*This data is from 2019. See the latest cost of a wedding photographer here.
When it comes to your wedding day, you want to make sure you get the perfect pictures to capture your perfect memories!
Wedding photography is one of the most popular categories for suppliers when it comes to weddings. In fact, 99% of all couples in Australia will have some form of wedding photographer to take pictures for them at their wedding.
We think that getting the right photographer for you is so important. Your photographer is going to be with you for most of your wedding day, and you want to make sure that you're comfortable with them. This comes down to how well you get along with them, how comfortable you are with their abilities, as well as knowing that you've booked someone who ticks off all of your boxes. Including fitting into your budget.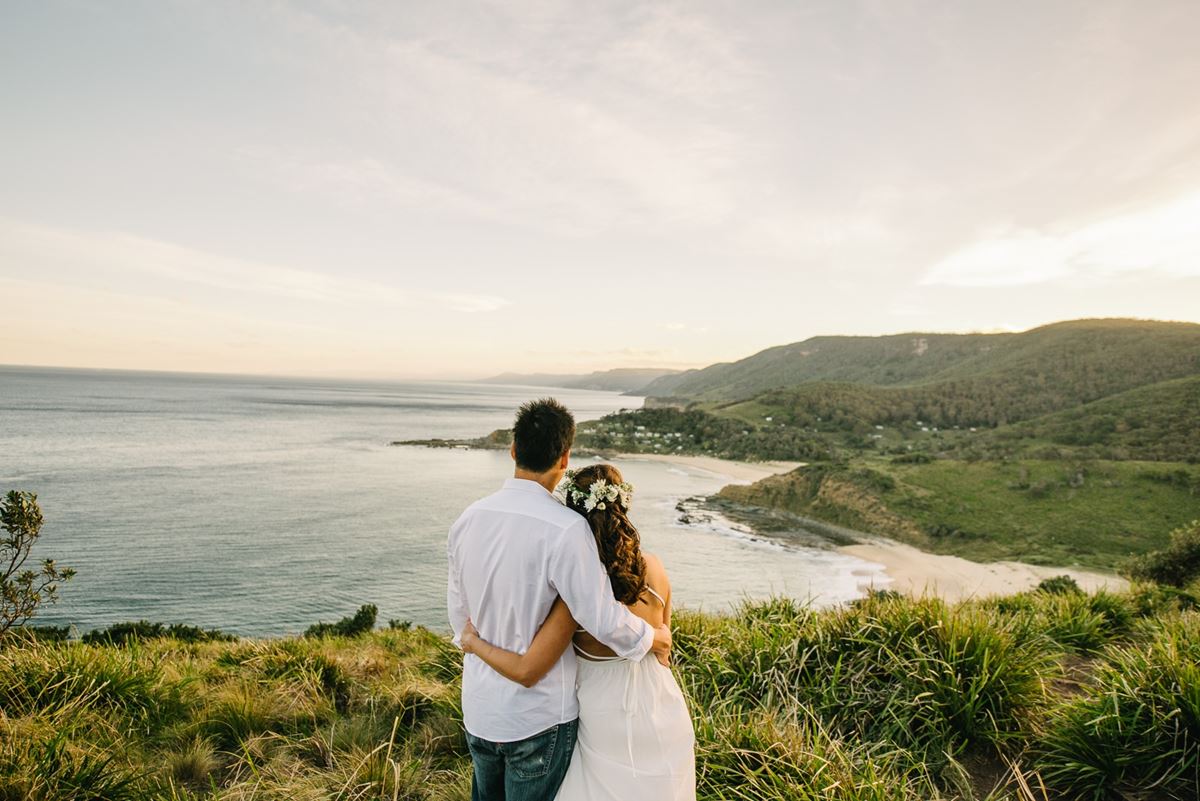 The average cost of a wedding photographer in Australia
The cost of a wedding photographer has remained steady over the past year and hasn't seen a significant increase or decrease. So the average wedding photographer in Australia will cost you an average of $2,963.
This takes into consideration the different cost per states, as well as who is hiring professional photographers as opposed to having a friend or family member take their photos for them. Because photography is so important when it comes to the wedding day, our 2019 Annual Wedding Industry Report has actually found that 91% of couples will actually still hire a professional for their day. Just 8% have an amateur do their images, while 1% don't have photos at all.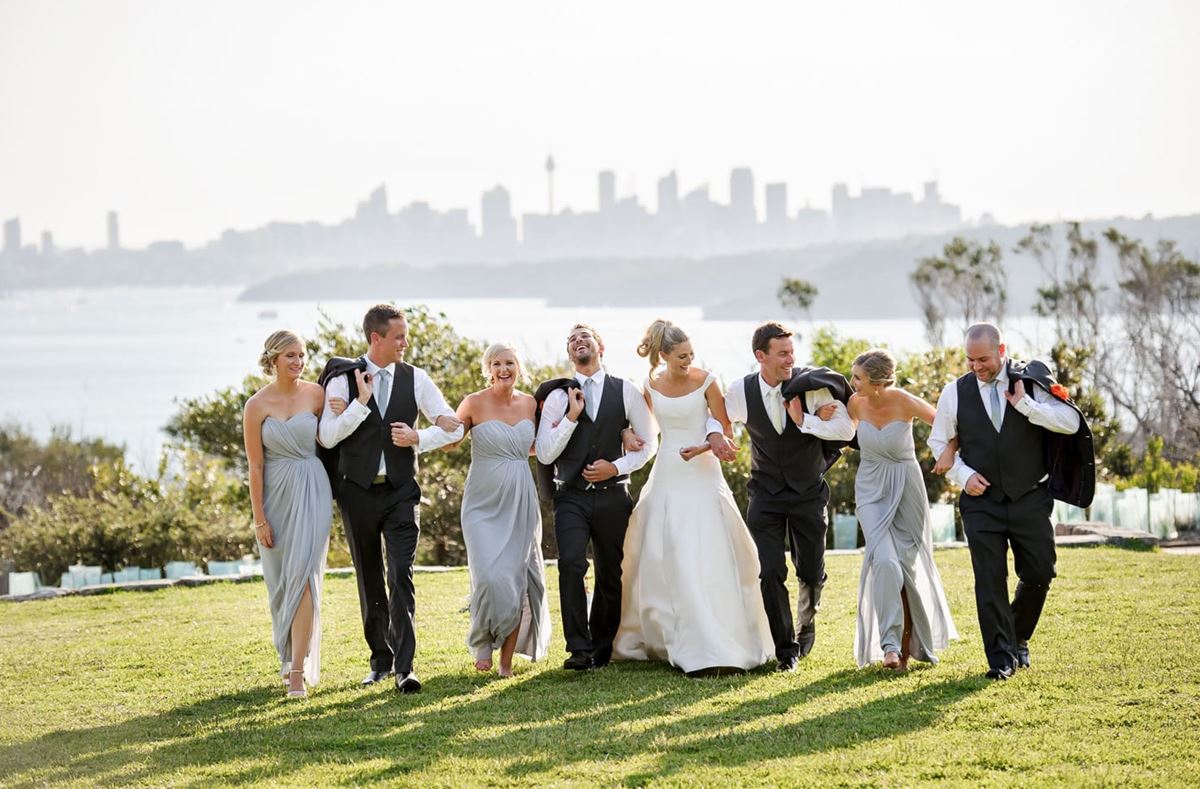 New South Wales
While this number does vary from state to state, it's only New South Wales that sees an increase in the cost for photographers. The average entire cost of a wedding in New South Wales comes in above average, and the photographer is no exception to this rule. A photographer in NSW will cost you a bit more, coming in at an average of $3,501. This comes down to an increase in luxury weddings in New South Wales, as well as the demand when it comes to wedding photographers in the state.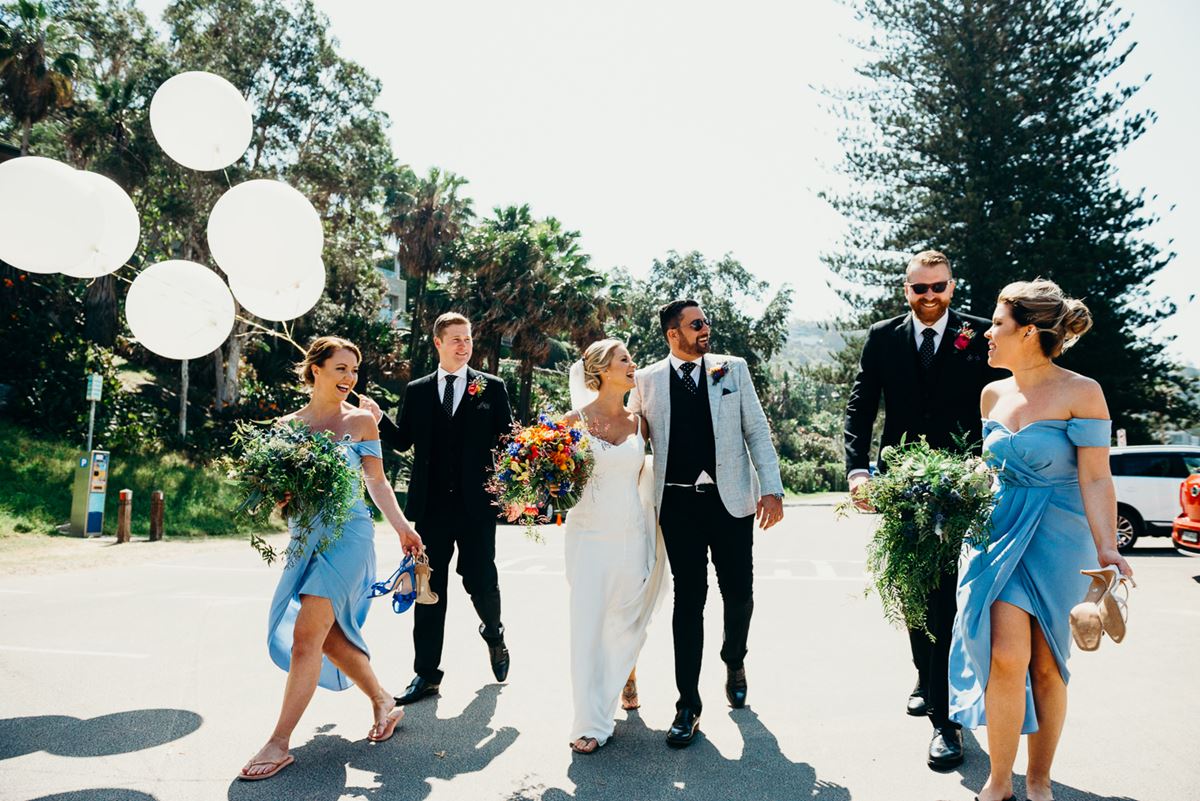 Victoria
Couples in Vic are going to be spending just below the average cost on their photographer, coming in at $2,914. This is actually great value for Victorian's coming in under budget, as the average wedding in Vic comes in a bit higher than the average as Victorian's spend more money on other services, such as catering.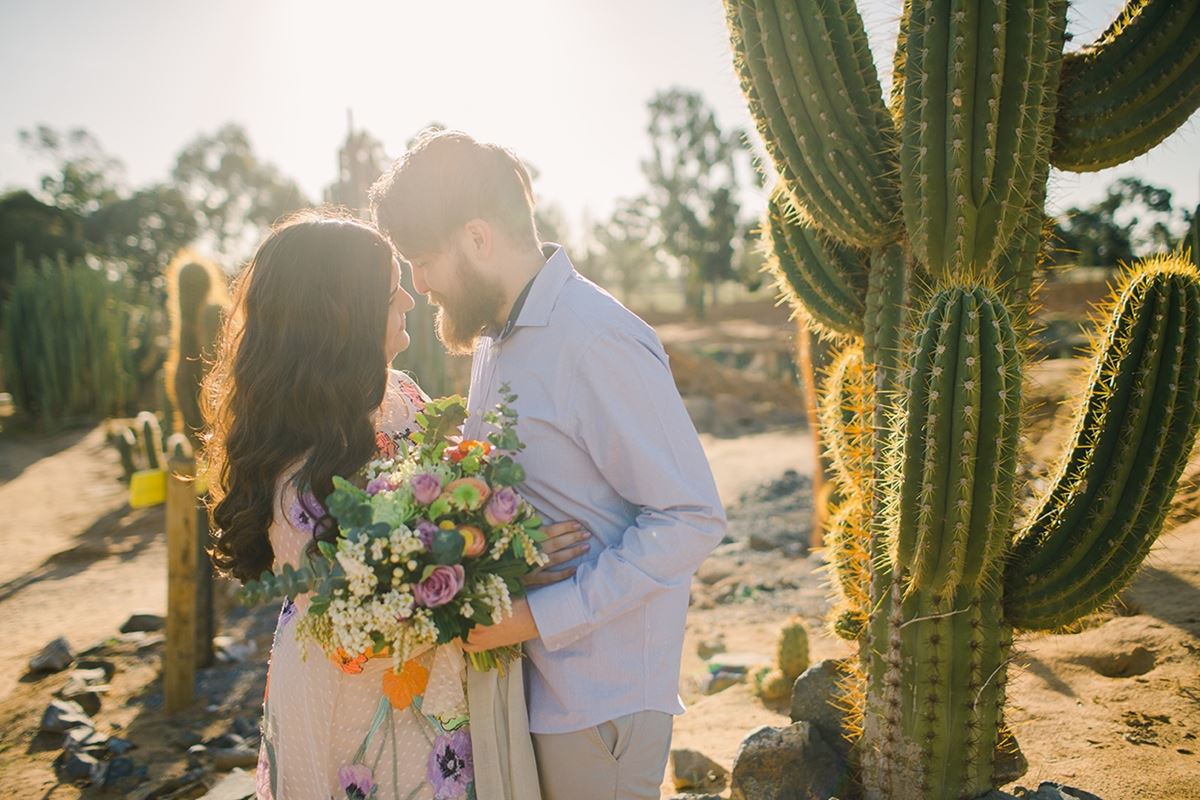 Queensland
Queenslanders are actually paying the least for their wedding photographers of every state. This comes in at an average of just $2,514. Again, this price will vary when it comes to the skillset of your select photographer. A photographer who has been in the business for more than a decade should always cost you more than someone who is new to the business because they have that experience of working at other weddings.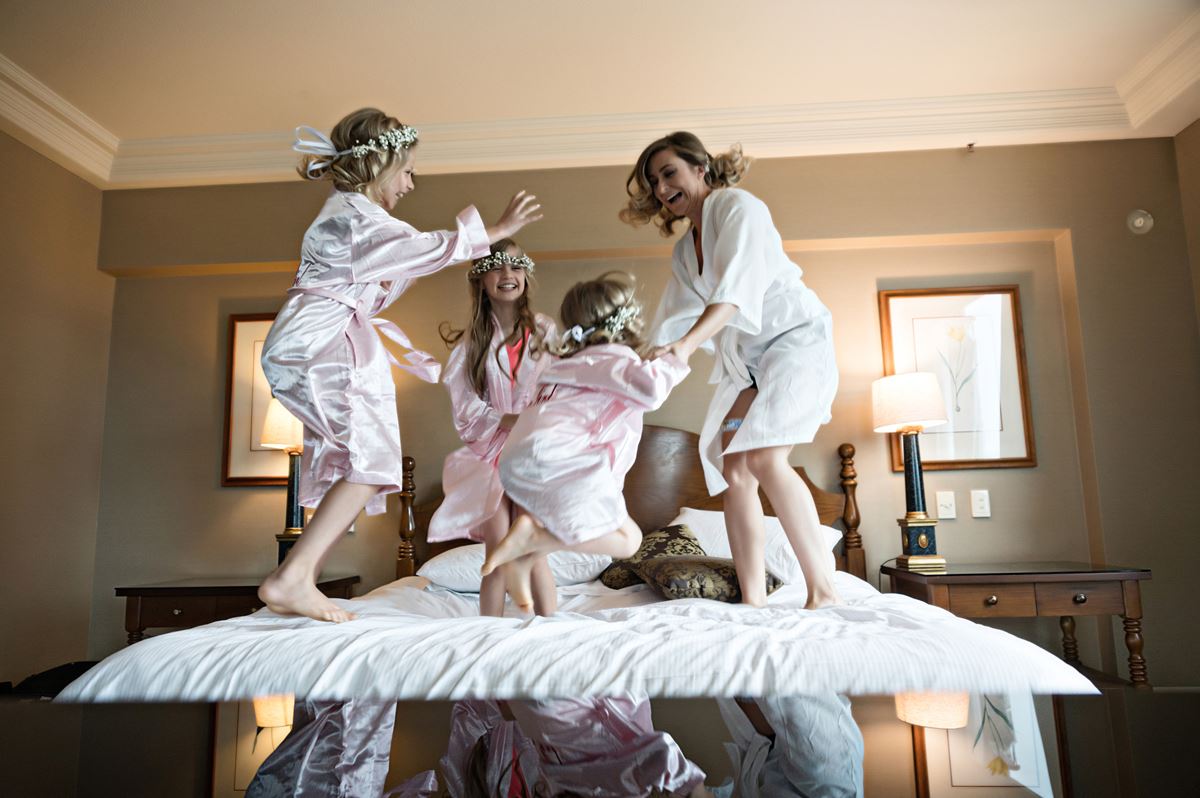 South Australia
South Australian's can expect to spend an average of $2,604 on their wedding photographer. Again, this comes in under the national average and is in line with South Australian weddings coming in a bit less than weddings on the east coast.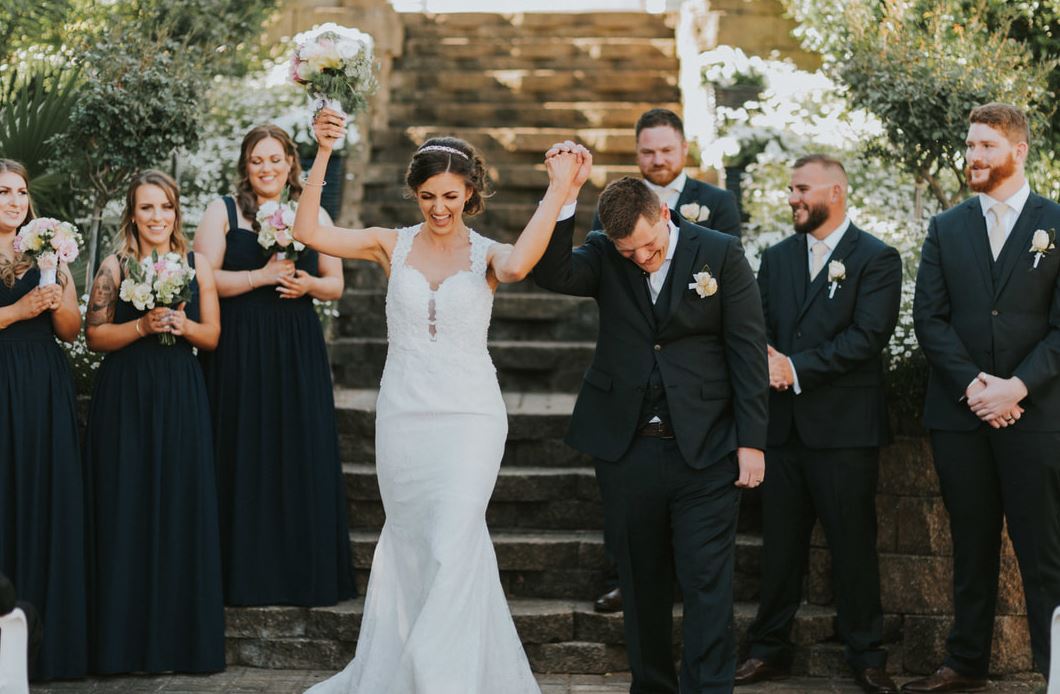 Western Australia
Weddings on the west coast also come in at a lower price than those on the east, and photographers are no exception to the rule. If you're looking for a wedding photographer in Western Australia you should be paying an average of $2,772.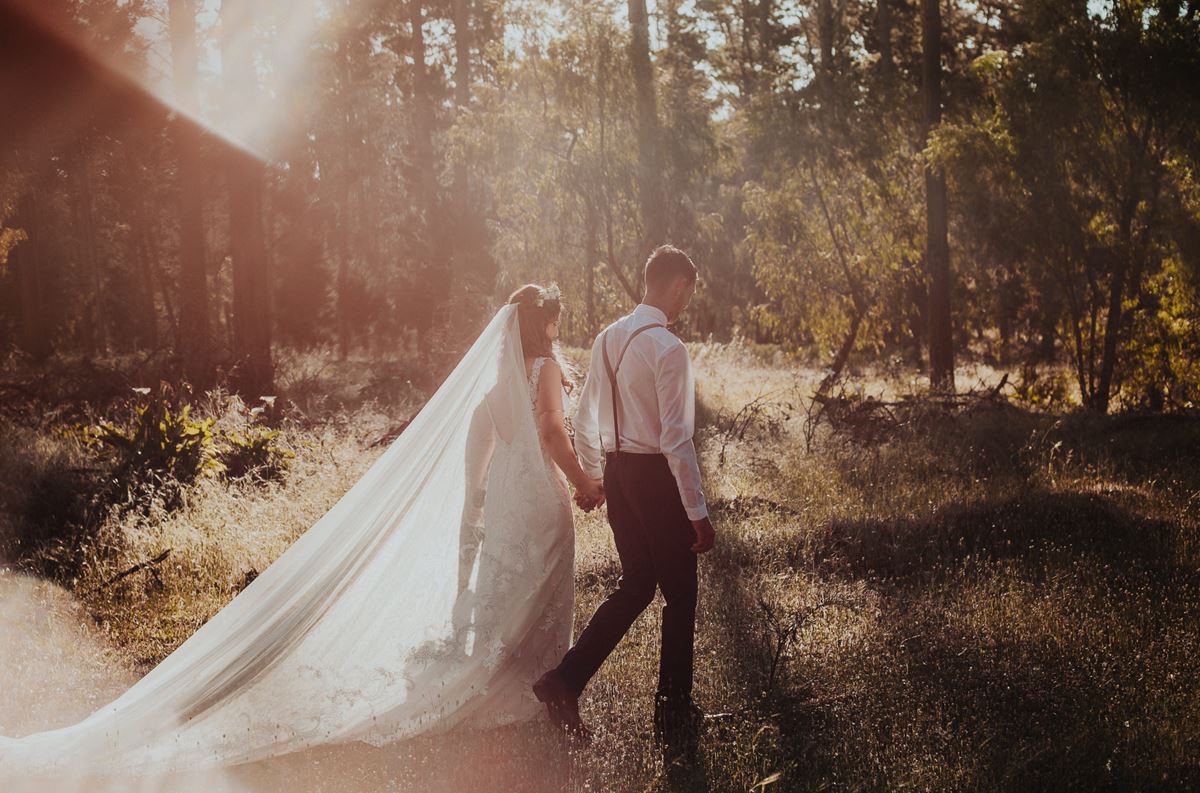 Australian Capital Territory
For anyone wanting to capture their very own Cinderella moment on the steps of Australia's parliament then a wedding photographer in Canberra and the ACT will charge an average of $2,753.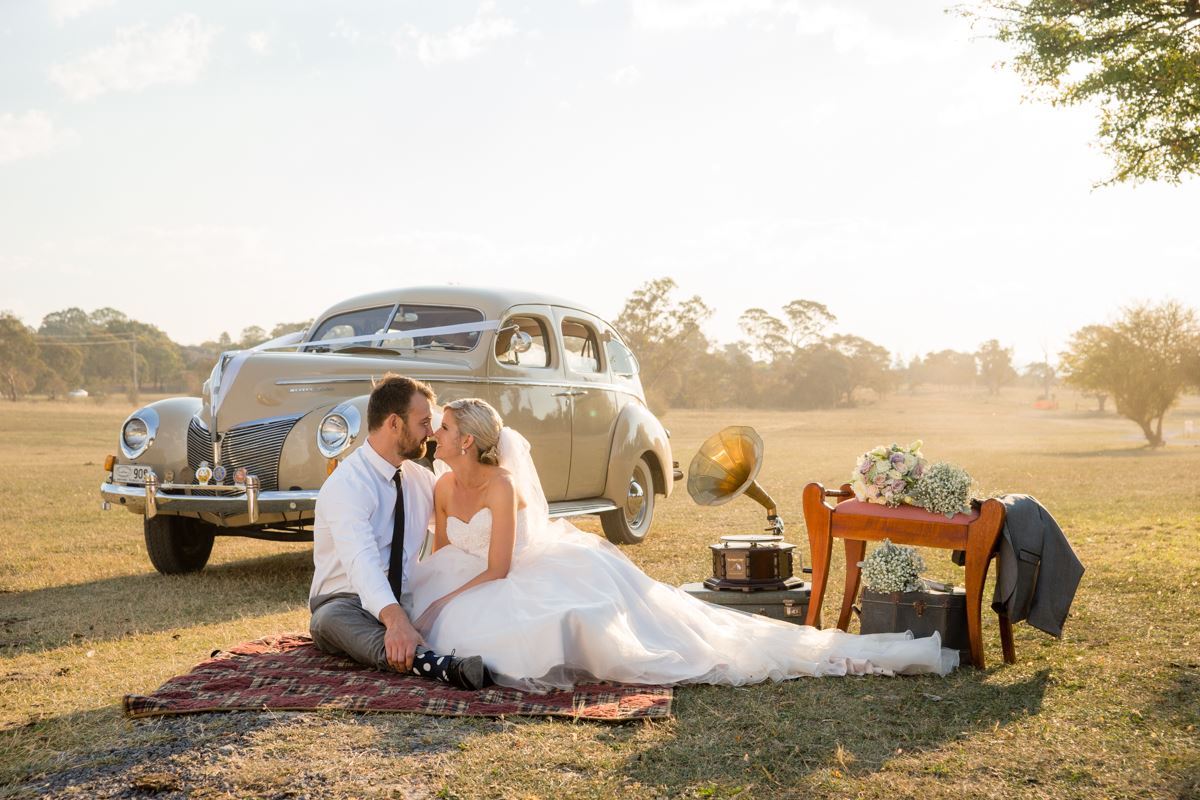 Tasmania
Tasmania has some spectacular scenery for your wedding photos and you'll be lucky enough to find an affordable photographer to really capture that scenery as well. Tasmanian wedding photographers cost an average of $2,876, coming in just below the national average.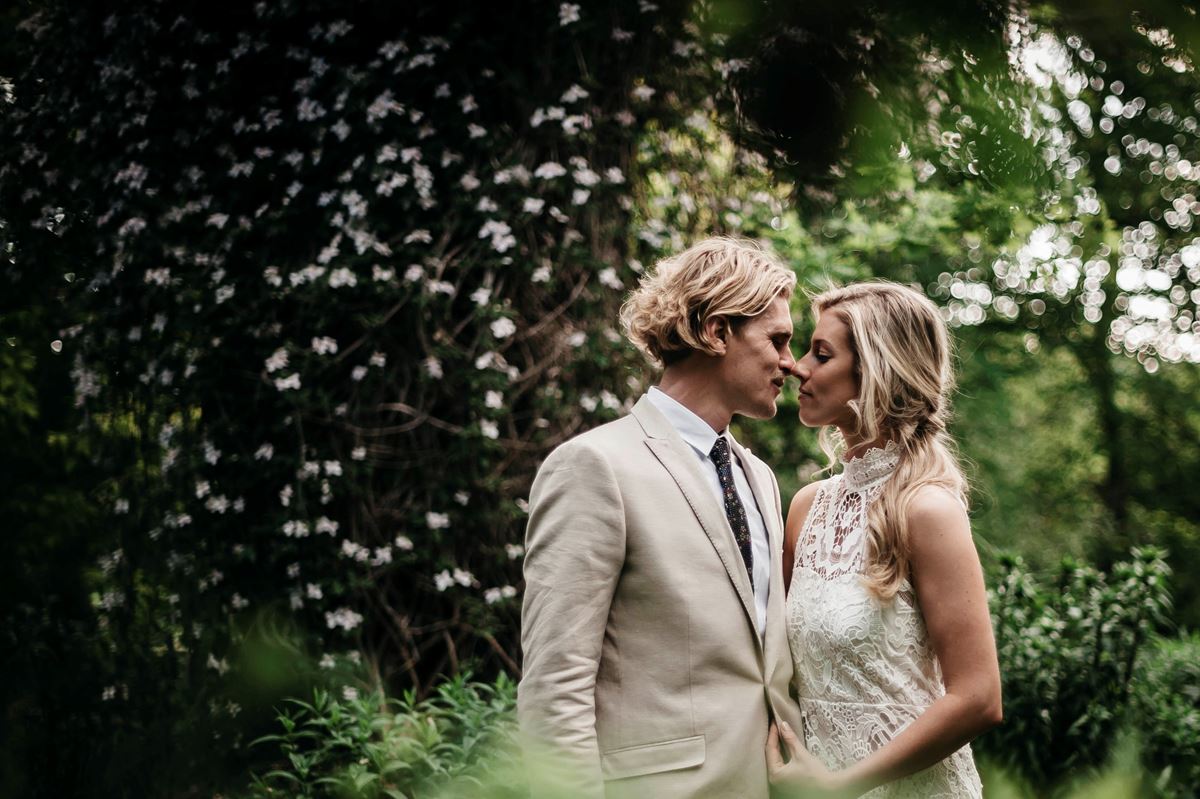 Northern Territory
The overall cost of a wedding in the NT comes in well under the national average, with photographers coming in just under the national photography cost. While there are fewer weddings up north, you can still find a great wedding photographer in the area. You should be expecting to pay an average of $2,898.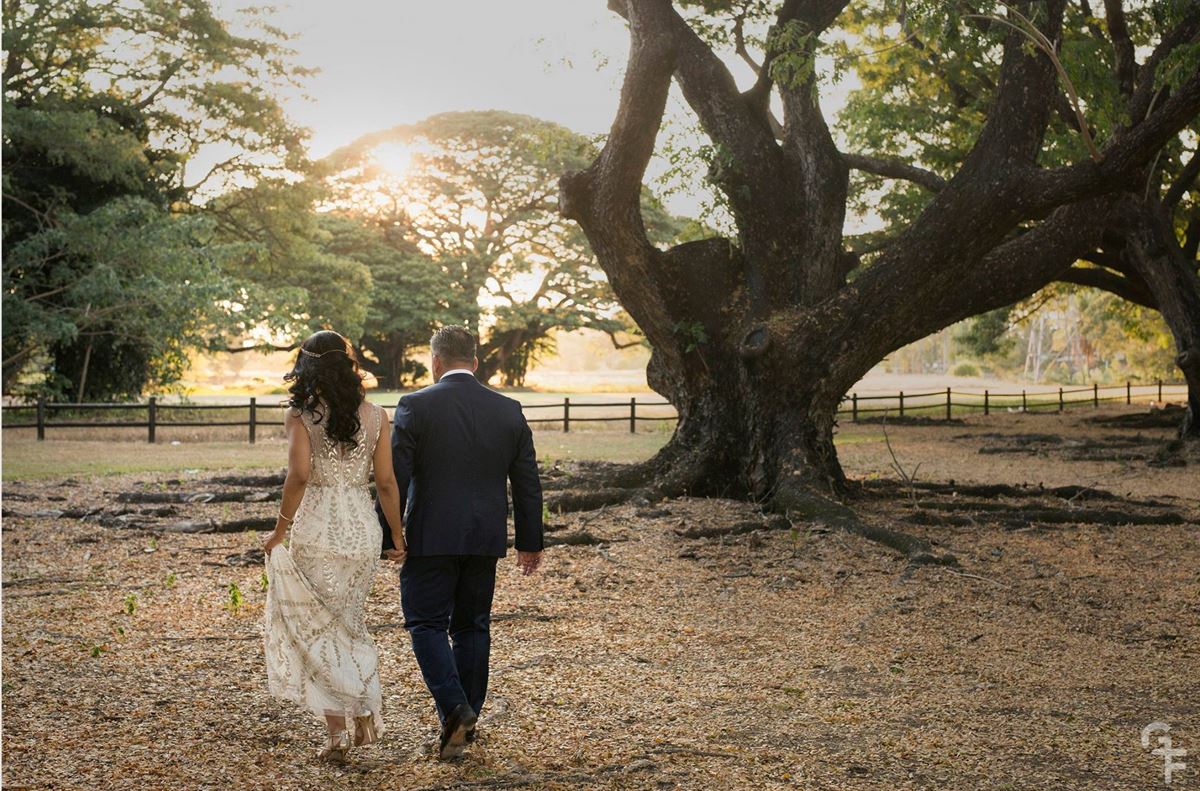 What should you look for when booking a photographer?
One big requirement a lot of couples find on the day is that they want their photographer to help keep them calm. When there's so much going on having someone taking pictures of you can be extra stressful! Having a photographer who can help keep you calm on the day will ensure that you get the relaxed and loving images that you've always pictured.
This especially comes down to candid wedding photos being much more popular over the last few years, with 47% of all couples looking for candid and natural images for their weddings. Another 45% looking for a mixed of those candid images, with some of the posed pictures that they don't want to miss.
We've found that when it comes to photographers, couples are wanting someone who can actually direct them for the best pictures, rather than just taking photos as they go. This includes directions for the best candid photography as well, as is a big difference in the skill set of a photographer who has done a lot of weddings before and an amateur.
There are also plenty of different uses for technology that you can incorporate into your wedding day, with drone photos becoming more and more popular for that unique element.
With wedding photographers one of the highest booked suppliers, it's also relieving to see that they're one of the highest rated! Overall wedding photographers pull in a massive 4.9 out of 5 stars when it comes to the service they provide for your big day. So if you're booking a photographer on Easy Weddings you're in good hands!