Every year more couples are choosing alternative ways to have their reception, getting rid of seating plans and table charts in order to let their guests sit wherever they want to, going for a cocktail style or even a picnic over a plated dinner. So if you're trying to find out if this option is right for you we invite you to keep reading. Spoiler alert: You might get hungry!
We can see the rise of food trucks, mobile bars, dessert wagons and interactive food stations more and more, which translate to more options for you to choose from and more chances to find something that matches your budget and wedding style.
Keep it casual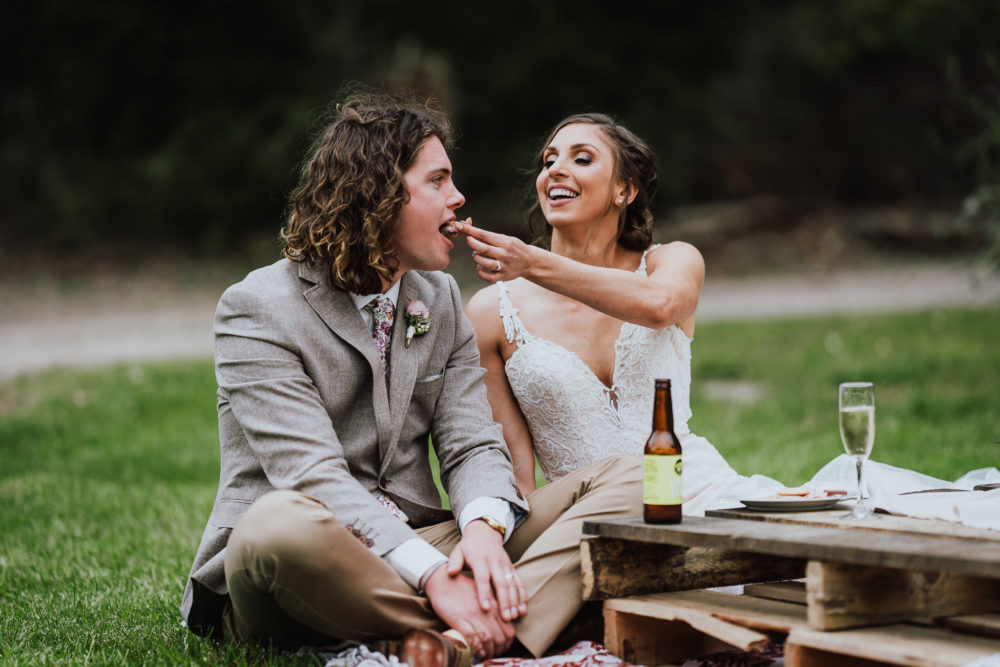 If you are looking to have a more casual reception, food trucks could be a good catering style for you. Keeping it laid-back while giving your guests the opportunity to mingle and get to know each other while ordering their food.
Keep it yum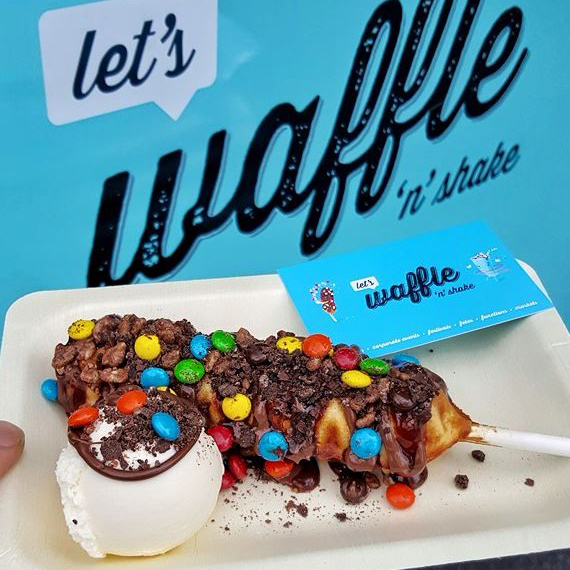 One of the best parts of having food trucks at your wedding is the kind of food that food trucks usually serve, which are super delicious mouth-watering treats must of the time. From bbq to ice creams, there are options for every taste! That's why lots of couples are looking to treat their guests with their favourite foods.
Plus: Bigger portions! Must of the time a plated dinner could leave some guests hungry,  with a food truck wedding, if you're still hungry just line up again for a second or third round!
Keep it fresh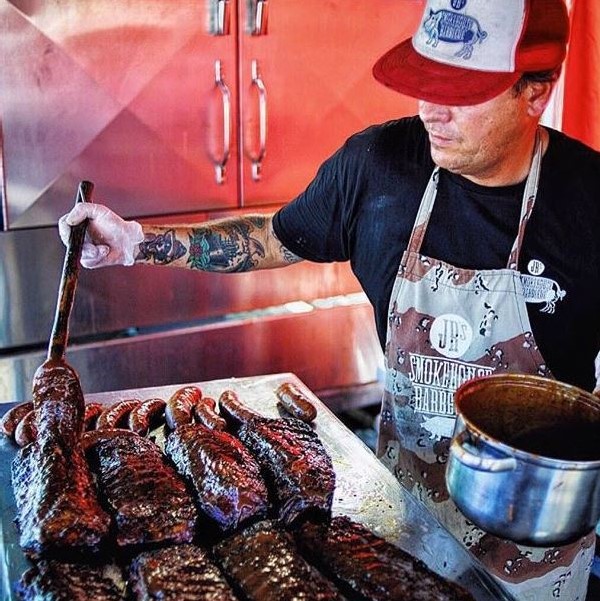 Another cool thing is that food is usually made at that moment, keeping it fresher and tastier than some catering options that pre-make the food somewhere else and then bring it to the reception. So if you are down for some freshly made treats this could be a cool addition to your wedding.
Keep it within your budget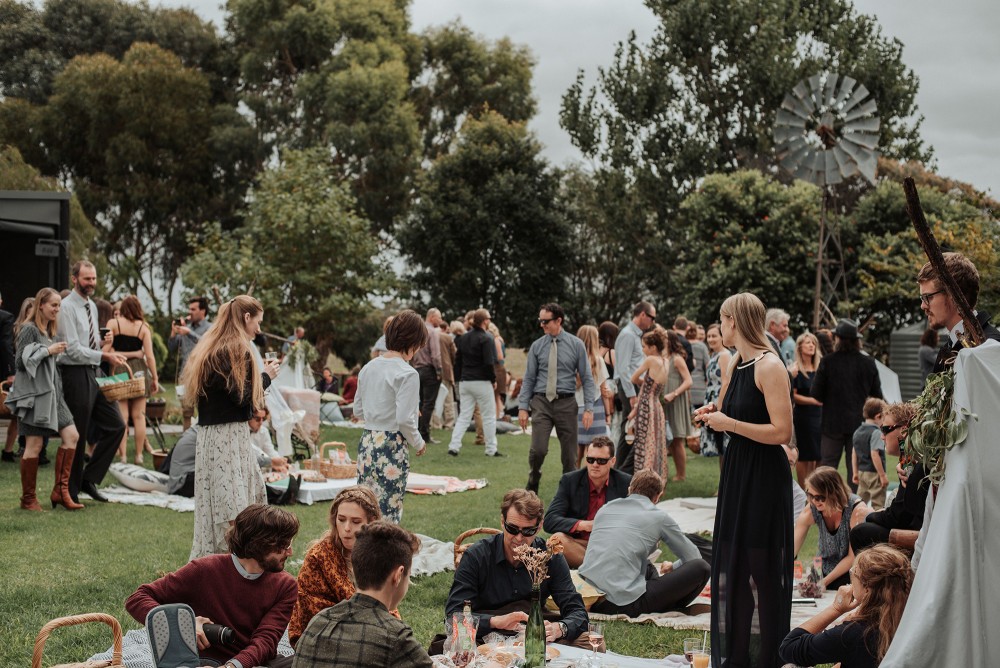 Because food trucks are a more casual and relaxed catering option you can cut costs, like rentals (chairs, tables, dishes and glassware), staffing (fewer servers and kitchen staff) and extras like corkage fees and cake cutting. But consider that with these costs also goes the fancy-ness of a nice 5-course sit-down meal.
Keep it awesome!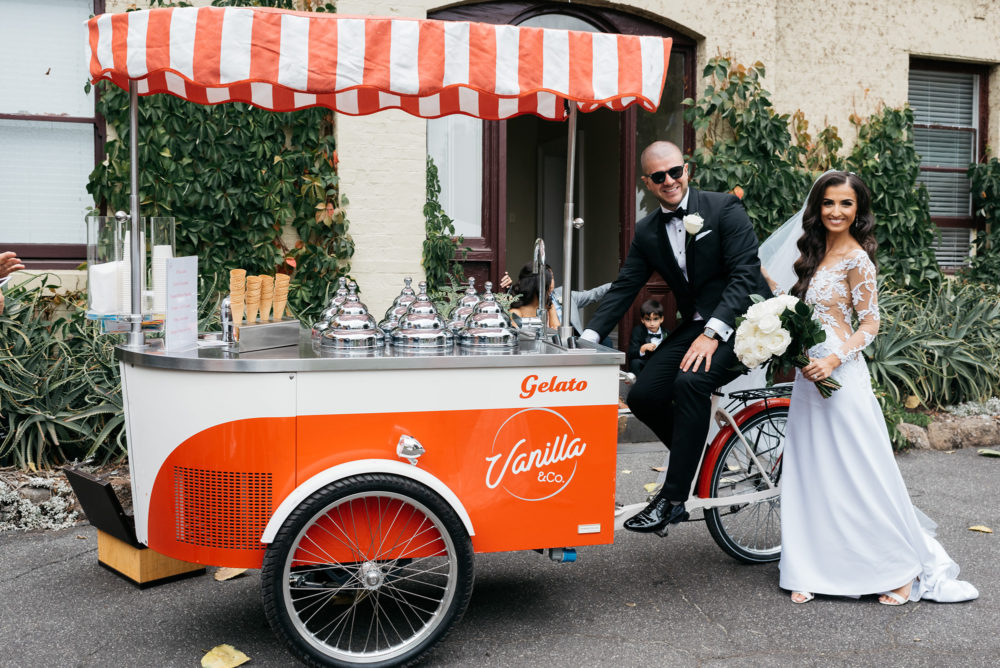 The most important part is that whether you choose to have a plated meal or an interactive food truck extravaganza you get to enjoy a super-awesome meal with your loved ones, that above all embraces you and your spouse's personalities and lifestyle.