When it comes to planning a wedding, simple is often best – just ask Melbourne pair Sarah and Michal.
The couple celebrated their modern wedding on March 10, 2019 after knowing each other for more than a decade.
Sarah, 30, says it was important she and Michal, also 30, enjoyed the planning process.
"Our priorities were to have fun. Simple is always the best way to go and don't worry about the small stuff," she says.
They chose Gardens House in Melbourne's beautiful botanical gardens for their love-filled outdoor ceremony.
The historic building provided the perfect backdrop for photographs, with the couple and their wedding party also touring the CBD for a unique photo shoot.
The reception was held at The Cargo Hall at South Wharf, decorated with candles and blush and cream blooms.
Sarah says their modern wedding perfectly matched their personal style.
"We kept things simple, modern and clean," she says.
"We loved everything our suppliers did for us, they nailed it."
Photos courtesy of Wren Photo.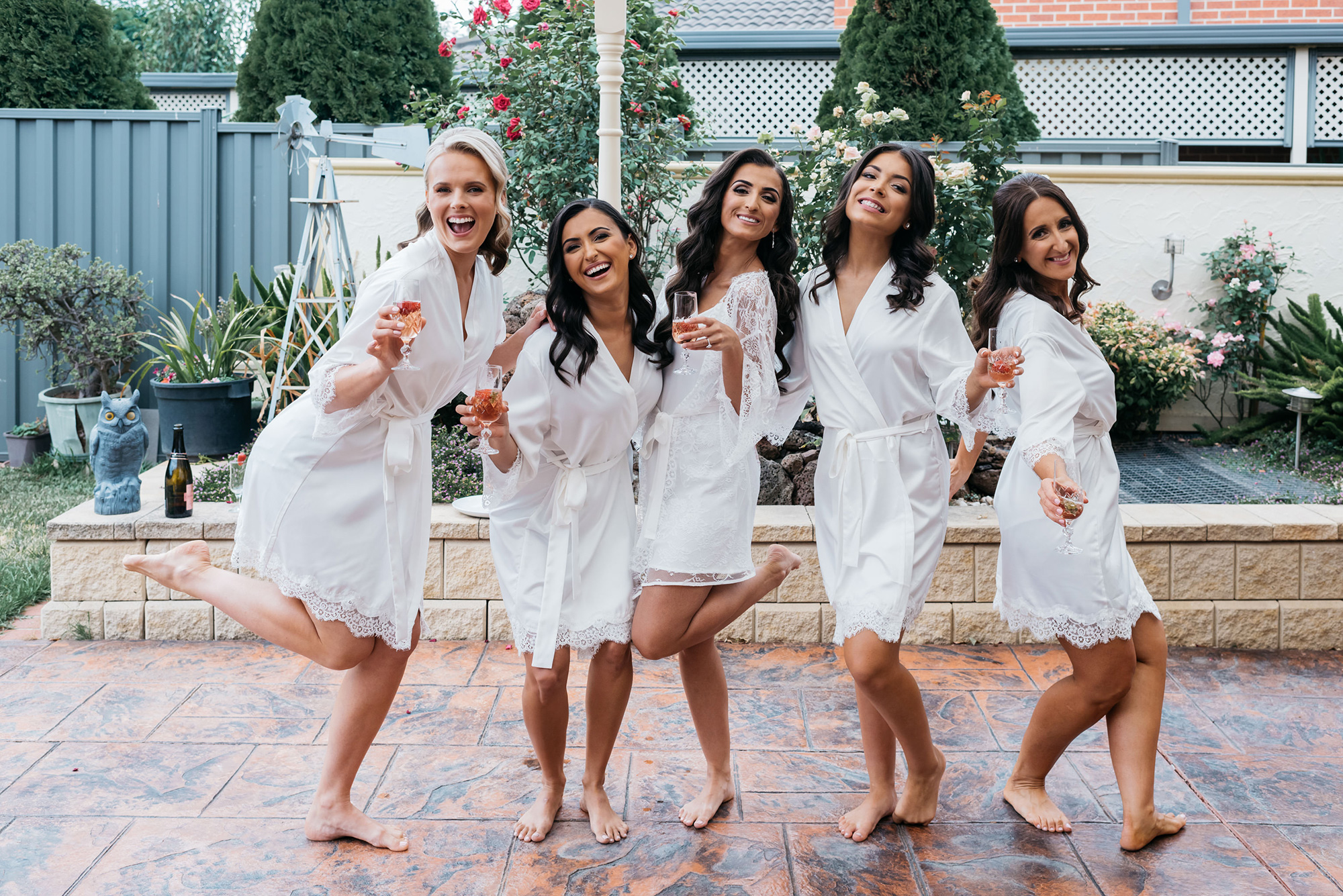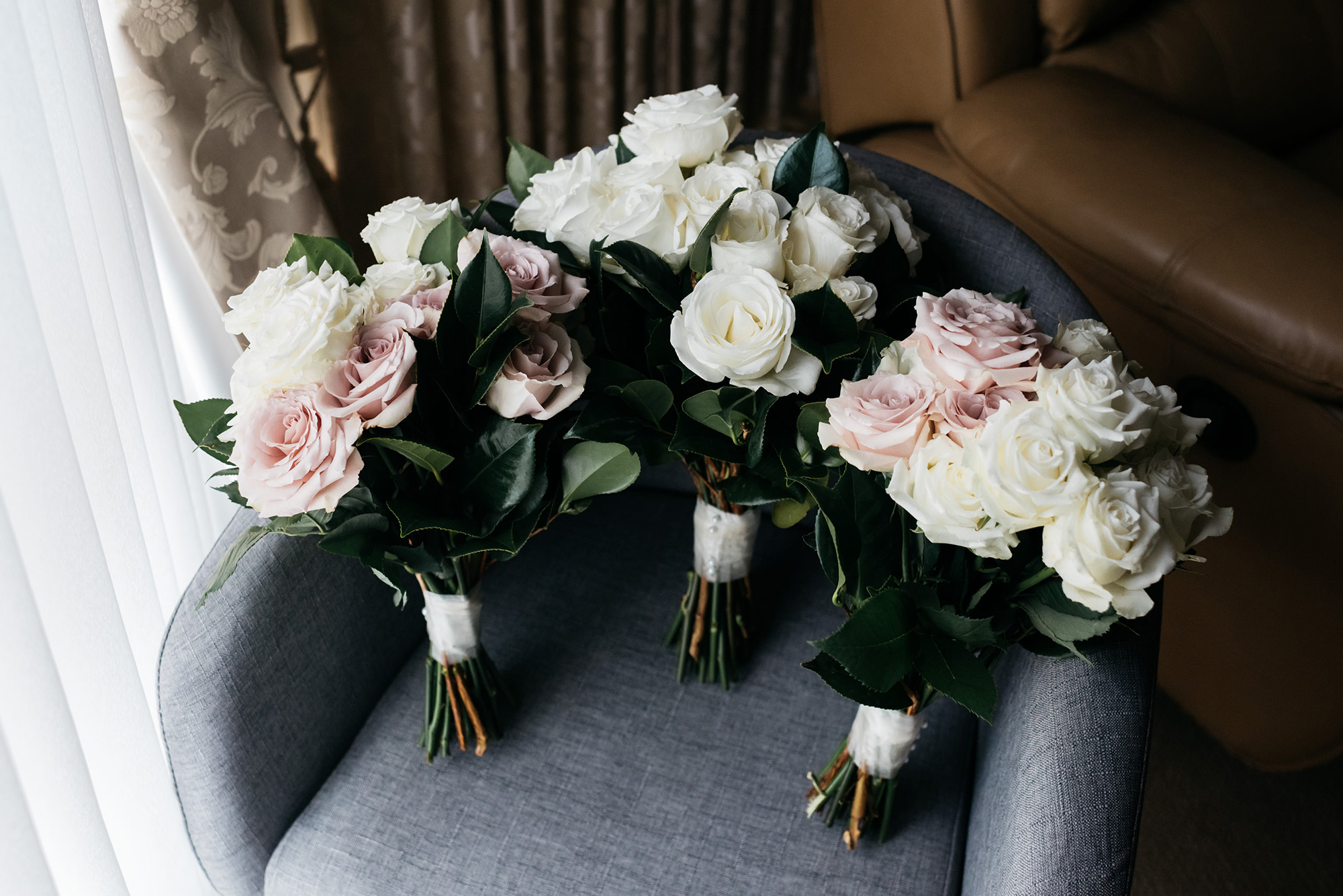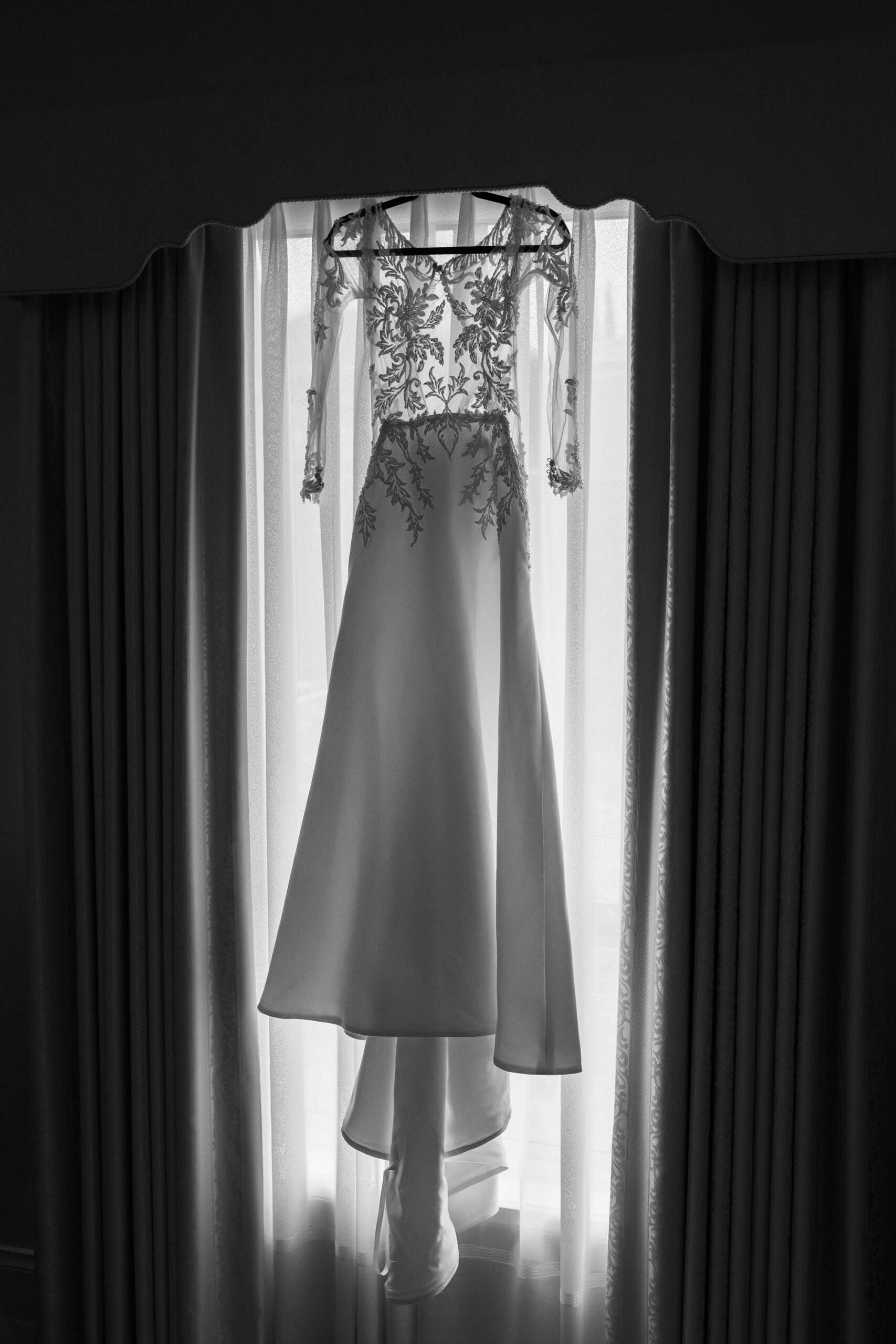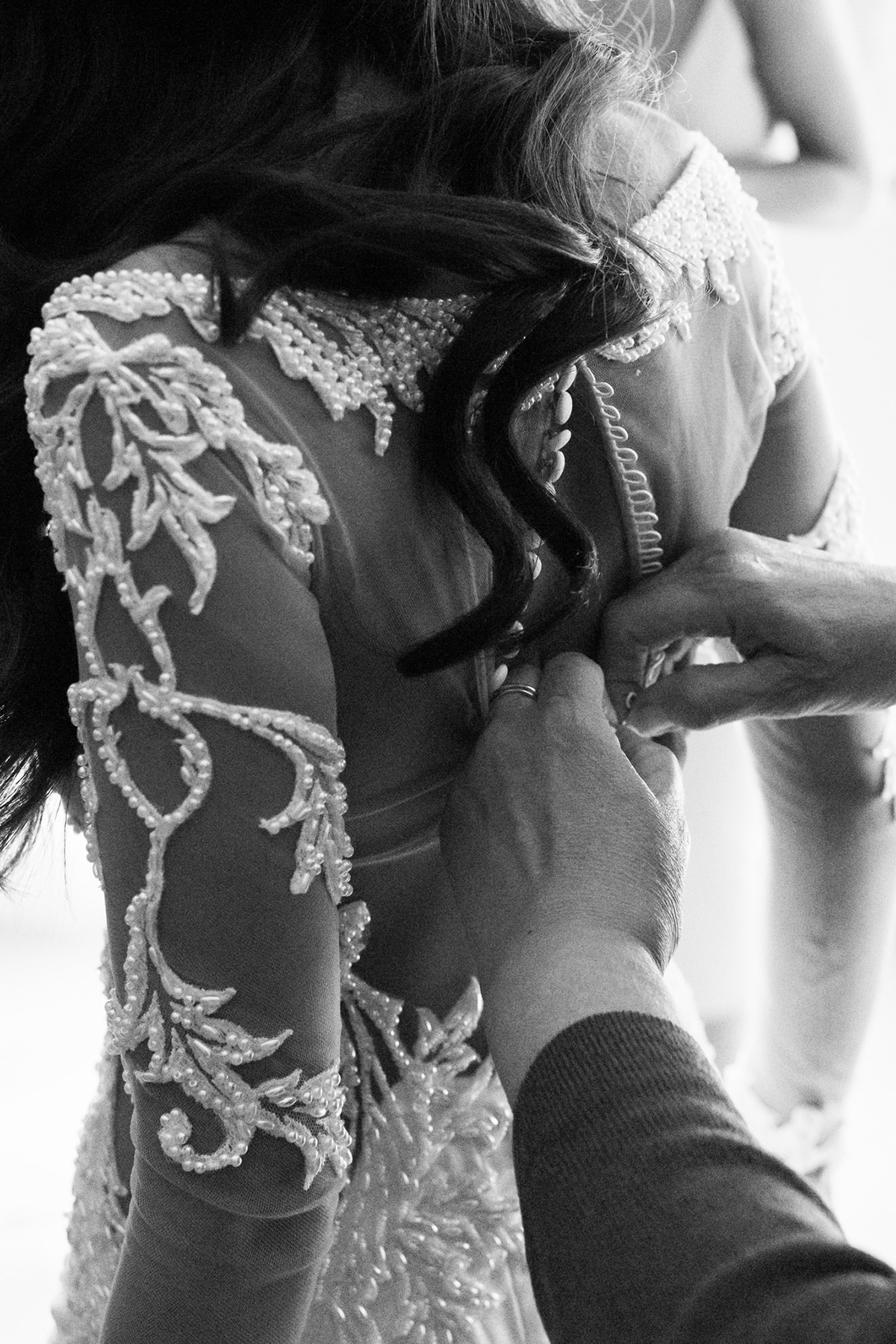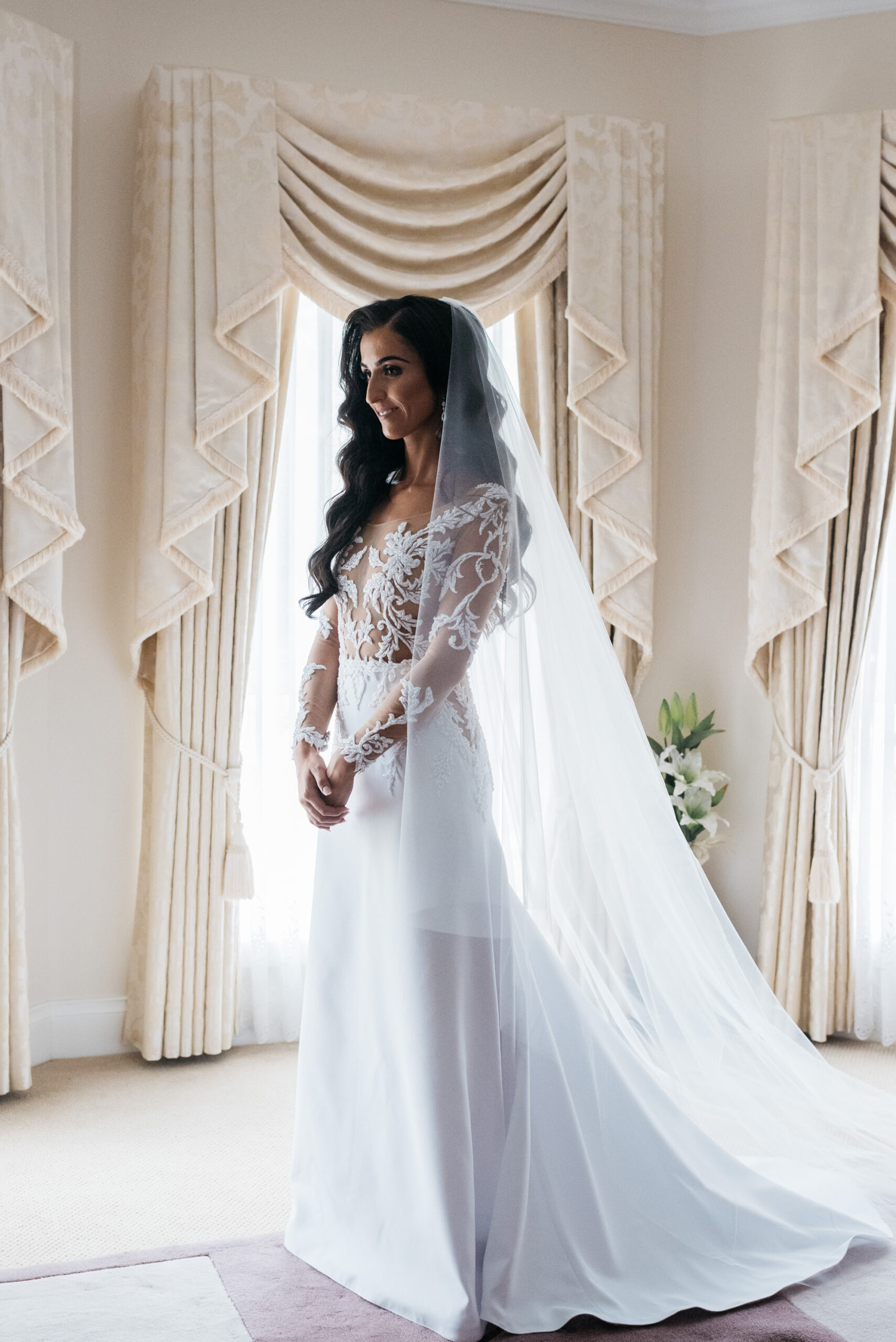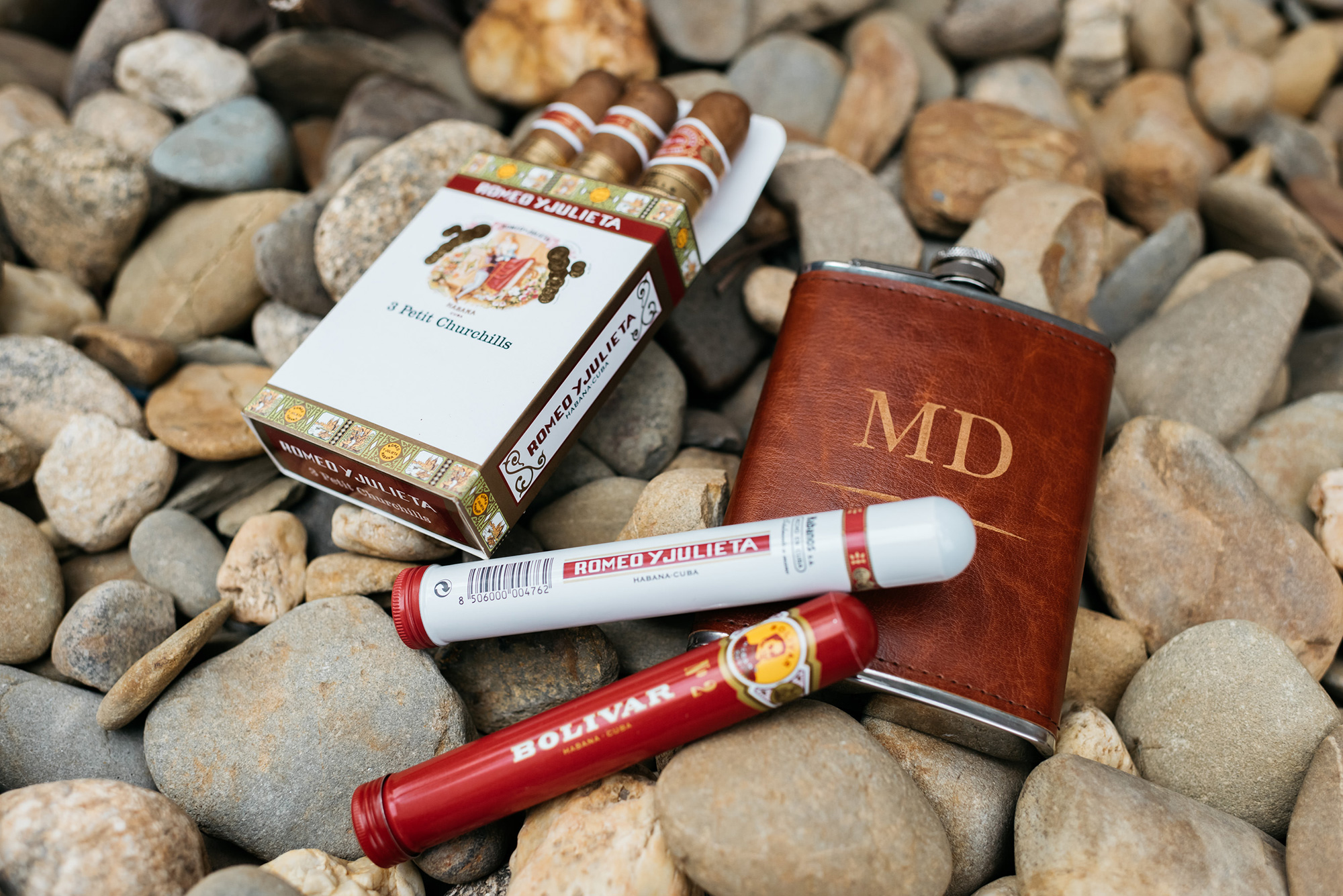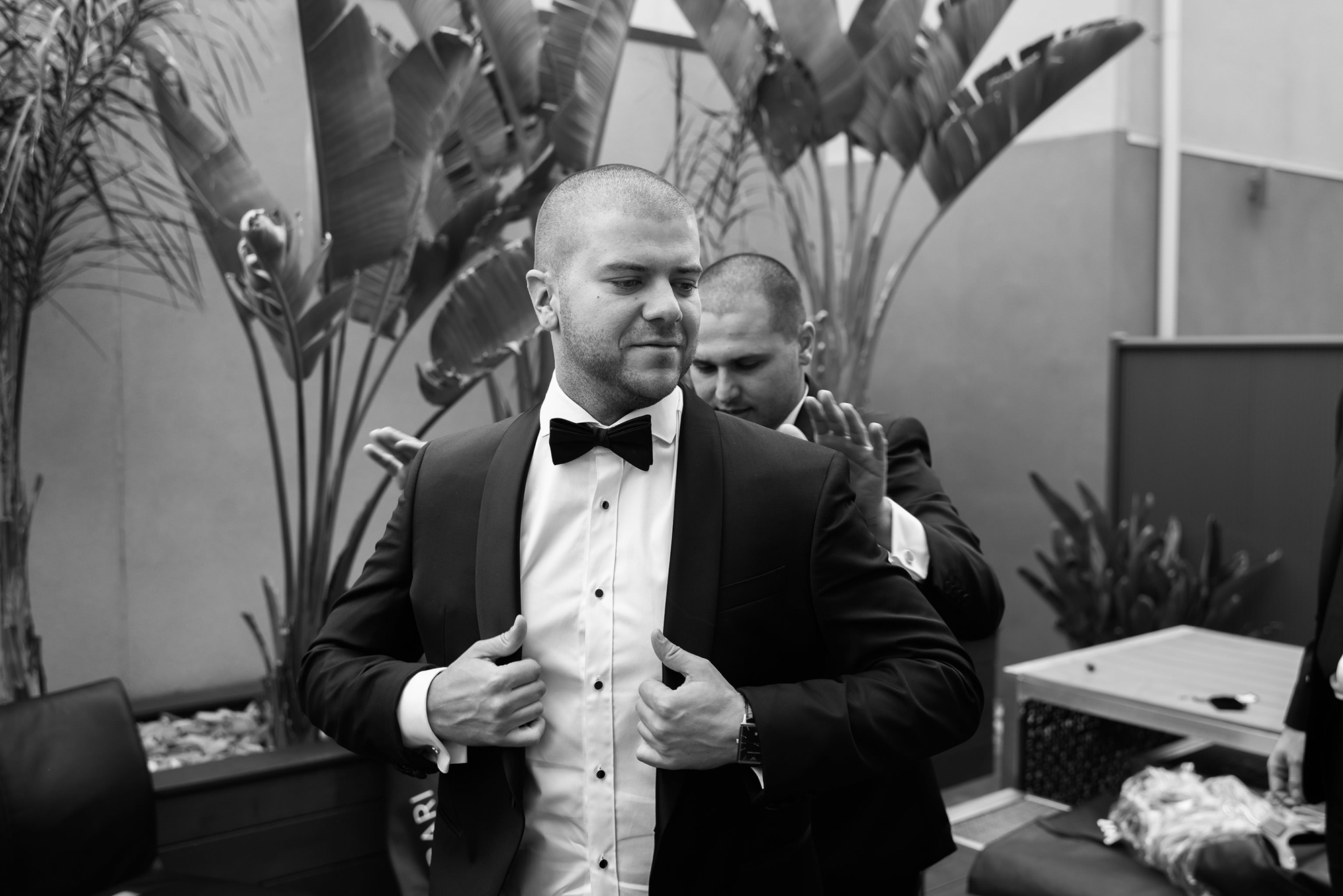 Michal kept it classic in a tuxedo, while his groomsmen wore suits from Ferrari Formalwear & Bridal.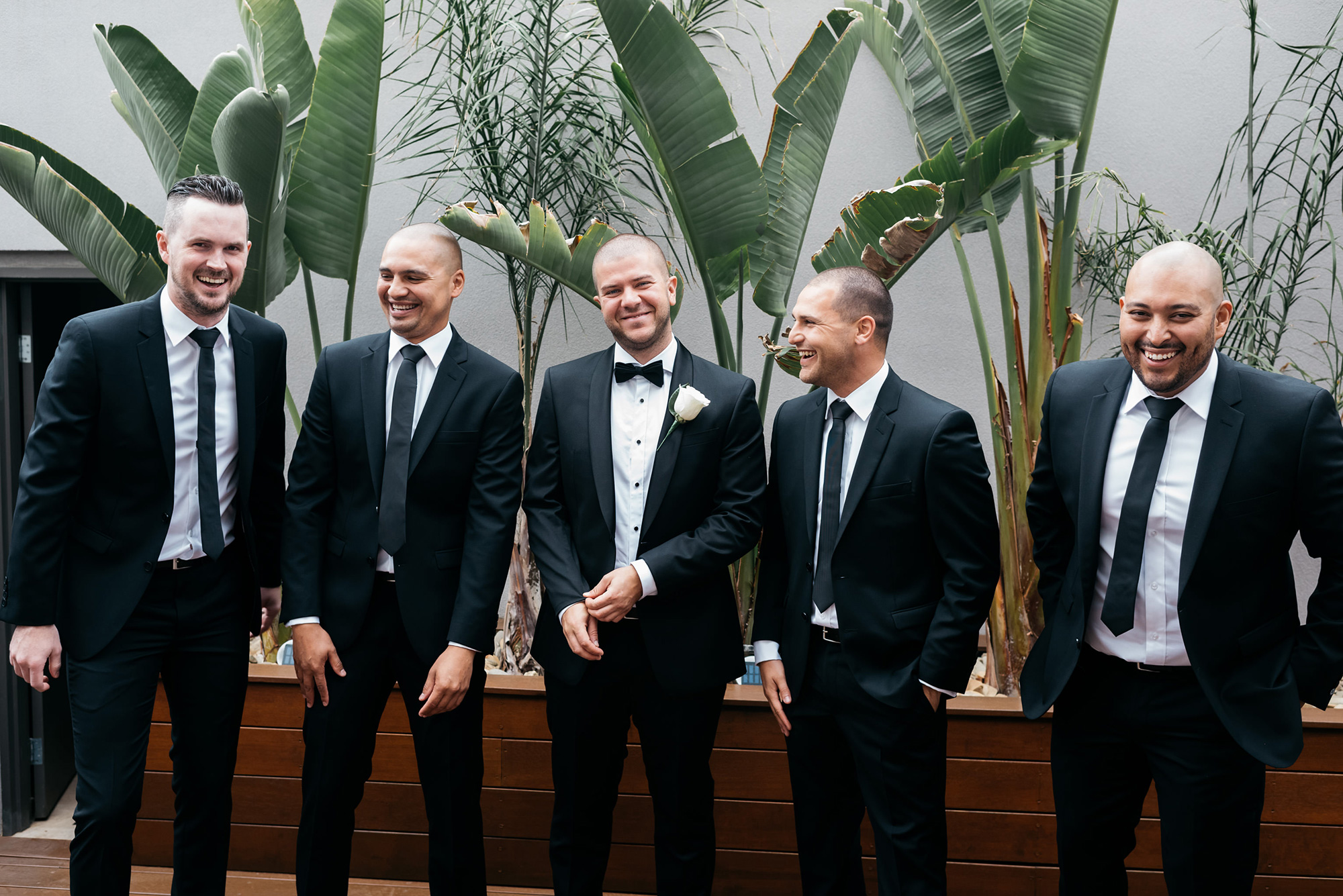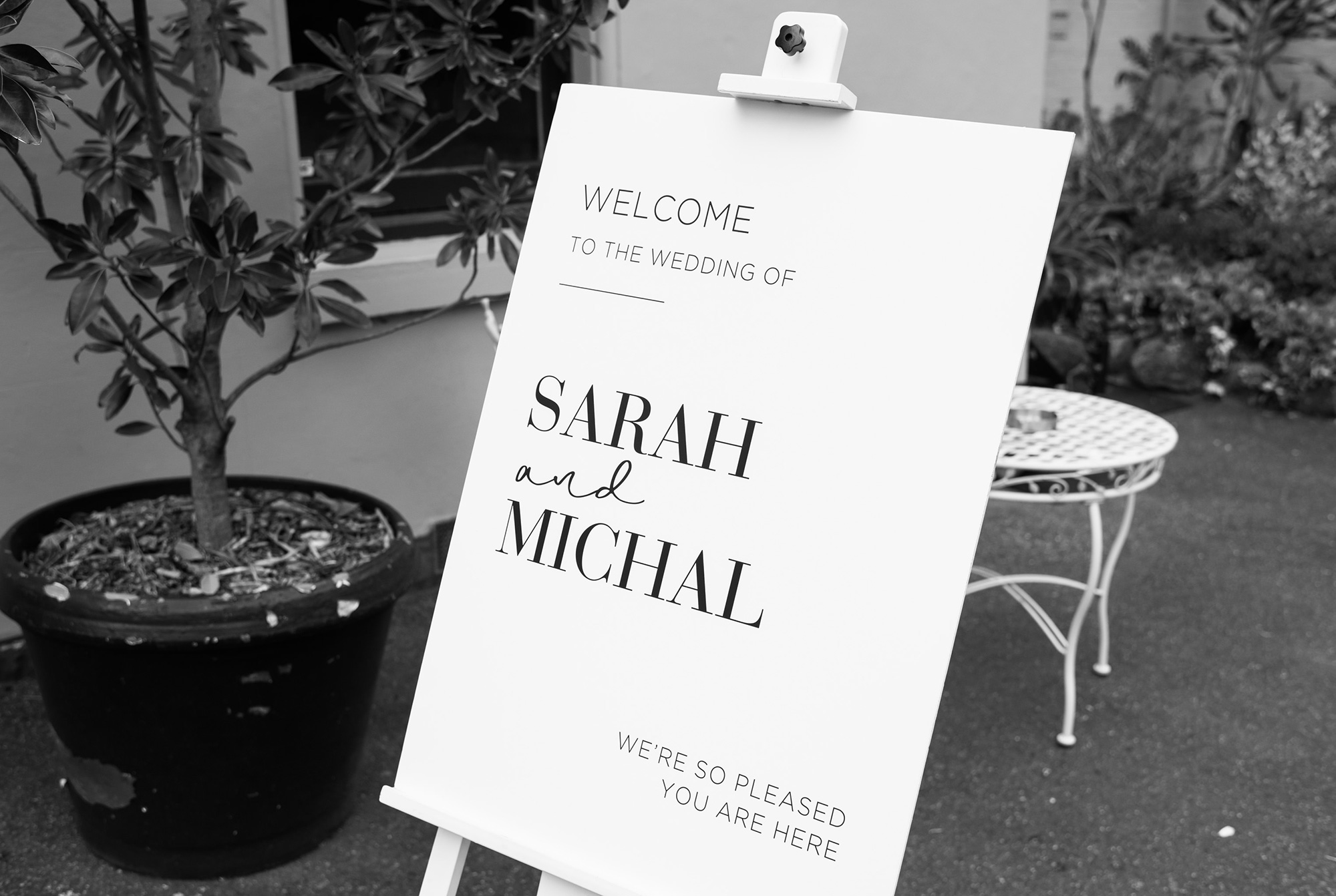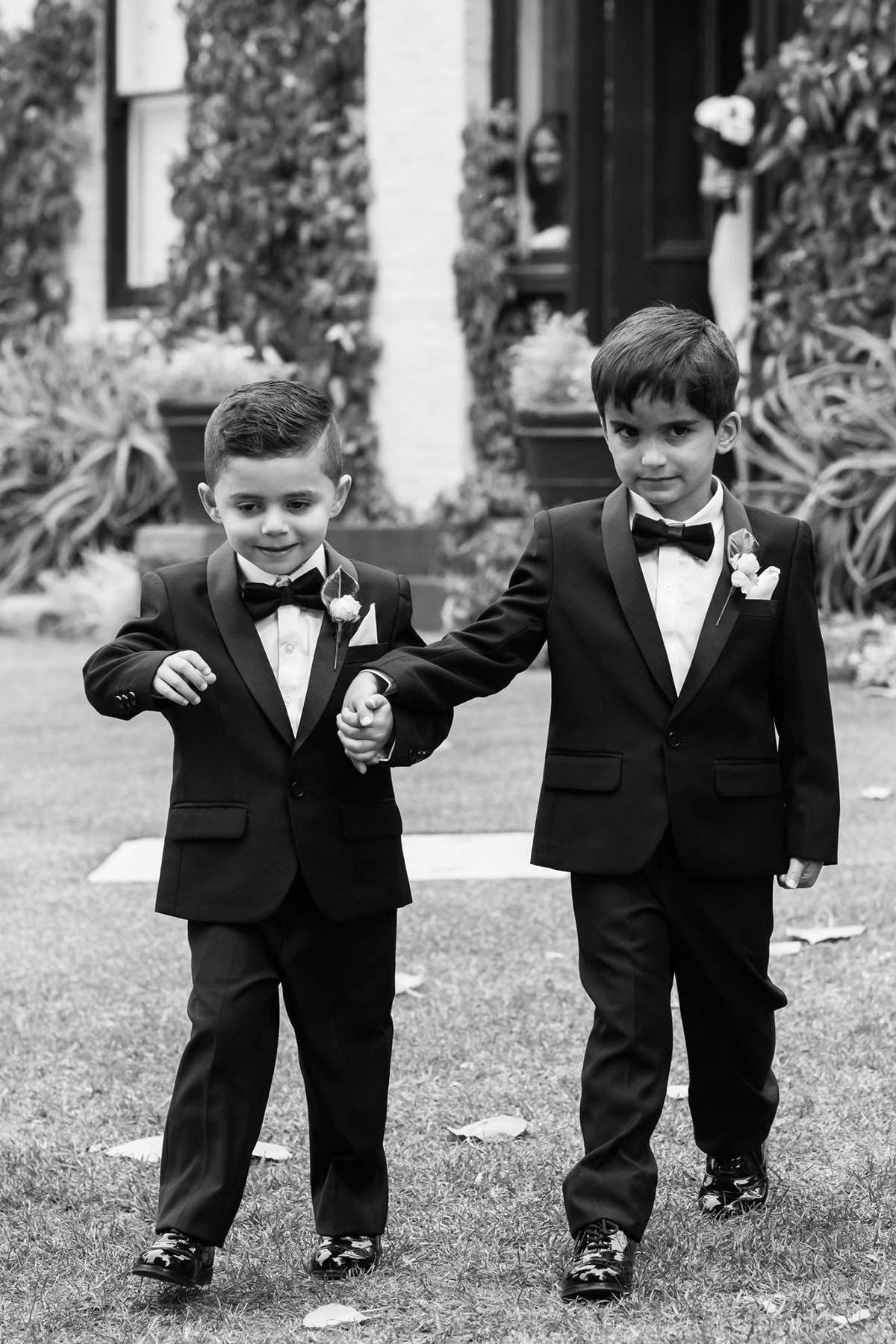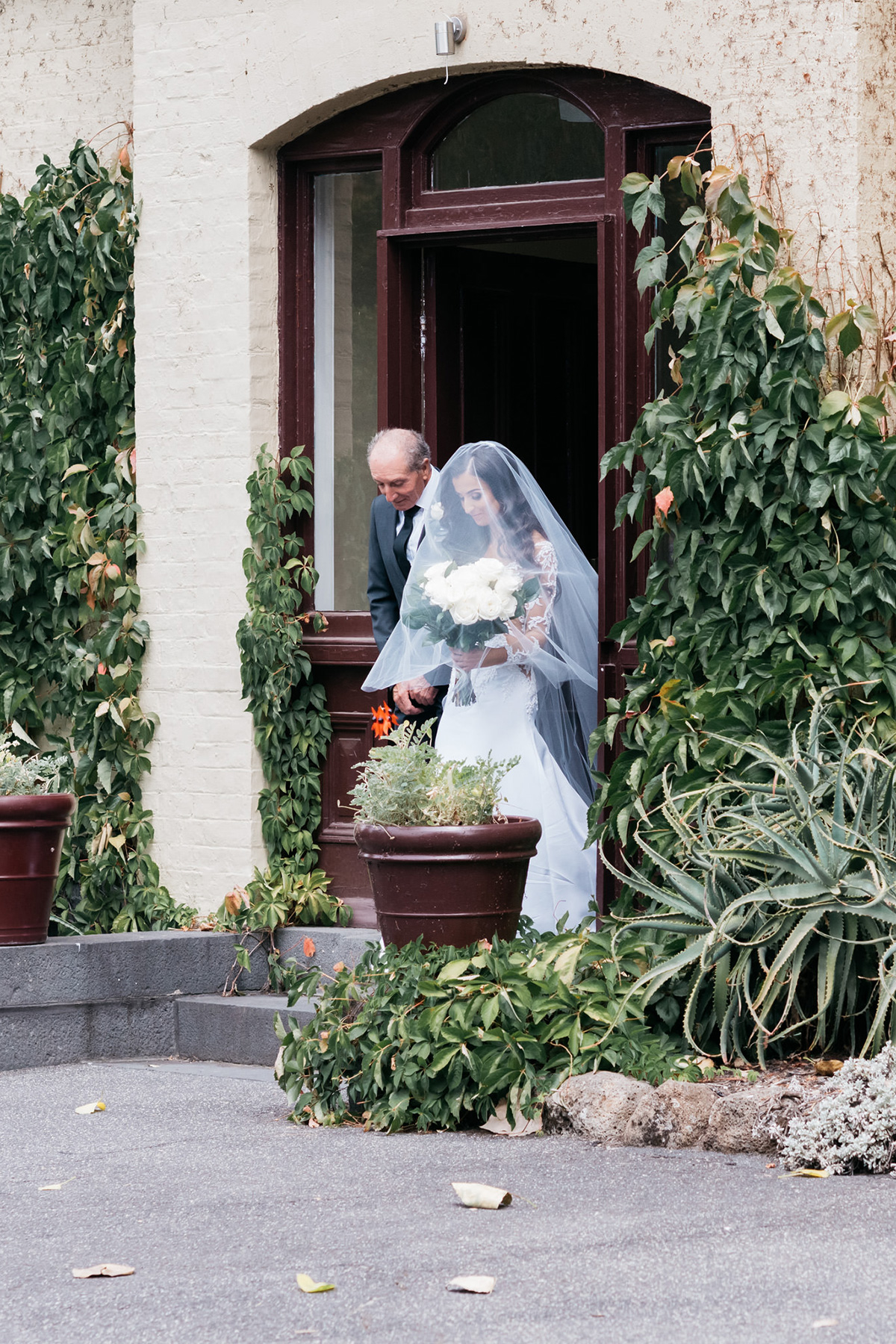 Cute-as-a-button pageboys were dressed in tuxedos from Ollie's Place Kidswear.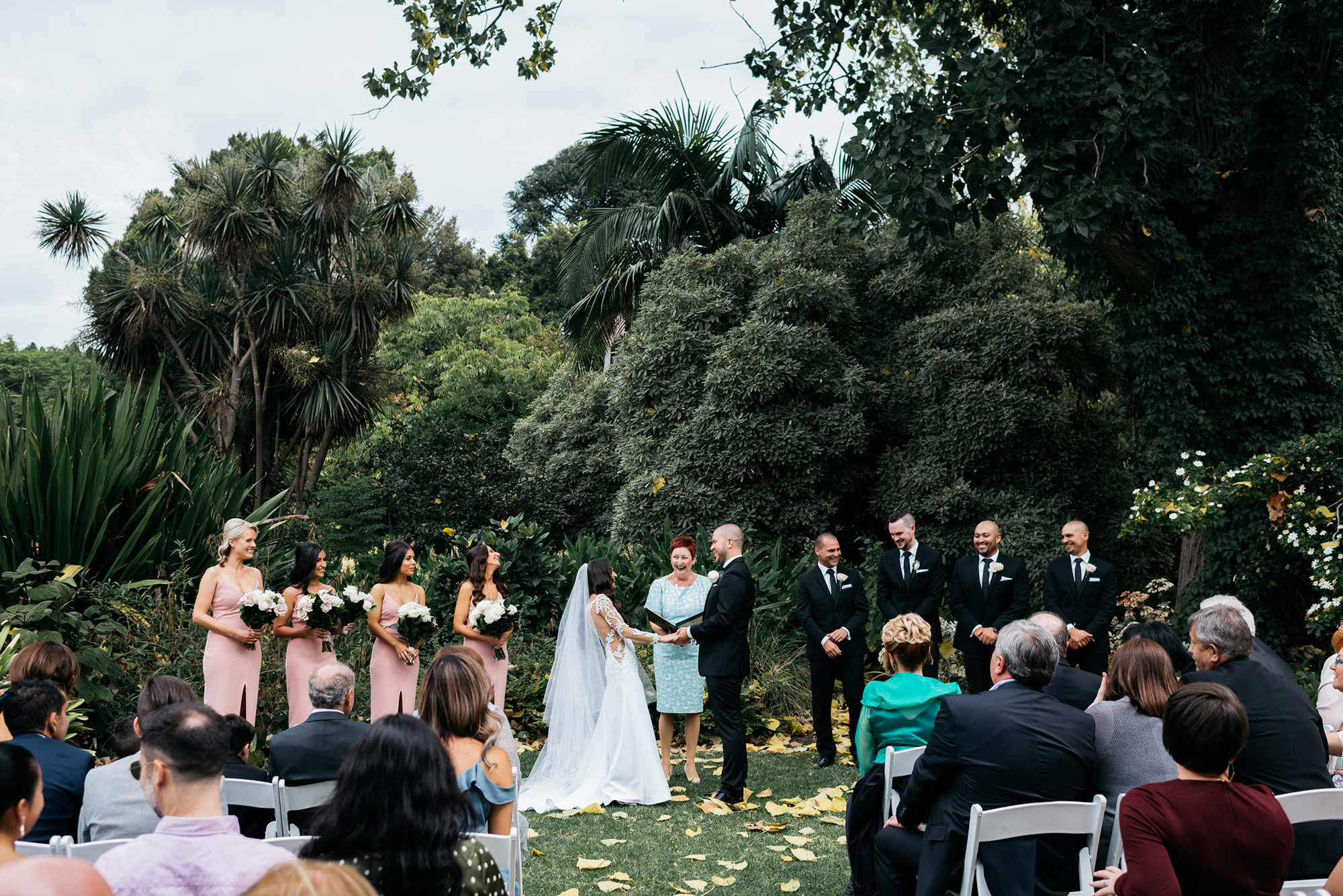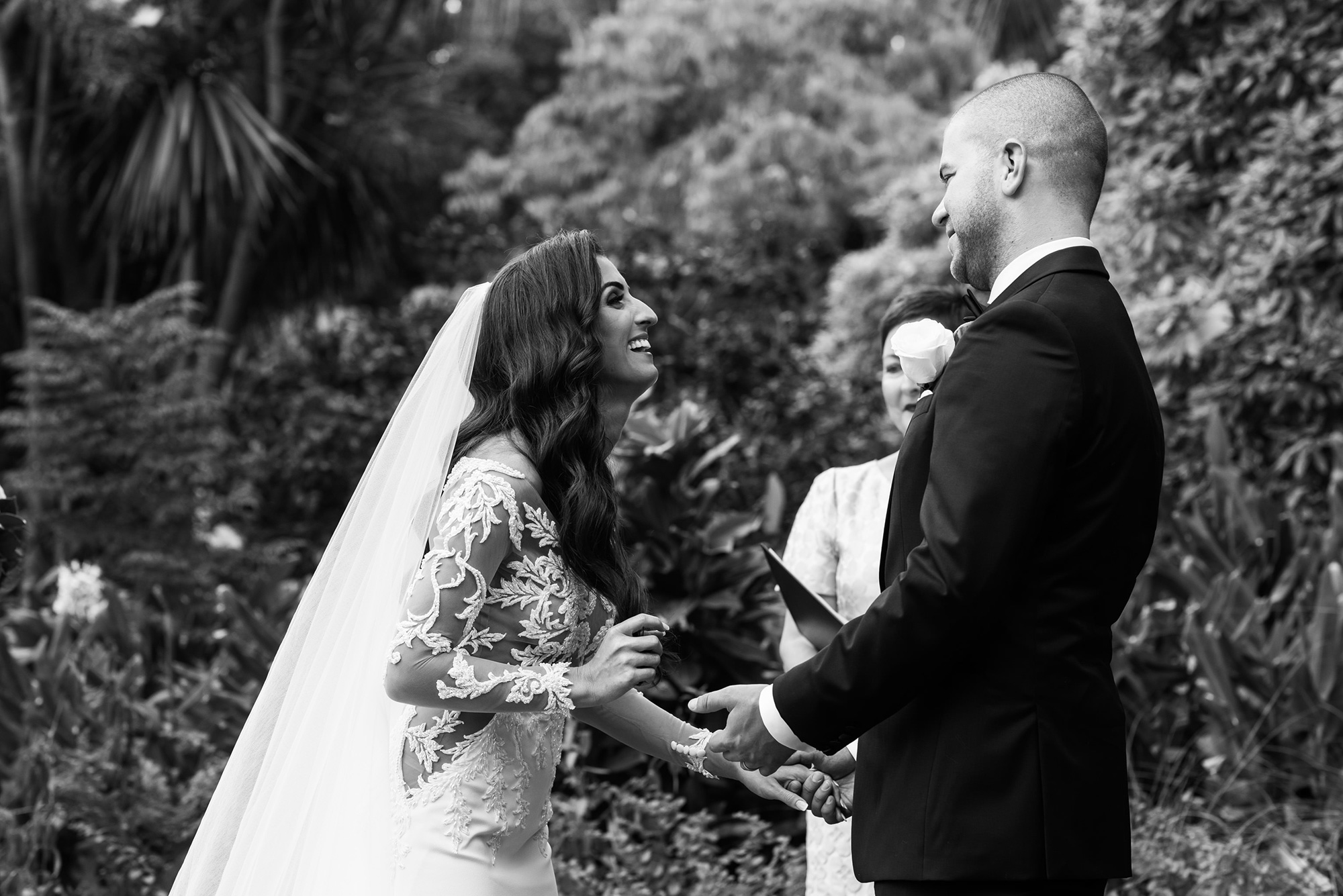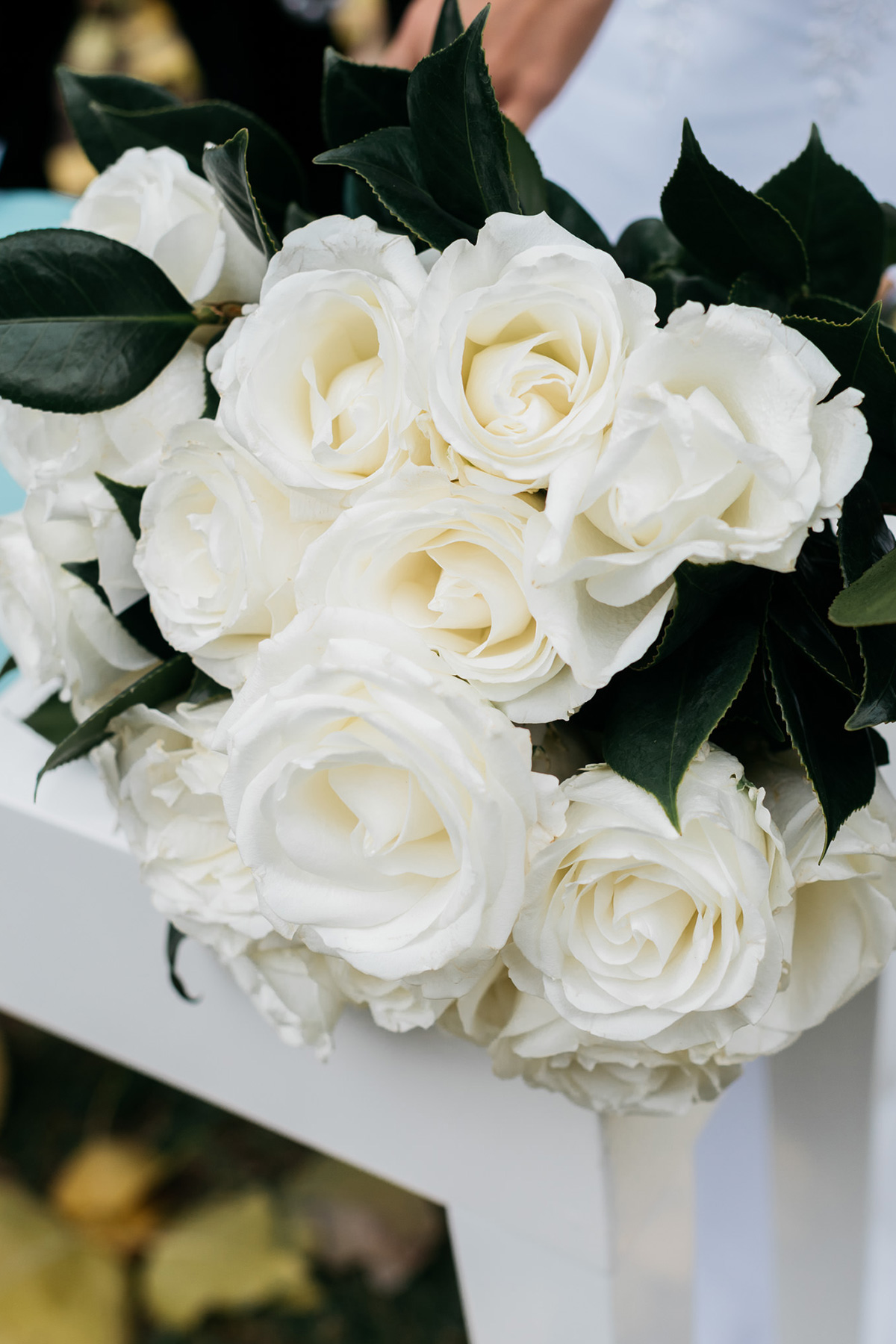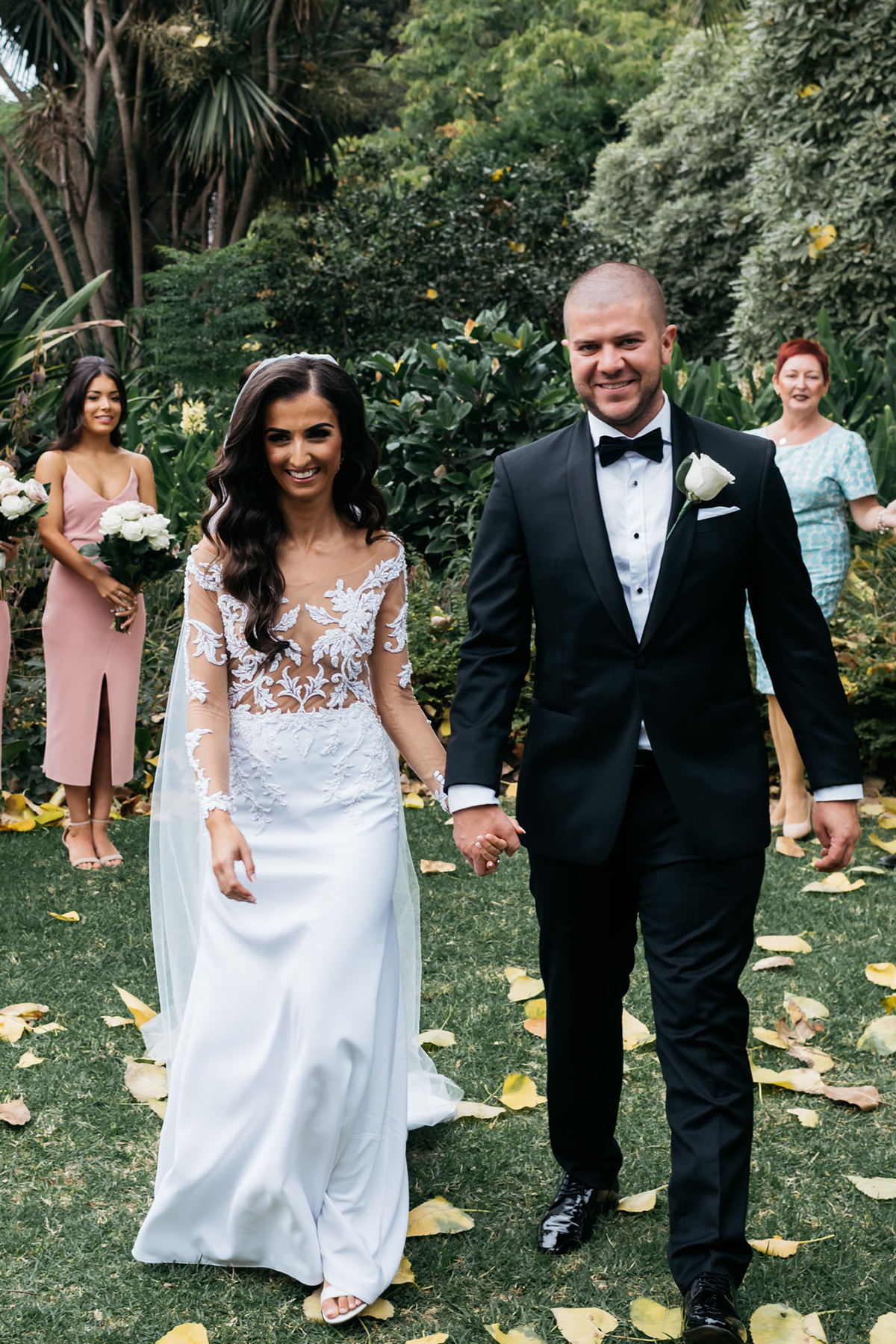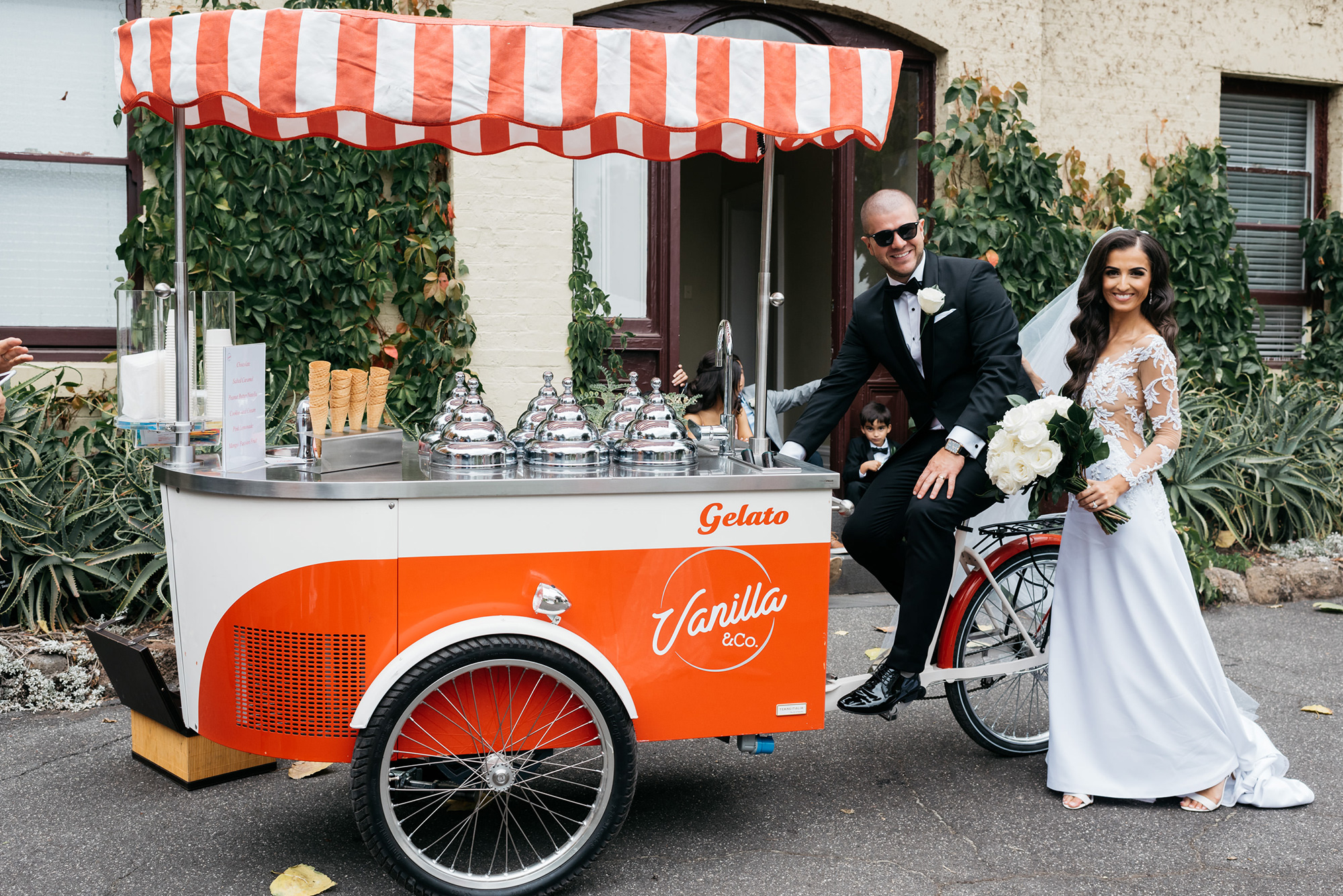 Gelato from Vanilla & Co added a fun touch following the ceremony.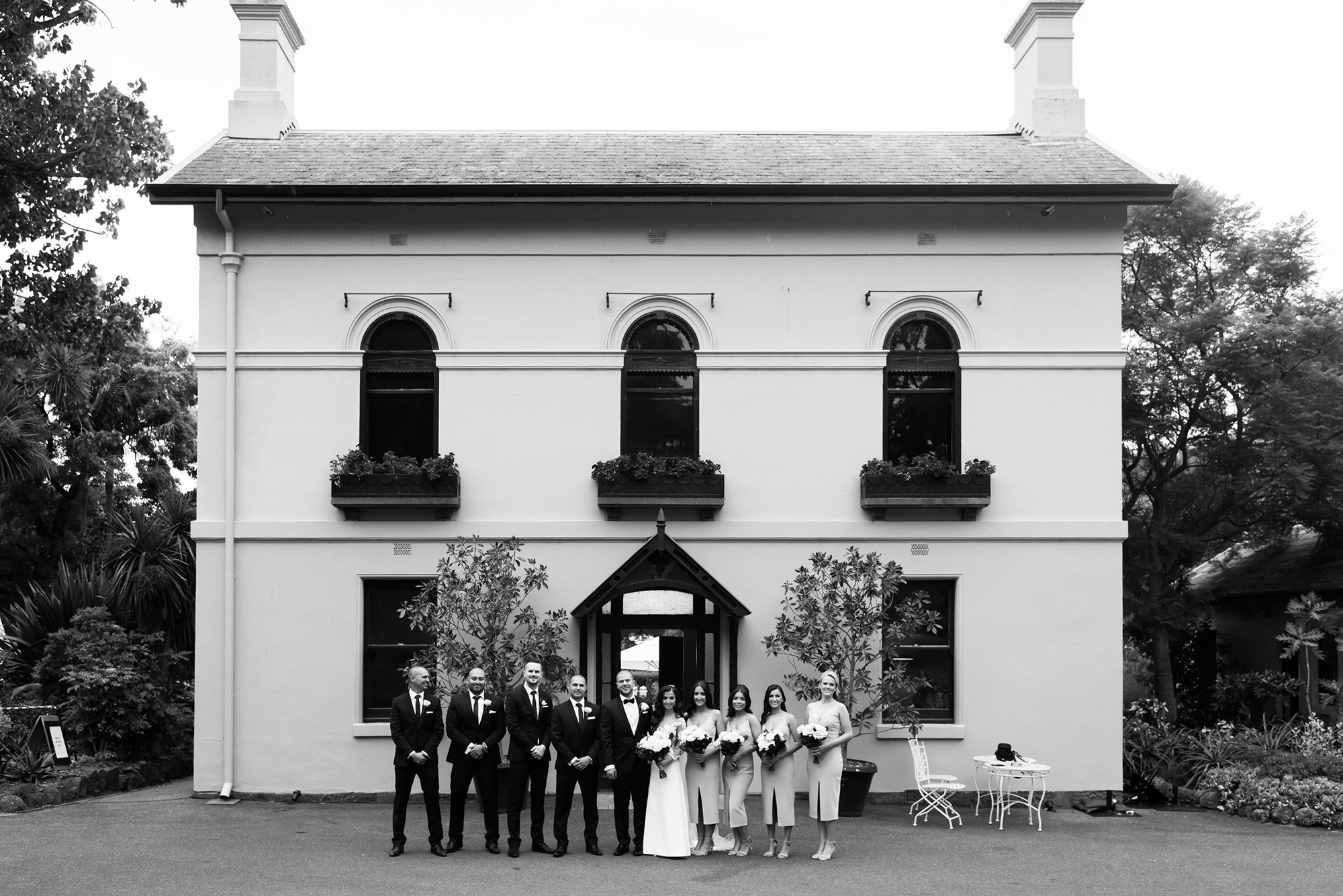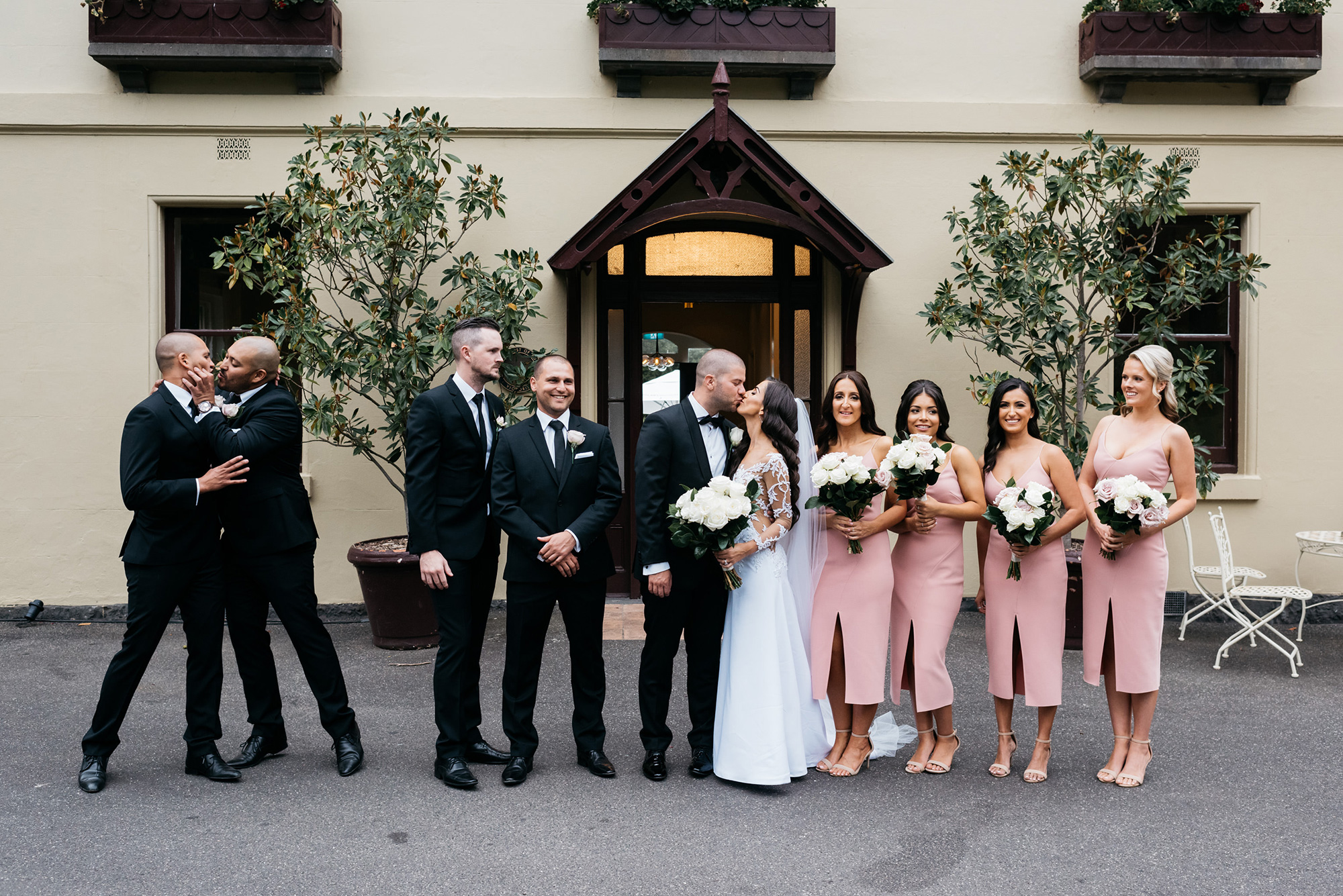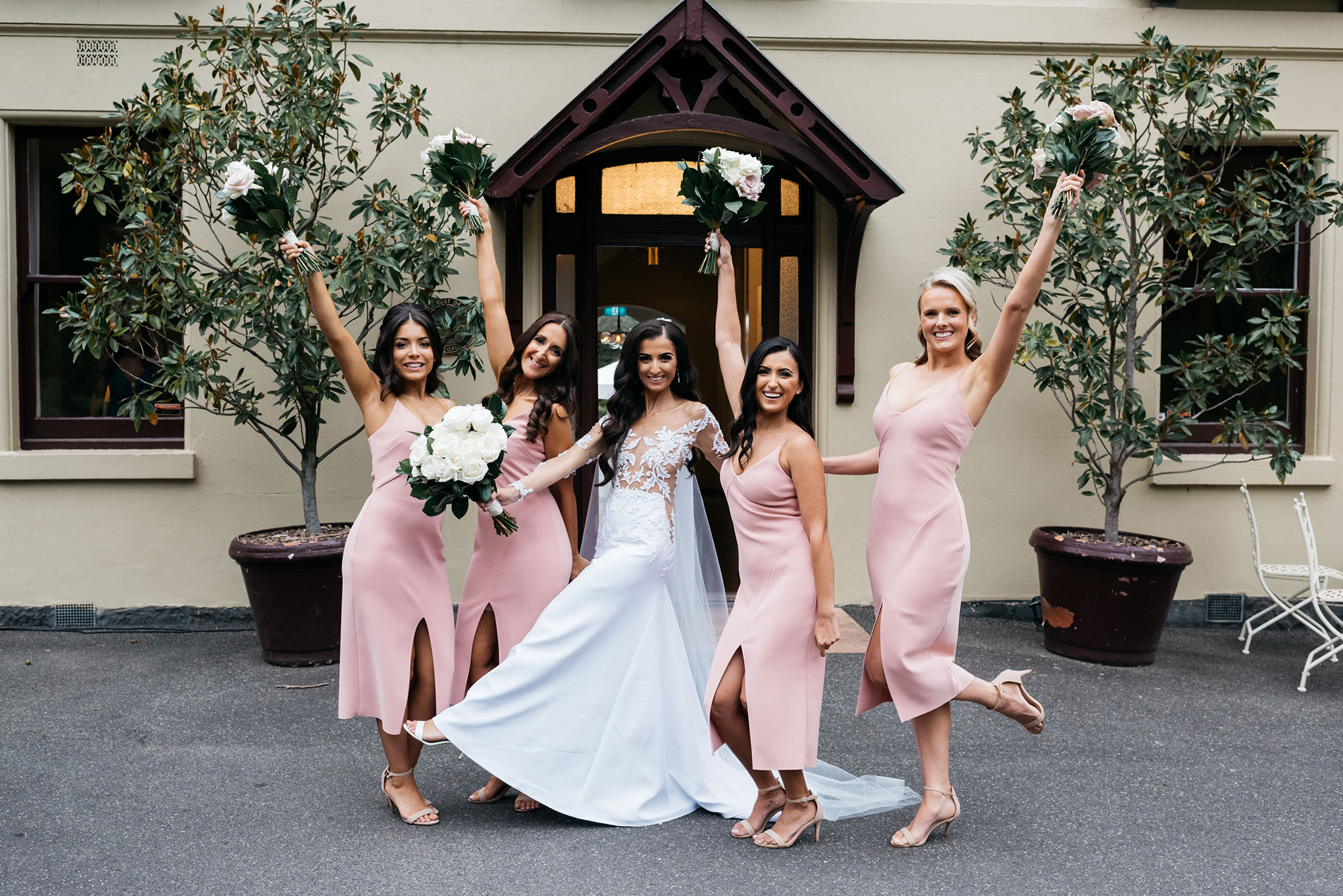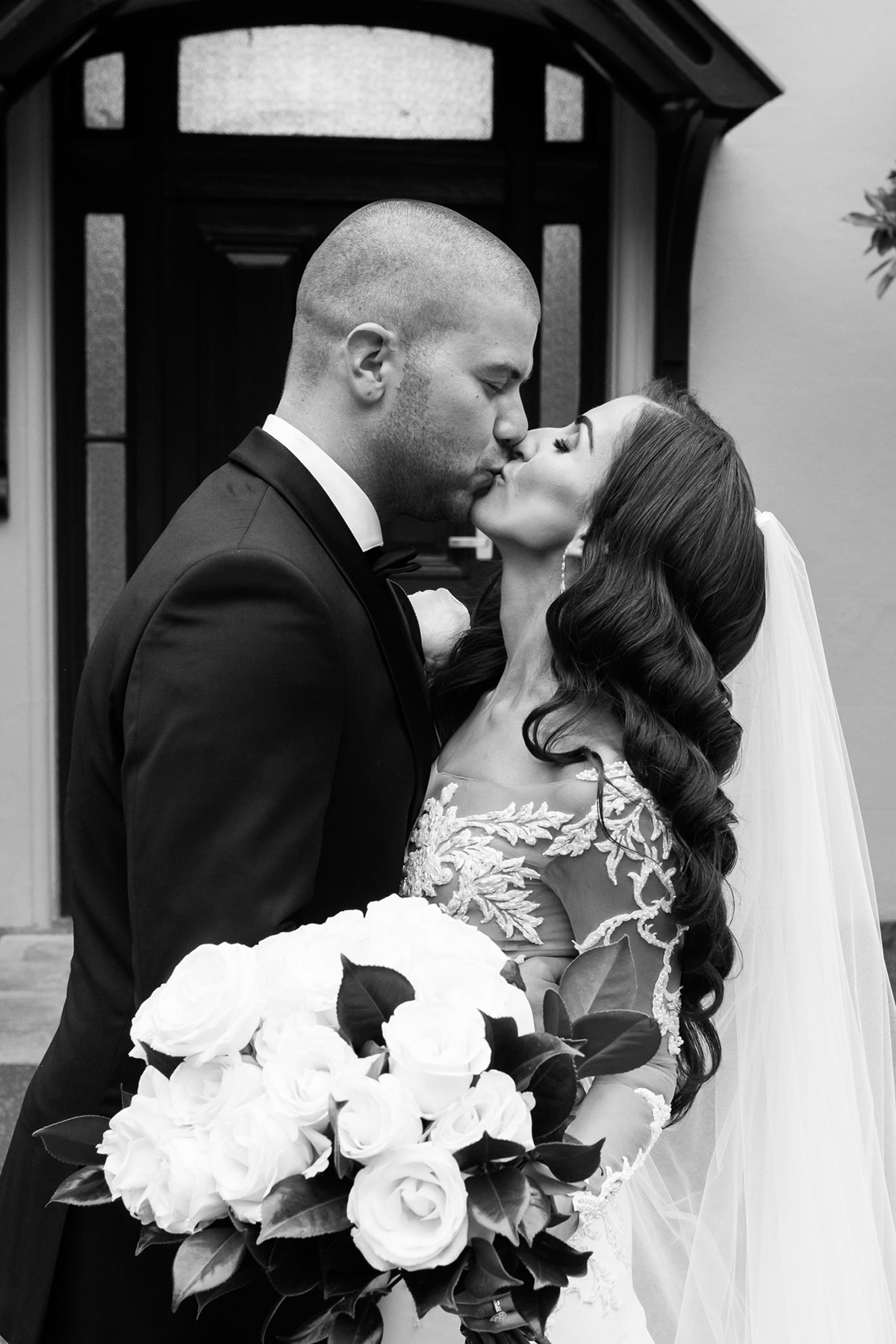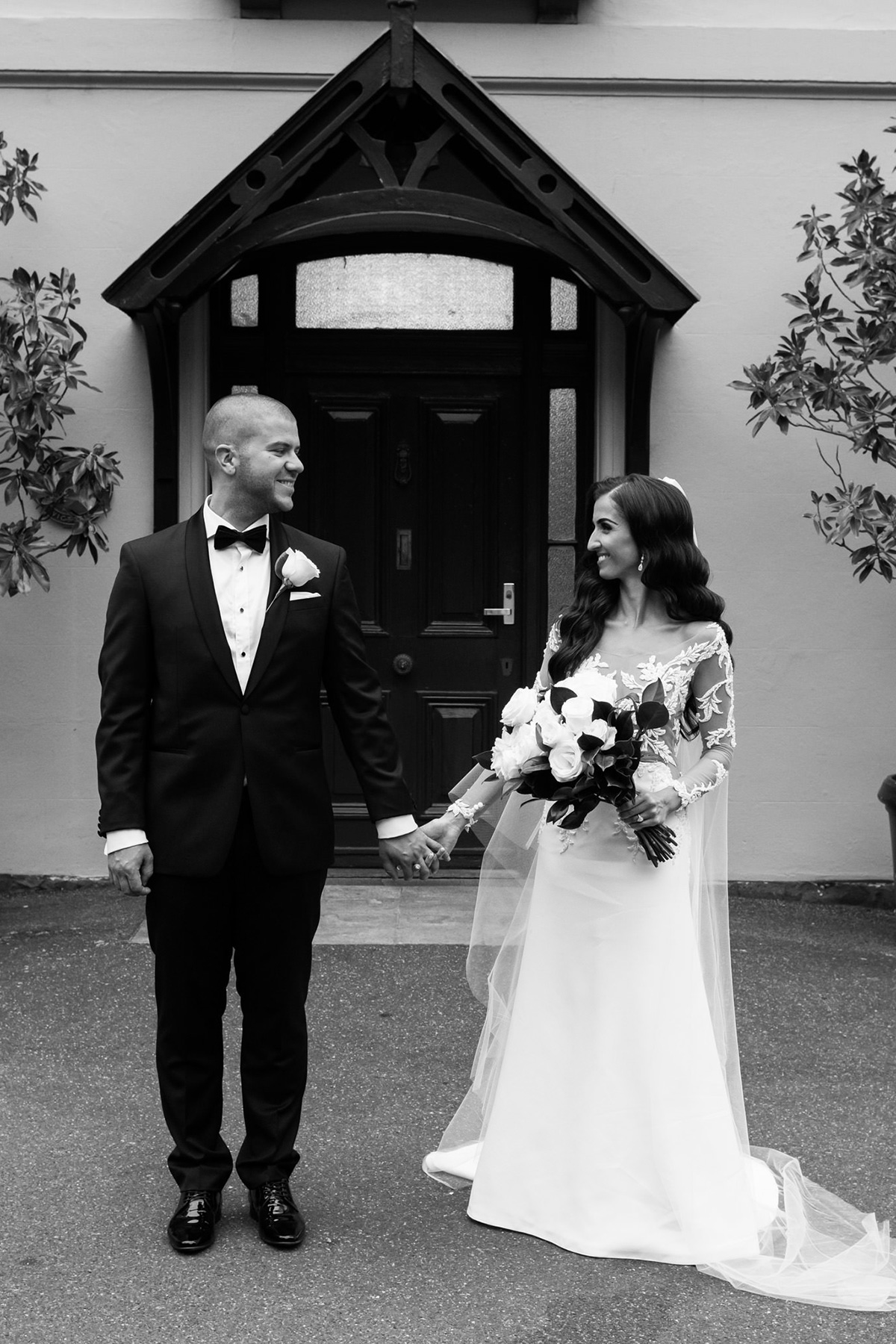 "Michal asked me to marry him five years ago in the Czech Republic on Charles Bridge," Sarah says. "It was a lovely surprise, Michal purchased a token ring so when we came home I could design my own ring."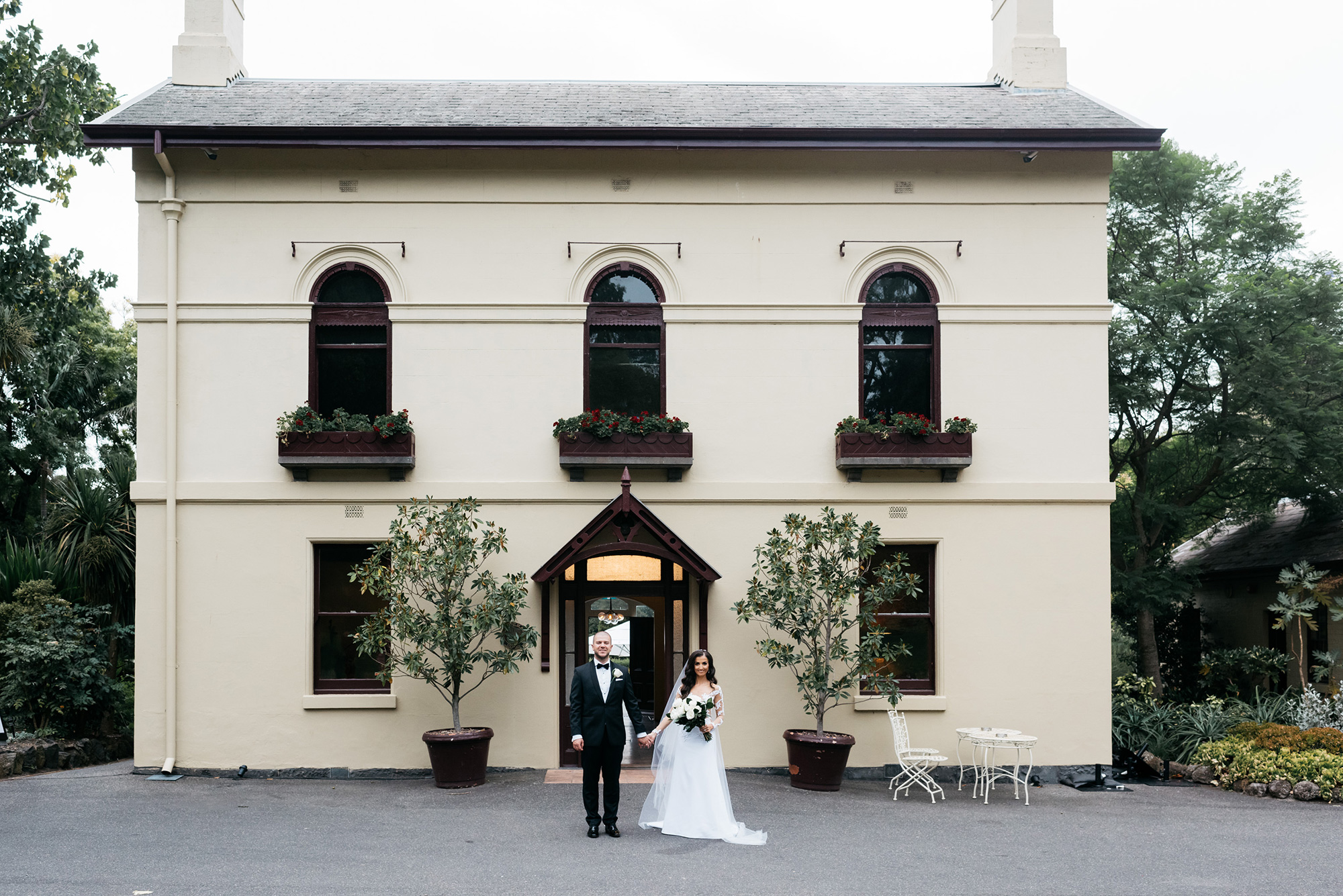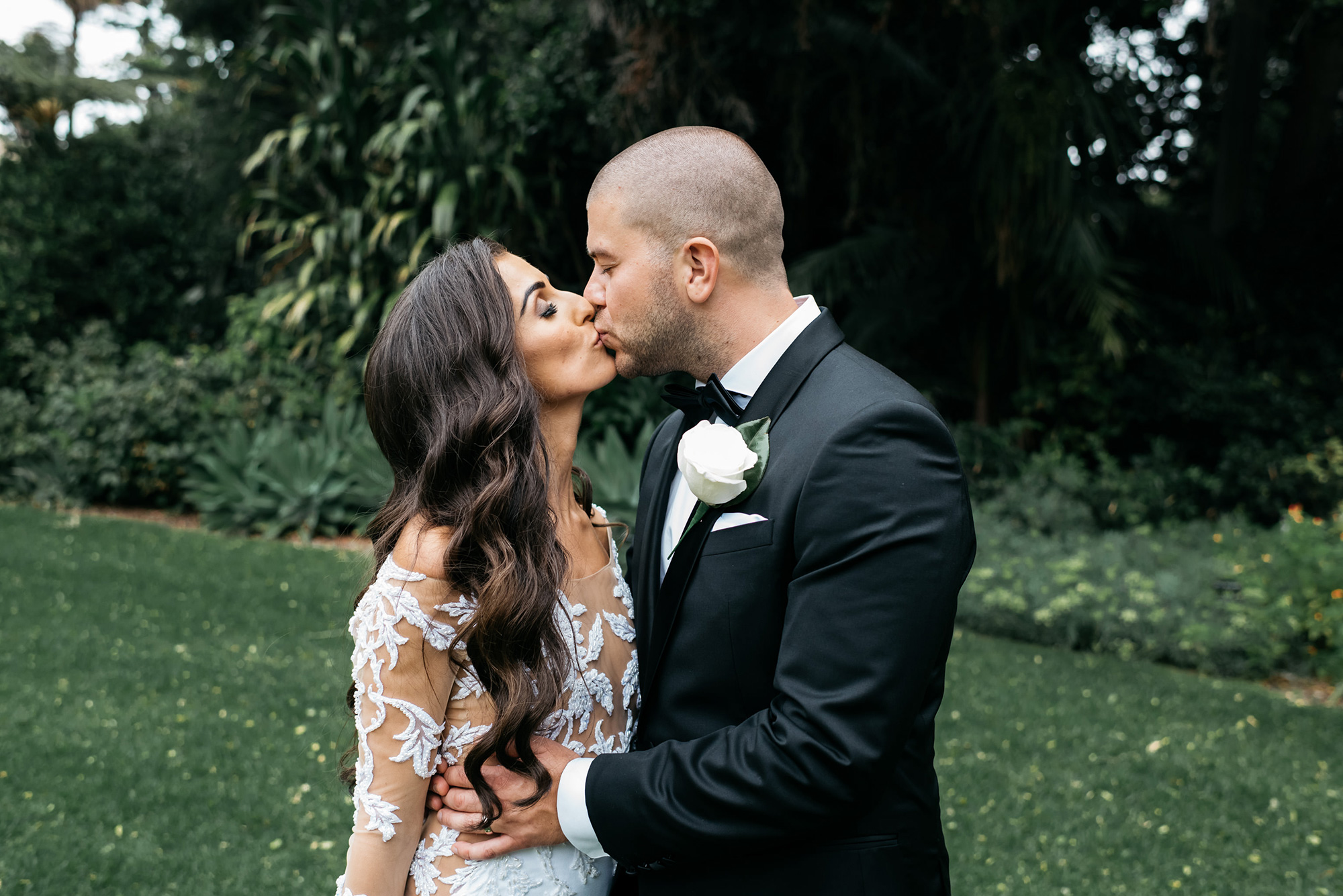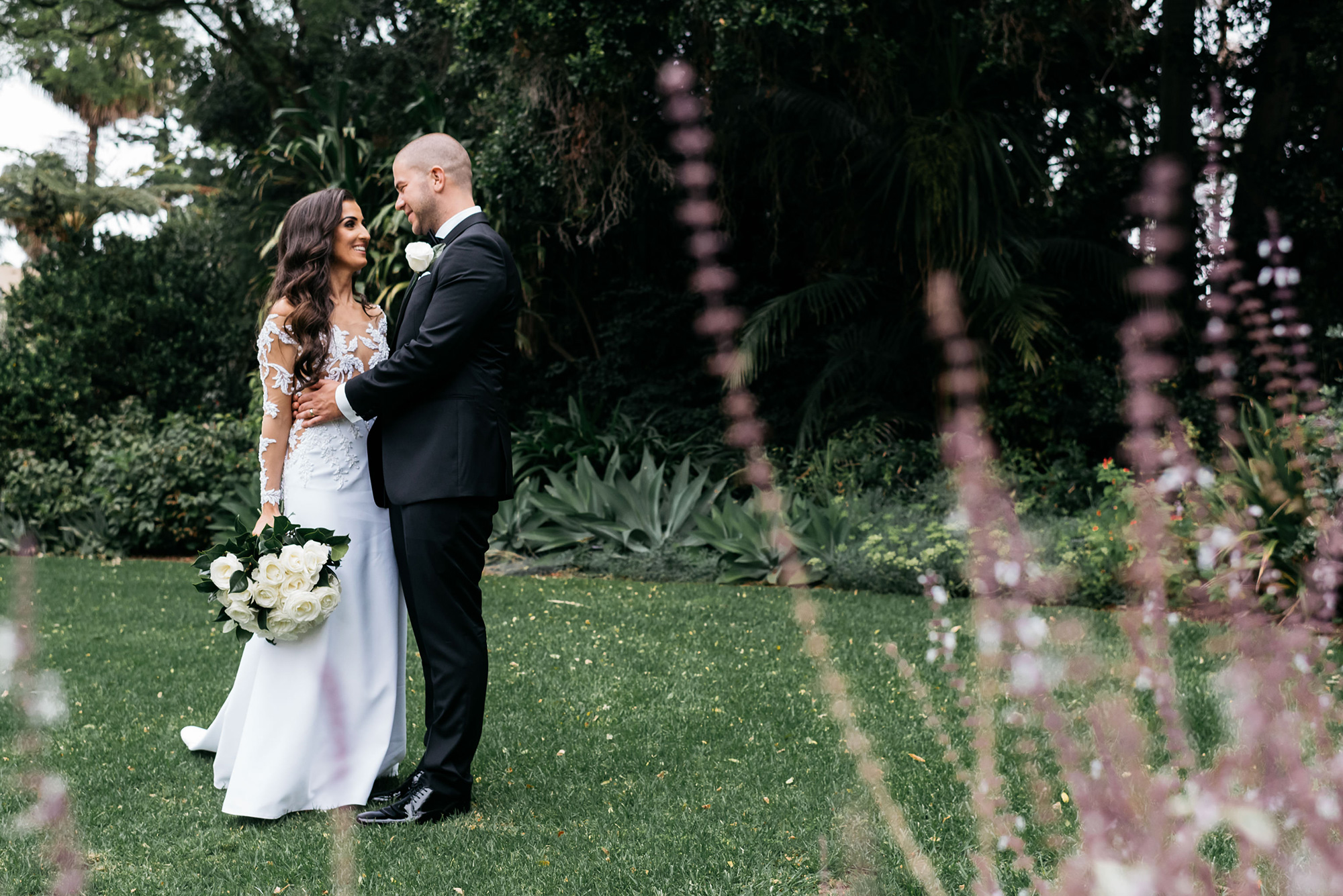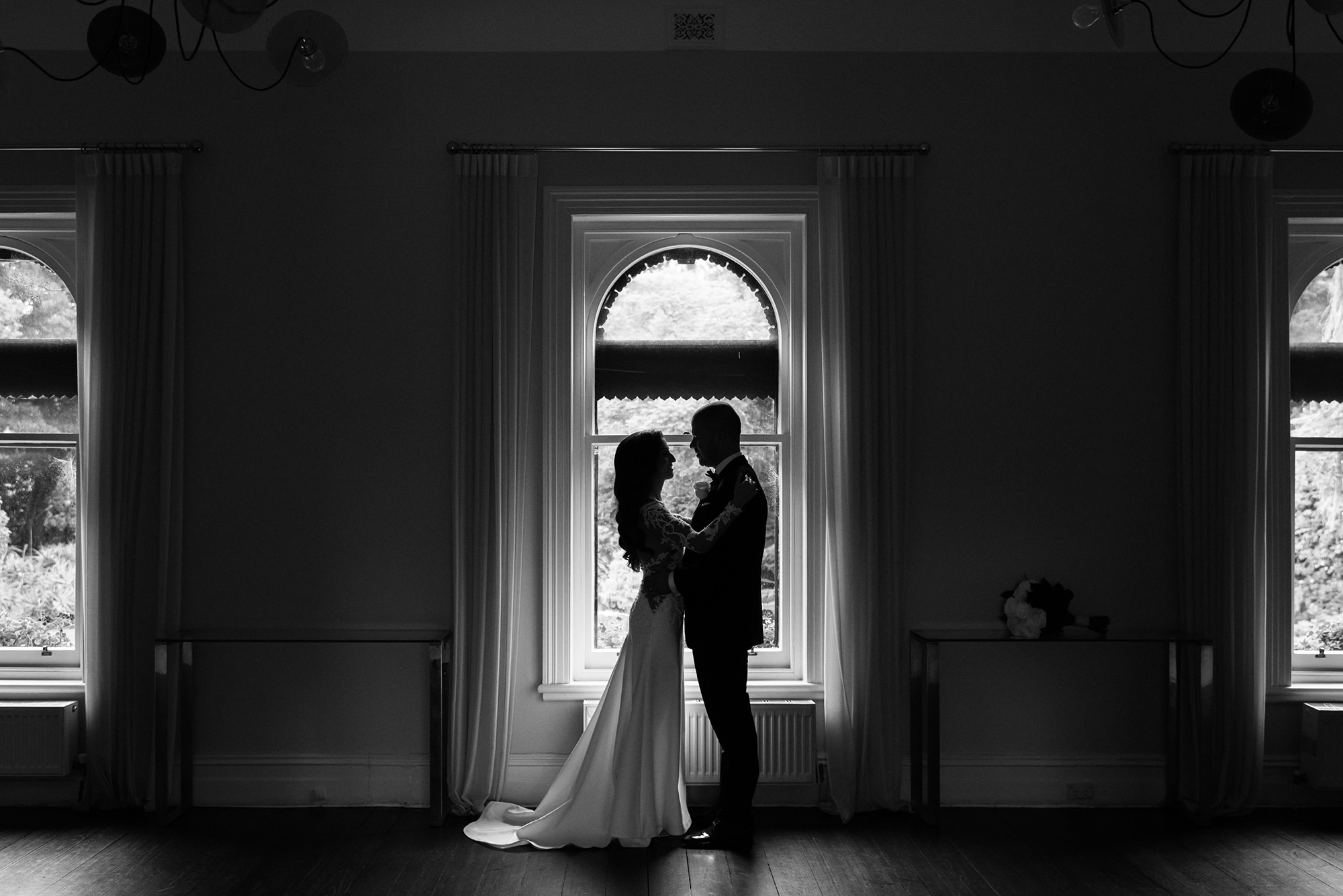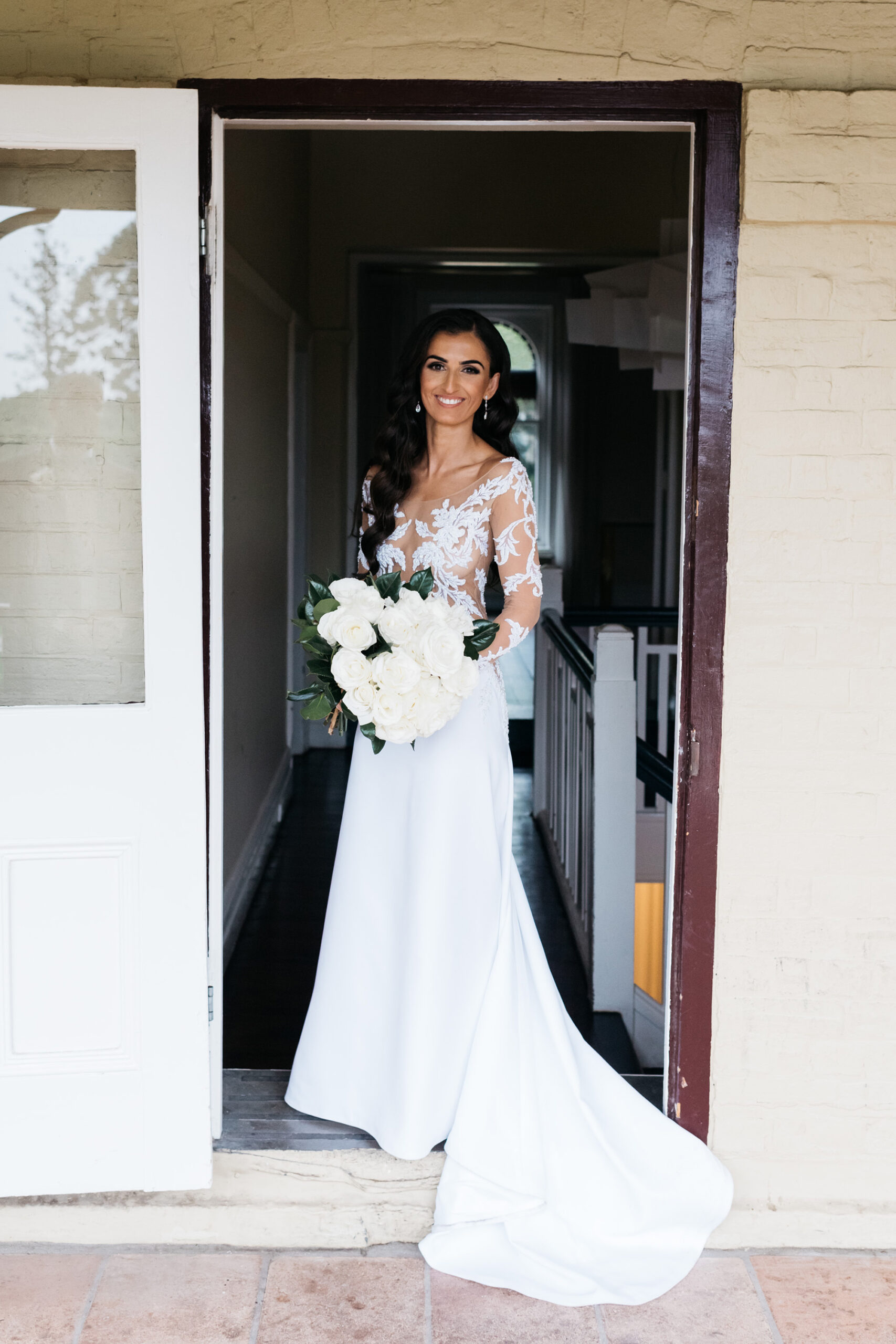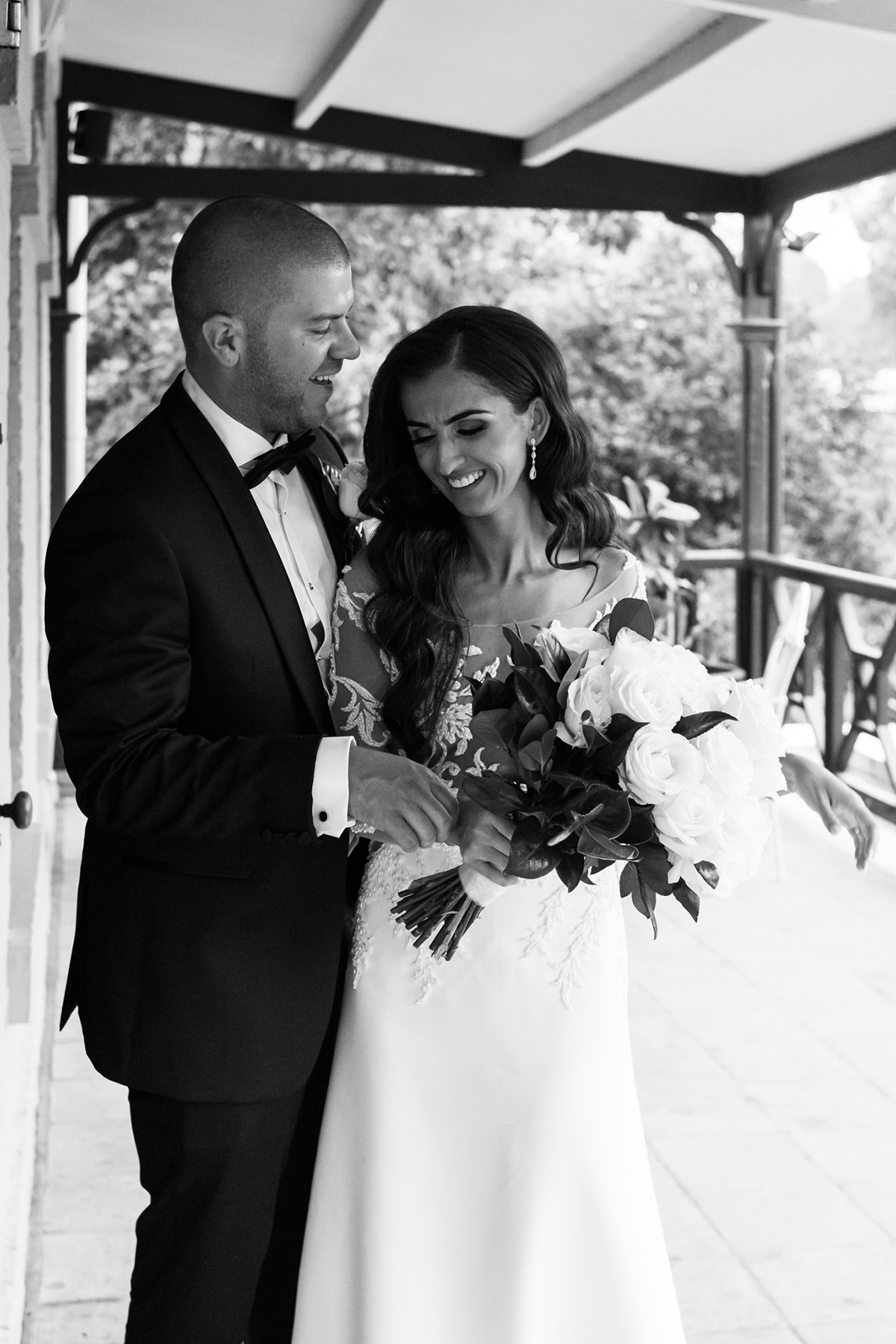 Sarah chose a beautiful long-sleeved gown for her modern wedding.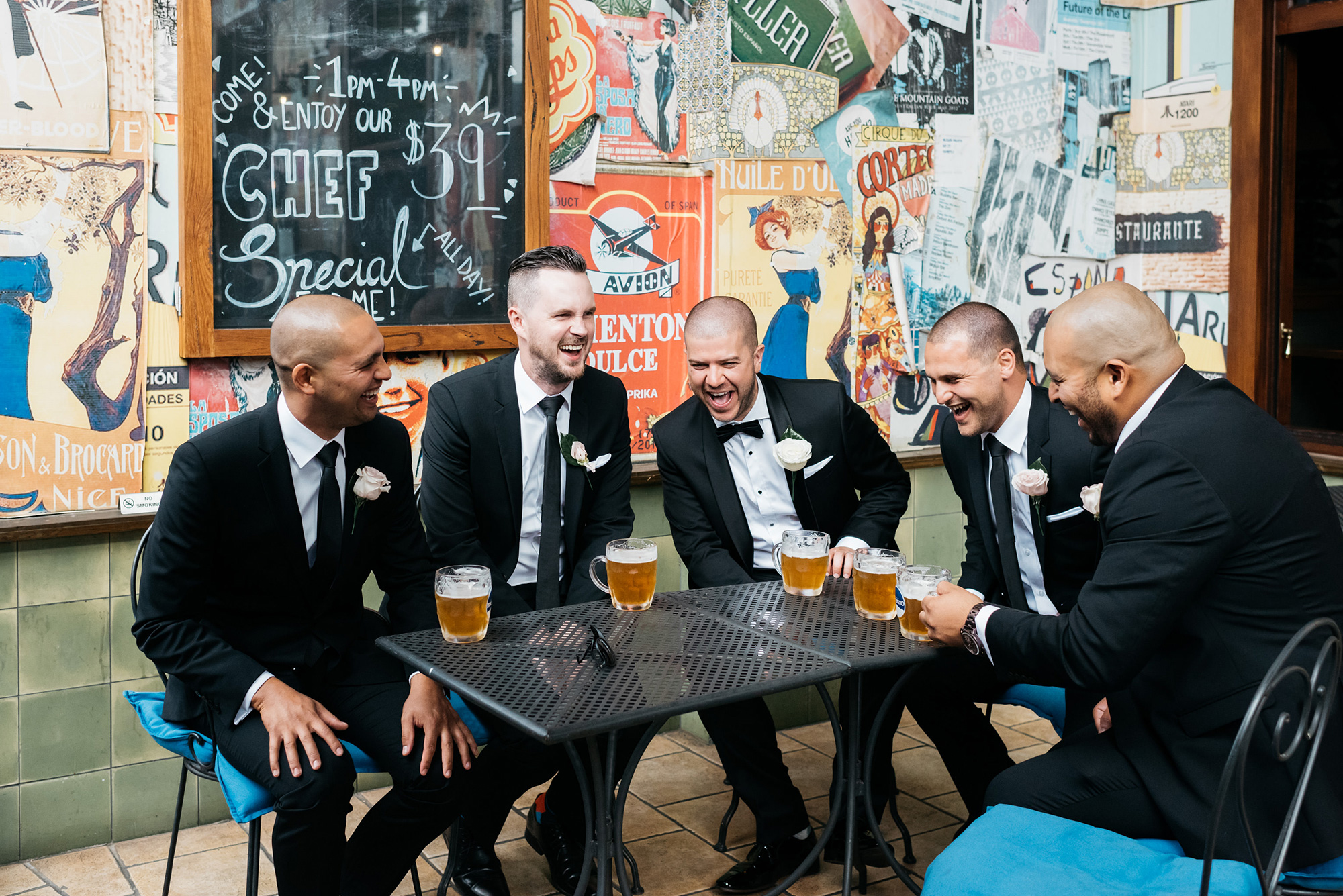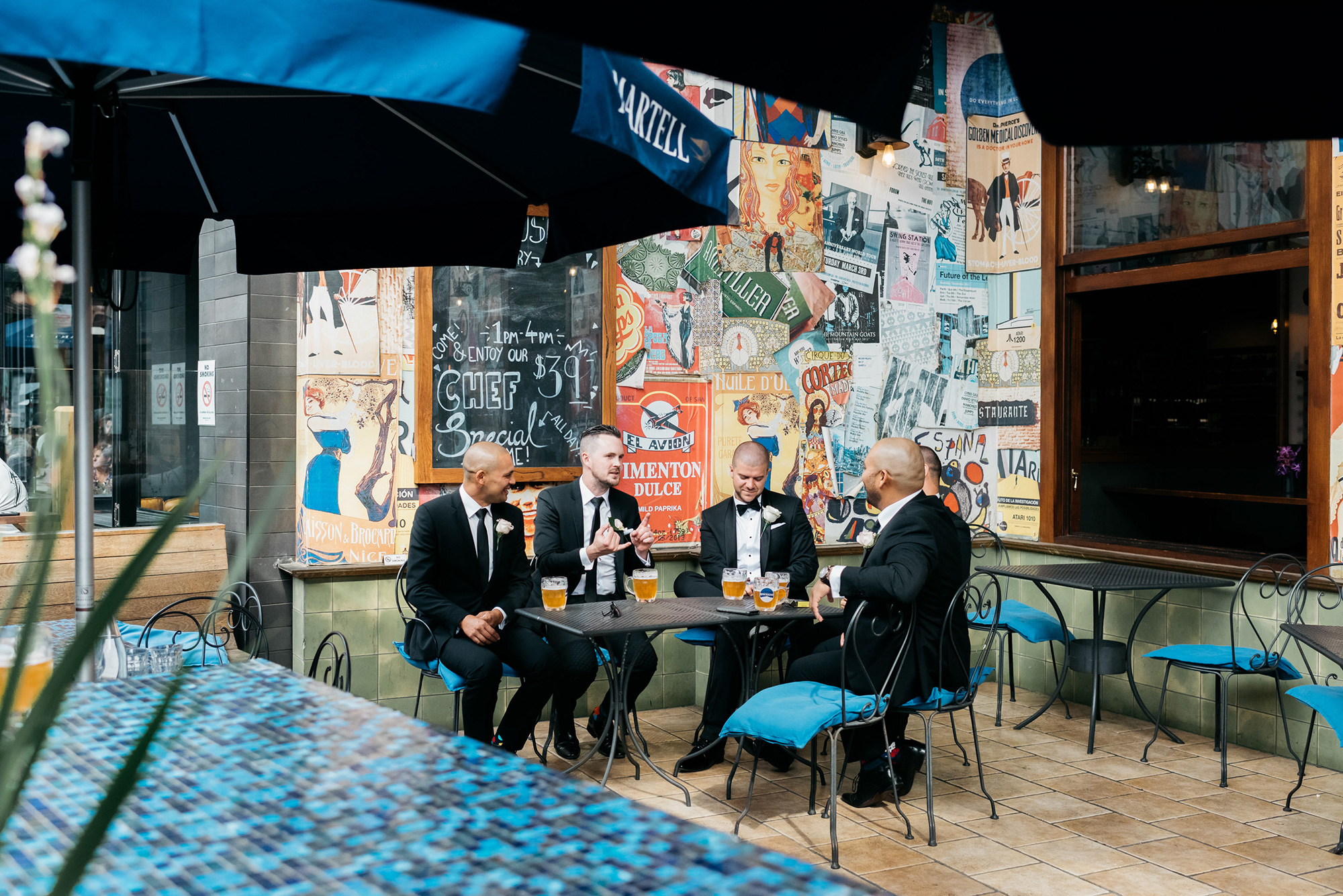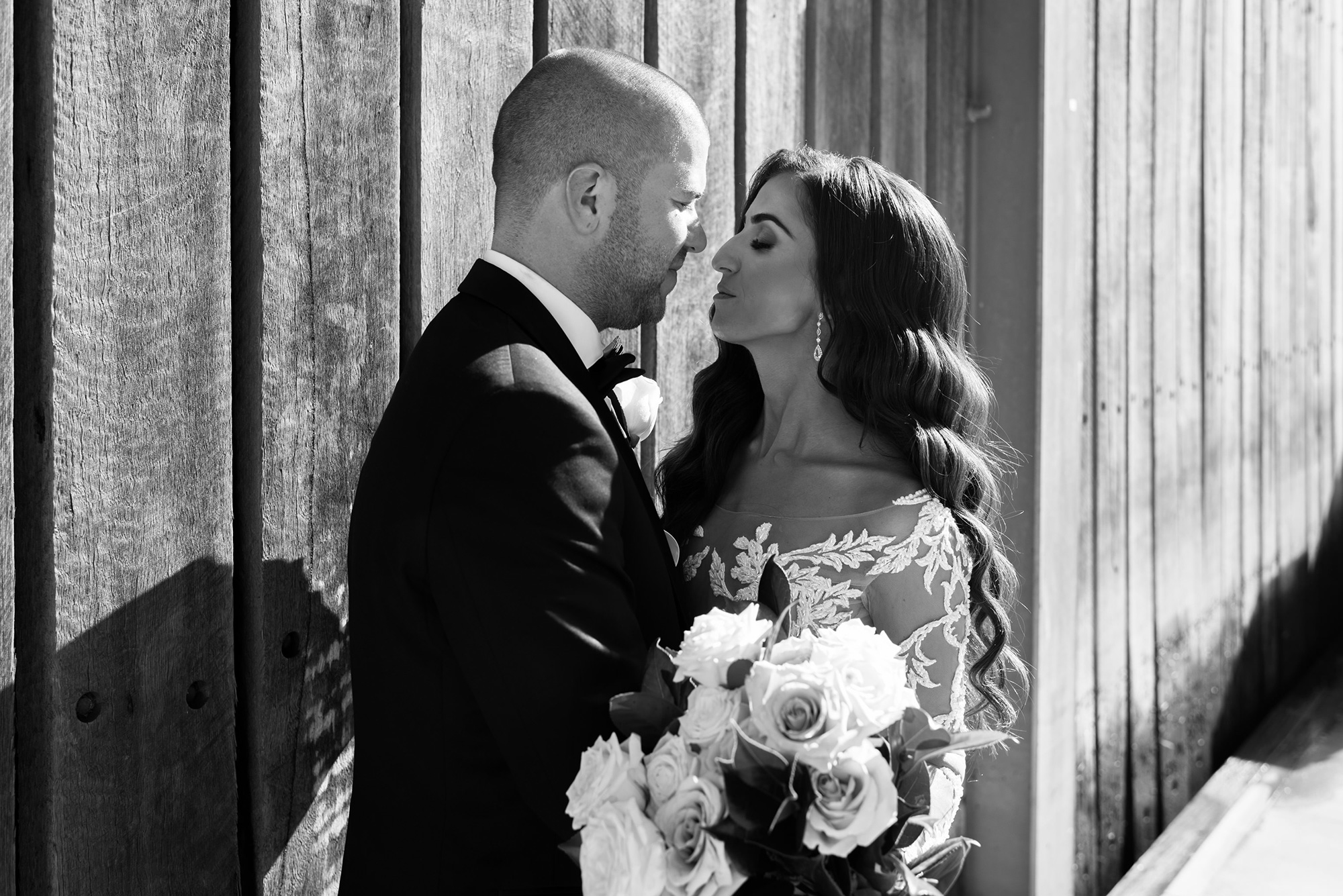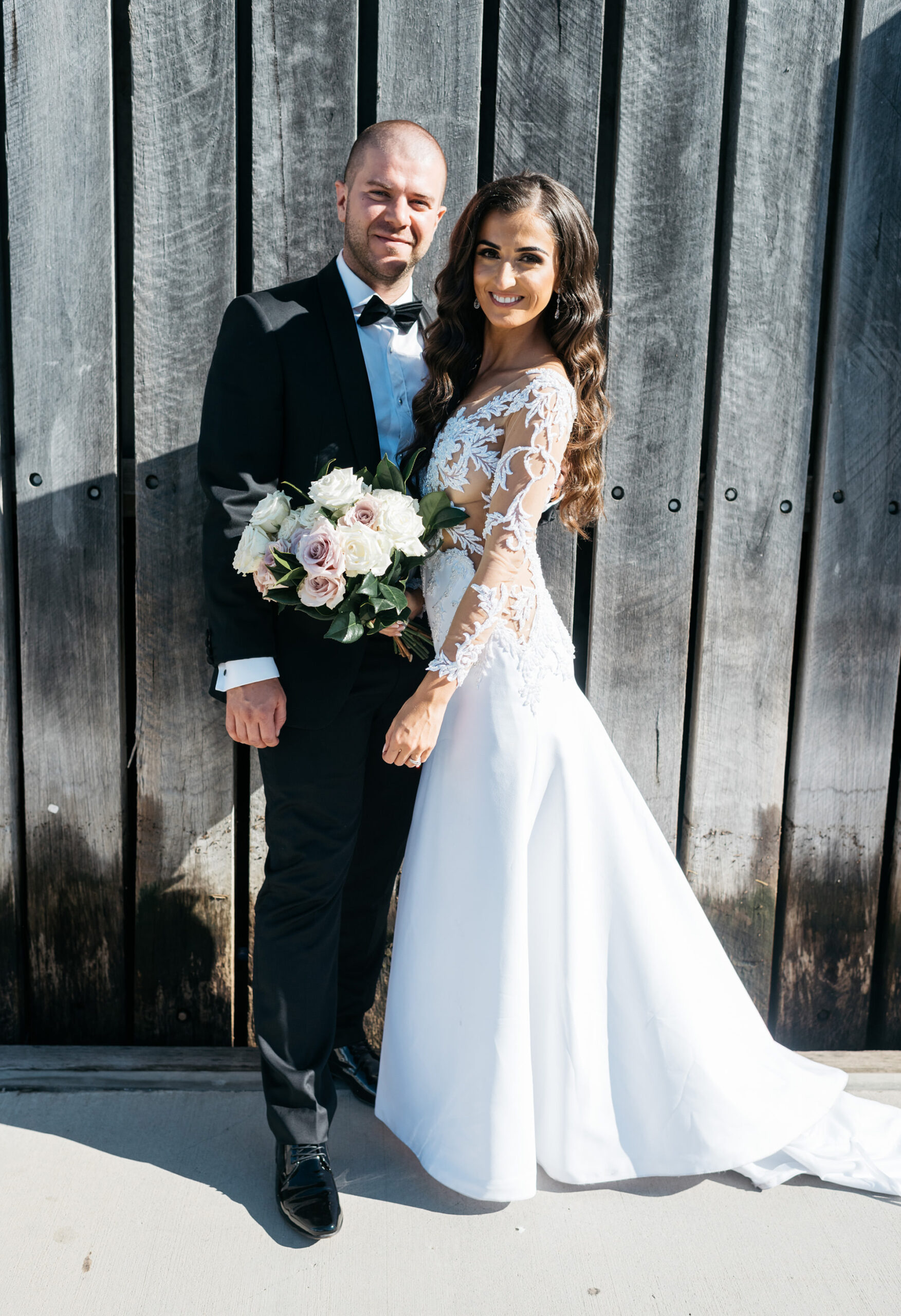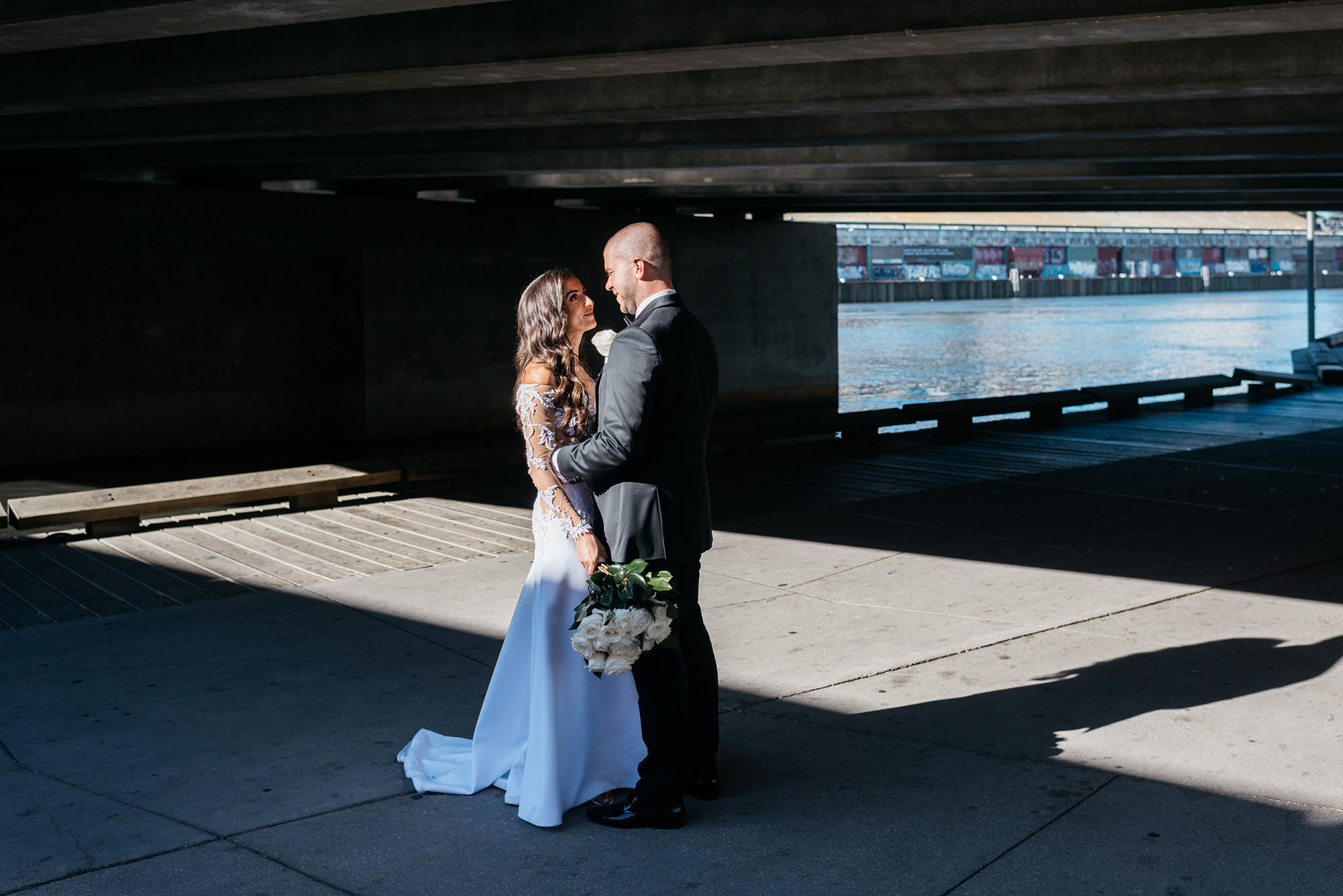 "We had so much fun. It was a day about love, smiles and lots of laughter," Sarah says.