Brittany and Briana Deane wed Josh and Jeremy Salyers in a ceremony themed "Twice Upon a Time" tied the knot on the weekend at the 2018 Twins Day Festival. Of course, the pair of pairs were married by twin ministers and the brides wore the same wedding dress and veil.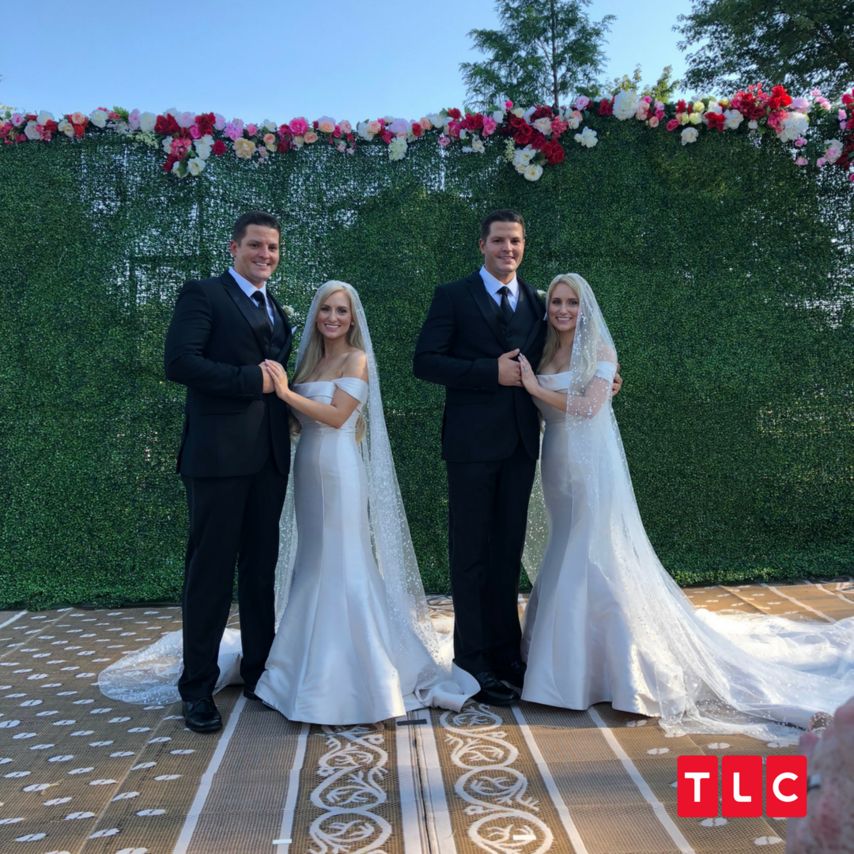 The girls had allegedly always wanted to marry twins, "It's really been a fairy tale come true. Marrying twins is something that's very important to us," Briana, who married Jeremy. The couples met each other at the 2017 Twins Days Festival in Twinsburg, Ohio.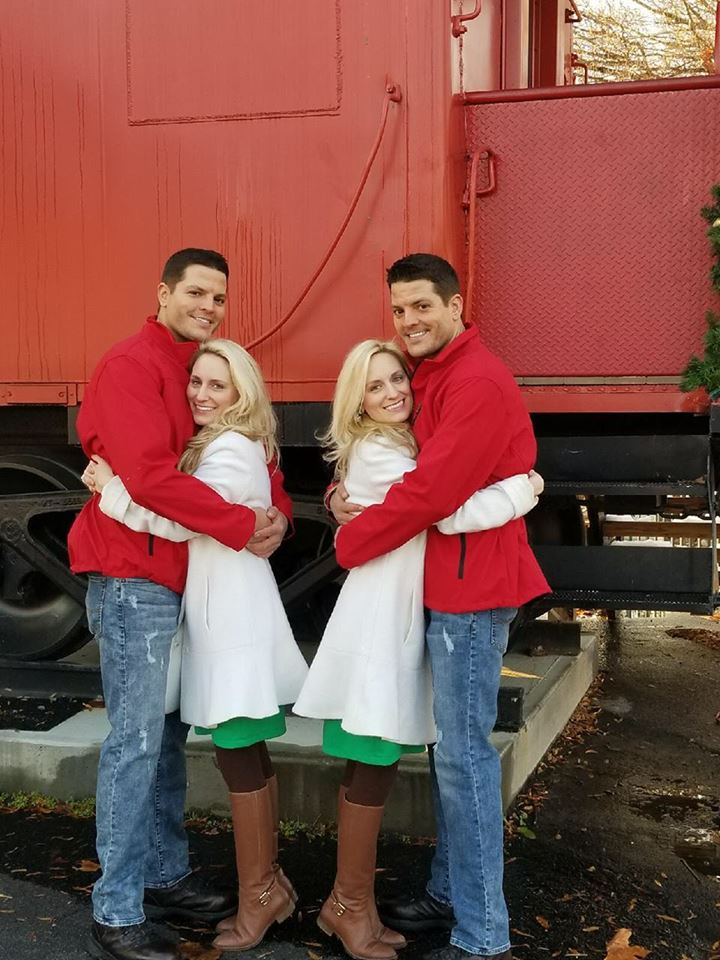 "When we have children, my and Josh's children will be genetic siblings to Briana and Jeremy's children," Brittany said. "Even though they're cousins, they're technically genetic siblings. We imagine it will be like two moms and two dads all raising our families together." Wow, talk about close siblings!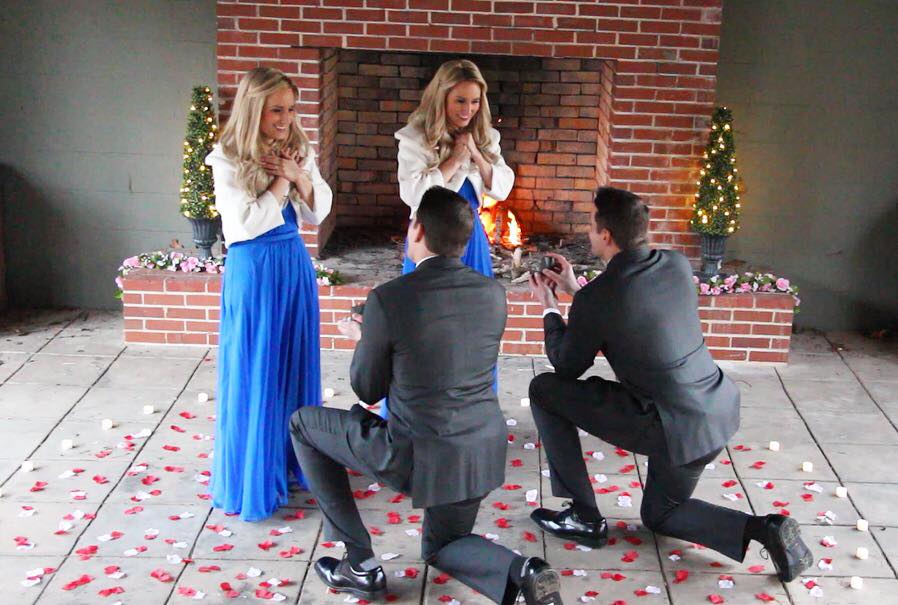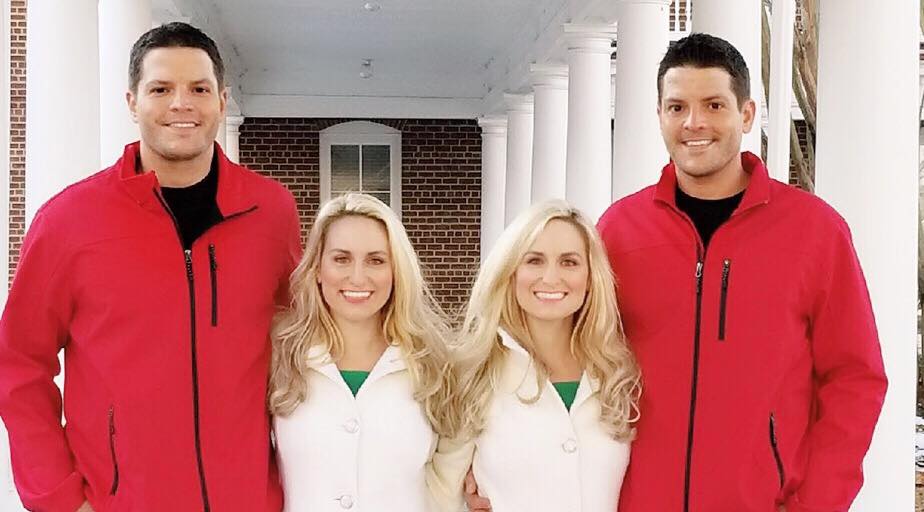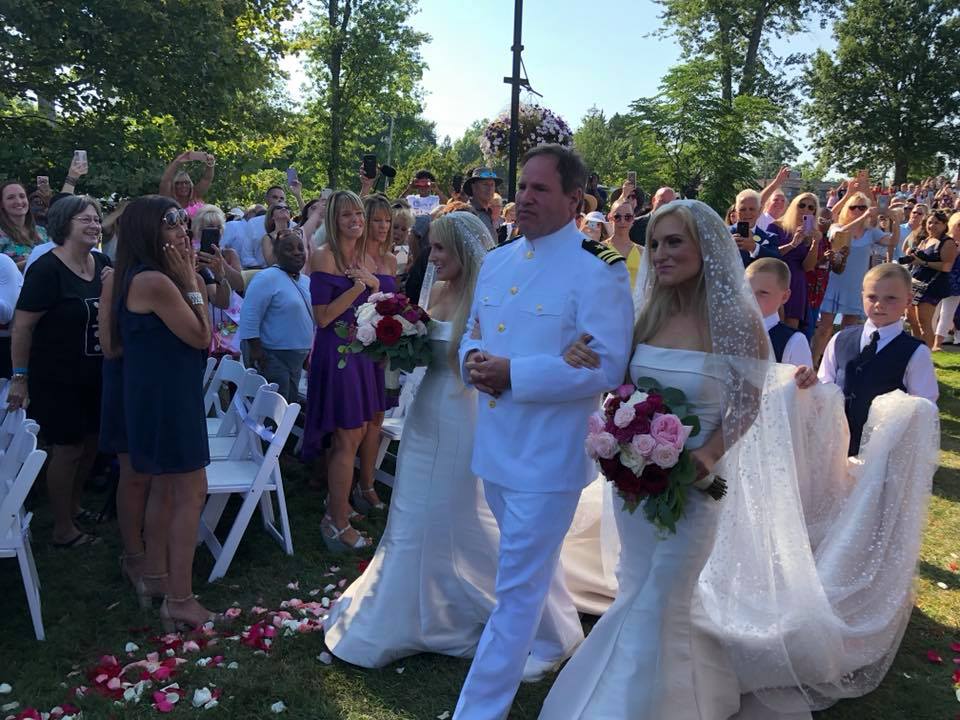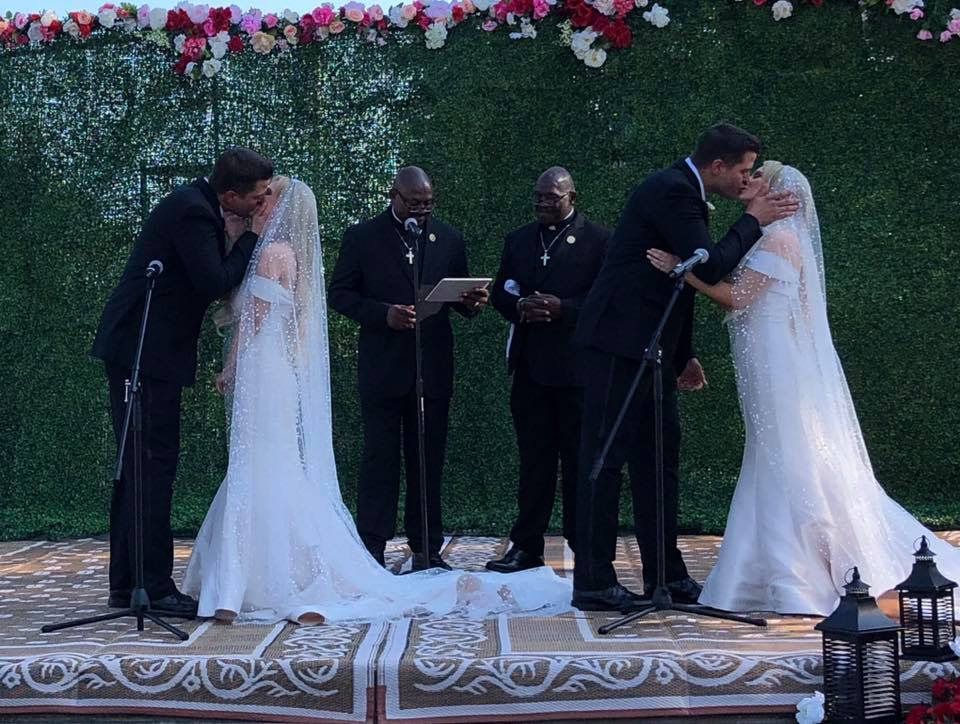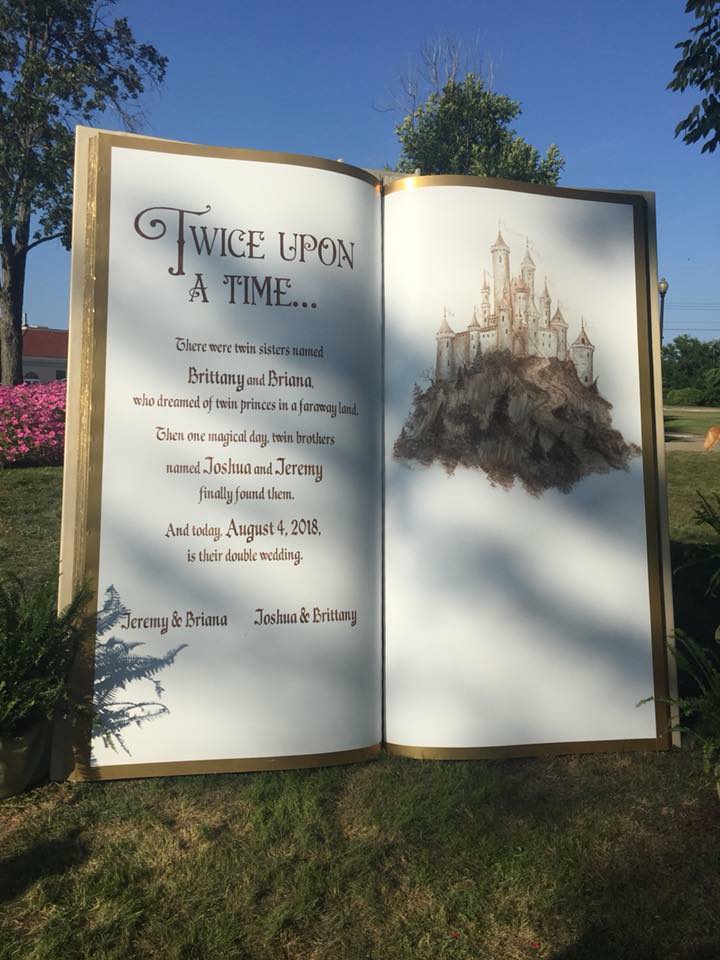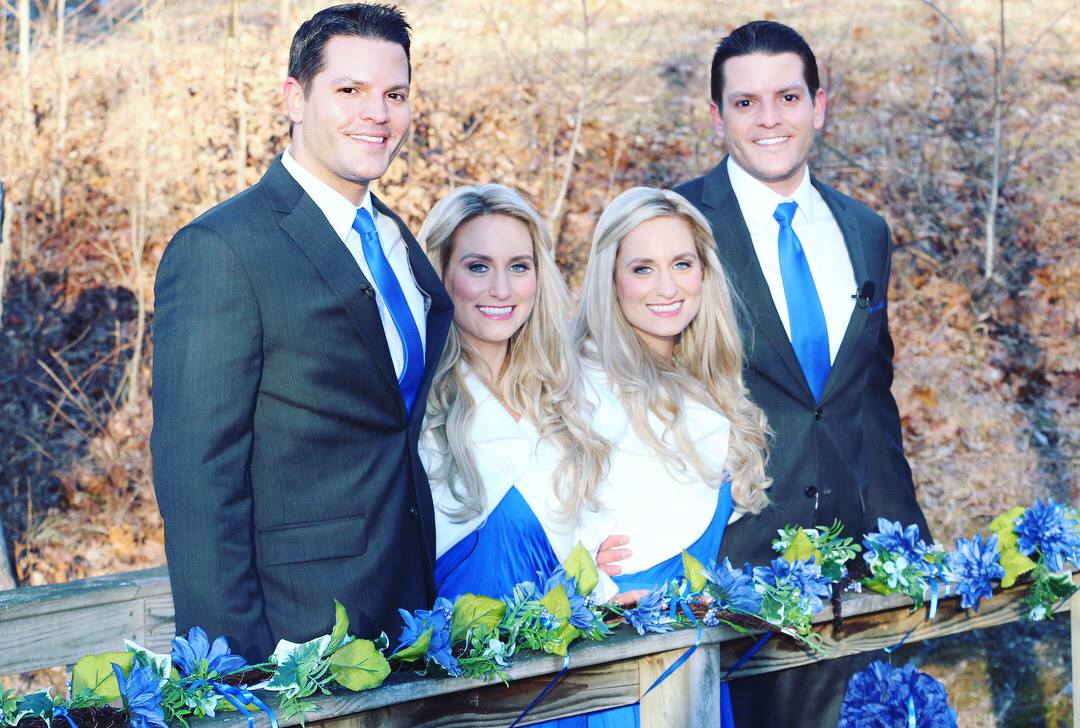 This whole thing leaves us with so many unanswered questions, but it's all pretty amazing.