It's not often that we touch base with wedding suppliers and ask them what they can do for a couple who is going through turmoil. But when we do, the responses always amaze and astound us.
When wedding venue The Willows closed down in June, many couples had their wedding plans thrown out the window. Some with just a week to go until the big day, while others are getting married later in the year.
We reached out to our network of wedding venues to see who would be able to accommodate these couples, some who had lost their deposits or even their whole payments. The response from Melbourne wedding venues was amazing. Some weren't even within our network but had heard that we were trying to help couples and reached out.
But not only that, we had other suppliers from photo booths to decorations, reaching out to see how they could help.
We love being able to work with so many generous business owners and companies. So here are some of the generous Melbourne venues and other suppliers who deserve credit for being willing to help out a couple in trouble.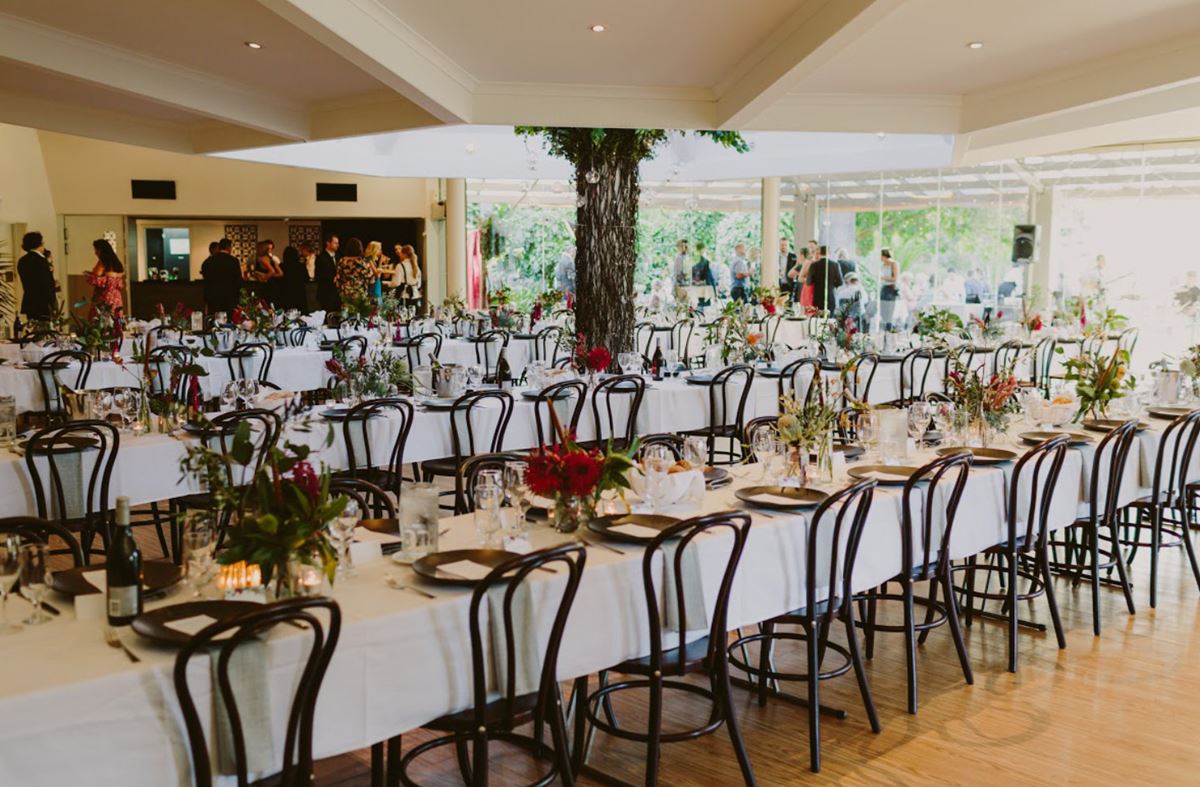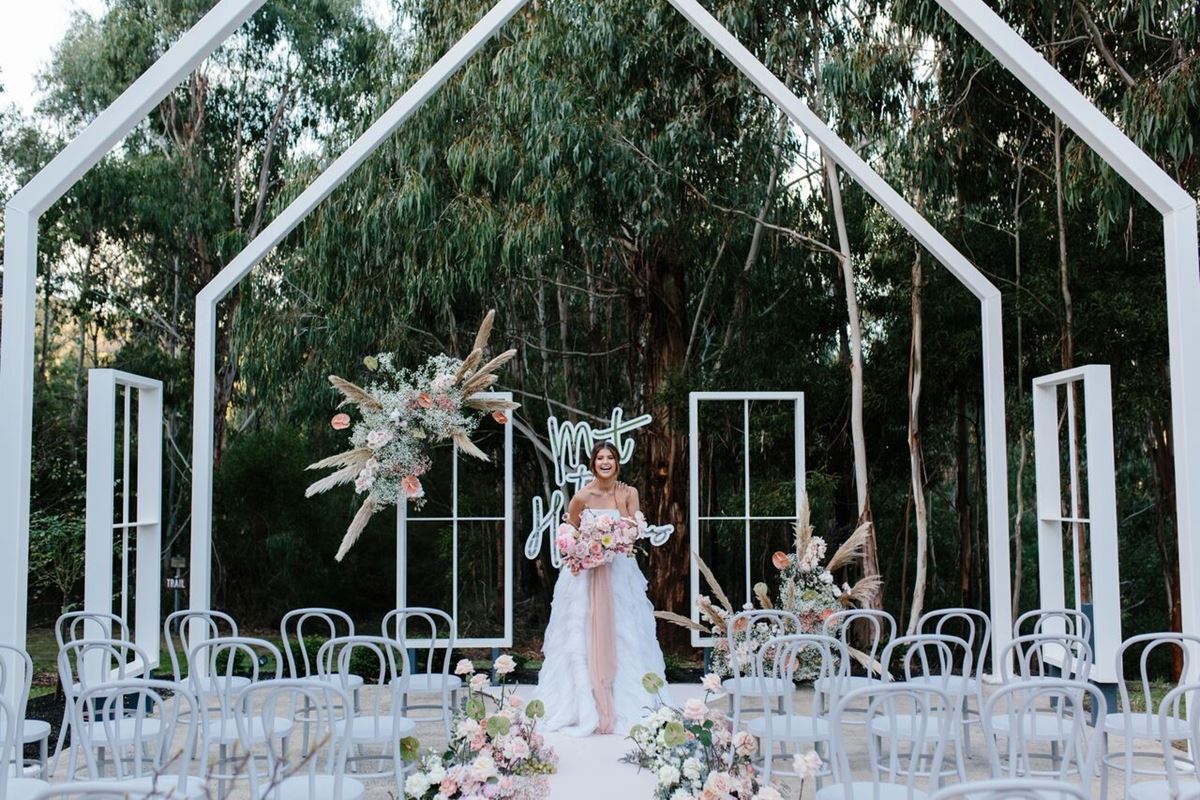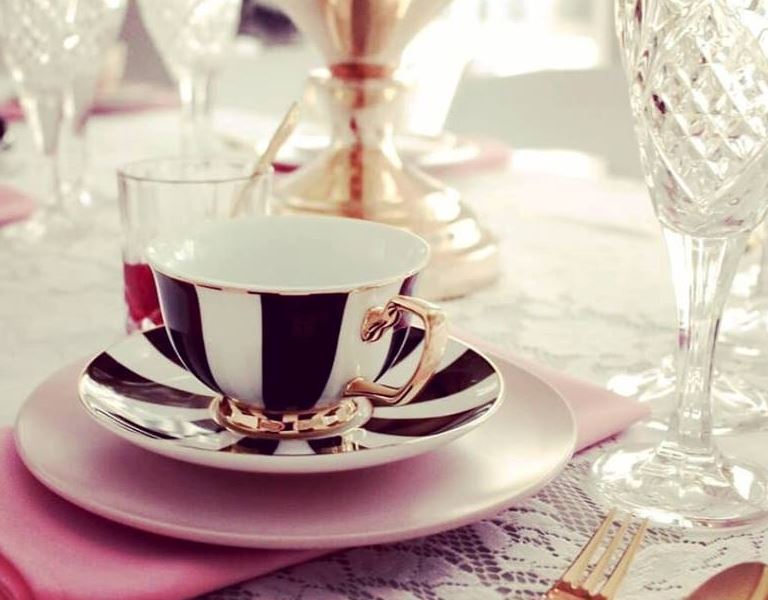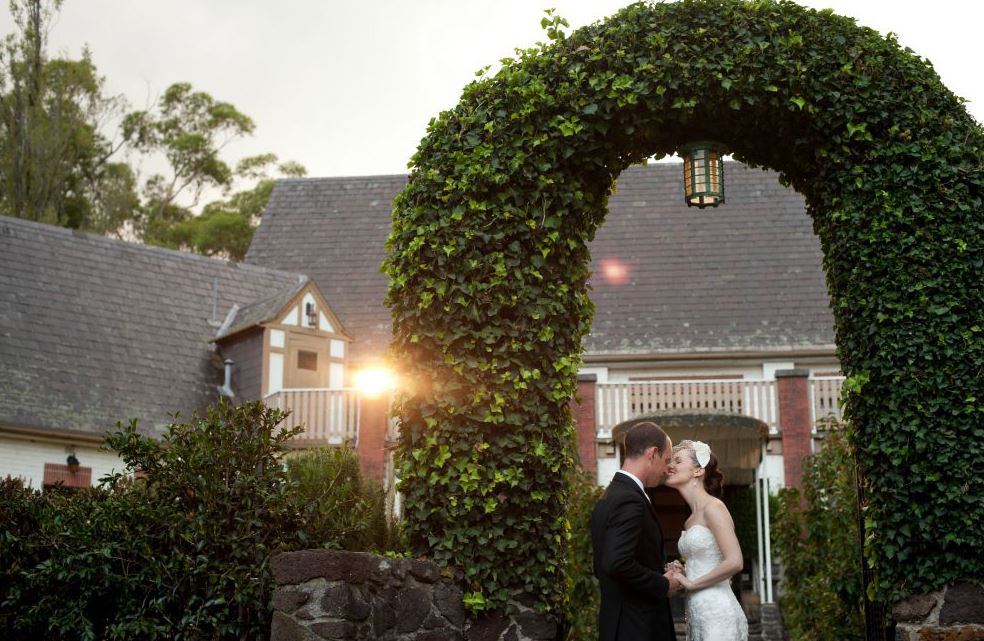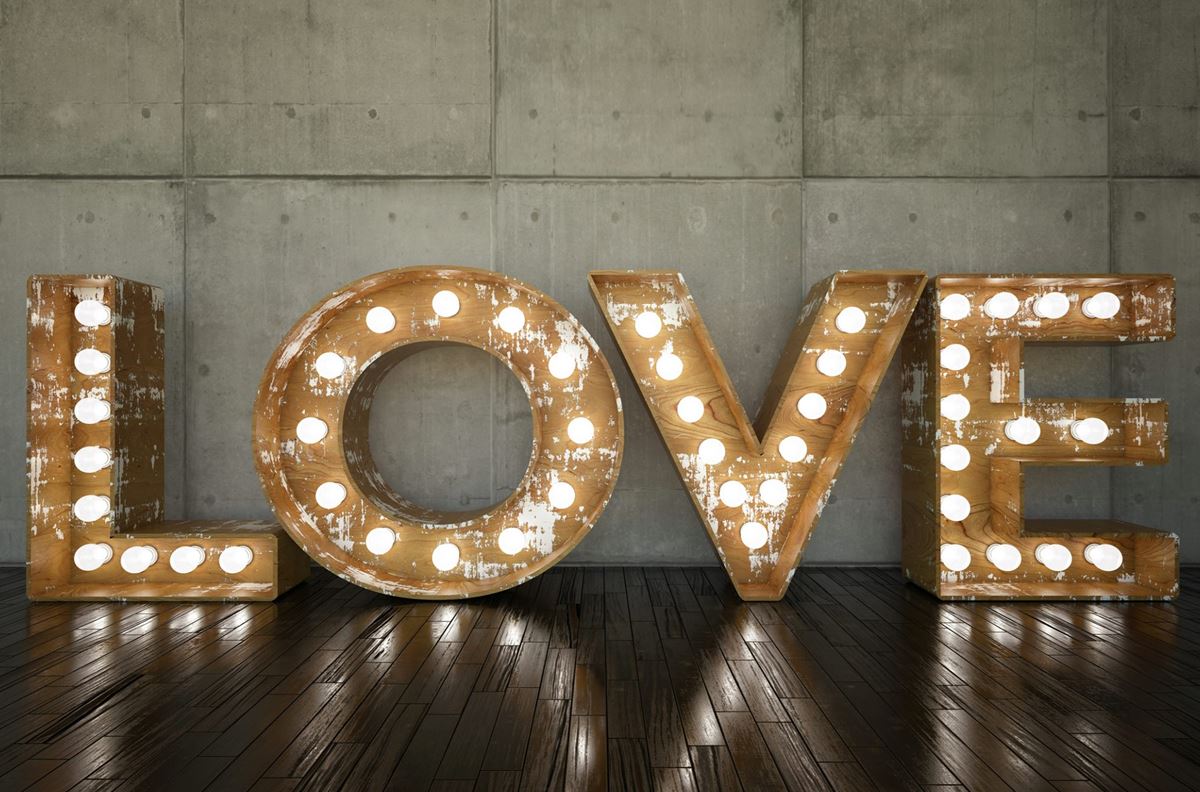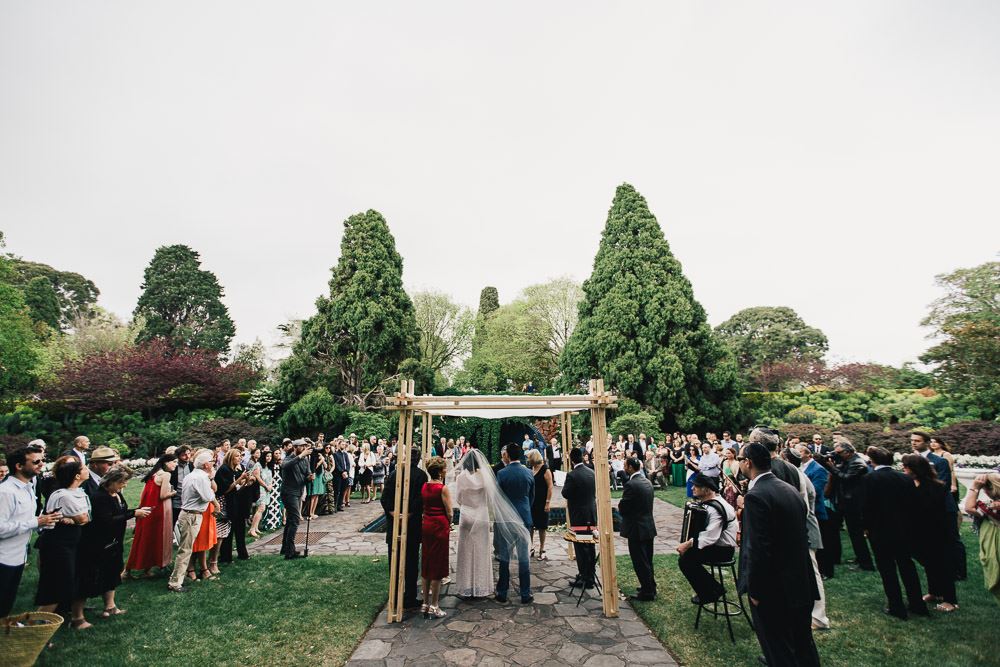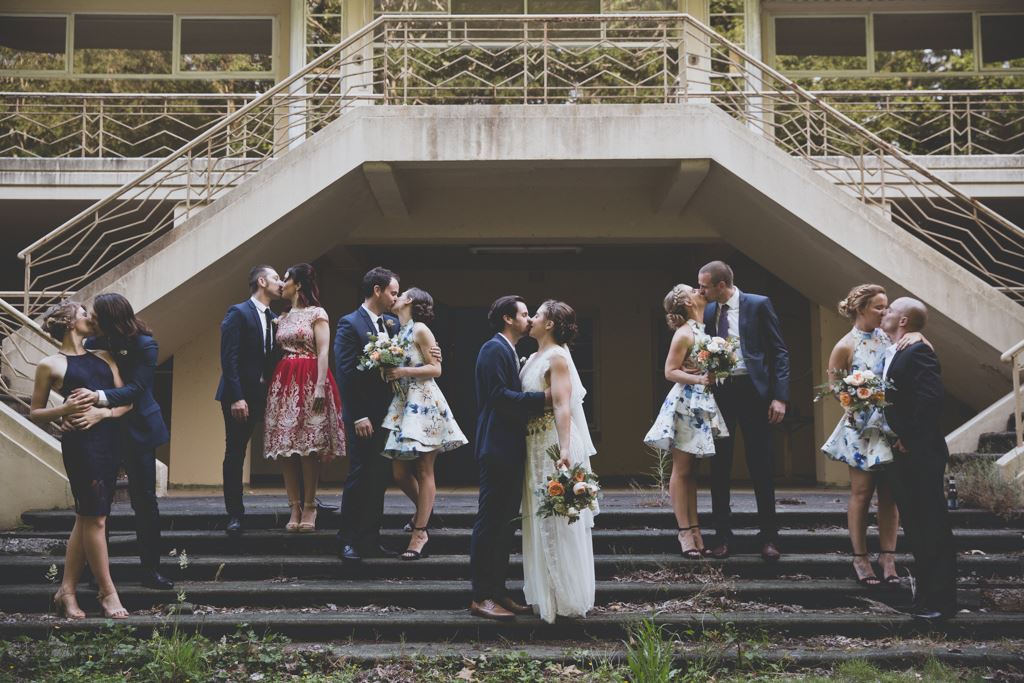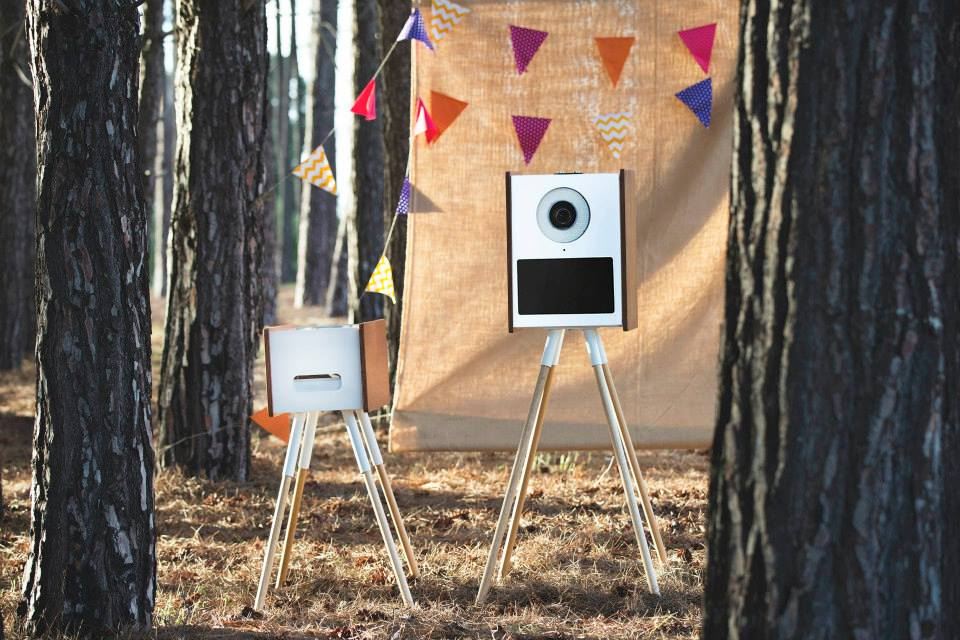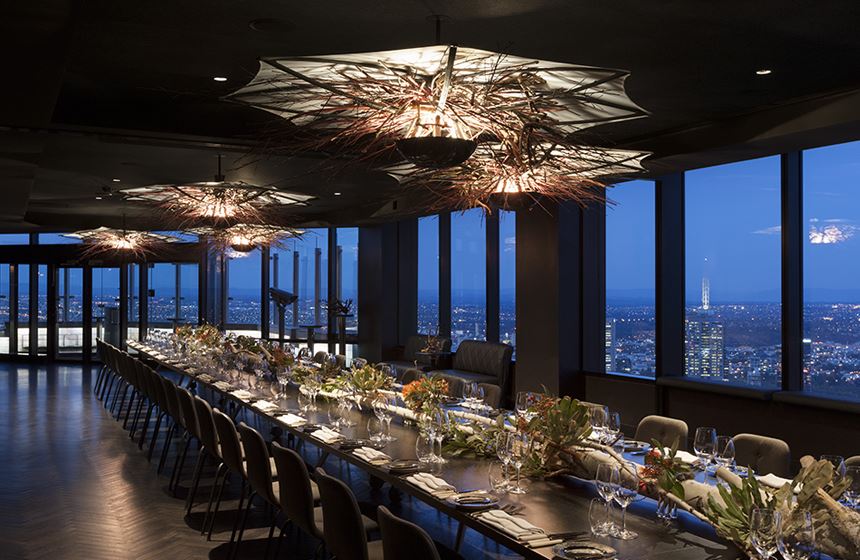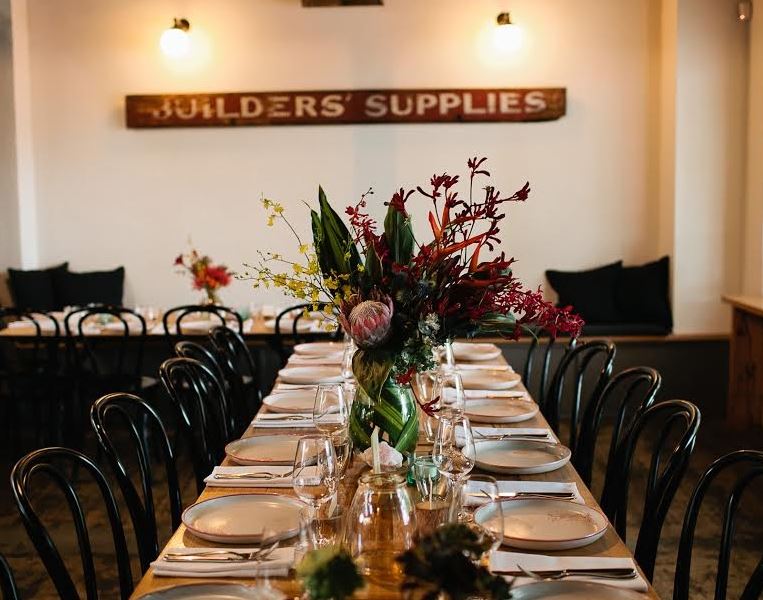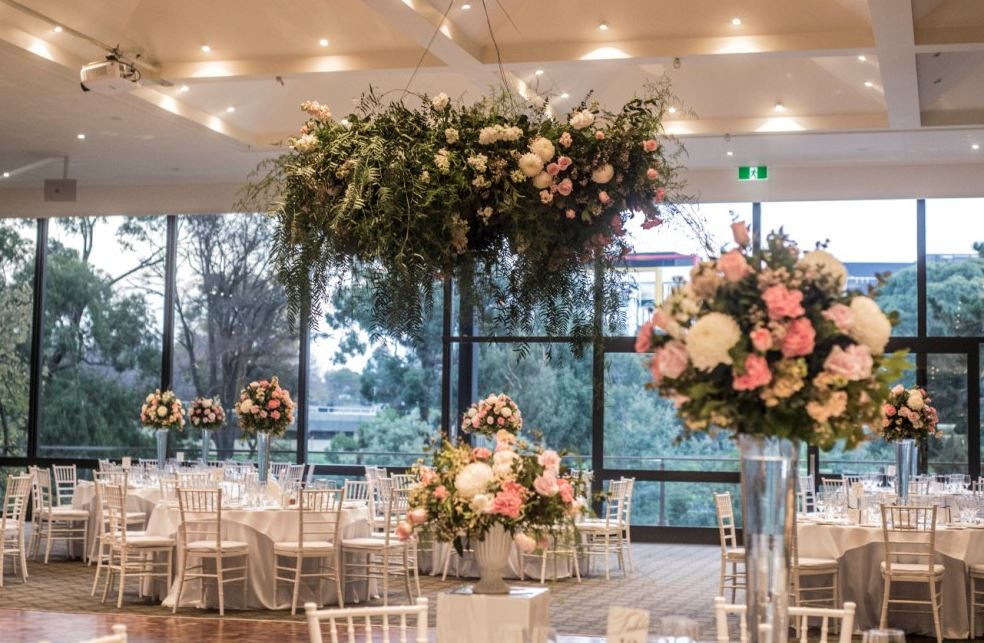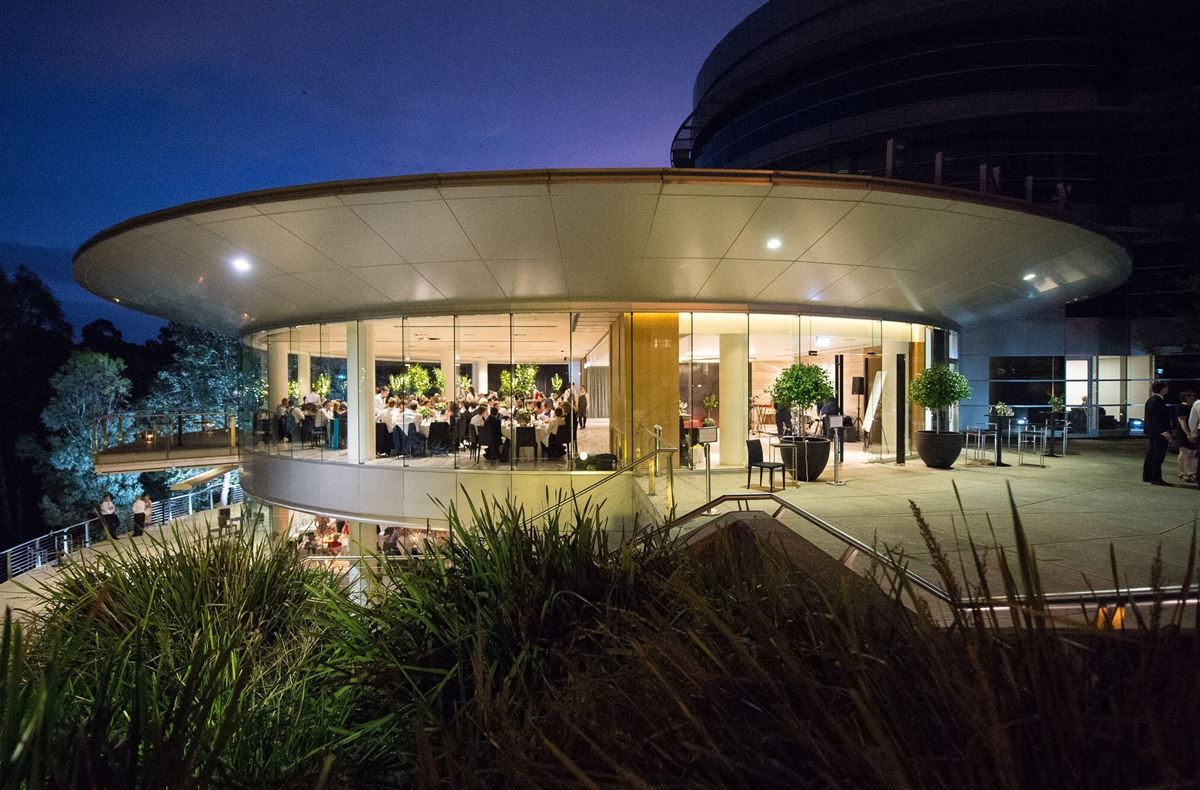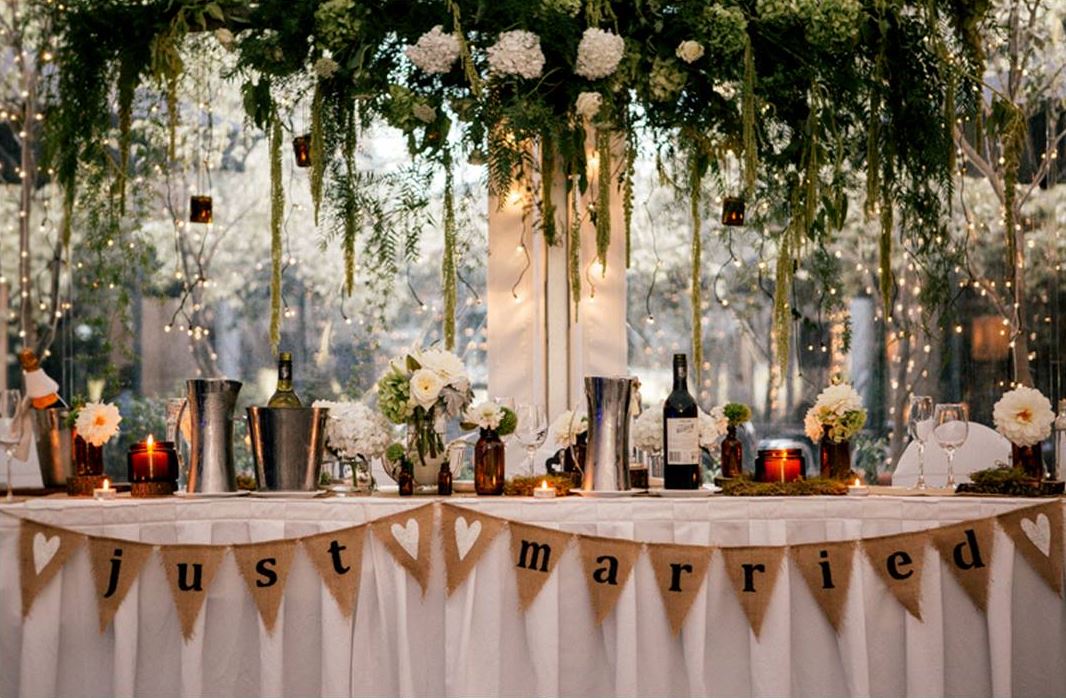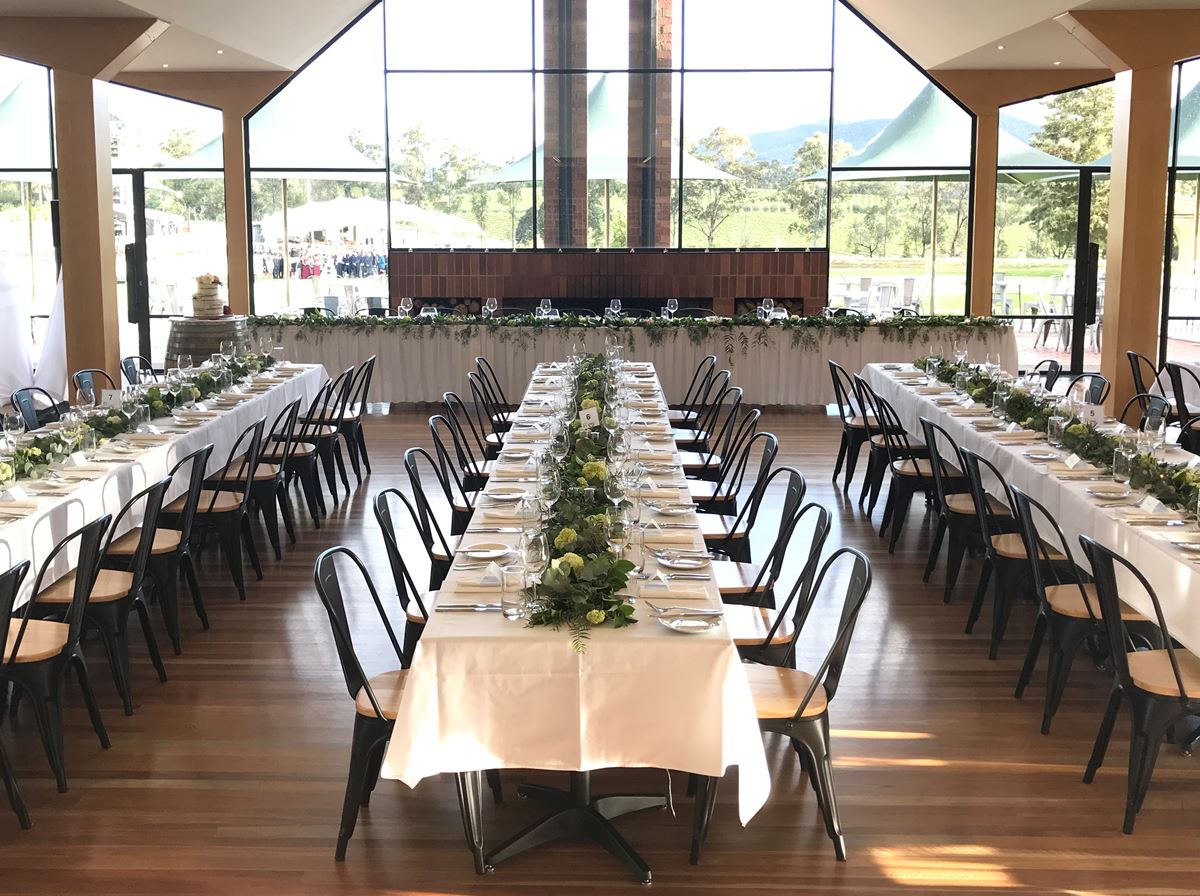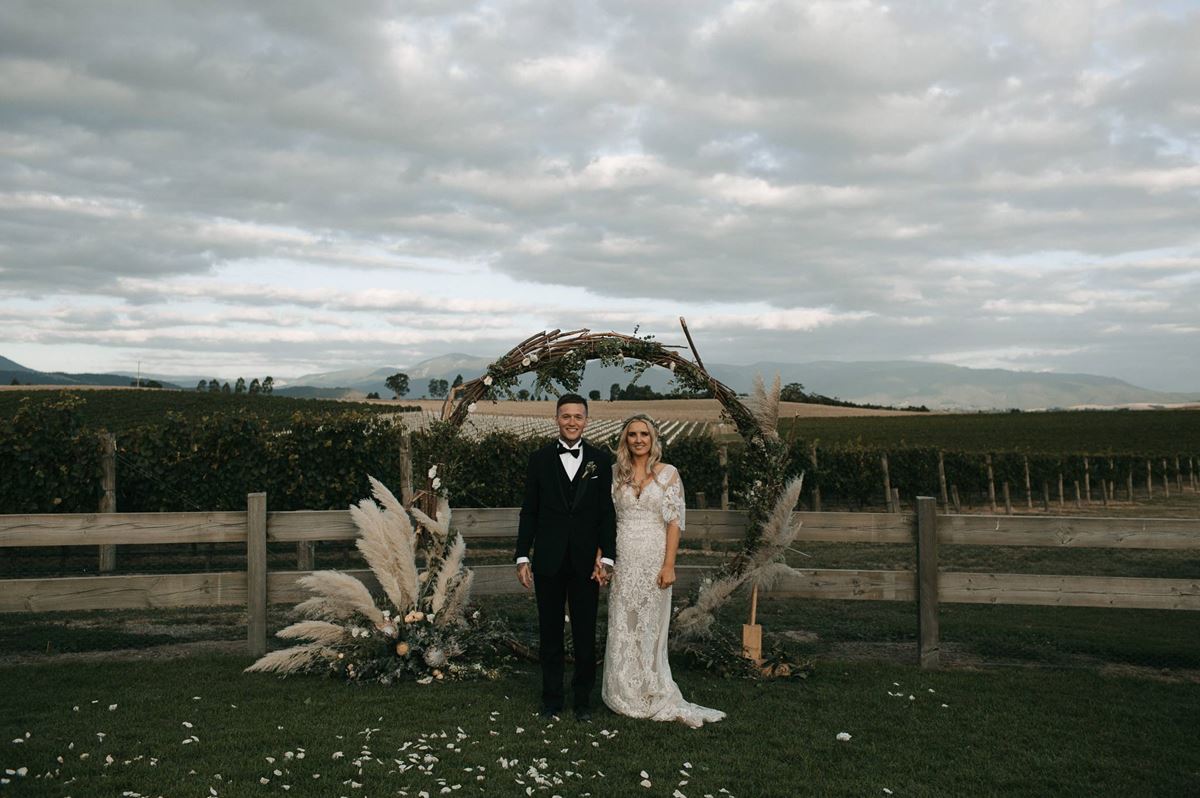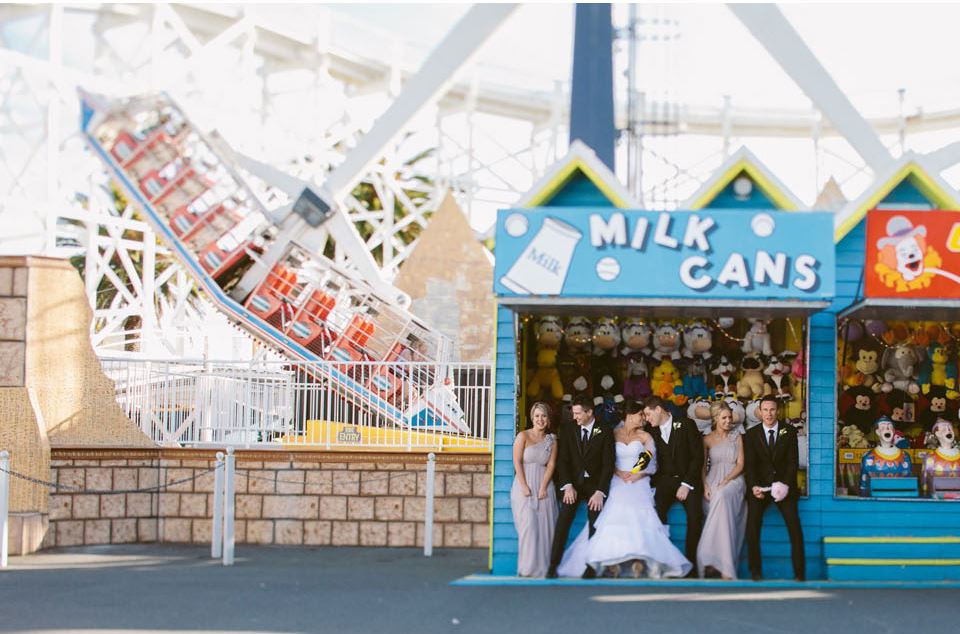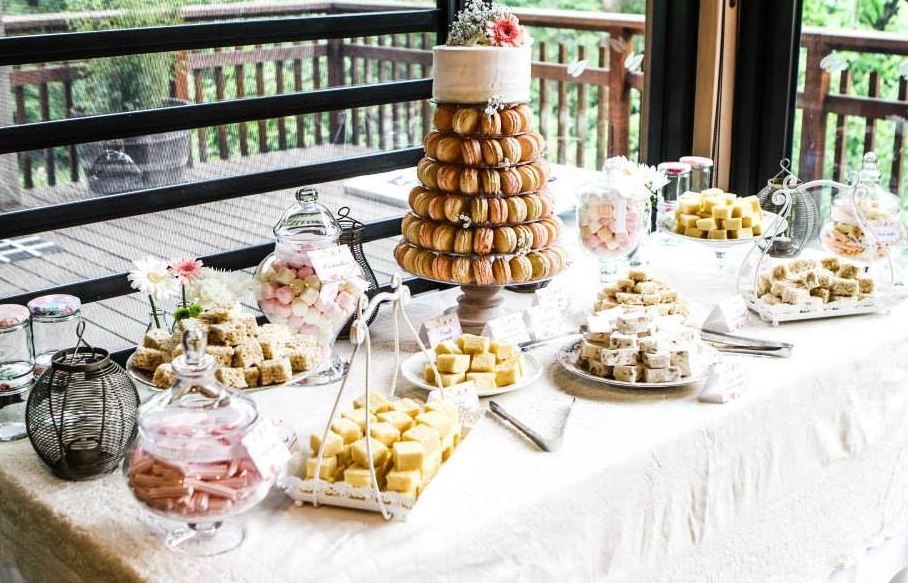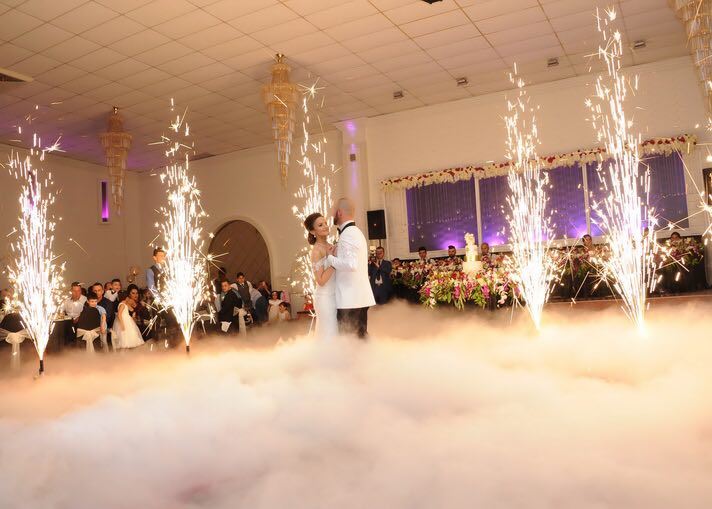 Arco Restaurant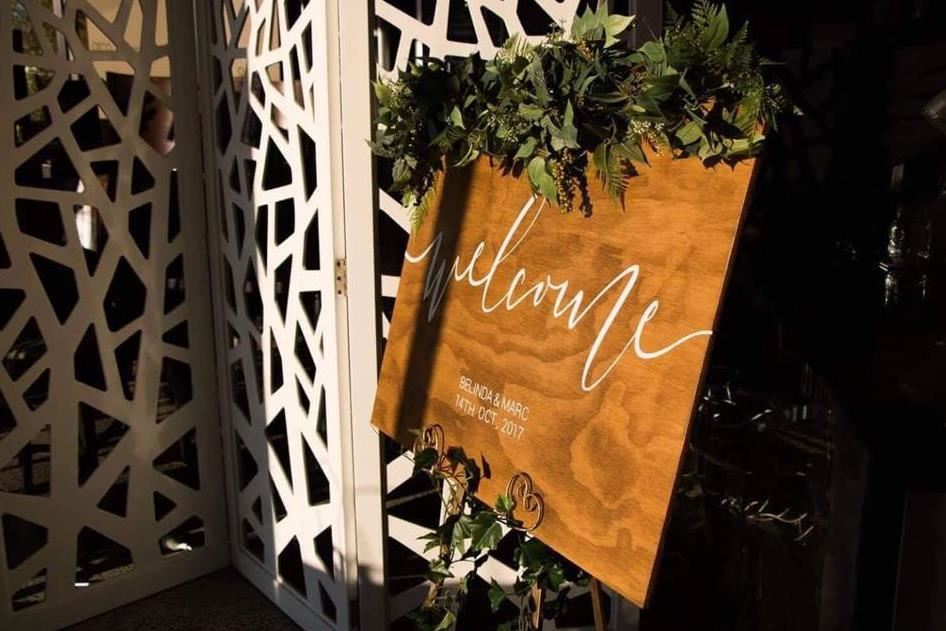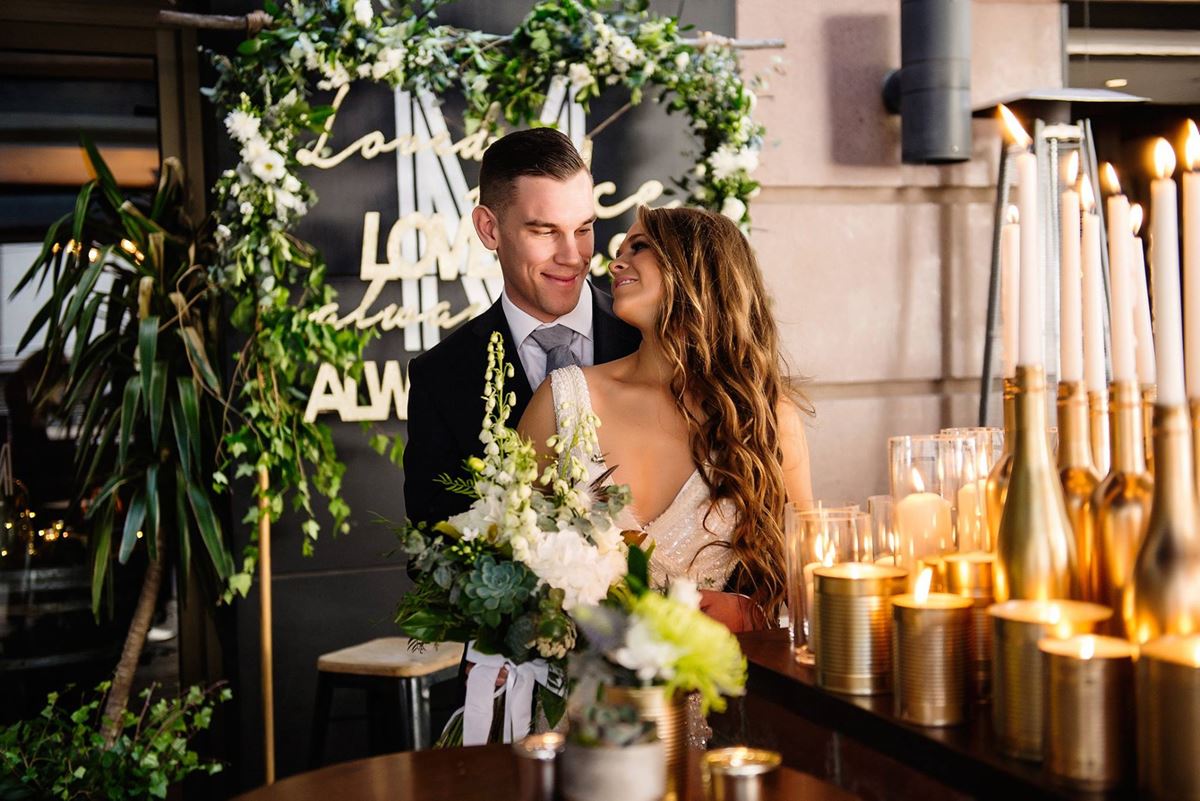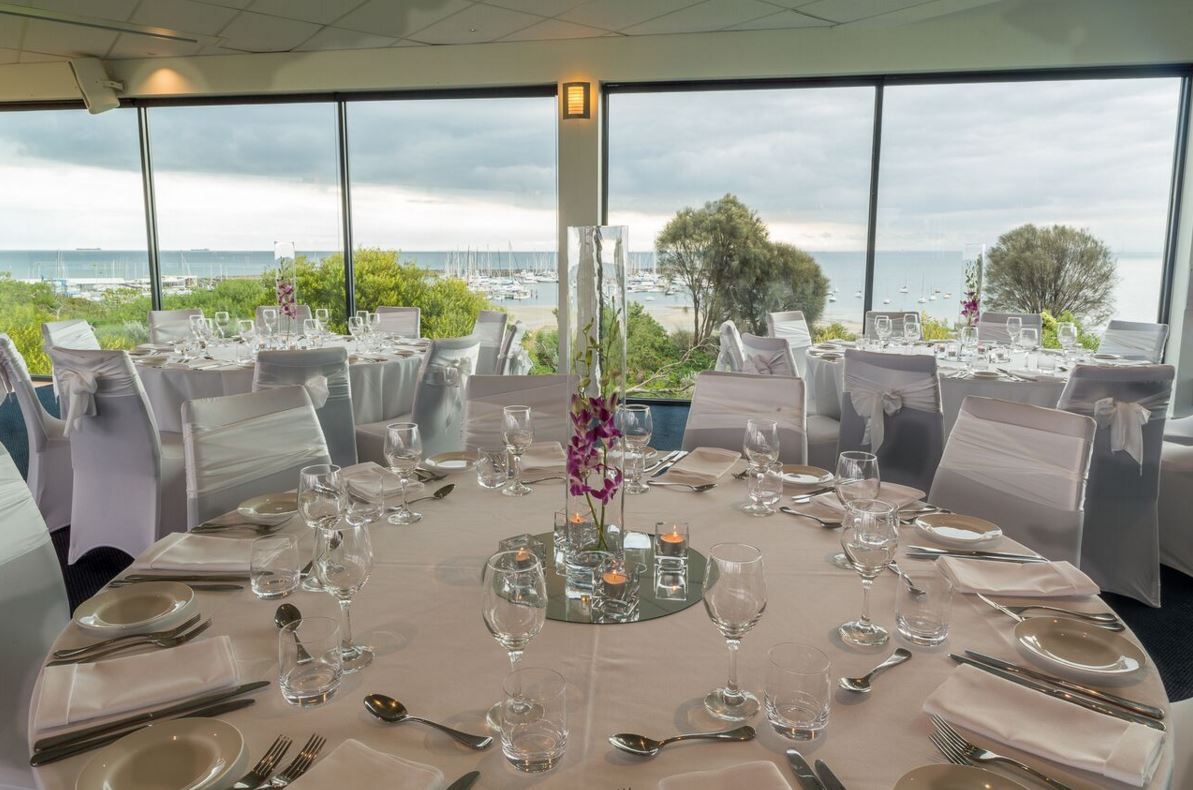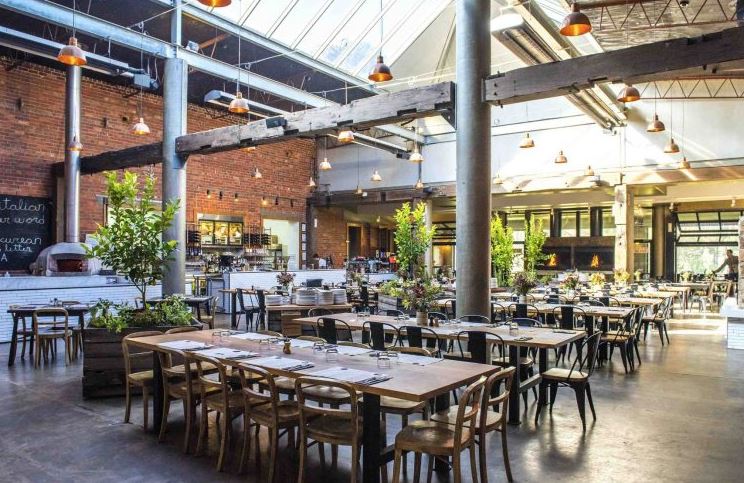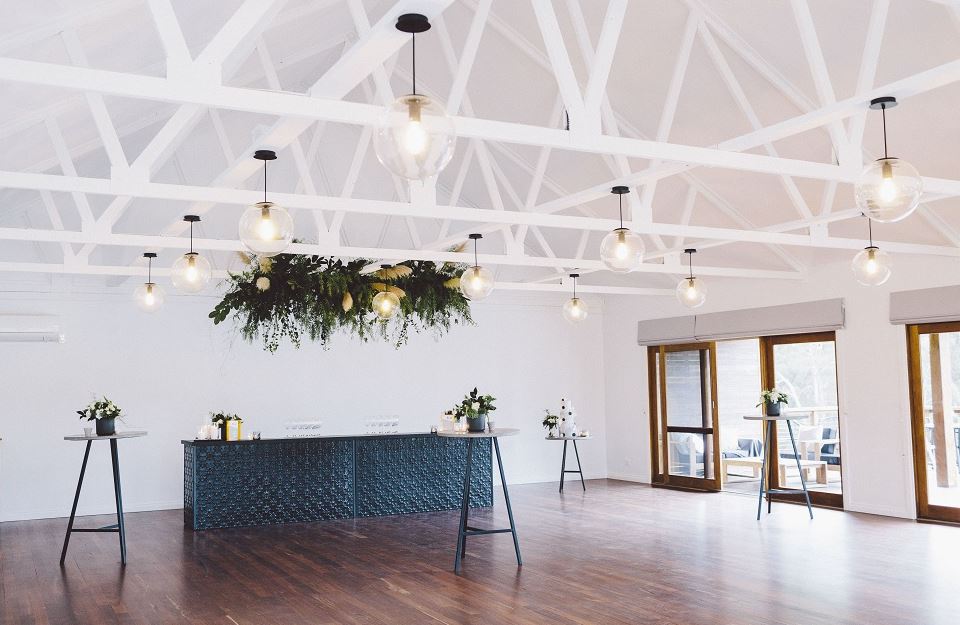 The Stolen Gem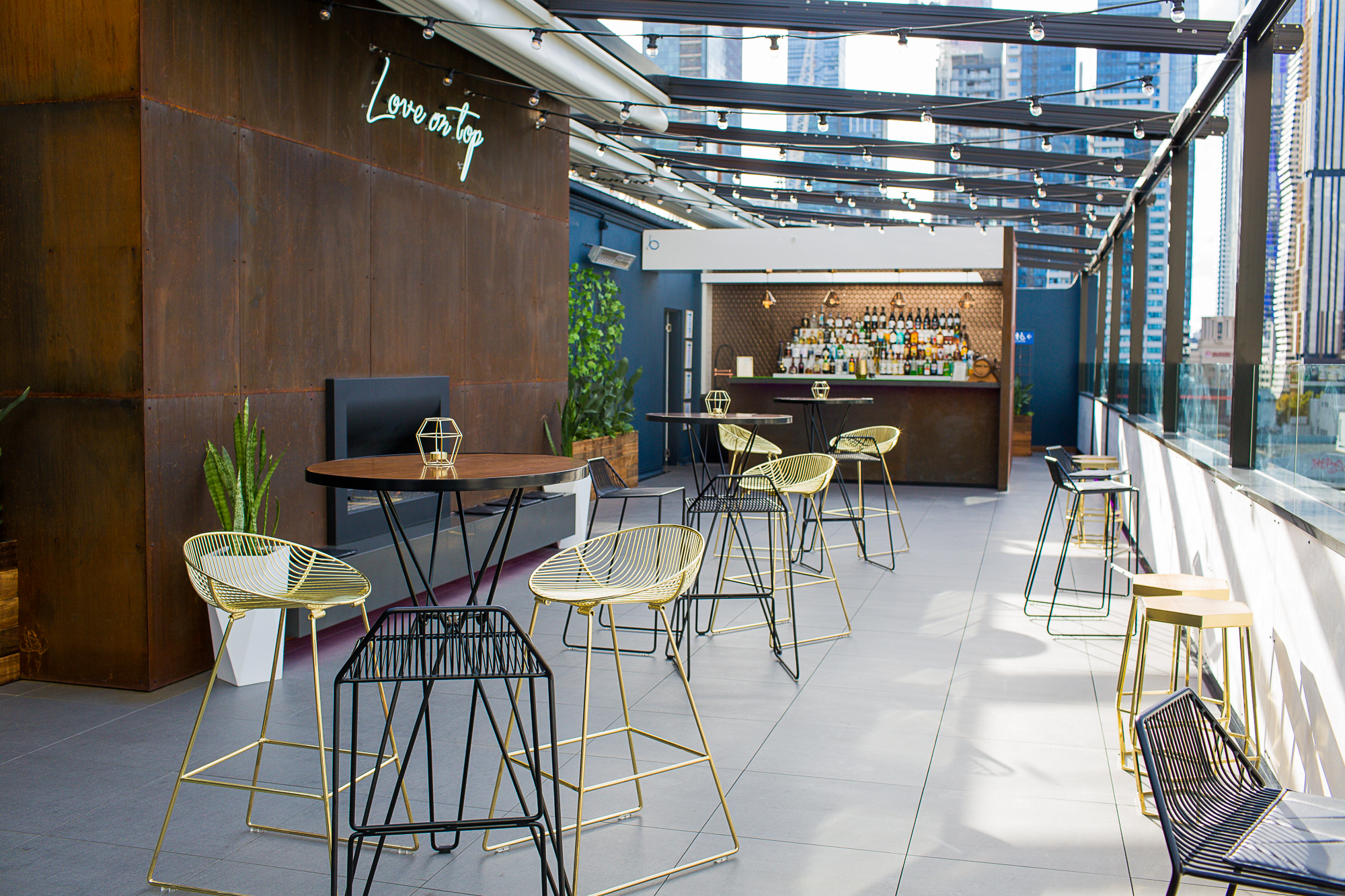 Patterson River Golf Club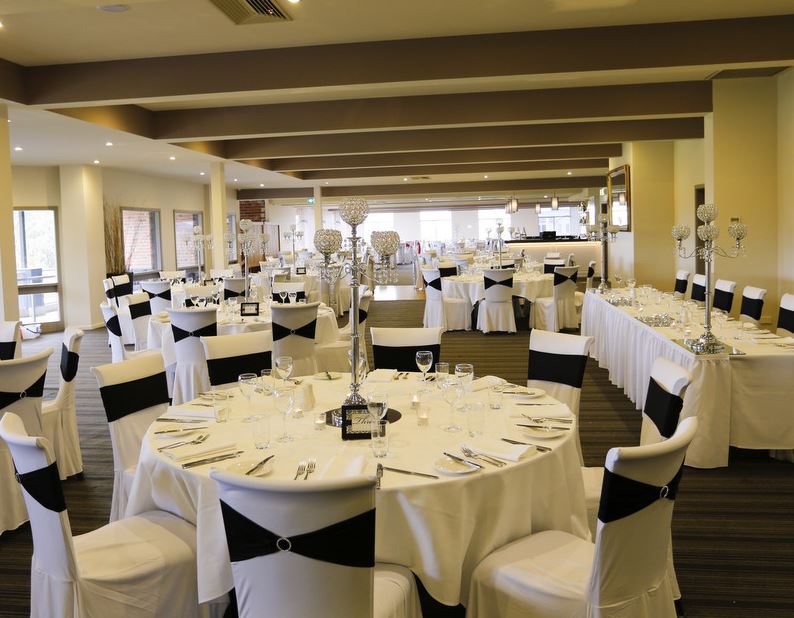 WhiteChapel Receptions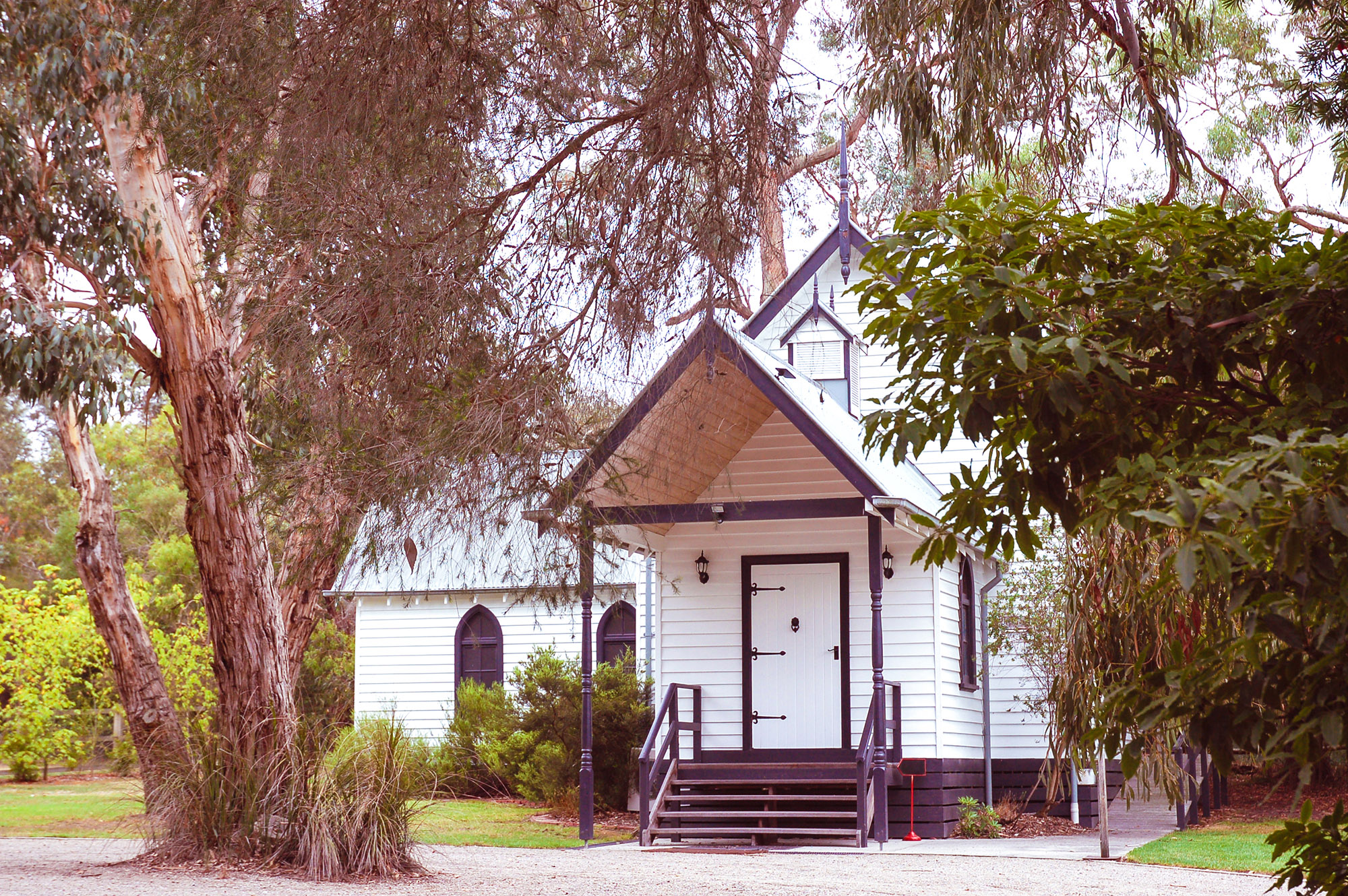 Woodland House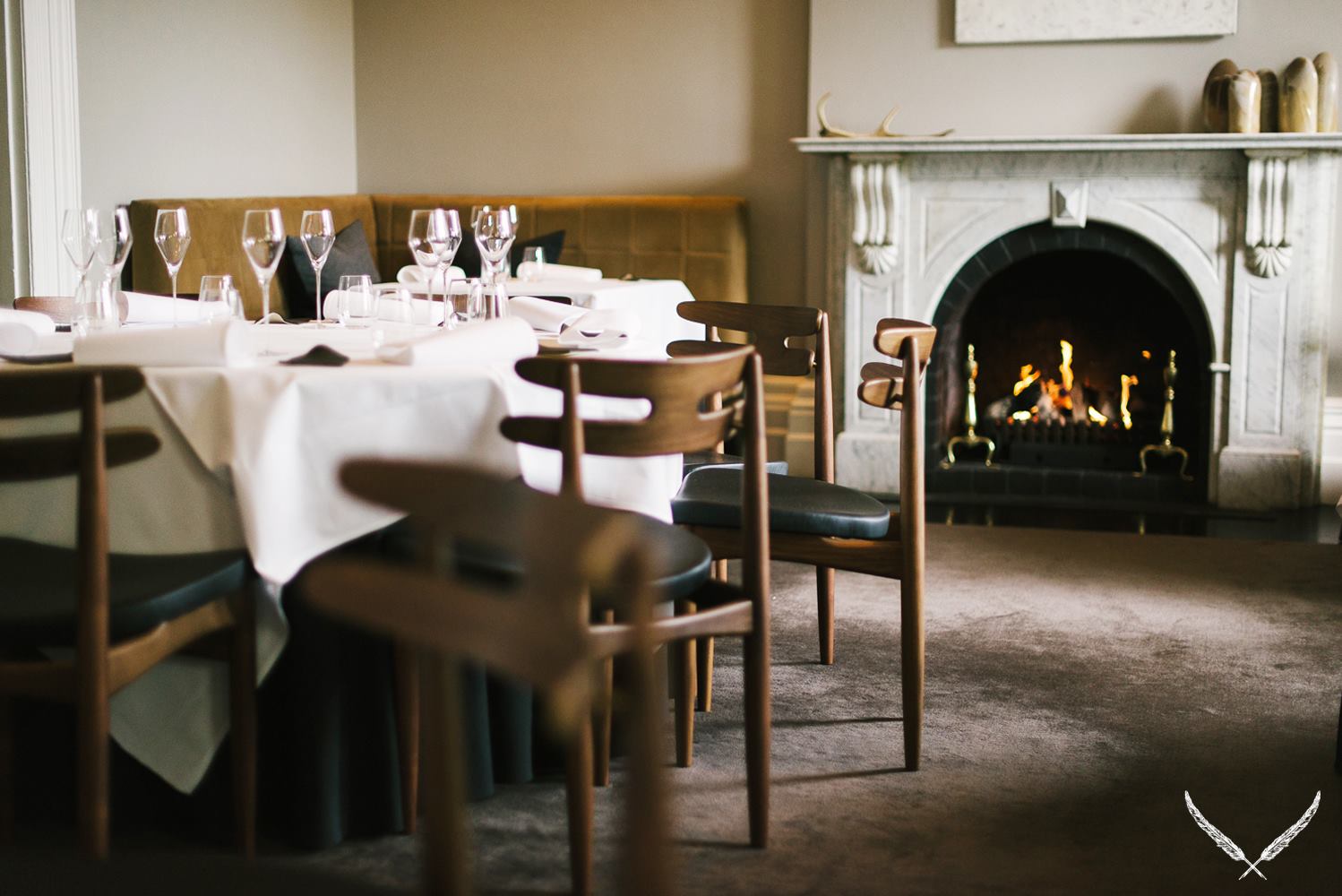 The Metropolitan Hotel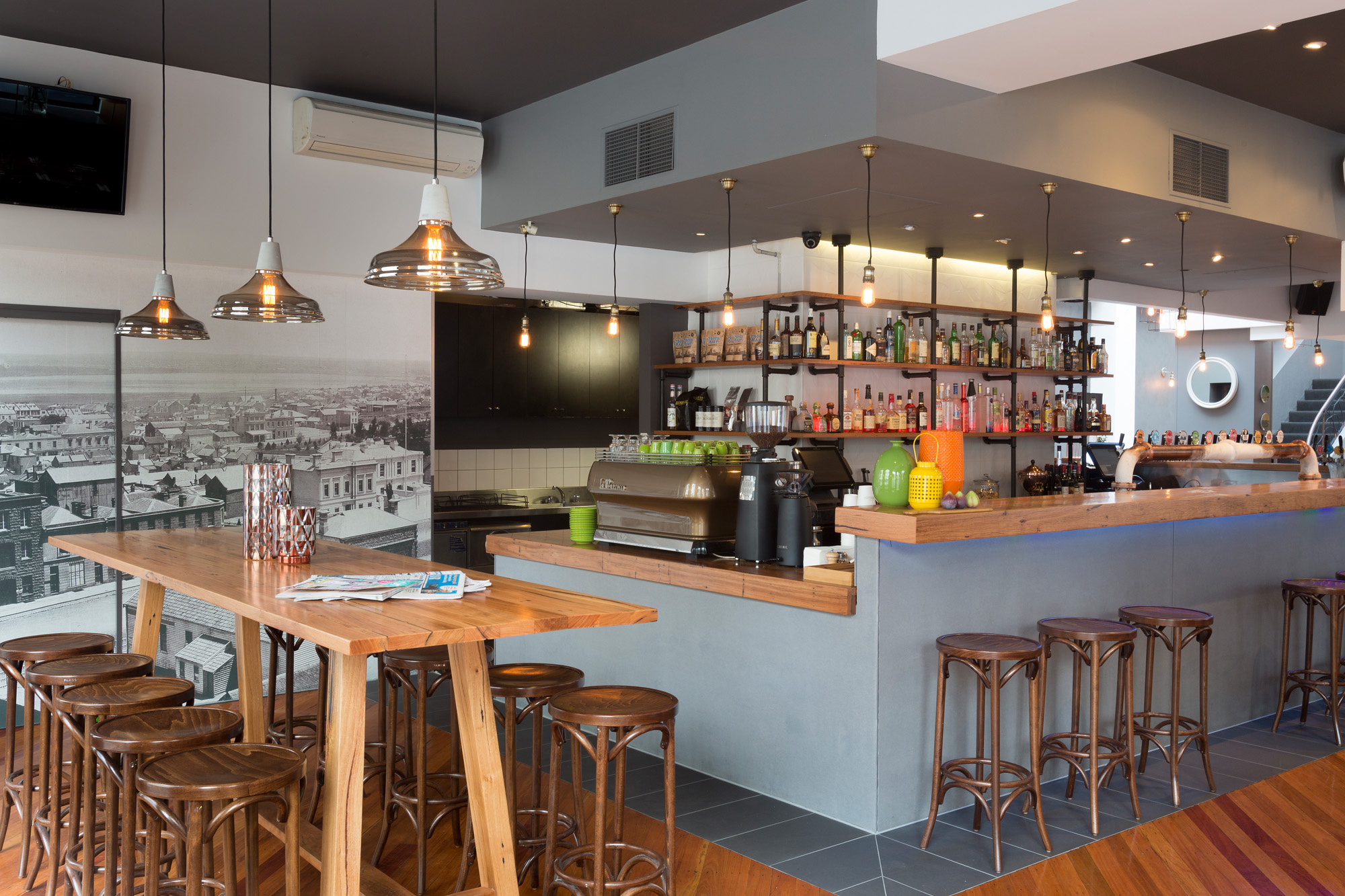 Harley House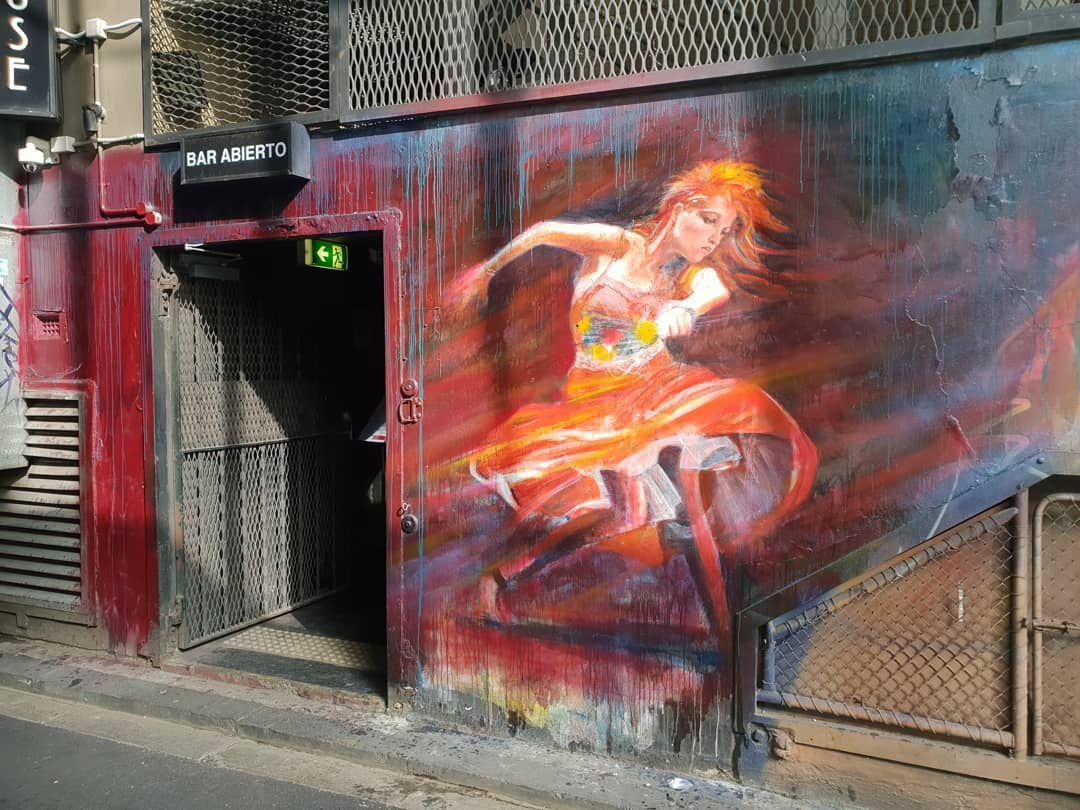 Macedon Ranges Hotel & Spa
The George on Collins