Located in Brisbane, QLD and searching for wedding music entertainment to rock your wedding? Look no further! Here's the top 10 Brisbane wedding music providers for your party needs!
*As correct on January 12, 2020.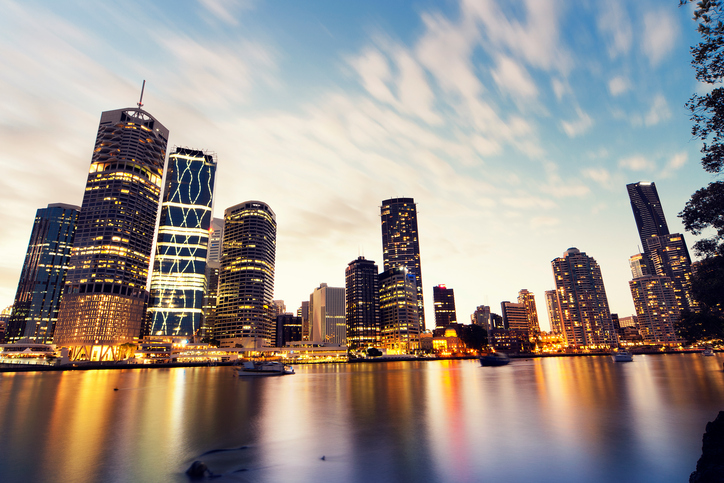 With over 700 customer reviews on Easy Weddings, it's safe to say Baker Boys Band is one of Brisbane's most popular wedding music providers on the market. Fully customisable to suit the size and atmosphere of your event, Baker Boys Band specialises in high-energy music guaranteed to fill your dance floor and keep your guests entertained all night long. Their musicians are highly professional and experience, having toured with artists such as Gotye, Kimbra, Crowded House and Cat Empire. Click here to find out more.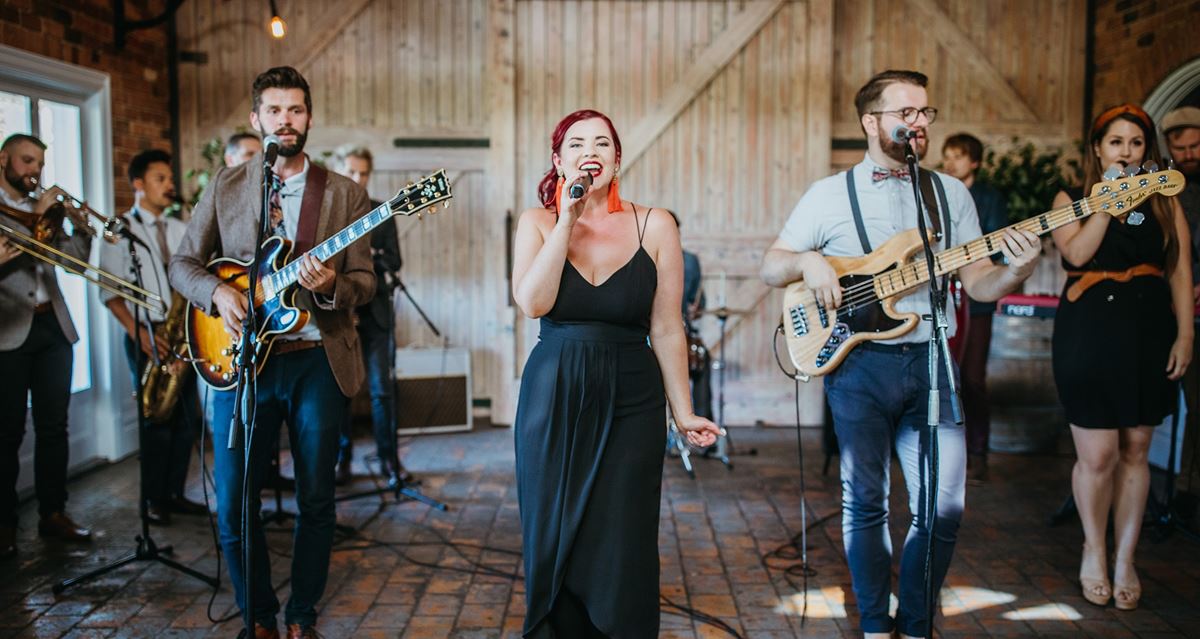 Operating for over 30 years, Mobydisc knows how to create a celebration you'll remember for a lifetime! With a range of music catering to all ages and tastes, you can rely on Mobydisc to fill your dance floor!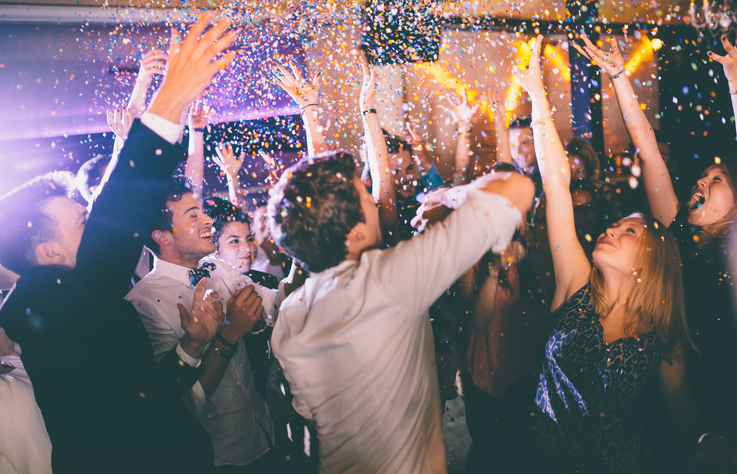 A customisable three to 12 piece band, The White Tree performs everything from 60s rock and roll to Triple J tunes. Exerting high energy, The White tree know exactly when to play specific songs, and can read the demographic in front of them. Check out their storefront today, and read what happy couples say about their experiences with The White Tree!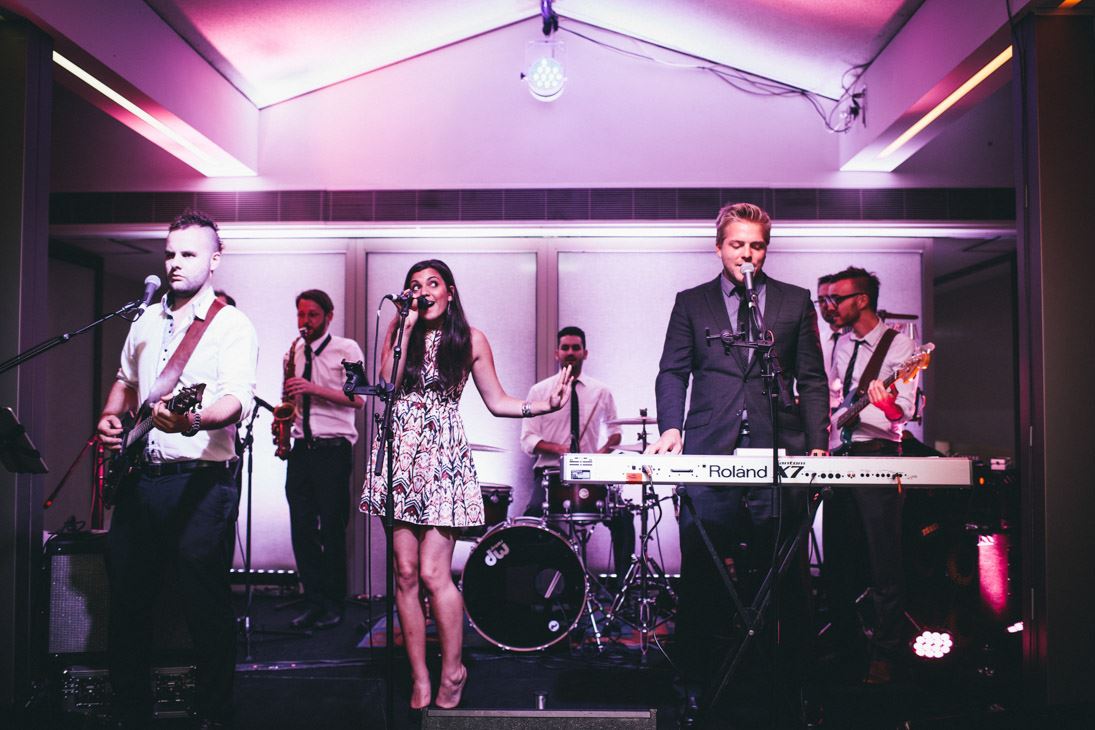 Radio Club Band is a clear favourite amongst Brisbane couples. Available in band sizes ranging from a duo to a full show band, Radio Club Band is the perfect choice for weddings of all shapes, sizes and budgets. They are best known for their unique ability to read the room and play the right song at the right time, ensuring the dance floor remains pumping all night long. To read more about Radio Club Band, click here. They even put on regular showcase events so you can see them play before booking their services!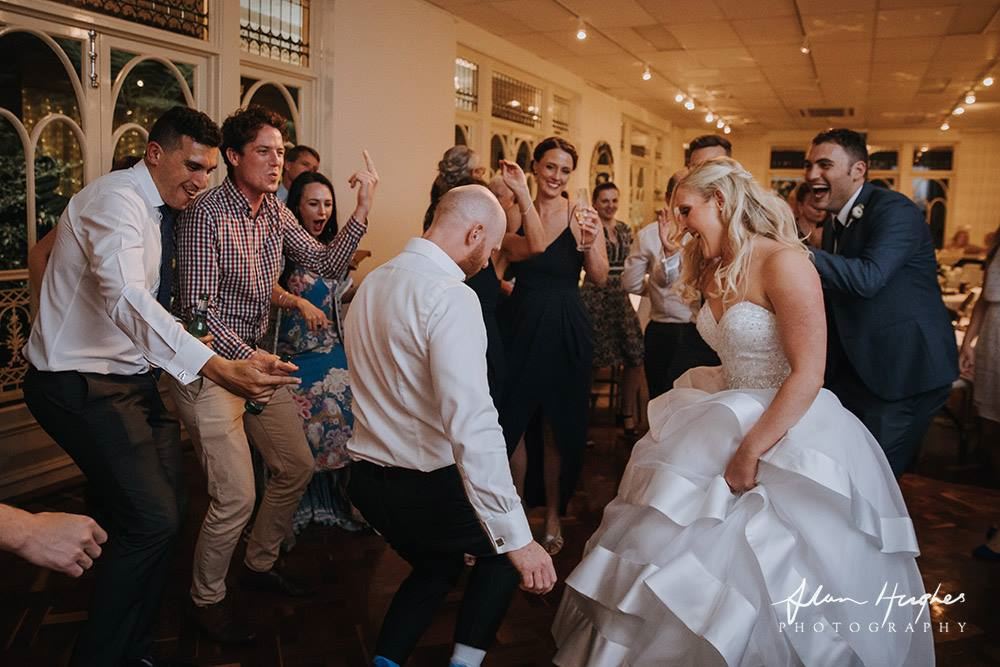 Offering a professional wedding DJ, MC, and photo booth package, DJ Rhino promises to get your wedding party started! With 14 years experience, and sound and lighting equipment of impeccable standard, you can rest assured DJ Rhino will fill your dance floor and deliver a night to remember!
Winners of the ABIA awards for 2016, 2015, 2013, and 2012, G&M Event Group promise something truly special for your wedding entertainment. With 15 years experience, G&M Event Group prides themselves on being the leading wedding entertainment and lighting specialists in the country. Check out what other happy couples have to say about G&M Event Group – the creative possibilities are endless!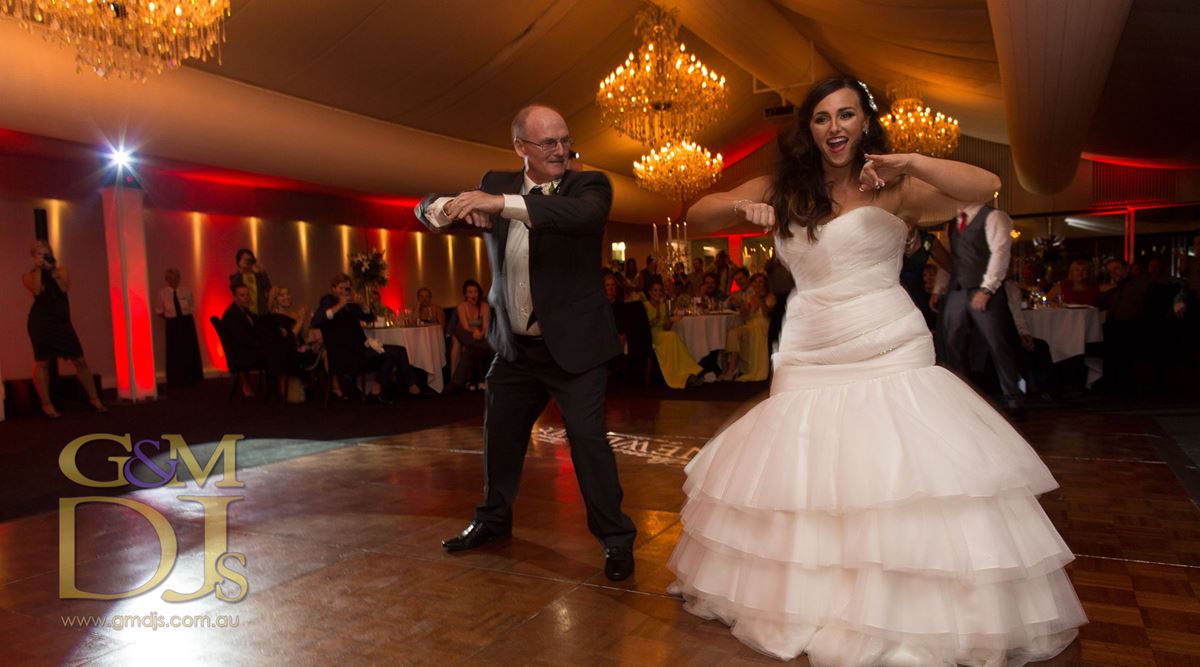 Striving to help a crowd reach its party potential, Lark Music offers everything from acoustic ceremonies to dance-filled weddings. Check out their packages today, and read what other happy newlyweds have to say about Lark Music!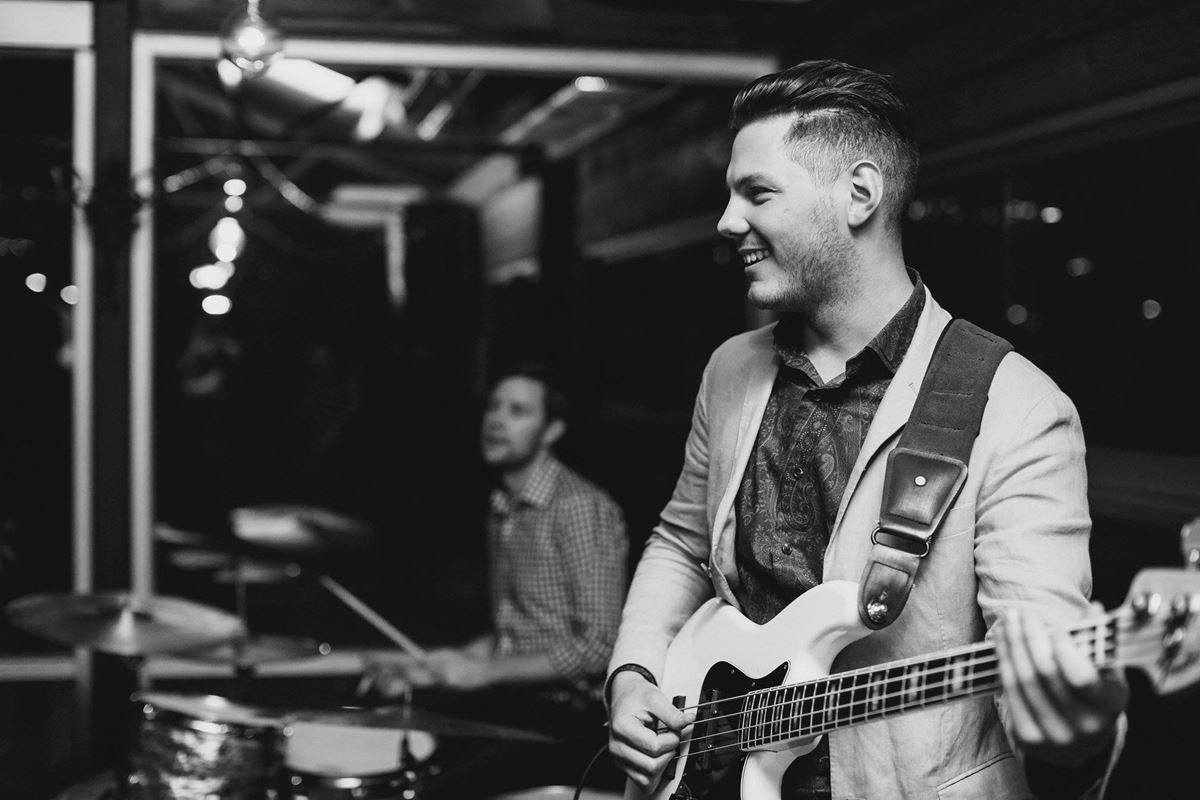 Offering professional DJs and MCs, Decibels Entertainment promises no 'cookie cutter' service when it comes to your special day. Check out their extensive list of inclusions and entertainment options, and start planning your dream wedding reception with Decibels Entertainment!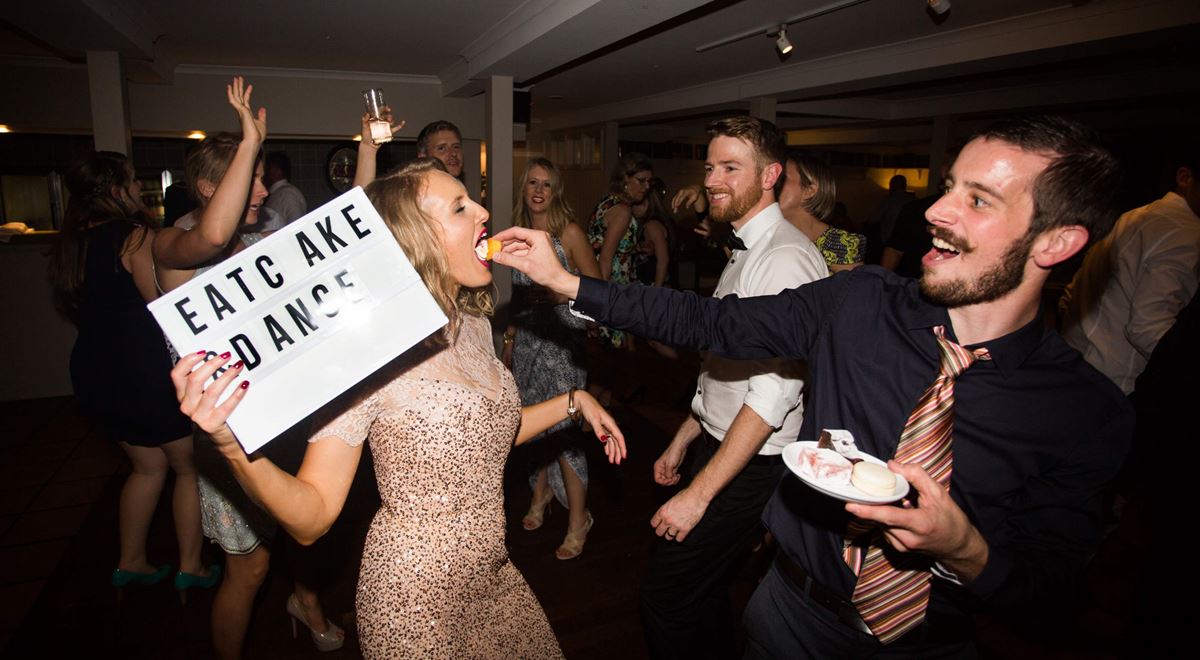 With one look at NOVA DJs custom reviews, it's clear this Brisbane music provider is a hit! With an impressive song library, top quality sound equipment and over 15 years experience, this boutique collection of DJs go above and beyond to ensure your guests have a blast on the dance floor. To book your one-on-one consultation with NOVA DJs, click here.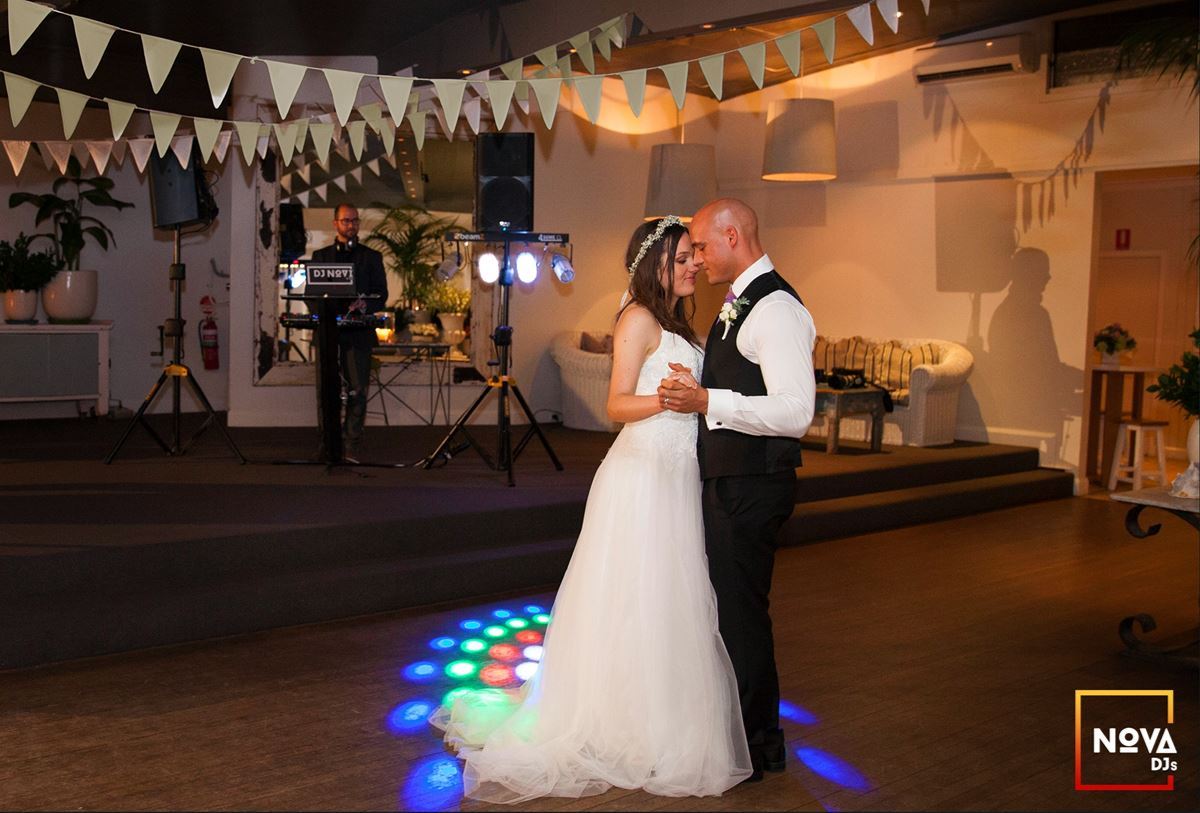 Promising to create a relaxed, fun filled atmosphere for your wedding, Paul Collier Wedding DJ and MC urges you to find the 'right' wedding entertainment to suit your individual needs. Check out what other happy couples have to say about Paul Collier Wedding DJ and book your meeting with him today!