We've been keeping an eye on the current wedding trends throughout 2017, and we've noticed some gorgeous and unique ideas that we thought you'd love. Here are the best of current wedding trends to inspire you.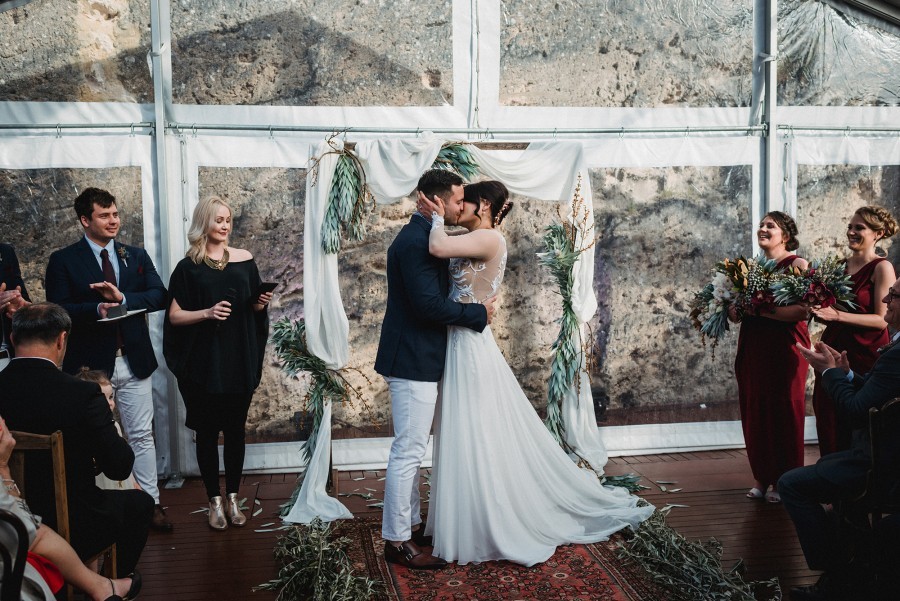 Casual bouquets
Think "just picked"! These bouquets are less structured and perfected like traditional rose bouquets and are more relaxed and unique, which suits modern boho and rustic brides. We're seeing a lot of natives included here in Australia, too, which is a beautiful homage to our country.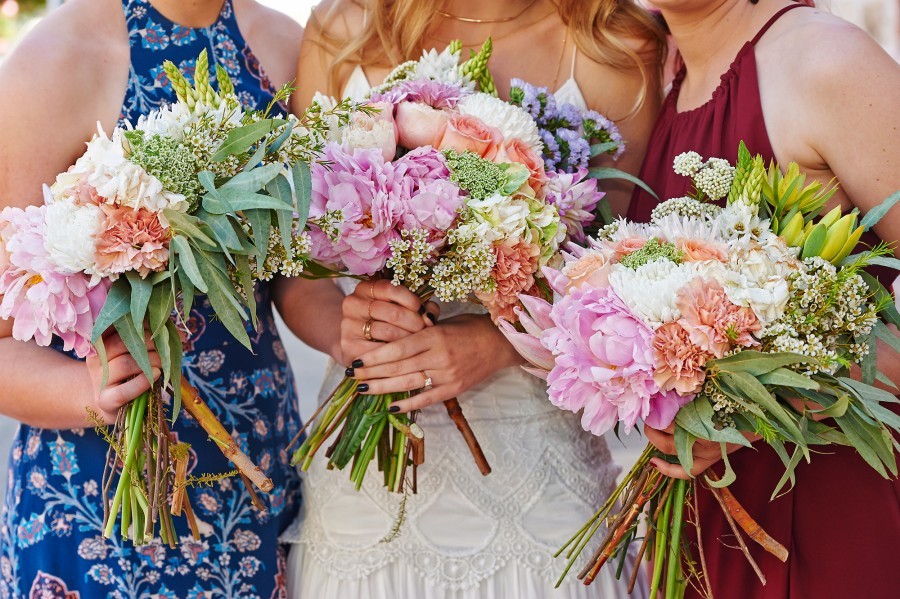 Paper flowers
Paper flowers and paper flower walls have become huge recently. Not ideal for a wet weather wedding, but indoors, these are a fabulous idea! You can choose to DIY or go with a supplier to create the perfect look for you.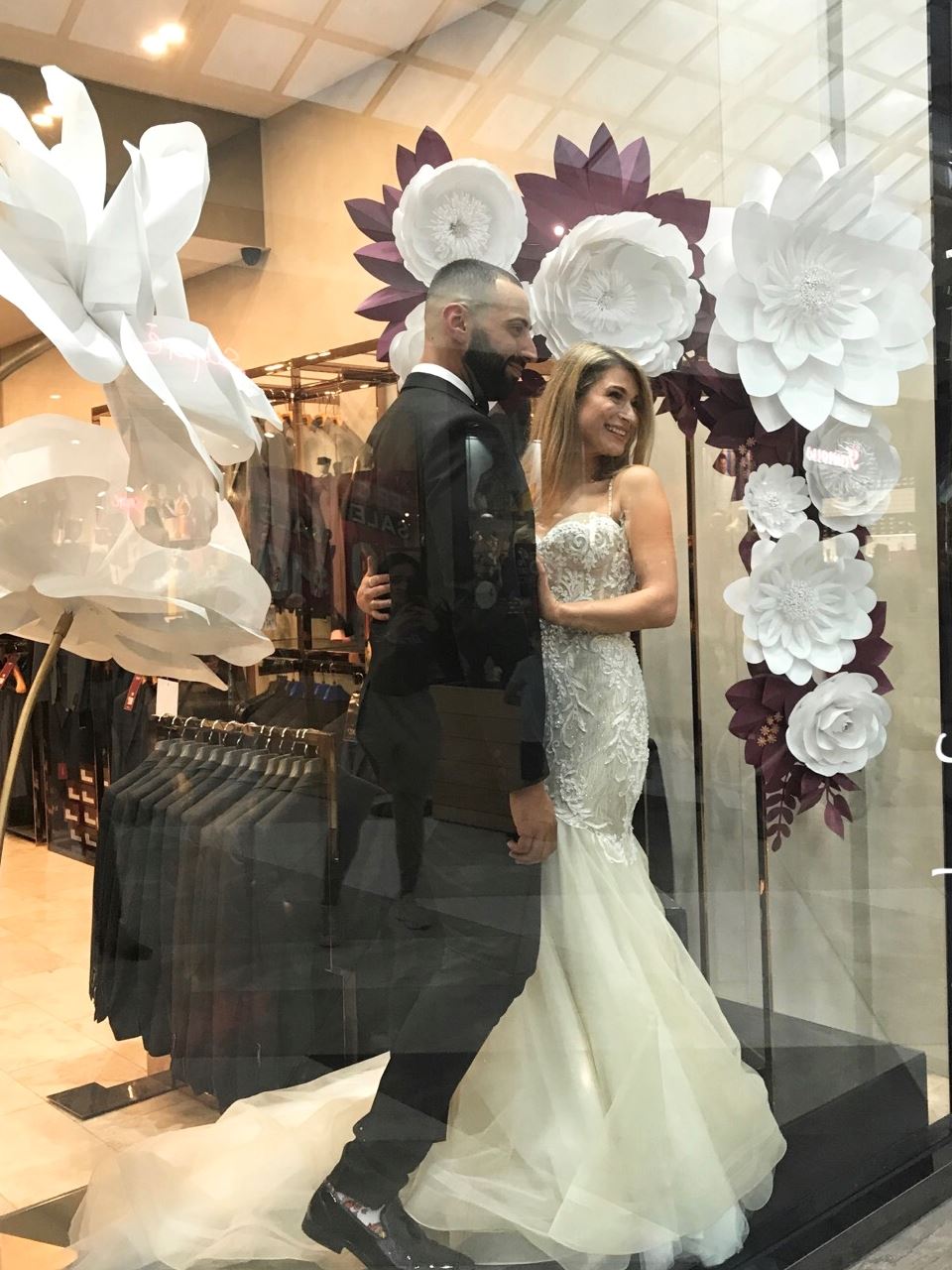 Balloon installations
How cool are these?! These incredible installations can be tailored to your needs. A perfect photo-booth backdrop, or even a way to decorate the altar. They are extremely effective in both colour or neutrals.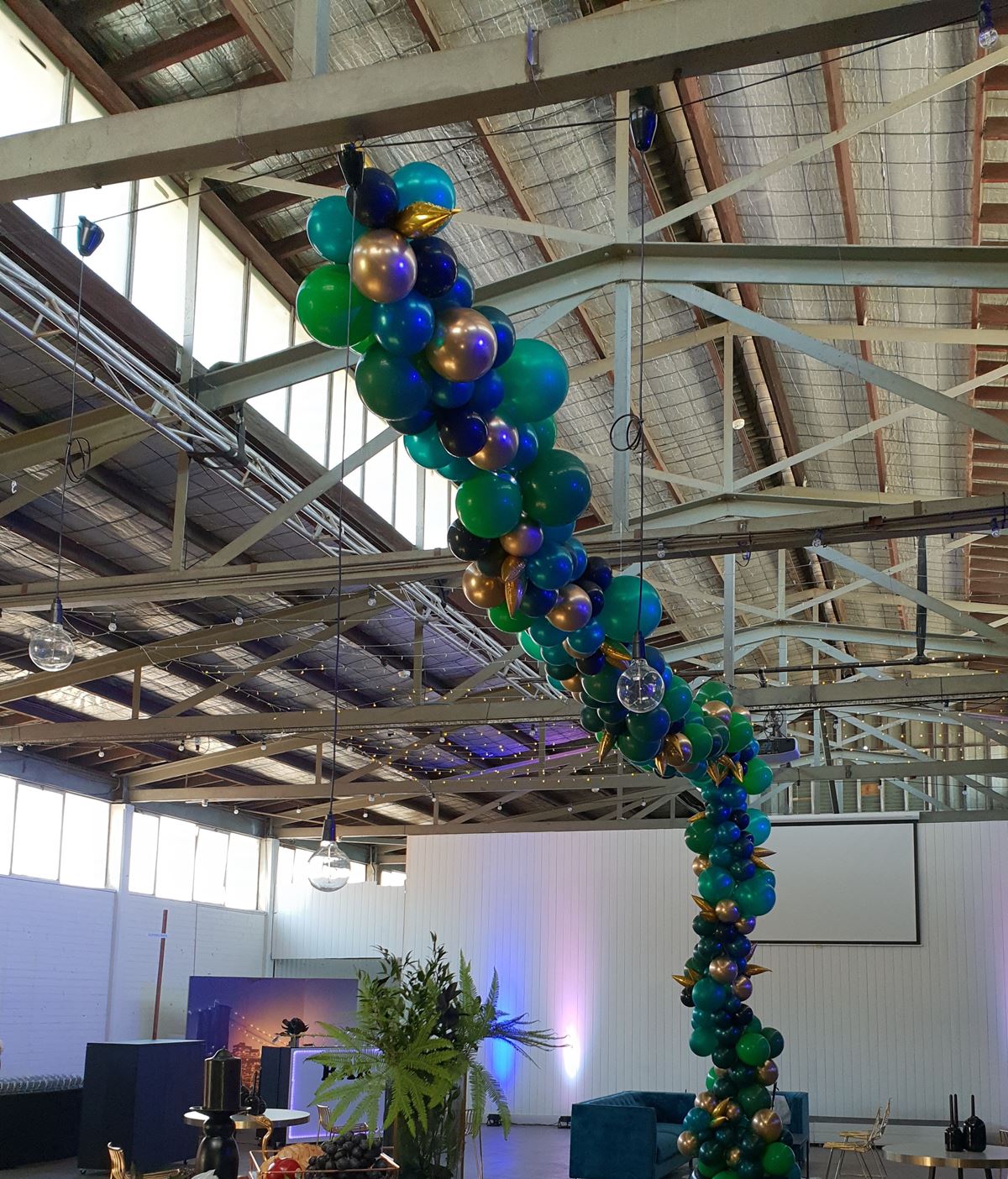 Repurposed decor
This wedding trend suits rustic and vintage weddings perfectly! Re-purposed or vintage elements that you've found at a flea market or up-cycled yourself make for great, low cost decor items.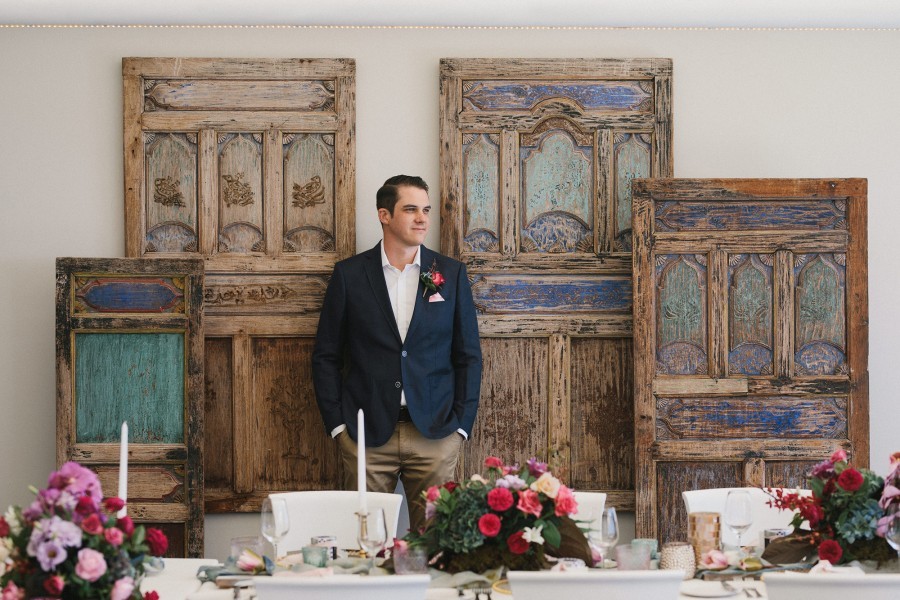 Textures
Velvet chairs are more popular than ever, especially for couple photo shoots and bridal table chairs at the reception. It's a beautiful way to integrate a regal feel into your wedding day and add complexity and depth to your styling.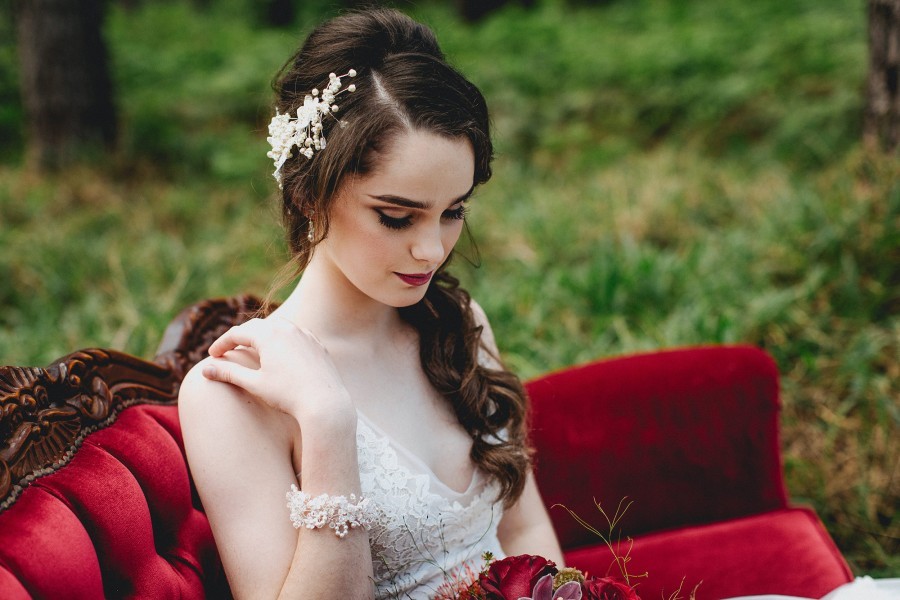 Metallics and geometrics
Metallic cutlery and geometric styling elements are emerging as being incredibly popular, especially rose gold and gold cutlery or dipped cutlery.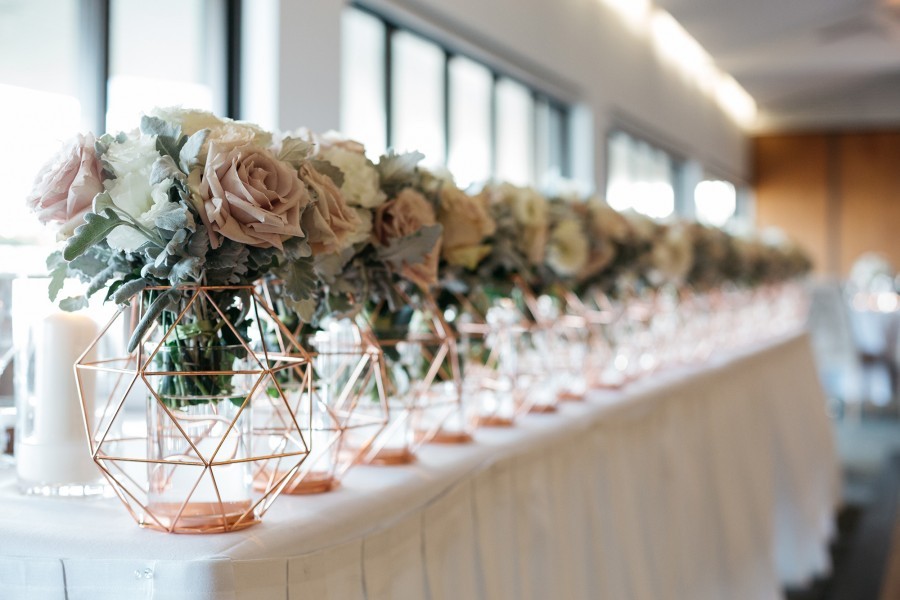 Clear and metallic seating
Clear and metallic chairs are in and not going anywhere. Clear seating is modern and suits almost any space, and metallic seating can tie into any theme.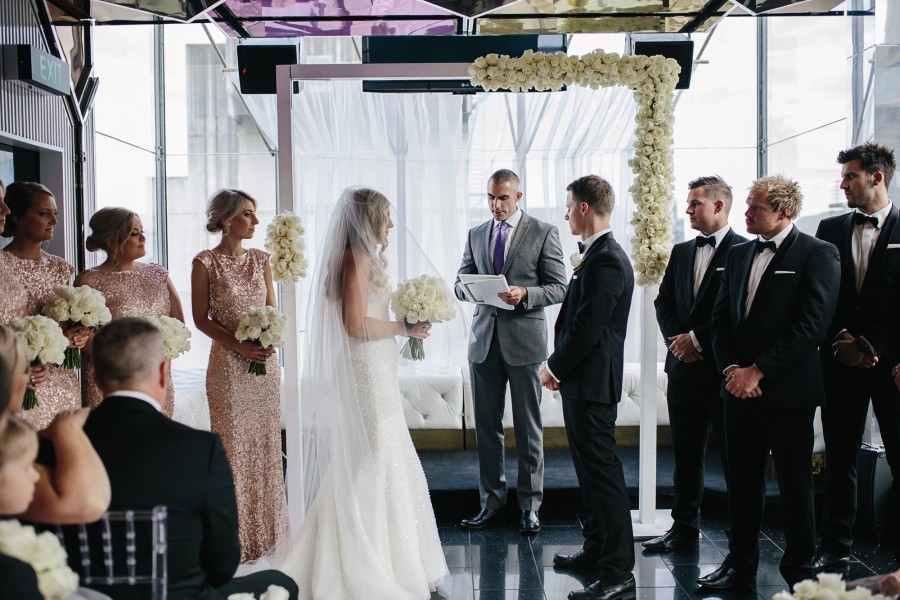 Intimate ceremonies
More and more couples are opting for smaller ceremonies, but are spending about the same on their wedding as a whole, meaning that for guests, it's a better and more entertaining experience, and the couple doesn't spend half of their day thanking and greeting their guests. Win win.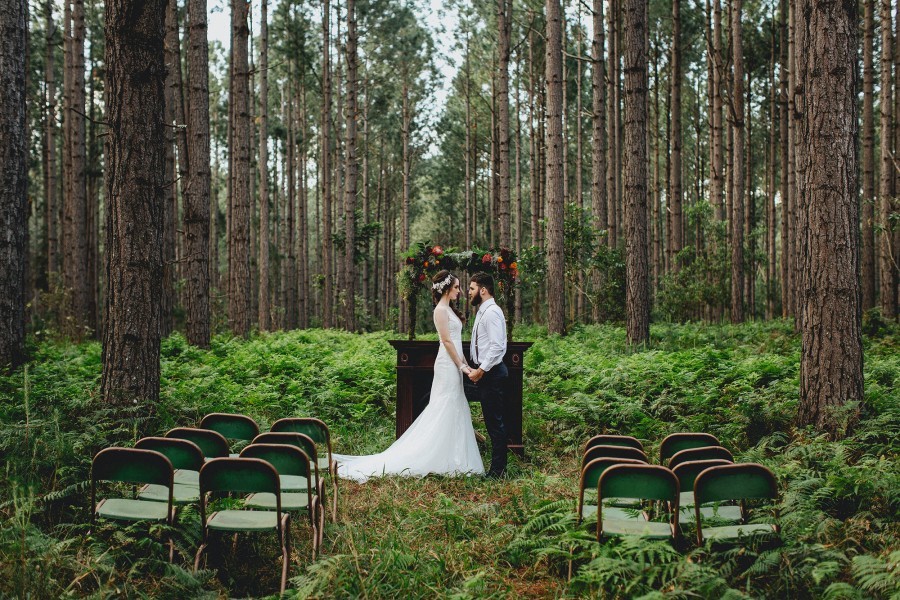 Typography
Couples are embracing cursive typography on their signage, with many using a combination of blackboards and stick on vinyl custom decals of their names, wedding date and even on place cards.