So, you've got everything you need for your wedding, all the basics are sorted and you've got a little left over to spend… so what should you spend your extra wedding budget on?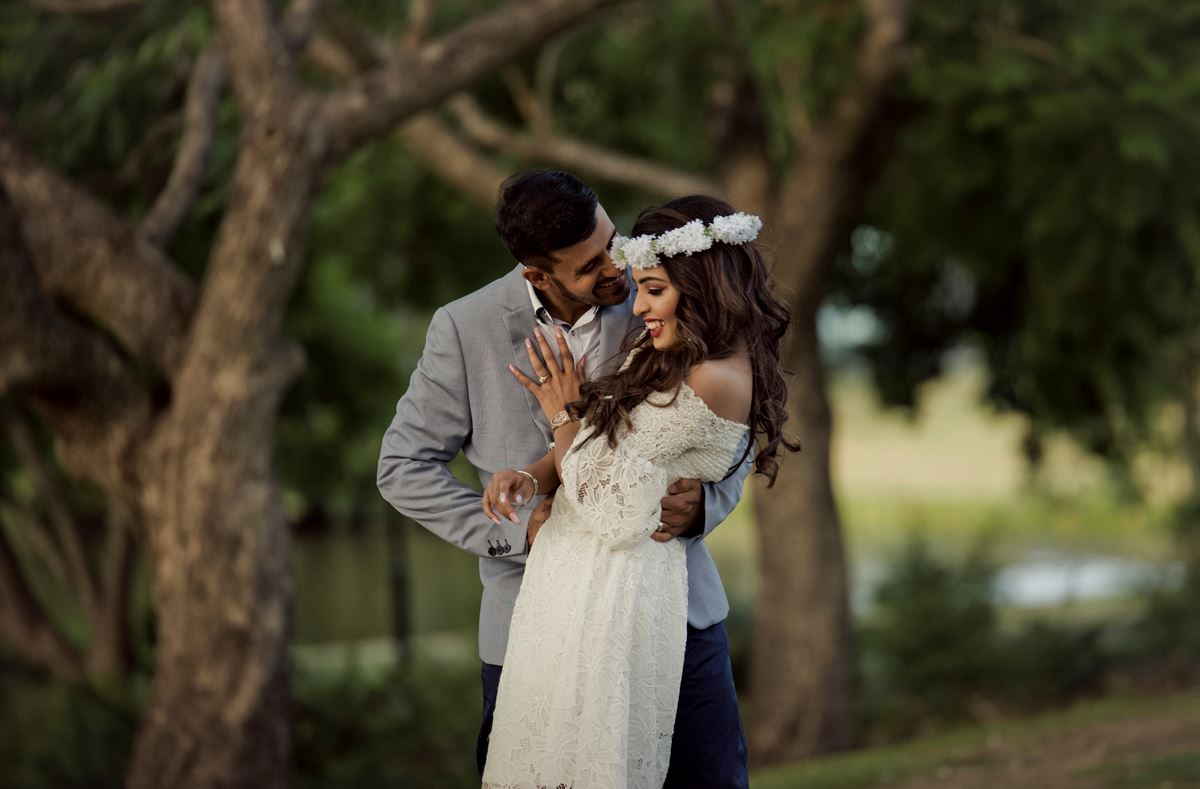 Yes, this is exactly what it sounds like! Just after you are announced married by your celebrant, a bunch of singers (who appear to be guests) belt out "all you need is love", and your guests will go wild. If you've never seen the film Love Actually, do yourself a favour and make that a priority this Christmas.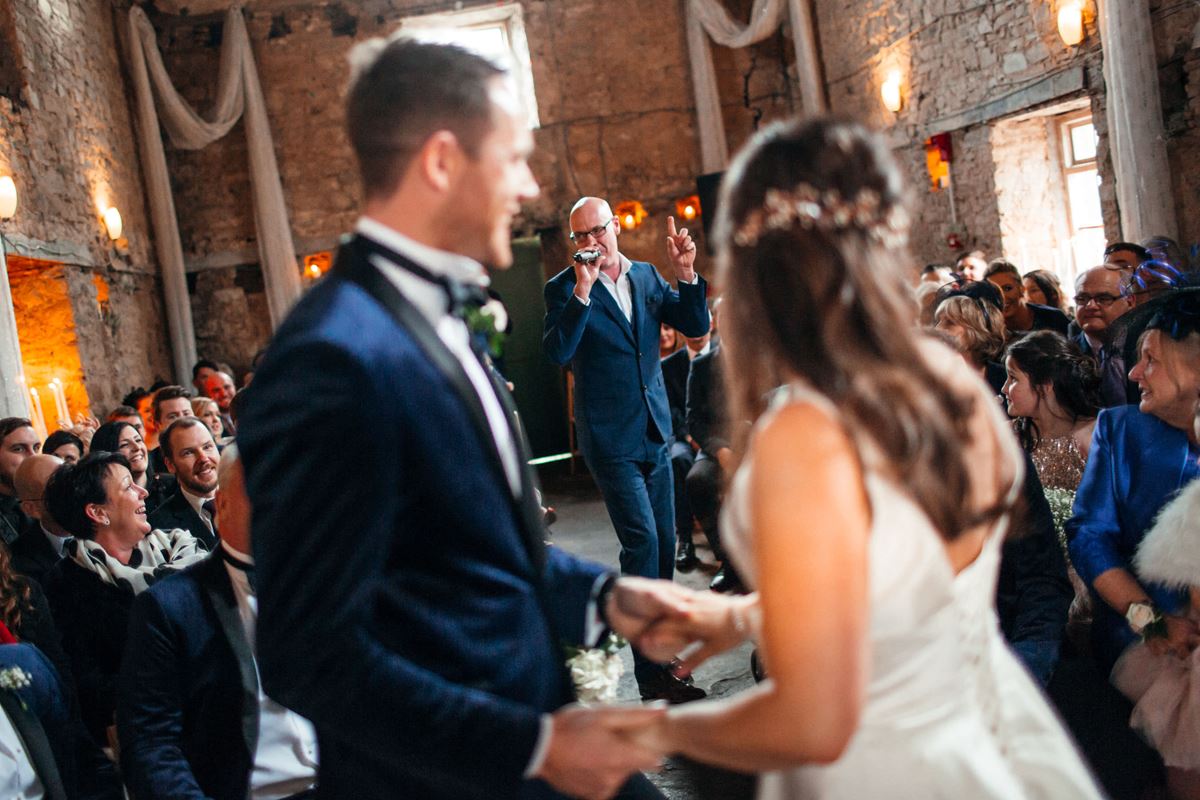 If you've spent a whooooole lot of money on your wedding, then you may want to consider purchasing some wedding insurance to cover all of your bases. This insurance covers a multitude of potential issues that could go wrong, including postponement, your rings, your gifts and much much more.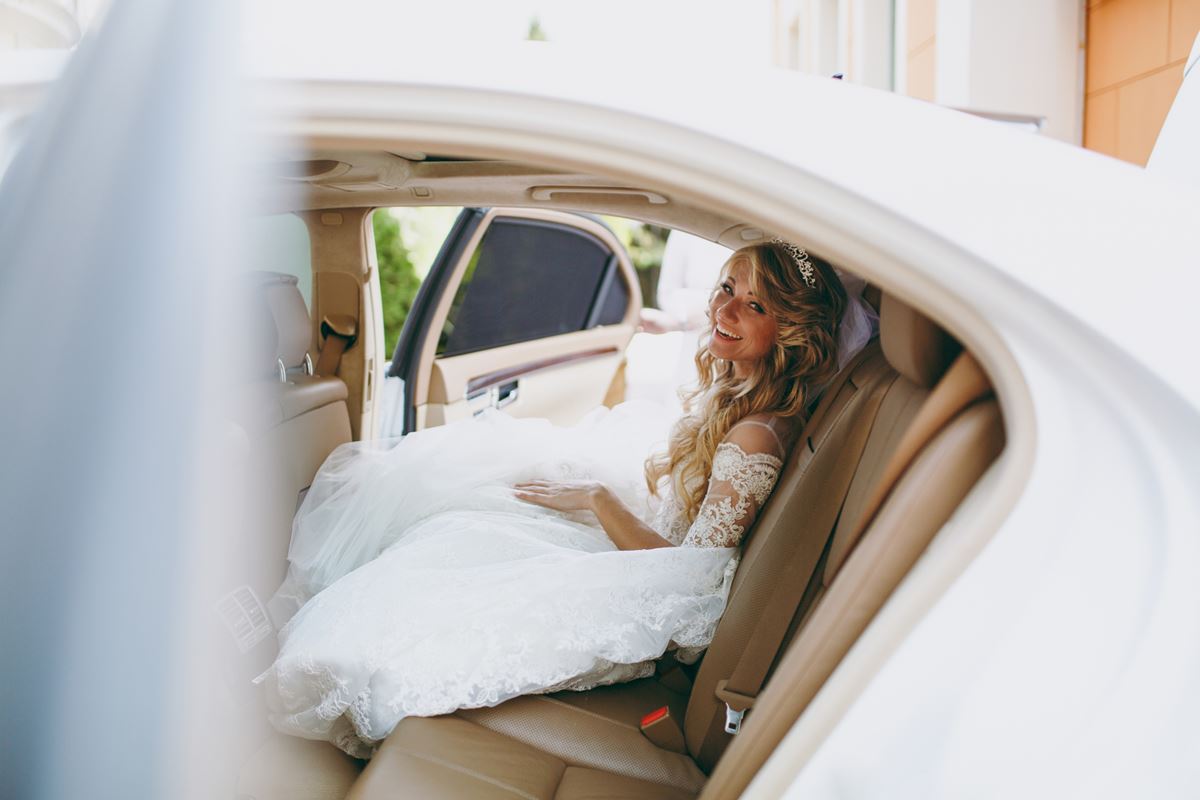 A dove release
If you want something extra for your ceremony, a dove release is super memorable and unique. White Wings dove service operates in Brisbane to the sunshine coast.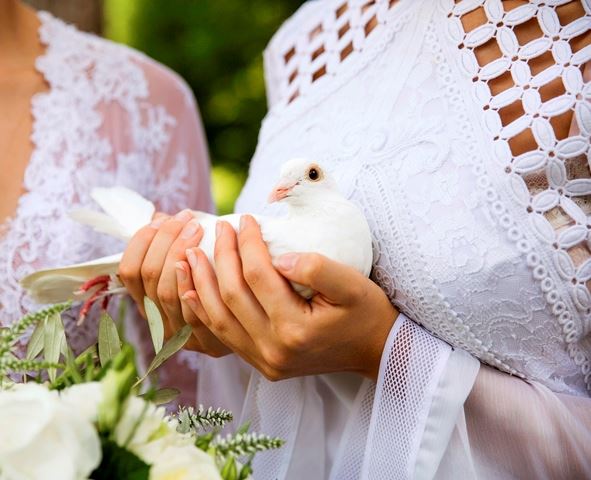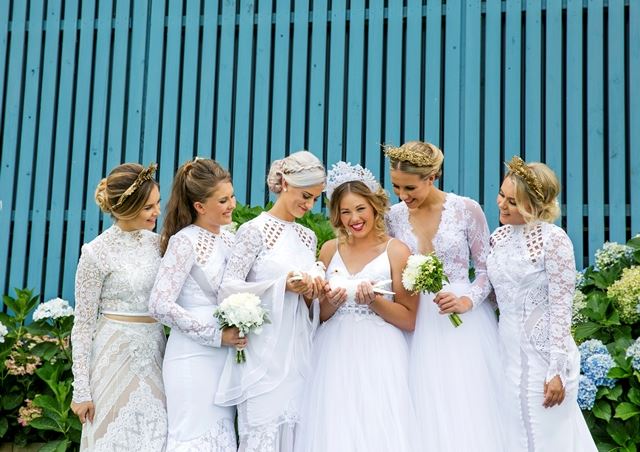 If you want an extra touch of luxury, then why not invest in some welcome cocktails or bomboniere for your guests with your own custom labels?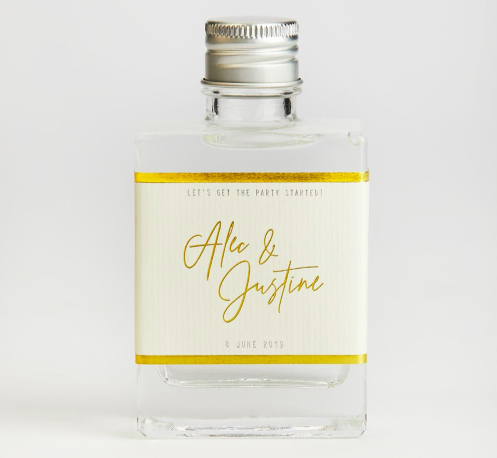 This is the epitome of "a little bit extra" for your wedding… Fireworks, dry ice and more! Depending on where you're getting married, take a look at wedding services for suppliers near you, or check out Rapid Action Fireworks in QLD or Sydney Fireworks & Pyrotechnics in Sydney.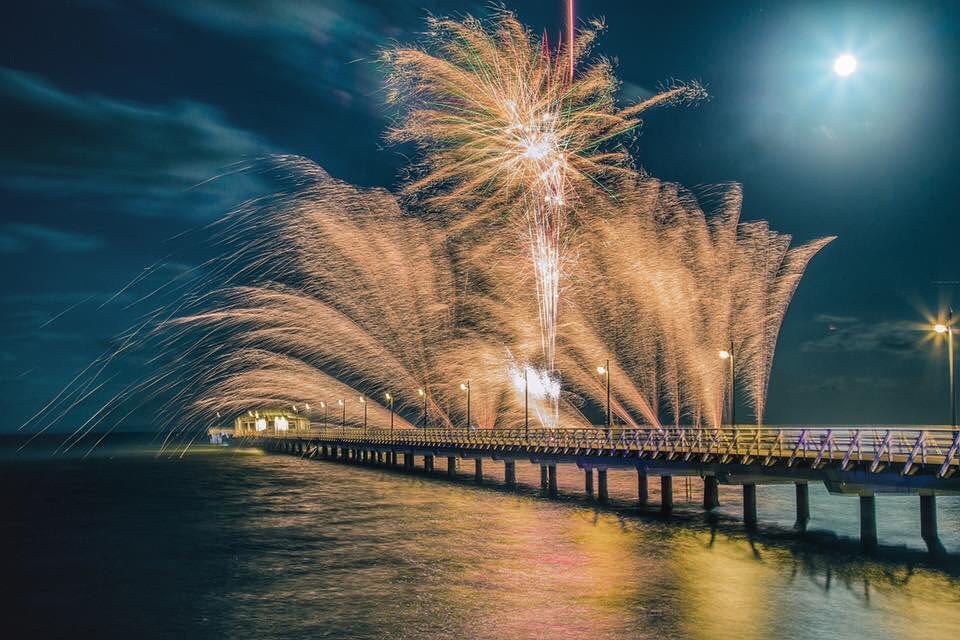 A magician, to delight your guests with their skills, roving or feature performances from professional entertainers, OR you could get dance lessons and entertain your guests with an epic first dance.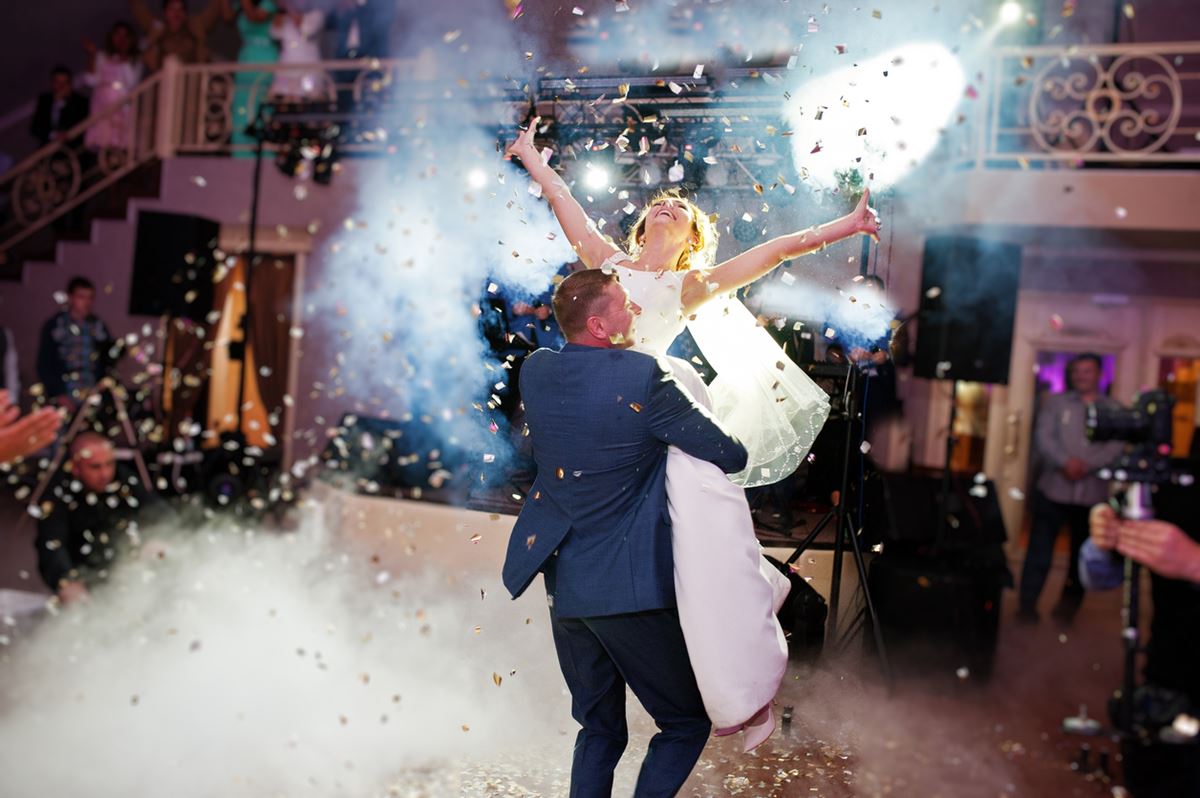 Hear us out here! You've got your photographer, your videographer, why not add in a live artist or a painter? The Wedding Painter will transcribe your reception onto canvas right before your eyes, and your guests will love to watch the painting in progress, and a wedding caricature artist will draw your guests for them and get them talking, laughing and leave them with a cool keepsake.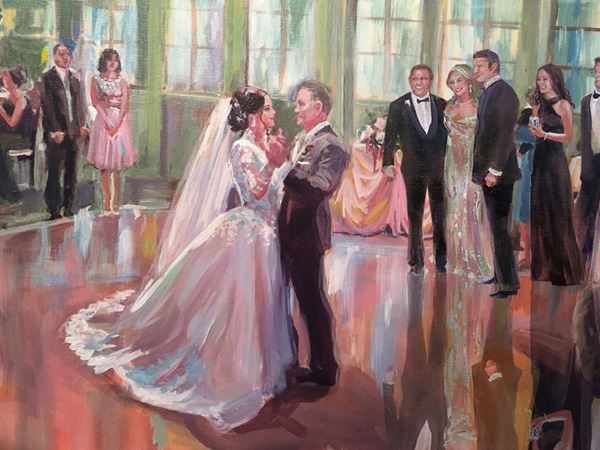 Honeymoon
if you still have some extra wedding budget you'd like to spend, then why not put it towards your honeymoon? Easy Weddings provides incredibly competitive honeymoon deals to all sorts of amazing destinations, from Tahiti to Hawaii to Vietnam.