What a year 2016 was! To recap, here are some of the top stories brides found most useful.
When planning your wedding, it's inevitable people will ask awkward questions from time to time, and, though most people have good intentions they may be unaware that they may be over-stepping the odd boundary.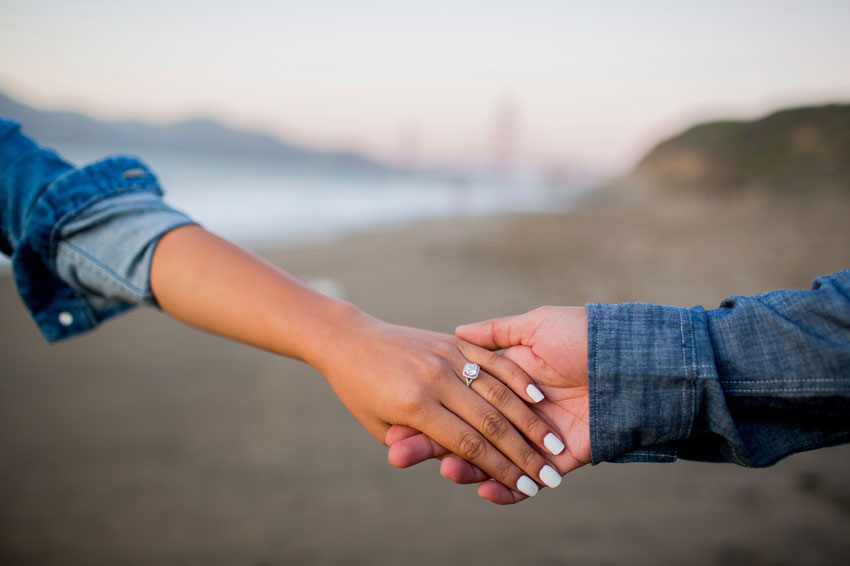 The idea of removing your beloved engagement ring may sting a little but, believe it or not, there are times when wearing your engagement bling is definitely not a good idea. Here are 5 times not to wear your engagement ring.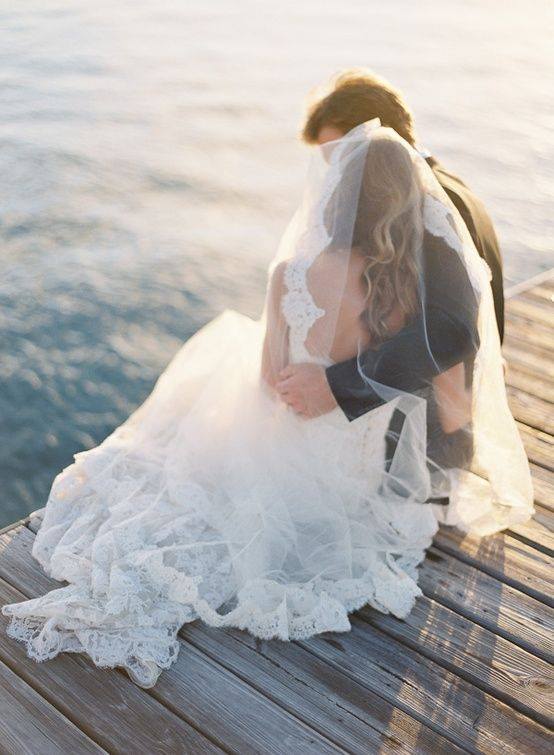 We've spoken with brides and they've shared with us their top eight dos (and don'ts) of wedding planning!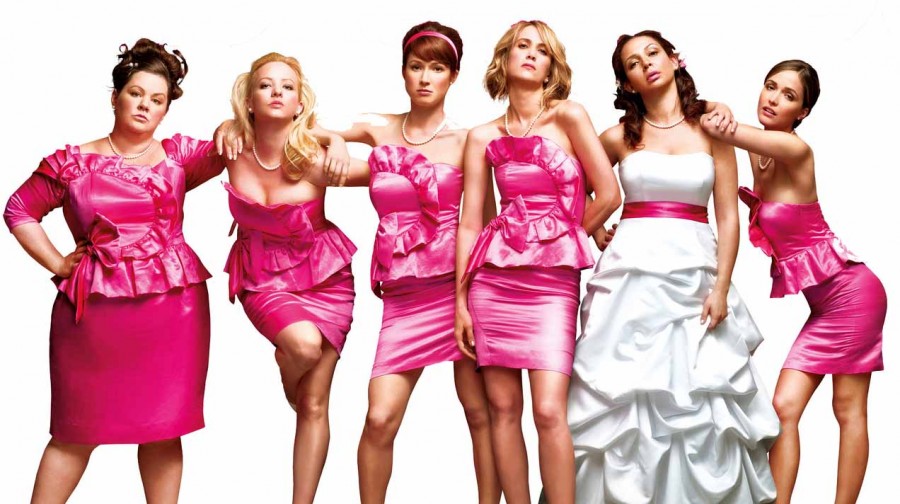 It's the night before your wedding day and all the planning is finished, all the bags and emergency kits are packed, all your beauty prep is complete… So now what? If you're wondering what to do the night before your wedding day, we have the perfect solution.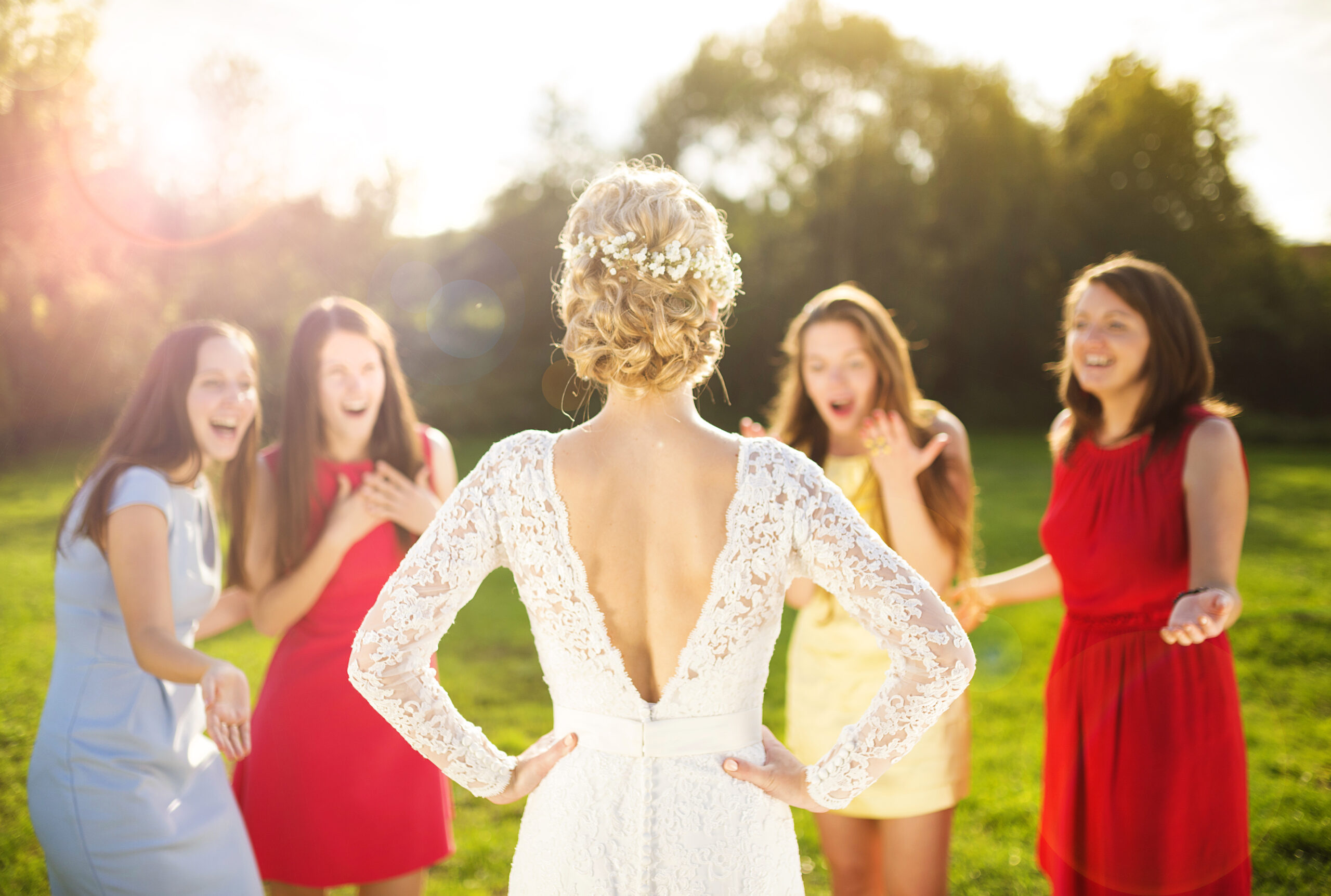 The bridesmaidzilla's natural habitat is bridal boutiques, dress shops, florists, and wedding expos, however, the bridesmaidzilla will sometimes rear her head long before you step foot into your first of dress fitting…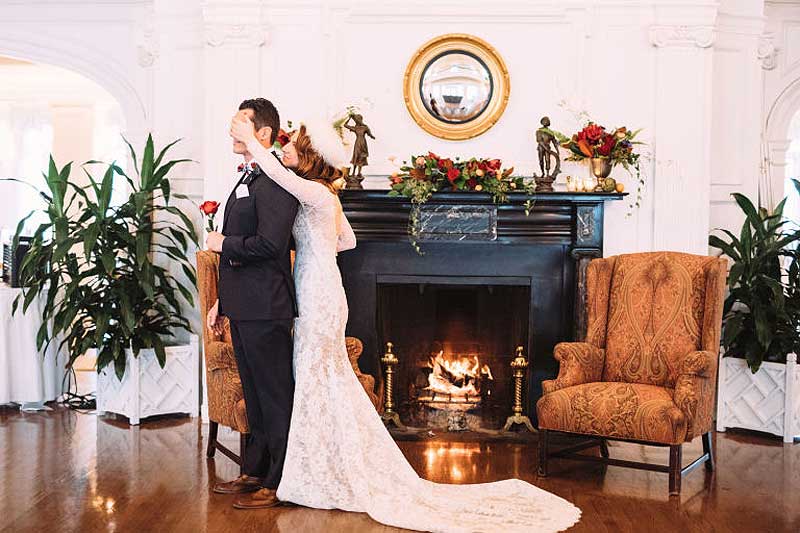 Weddings may be all about tradition, but they're also about trends. We chatted with some of the country's top wedding vendors about what's hot in wedding planning right now. Here are 8 trends we saw pop up again and again…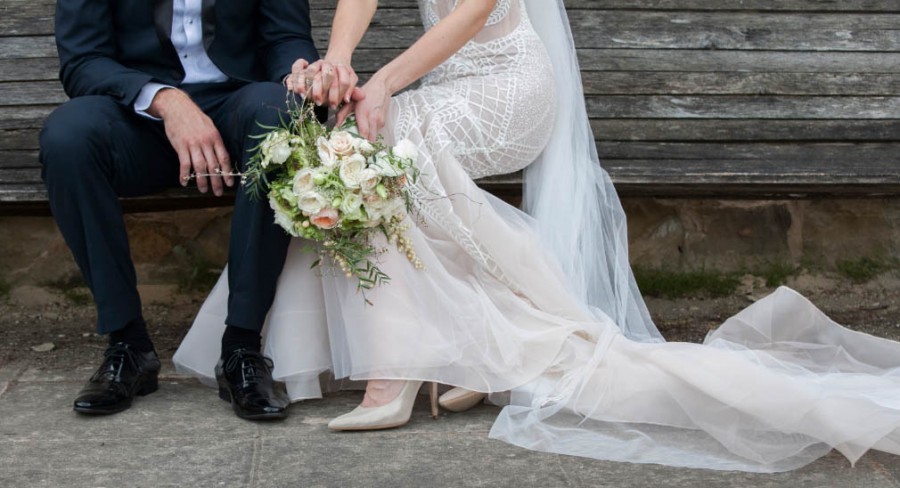 Every year Easy Weddings conducts Australia's largest wedding survey. We found the answer to this question most surprising!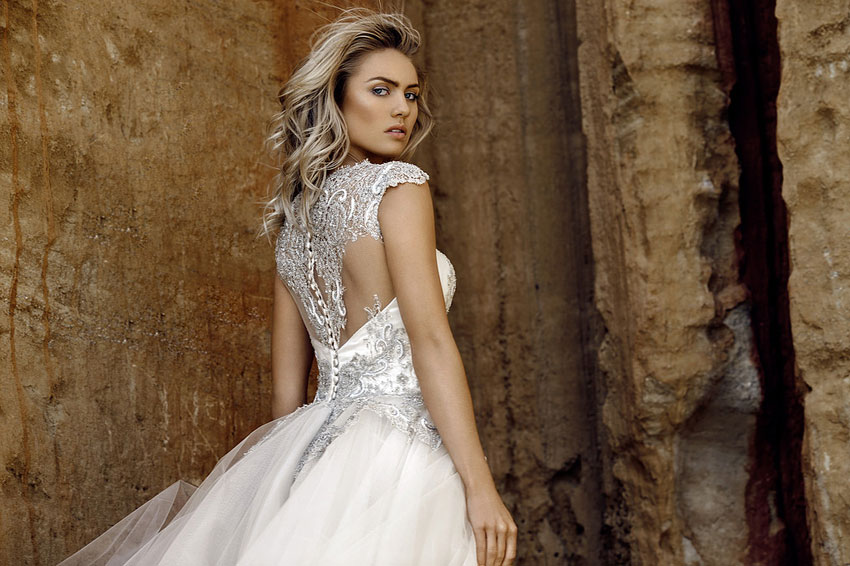 Every bride should feel like a princess on her wedding day – and for those who'd also like to look the part, here are 11 wedding gowns that are rightfully regal – and fit for any princess bride.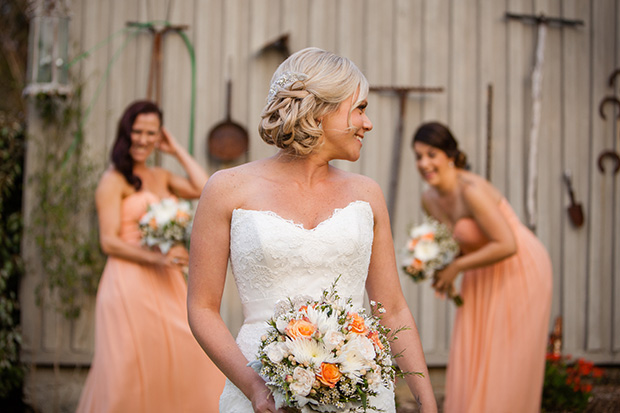 Whether you're the bride or the groom, you probably have squillions of questions about your upcoming wedding but, believe it or not, there are even more that you probably don't even know about! Here are just a few of the questions many couples need to know.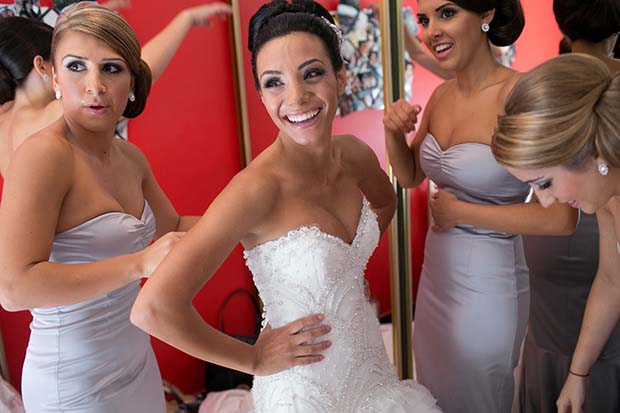 So you're going to be a bridesmaid – how exciting! But as much as you try and imagine it and prepare for it, it really has to be experienced to be fully understood. Coming from someone who has already had the honour, here are 10 things nobody tells you about being a bridesmaid.