There are so many ways to pop the question to the love of your life and they range from expensive, extravagant, and grand, to heartfelt, unique, and completely free. We've compiled our favourite proposal ideas to help spark your creativity.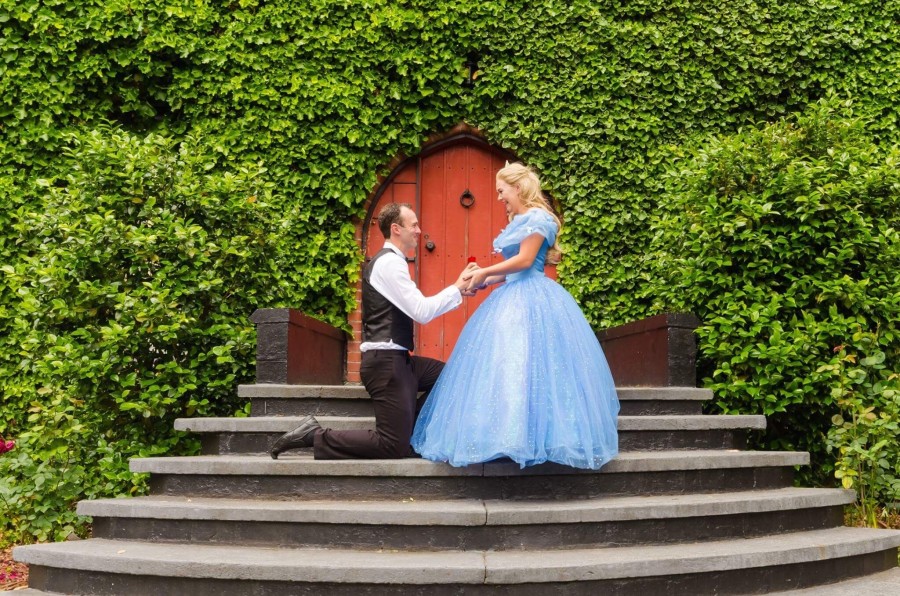 Puppy proposals
Your partner may be able to pull the puppy-eyes out from time to time, but they seriously cannot compete with the real thing. People have been using their own pets or presenting their partner with new ones, to help get them over the line with a marriage proposal. There's no wonder that it works – there's nothing cuter than a cuddle with a dog or cat and finding a special present or message on their collars.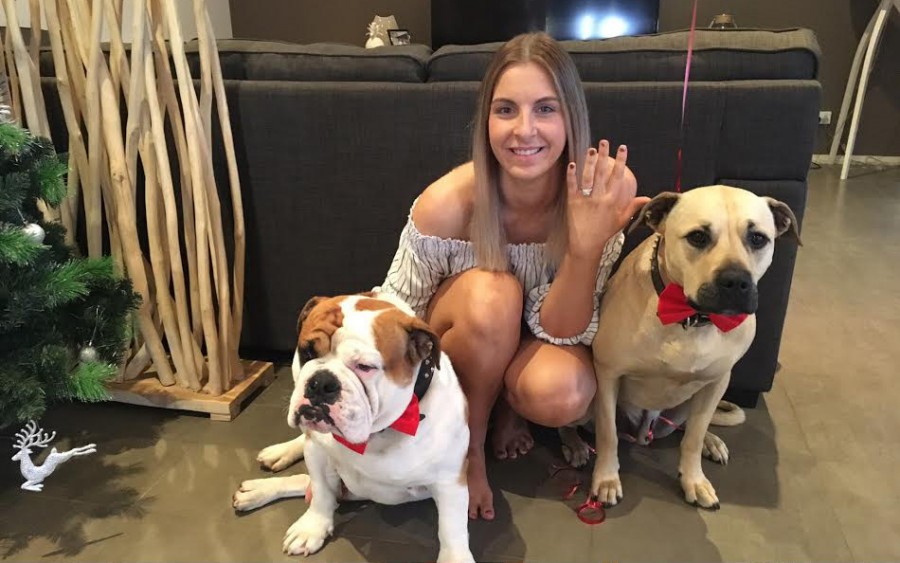 Broadcasting your love
You may think that radio shout outs have been left in the past along with other 80s phenomena, but when it comes to proposals – think again! Professing your love to someone is eternally romantic when it is done through mediums like the radio and the local newspaper. How about taking out a print ad to pop the question to your love? Or letting the DJ in on your plans and proposing before your partner's favourite song comes on (just make sure they are listening!)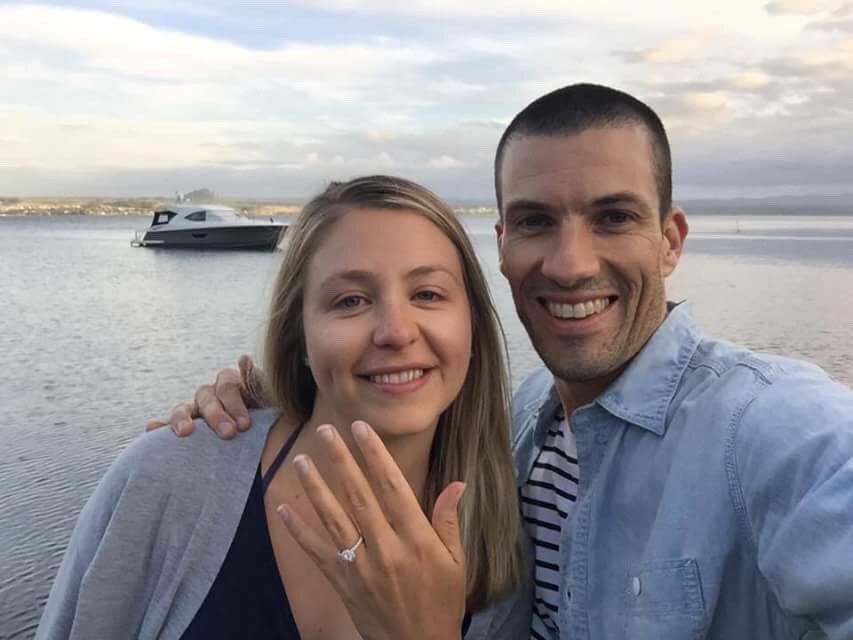 View-master
There seems to be somewhat of an 80s theme going on here but bear with us. The old View-master is making a comeback with people who want to propose in a unique way. You can create a custom slide show chronicling some of your favourite memories with your partner and then give it to them to look through. Of course, the final slide will be the proposal! Preparation is key here, as you need to make sure you have it set onto the first slide ready to go so as not to spoil the grand finale.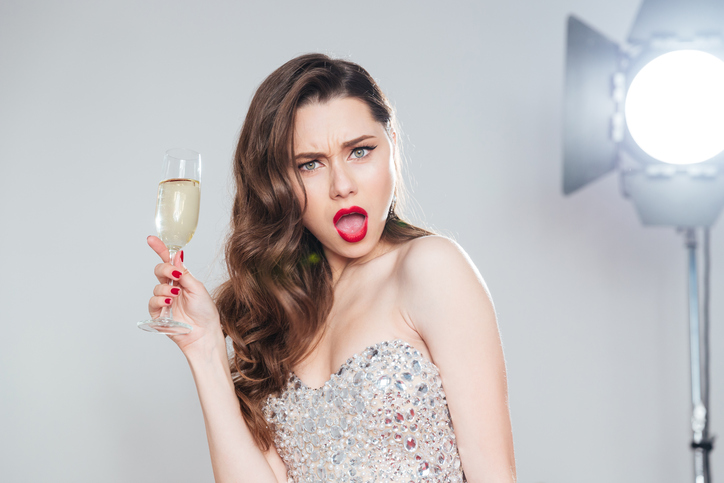 Photo booth
This one has the element of surprise firmly on your side! Take your partner into a photo booth for what they believe to be some spontaneous fun and allow the first frame to be a nice pic of the two of you, before popping out the proposal. You will have a photographic reminder of their reaction and how happy you both are in the moment that you can keep forever.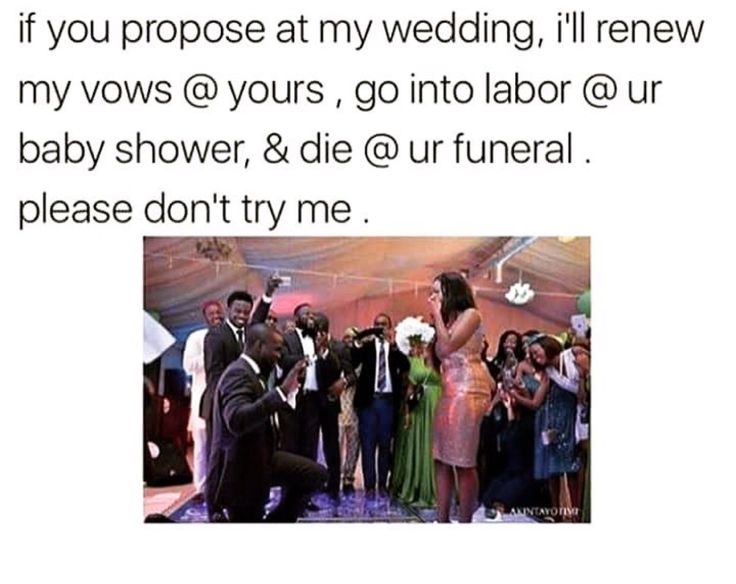 Christmas day proposal
Christmas is already filled with joy, family, and gifts. But your partner may not be expecting the gift of you for eternity! You can hang the ring on the tree by some gorgeous ribbon and your partner will feel like all of their Christmases have come at once when they see the tree in the morning.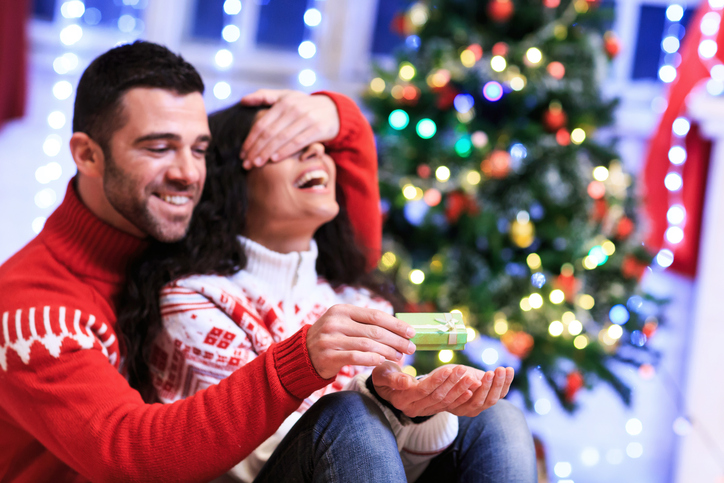 The pick-me-up
So, your day starts off like any other and you are going through the motions, but then BAM! Your partner is staring down at a proposal when you are finishing off your morning cuppa. What better way to surprise your partner and turn what would be an ordinary day into something extraordinary? There are mugs of all shapes and sizes that have proposal messages inscribed into the bottom of them, or you can get creative and hand paint your own.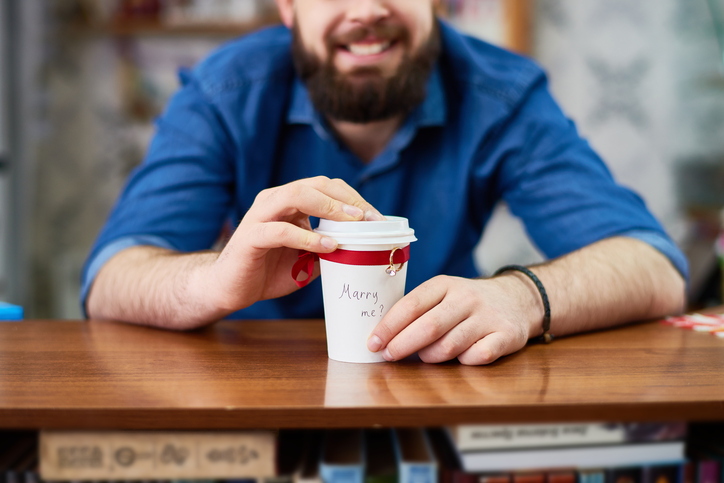 Scrabble me this
When date night consists of a home cooked meal and a game of Scrabble, you can use this to your advantage. Spell out the words 'Will you marry me' with letter tiles and spin it around to face your partner, or you can seek out a personalised tile which has the entire message engraved into it – just make sure your partner picks this one up for their collection.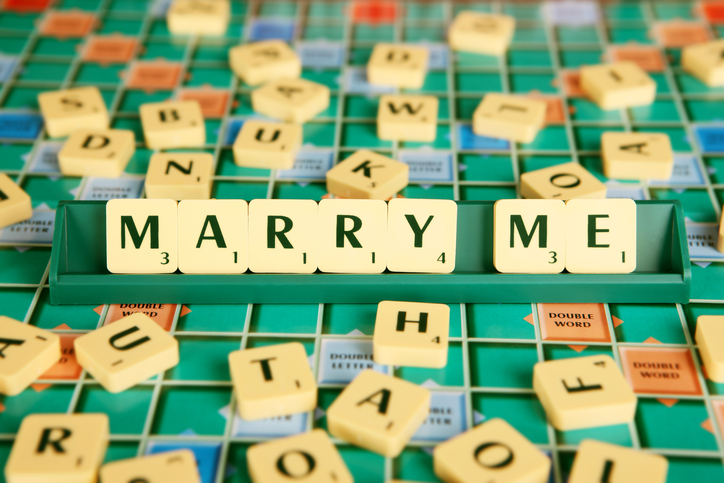 Love letter
If it ain't broke, don't fix it. It is rare to receive letters of any kind these days, but a hand-written love letter will melt anyone's heart. It's a good way from you to communicate how your partner makes you feel and what you hope for your future lives together. If you are lyrically talented, you could try your hand at a poem instead. When your partner has finished reading and looks up to find you on bended knee, you can be pretty darn sure they will say yes.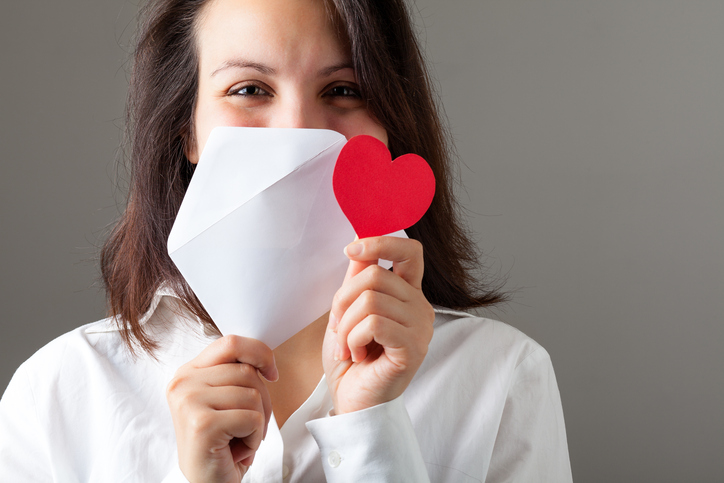 Happy snaps
Chances are, you have a huge collection of photos of you and your partner having an amazing time. Pick out your favourites and fill up a scrapbook-style picture frame. You can then cut out letters to create your proposal and stick them strategically across the frame. Once you are engaged, it will become a keepsake you can cherish forever.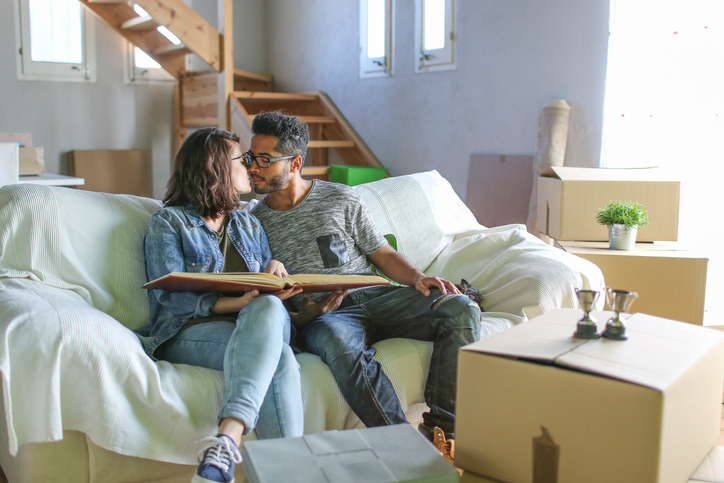 If you have a special proposal story of your own; we'd love to hear it! Email: social@easyweddings.com.au