Luke and Terryn had been dating for five years and living together with their two adorable dogs when Luke proposed. Terryn and Luke had intended to get married, and Terryn had mentioned a few times that she would prefer a proposal that wasn't too over the top, or in front of a crowd. She wanted it to be personal and intimate… and Luke was listening.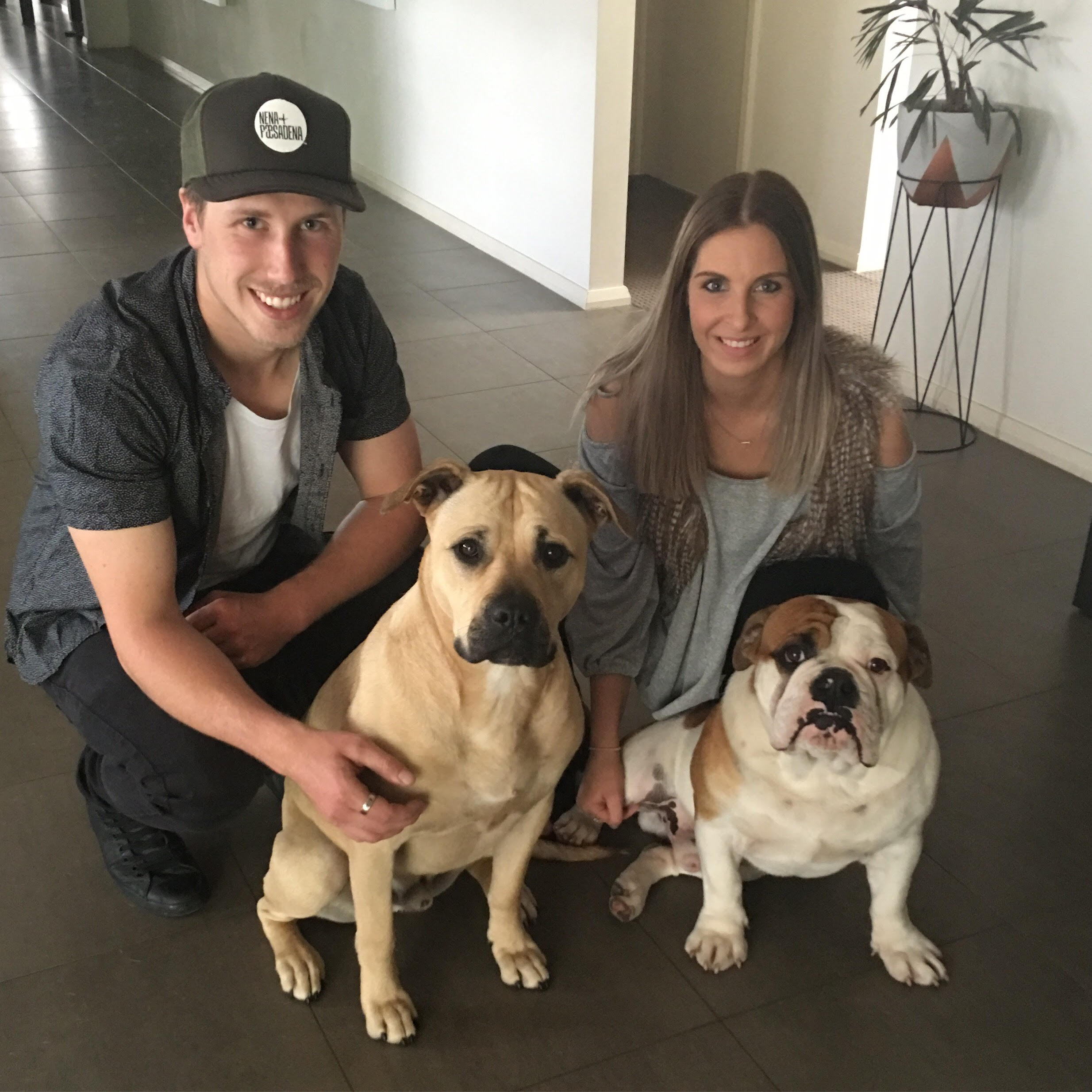 On Christmas morning, Luke was acting a little strange. He was up bright and early and asking Terryn if she was going to get up soon… she put it down to Christmas excitement and carried on with her morning, slowly getting herself ready for the festivities.
Then, Luke asked Terryn to stay in the bedroom while he set up a Christmas surprise for her. She was delighted, but it was Christmas, so she wasn't assuming anything out of the ordinary was about to happen.
She could hear him talking to their two dogs, Thor and Tank. He was extremely loud and Terryn thought it was sweet that he was preparing a Christmas surprise for her.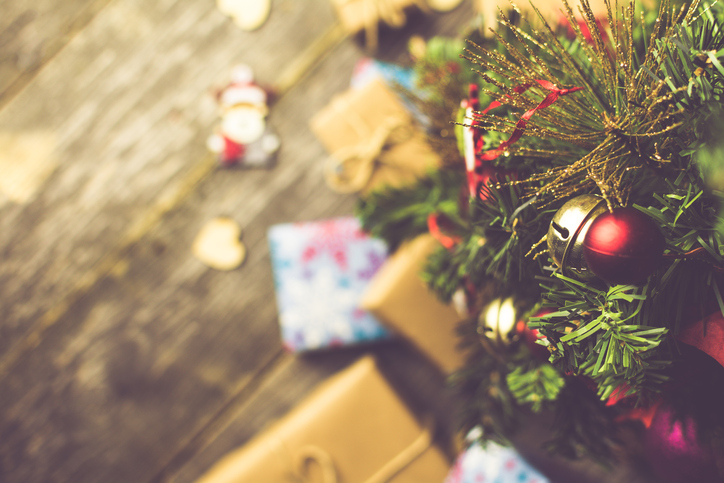 Finally, when Luke came into the bedroom and told her to close her eyes, she felt a nervous excitement come over her. She tried to ignore it as he took her hands and walked her down their hallway.
When he revealed the surprise and she opened her eyes, she saw their two gorgeous dogs sitting down, one with an "I Love You" balloon, and the other with an envelope.
When she opened the envelope, inside said: "Our dad wants you to marry him".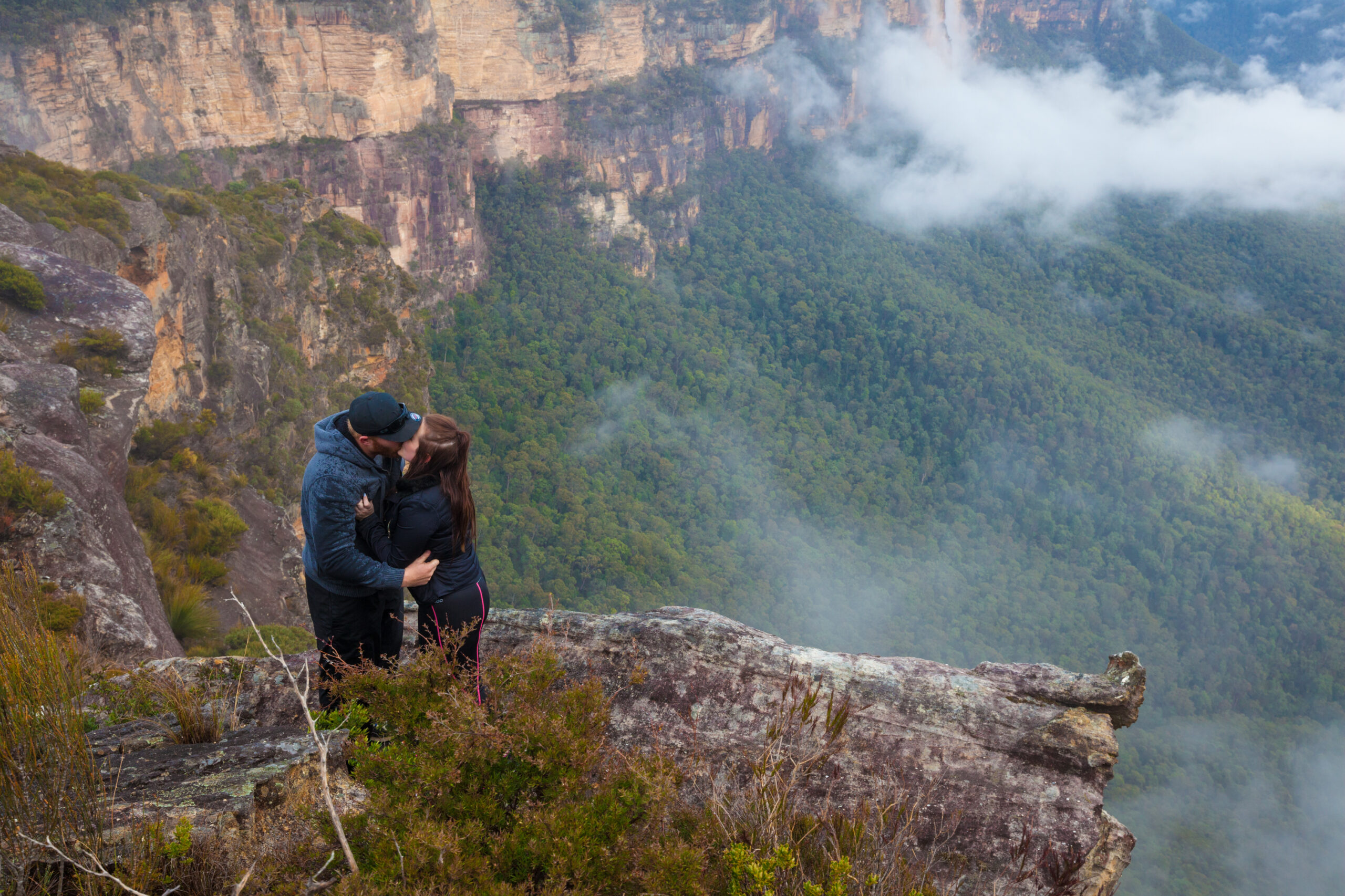 Terryn understandably burst into happy tears and asked Luke if he was serious. Of course, he was!
A gorgeous ring appeared, which Luke picked himself with the help of Terryns "accidental" hints. Terryn's advice to couples planning their wedding is to book in suppliers early. "You'd be surprised at how quickly things are booked out!"
The pair plan to marry next March.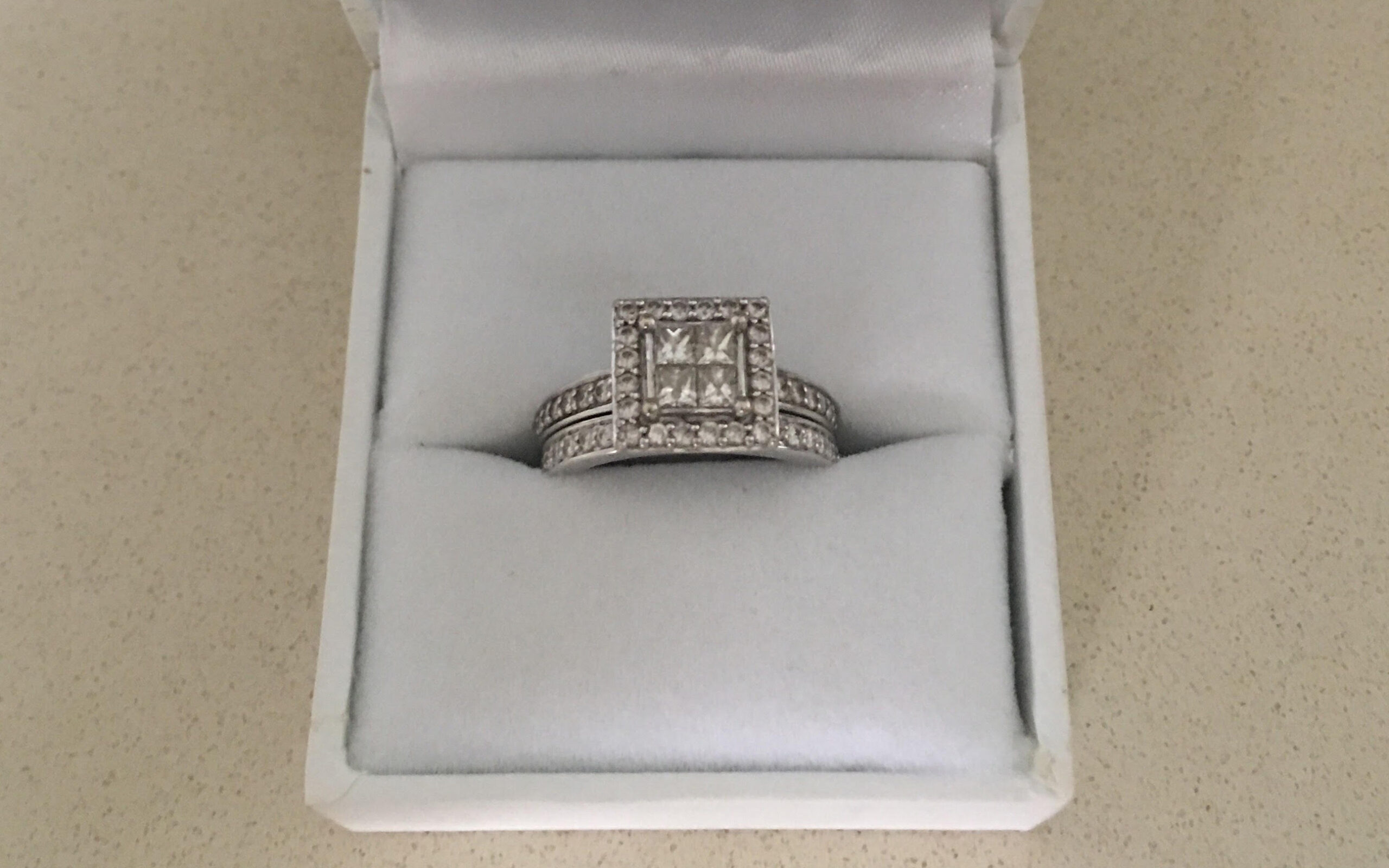 Have your own special #RealProposal story? We'd love to hear it! Email: social@easyweddings.com.au