The start of spring signals the beginning of peak wedding season in Australia, so we're here to inspire you!
This spring season is still going to be a big focus for weddings, despite autumn being more popular for weddings in 2019. Now is the best time to look at how to host a spring wedding, especially since it's historically been the most popular season.
Our 2019 Spring Outlook Report takes data from more than 350 couples hosting a wedding in the 2019 season. We've looked at how these couples are budgeting, when they're getting married, what themes and colours they're using, and what trends are popular. This report gives us the most up-to-date and detailed analysis of what a modern spring wedding looks like to help you plan your day.
Here are all the latest spring wedding trends and tips for anyone getting married in 2019, 2020 or beyond.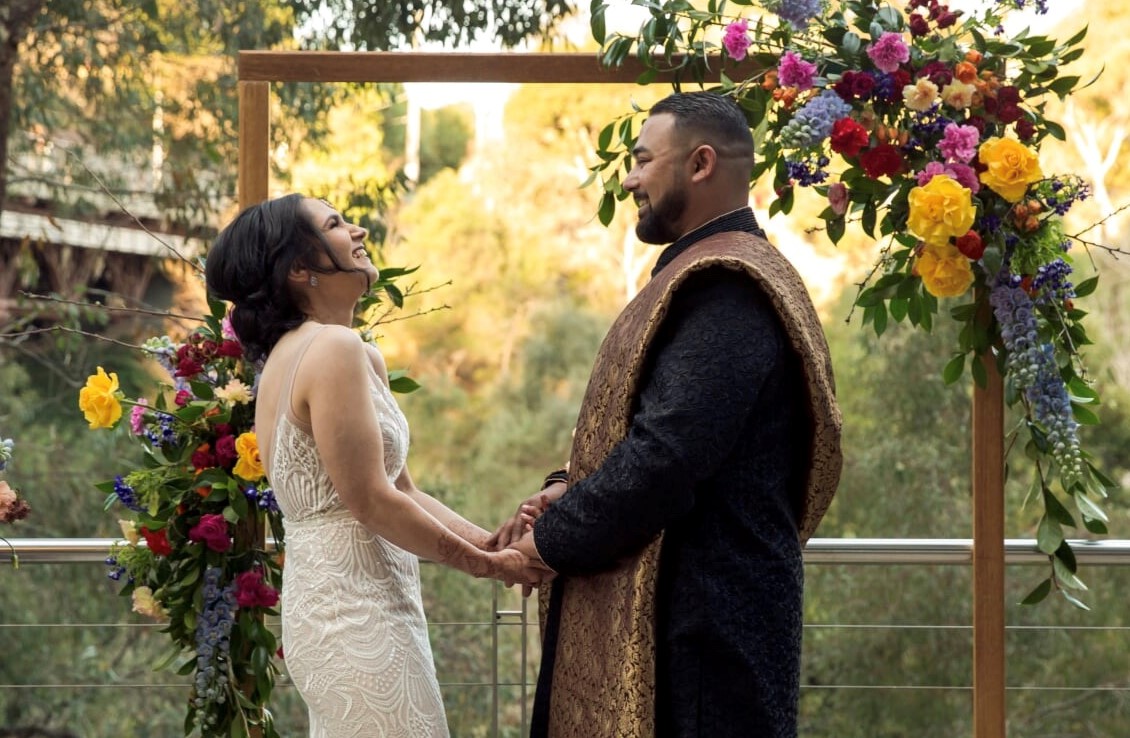 The average cost of a spring wedding
Spring is peak wedding season and the costs of a wedding are going to be higher during this time of year. The average cost of a wedding in 2019 is $32,333. This matches with the average couple expecting to spend around $31,438 on their spring wedding.
Couples are spending anywhere between $50 and $300 per head on their spring weddings. The average cost comes in at $137 per person with an average of 102 guests per wedding.
If you're looking at getting married in spring but need to be strict on your budget there are a few ways to get more out of your wedding day. Make the most of off-peak rates during the peak season by looking at a weekday wedding. More than 14% of all couples will get married on a Friday, showing how popular this option is.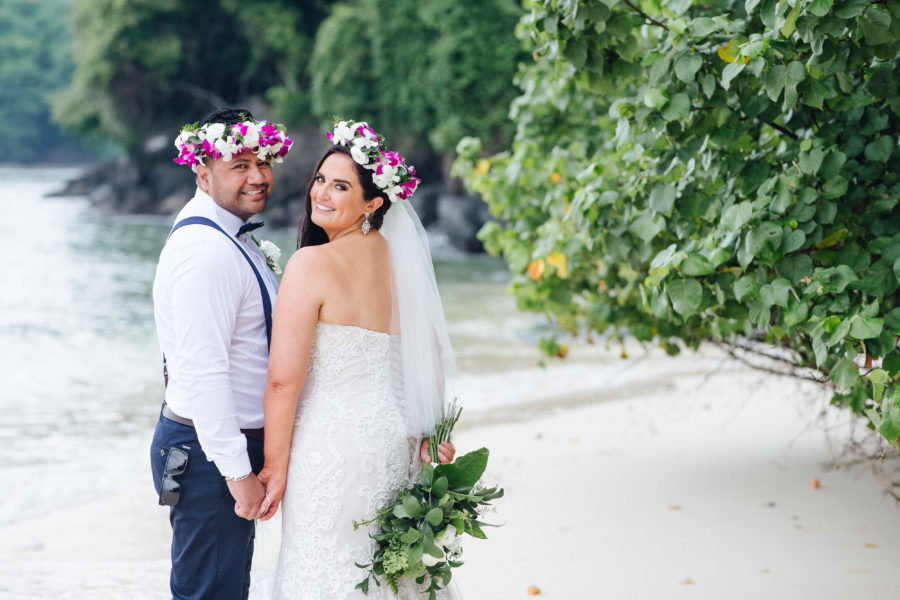 When to host a spring wedding
Spring in Australia comes with a lot of popular sporting events. The state you live in will likely help you determine which weekend you book your wedding in for.
The weekend of Melbourne Cup and the NRL Grand Final are actually the most popular weekends for weddings in 2019. 22% of all couples hosting a spring wedding will get married on these weekends alone. The weekend of the AFL Grand Final is one of the least popular weekends for weddings by comparison, and less than 1% of weddings in Victoria will be hosted on Saturday Grand Final day!
Most couples book a November wedding for their nuptials to make the most of the combined good weather and get in before the Christmas season. 34% of weddings will then be held in October, with 23% in September.
Take a look at what month is the most popular to work out how far out you might need to book suppliers for your own big day. The more popular the month, the more likely your favourite suppliers will book out further in advance.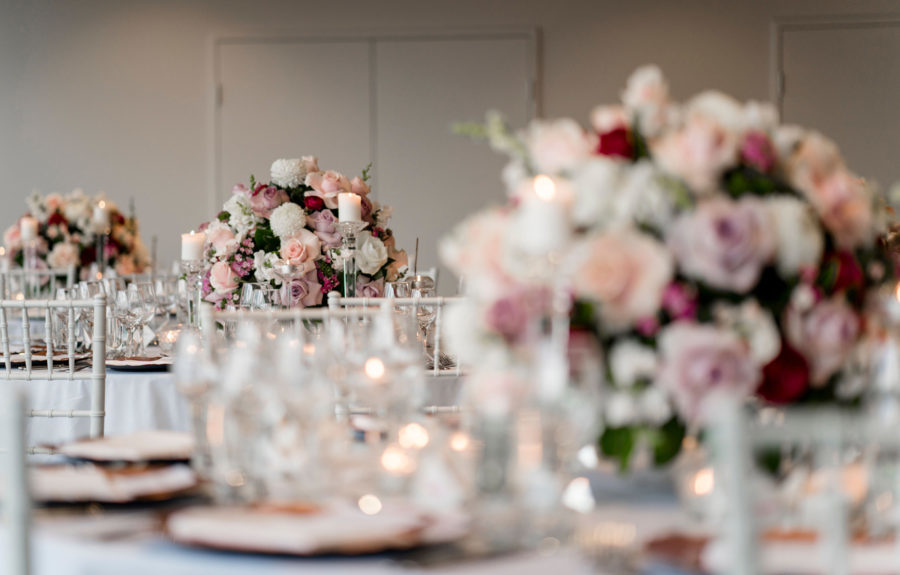 The most popular spring themes
Rustic weddings are still the most popular wedding in Australia, though we are seeing these combined with other themes more and more often.
Garden and outdoor weddings are also more popular during the spring months than at other times of the year. Spring is traditionally known as a season for flowers and blooms so this is no surprise as more couples make the most of the natural landscape and florals around them.
Classic and traditional weddings and romantic weddings are also very complementary to a lot of blooms. This also makes them very popular choices for spring wedding themes.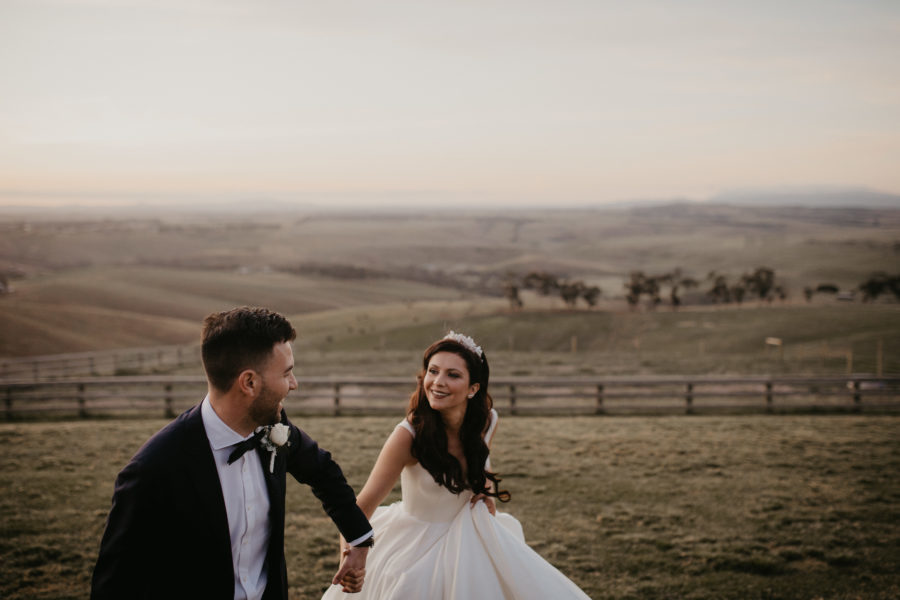 Popular colour schemes during spring
Burgundy and navy were the most popular colours for winter weddings in 2019. These are still popular during spring, however, lighter colours are coming into play.
The 2018 season saw white, blush and gold soar as the most popular colour scheme. This also rings true for the 2019 season. Social media platforms such as Instagram and Pinterest have helped the lengthening of trends as most images are made popular or recycled. We're seeing this with wedding colour schemes as well as trends existing for more seasons than they would previously.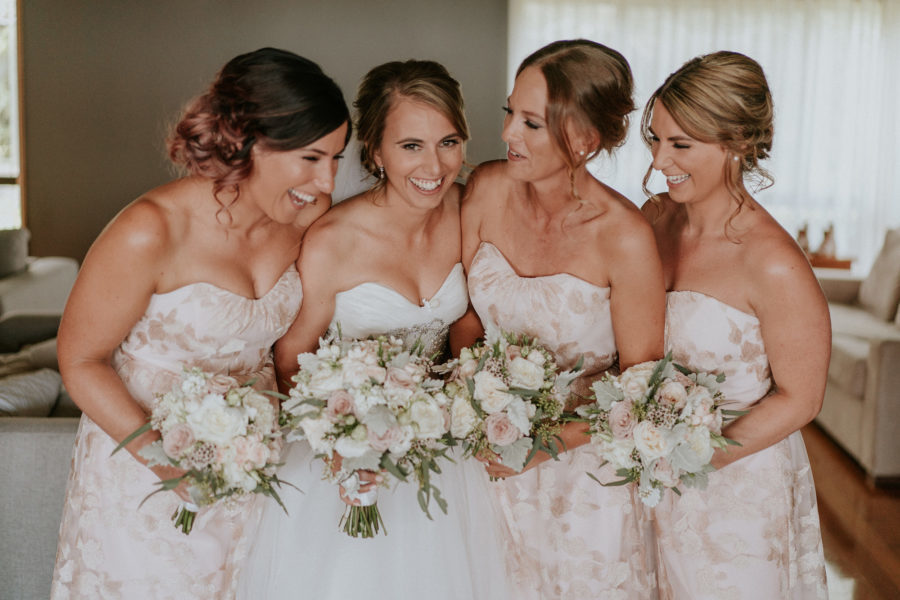 Popular flowers and how to use them
Roses, peonies and baby's breath remain the most popular flowers during the 2019 season. Roses are a great option for your spring wedding as they're romantic, in season, and are also grown around Australia. Shopping locally and in season can help your wedding budget stretch further on your flowers as you don't need to spend extra on shipping or import costs.
Silver dollar eucalyptus is the most popular type of greenery and reflects the trend towards Australian natives. Spinning gym eucalyptus is also a stunning option for green additions, while 9% of couples use hydrangeas at their wedding. 'Native' proteas and king proteas are also very popular, despite technically being native to South Africa.
The native billy button is rising in popularity, as are other feature flowers such as succulents, cotton and even the popular houseplant monsteras.
Bouquets, buttonholes and centrepieces are understandably the most popular ways to use flowers at a spring wedding. These are the traditional elements that have incorporated flowers at a wedding.
More couples are starting to add more ways to add flowers to their nuptials though. Arbours, hanging installations and cake decor are all great ways to incorporate your blooms into more areas.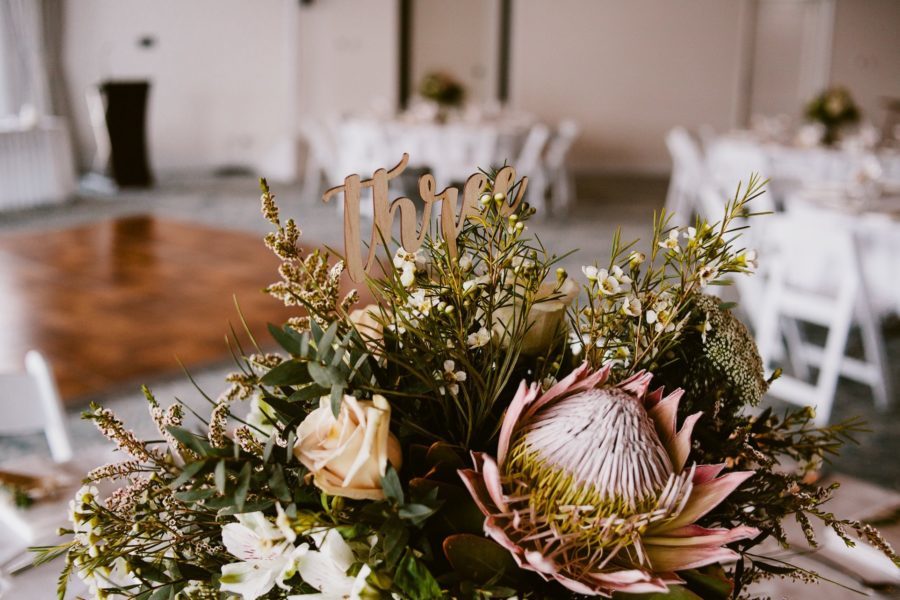 What trends are in and out this season
The rise of floral arbours has seen a drop off in the number of couples having a hanging installation. 41% of all couples will have a floral arbour at their wedding, compared to just 14% of couples having a hanging installation.
This is a delayed trend from the amazing floral installation and arbour doorway feature at Meghan Markle and Prince Harry's wedding in the northern hemisphere spring of 2018. It may be 18 months ago but it's only one spring season which is why we're starting to see this trend in Australia.
A big rising trend is eco-friendly weddings. 14% of couples will have eco-friendly elements at their 2019 spring wedding, compared to 9% of couples who featured these elements during the 2019 winter season.
Despite all of this greenery remains the most popular trend and will still be used in half of all spring weddings. This is followed by personalised signs at 47% and natural makeup at 45%.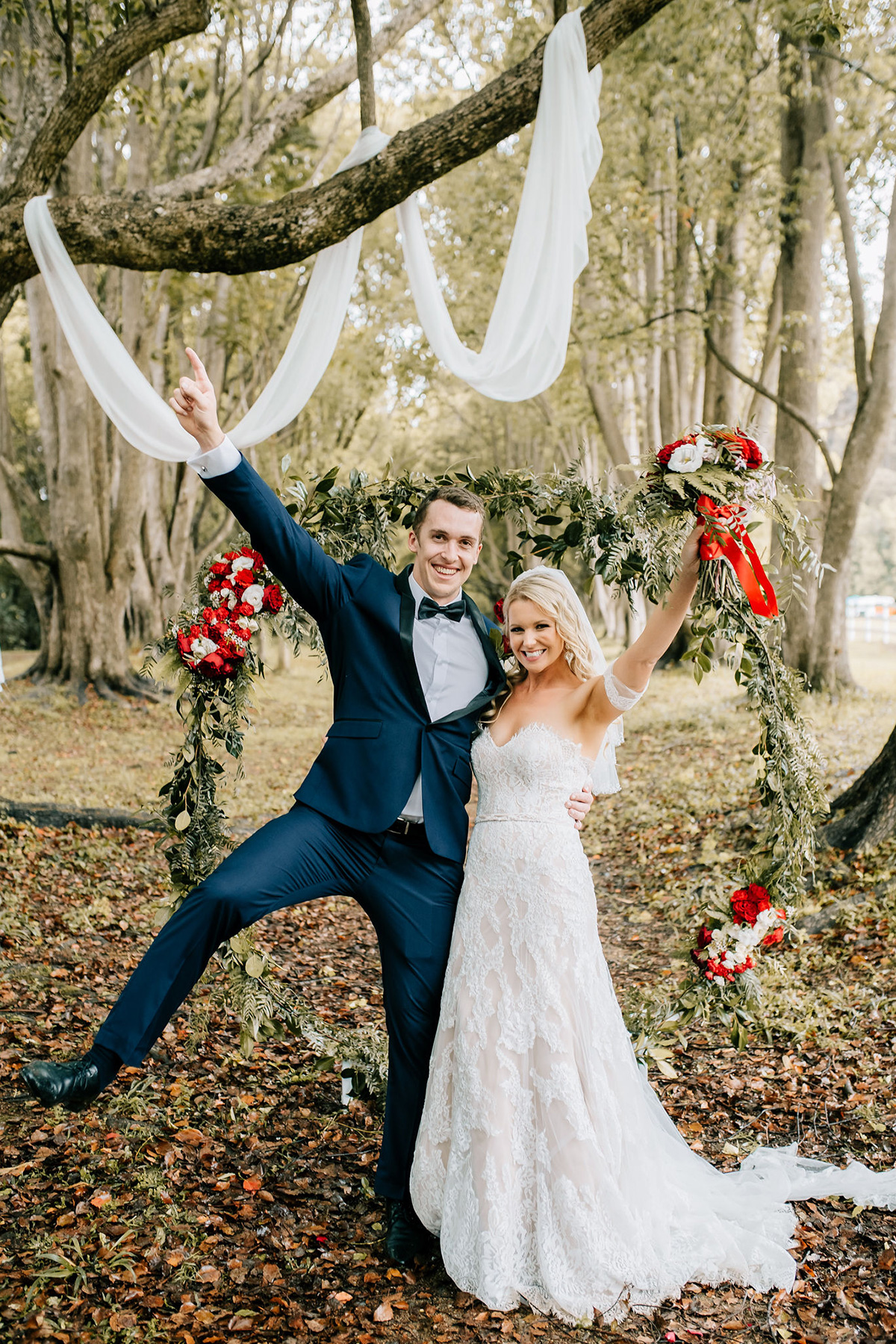 Need to start planning your own spring wedding? Check out the Easy Weddings app on the App Store or Google Play to plan your perfect day!