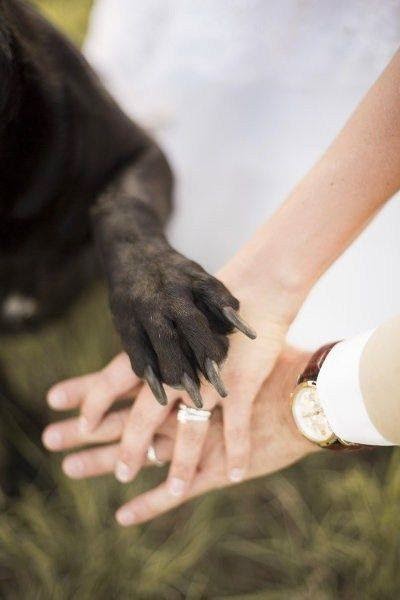 A great way to involve your favourite pet in your wedding photos! Don't leave them out, most of the pets are really photogenic!
---
What made you choose your celebrant?
---
80% of Australian couples use Easy Weddings to connect with their dream wedding suppliers.
Browse the directory and start planning today!
Comments