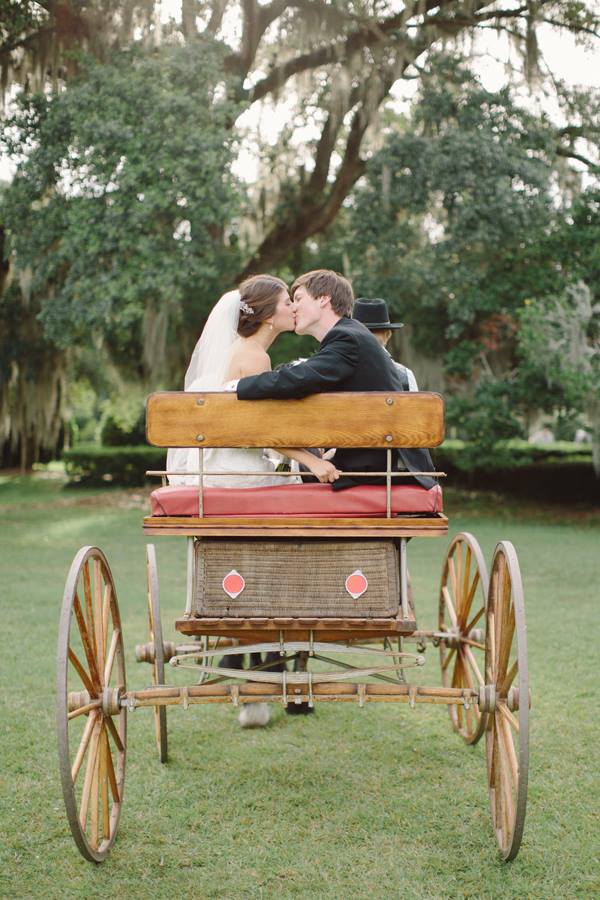 An old-fashioned couple had an old-fashioned wedding and it was just lovely and, well, old-fashioned! They even had a horse and carriage! Very Downtown-Abbey-like!
Image: Harwell Photography
---
Will you be changing your name to your partners surname?
---
80% of Australian couples use Easy Weddings to connect with their dream wedding suppliers.
Browse the directory and start planning today!
Comments