Everything about this wedding photo is just so, so beautiful, from the ornate lacework on the bride's sleeve to the loving grasp (and shiny new ring) that takes front and centre.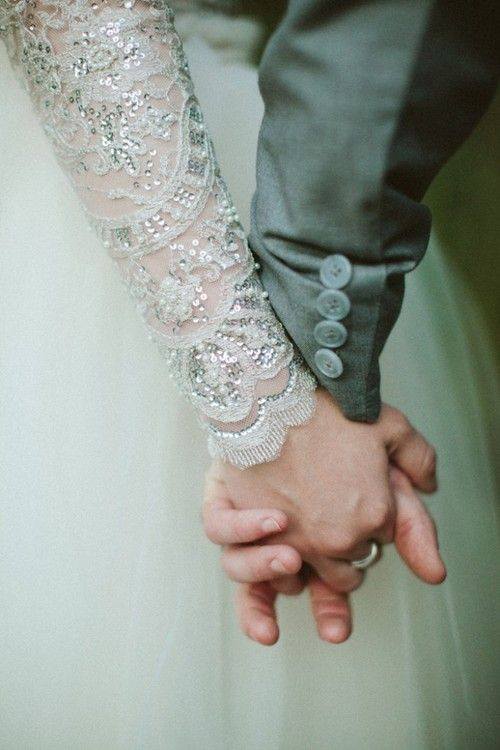 ---
80% of Australian couples use Easy Weddings to connect with their dream wedding suppliers.
Browse the directory and start planning today!