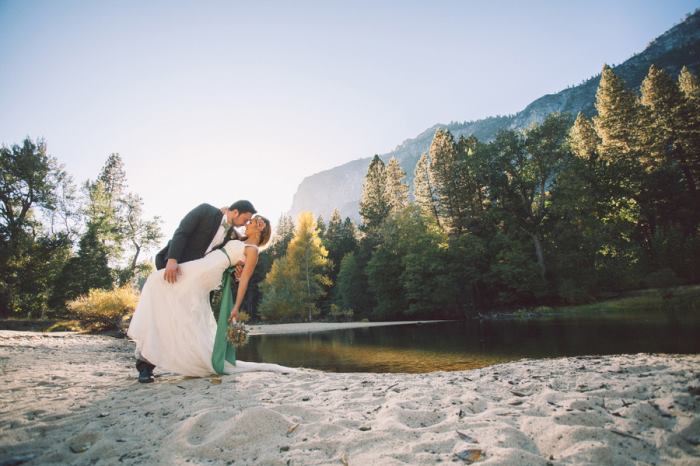 The folks at Yourdreamphoto must have felt the pressure when asked to shoot this intimate wedding in Yosemite National Park. Not only is there so much impossibly beautiful scenery to capture – but the bride is a wedding photographer! We think they pulled it off beautifully!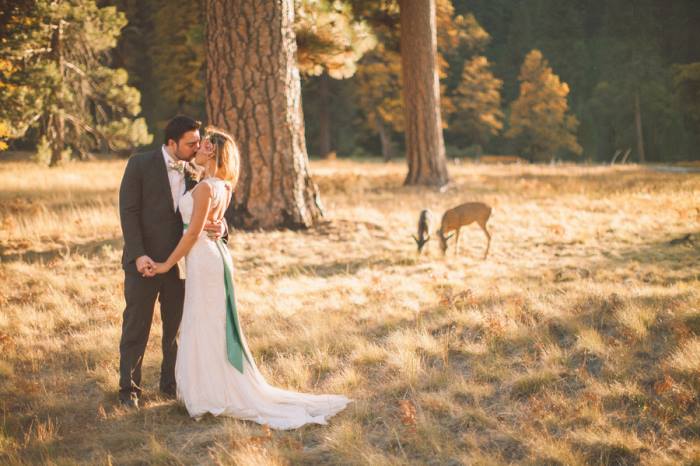 ---
80% of Australian couples use Easy Weddings to connect with their dream wedding suppliers.
Browse the directory and start planning today!