What a beautiful and loving candid shot, from an intimate New Zealand wedding. It was snapped by Danelle Bohane Photography.

---

What type of reception venue are you using?

---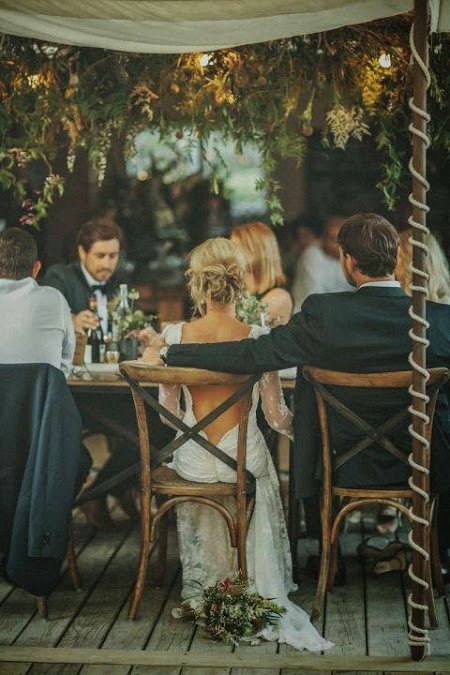 80% of Australian couples use Easy Weddings to connect with their dream wedding suppliers.
Browse the directory and start planning today!