Each year, we put together an Australian Wedding Industry Insight Report that surveys couples from all around the country. We do this to gain an understanding of what you want for your big day. Who is the average couple? What do they like and dislike about wedding planning? What colours are trending? How many guests will they have?
Well, the results are in from our latest survey, and here's what couples had to say…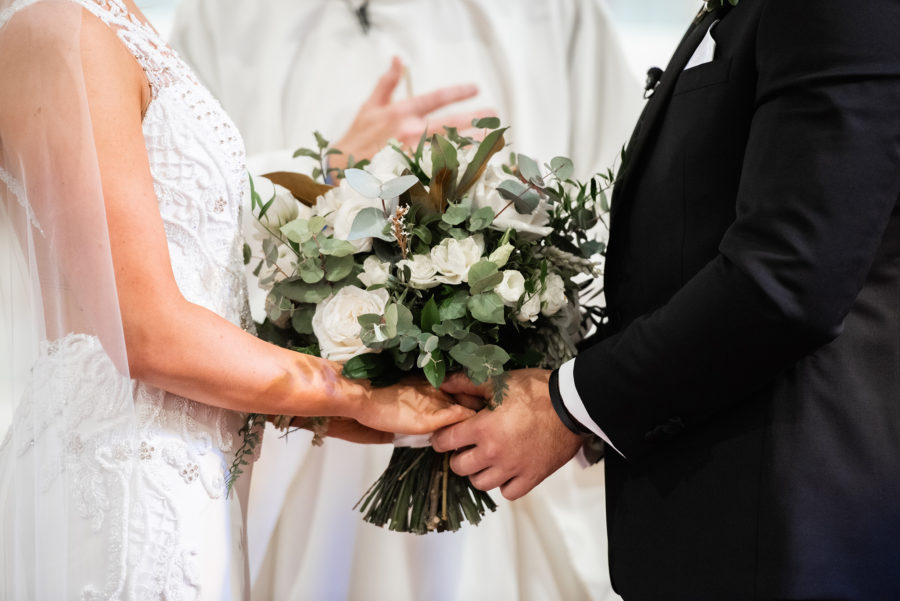 We surveyed more than 5,600 Australian couples getting married in 2020, 2021 and beyond to gather everything from what services they book to when they start their planning. These couples come from every state and territory, come from all walks of life and are of varying ages. We gained so many valuable insights into what is important to you when planning your weddings. One of the big questions we asked couples was: What is the most important part of your wedding?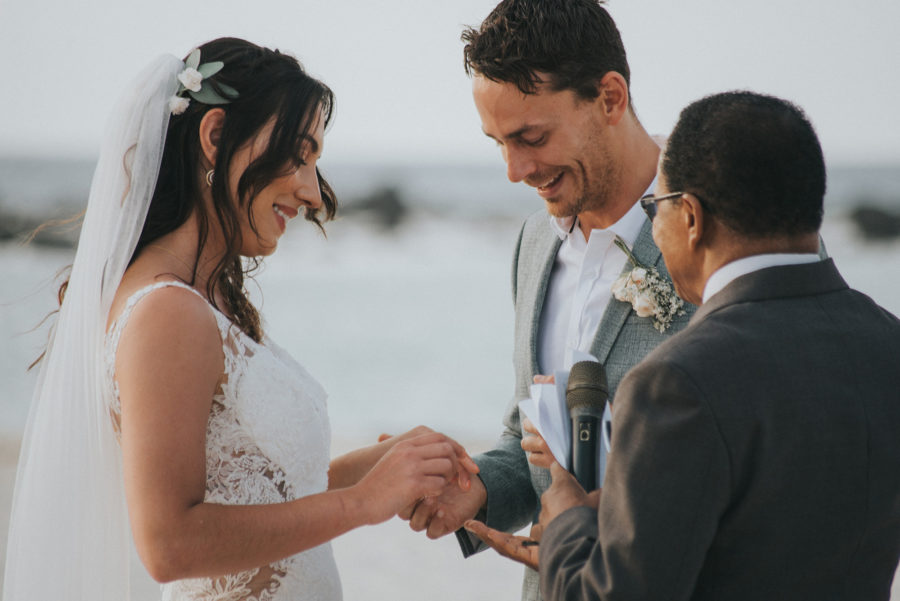 Unsurprisingly, the most popular answer was the wedding ceremony. Almost half (46%) of couples chose this option. Of course, this makes sense; it's the emotional part; the legal part; the part that makes all this official.
So much thought and time goes into this particular portion of the wedding. You have to find the right location, because gone are the days where a wedding had to take place only in a church. A massive 66% of couples are opting for outdoor/garden weddings, so location scouting is a big job.
There's also the crucial task of hiring a celebrant to officiate the wedding; most couples are turning to online reviews to help them make a decision, while some dig a little deeper to get more background on their celebrant.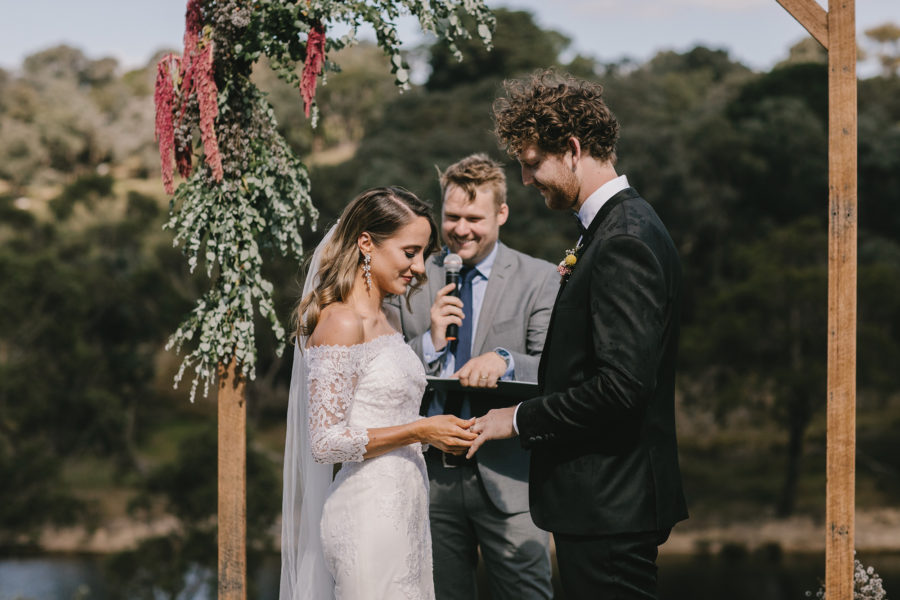 The next most popular choice for an answer was the wedding reception. 34% of couples choose the wedding reception as the most important part of their wedding day.
This is the largest spend in a couple's budget and most likely the first supplier they will book. Couples are continuing to opt for quality over quantity when it comes to their guests and their venue spend. When it comes down to it, the wedding reception is made up of a lot of different elements; location, guests, table settings, colour palette, food, music… the list goes on. Because this is the time to celebrate with family and friends, couples want the reception to be fun, inviting and memorable.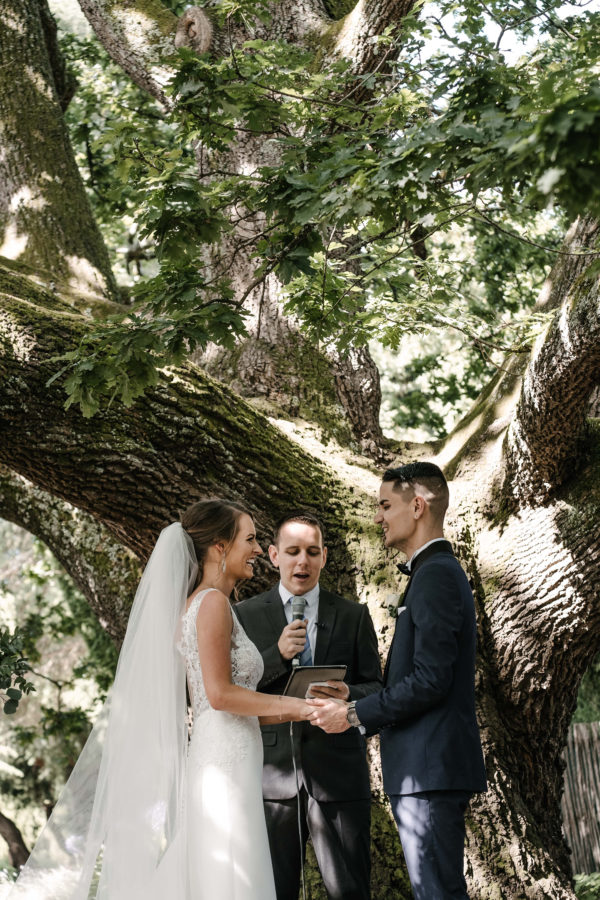 Coming in next are the guests at 9%. Deciding on your guest list can be a tedious task, so it's no surprise it makes the list. 91% of couples will invite less than 150 people, while 67% will invite less than 100. The average wedding will have 98 guests.
Not only do guests affect the venue choice, but also catering. Dietary requirements have taken centre stage in the last few years and nearly half (43%) of couples will serve gluten-free food at their wedding. Decisions, decisions!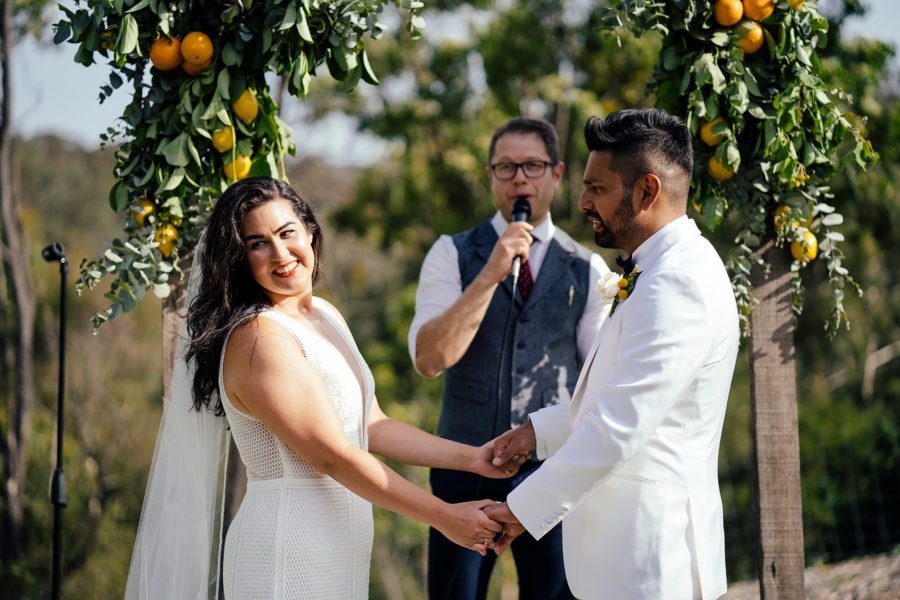 The honeymoon was seen as the most important aspect to just 6% of people. The average couple will take their honeymoon immediately after the wedding and relax for approximately 15 days after the big day. 29% more couples will visit New Zealand for their honeymoon than last year as our neighbours experience a rise in popularity. The Maldives has also become popular as more couples opt for a romantic bungalow getaway.
Closer to home, New South Wales is the second most popular Australian state for honeymoons, after Queensland, as couples flock to beachside destinations such as Byron Bay.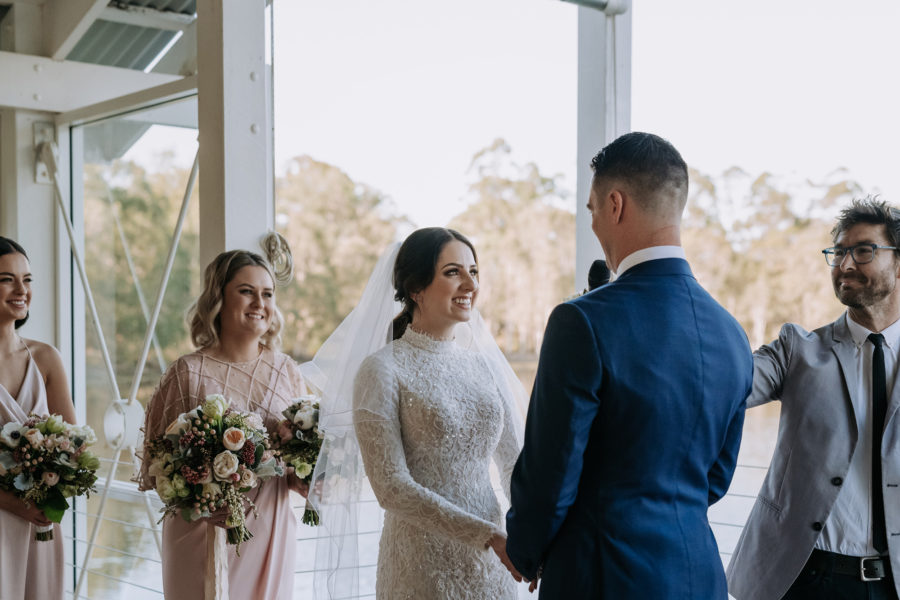 Finally, the wedding dress was the least common option, sitting at just 5%. Weddings have become more inclusive of formal wear for men just as much as they have for women, so it's not surprising this isn't higher on our list.
The wedding dress is an important visual marker in the wedding planning journey and will generally be the first tangible product a bride gets to experience during their planning. With the average cost of a wedding dress across the nation sitting at $2,637, brides are looking for a range of options and sizes in the one store, as well as strong communication around delivery times when they say 'yes' to the dress. While 73% of brides will purchase a wedding dress, it has dropped in the last year as alternatives such as jumpsuits or bridal suits rise in popularity.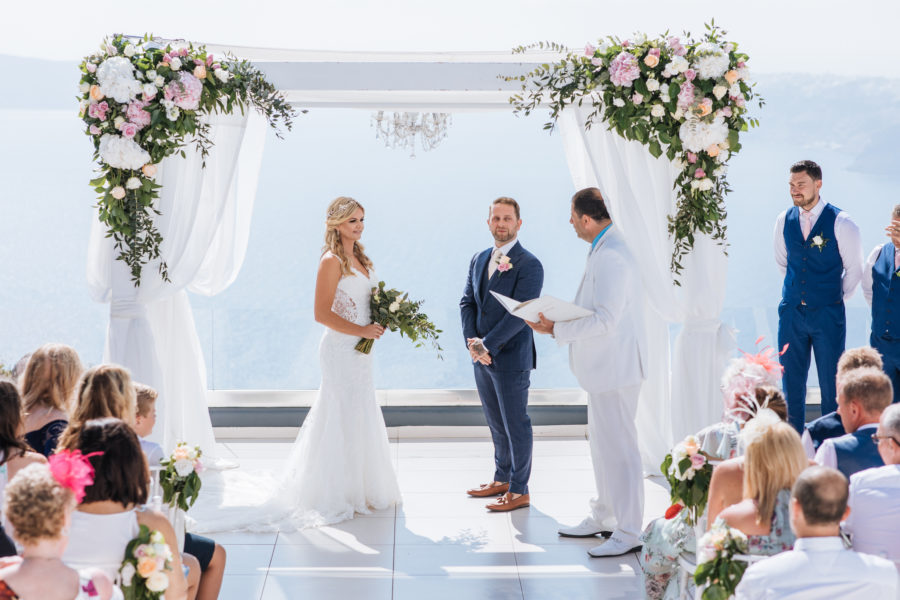 Of course, all of these aspects are important on your wedding day. There are so many elements to pick, plan and execute but when it really comes down to the hard question of which is the MOST important part of your wedding, the ceremony comes out on top.
Coinciding with the ceremony is, of course, the celebrant. Couples are seeking professional marriage celebrants to take the reins and ensure their ceremony runs smoothly, with 80% of marriages performed by a civil celebrant. While the majority of couples hire a female celebrant (50%), male celebrants are still sought after at an average of 30%.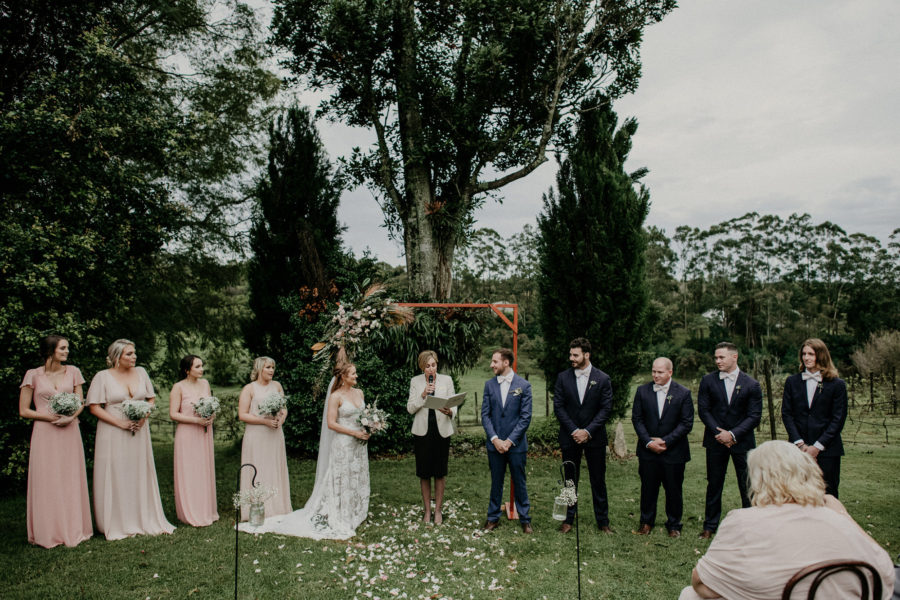 Finding the perfect marriage celebrant can be a task; when broken down 41% of couples like their approach to ceremonies, while 21% were referred by family or friends. Pricing and reviews also play a part in the selection process.