For a whole year before their Greece vacation, Rohan was planning a secret proposal for Sarah with the help of a proposal organiser.
Starting in Athens, they travelled to Kefalonia and Mykonos before arriving in Santorini where the proposal was going to take place.
"Rohan popped us in a car and told me we were going out for dinner and when we arrived at this cliff, a lovely woman greeted us and told us our reservation was not ready and to take a stroll down the stairs where a wedding was supposedly being set up," recalls Sarah.
"We walked down the Greek stairs to the most spectacular pink and purple sunset to find at the bottom, a massive heart shape made up of lit candles. Rohan walked into the middle of the heart and got down on one knee and proposed. Of course, I said 'yes!' and once I did, fireworks lit up the night sky and there was a photographer and videographer hiding to capture everything."
The Queensland pair, aged 27 and 28, celebrated the union with a church ceremony at St Patrick's Cathedral and continuing the joyous celebrations at Preston Peak winery on September 7, 2019.
"Everything was personalised to reflect us and our personalities. It was magic from start to finish!" says Sarah of her wedding day.
Photos courtesy of Tom Hall Photography.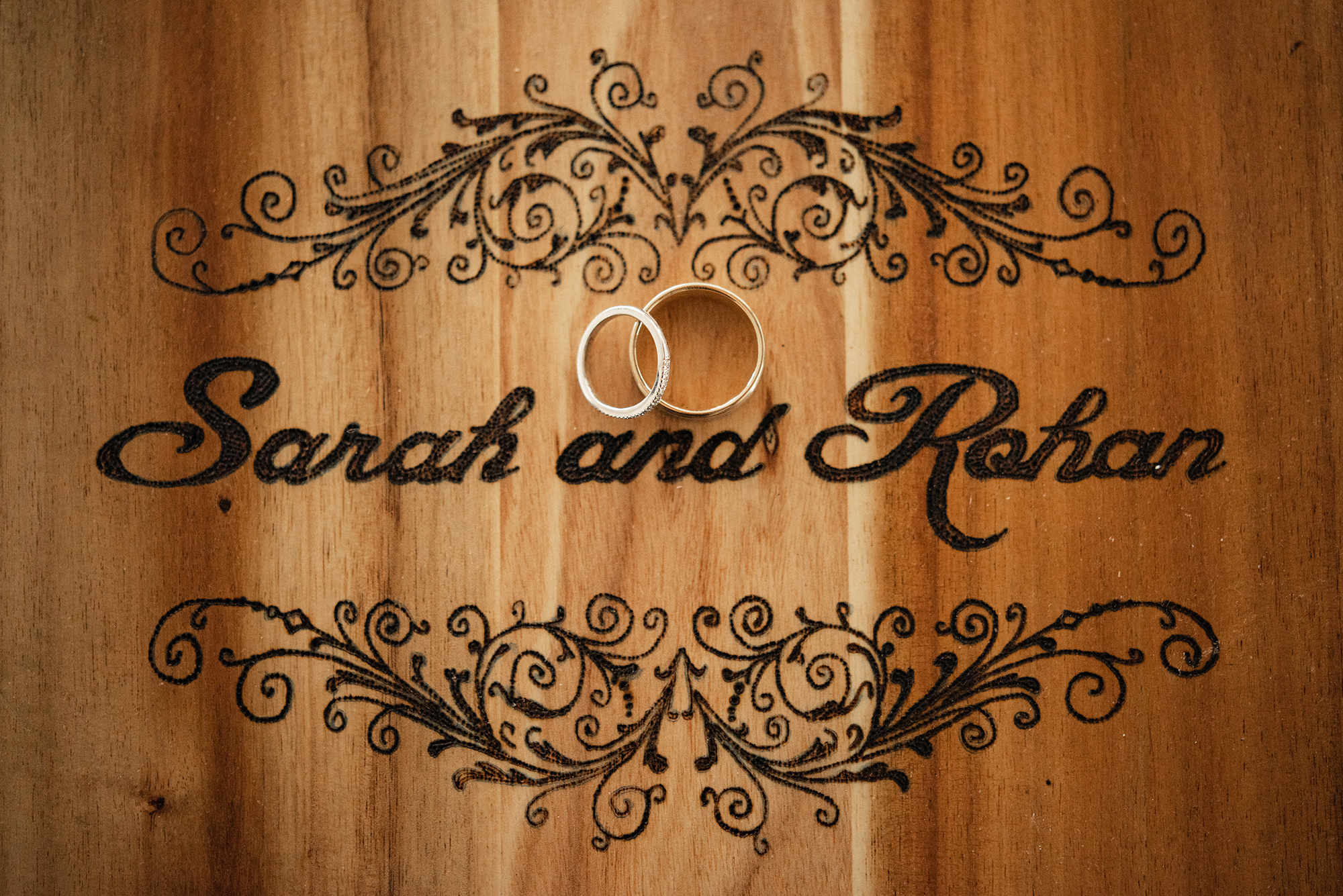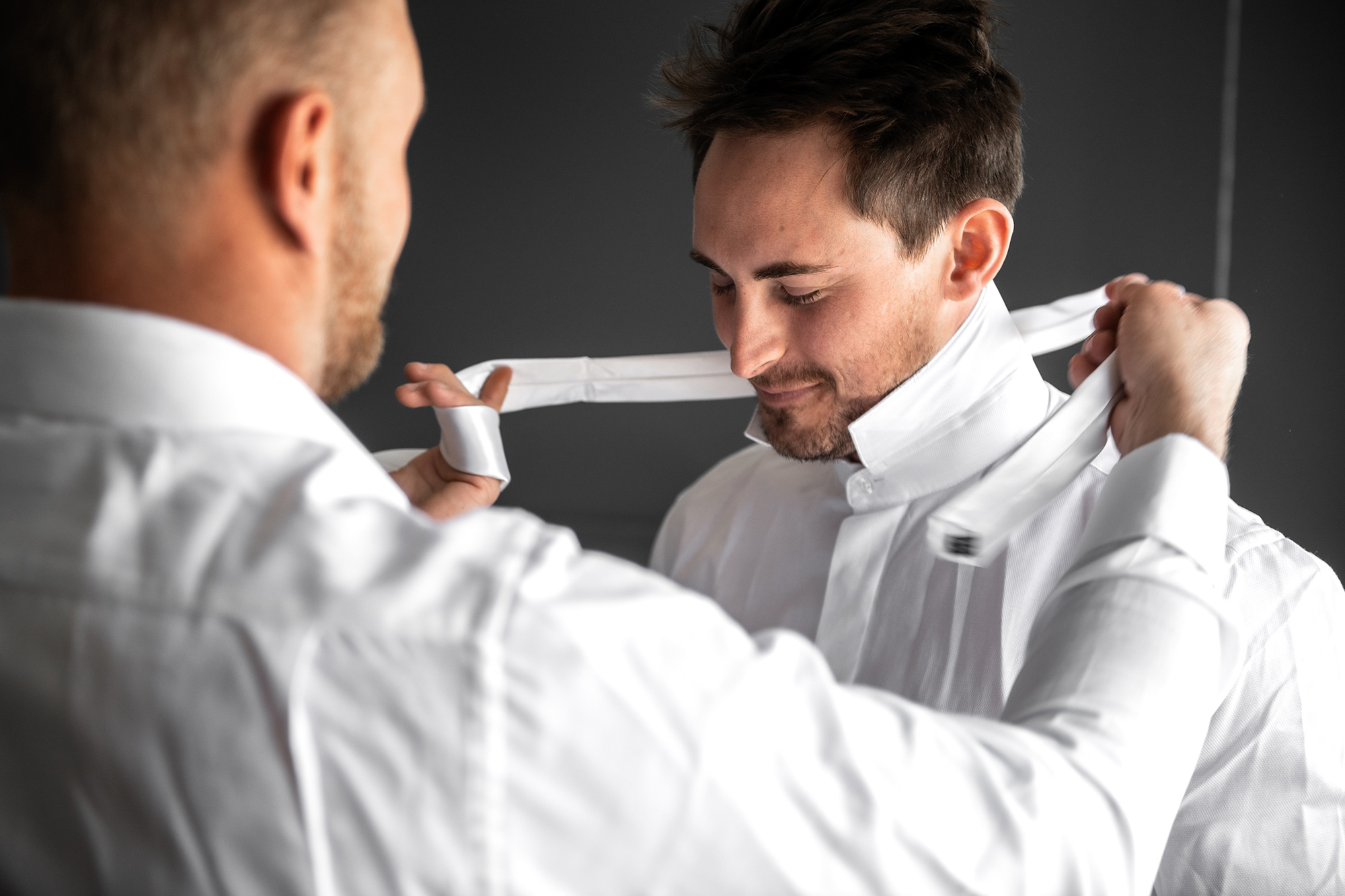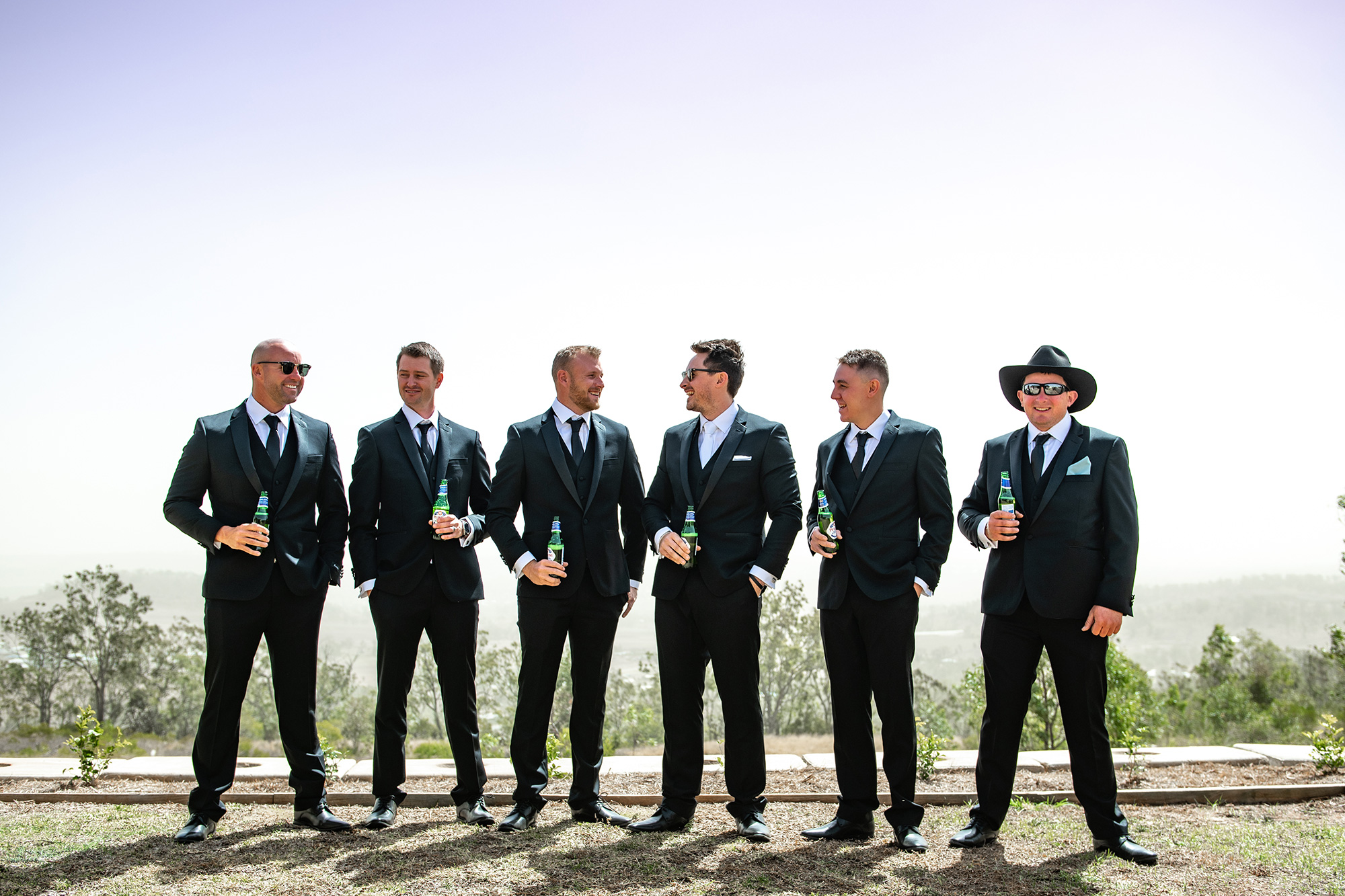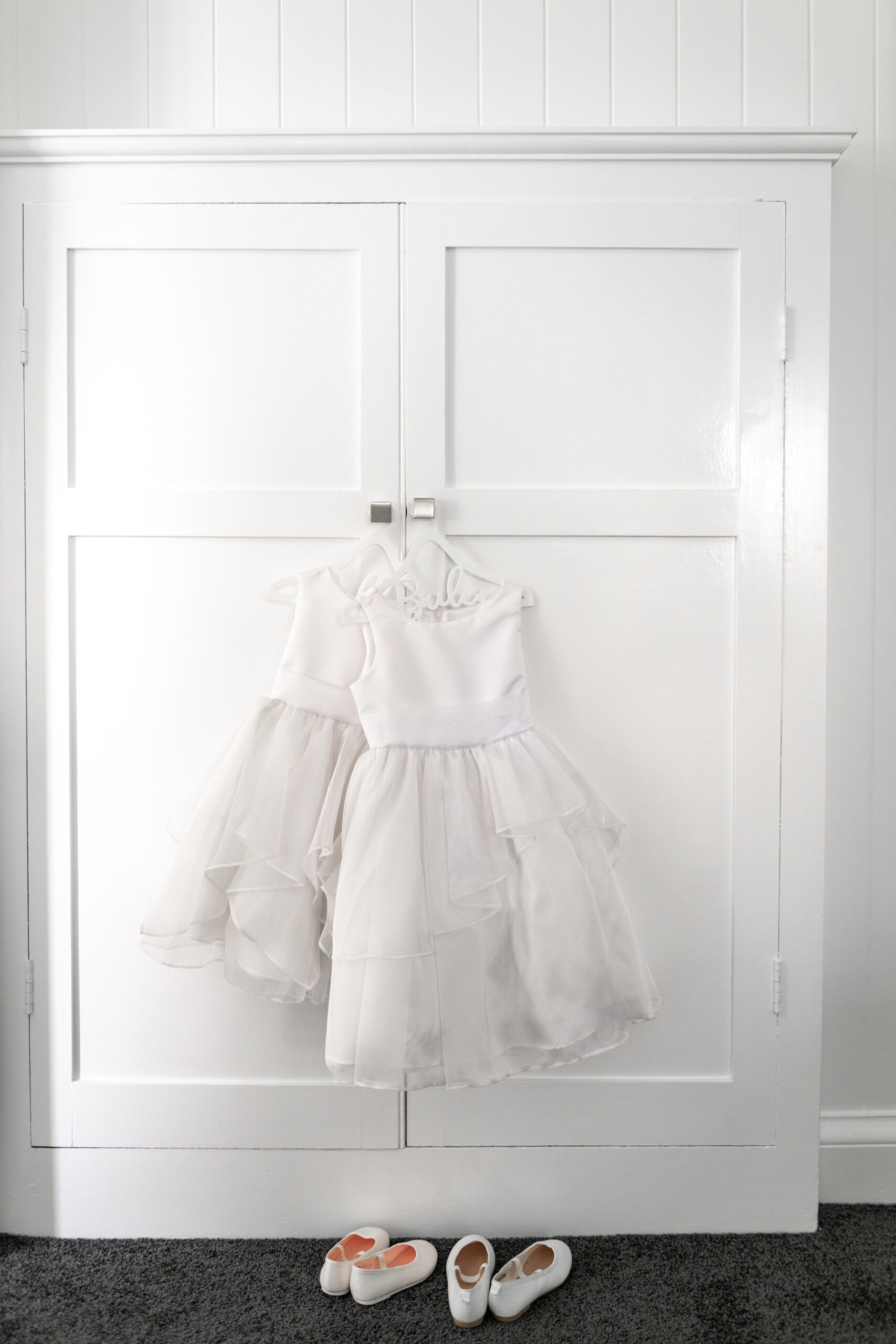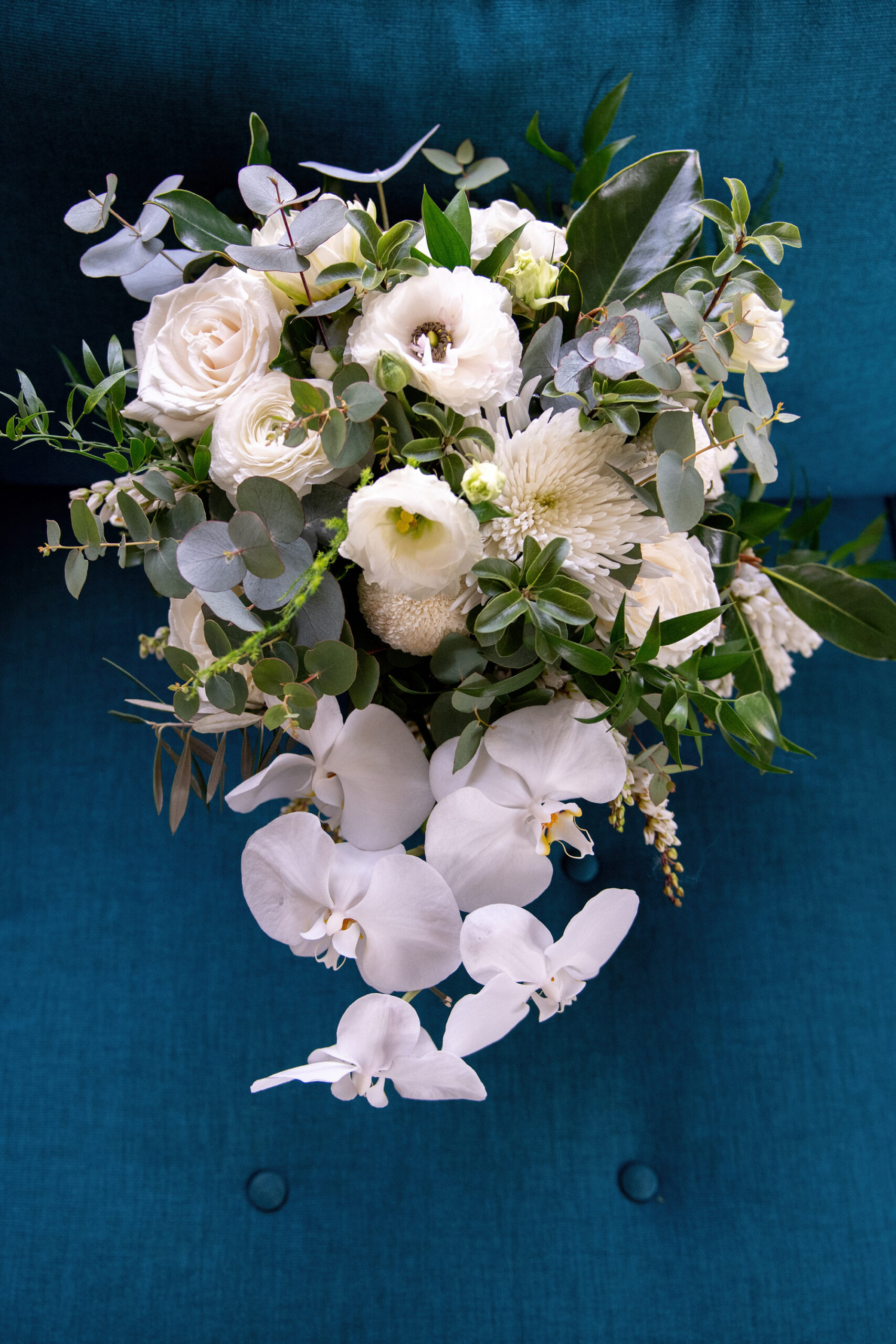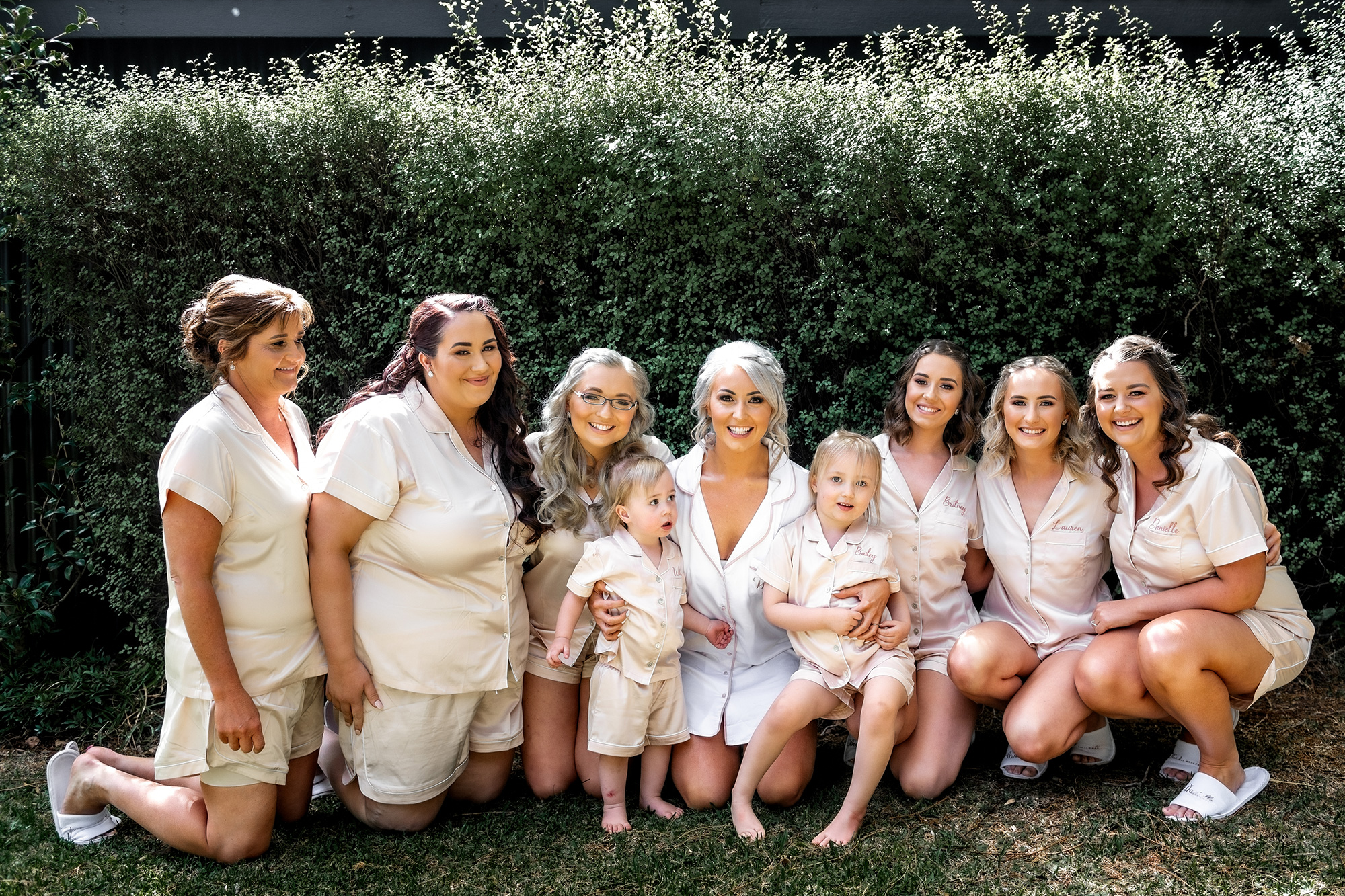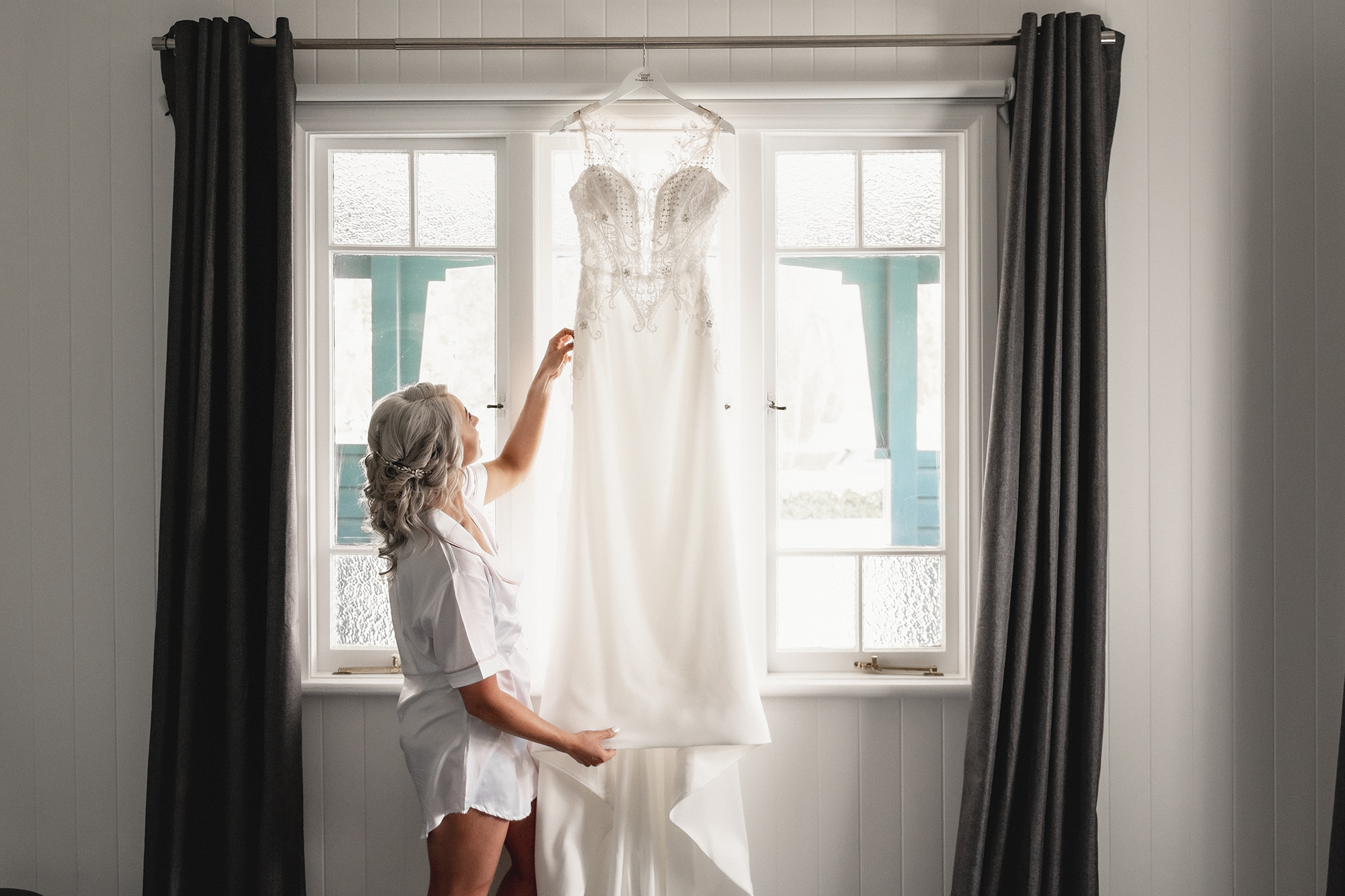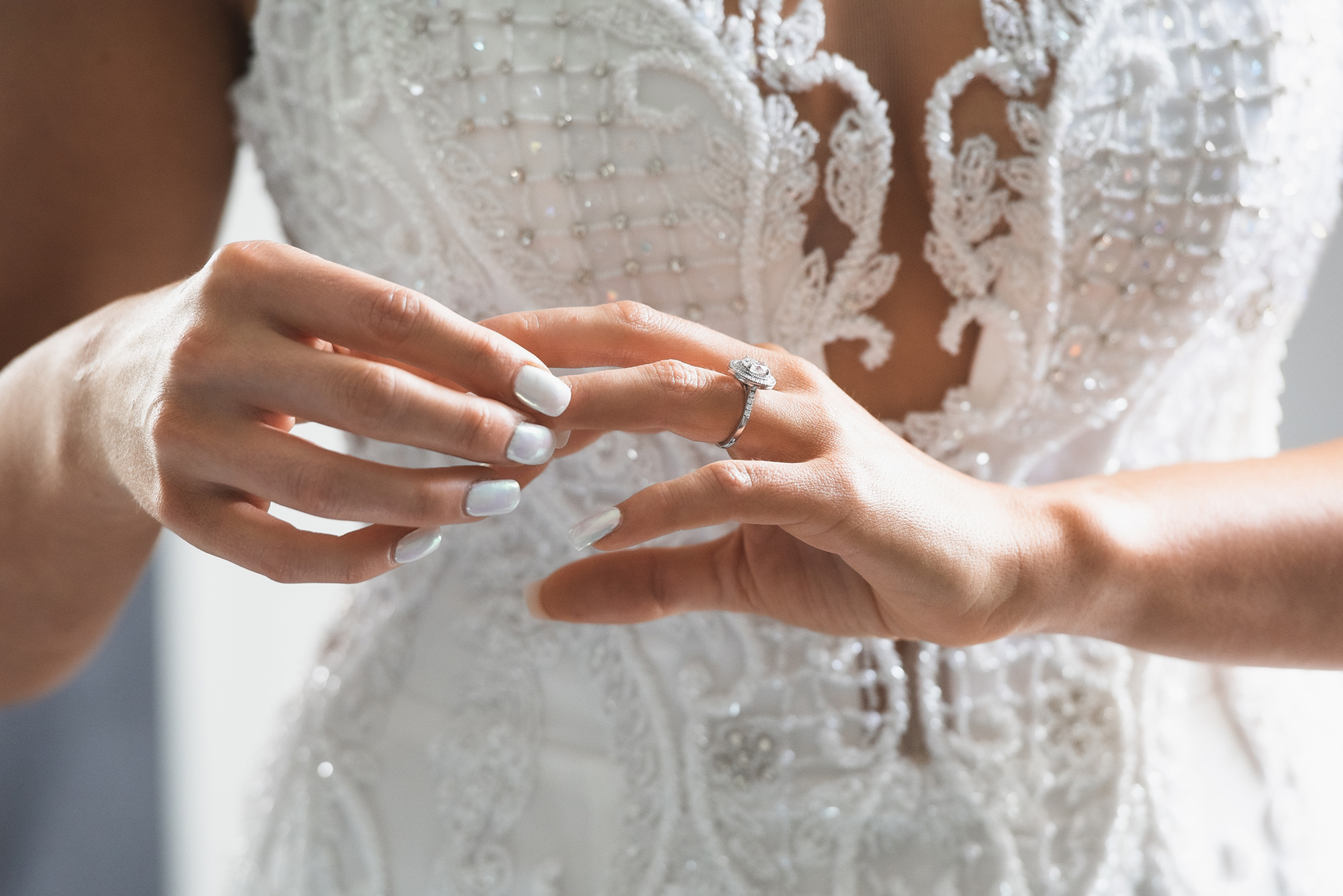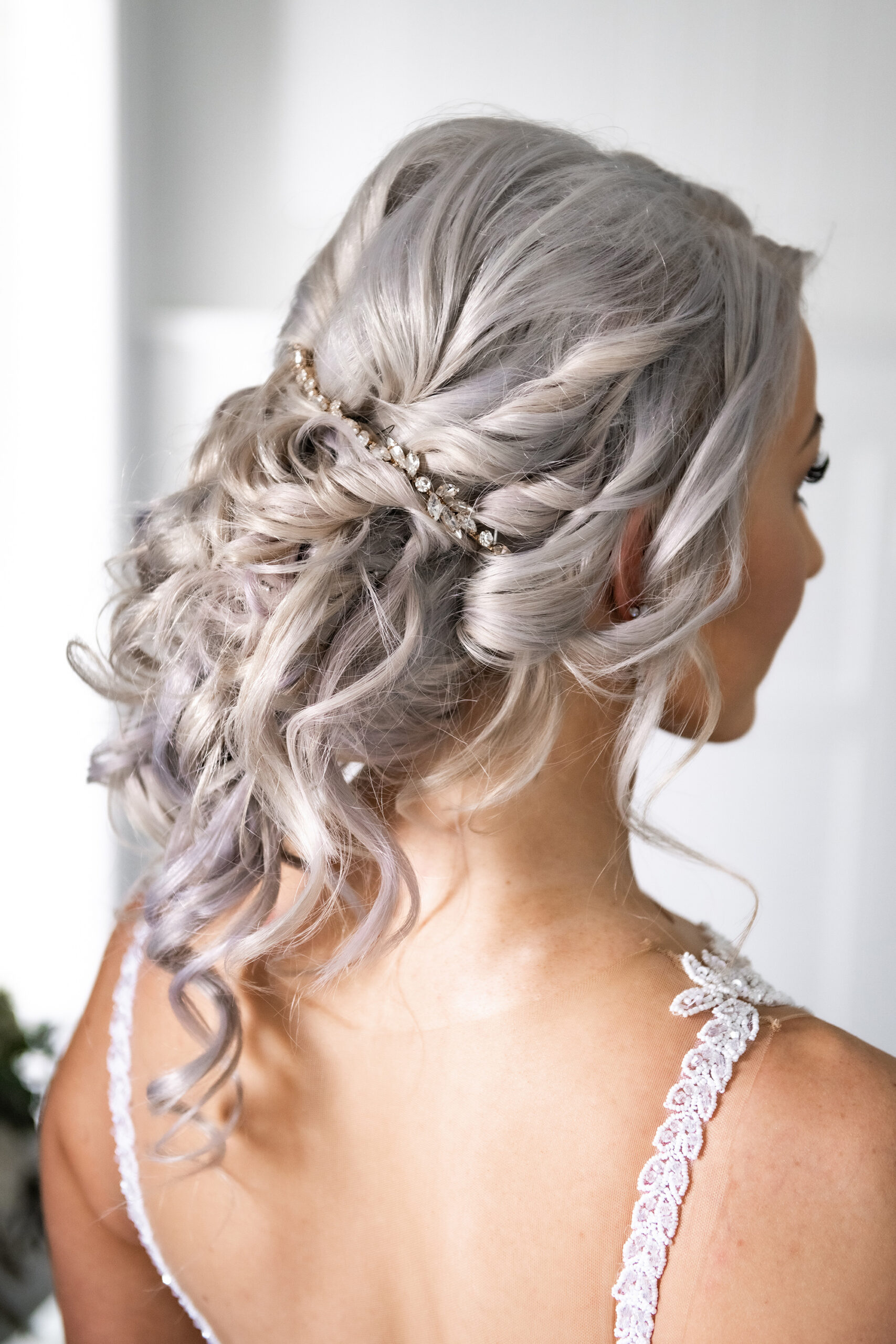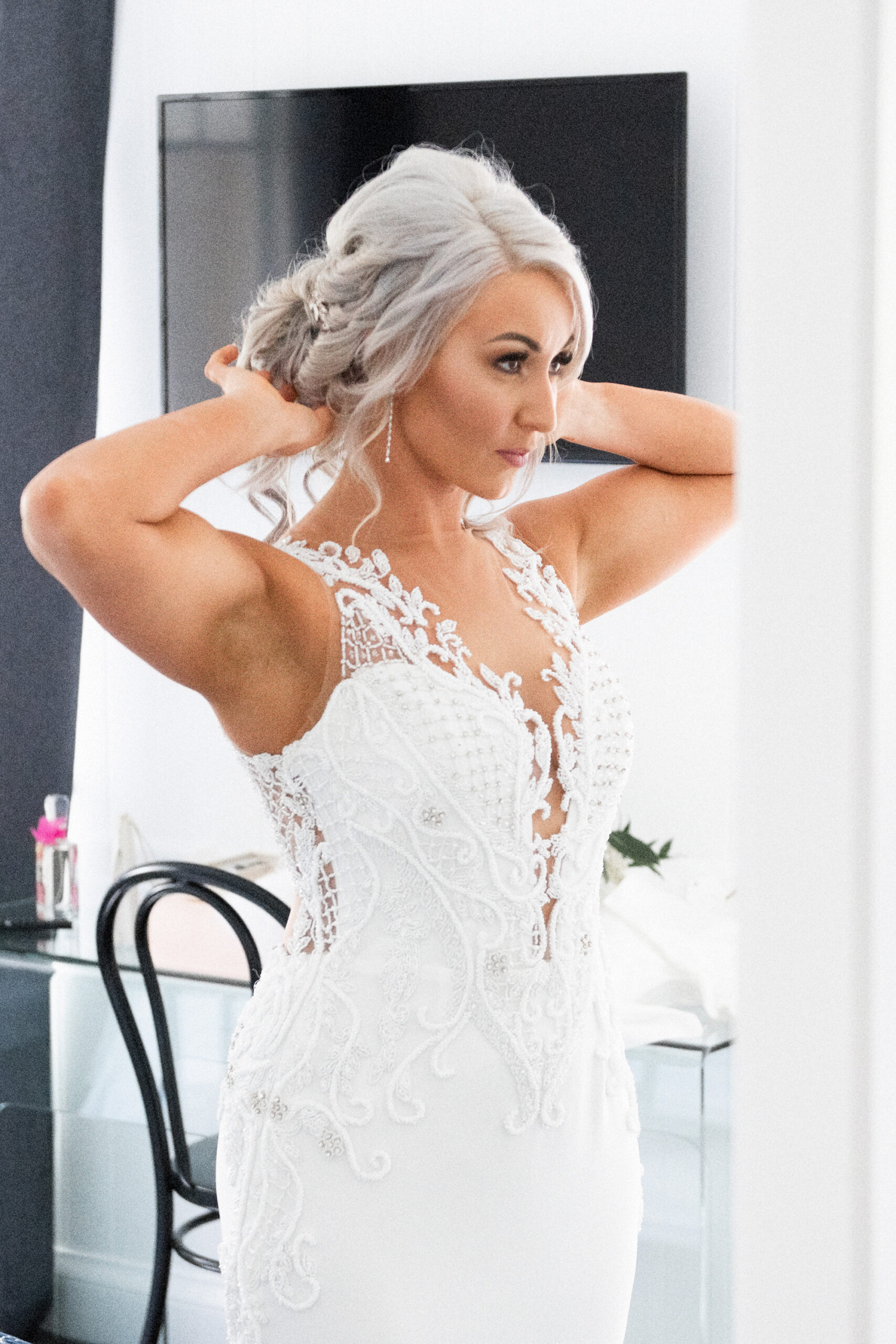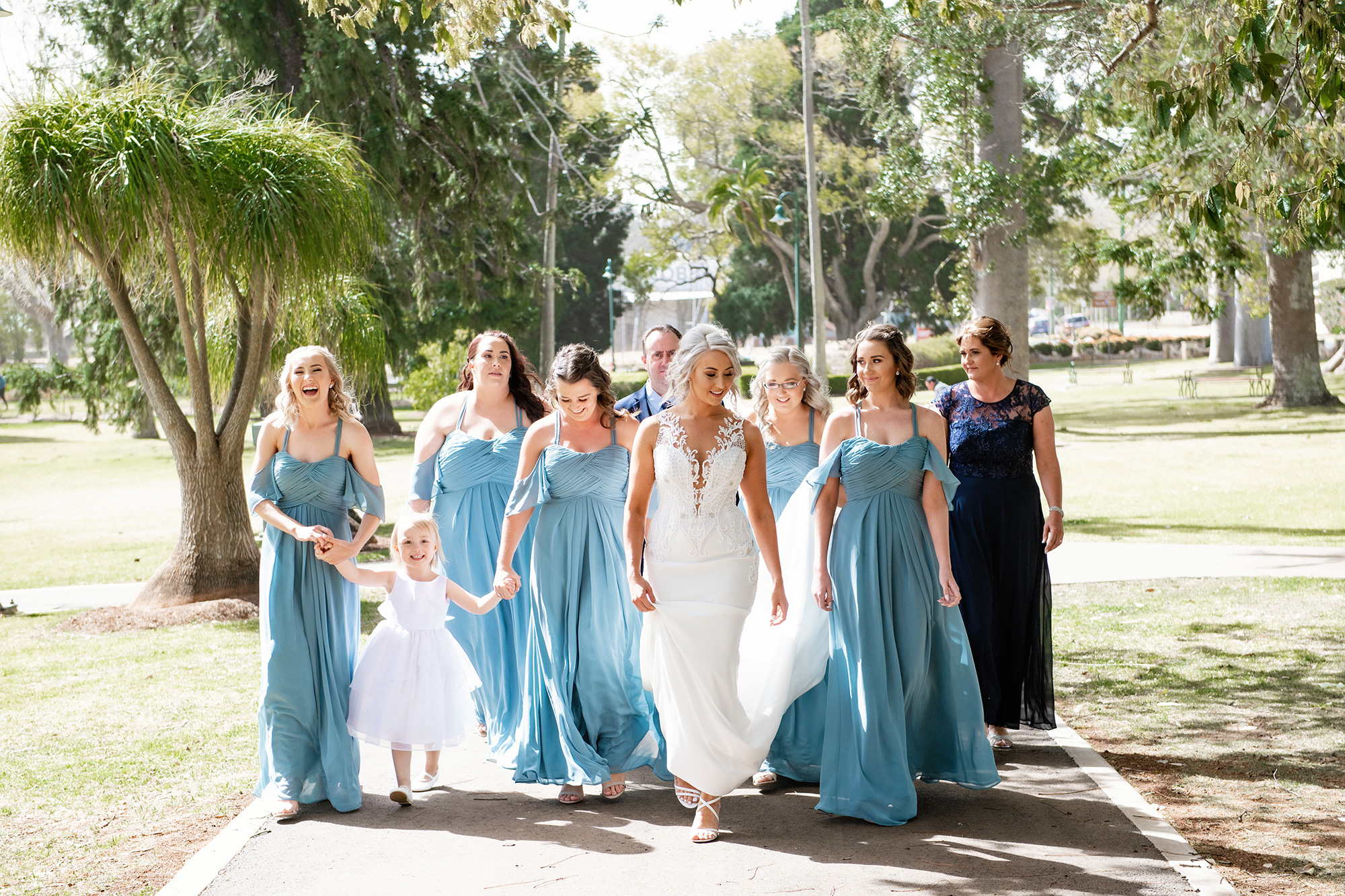 The bridesmaids look stunning dressed in matching teal dresses from Mori Lee.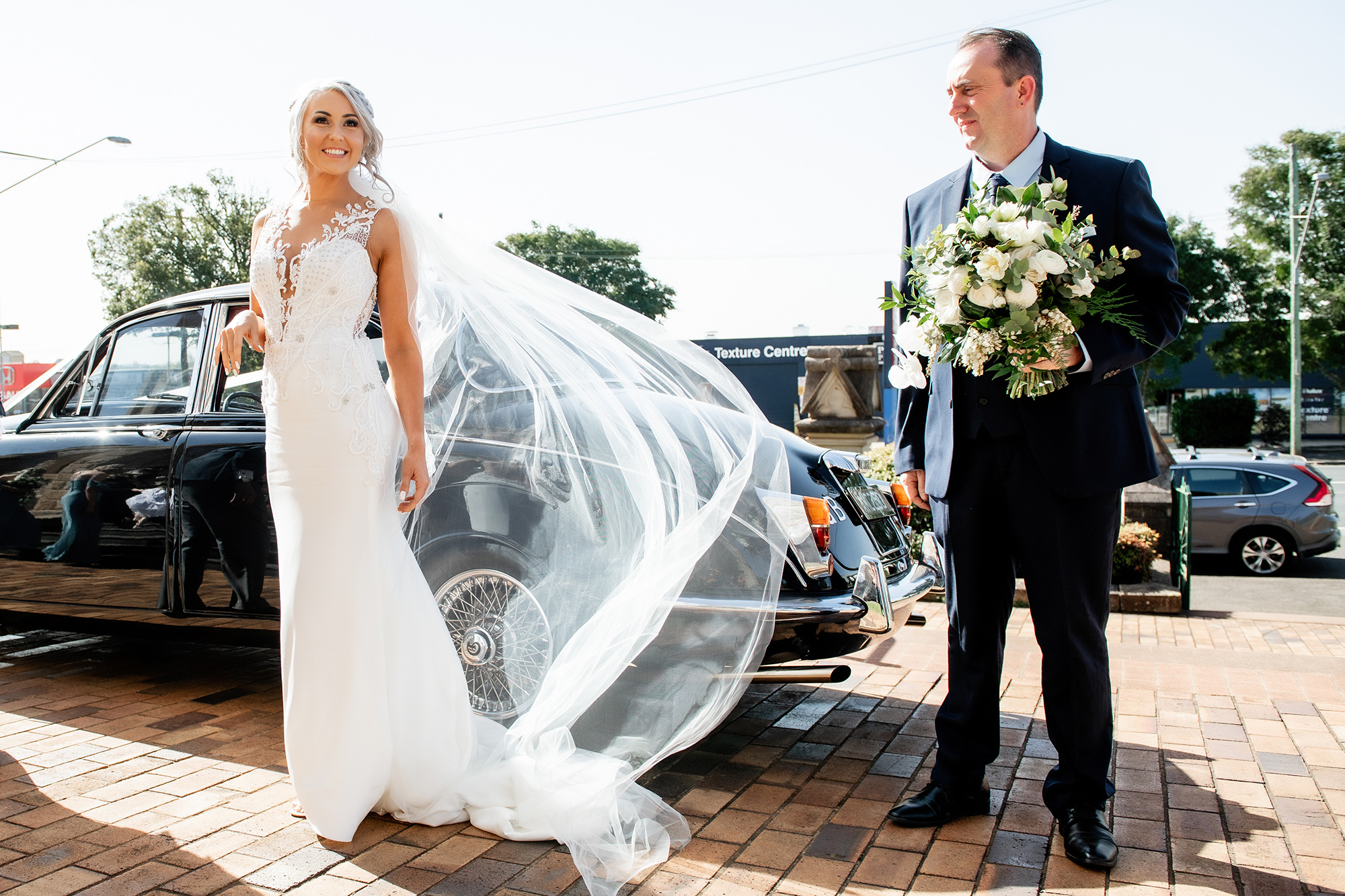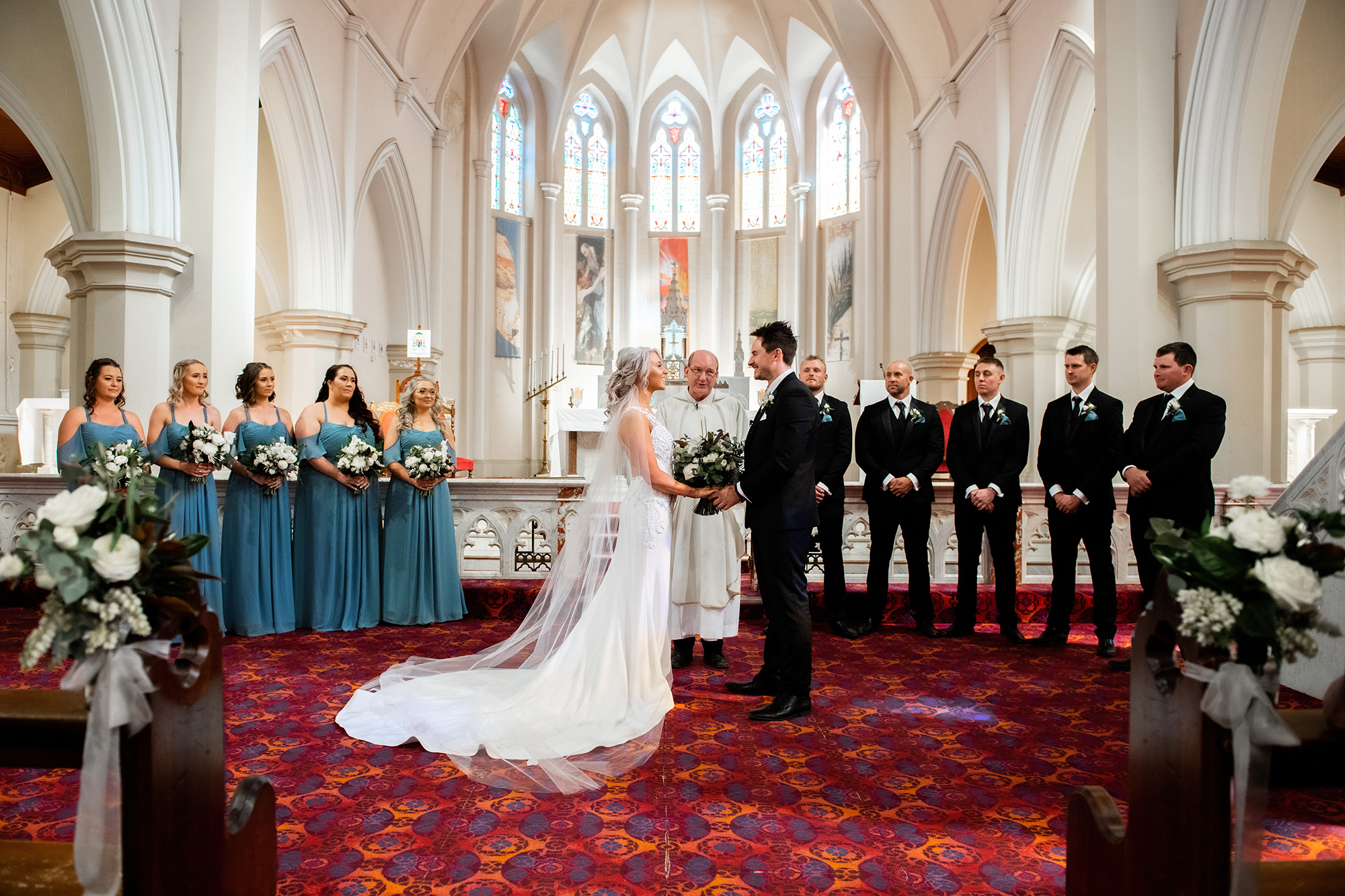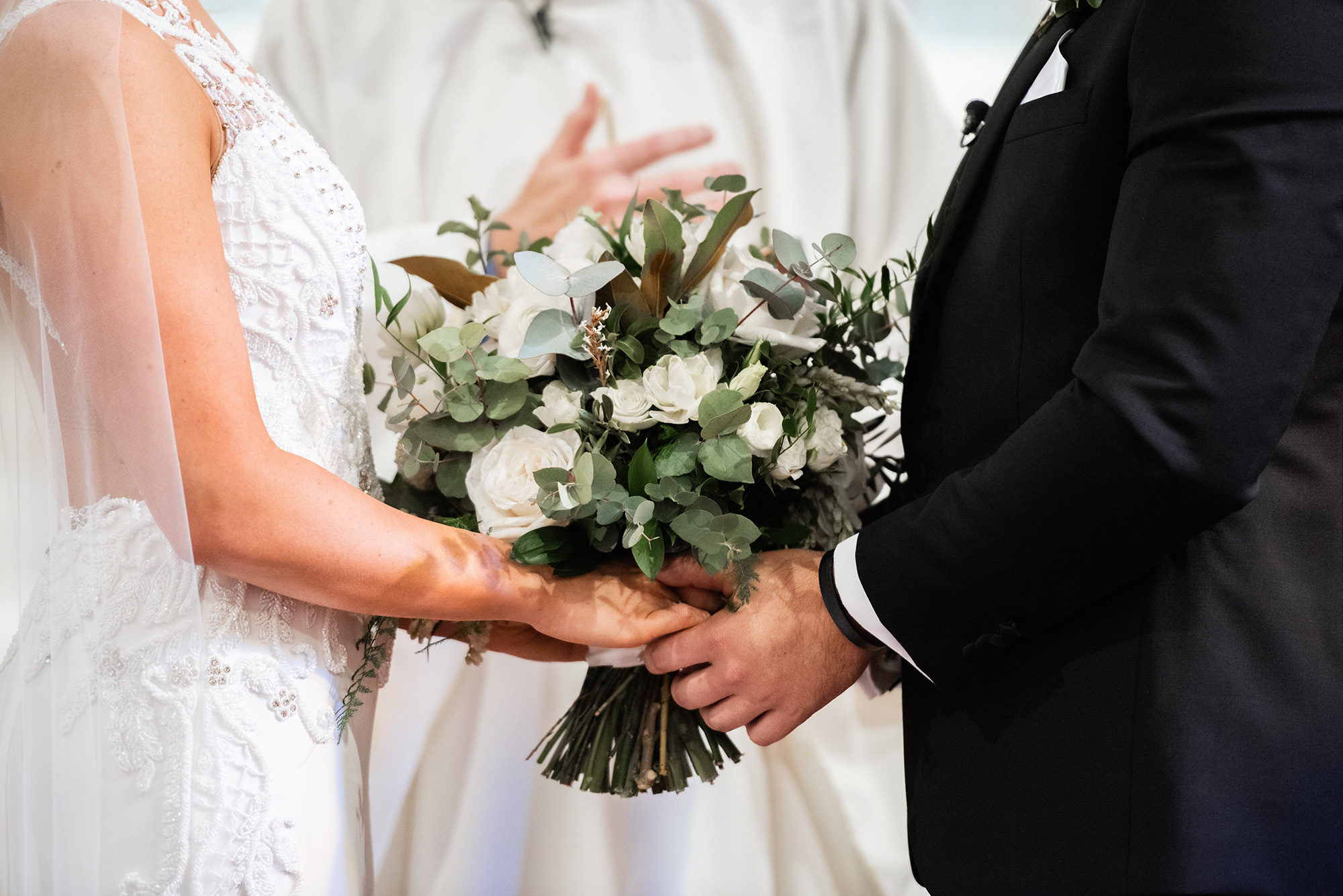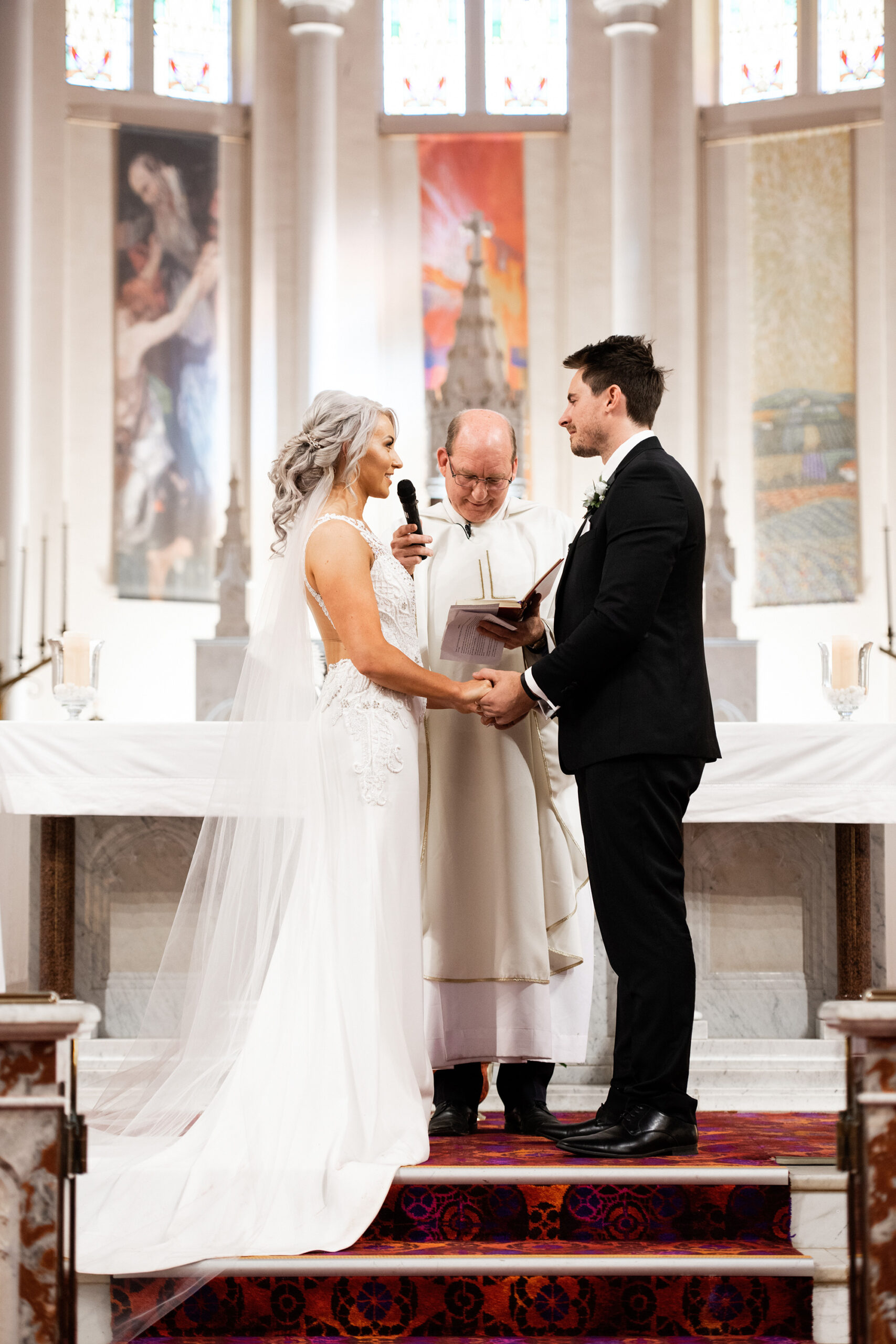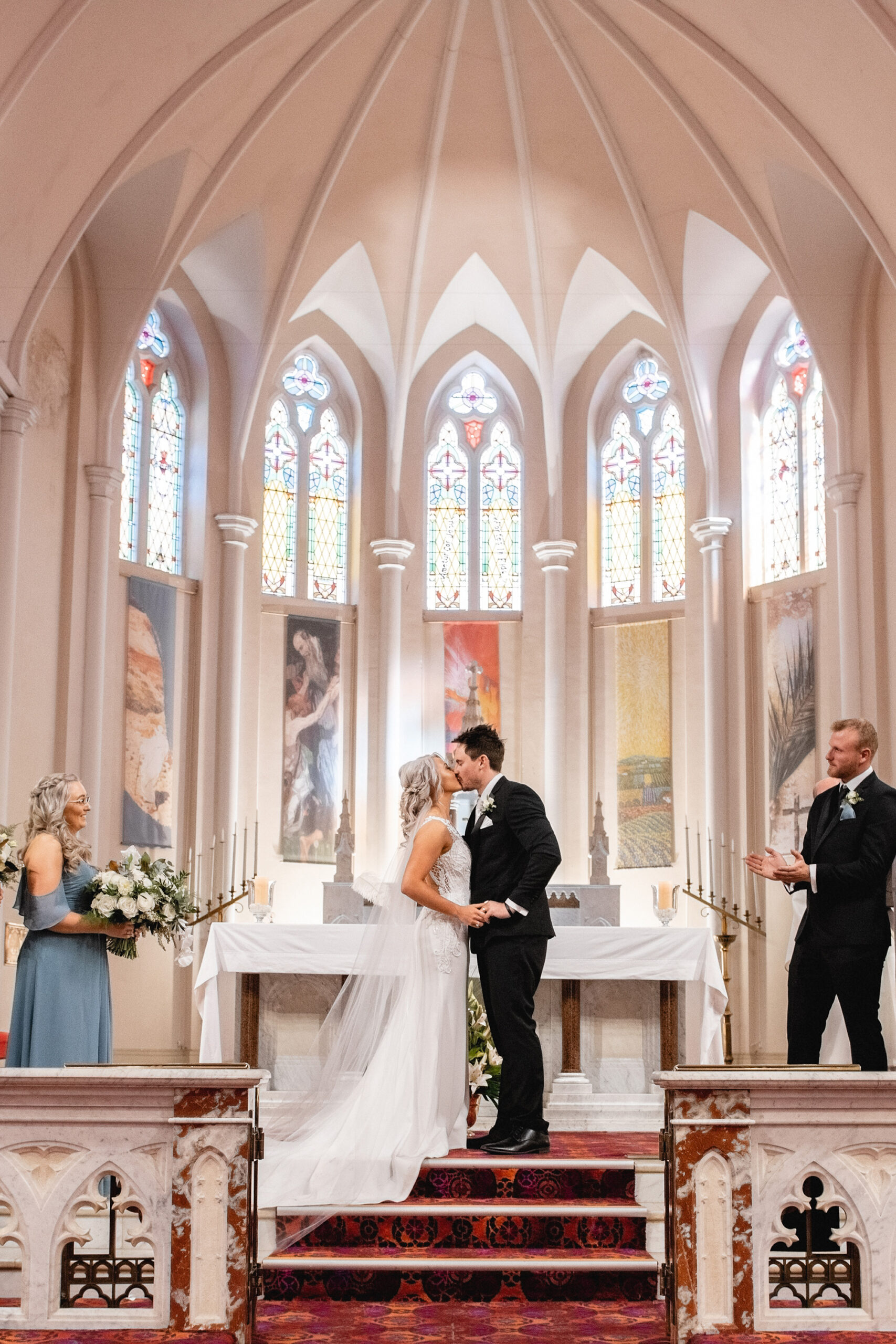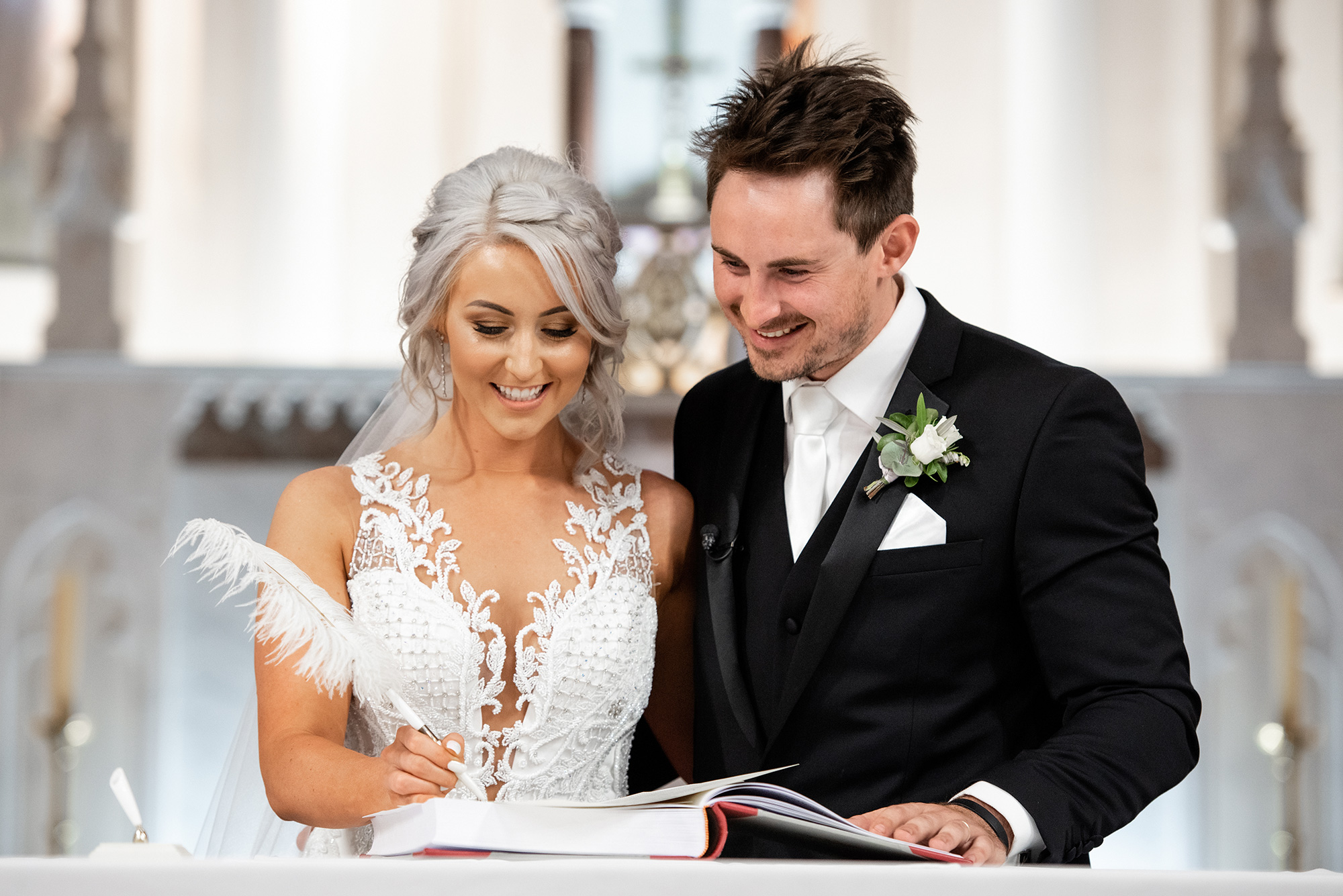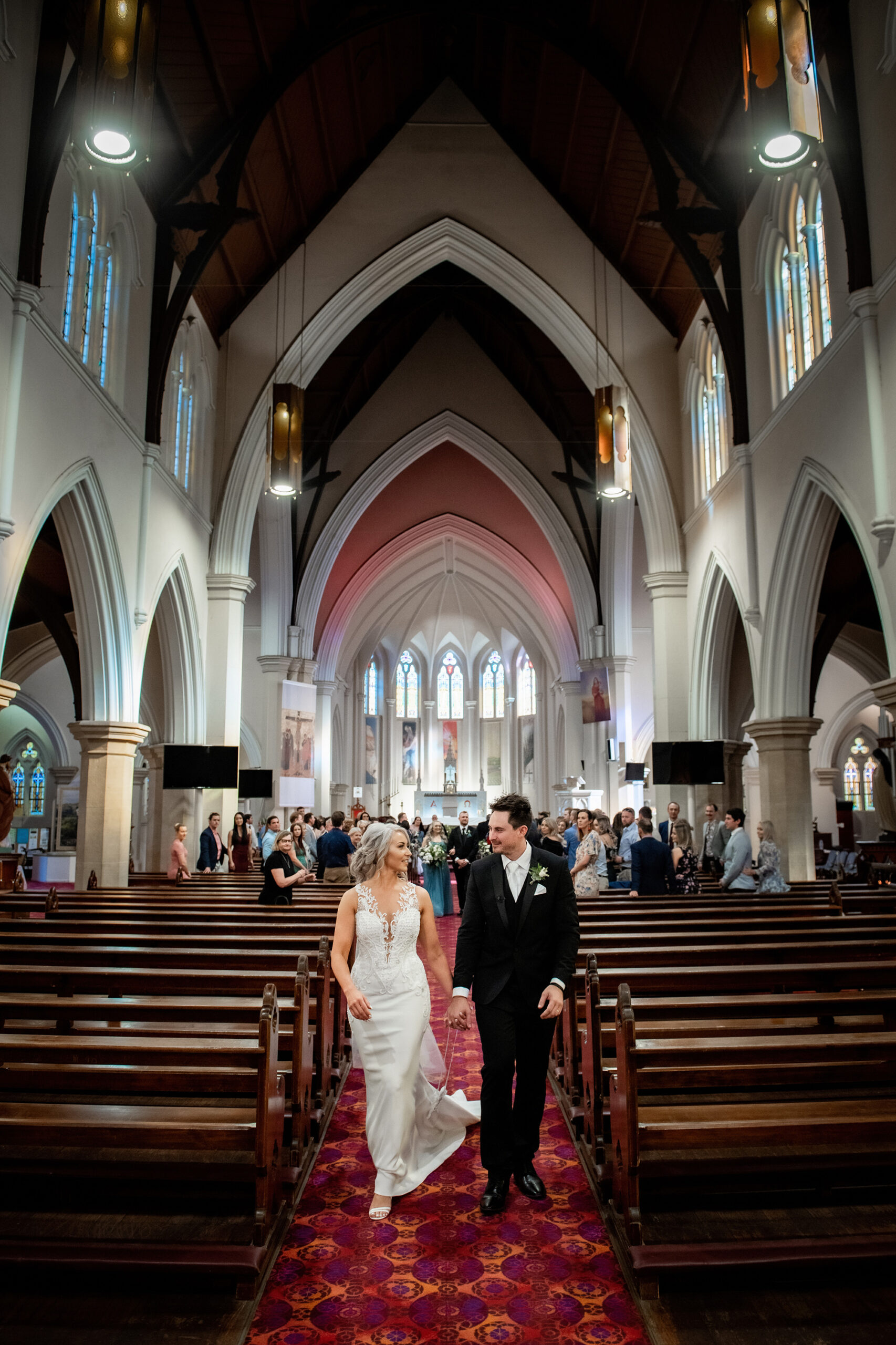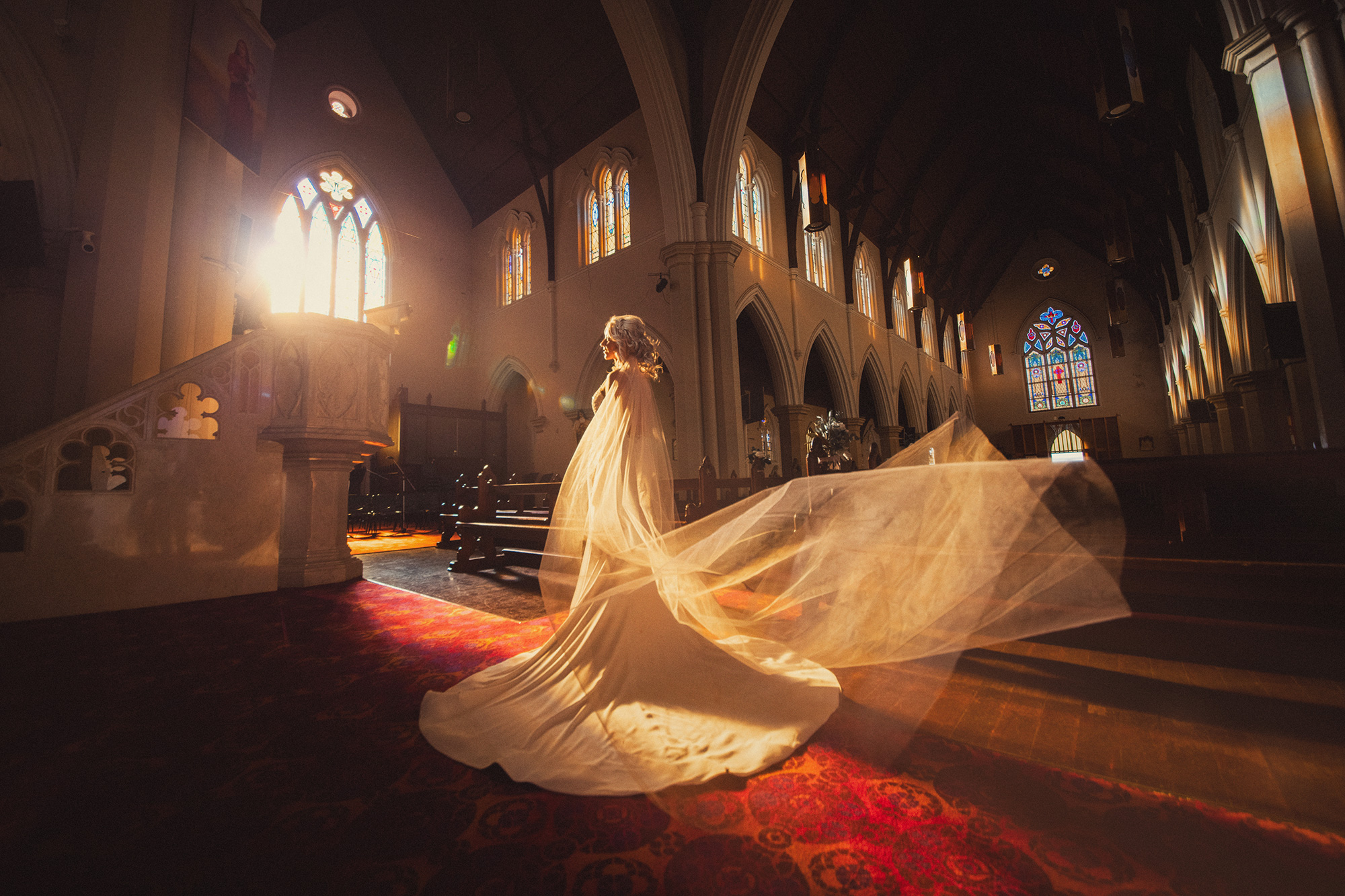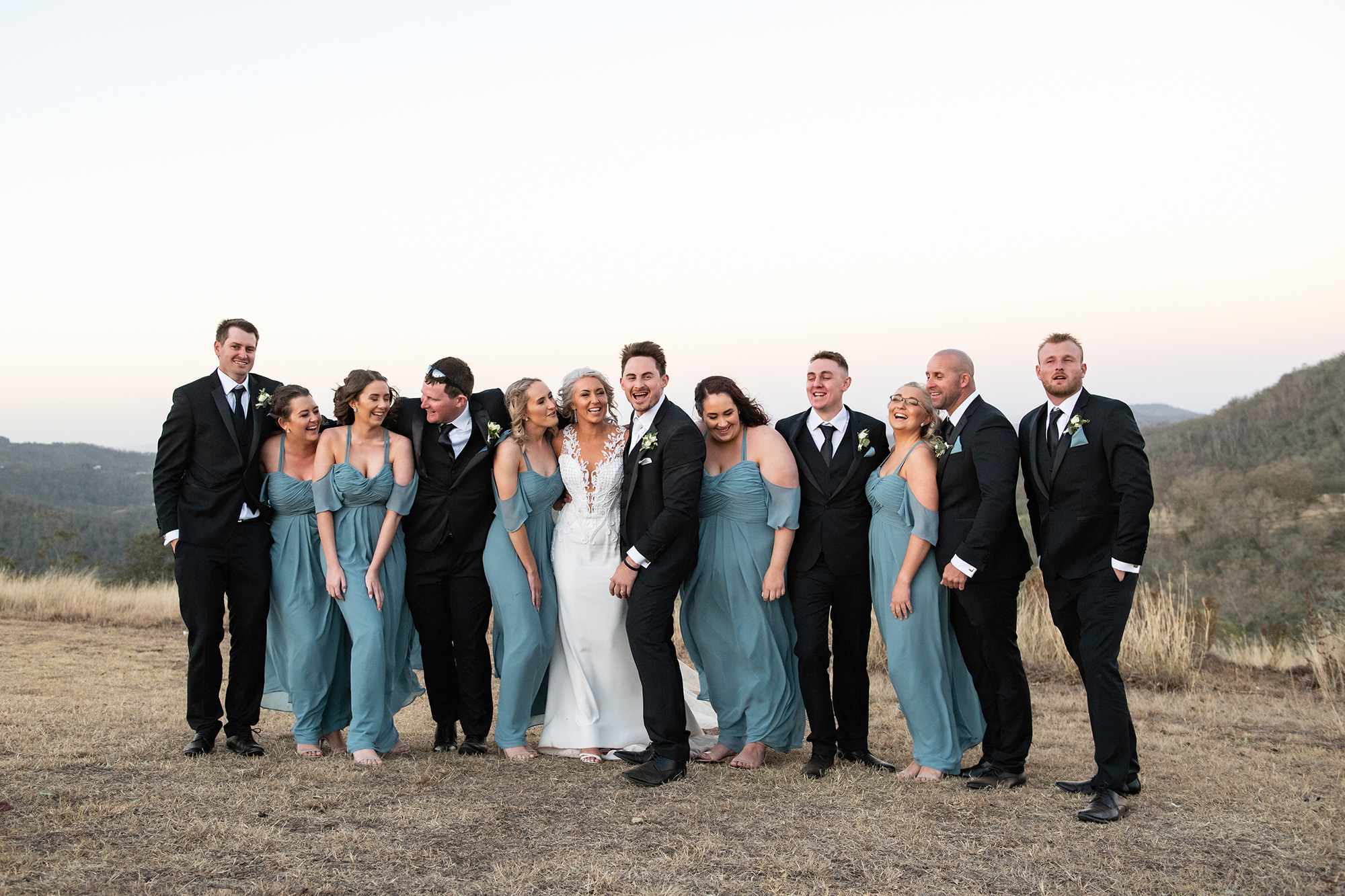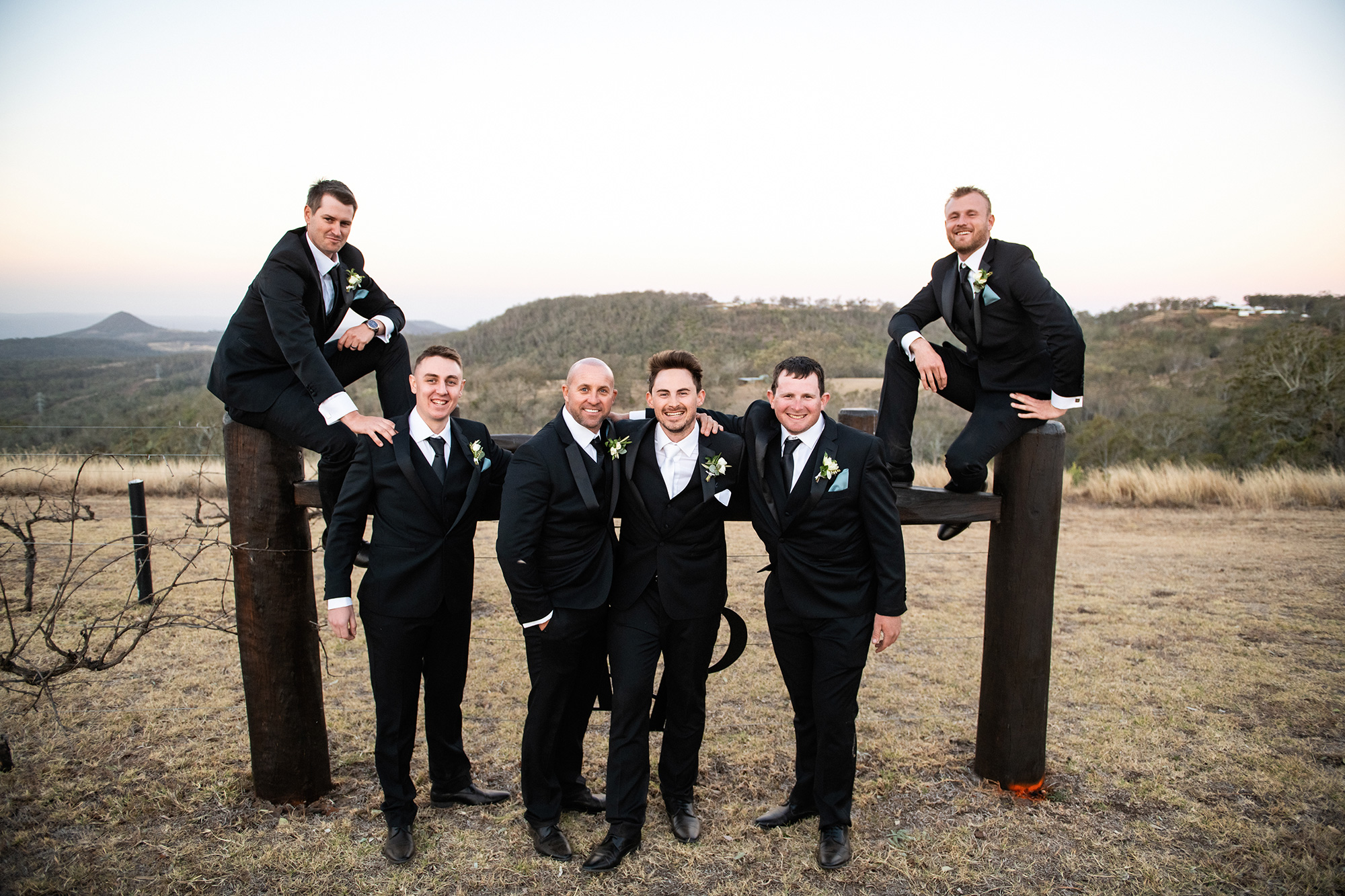 The groom and his groomsmen look dashing in their classic suits from Ferrari Formalwear and Bridal.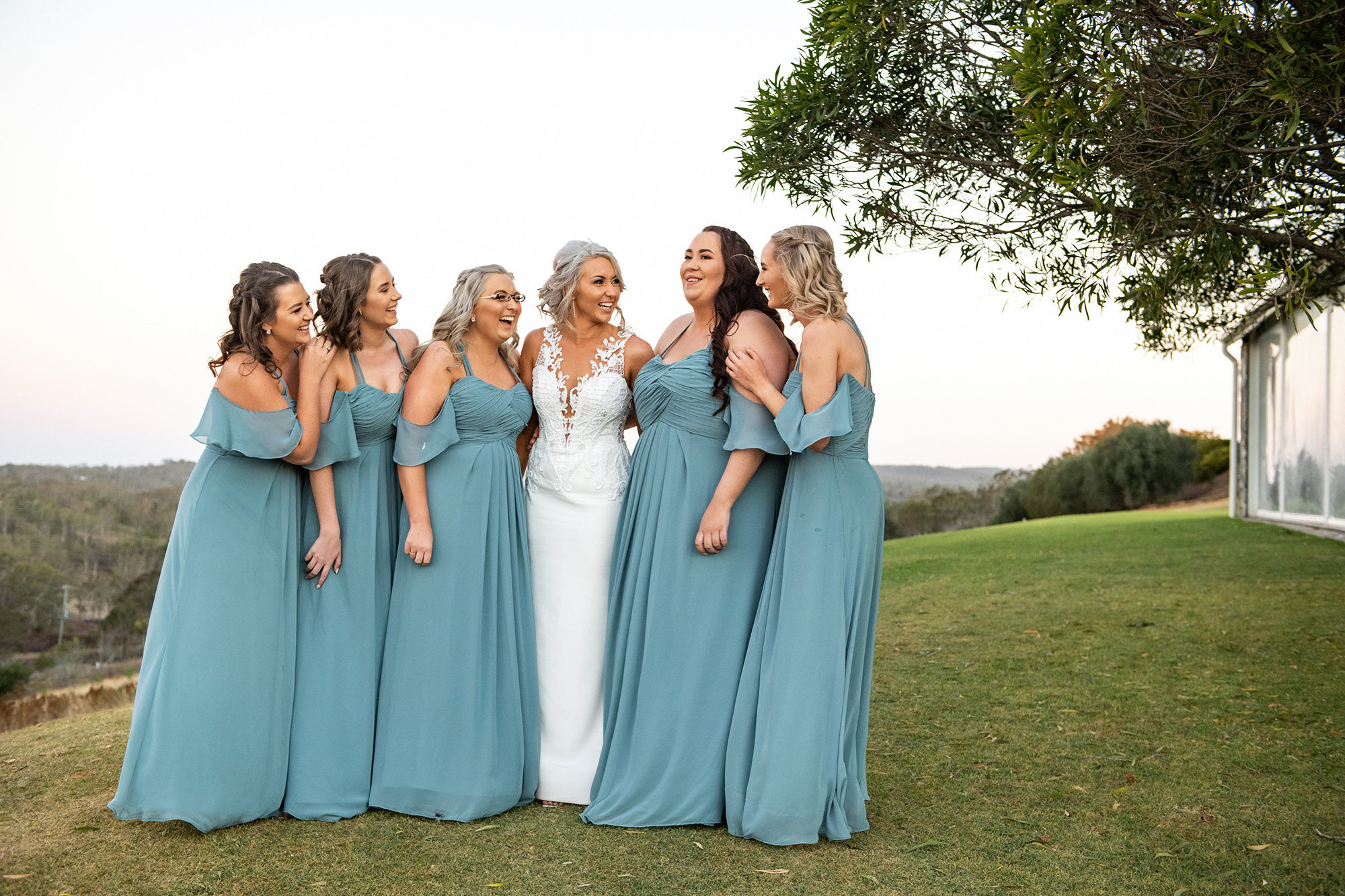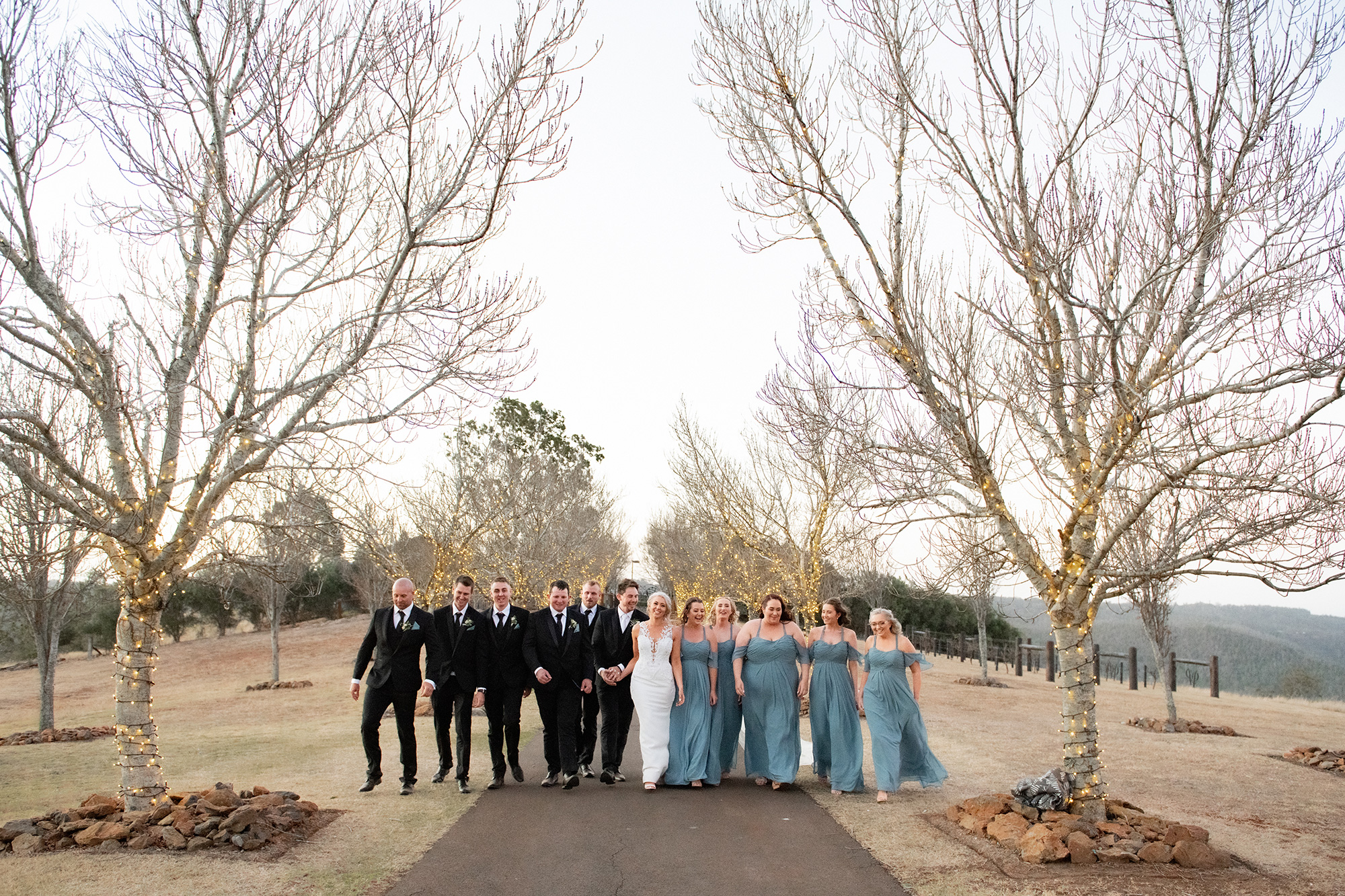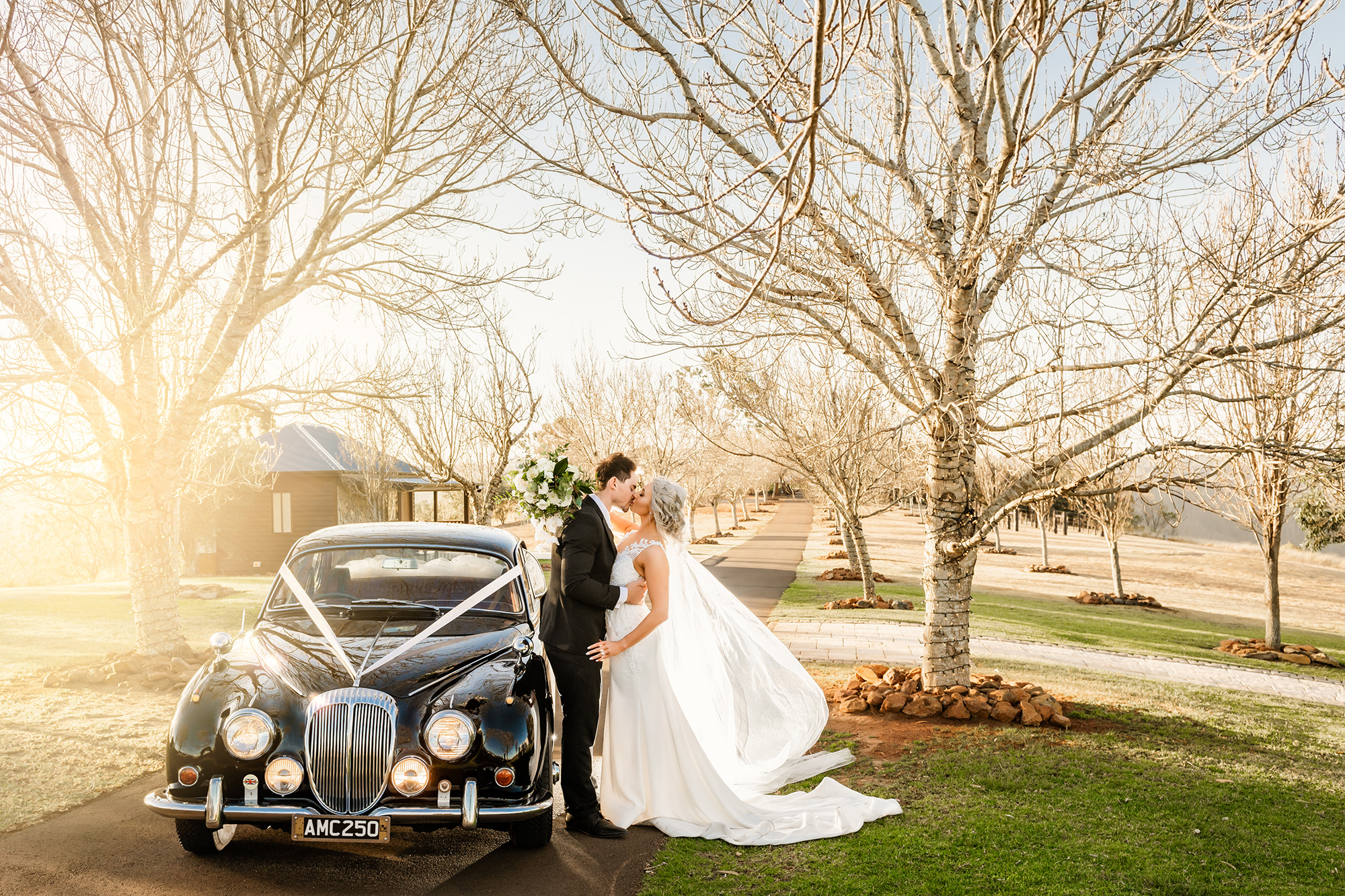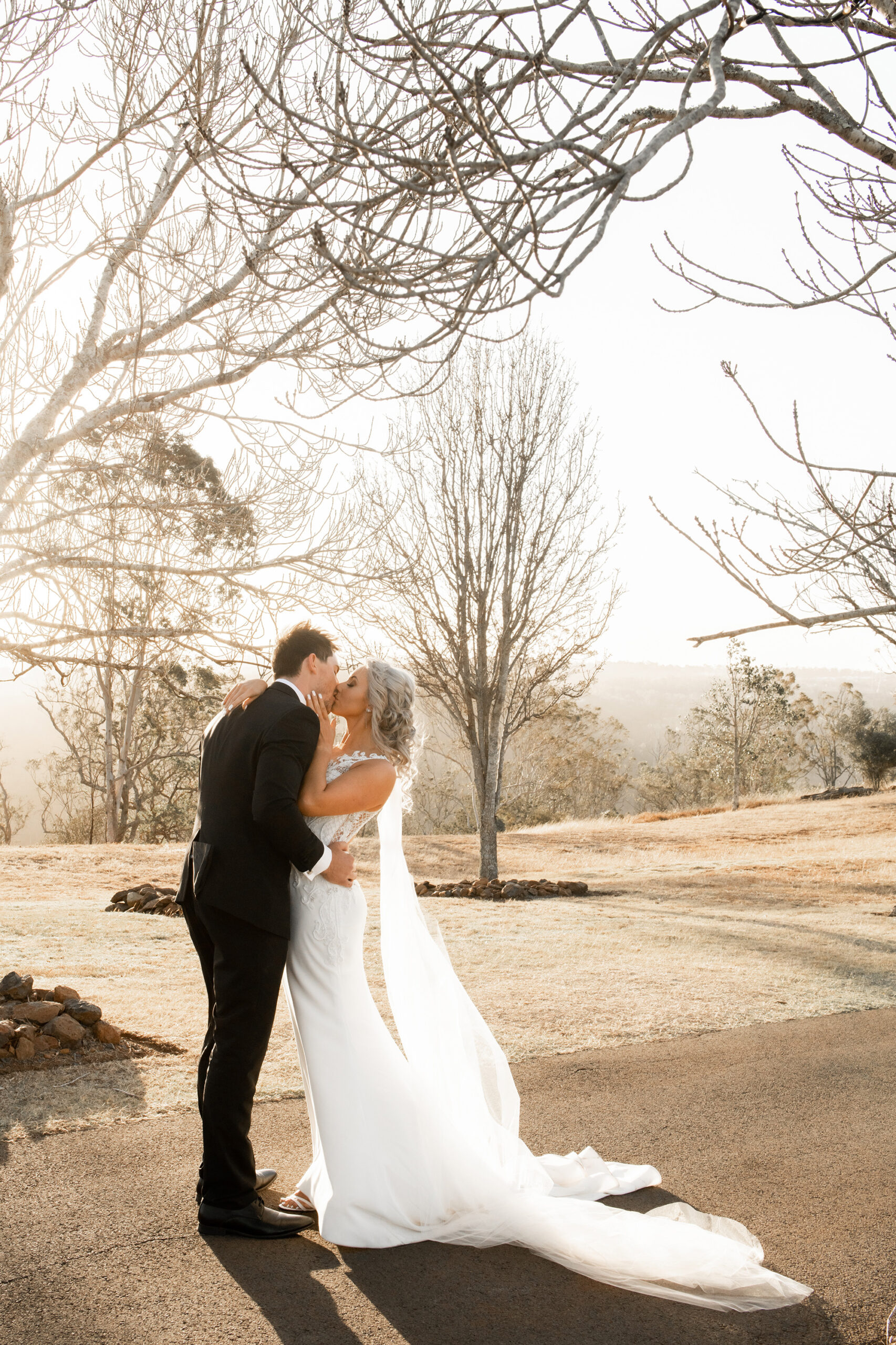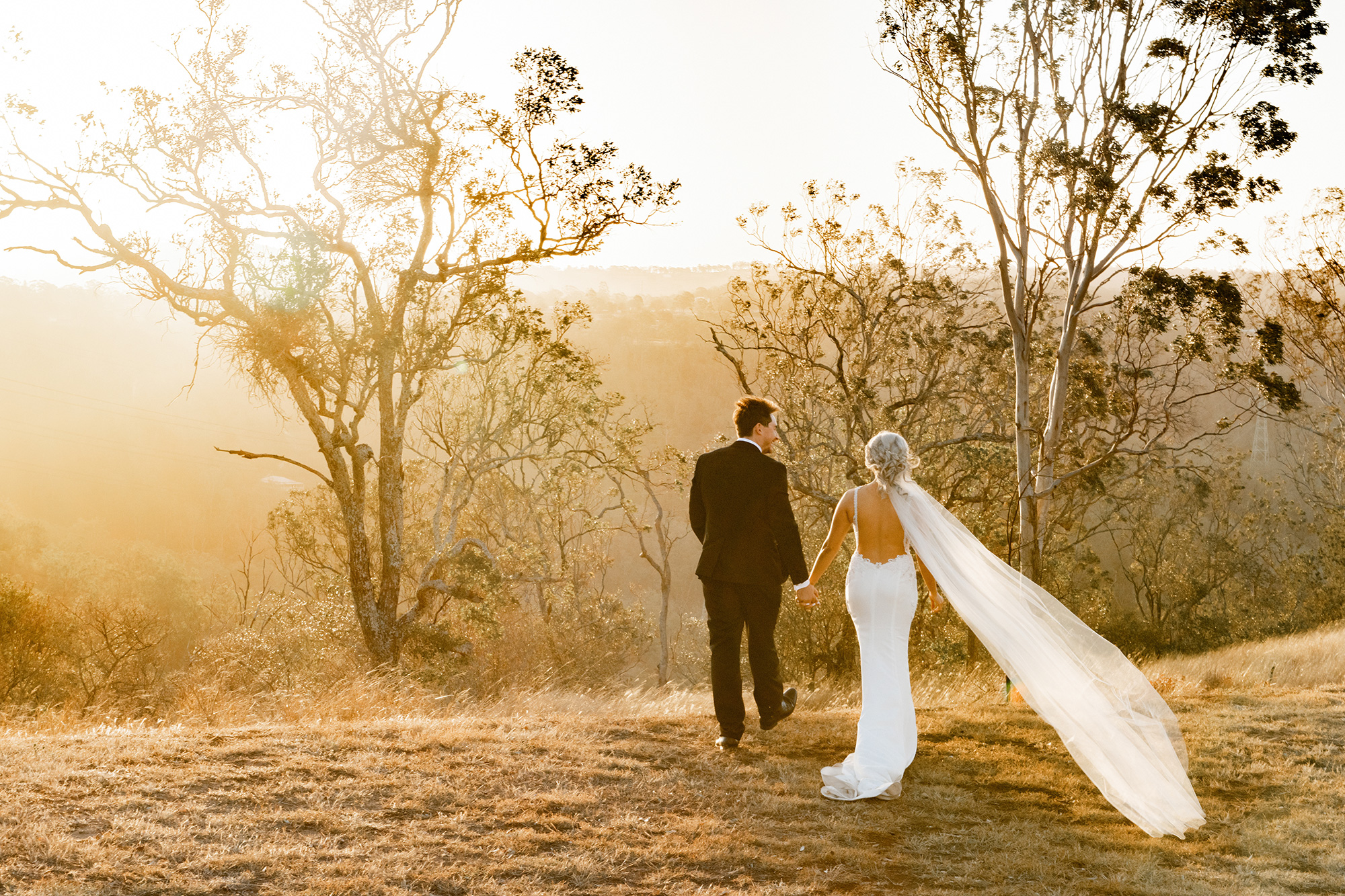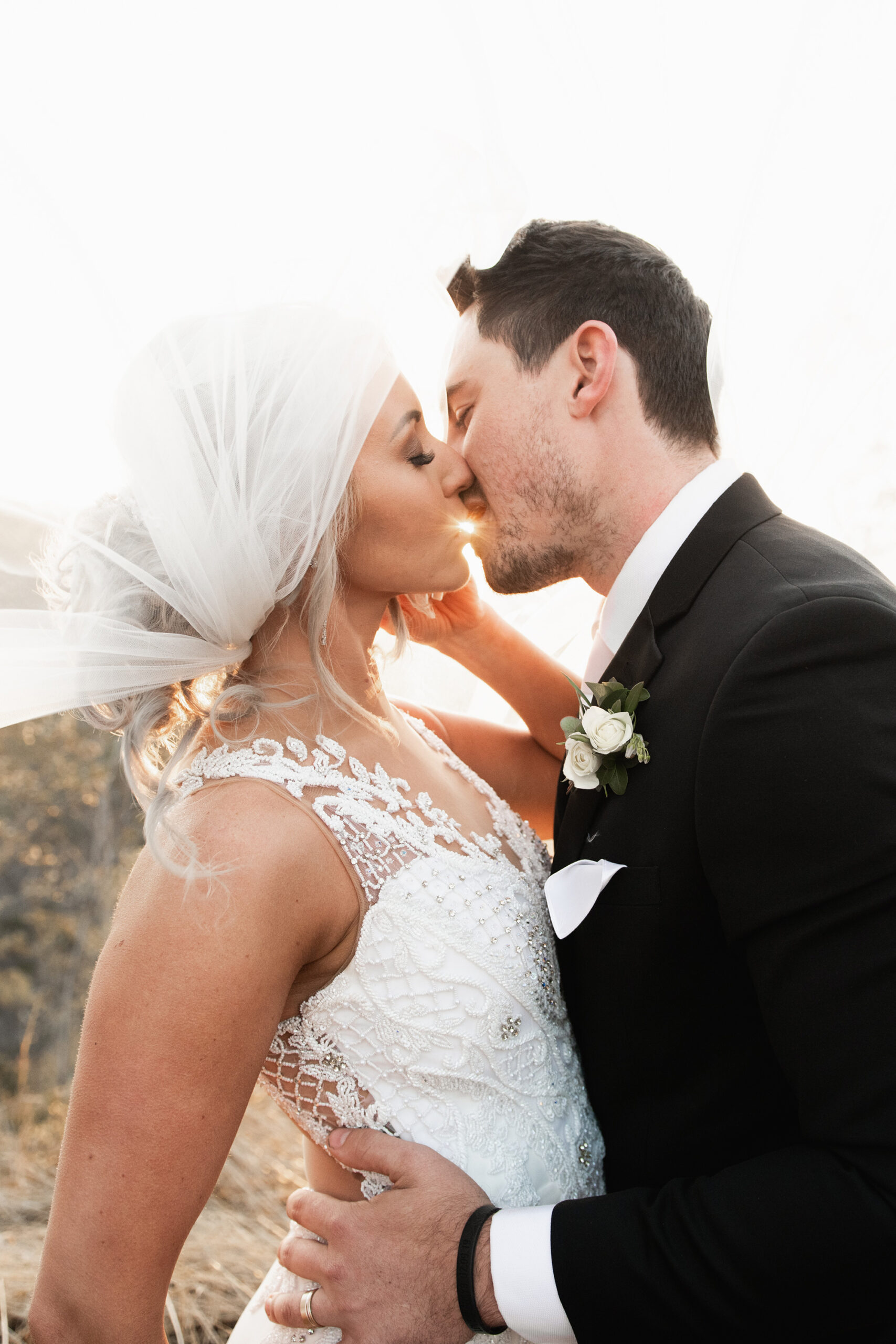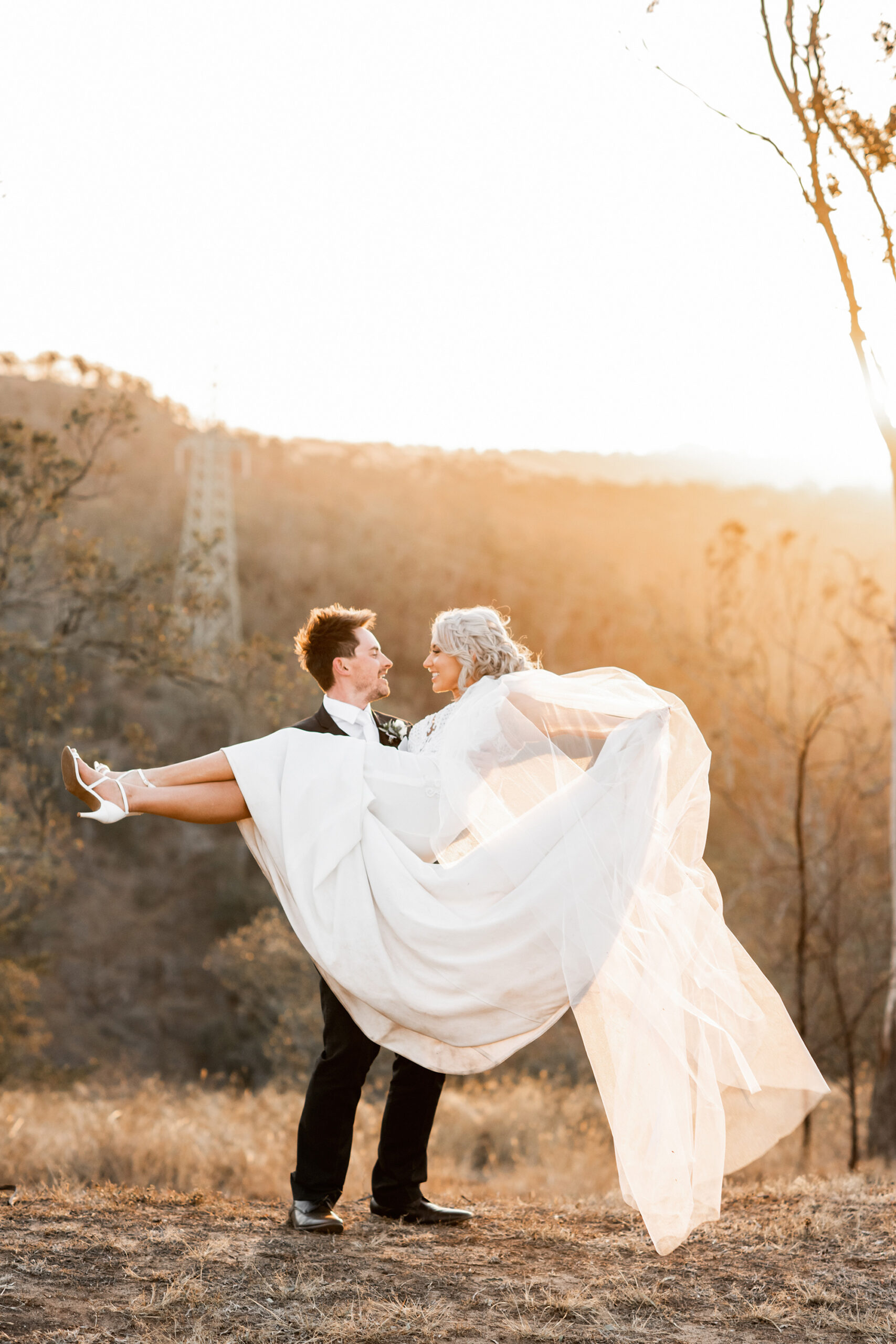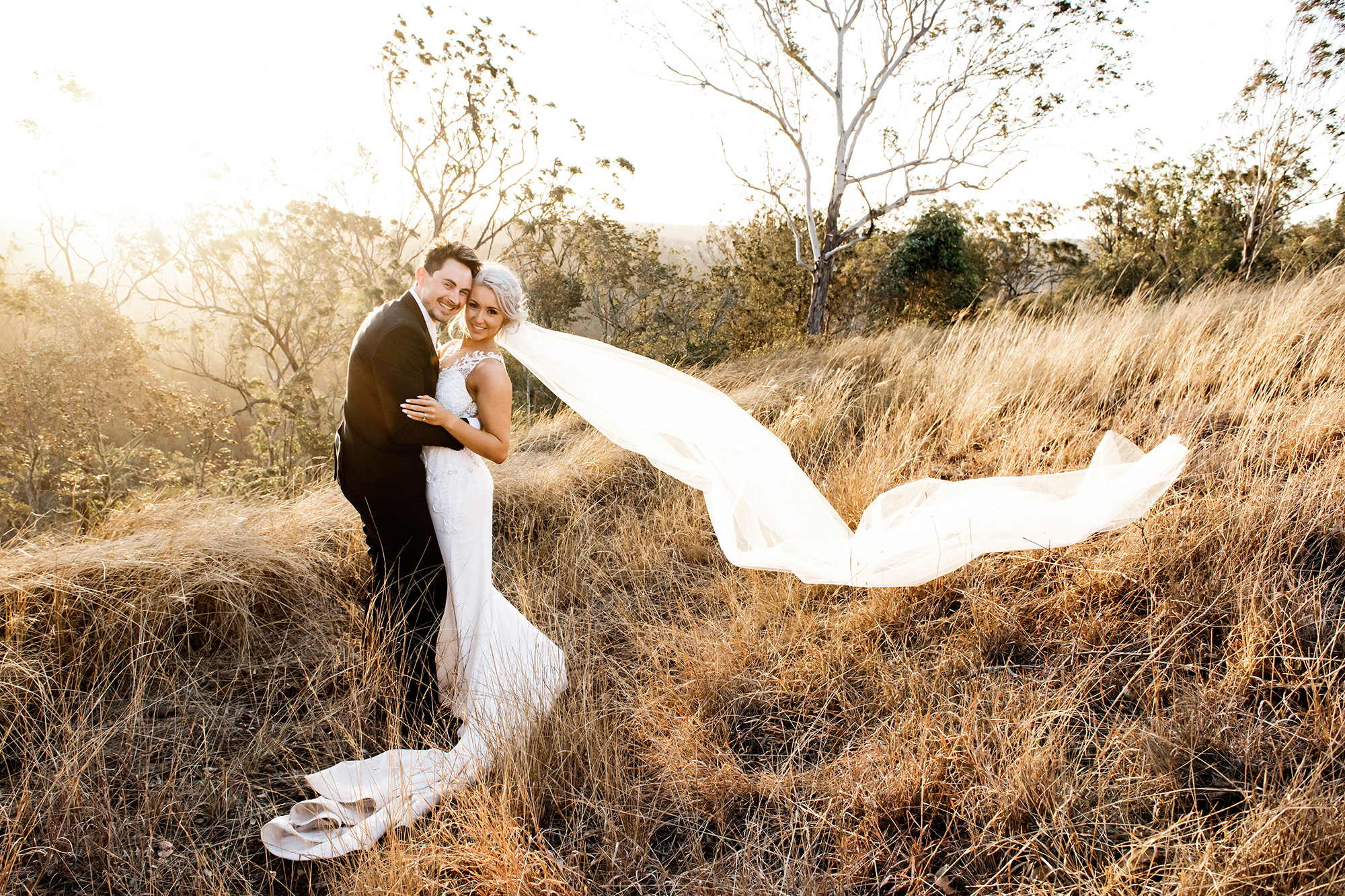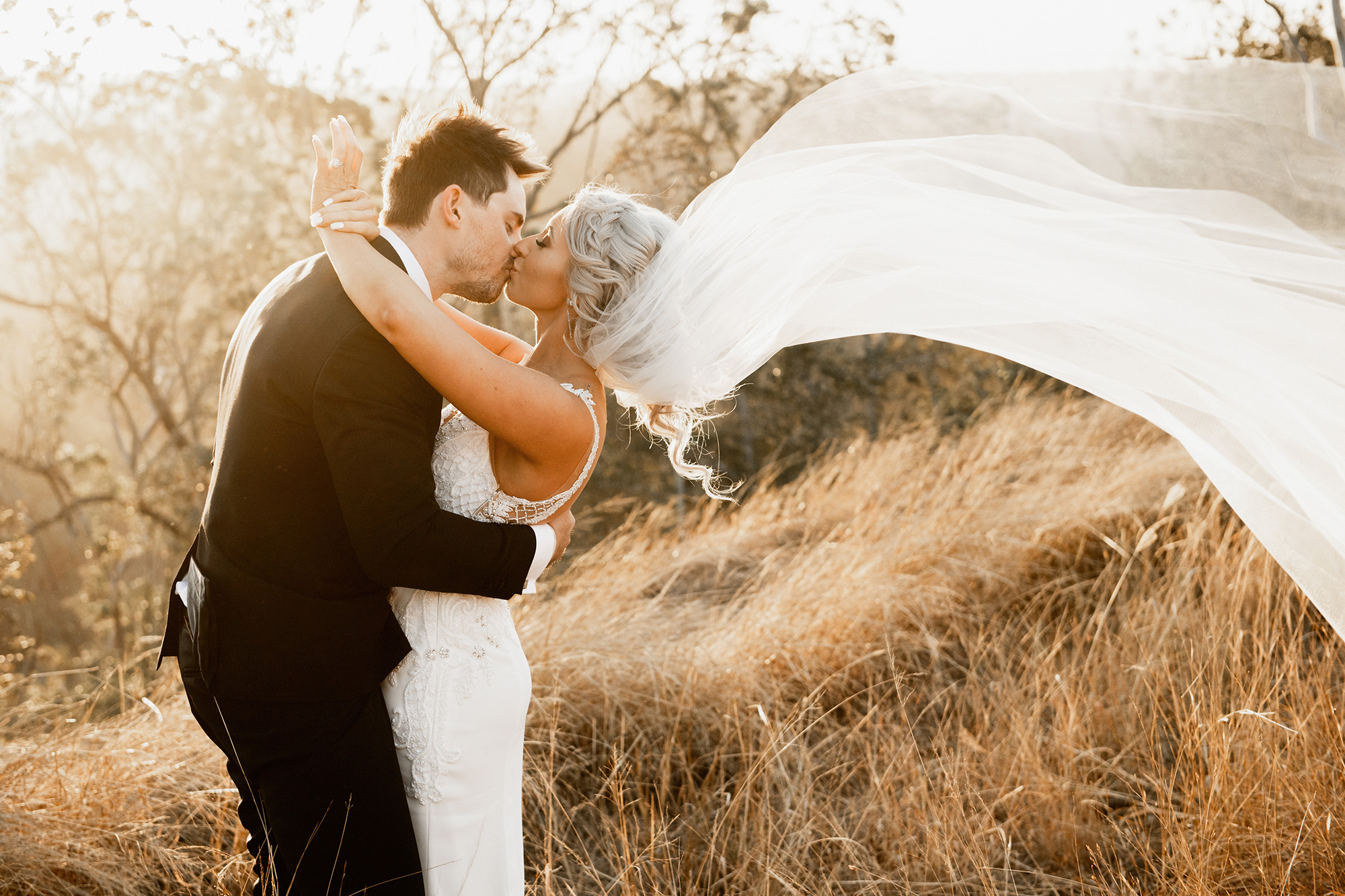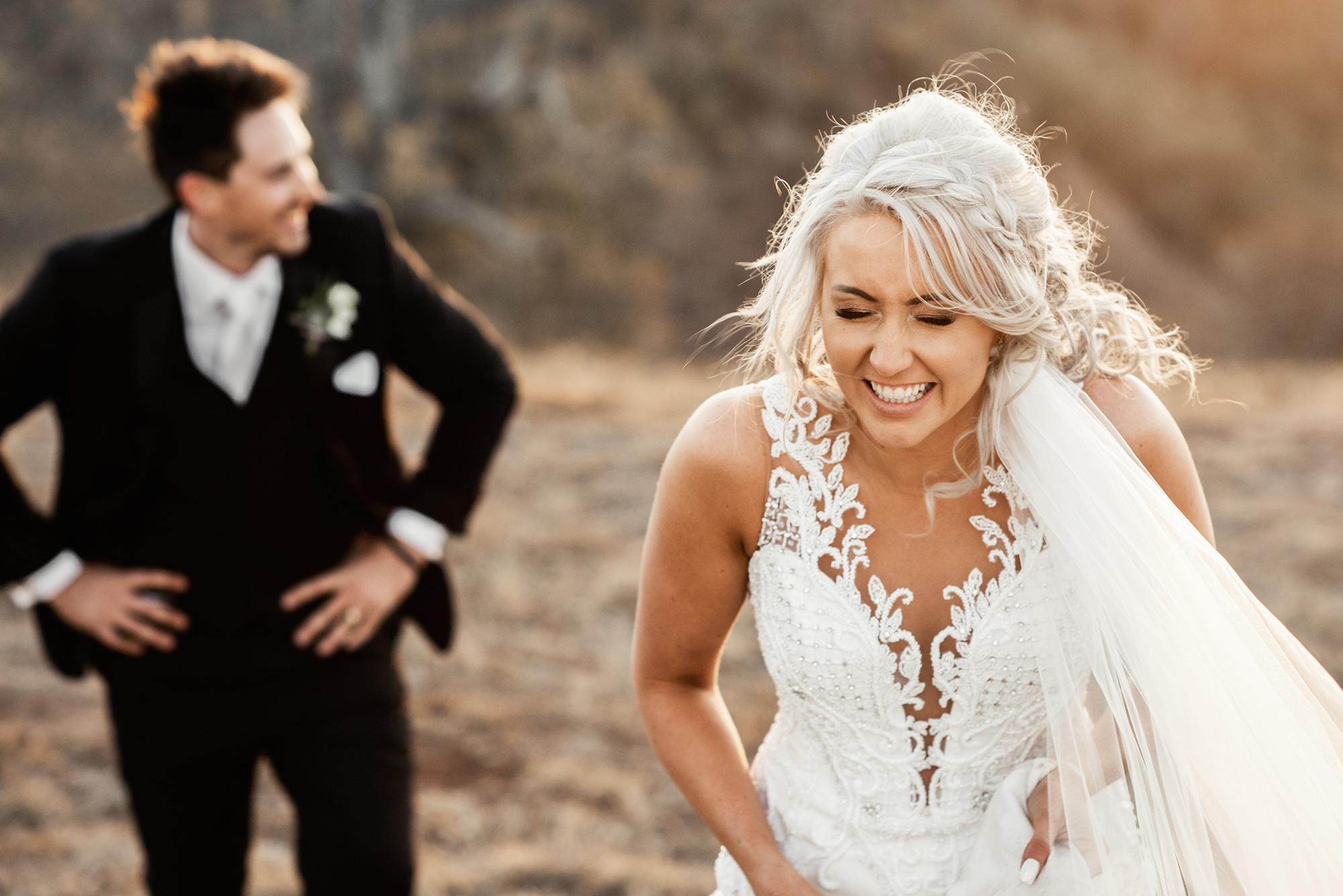 In the Booth, photobooth hire service kept the guests busy while the couple sneaked off for a photo shoot.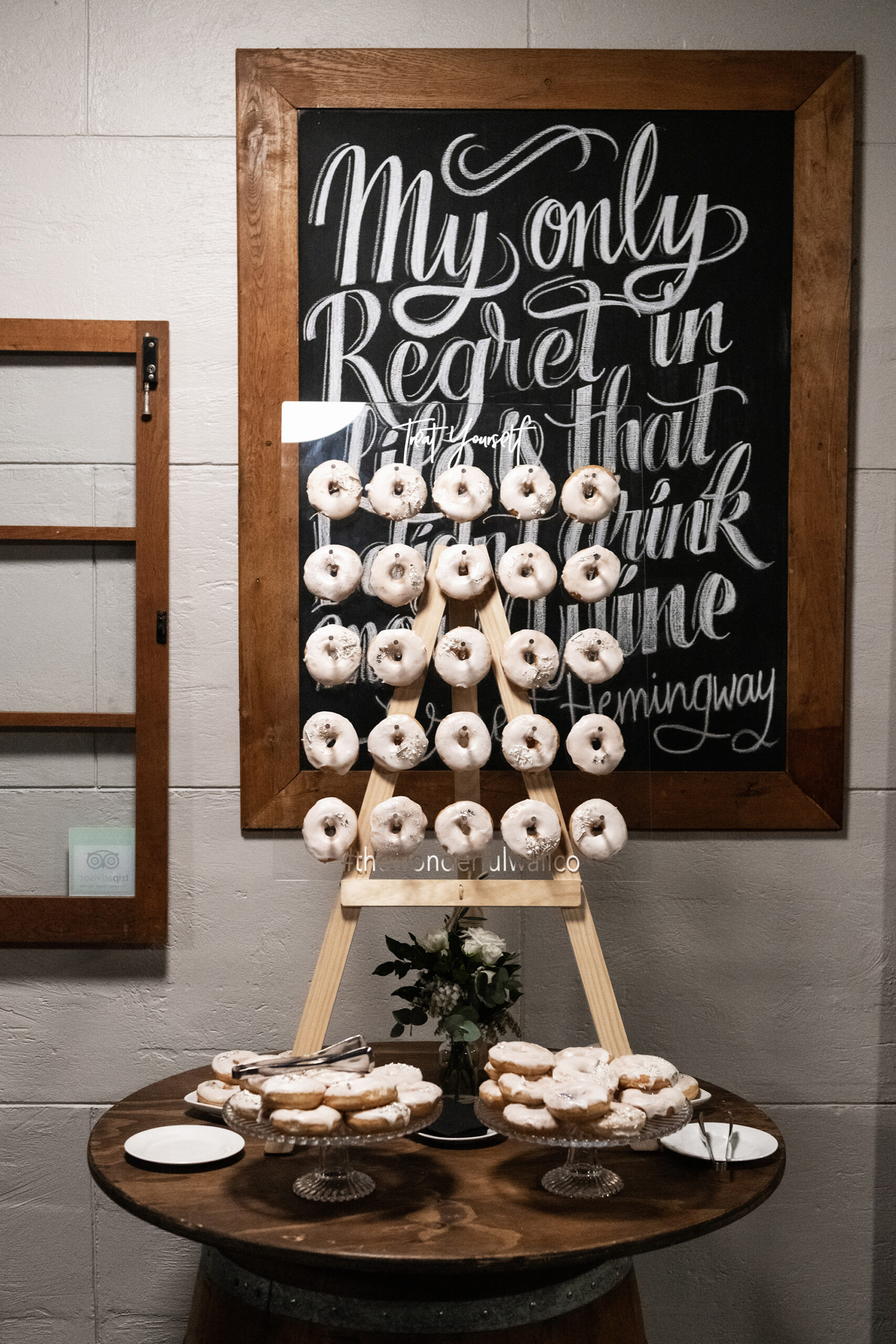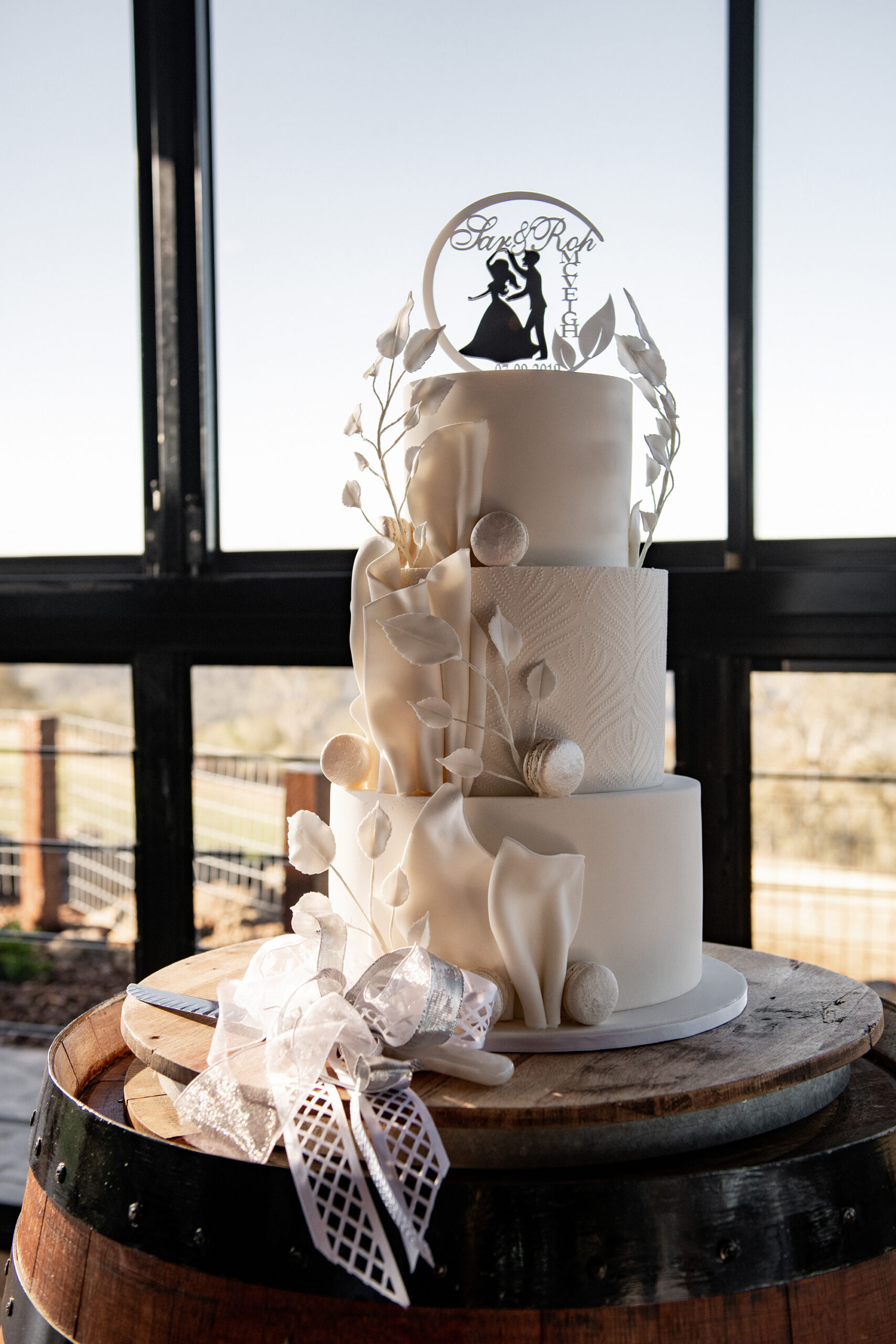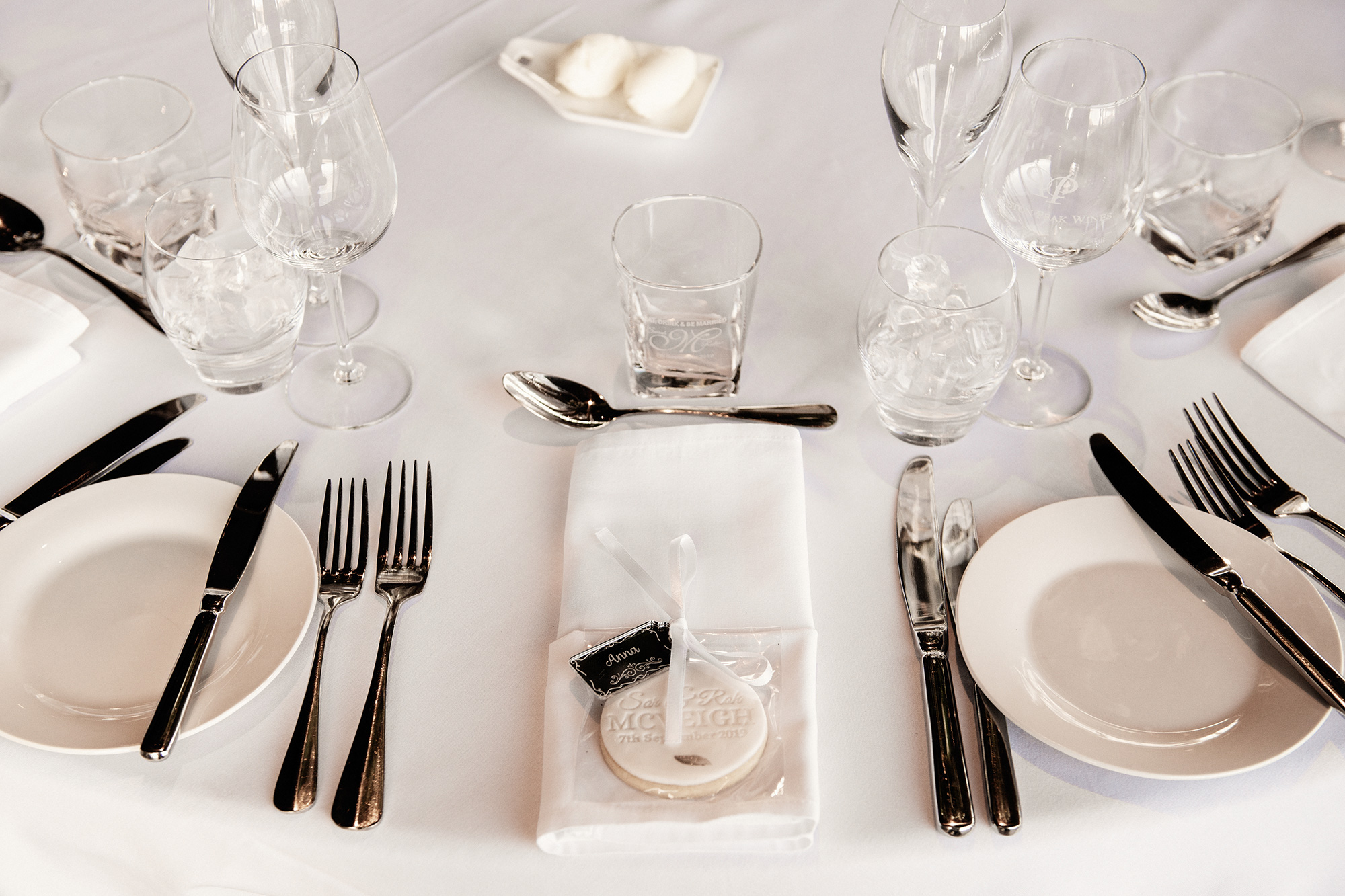 Bomboniere for the guests were provided by Giftware Direct, who specializes in unique wedding gifts.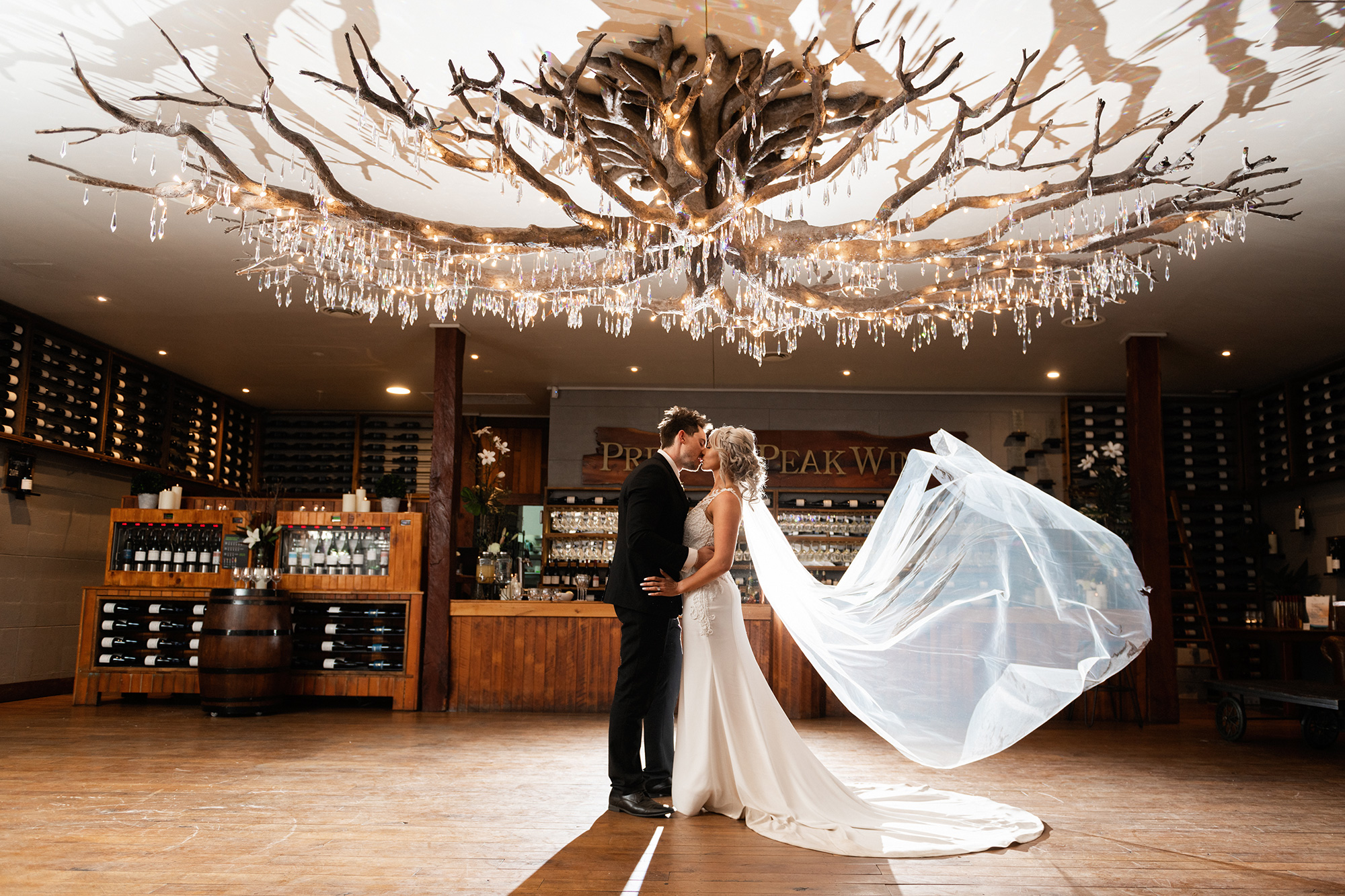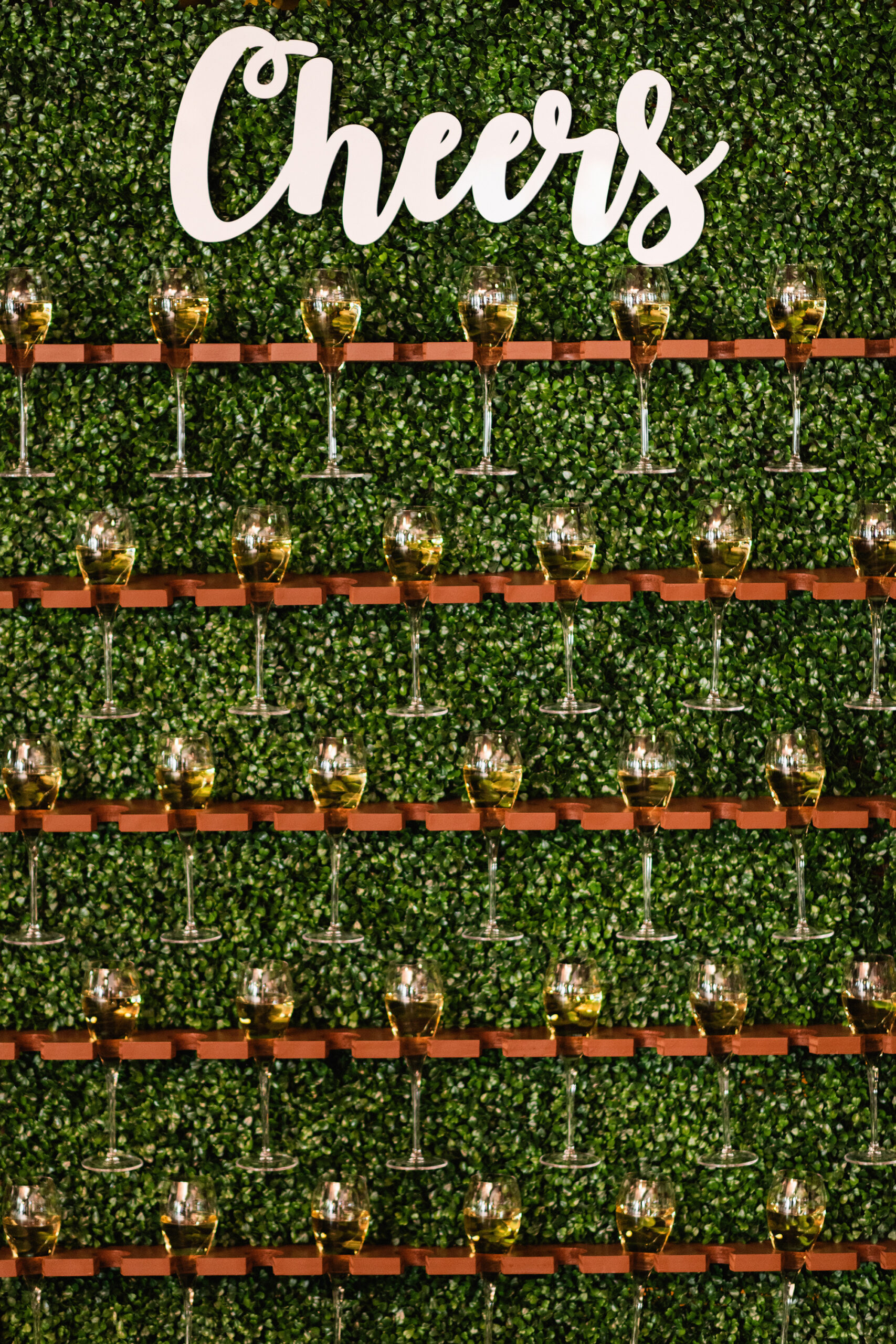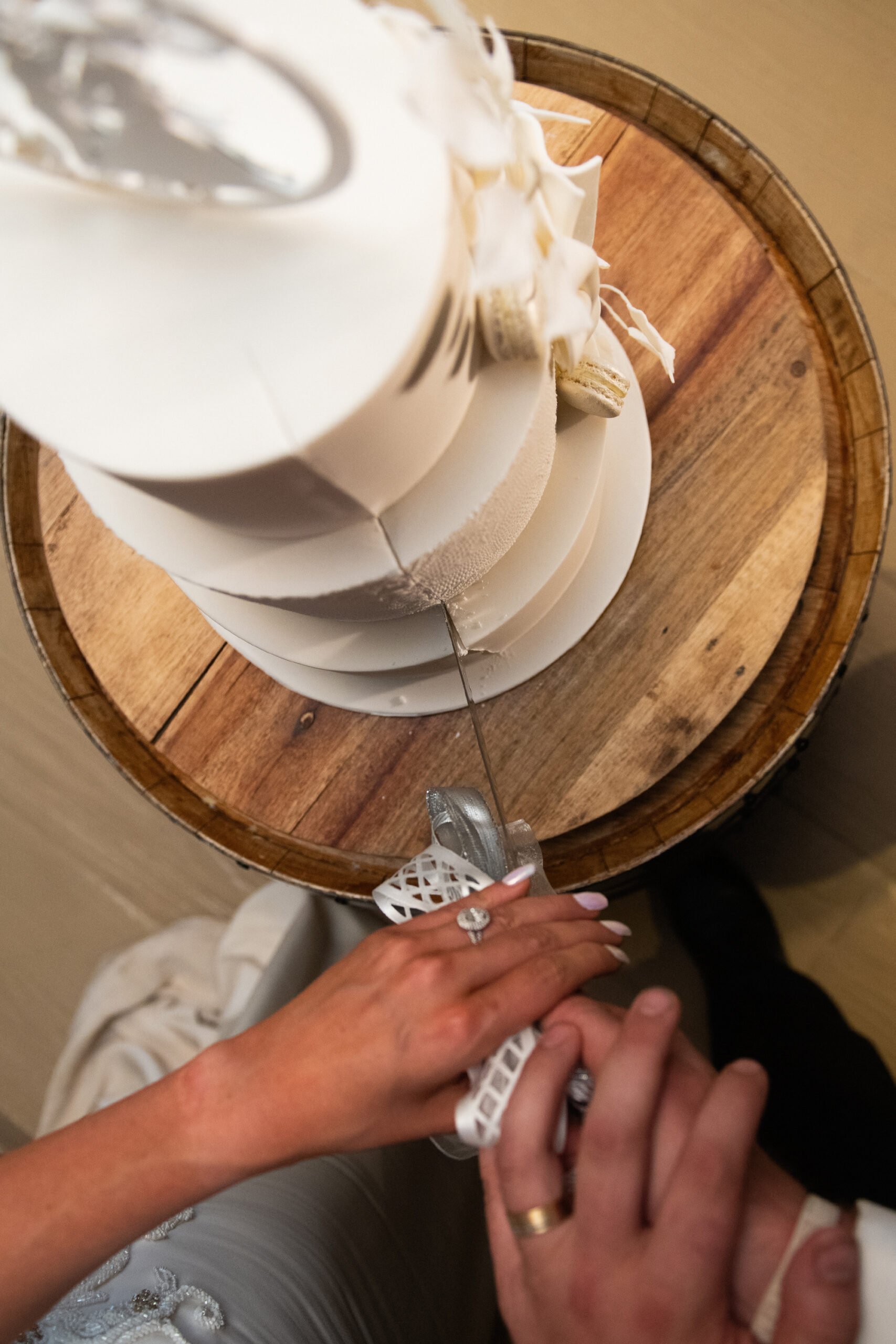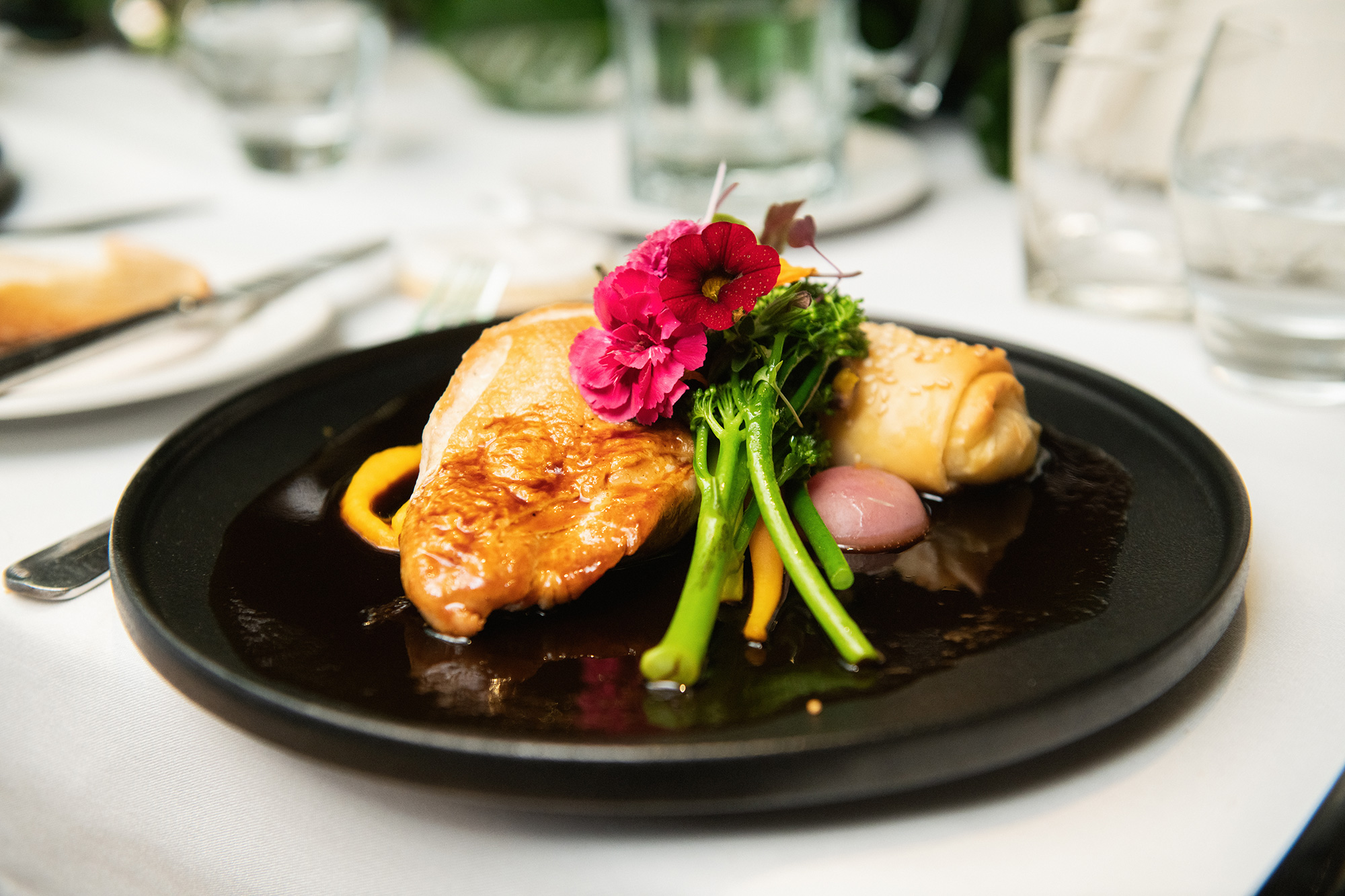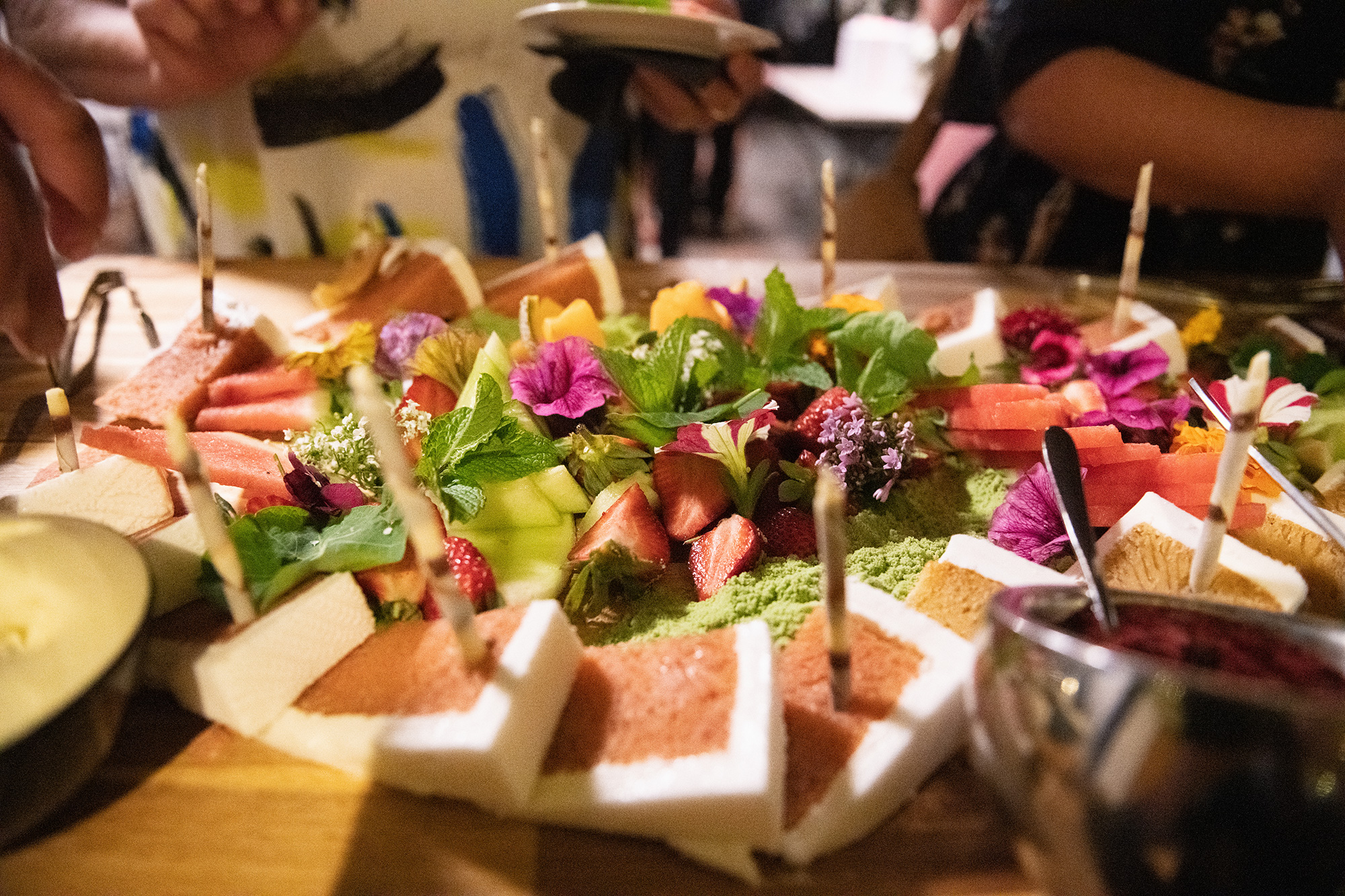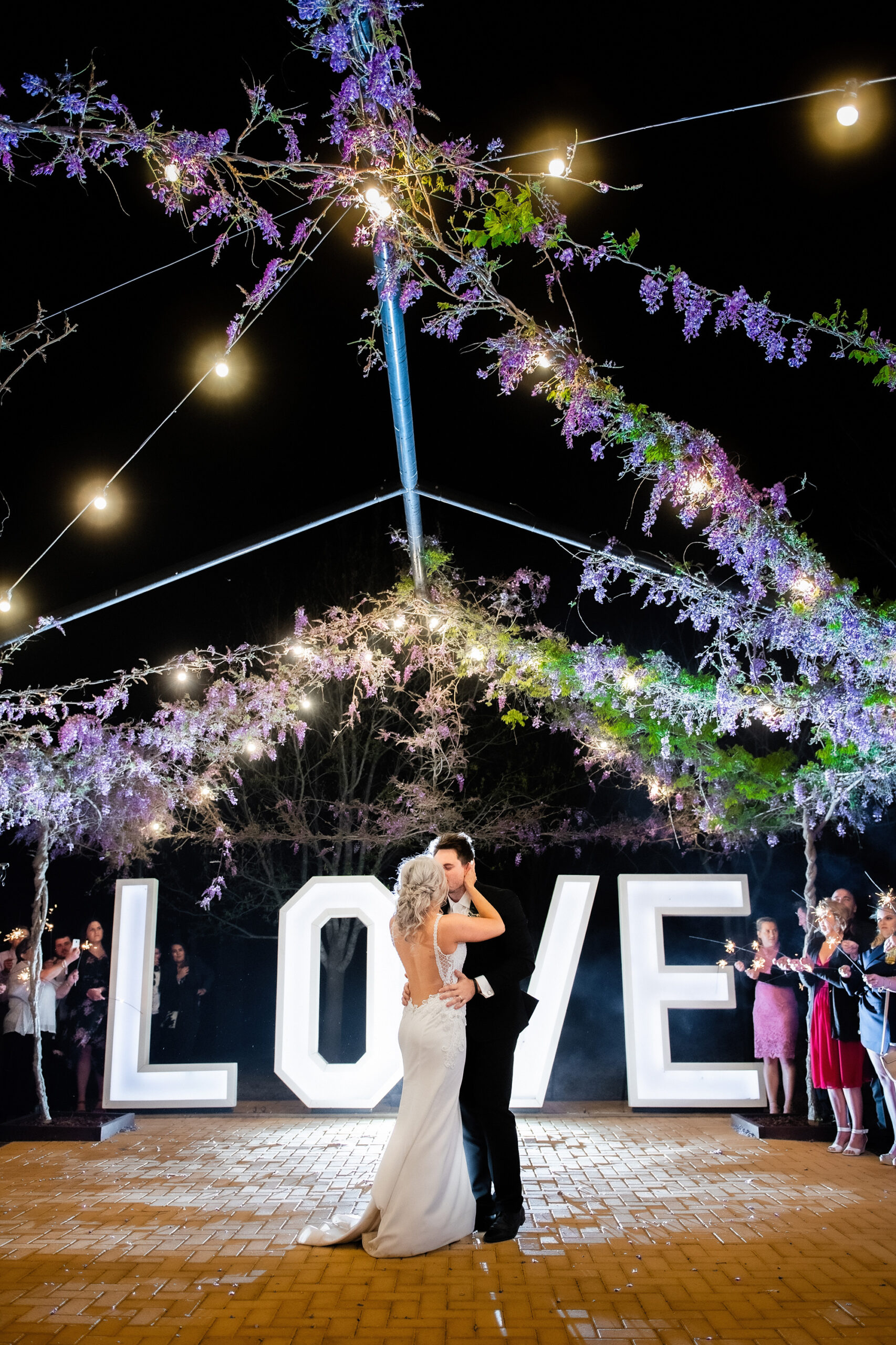 Live music experts Baker Boys Band kept everyone on the dancefloor with their high-energy music.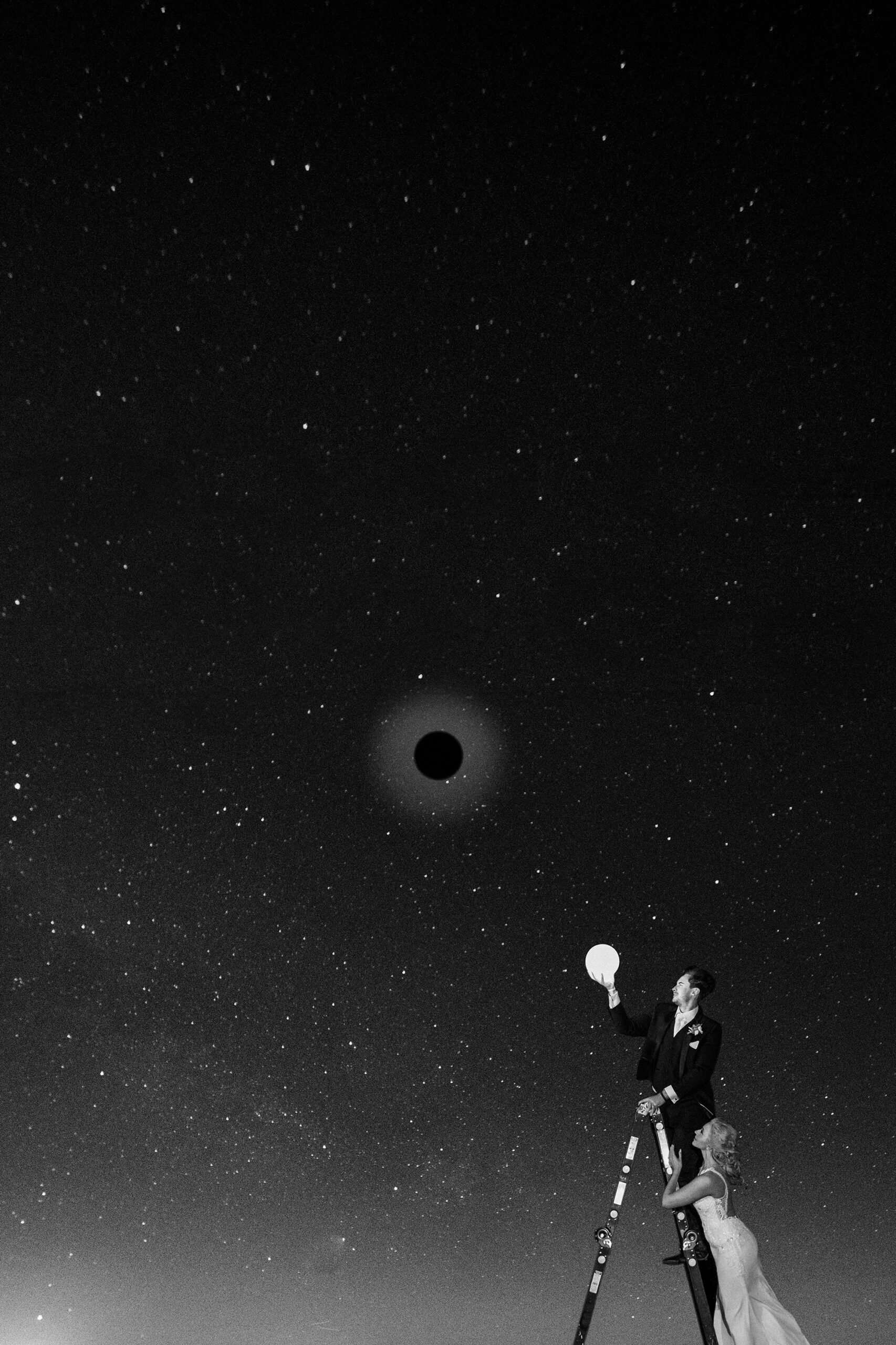 Video by My Film.