Wandering the floor at the Ultimate Bridal Event on January 10 and 11, we saw plenty of magnificent floral displays. Here are just some of our favourites.
Flowers: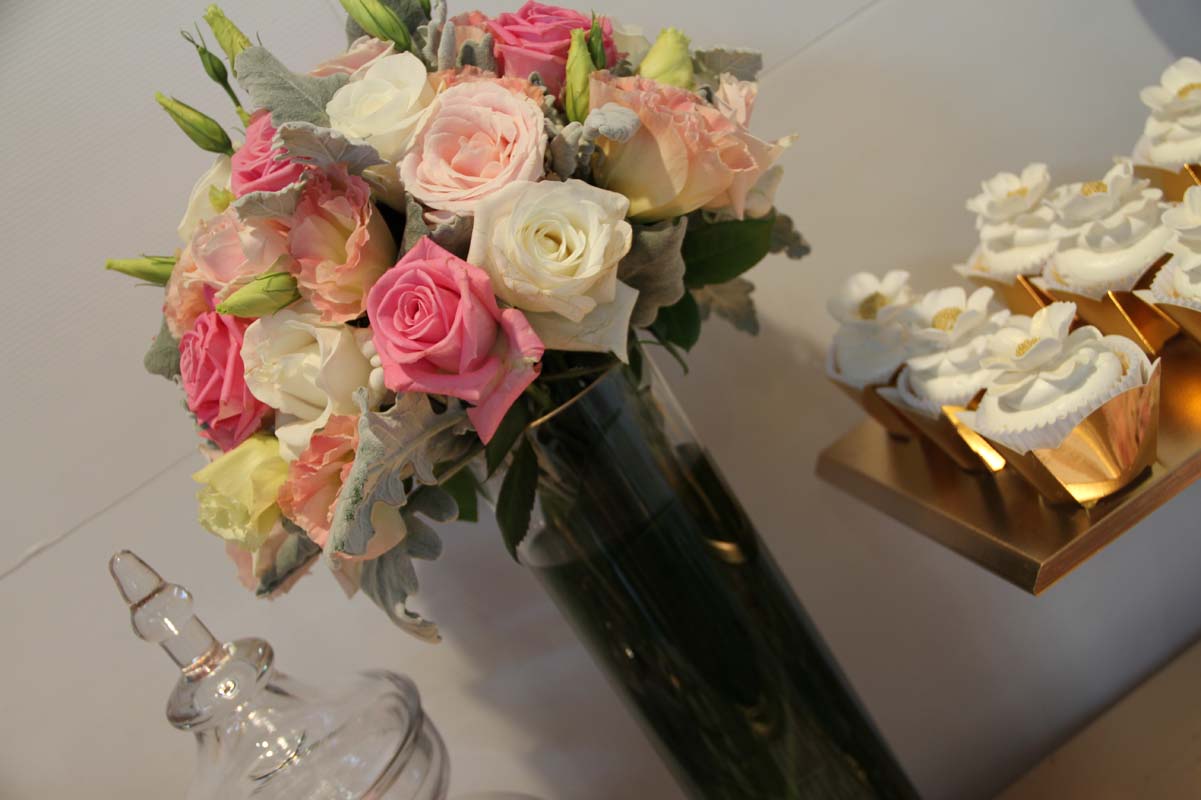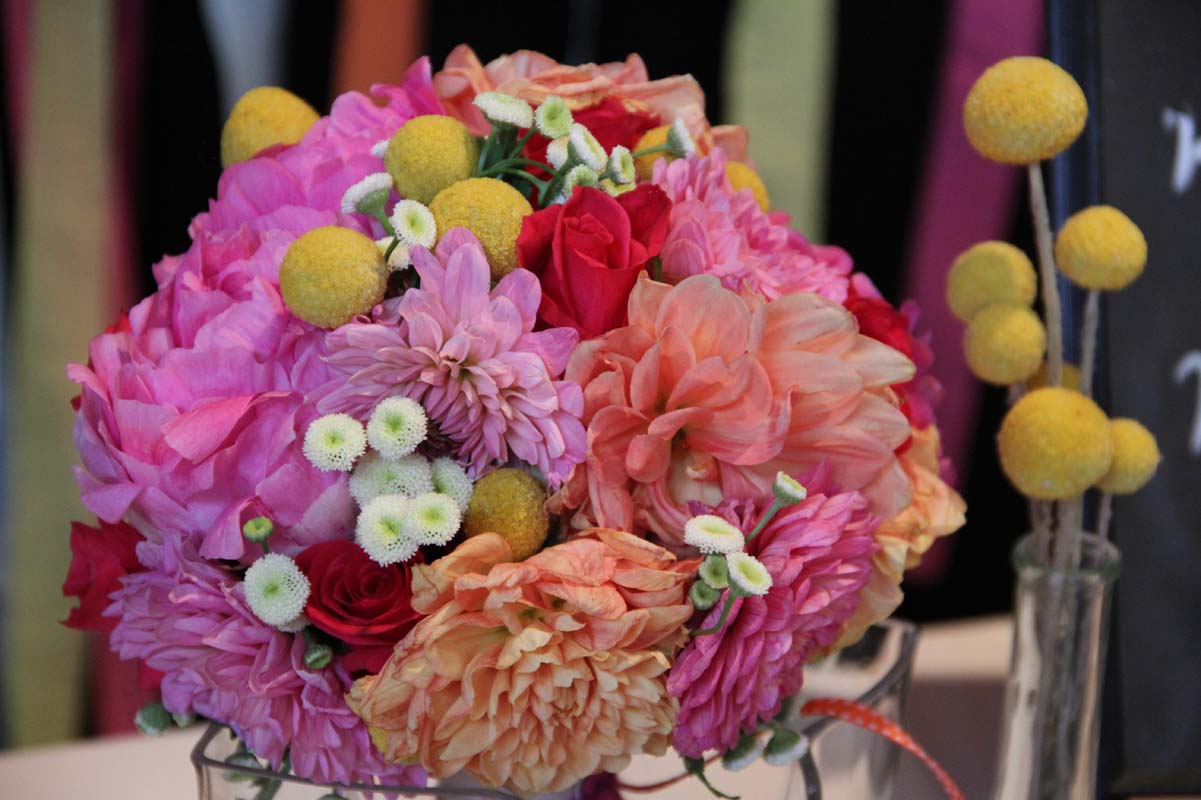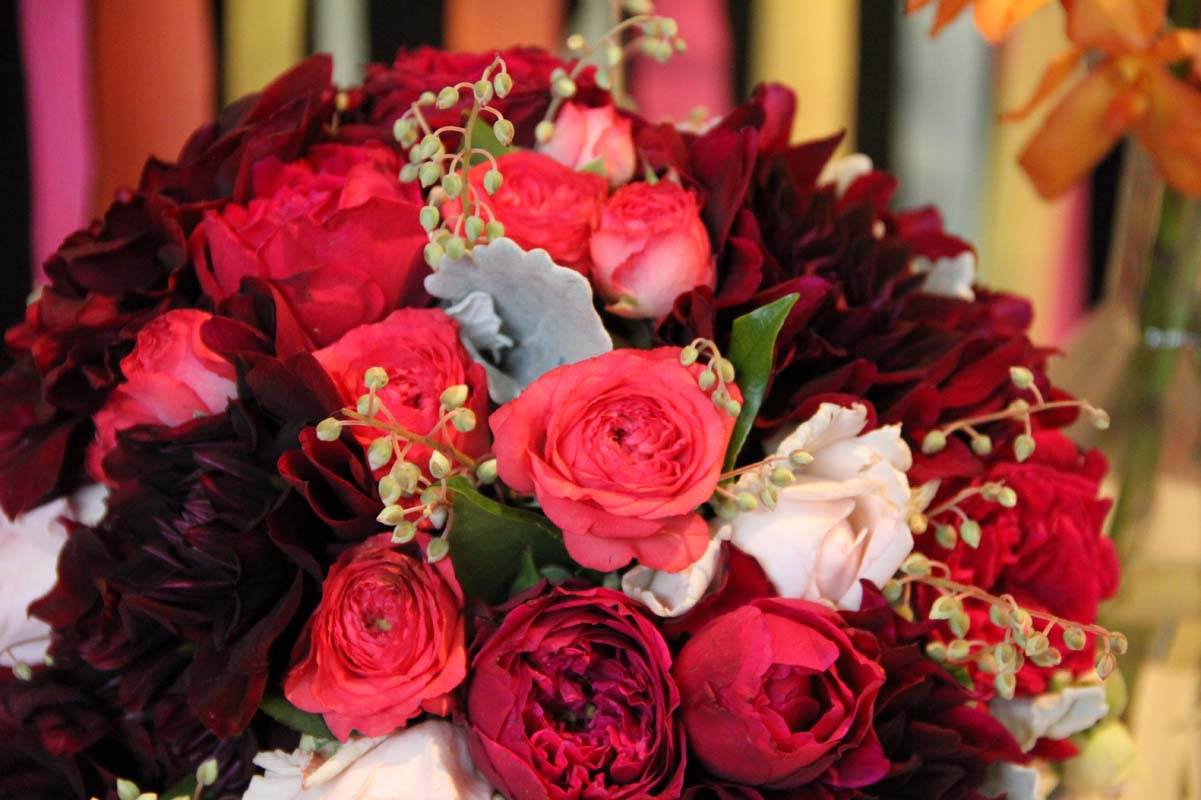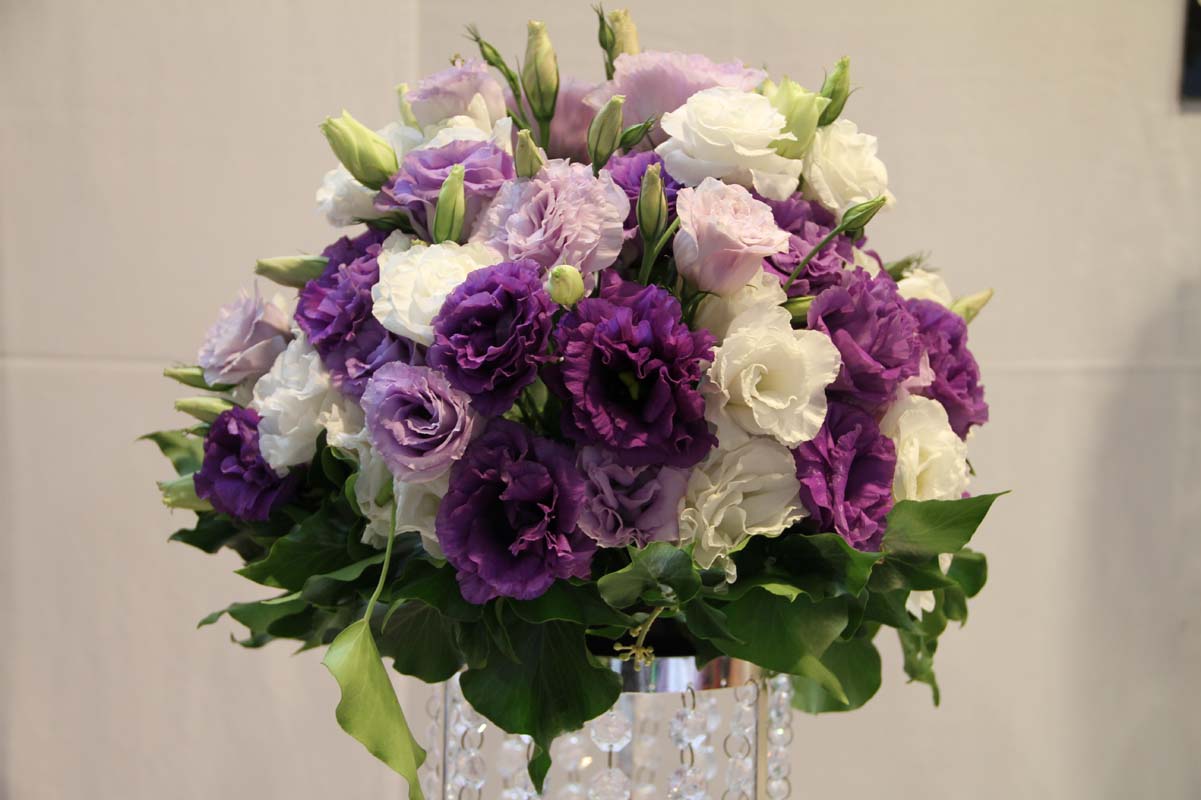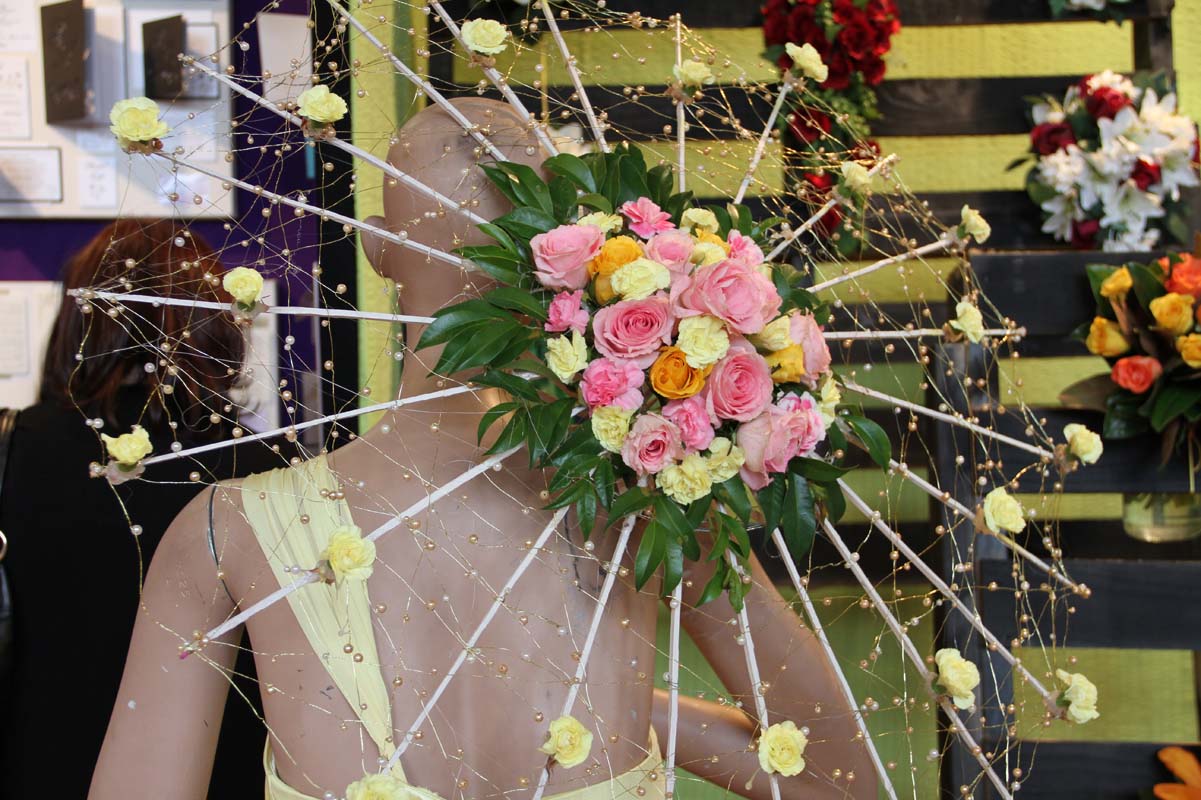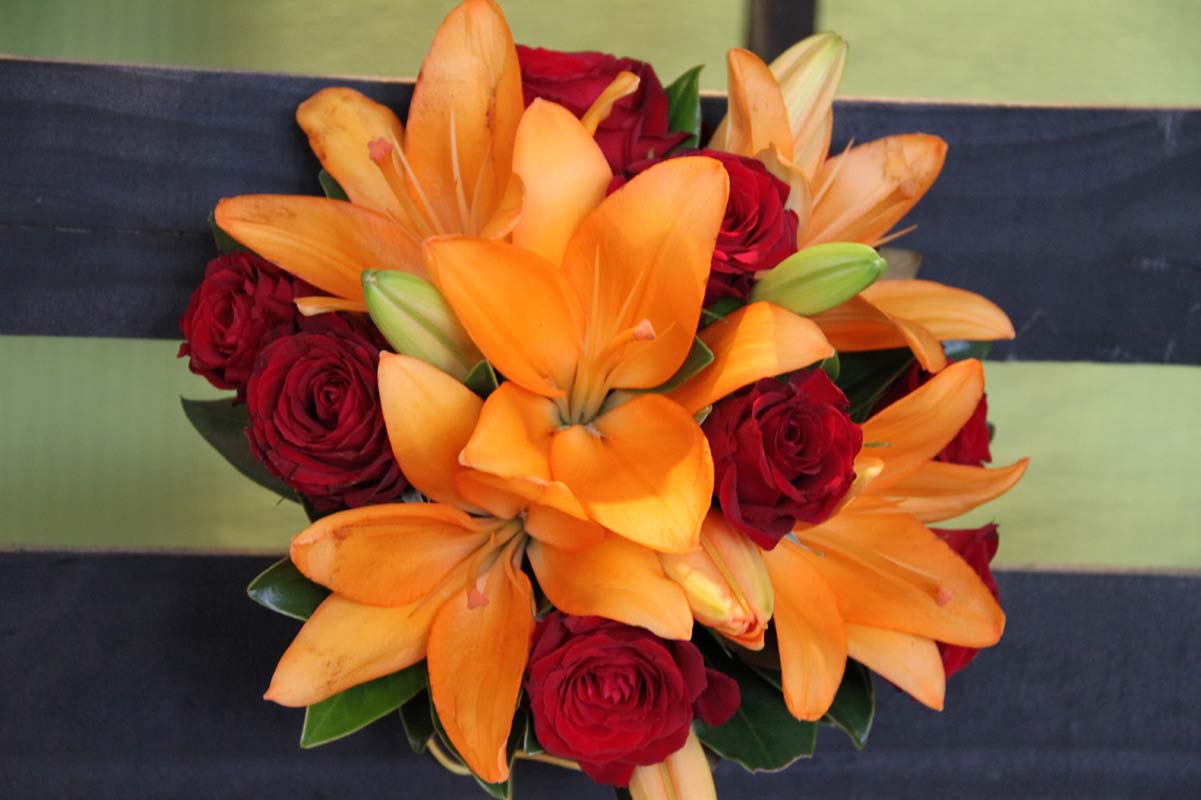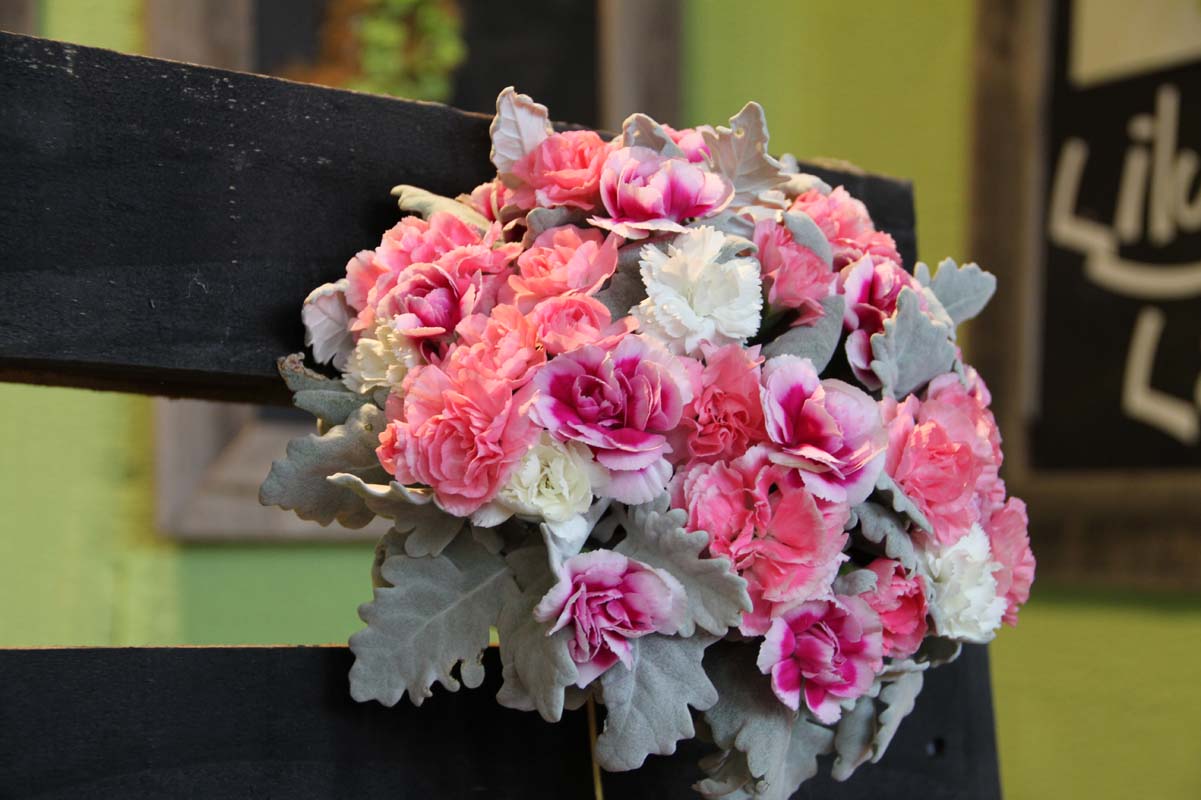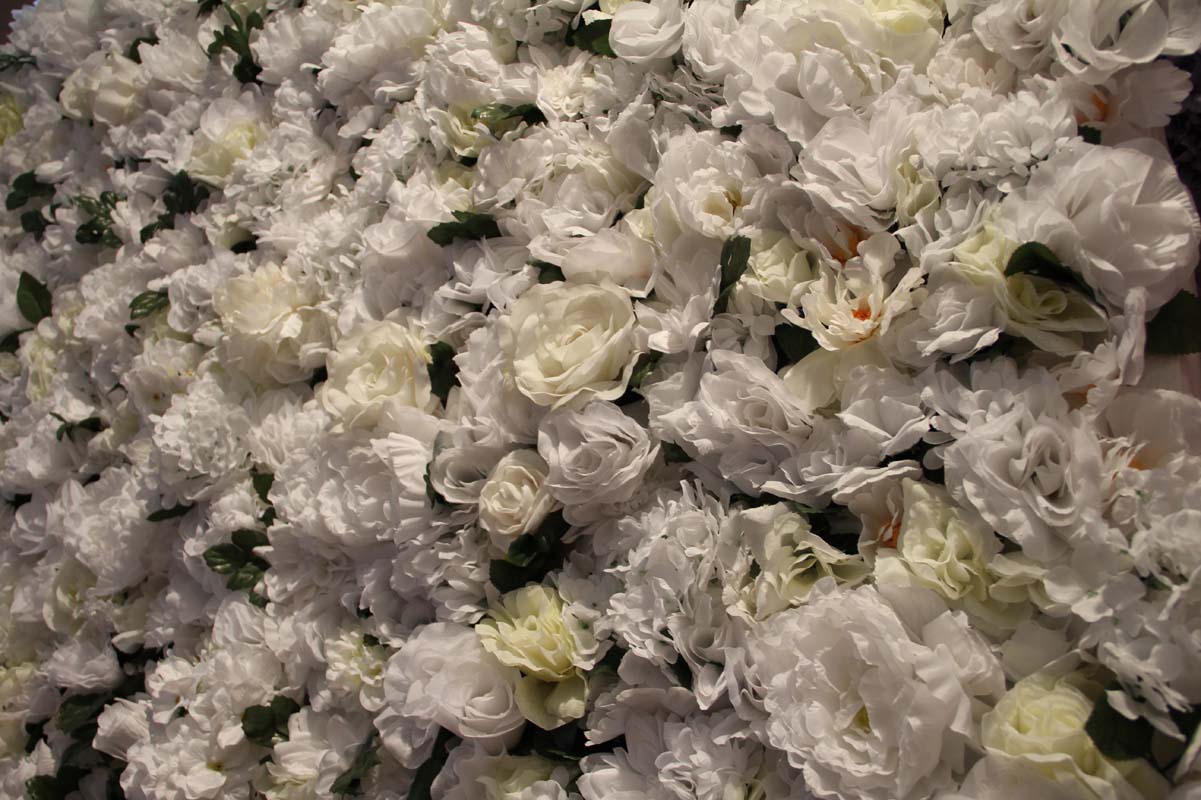 ---
What is your wedding style?
---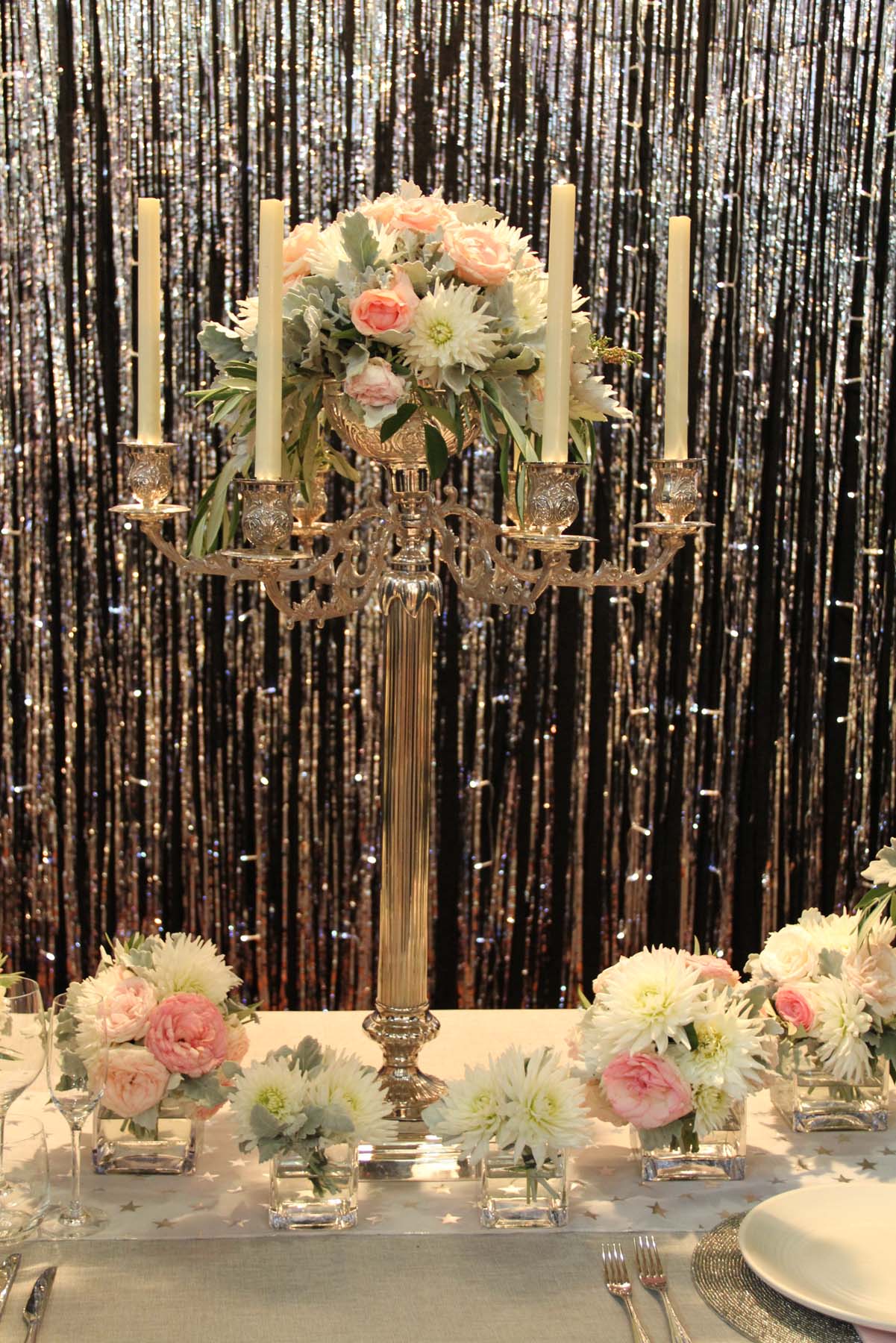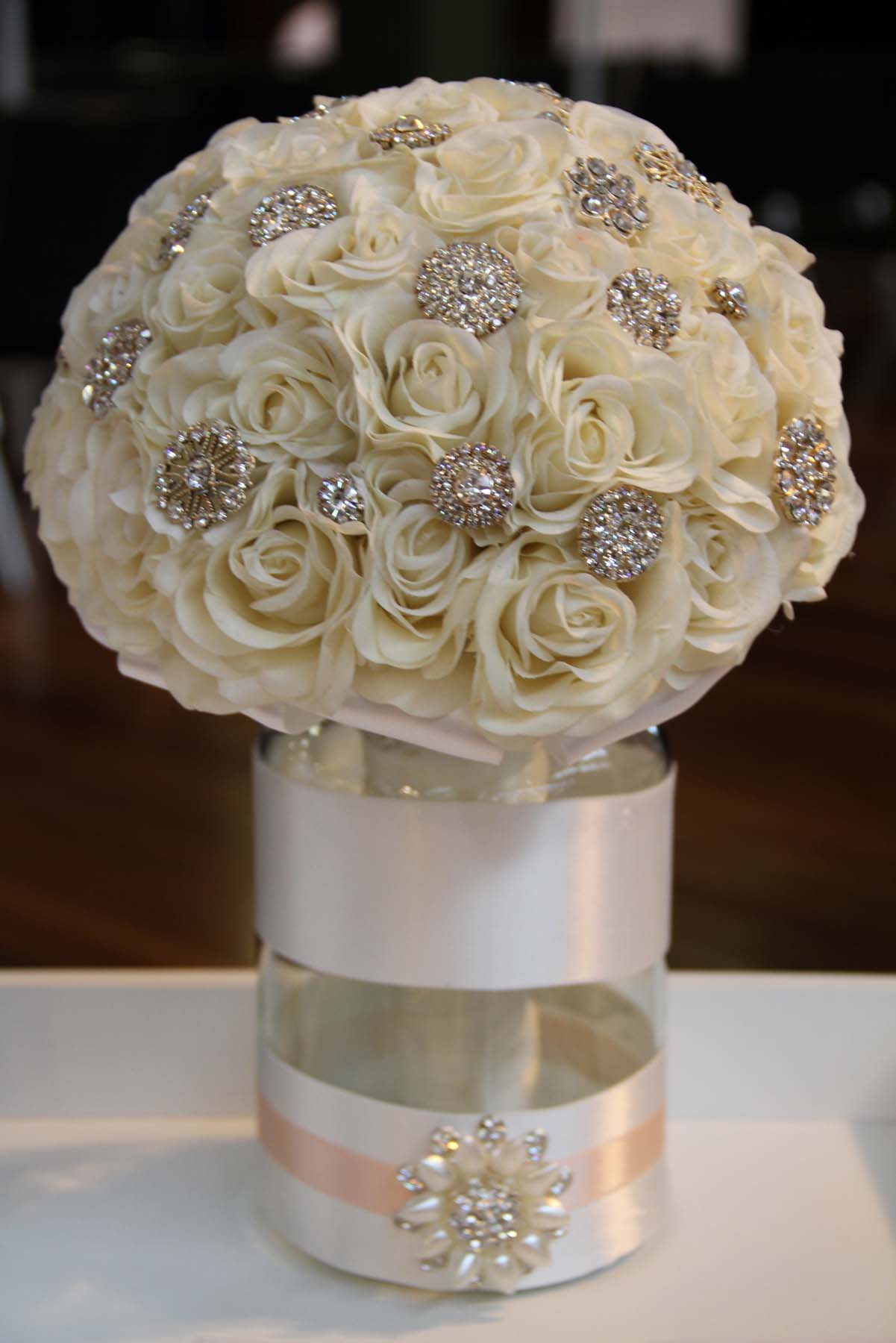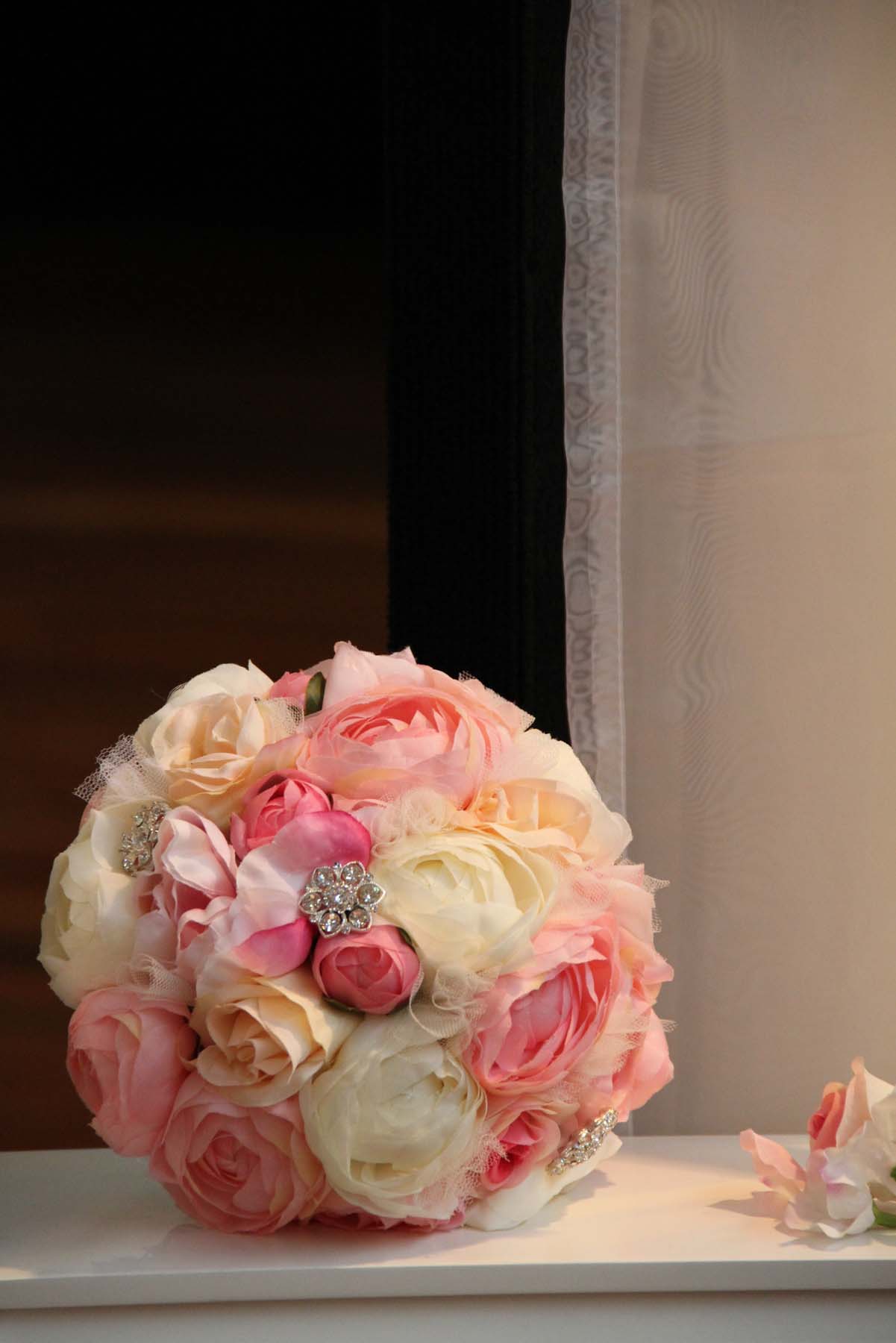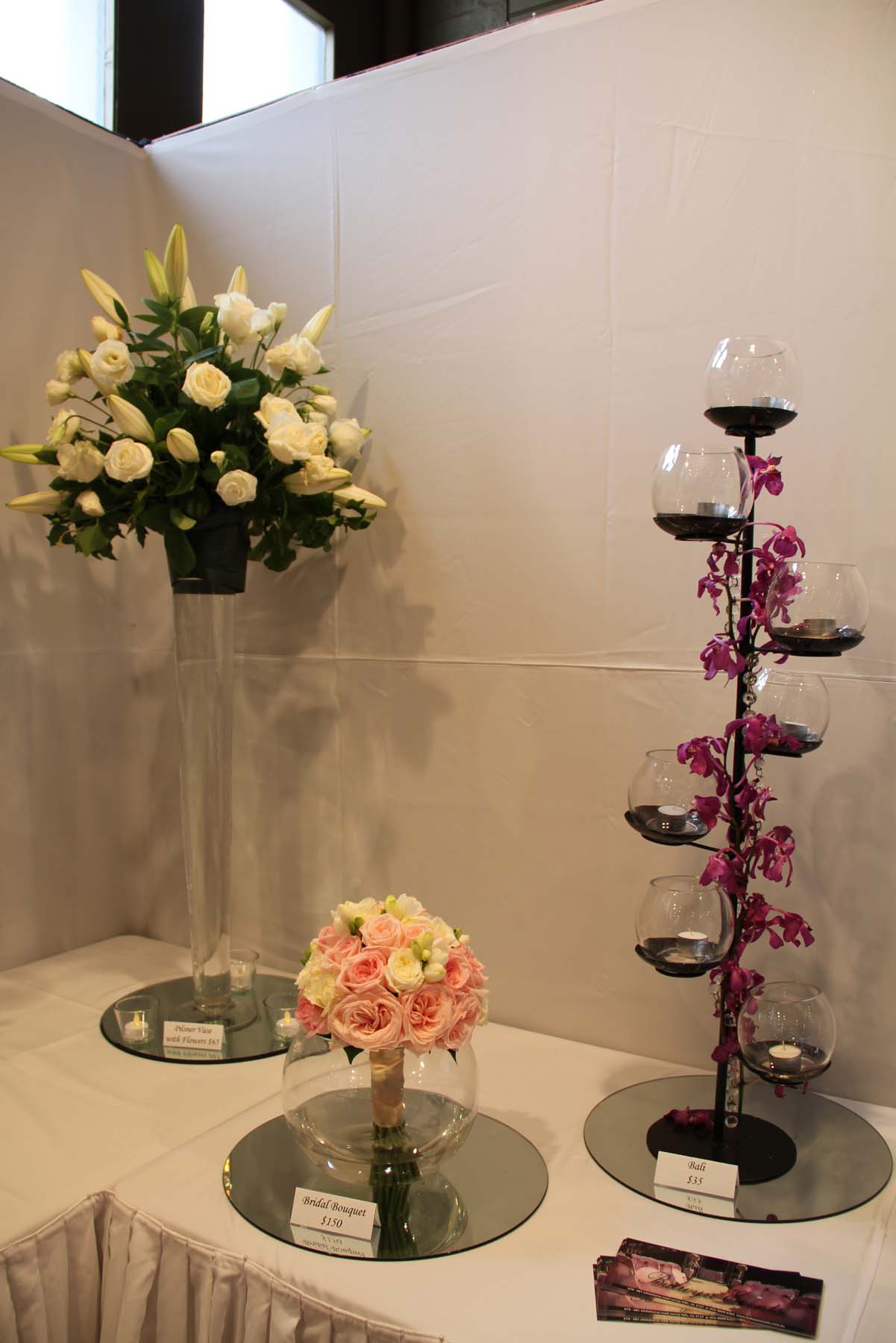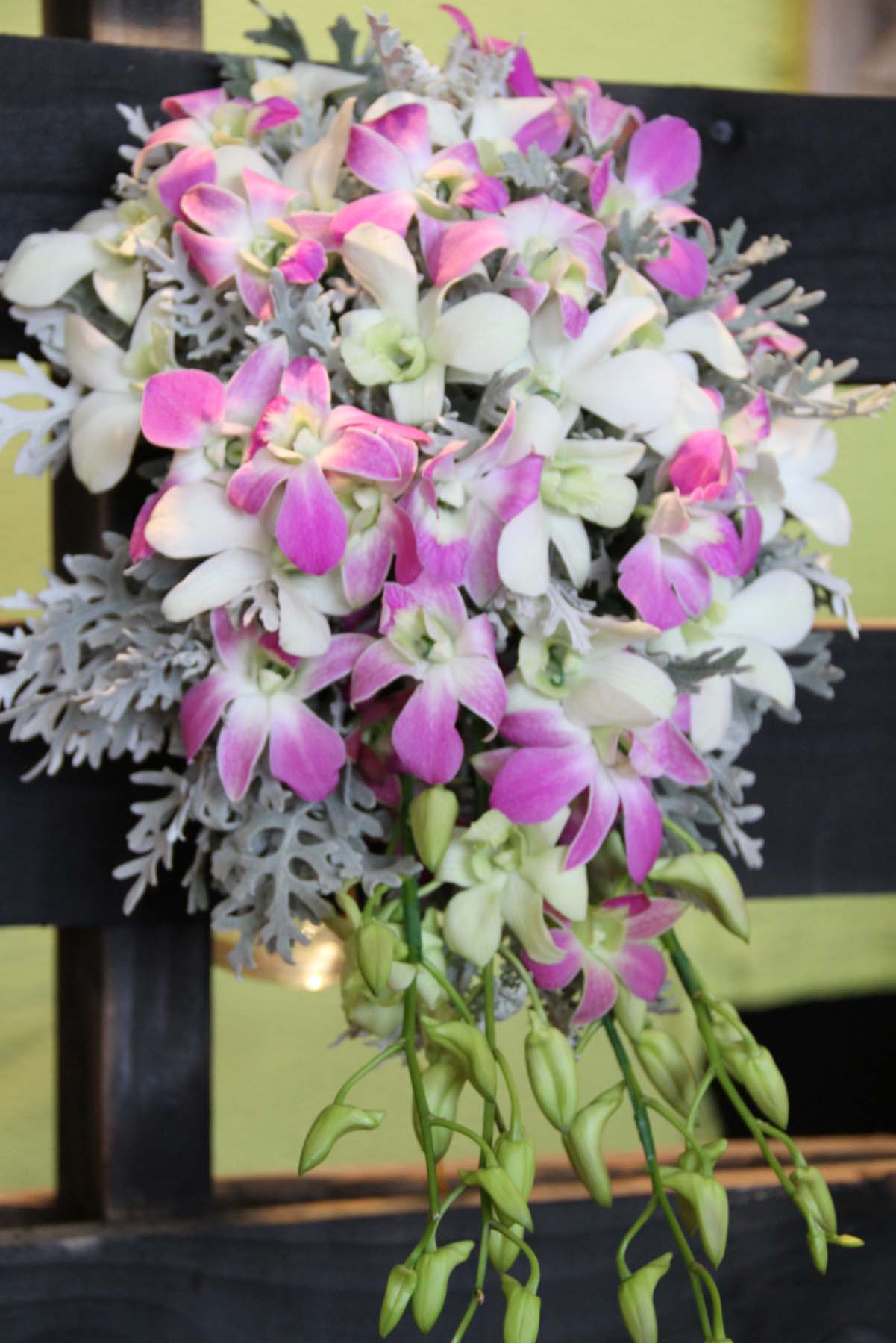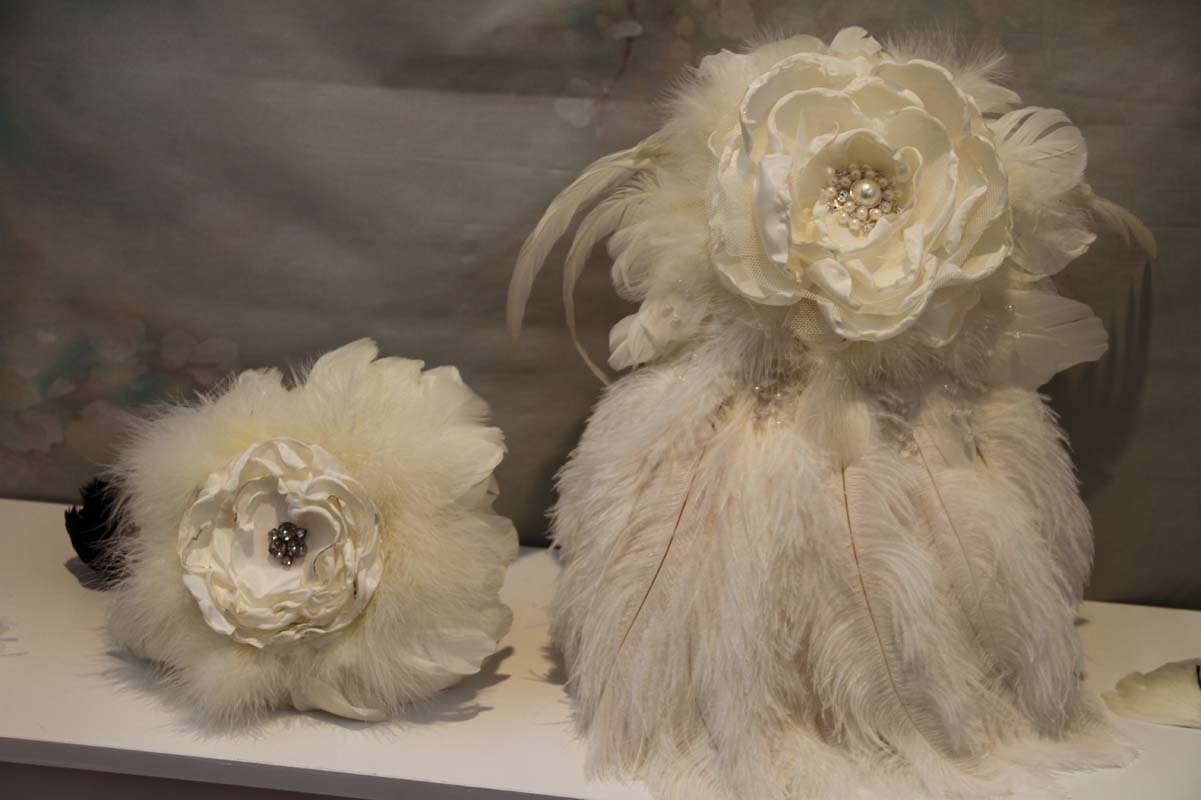 80% of Australian couples use Easy Weddings to connect with their dream wedding suppliers.
Browse the directory and start planning today!
Comments