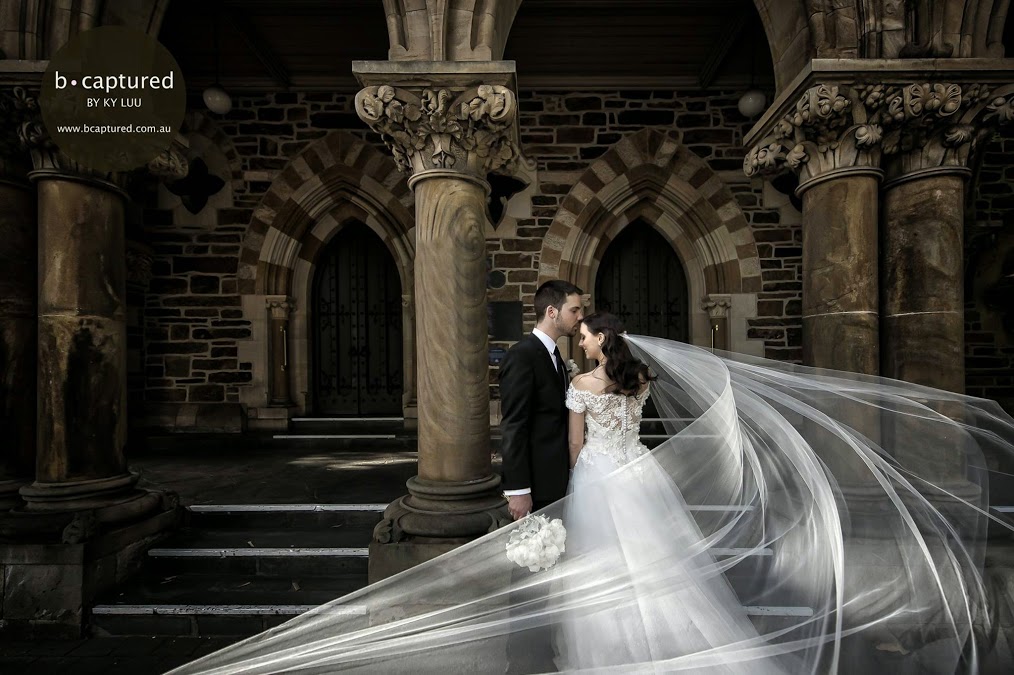 Wow. Just wow! We can't even imagine how long it took photographer Ky Luu (from B Captured by Ky Luu) to snap this incredibly beautiful – and incredibly complex shot!
---
What made you choose your celebrant?
---
80% of Australian couples use Easy Weddings to connect with their dream wedding suppliers.
Browse the directory and start planning today!
Comments