Last night at 7pm AEST, a group of Australian marriage celebrants organized a coordinated social media post in support of marriage equality. They used the hashtag #celebrantsformarriageequality in support of a change to the current legislation.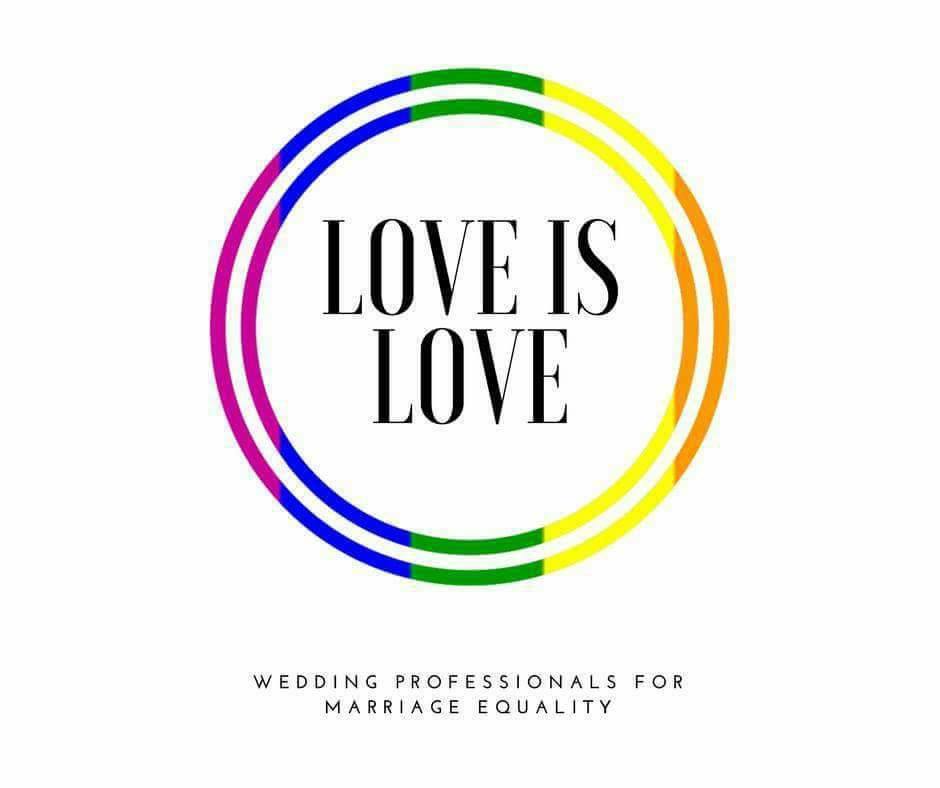 This caused a huge ripple effect in the wedding industry, with 225 posts now under the hashtag, as well as some under #weddingprofessionalsformarriageequality.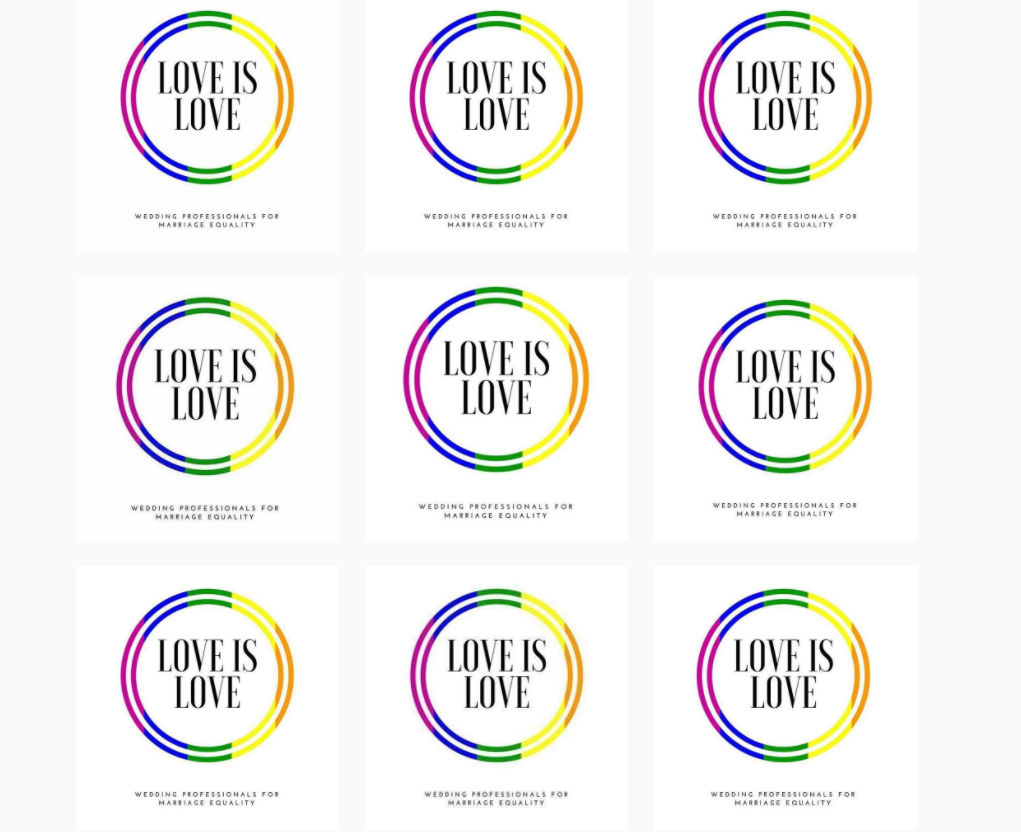 Their posts ranged from anger and dismay that this topic is still being debated when it is a civil right, to encouragement to their followers to enrol now and do what they can to help change the current outdated legislation.
There were even suggestions of putting glitter in their postal votes! Amazing. But don't actually do that as it may void your vote. Pop the glitter in a separate envelope! Celebrants of Australia, we stand with you in support of marriage equality.