We are absolutely beaming with excitement to announce our latest media partnership! We're now working with The Wedding Guide Podcast, hosted by the incredible Melbourne based Pete The Celebrant.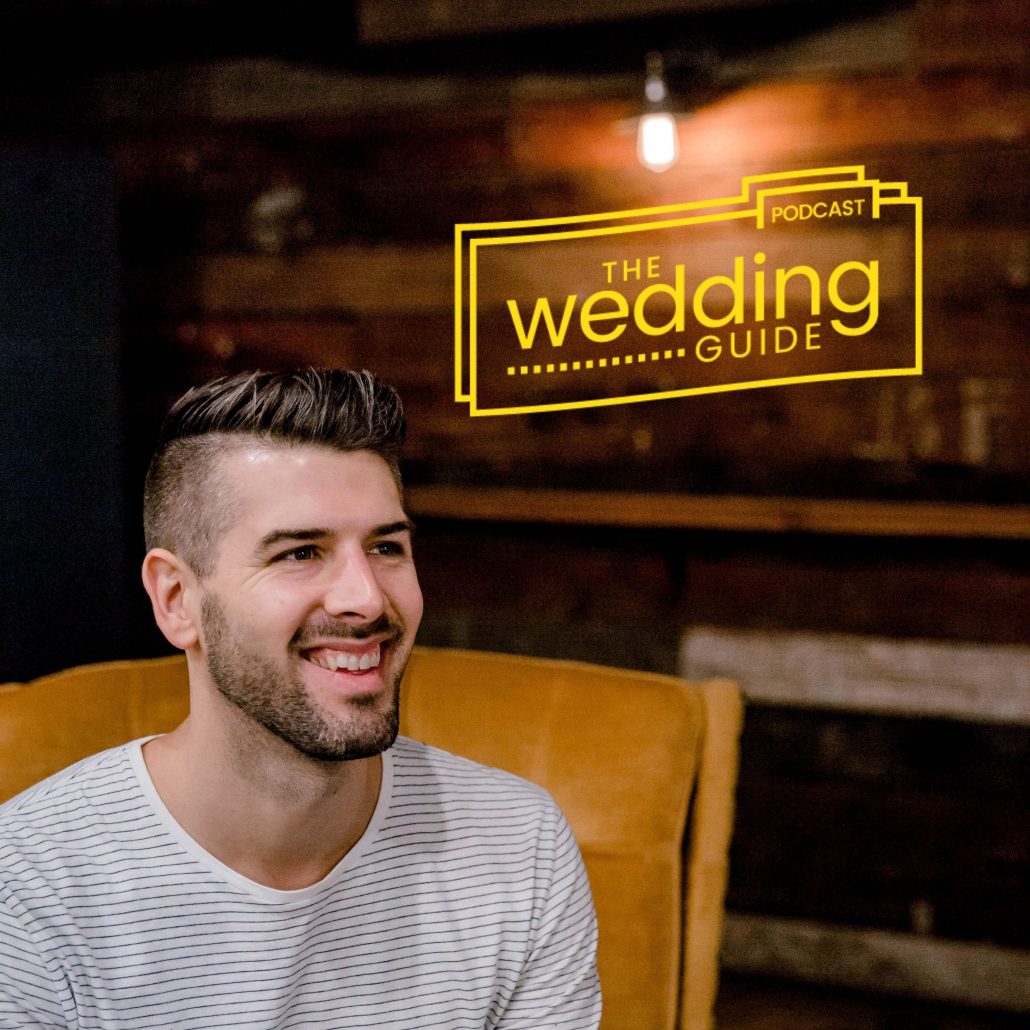 The podcast is incredibly valuable for both wedding suppliers and couples alike. It's featured available on six different channels which you can access here. Guided by host, Pete The Celebrant, learn about experiences planning a wedding, stories and common mistakes from newly married couples.
In addition, the podcast draws on experiences from wedding professionals like our first featured guest, the incredible Darcy Burch, our planning team leader.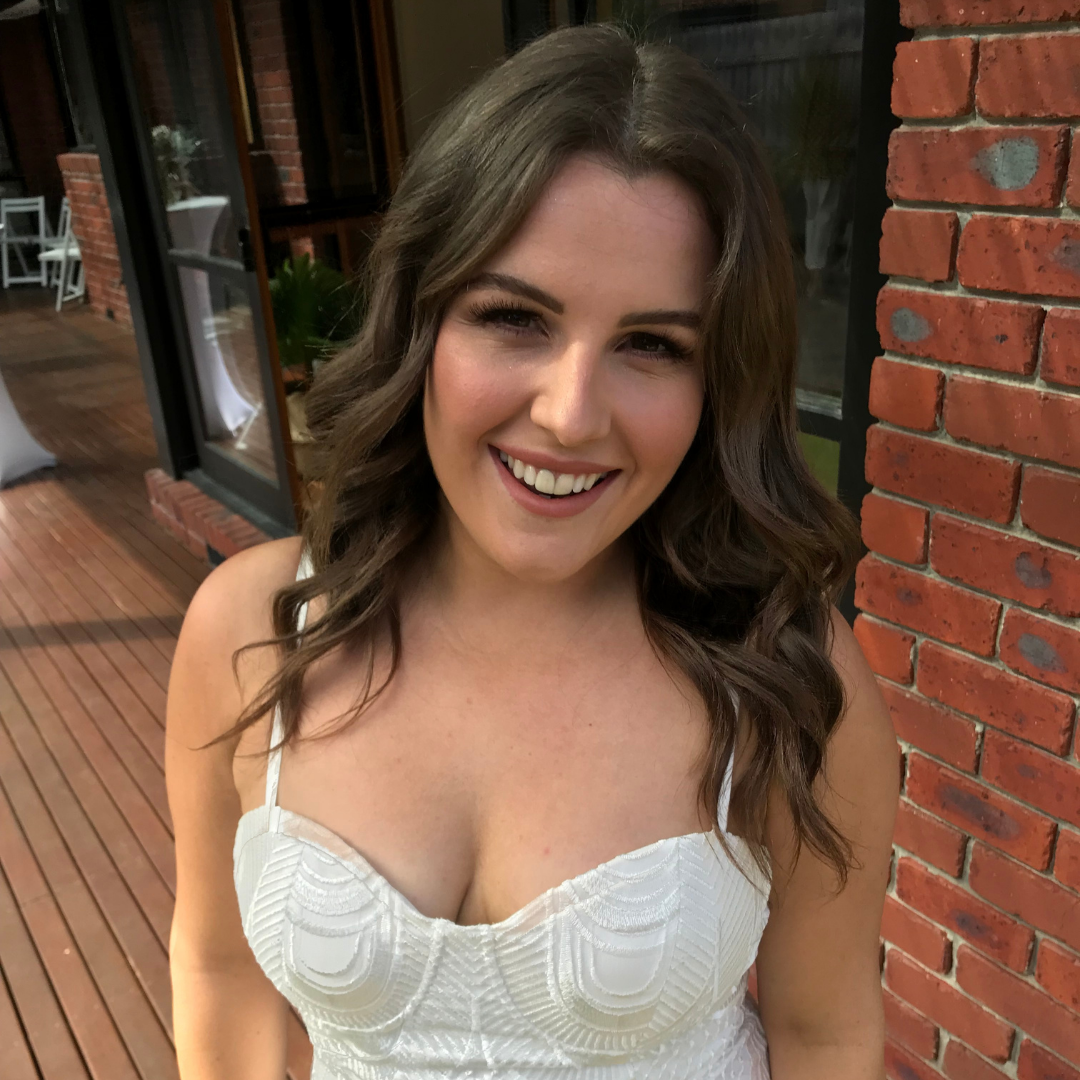 Darcy has a plethora of wedding industry knowledge. She comes from a background of working with venues and knows the industry inside and out. She told Pete about her work now with Easy Weddings managing our planning team: "we provide you with your four essential suppliers, so your photographer, videographer, celebrant and DJ or band. We find the cream of the crop in your budget to fit your needs to suit your region and go from there. It's fantastic!"
Here's just a snippet of the gold that Darcy provides in the podcast:
The forecast for the rest of 2020 weddings:
"As you can imagine that has a massive impact on I guess availability which I will certainly tap into a little bit later in our conversation, but there's that real need for brides and grooms to start thinking about their 2021 and 2022 weddings now. Because essentially the prime dates for the next 12 to 18 months are certainly almost gone."
"So we're expecting 145,000 weddings to take place in 2021, which is an increase of 20% from the previous year so we're obviously going off 2019 data being that 2020 is in a league of its own. "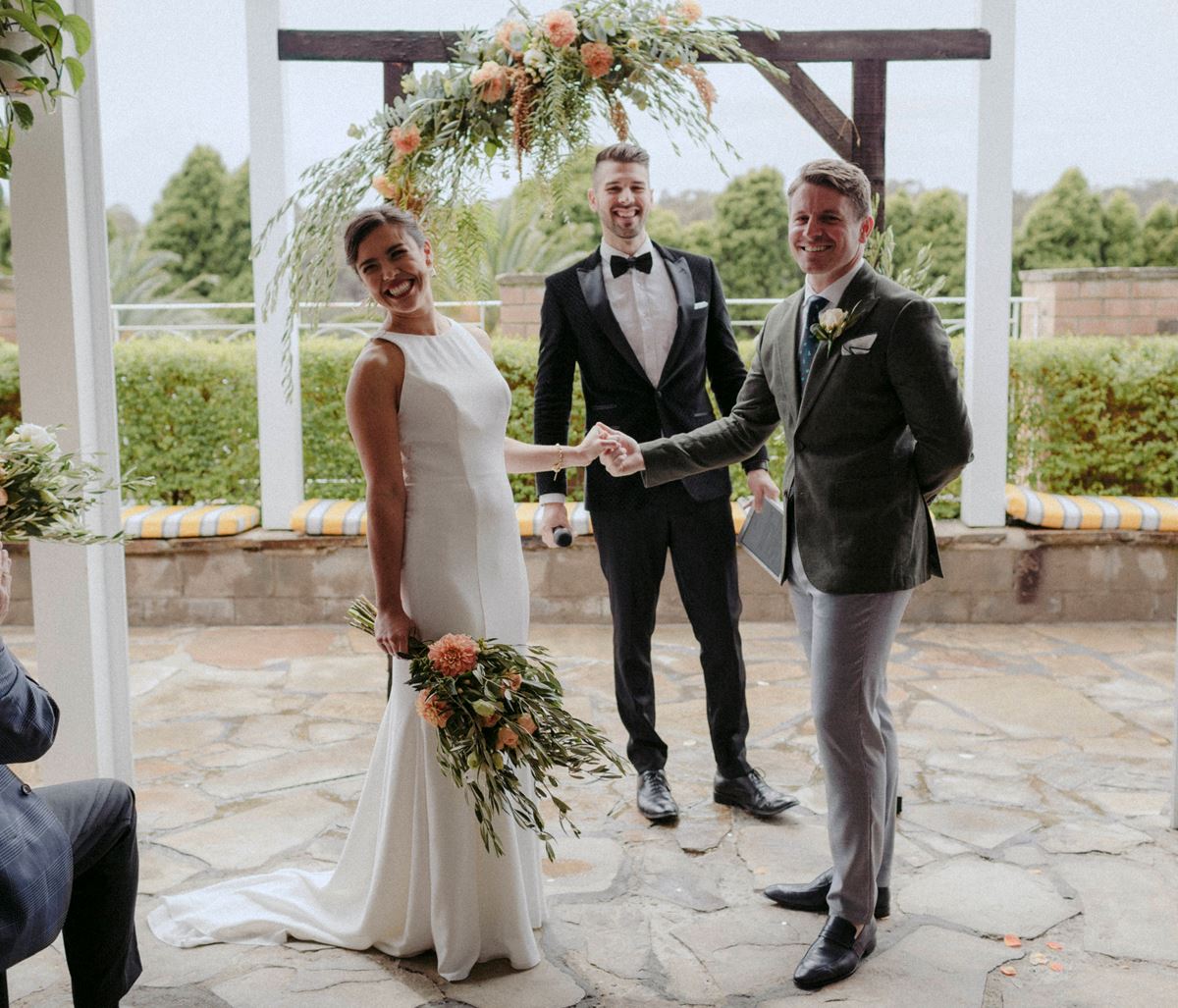 The importance of flexibility in planning in 2021 and beyond
"Because a lot of dates are already gone in 2021, so it's important to stay flexible and understand that a lot of Saturdays will already be taken with your main suppliers. I've always actually been a massive fan of Sundays, I guess kind of being a wedding planner Sunday was always my only day off. We were fortunate enough to have a Saturday night available, but I would have had absolutely no issue going for a Sunday. "
"It's a great way to kind of not only save money but also have your wedding exactly how you planned, without having to wait that little  bit longer."
"You can start a lot earlier in the day and finish earlier that night so you can kind of make the most of the daylight. You know, maybe start for a two o'clock ceremony with pre-drinks and canapes starting from 4 with everything wrapping up by 10 or 10.30 pm."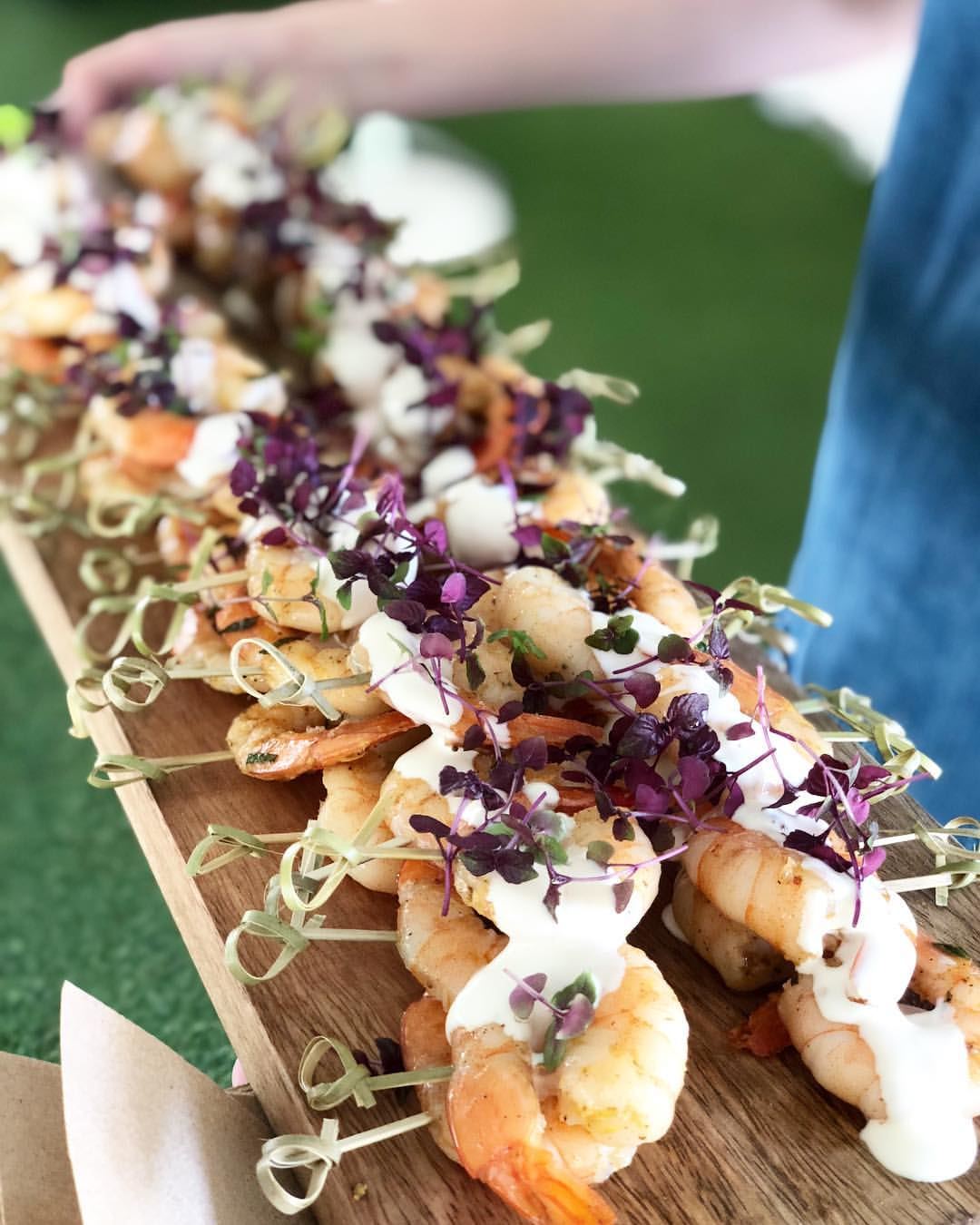 Covid-safe weddings might mean your reception is more creative
 "It's an opportunity to think outside the box weddings don't need to be this traditional stock standard." Said Darcy.  "I'm sure we'll see plenty more things come out of it."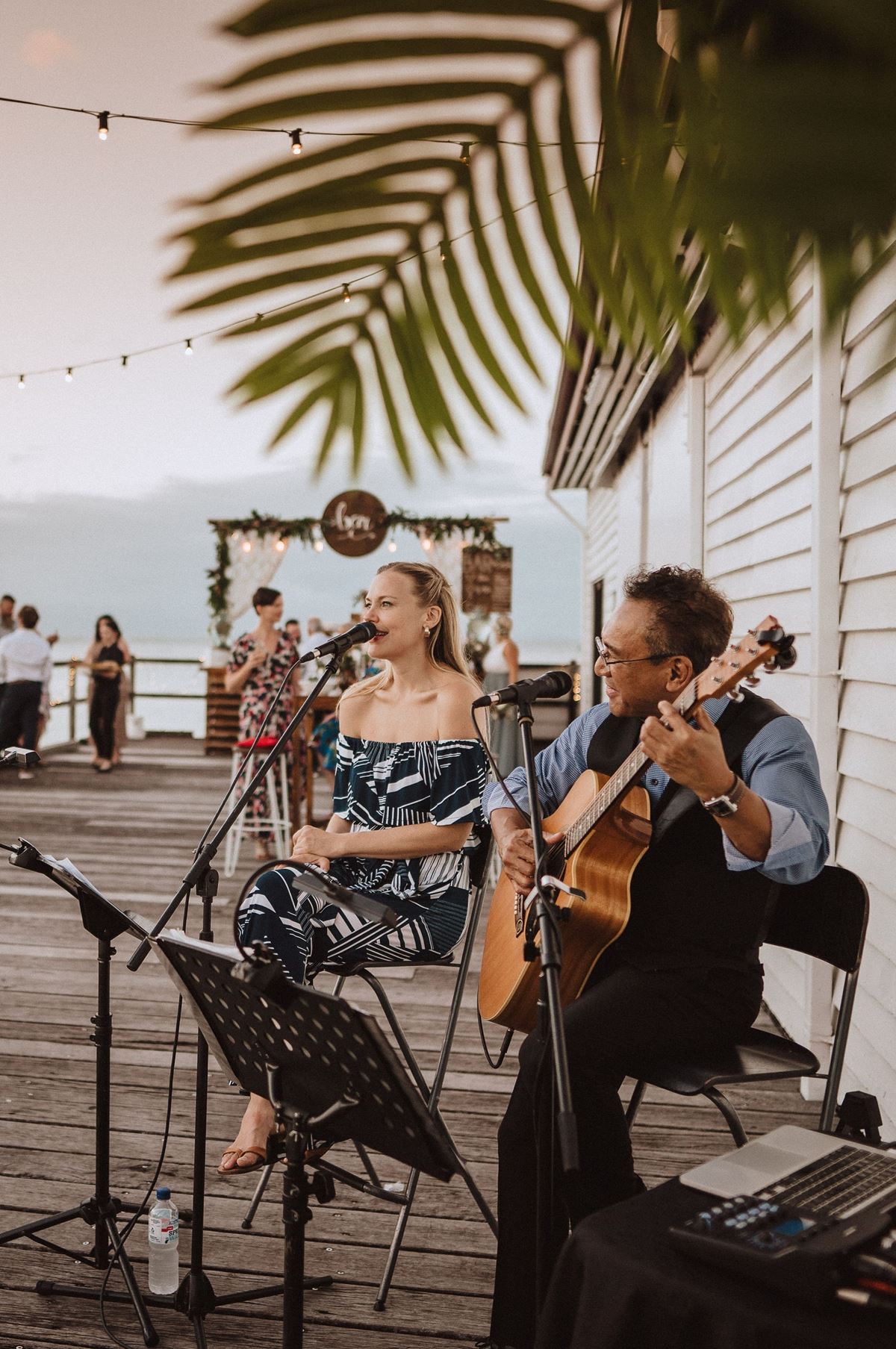 How couples can still create an amazing experience for their guests
"They're not going to remember the colour of your flowers, they're not going to remember what type of chair they sat on. But they're definitely going to remember if they had fun, and you know whether they were well fed and well served. " Noted Darcy.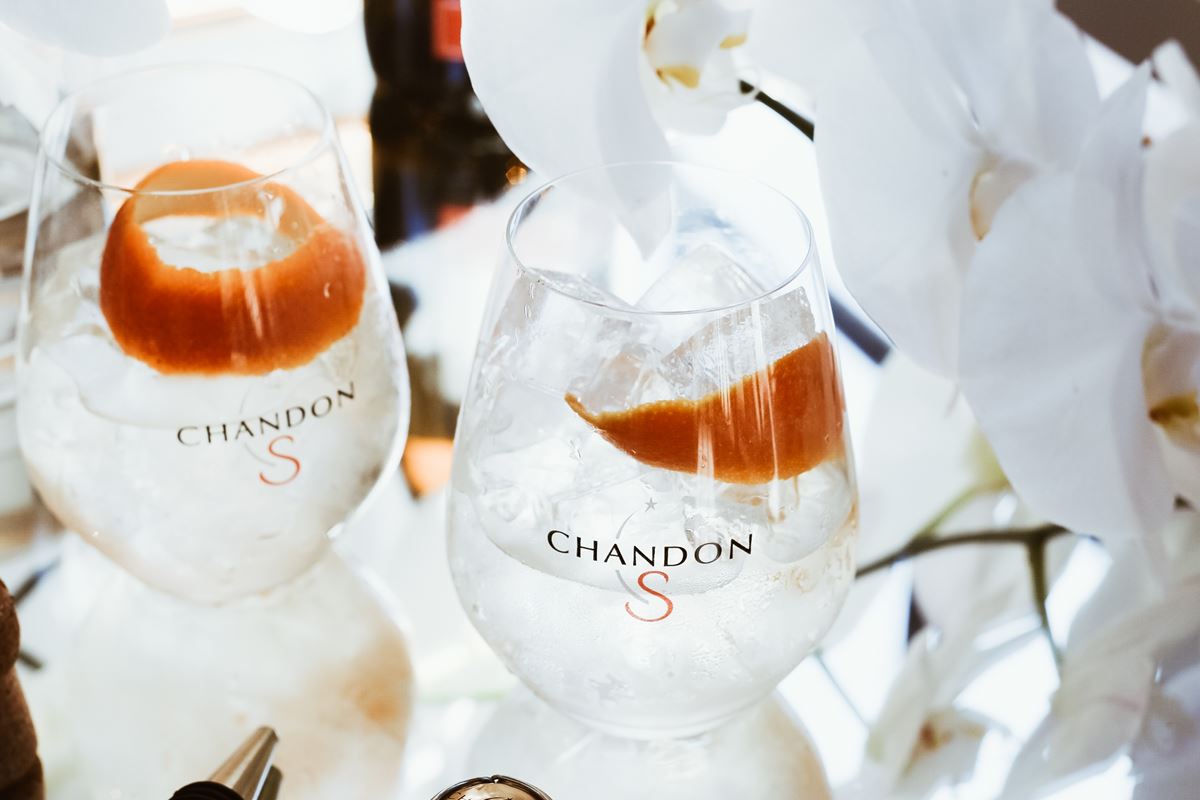 Don't sweat the small stuff
You're in safe hands with all of your suppliers across Australia, especially if they're listed on our site! They're excellent at what they do, so trusting them and trusting that they will put you and your vision first."
Listen to the whole podcast here on Apple or Spotify and be sure to follow the podcast on Instagram.