Twenty-six-year-old Sophie and 27-year-old Ambrose's simple elegant wedding was a celebration for all in more ways than one.
Not only was Sophie's maid of honour a new mum of just three days for the September 10, 2017 event, a proposal was also in the works.
"As it was time for me to throw the bouquet to all the single ladies, I pretended to throw it and walked over to my friend Rae," explains the bride. "I handed it to her and said 'it's your turn girlfriend'. Then her now-fiance proceeded to get down on one knee and ask the love of his life to marry him! It was the finale to the very best day we could have hoped for."
The couple planned their wedding at Victoria Park Golf Course in Brisbane from their hometown of Charleville in west Queensland. "Everything just came together and looked incredible," smiles Sophie. "All our vendors were easygoing and you could tell they loved their jobs."
Photos courtesy of This is Life Photography.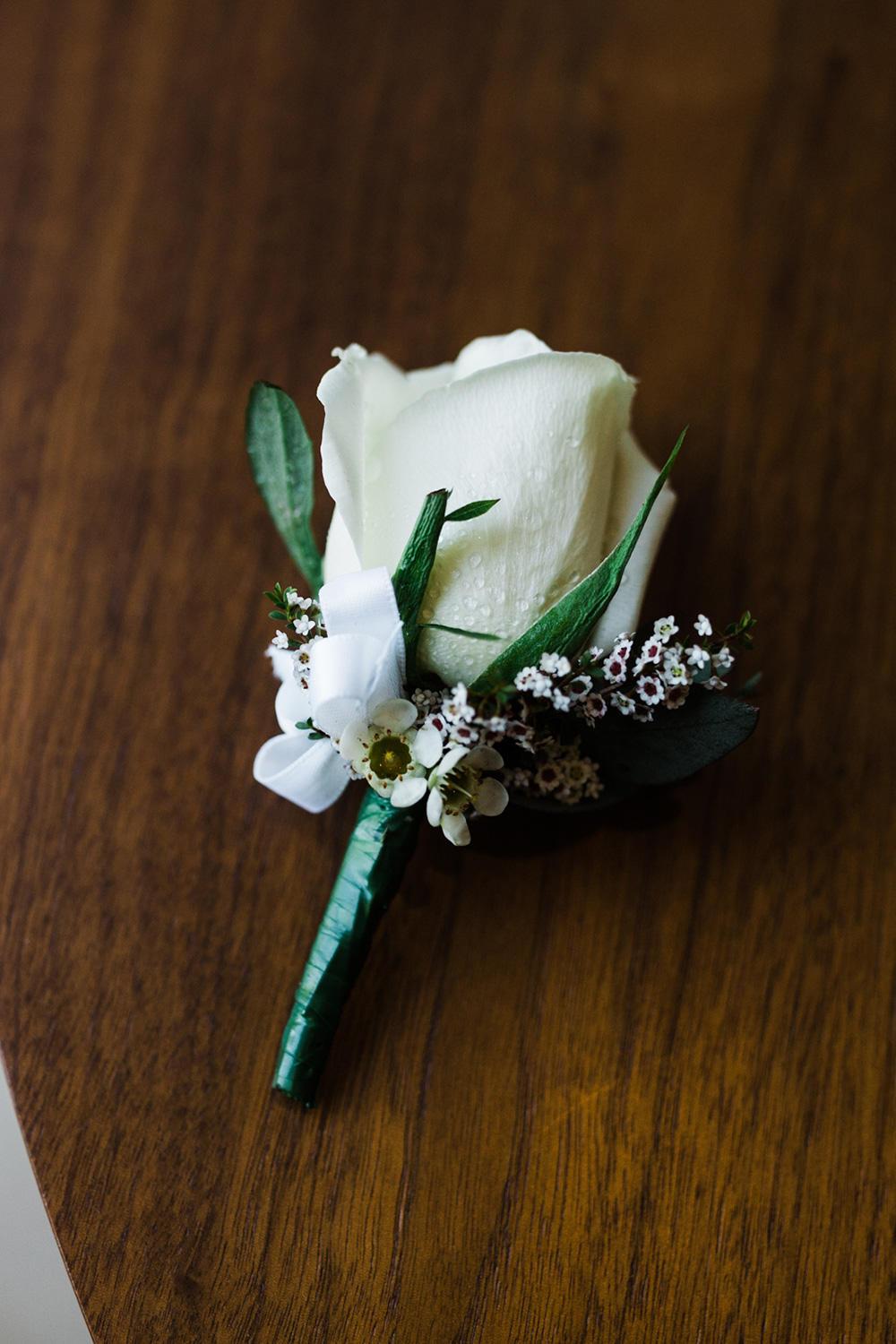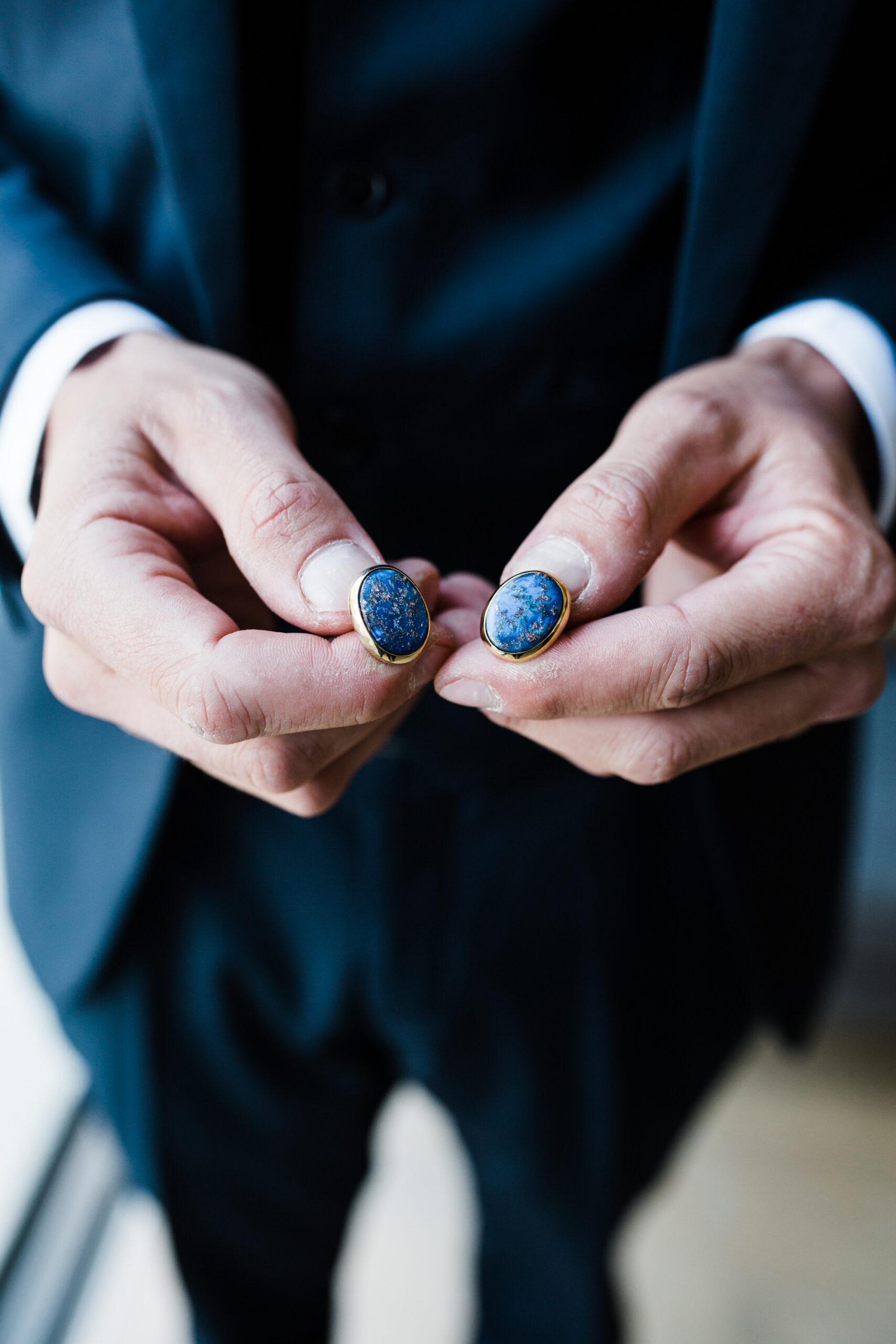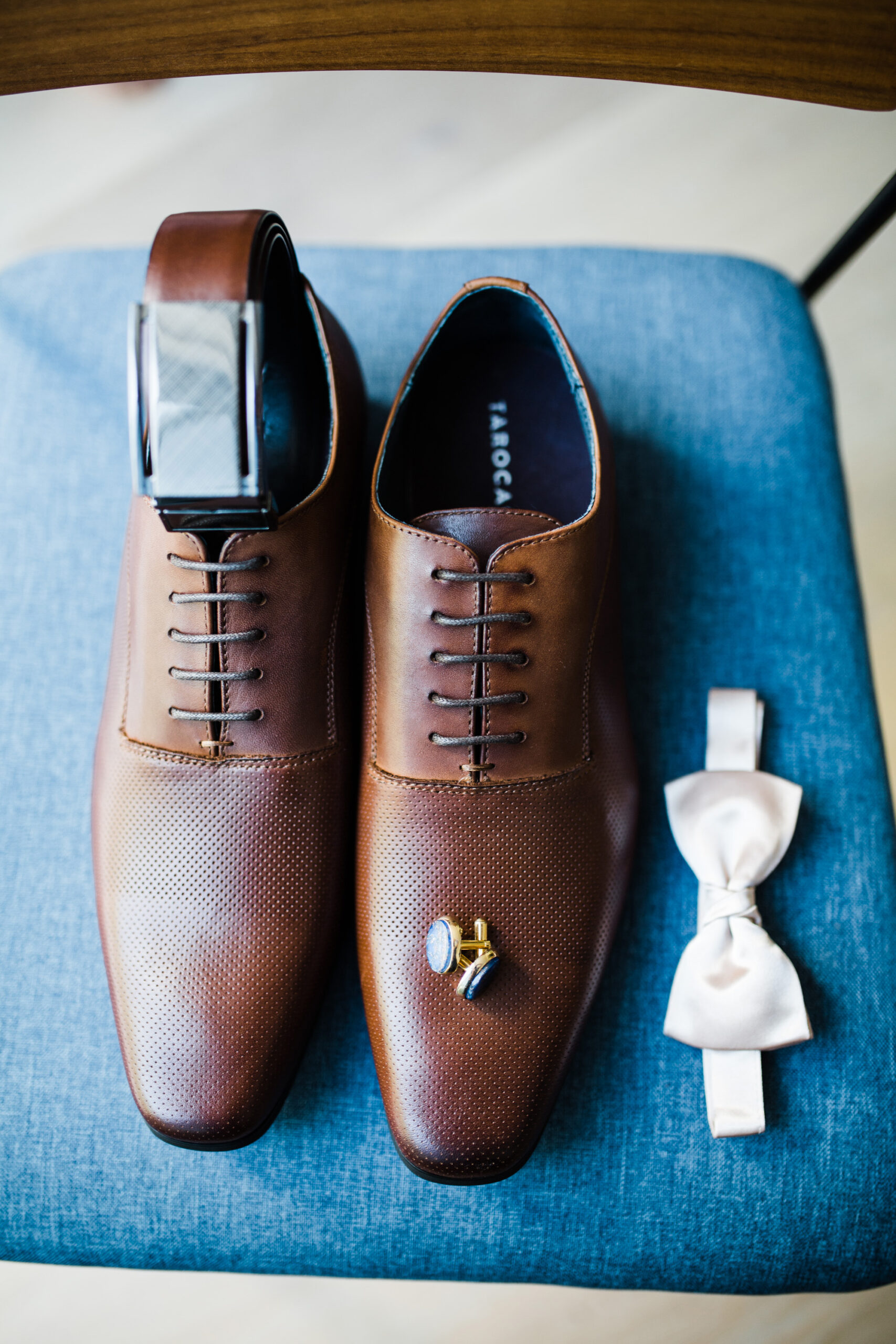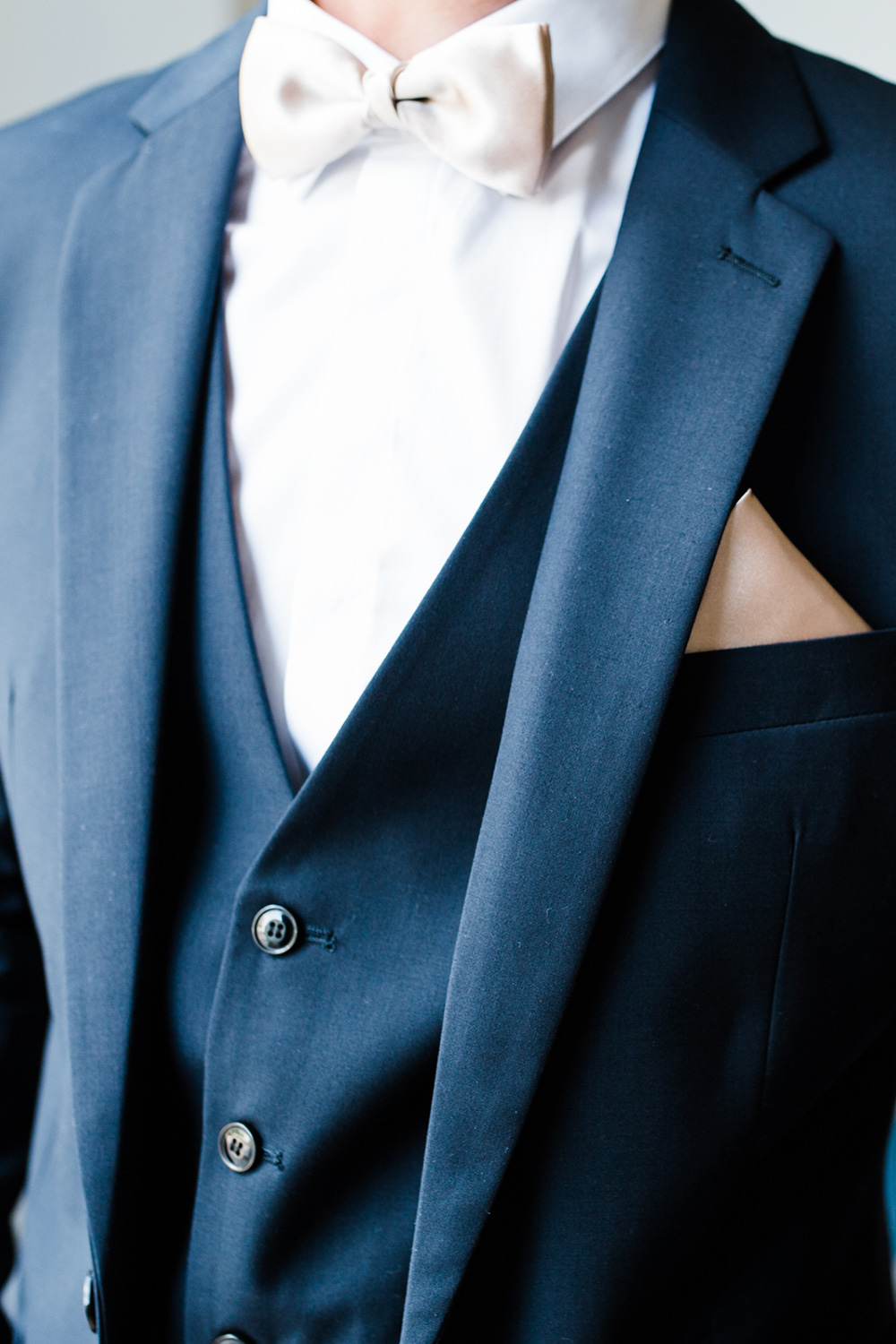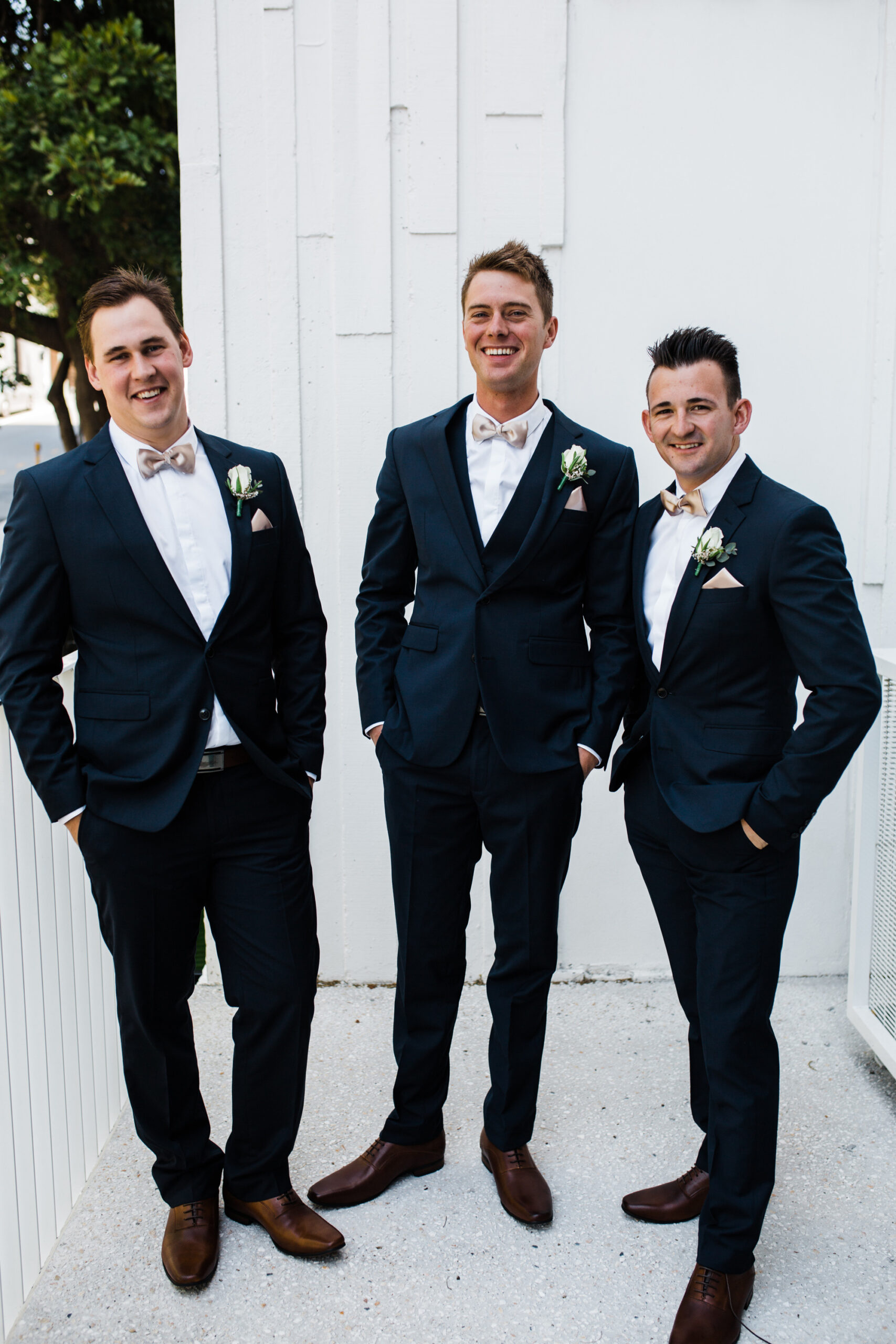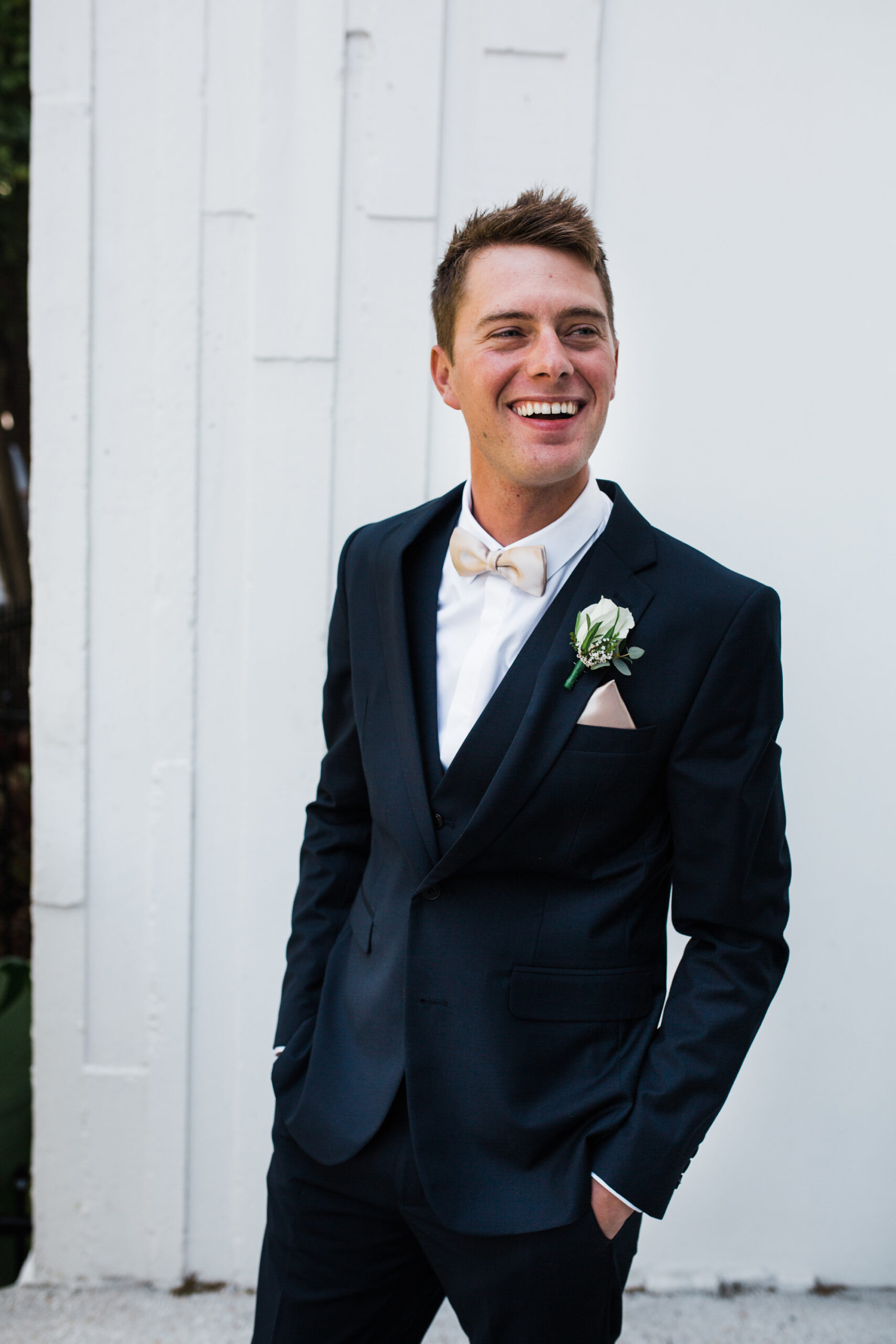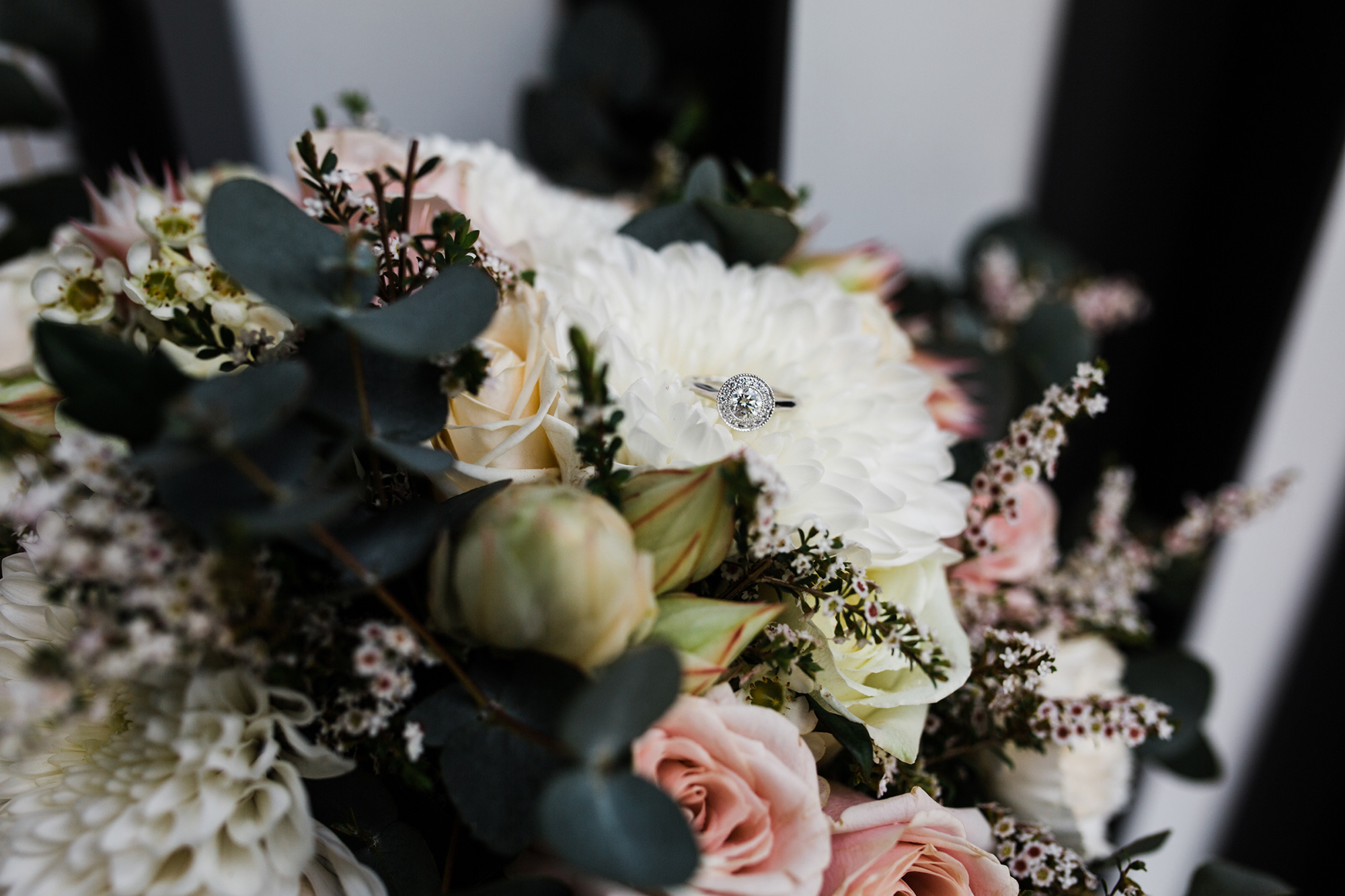 The bride's flowers boasted soft pinks and dark greens for a romantic feel.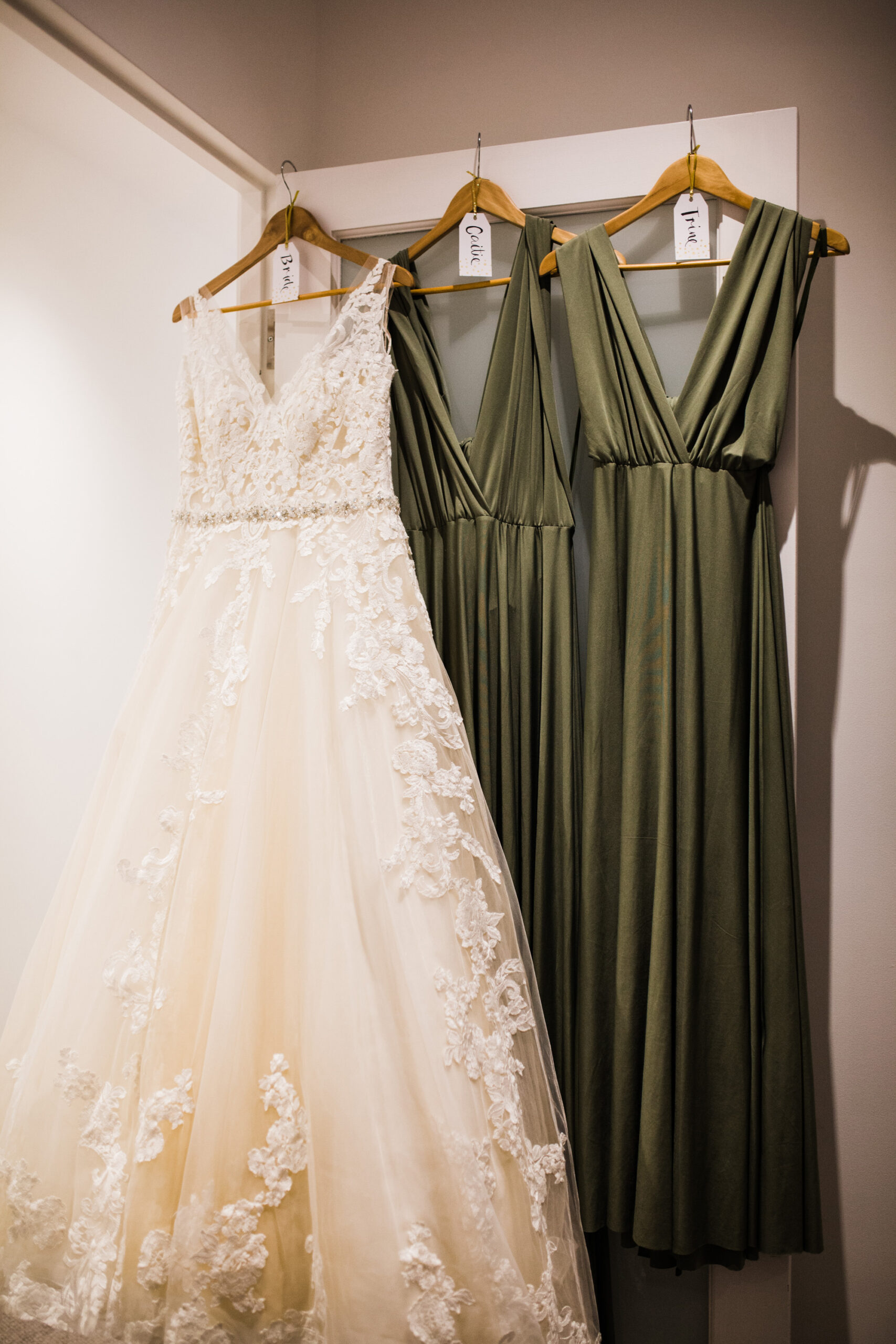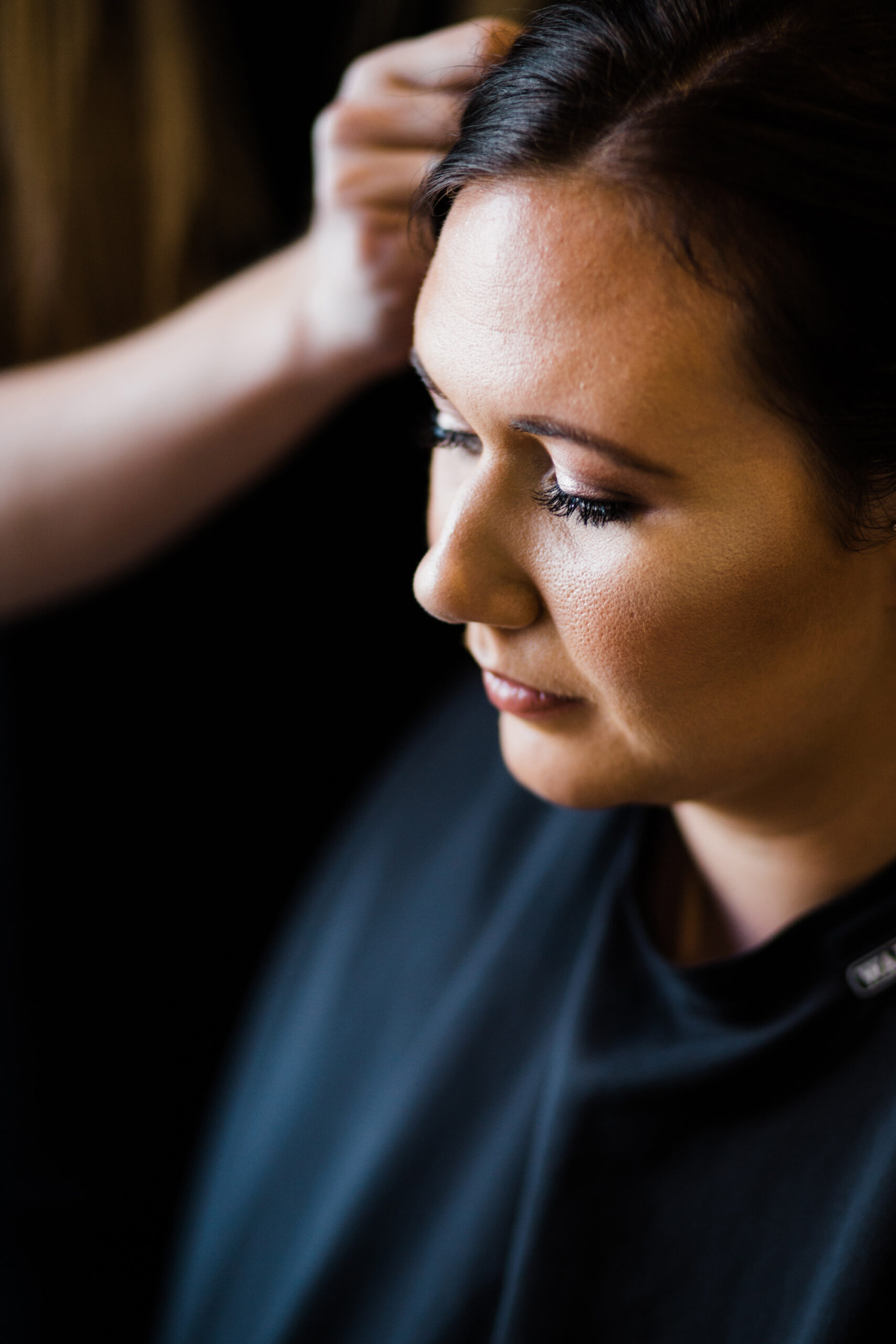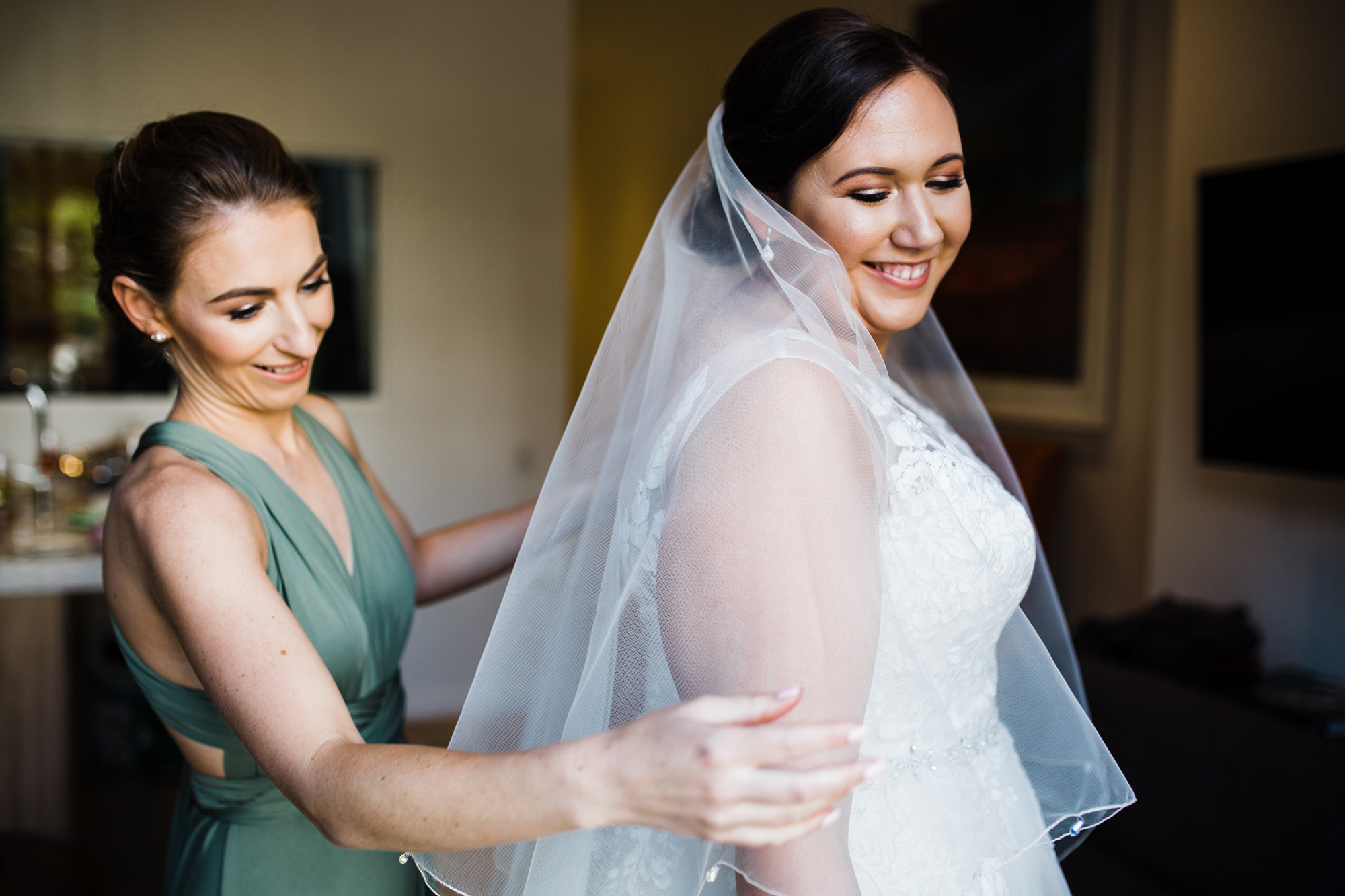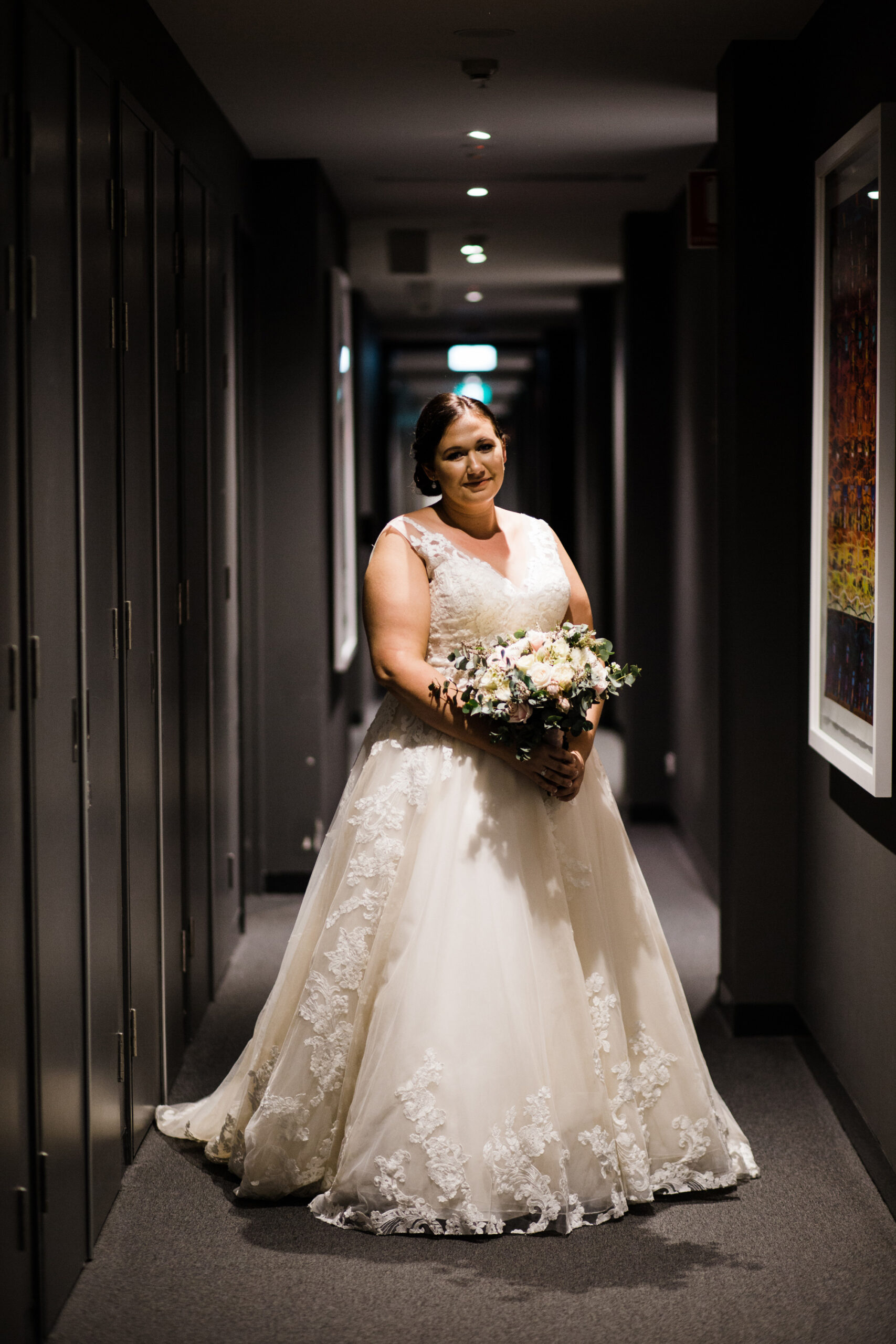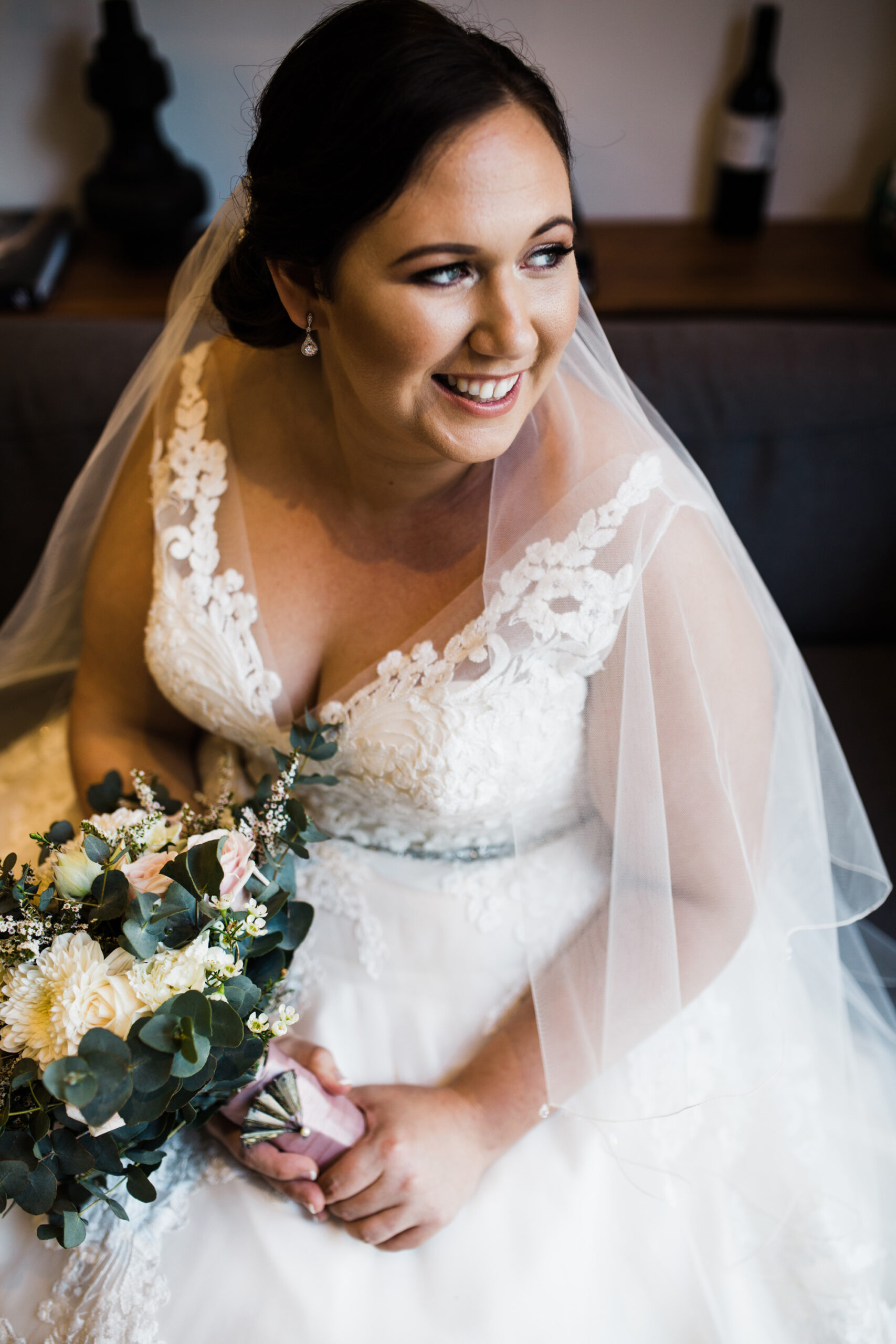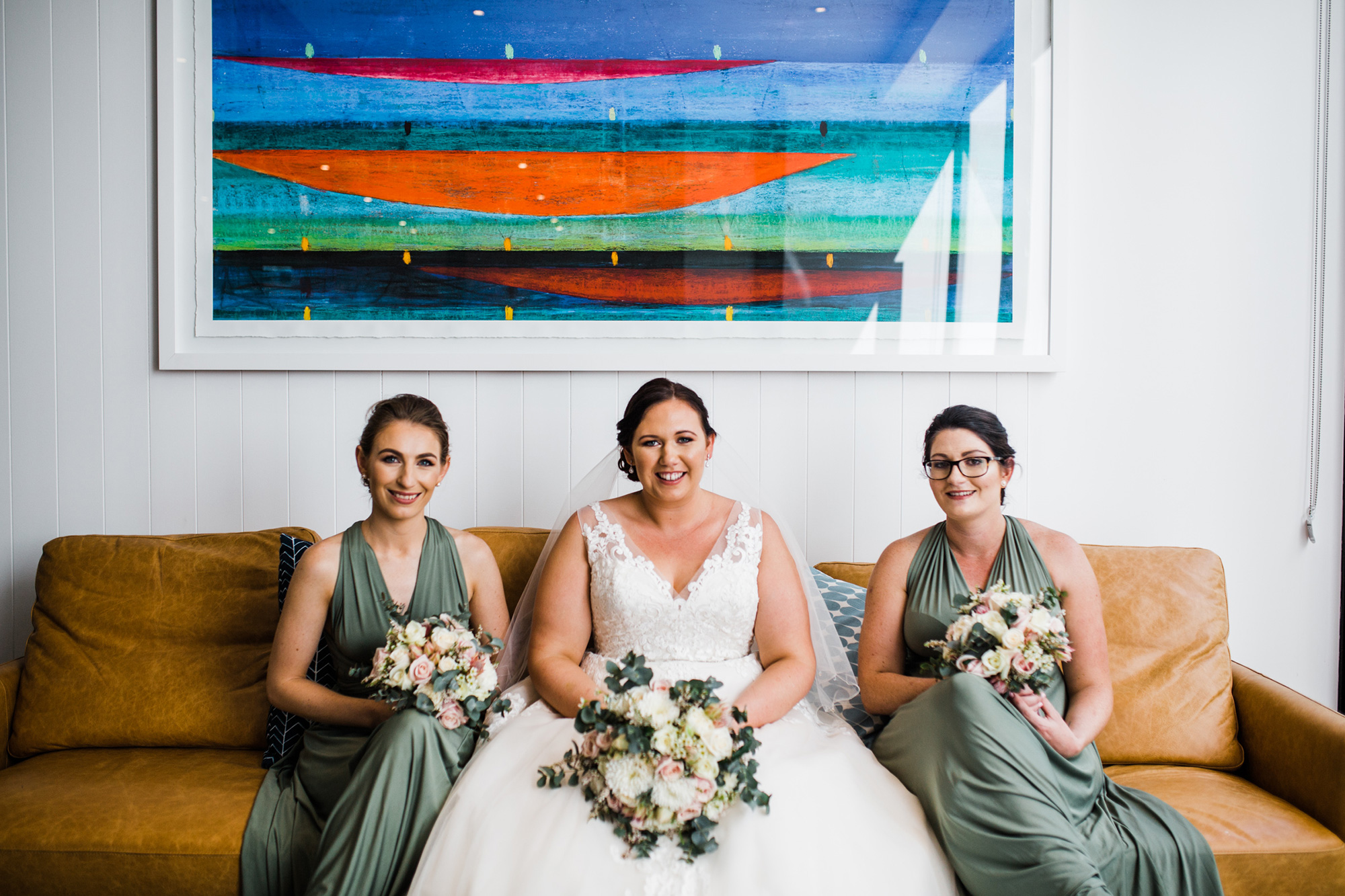 The bridesmaids wore matching olive green gowns.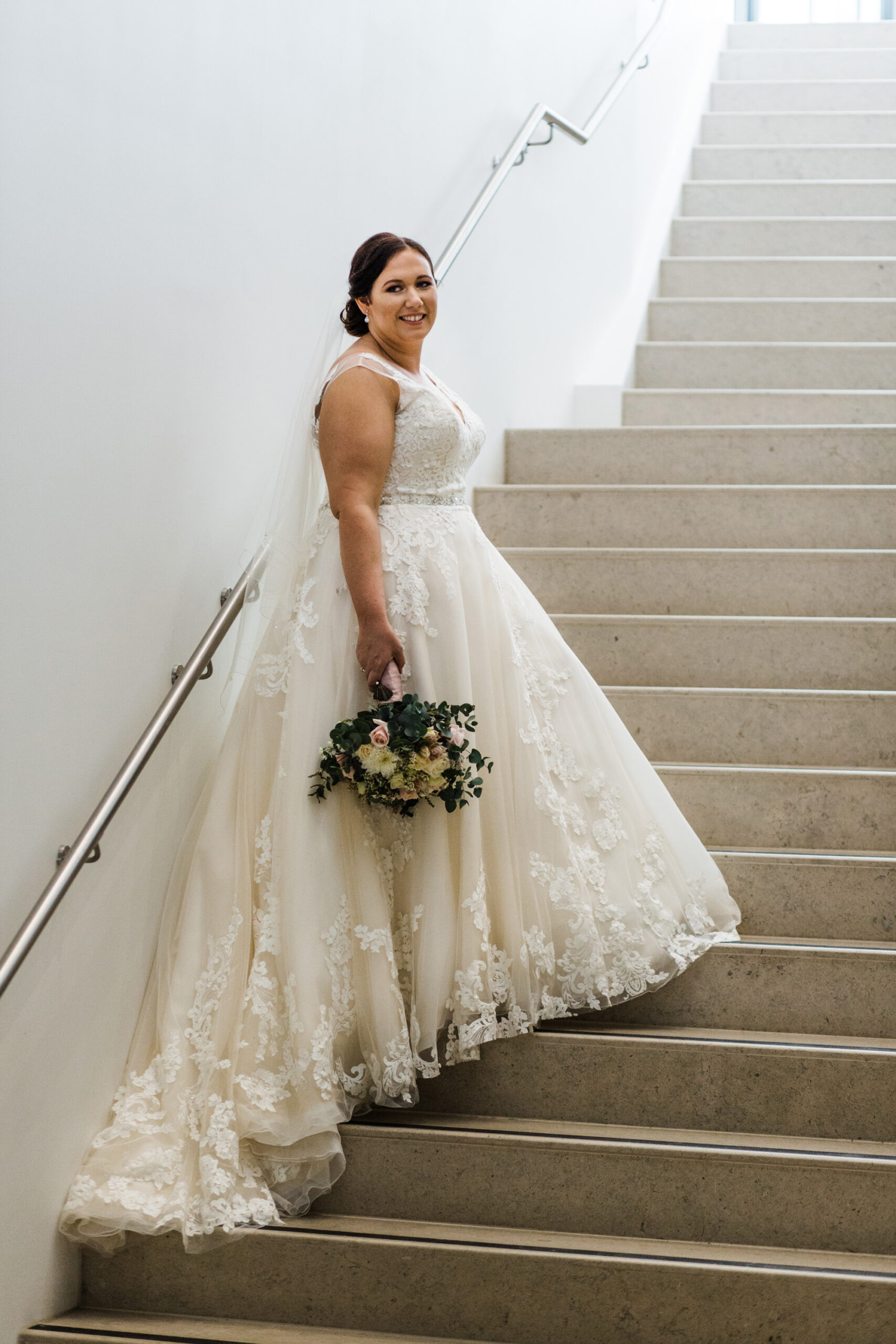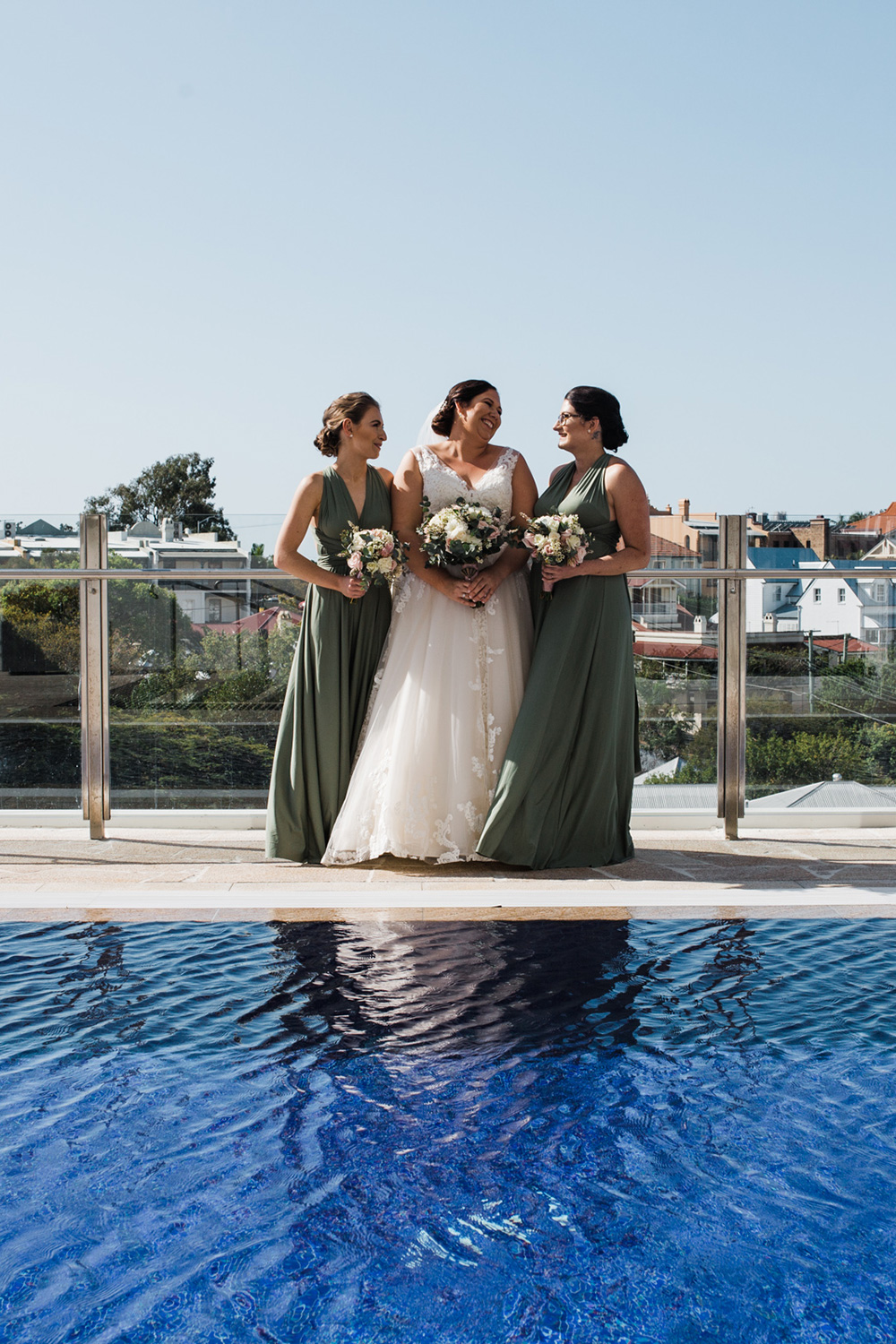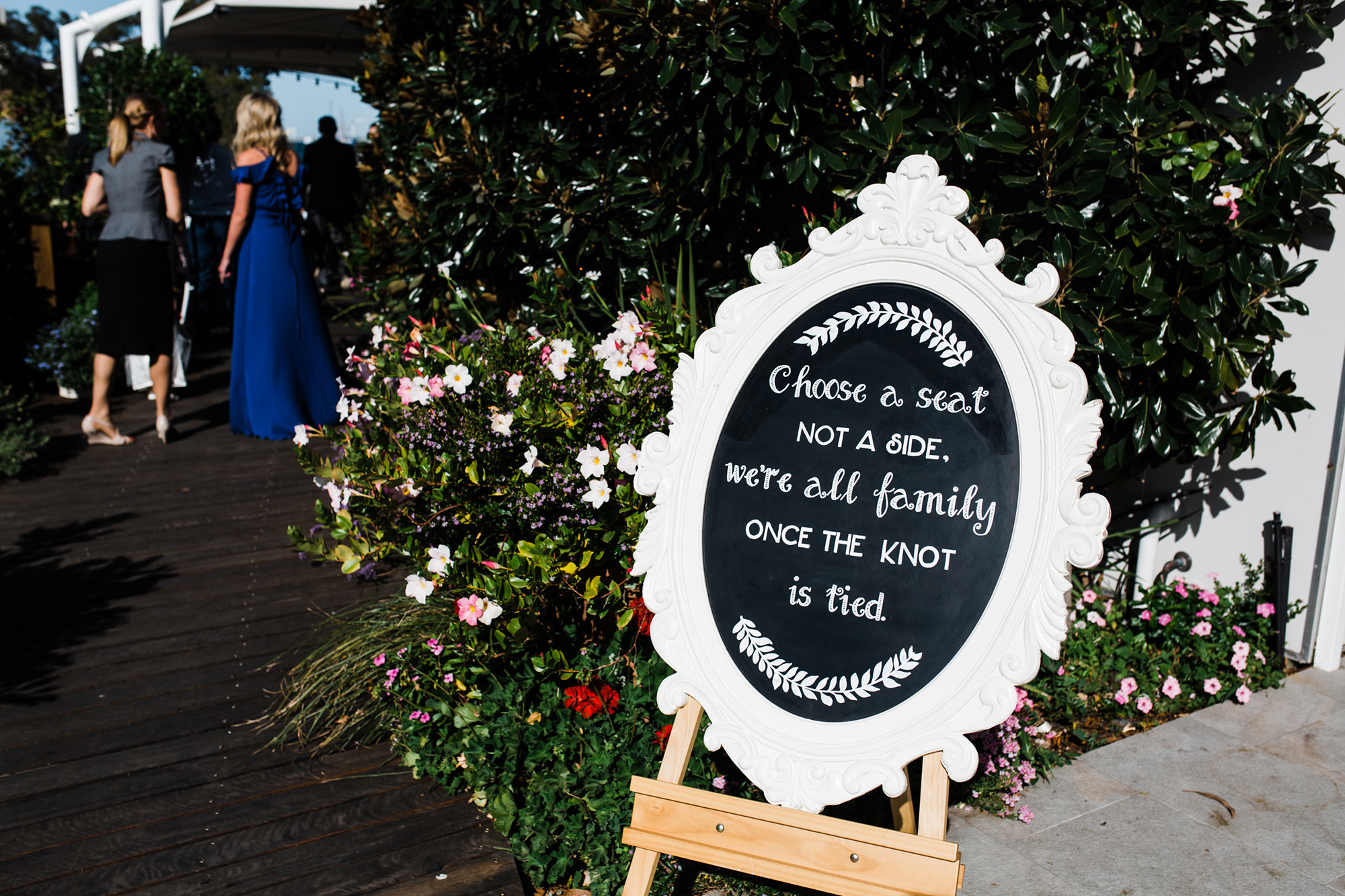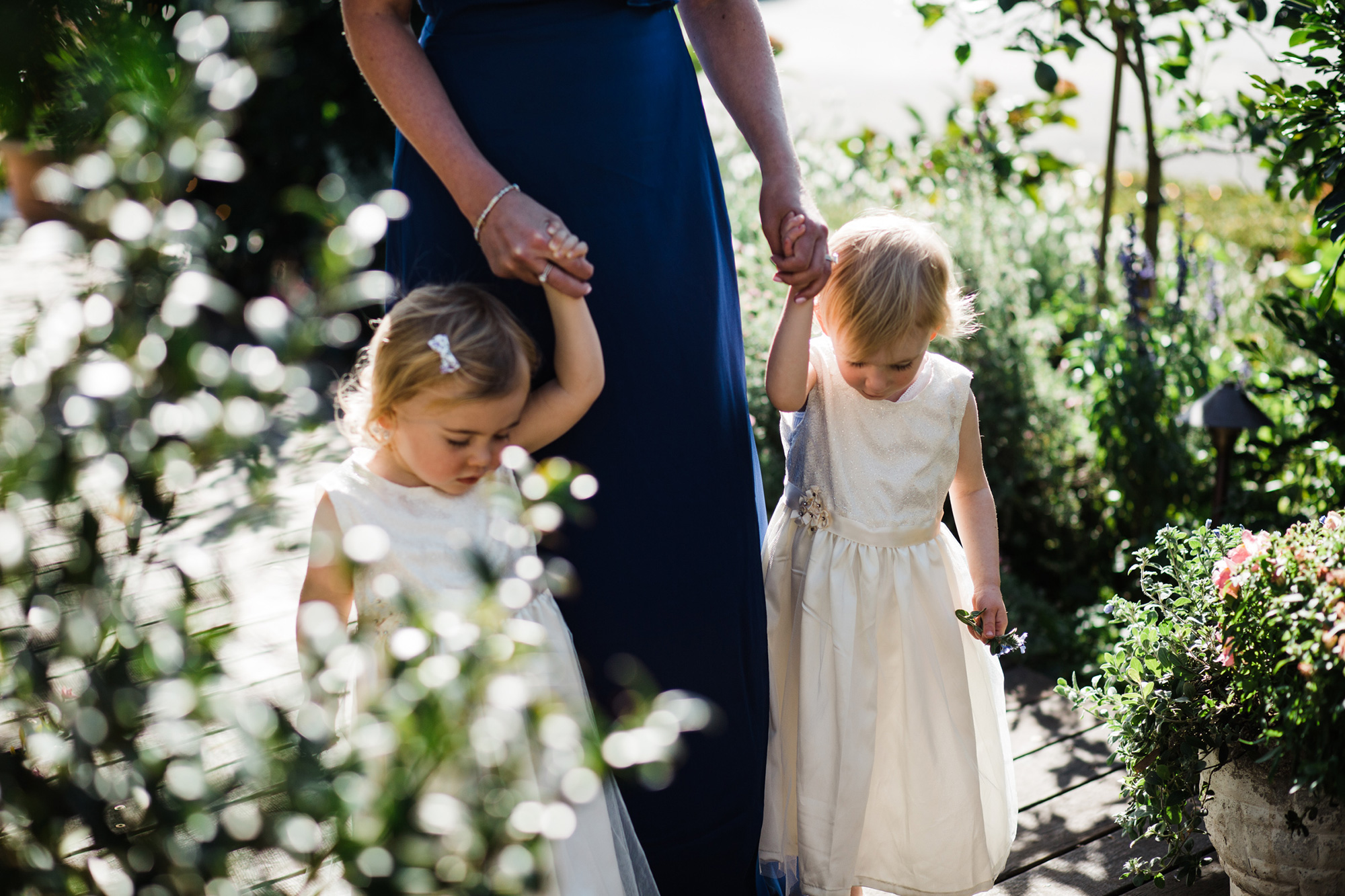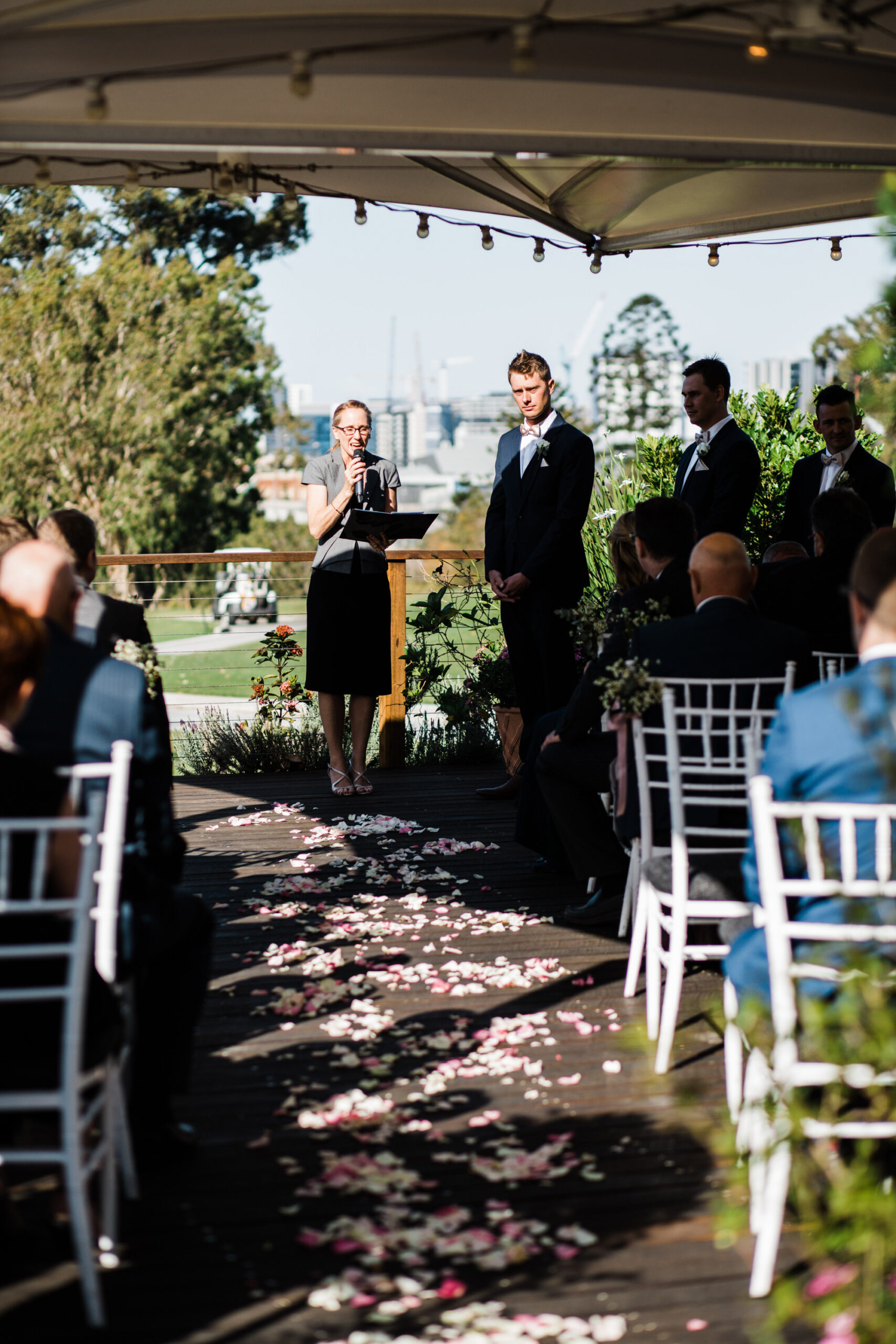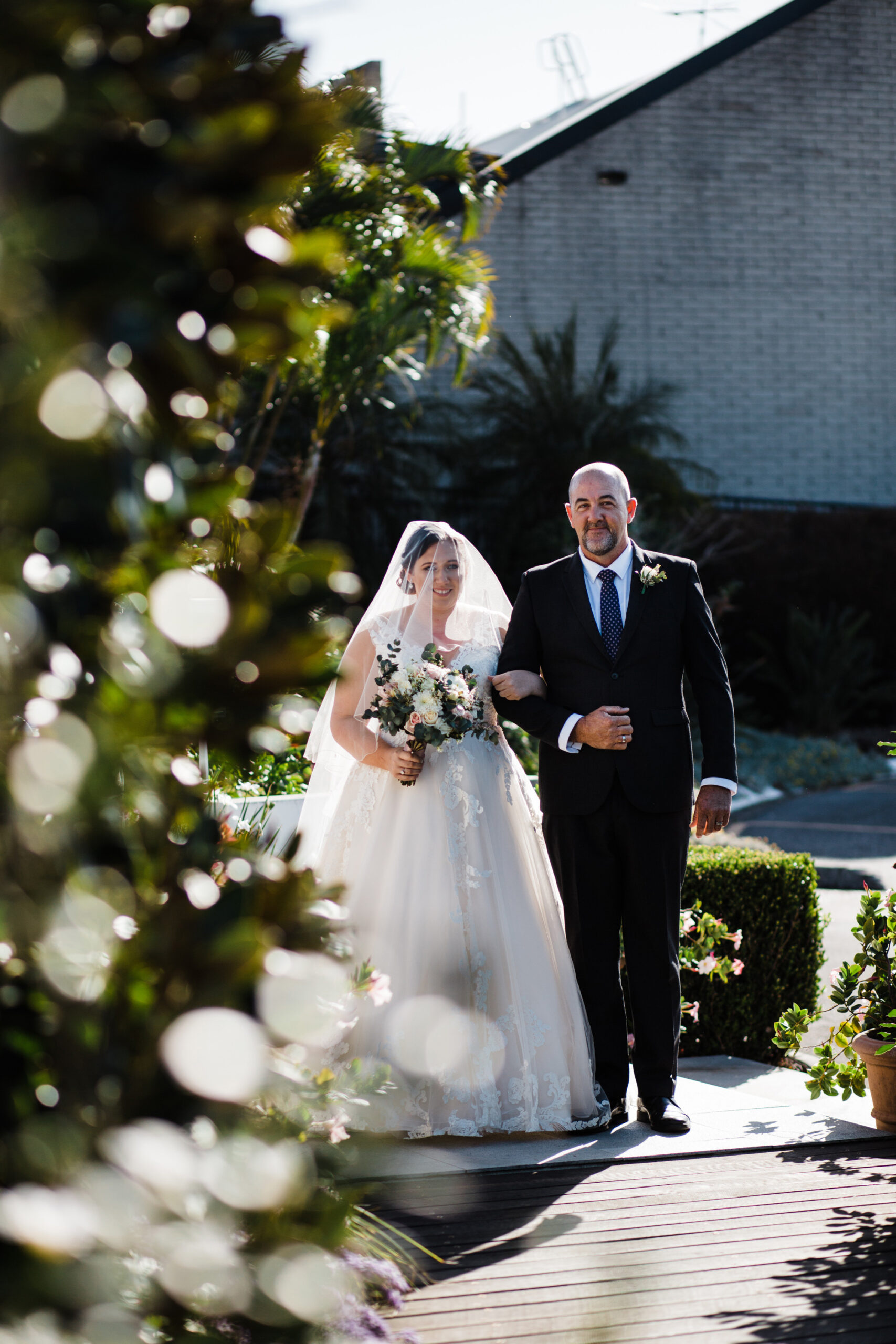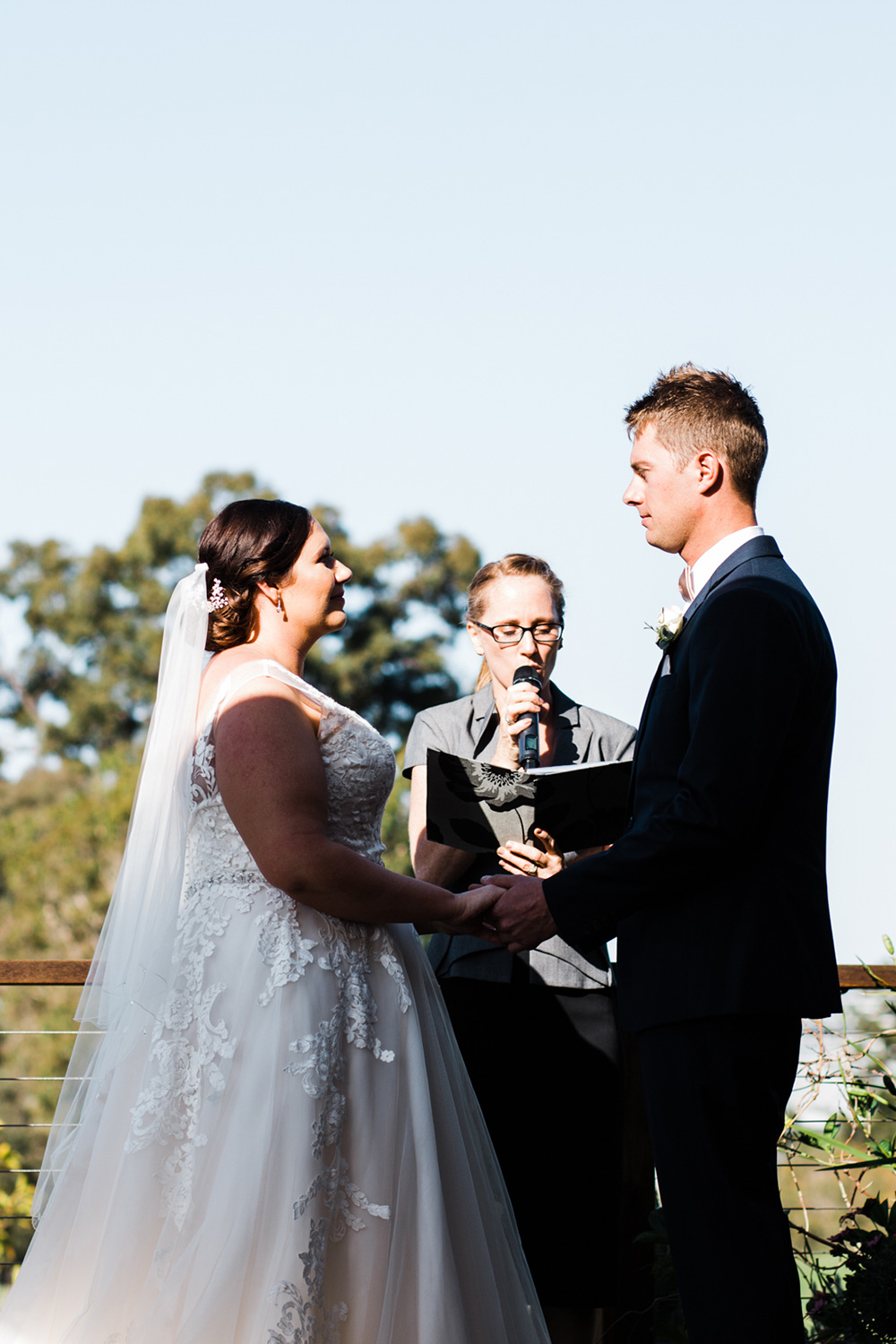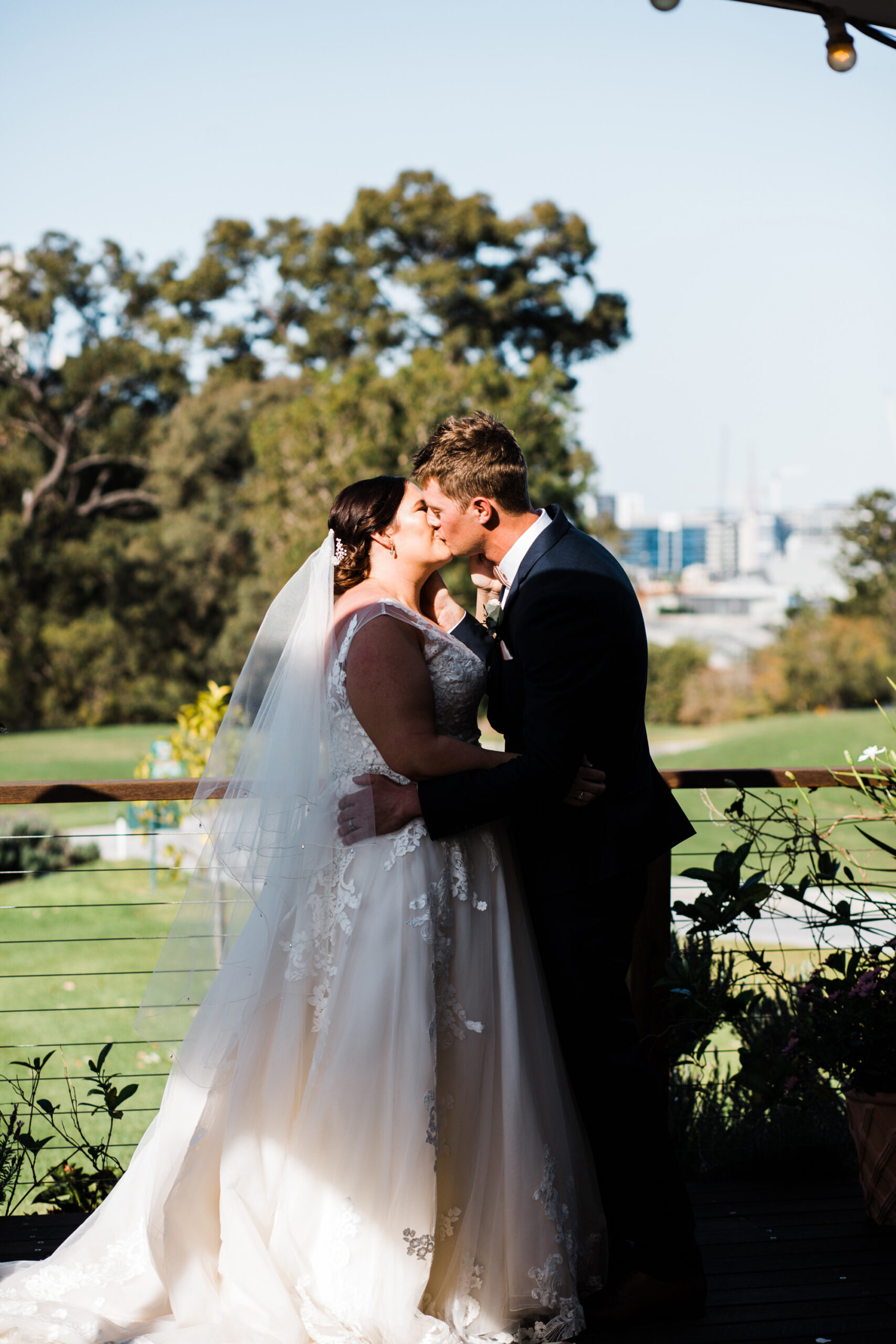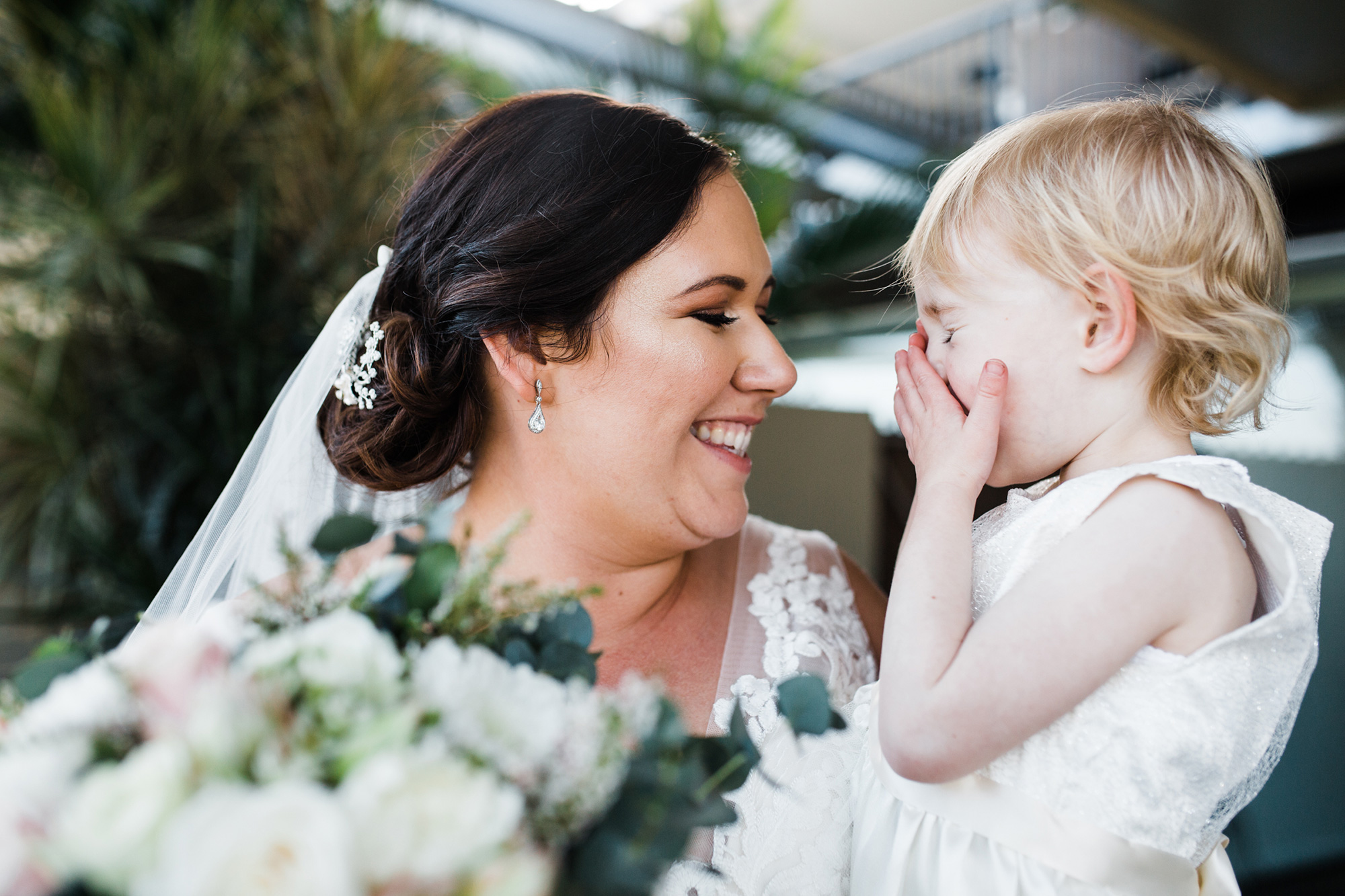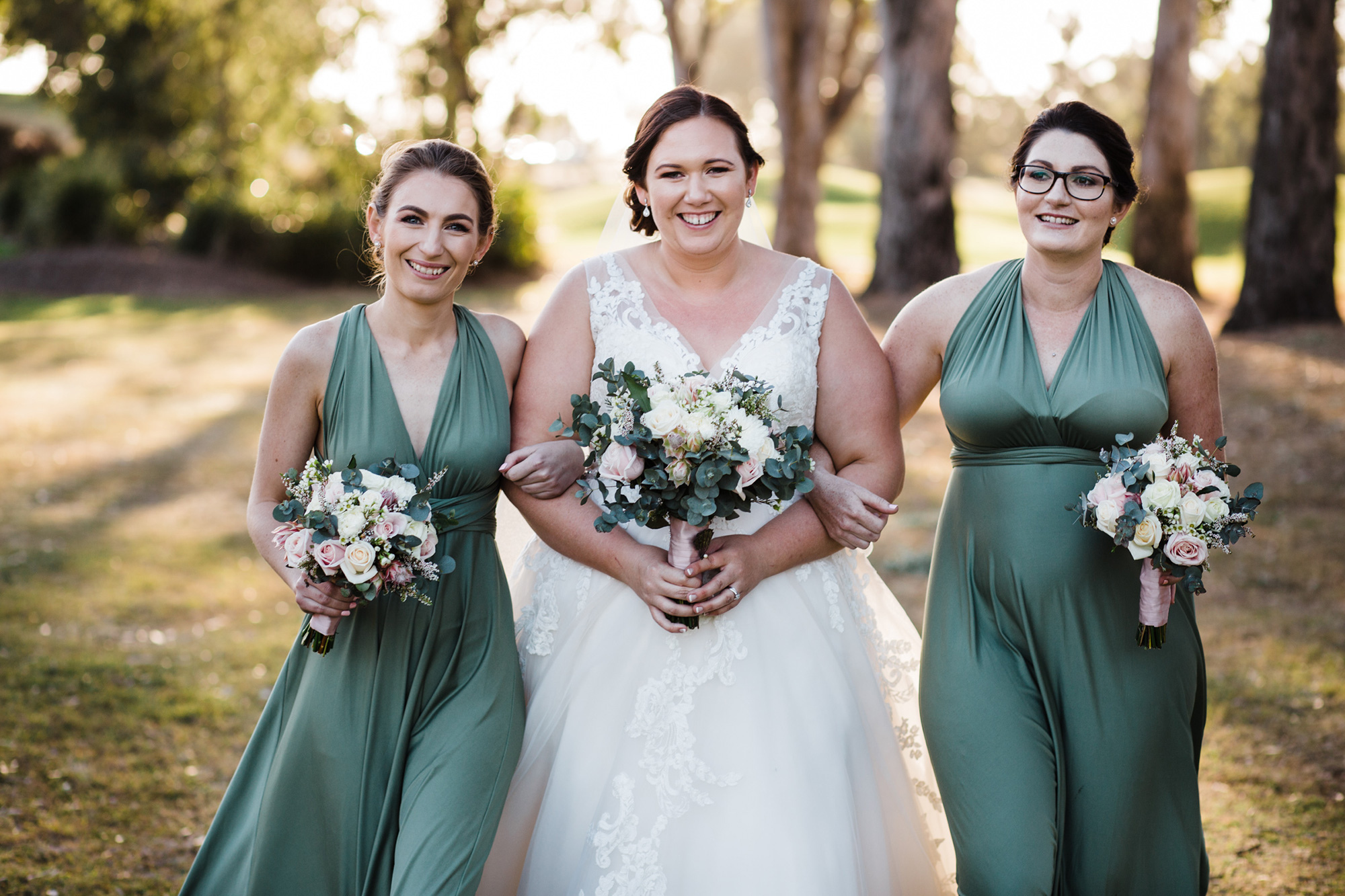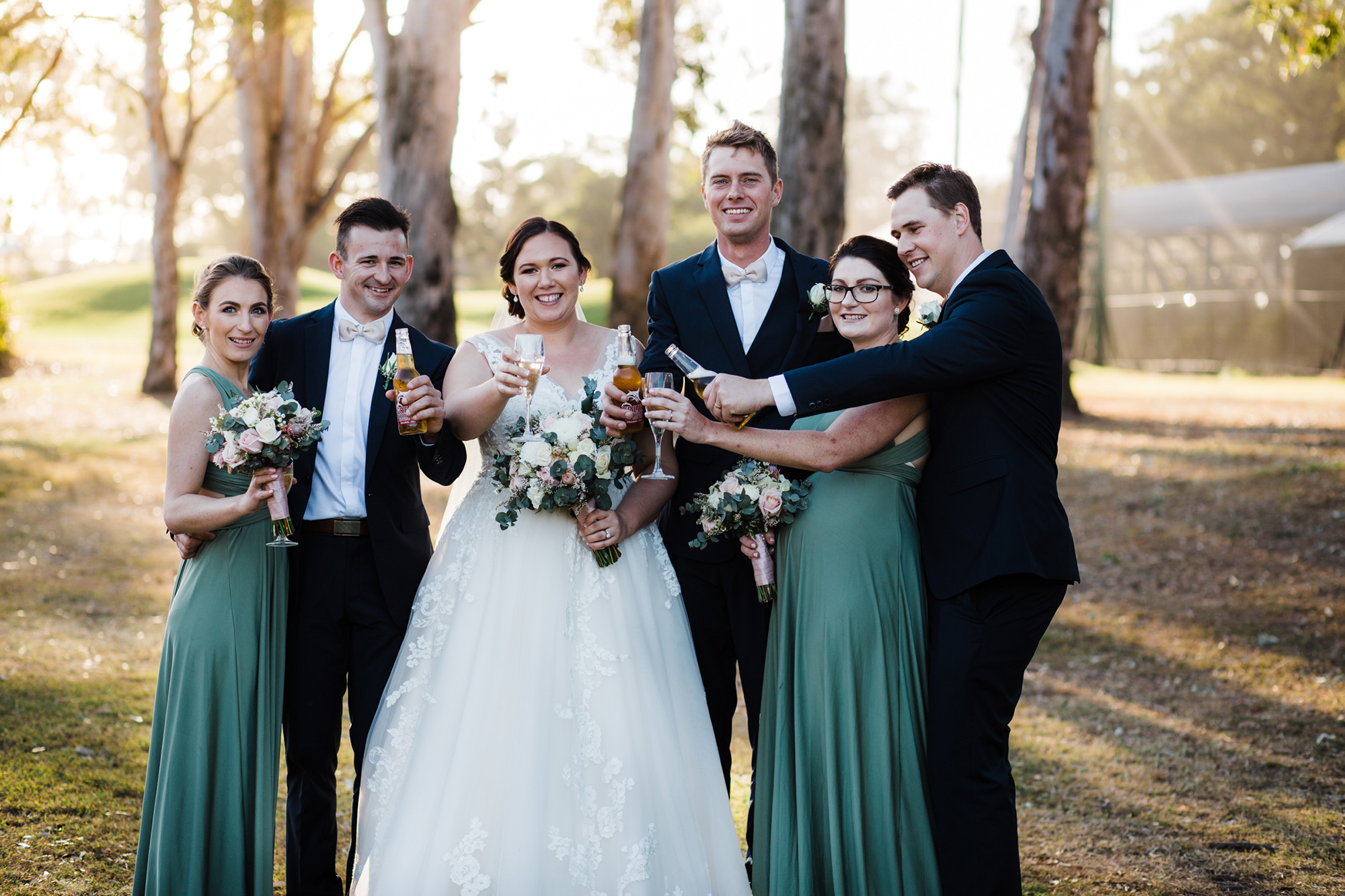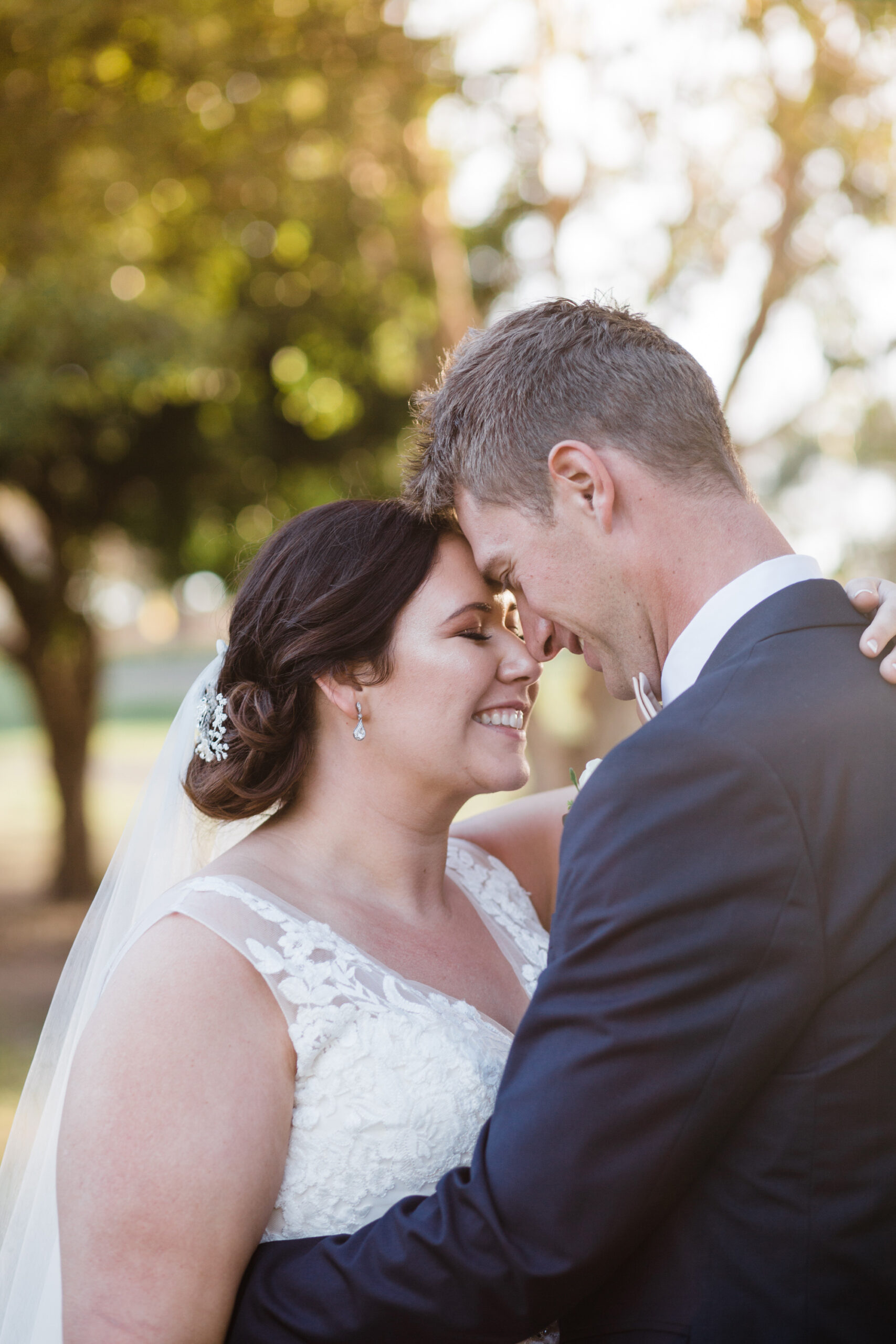 "We could not have had a better day! We, the bride and groom, along with our guests had fun," recalls Sophie.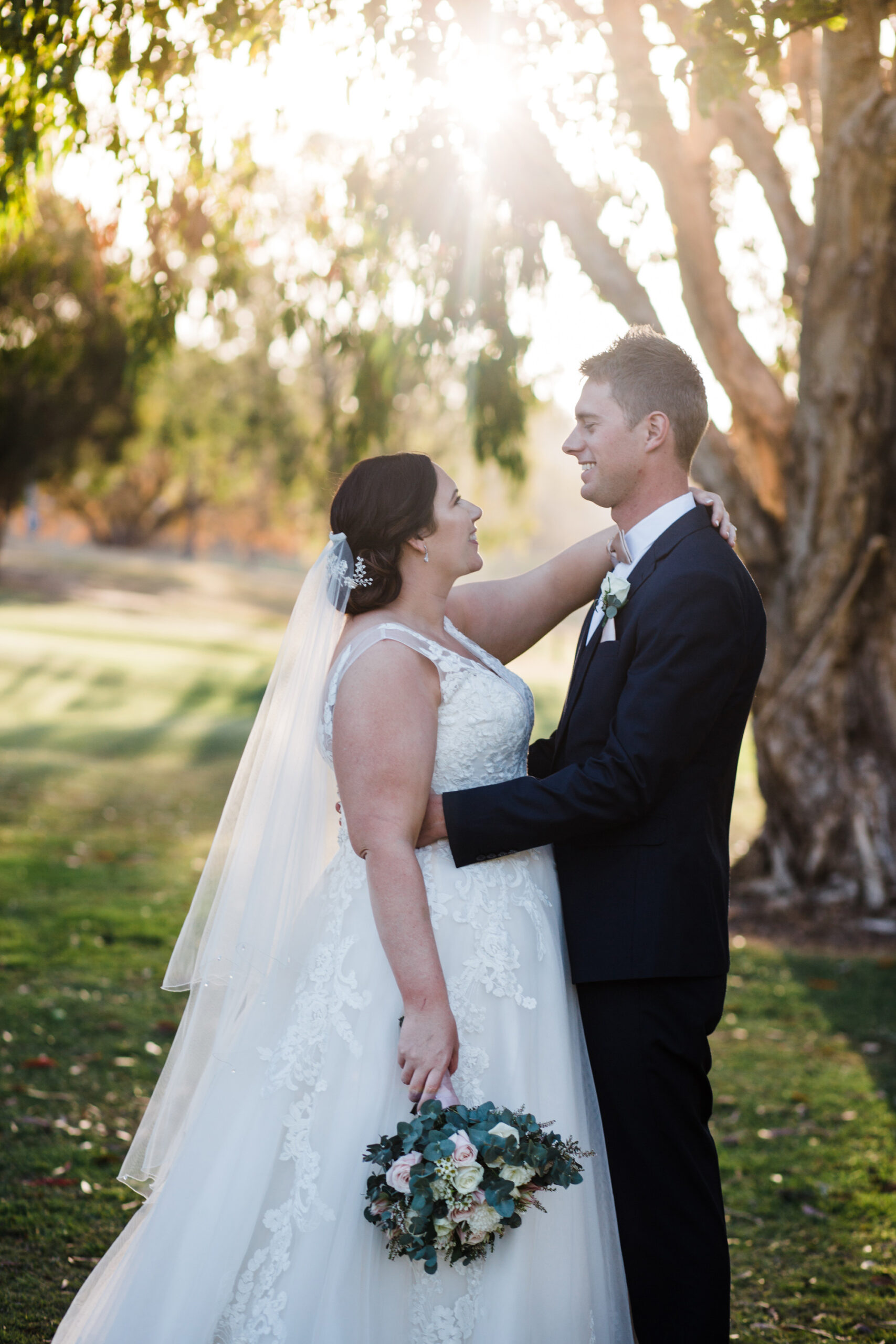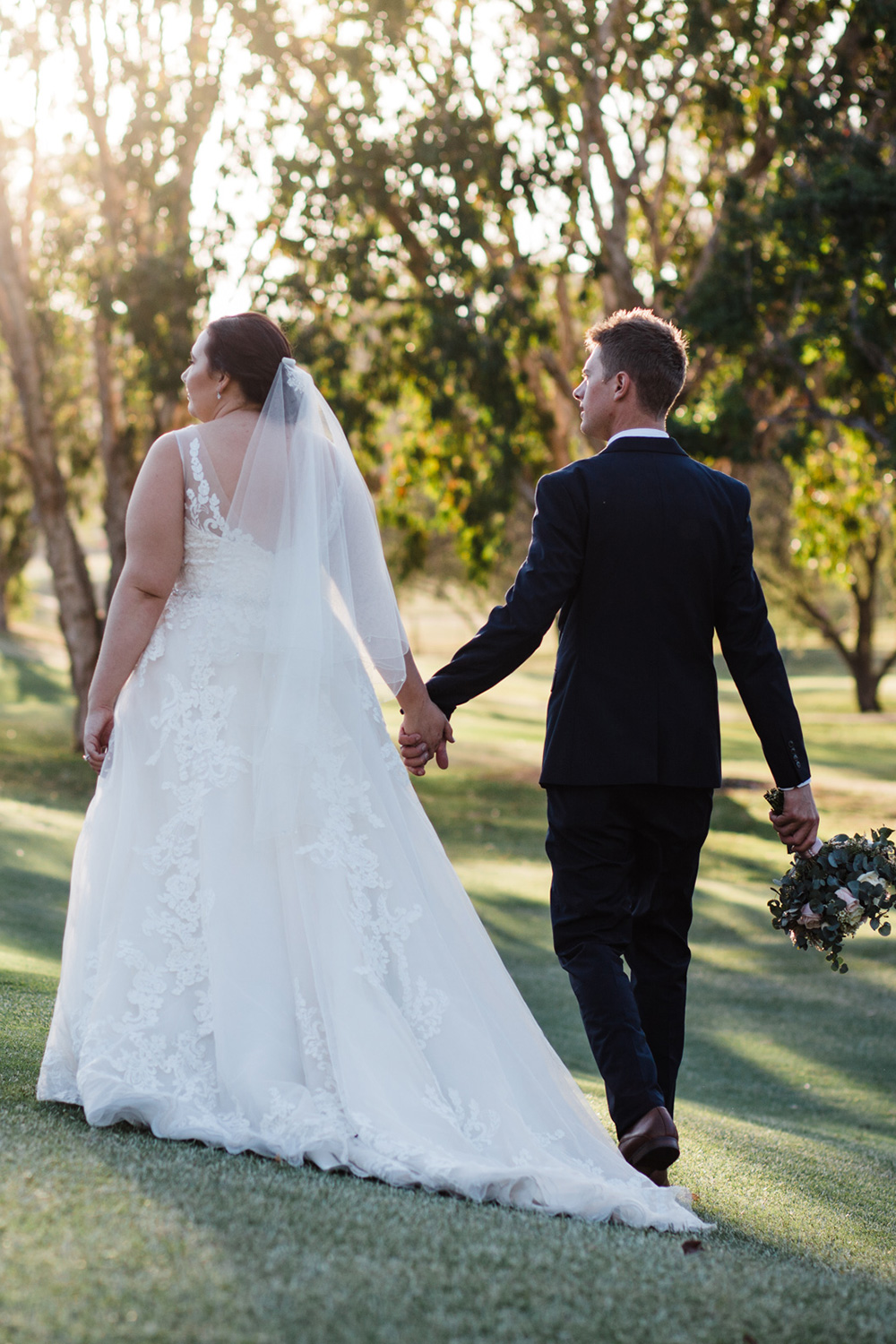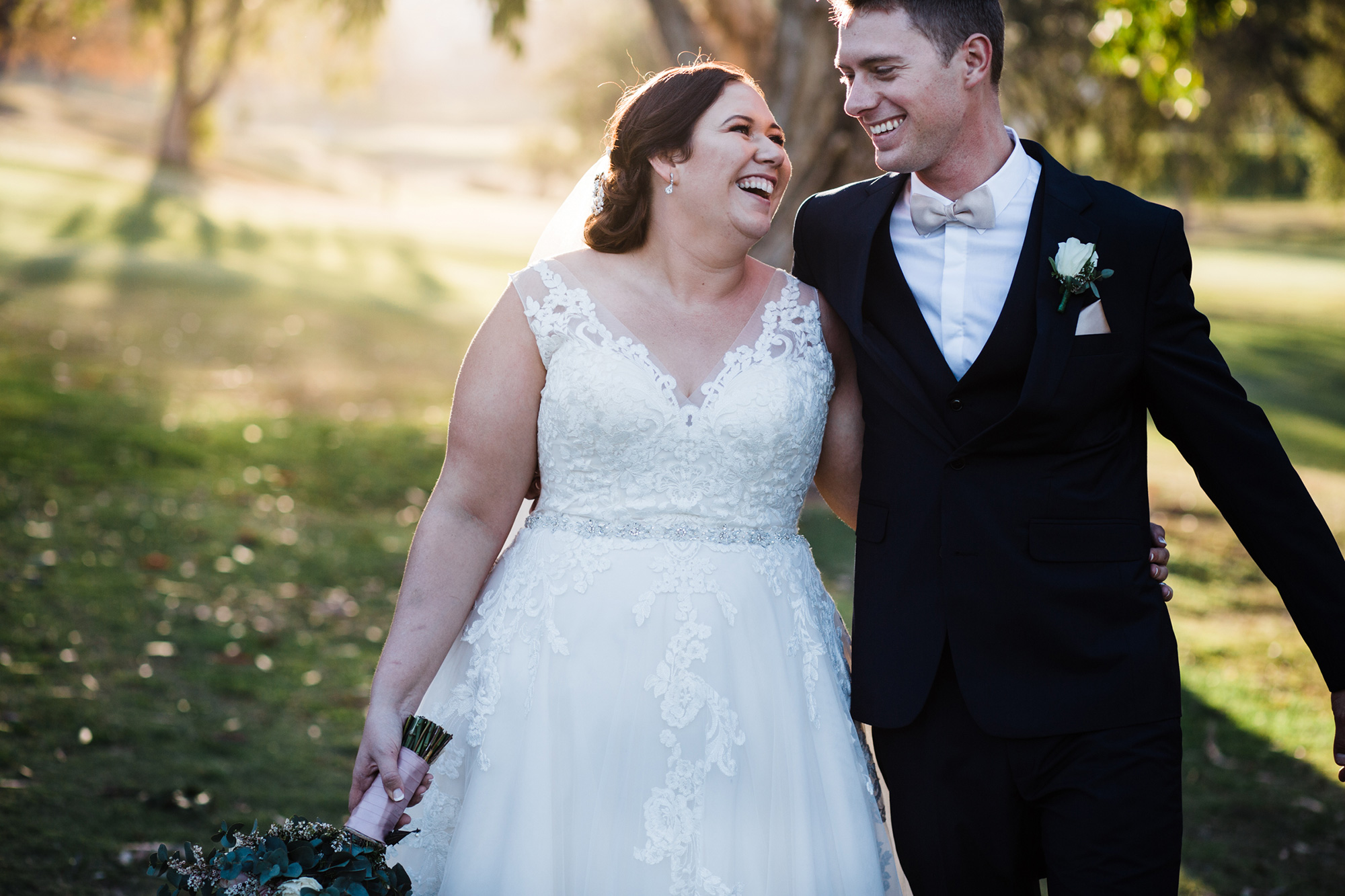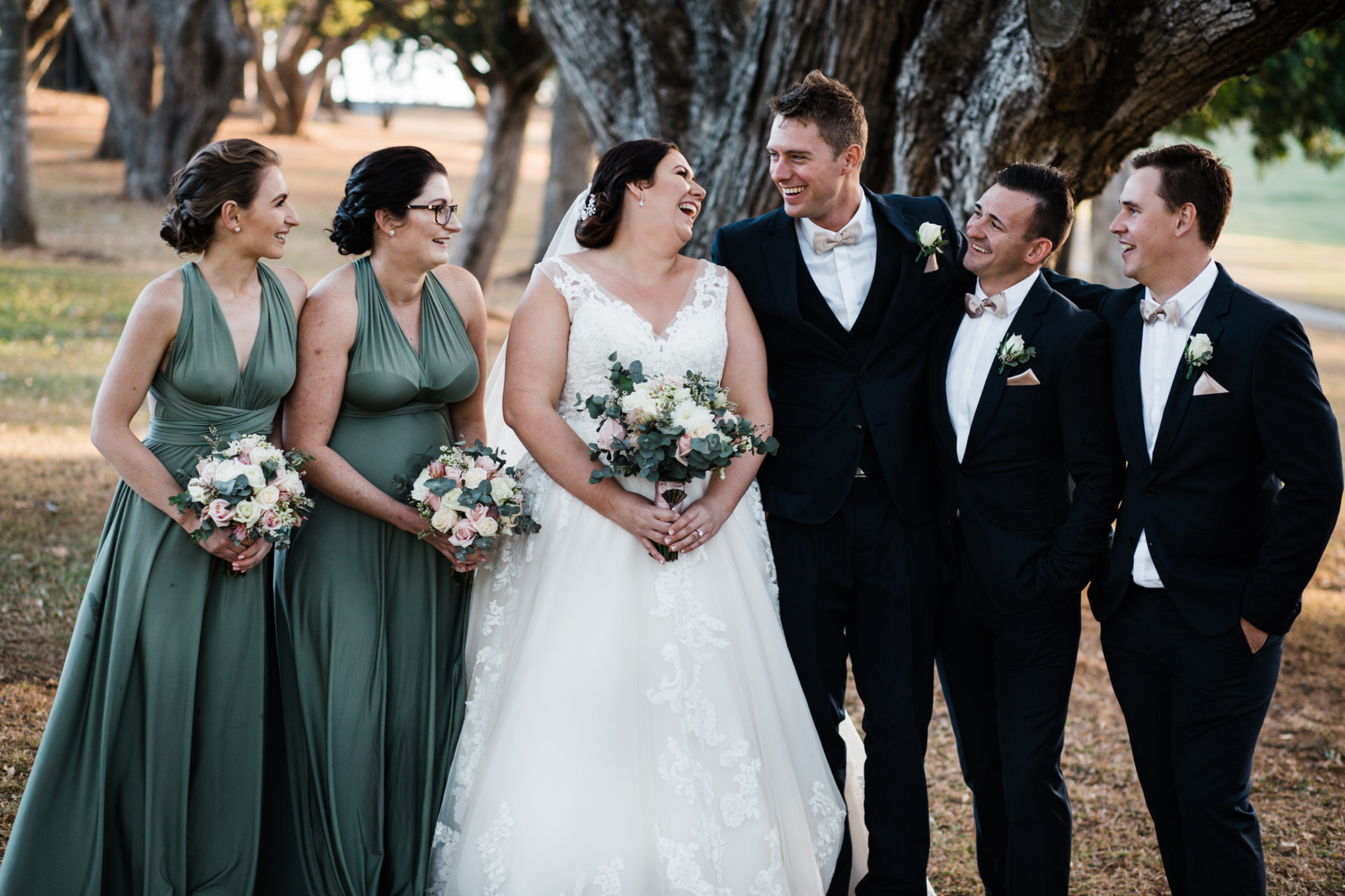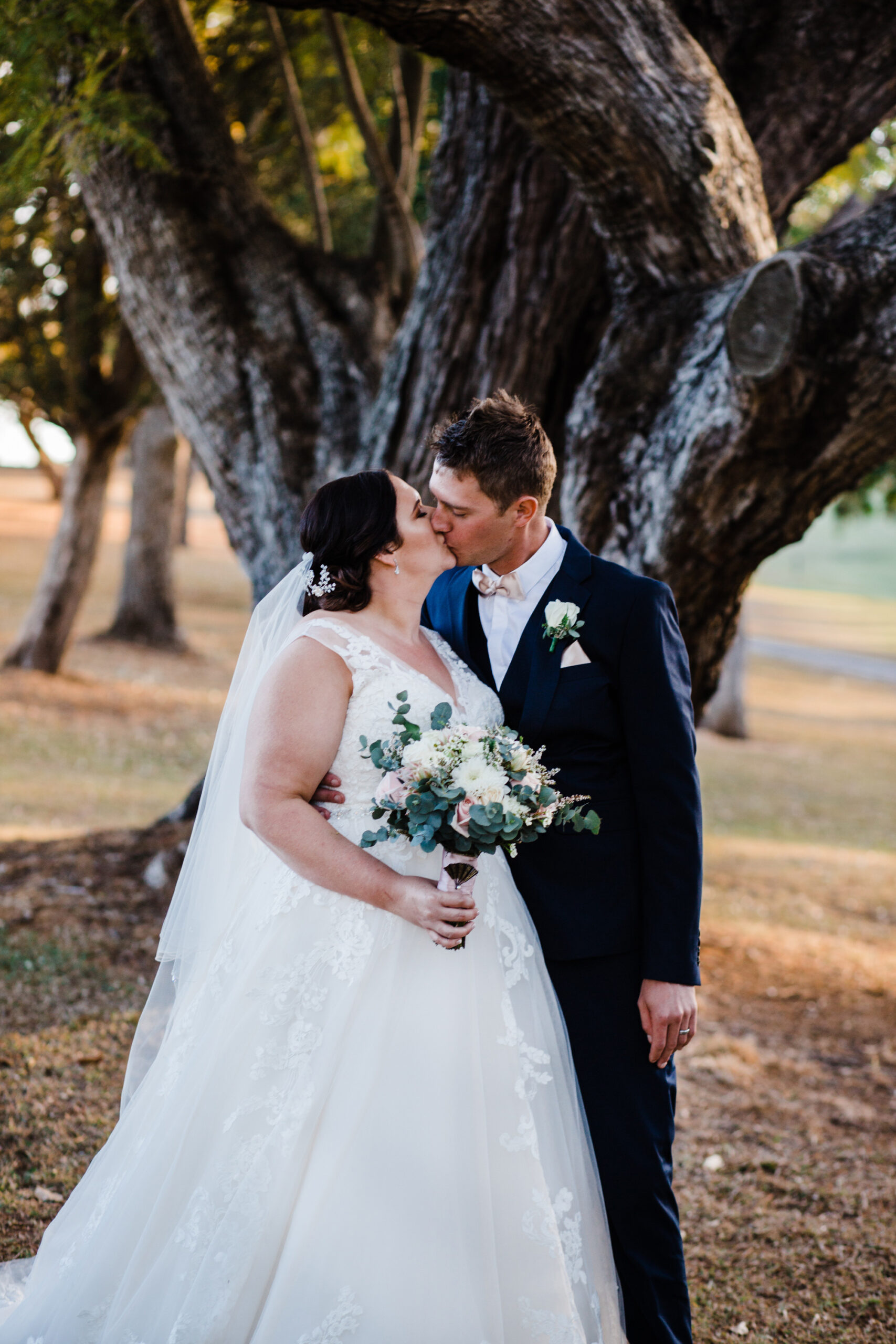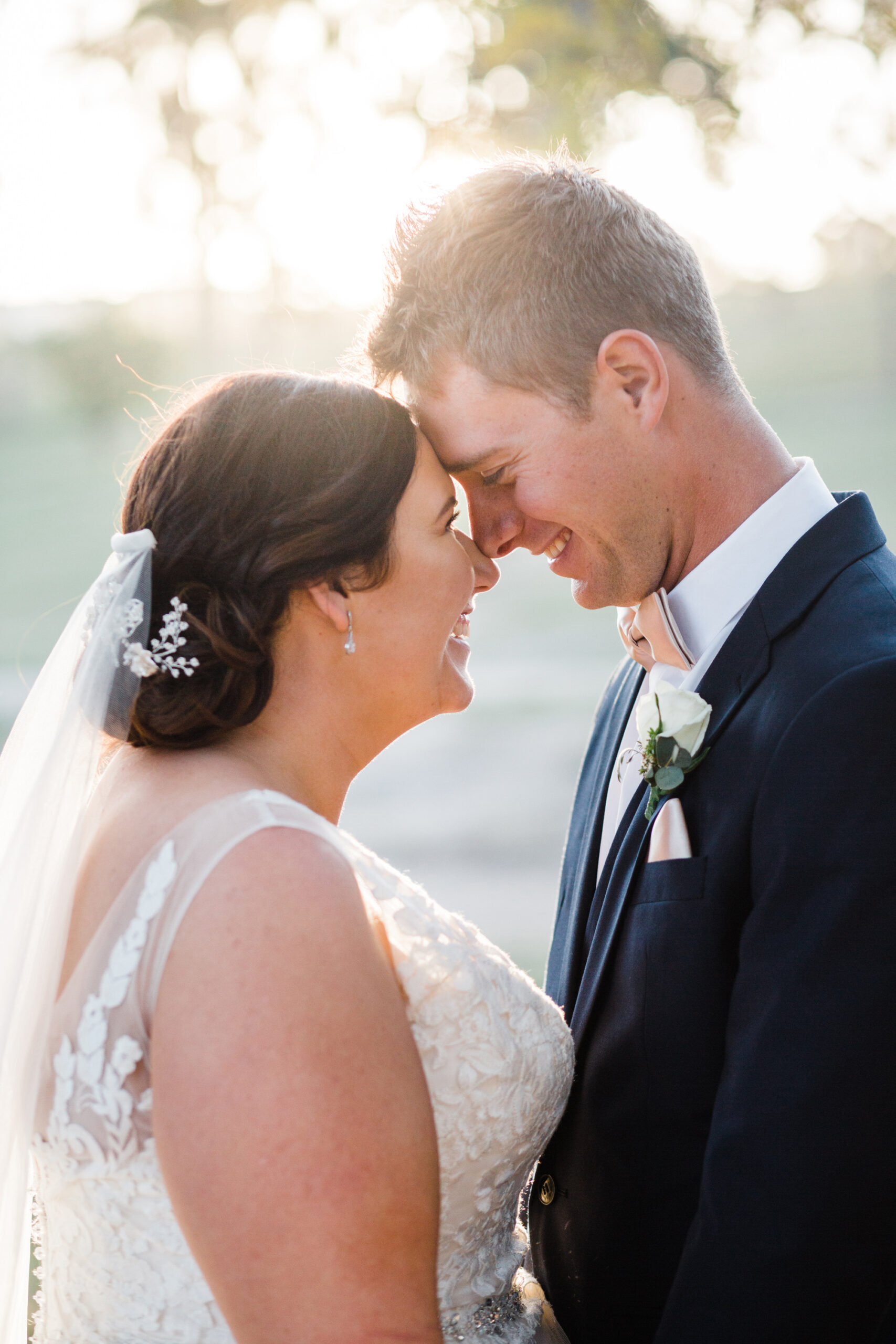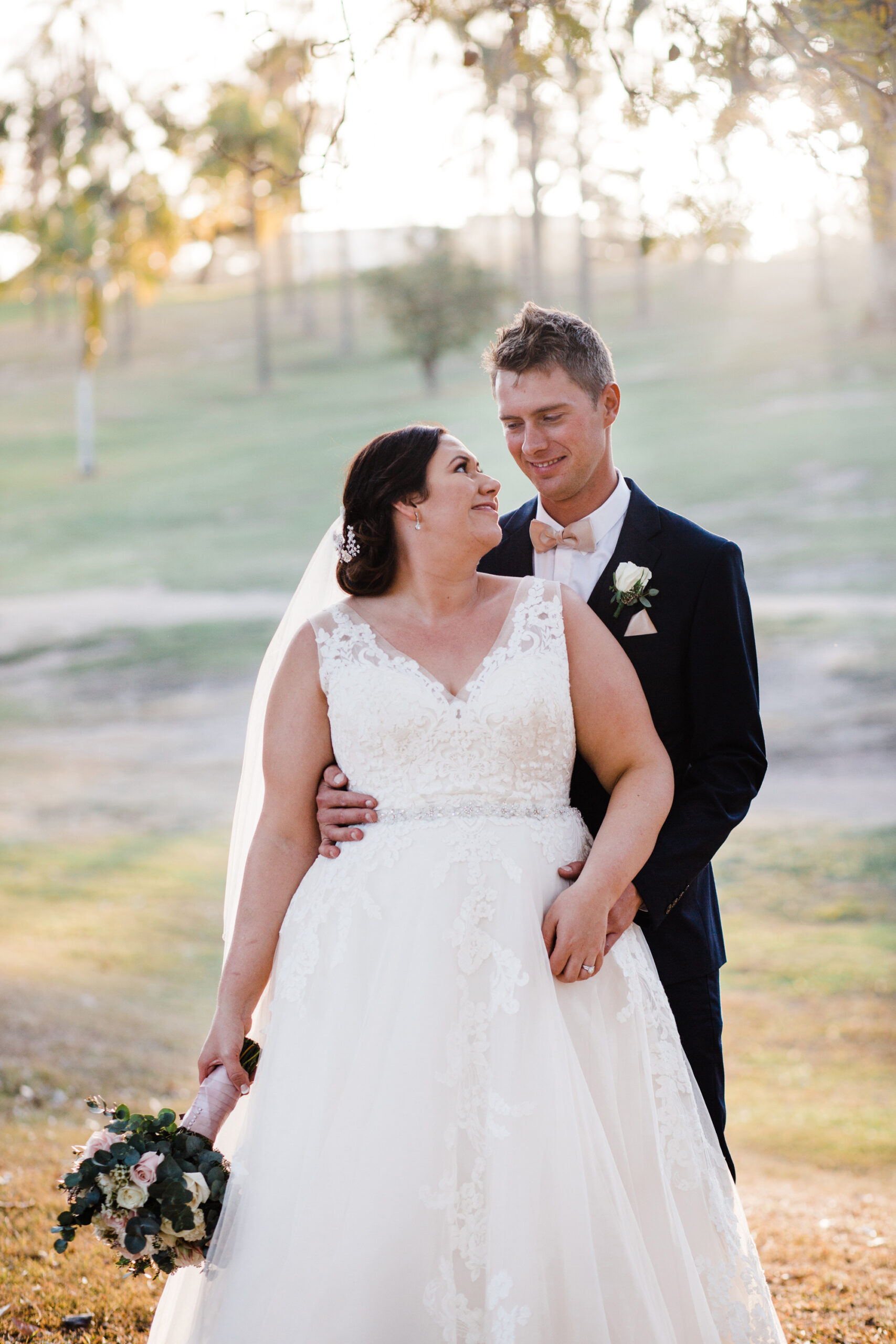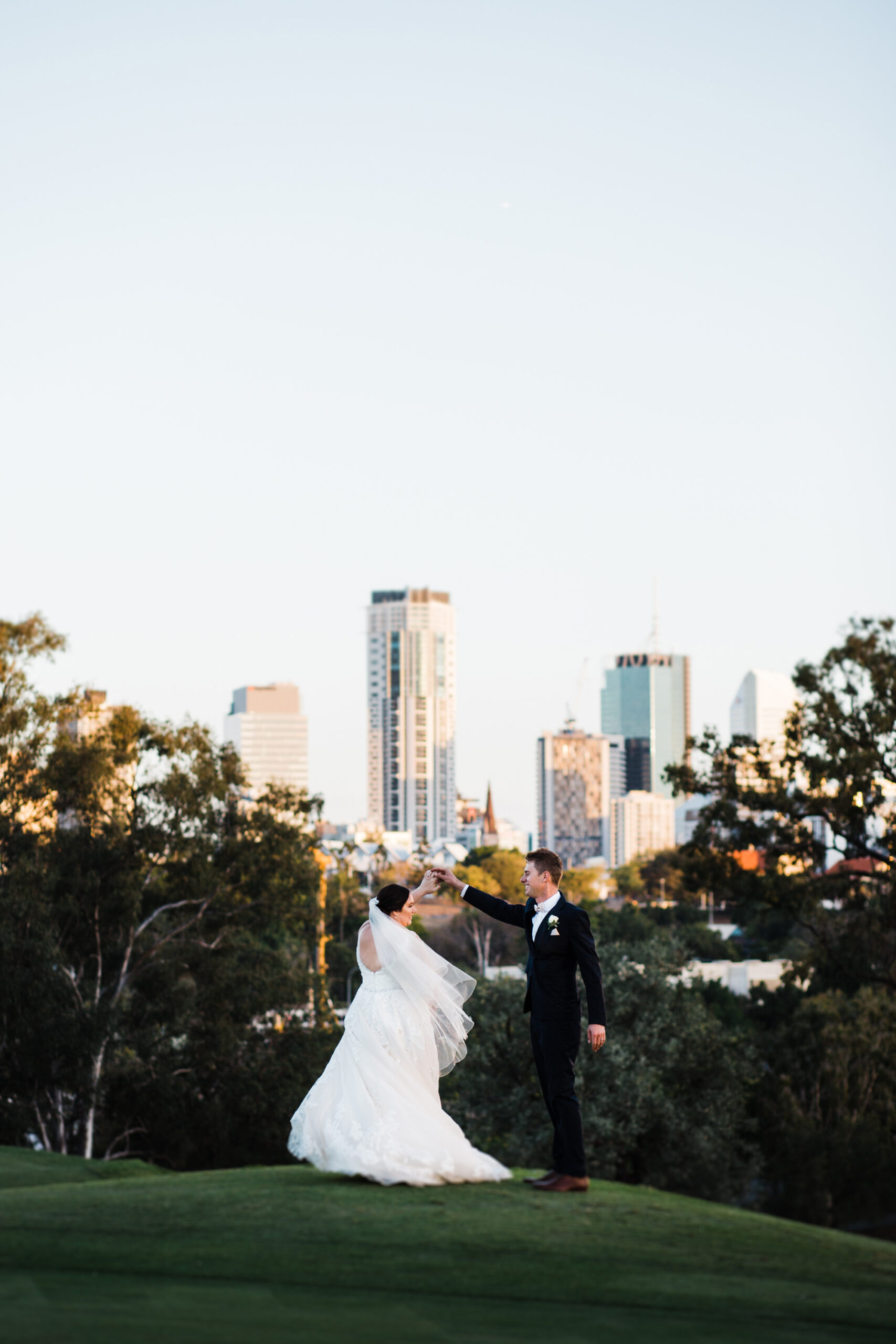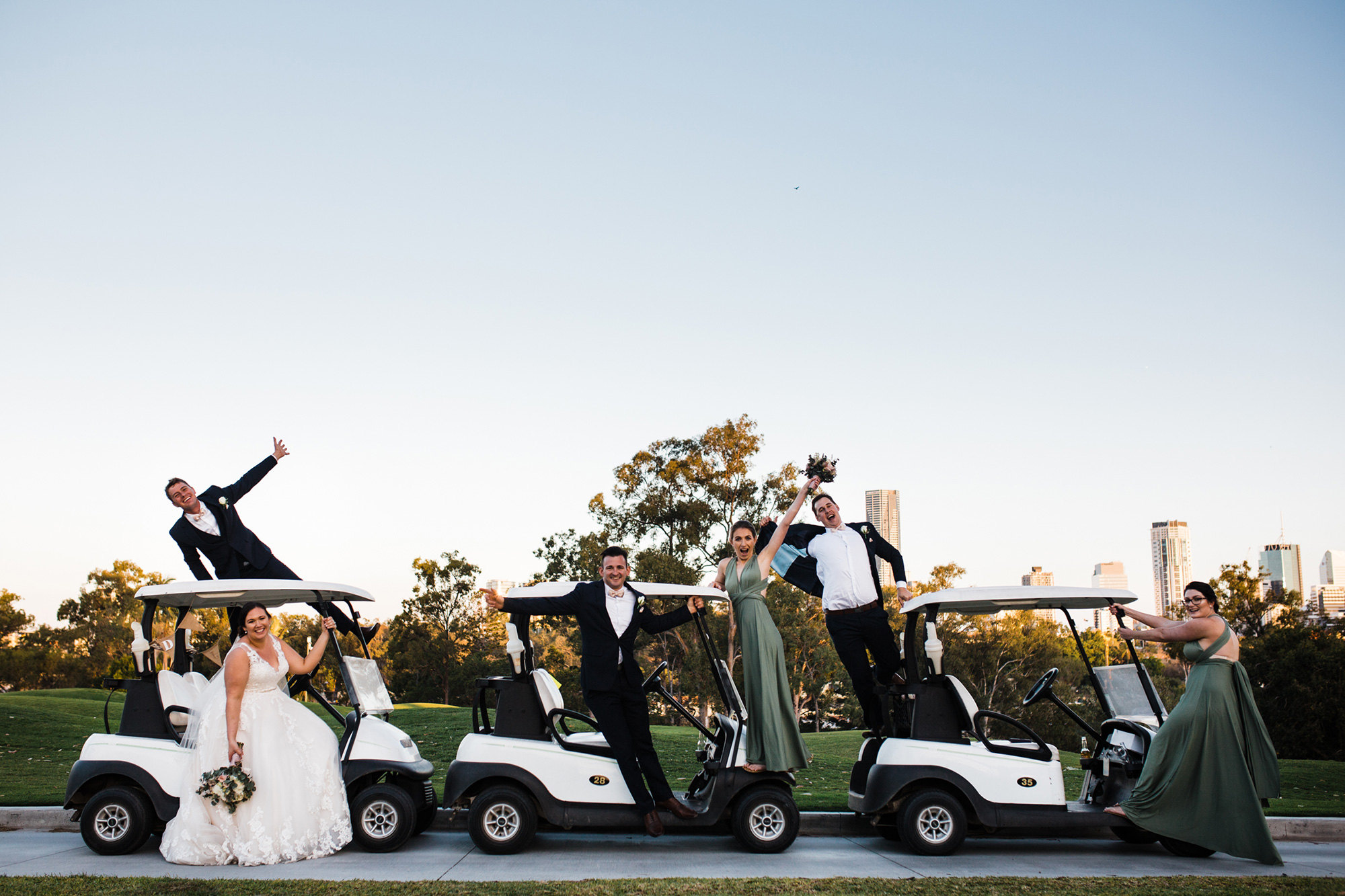 The bonus of marrying at a gold course? Golf carts for transport!