Planning their elegant garden wedding was all about trust for Melbourne couple Daisy and Germaine.
"The planning process was fun, but also stressful. The blending of new families, and multiple insights on wedding ideas can be overwhelming," Daisy explains.
"You really learn to trust each other as a couple, through the process. You also learn to only focus on the most important things and just forget about the rest."
Daisy had her heart set on a garden ceremony, while Germaine was keen for a reception on the water, "so we did both," the bride says.
The couple wed at Berwick Botanical Gardens on March 17, 2019, followed by a daytime party.
The evening reception was held at the Sandringham Yacht Club. "They were so professional, and were with us every step of the way for the evening reception," Daisy says.
The couple's families also played a major role in a set-up and styling.
"Germaine and I are simple, down-to-earth, compassionate and classic, and very family-orientated. We feel we really were able to show that through our wedding," Daisy says.
"It was a classic, elegant, floral and warm wedding and we got to involve our whole family in different ways."
Photos courtesy of Doux Wedding Corp.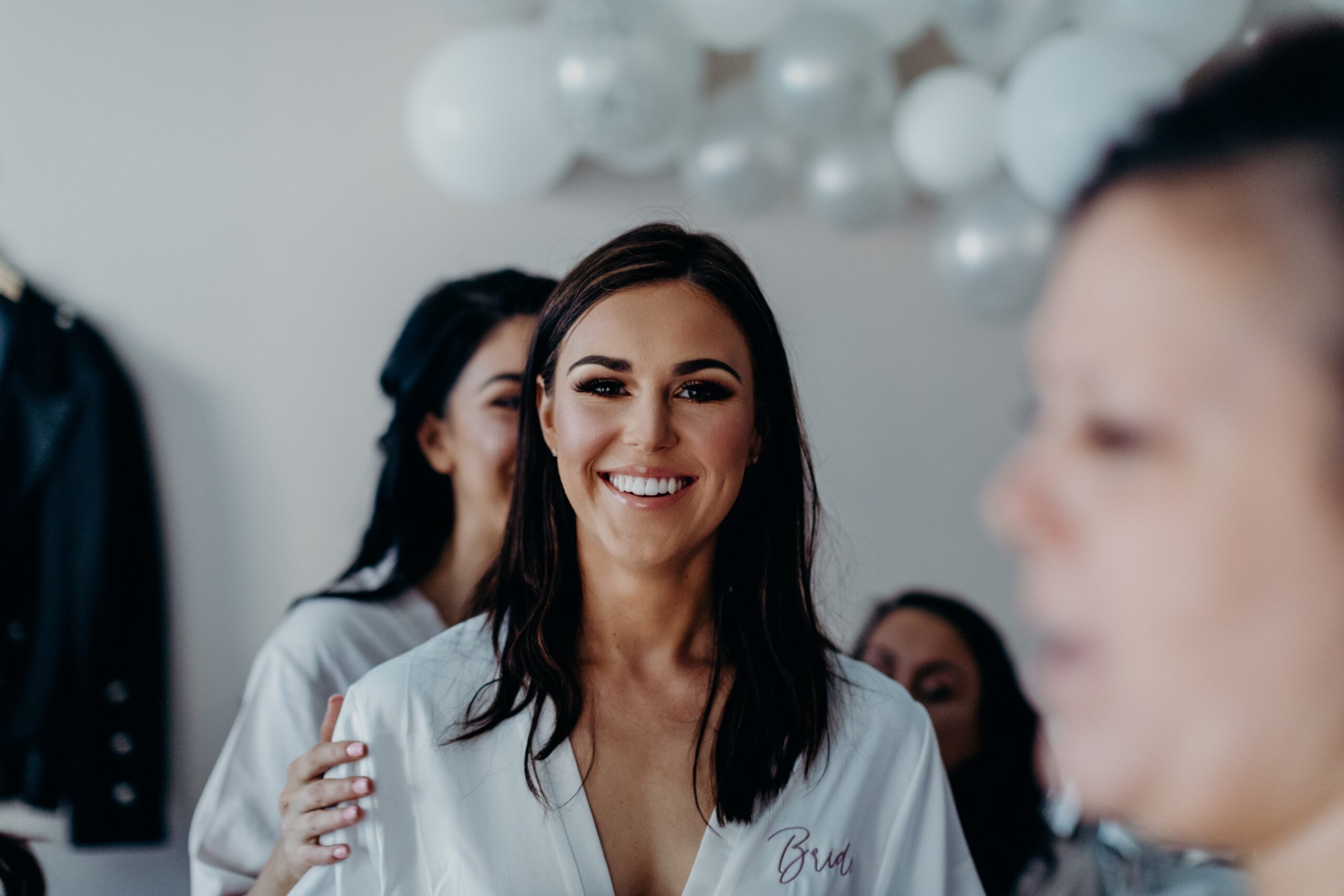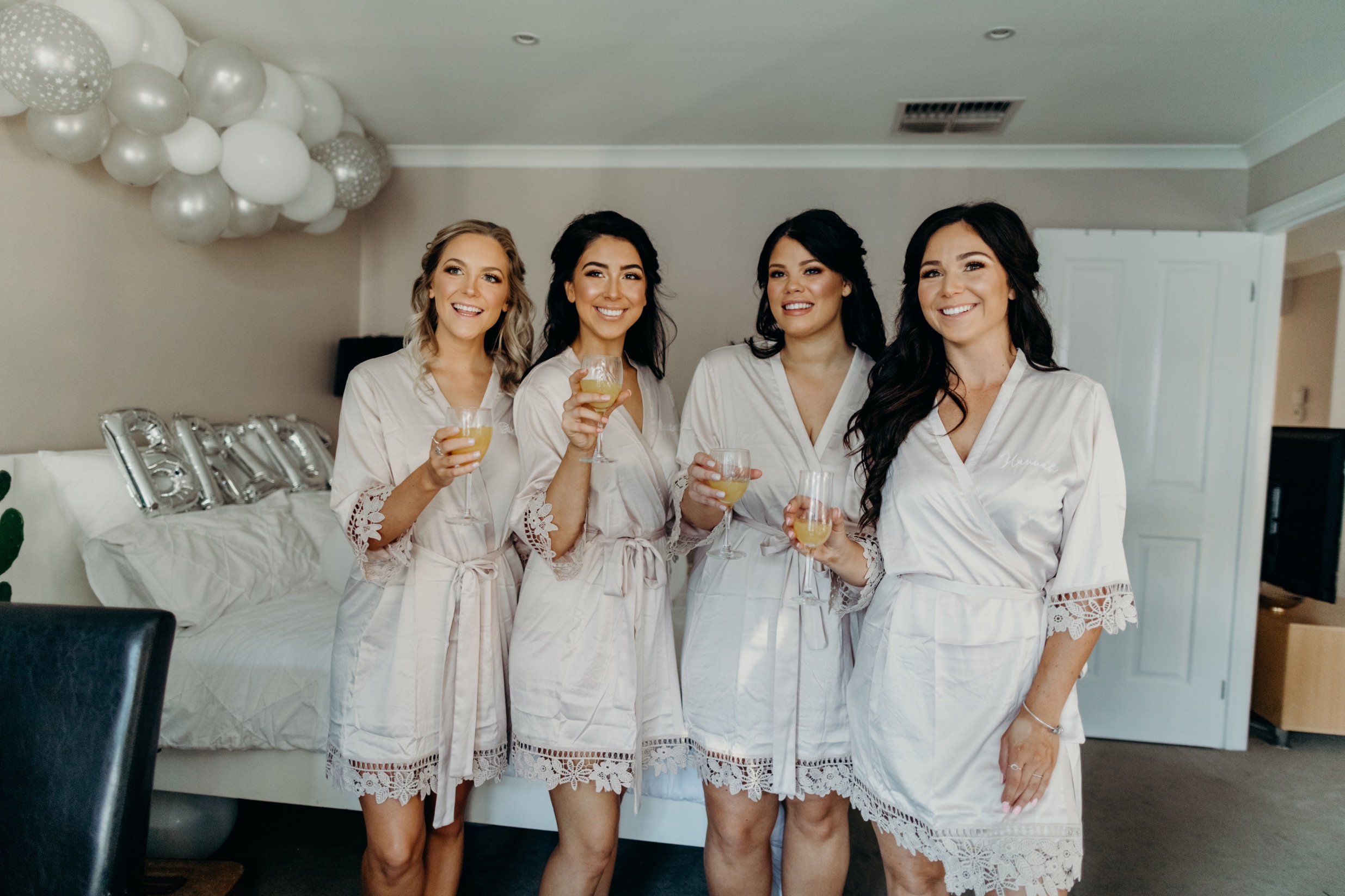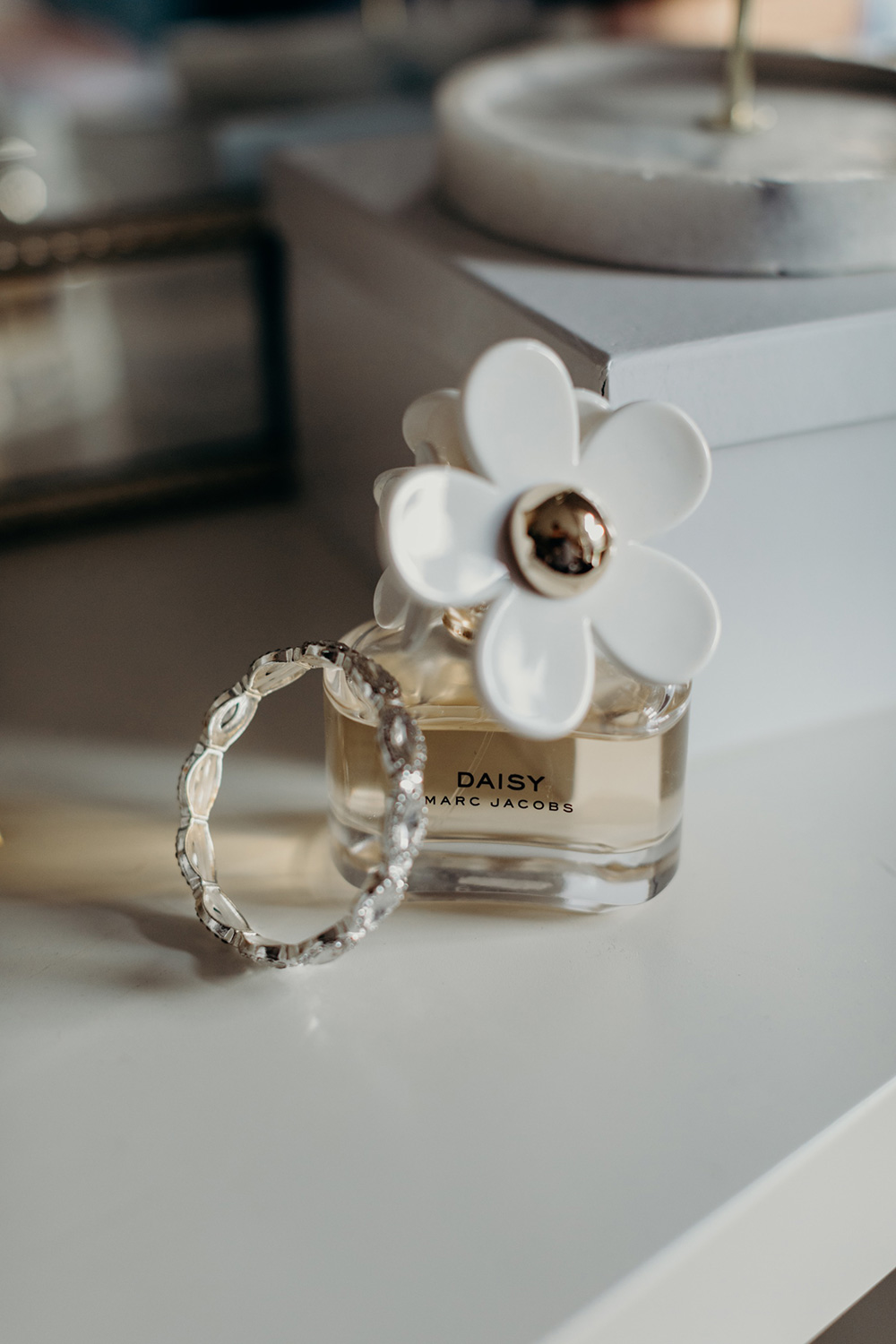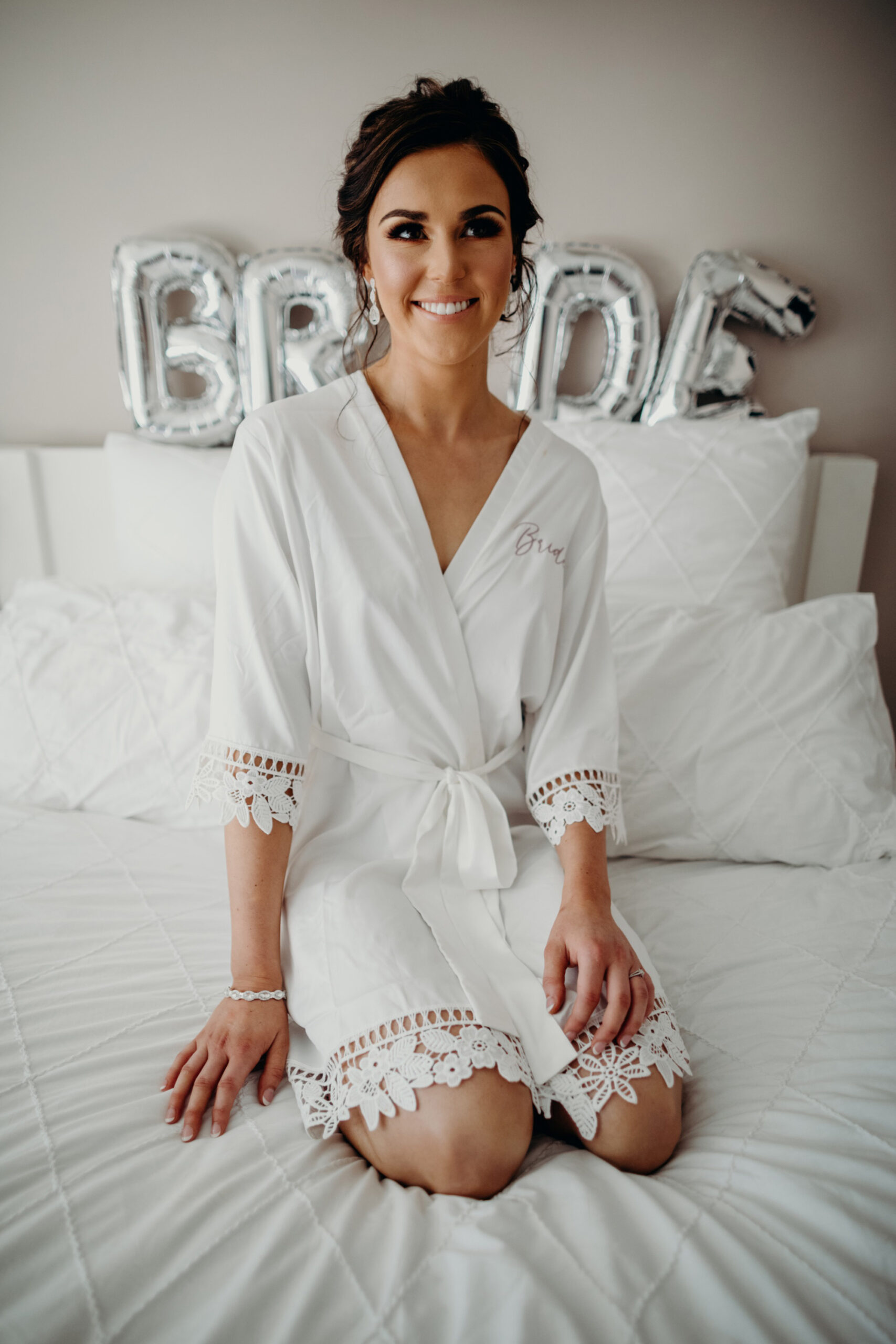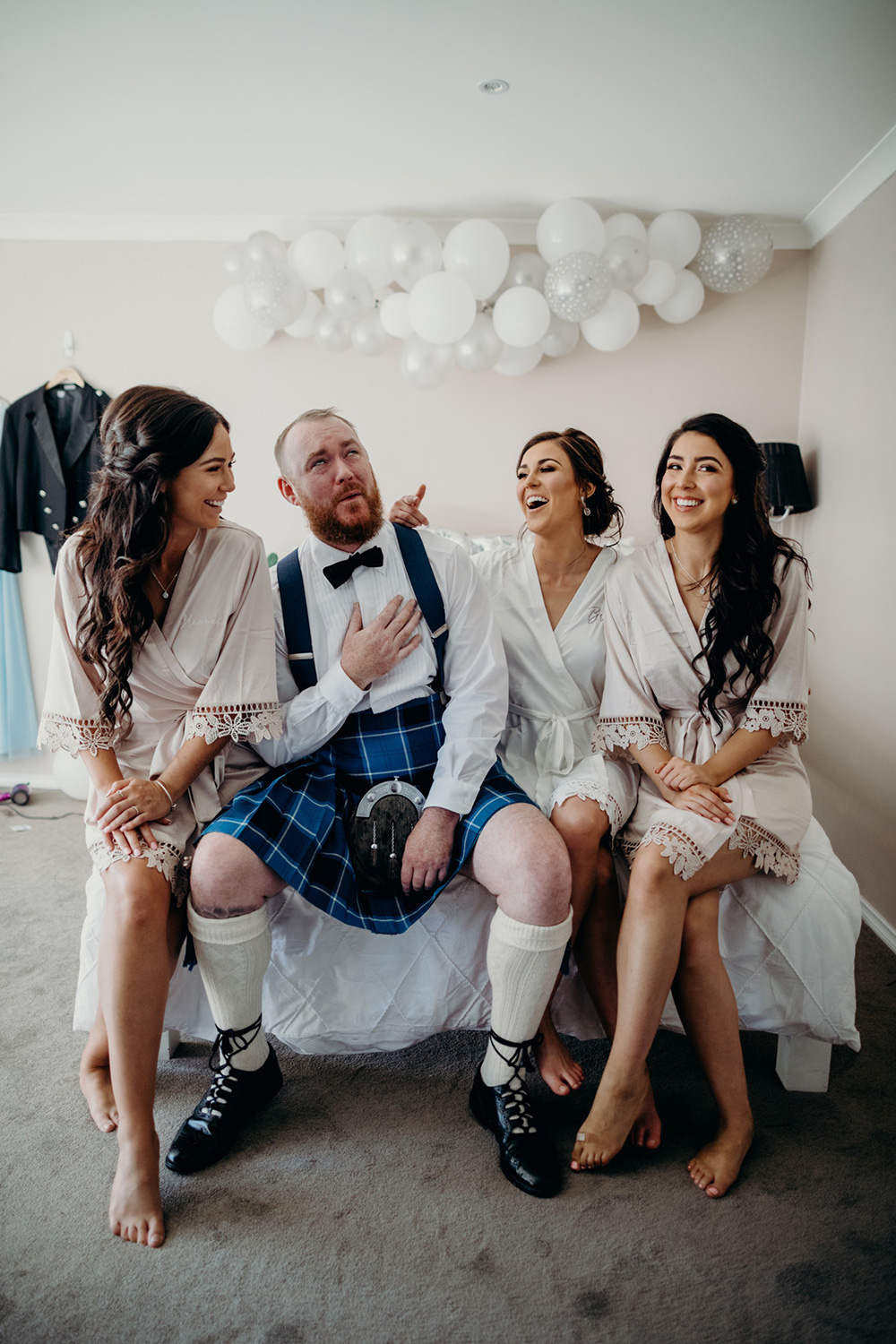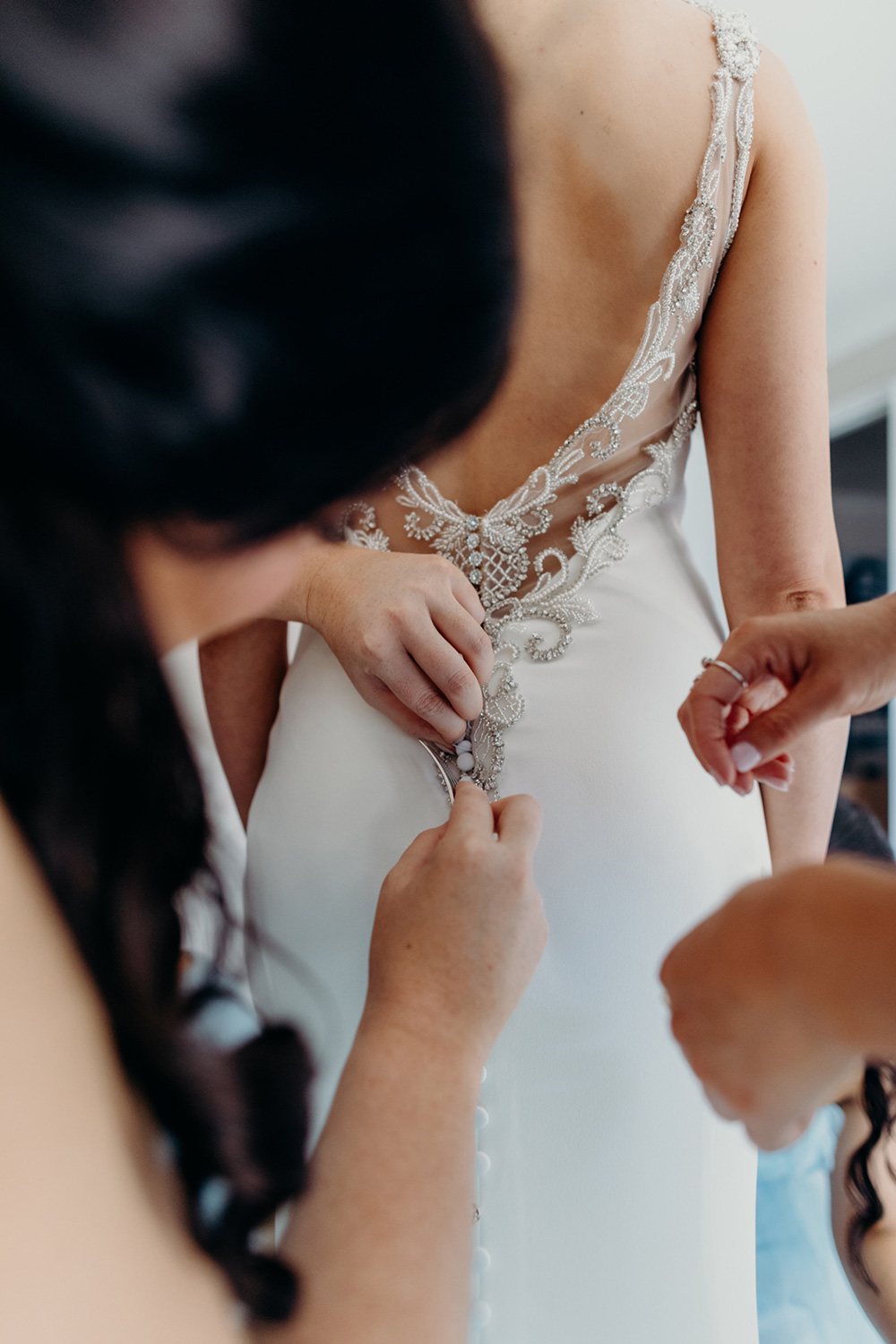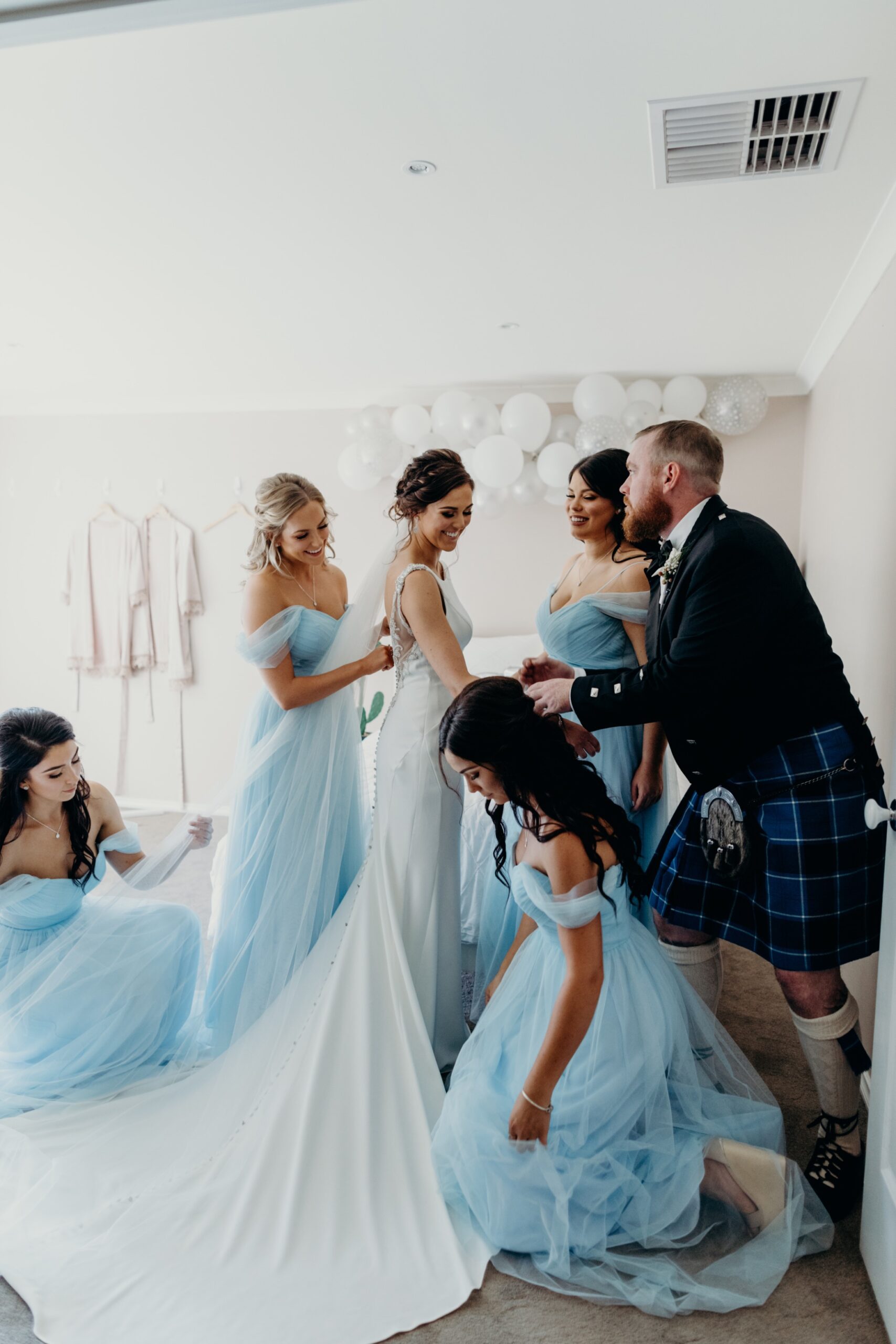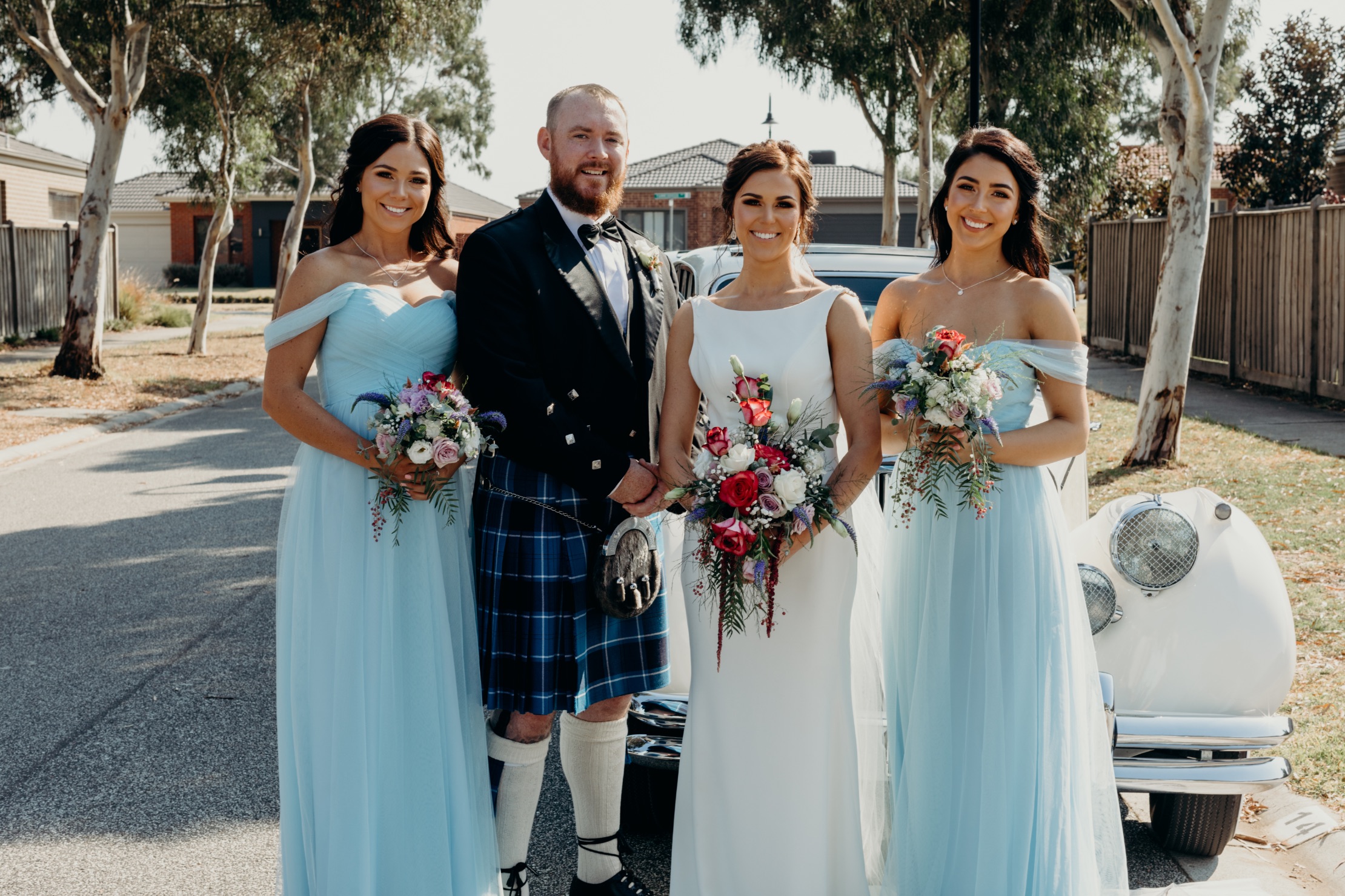 Daisy discovered her perfect dress at Fairytales Bridal Boutique.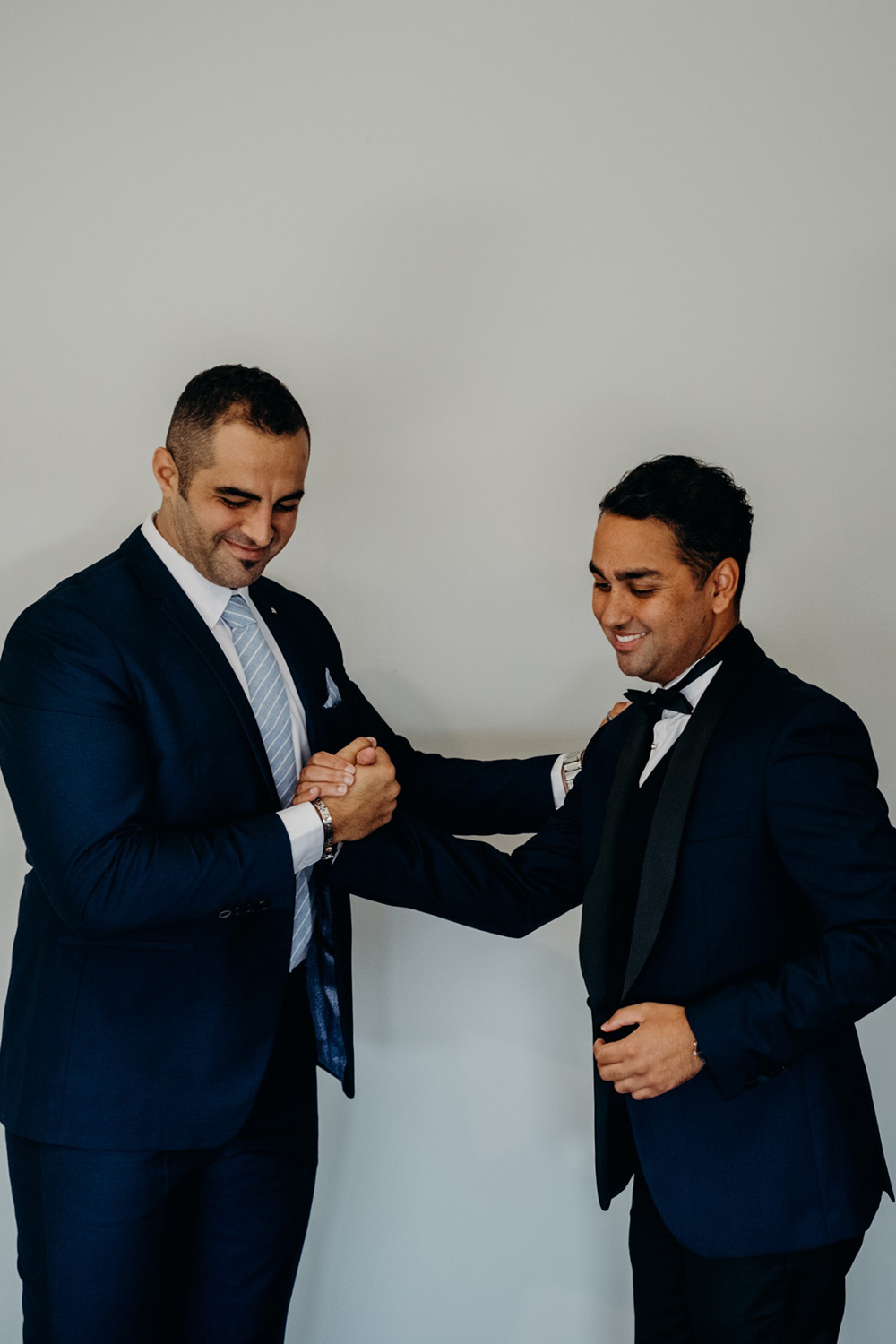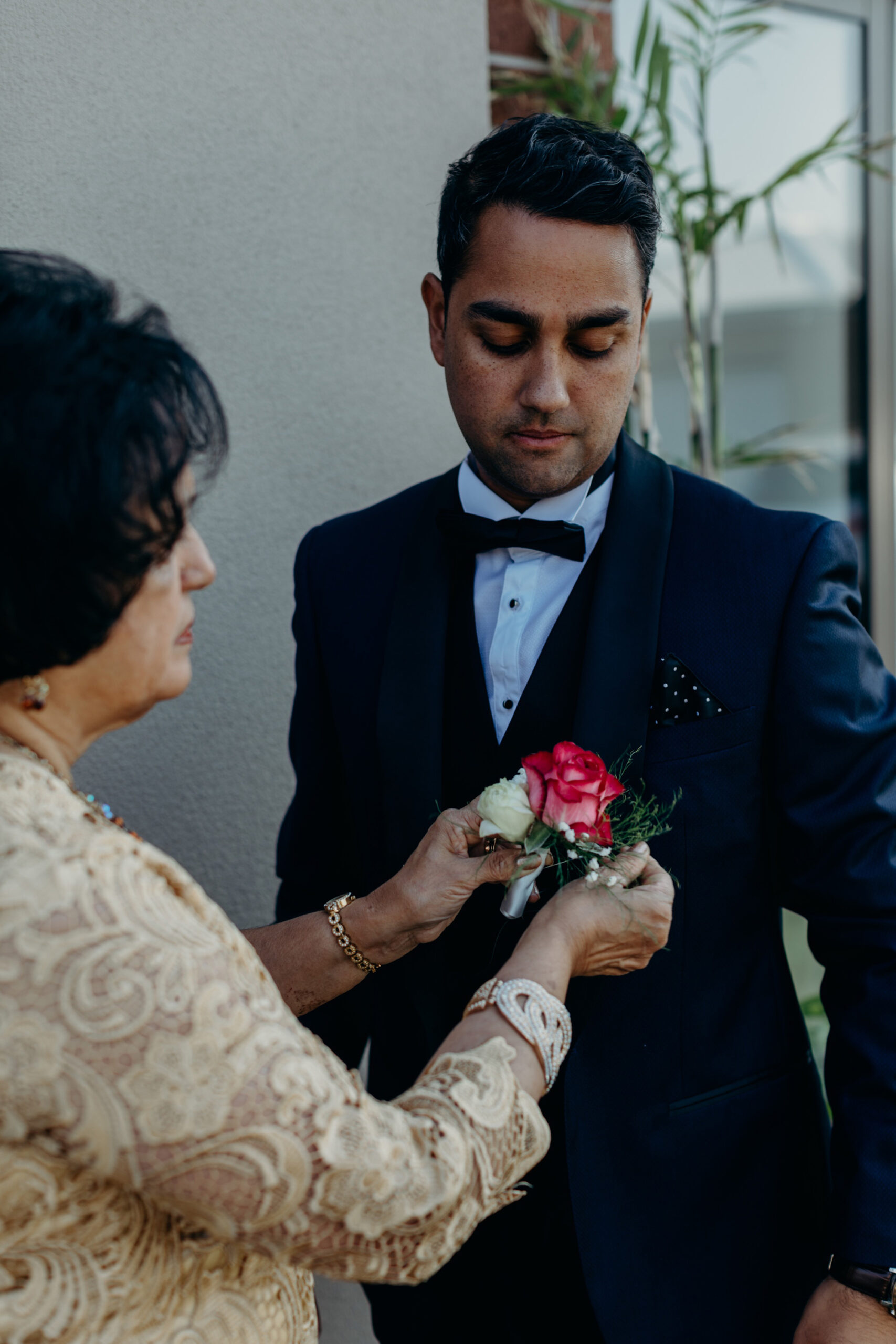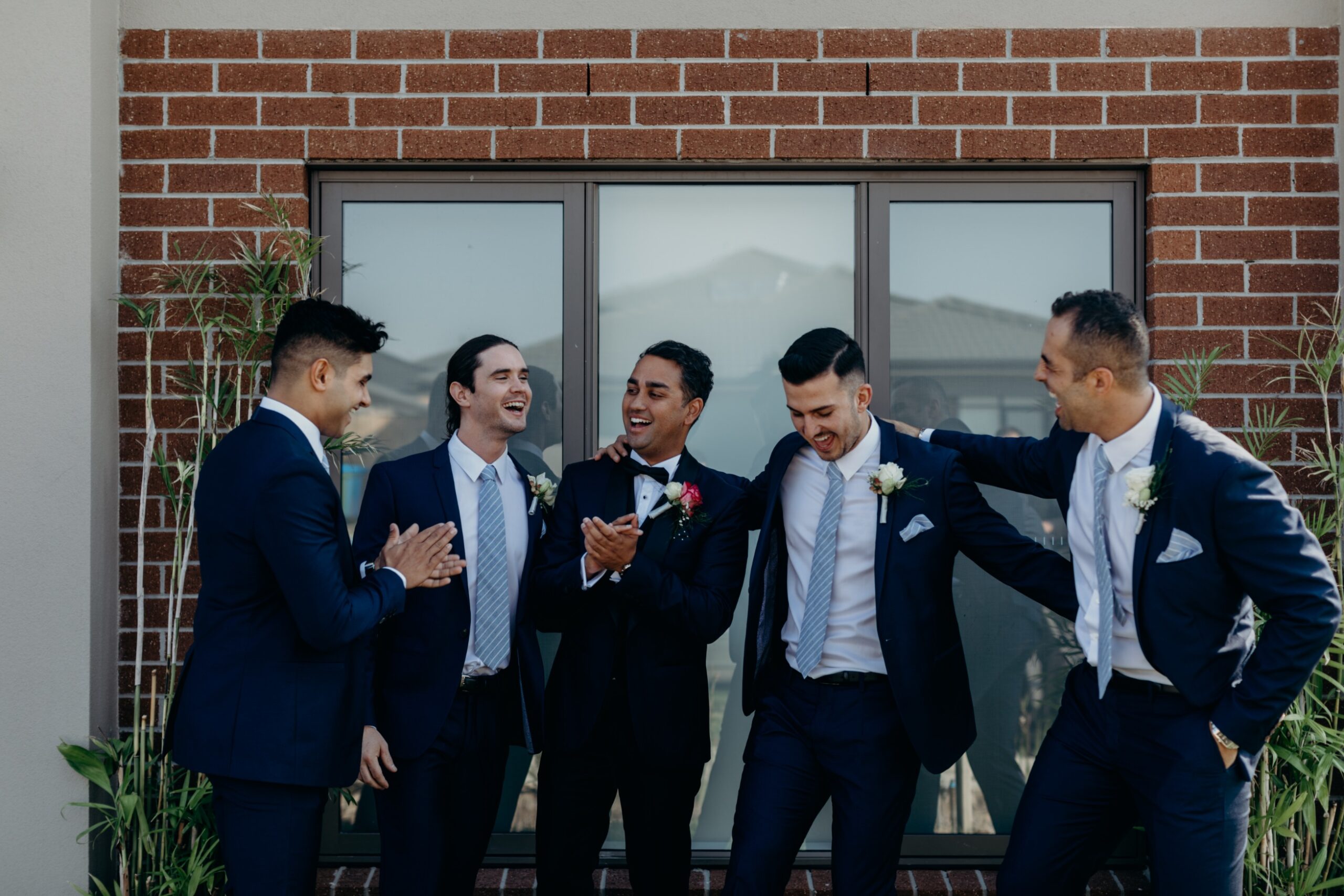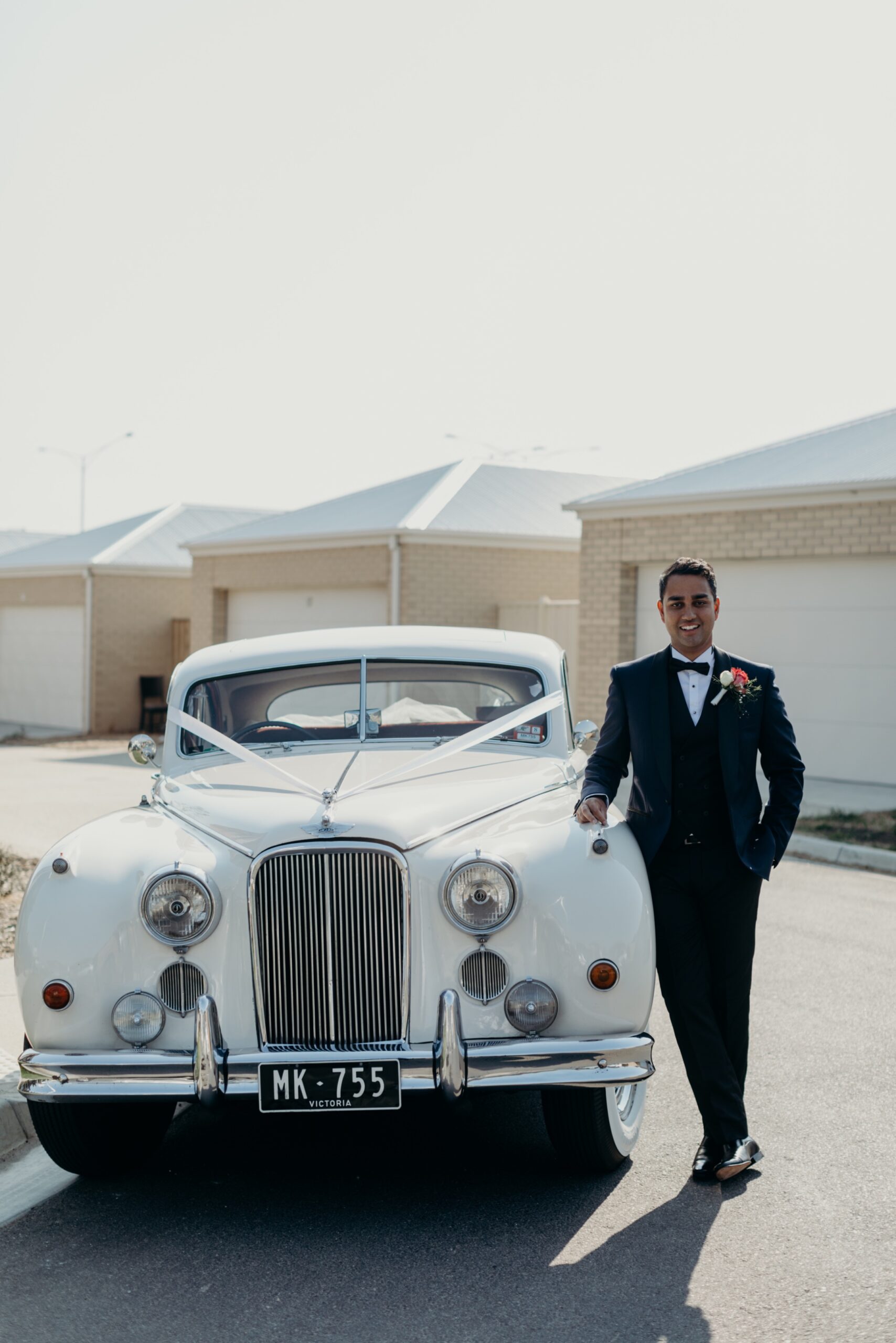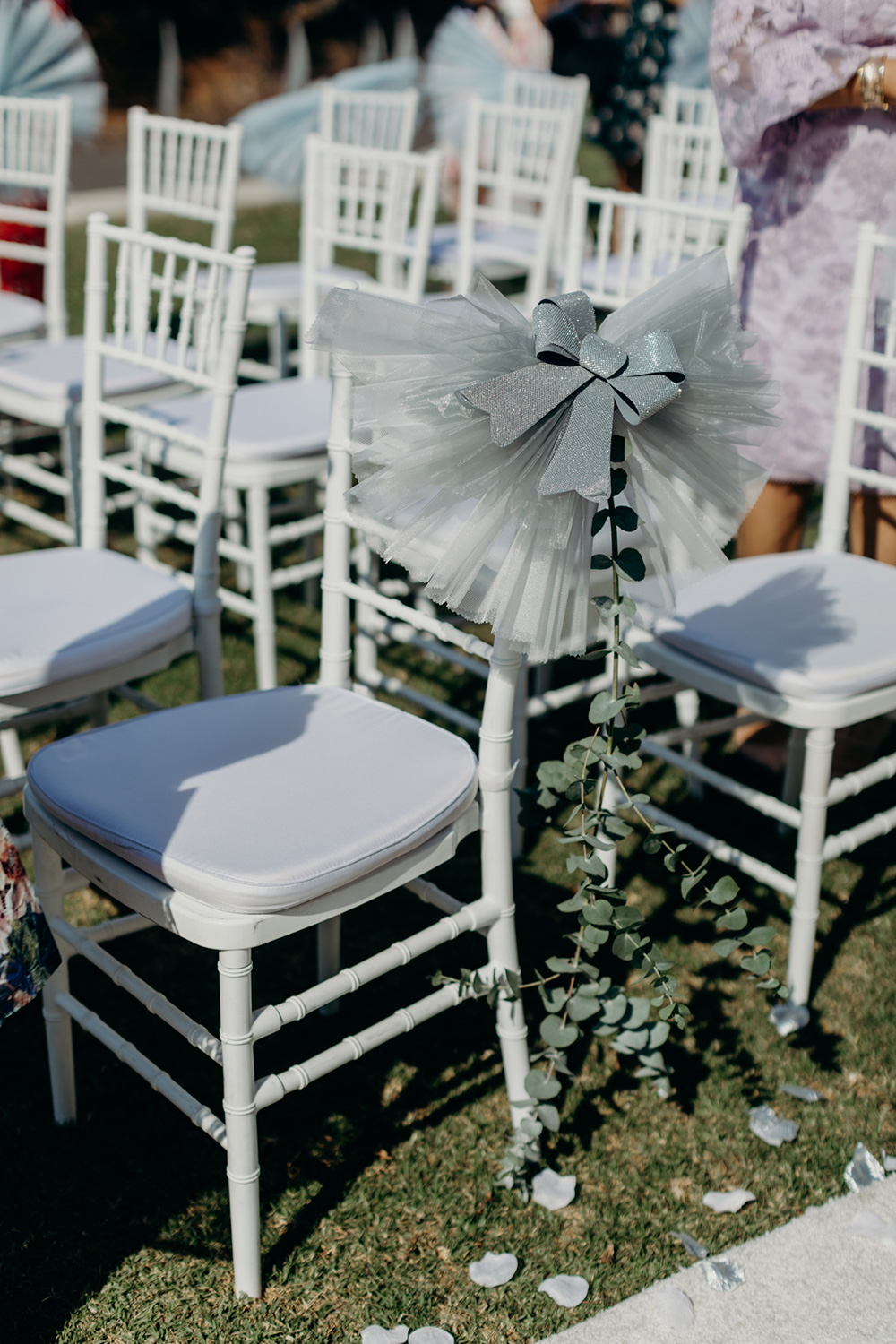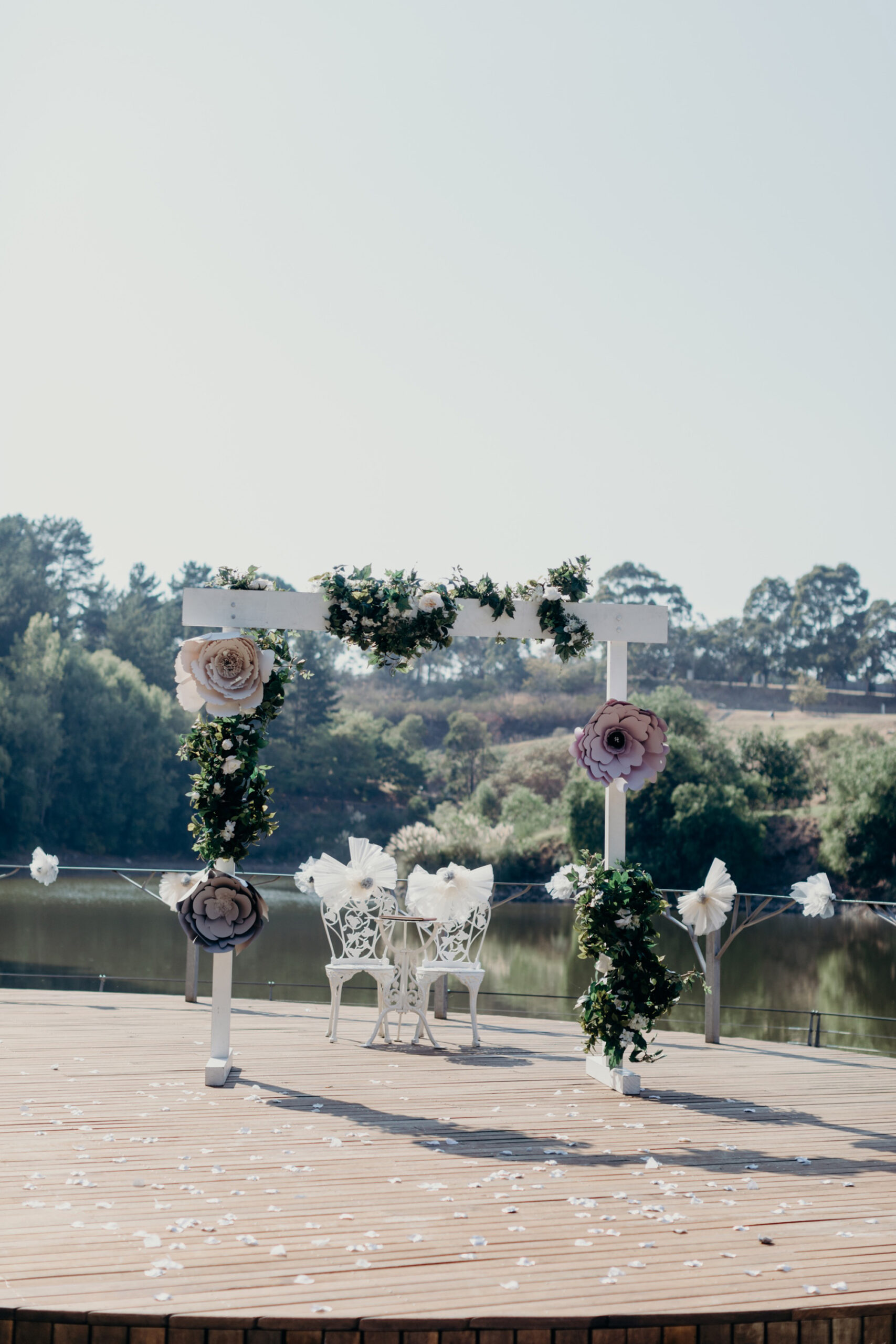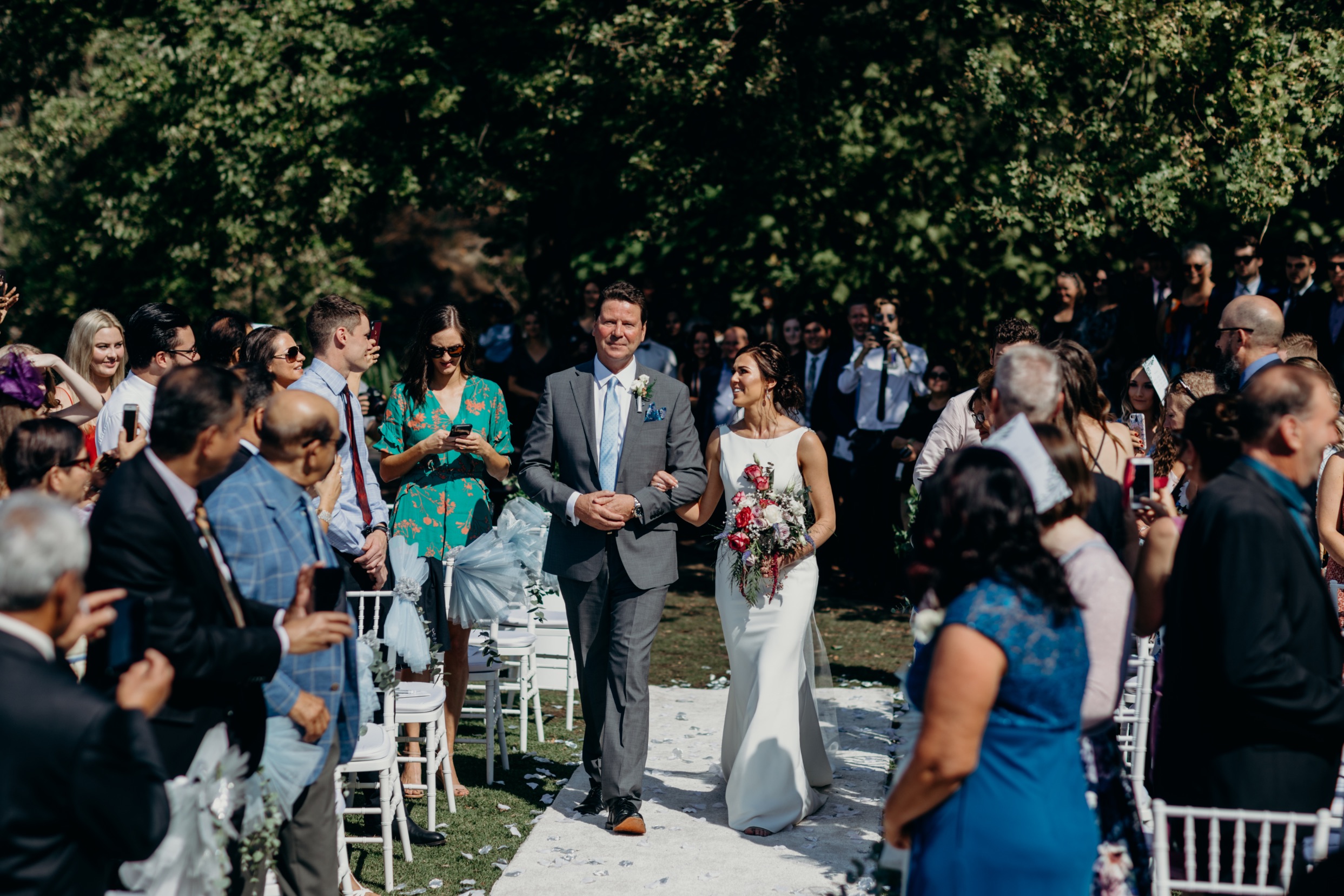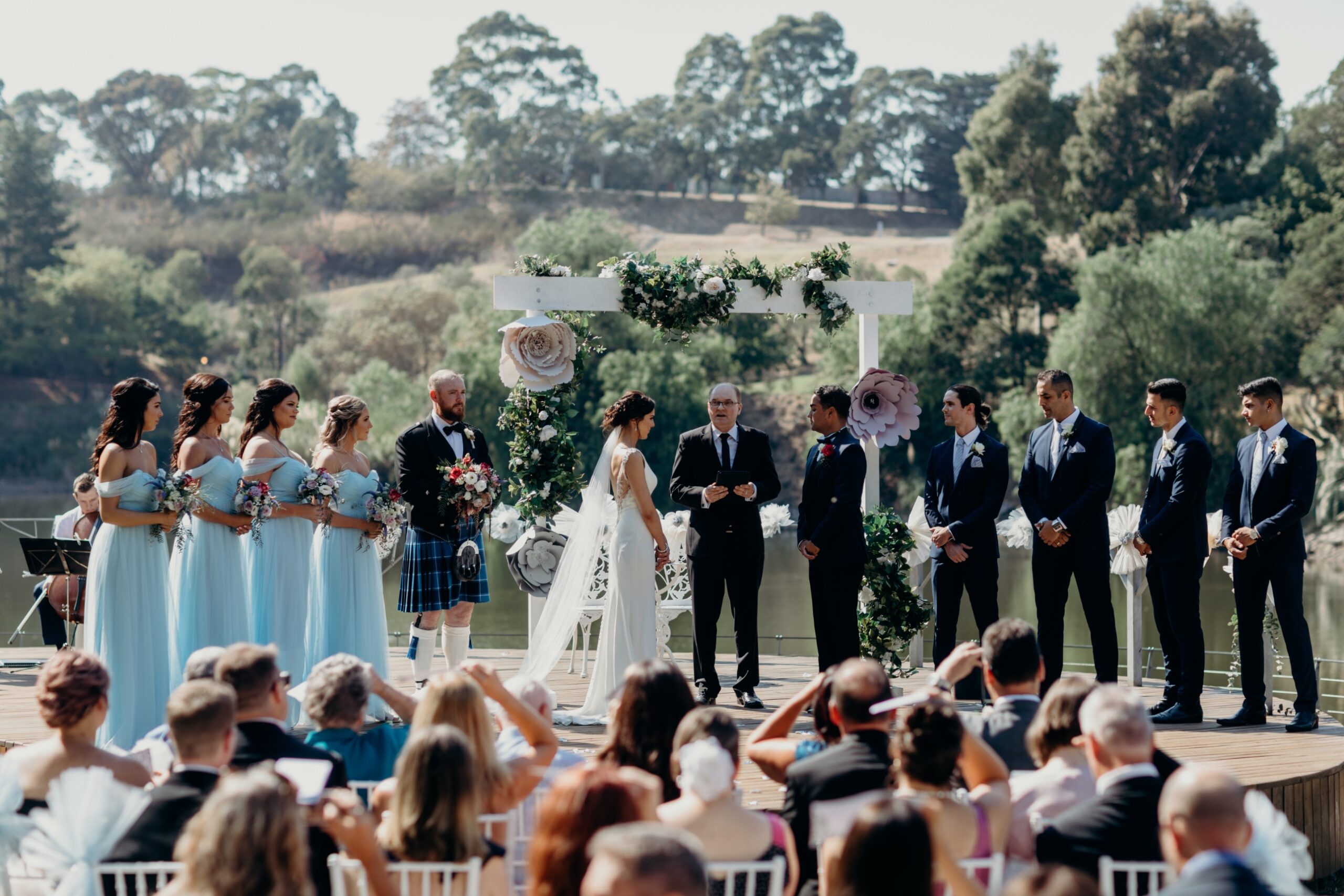 Daisy and Germaine met through mutual friends. "We bonded over Game of Thrones, our love for music and people, and Facebook memes. He proposed in February 2018," the bride says.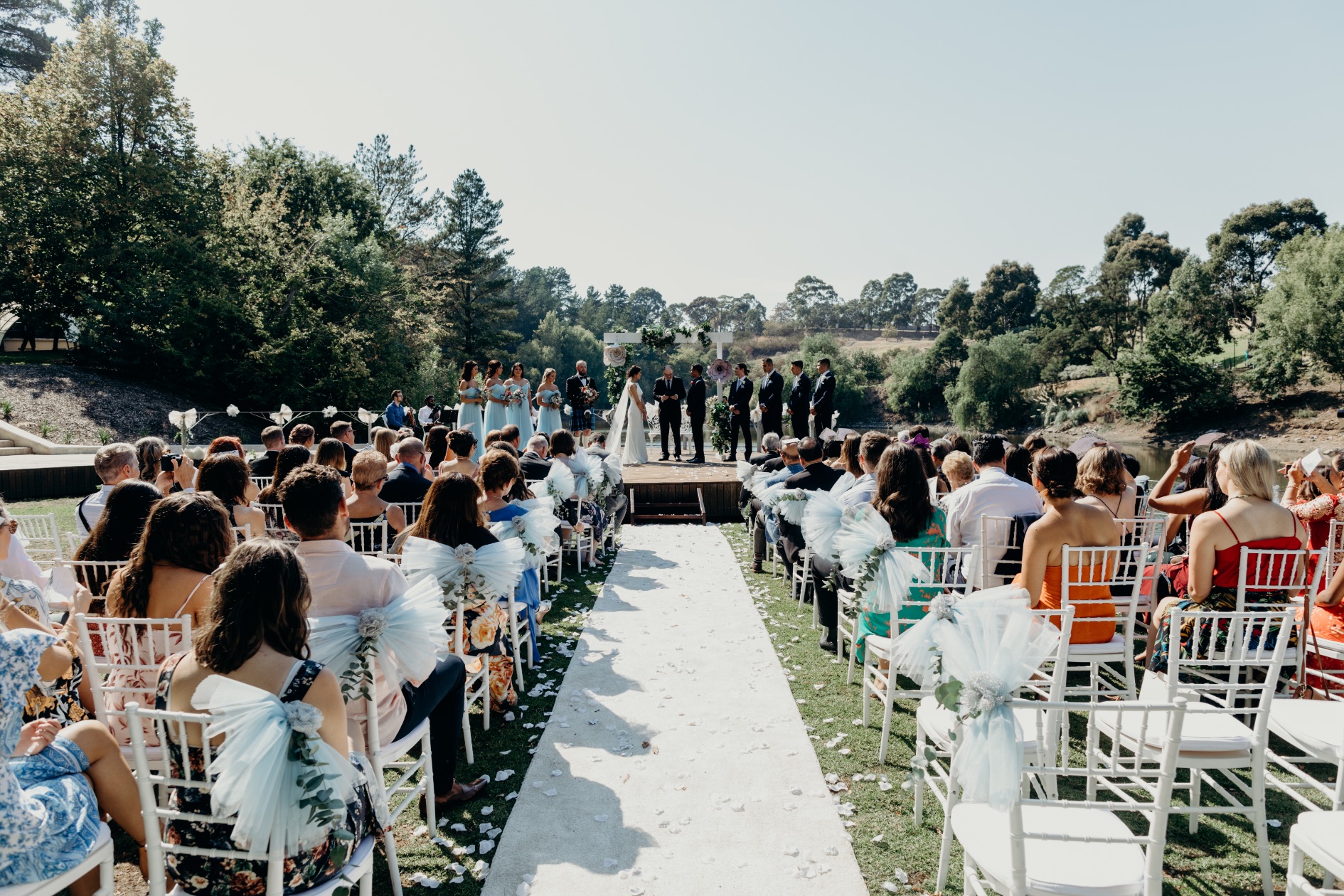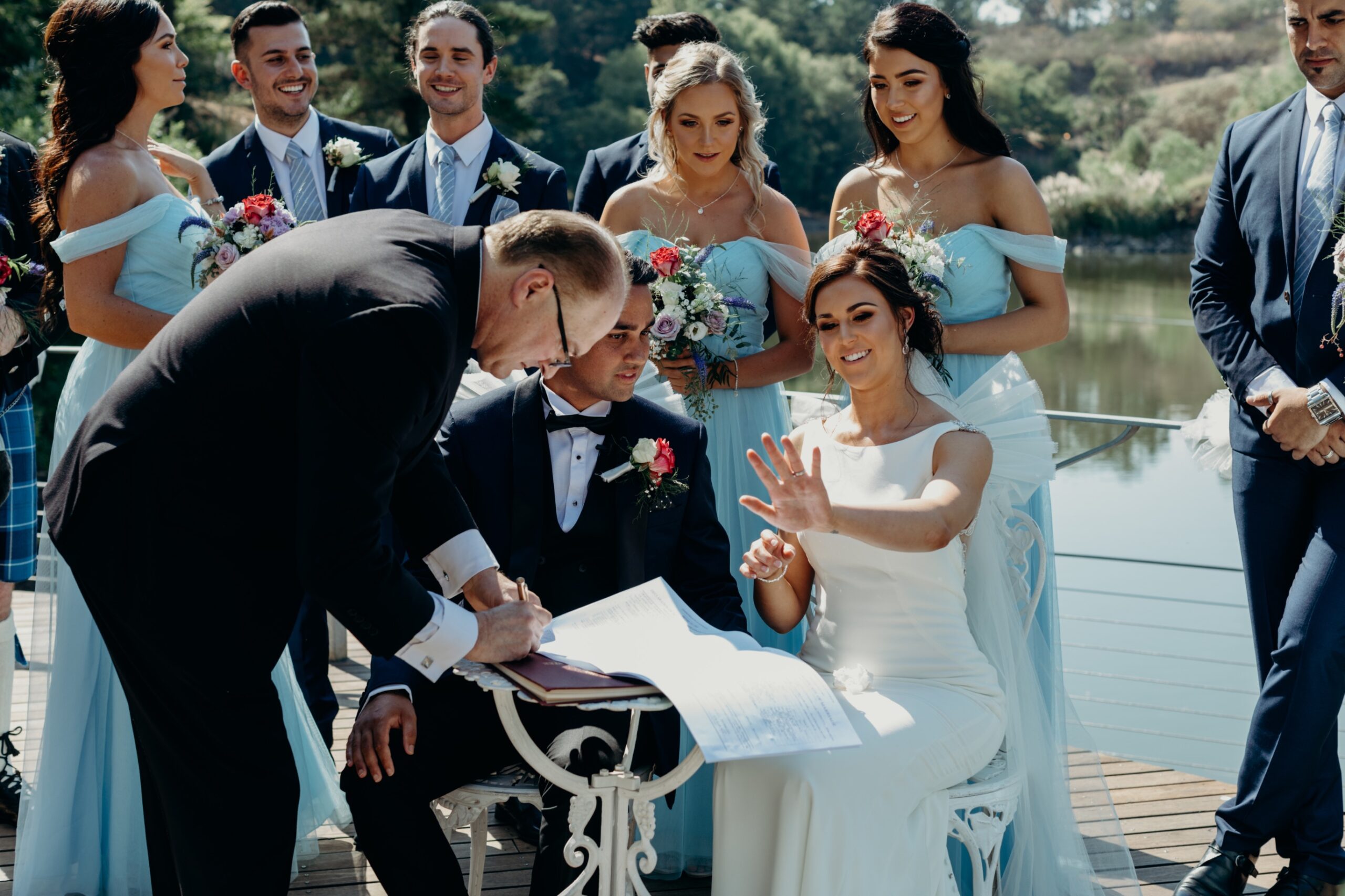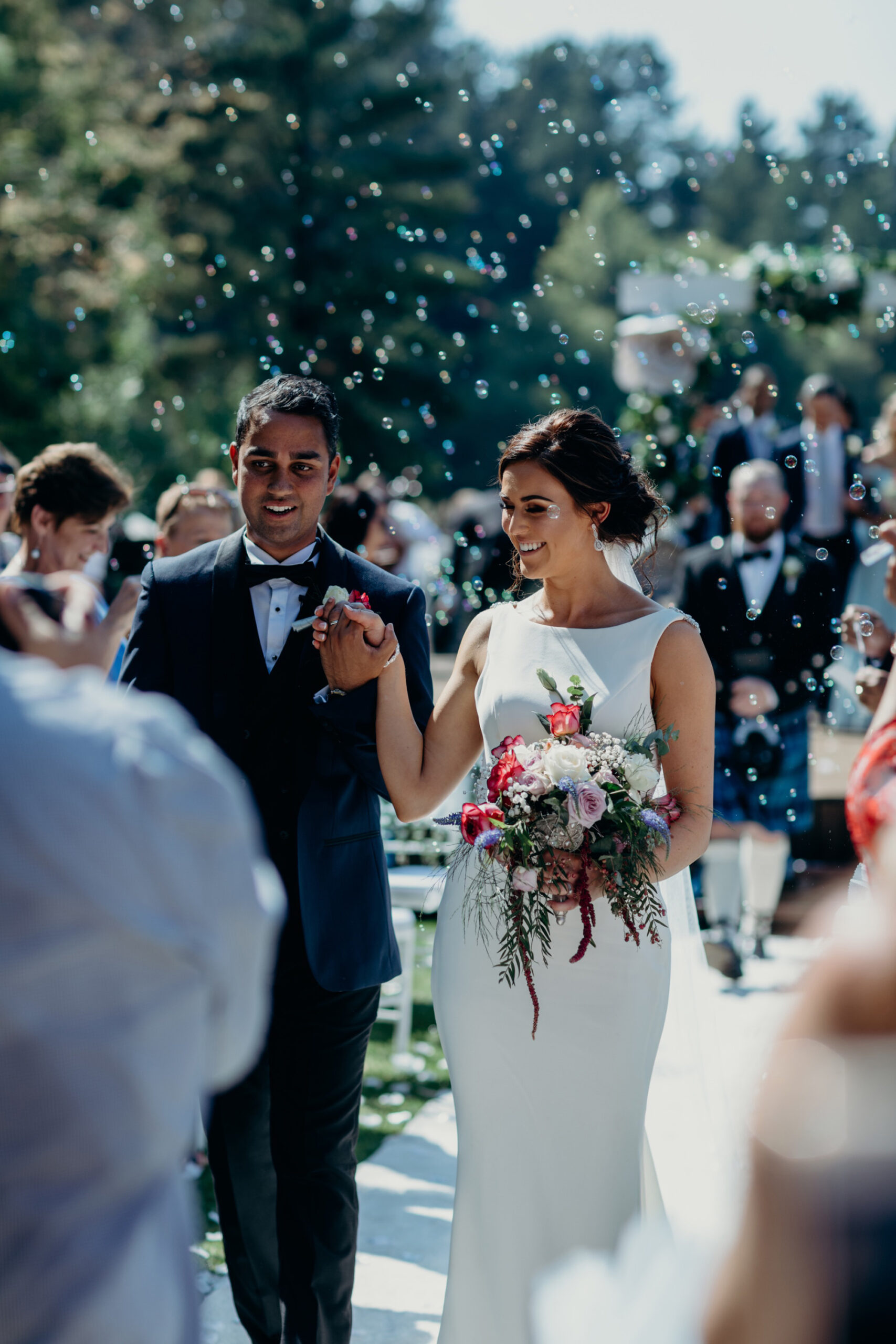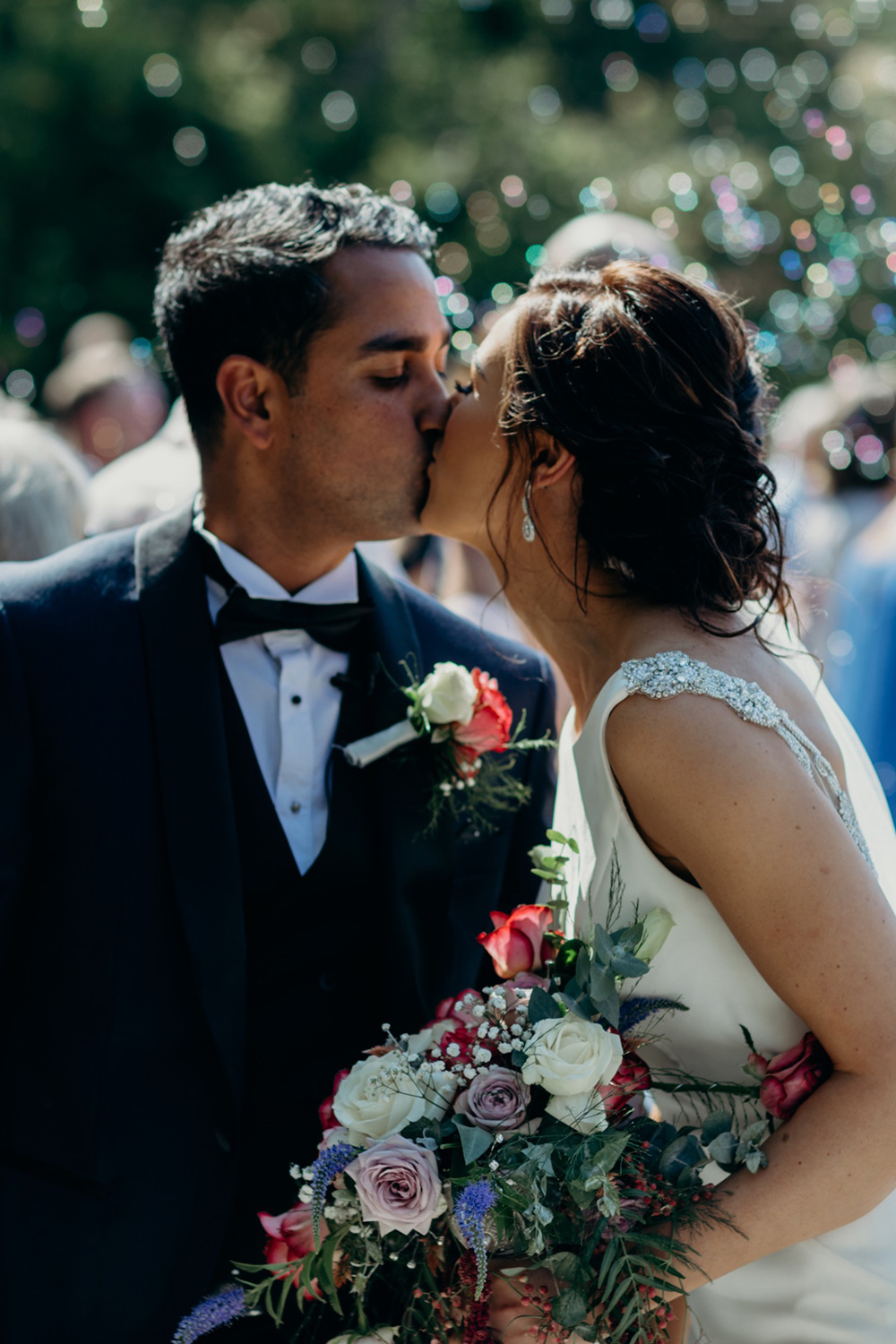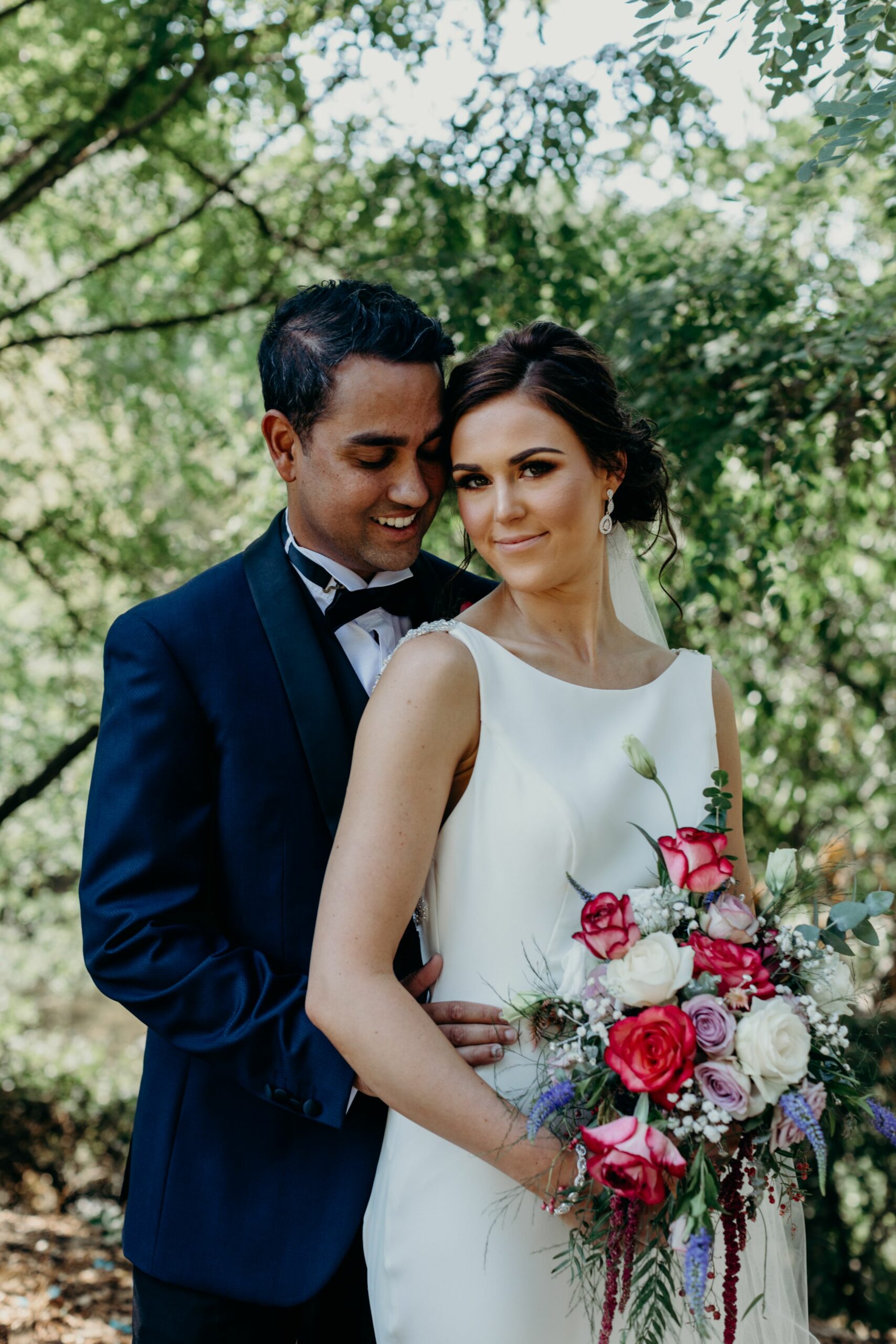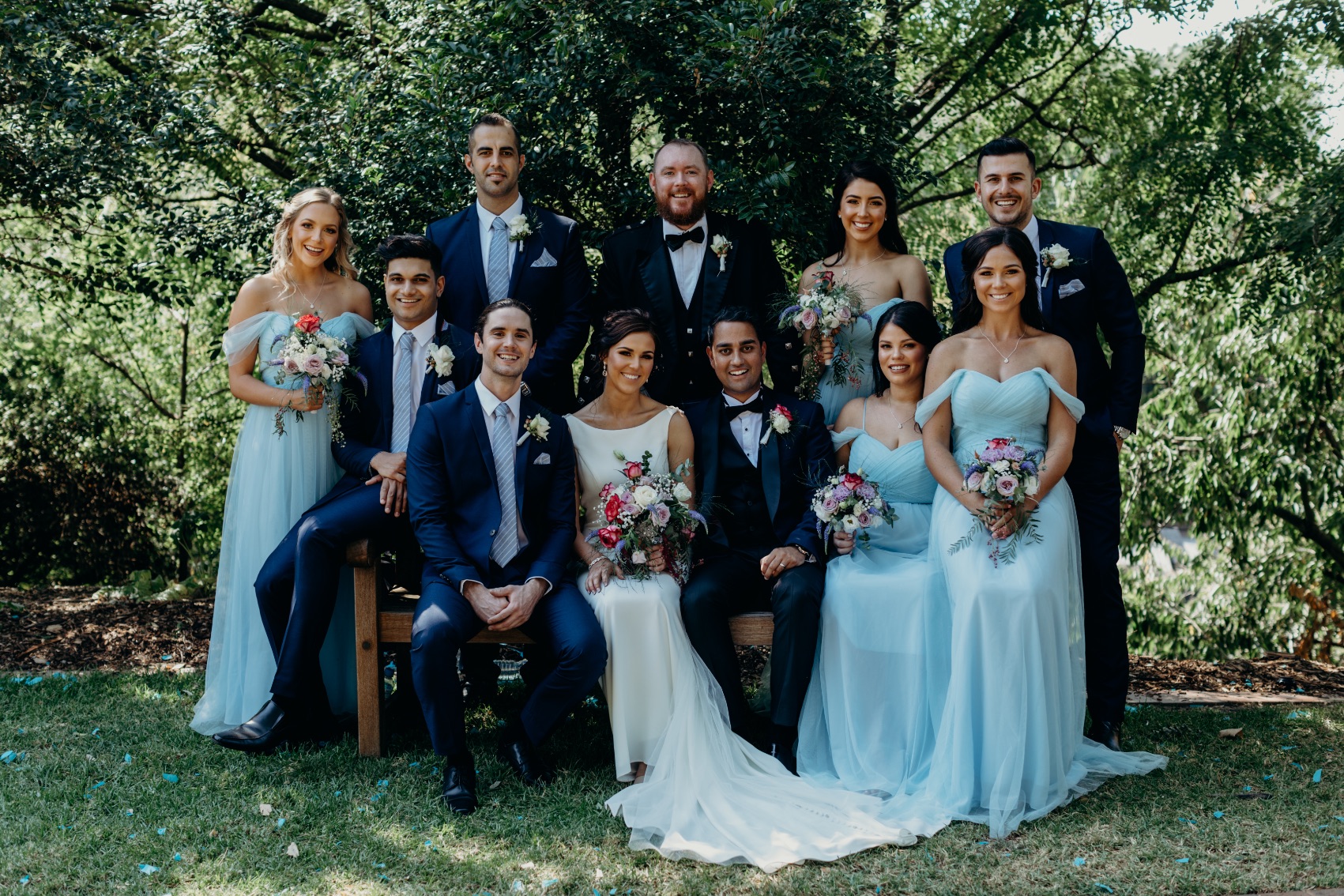 "It was hard to imagine what our day would look like, but it turned out to be the most beautiful wedding I'd ever been to," Daisy says of her elegant garden wedding.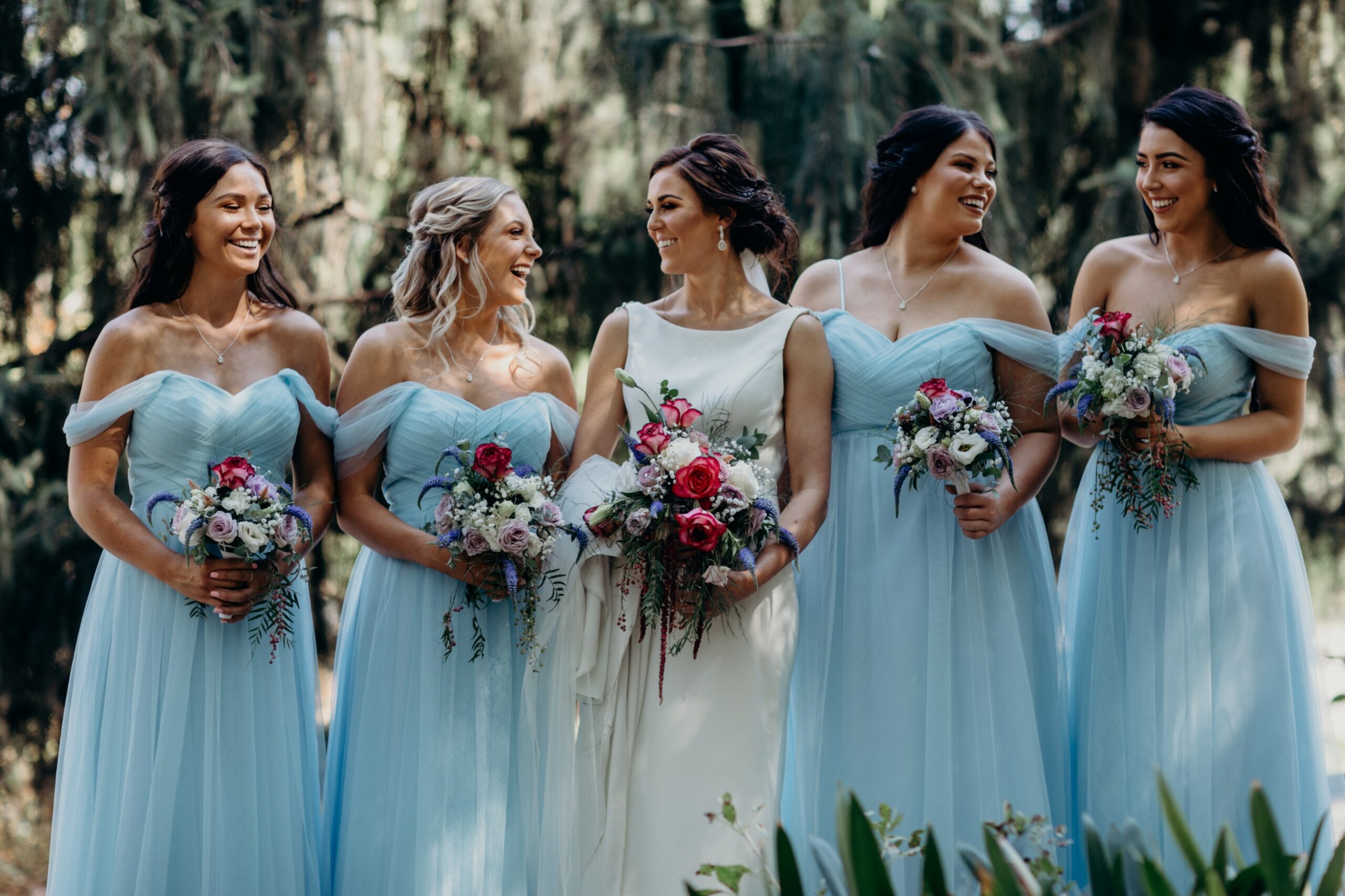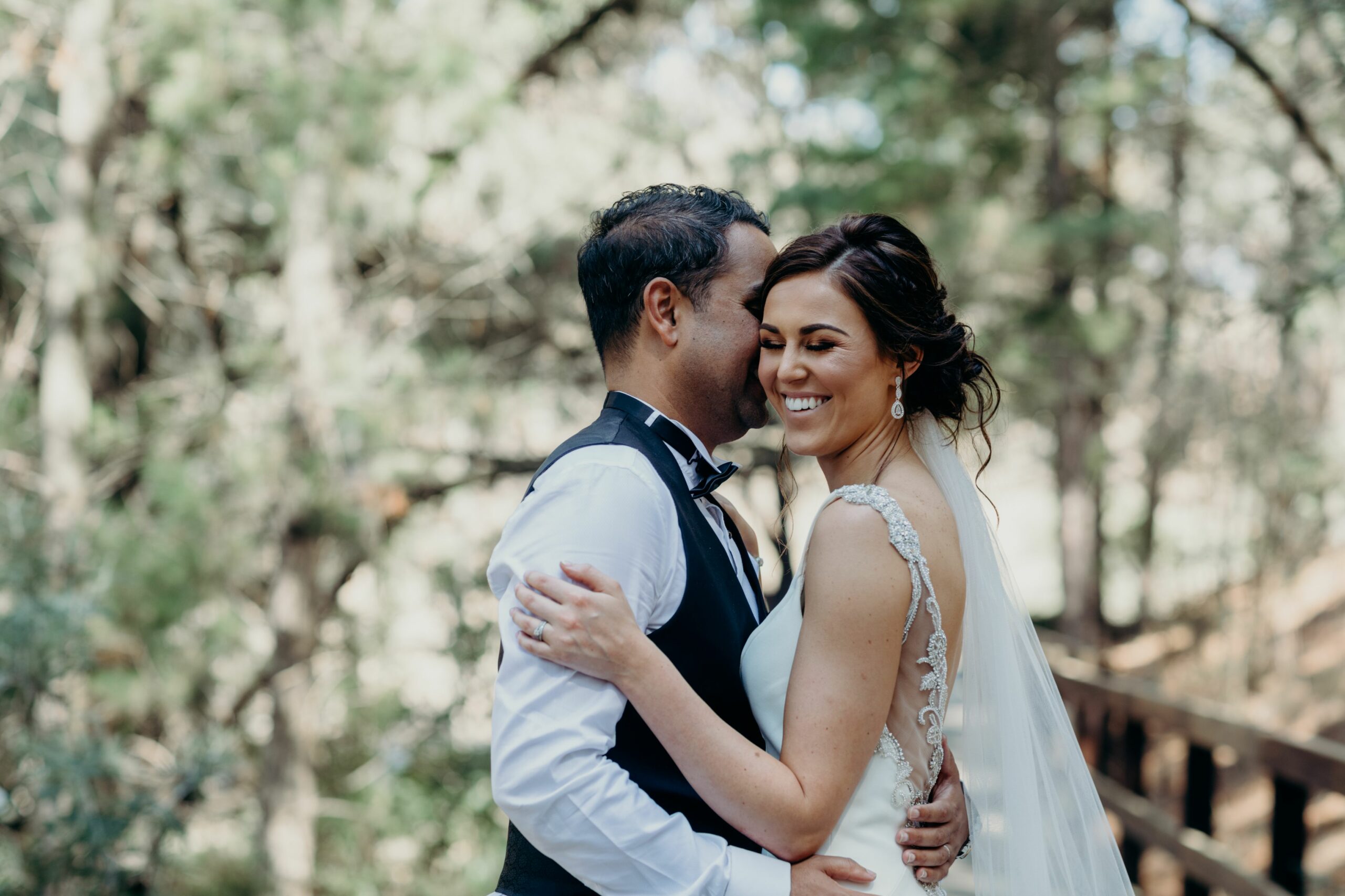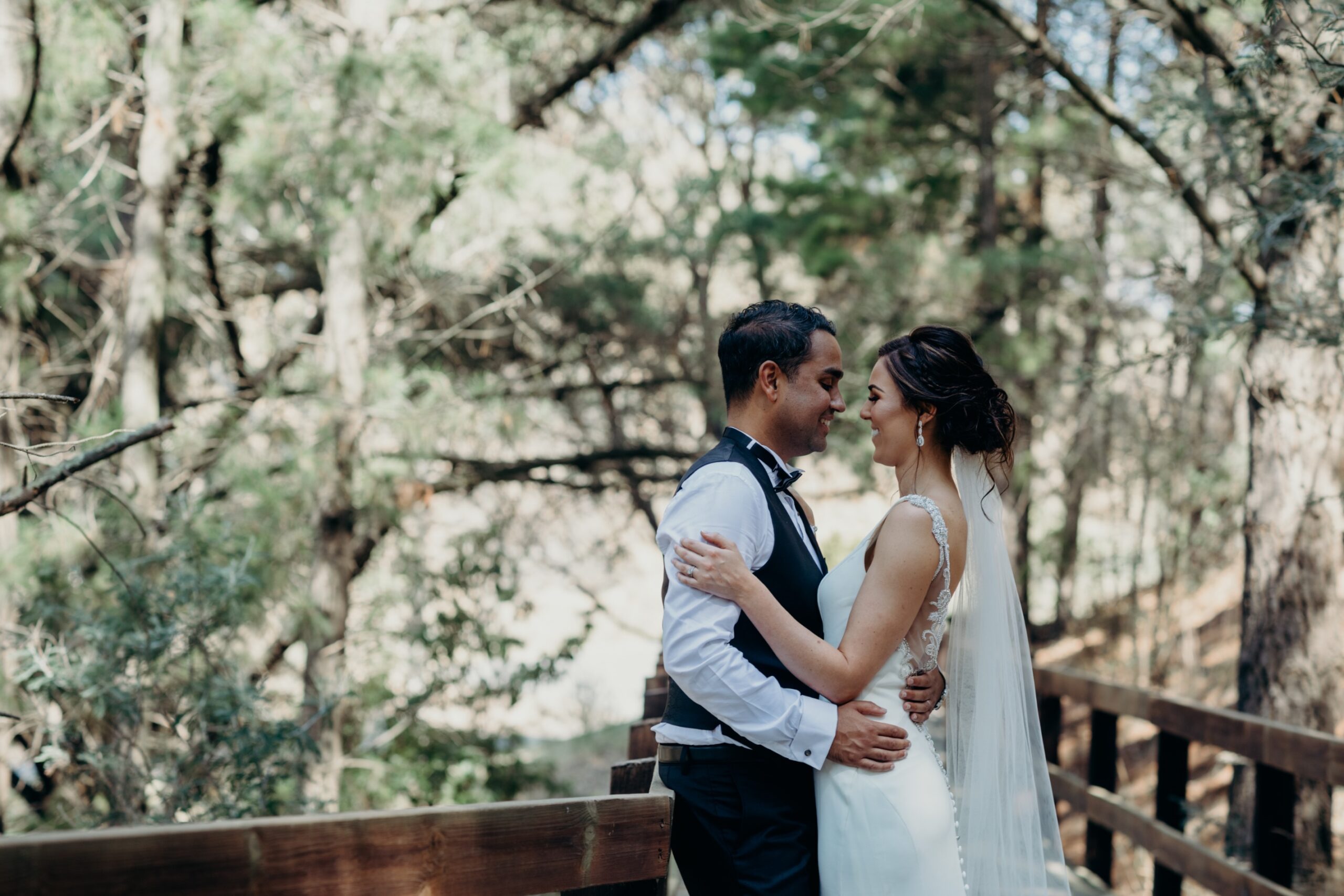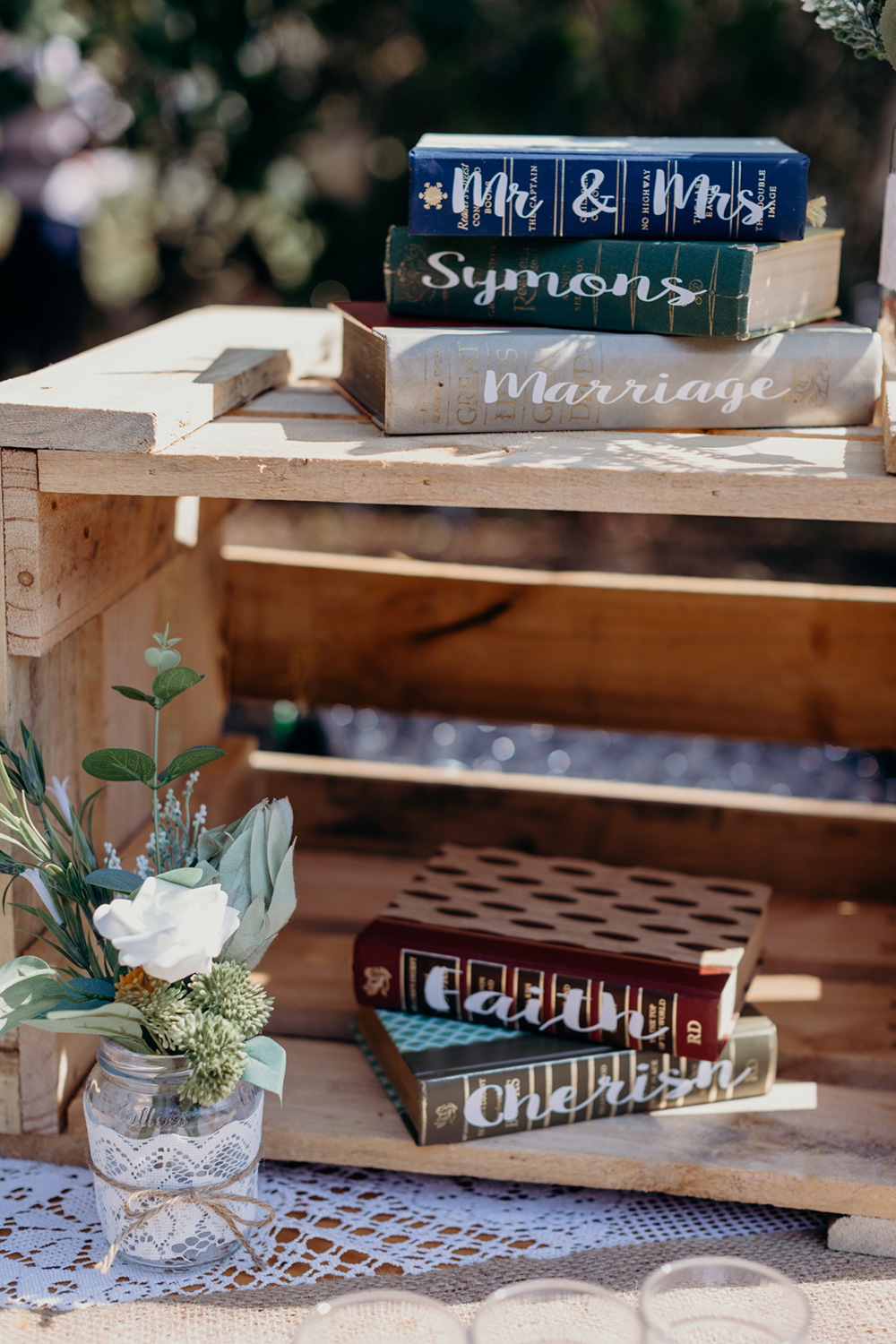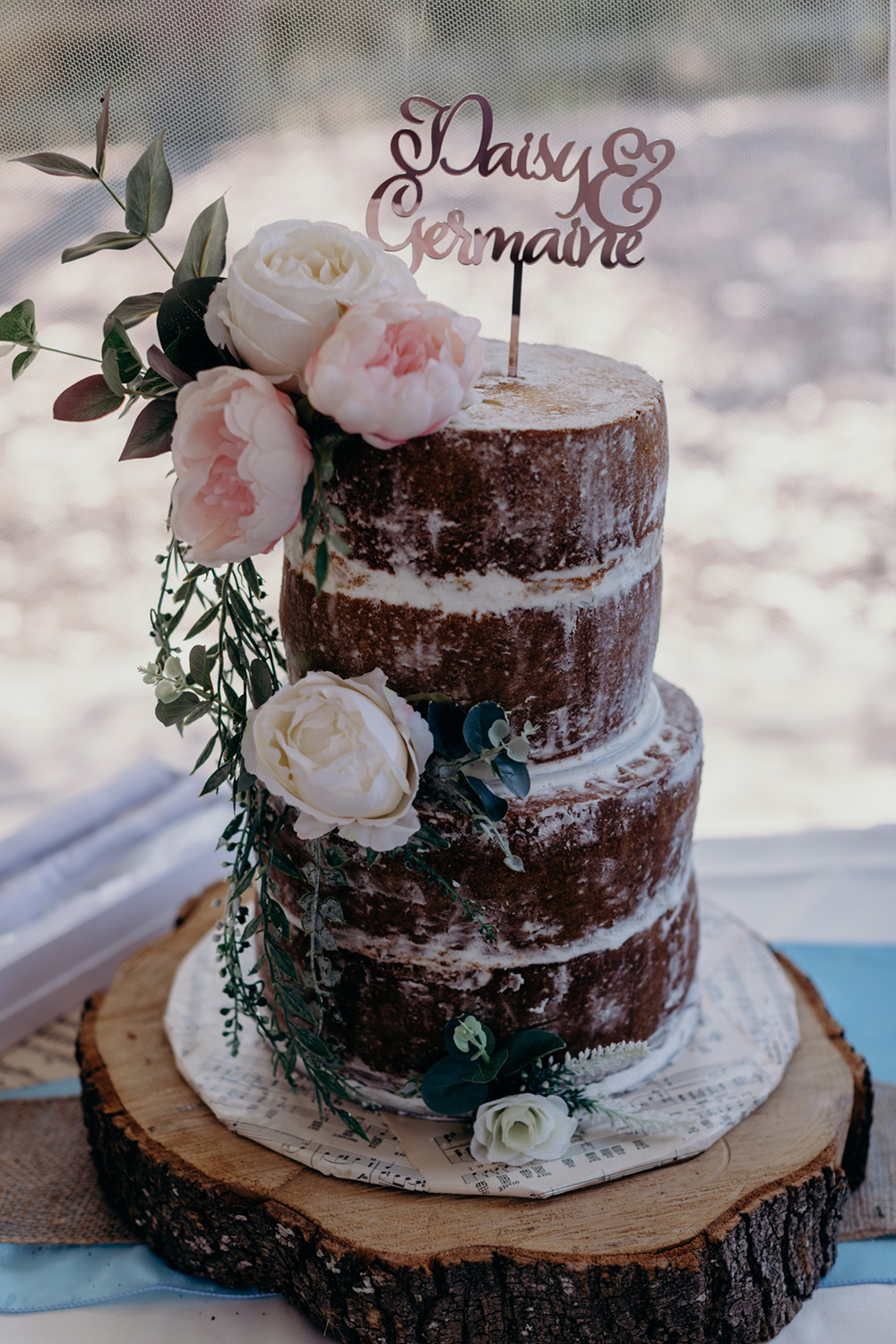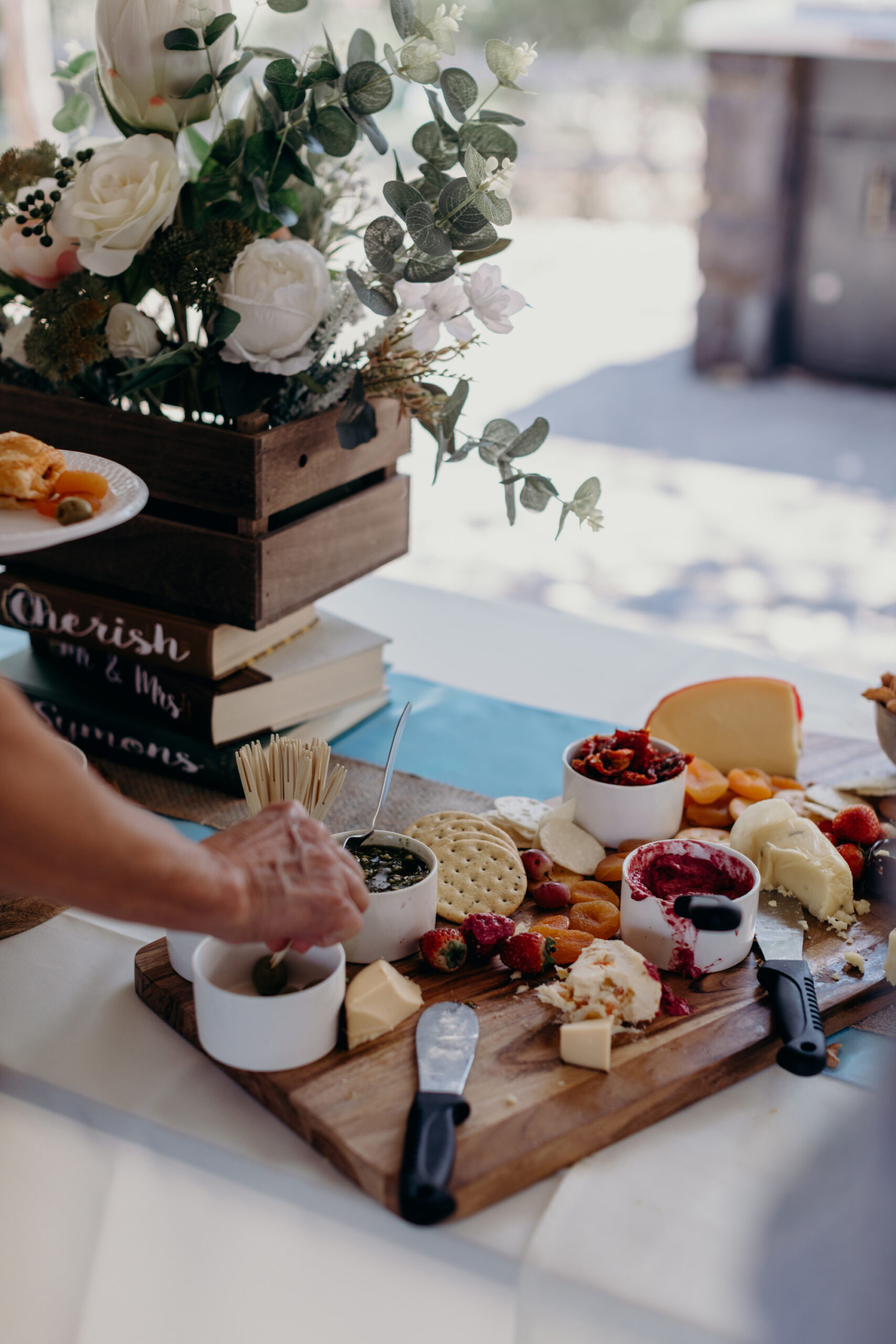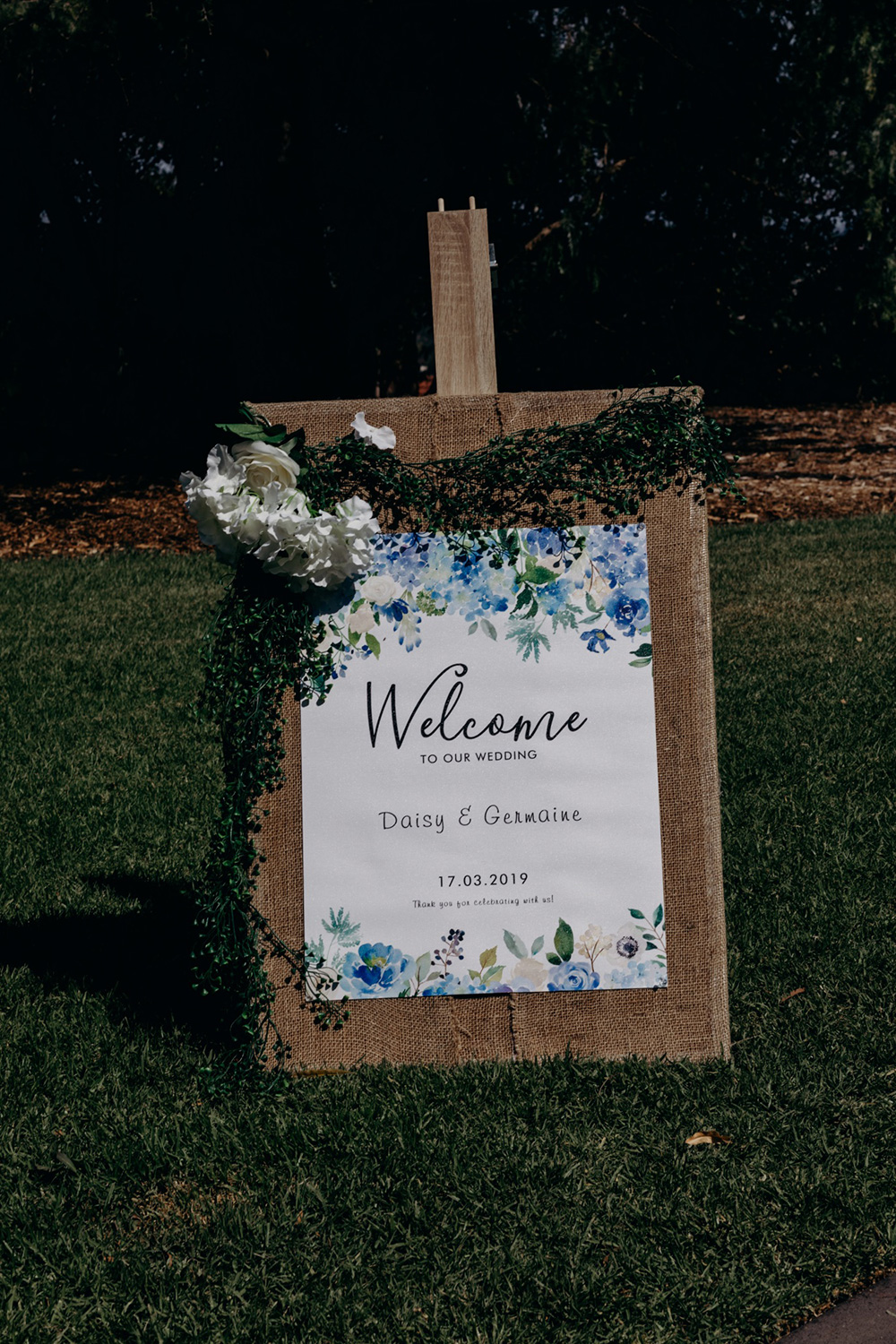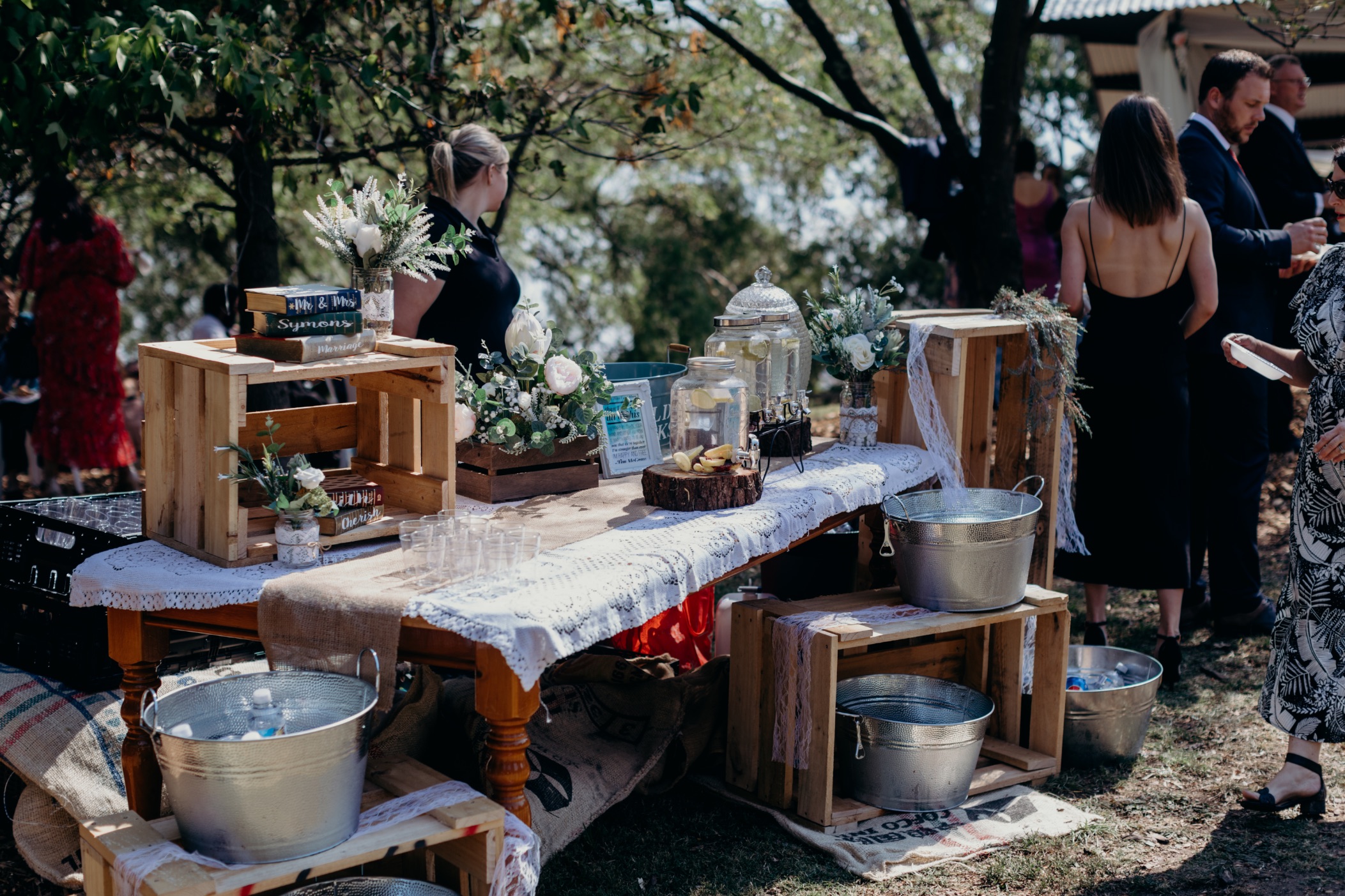 "Germaine's mum made all the bouquets, wedding arch, and floristry for the reception and ceremony by hand. My mother put together the whole garden reception, with the help of her own team, including the garden wedding cake," Daisy says of the family-orientated wedding.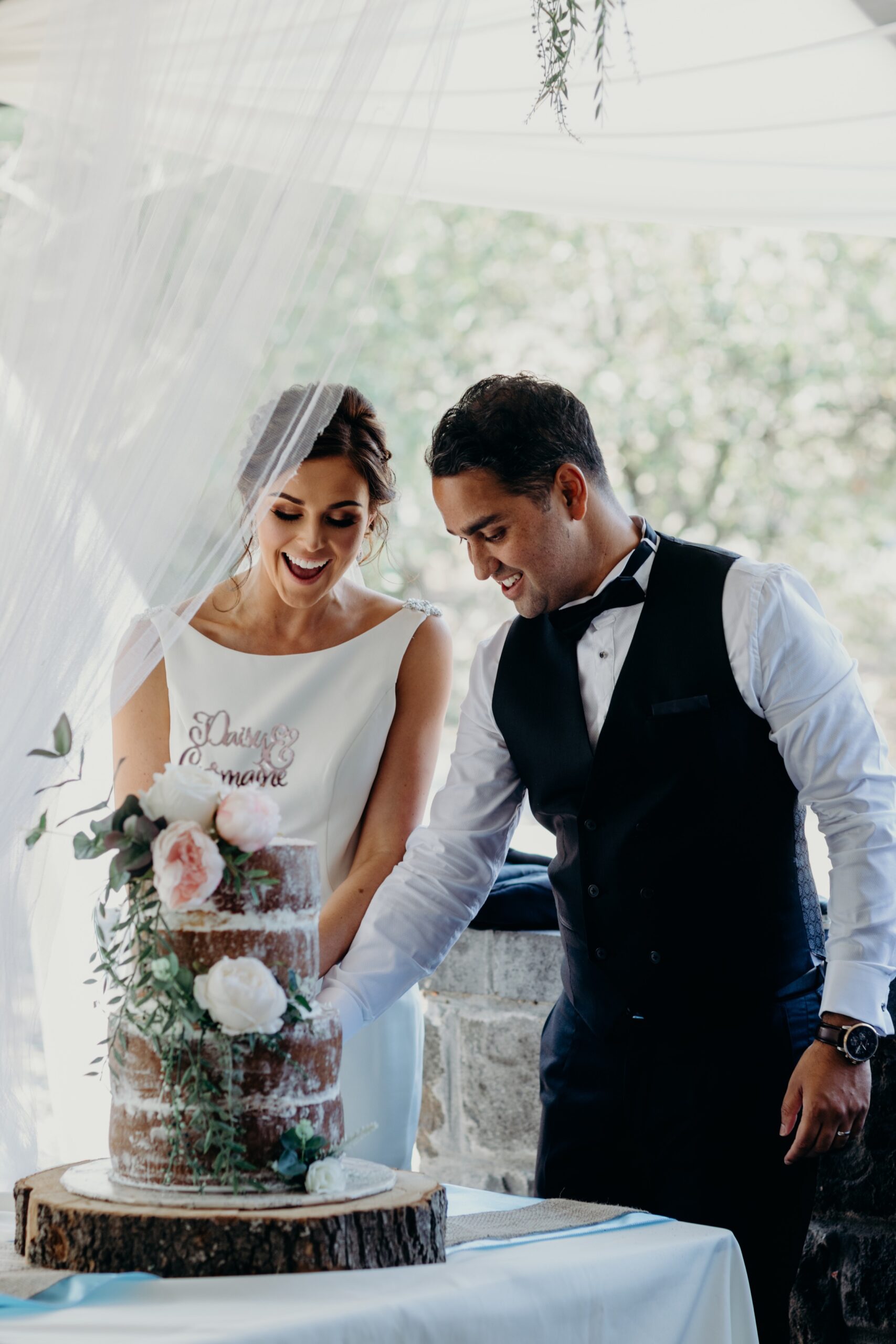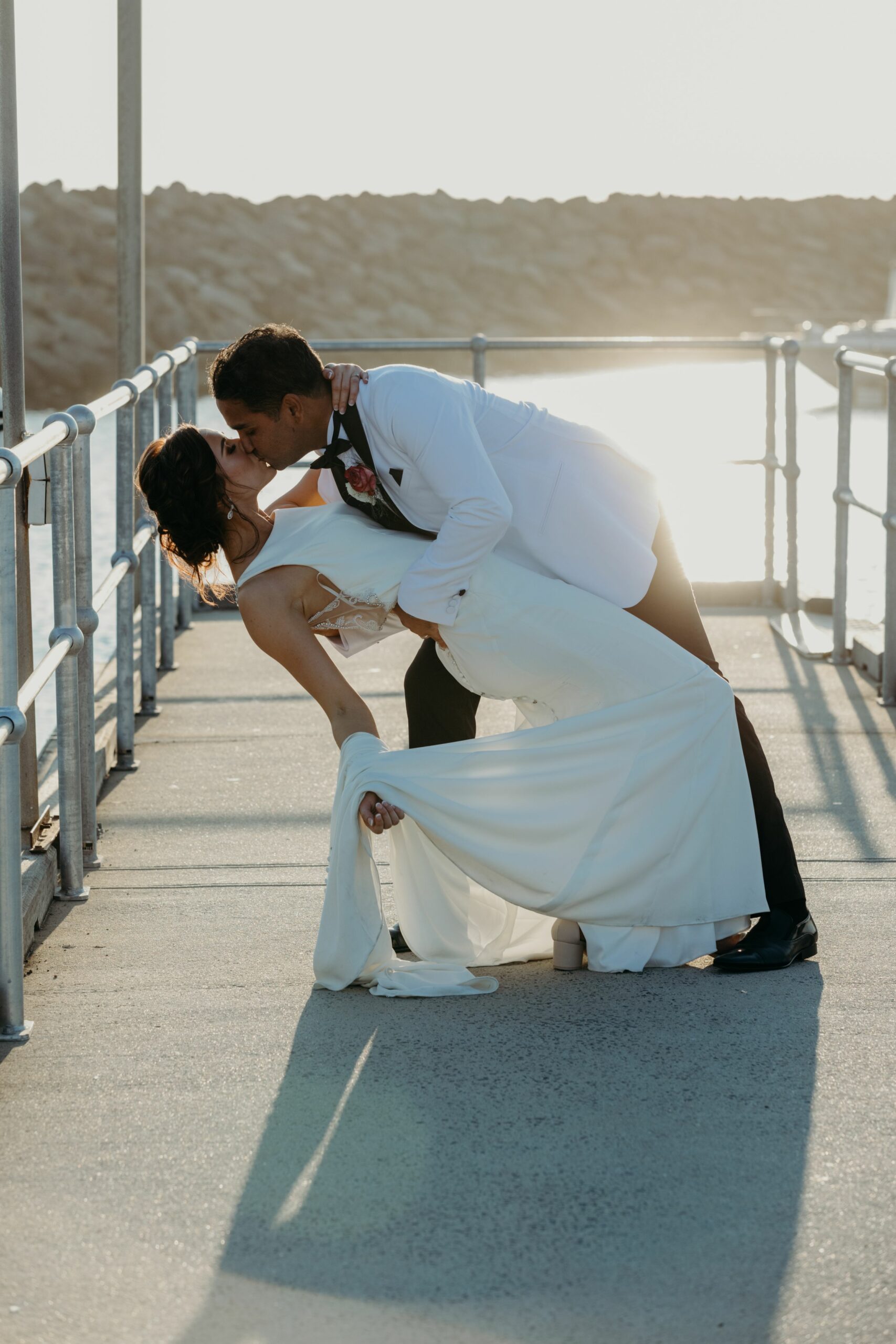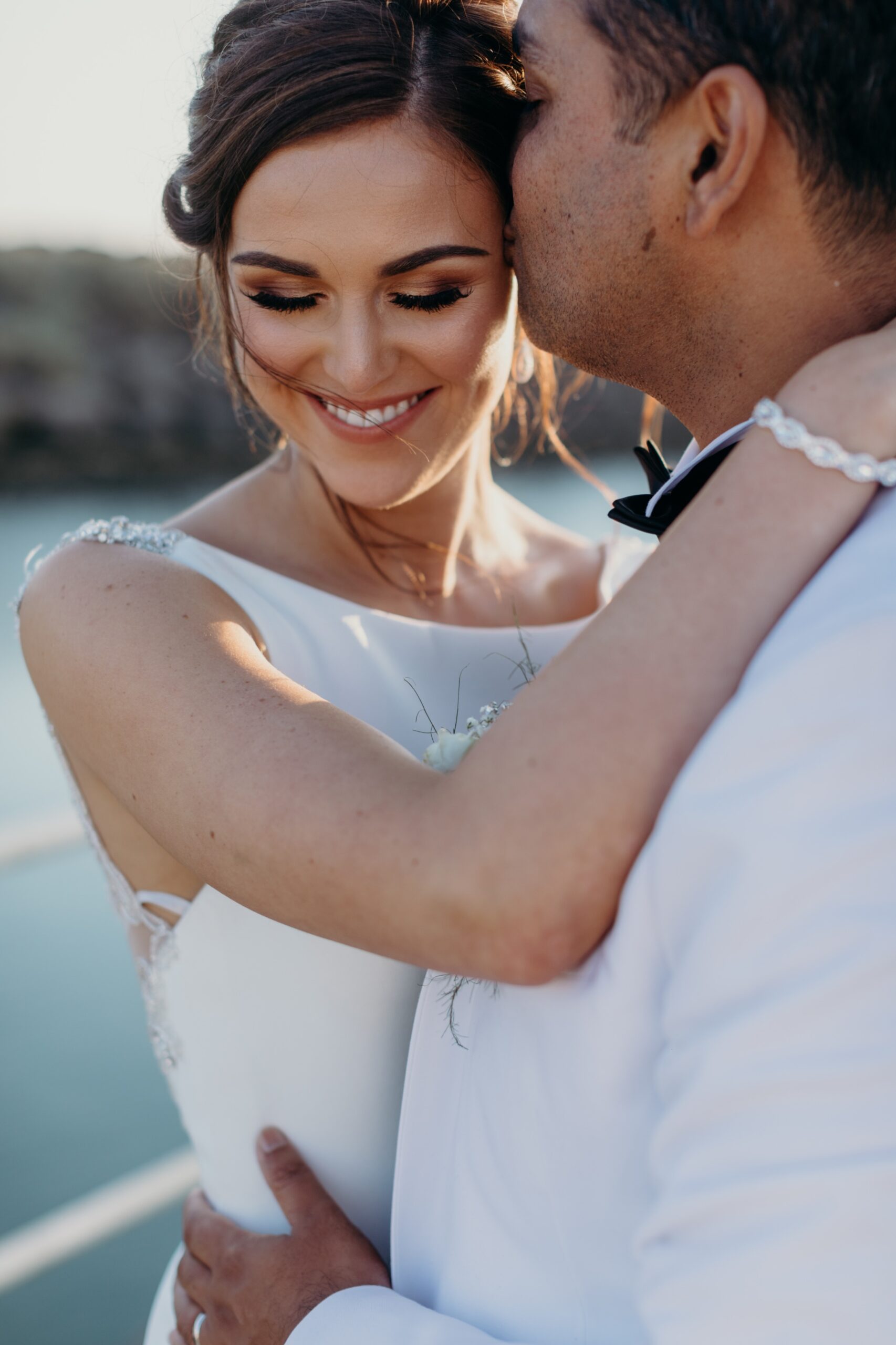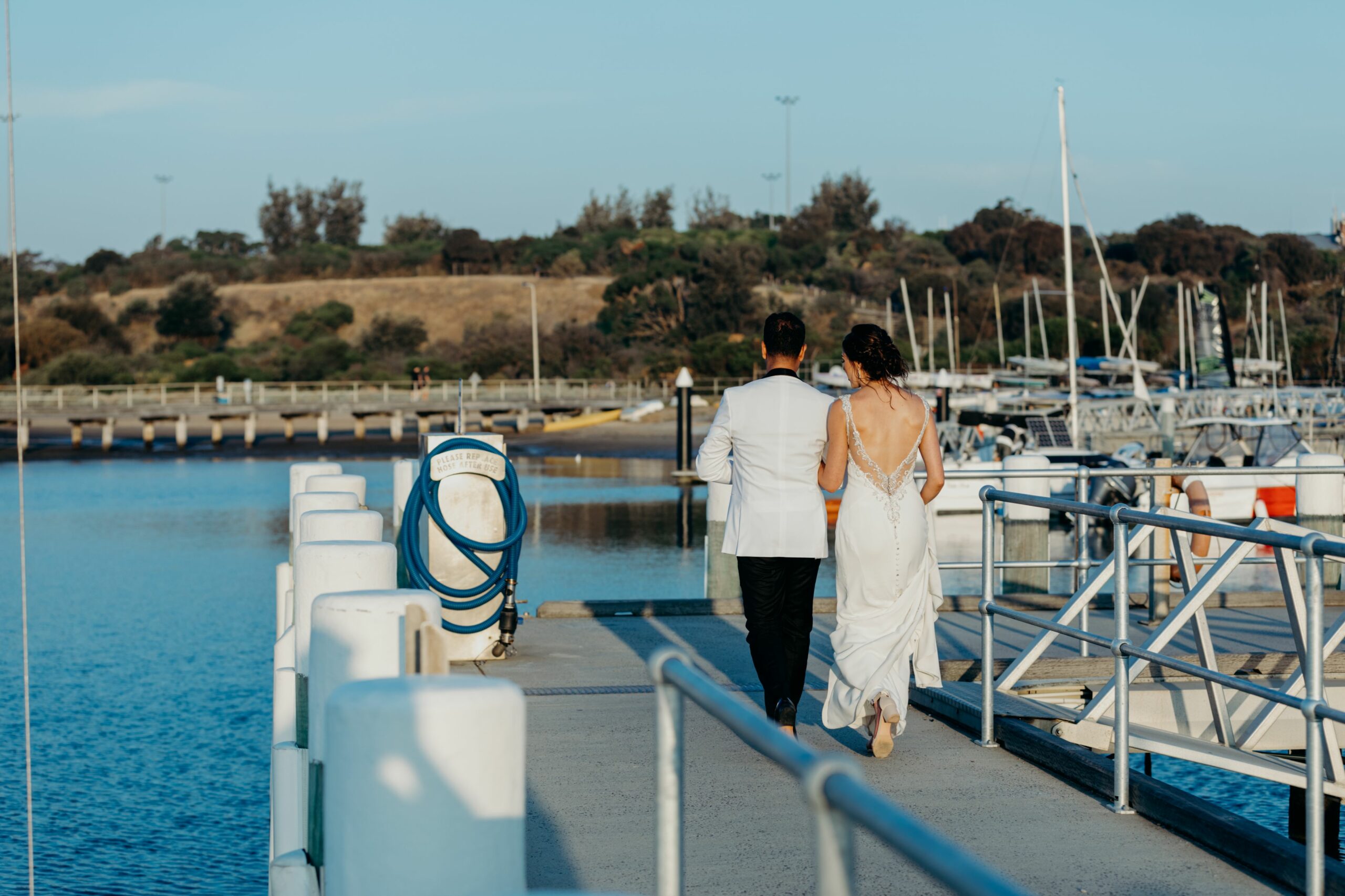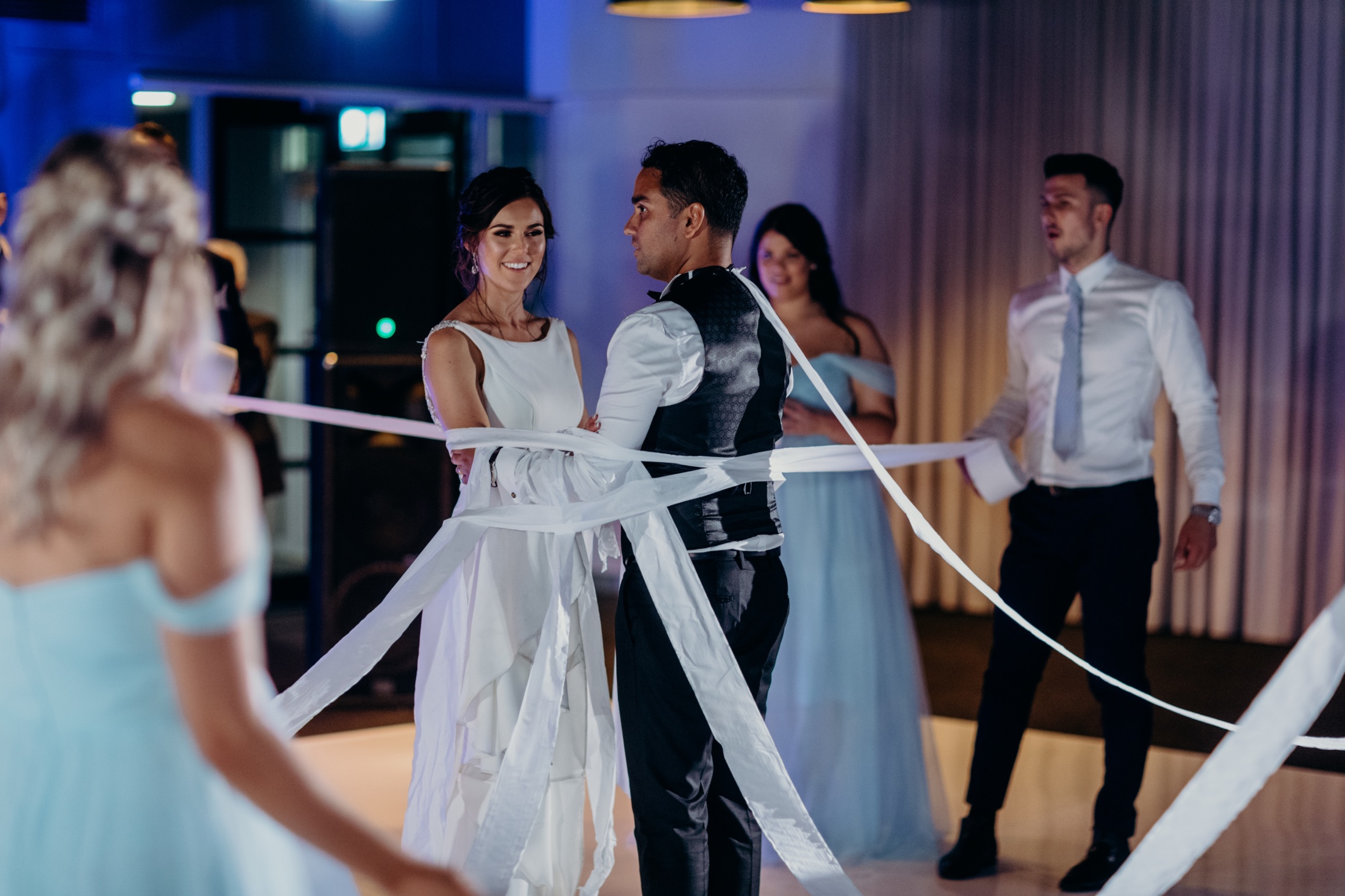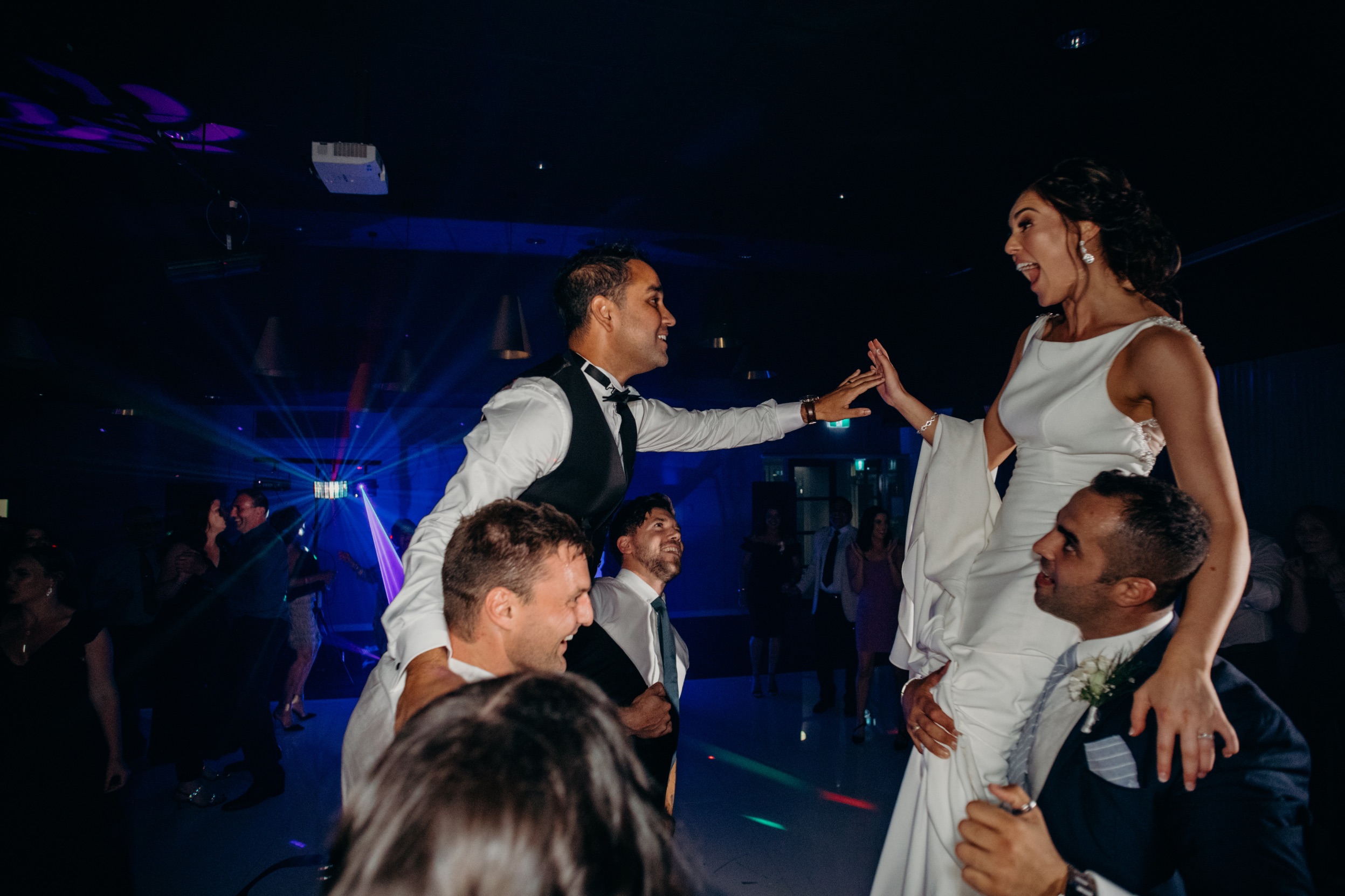 "It was unique and beautifully understated," Daisy says of her big day.