A thirst on a sunny day is what led Kiley and Thomas to their ideal wedding venue.
The pair were in the Hunter Valley on their way to meet with a venue they had found online when they stopped at a café for refreshments. "We stopped off at Peppers Creek and noticed the Barrel Room, so we walked over to have a look," explains Kiley, 42. "As soon as we both stepped into the venue we knew this was meant to be, with the beautiful open fireplace and rustic interior – my heart skipped a beat."
The bride and her 32-year-old groom wed at their vintage rustic wedding on September 8, 2017 with 75 guests. The ceremony took place inside the venue's chapel where everyone could view the vines and lake. "Our beautiful wedding day was more than we had ever dreamed, a gorgeous sunny day surrounded by my beautiful children and family situated on a beautiful boutique winery," smiles the bride.
"We are very blessed to be a couple who love, support and encourage one another to our full potential, we have the same interests in sport and family values, we feel God had a plan for us to be together and are incredibly spoilt with the joining of our family and friends that have now become one."
Photos courtesy of Xtraordinary Photos and Video.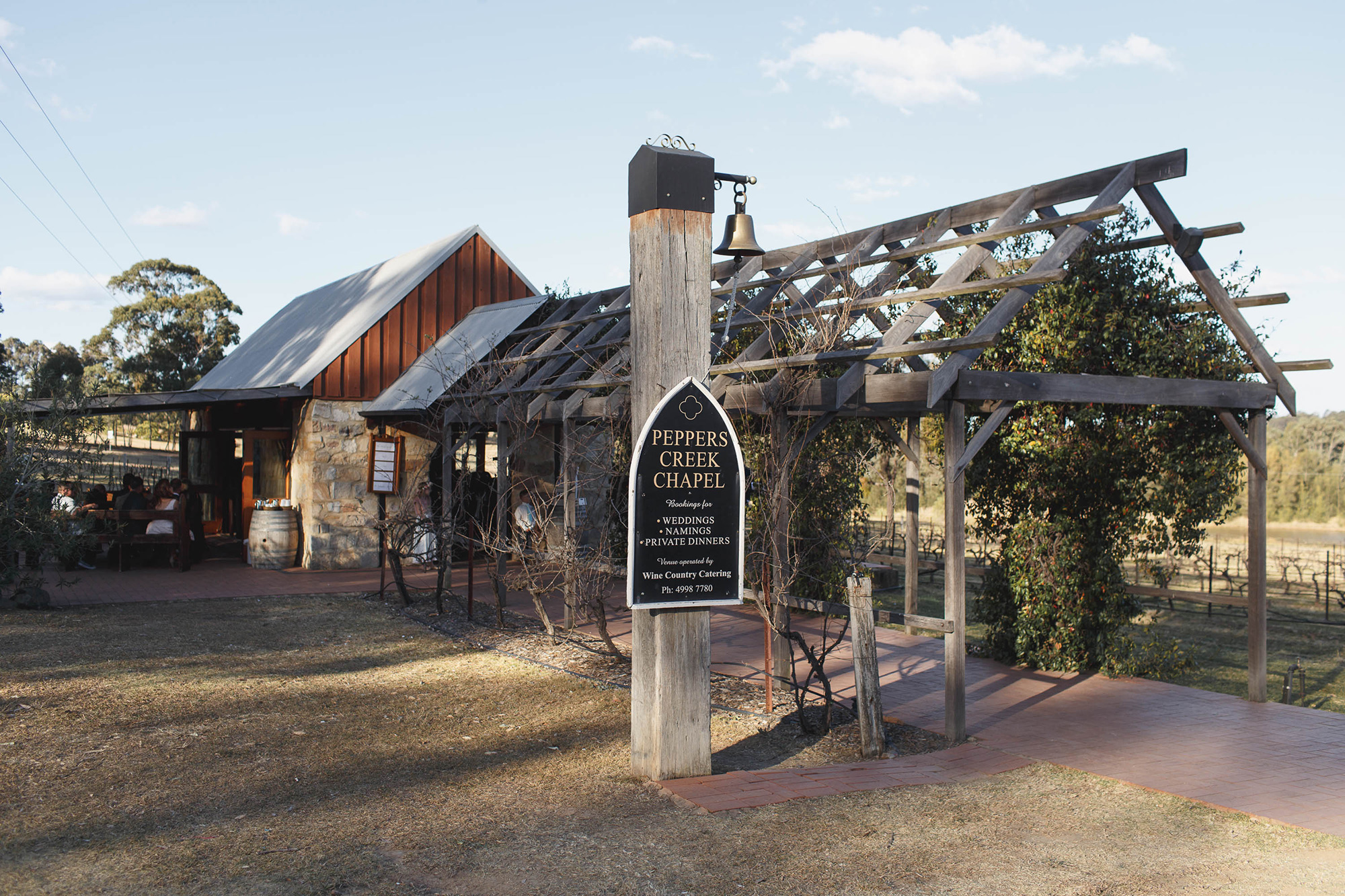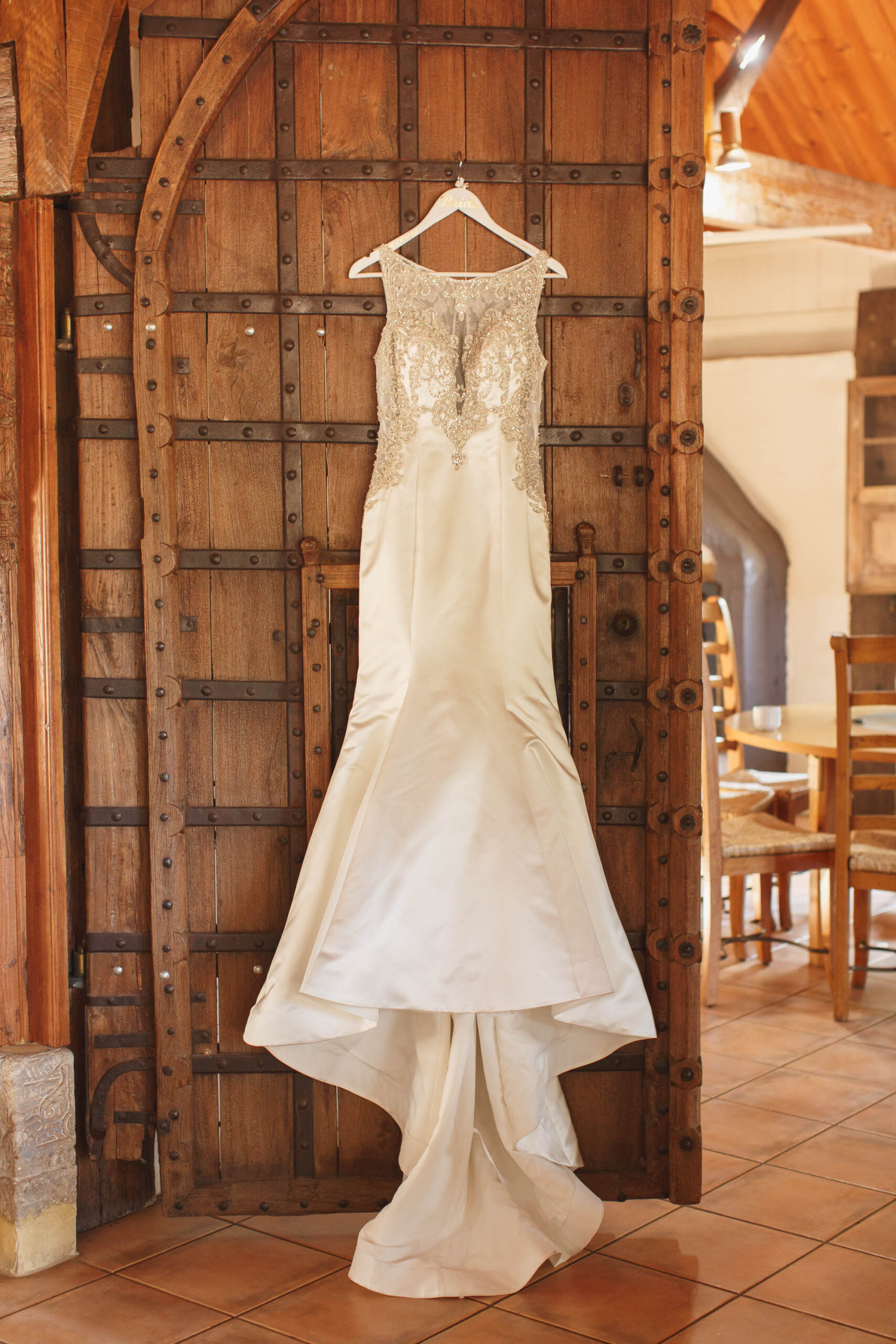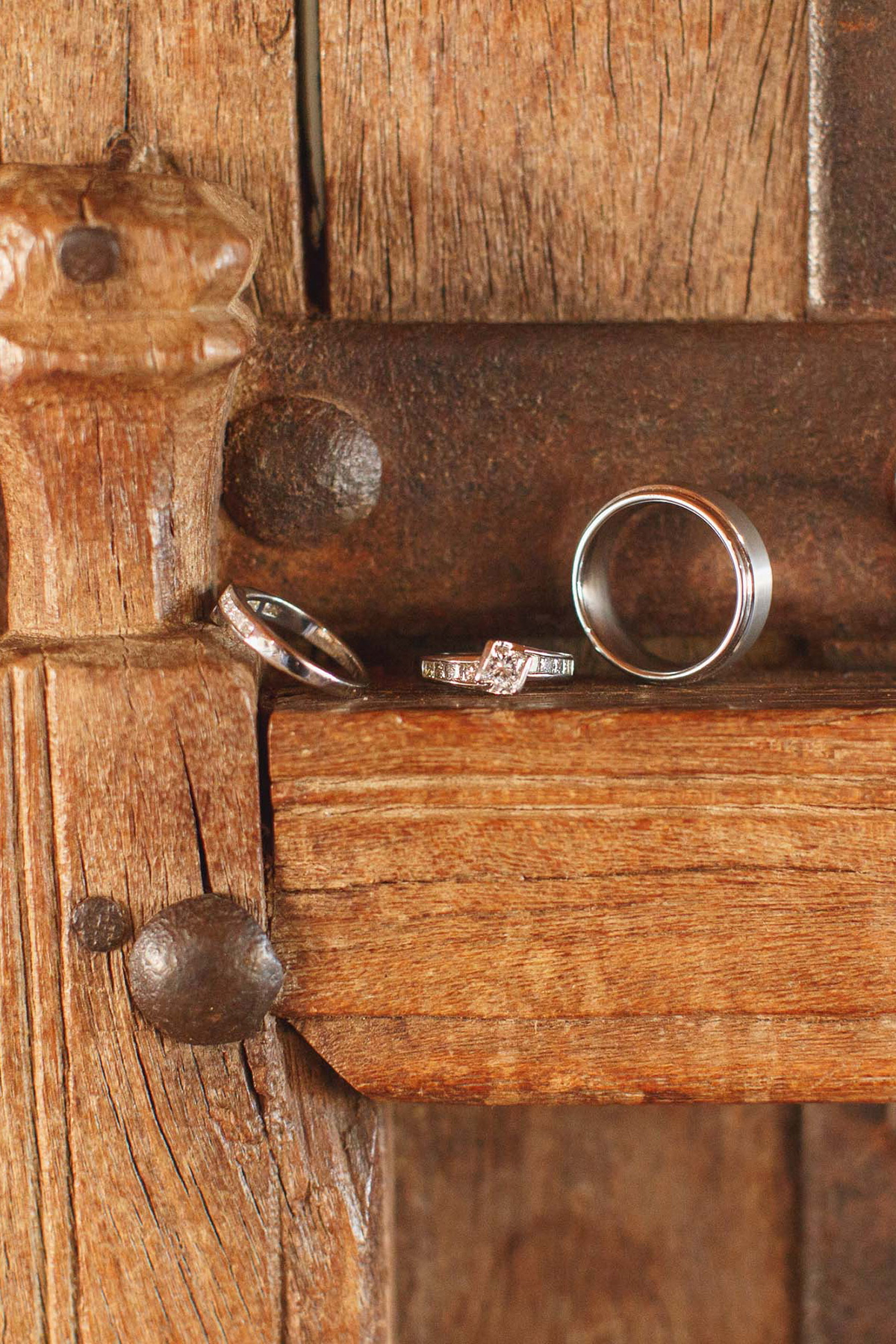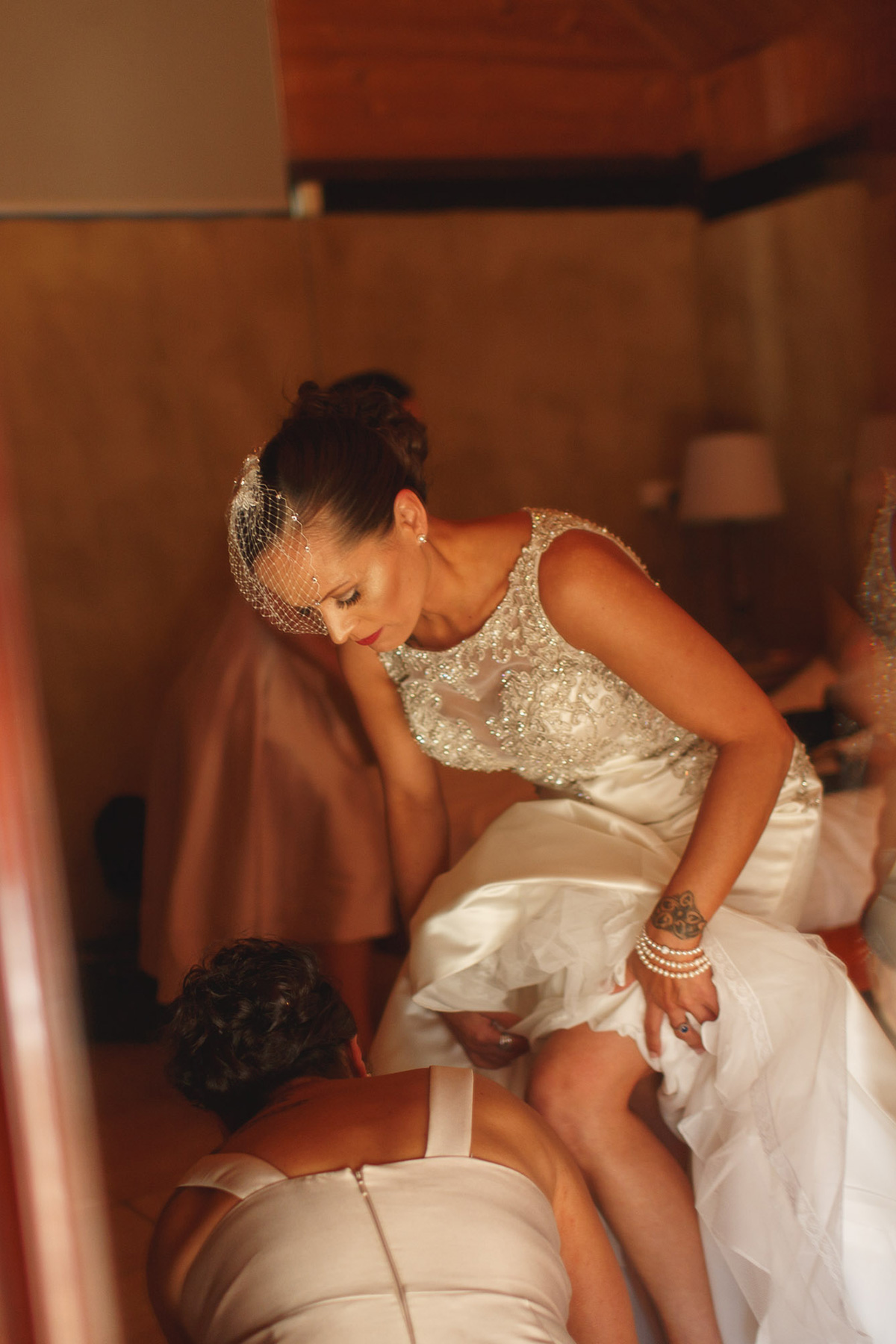 The couple's white gold rings were sourced from Michael Hill Jeweller.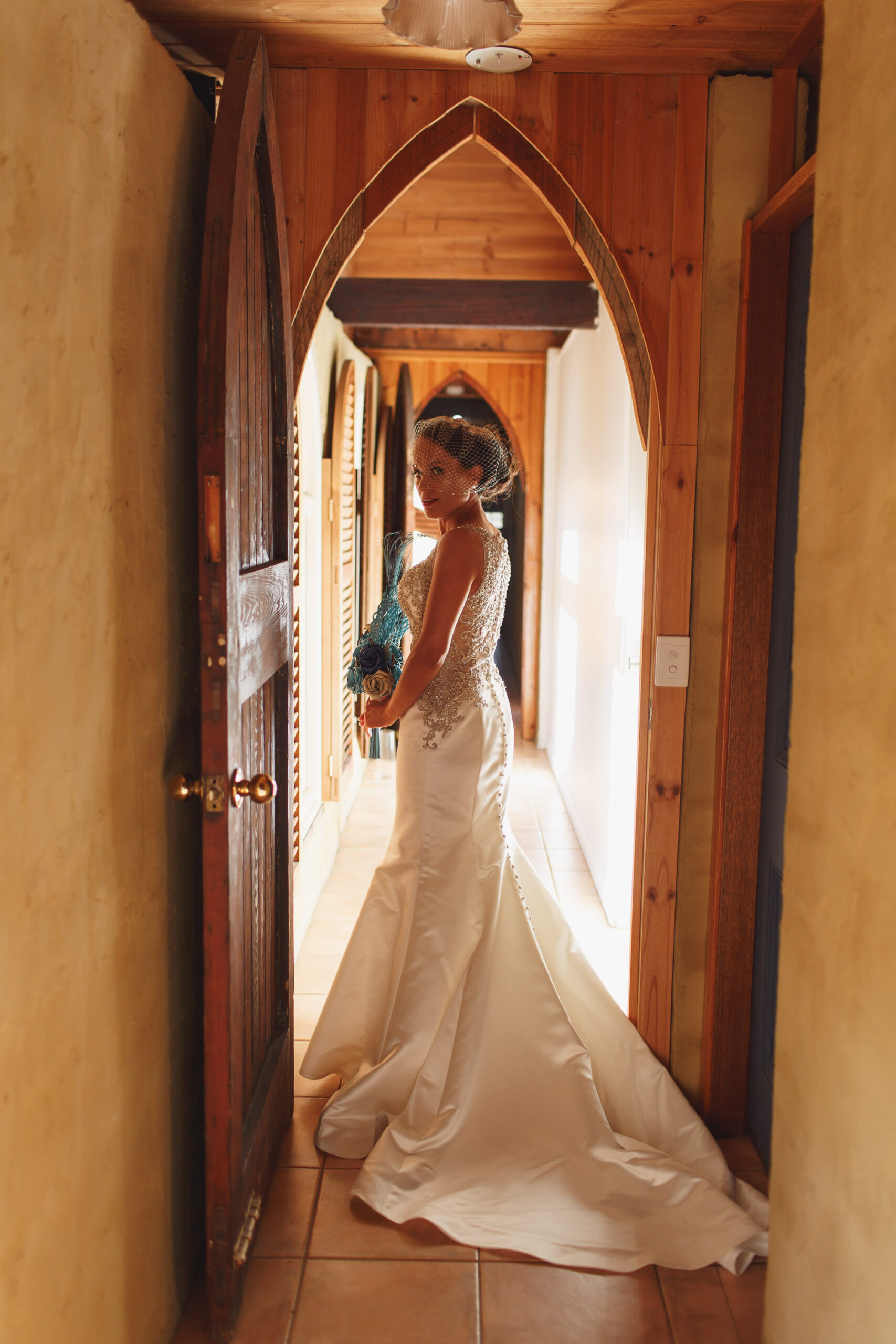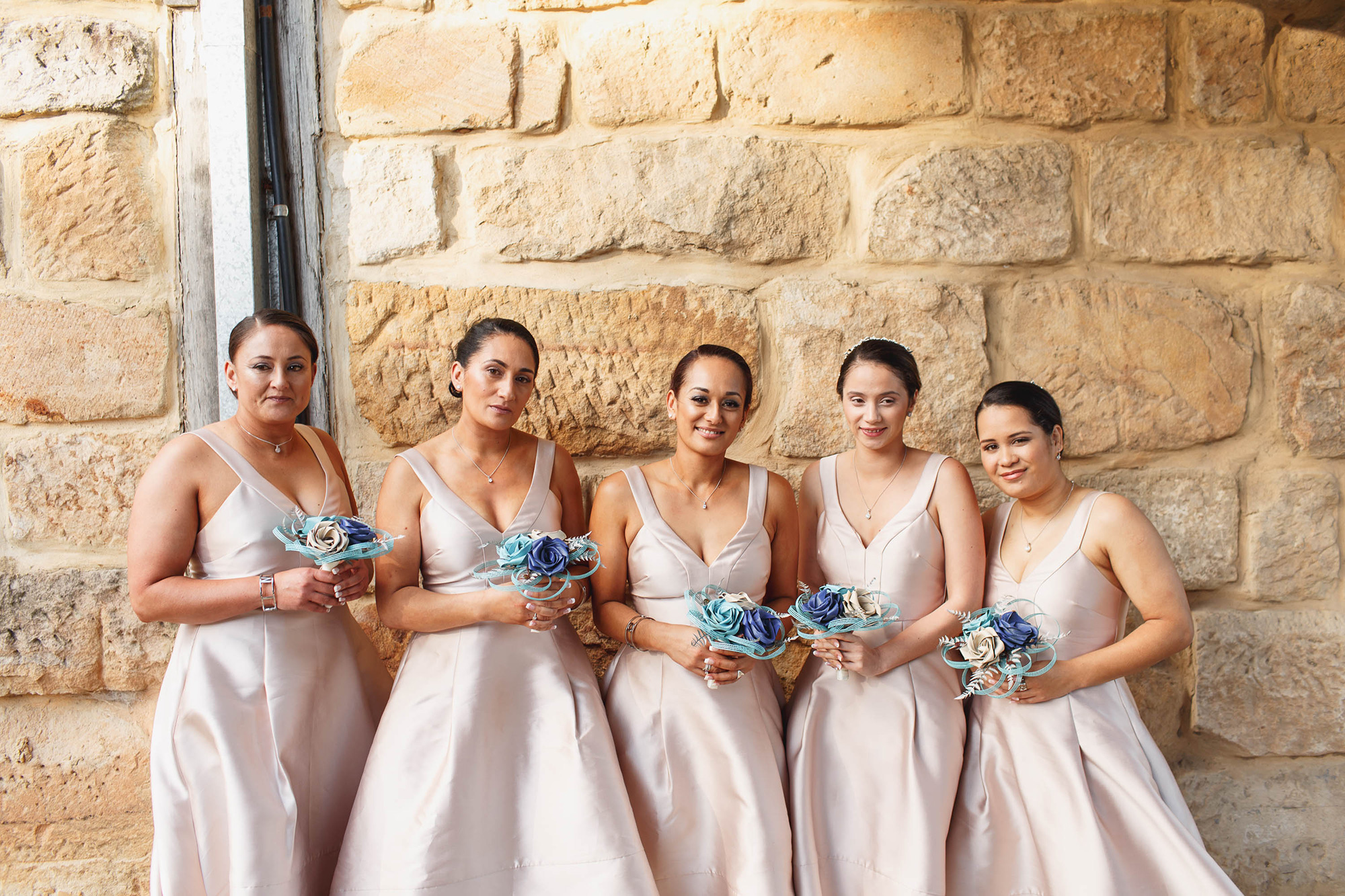 The bride carefully chose a gown that would suit all her bridesmaids' figures.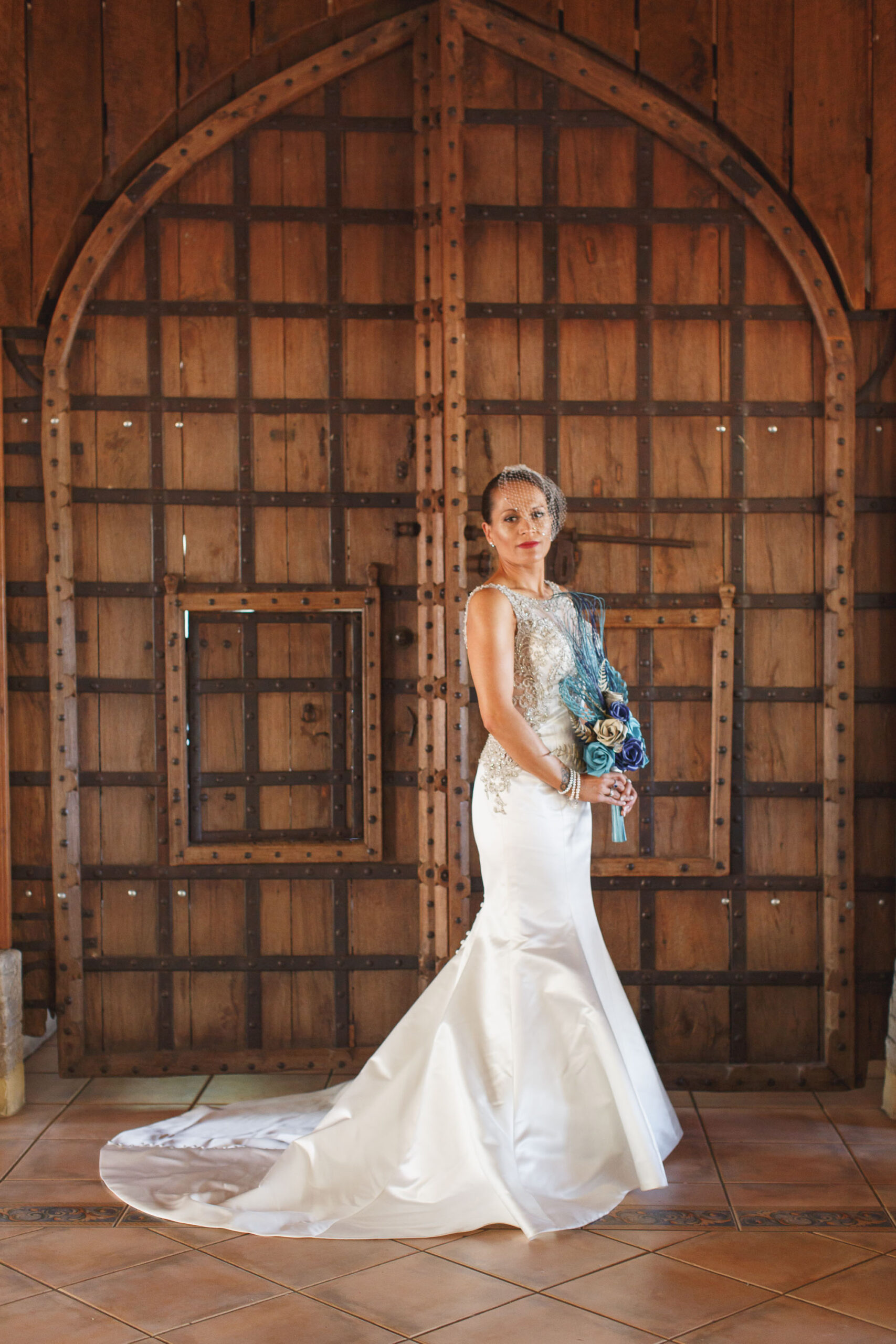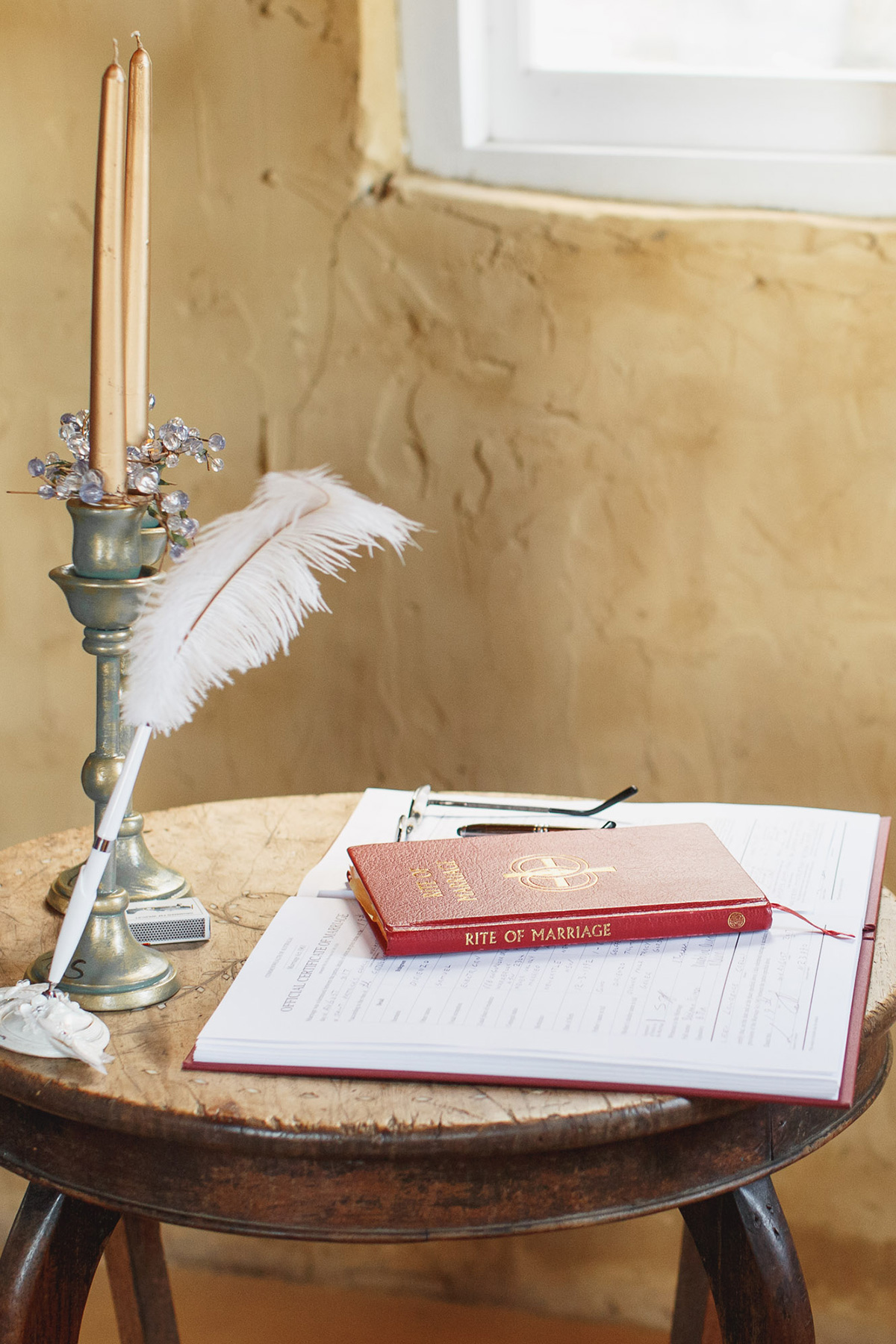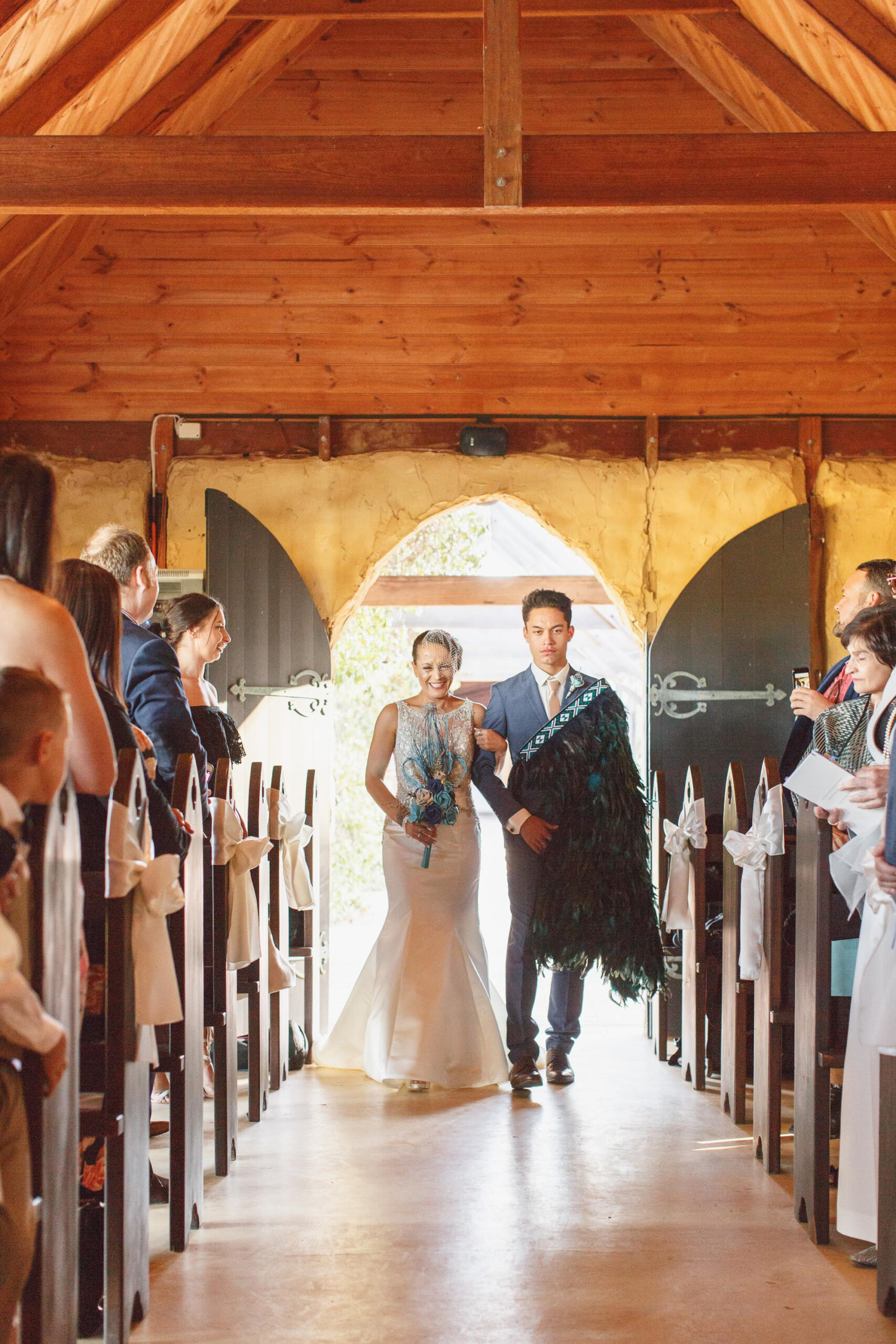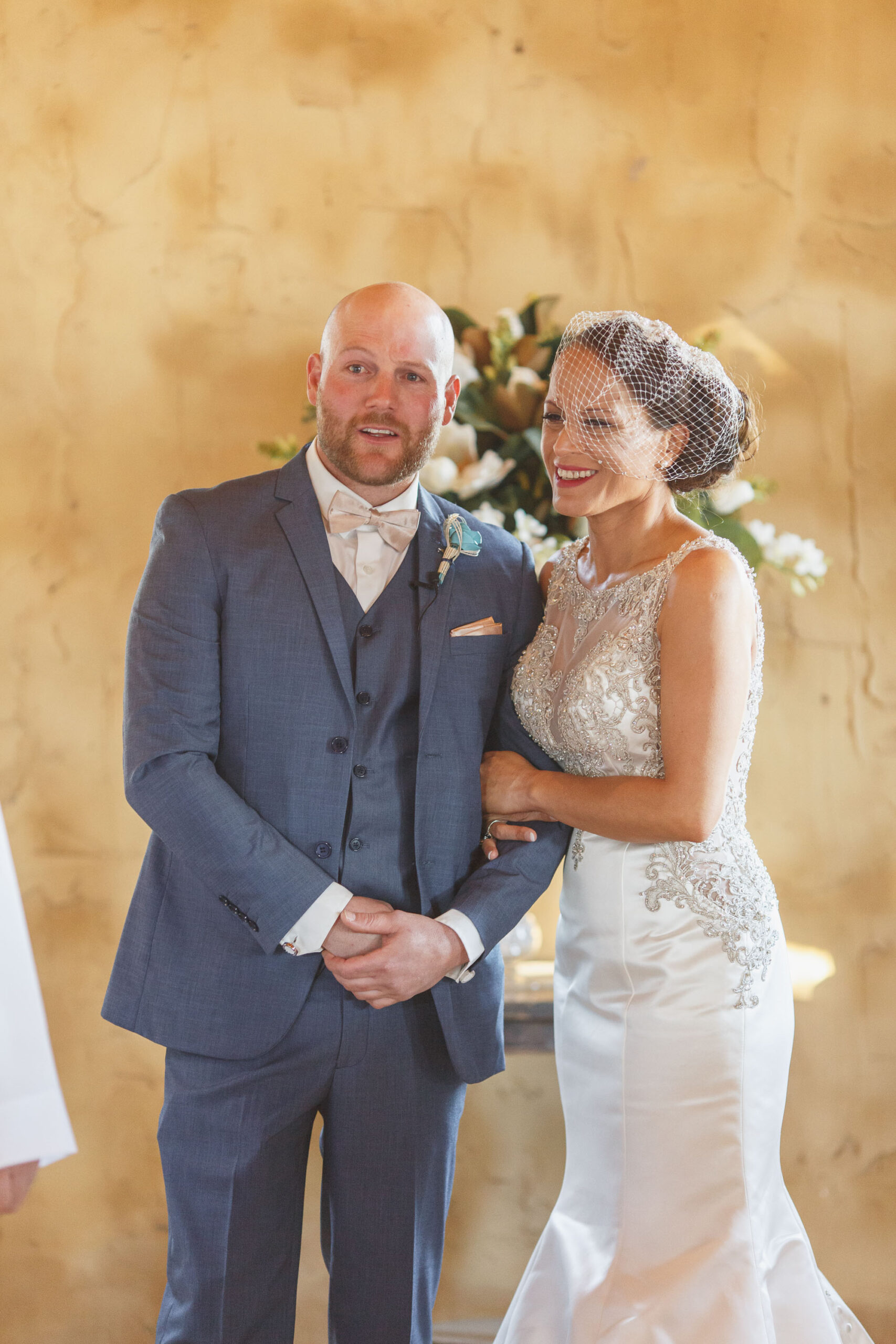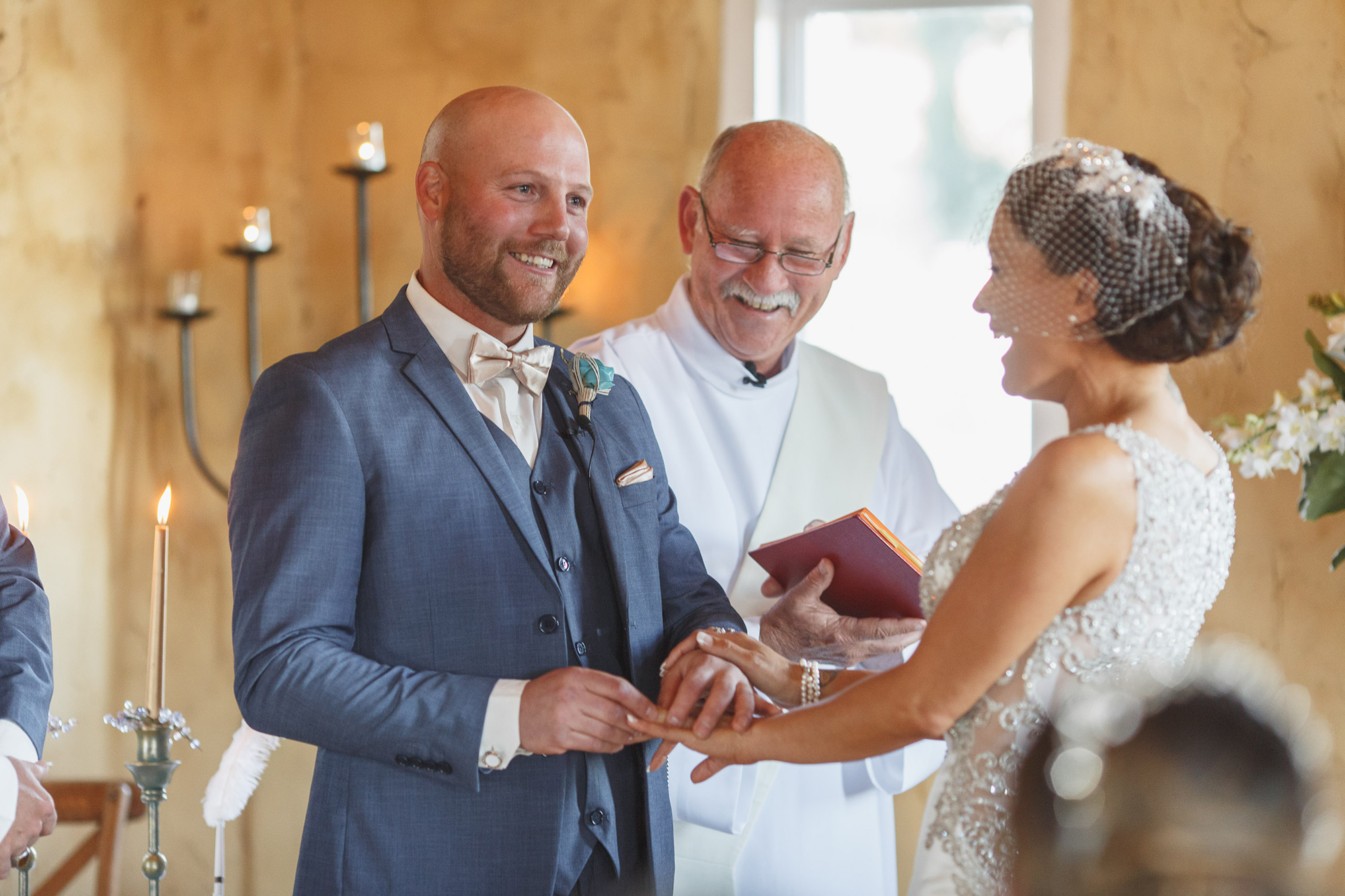 Xtraordinary Photography captured the moments that mattered.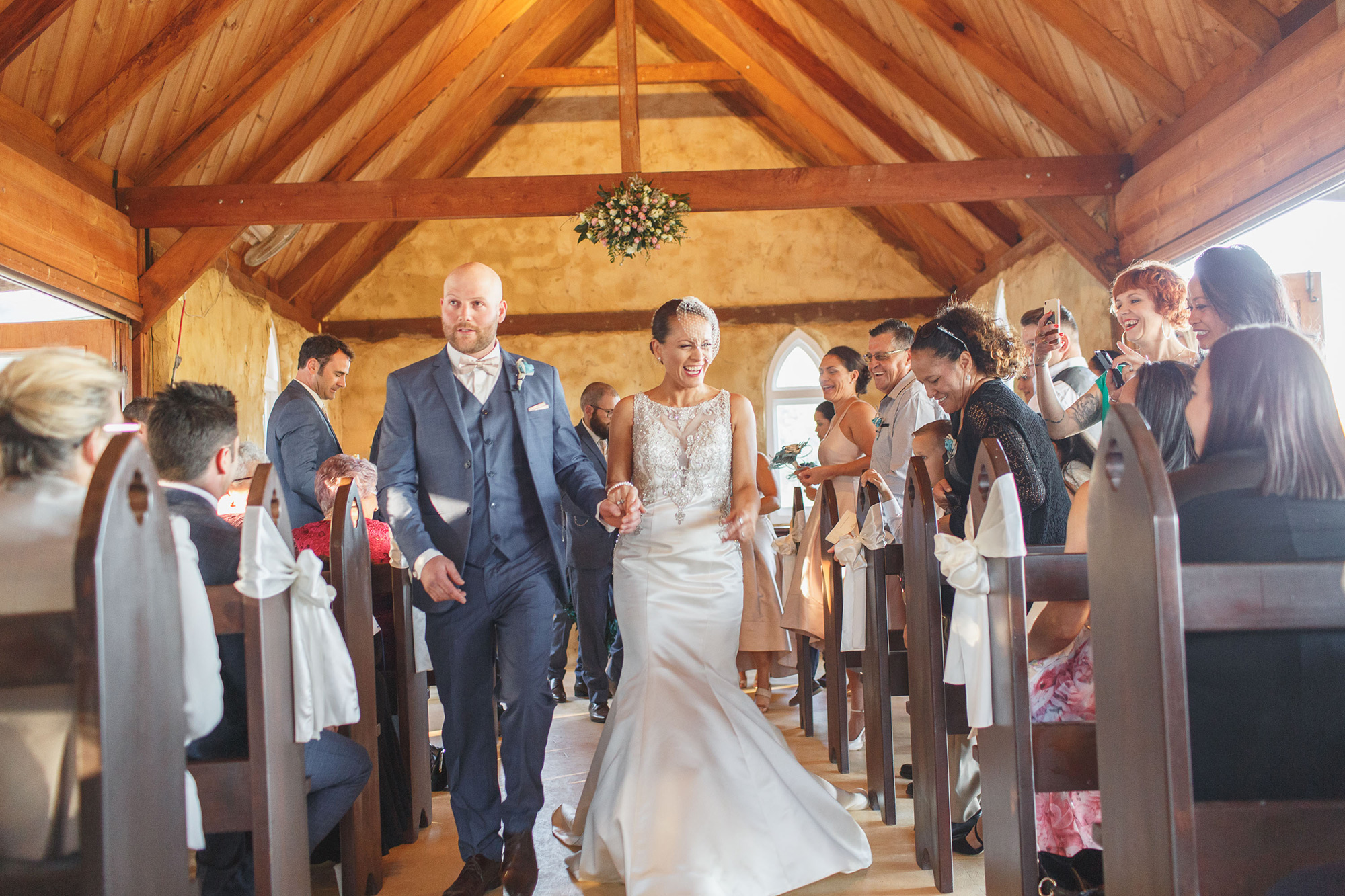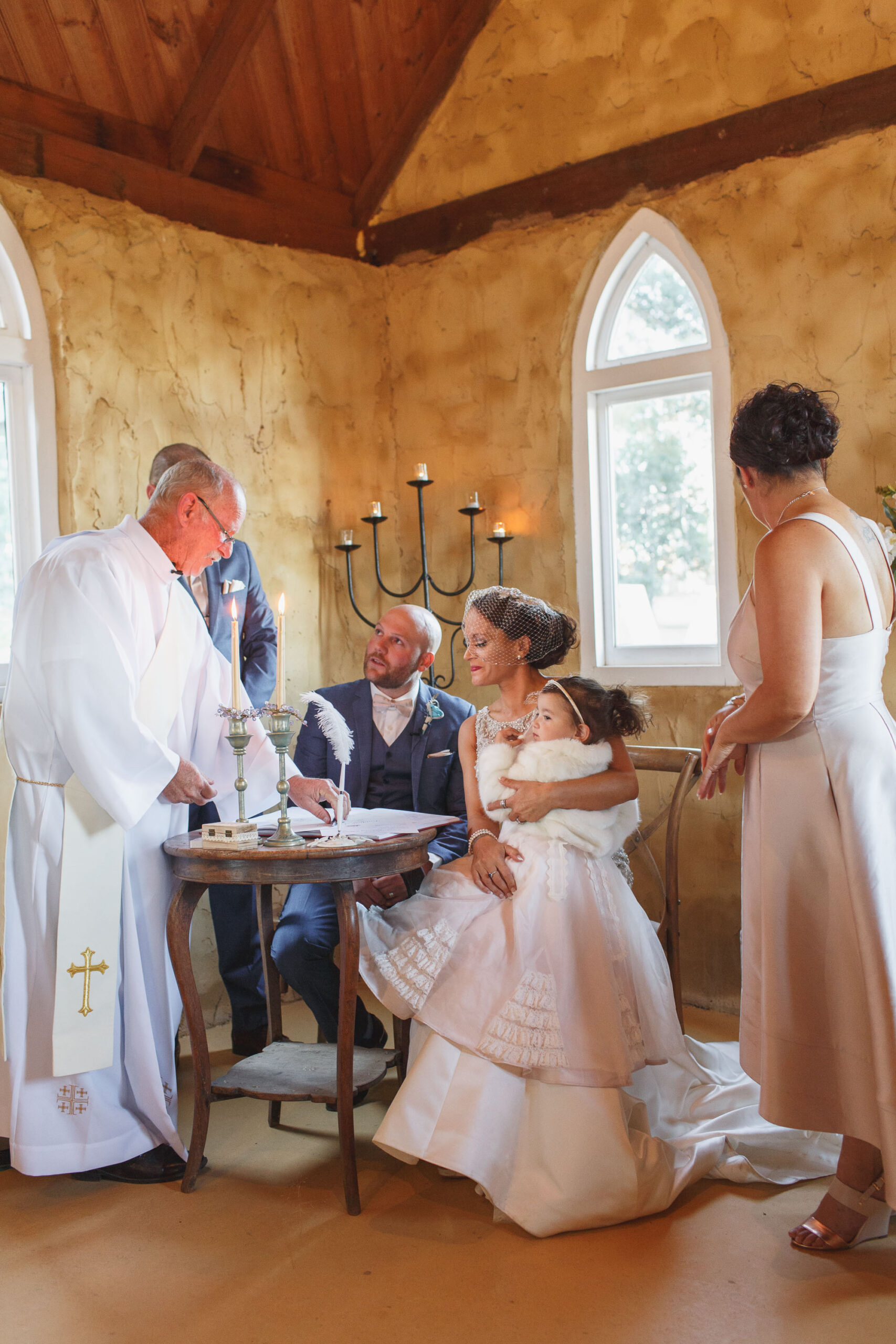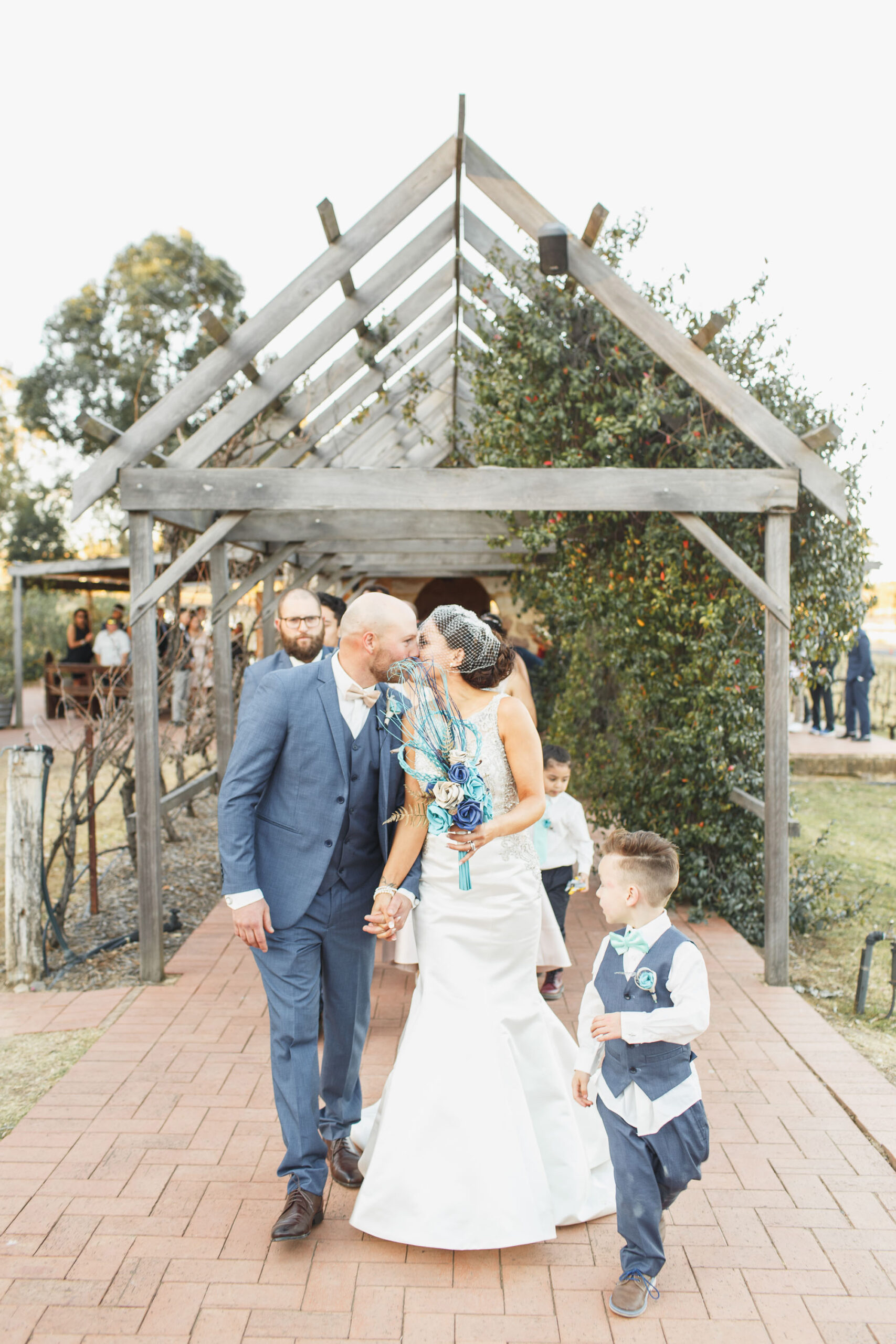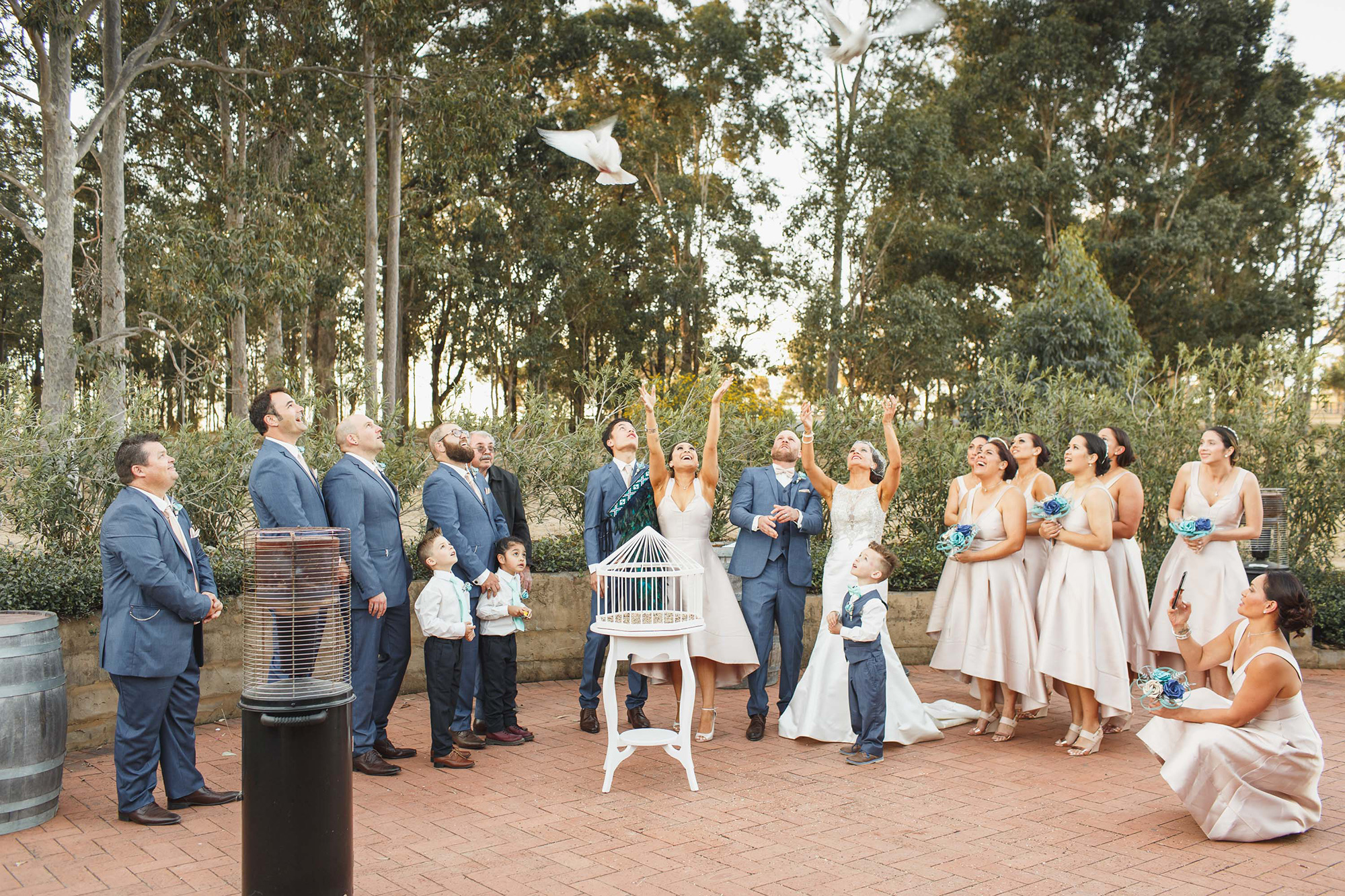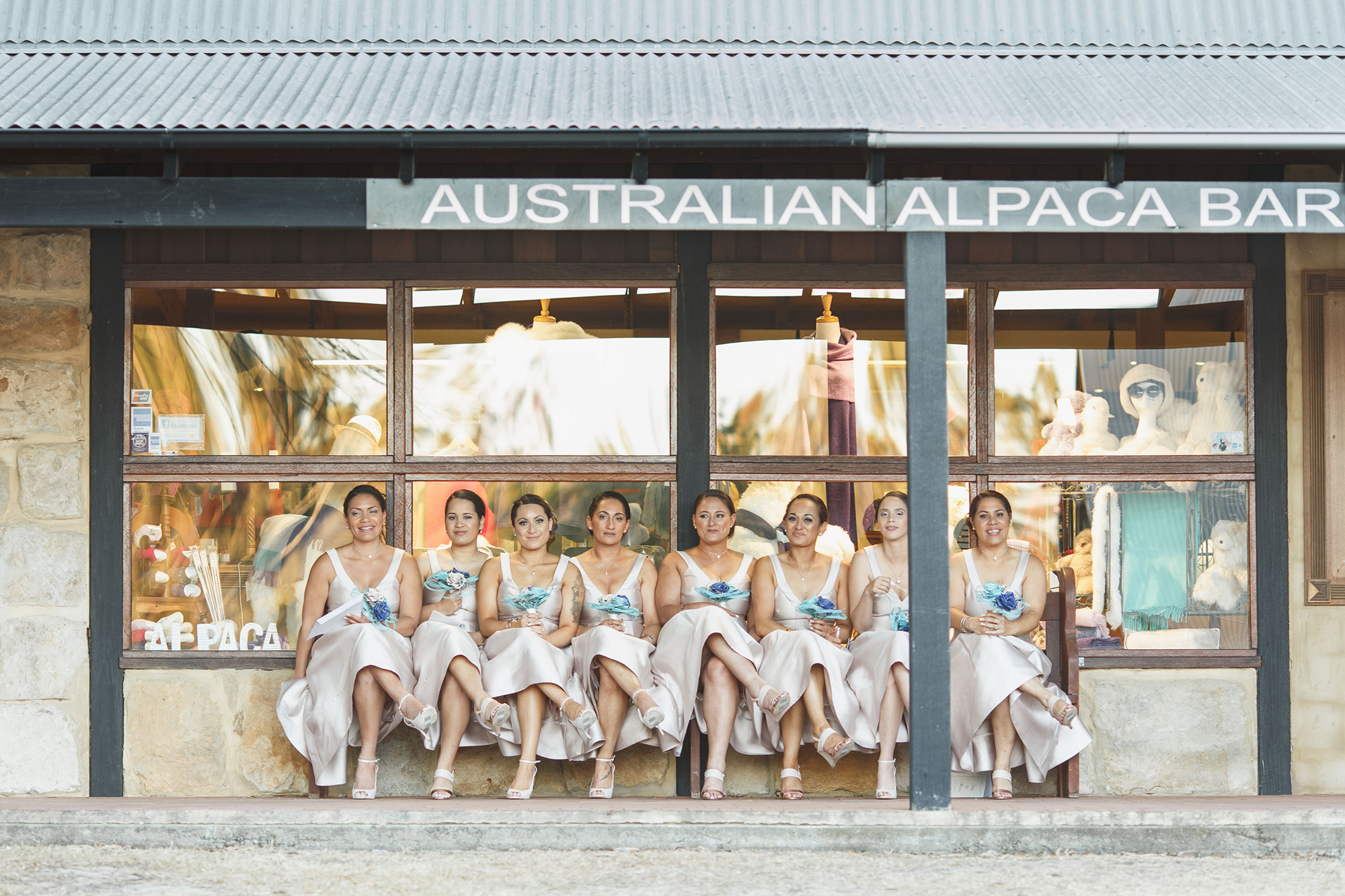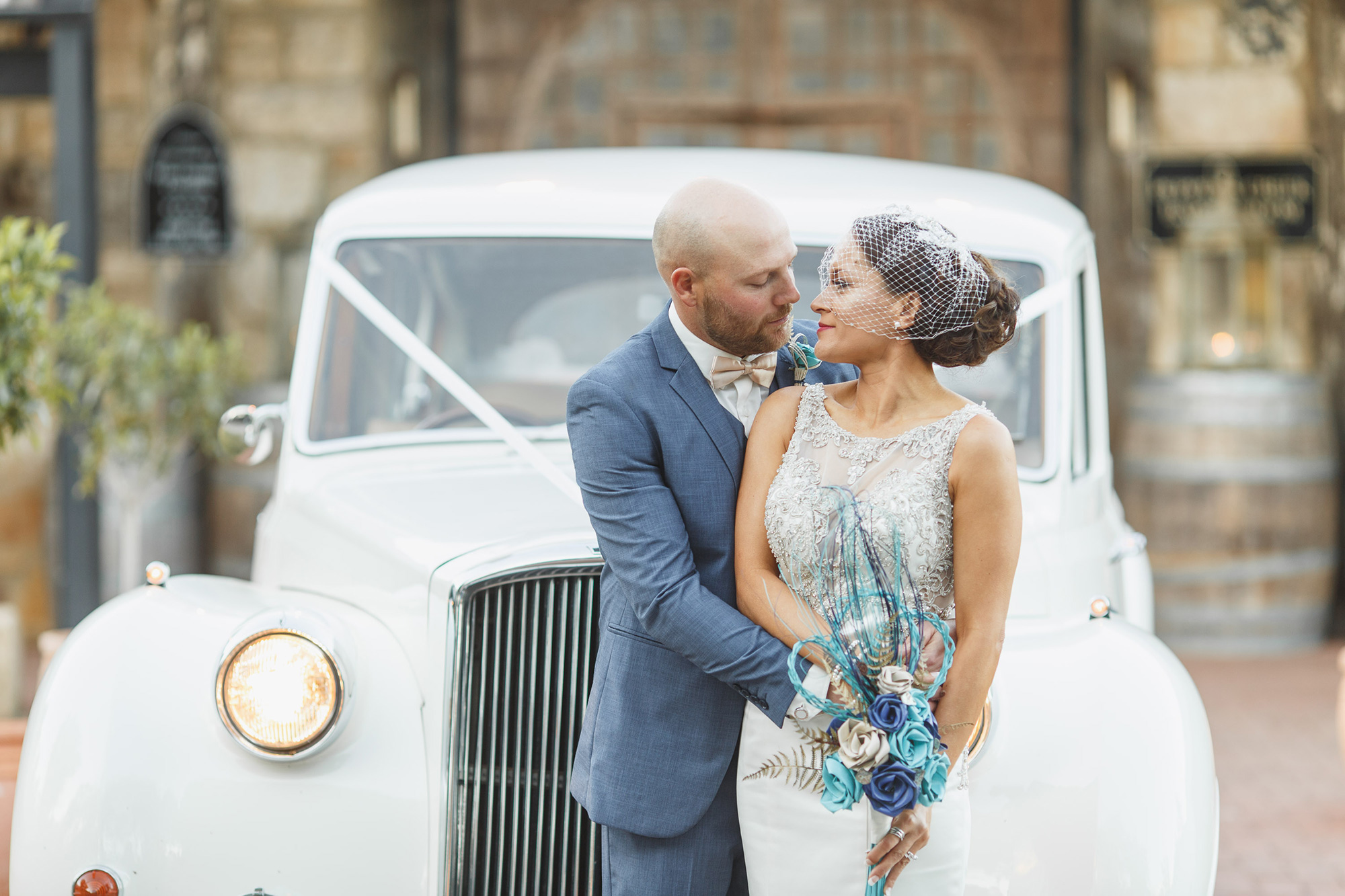 In keeping with their vintage theme, the couple hired Absolute Vintage Elegance Limousines for their transport.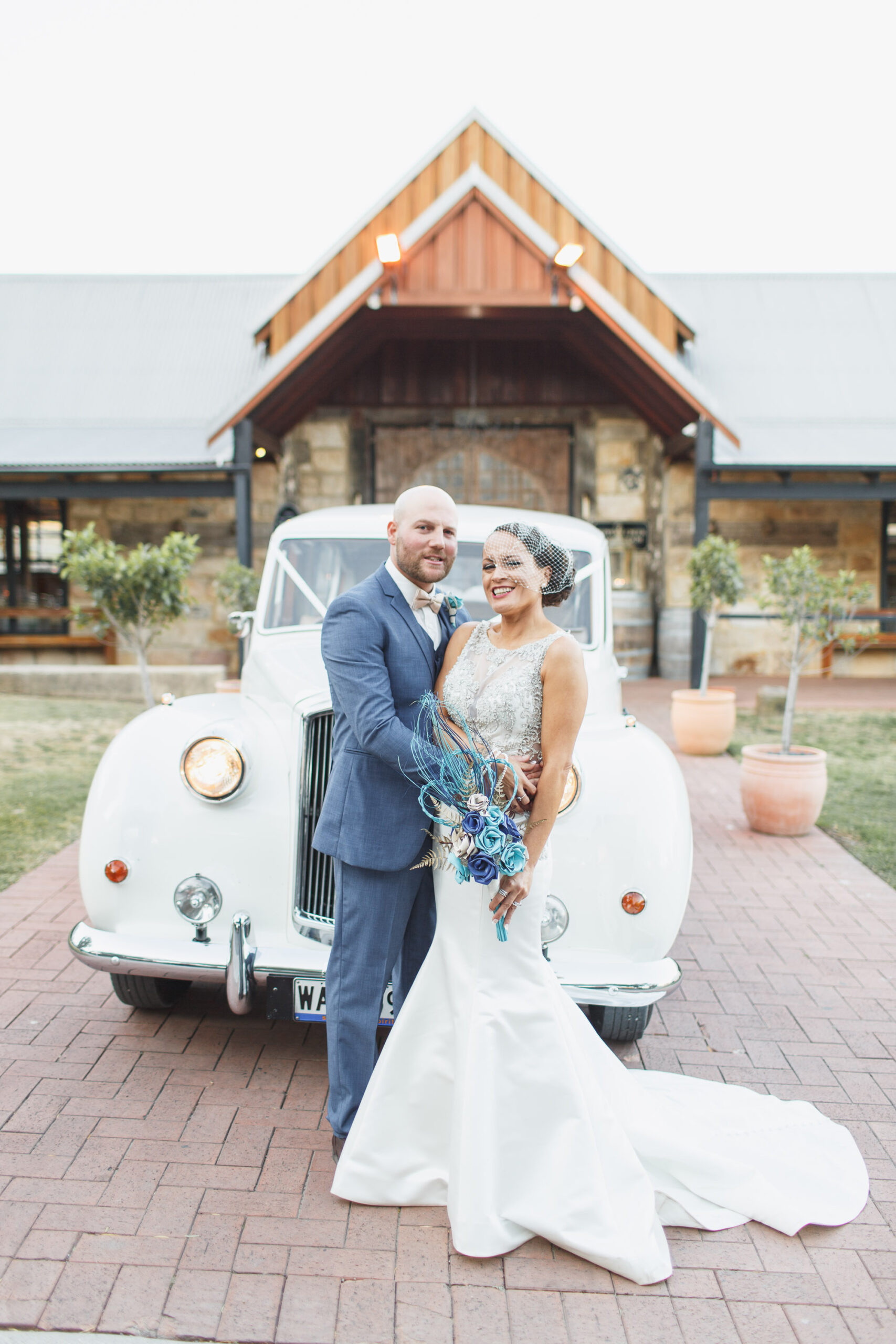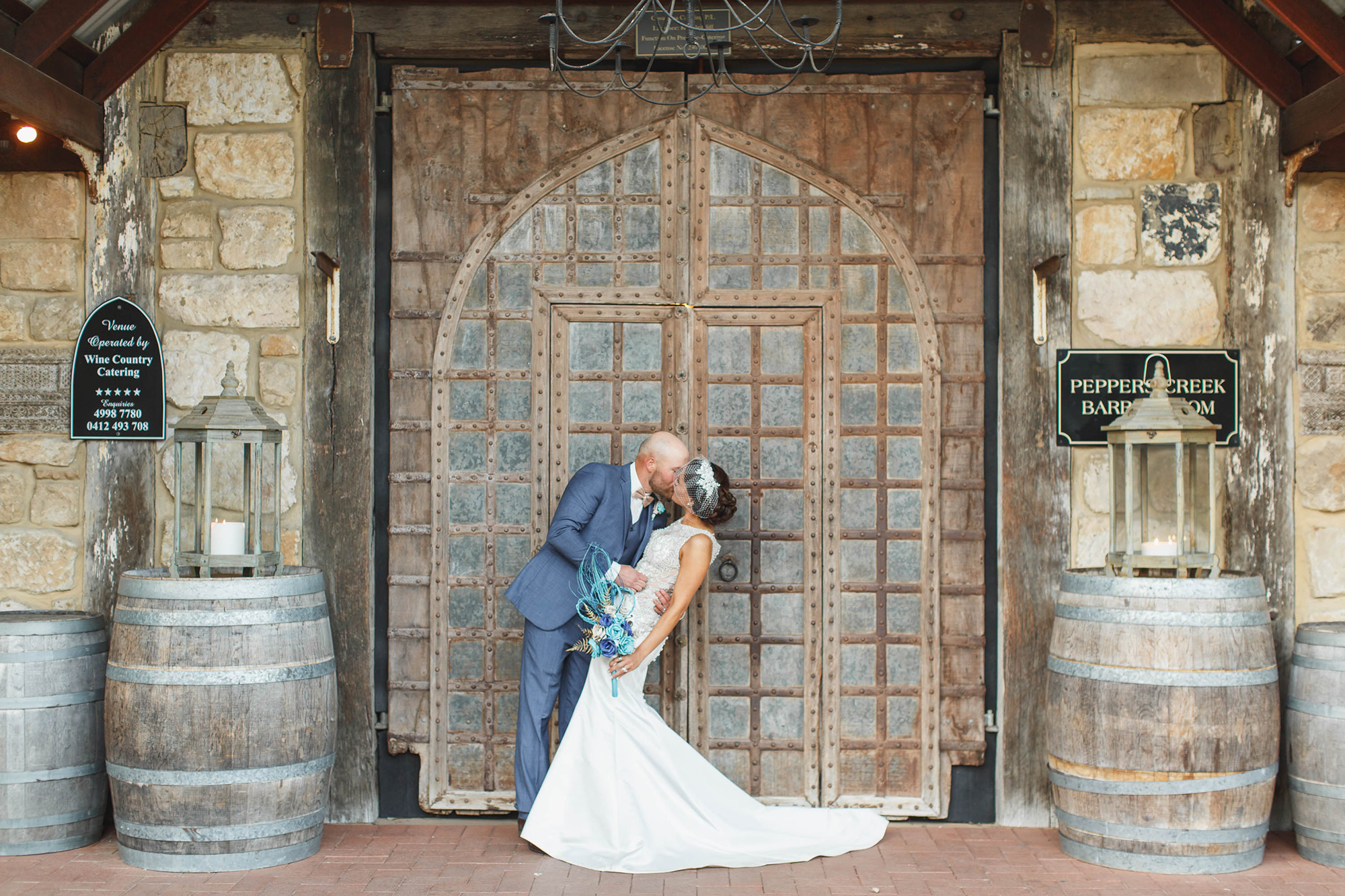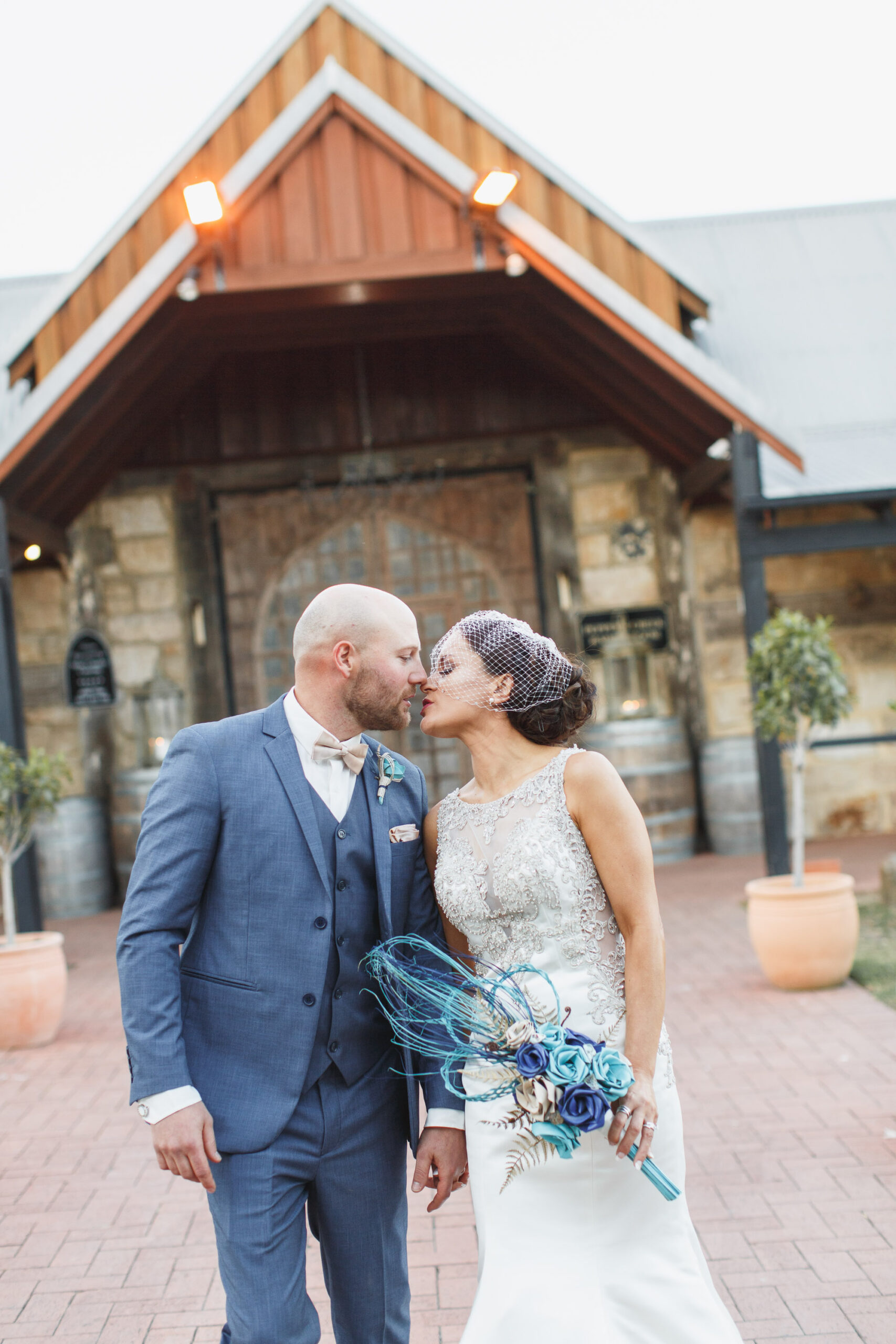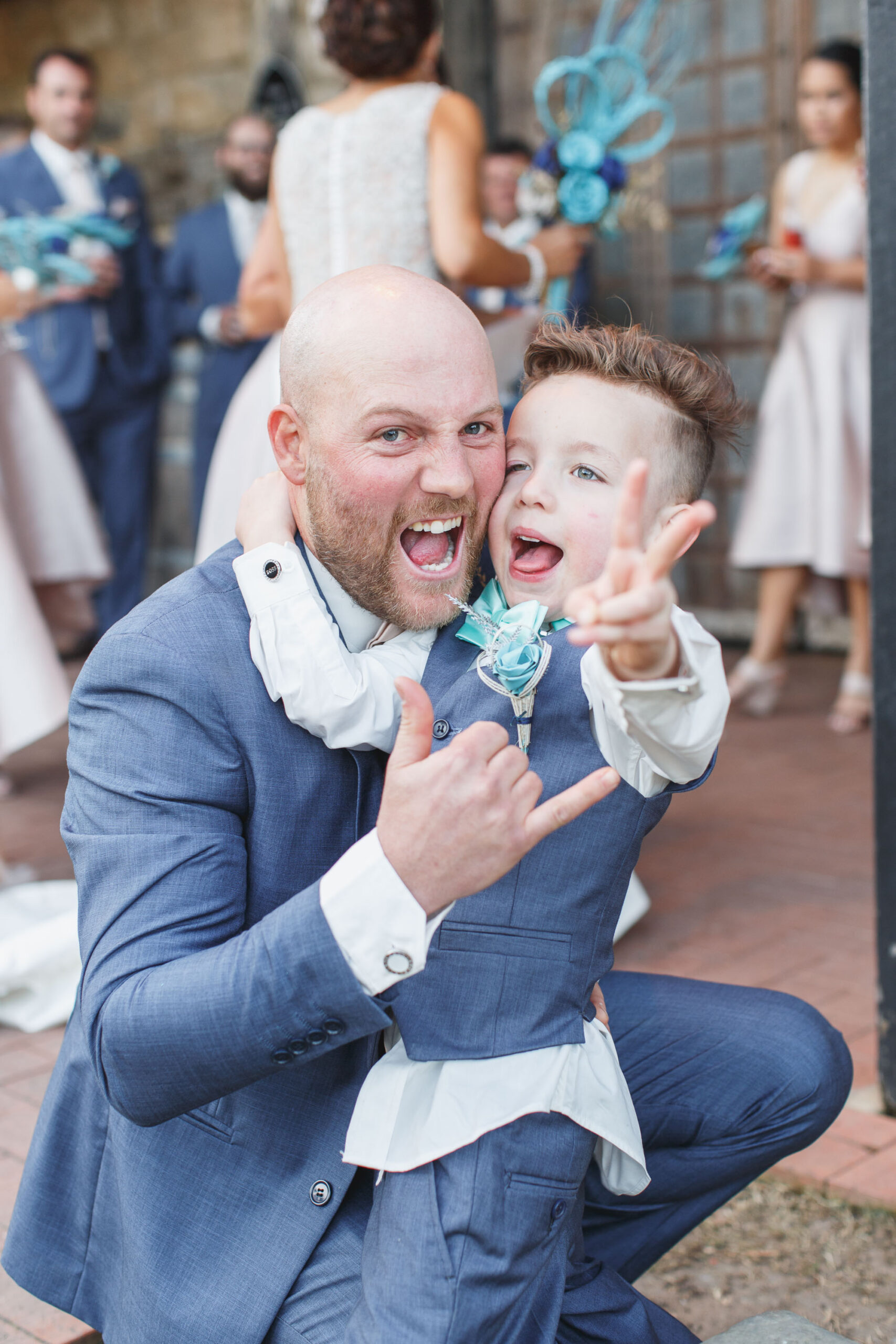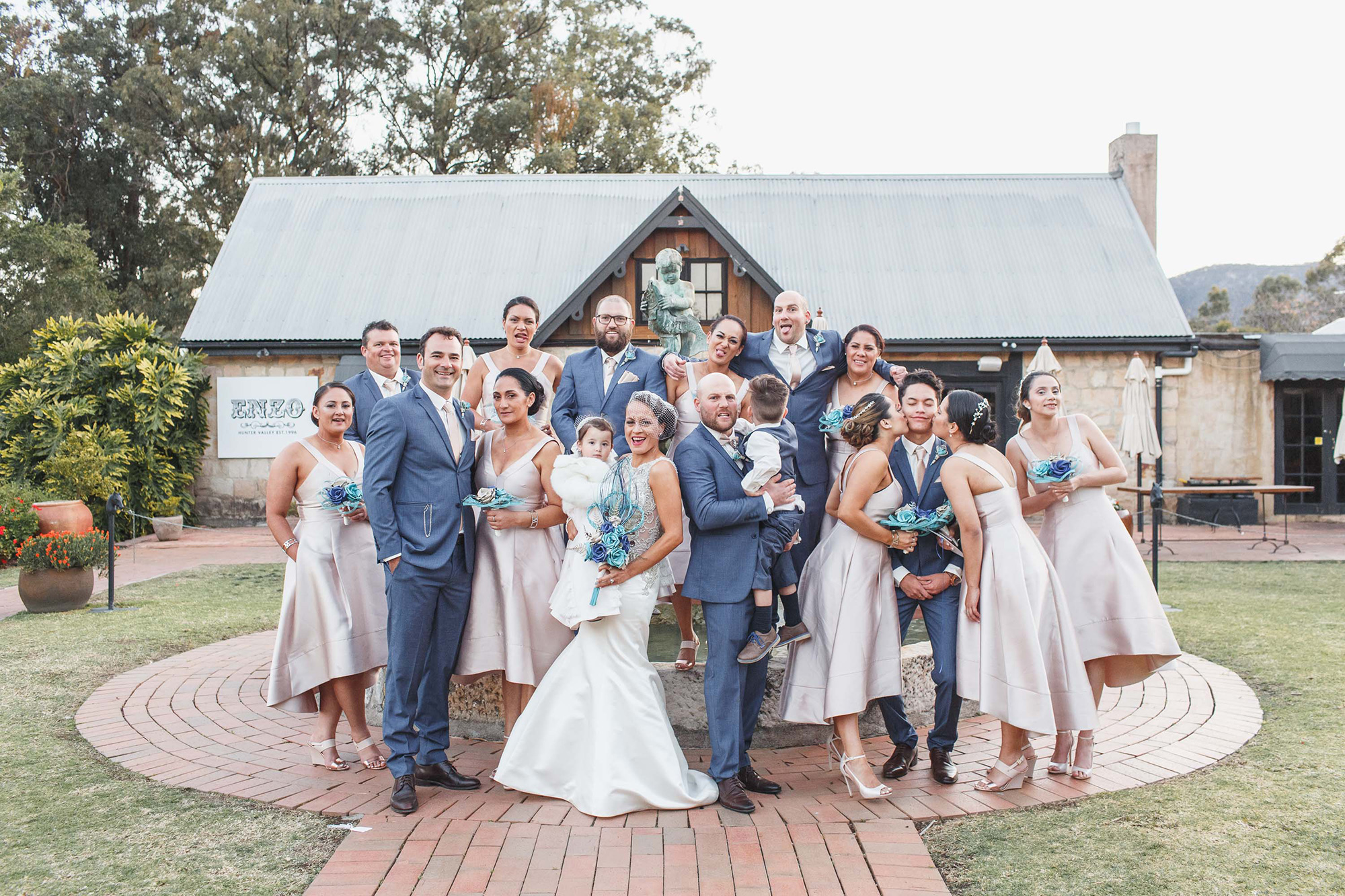 Kiley and Thomas made sure their guests stayed hydrated on the wedding day!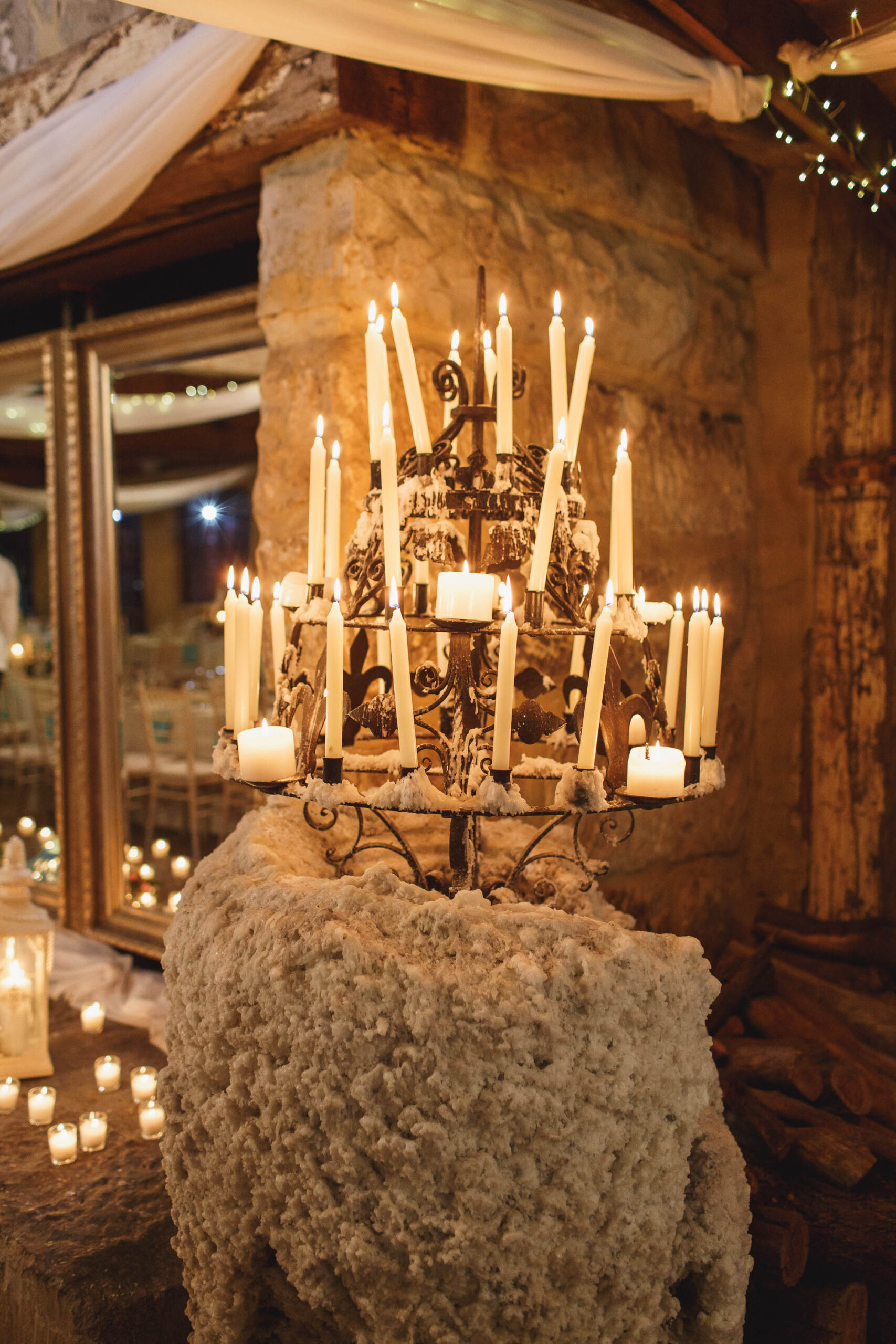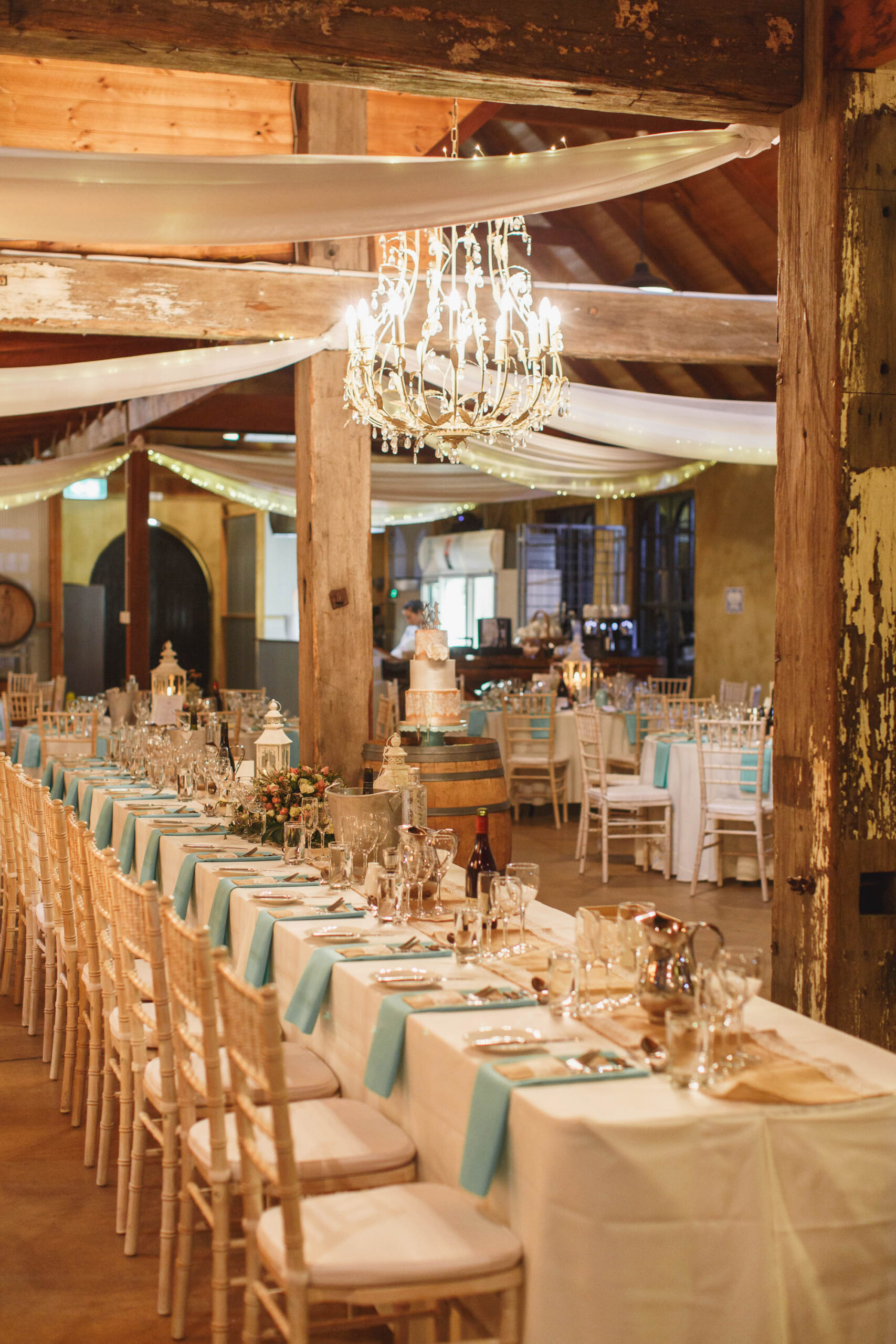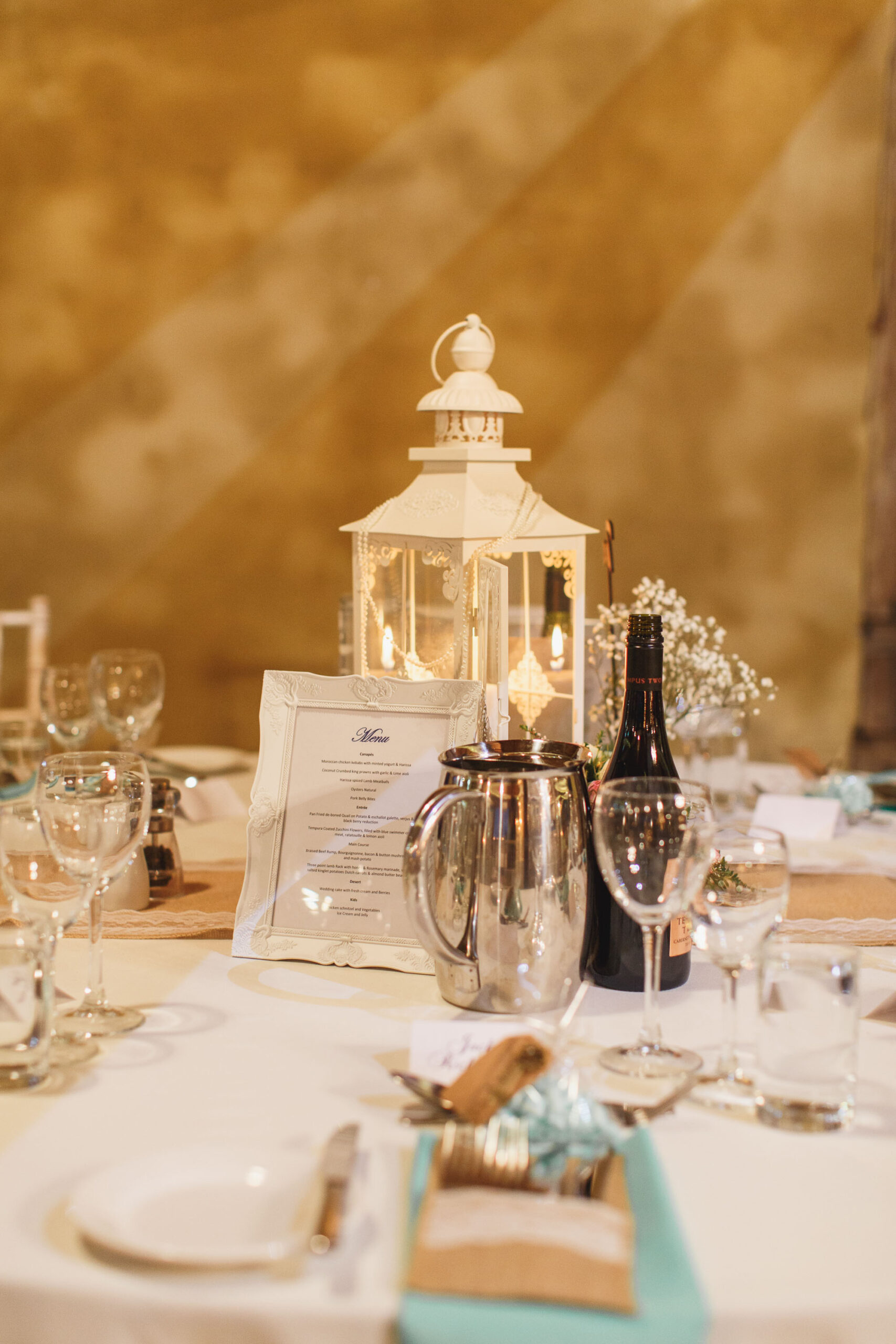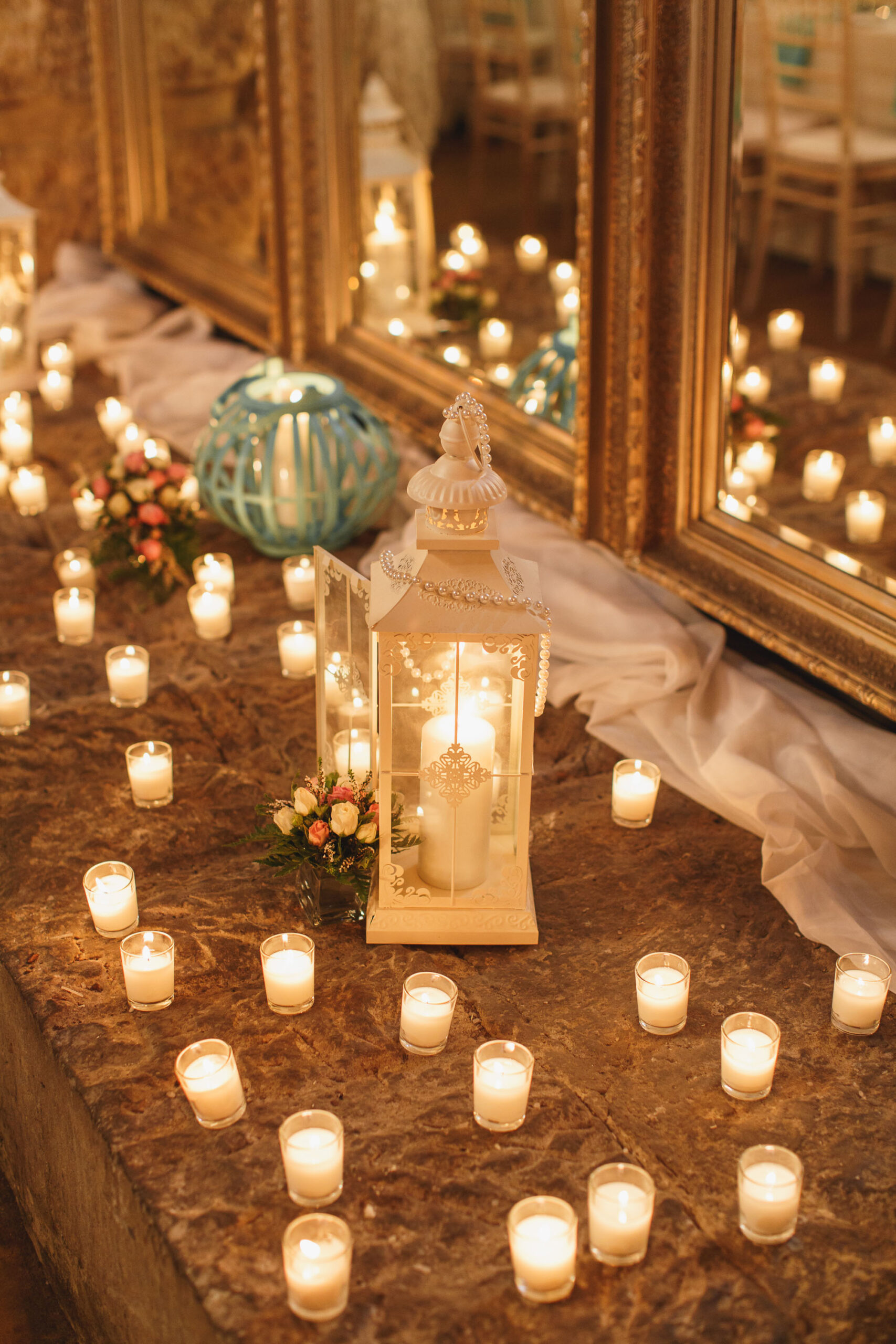 "It was so rewarding to see our vision come to life," smiles Kiley of styling their dream wedding.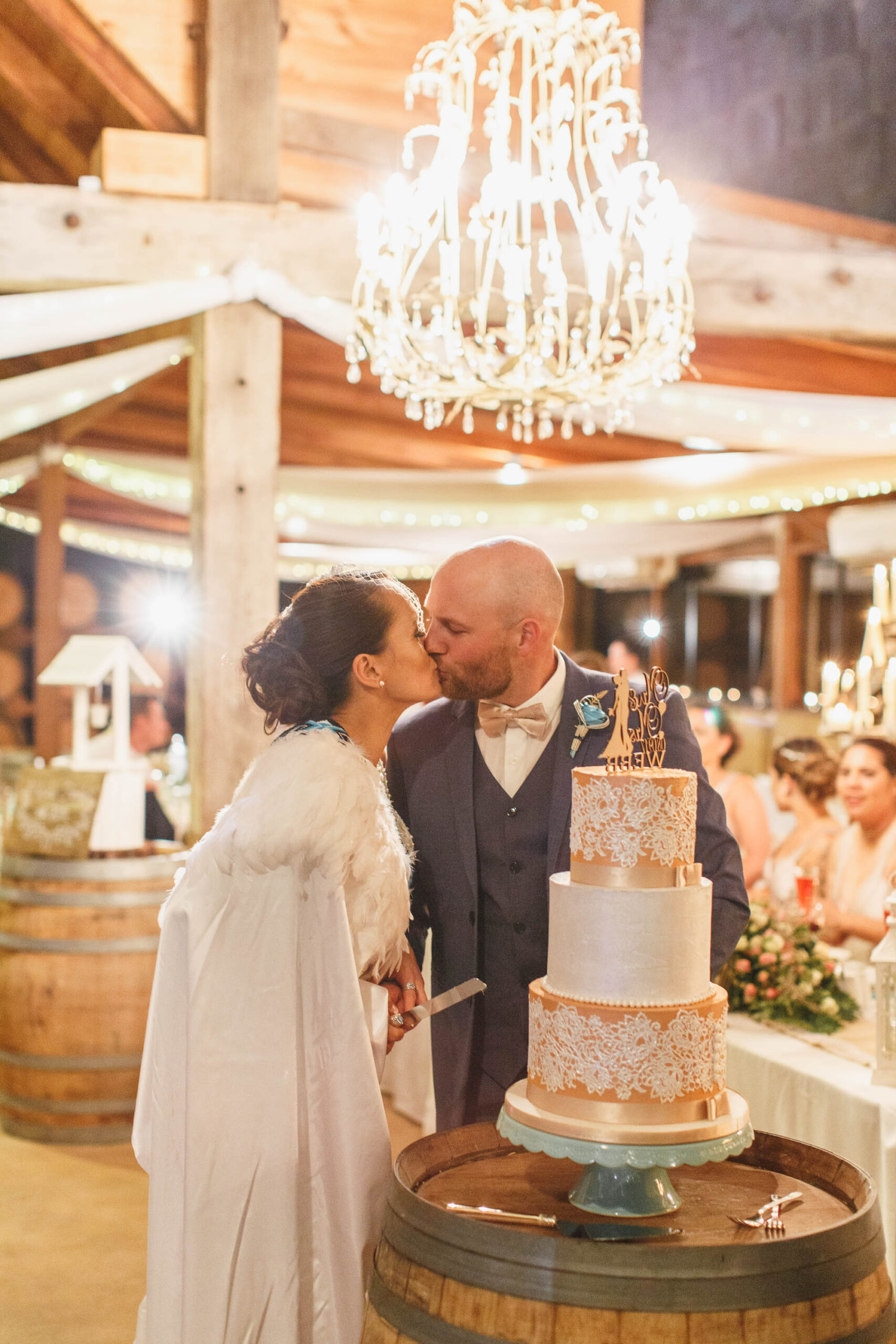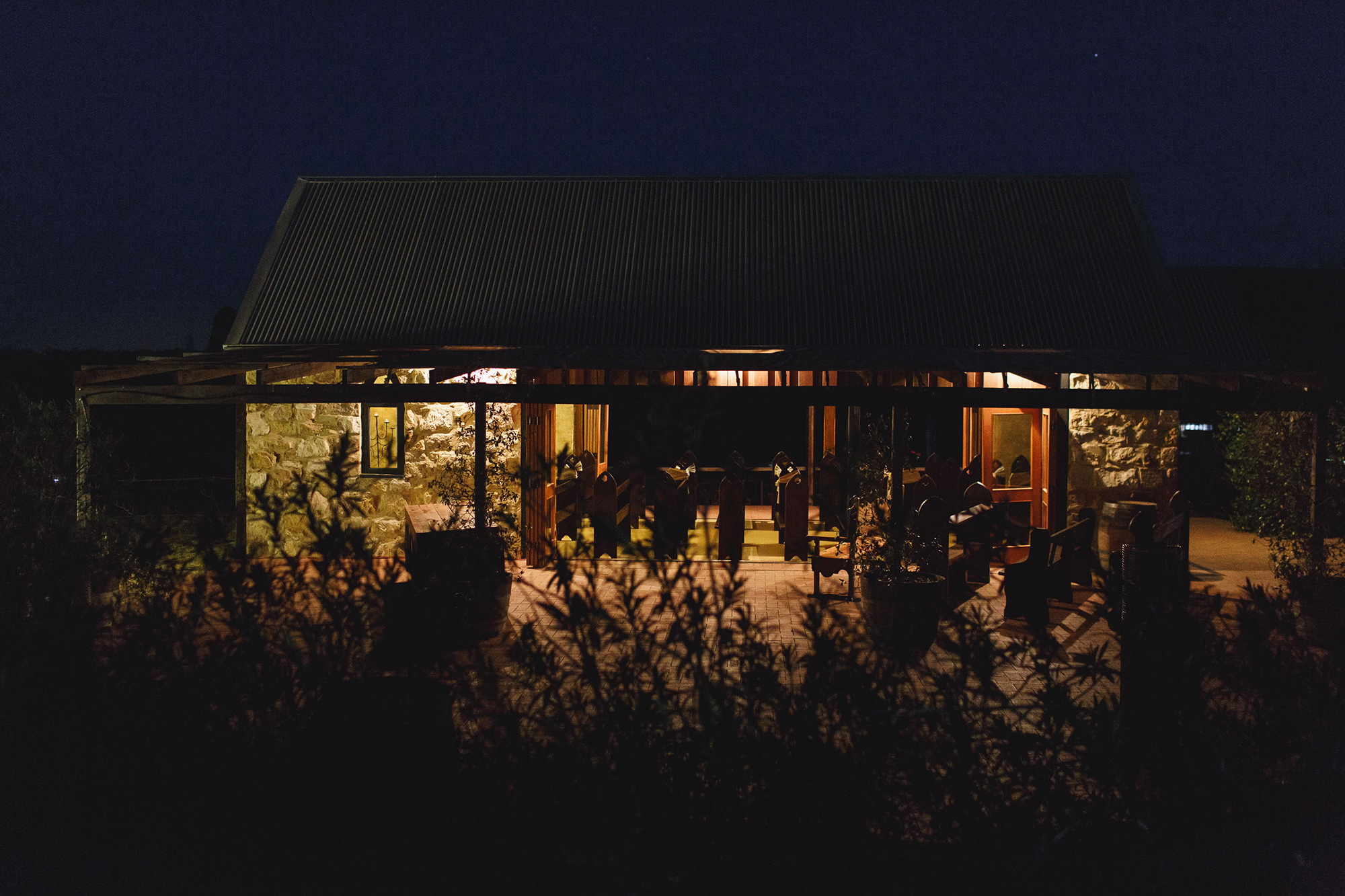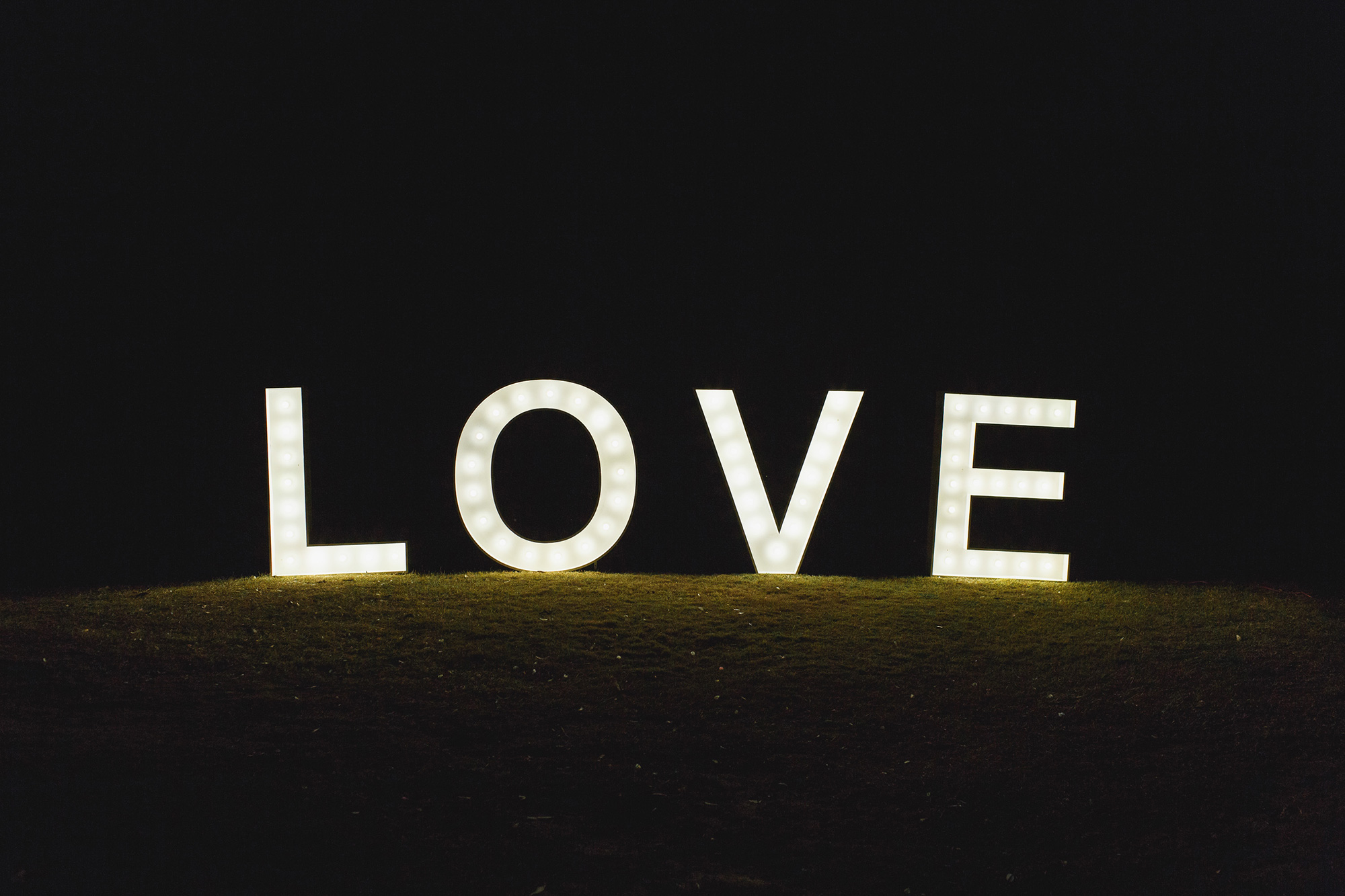 Vintage Letters & Co provided the couple with their light-up signage.