Marrying near an iconic location certainly makes for amazing wedding photos.
In this case, Megan Christakakis, 31, and Travis Symons, 31, married at Torquay Surf Beach not far from the iconic "Pole House" located along the Great Ocean Road, Victoria. After the country couple said '"I do" on January 30, 2016, they jumped in their stretch hummer, chasing the Cadel Evans bike race to their stunning location shoots!
Their bush beach wedding took place in the same location the couple officially became boyfriend and girlfriend five years prior. "One hundred meters away from our ceremony, we got ready, a hanky each for our parents with words of love, Champagne to toast our wedding day success, and Gran's good-luck hanky tucked away for any tears of joy," explains Megan.
And along with those touching moments, their photoshoot will take your breath away. The Pole House has been an landmark in the region since the '70s, but was renovated a few years ago, revealing a new modern design. They also captured photos along the boardwalk, at the Round the Twist lighthouse and the swing bridge.
The couple celebrated their 120-guest reception at Lorne Beach Pavilion and spent their first night as husband and wife in The Pole House.
Photos courtesy of Epic Photography.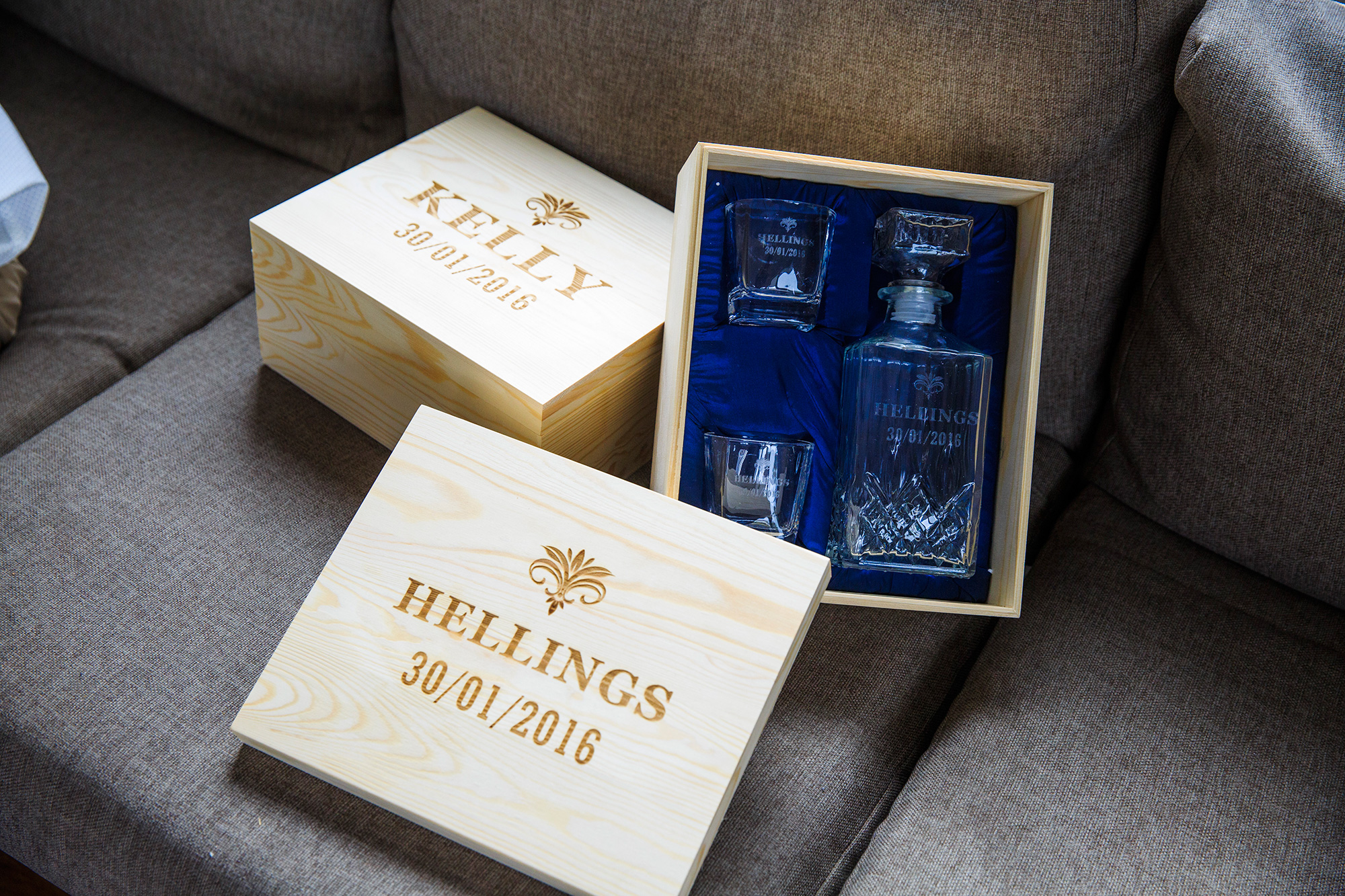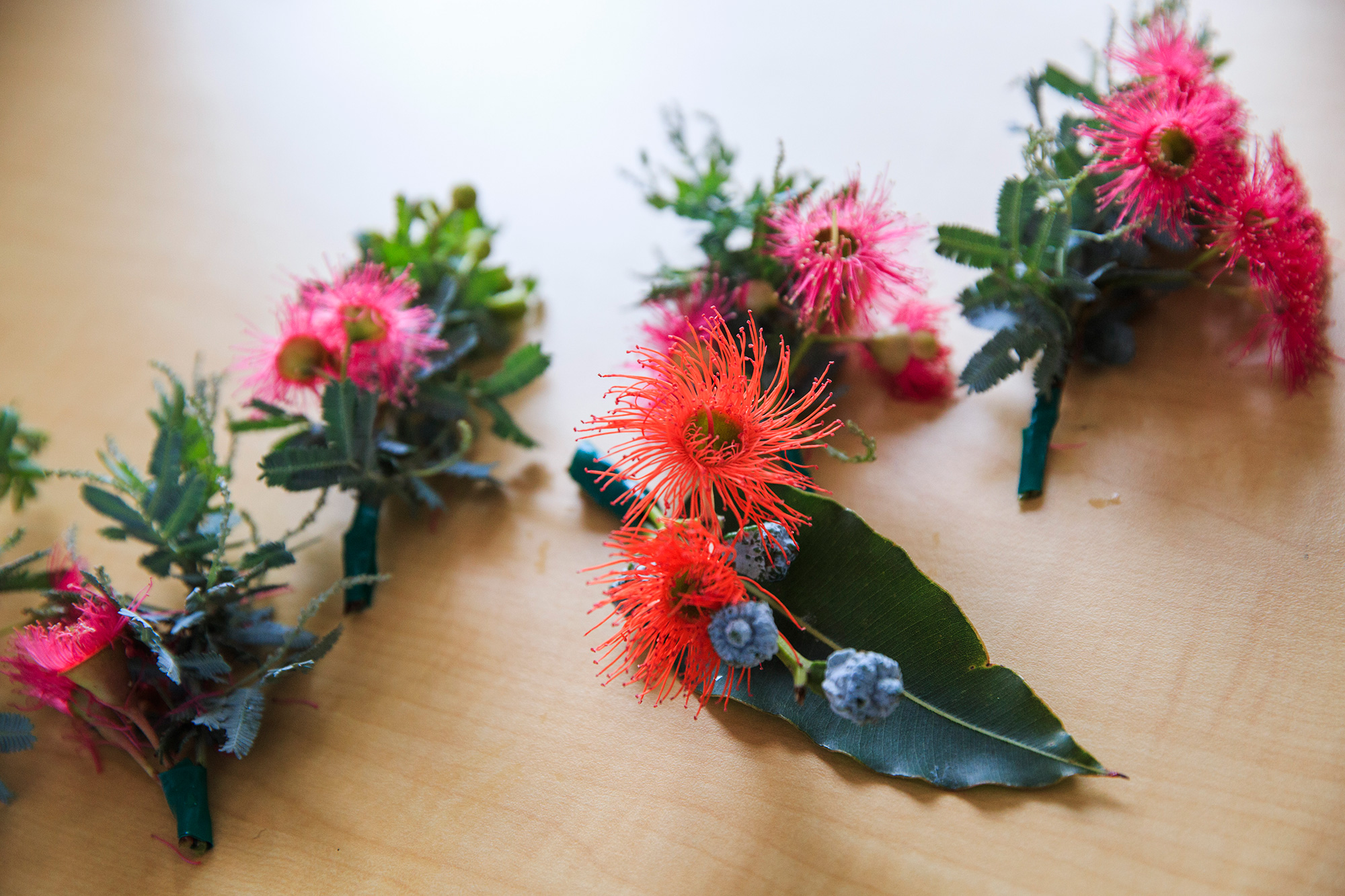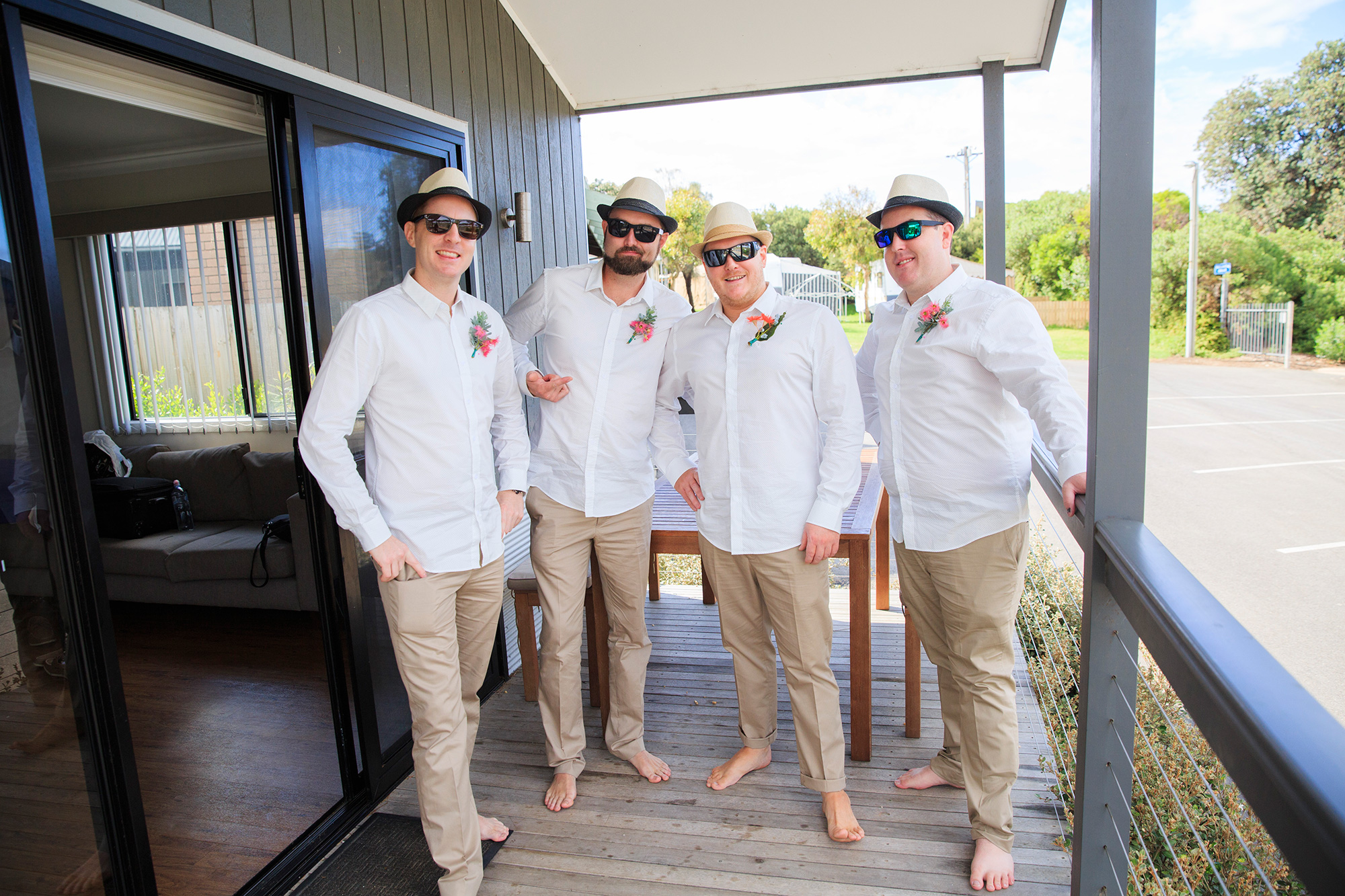 Roger David decked out the groom's party in matching chinos and crisp white shirts. The look was completed with Fedora hats and bottle-brush boutonnieres.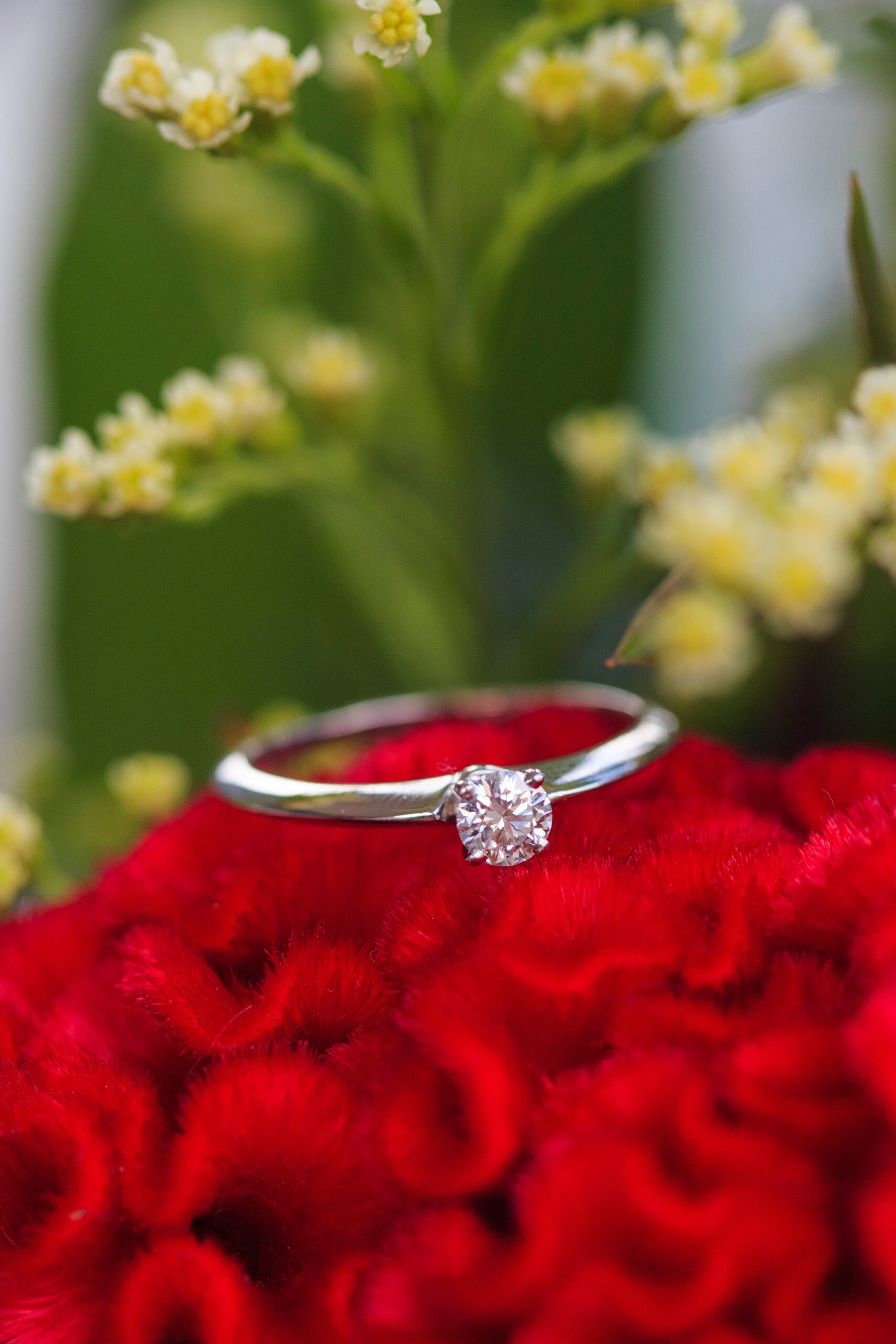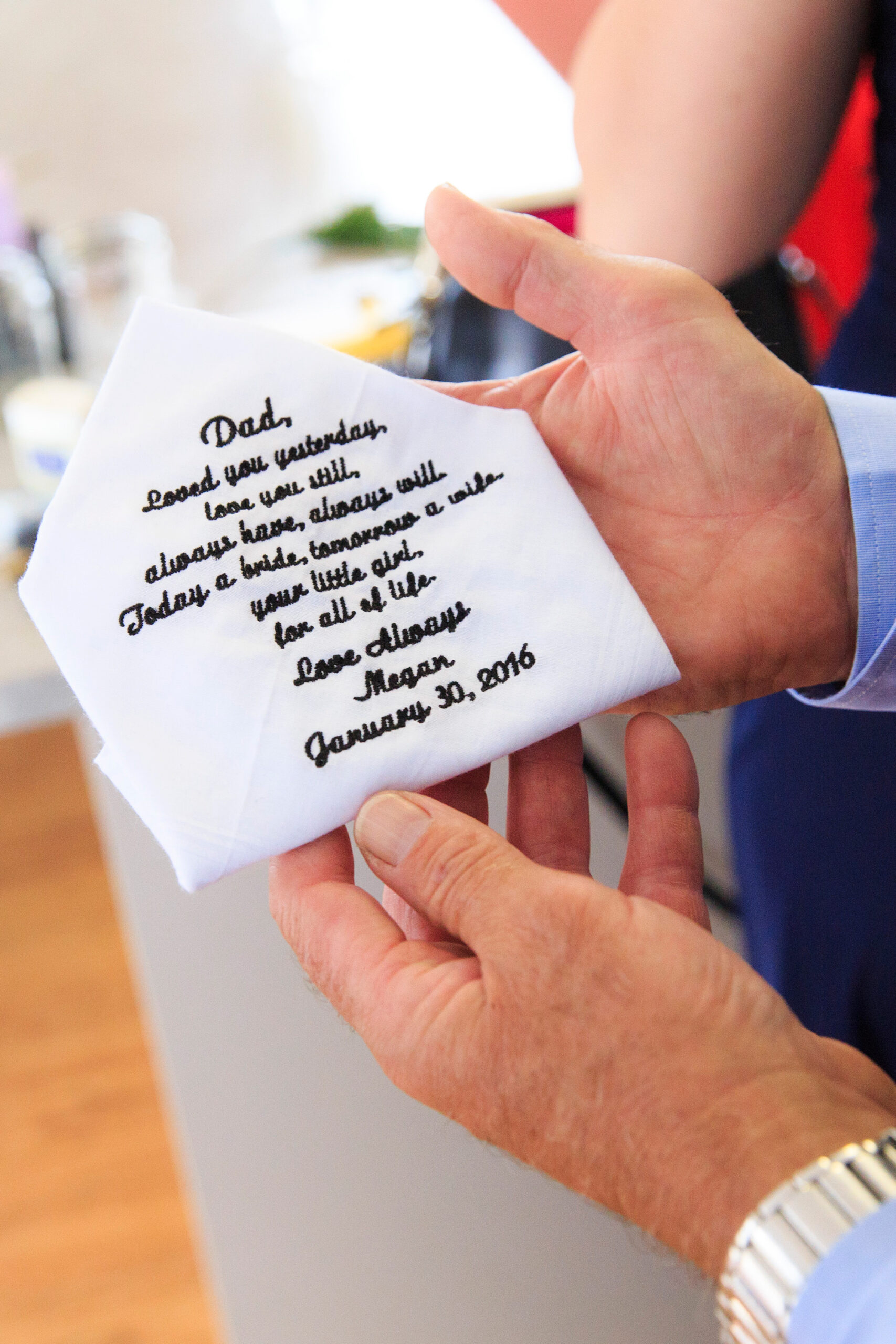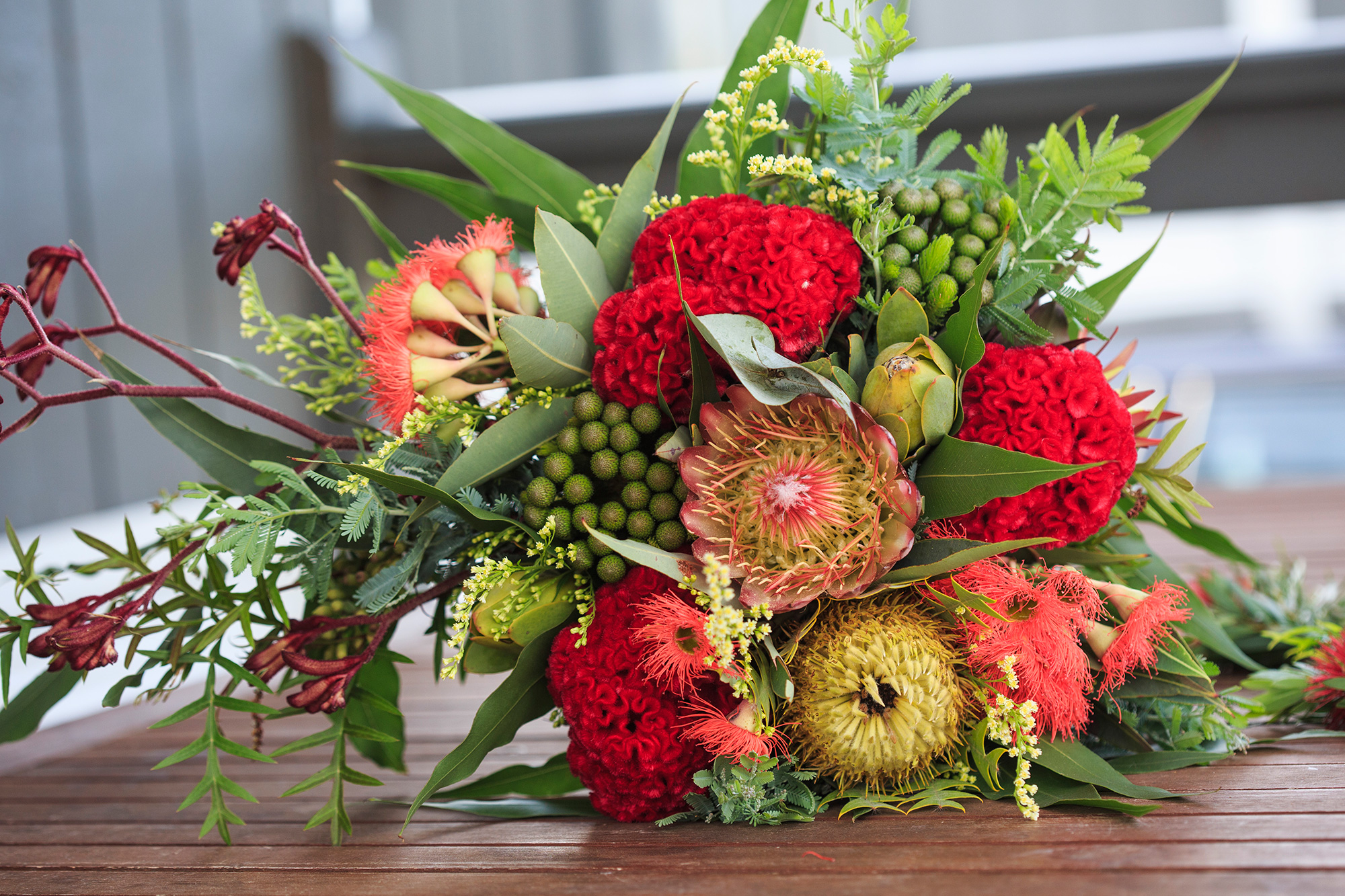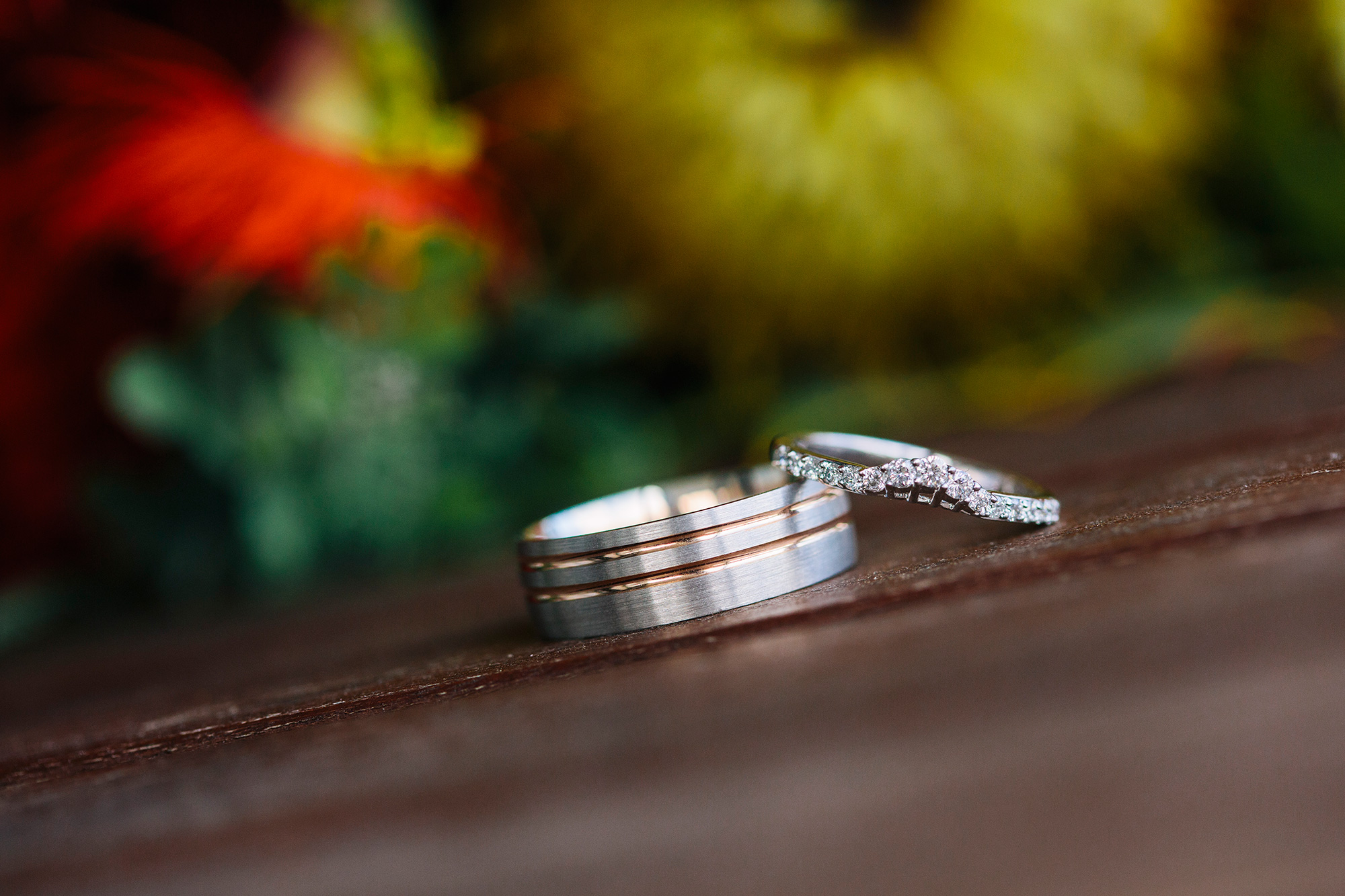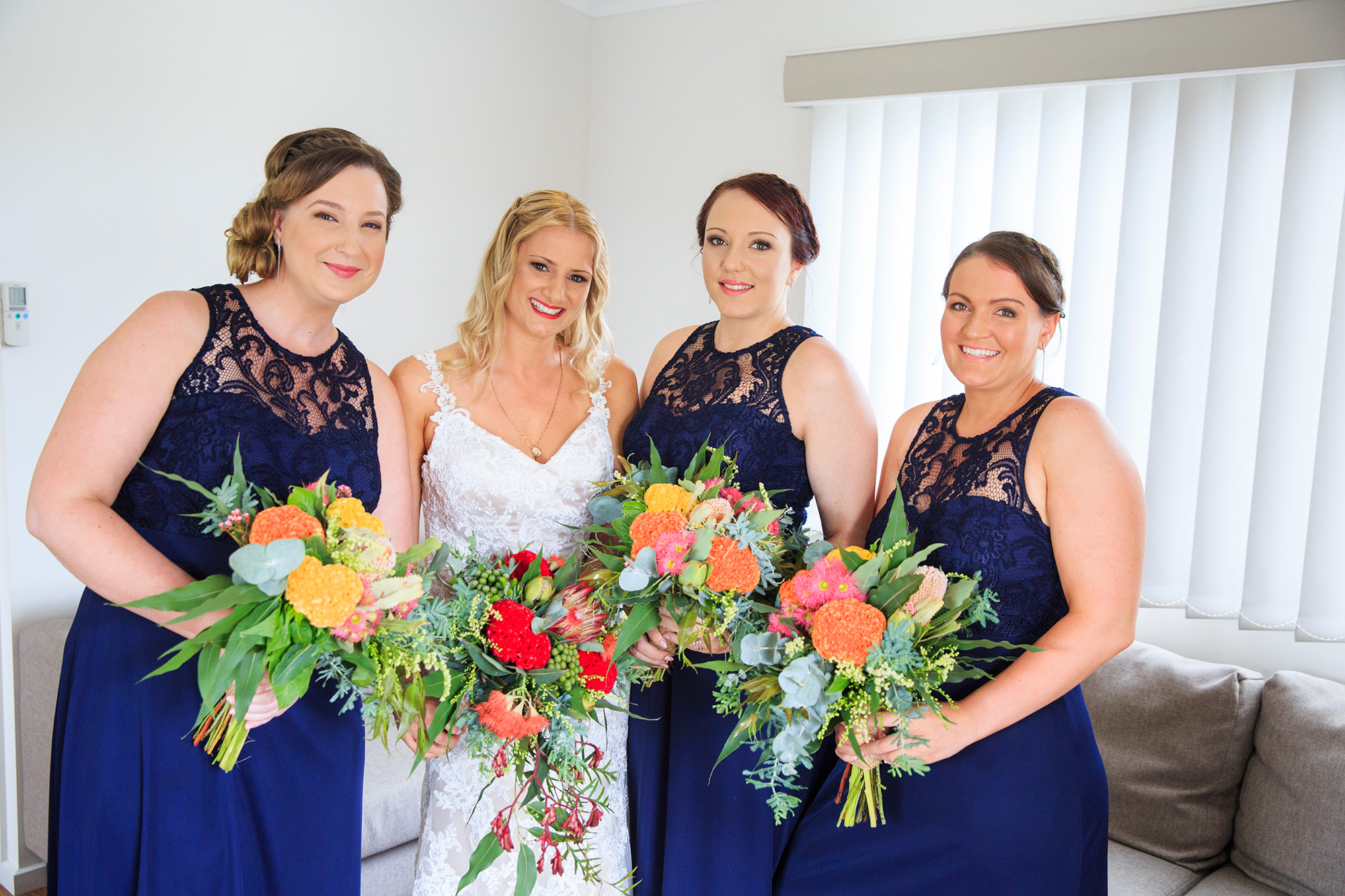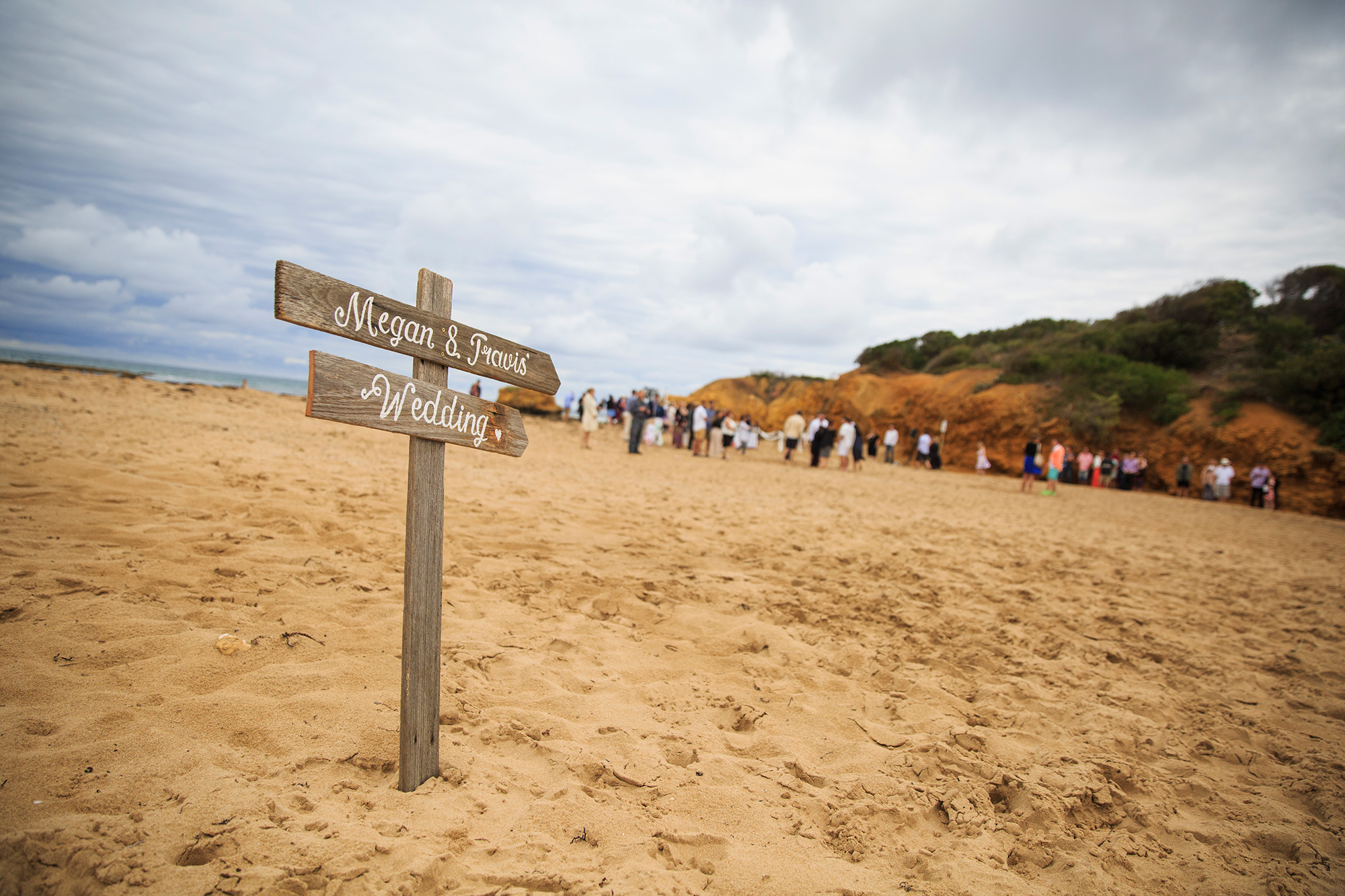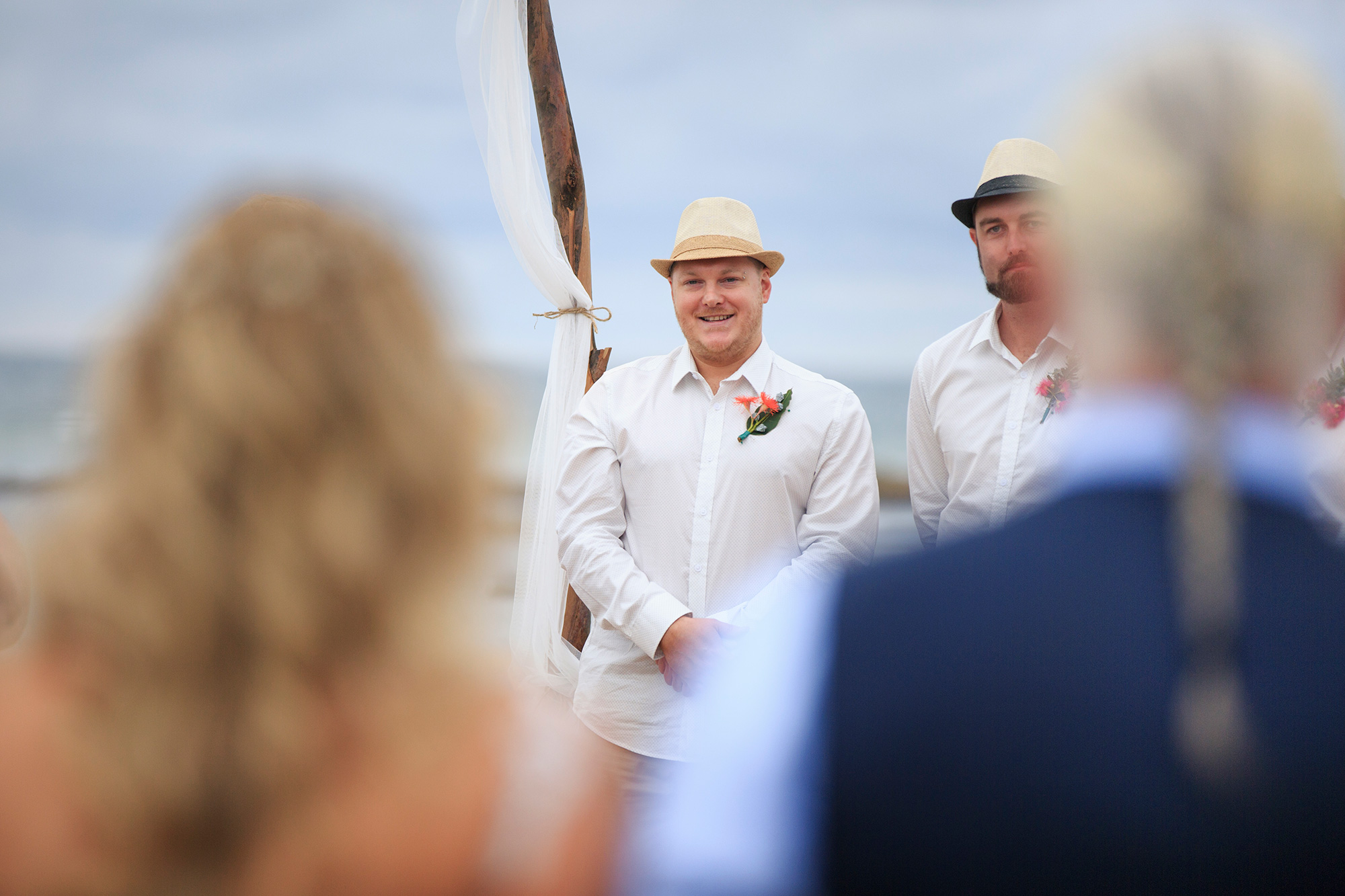 "After a king tide and the rain holding off I walked down the steps through the water to the man of my dreams," recalls Megan.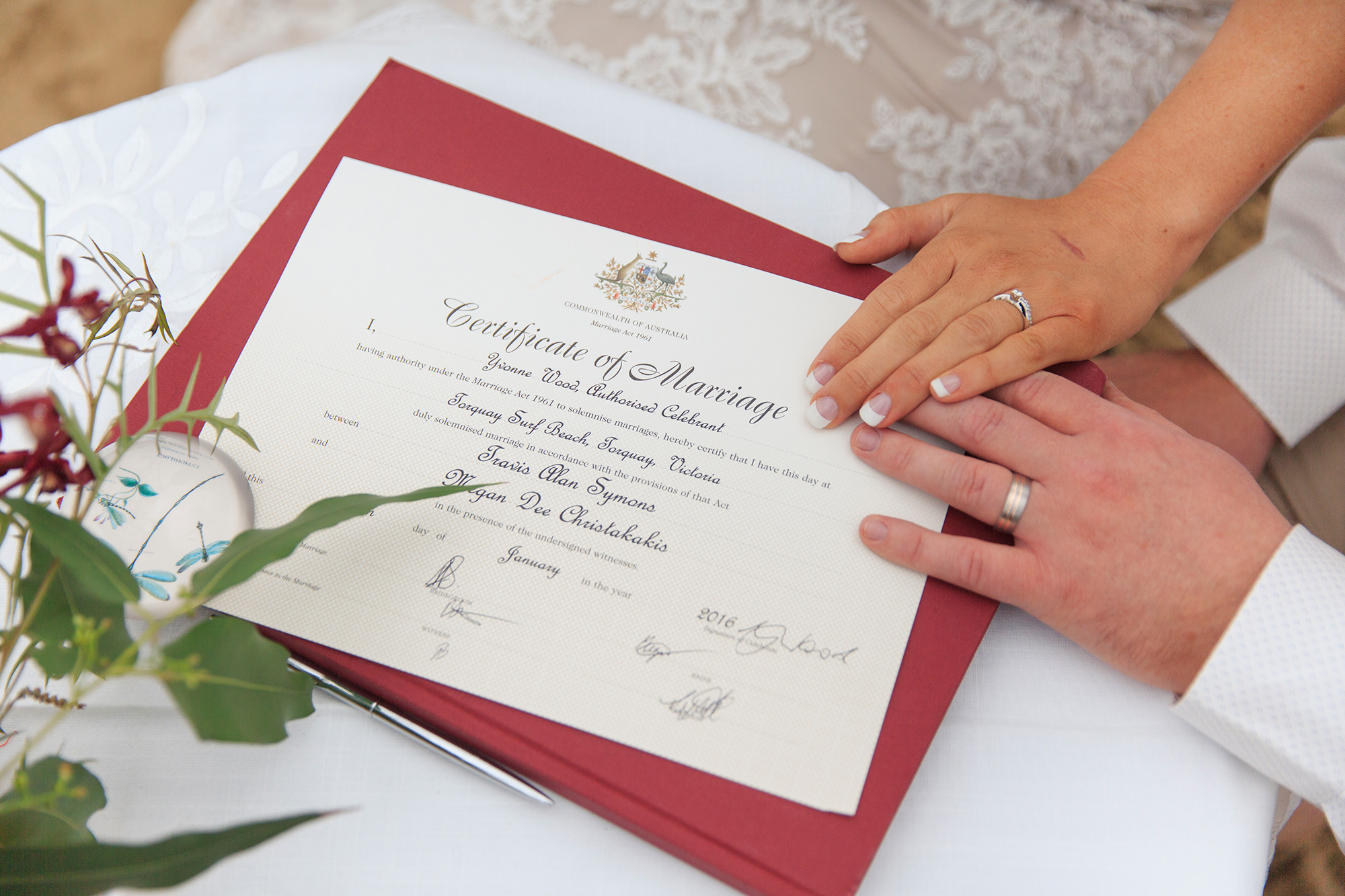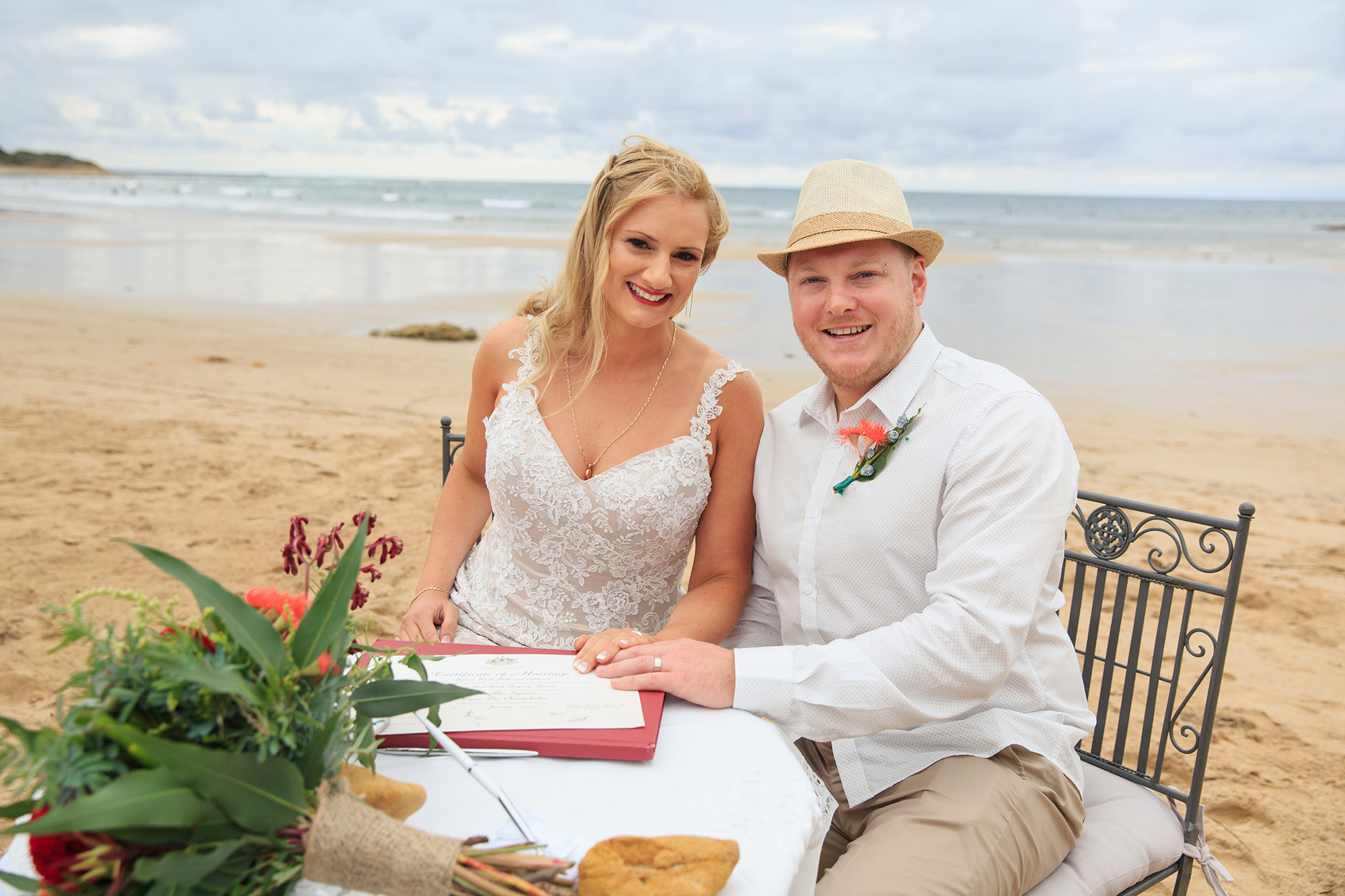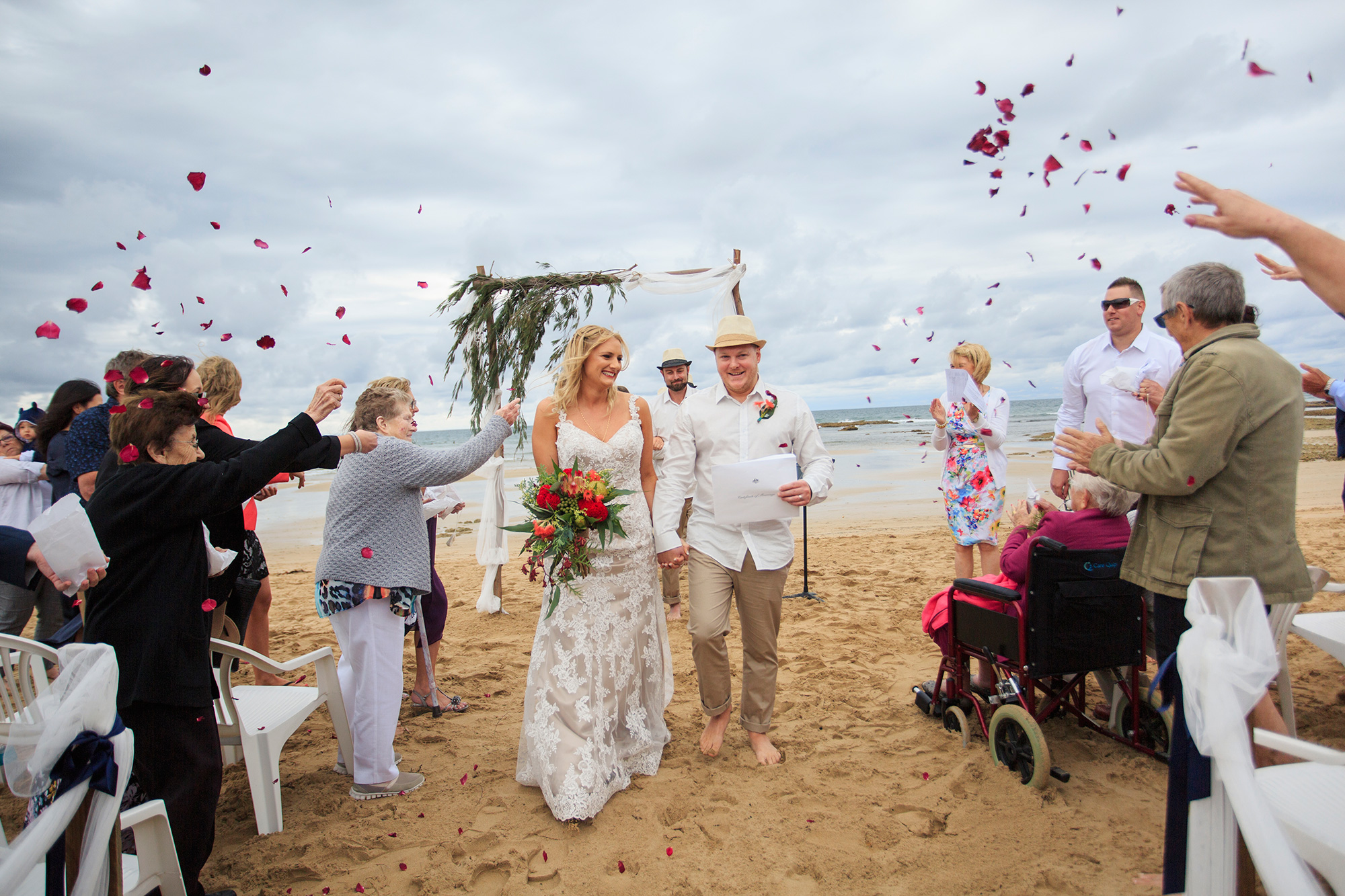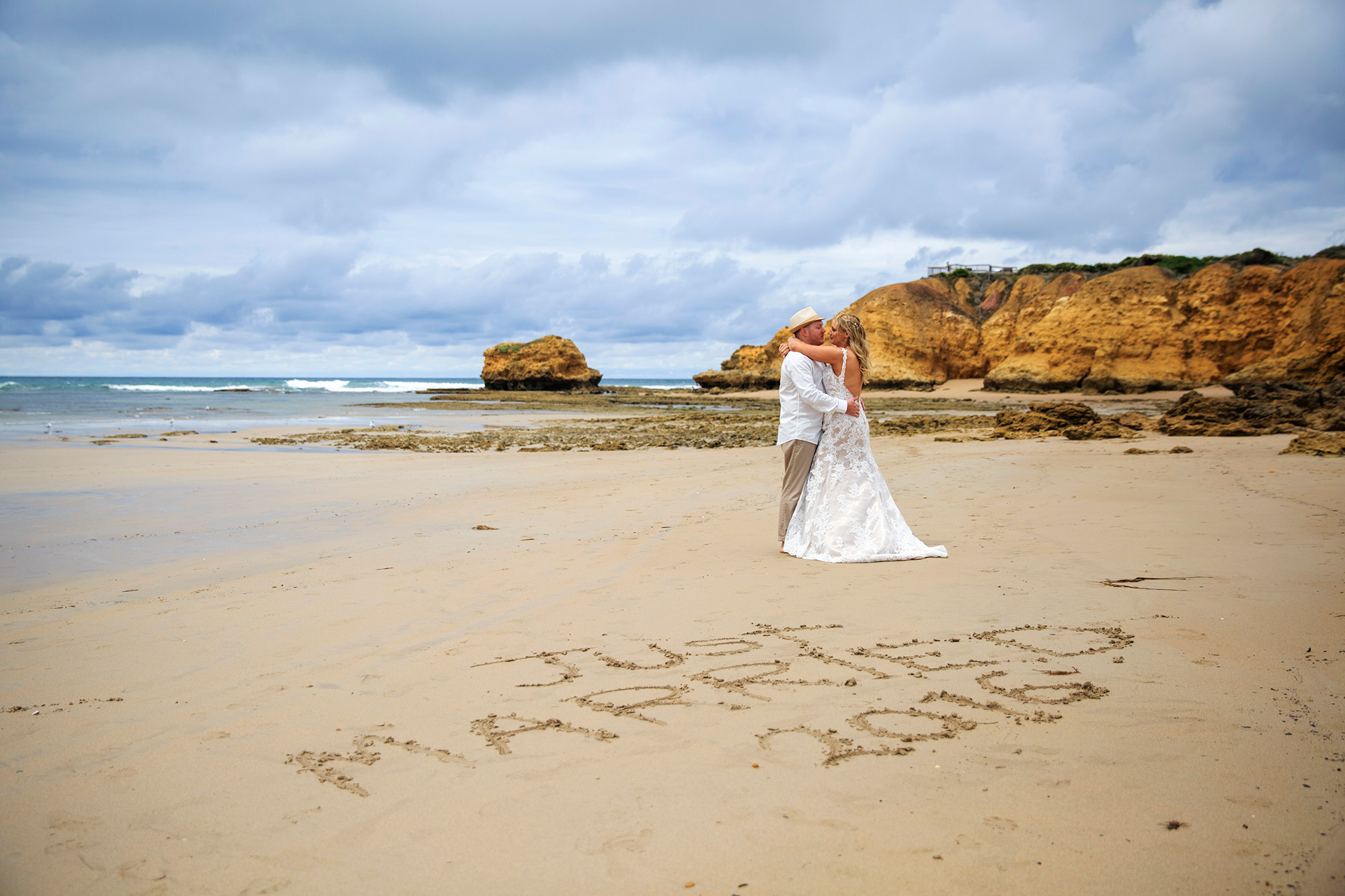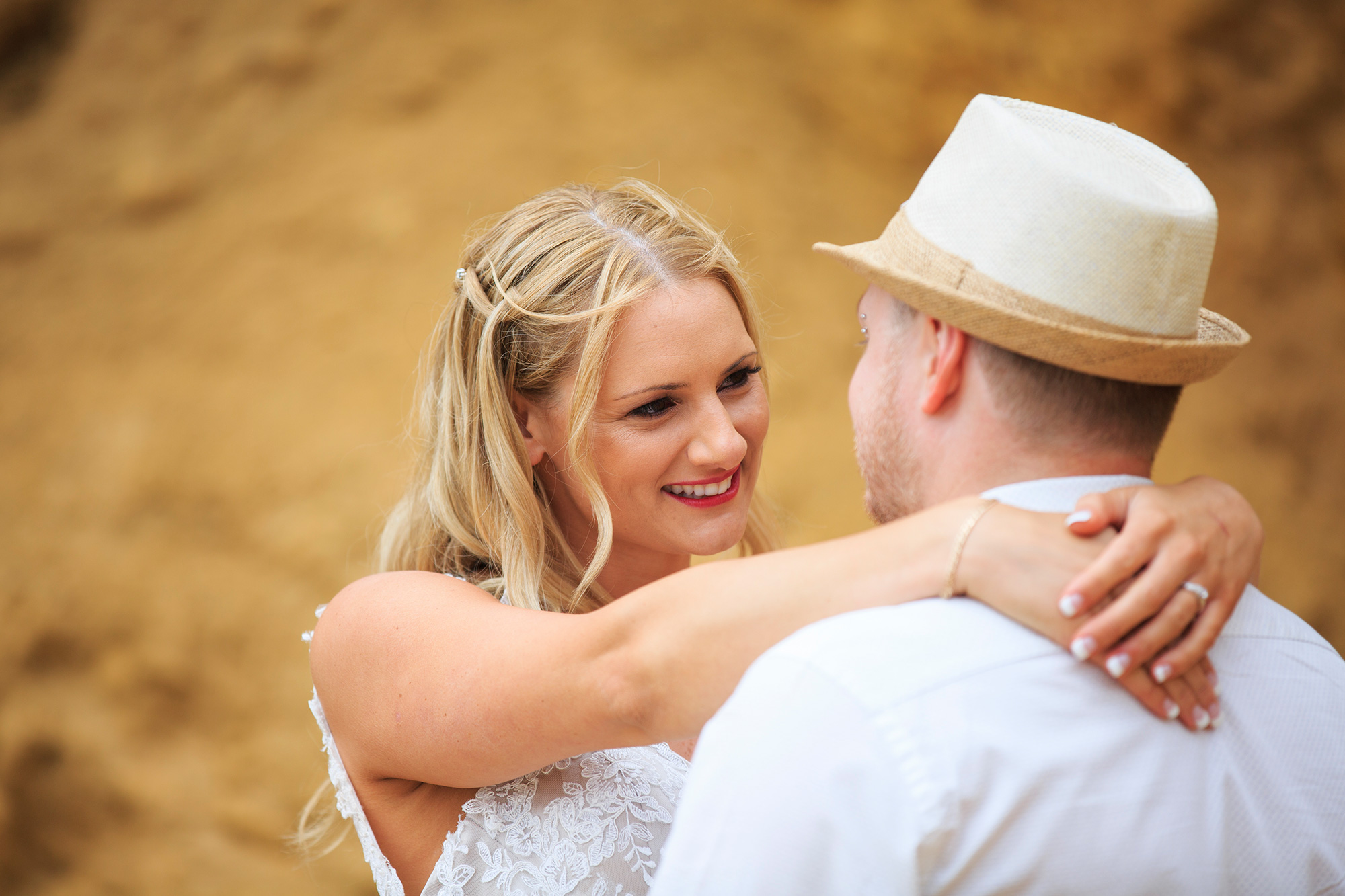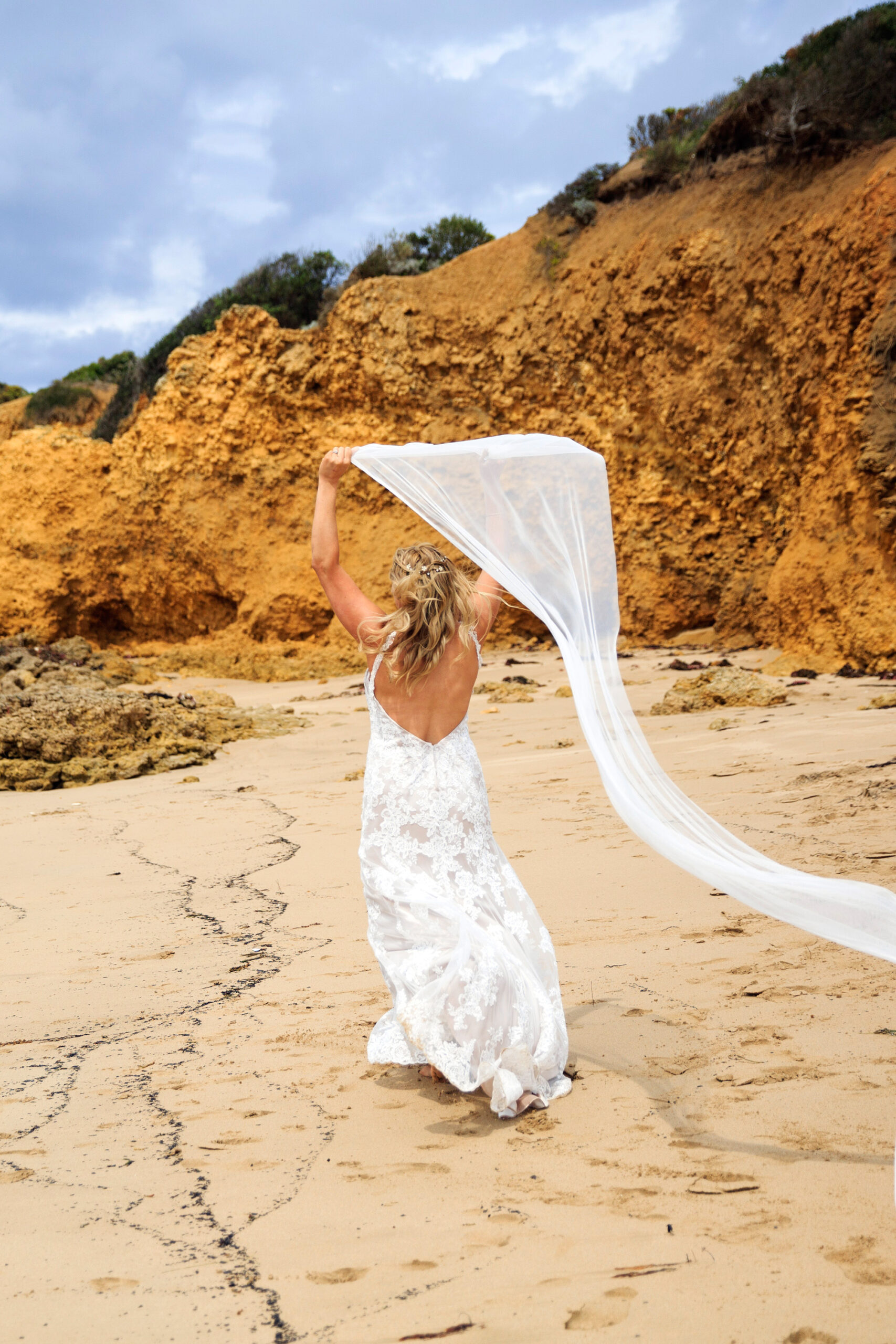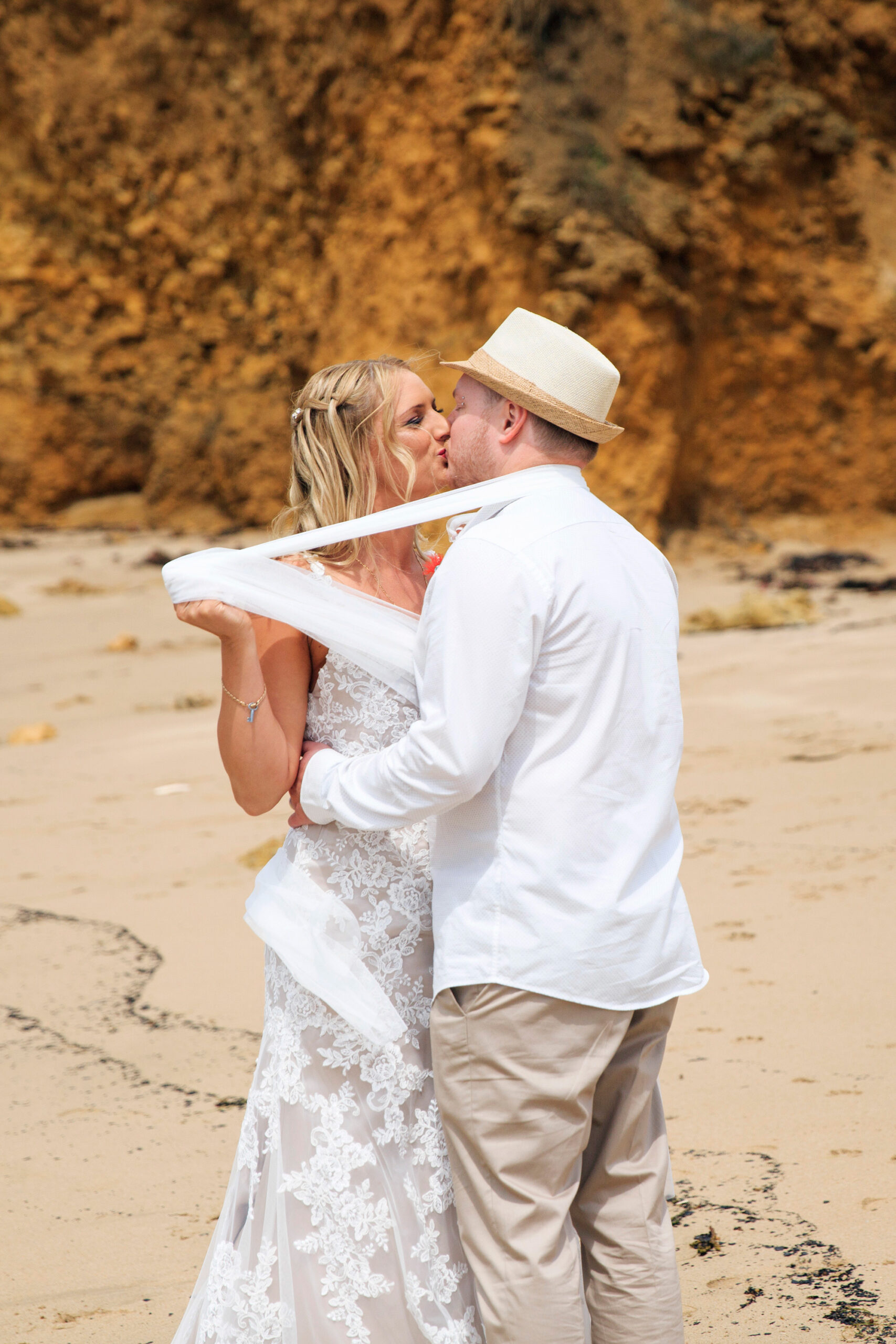 The couple invited their guests using a message in a bottle, hand-delivered.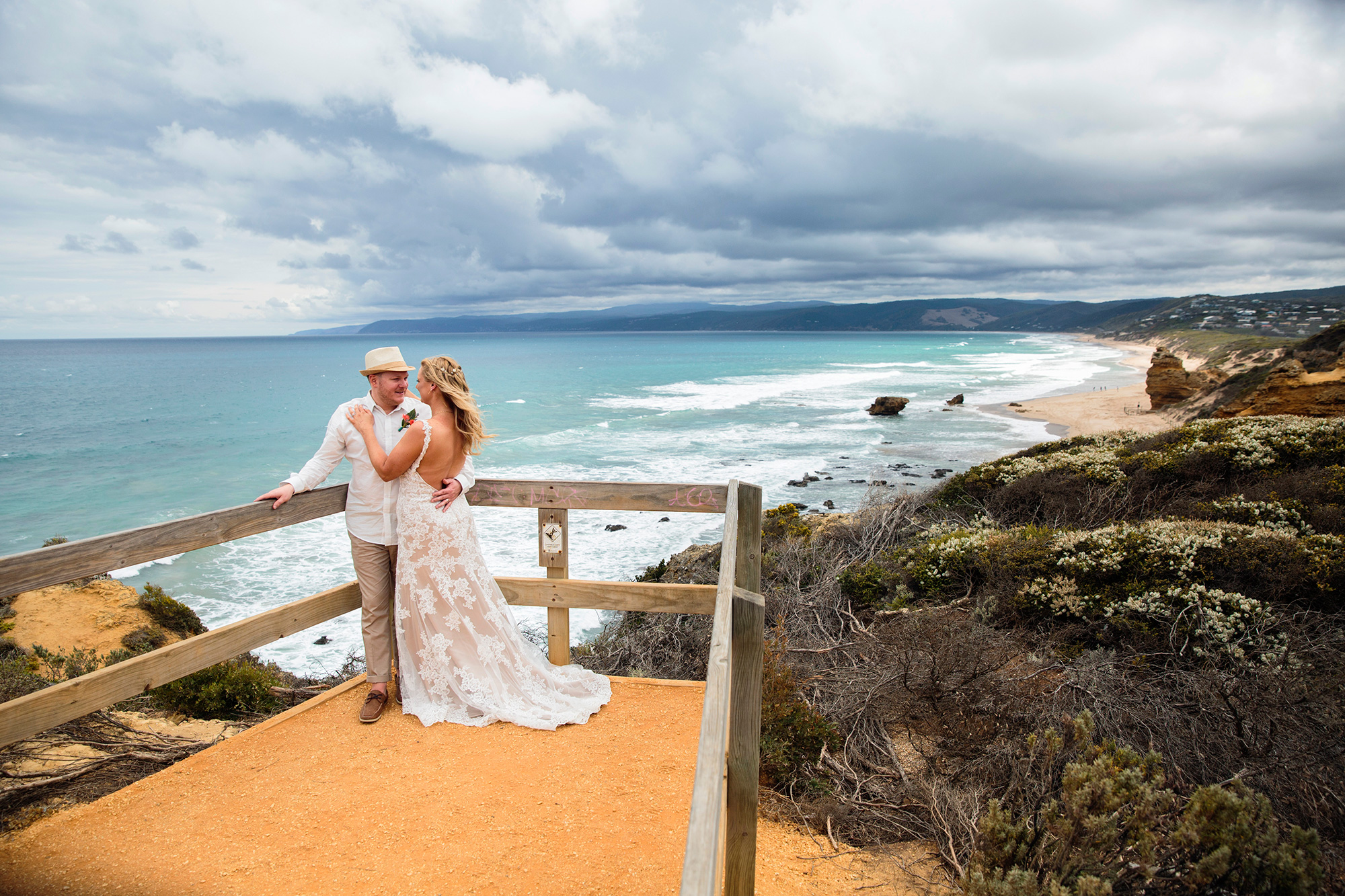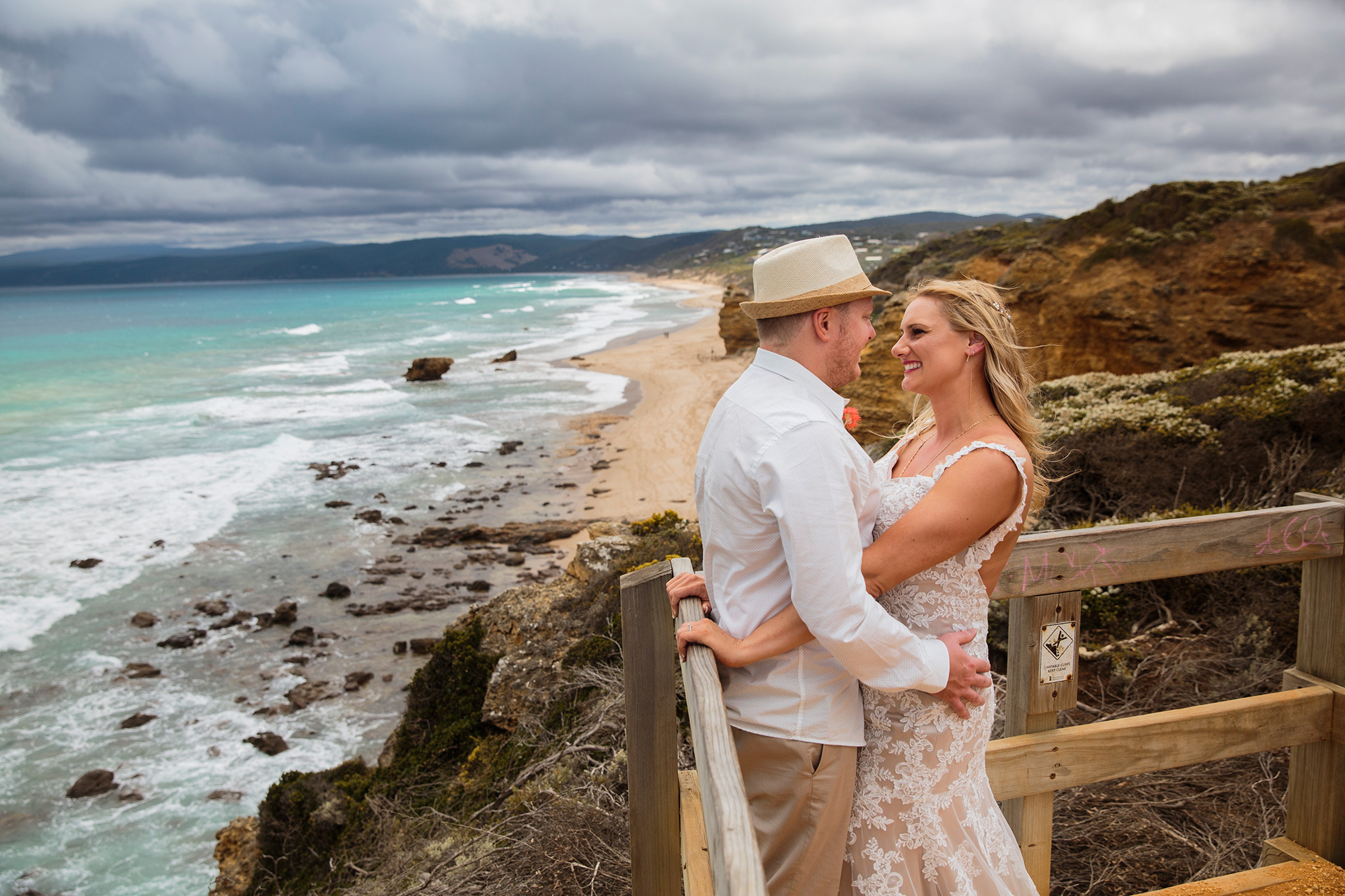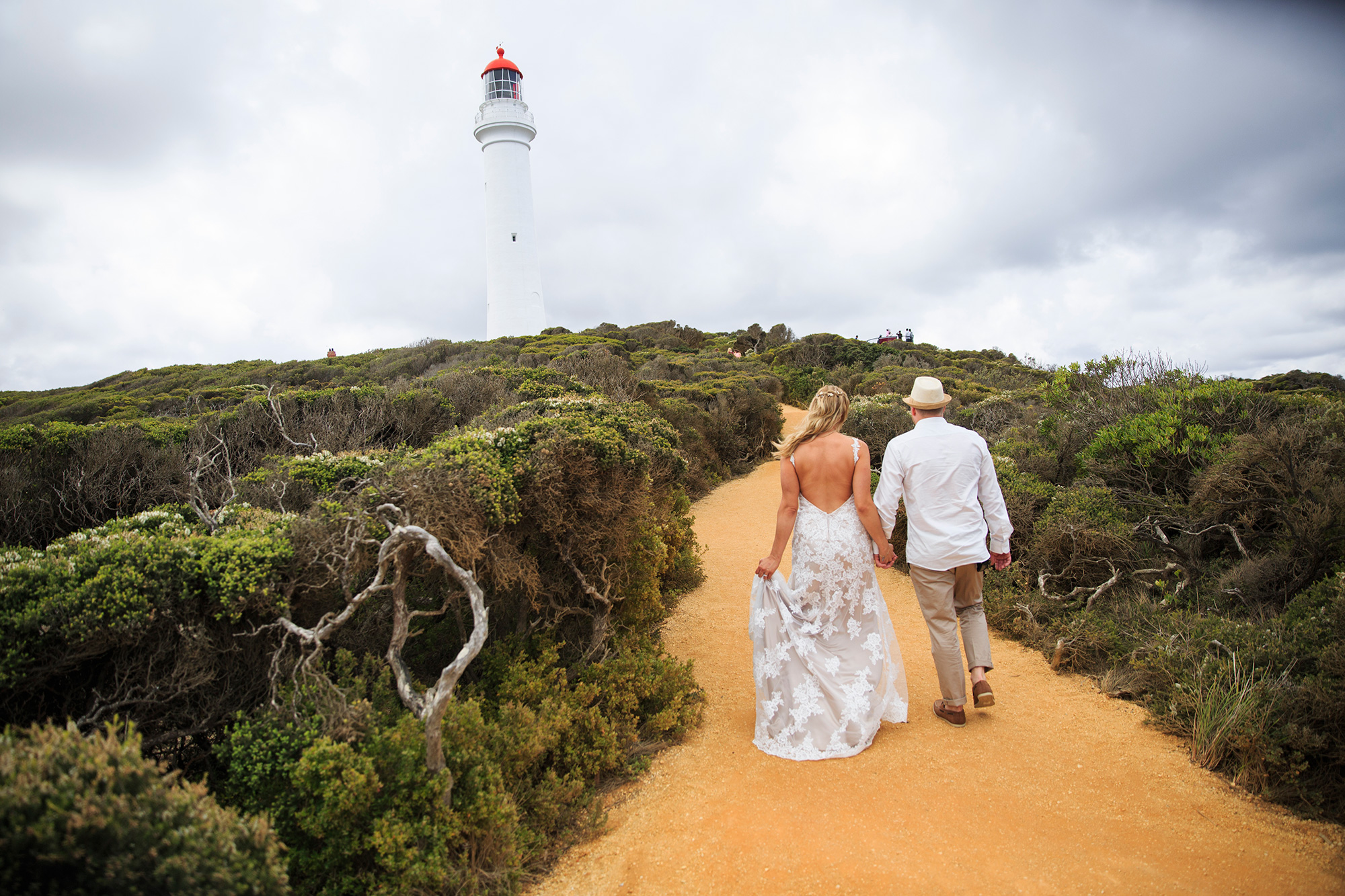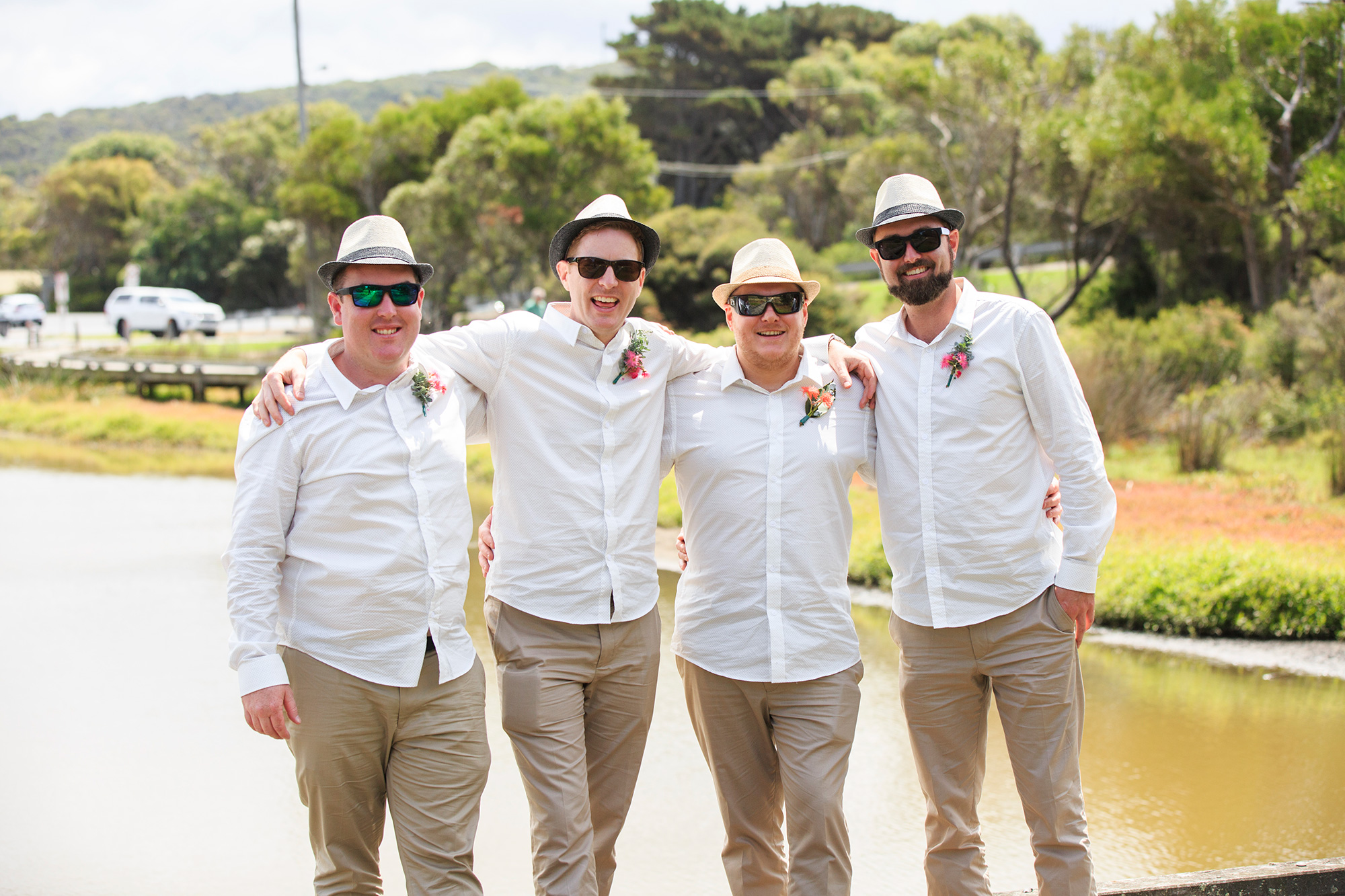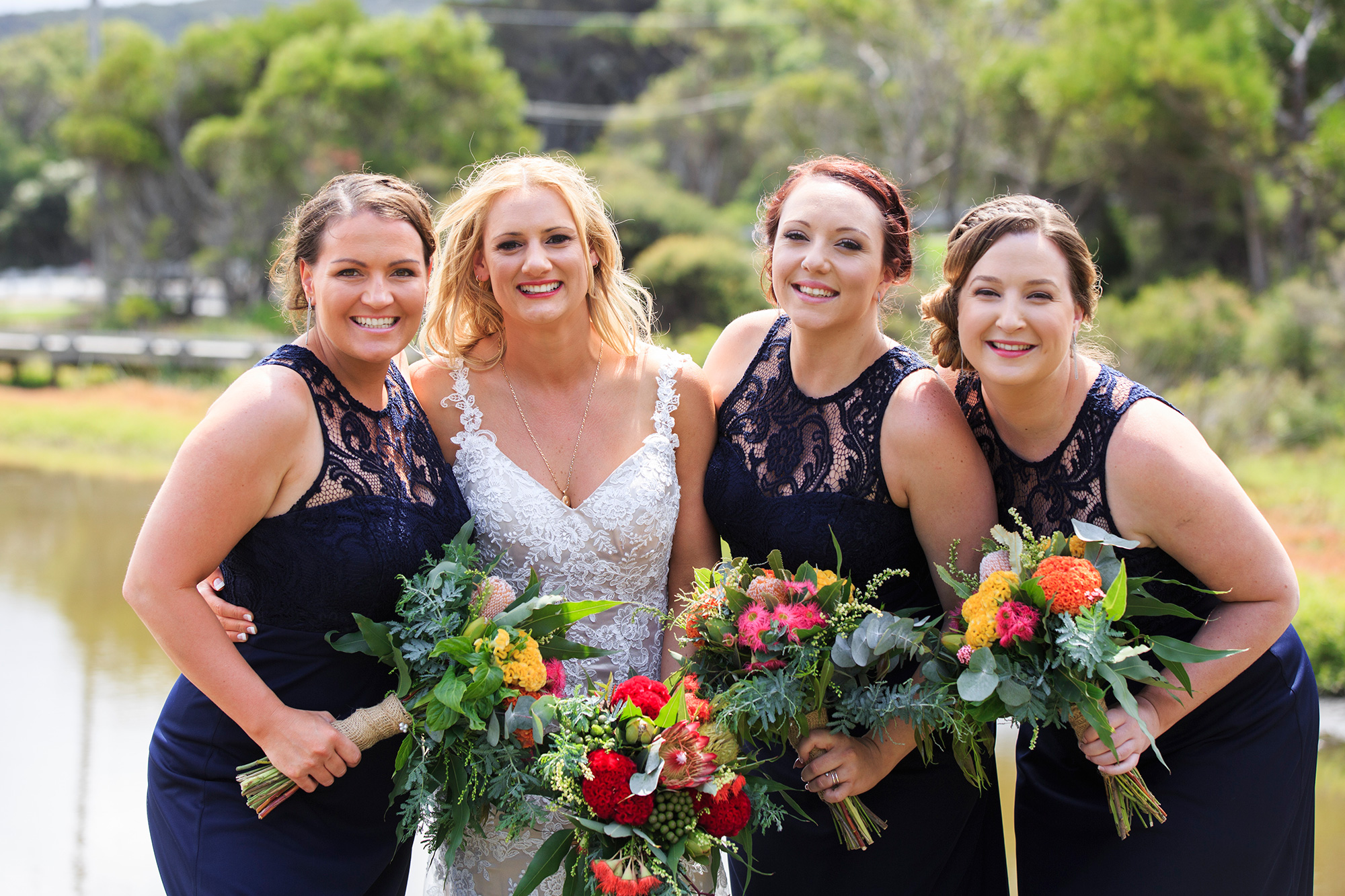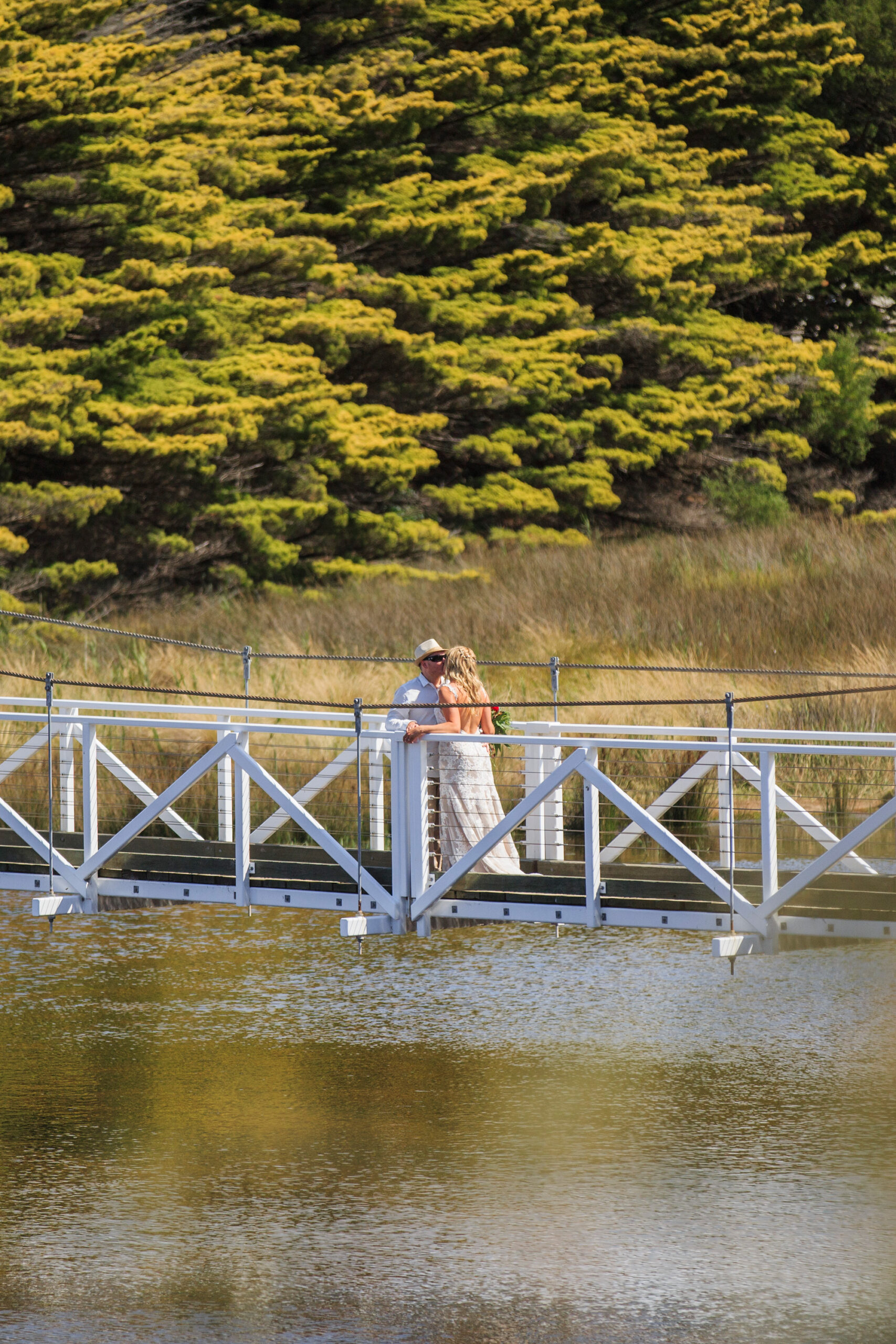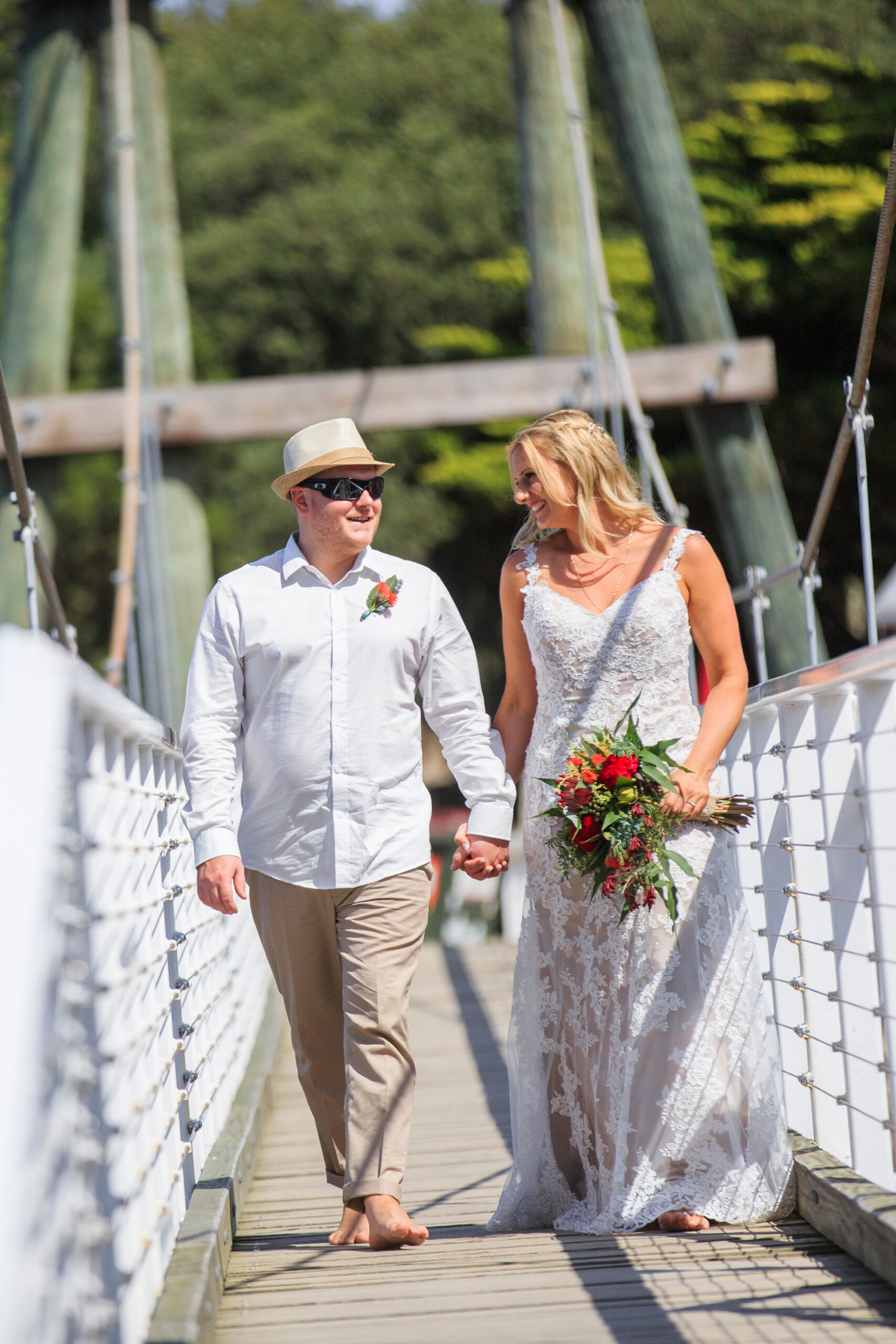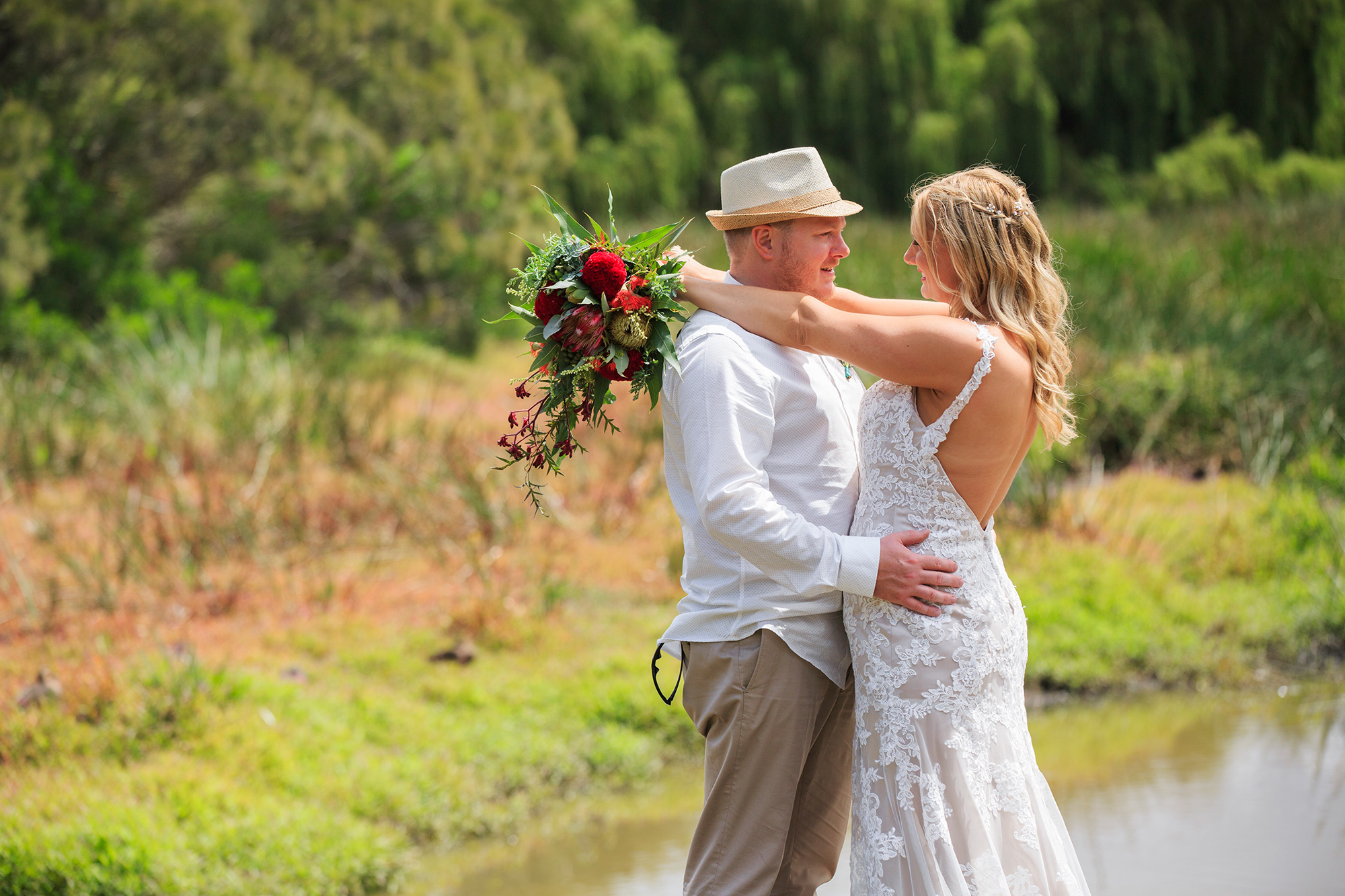 Megan's stunning backless gown was found at Fairytales Bridal Boutique which she wore with a beachy down-do.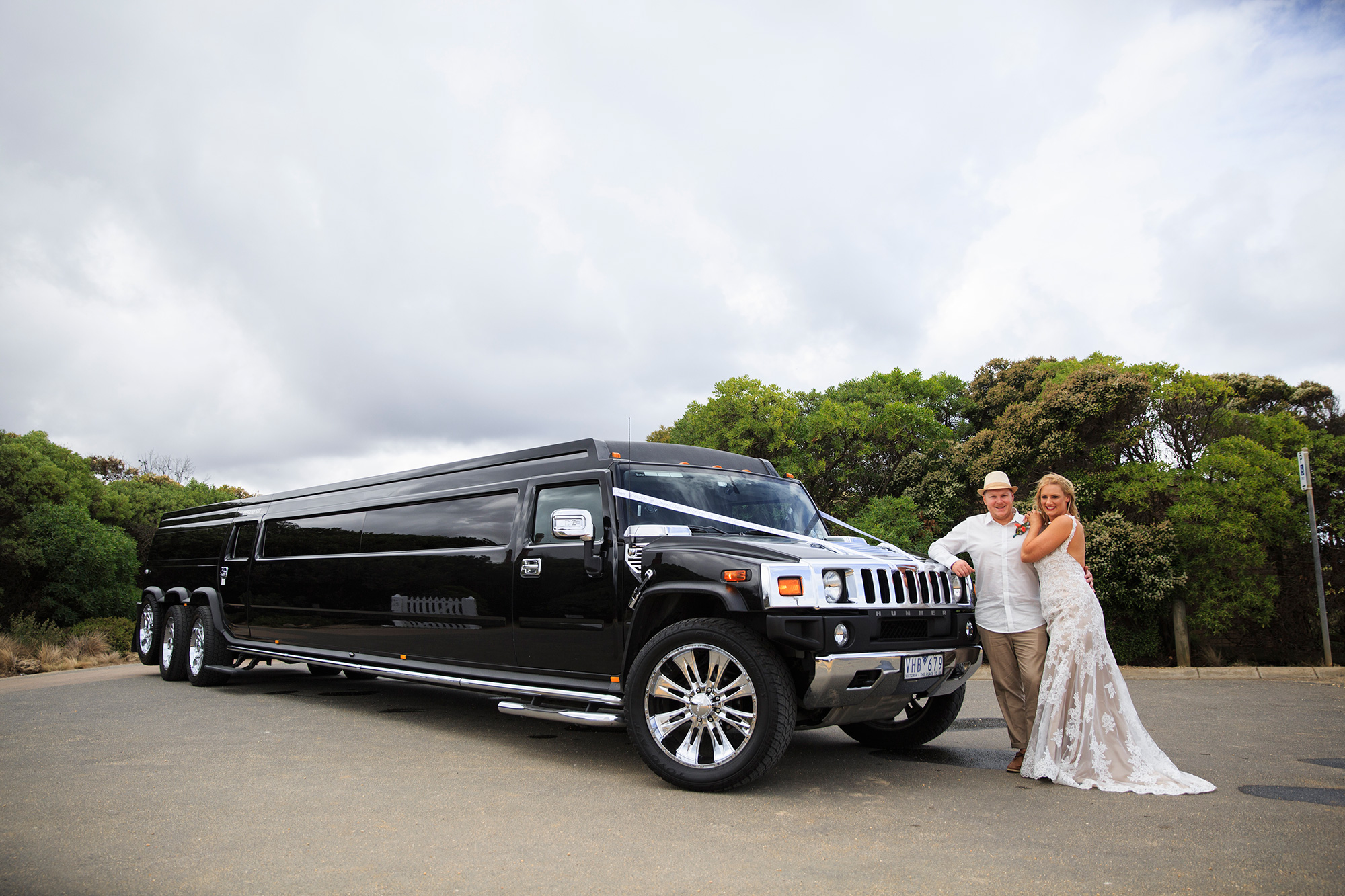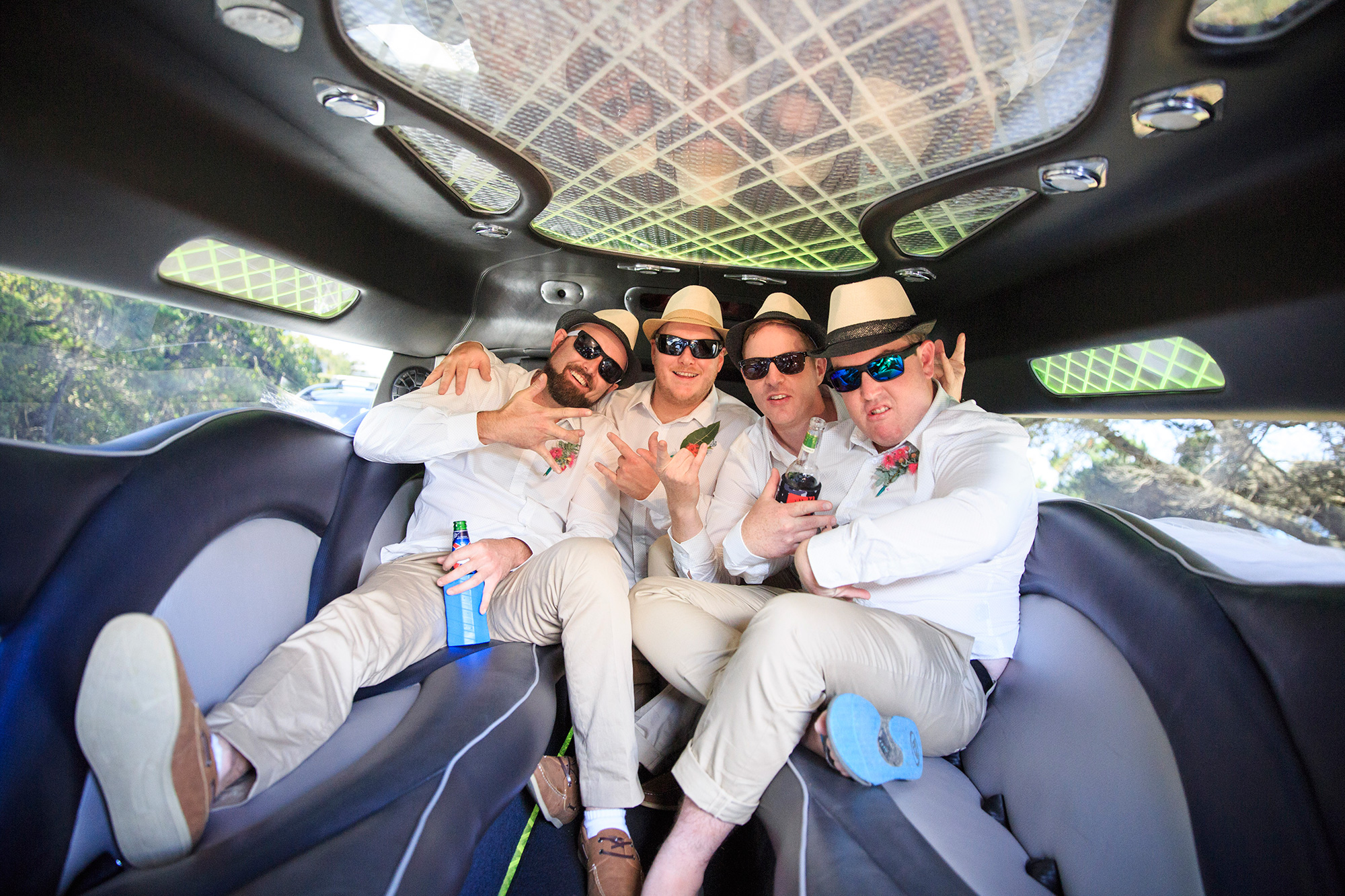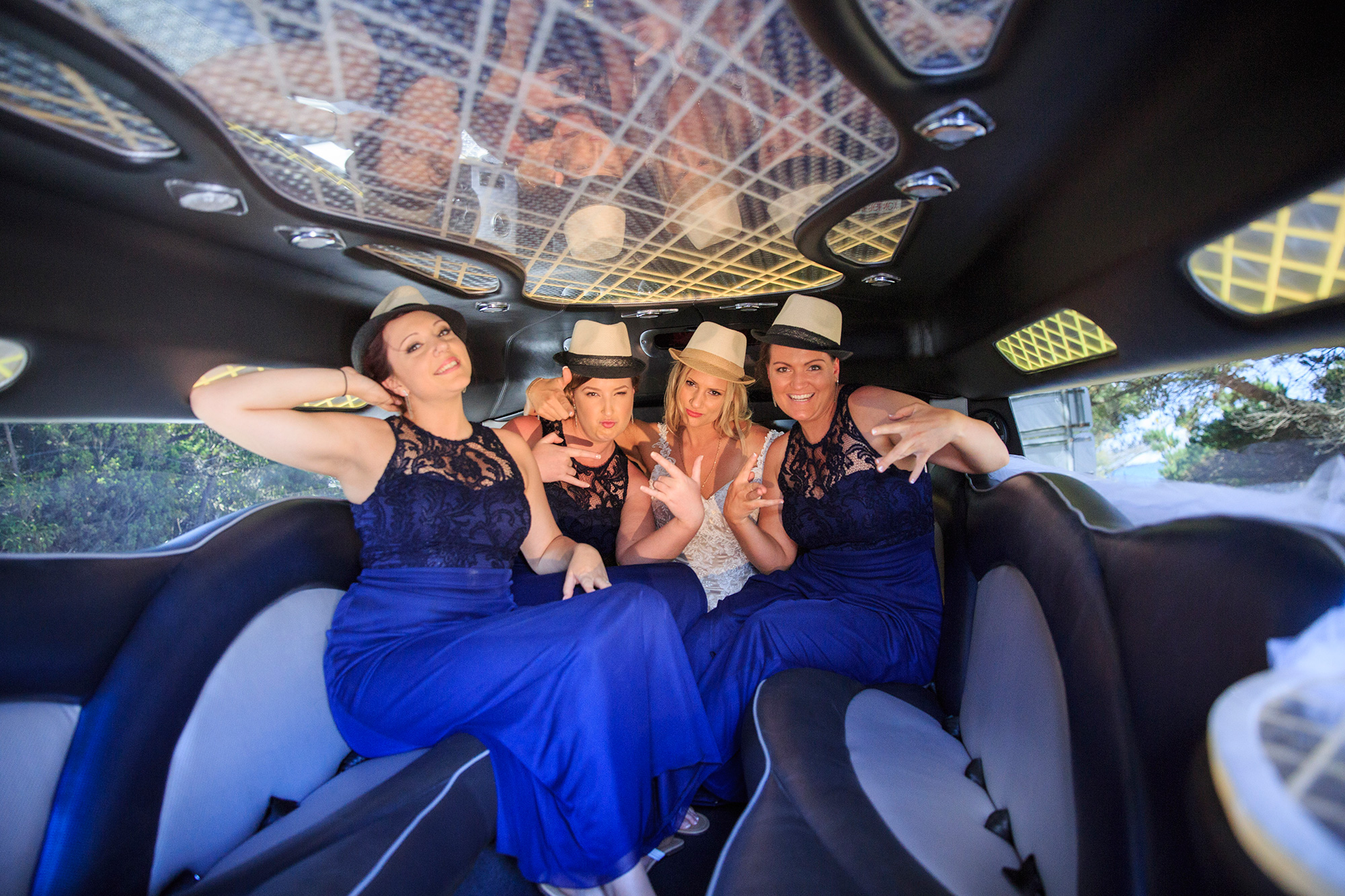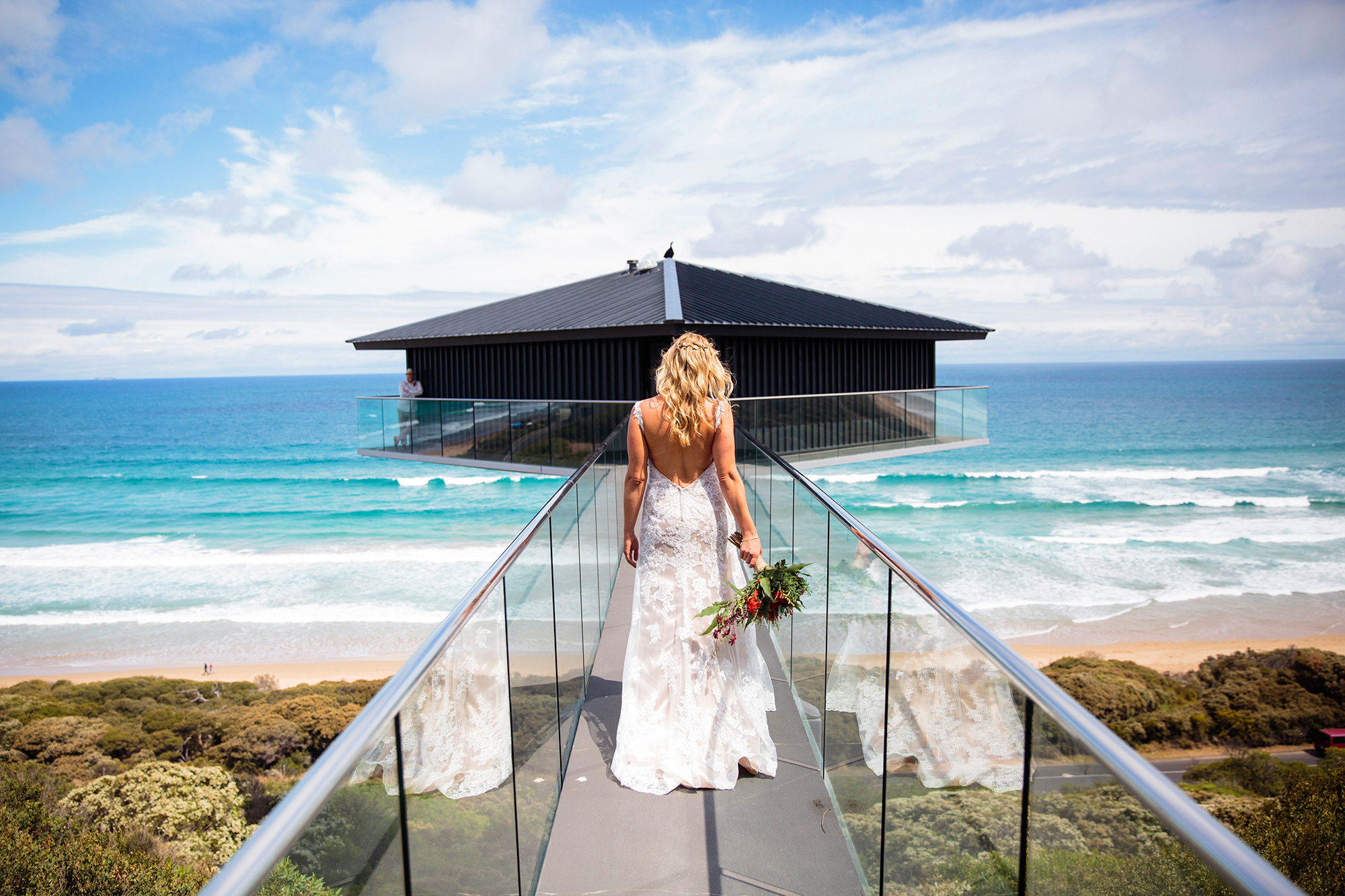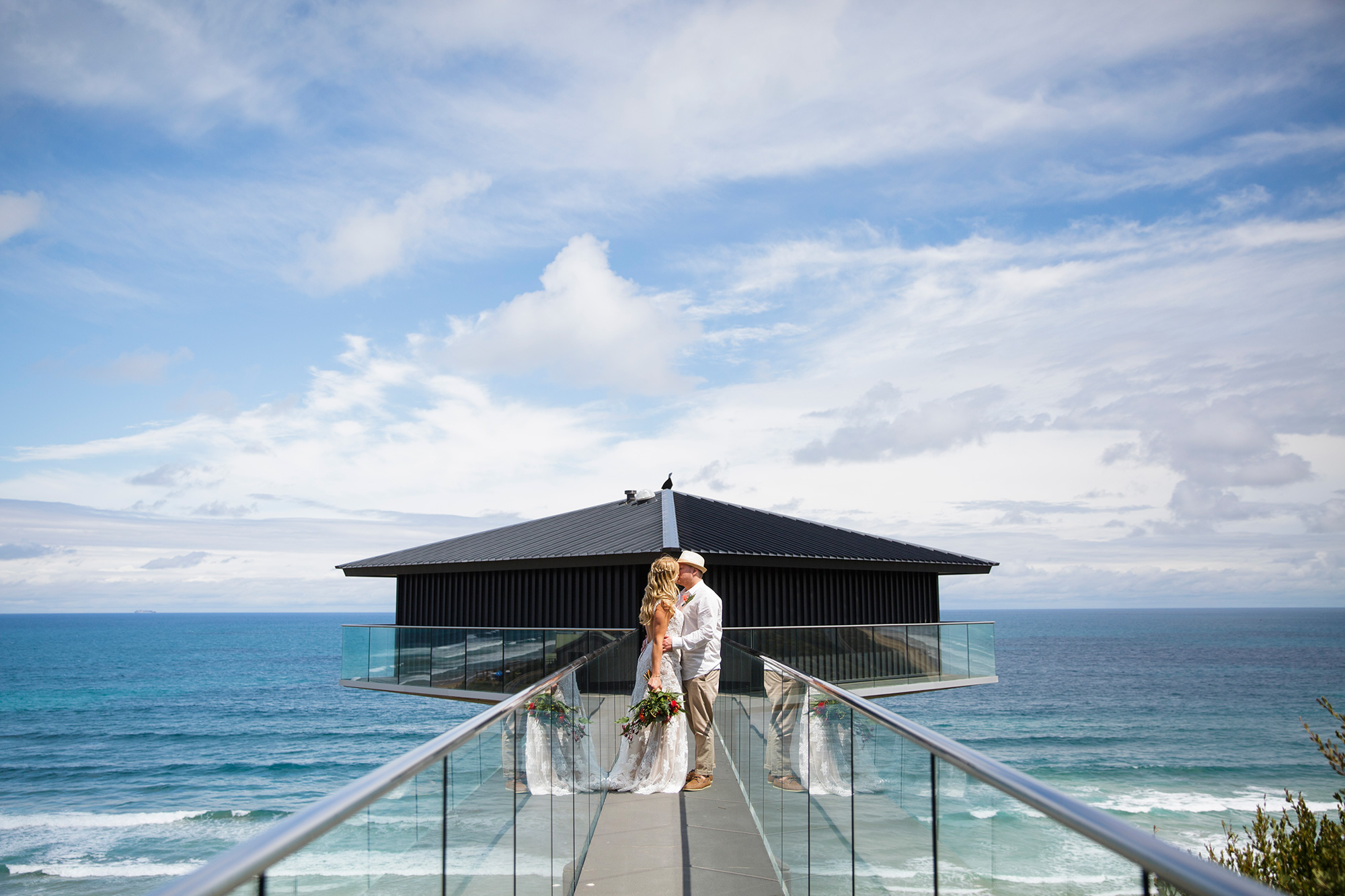 Incredible images of The Pole House were captured by Epic Photography.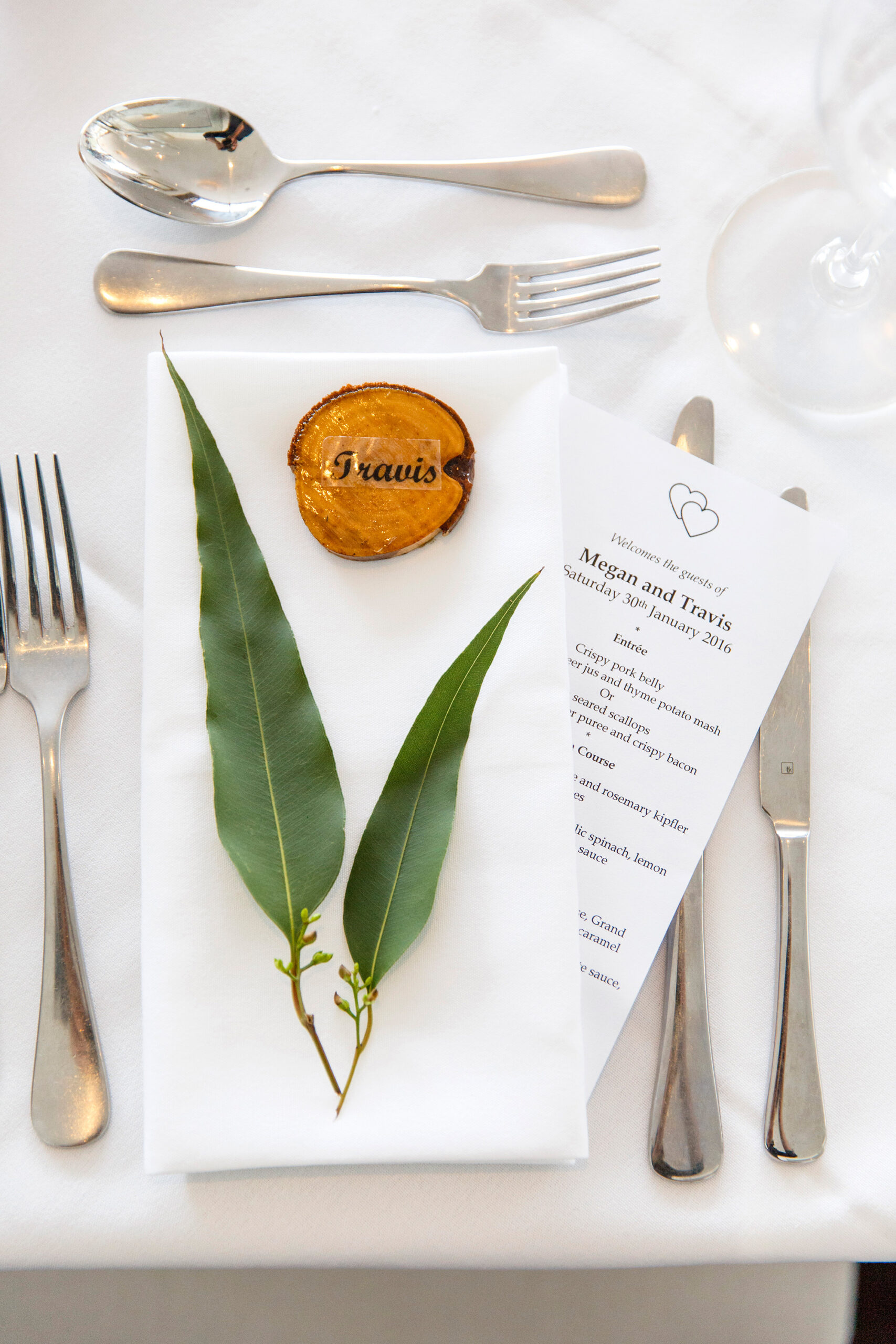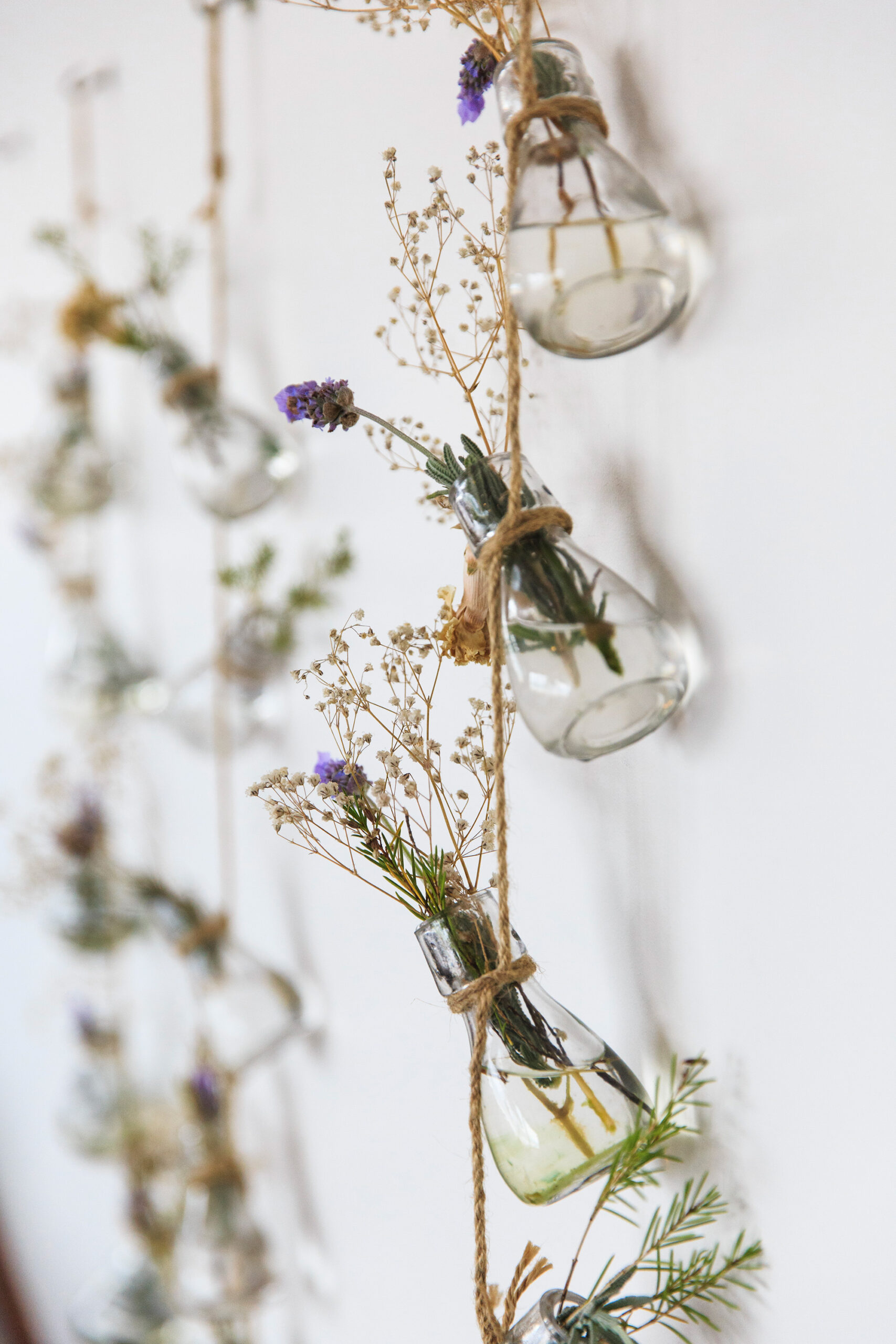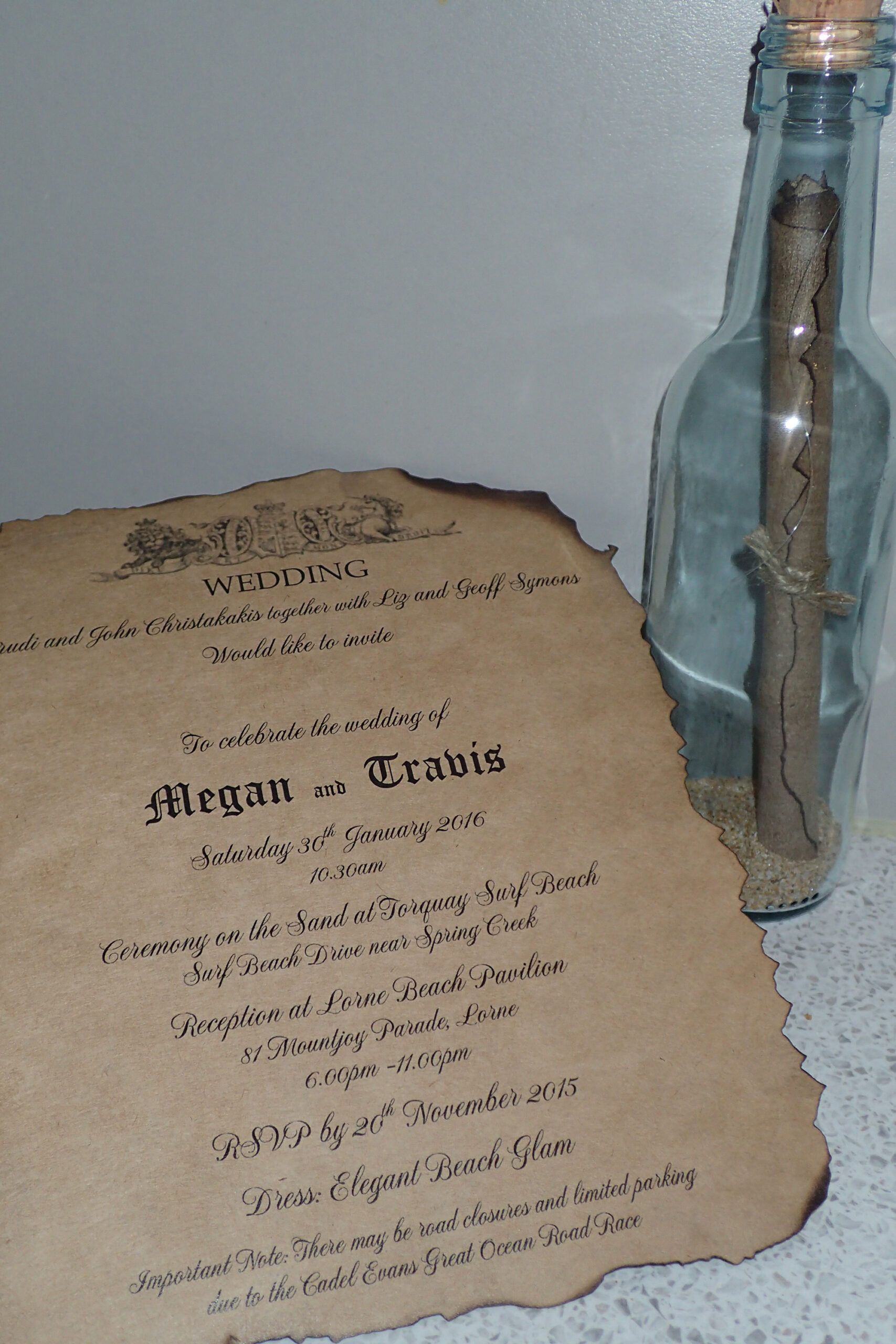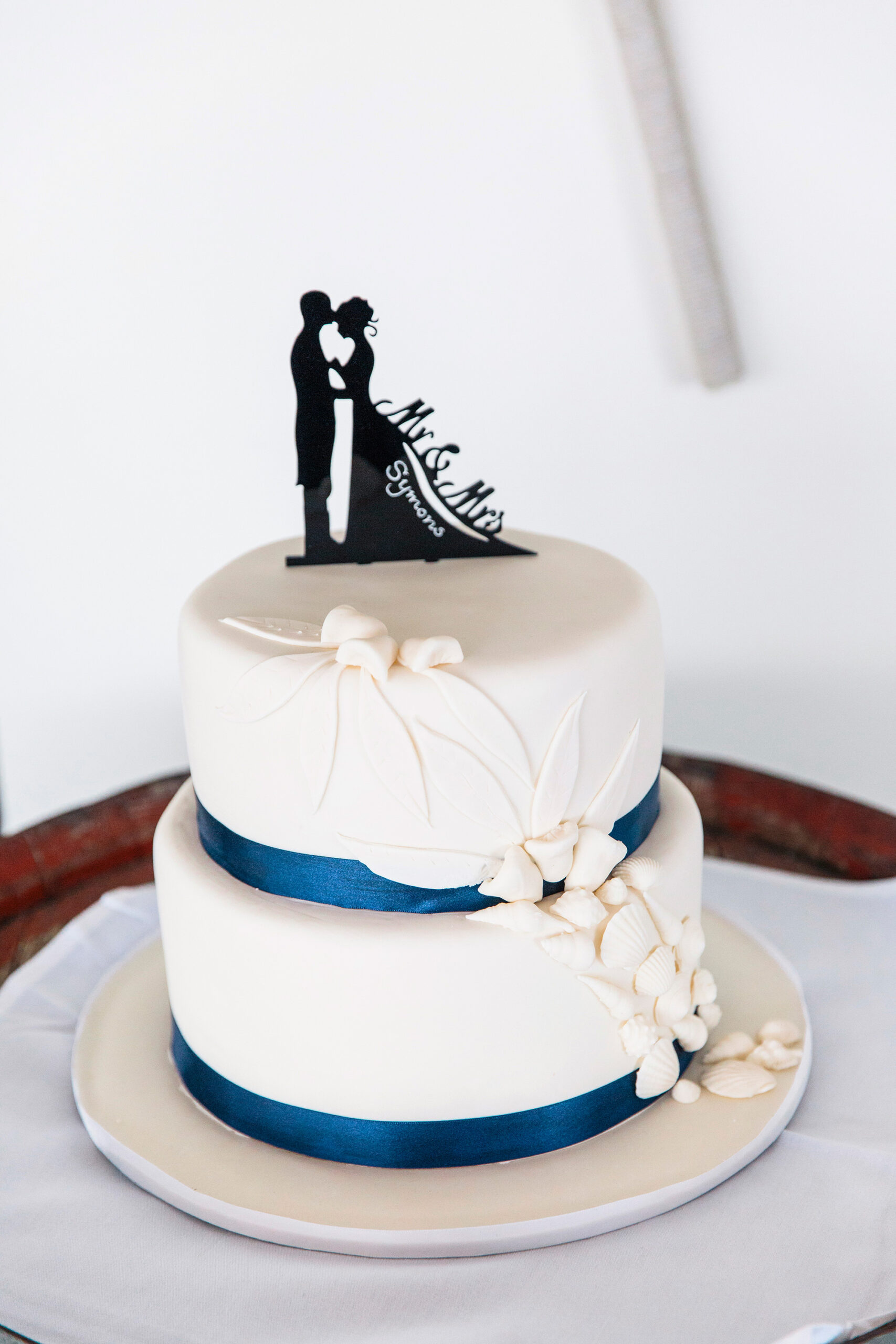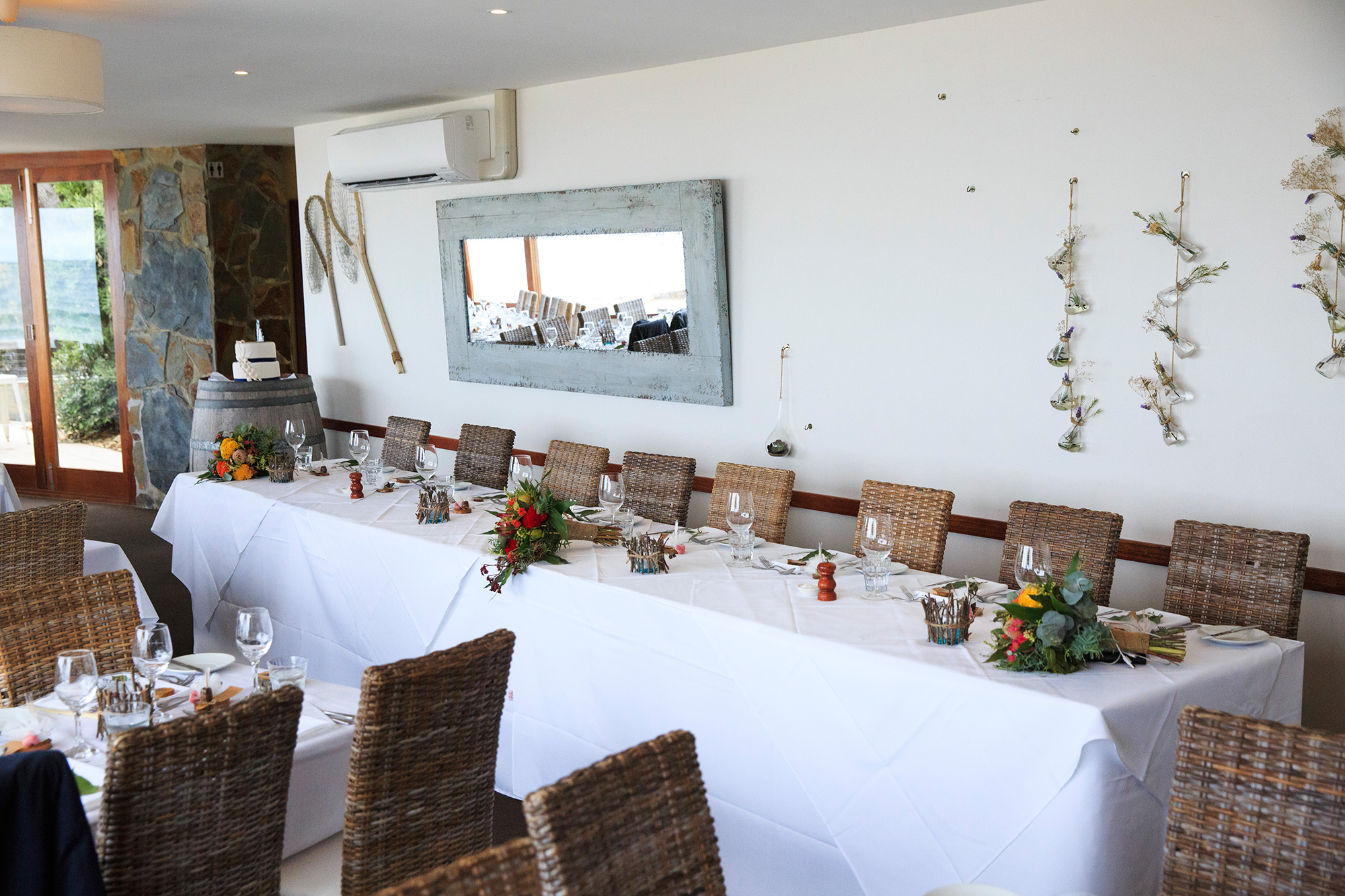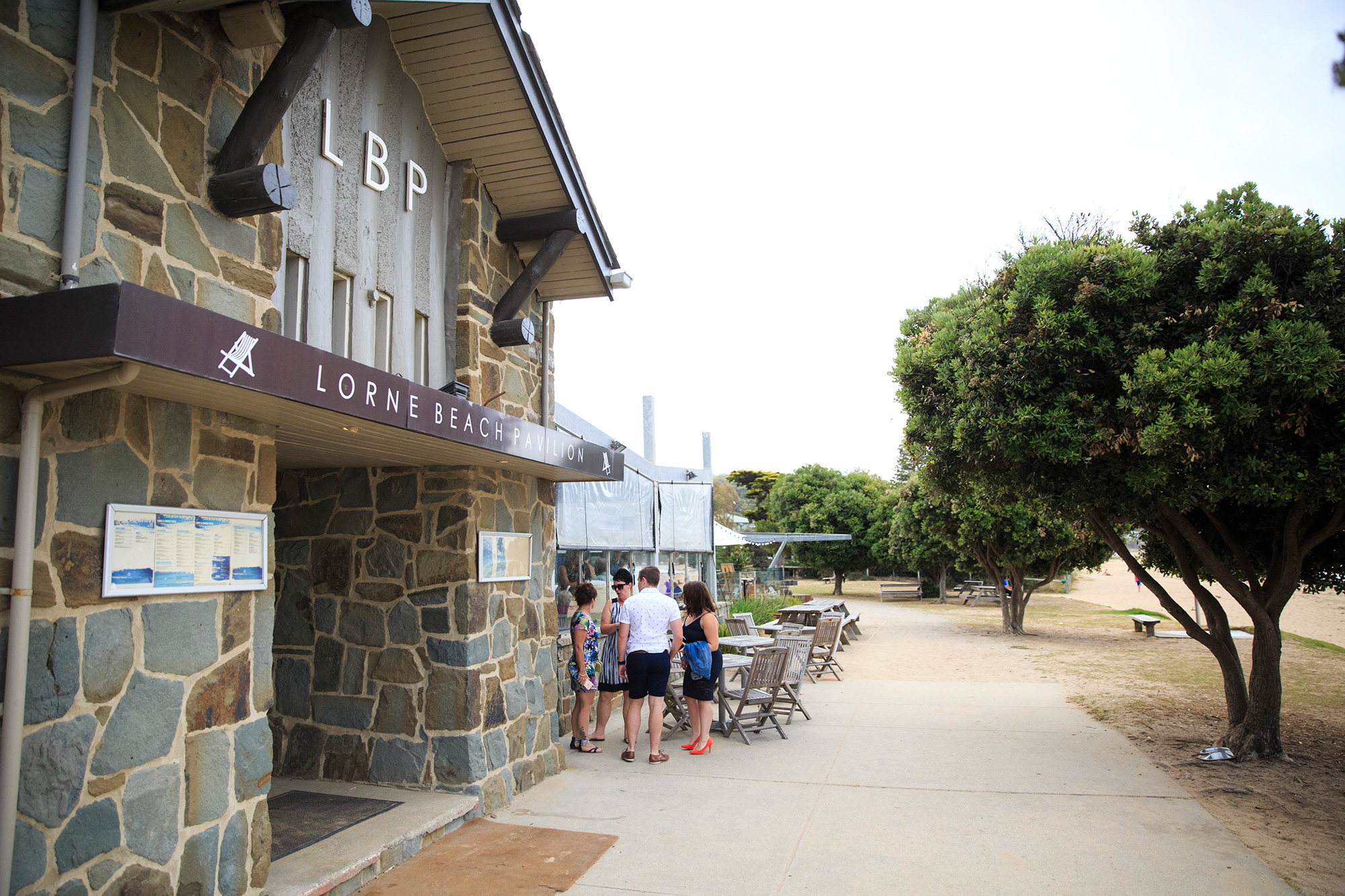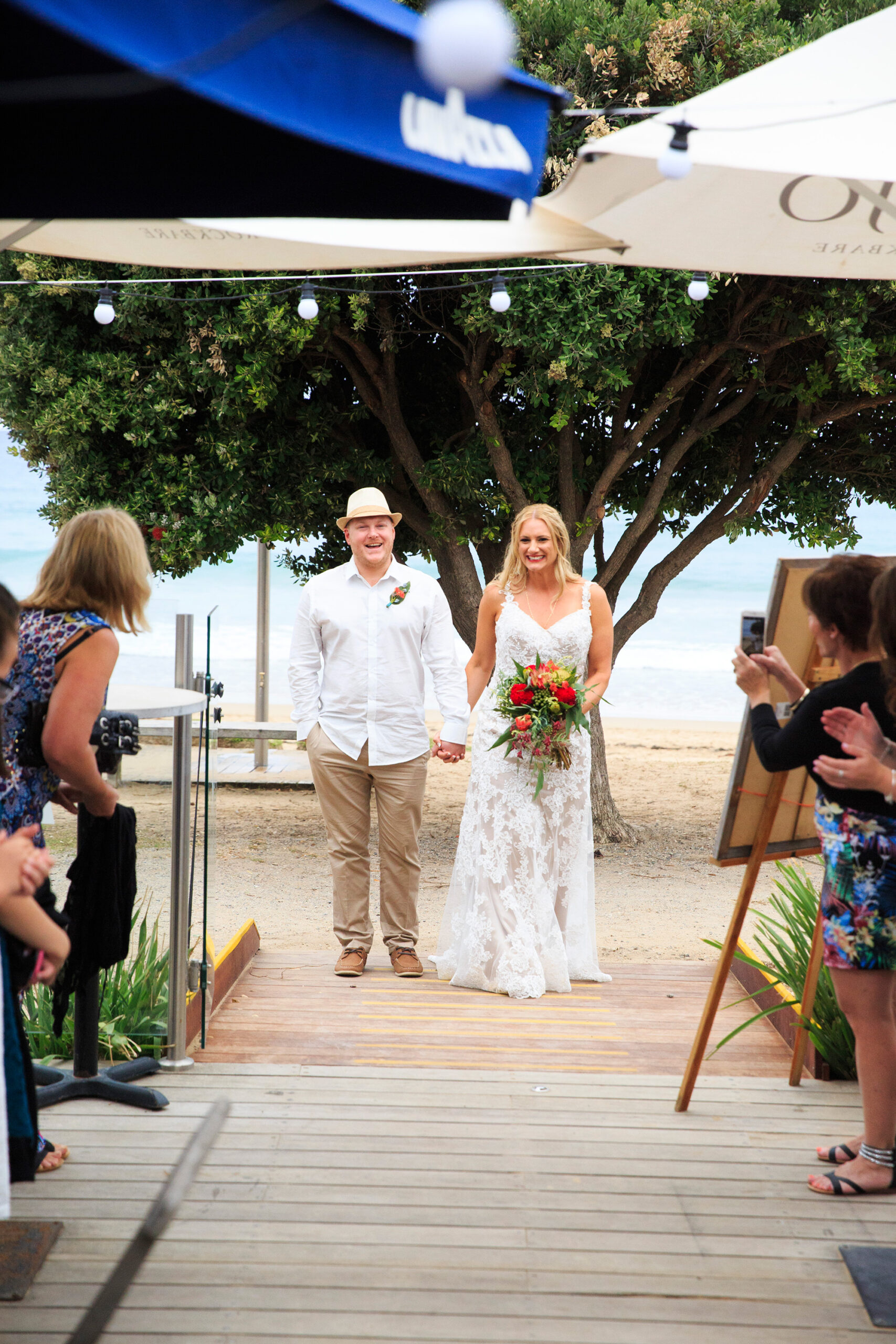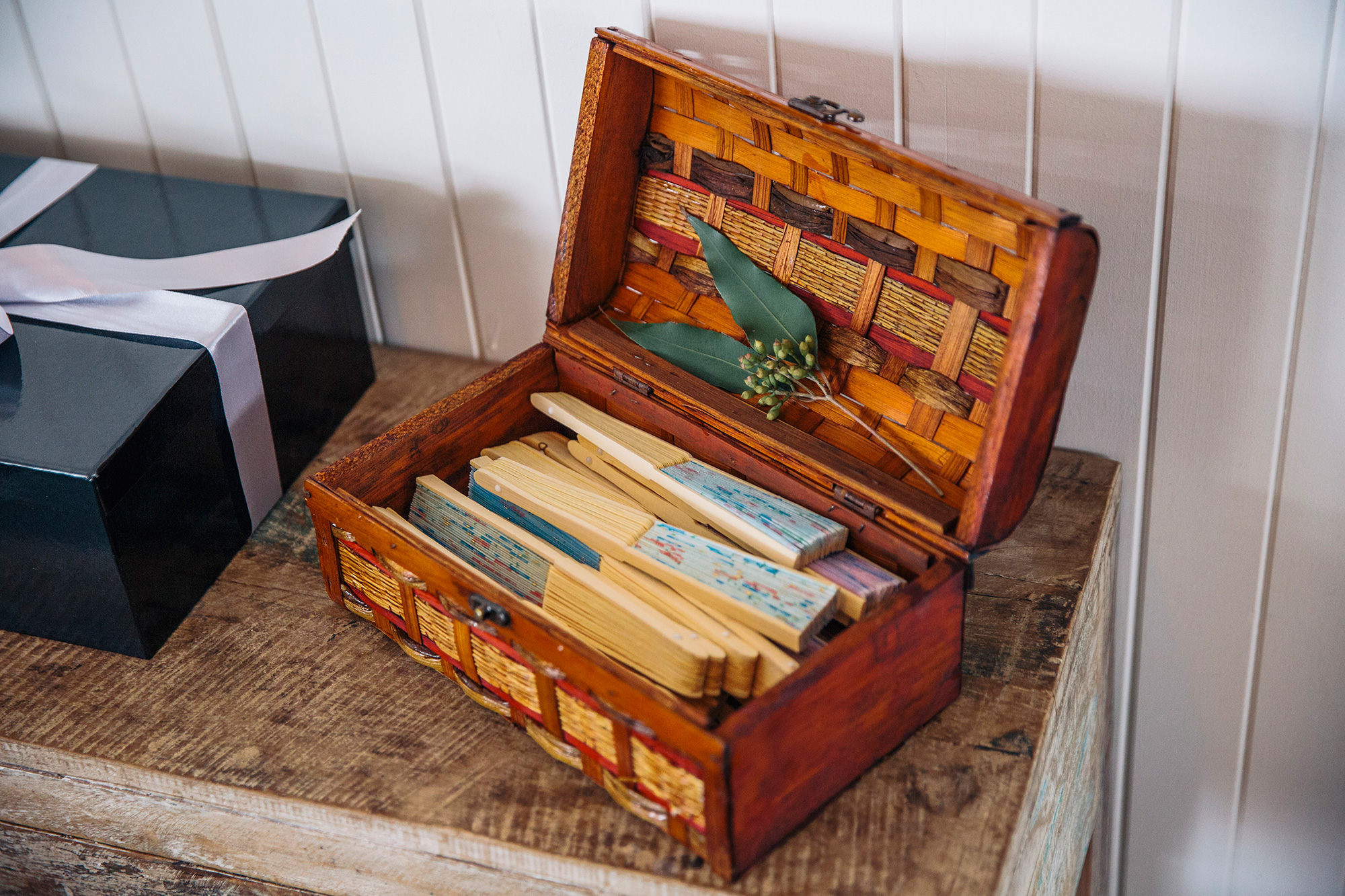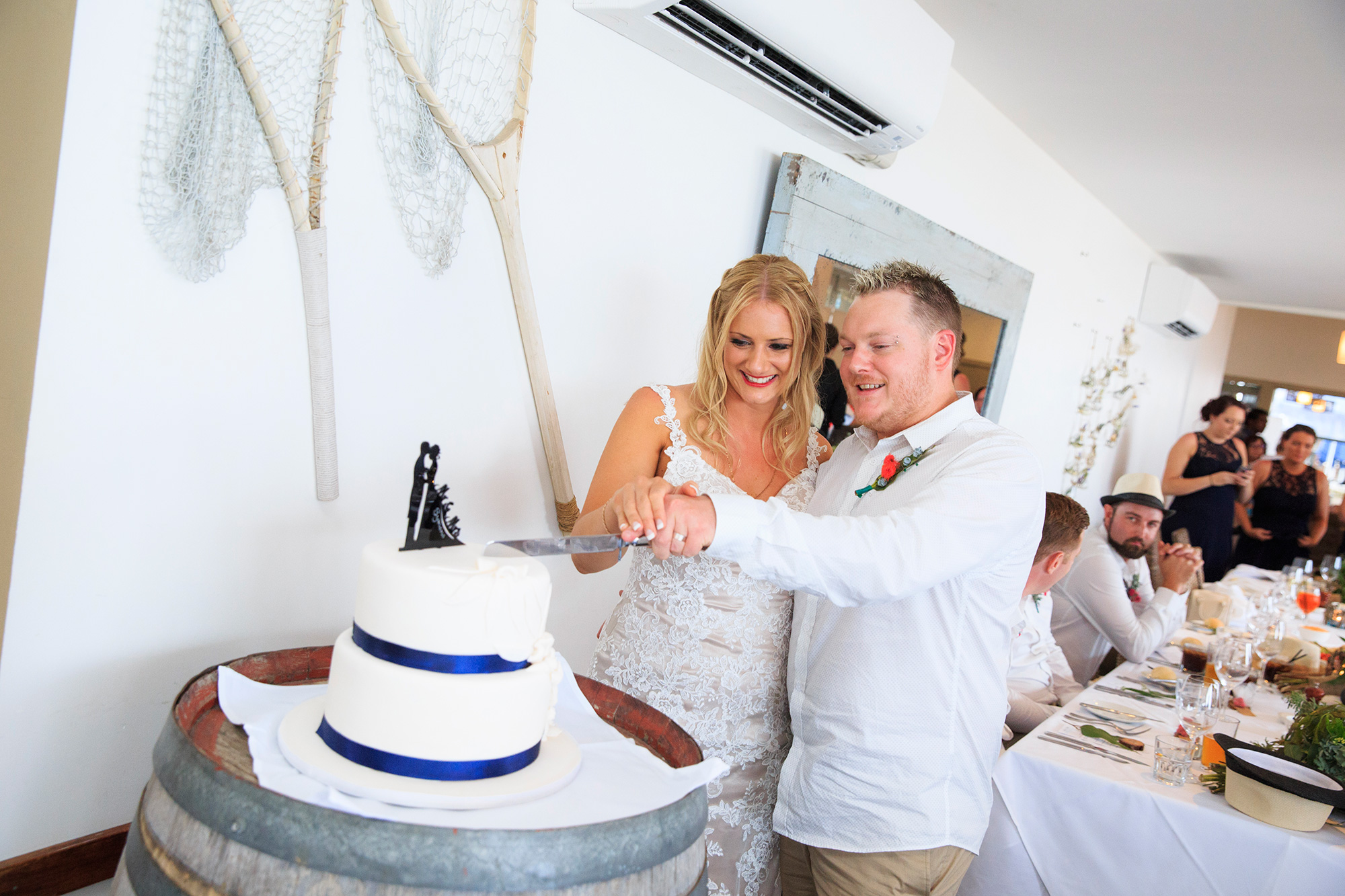 Anita's Cakes and Bakes created a two-tier wedding cake combining the bush and beach theme.