Katanya and Piers have their amazing friends to thank for bringing them together one night in Melbourne's St Kilda.
"Piers' was too shy to talk to me until he got a push from his friend to say hello," Katanya explains.
"When we got up to leave my friend Belinda said to Piers 'So are you going to get her number or what?'. He was too shy to ask for my number so he was grateful that Belinda stepped in for him.
"After our first date we were inseparable."
In planning their intimate lux wedding, location was everything.
"We wanted a winery with water views that had a special but relaxed feel to it," Katanya says.
They discovered Terindah Estate, near Portarlington, on the Bellarine Peninsula, which gave them the intimate but glamorous feel they were after.
Their outdoor ceremony was held in front of 105 friends and family on March 22, 2019, followed by the reception inside the elegant venue.
"We wanted our wedding to be fun and feel like a big party while still keep an intimate feel," Katanya says.
"We achieved this with mood lighting, hints of black and gold in our flower arrangements and a really amazing electro jazz band that really set the tone for the evening."
Photos courtesy of Bohemian Prints.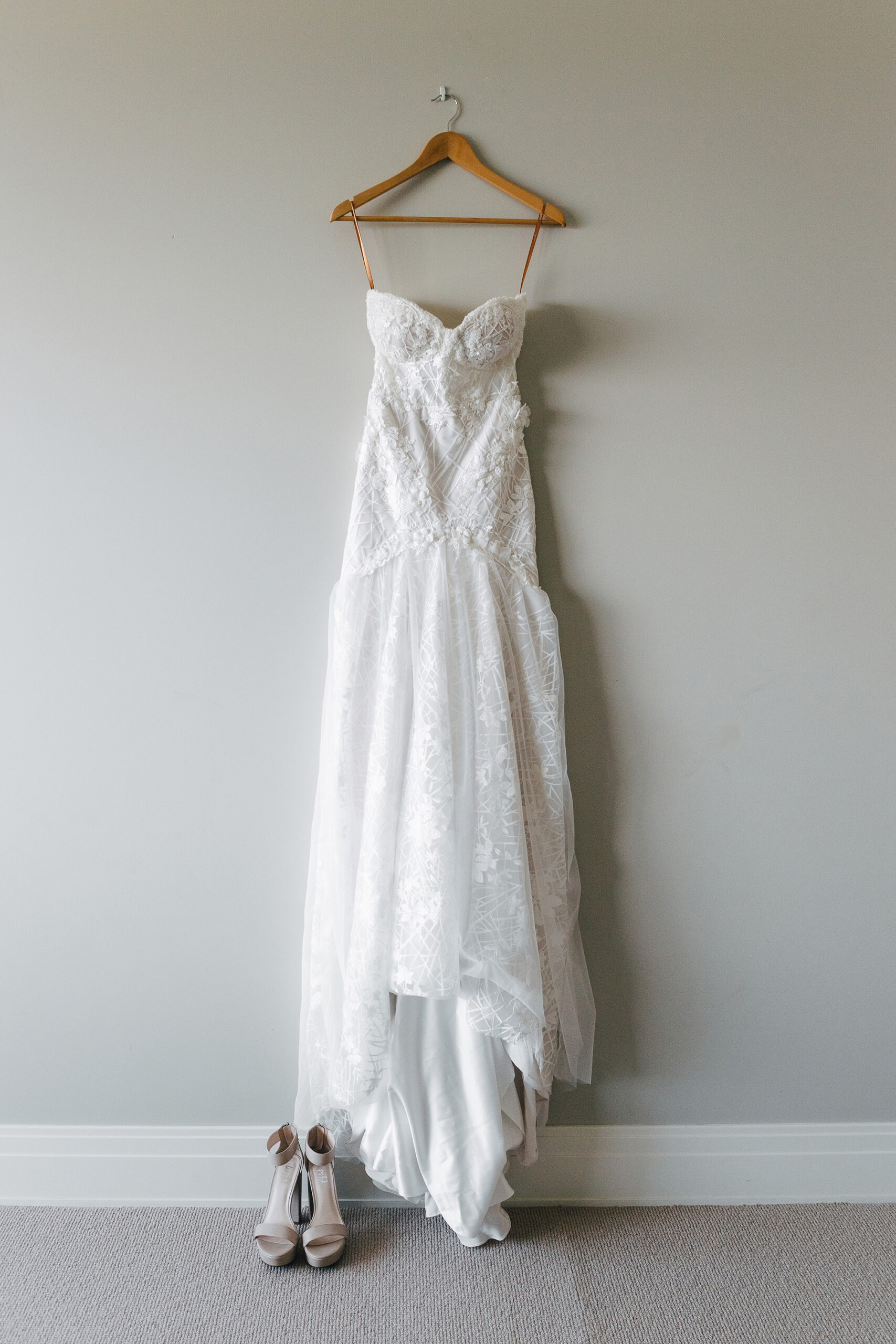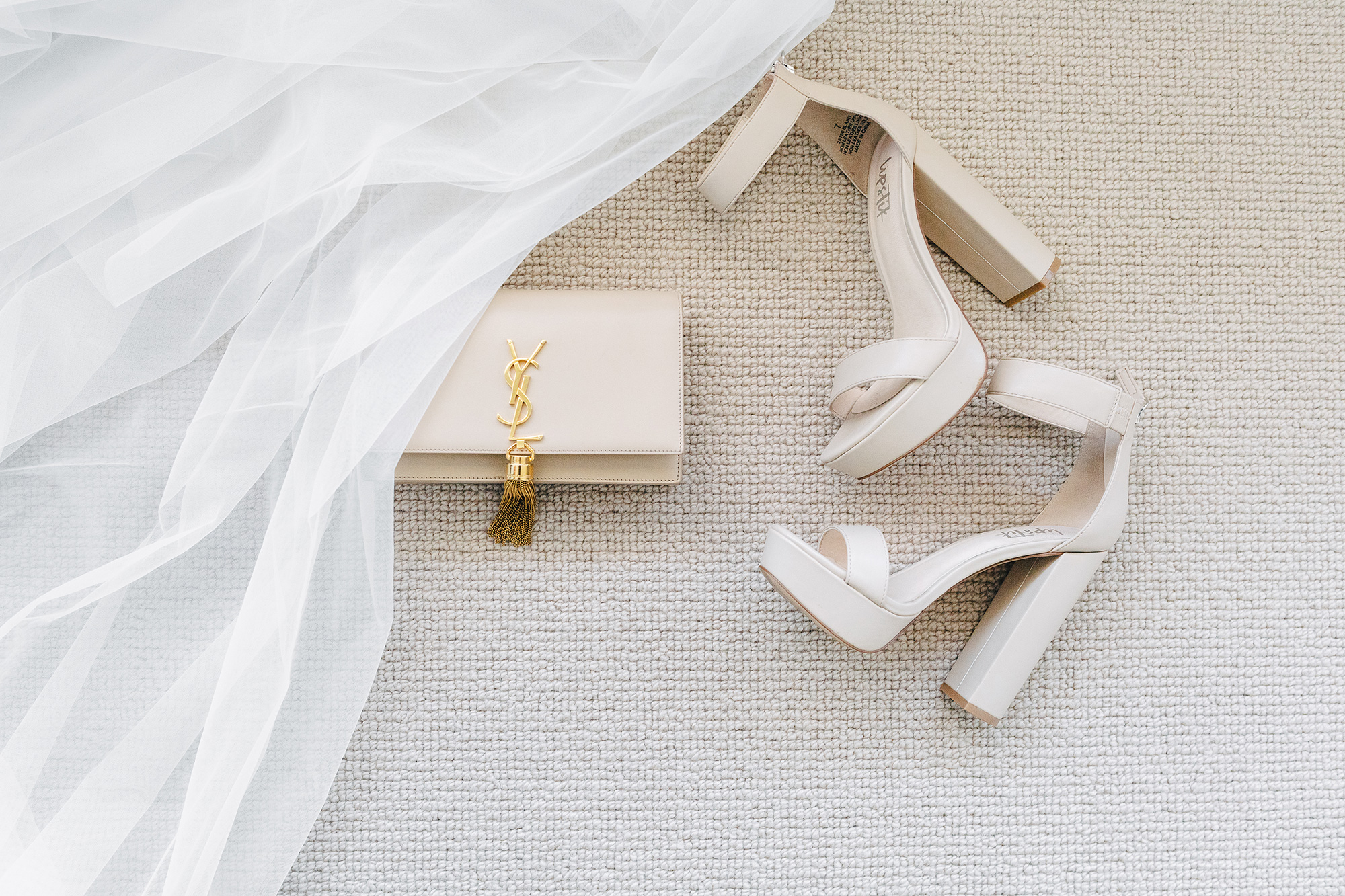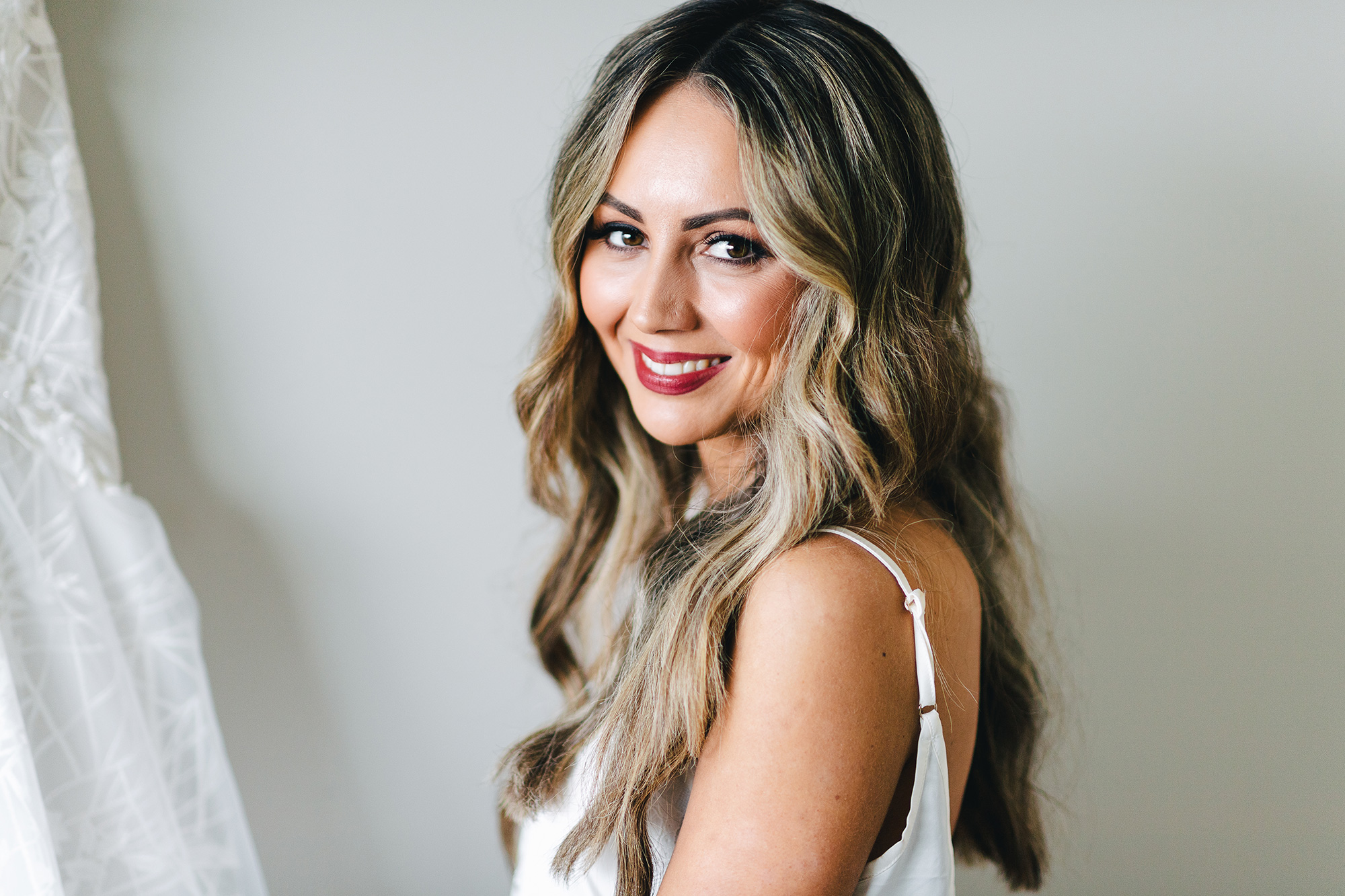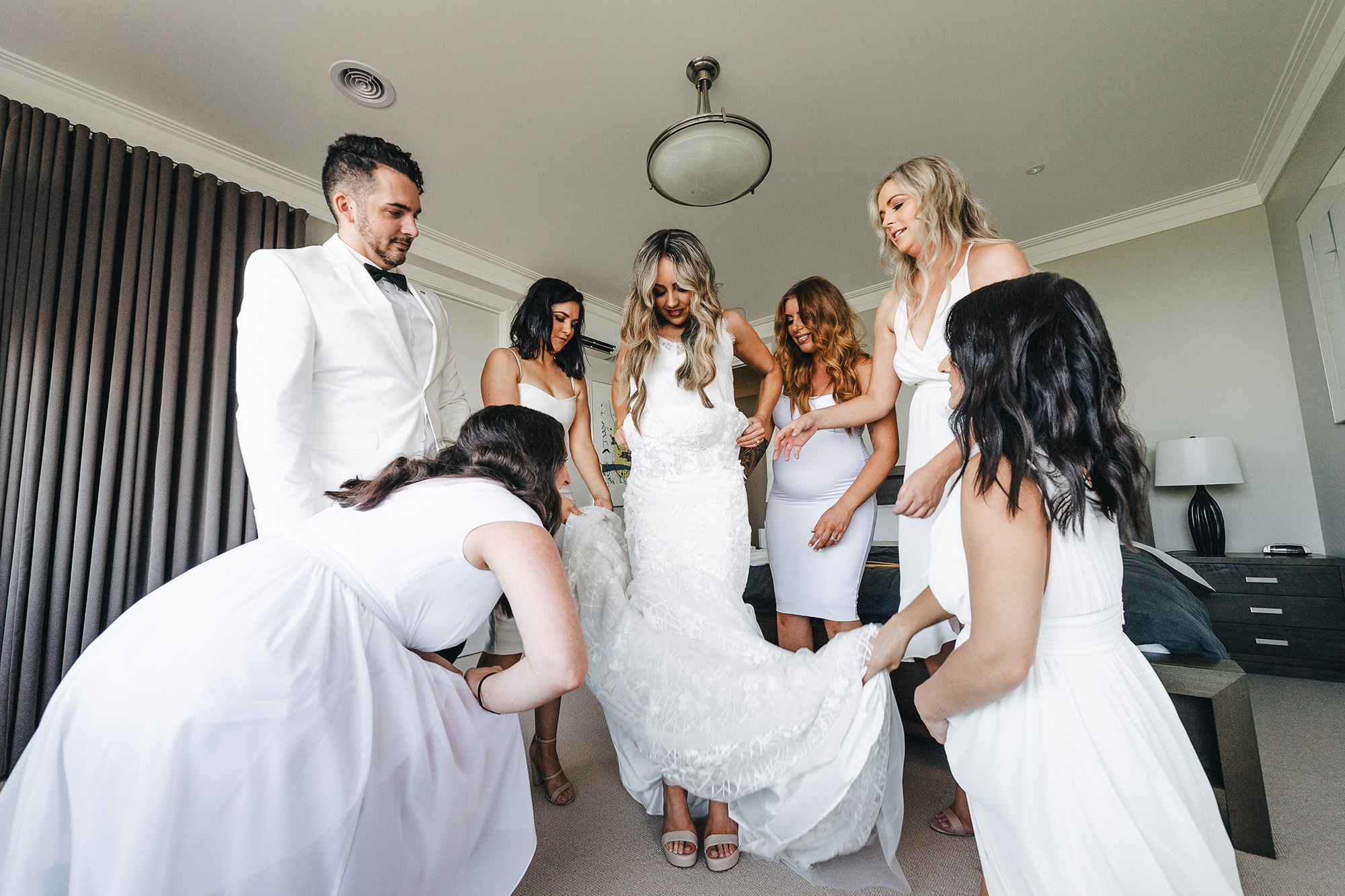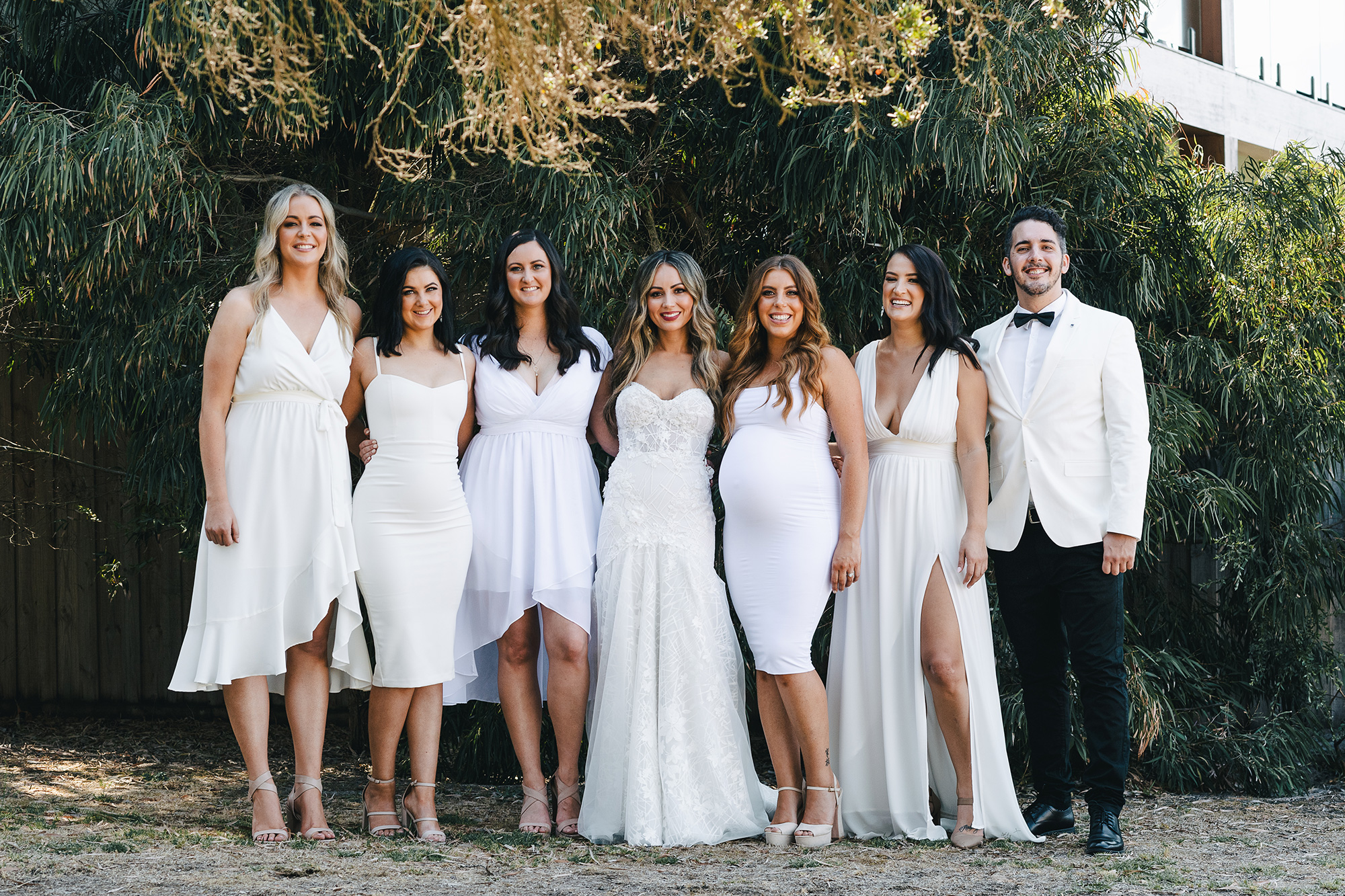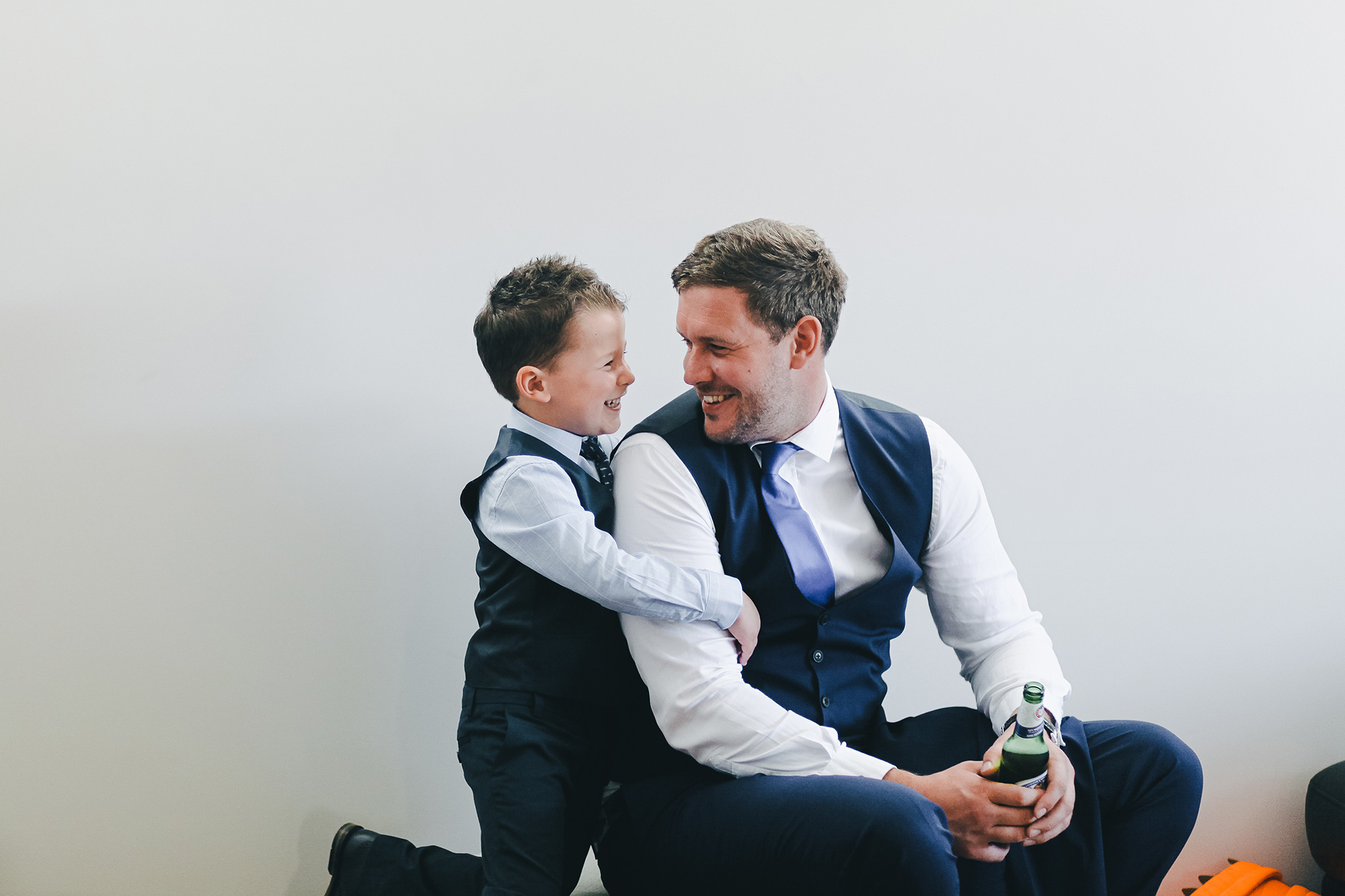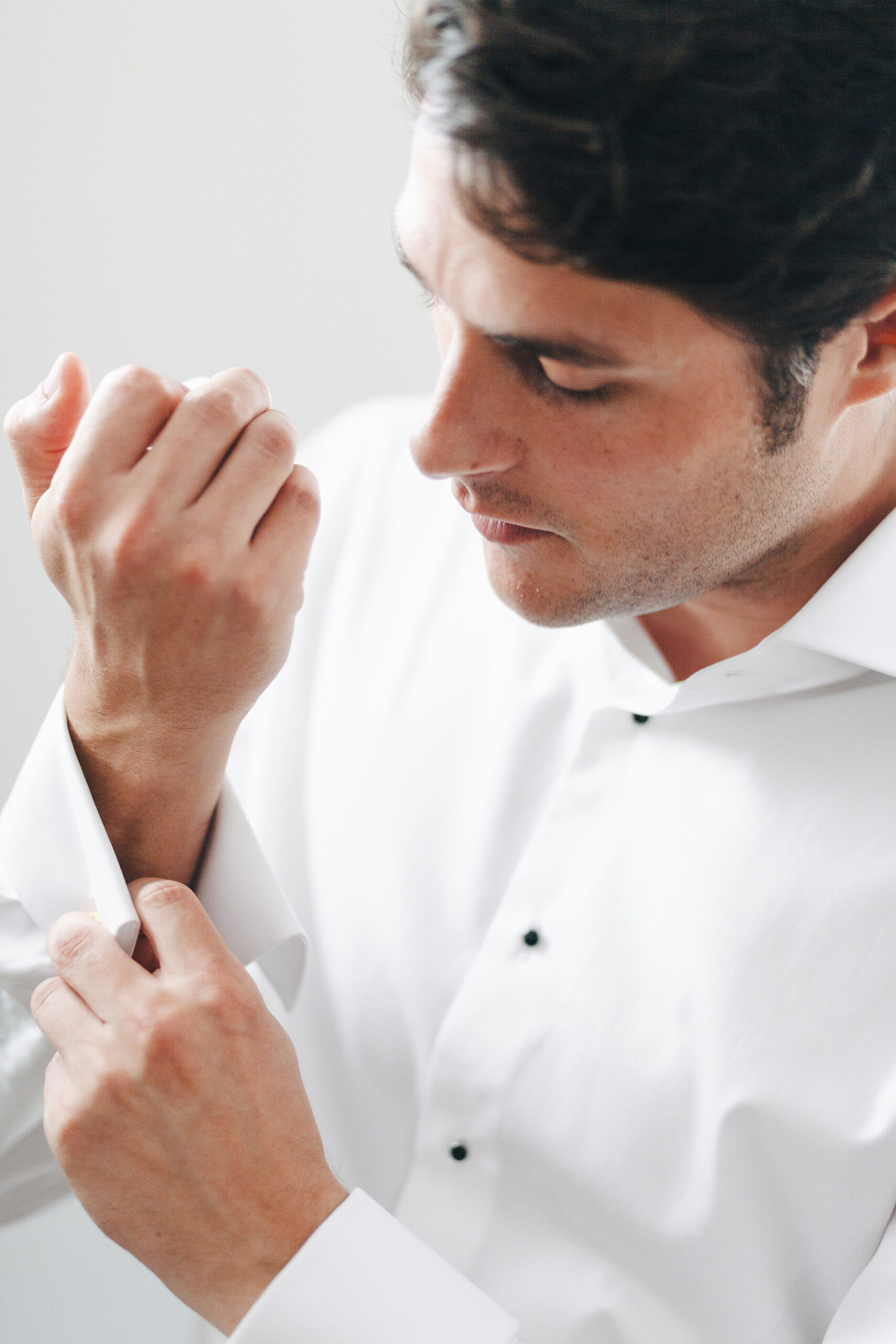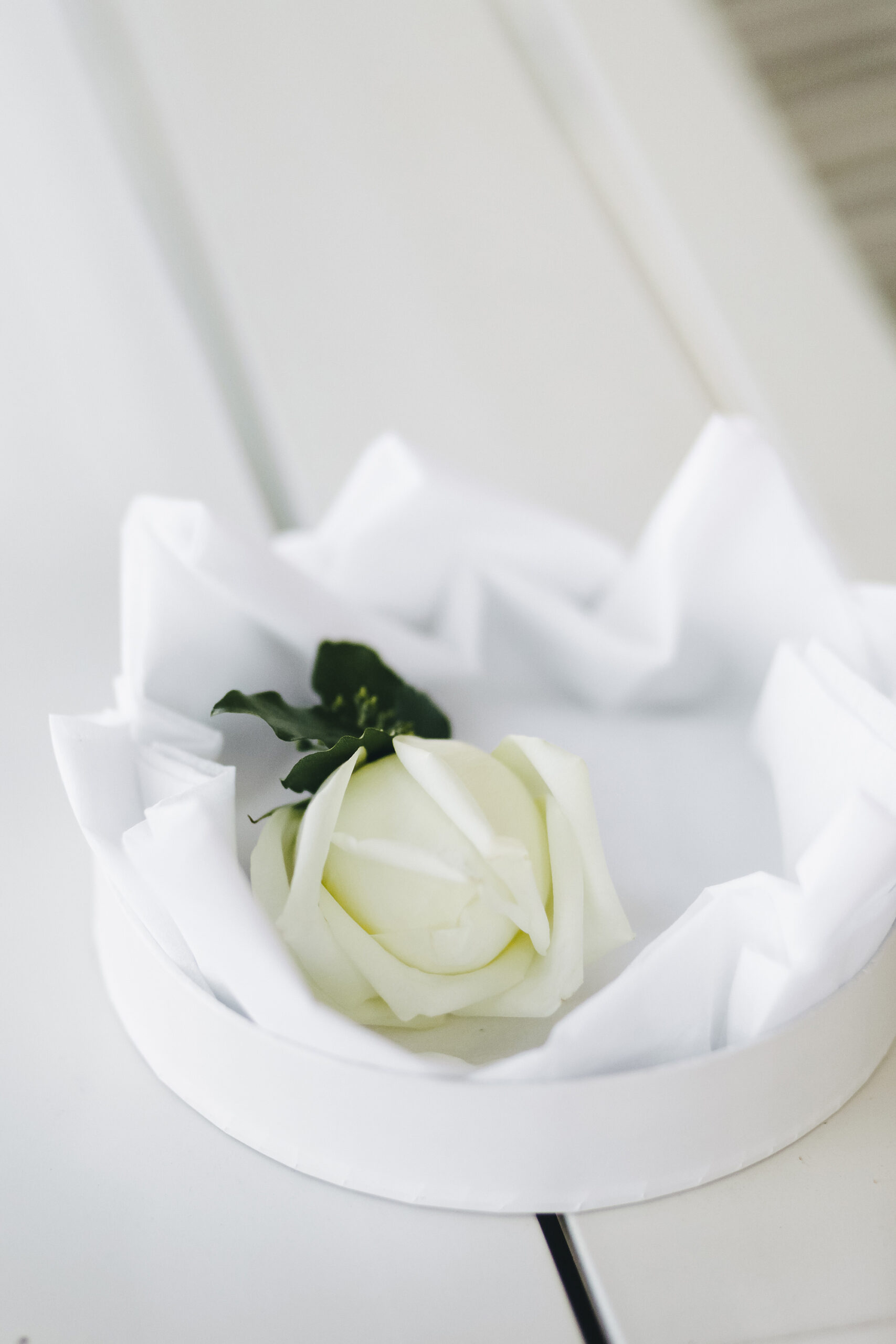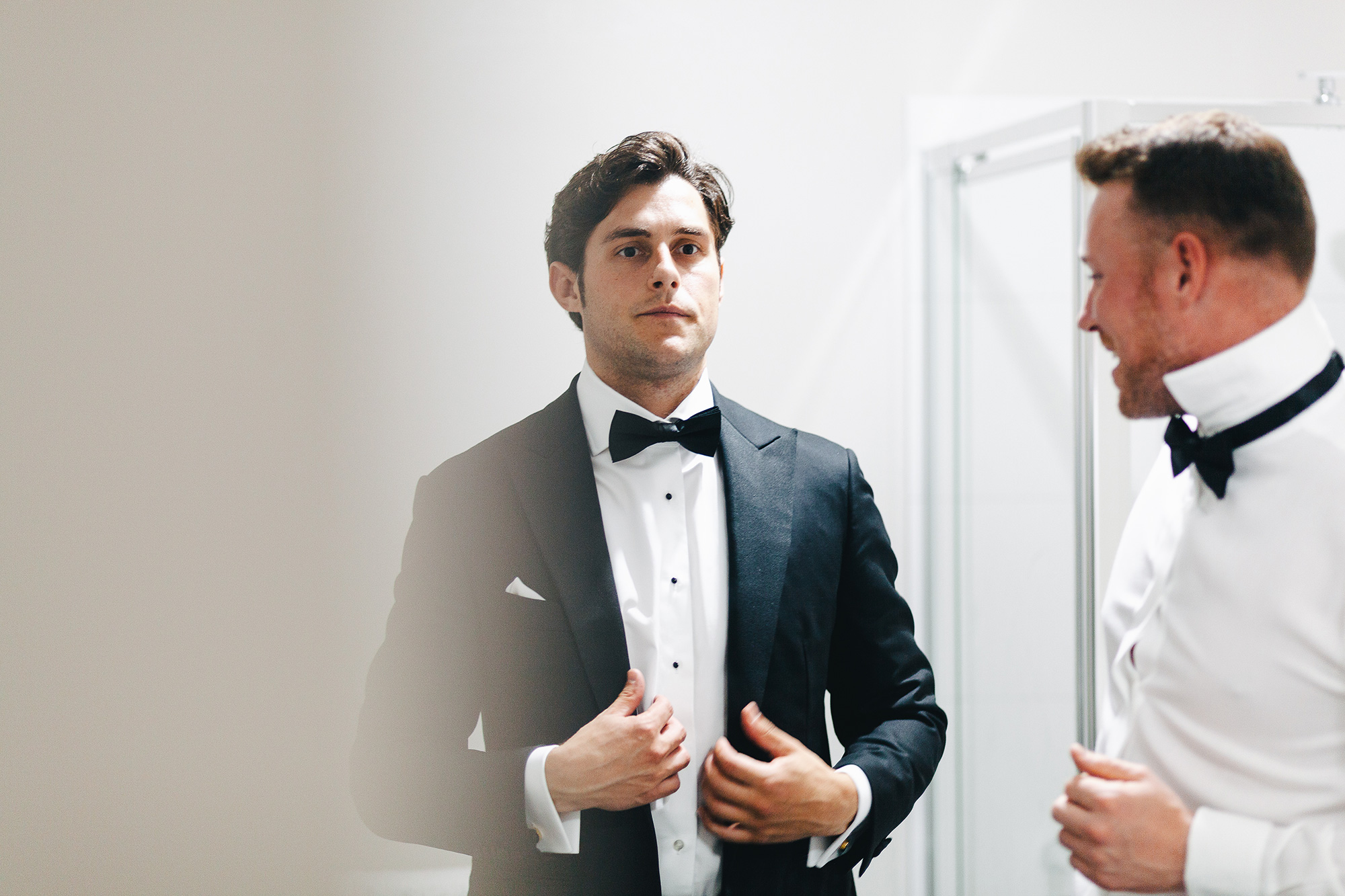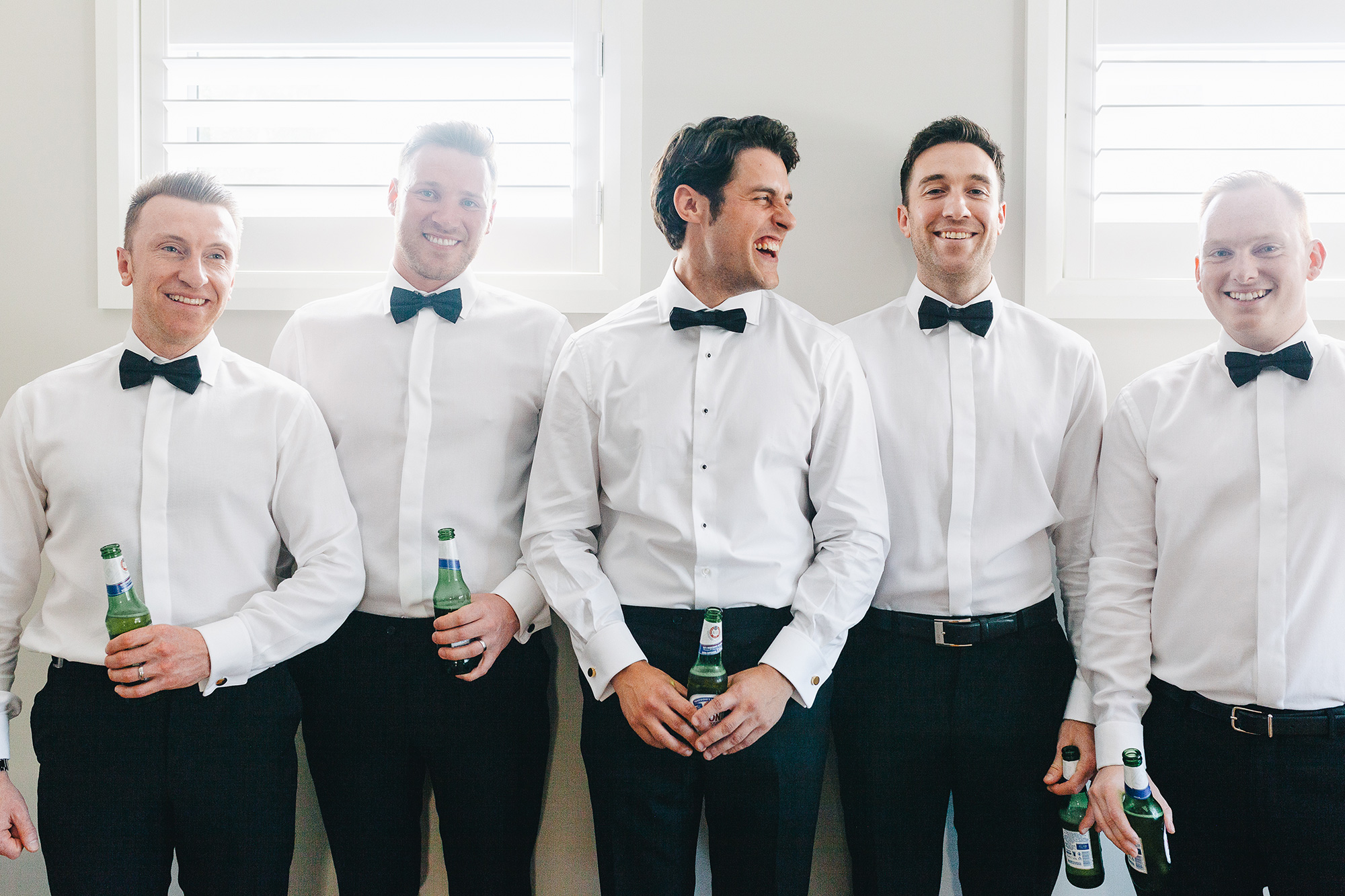 Piers' groomsmen were suited in style thanks to Ferrari Formalwear & Bridal.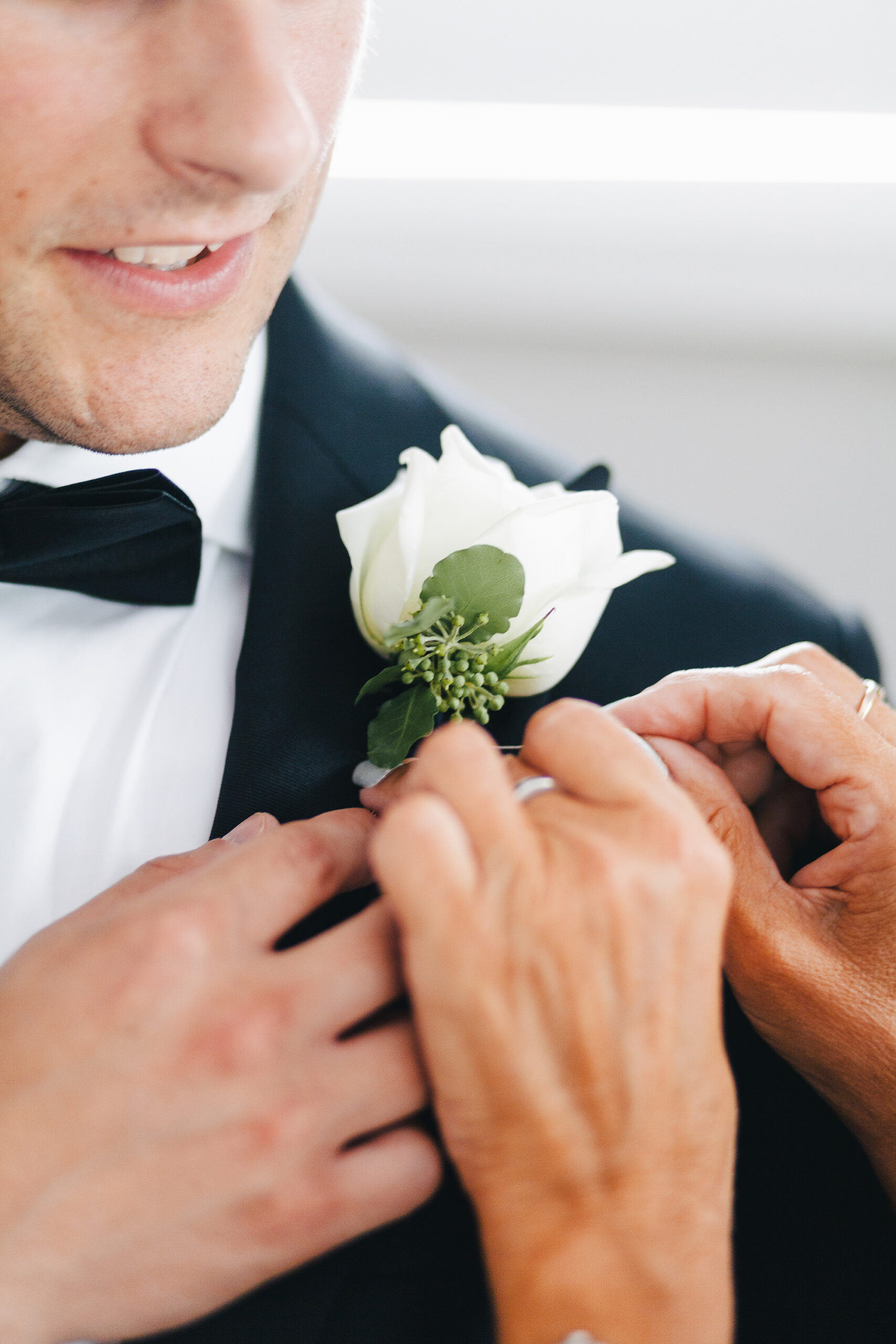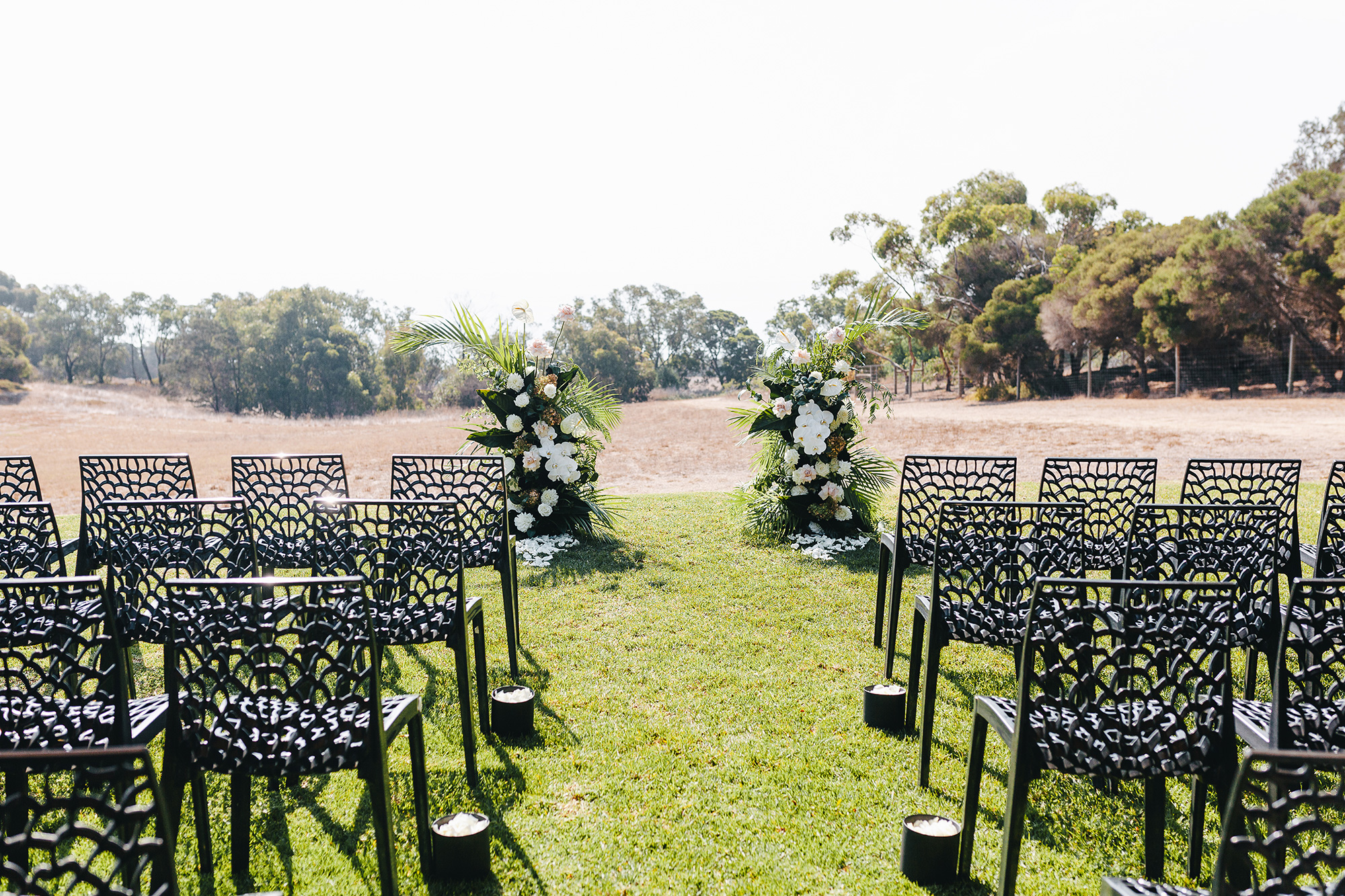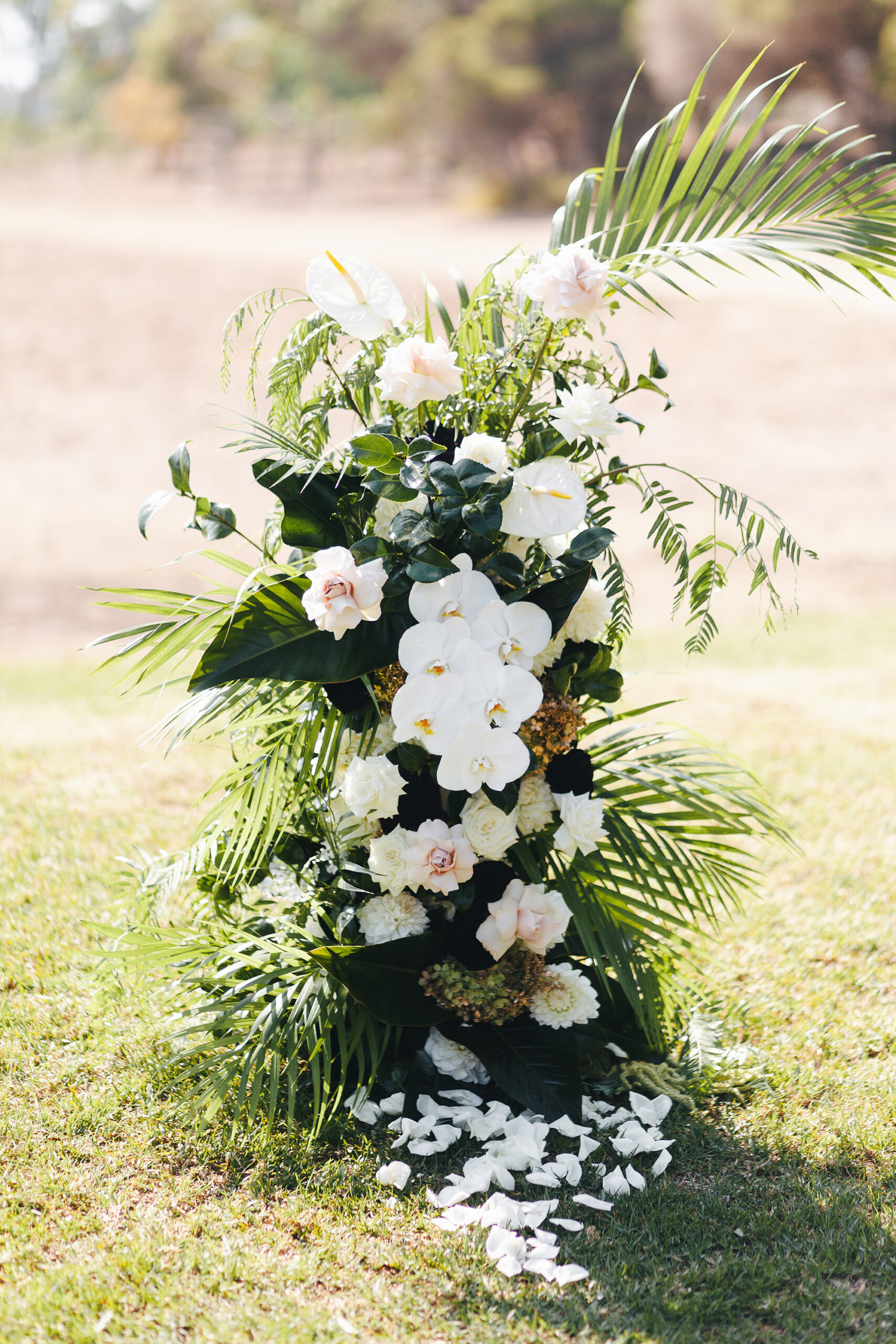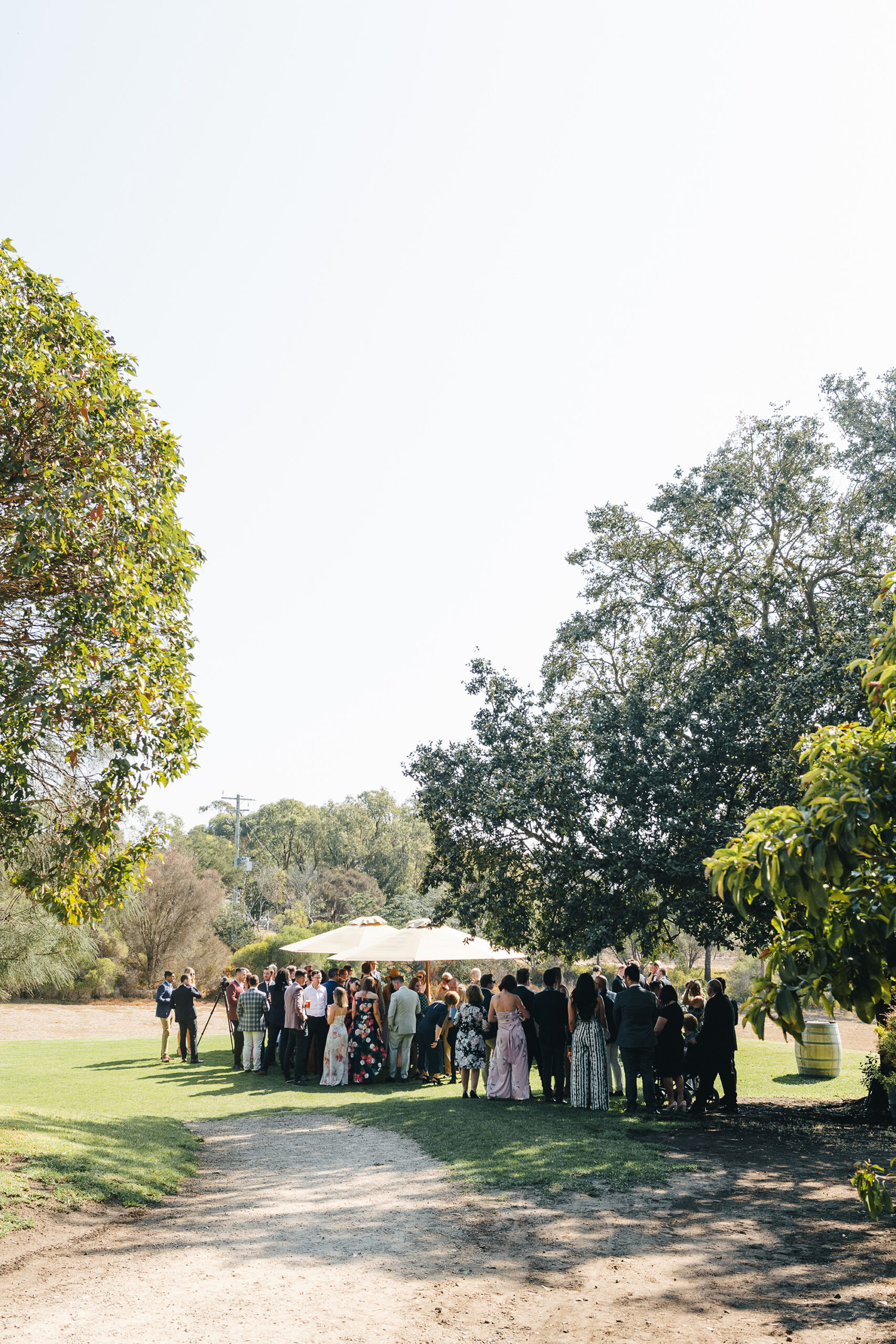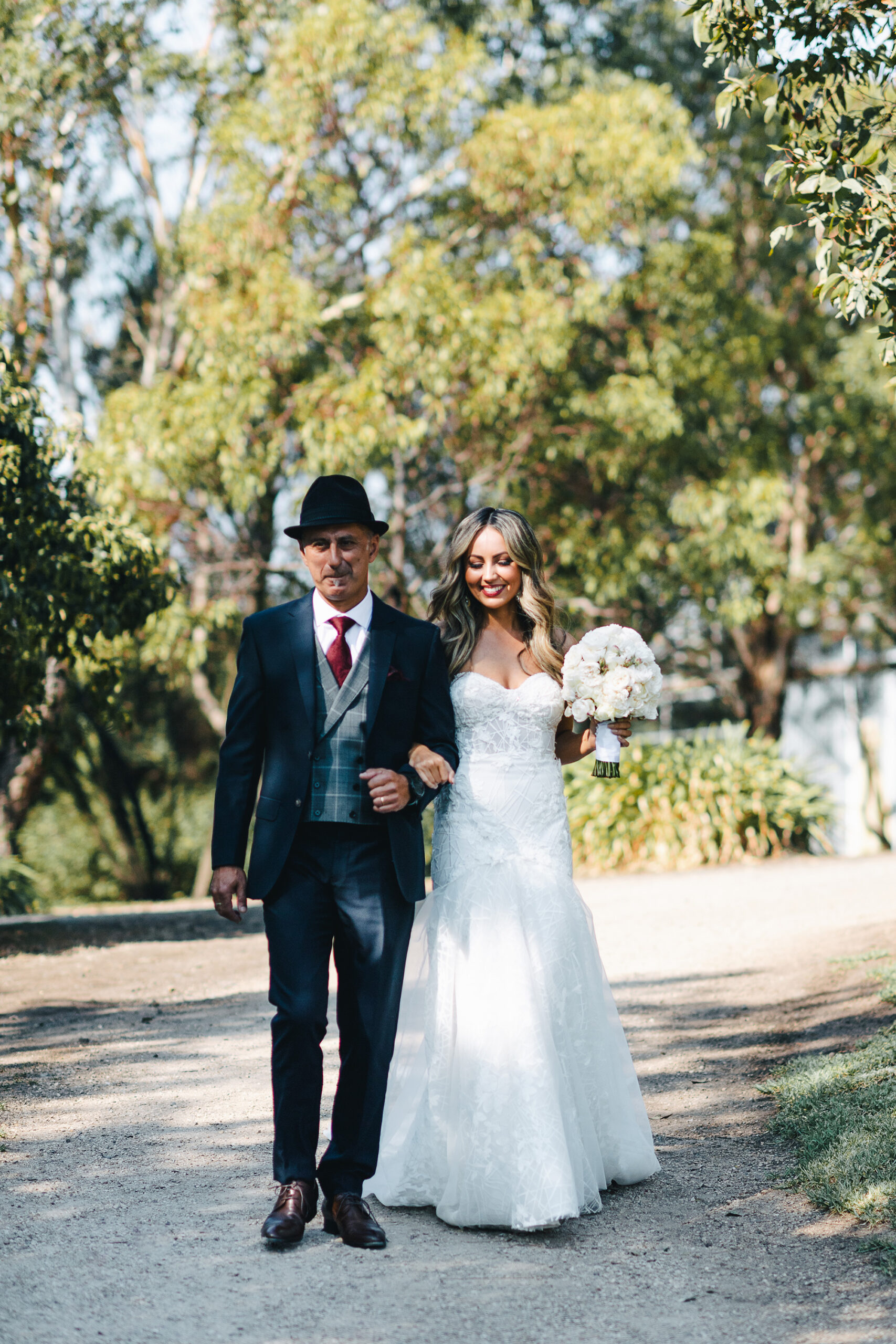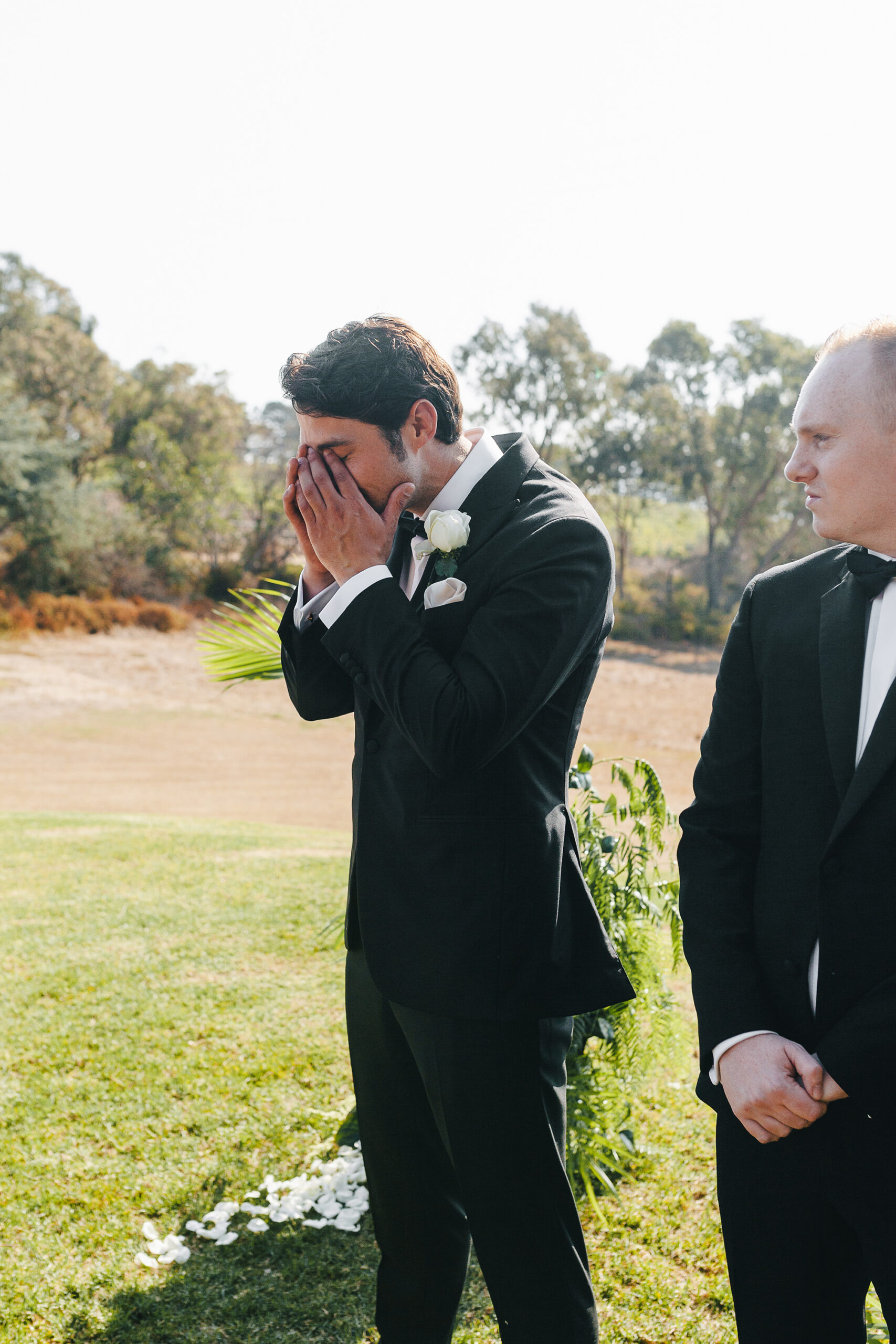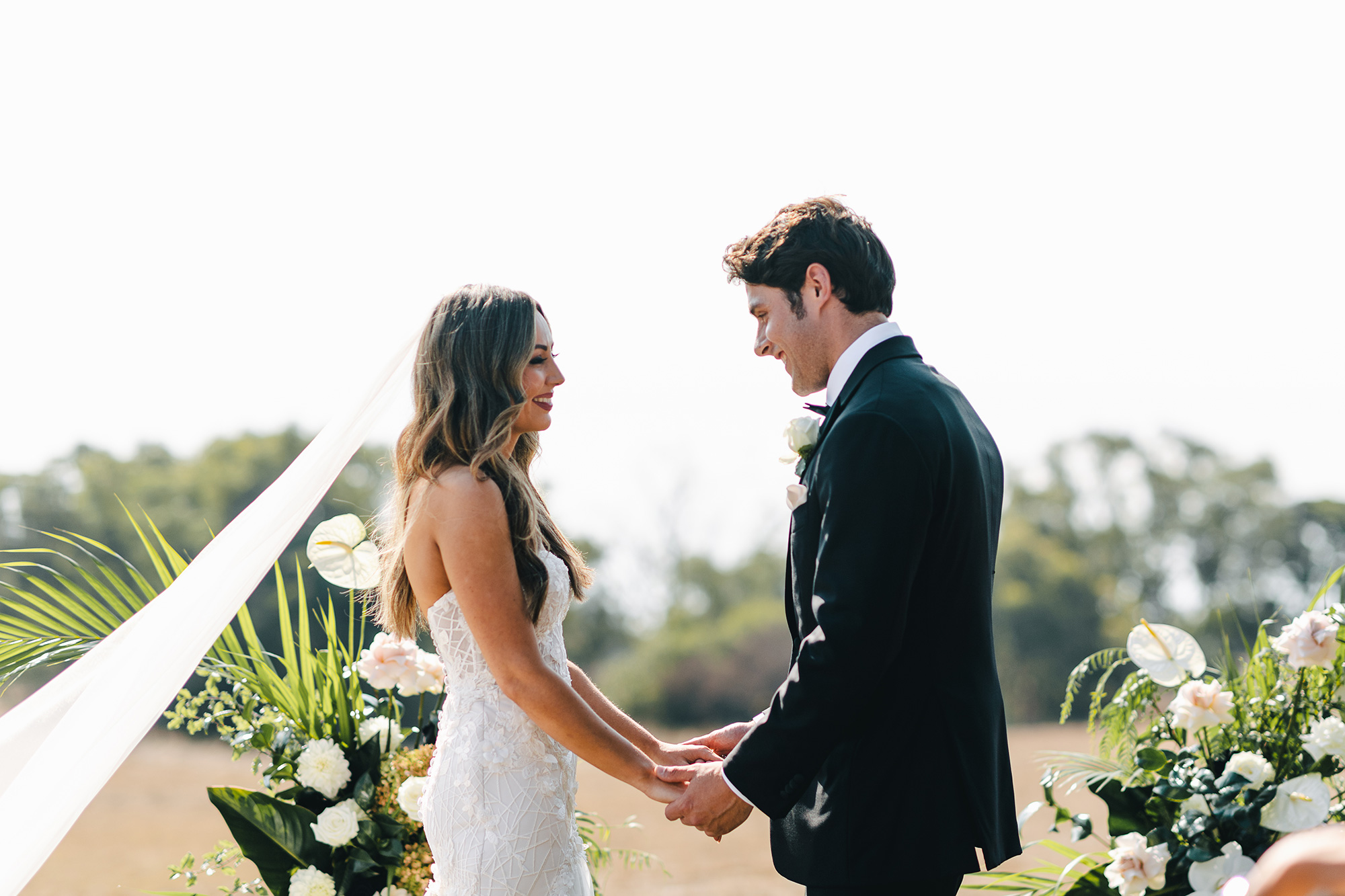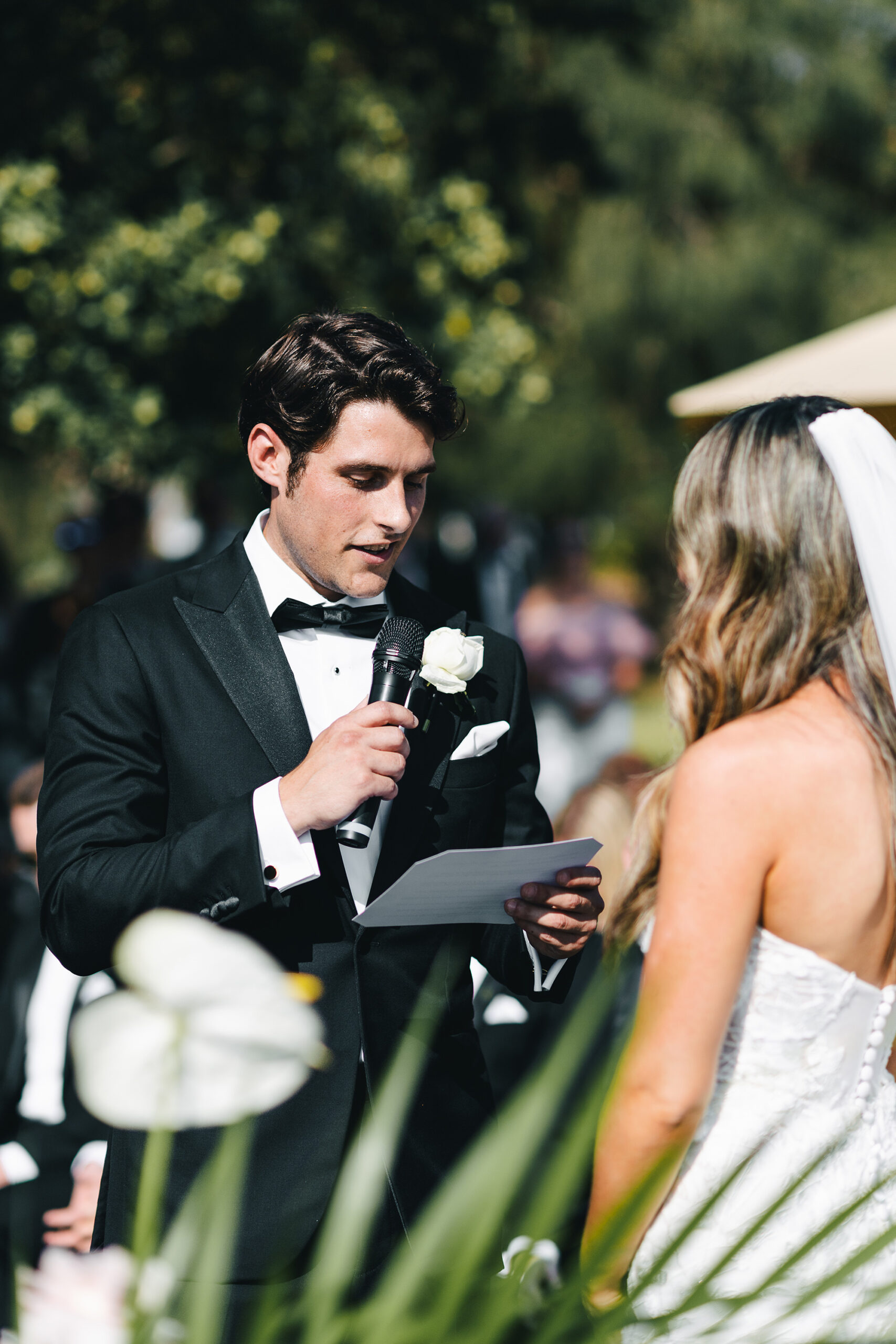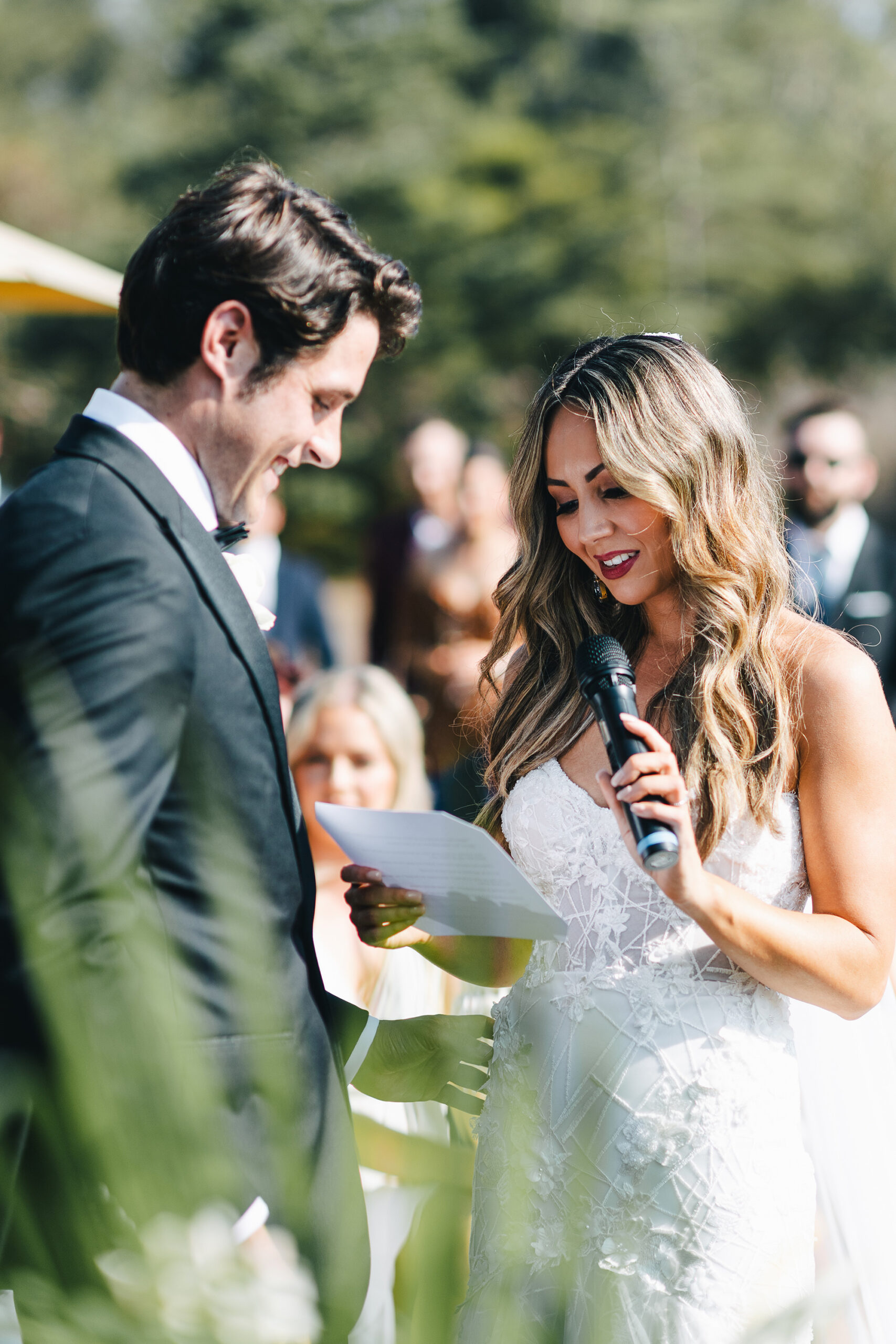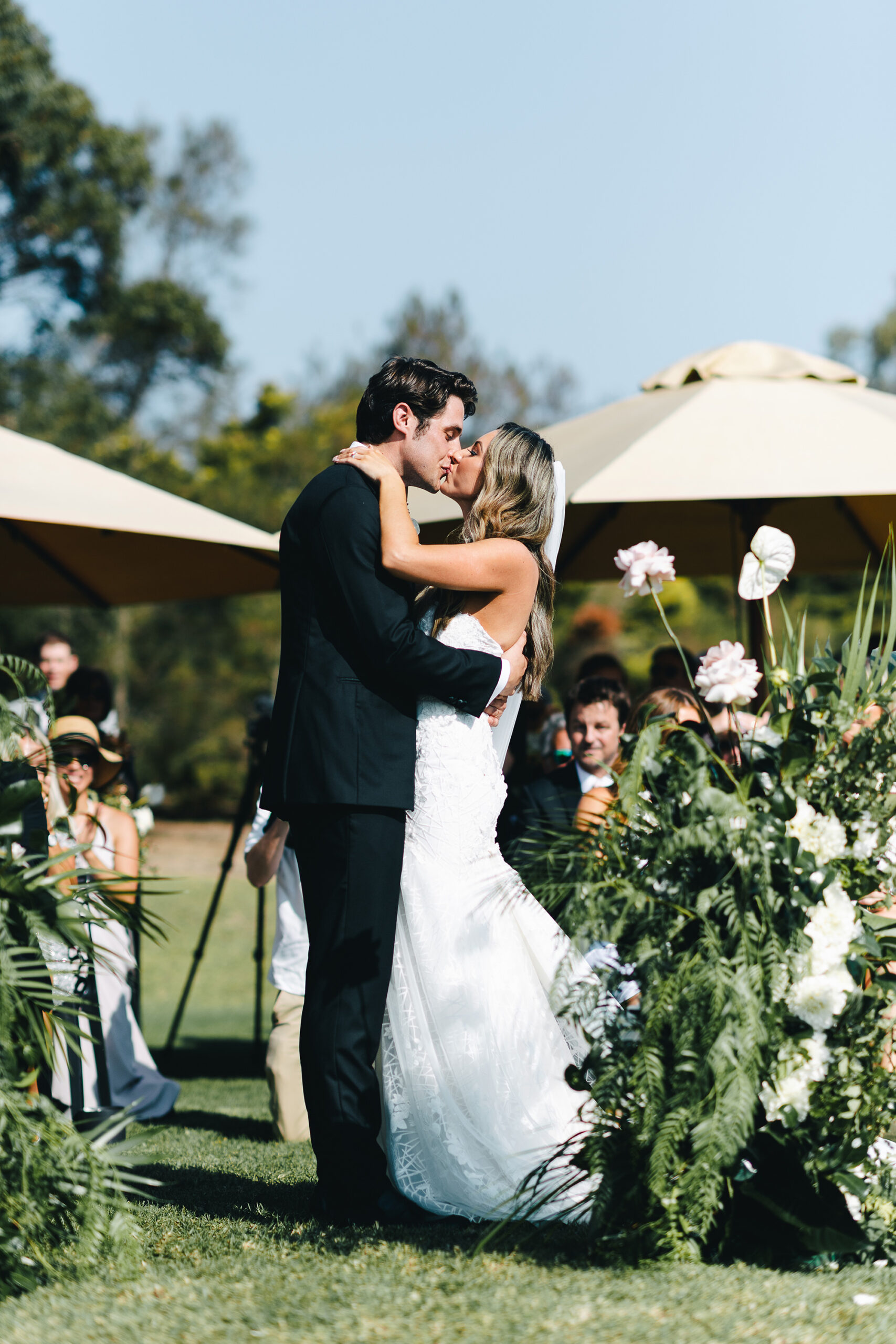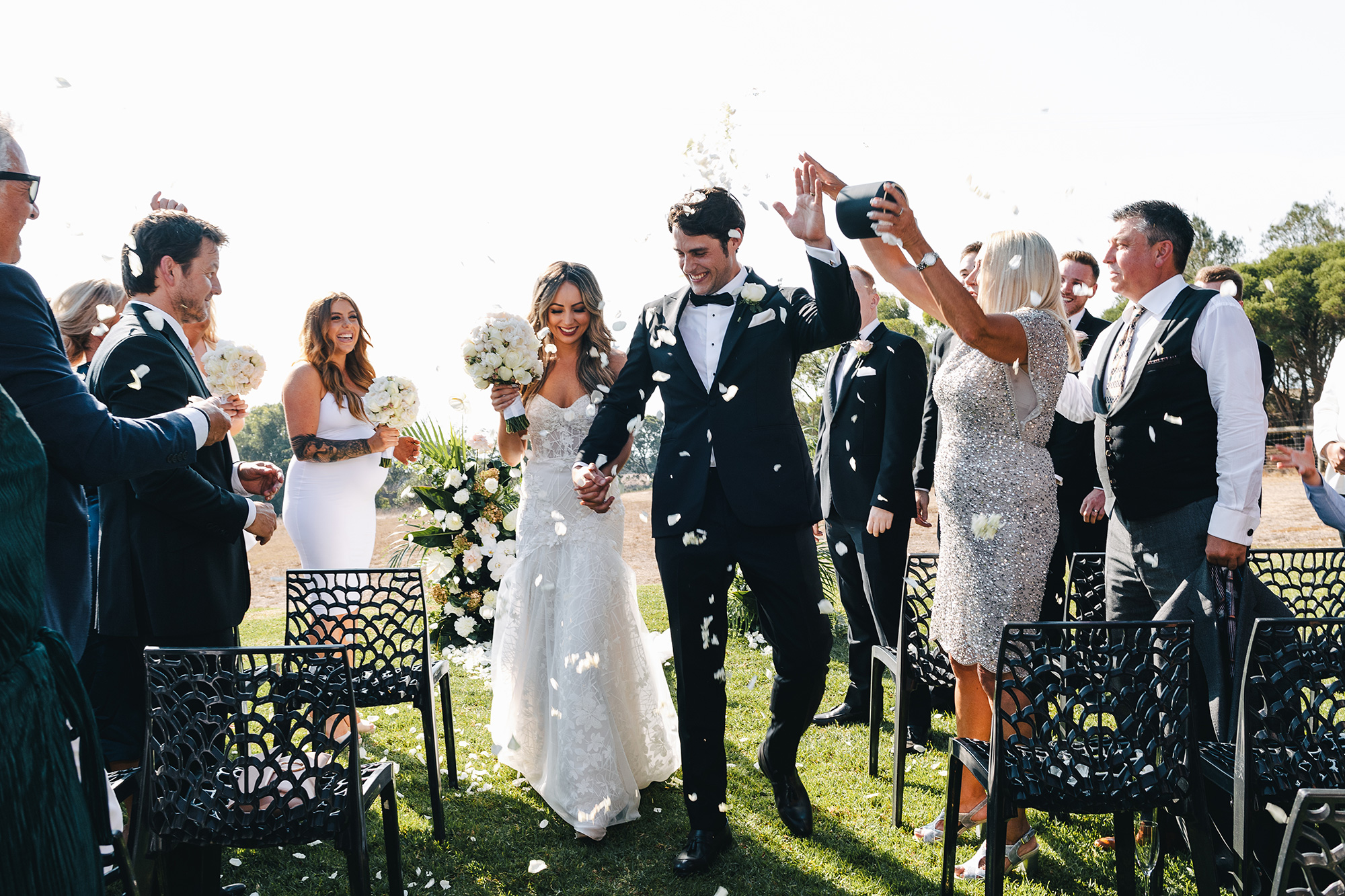 The couple were wed by celebrant Megan Thompson, who Katanya describes as "funny, professional and warm".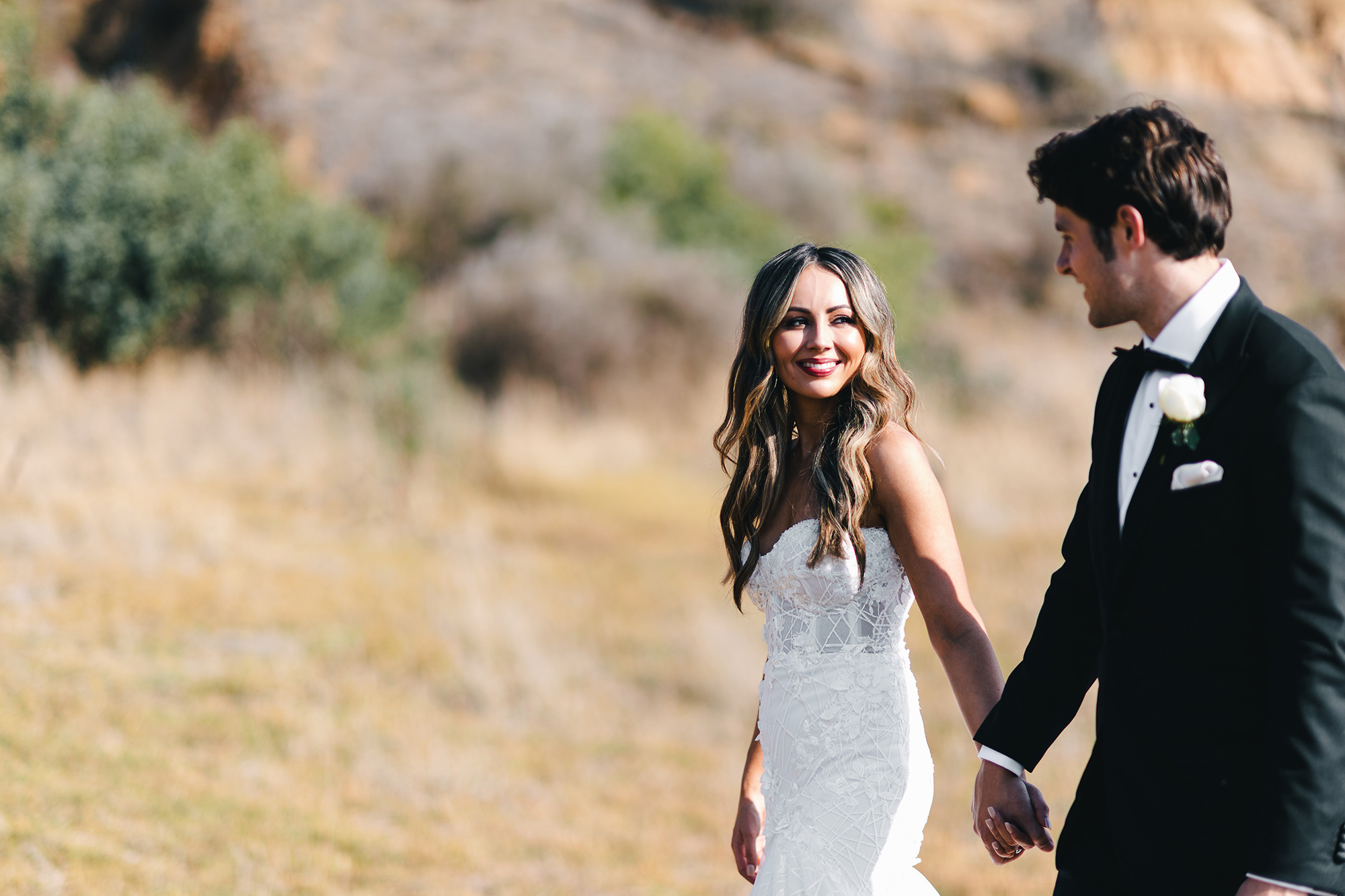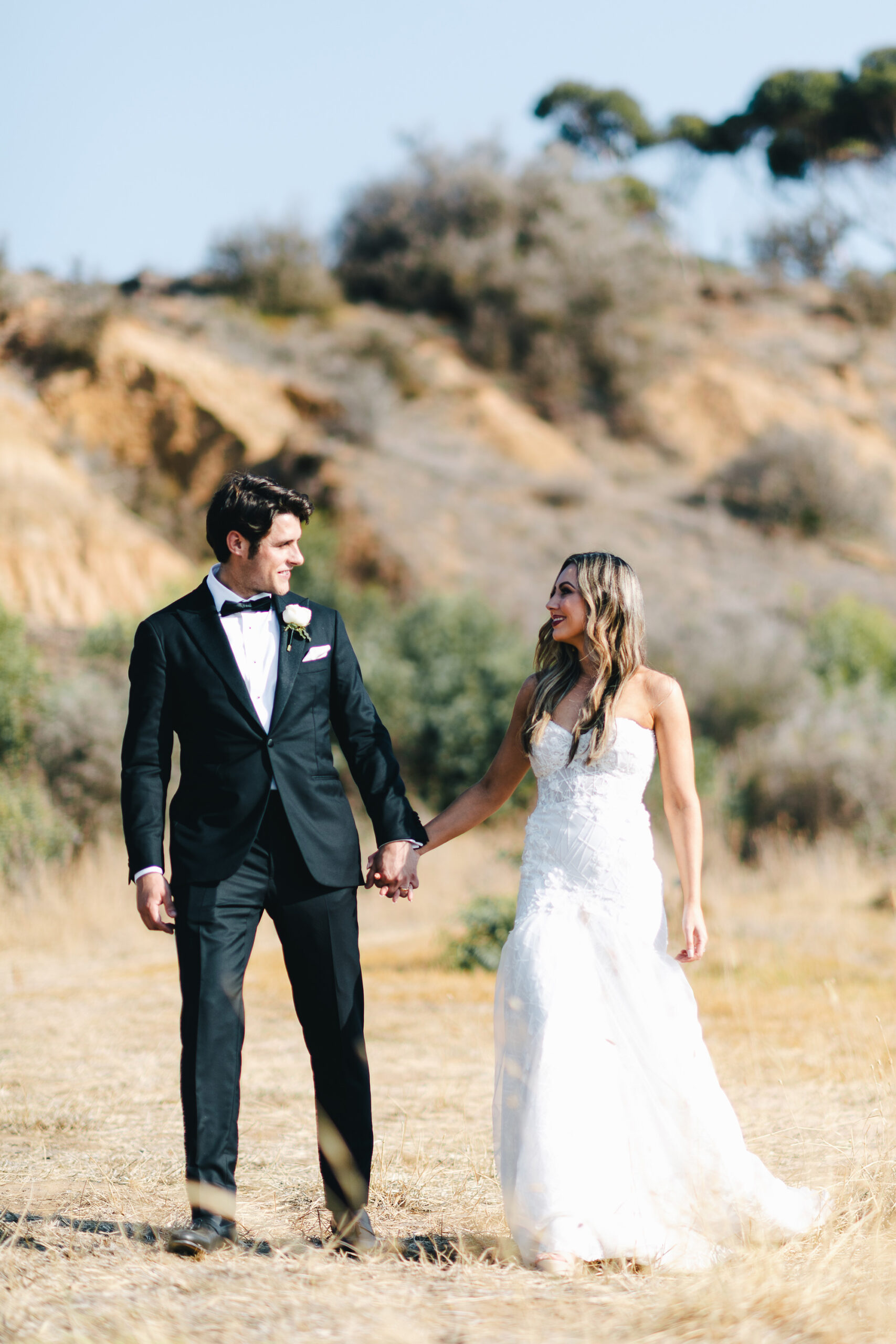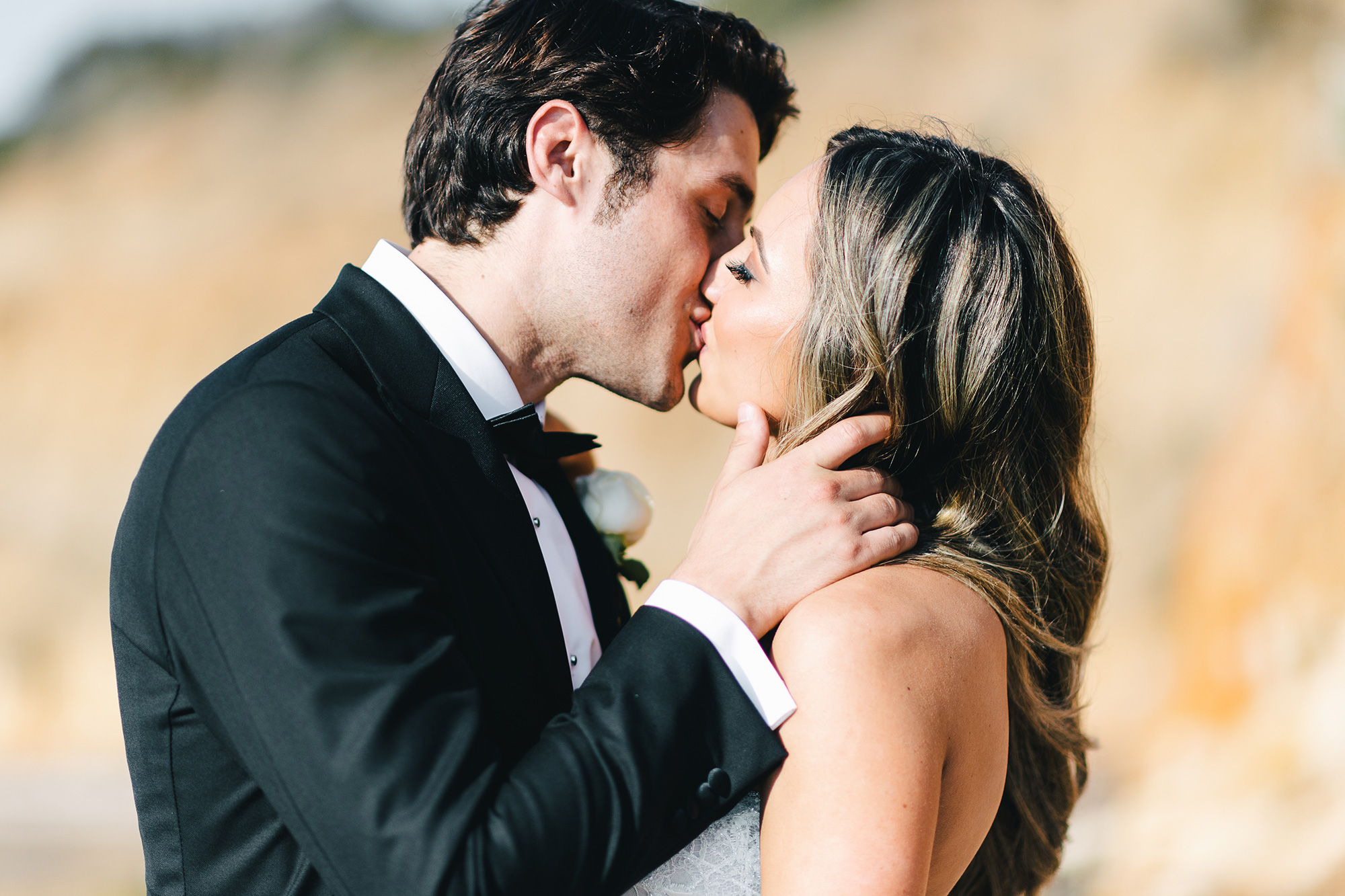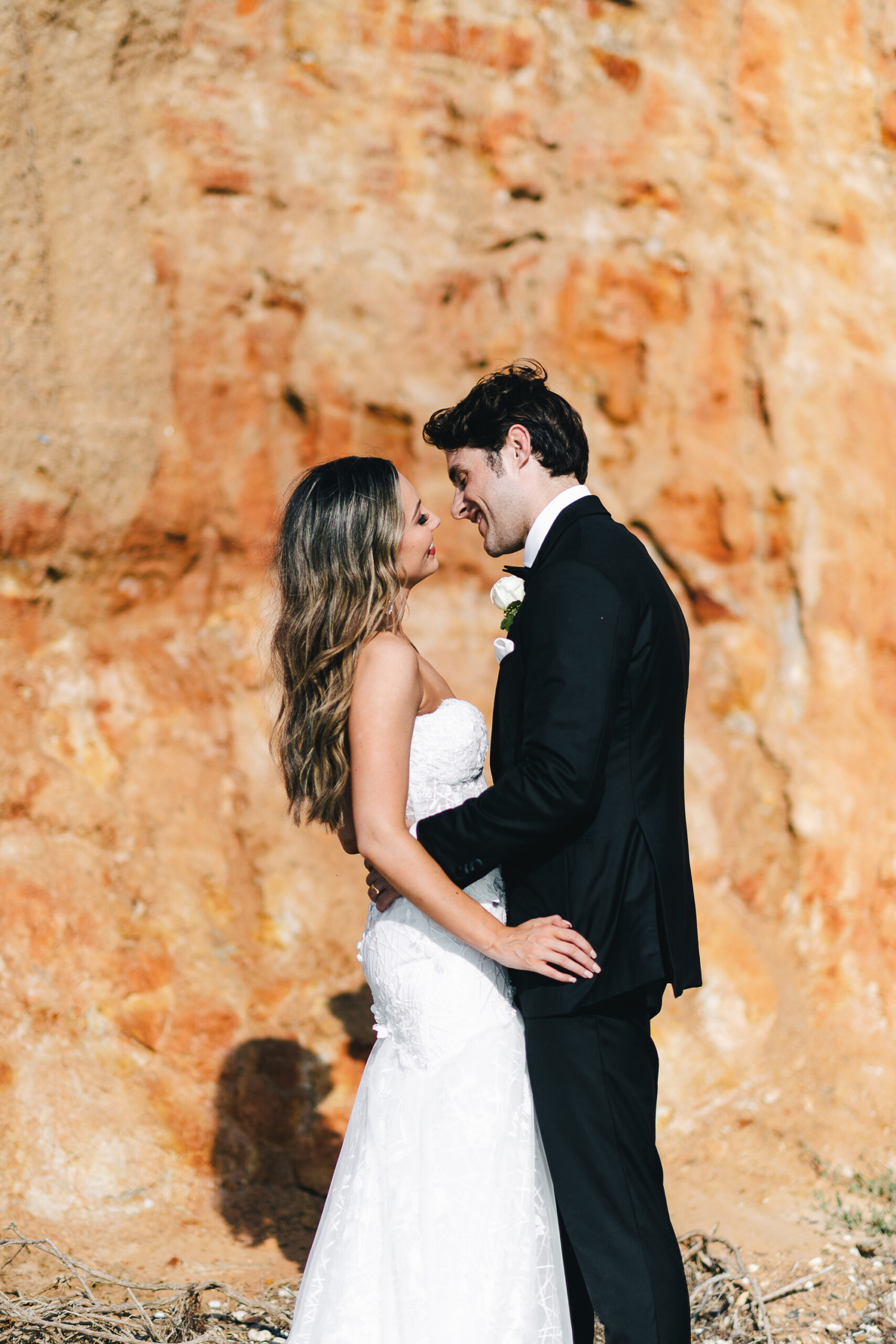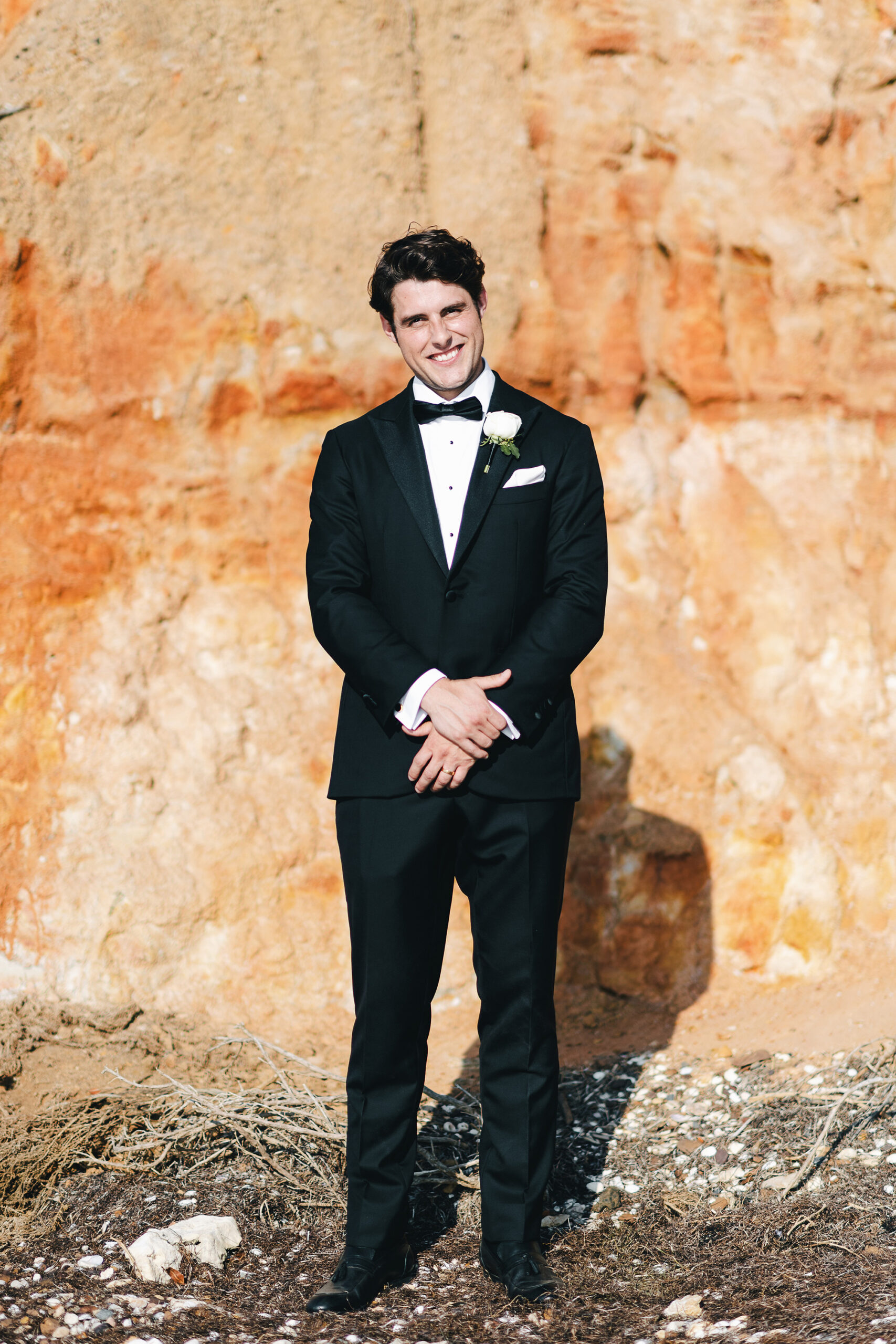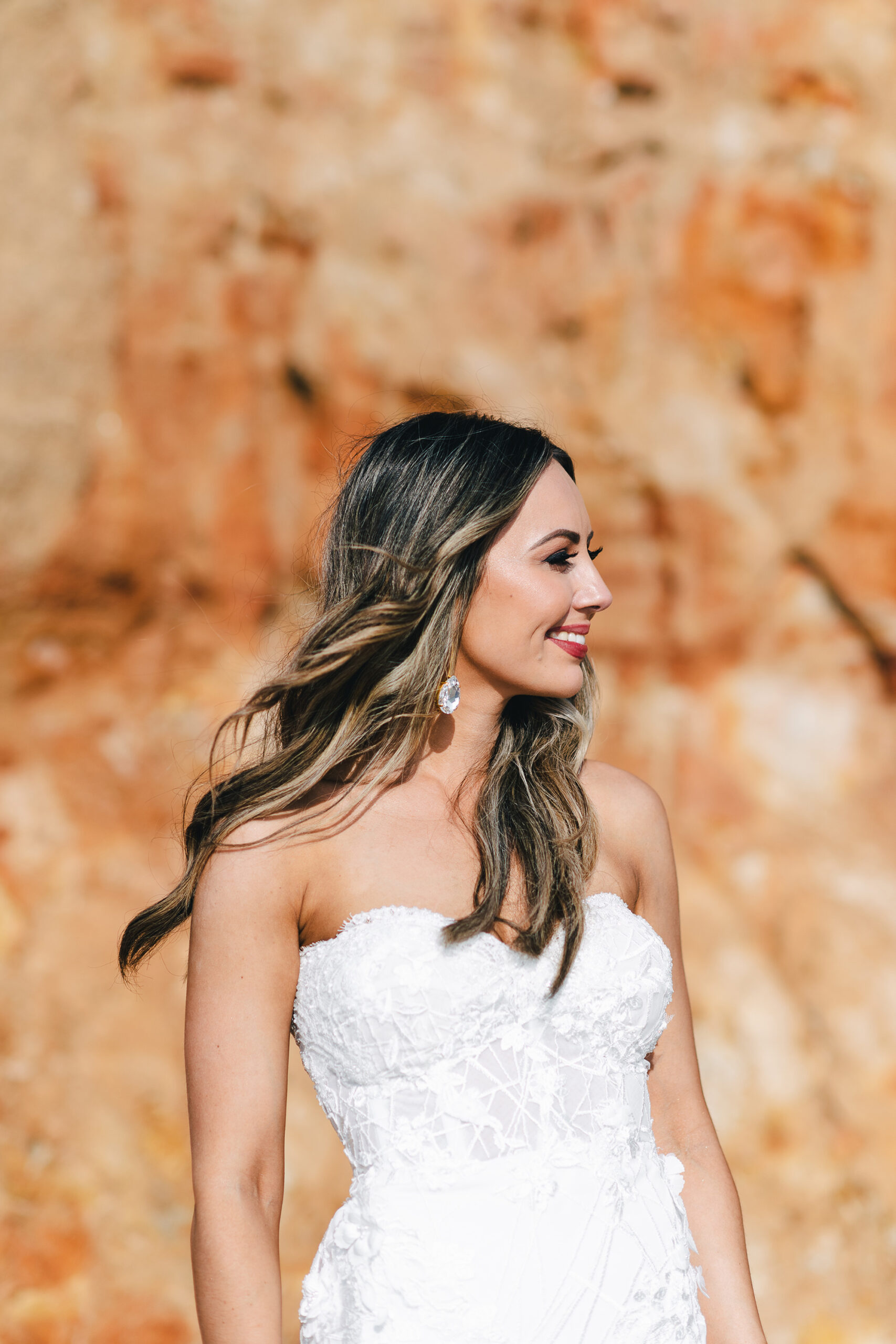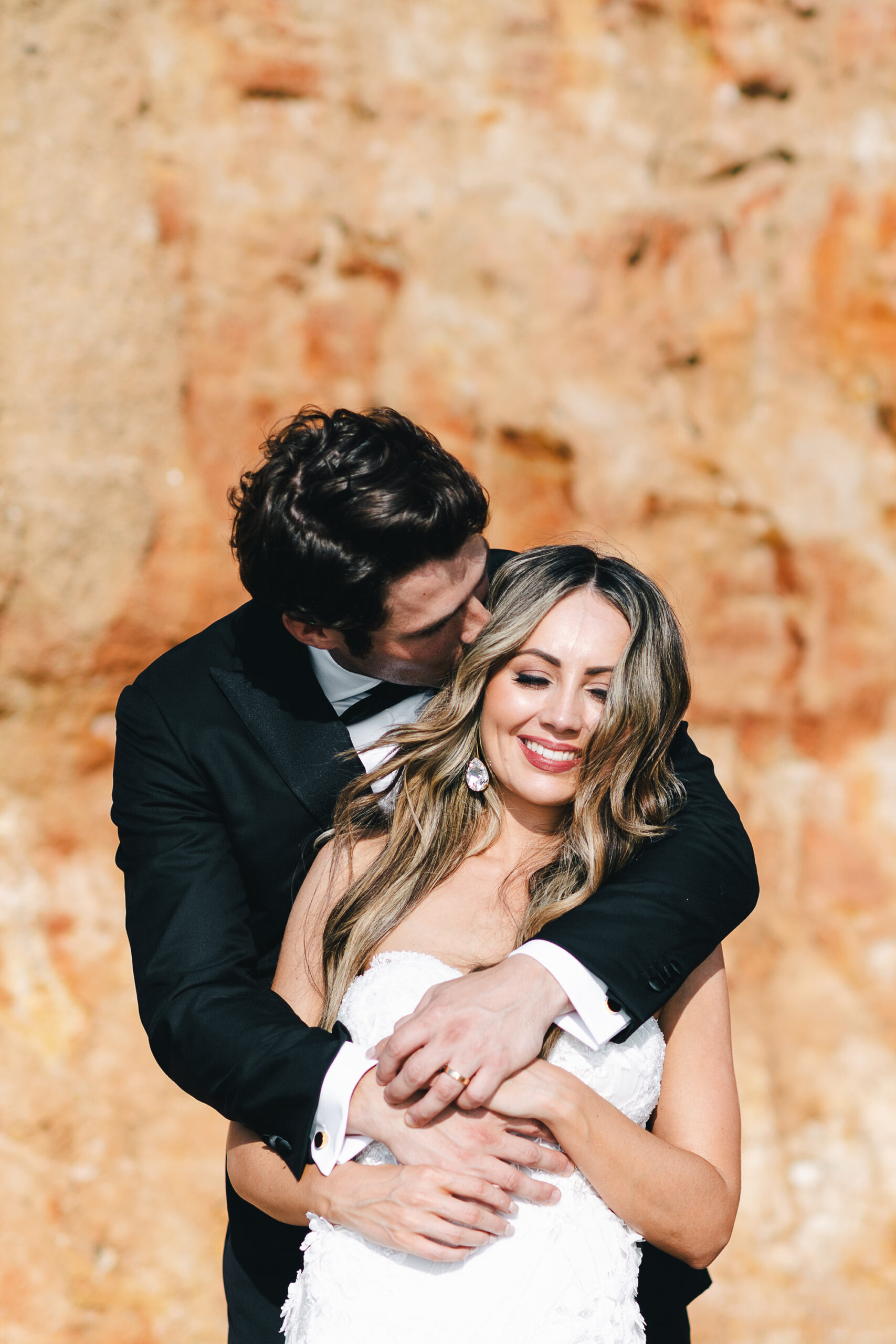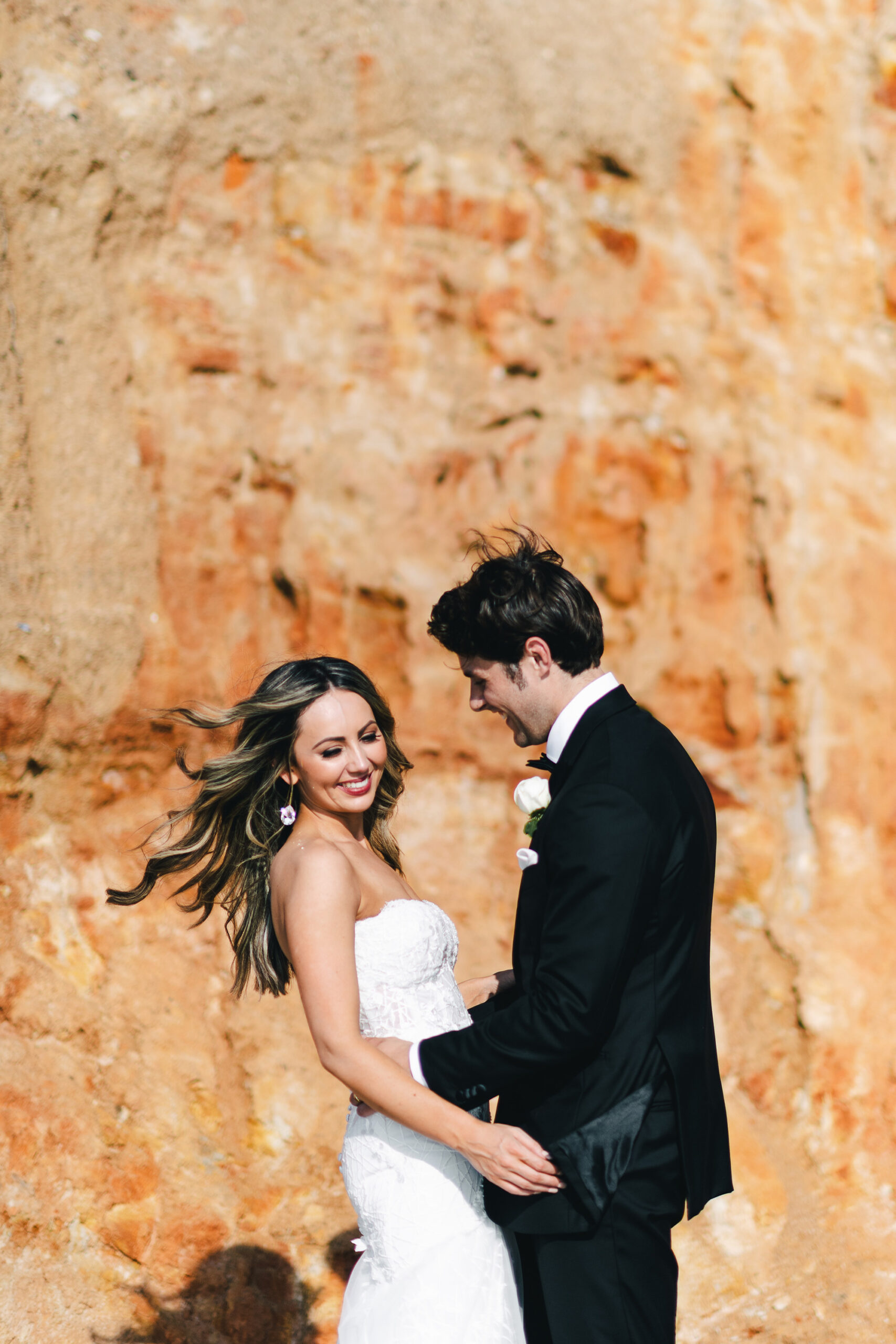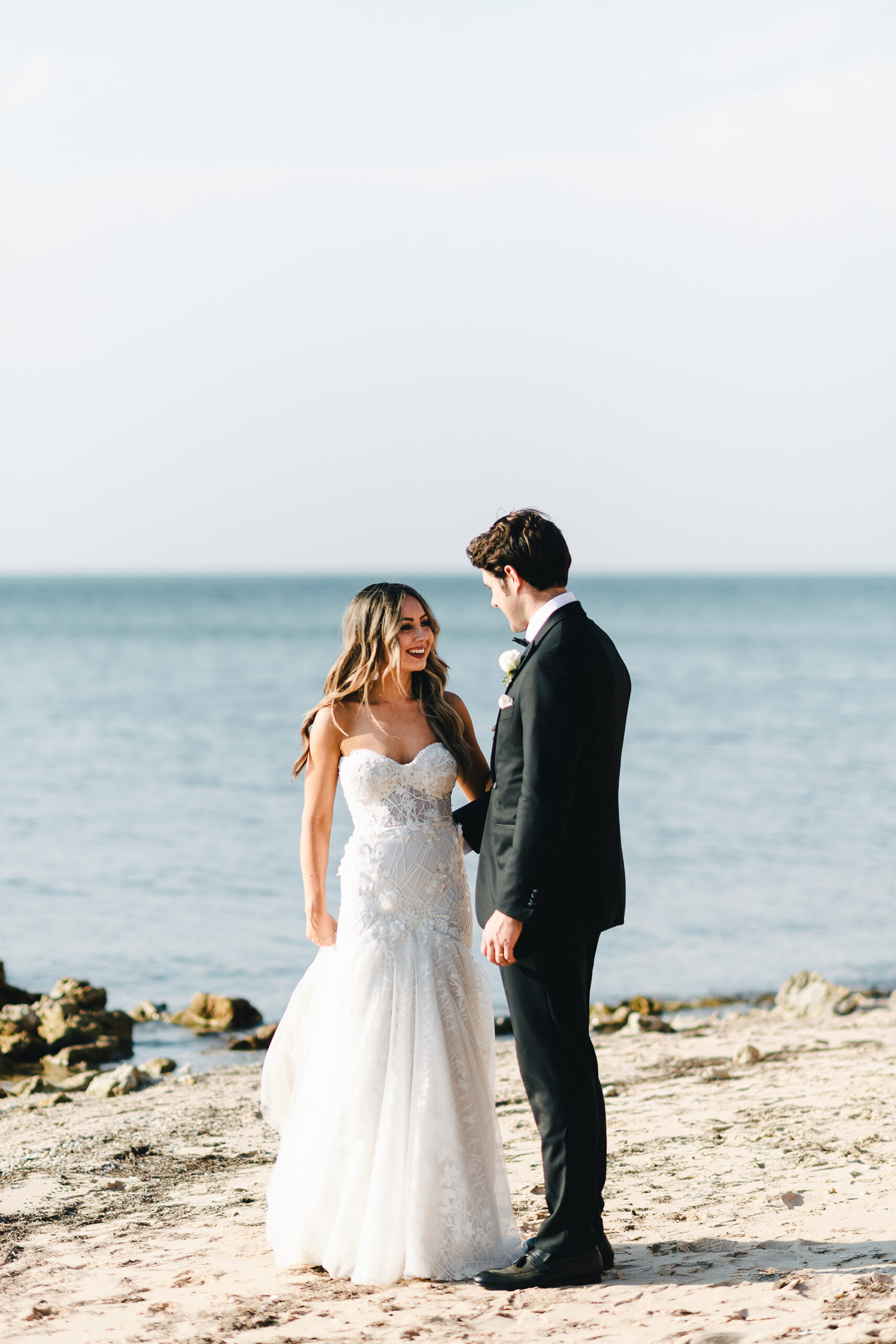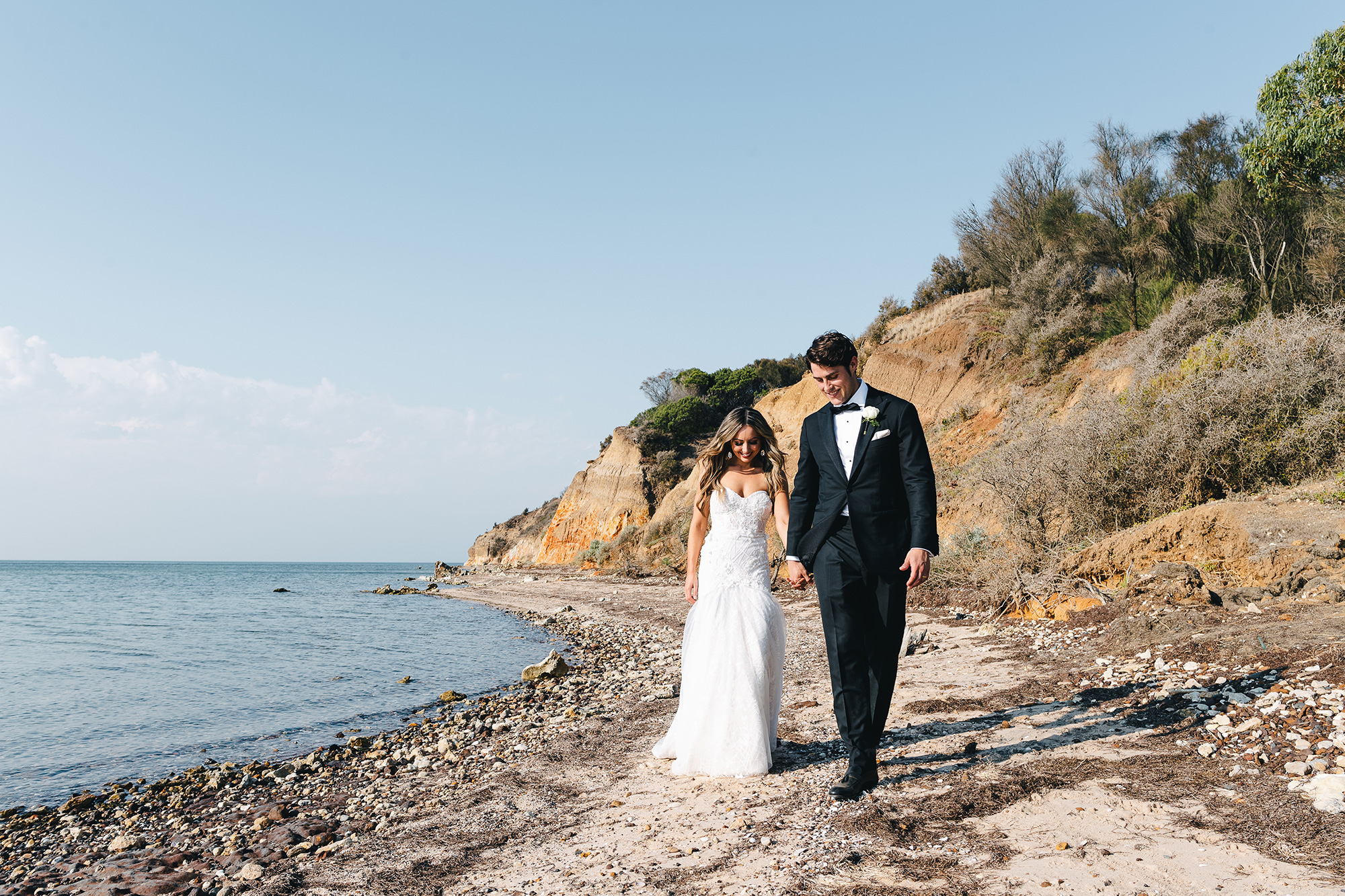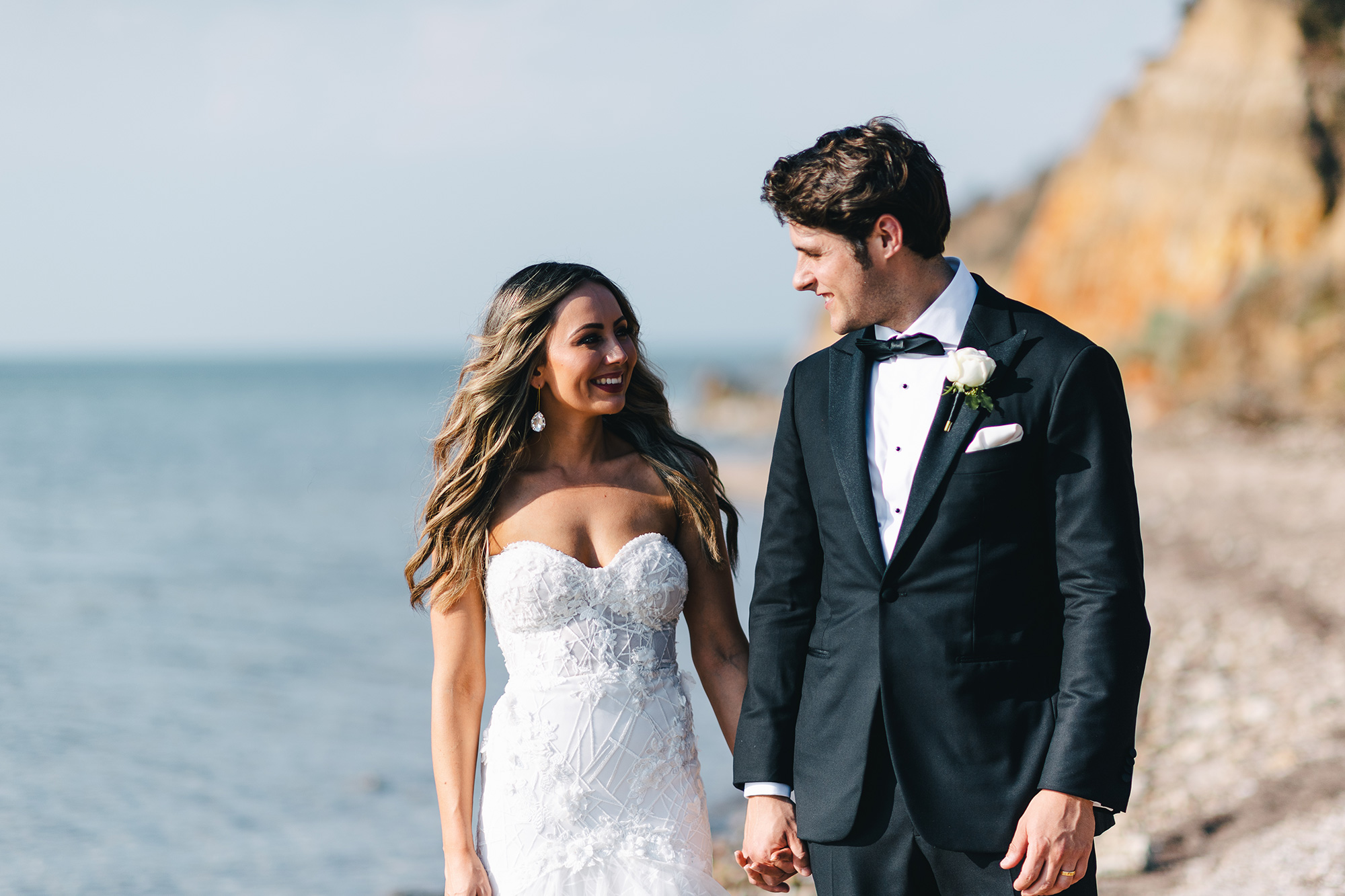 "It was the best party I have ever been to! There was so much magic, love and laughs in the air," Katanya says of her intimate lux wedding.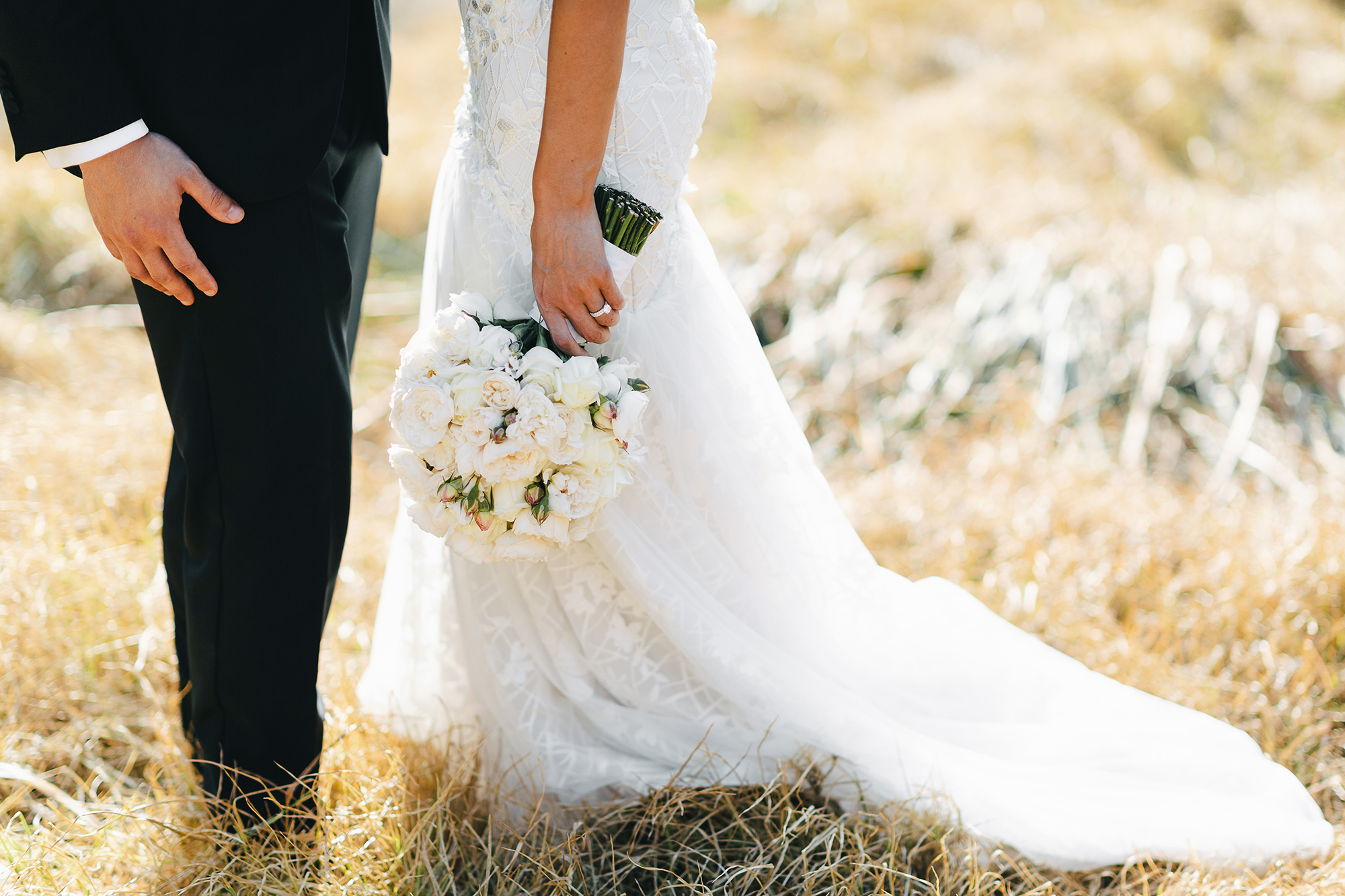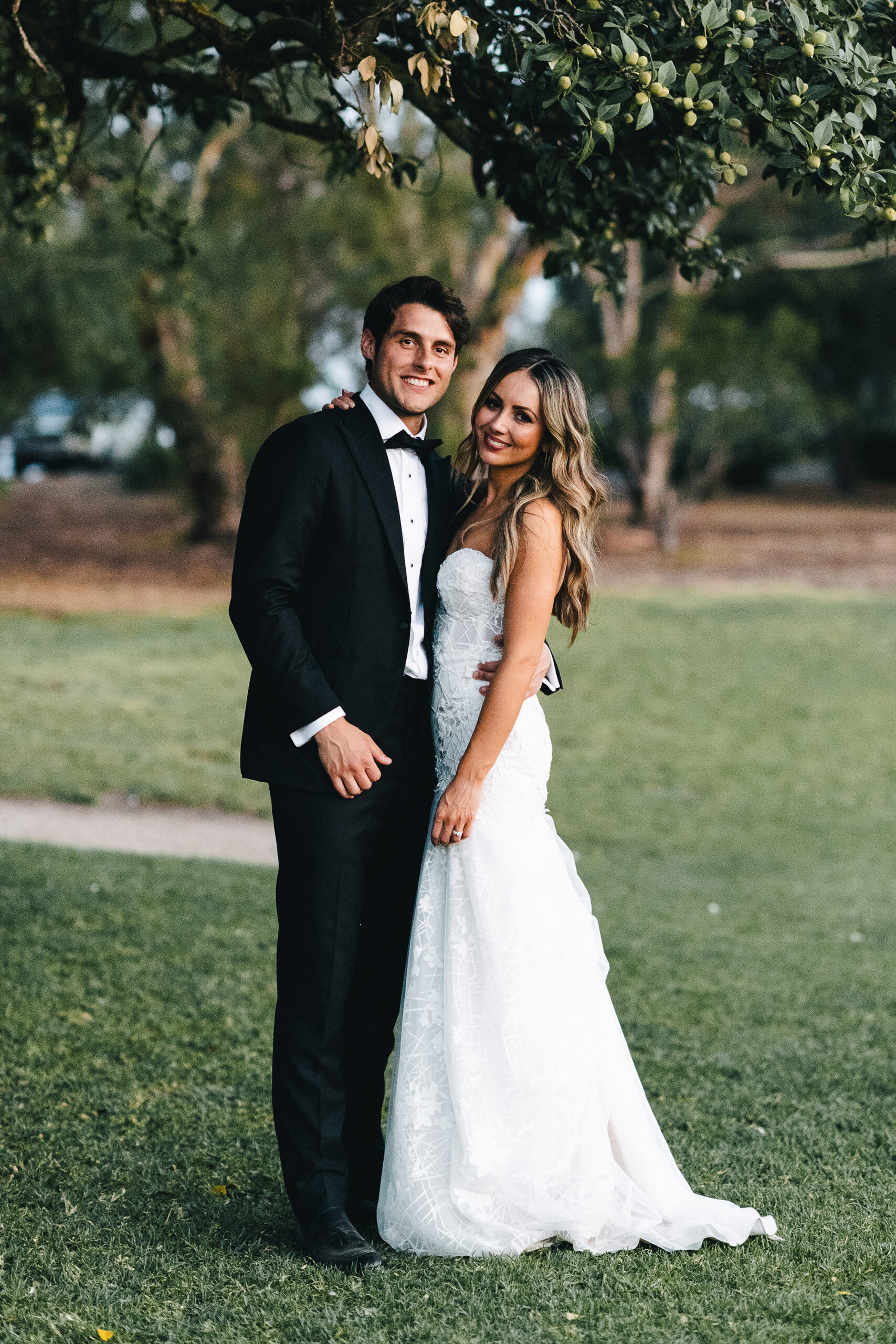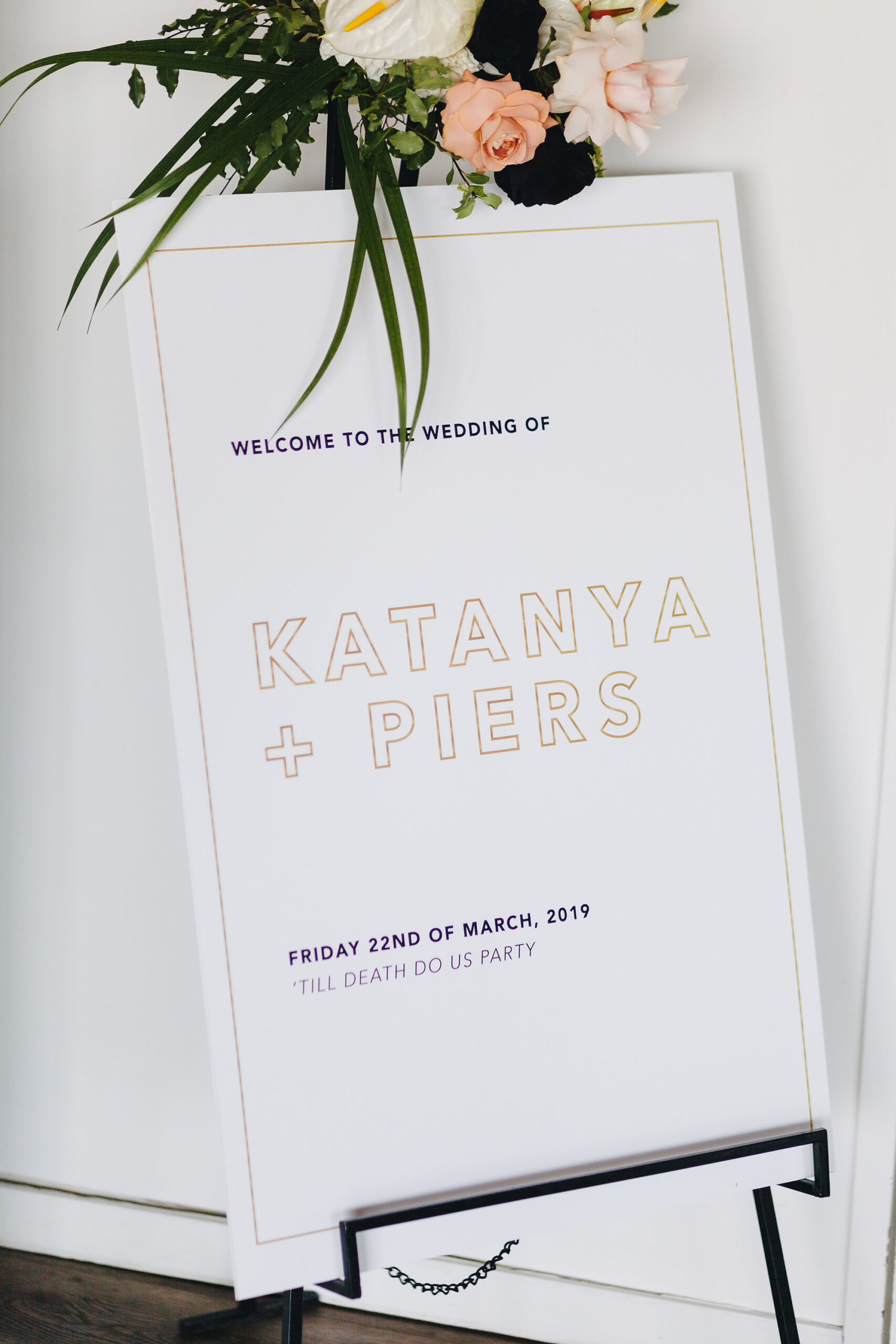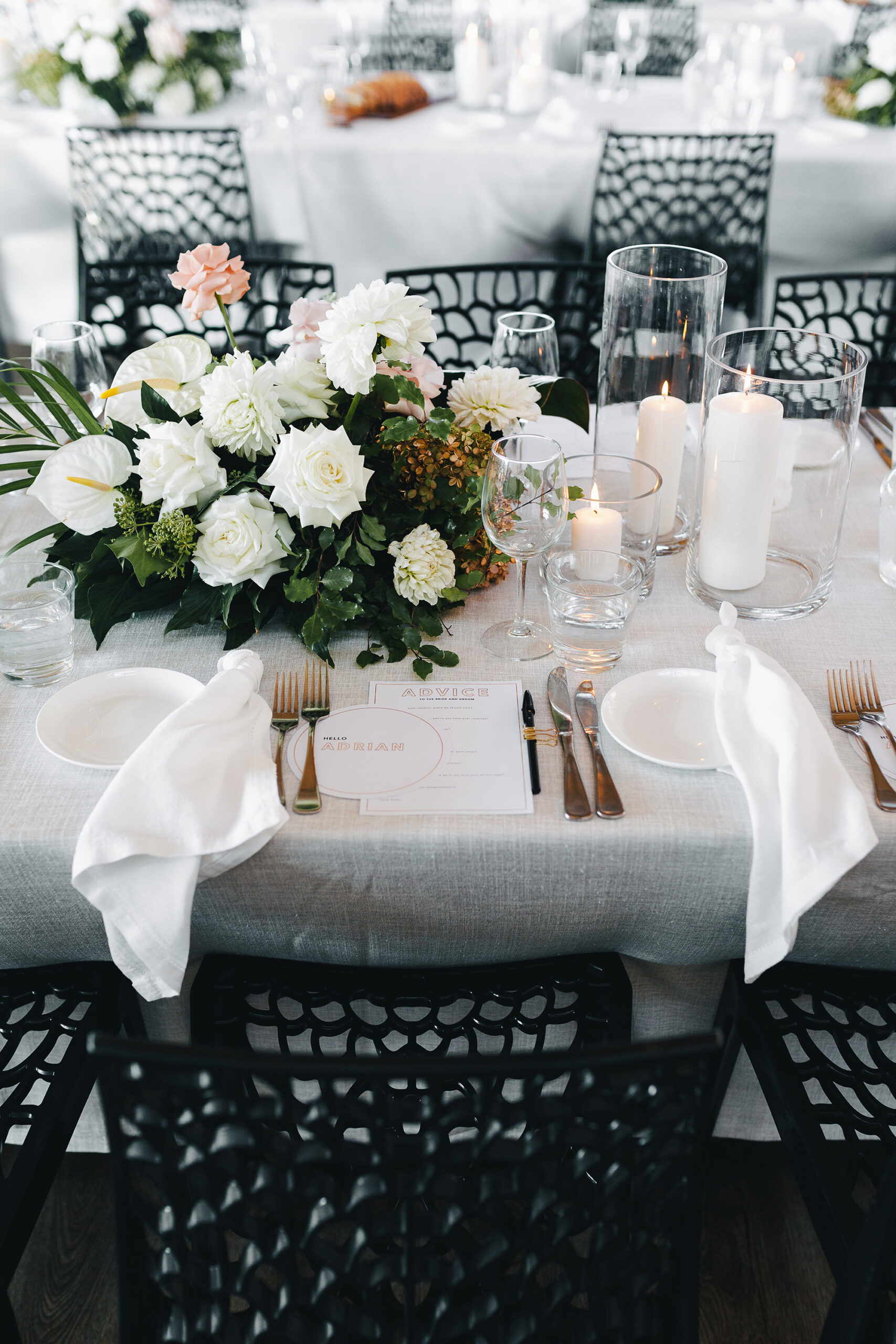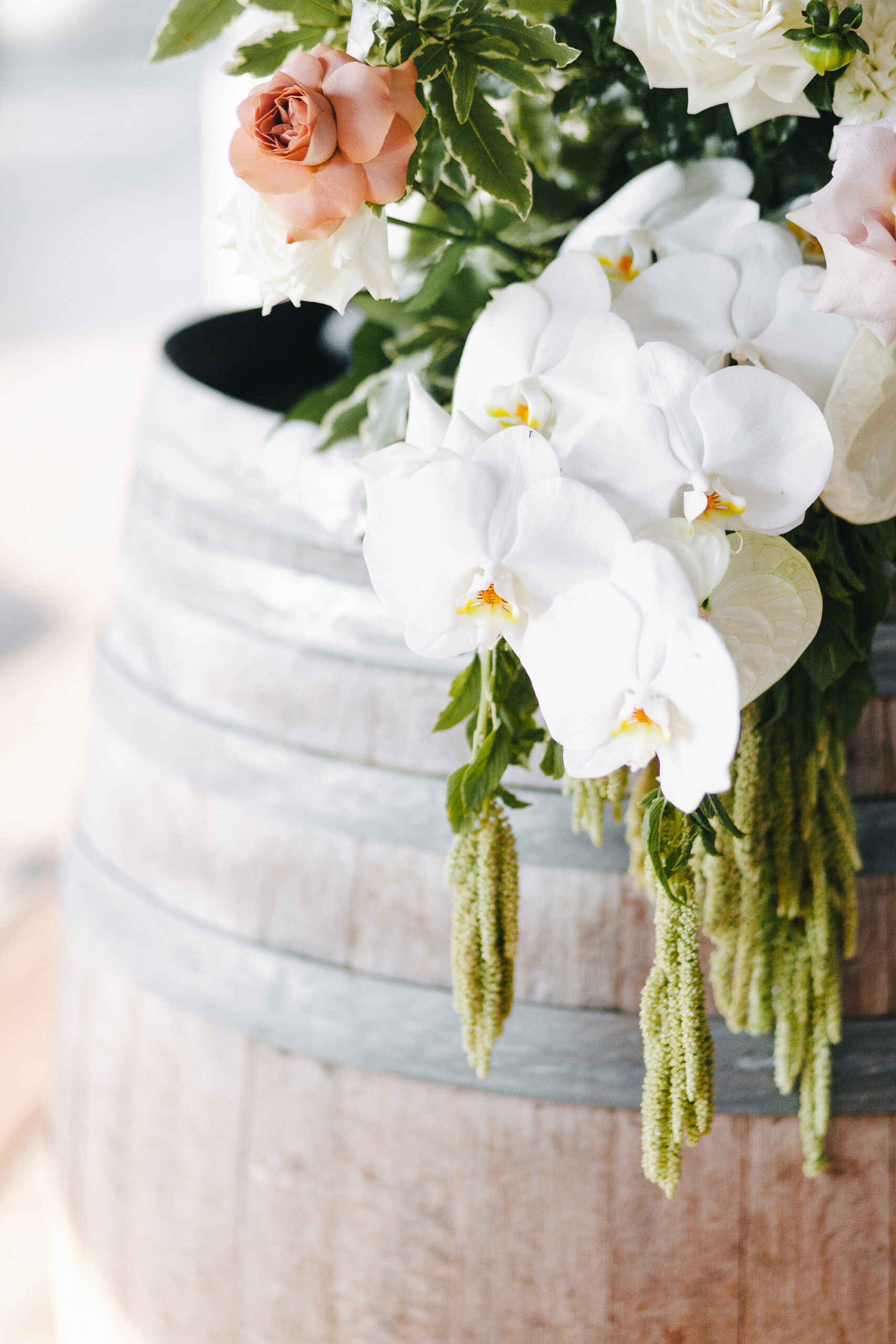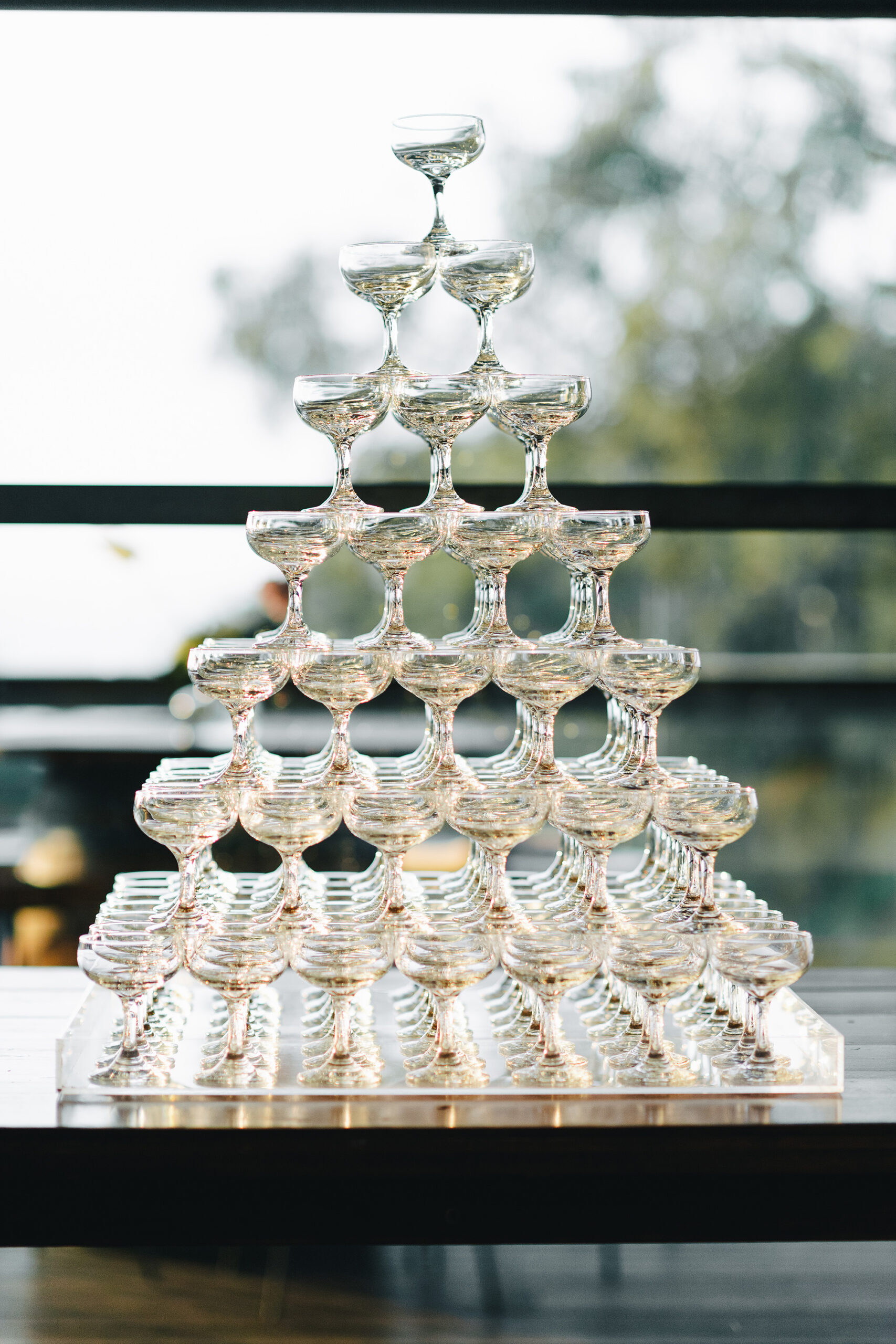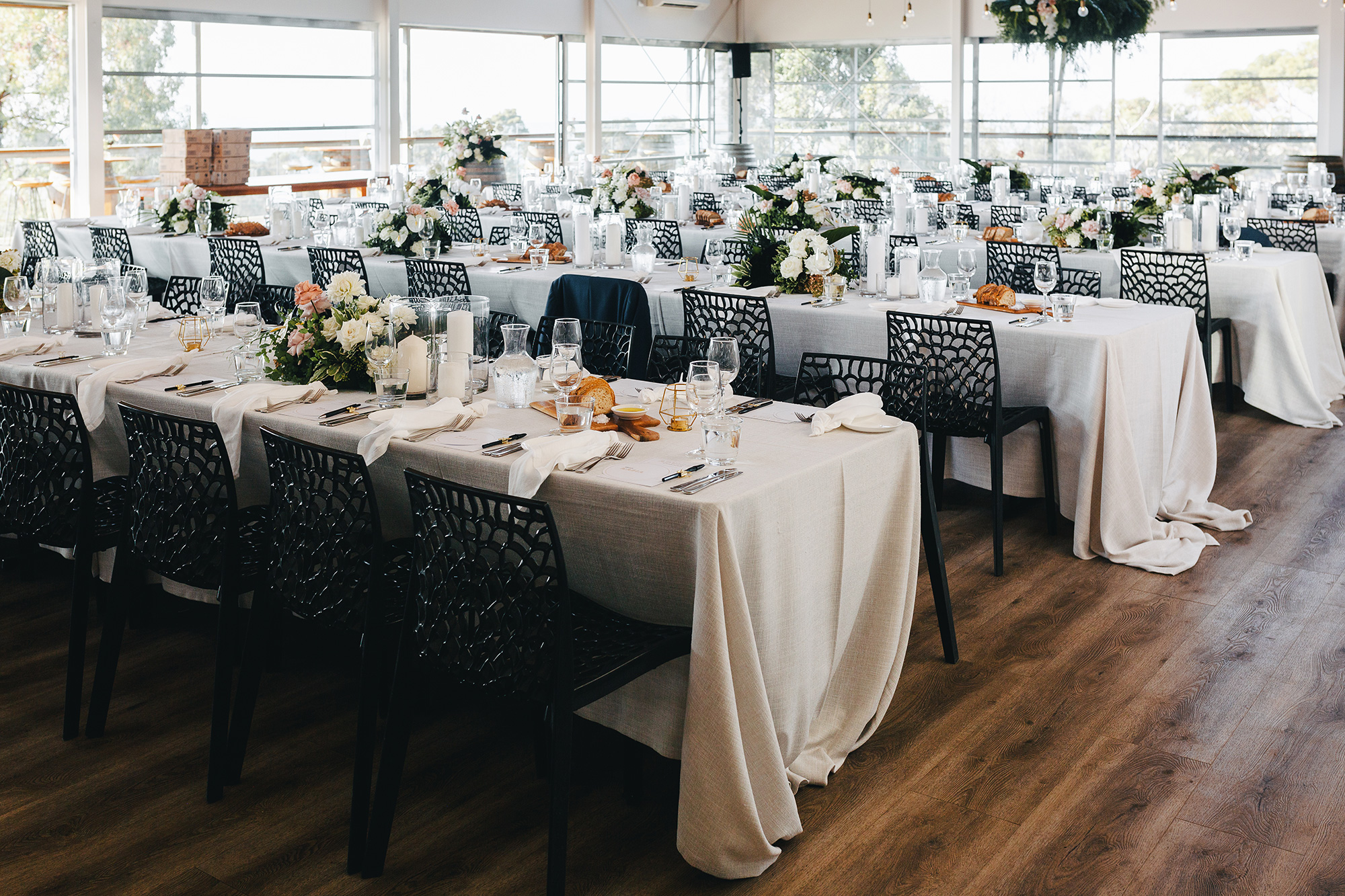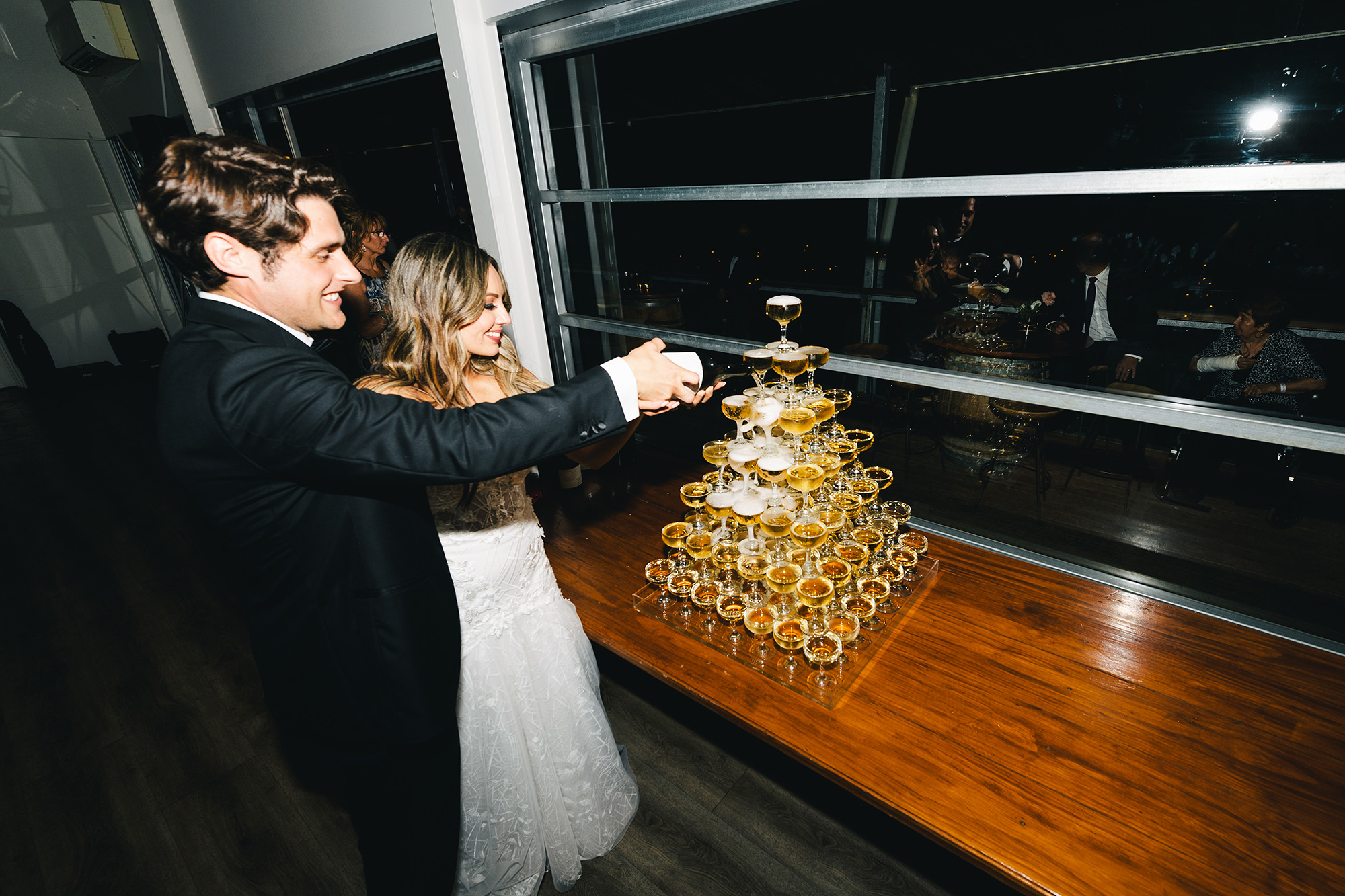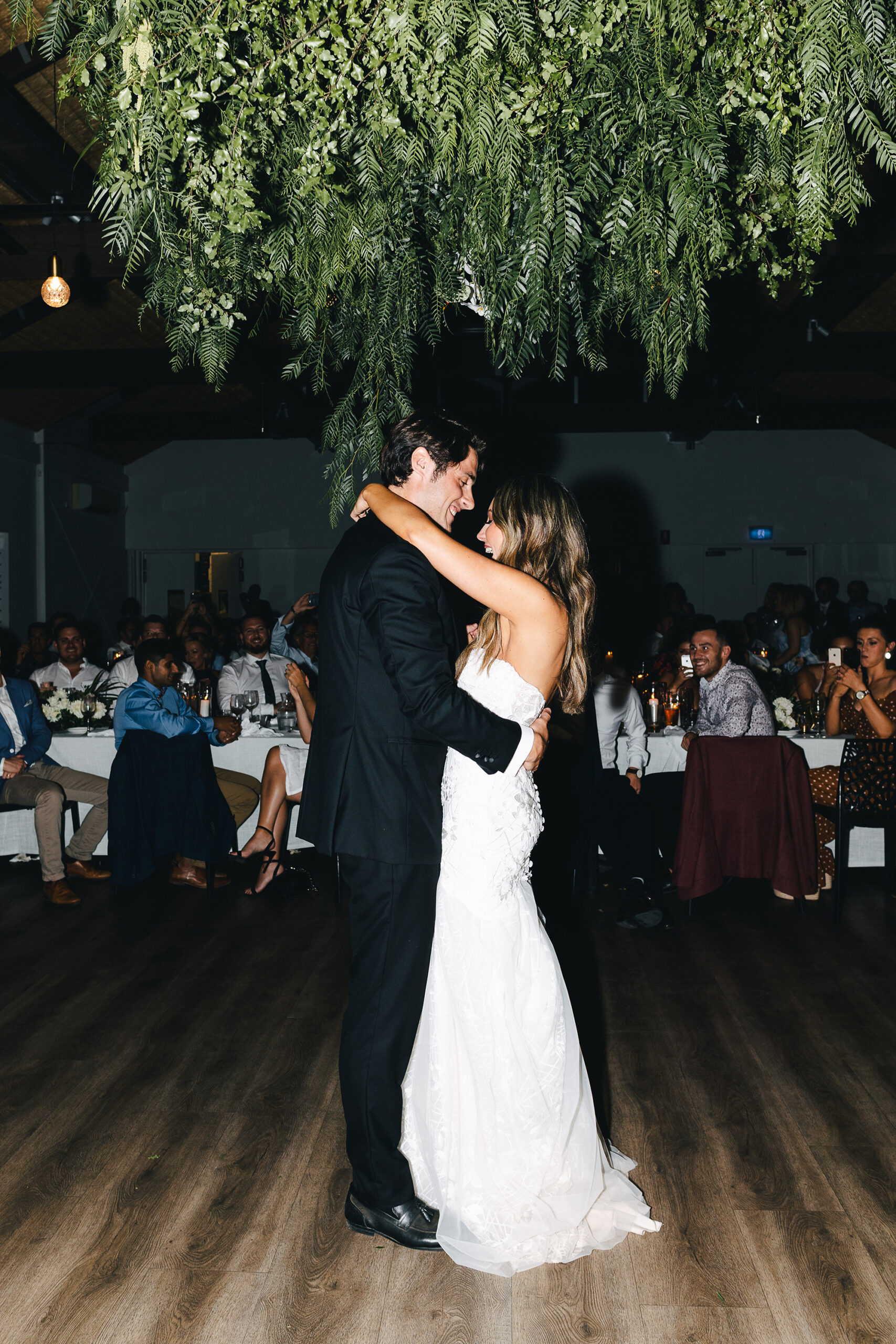 Video by Native Wedding Video.