"Love is beautiful at every age."
Bride Karen Fernance met her beau Allen Jenkins later in life. But her quote above proves you are never too old to get married. The pair, aged 50 and 57 respectively, met at the gym where Karen was working  – and Allen was working out. "Allen was a widower with no children, and I was a divorcee with four," explains the bride. "We always said we both had baggage, just different suitcases."
They married at their Hunter Valley elopement with just their four children and their partners by their side on August 7, 2016. "A perfect setting in the beautiful Hunter Valley – an intimate, romantic, personal ceremony," smiles Karen.
The couple spent a lot of time picking out their music for the day. "Allen and I went through all of our music and personally selected hundreds of songs that were special to us," explains Karen. "Which included my parents' 'love song', which was very special as they have both passed away." And it wasn't just the music they picked out together – they even chose the dress as a couple! "I wanted to surprised my daughters," smiles Karen.
Photos courtesy of Keegan Cronin.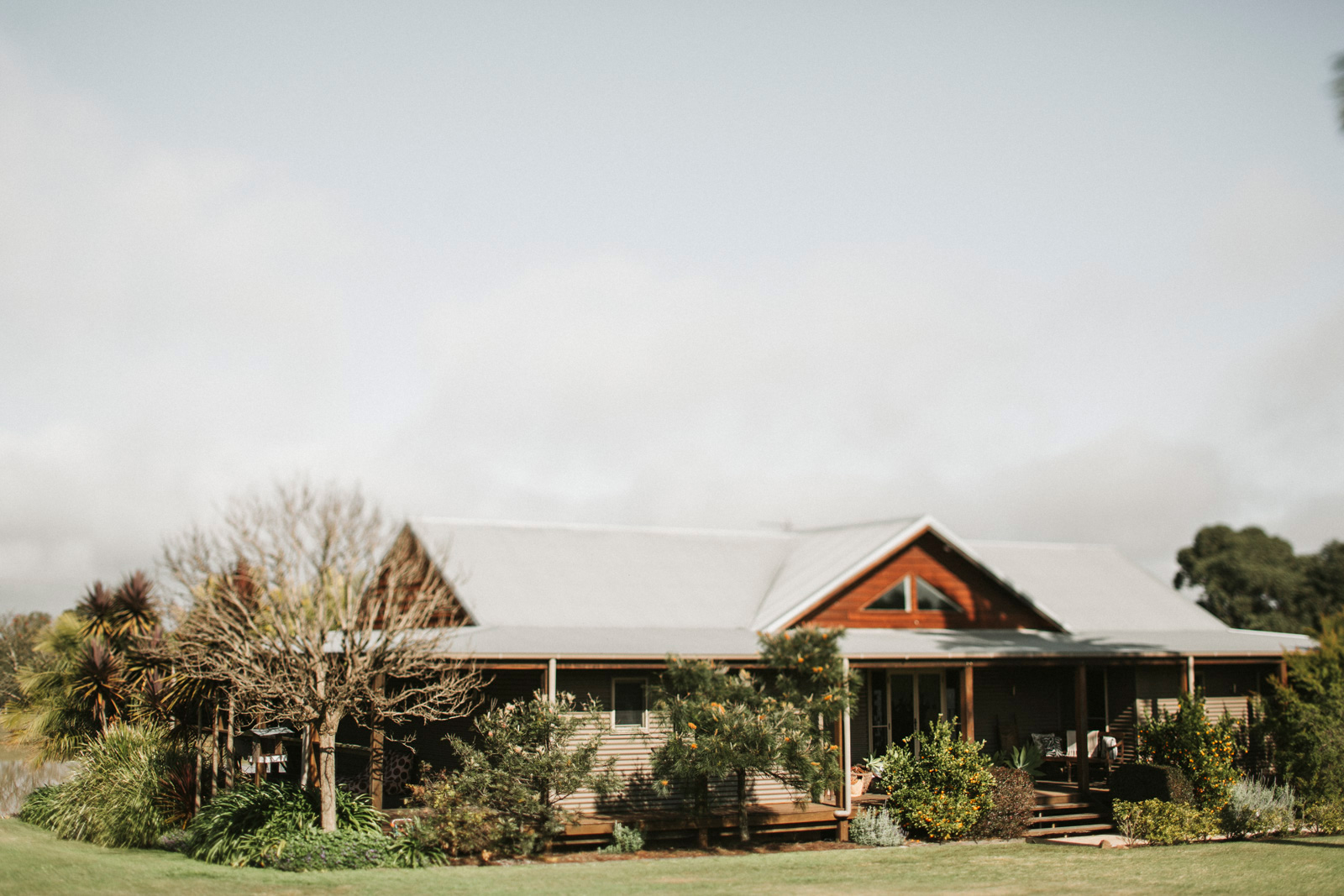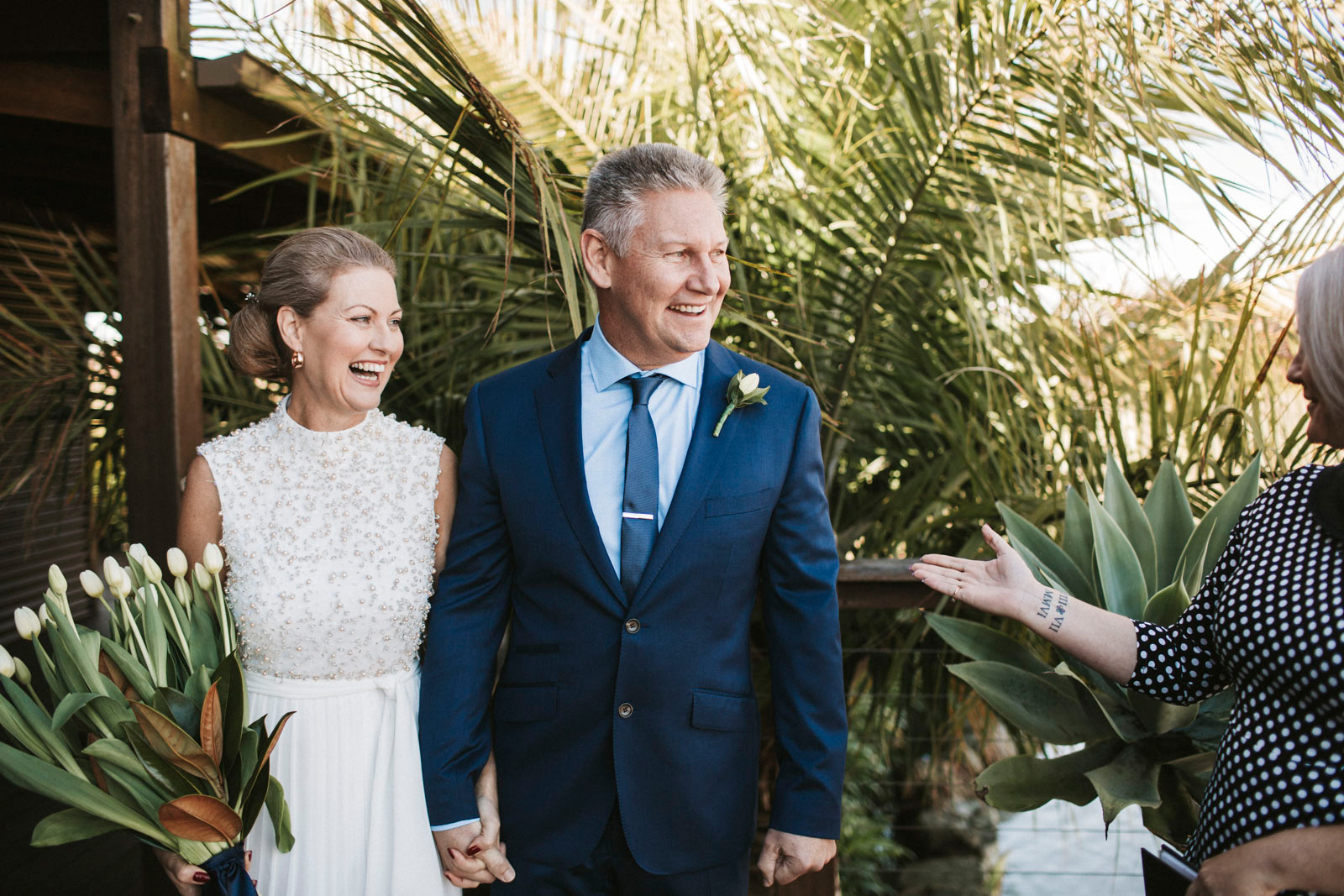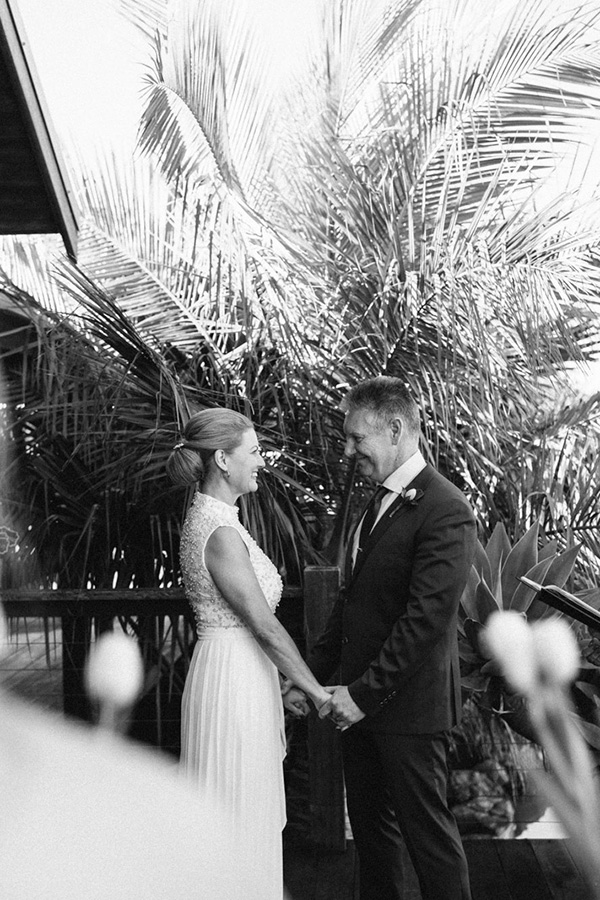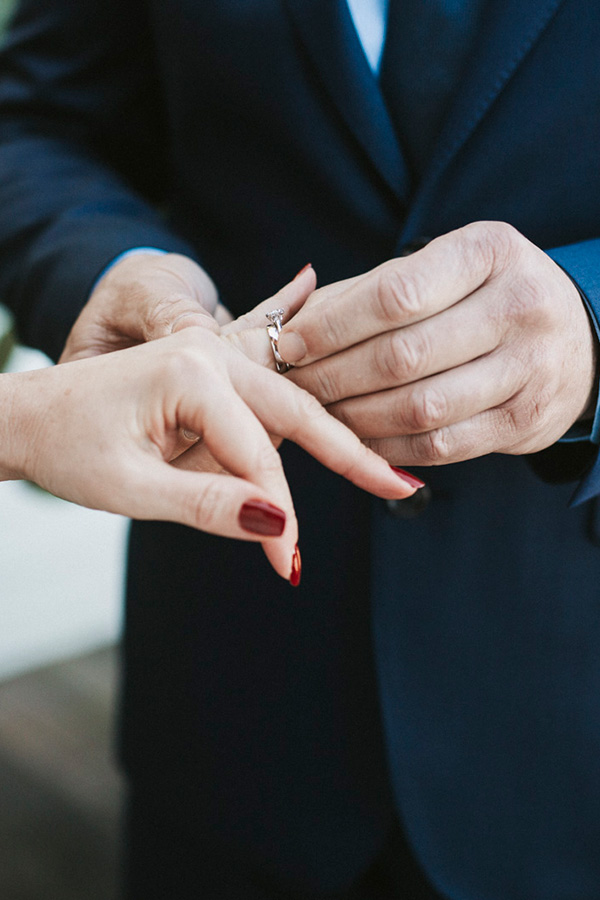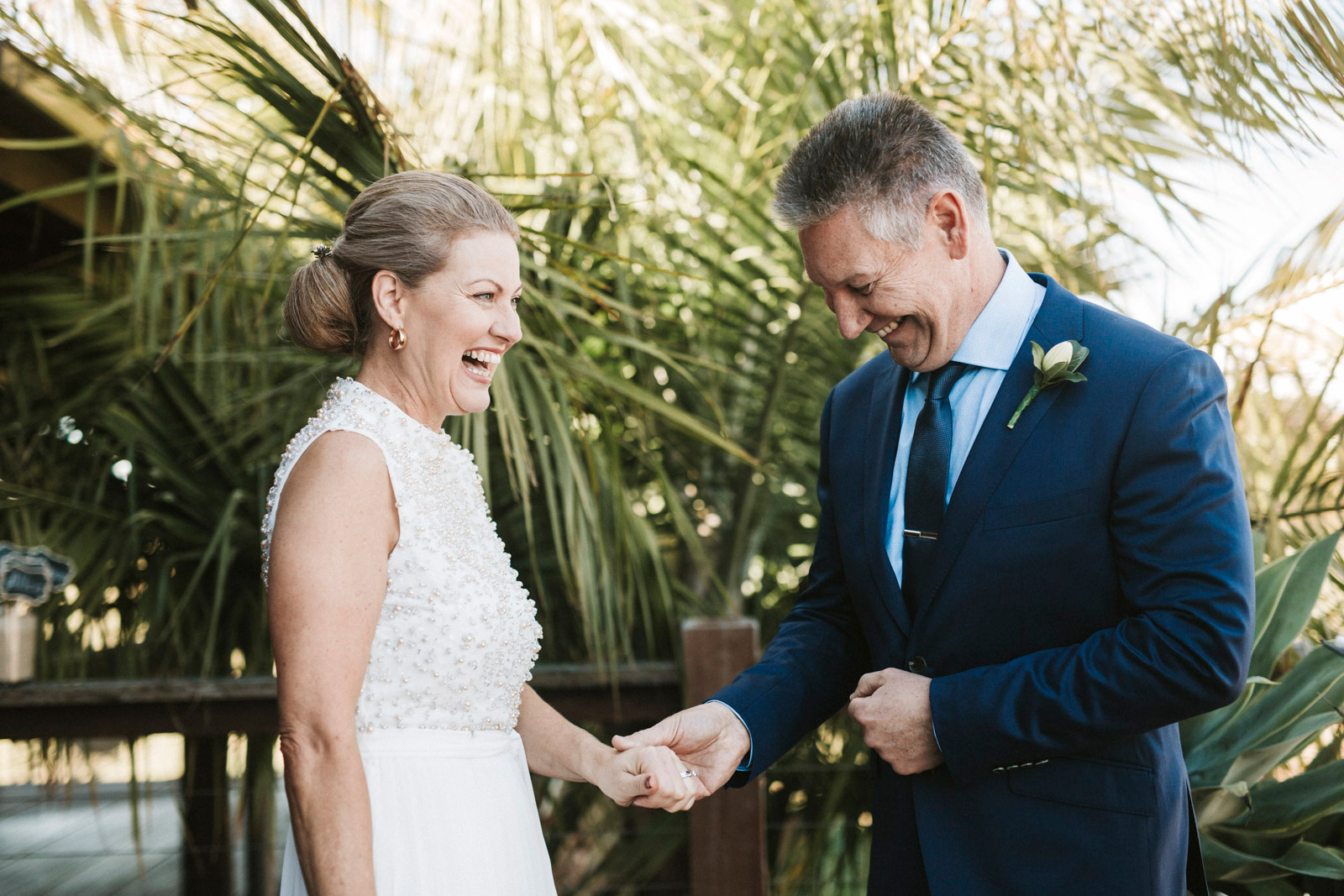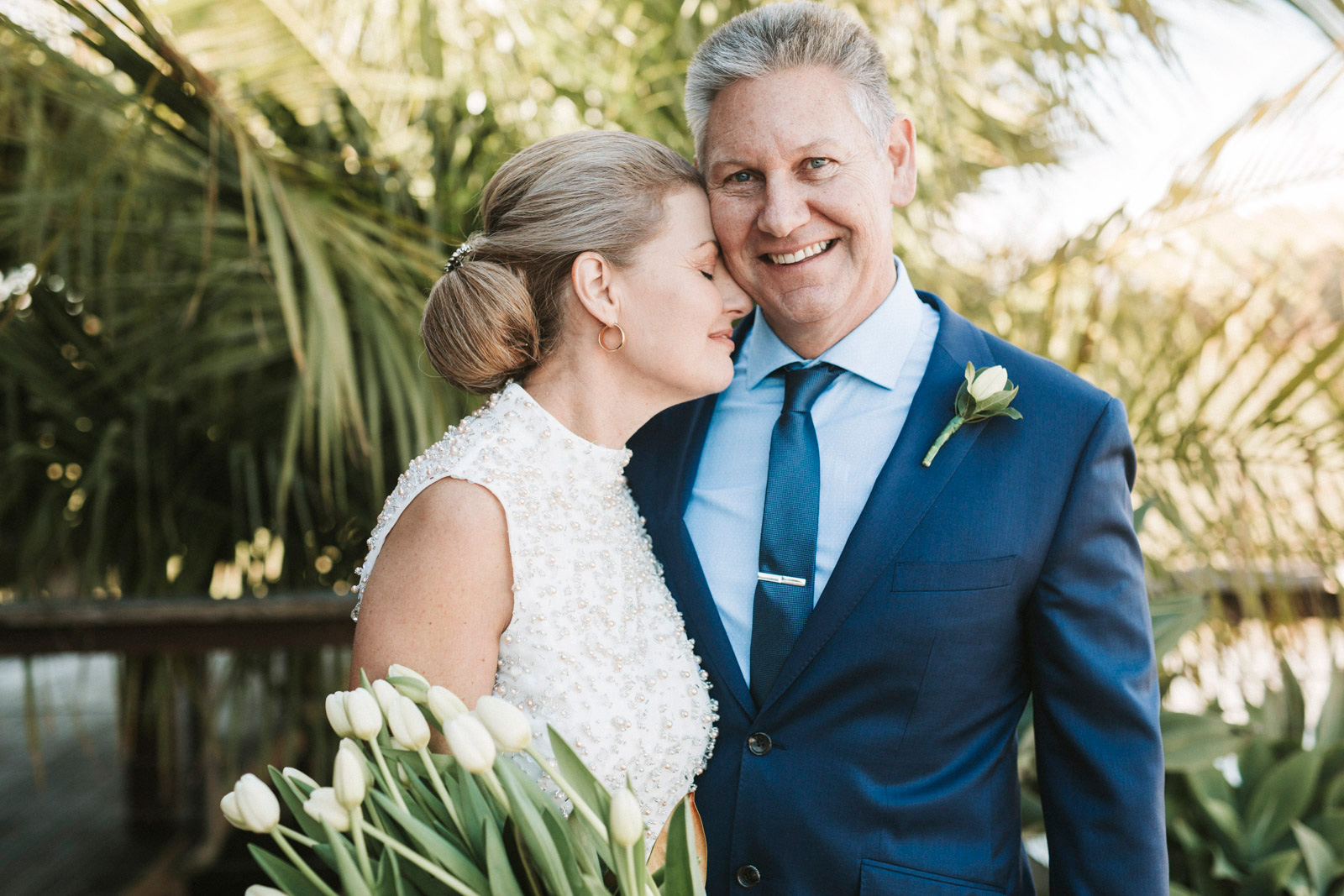 "Honestly, everything was perfect. We had a beautiful day," says Karen.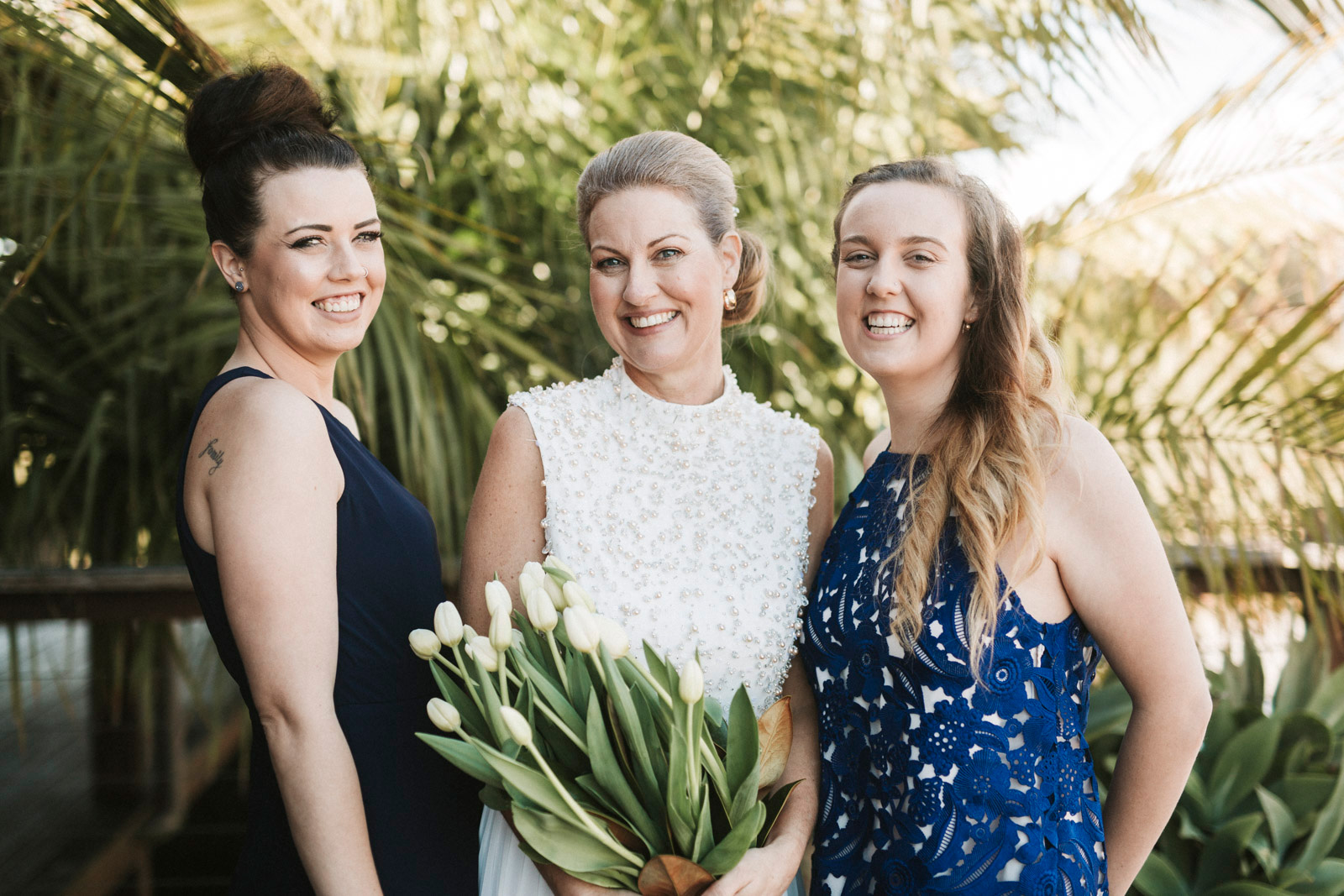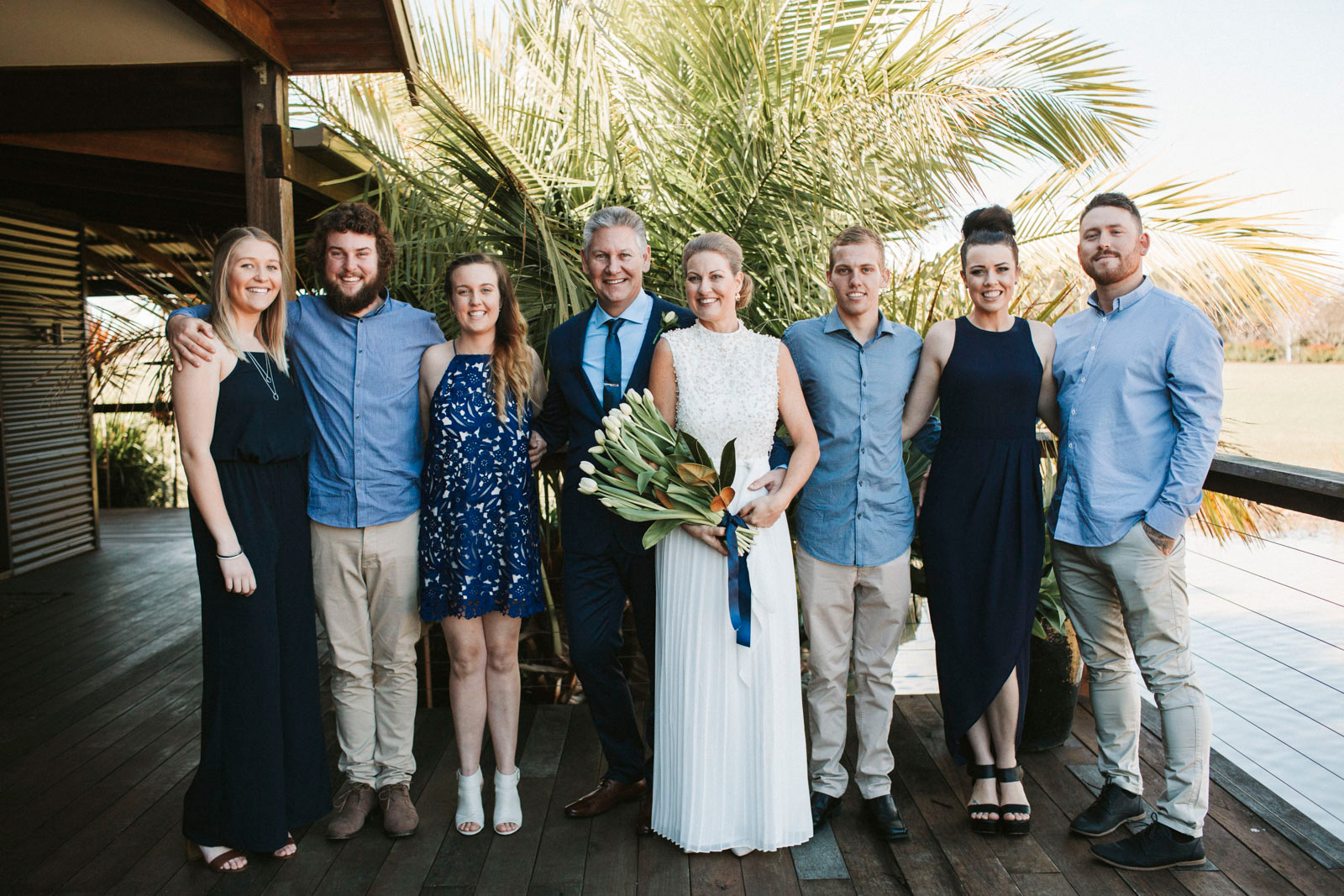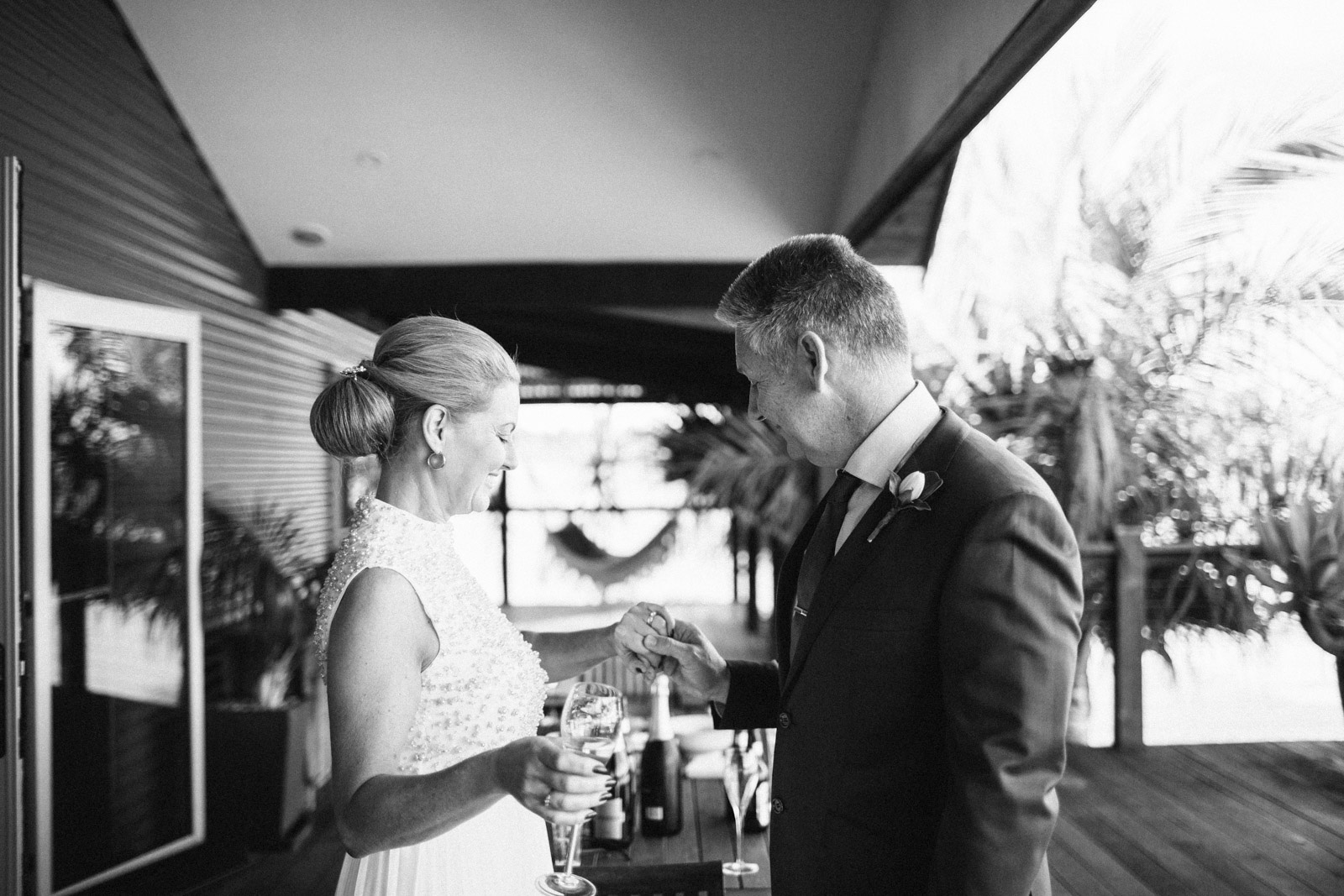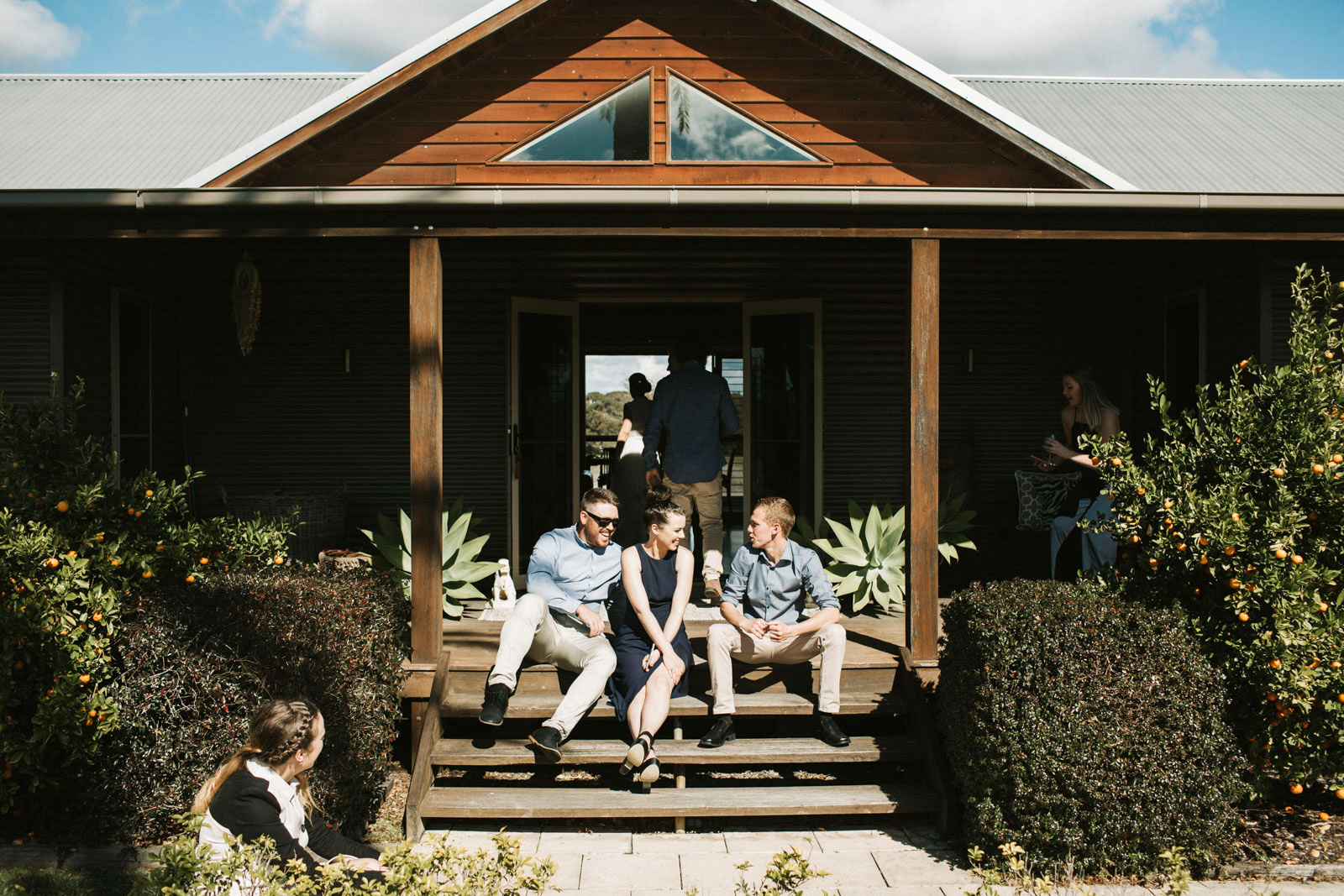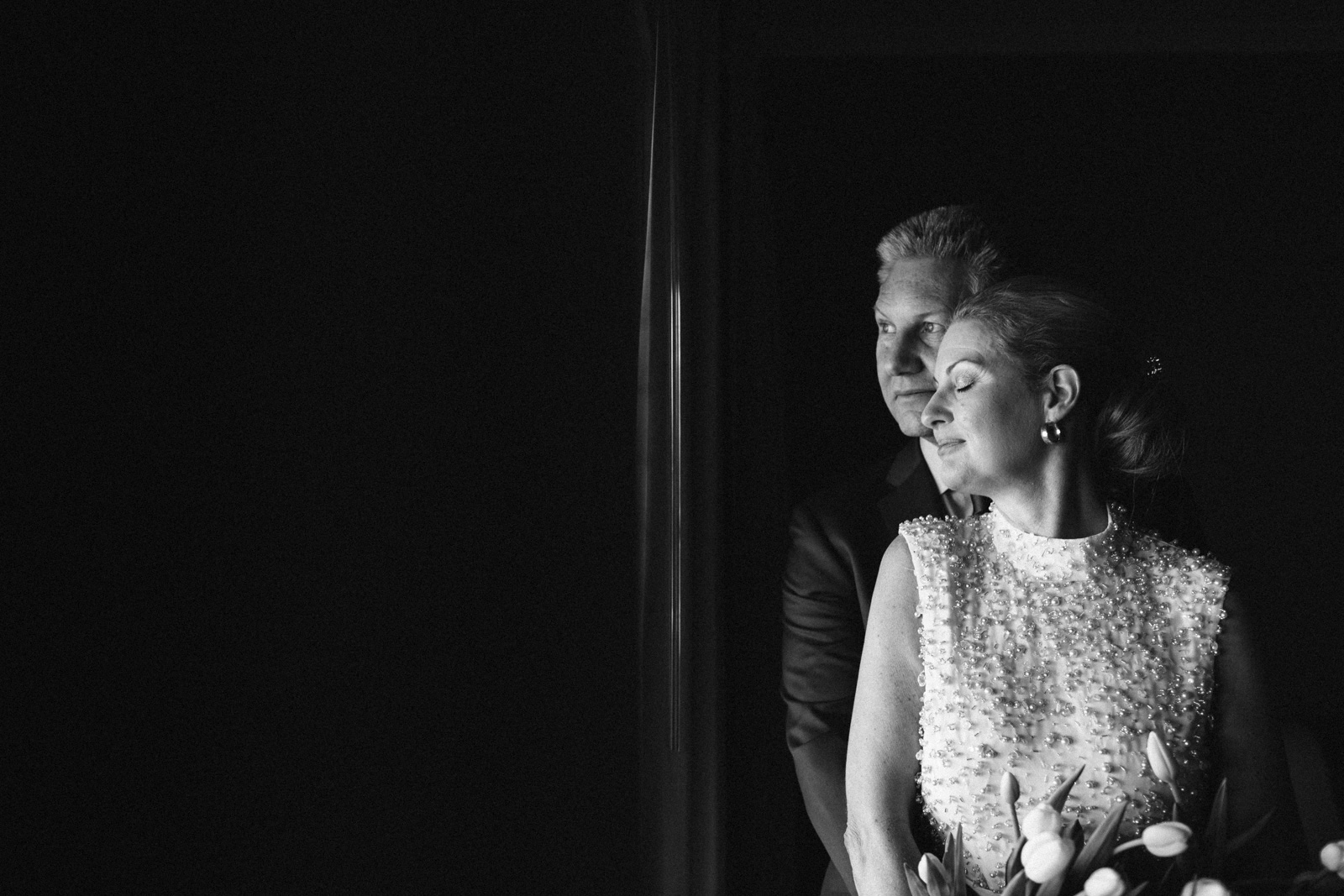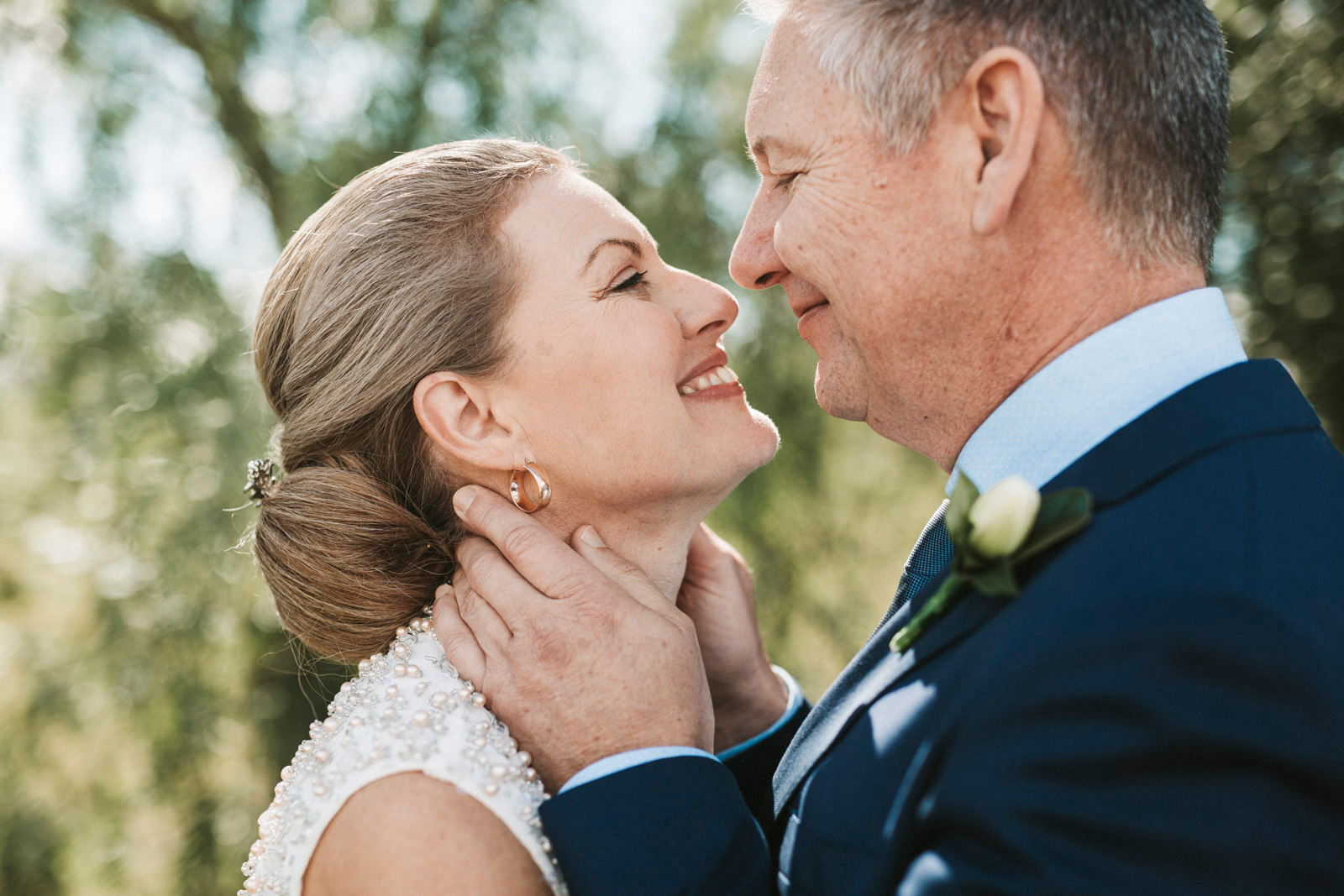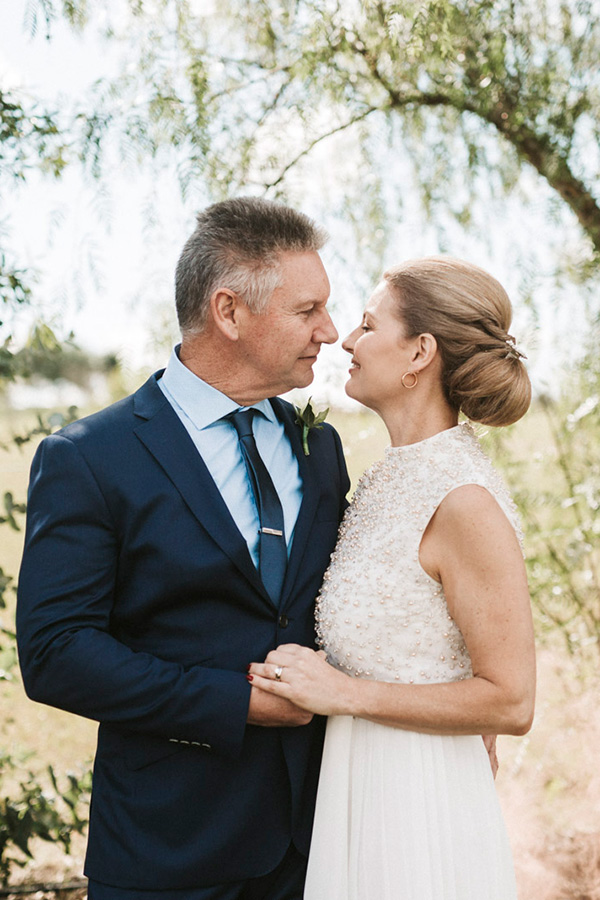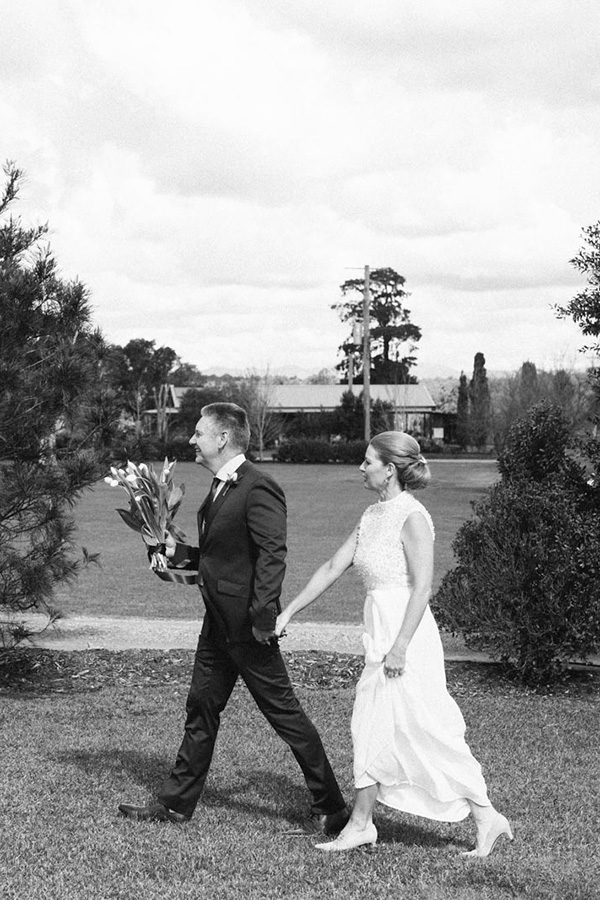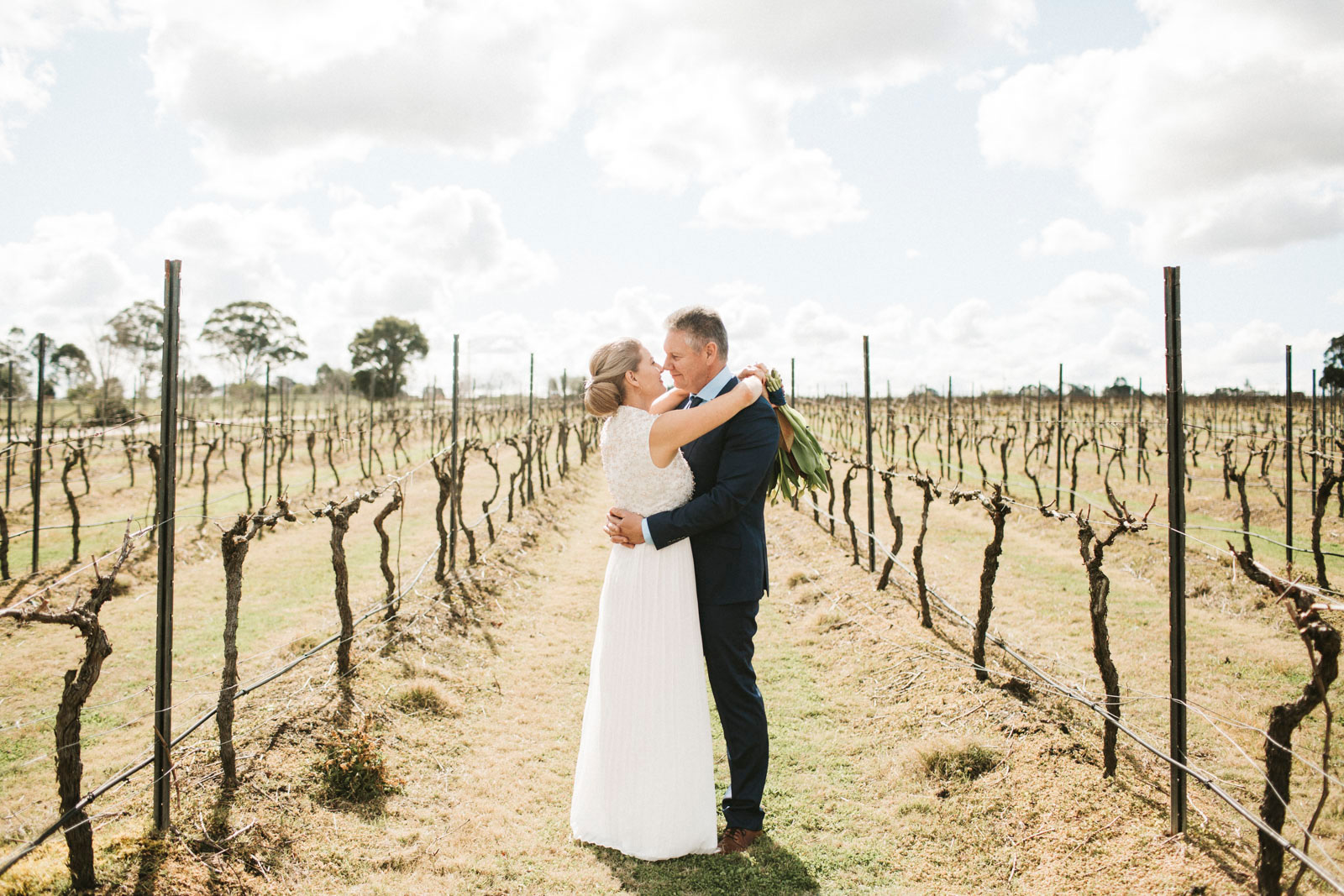 The couple invited their small selection of guests using invitations from Vistaprint.