Every bride will have odd moments in the midst of frantic wedding planning when she'll wonder whether it would have been better simply to jet off to Las Vegas, but some couples do actually take that step and decide to elope.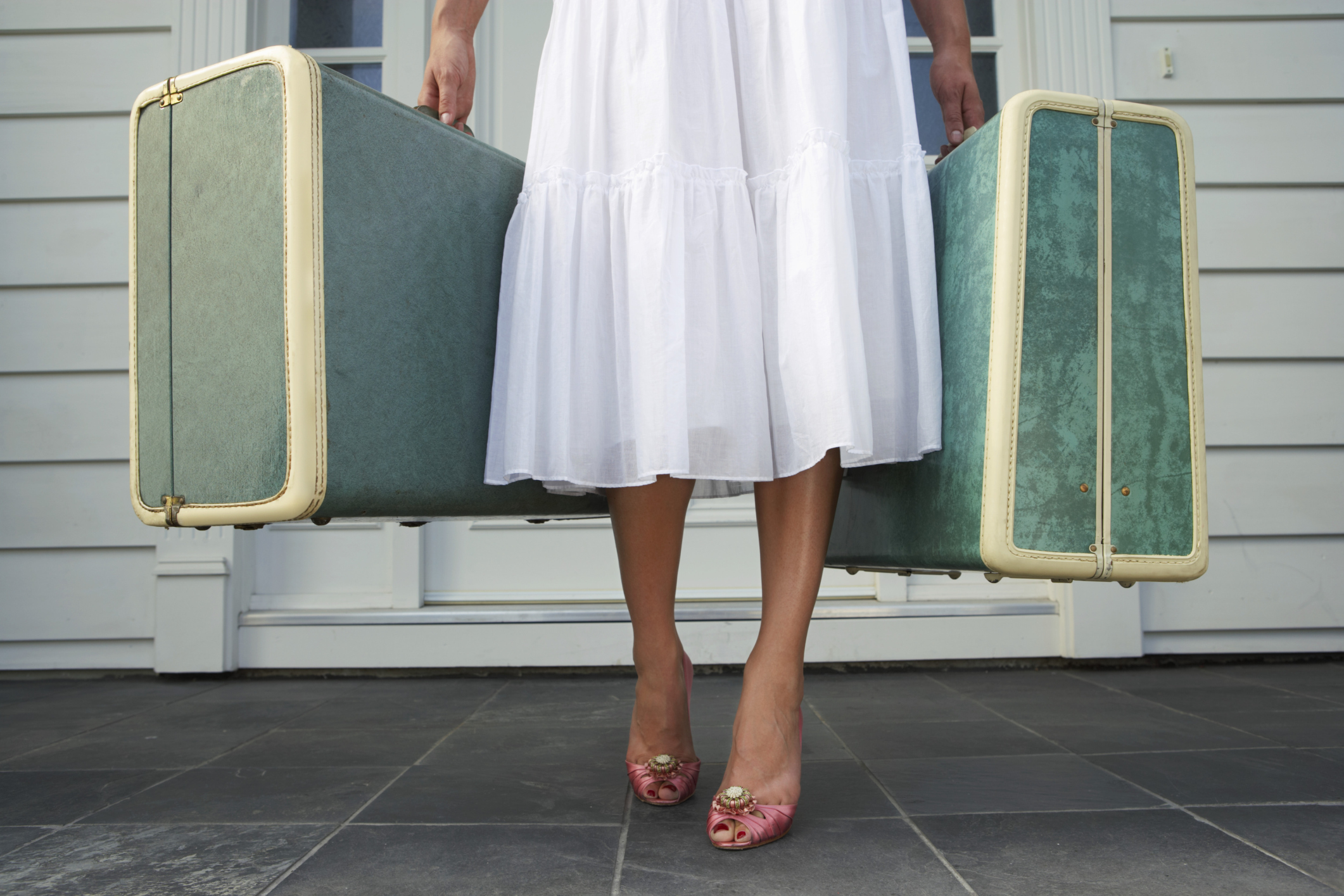 The actual meaning of the word elope is when two lovers run away together with the intention of getting married. In the past it may have been because their parents did not approve of the match, or perhaps even because the girl was pregnant.
These days, however, when people refer to eloping, they usually mean a planned destination wedding where the only people present are the bride and groom and a couple of witnesses. The witnesses might be complete strangers provided by the wedding venue, or a couple of close friends, perhaps the people that would usually have been asked to be best man and maid of honour.
So why do modern couples elope? If you are tempted by the idea of exchanging your vows on a beautiful beach at sunset in an intimate ceremony, but aren't sure whether you should elope or not, the following pros and cons of eloping should help you to make up your mind.
Three reasons to elope
Your wedding day will be very personal and intimate, and will be just about the two of you together rather than about the right venue, the wedding breakfast, or whether the DJ plays the right songs. You will be able to spend the entire time with your new husband without having to socialise with hundreds of guests.
The whole wedding will be much less expensive if you don't have to pay for venue hire, catering and entertainment for a roomful of guests. If you are taking your honeymoon in your elopement location you may not have to pay for the actual wedding at all.
You will avoid guest list dilemmas as it will just be the two of you and perhaps your witnesses. You won't have to decide how many levels of cousins to invite, whether you should ask your work colleagues, or whether it's impolite just to ask certain people to the evening event when their friends are invited to the whole day.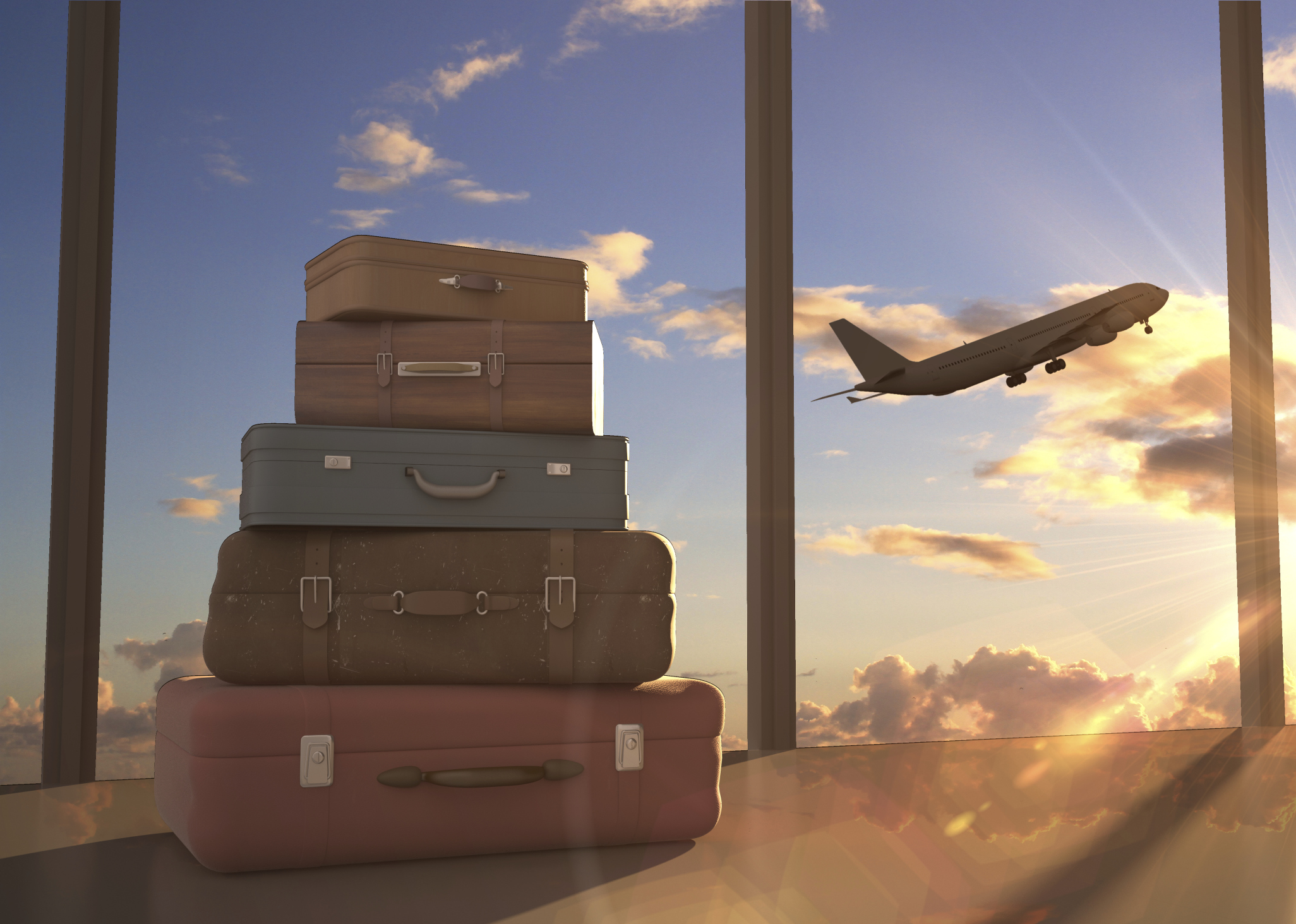 Reasons not to elope
Although you may think it won't matter, you might regret excluding your family from your wedding celebrations. There are many significant moments during a traditional wedding ceremony, and seeing the pride in your mother's face, or walking down the aisle with your father are special feelings that are hard to define.
Family and friends may react negatively to your elopement. It's easy to say that it is your wedding and you should please yourself, but it's not going to be a great start to married life if you've estranged your closest friends. People are sometimes offended of they don't get an invite to your wedding, or if you organise a wedding that they can't go to, especially if they have catered for you at their wedding.
You might offend religious or family values. If your family have strong moral or religious views, they may not see eloping as a suitable way to get married. If your family are strict Catholics, for example, you may cause offence if you decide to get married on a sun drenched beach instead of having a traditional church wedding.