One month after Anita, 28, and Joseph, 29, began dating they shared a Kinder Surprise.
If you're not familiar with Kinder Surprise, it's a little chocolate treat shaped like an egg, with a surprise toy encased on the inside.
"We decided that we should have a Kinder Surprise every month as a little month-versary celebration," explains Anita. "We've kept all the little plastic toys from all of our previous eggs." So when their anniversary date fell while travelling Europe, Anita made sure to pack an egg for them to share.
"One night, we were in our hotel room, ready to eat our egg," recalls Anita. "We cracked it open … and he handed me the little part that contained the toy. I opened it up and, instead of a toy, there was an engagement ring."
The pair married at their romantic wedding on November 2, 2019. "We had Kinder Surprises for everyone and a little tag that said 'Thank you for being a part of our story'," says the bride. "It was just a nice way to include all of our family and friends to become a part of our story."
Photos courtesy of Sam Wyper Photography.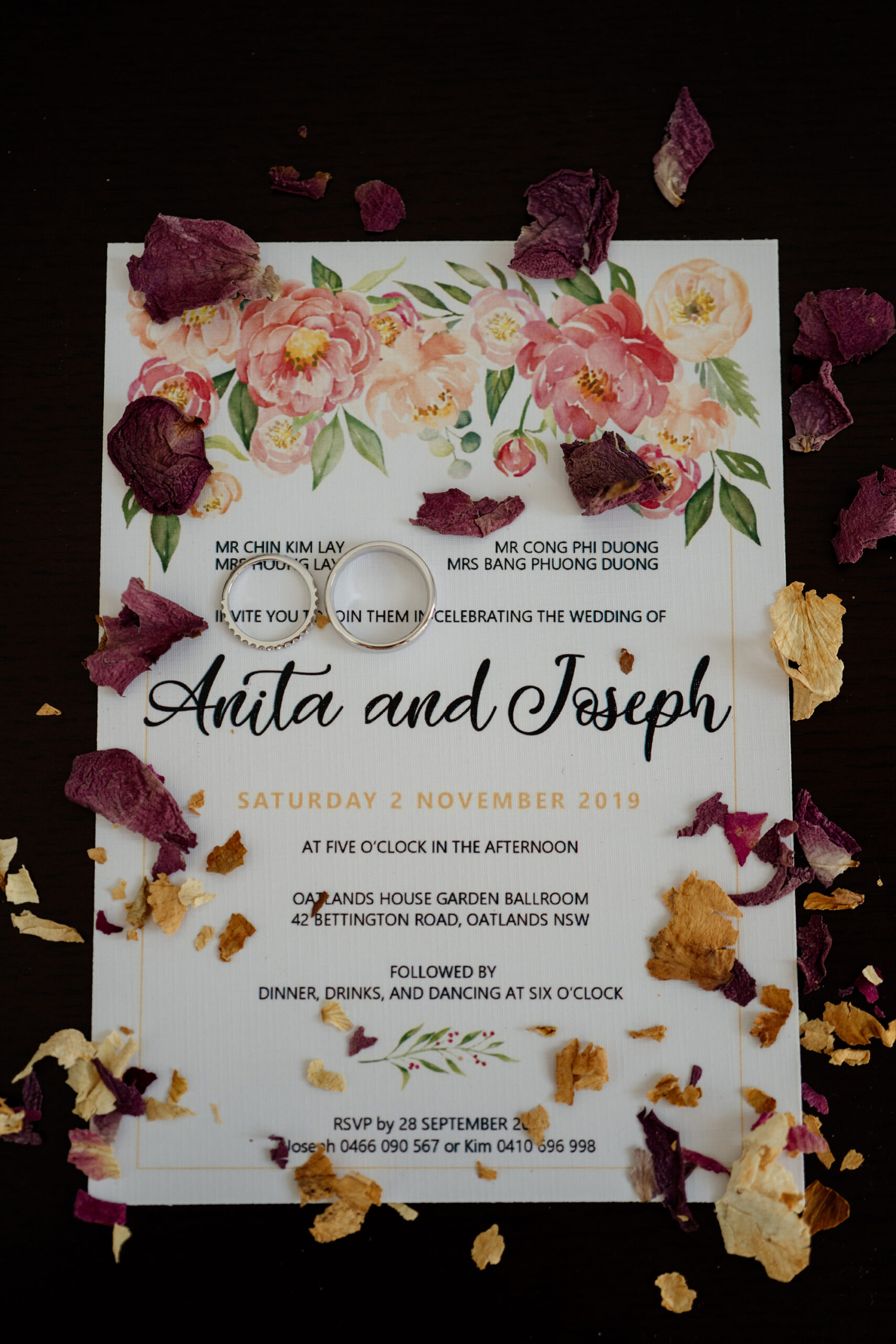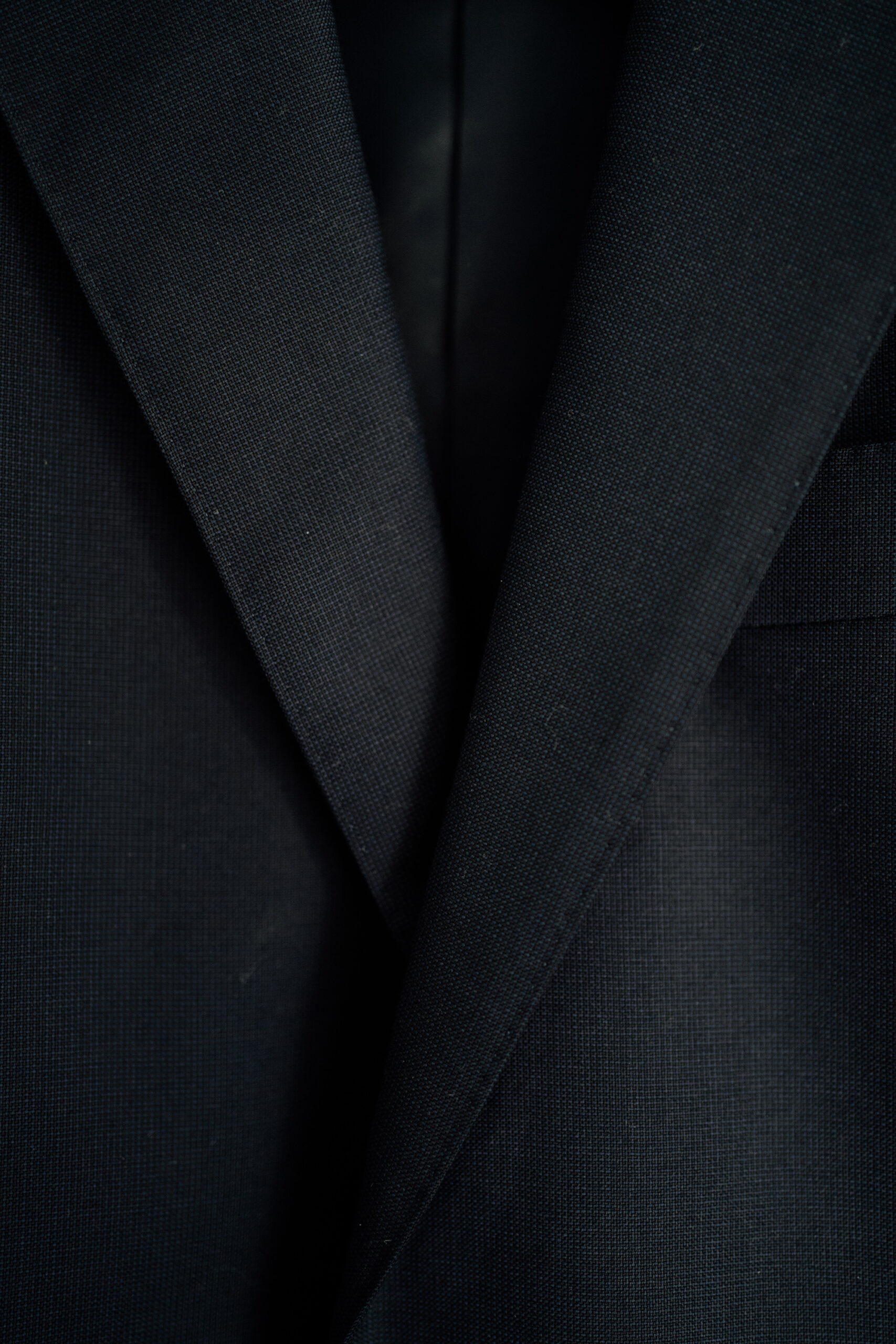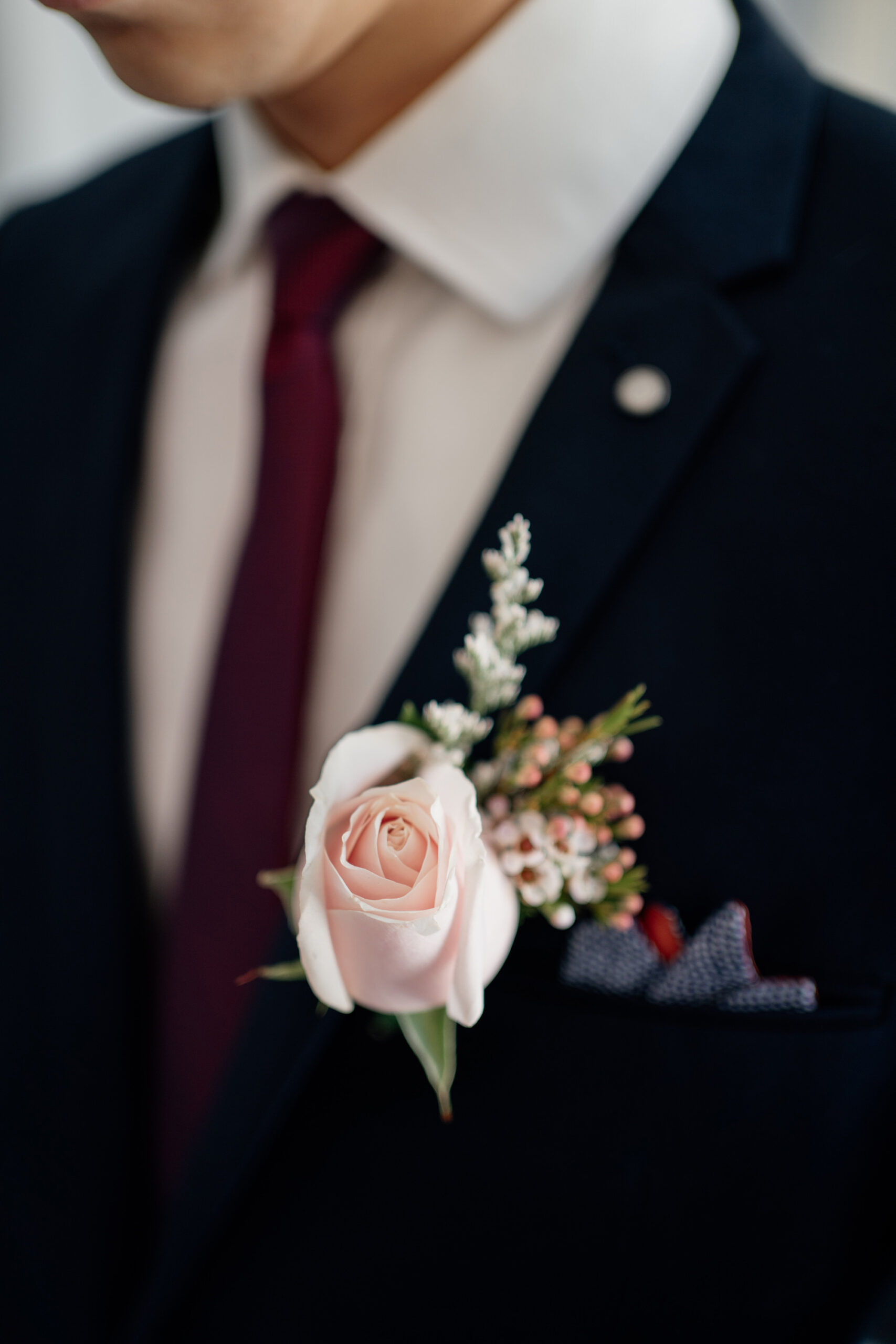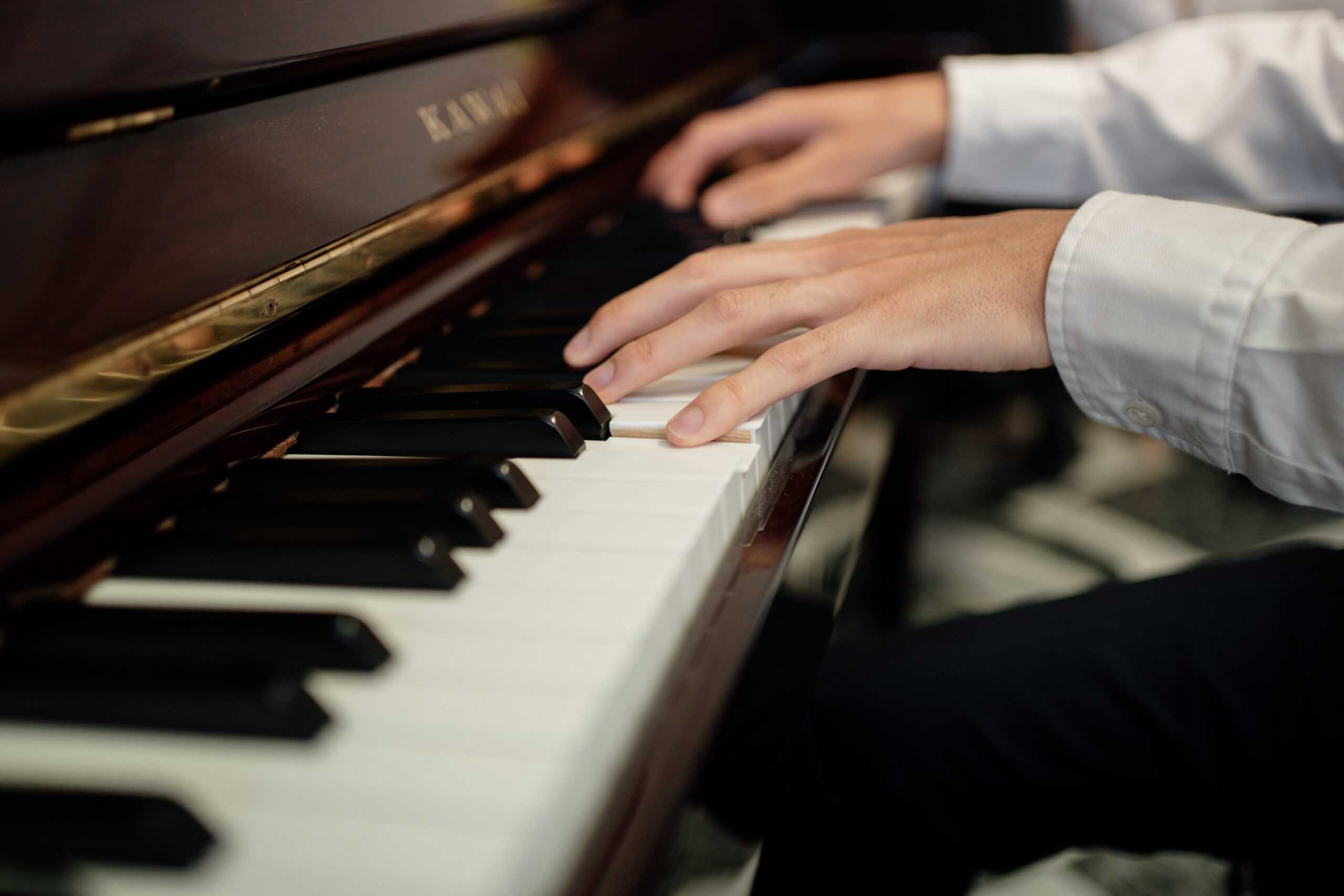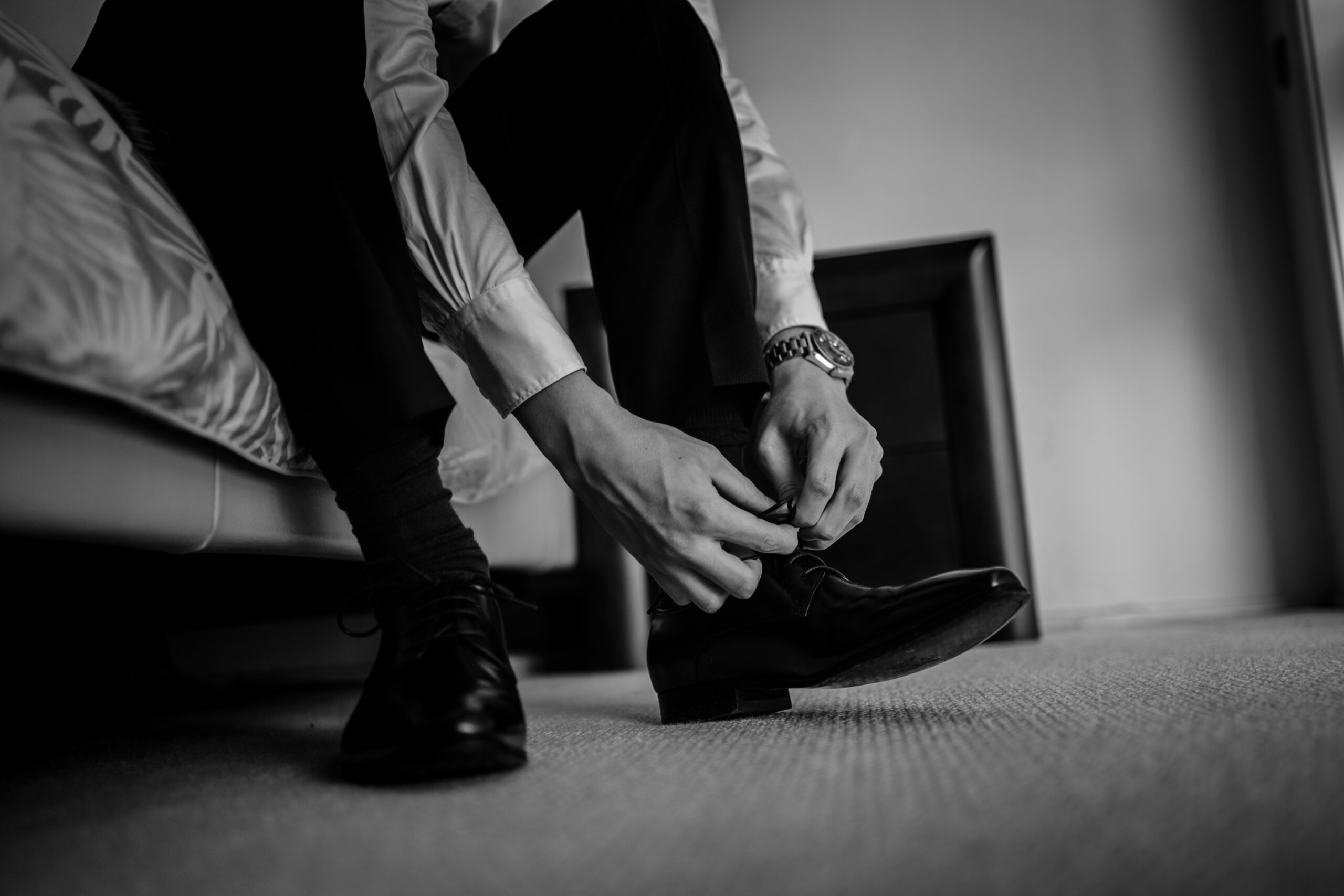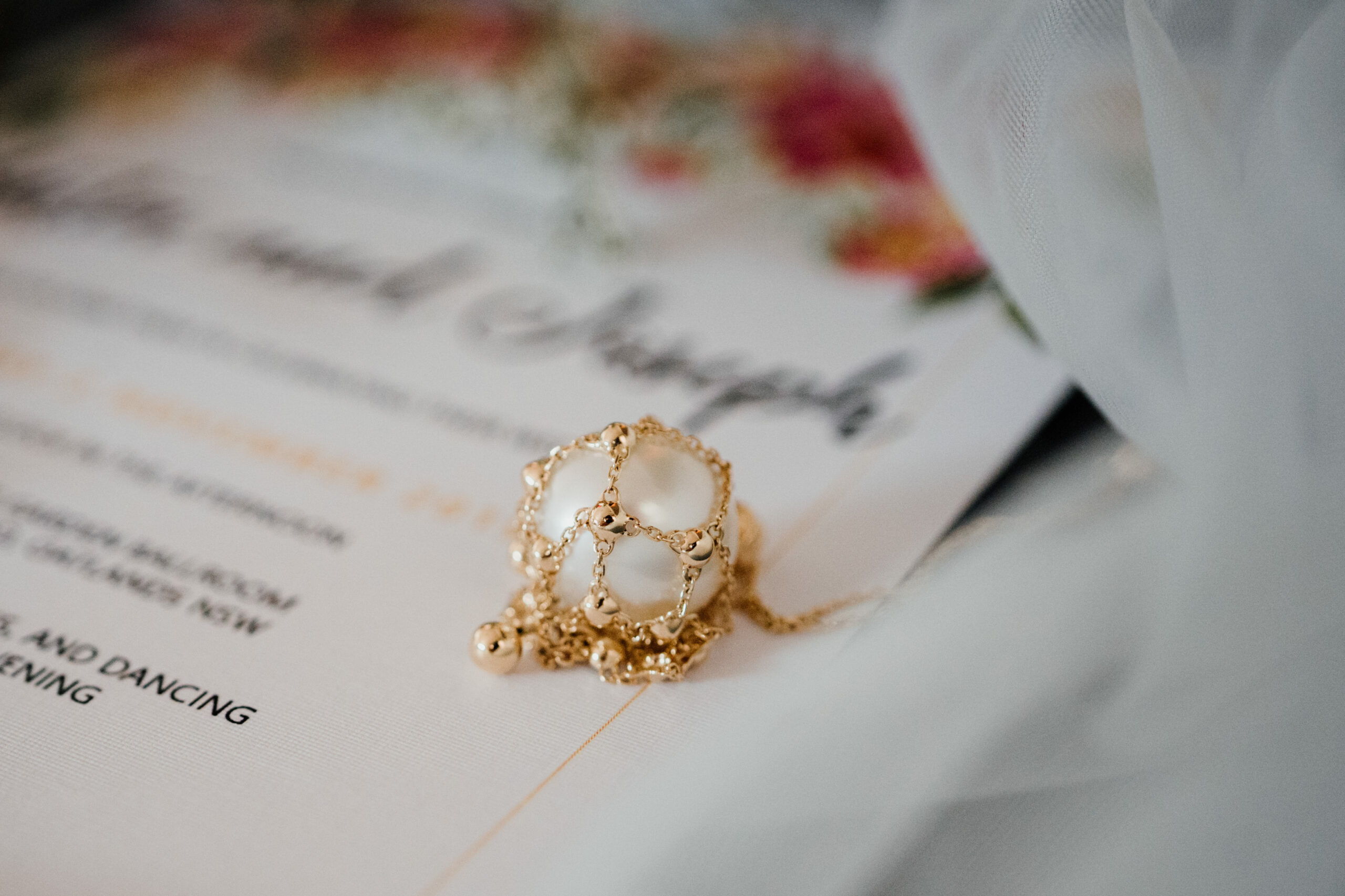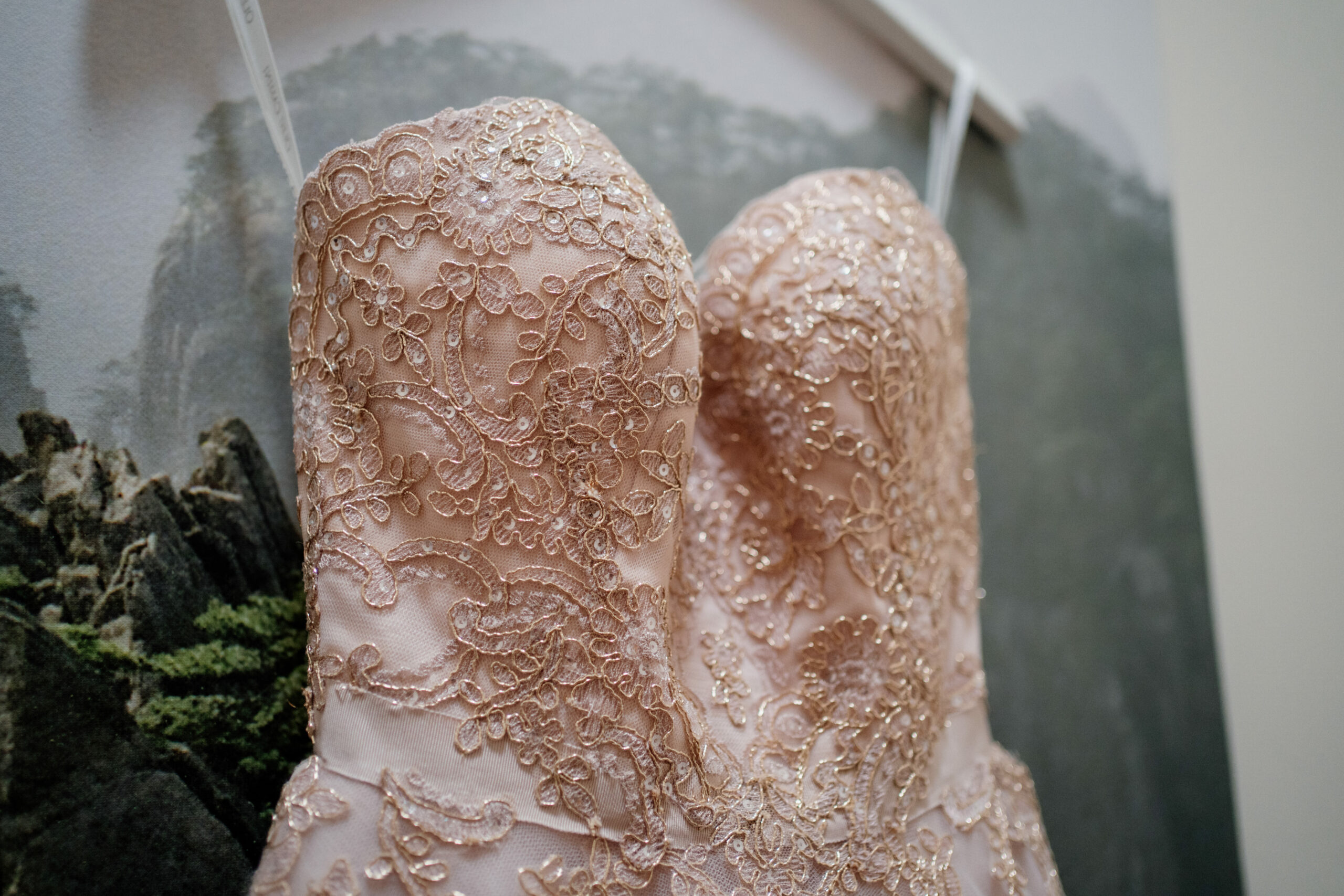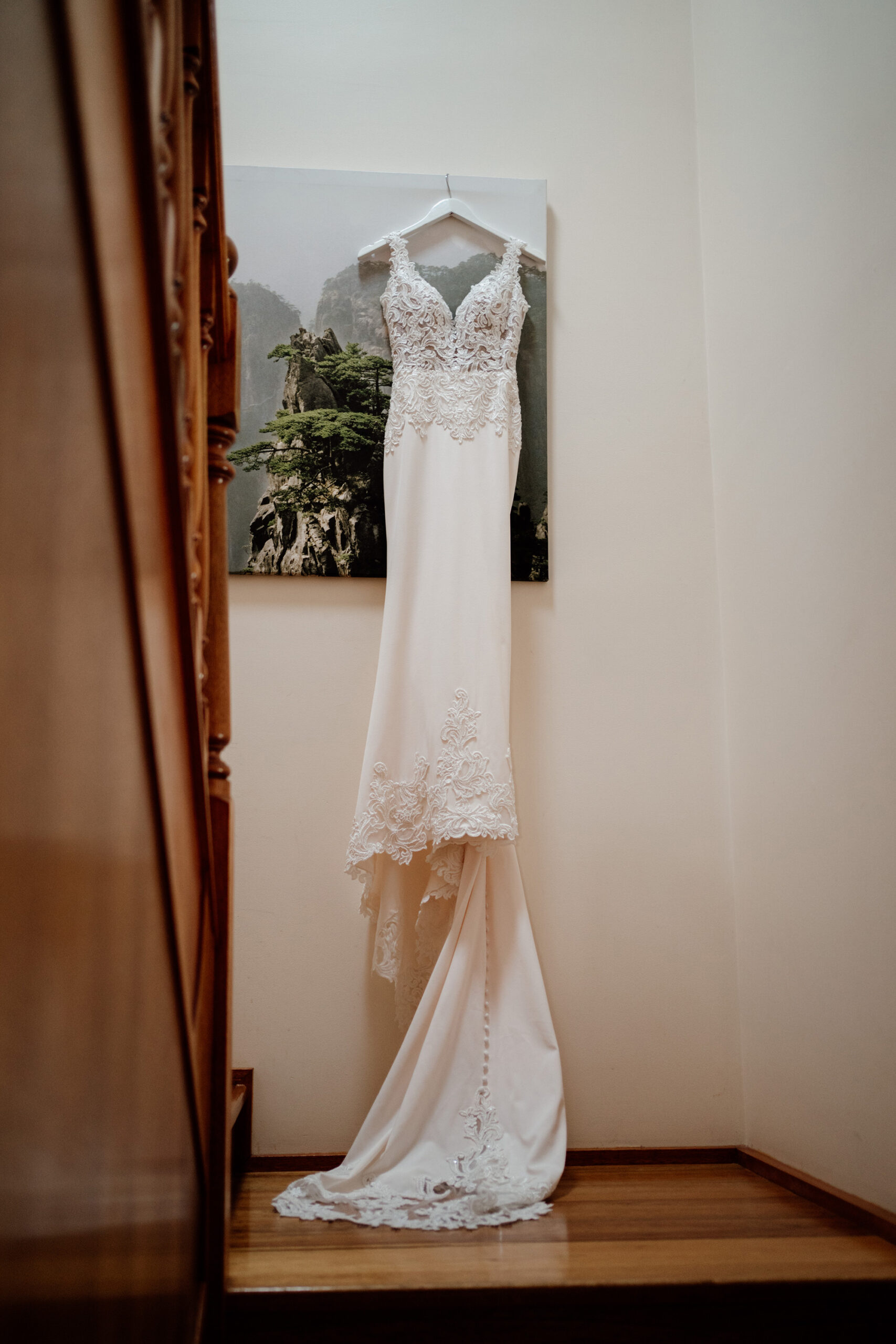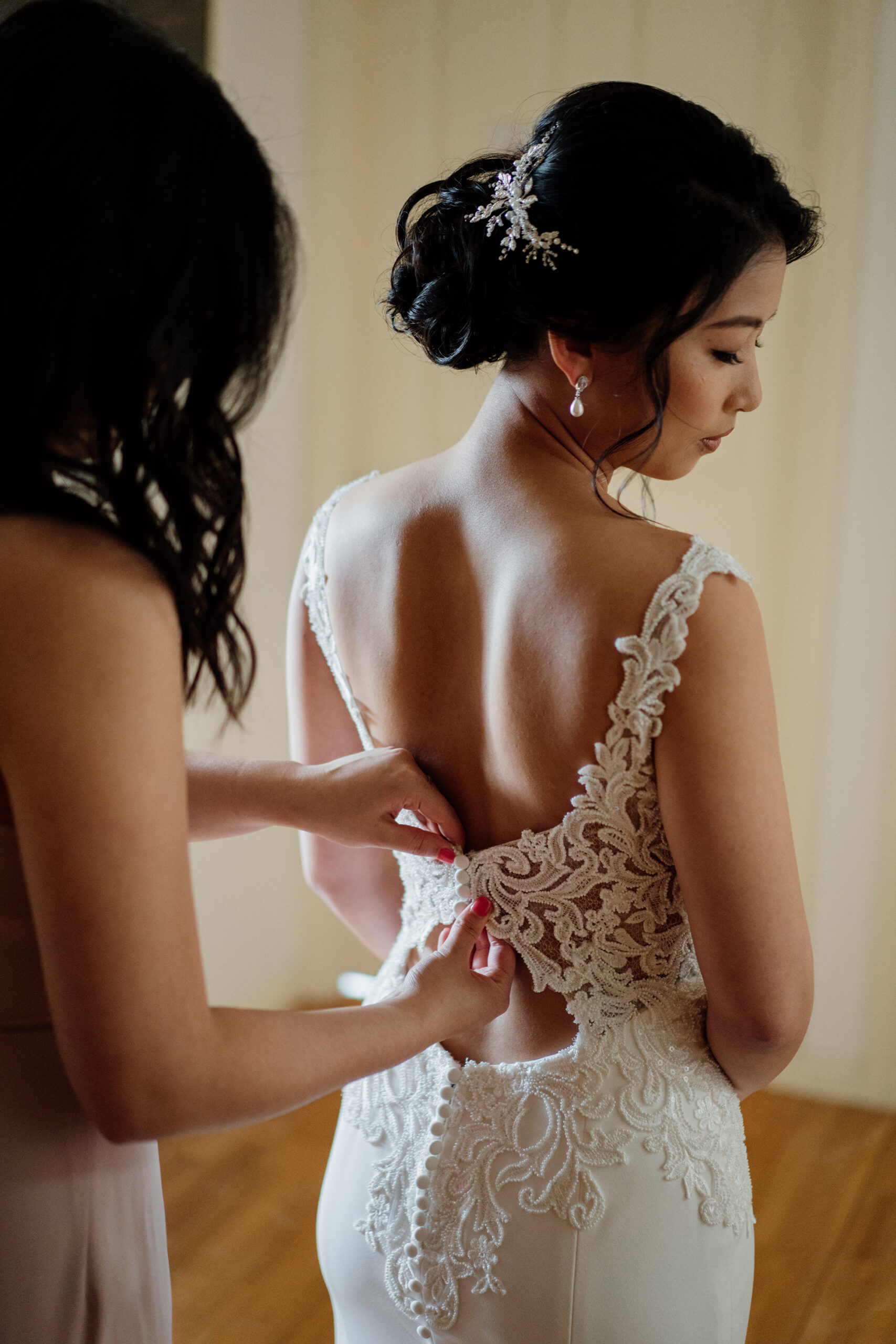 The bride purchased her stunning backless gown from Abbey Bridal.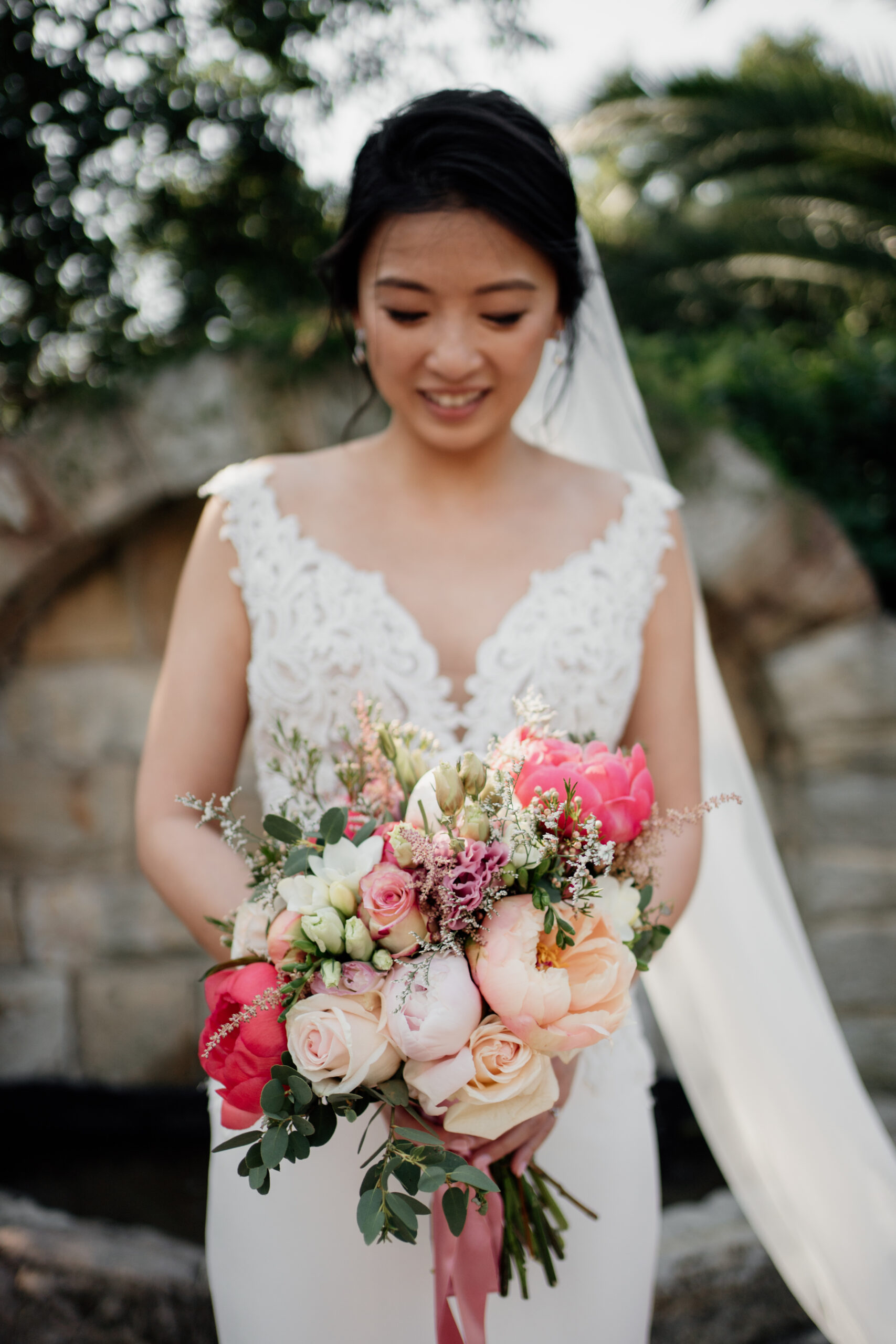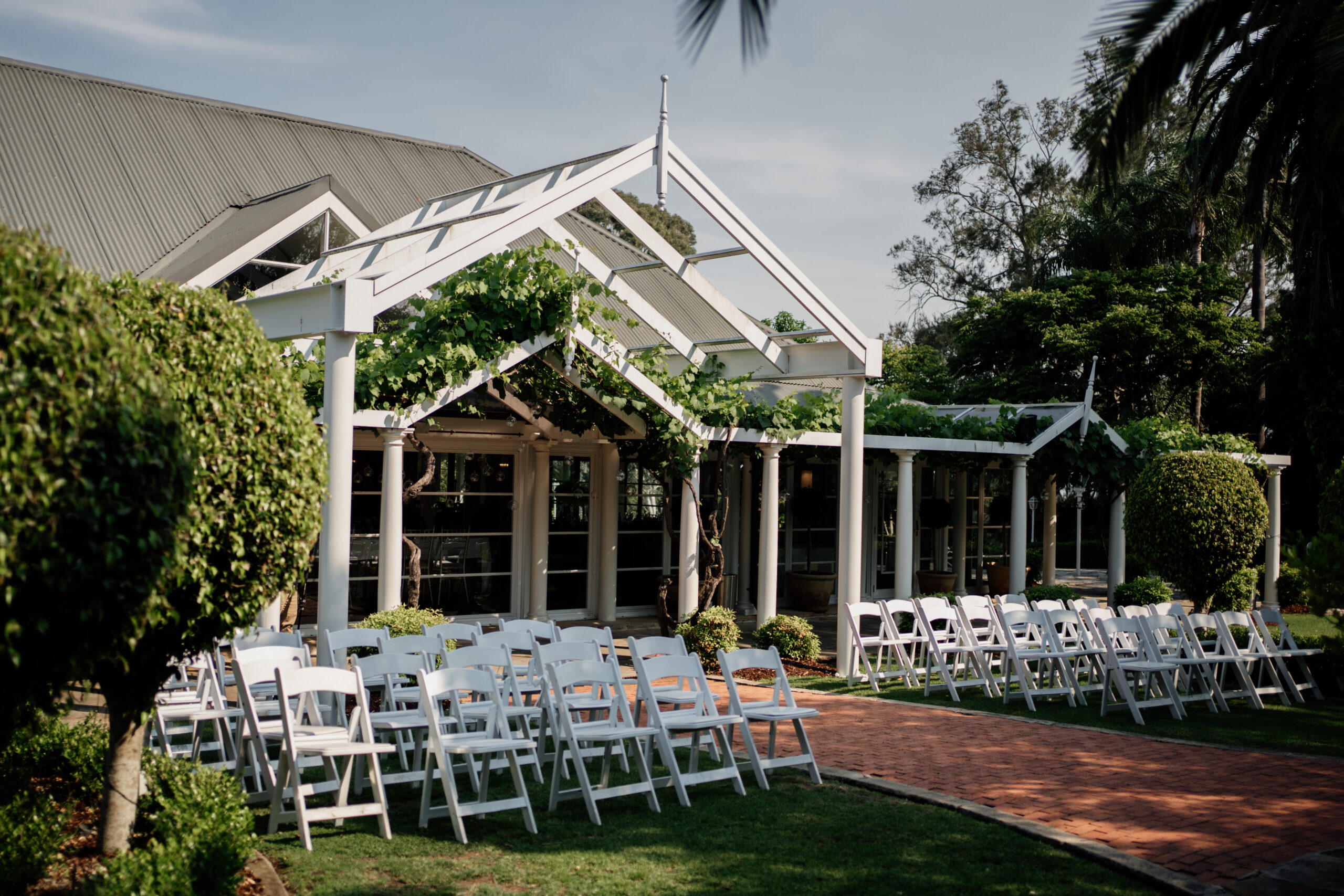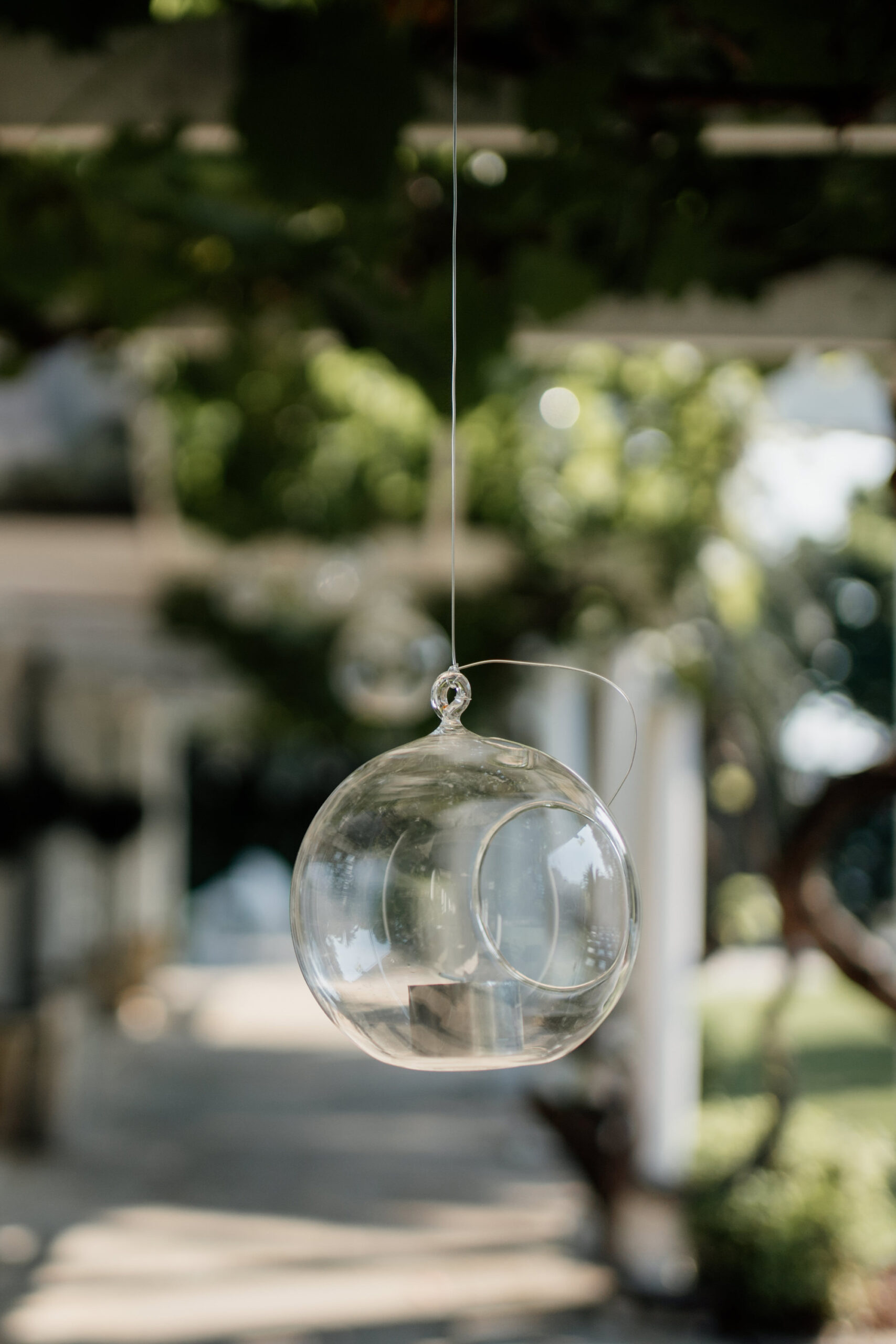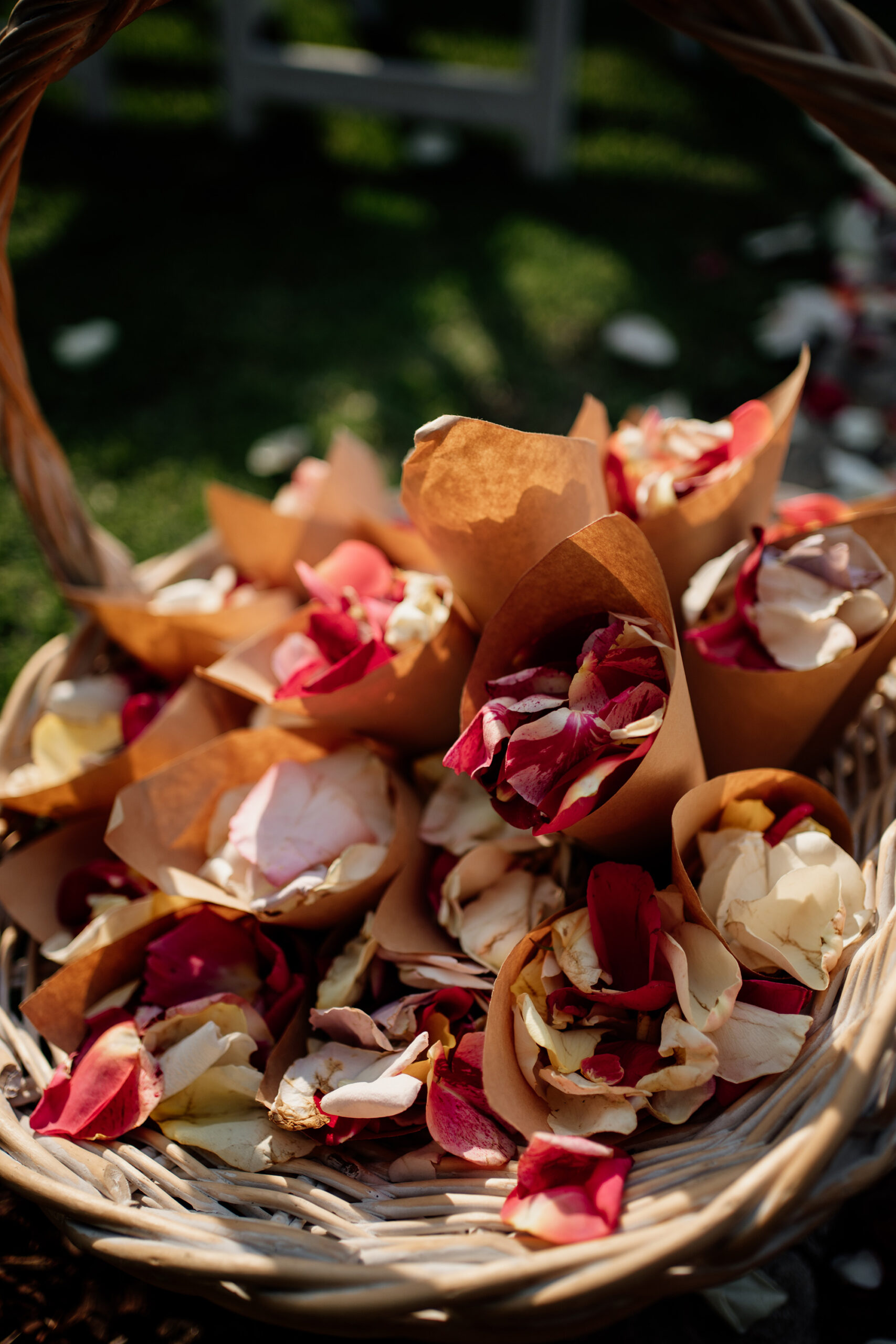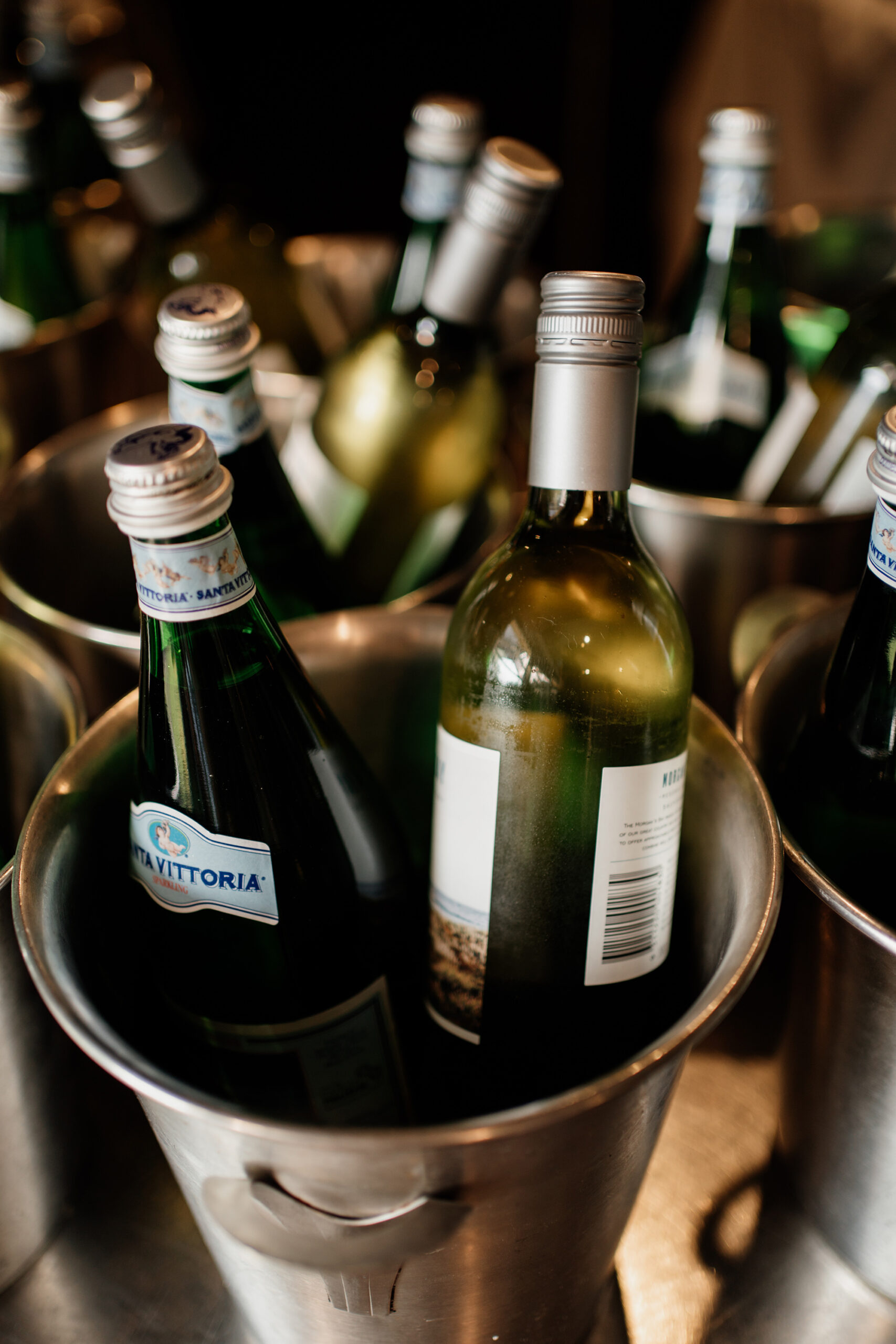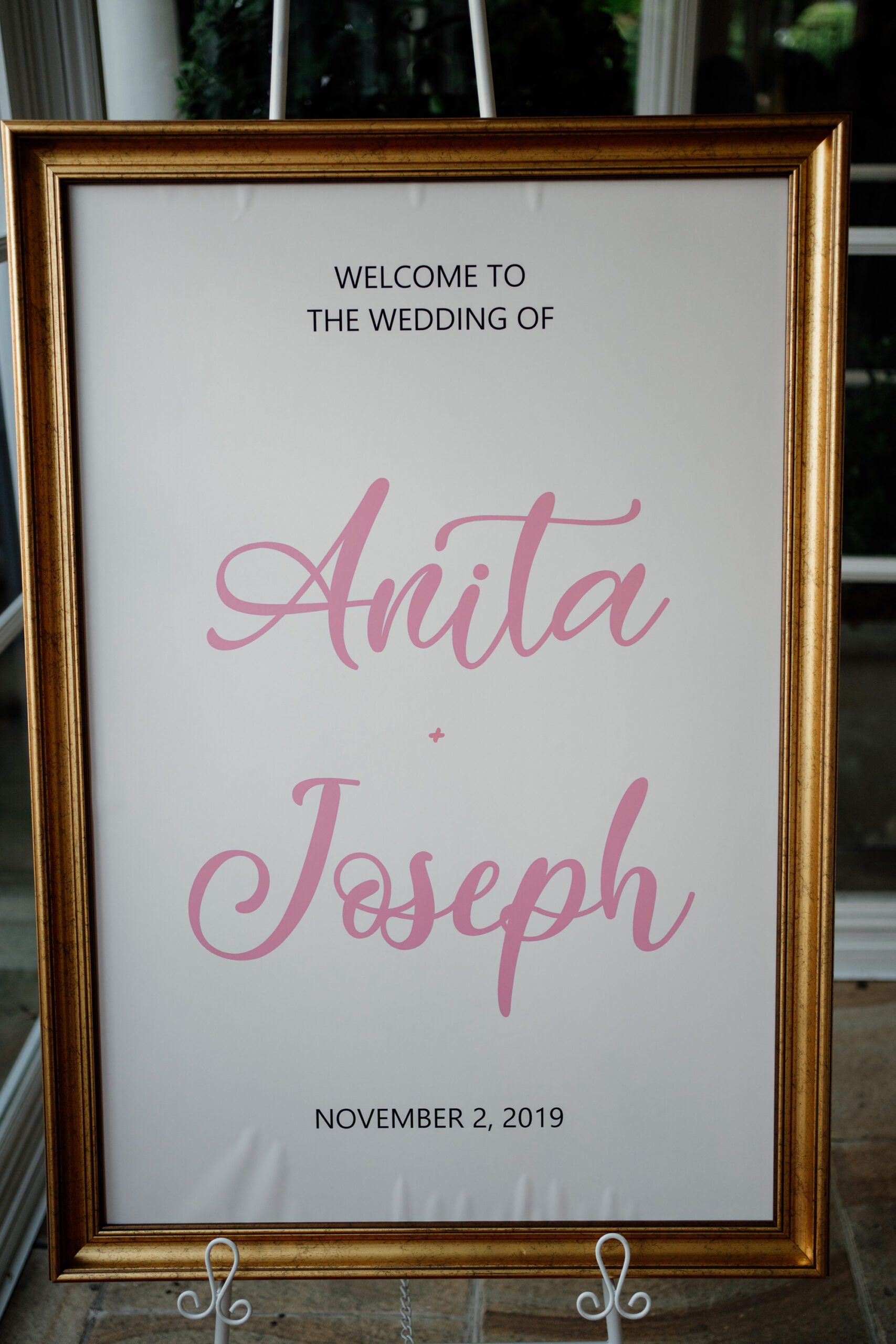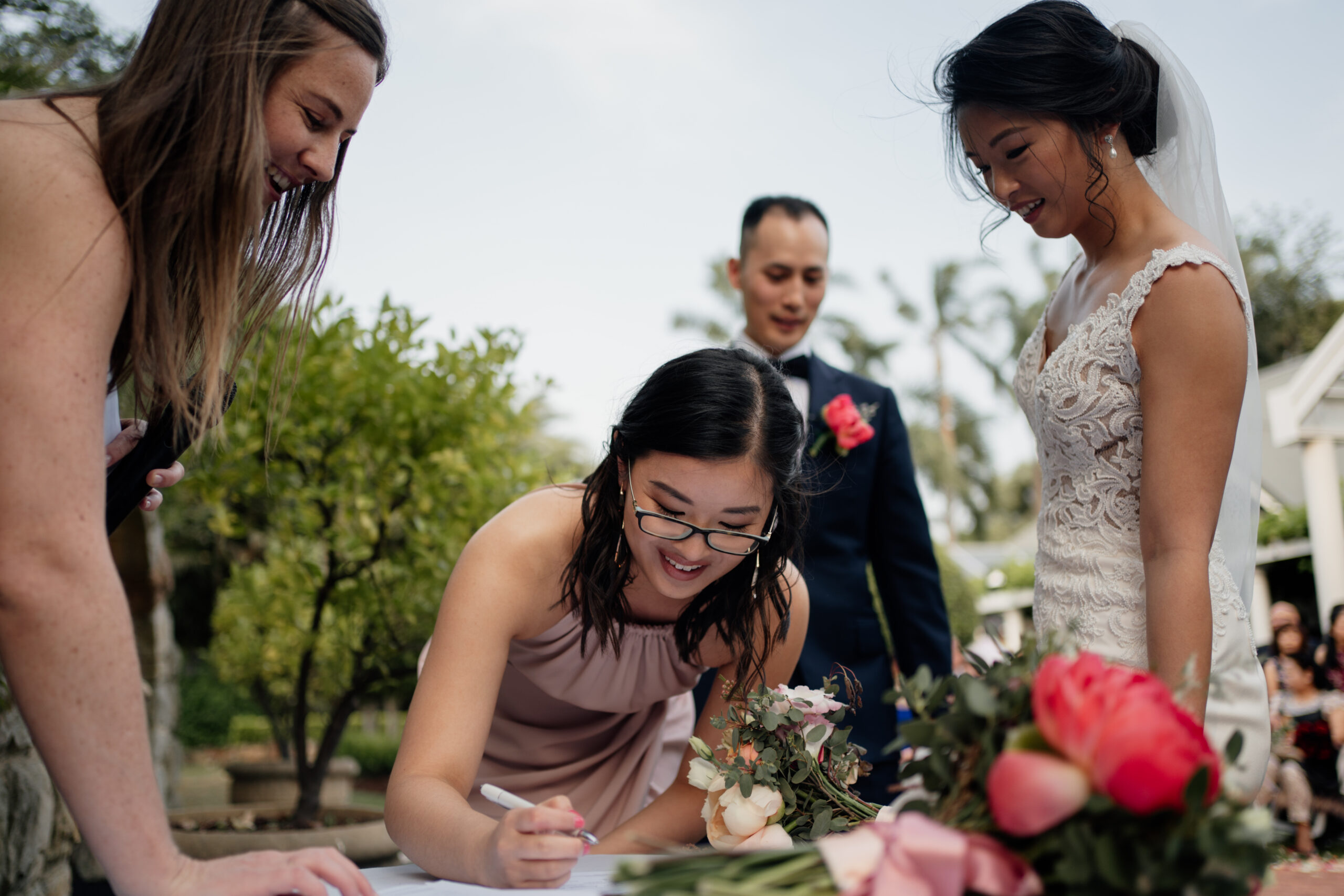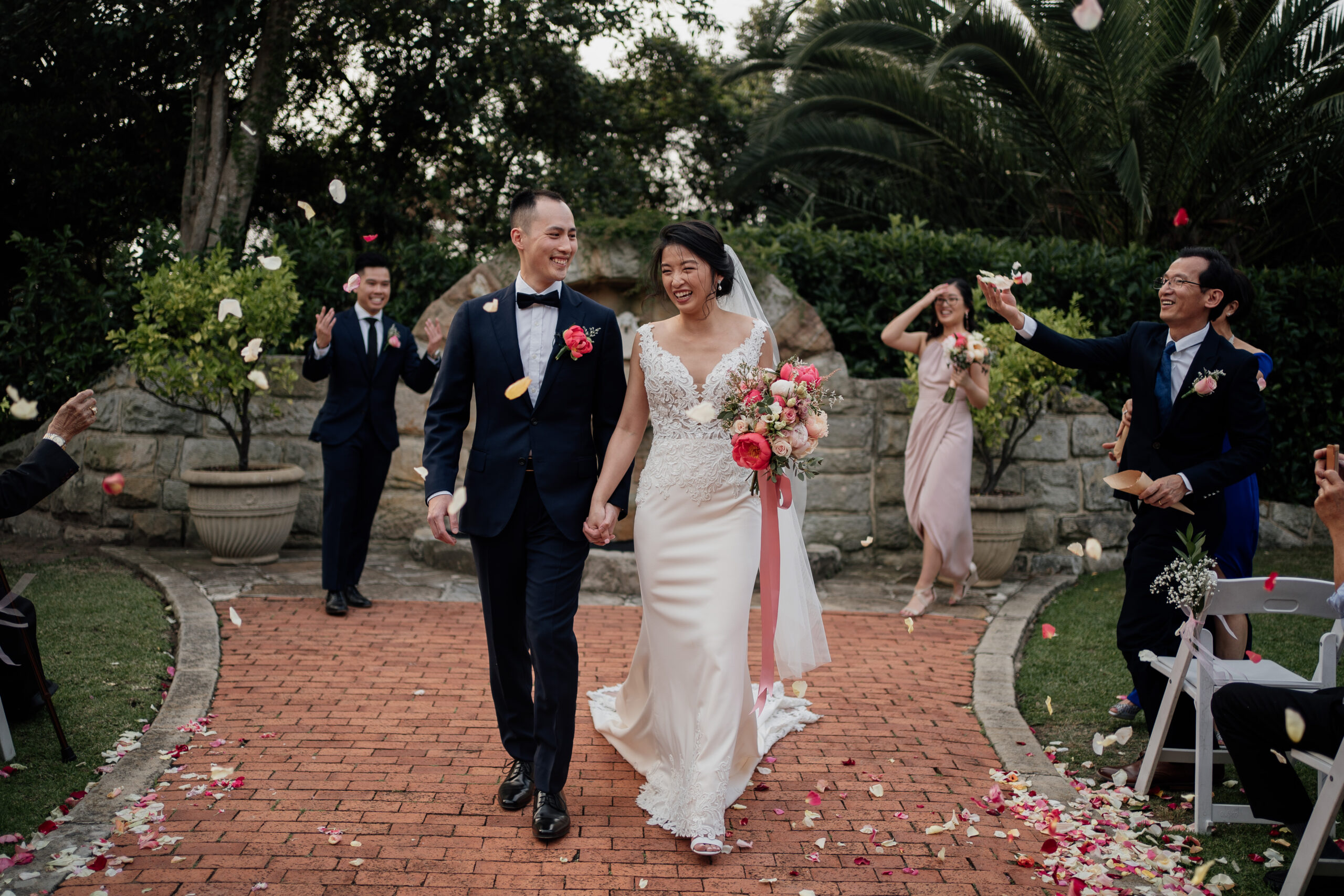 The bride's bouquet contained beautiful pinks and peaches.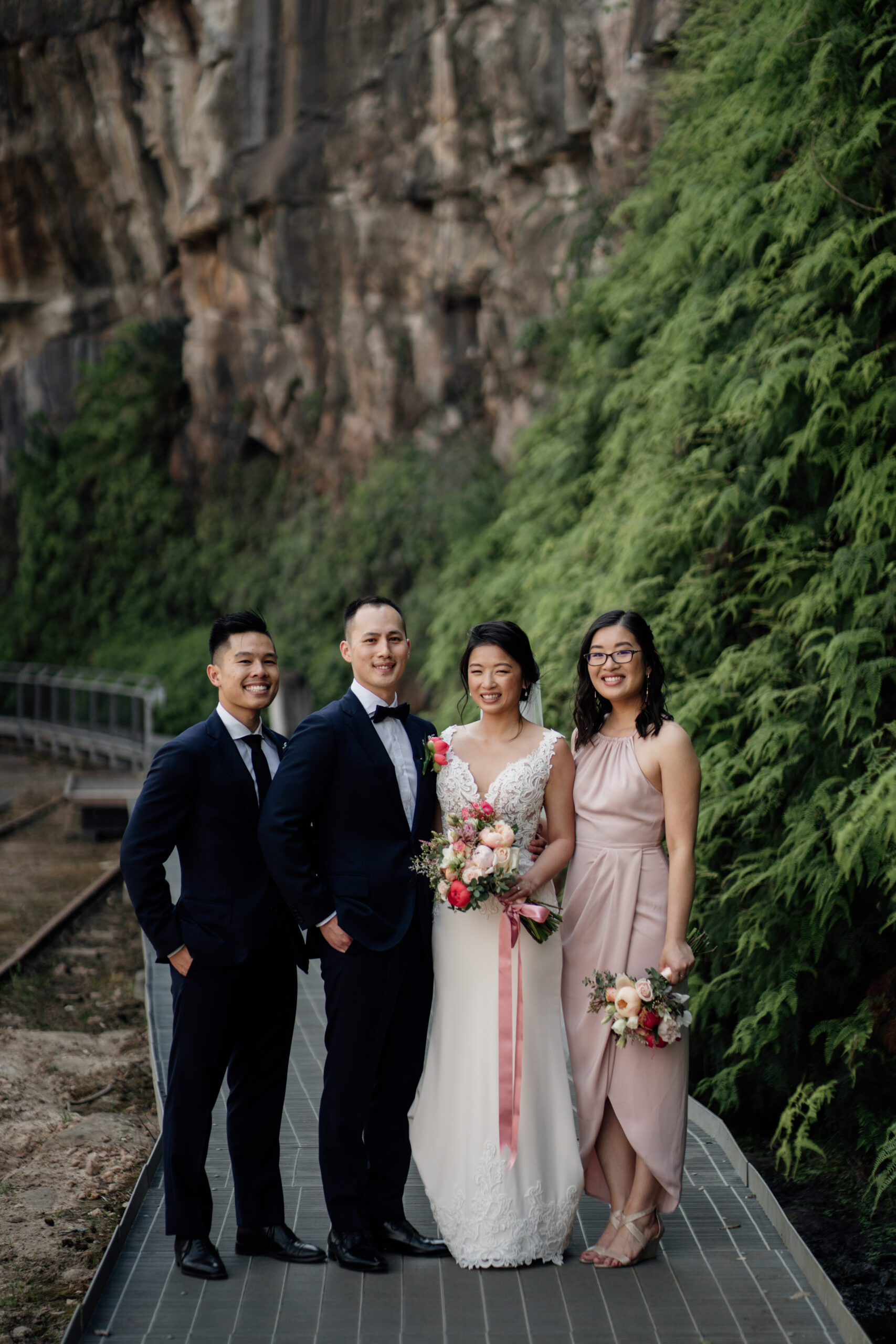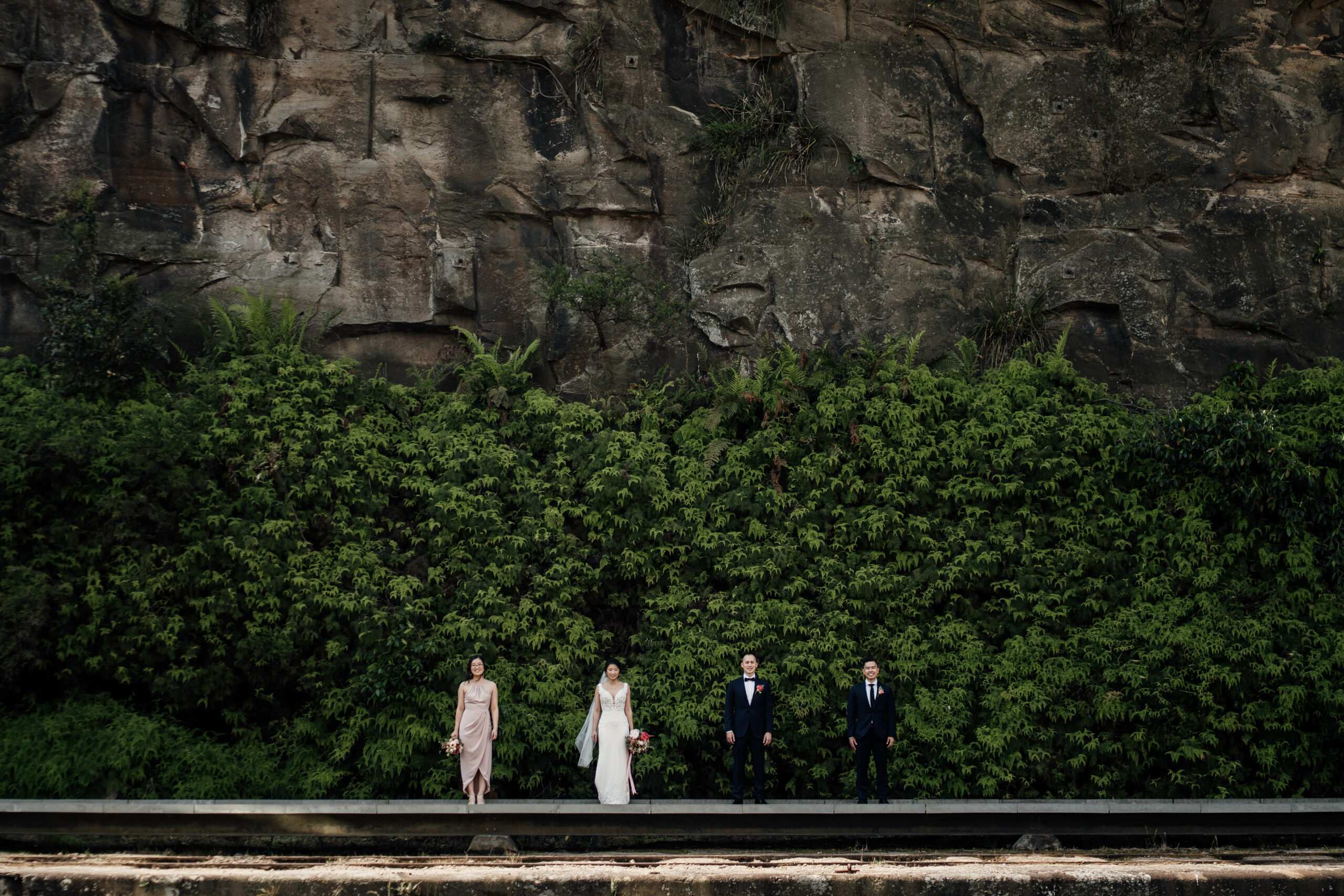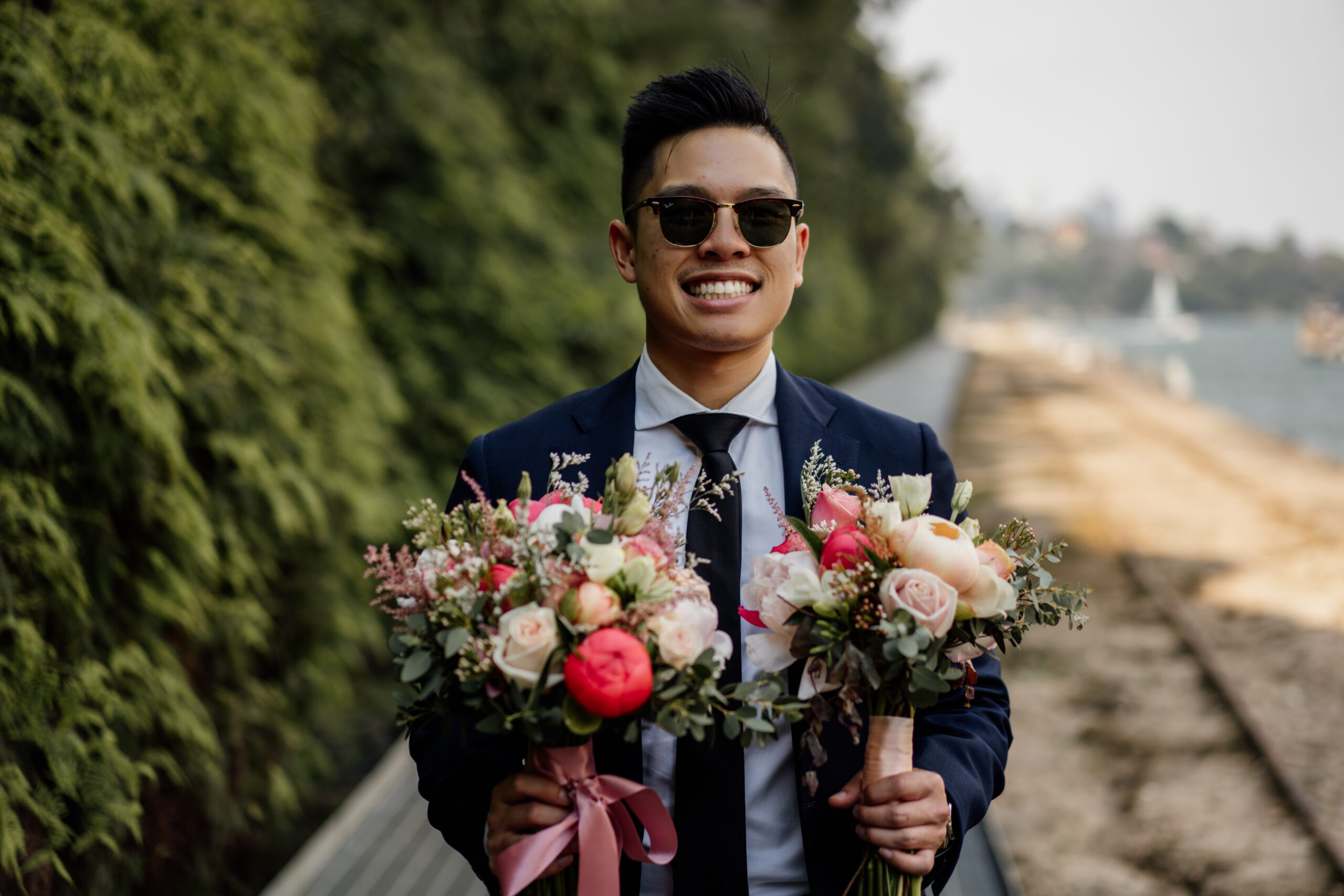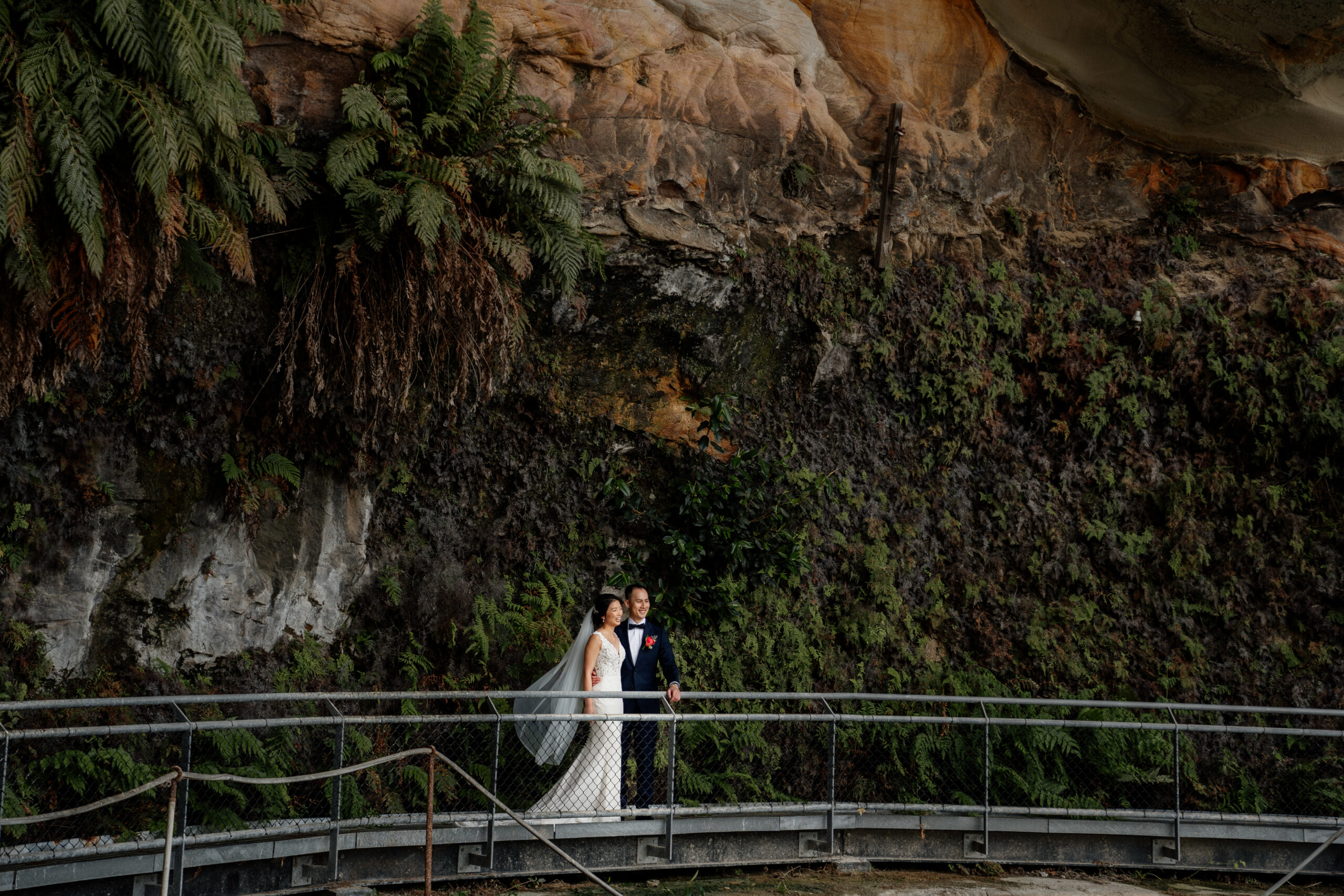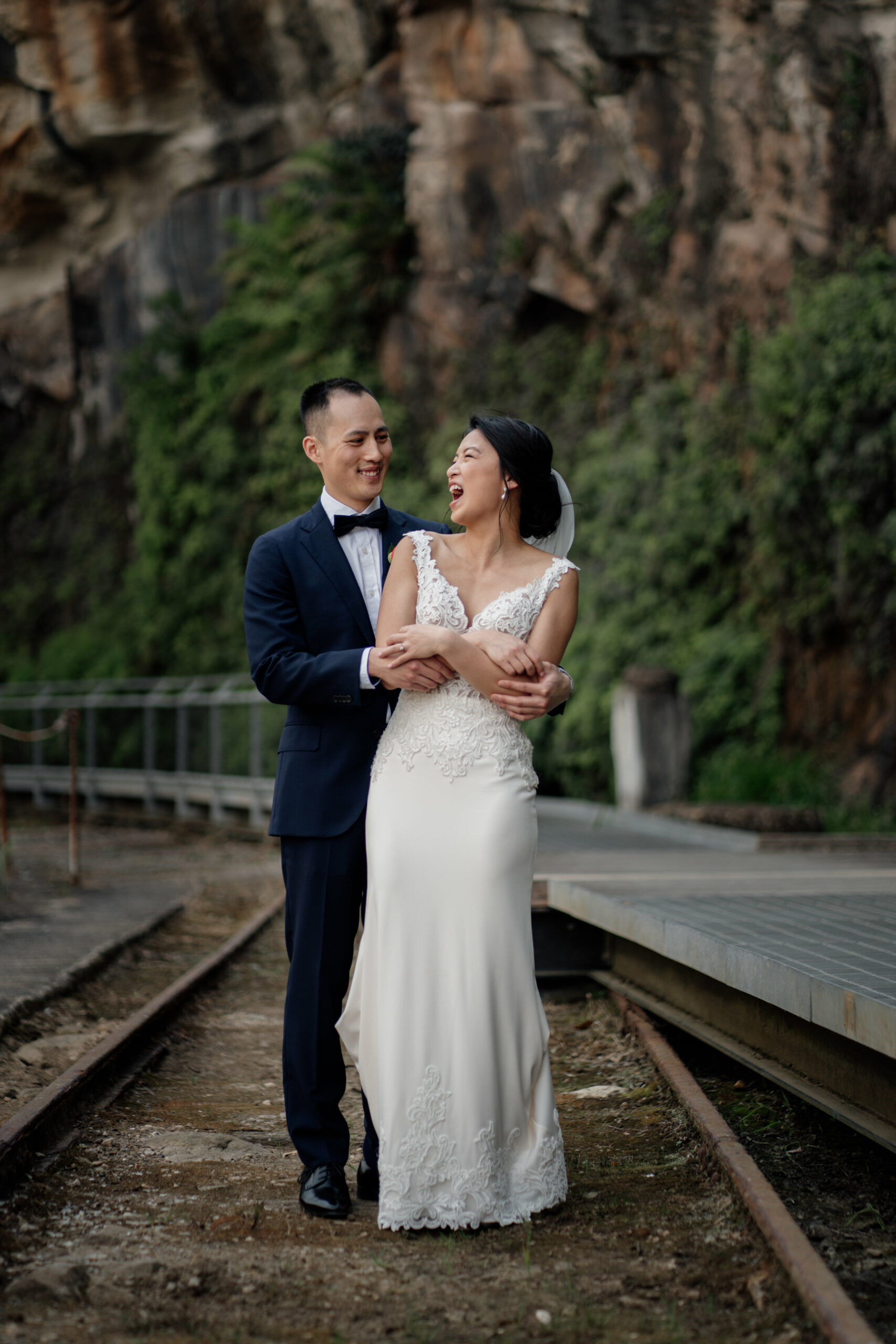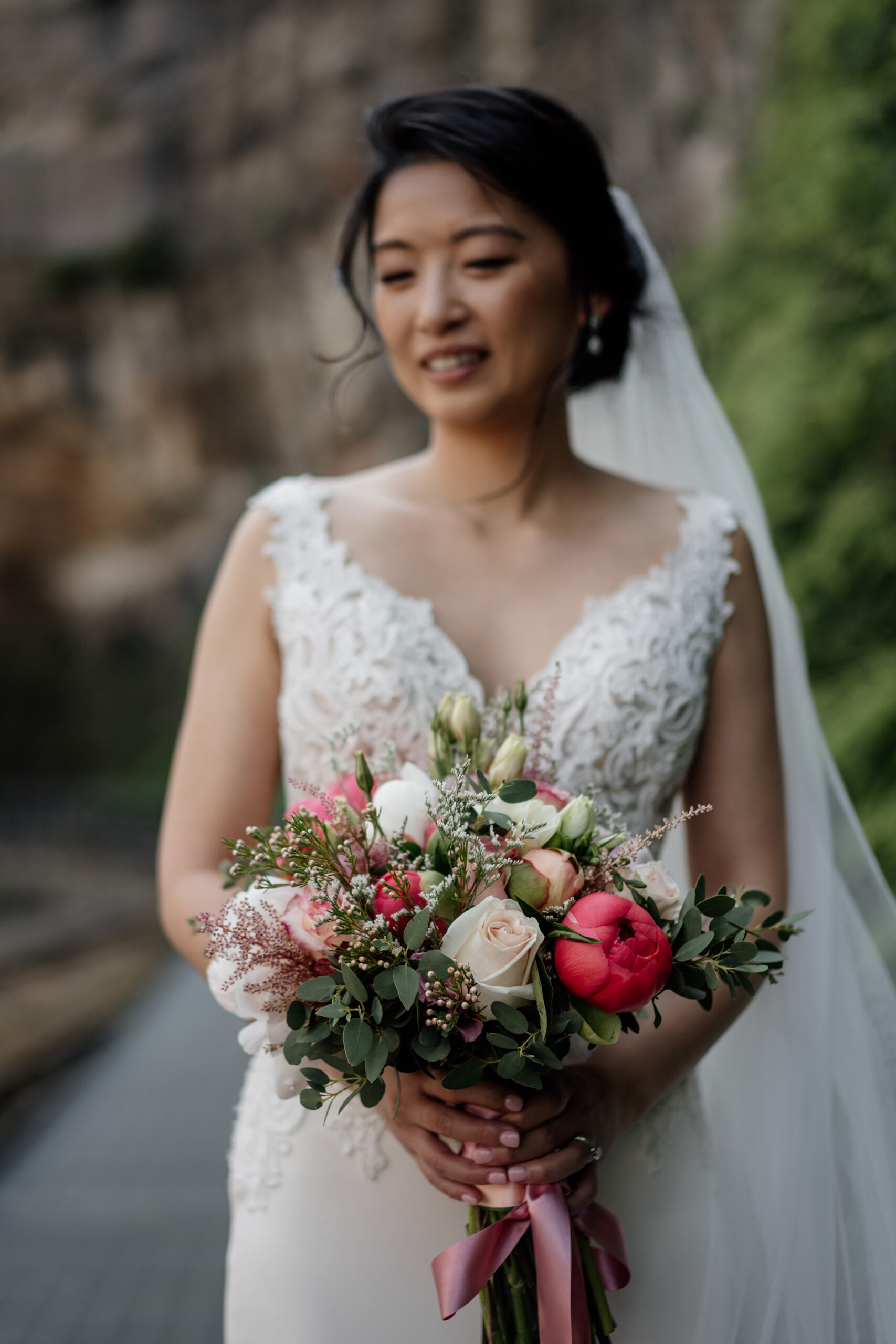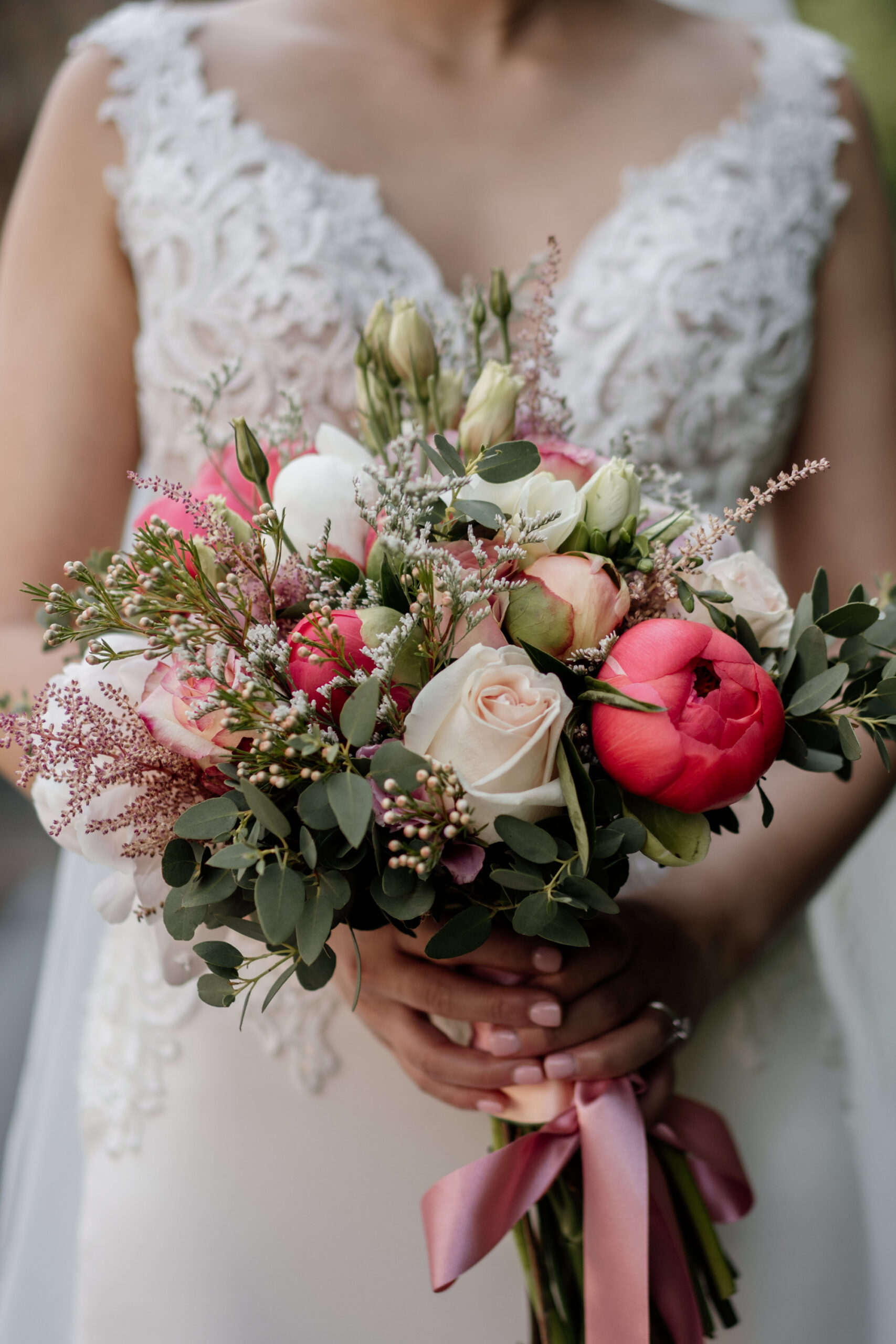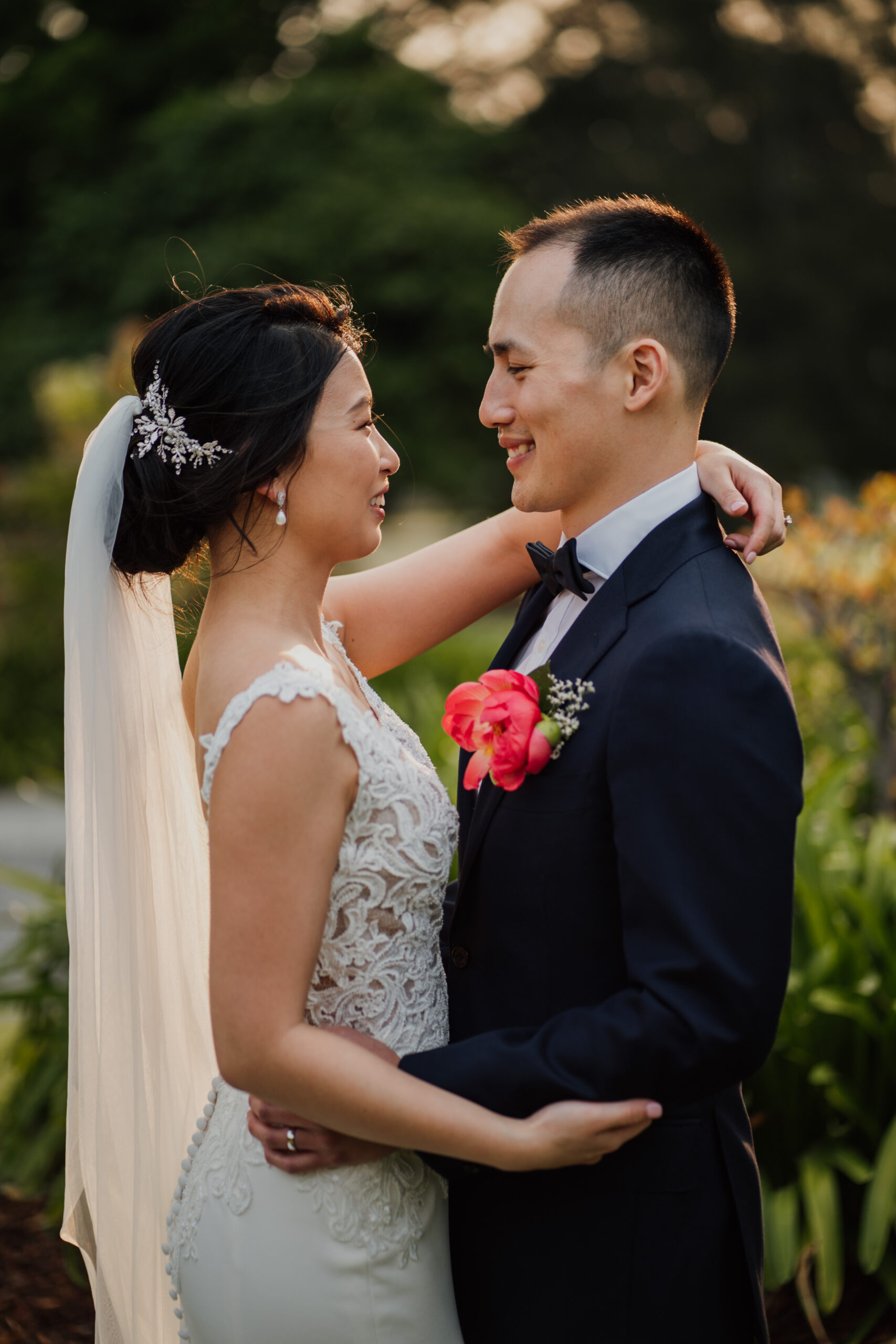 Anna Poshe created the bride's hair and makeup look.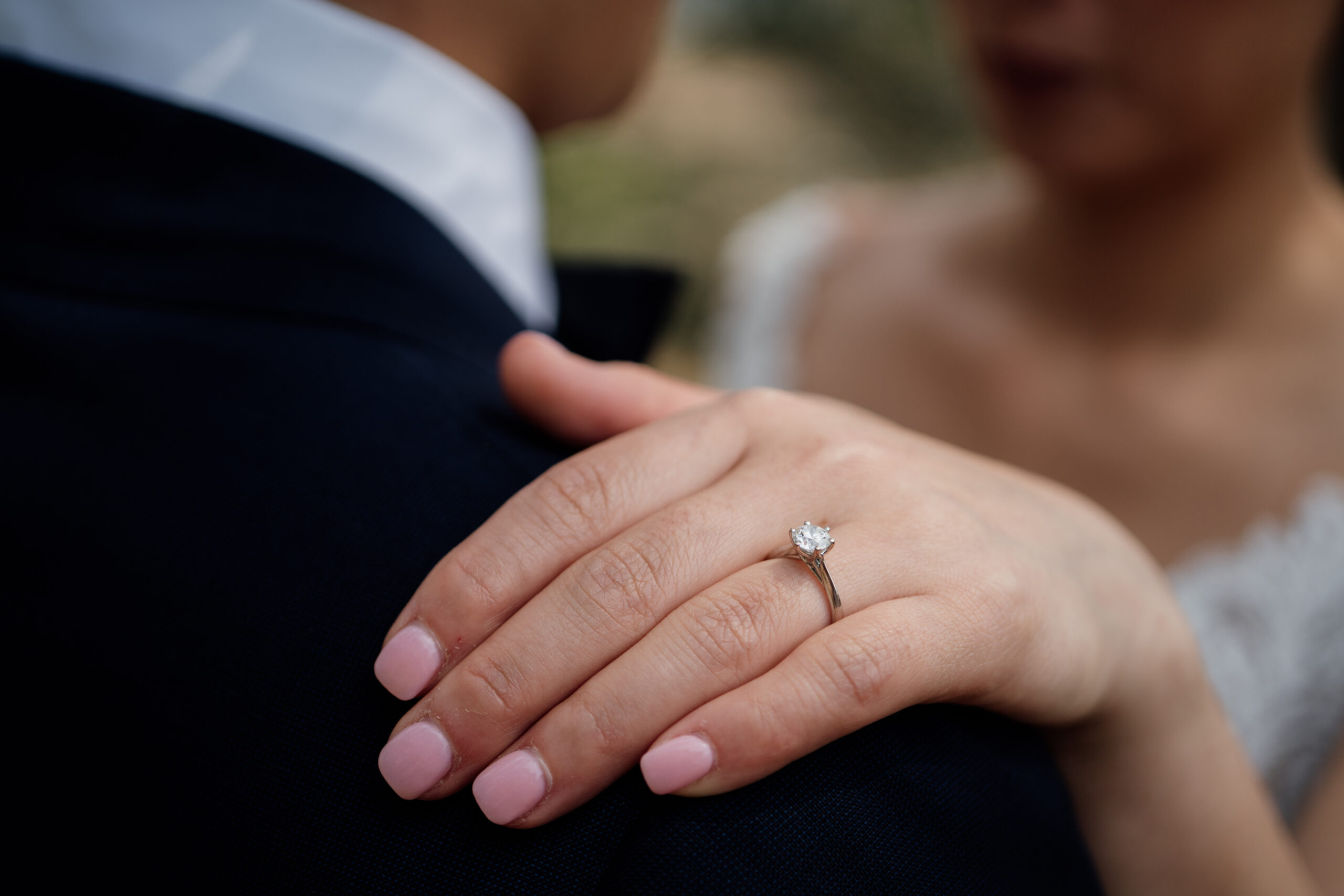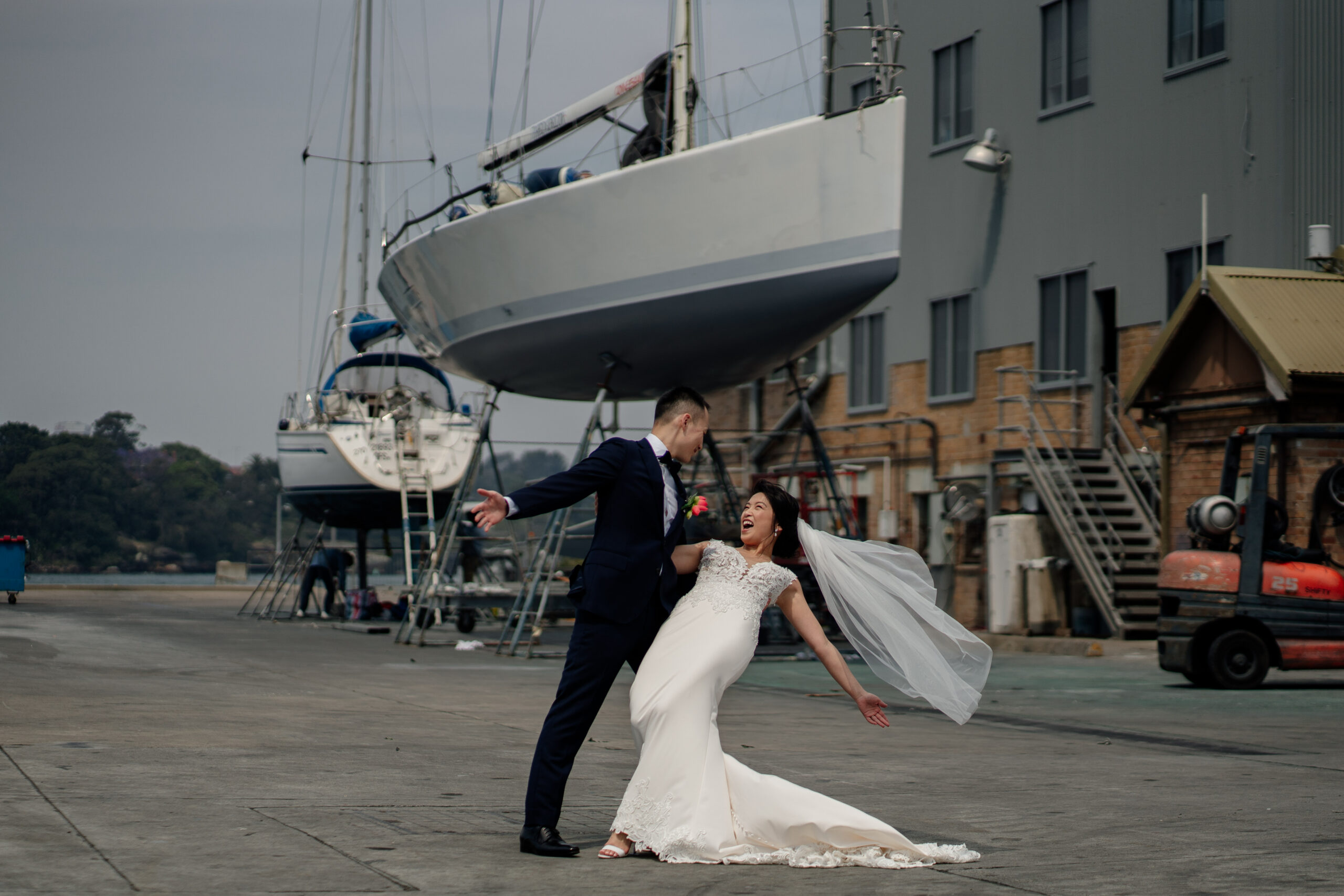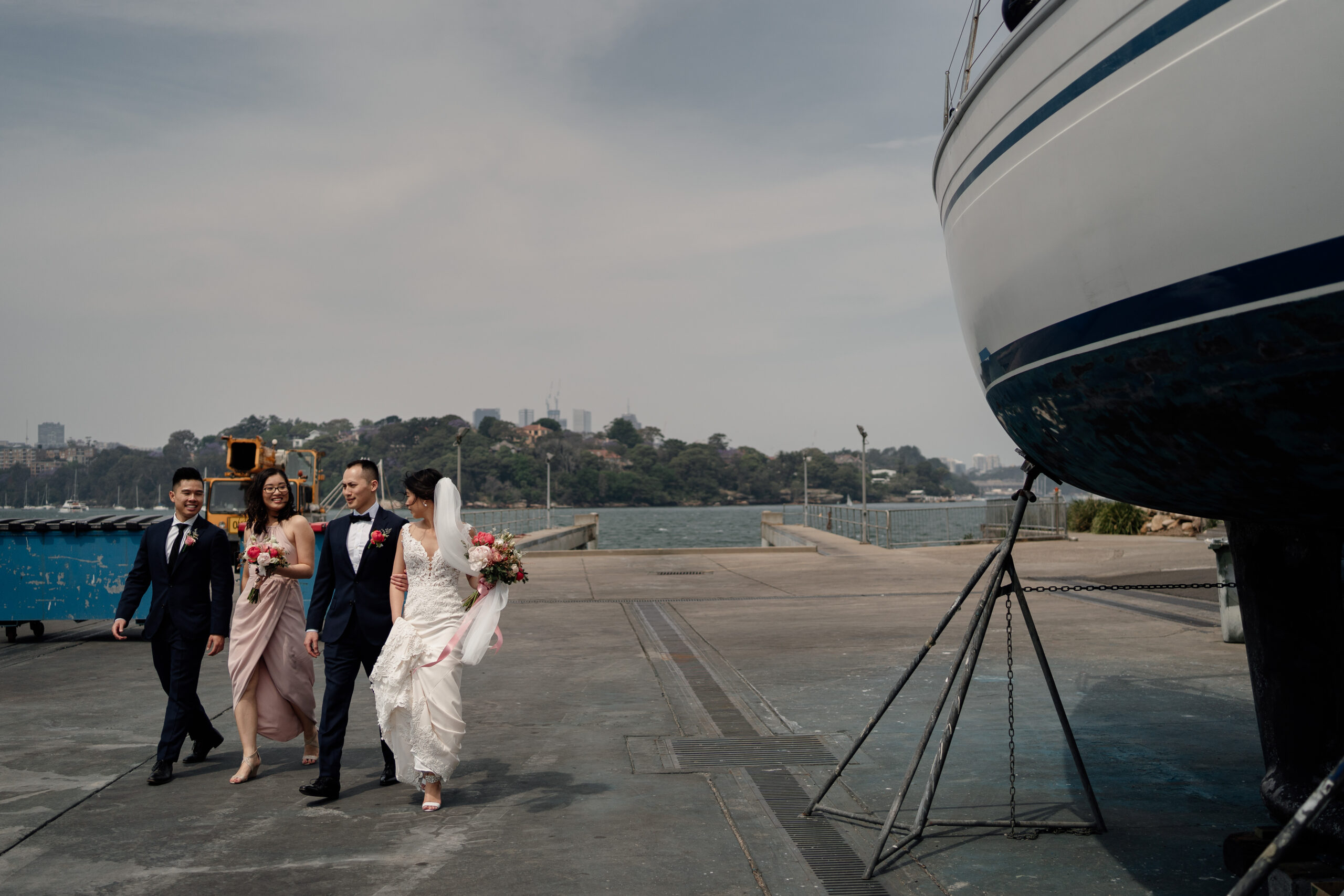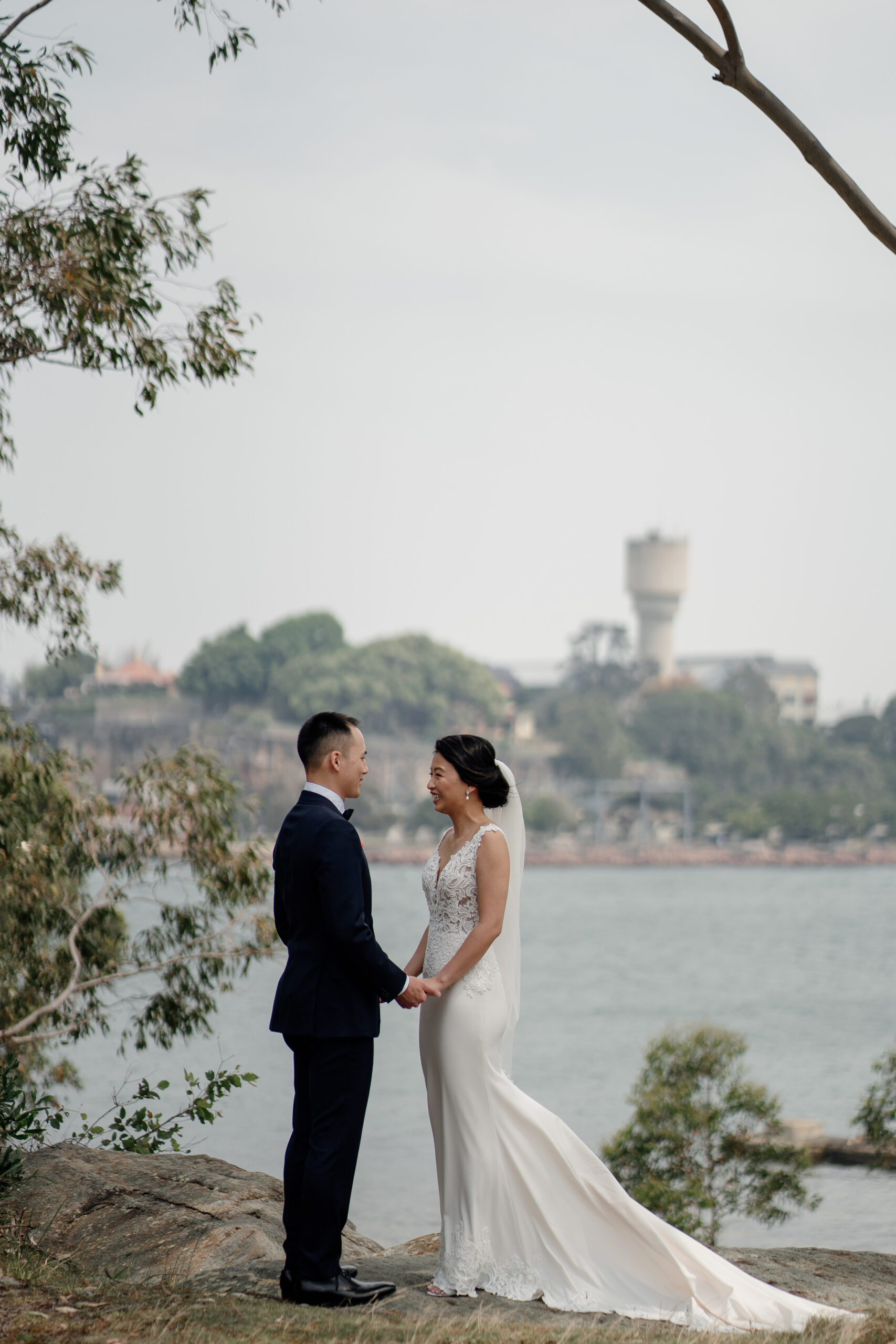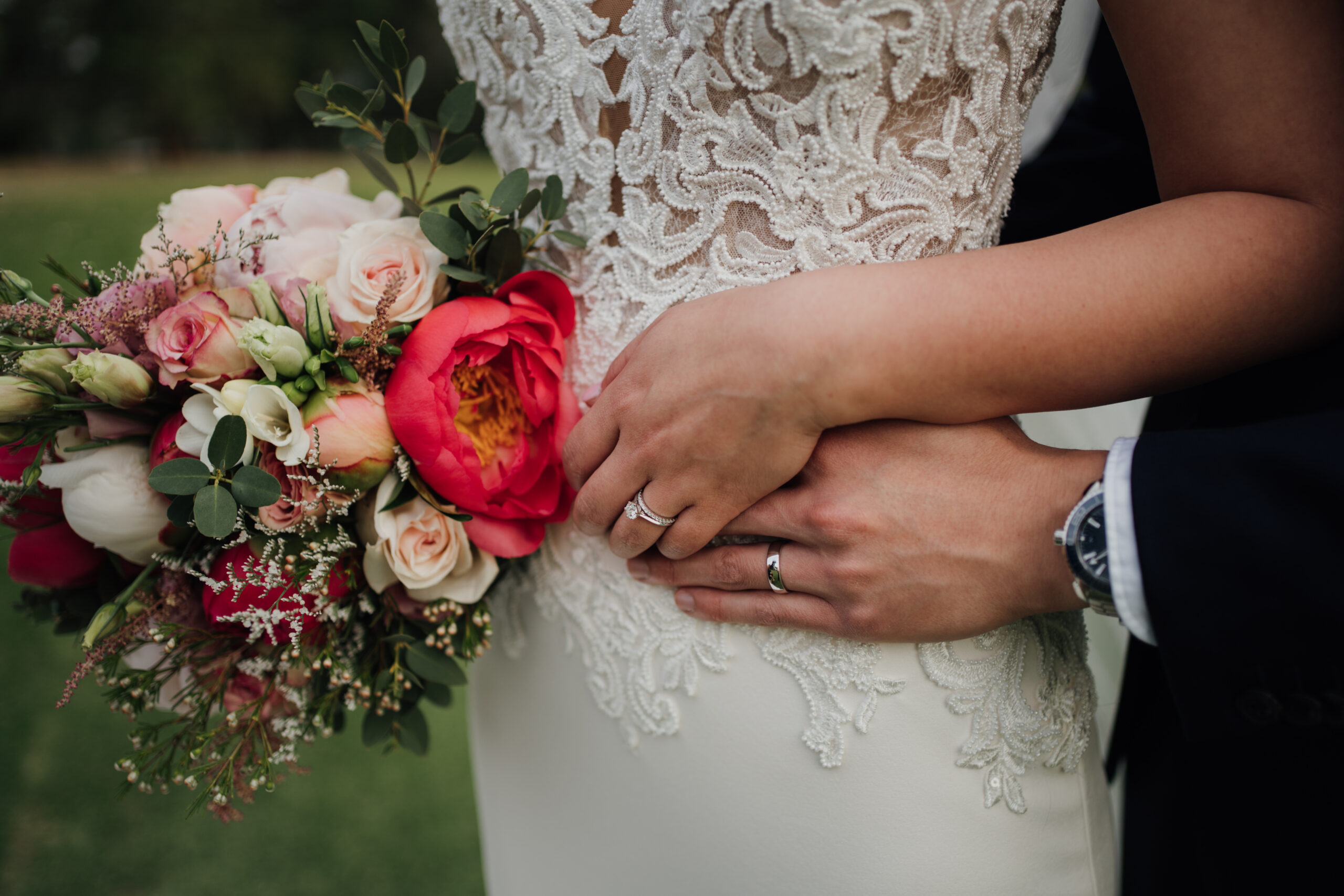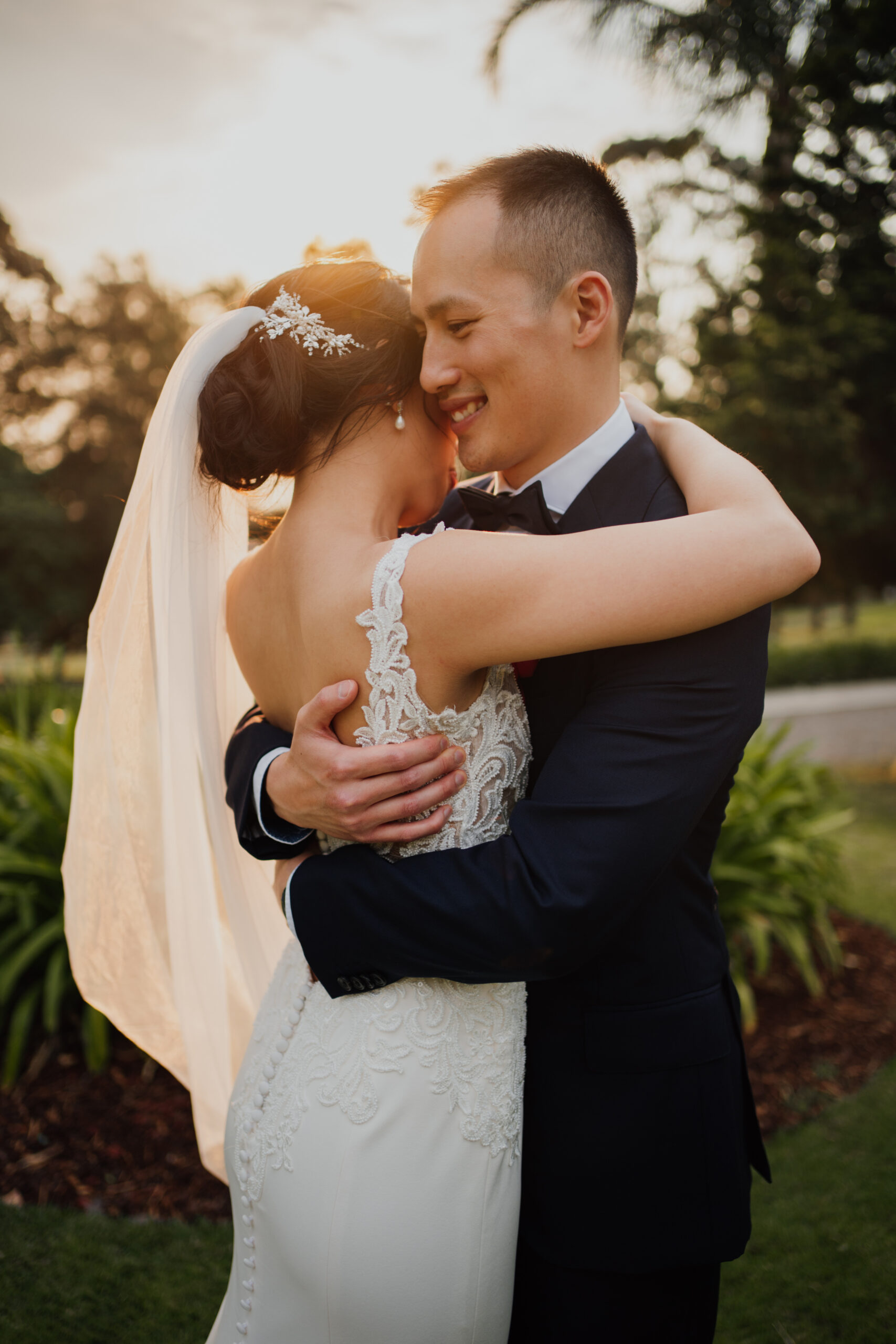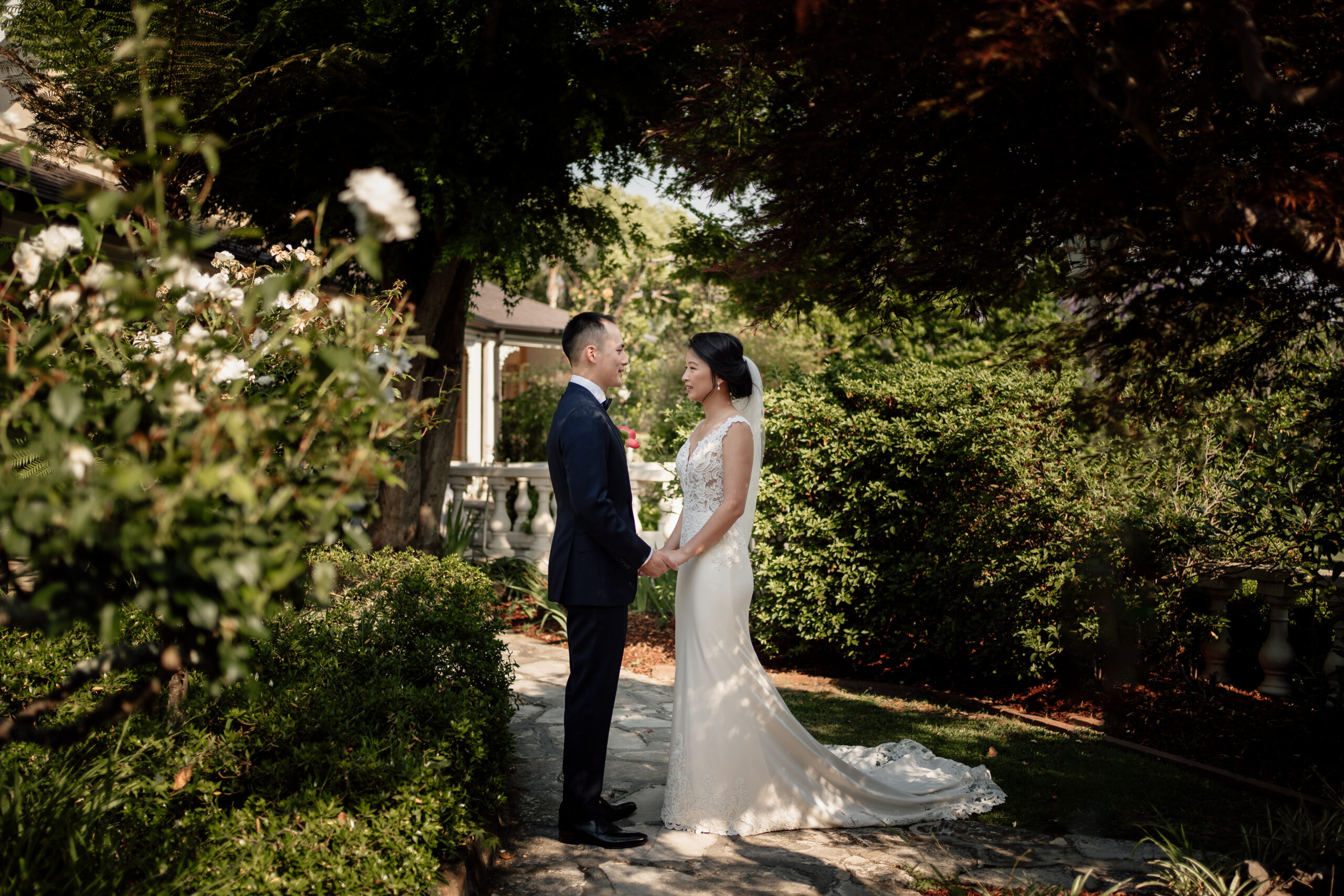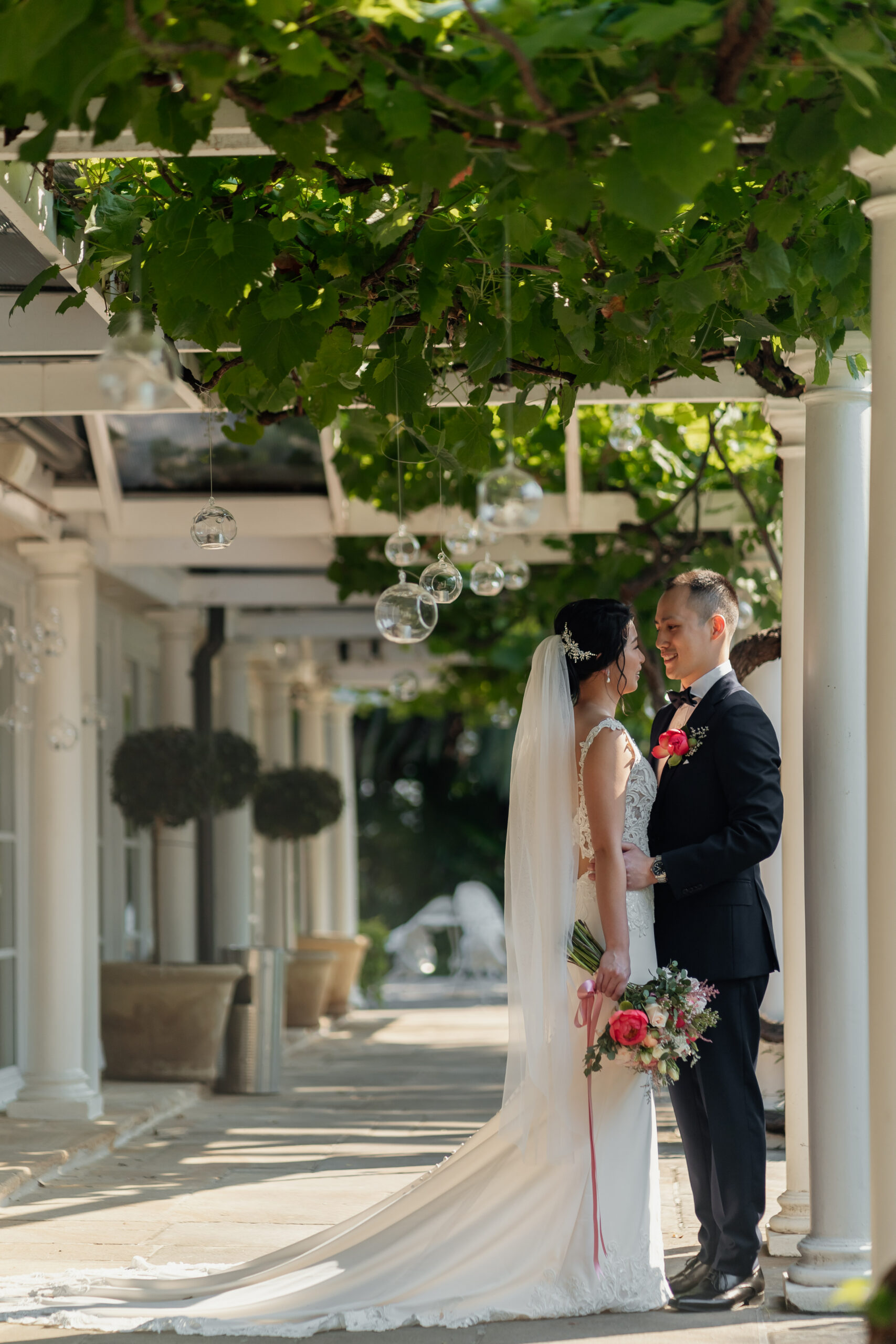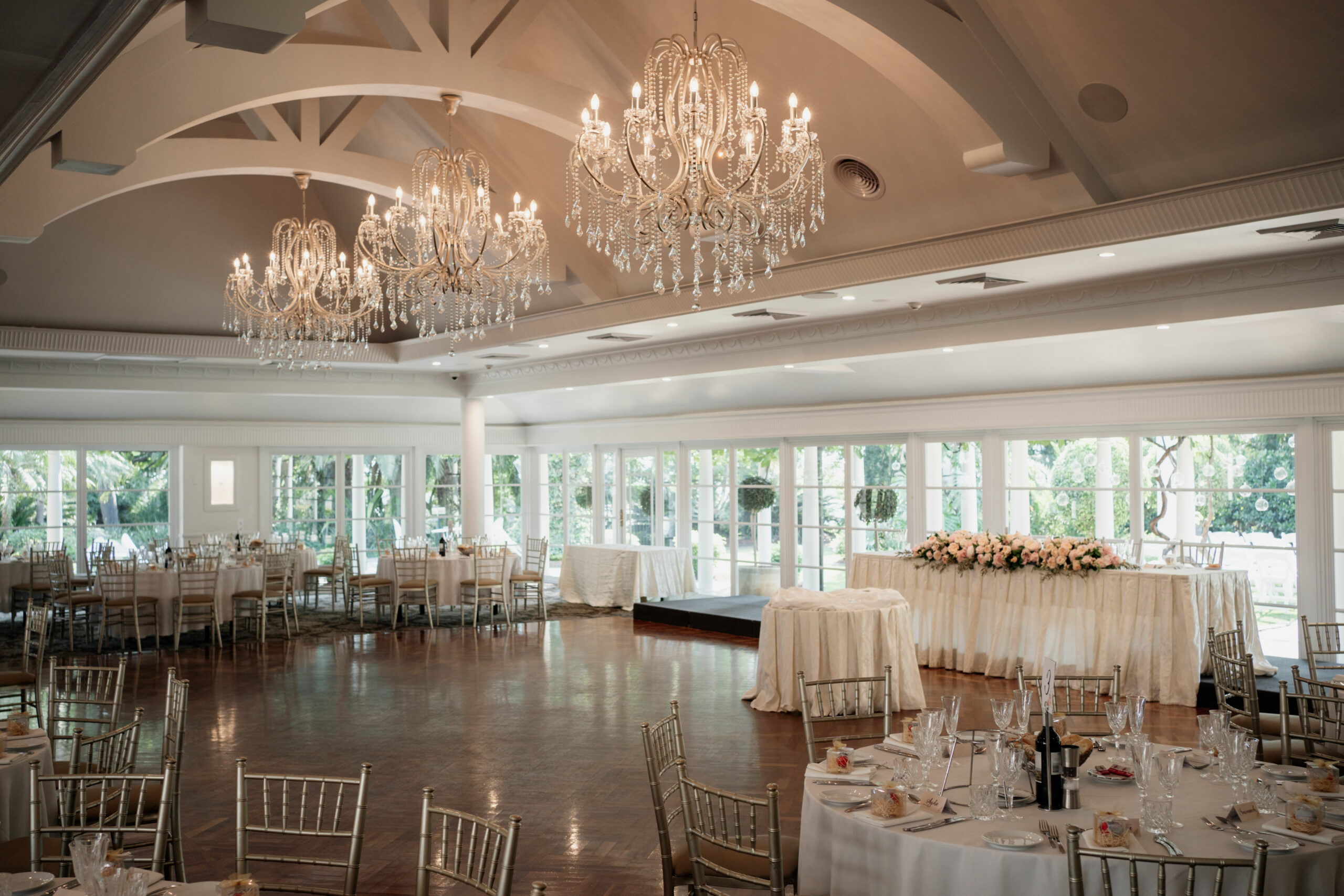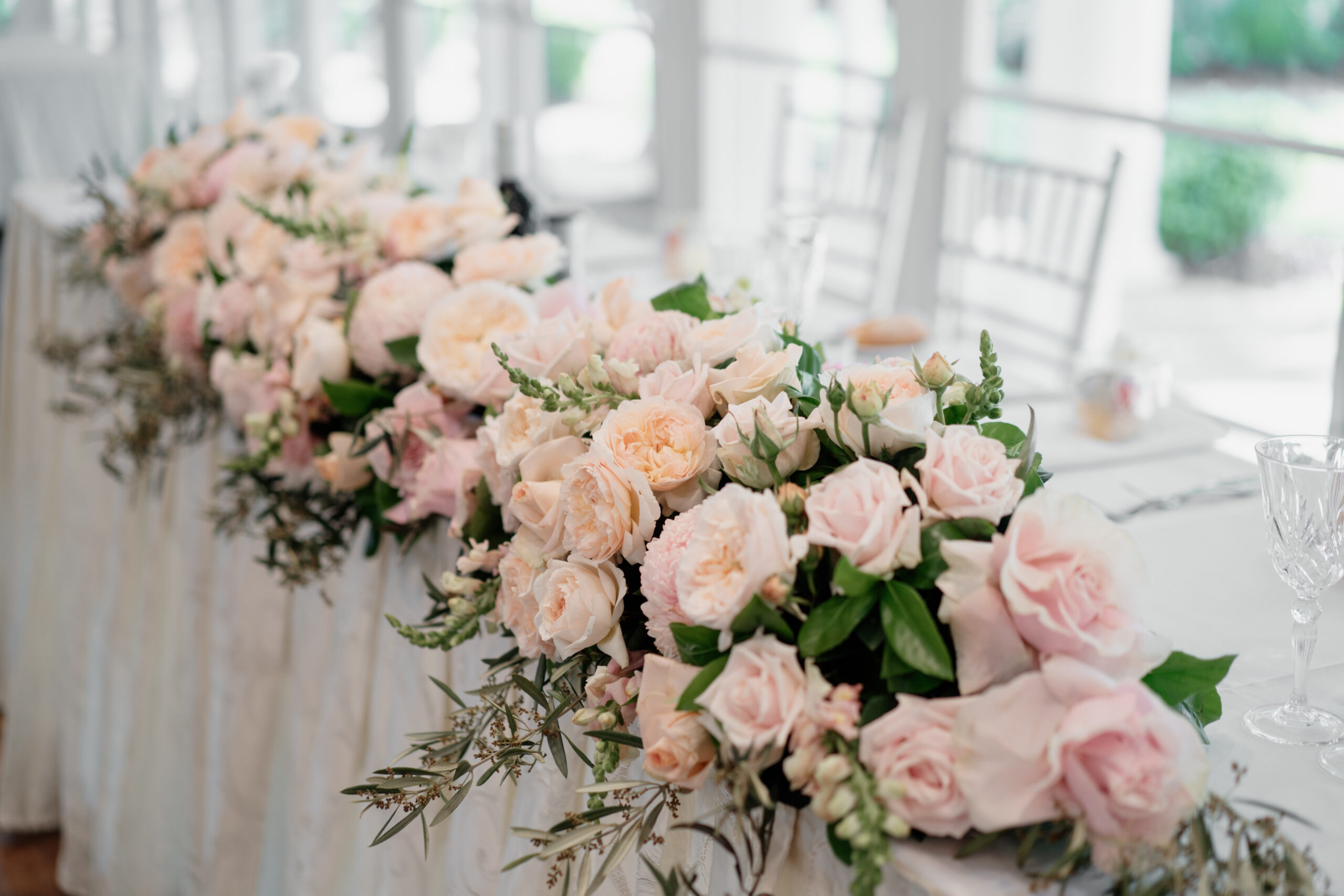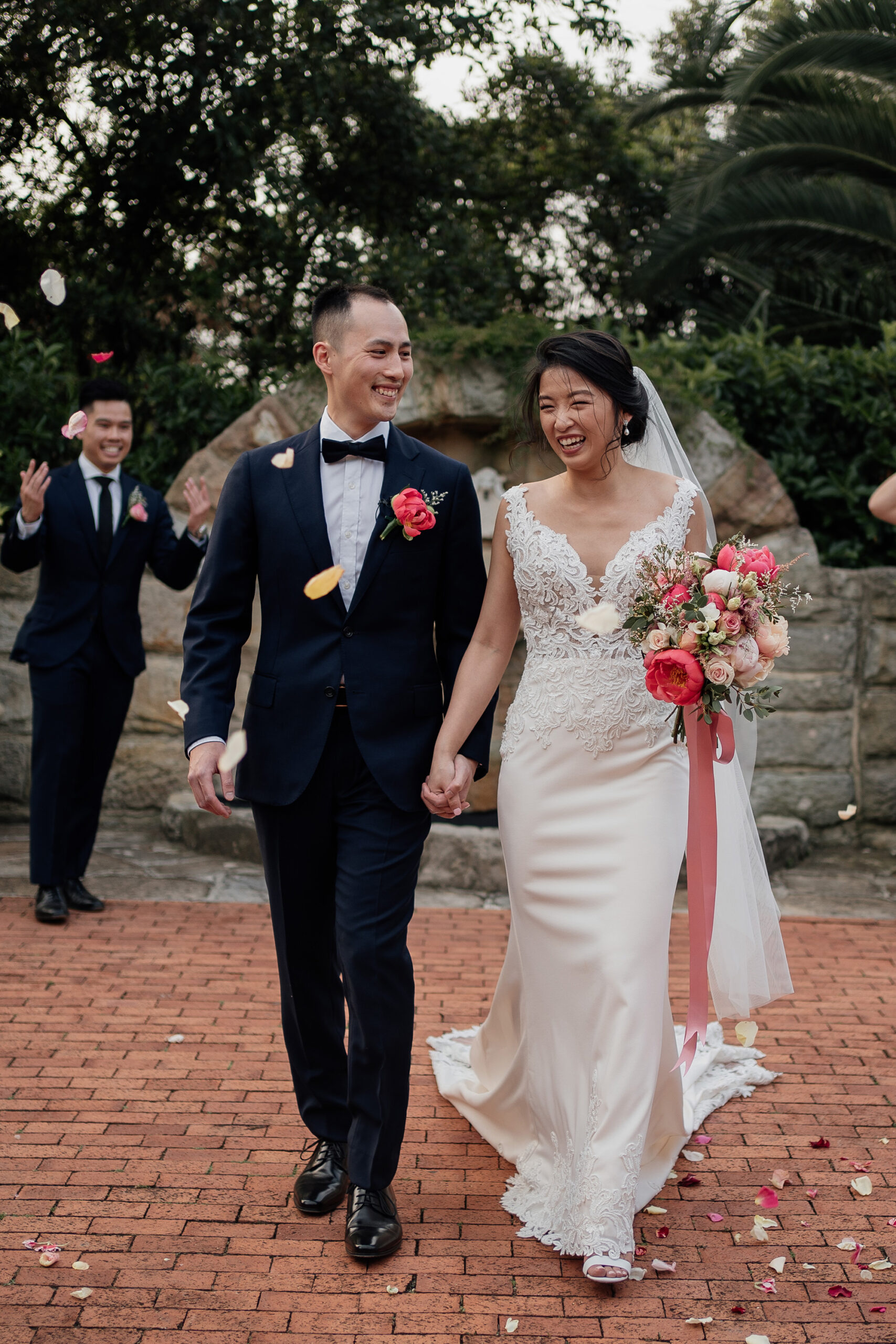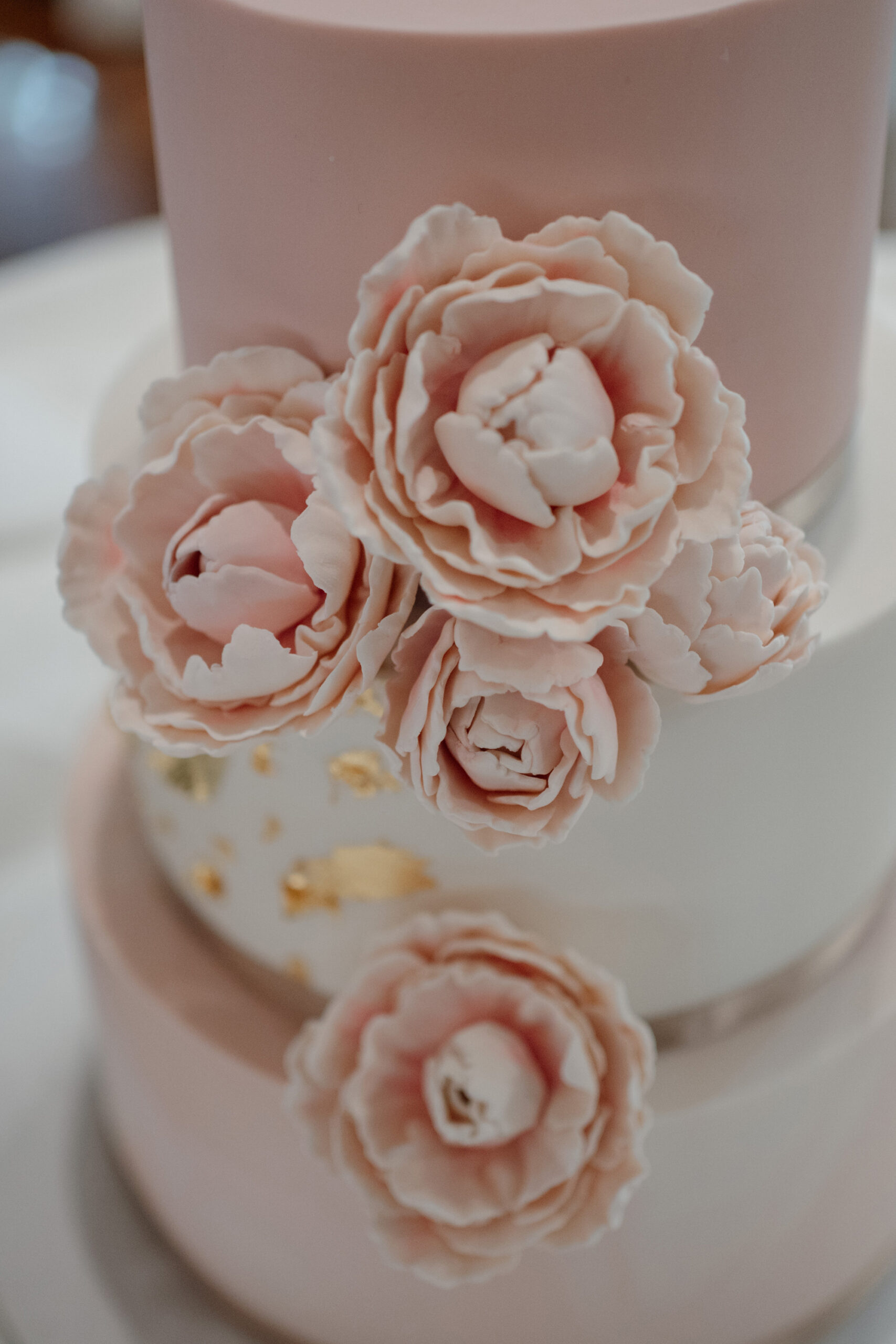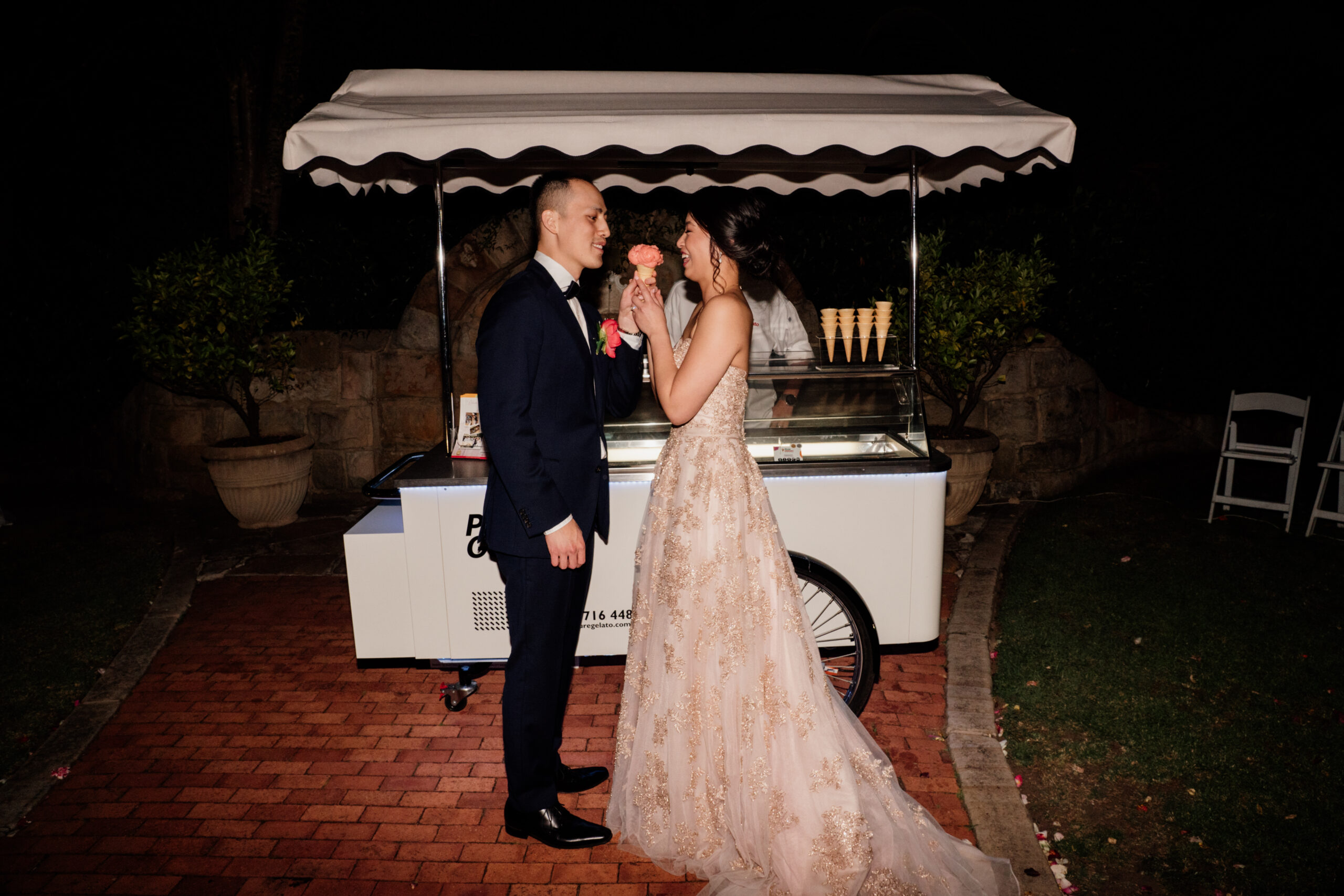 "It was simple and romantic," Anita says of the day.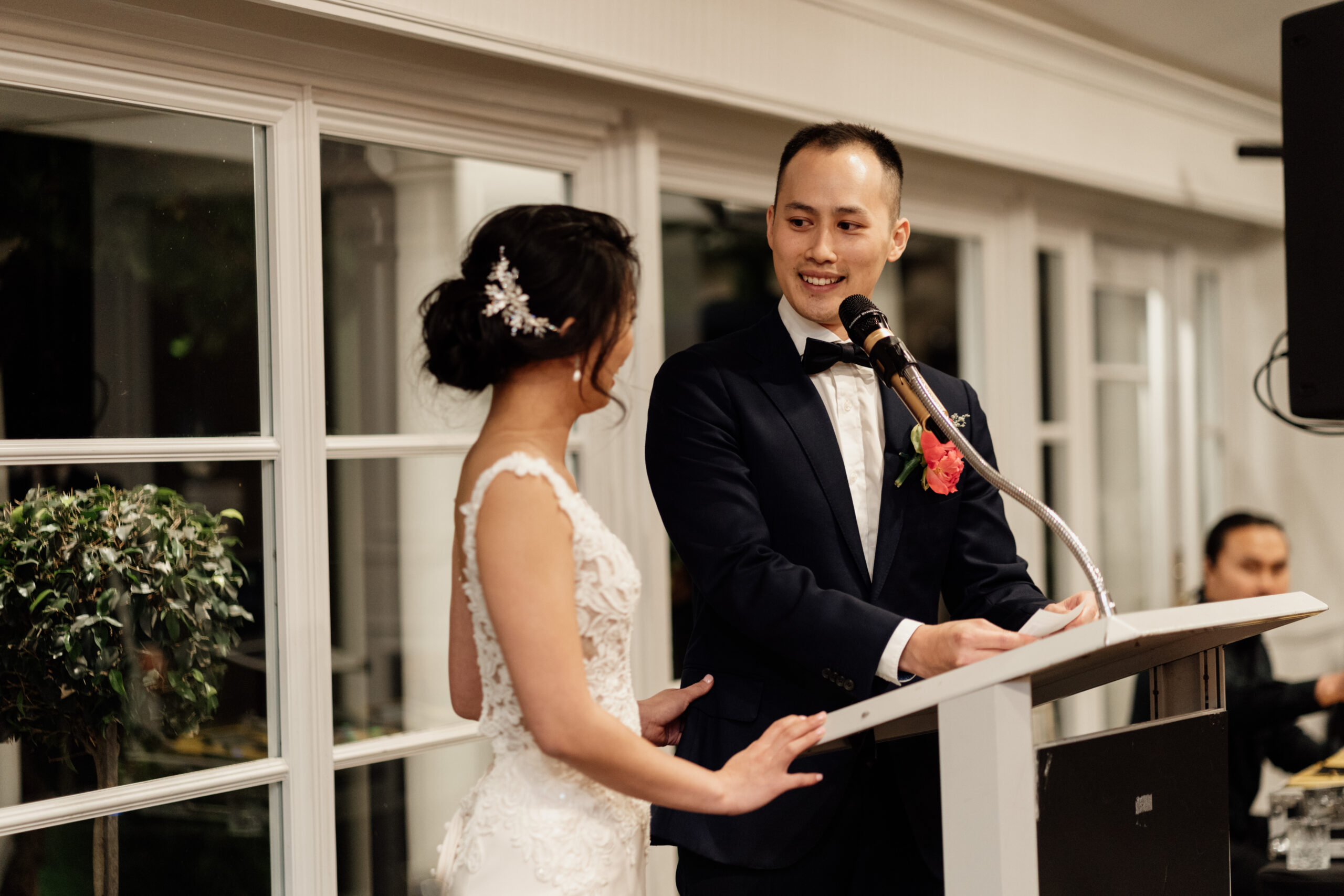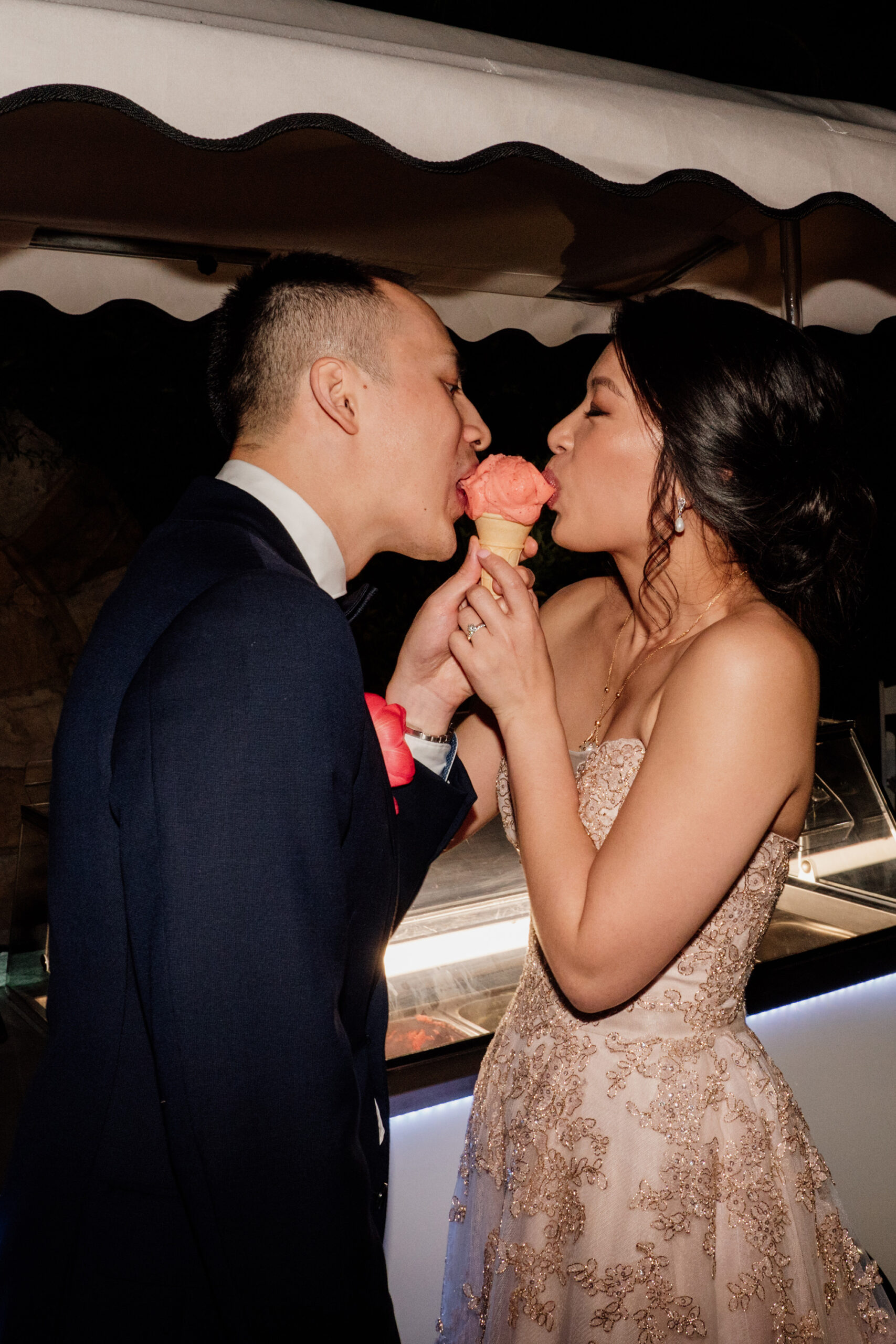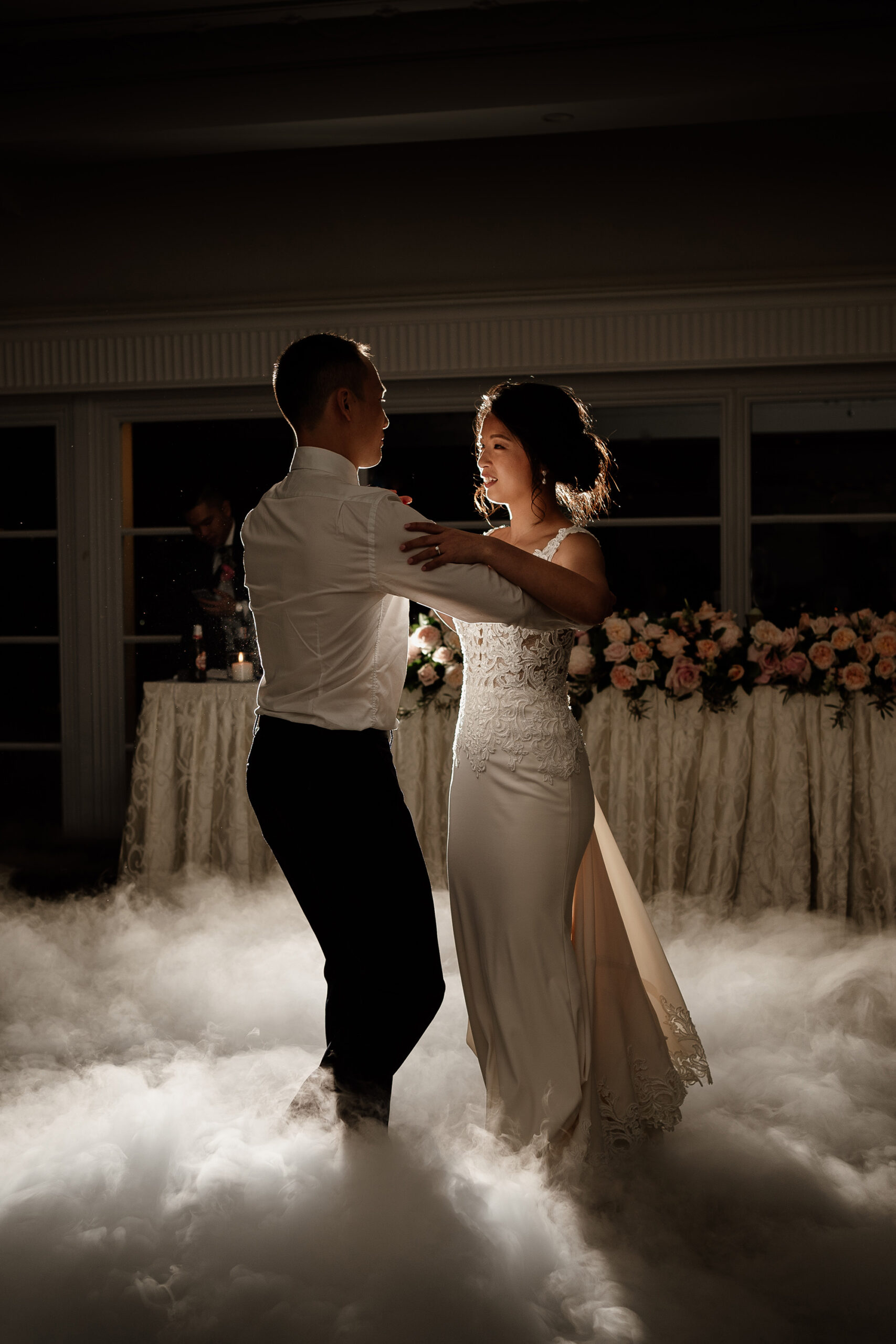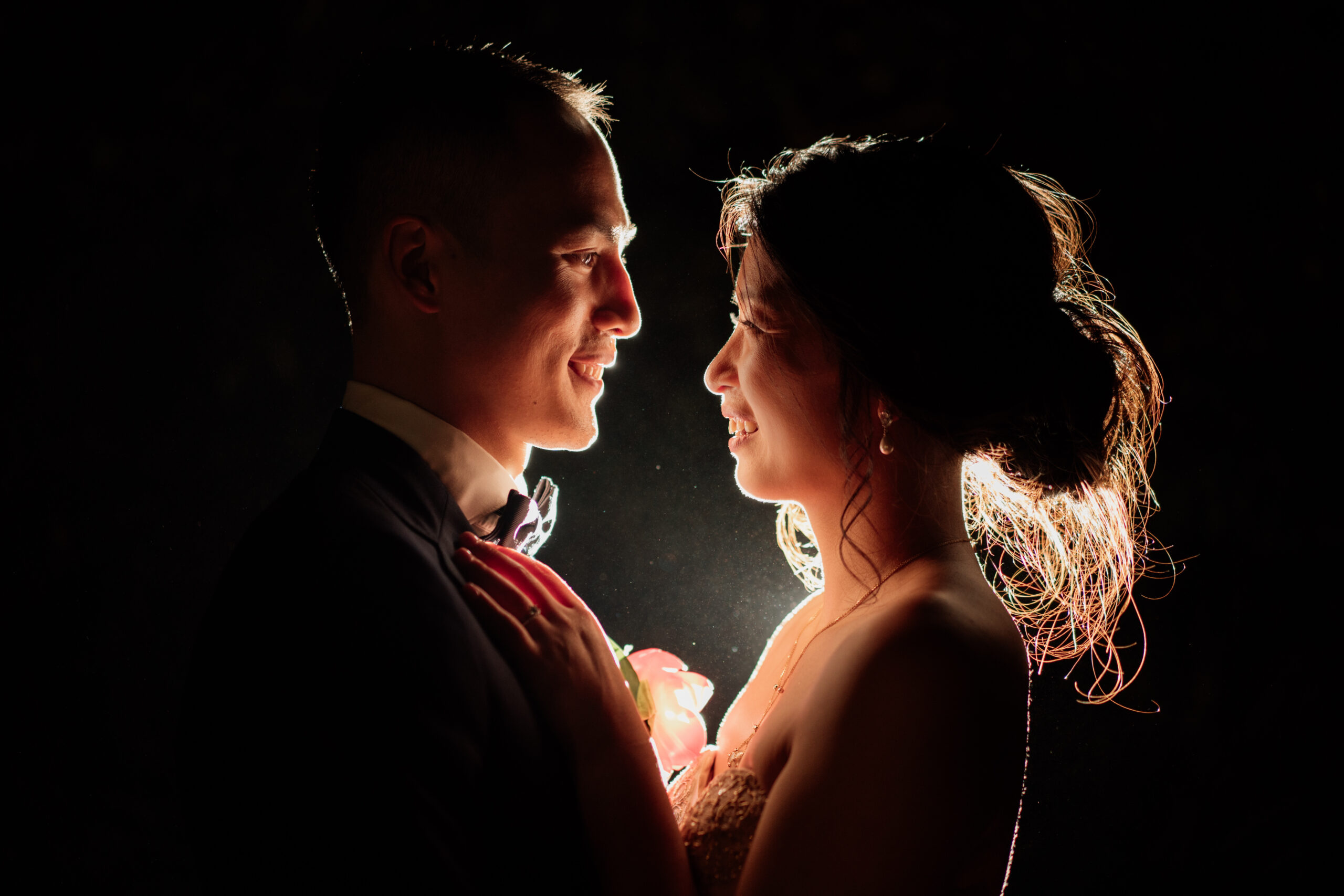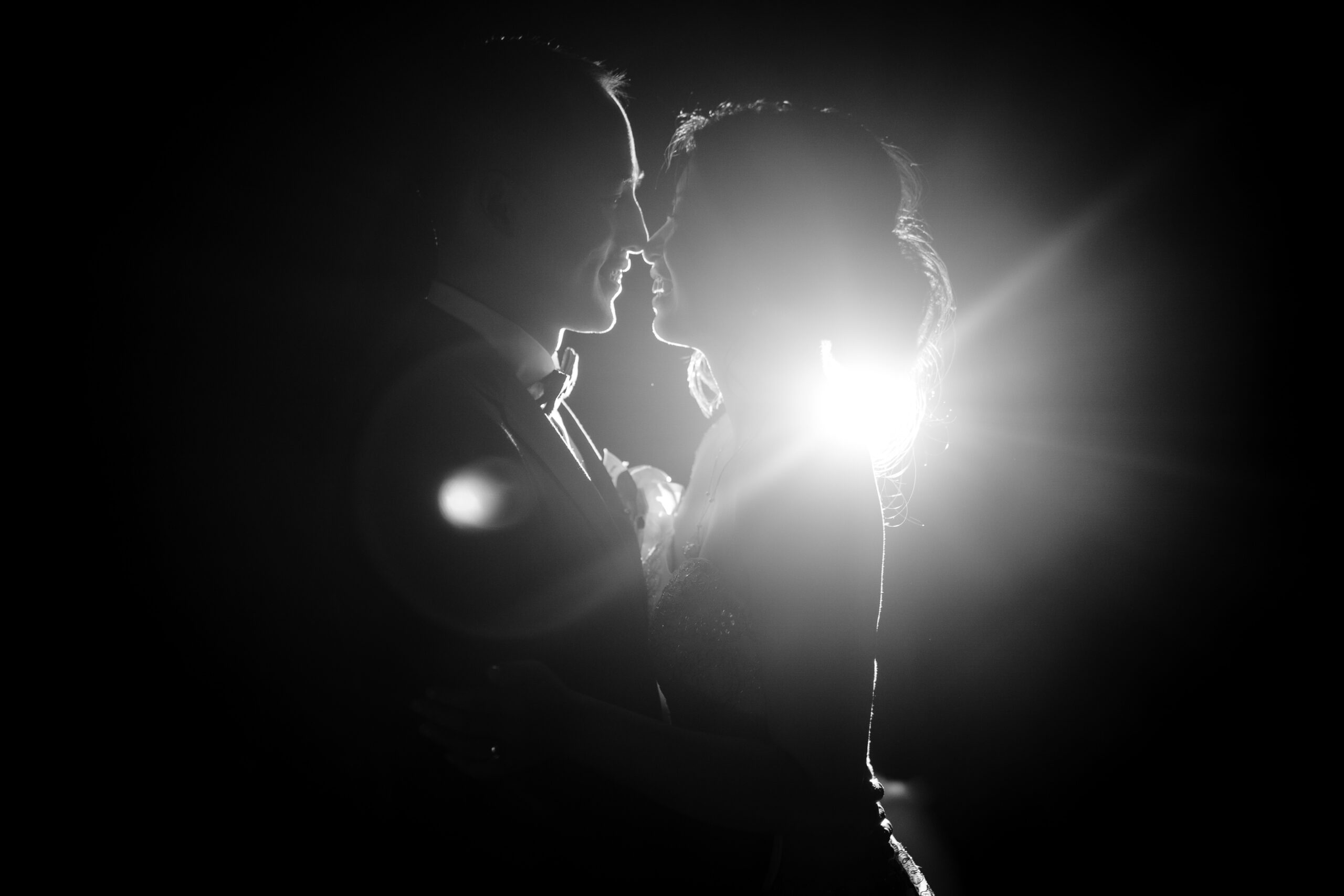 Video by Marry Me Movies.