Not even the threat of flooding could put a dampener on Rebecca and Ollie Schofield's garden wedding.
In the week leading up to the big day, the couple feared torrential rain would mean they wouldn't even be able to access the venue.
"But the water subsided and along came the wedding day," Rebecca, 22, says.
The NSW Central Coast couple wed at Albion Farm Gardens in Woodville, Hunter Valley, in front of 70 family and friends. "January 9, the best day of my life," smiles the bride.
Rebecca and Ollie, 25, first met at church, and during a coffee date that lasted five hours realised they had much in common. Ollie popped the question 11 months later.
The pair then took just five months to plan their elegant garden wedding, which was held in the property's historic barn.
"It was magic," says Rebecca. "No words can articulate how Ollie made me feel that day."
"We exchanged our personally-written vows and also the traditional [ones] as we felt they held so much value for our marriage. I'm pretty sure we hold the position for the longest first kiss too."
Photos courtesy of Woodlands Creative.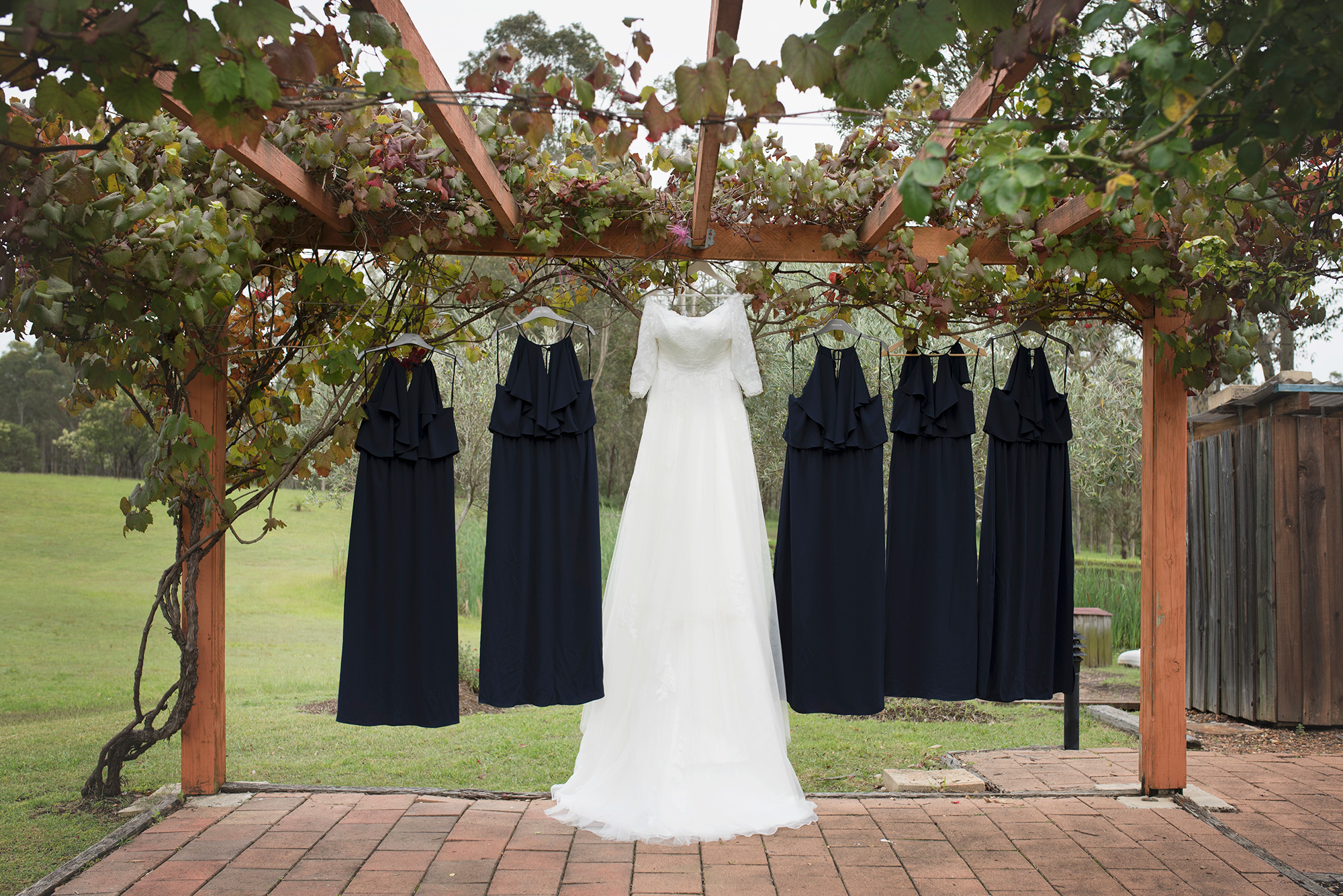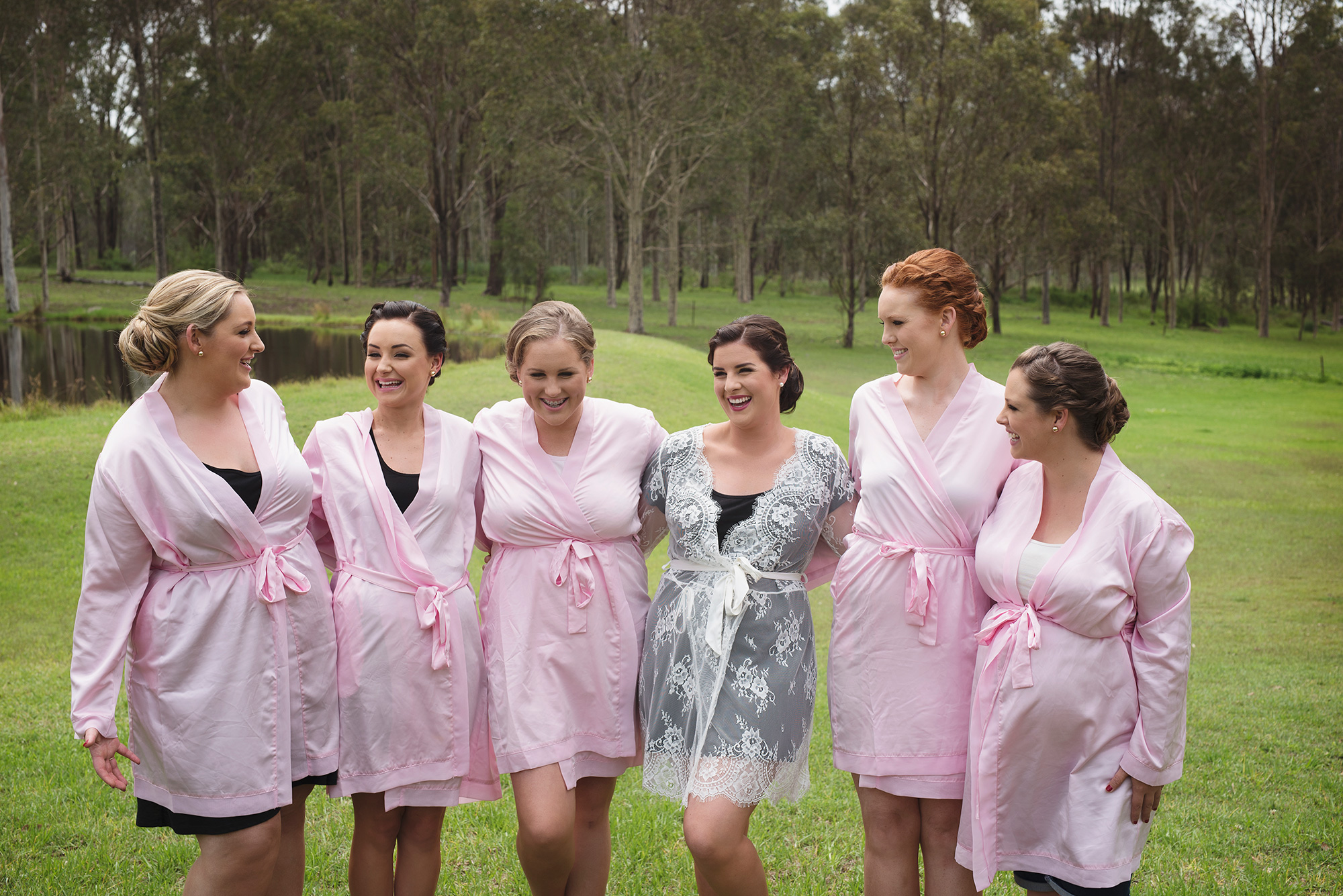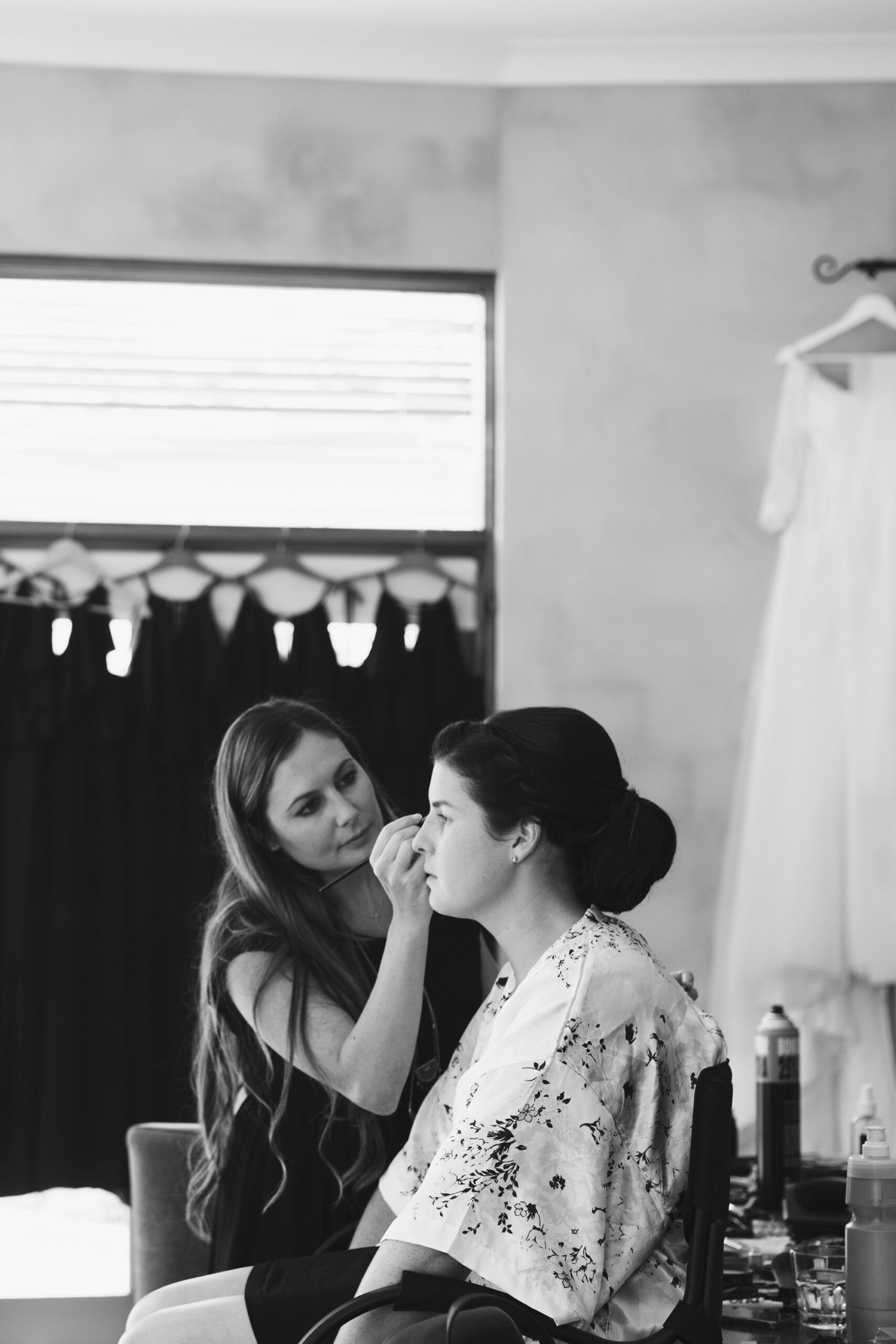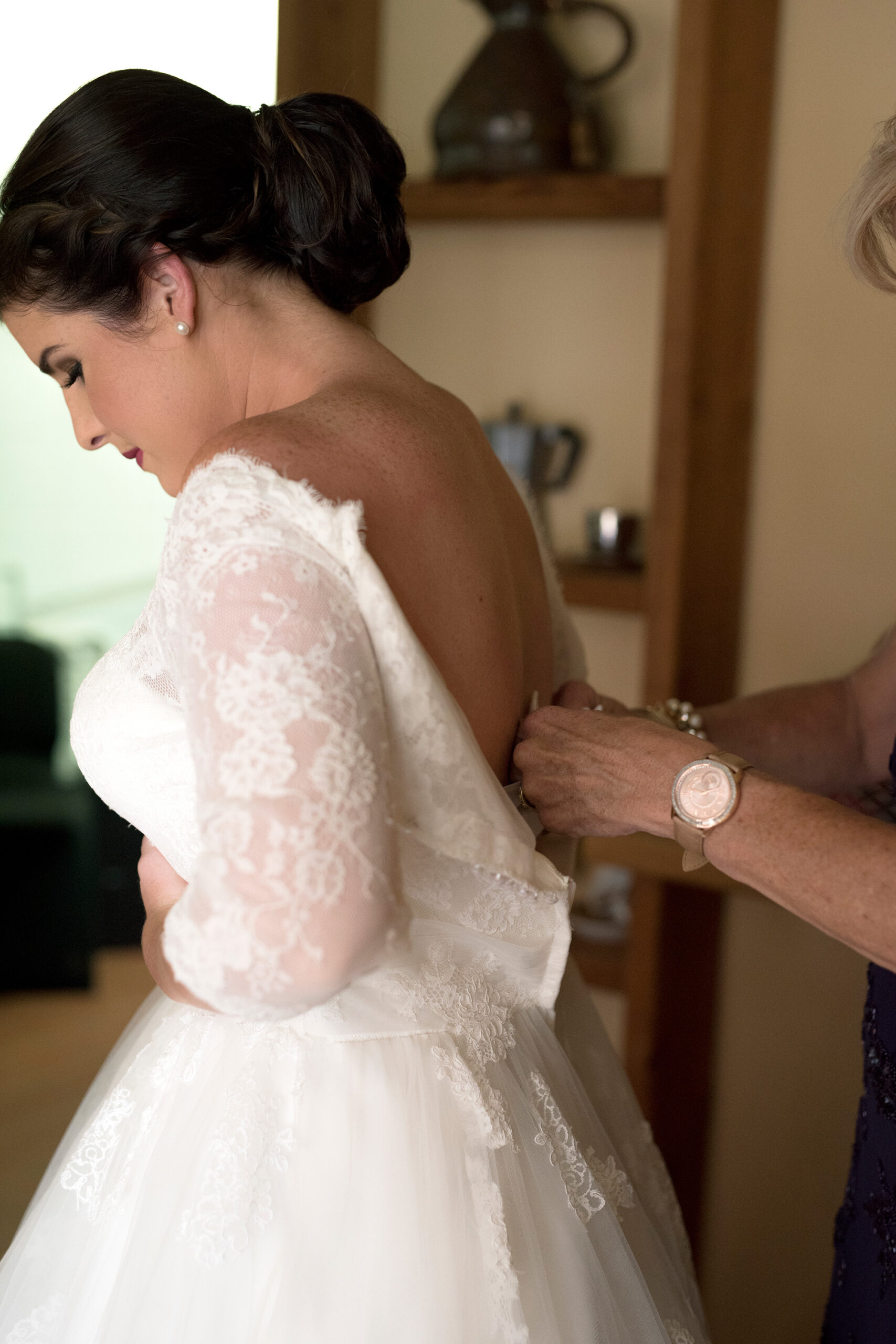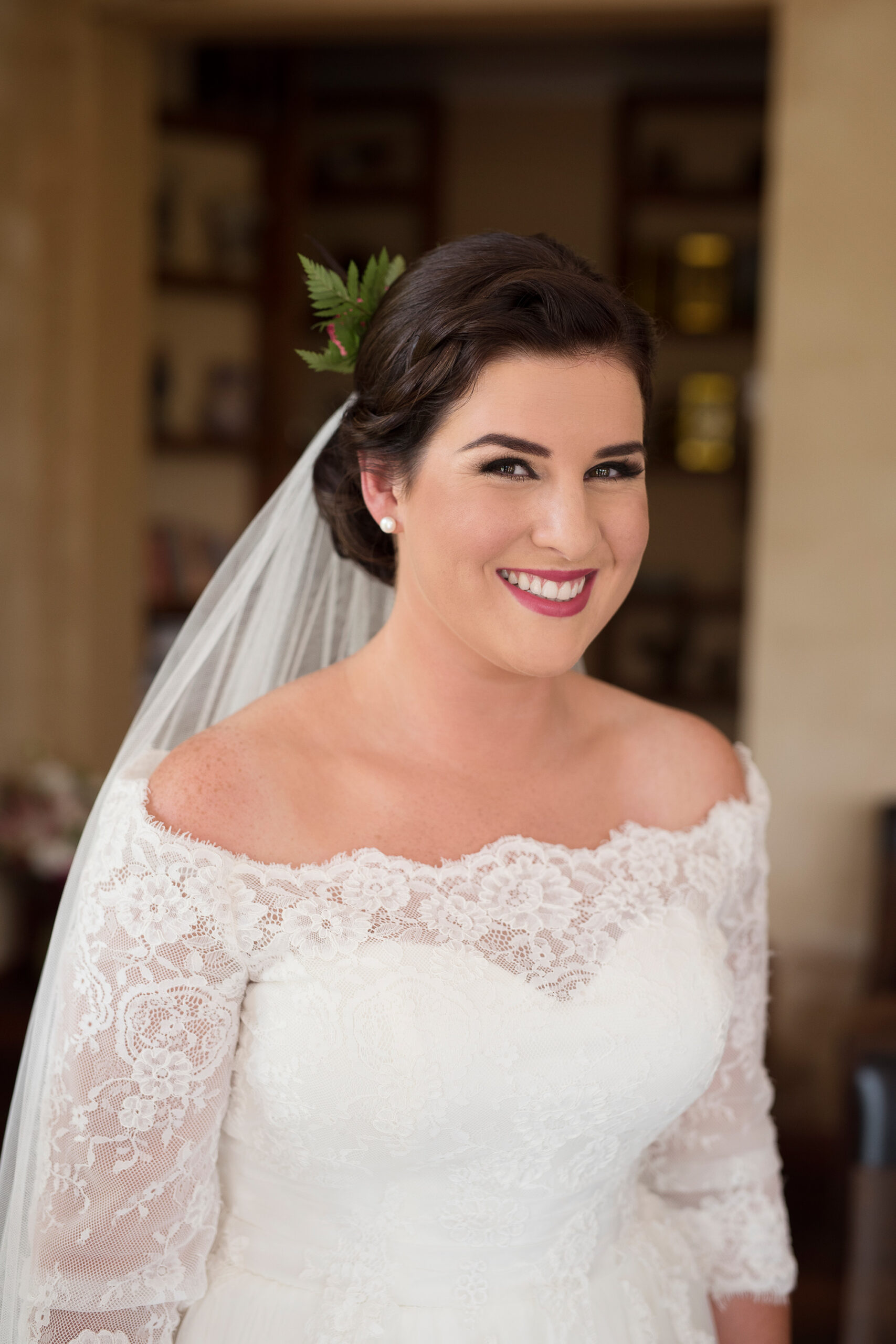 Beautiful bride Rebecca wore a gorgeous off-the-shoulder gown for the garden wedding.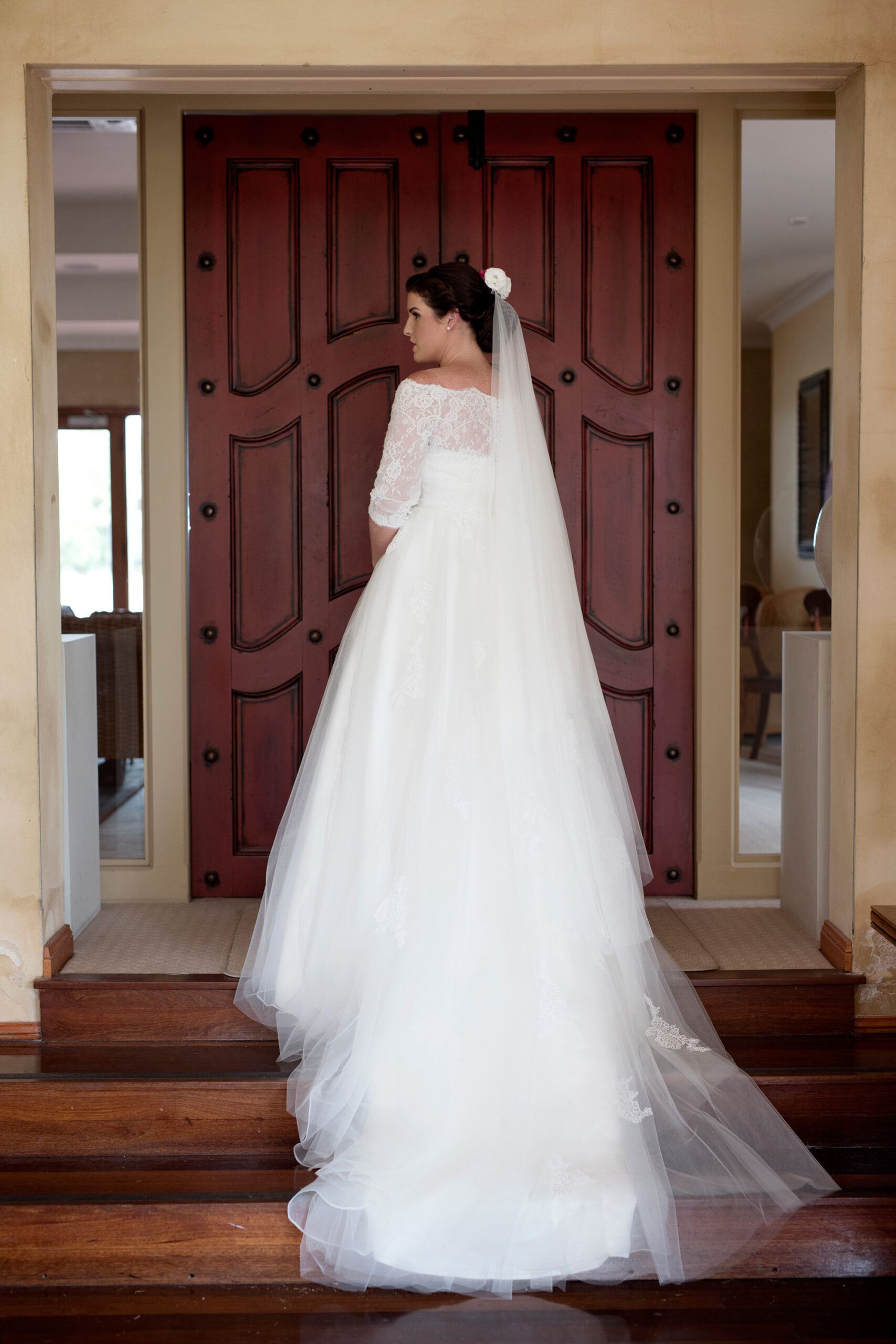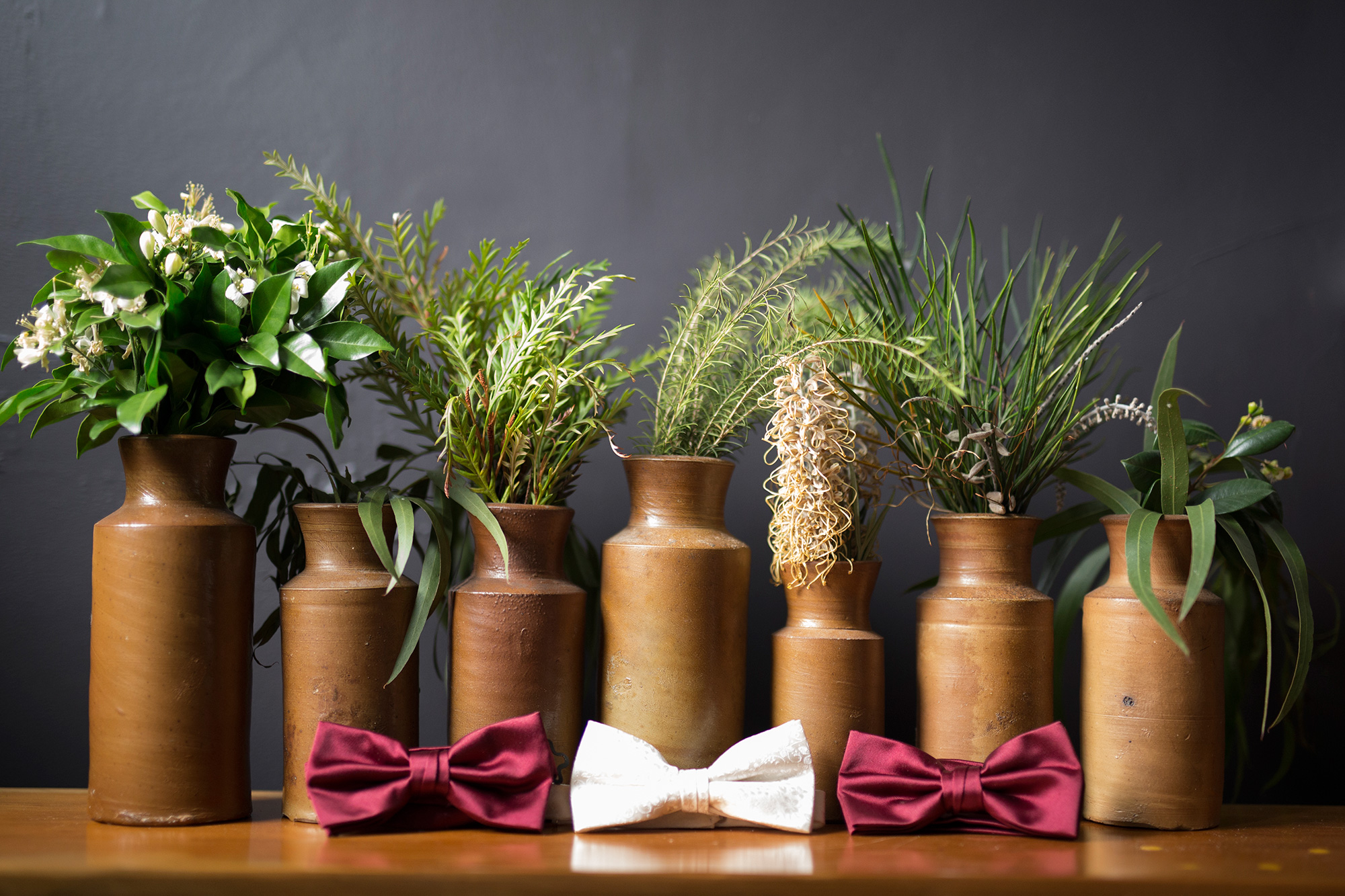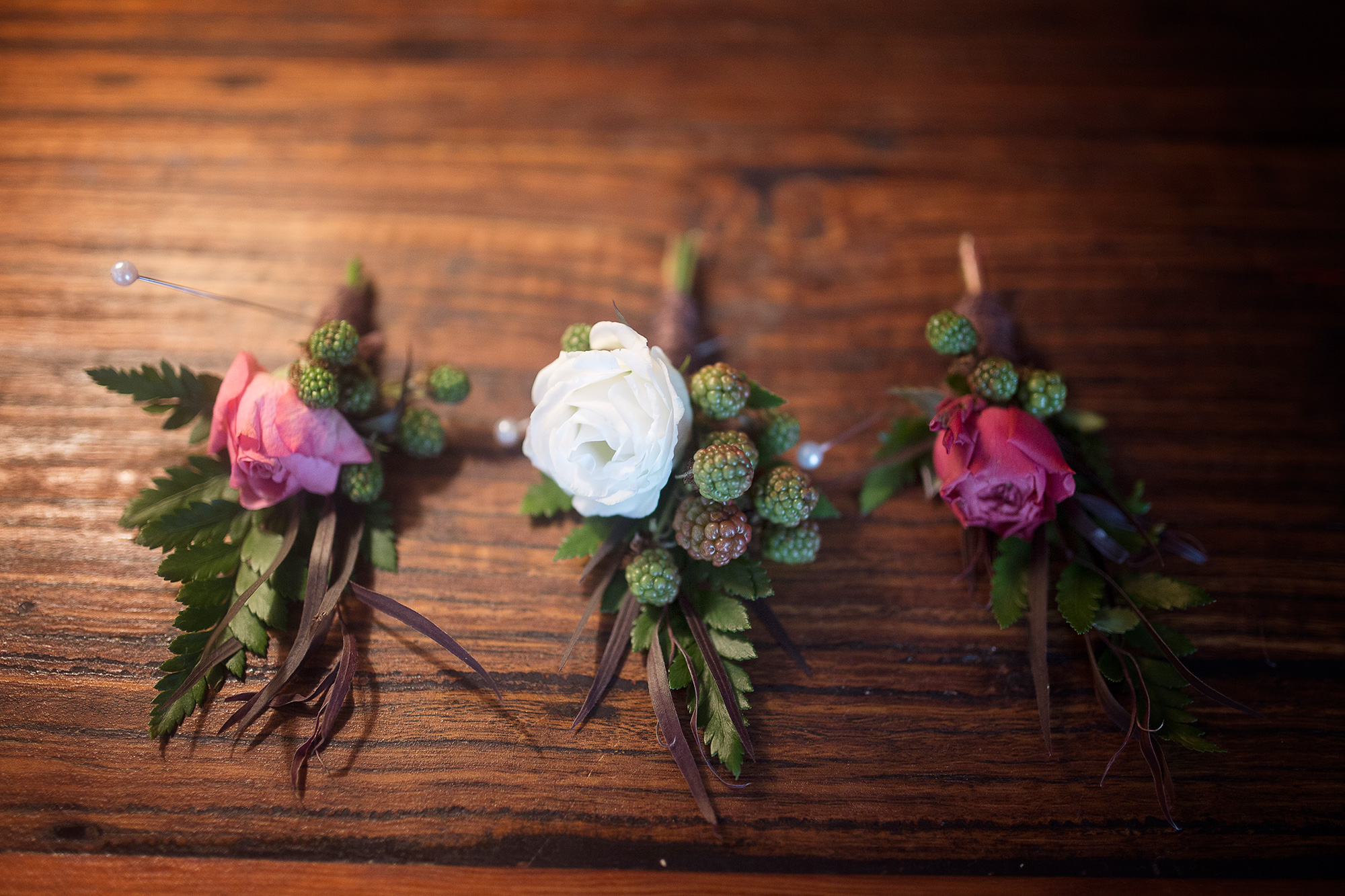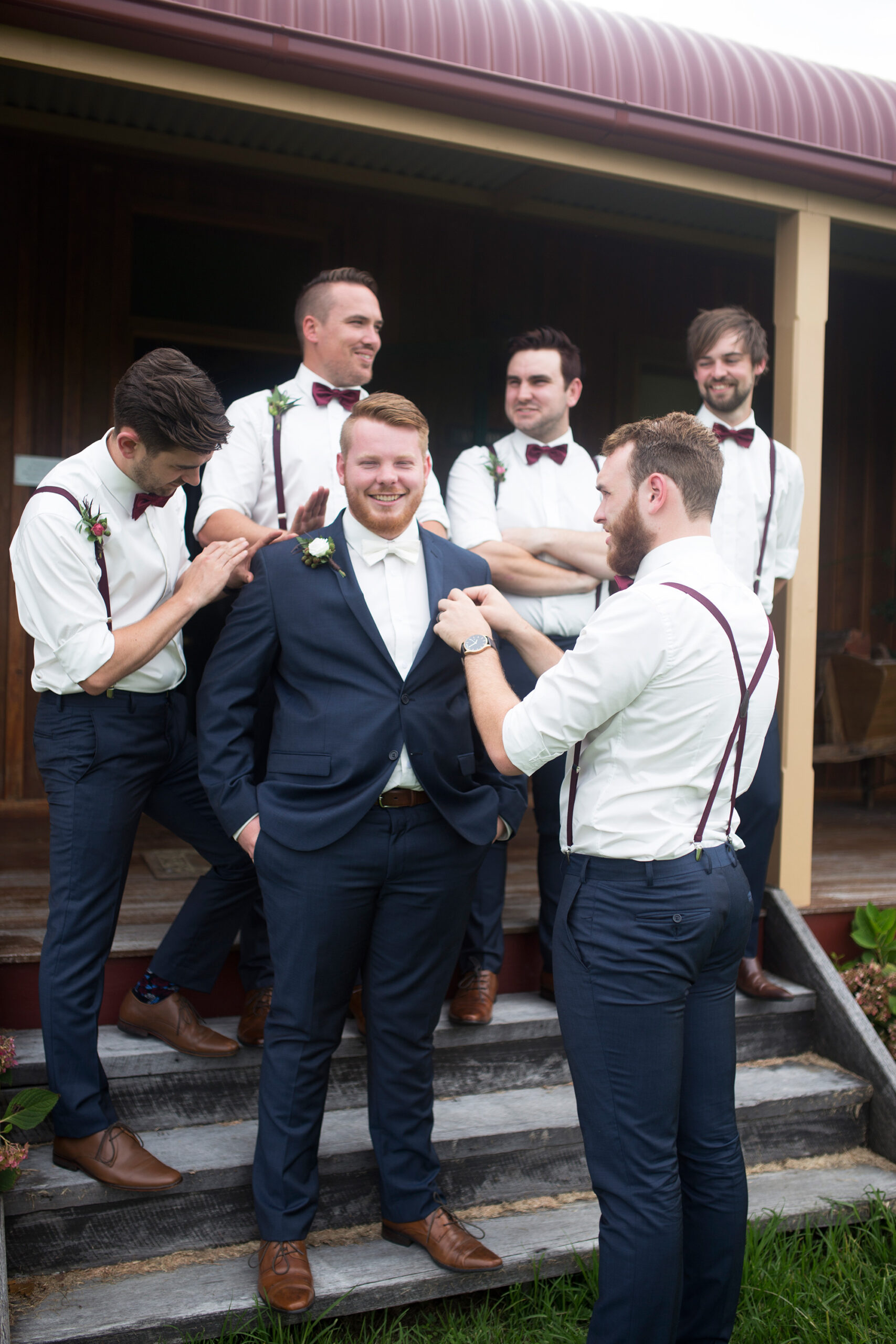 Ollie and his groomsmen looked stylish in blue suits and tan shoes from Roger David.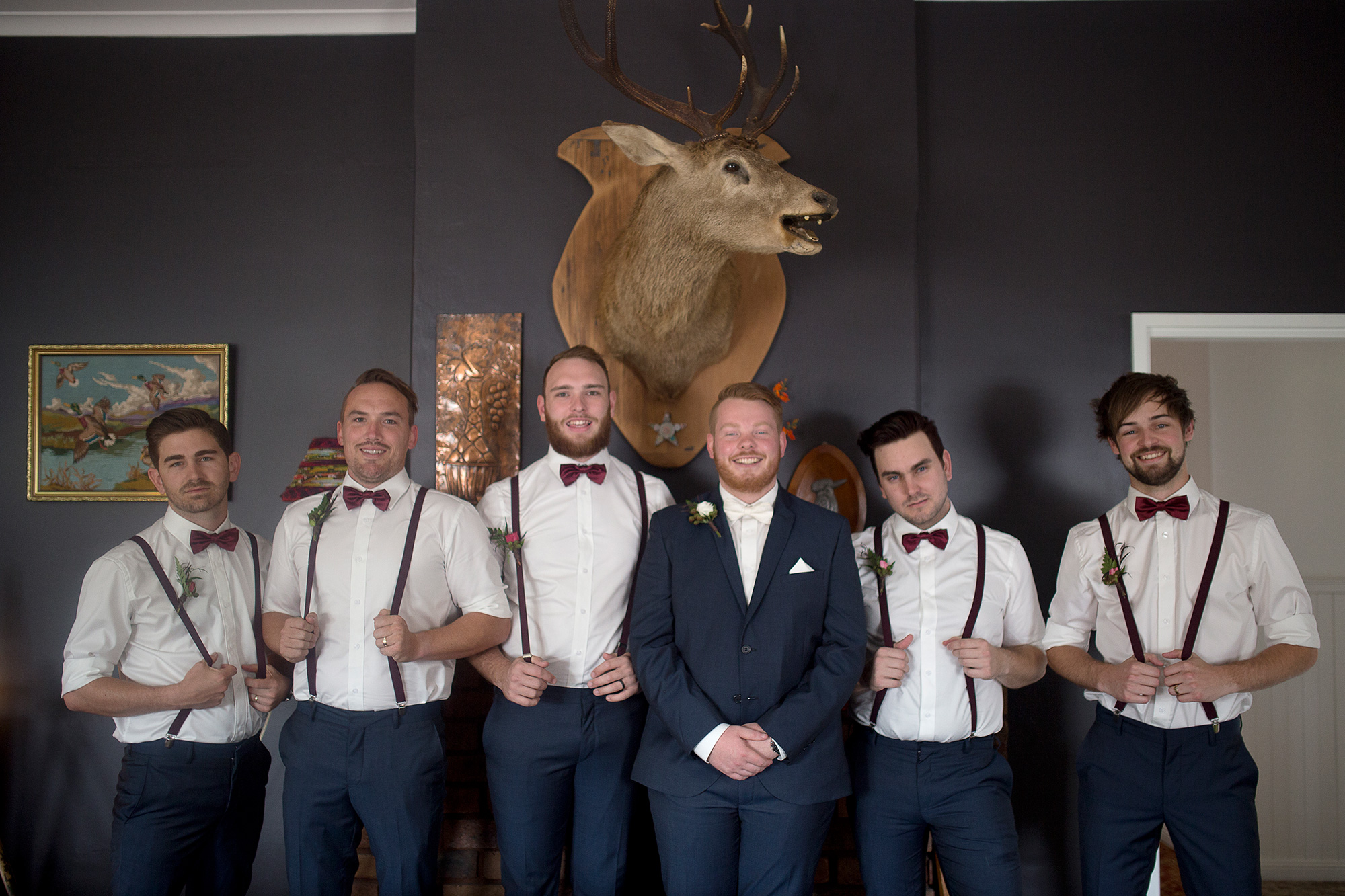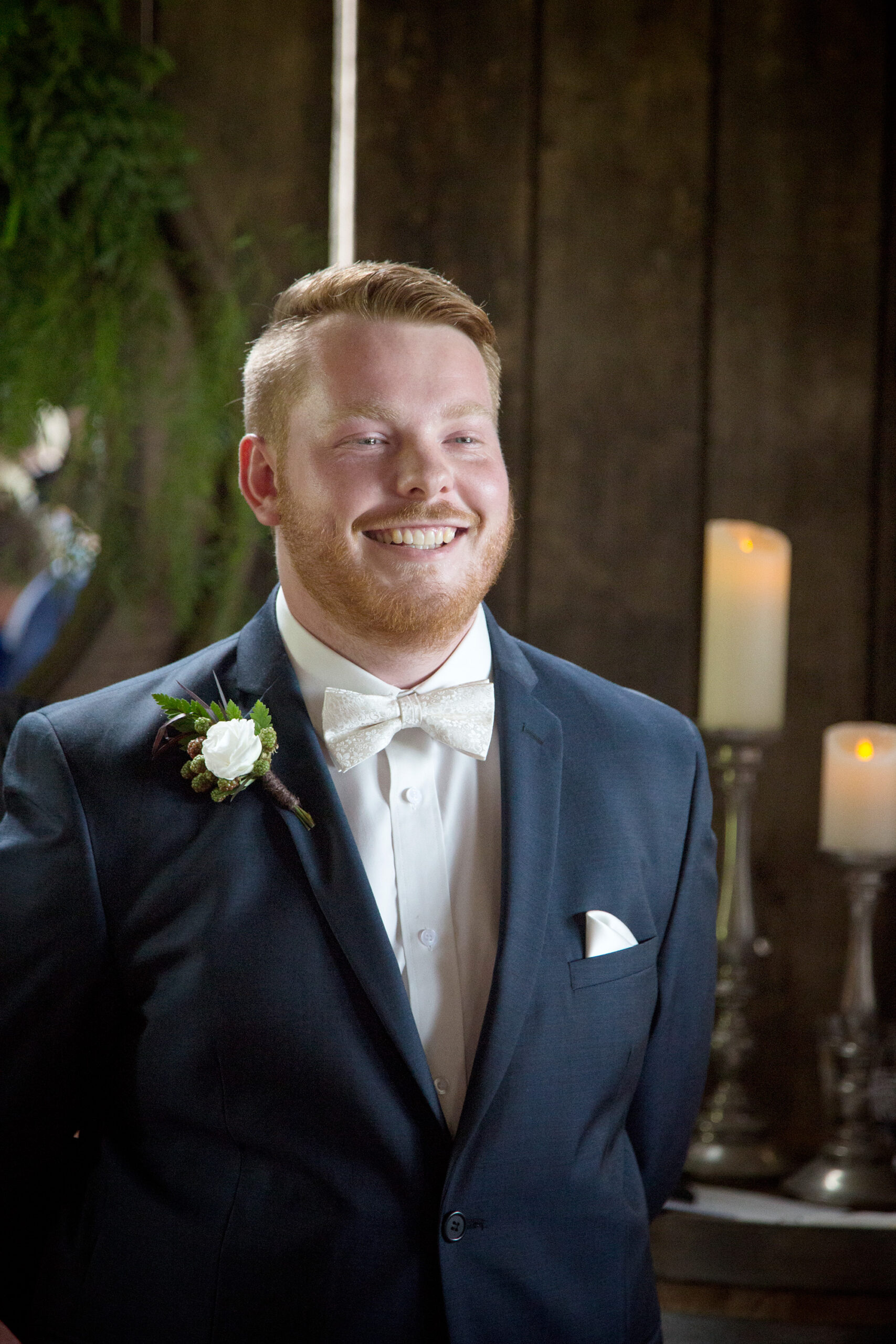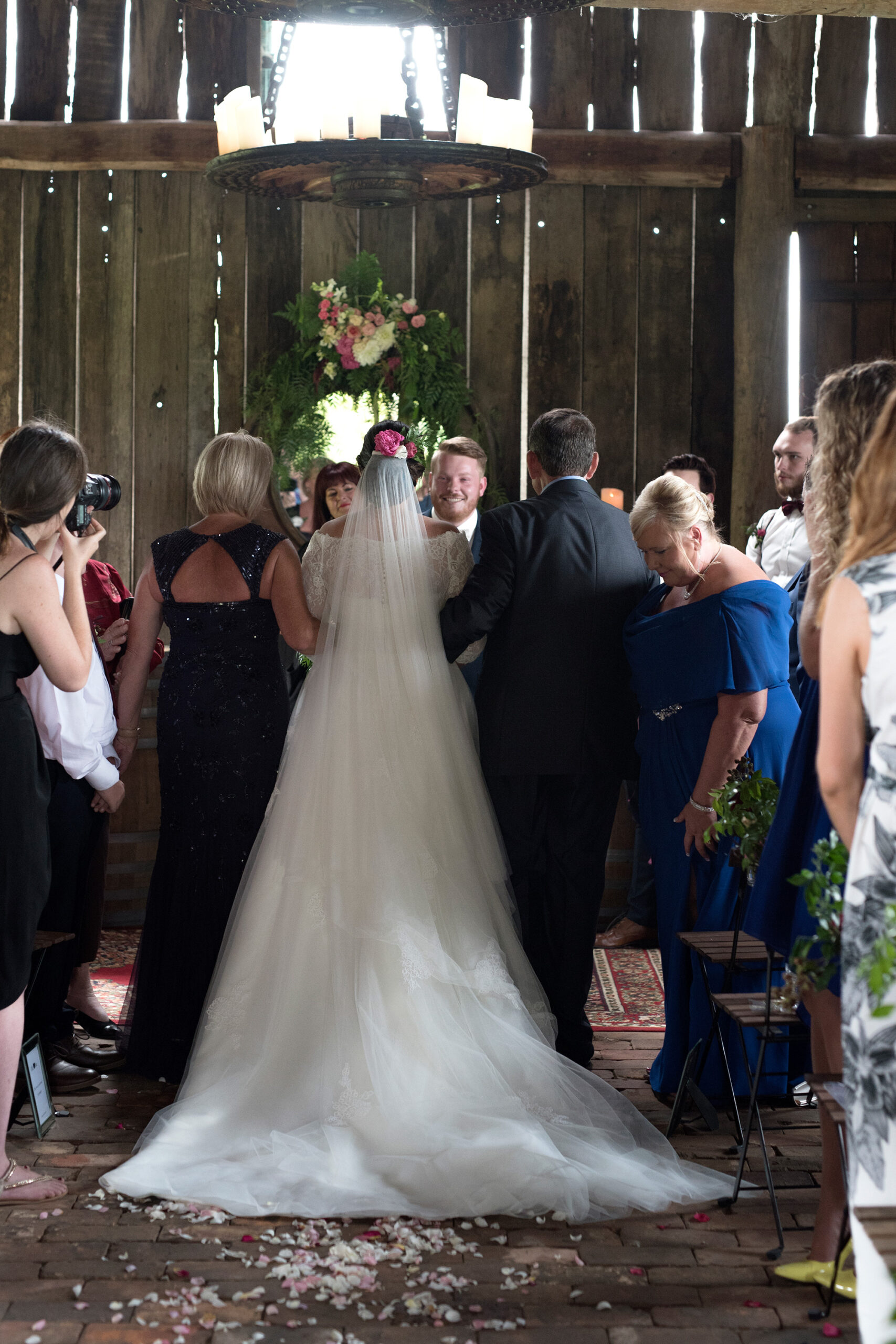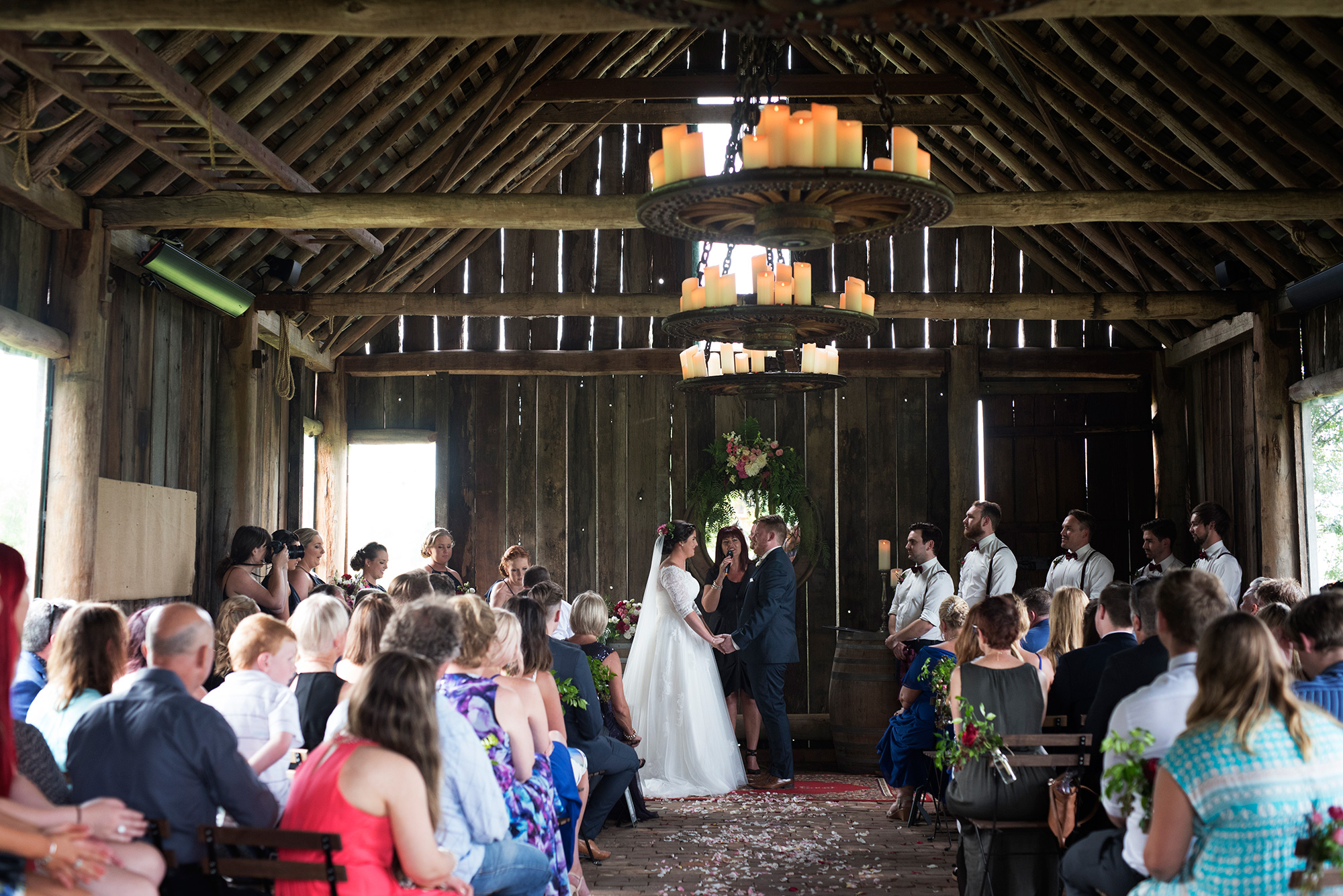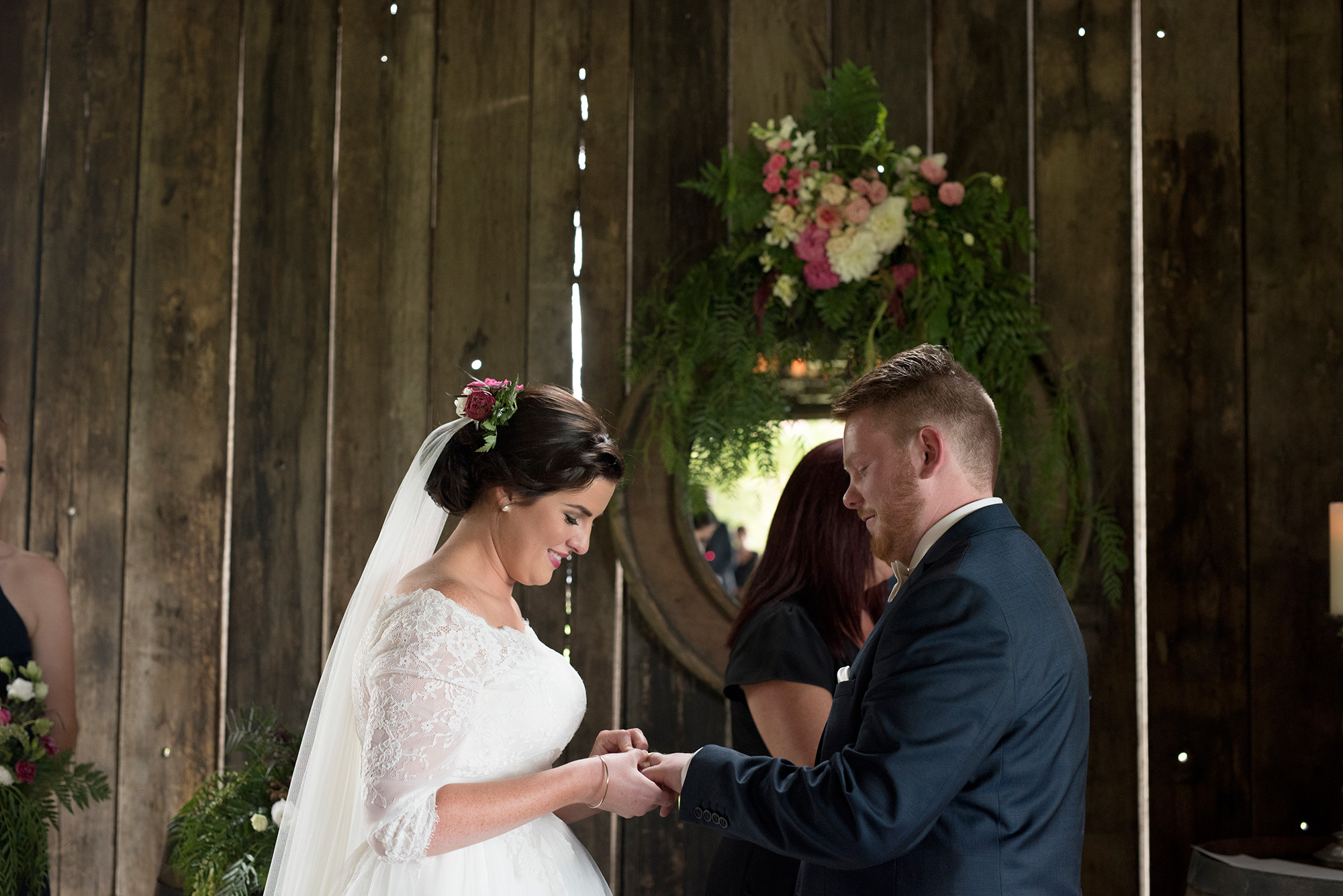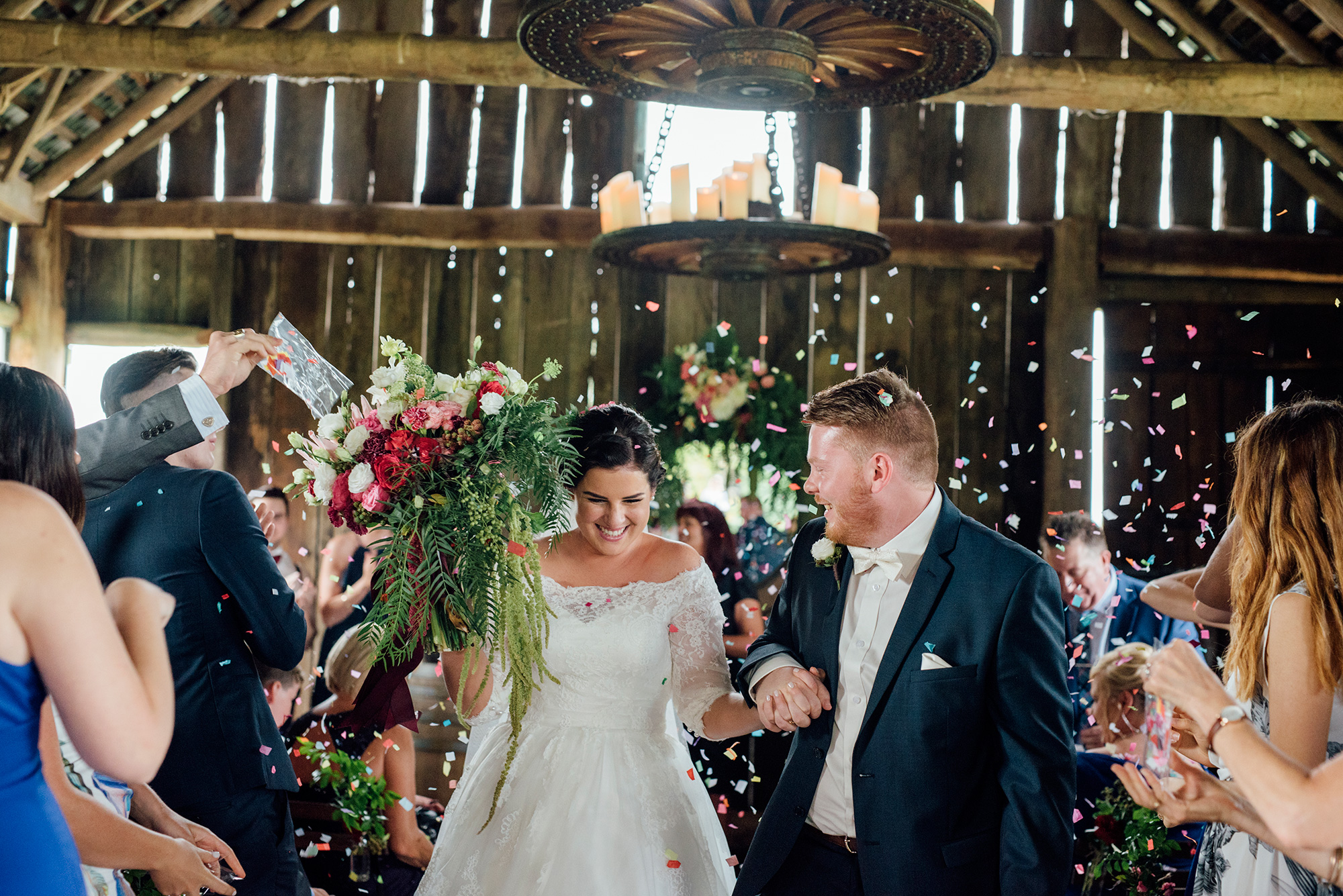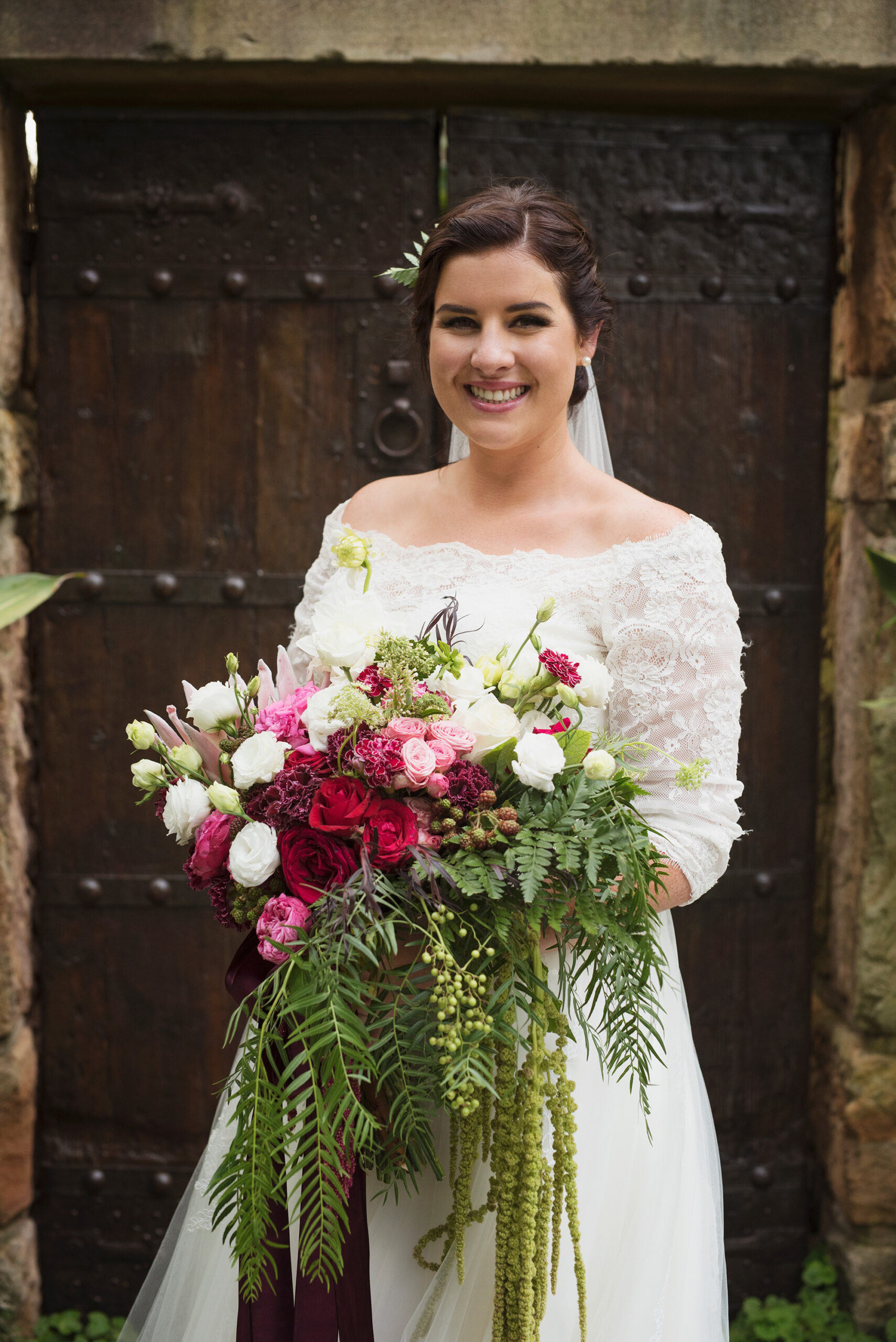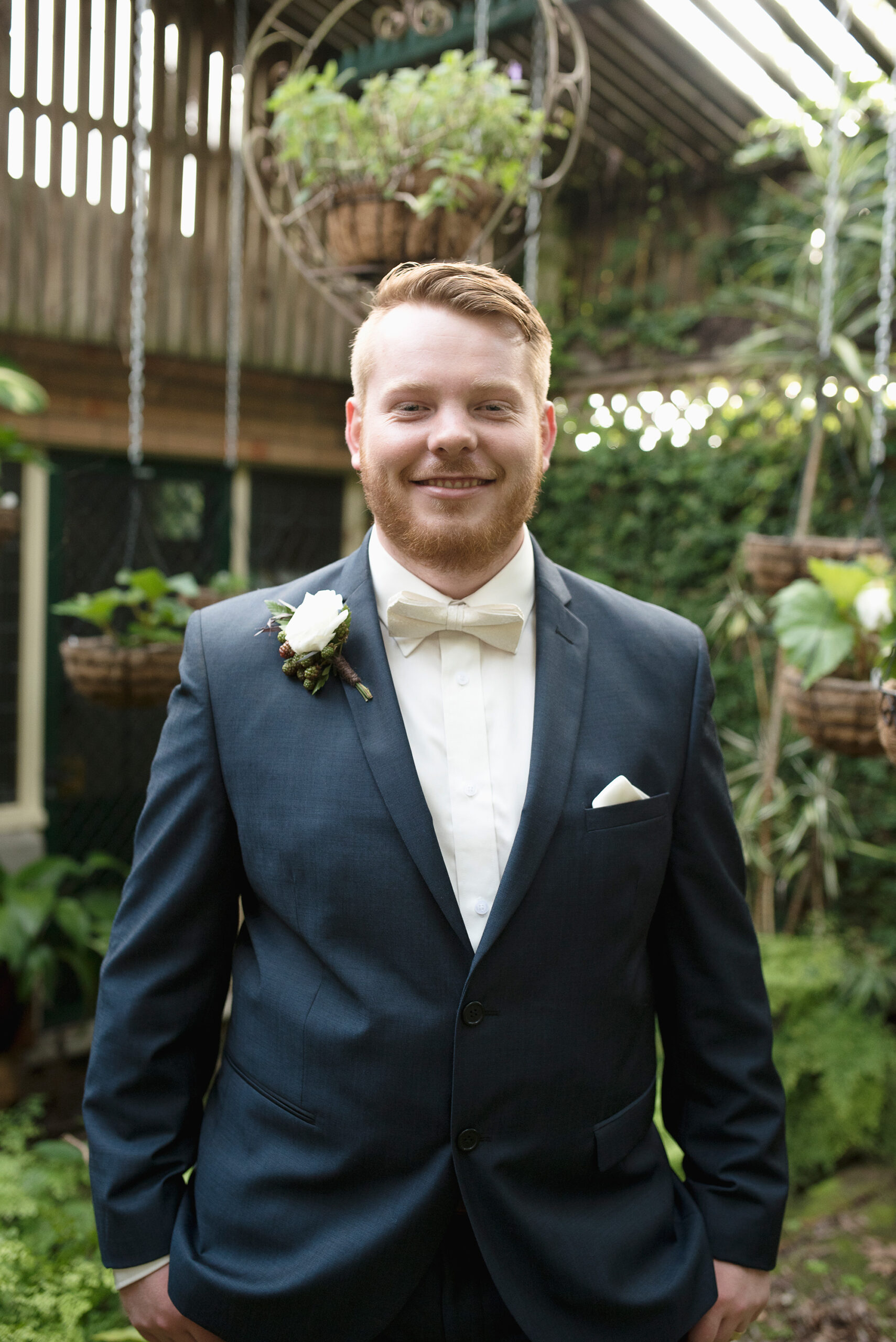 Rebecca's talented sister crafted her showpiece bouquet.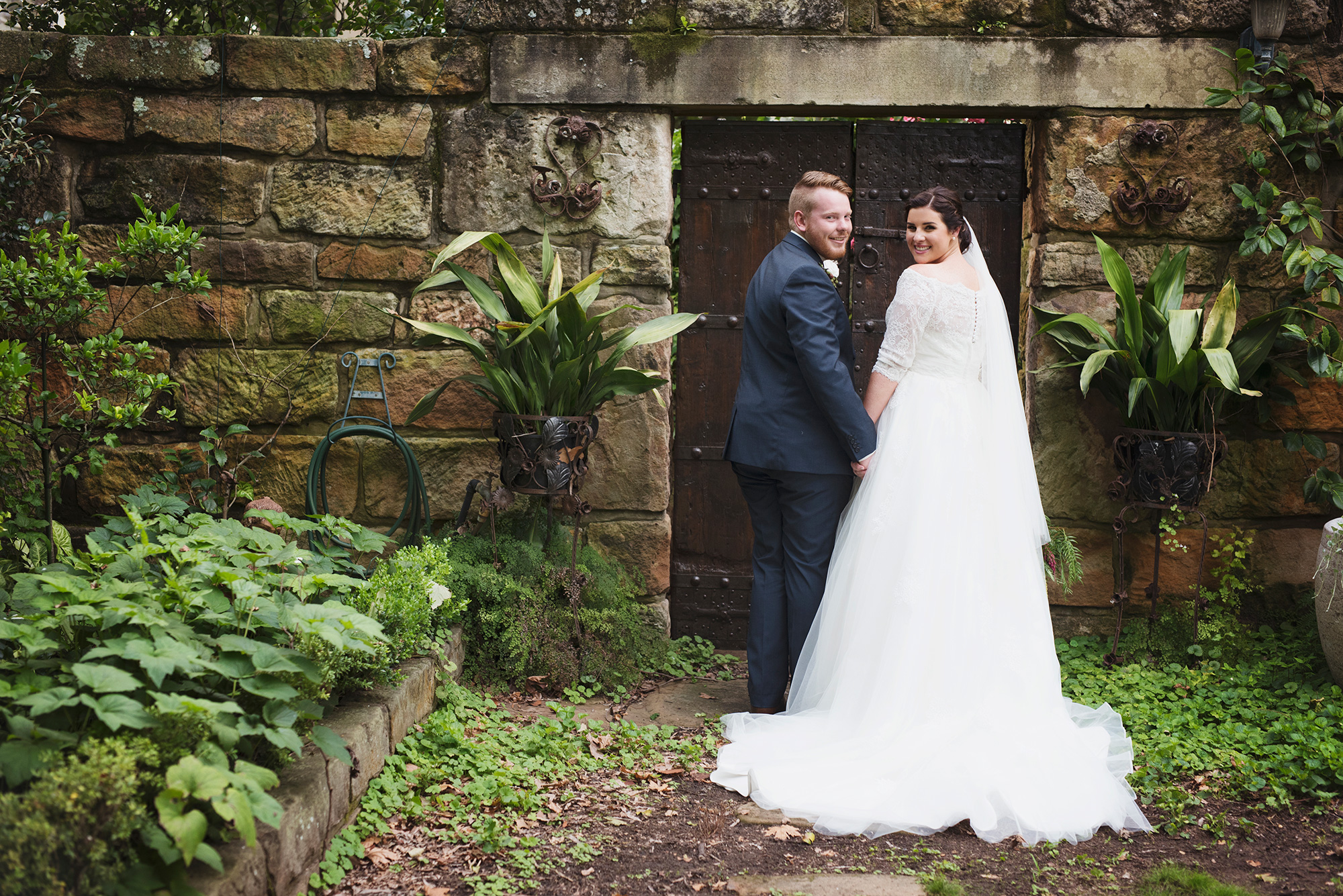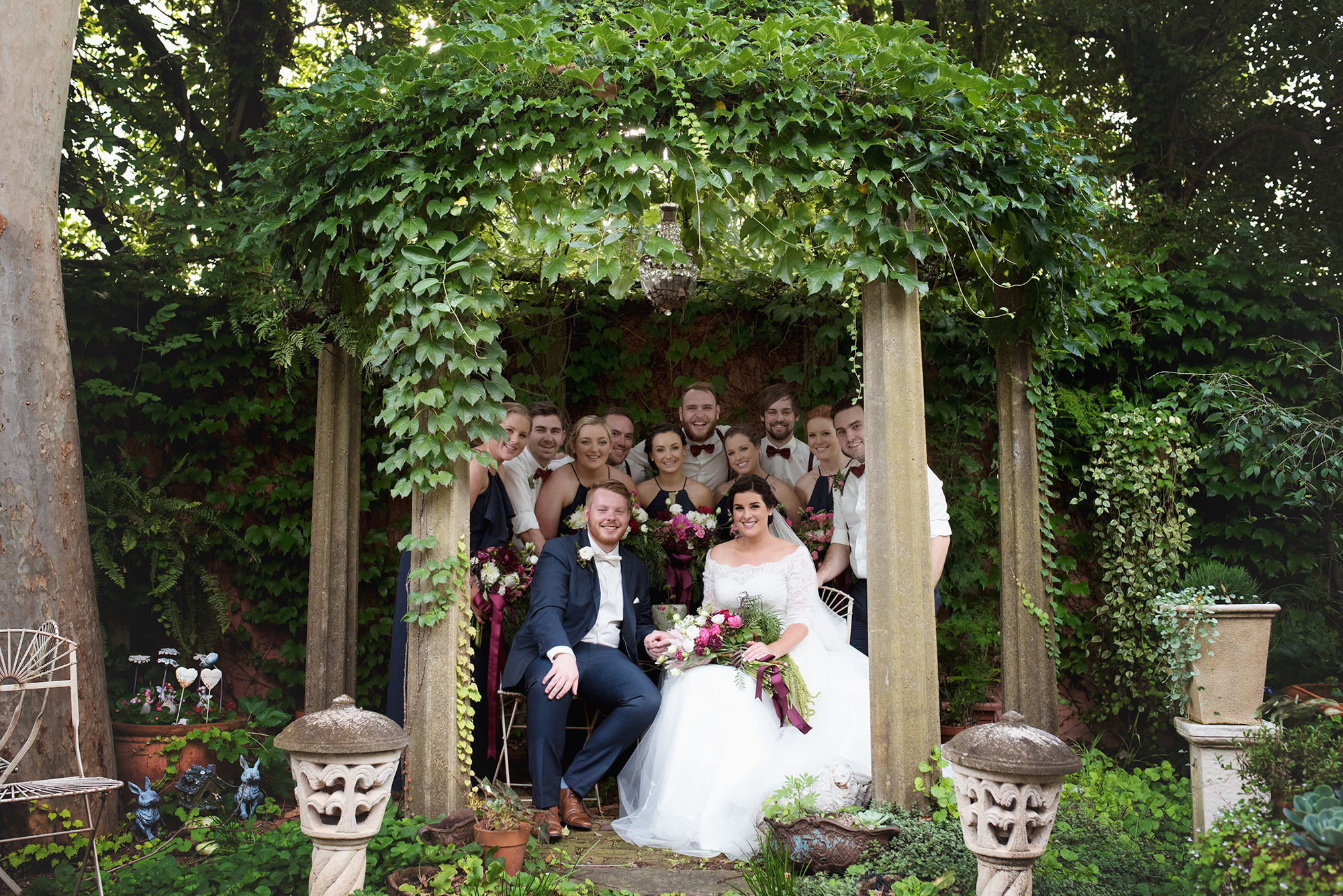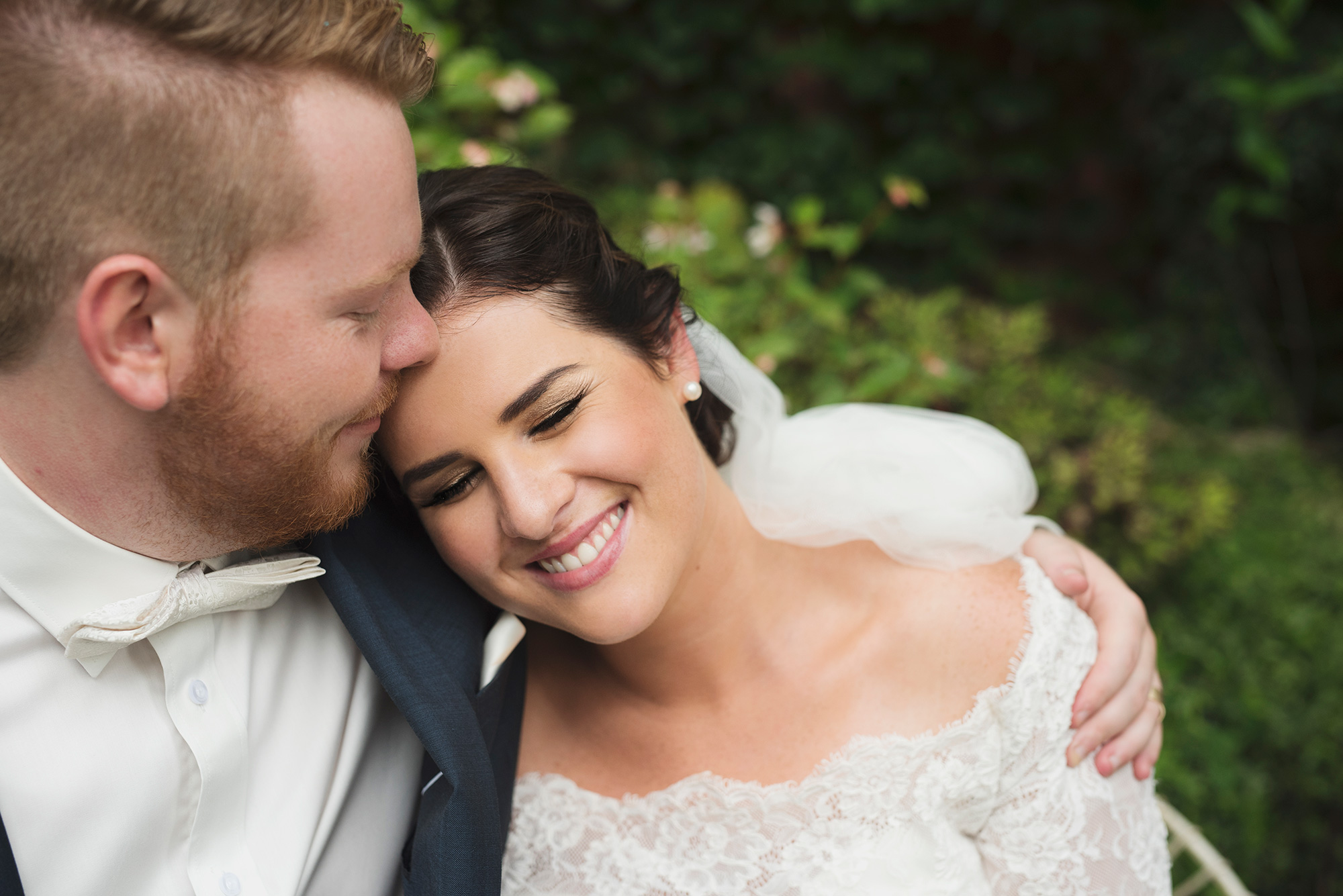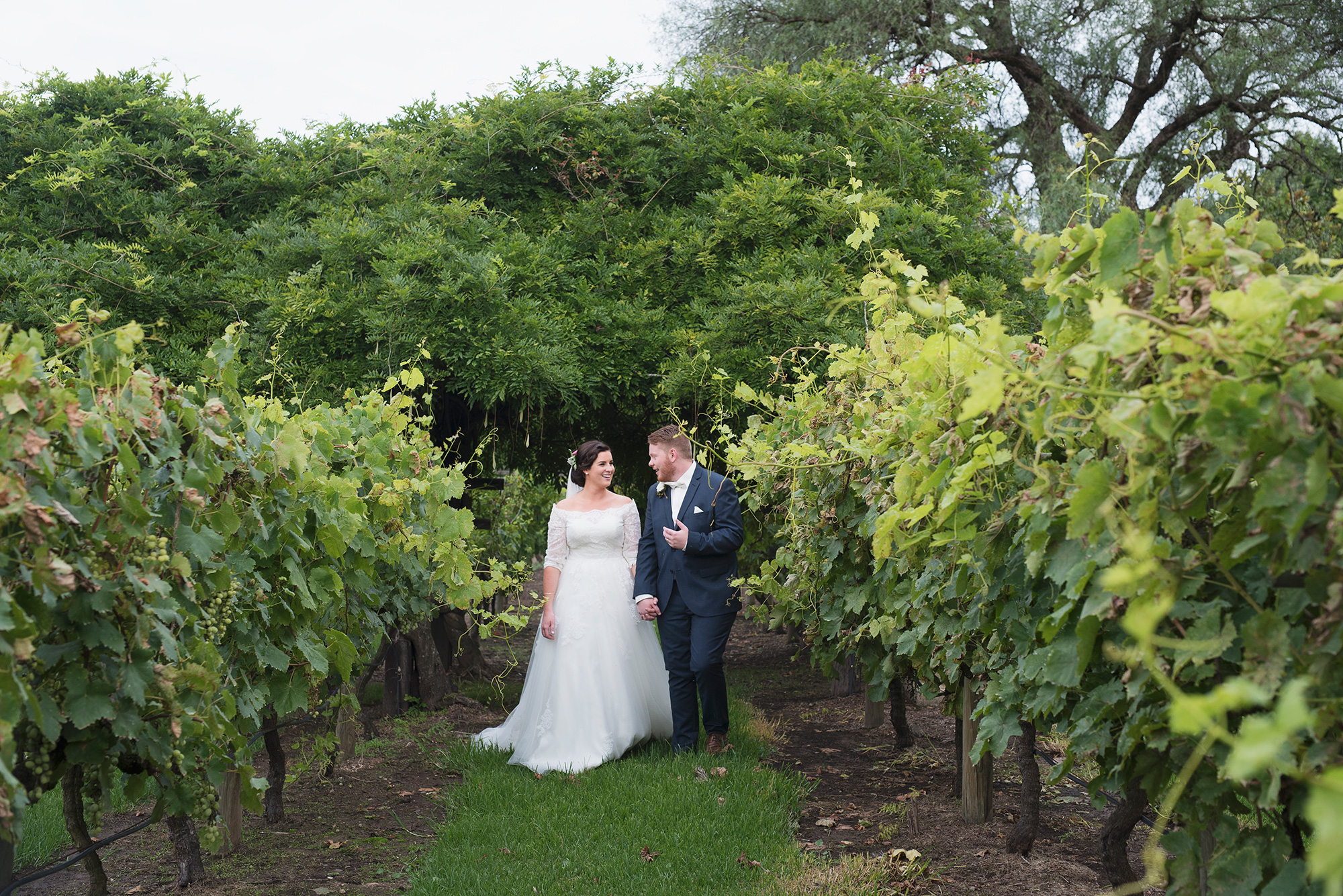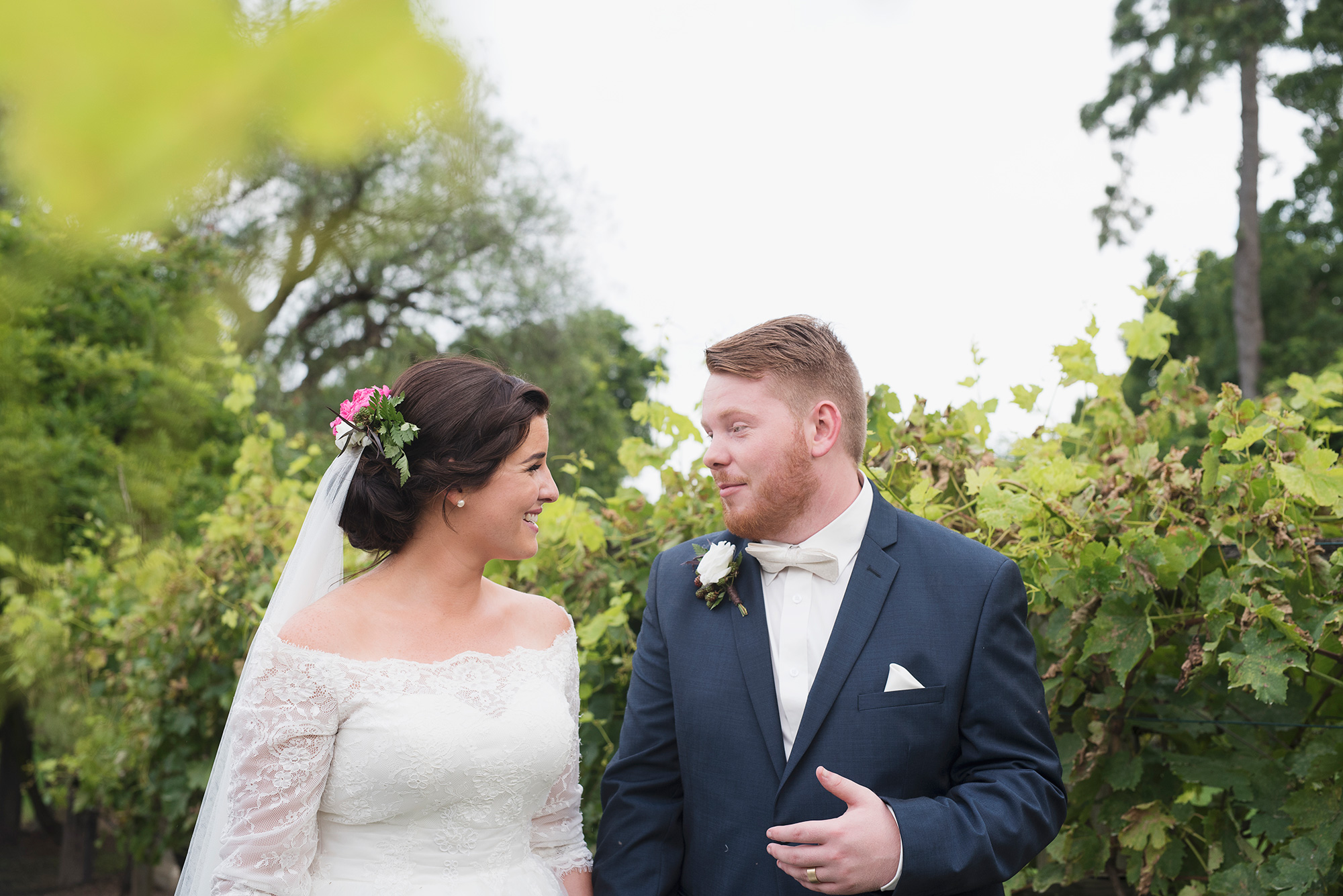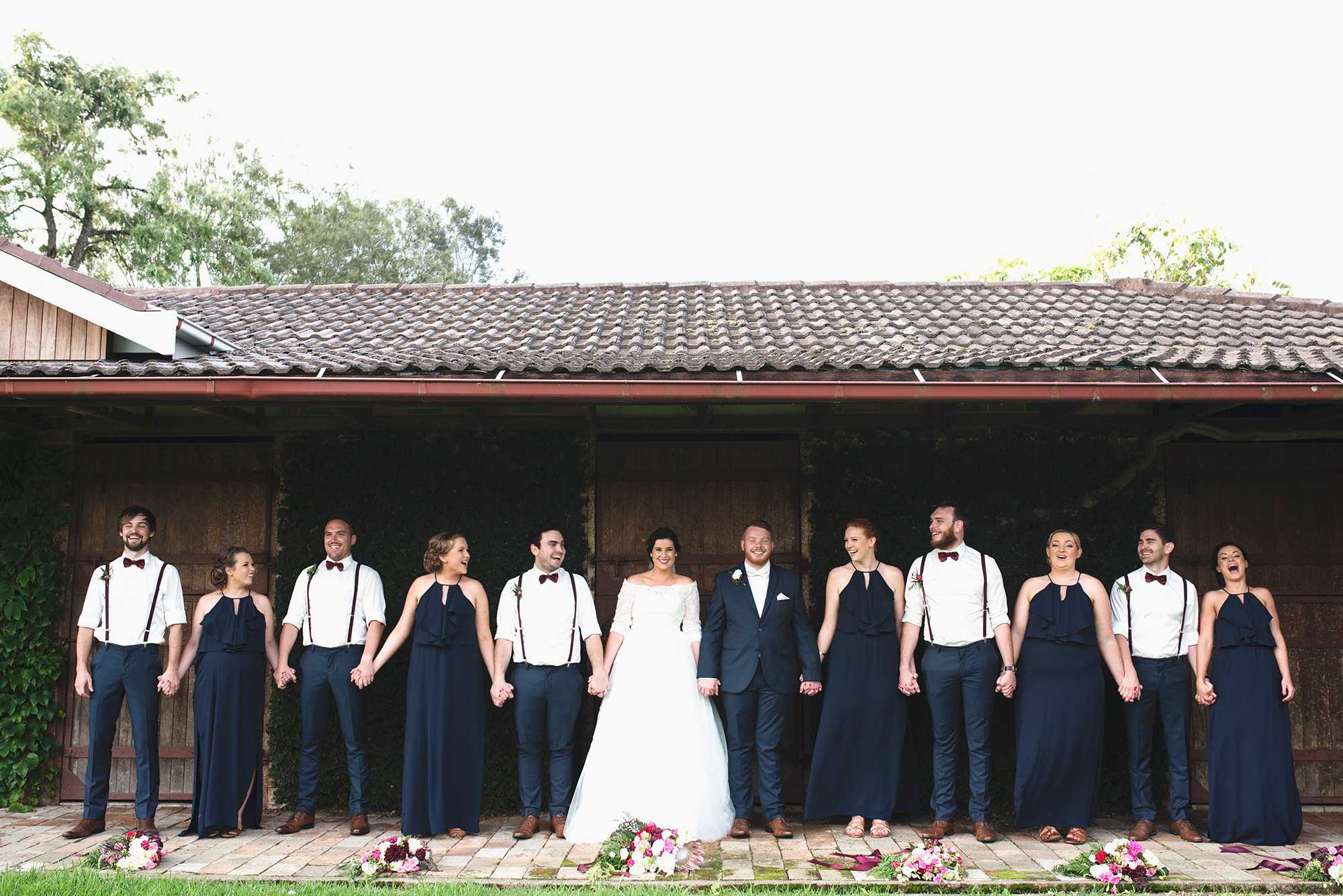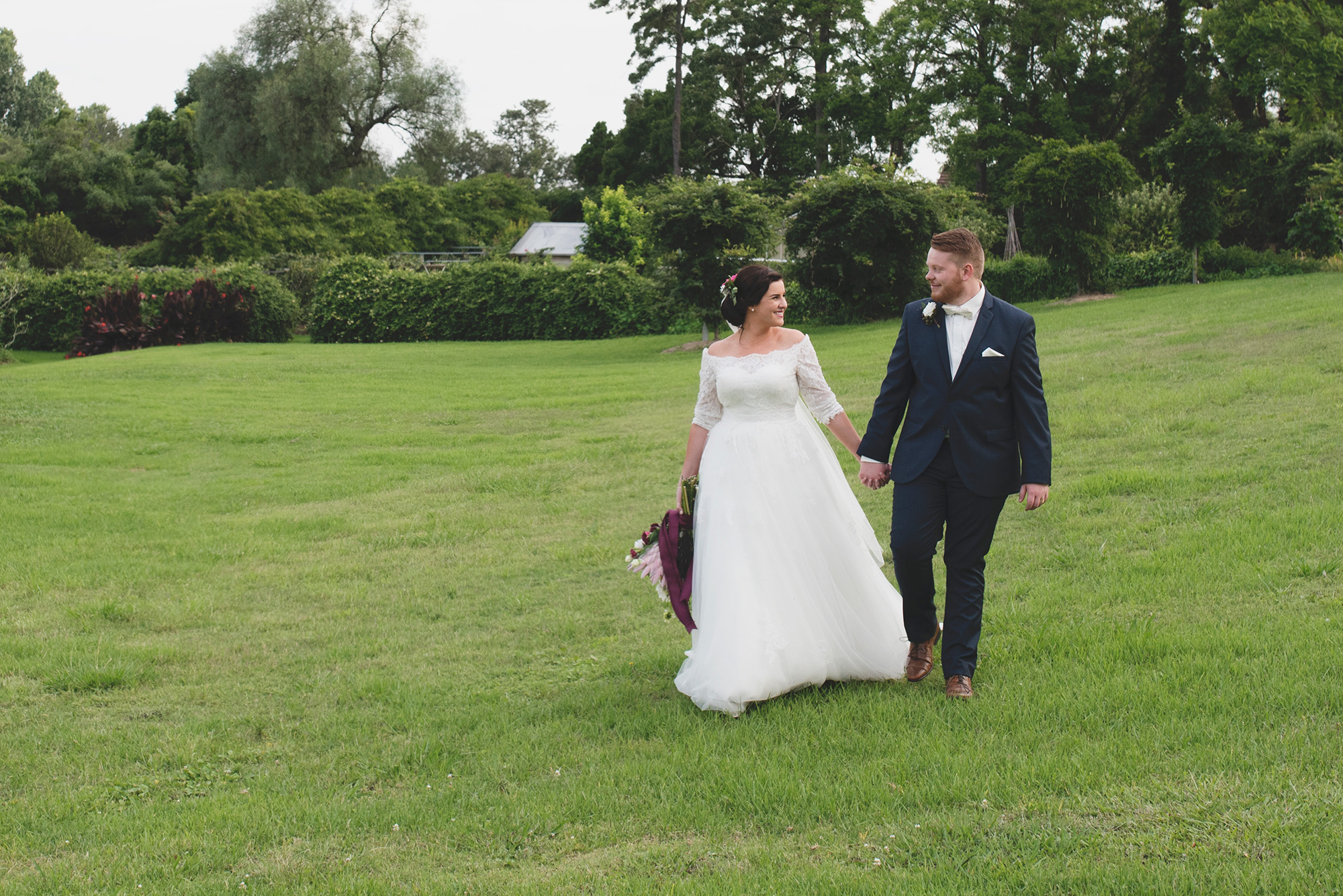 "Ollie makes me feel so secure and safe, he cares about me in a way that no one else could," Rebecca says.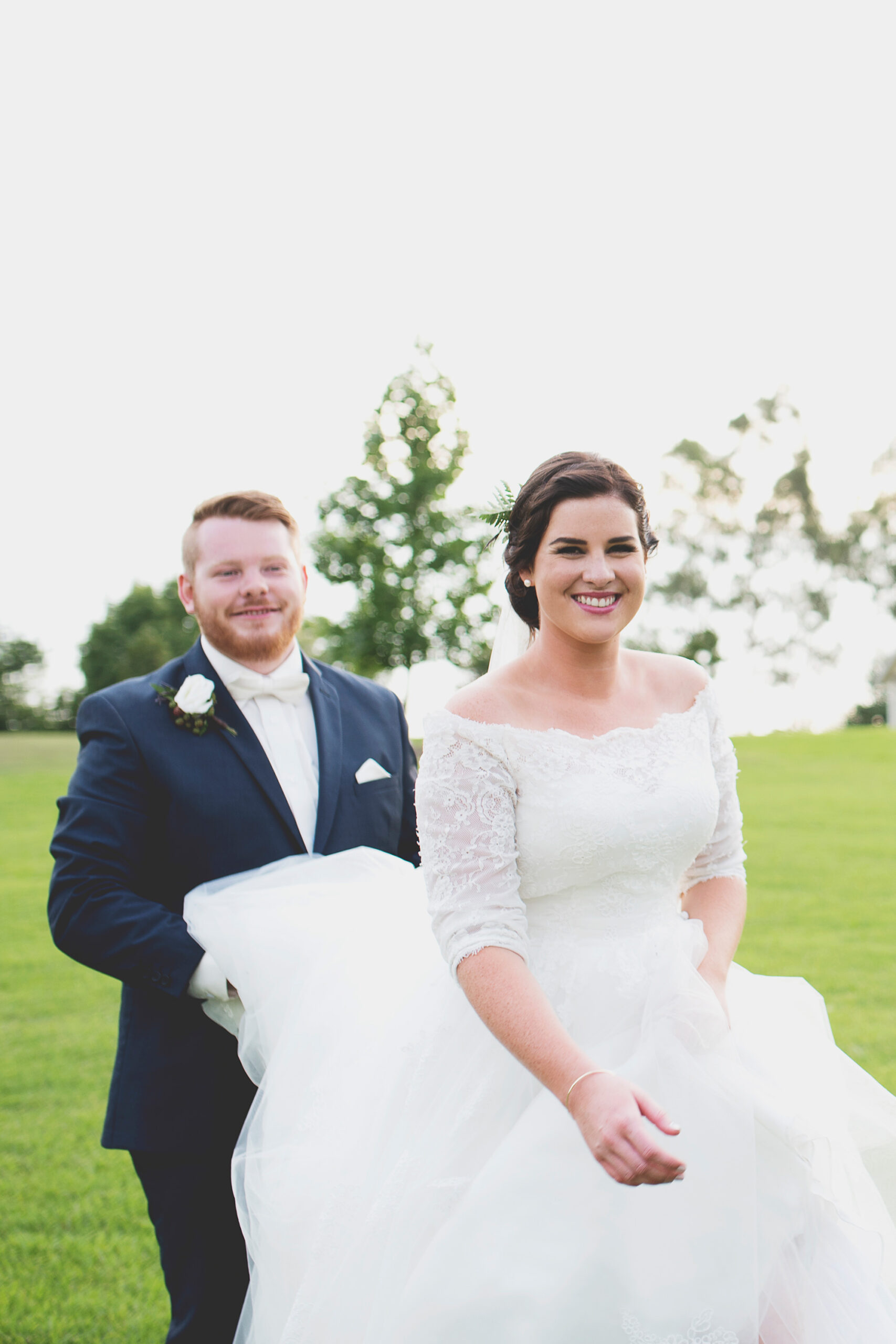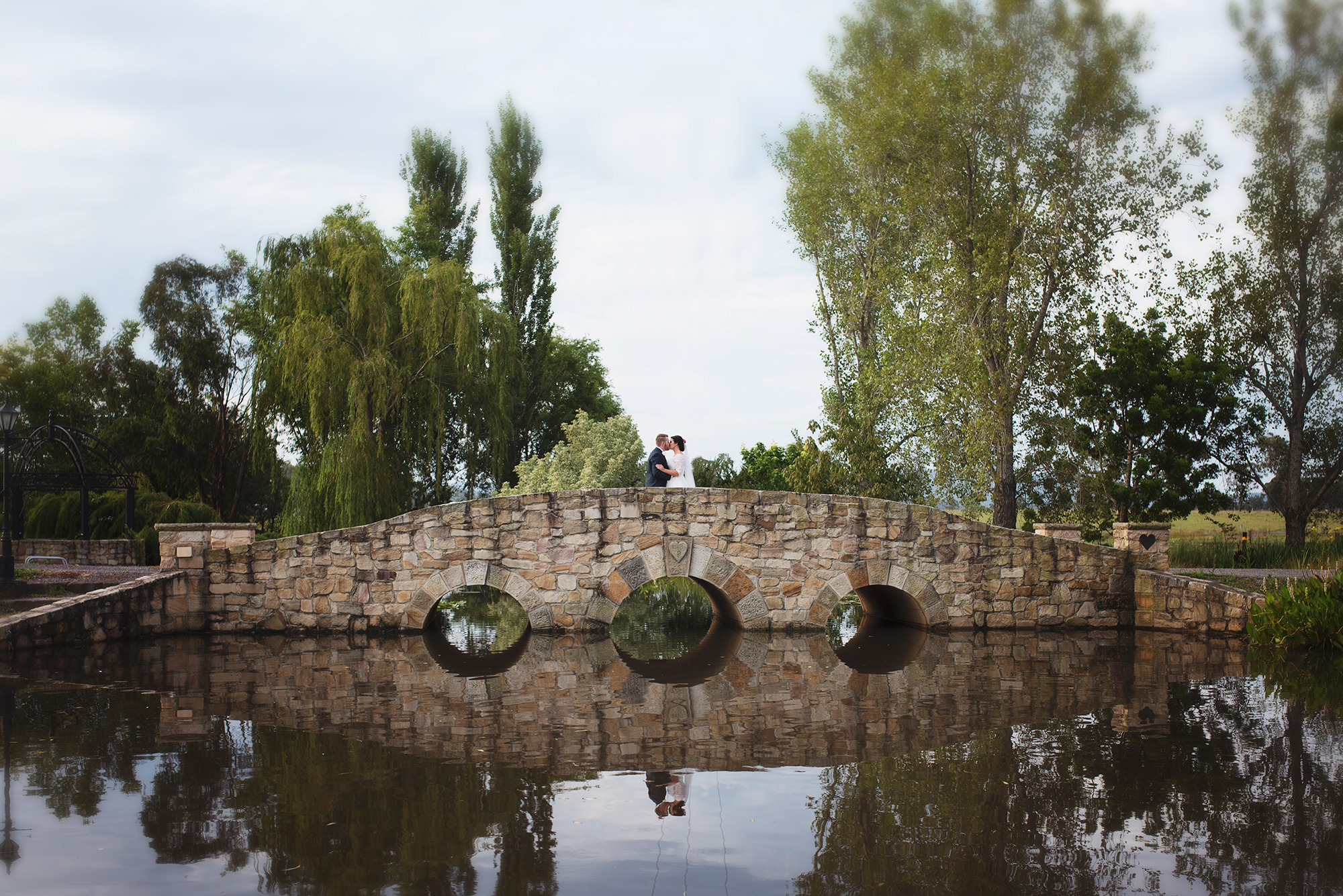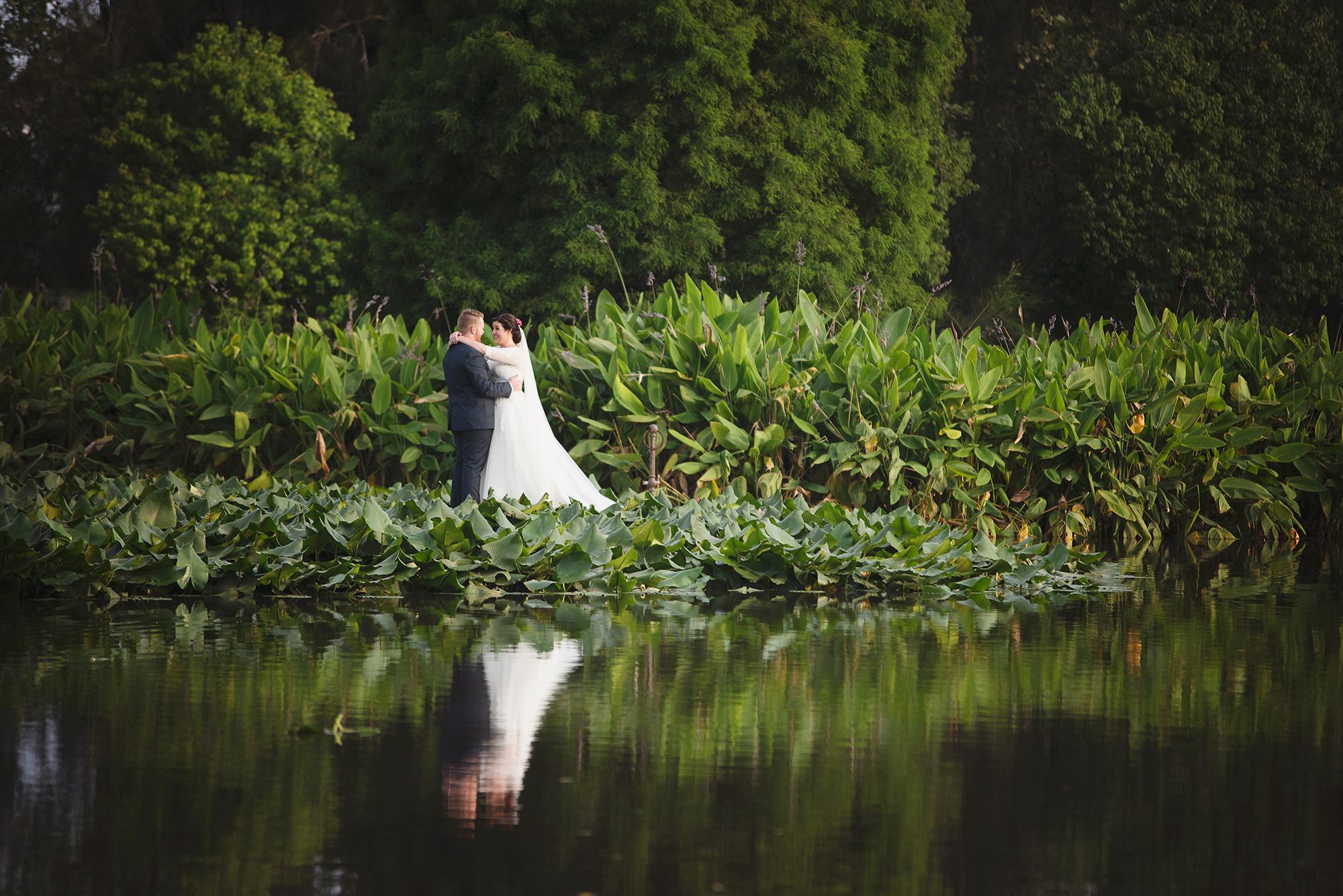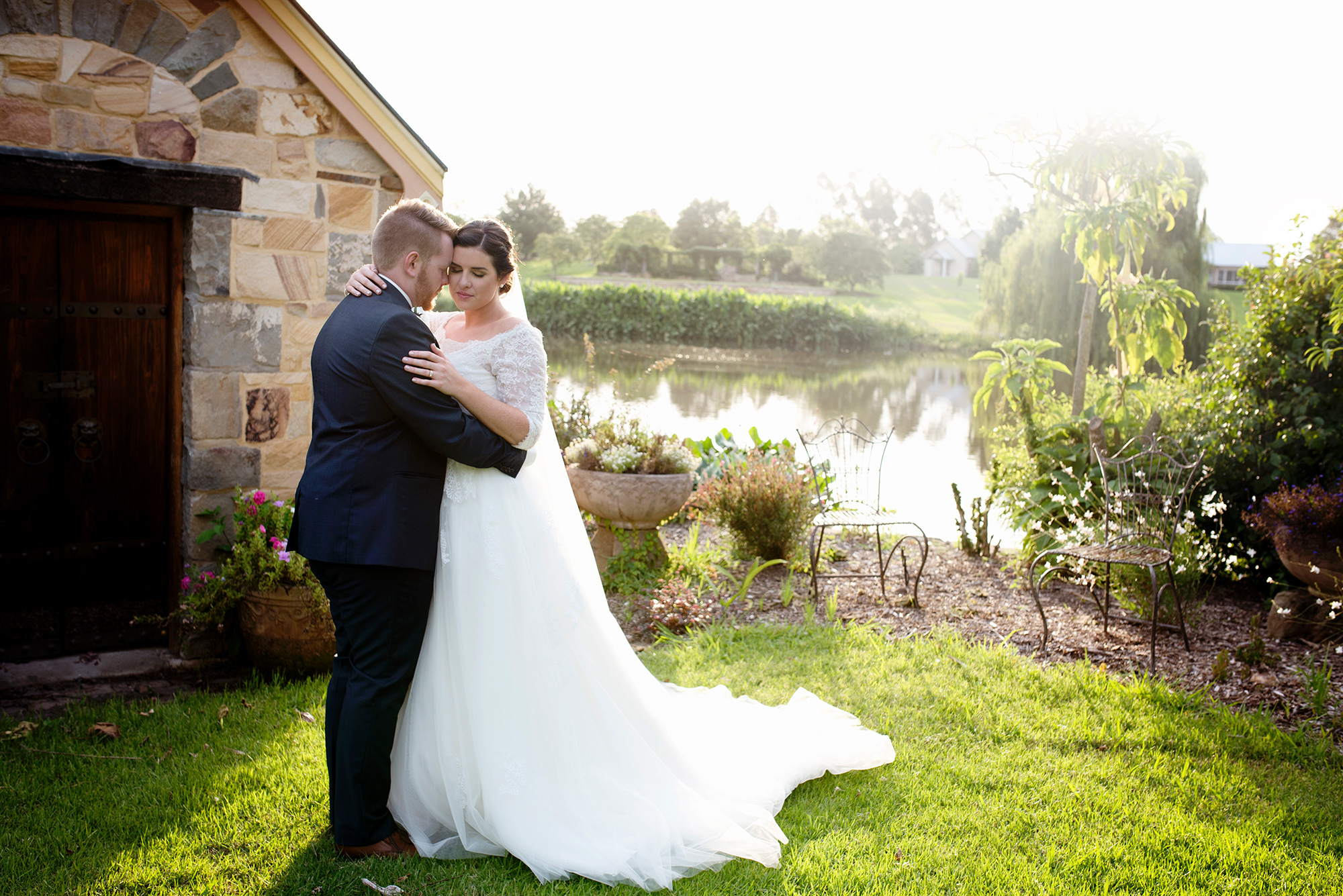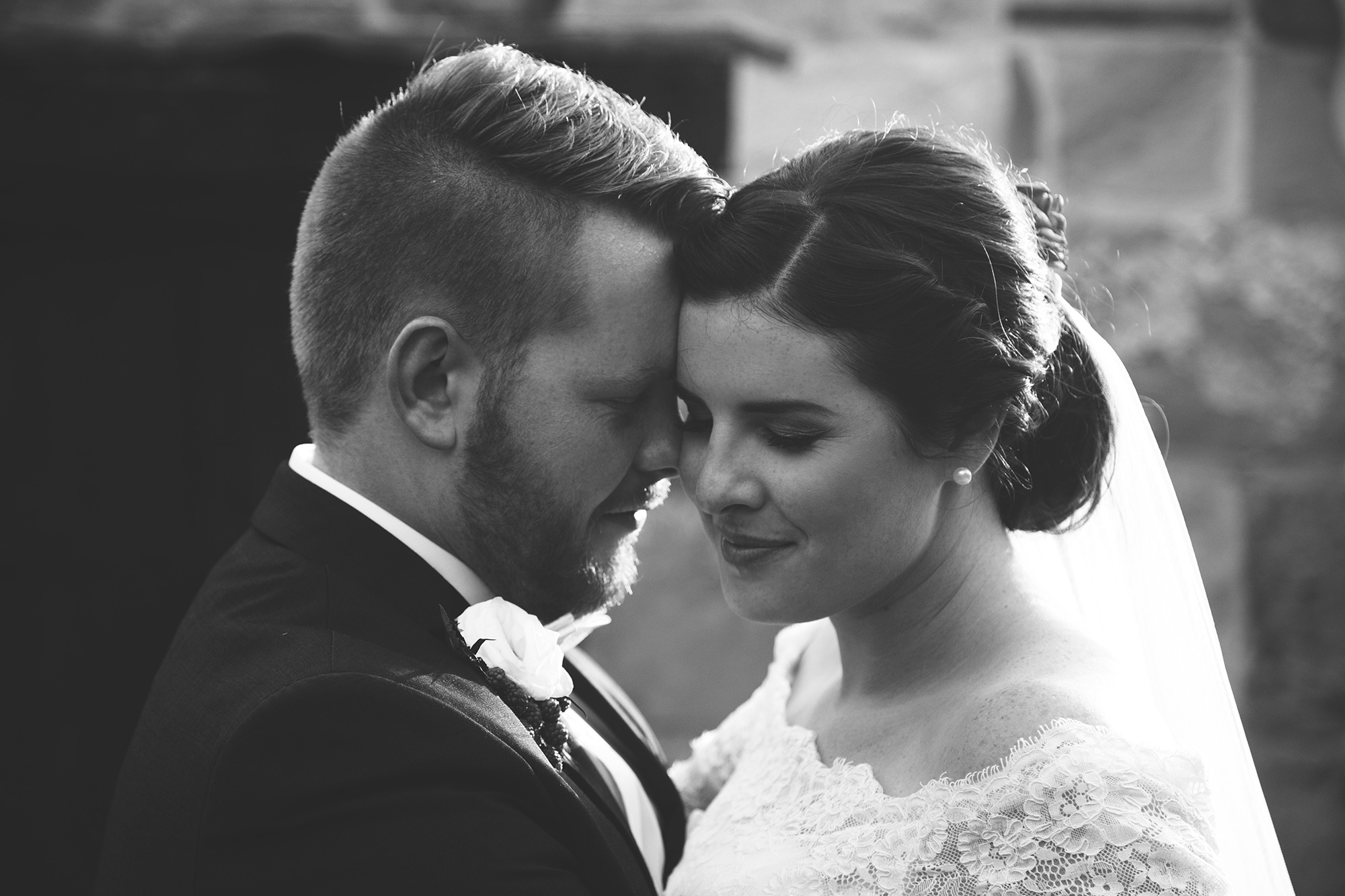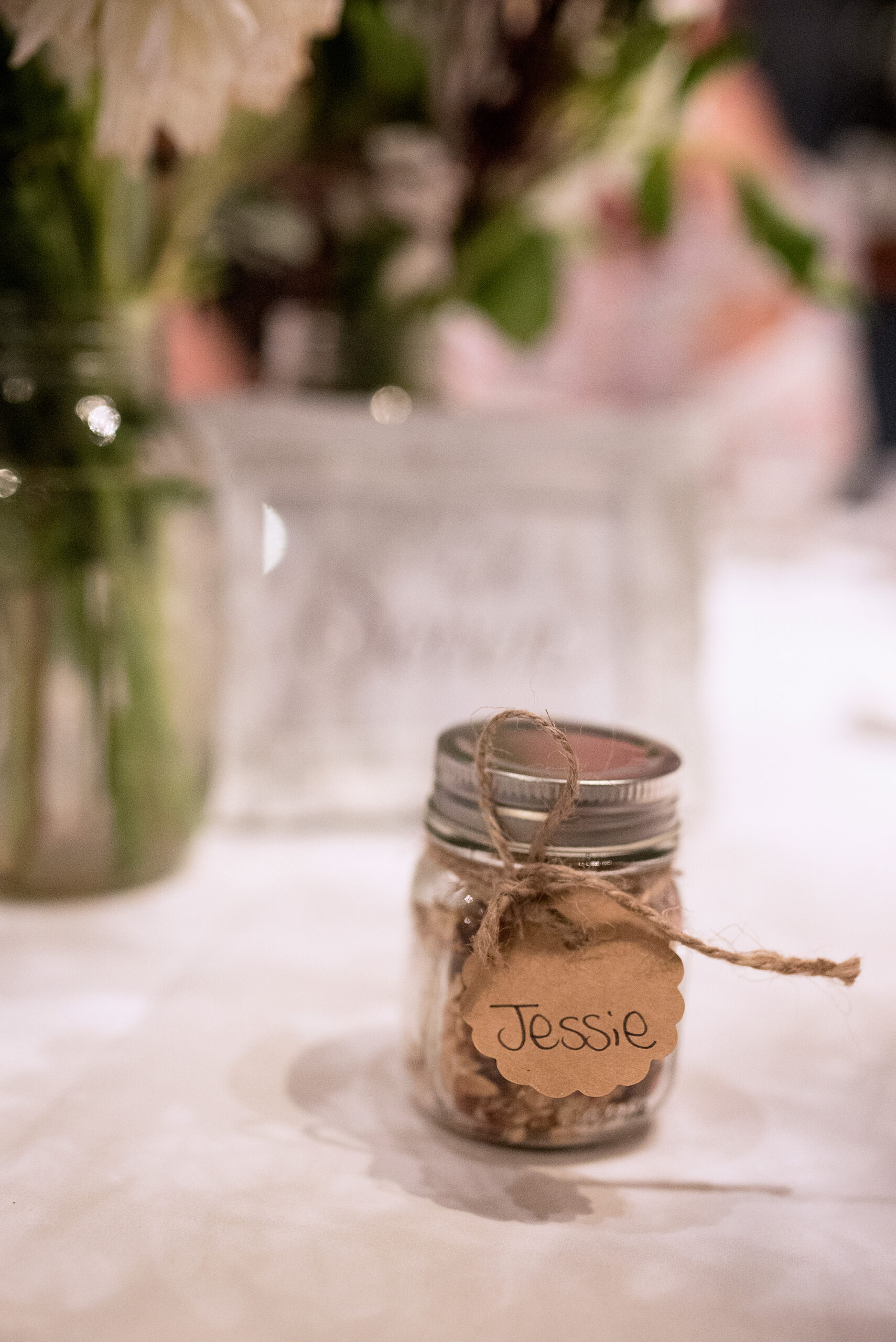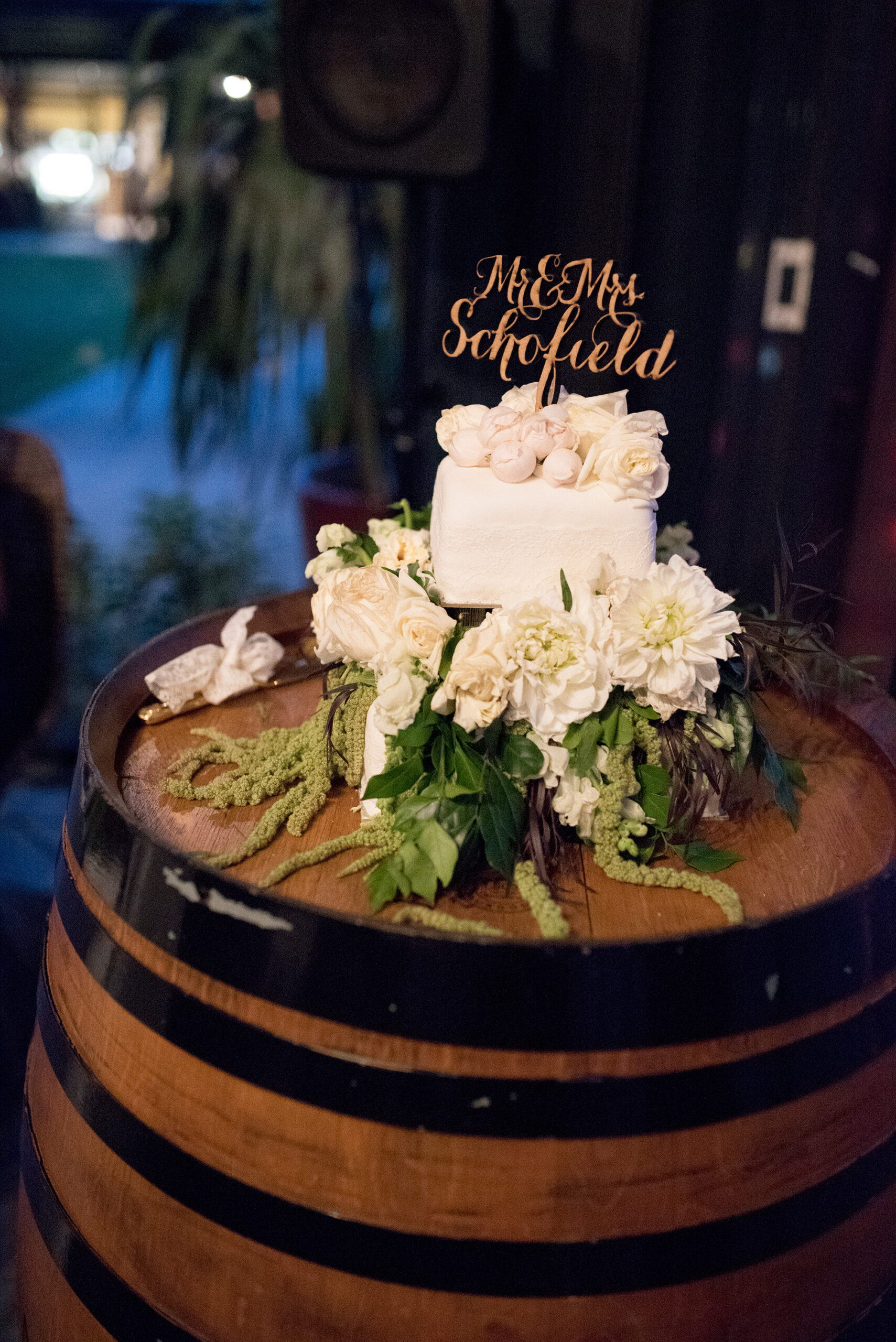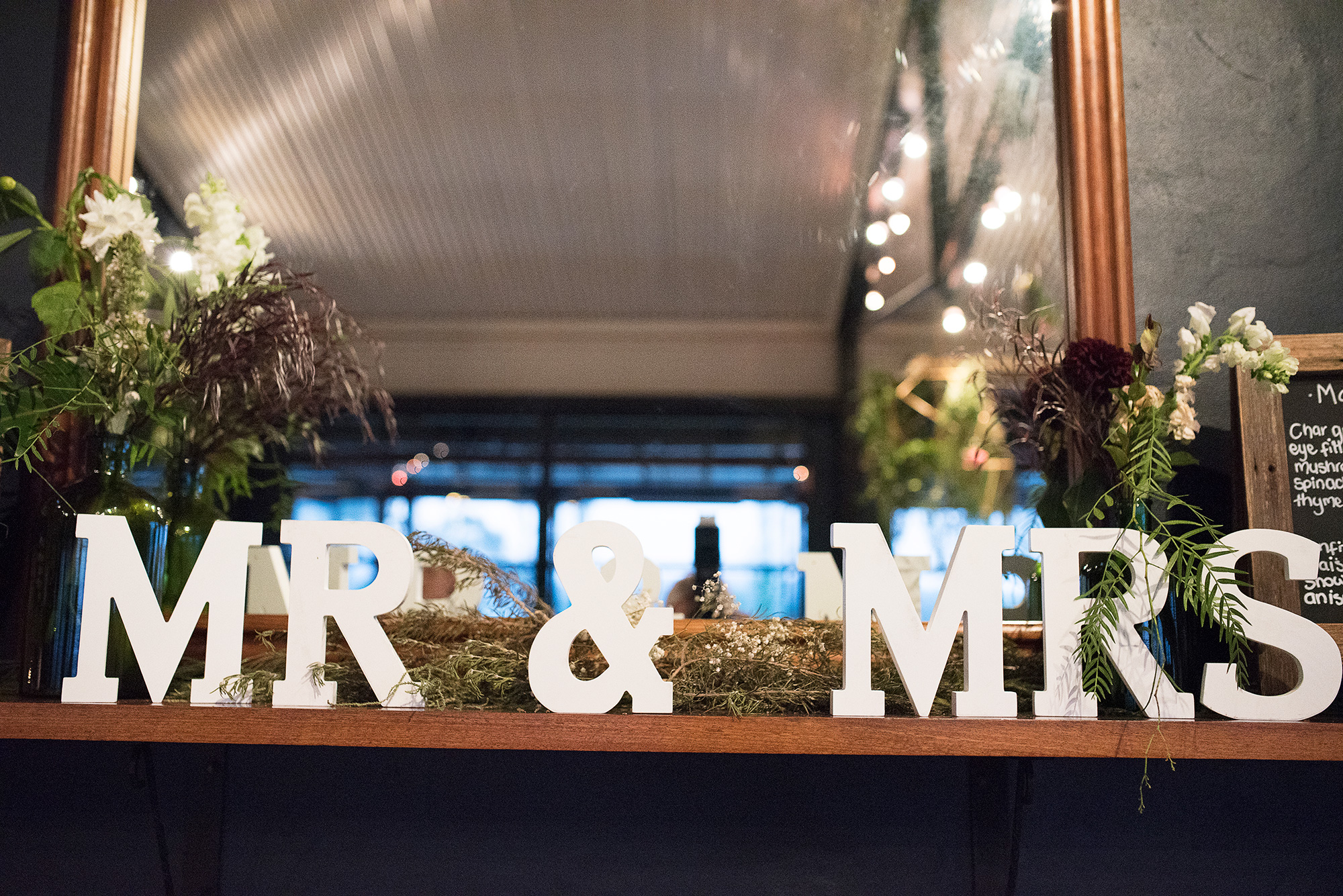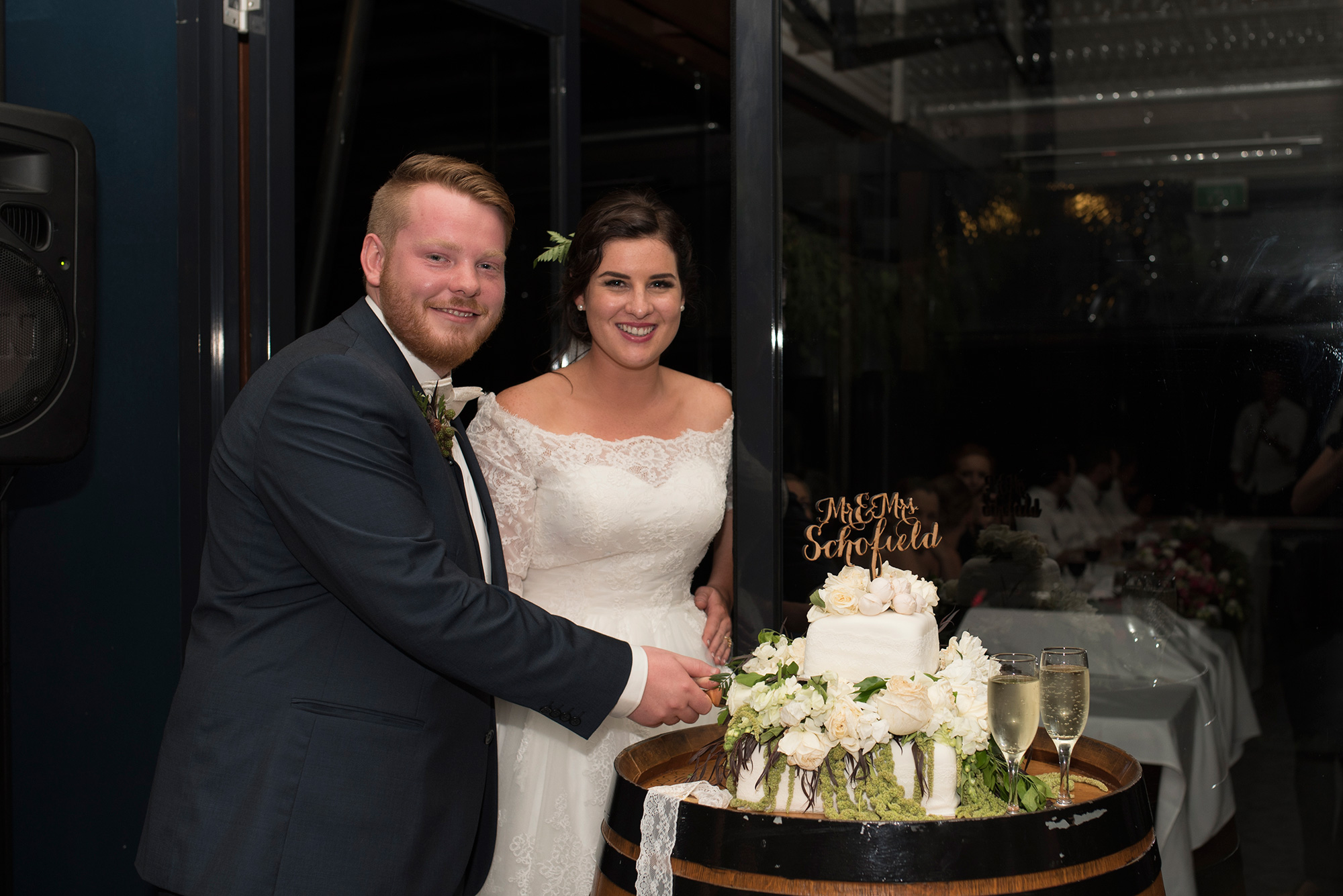 The creative mother-of-the-bride put together the decadent wedding cake herself – liqueur-soaked chocolate cake.