When Kate and her bridesmaids jumped in an Uber and told the driver they were on their way to Kate's wedding, he didn't believe them. But this was just the beginning of a fun, relaxed wedding that suited Kate and Shane down to the ground.
On a crisp March 8 morning in 2019, the couple, aged 32 and 36 respectively, marked their love for one another with a chapel ceremony and a reception for 120 guests held at Potters Receptions in Warrandyte, VIC.
"All the way through the planning phase, we kept coming back to the fact that as long as we had the people that meant the most, everything would fall into place," says the bride. "We wished for a day of excitement, but for it to be relaxed, easy and fun."
The newlyweds' photos, captured by Iain and Jo from We Tell Love Stories, tell the wonderful story of the day, says bride Kate. "Our photos show our joy and our family's pride and love for us. They show the crazy dance moves, laughs that make your belly ache and moments between us we didn't even think had been captured."
Plenty of personal elements featured throughout the day, including subtle nods to family members who had passed and a fondant replica of the couple's miniature sausage dog.
"It was a simple, fun day and night with our closest friends and families. It was truly us with touches of loved ones entwined throughout. It was an incredibly loving and warm atmosphere."
Photos courtesy of Iain and Jo.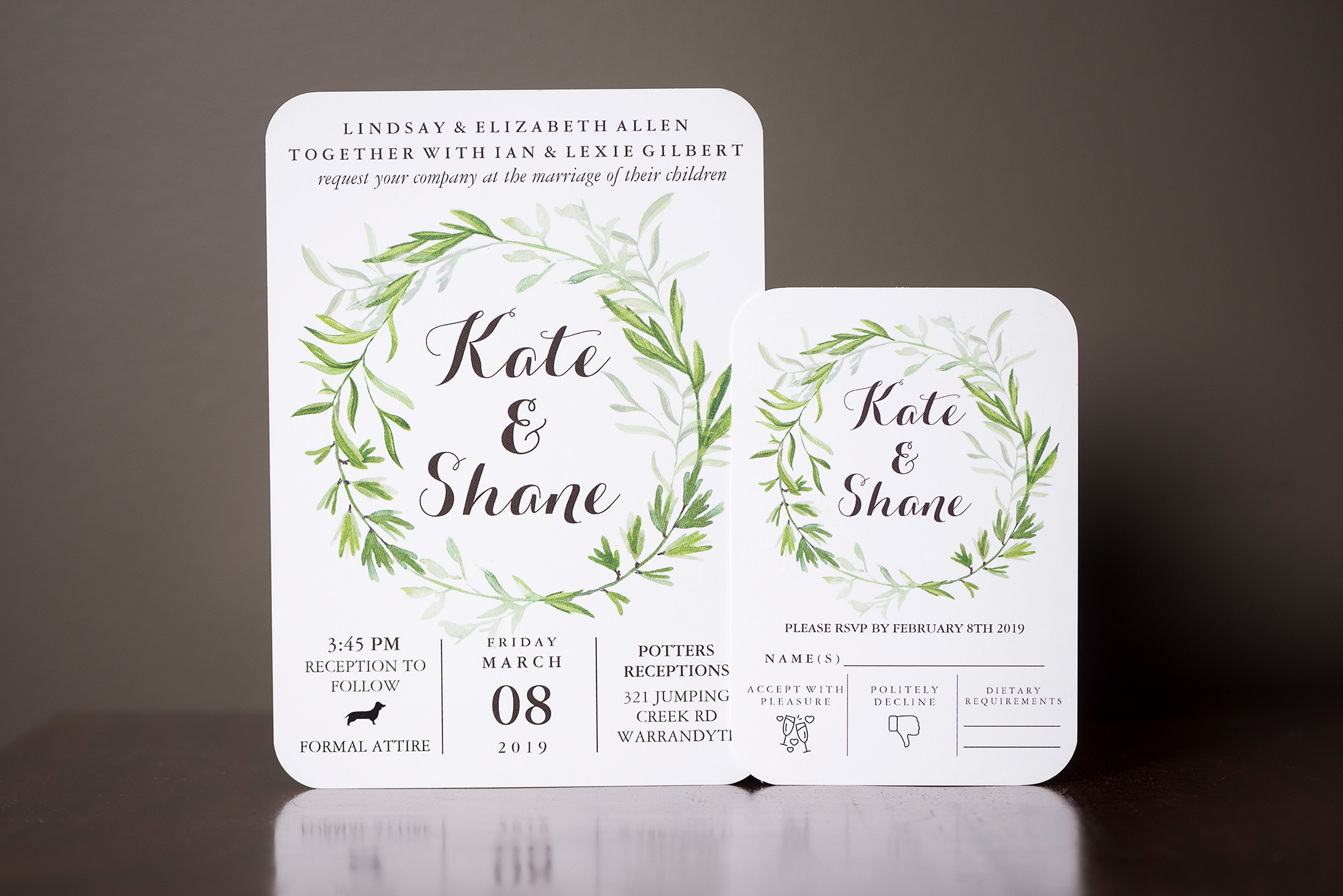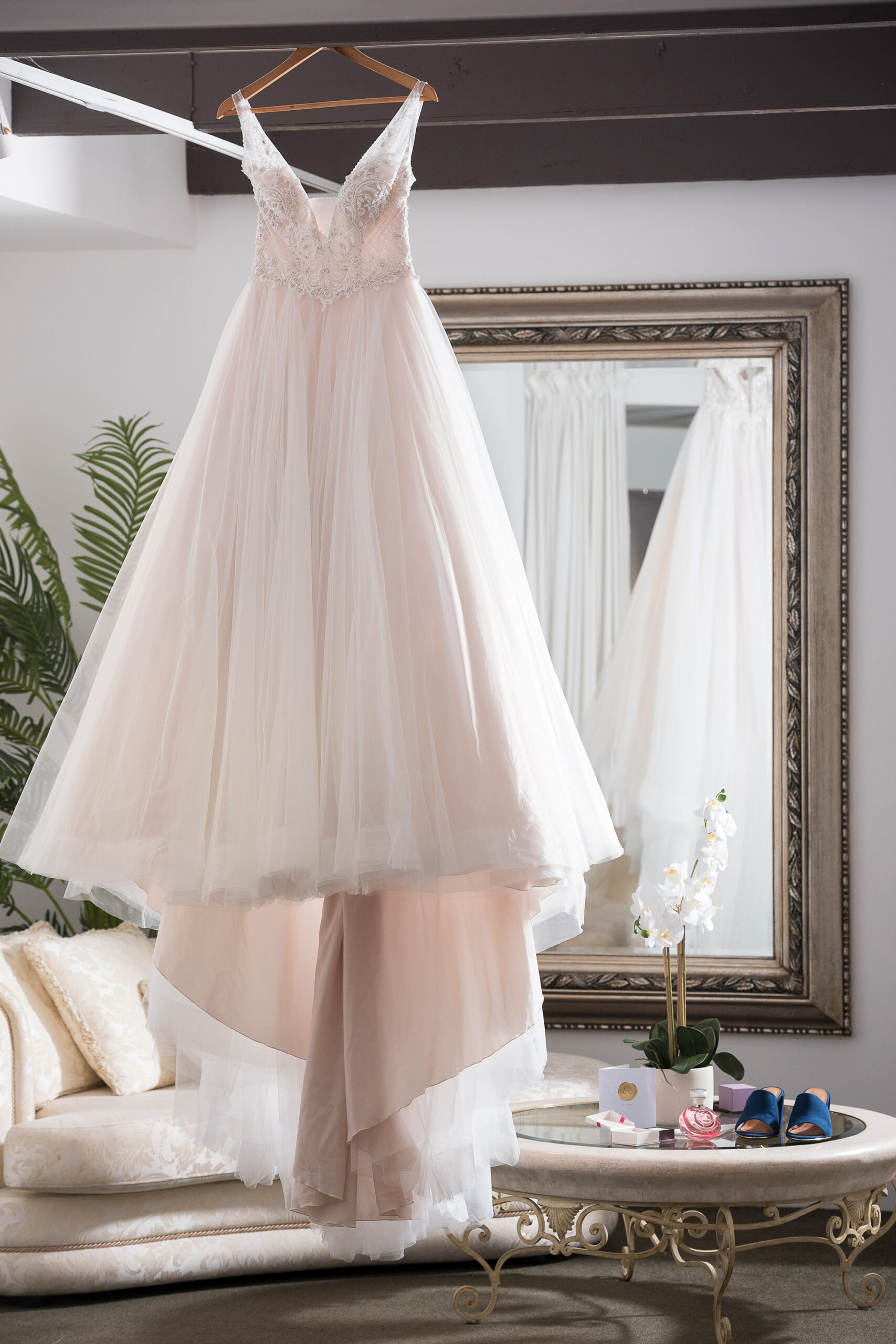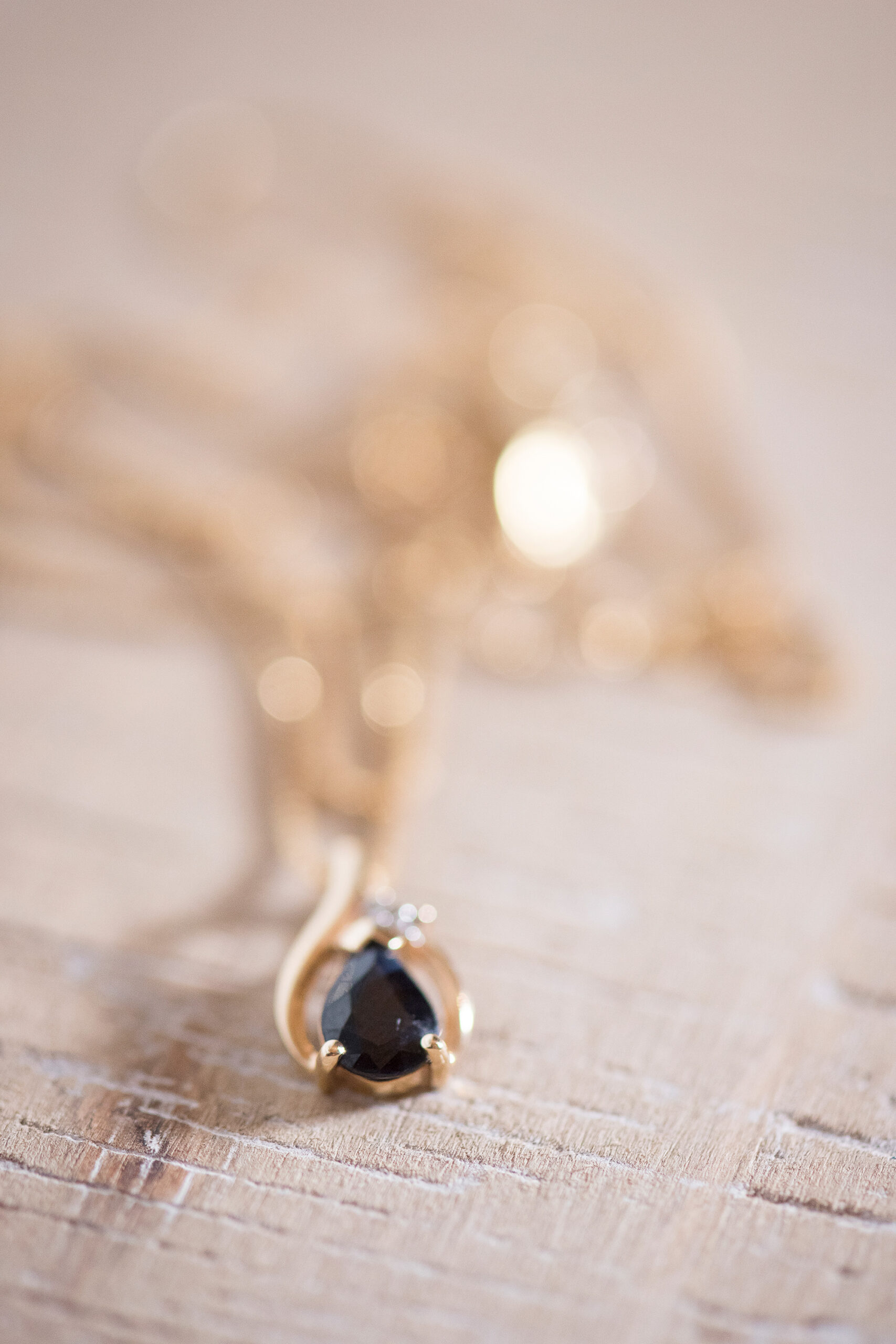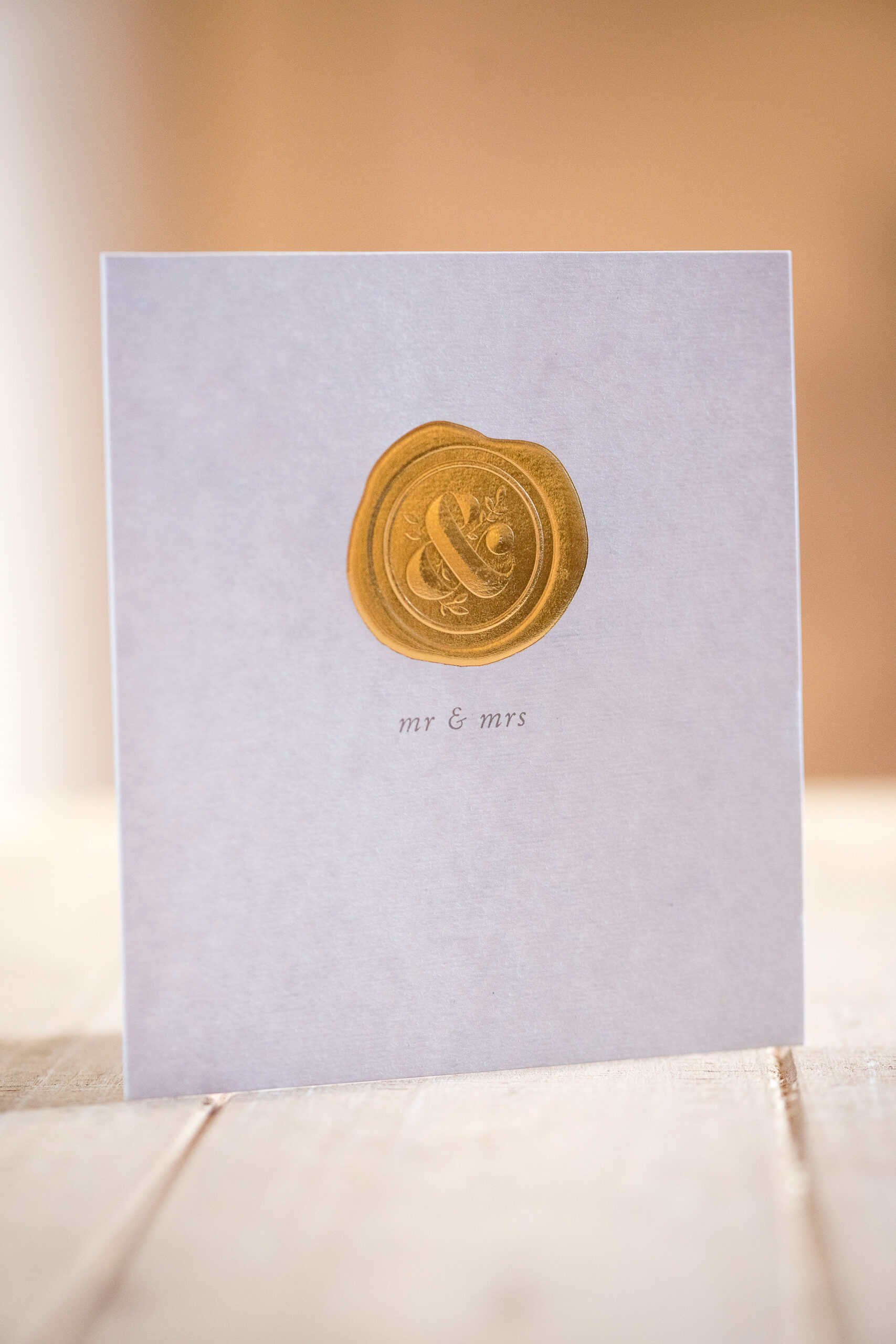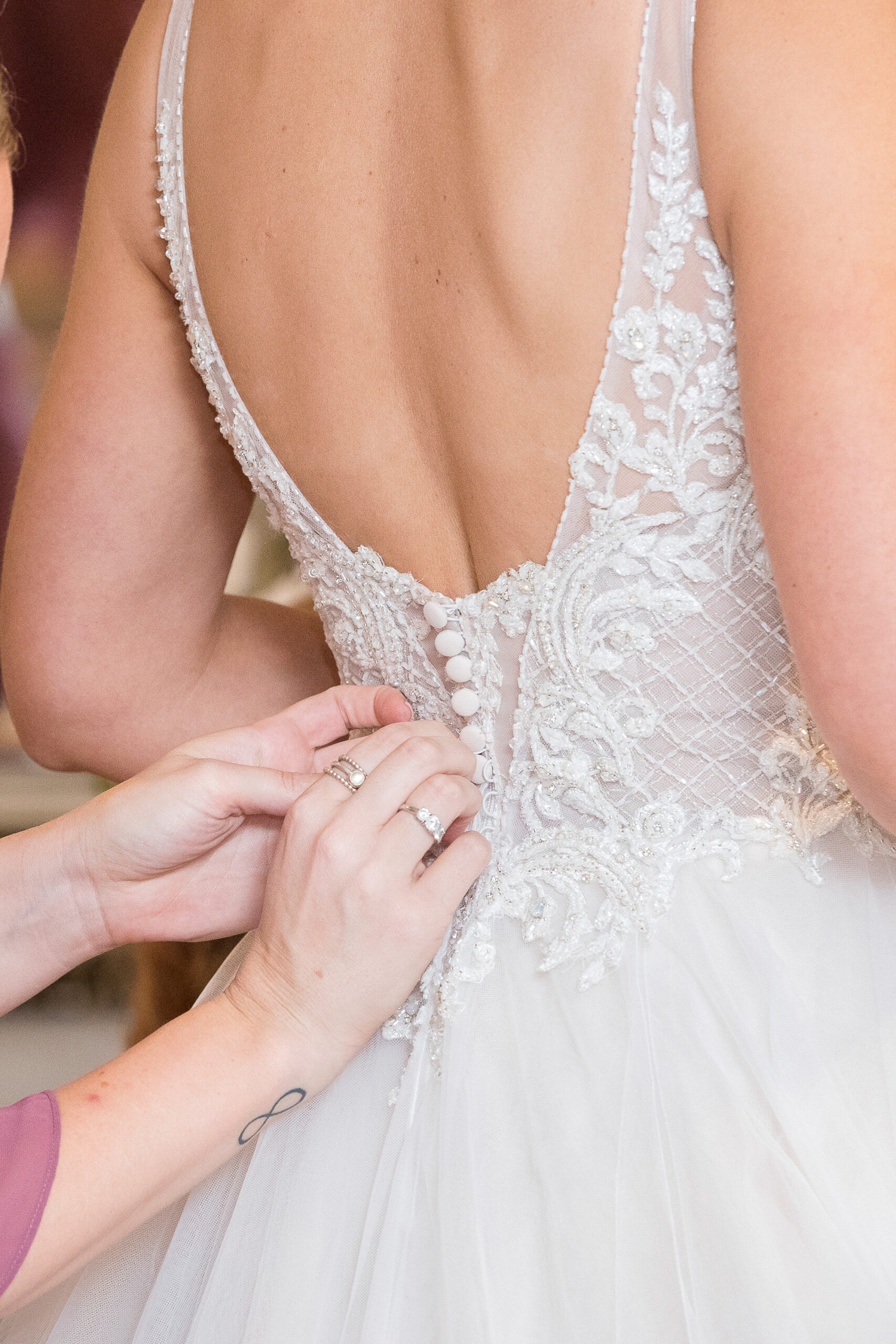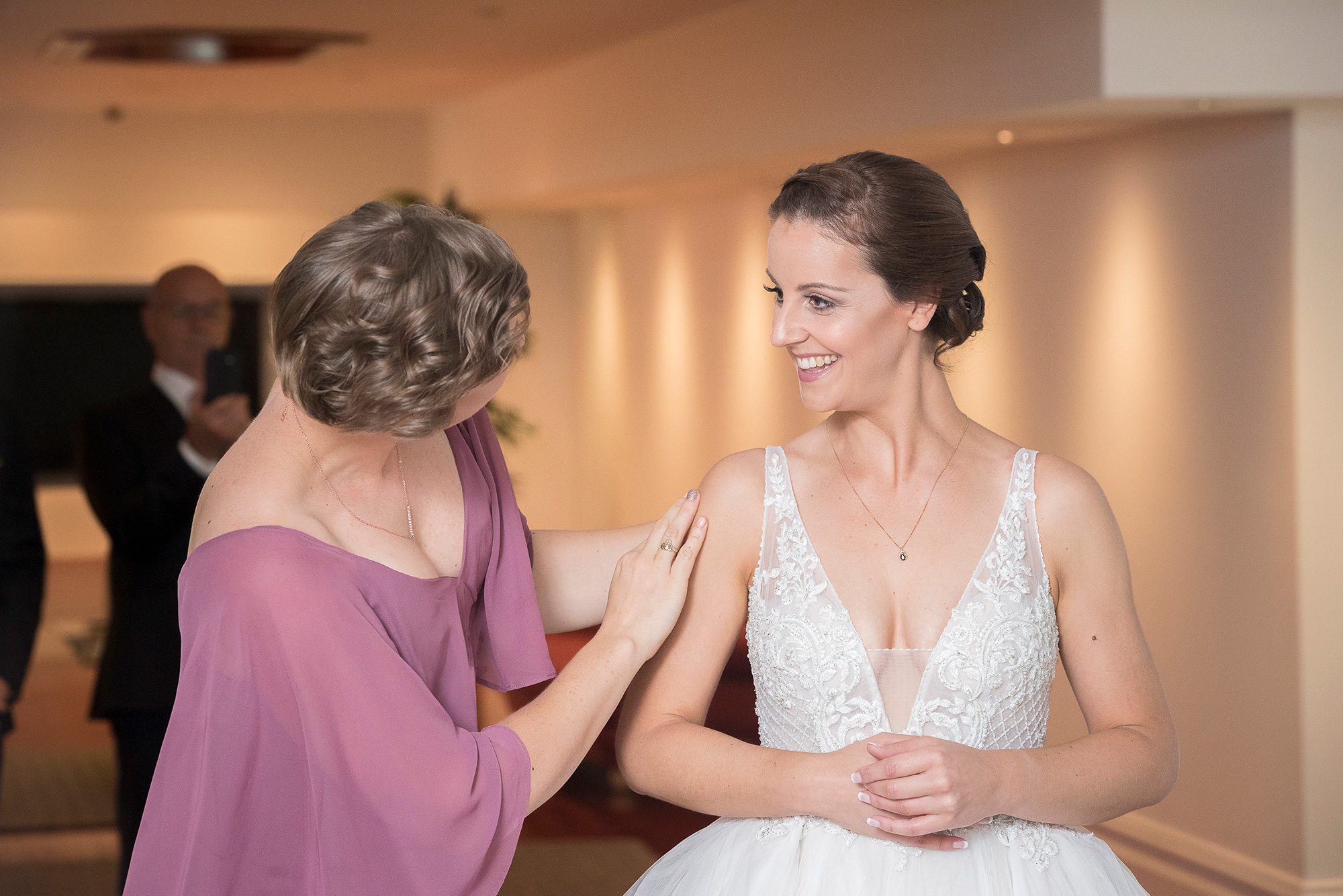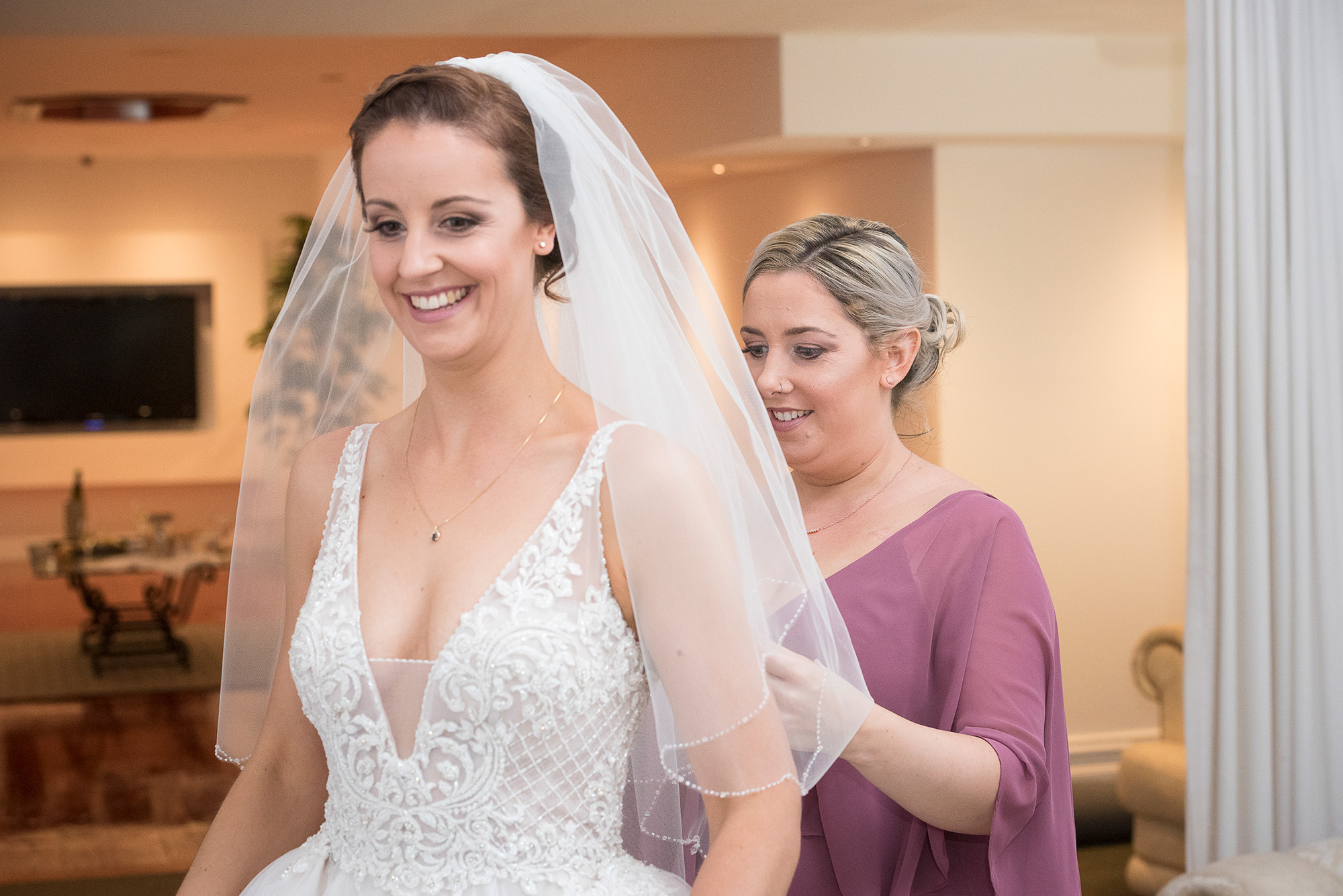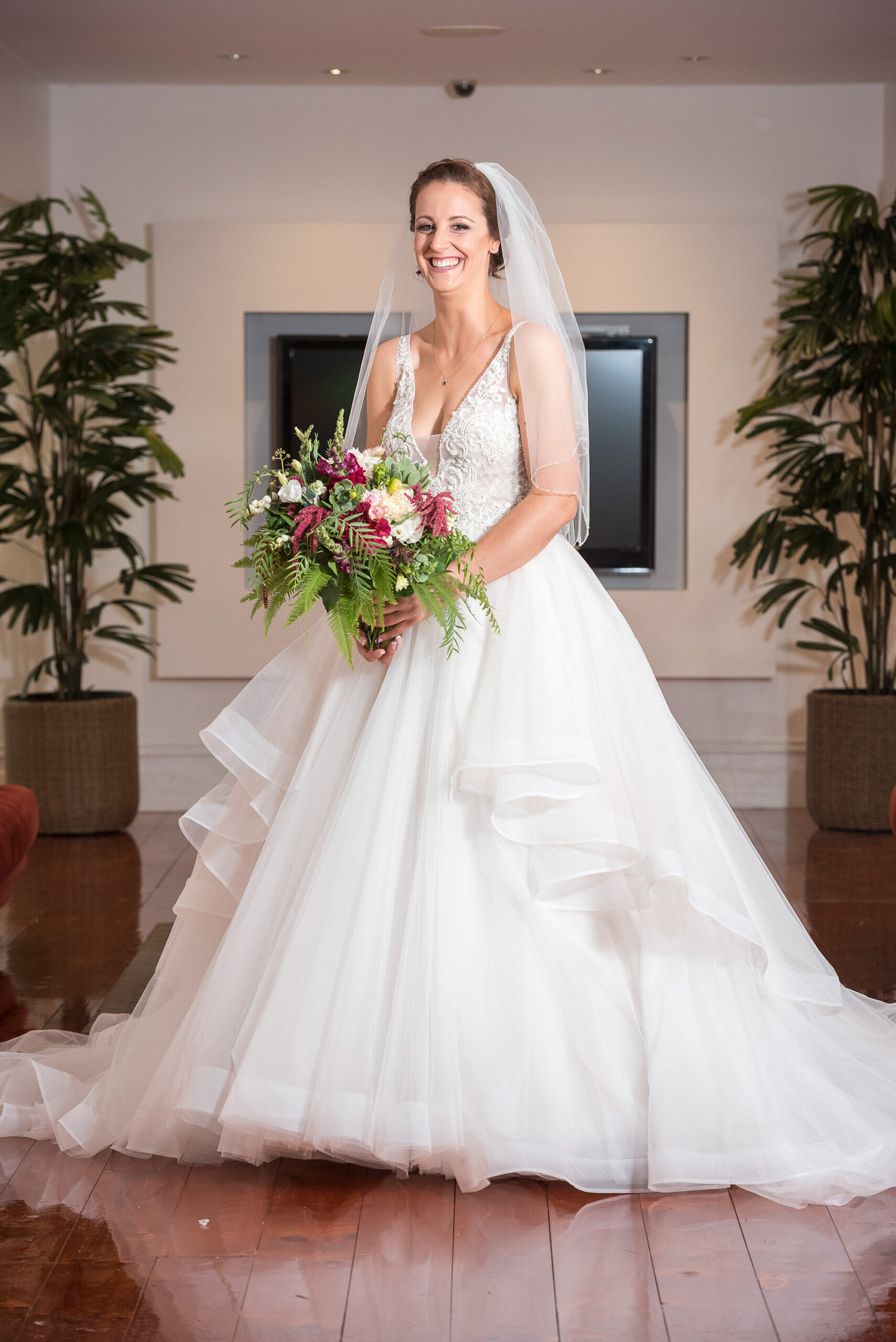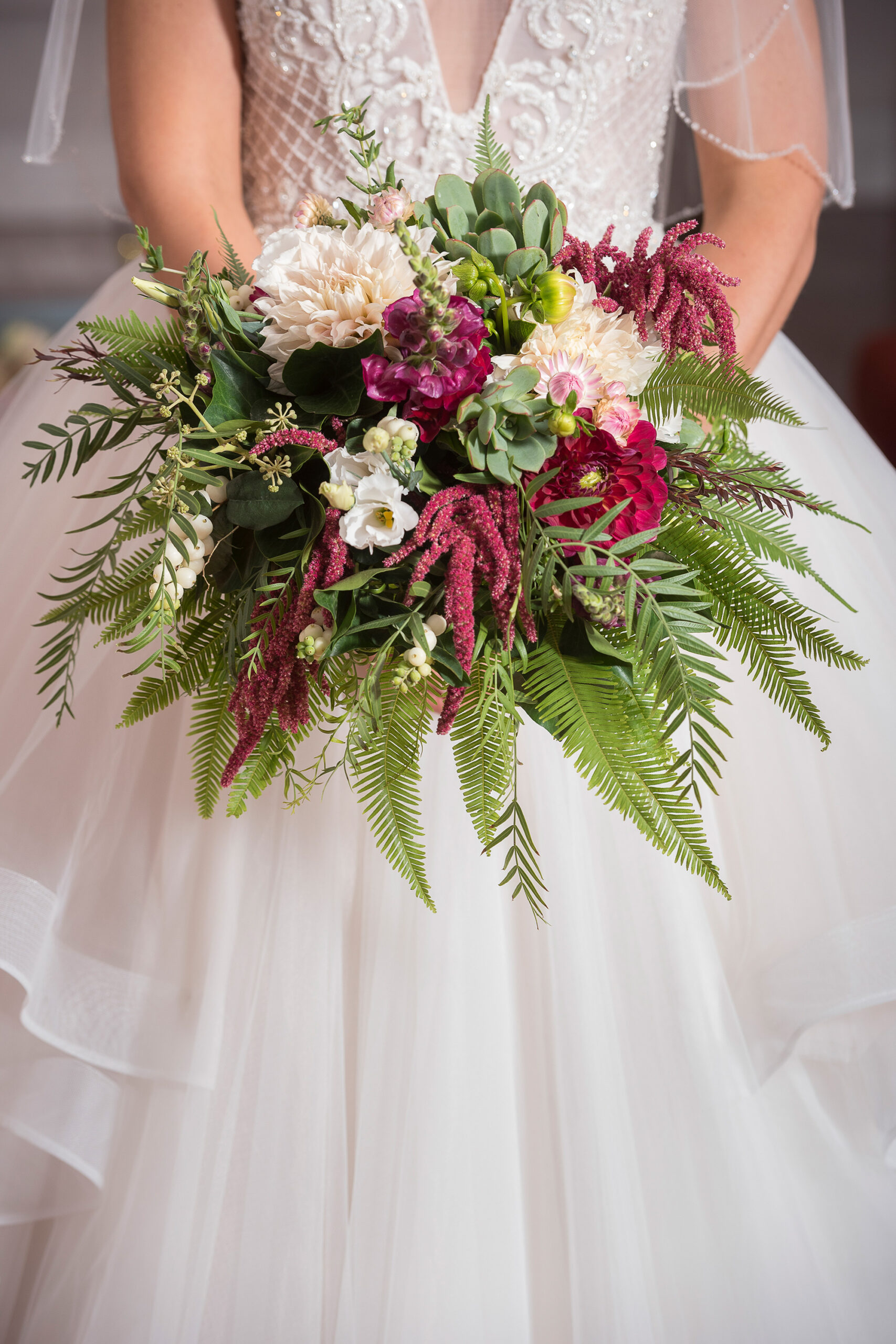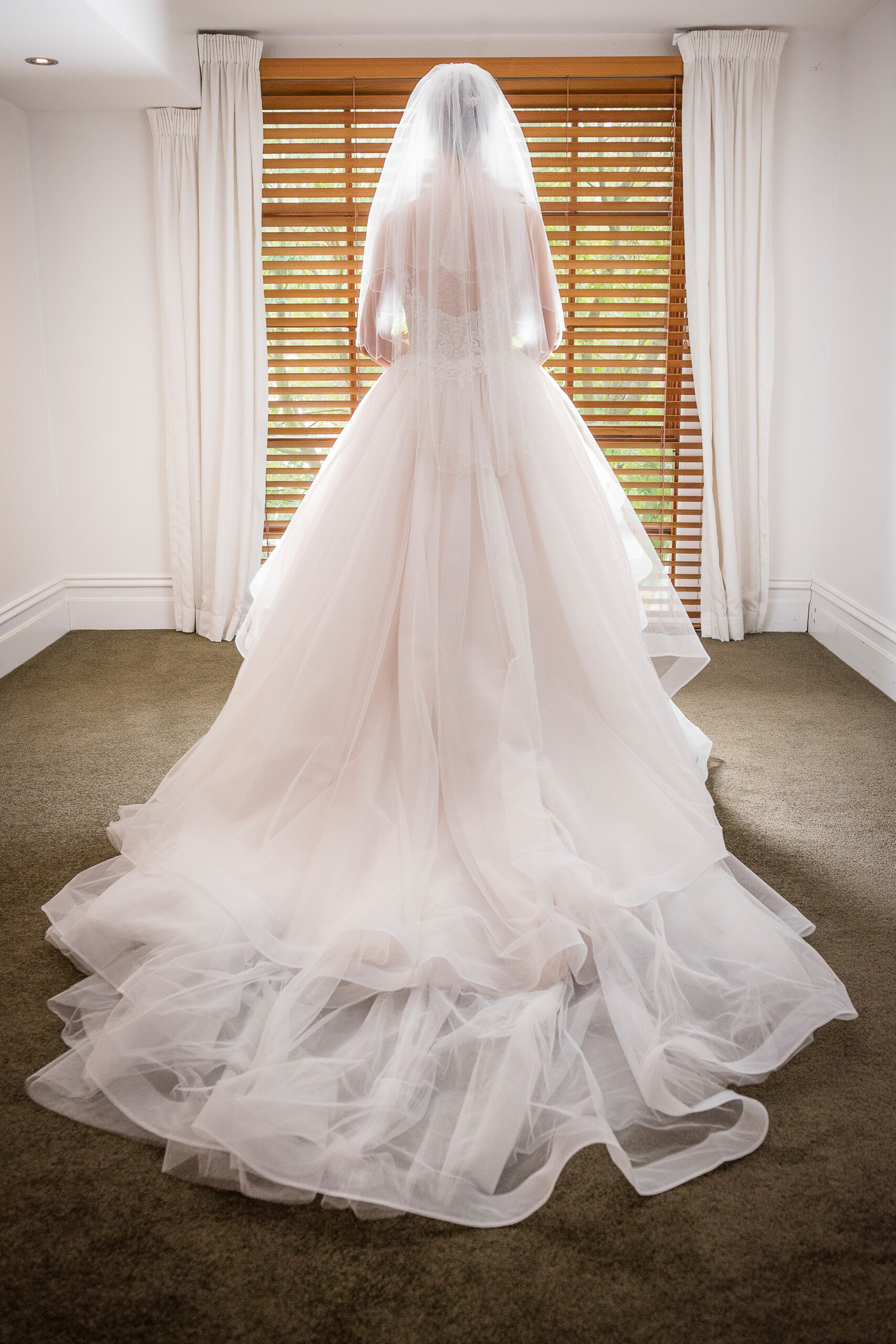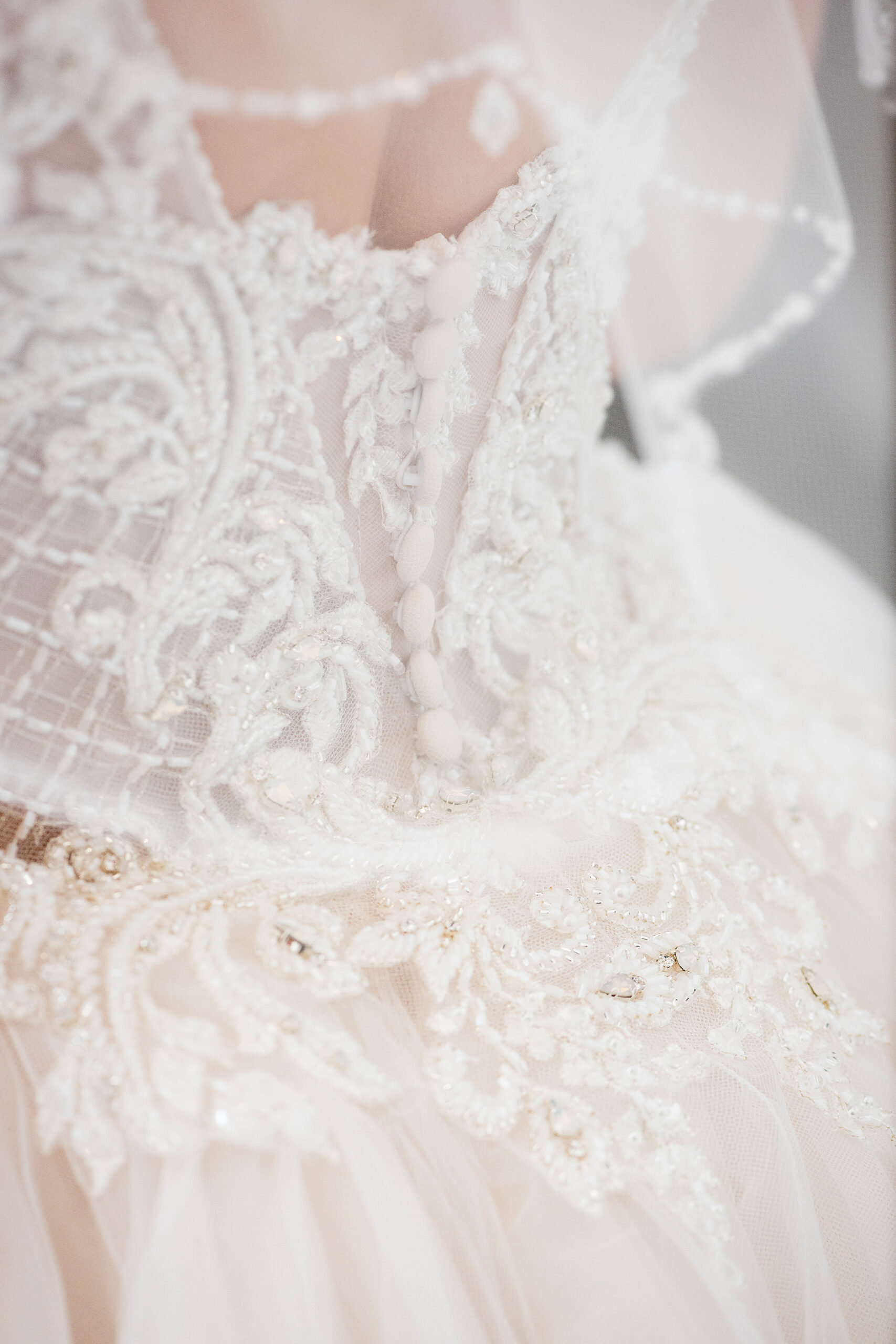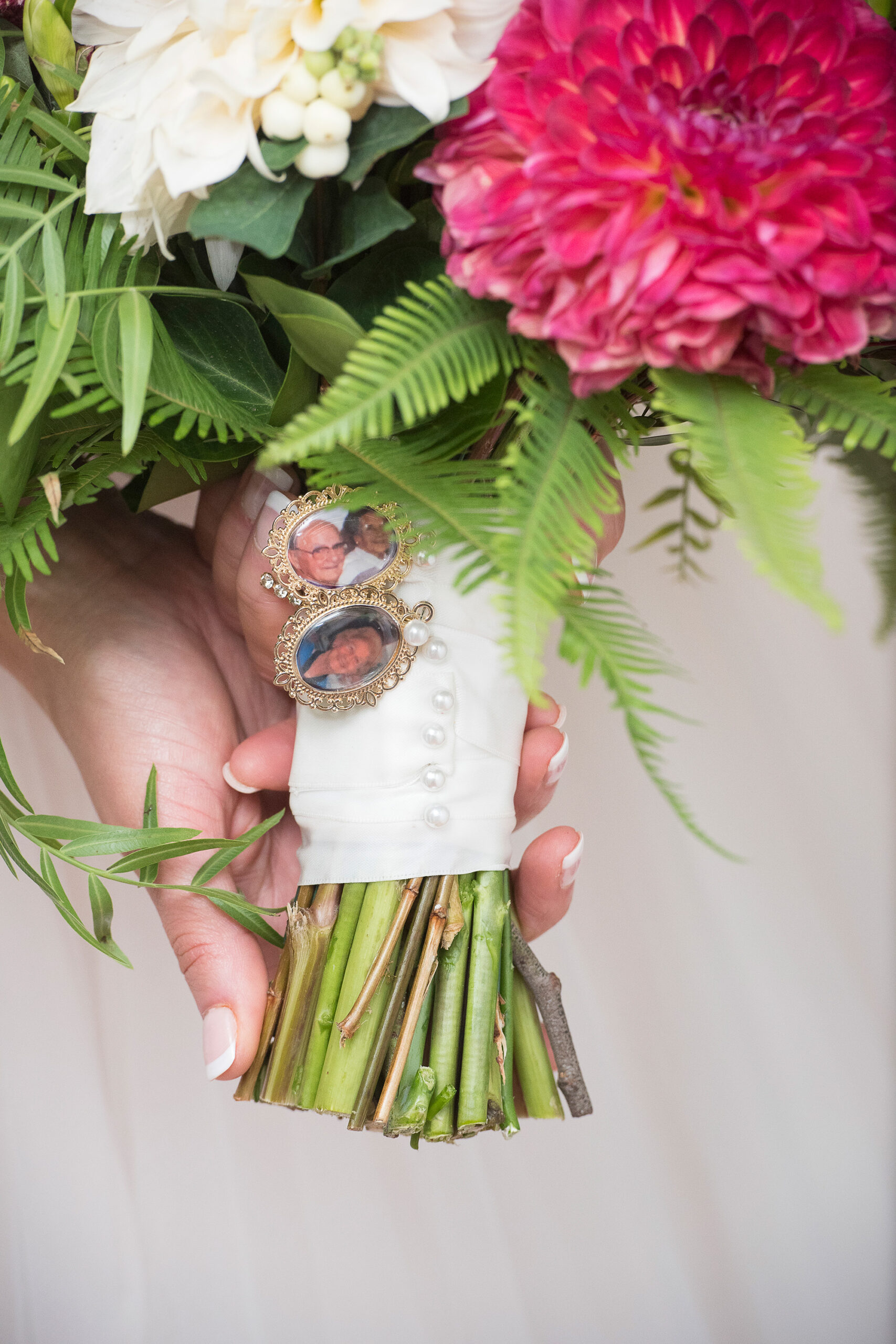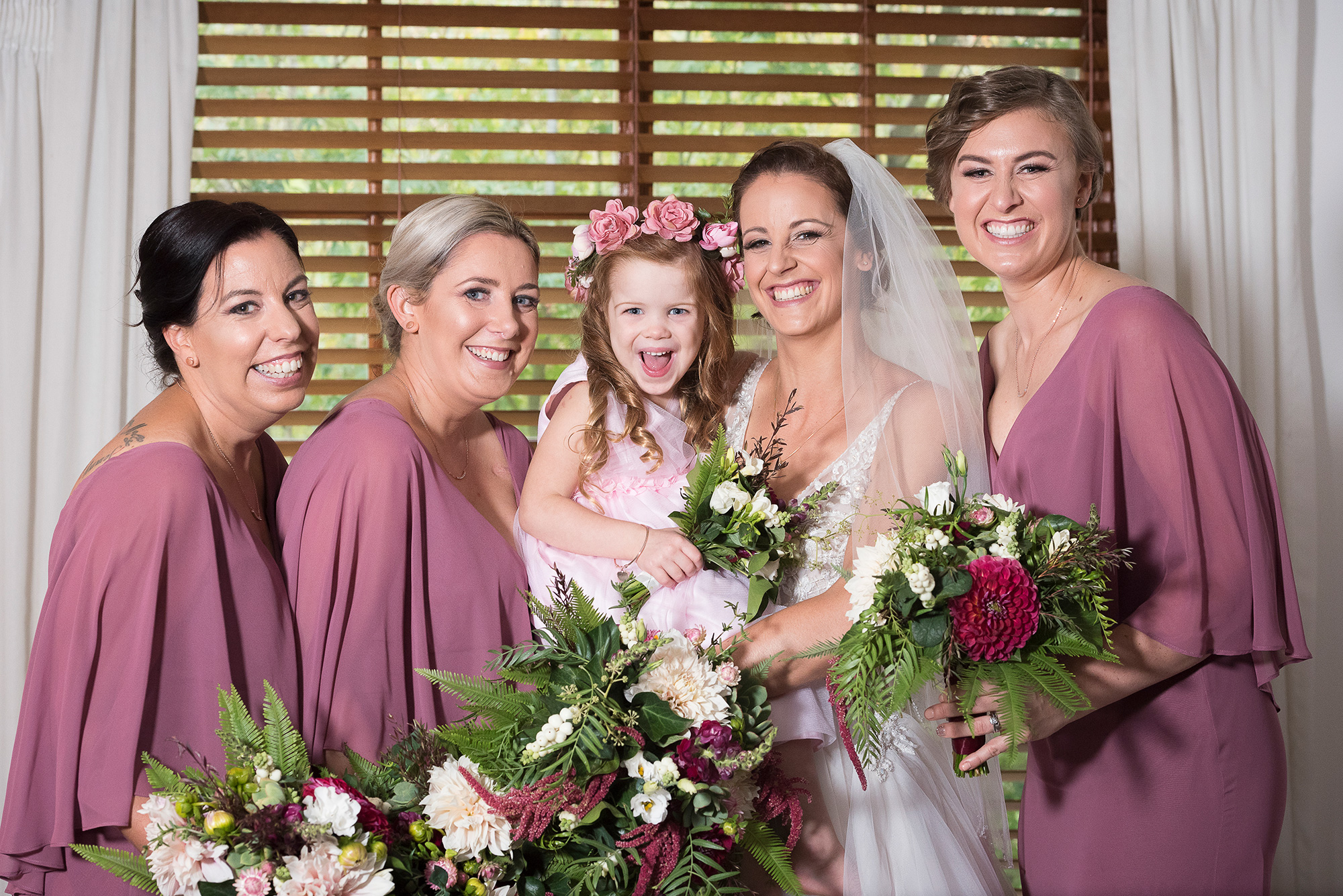 Kate's bridesmaids looked incredible in flattering mauve gowns purchased from Young Designers Gallery.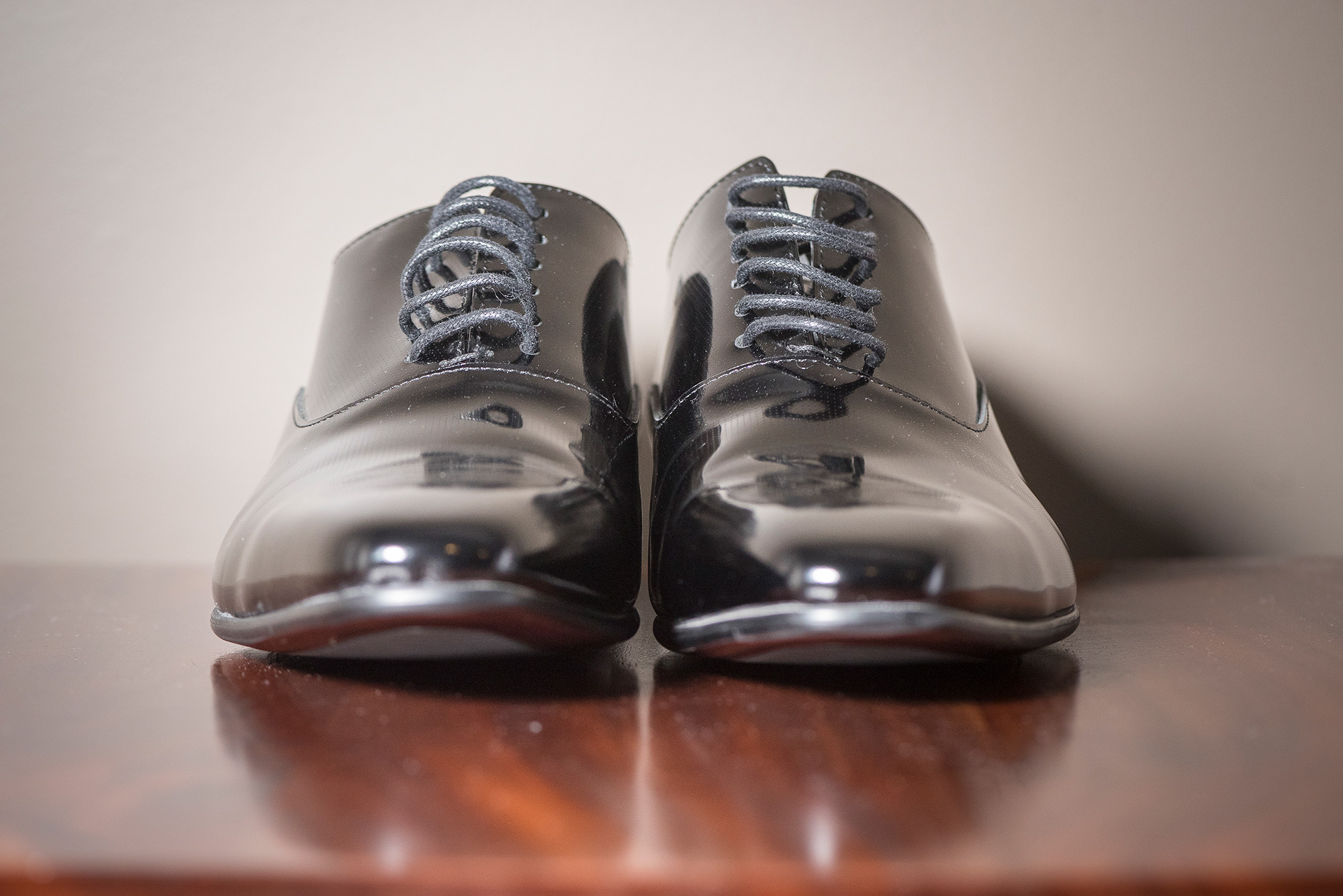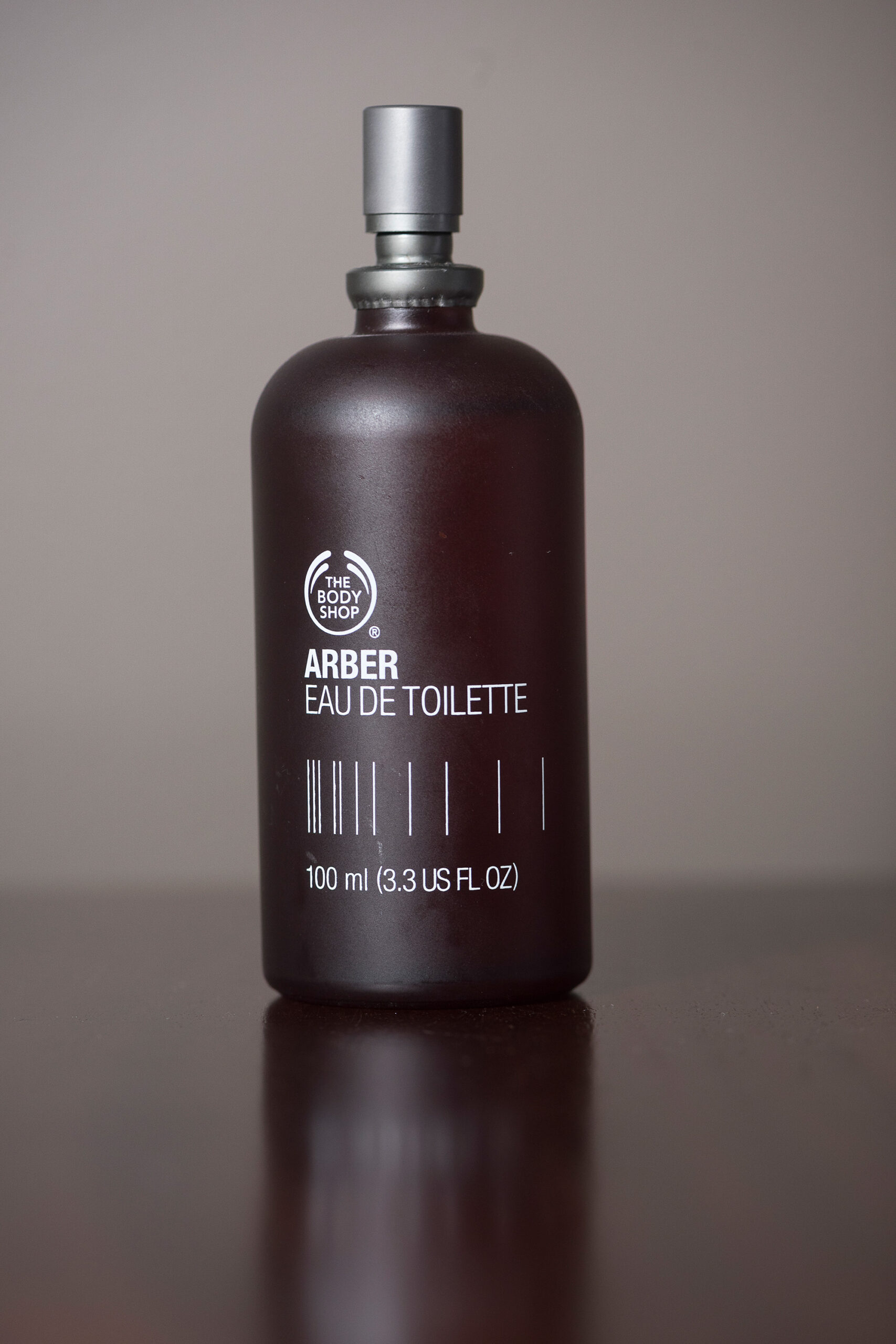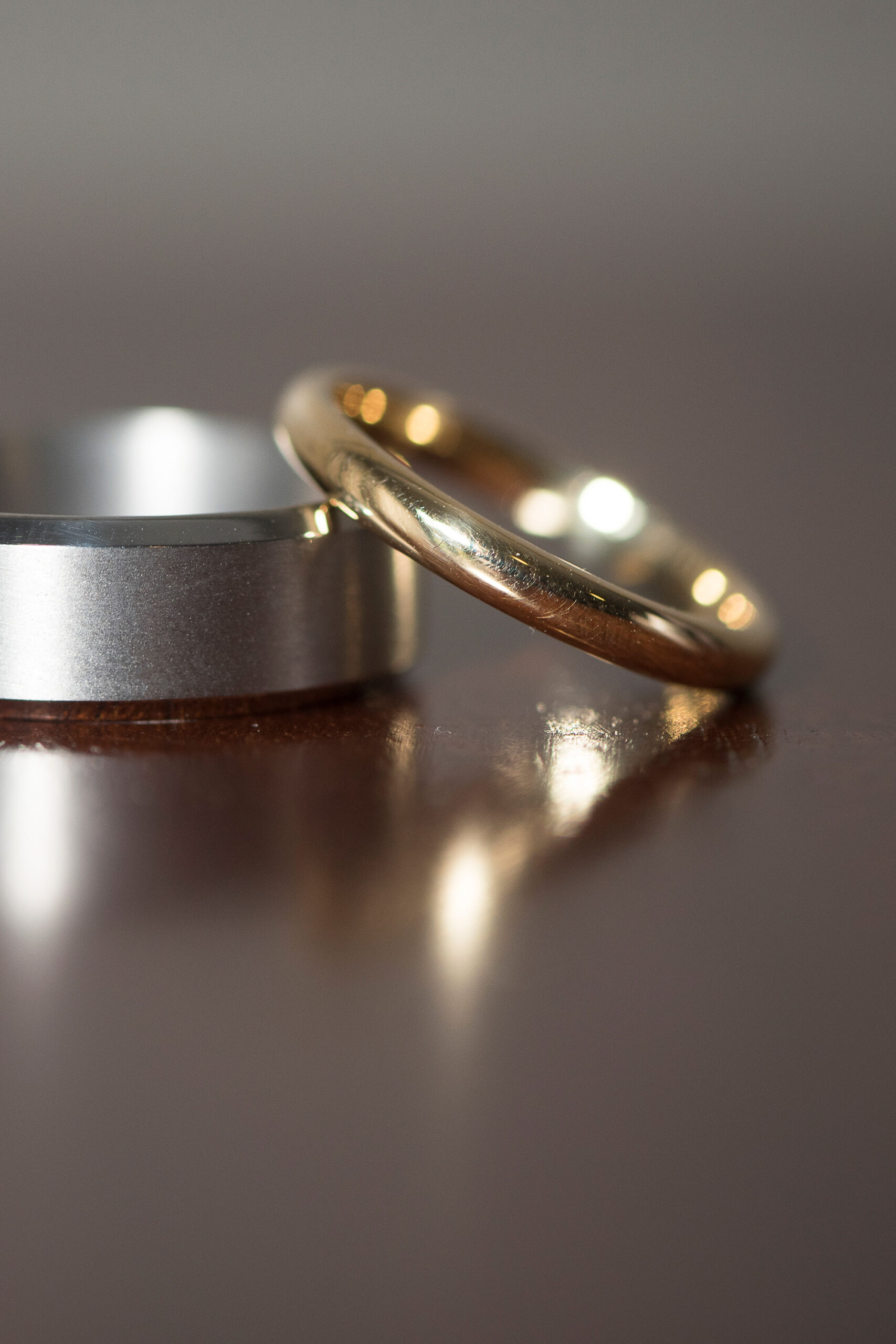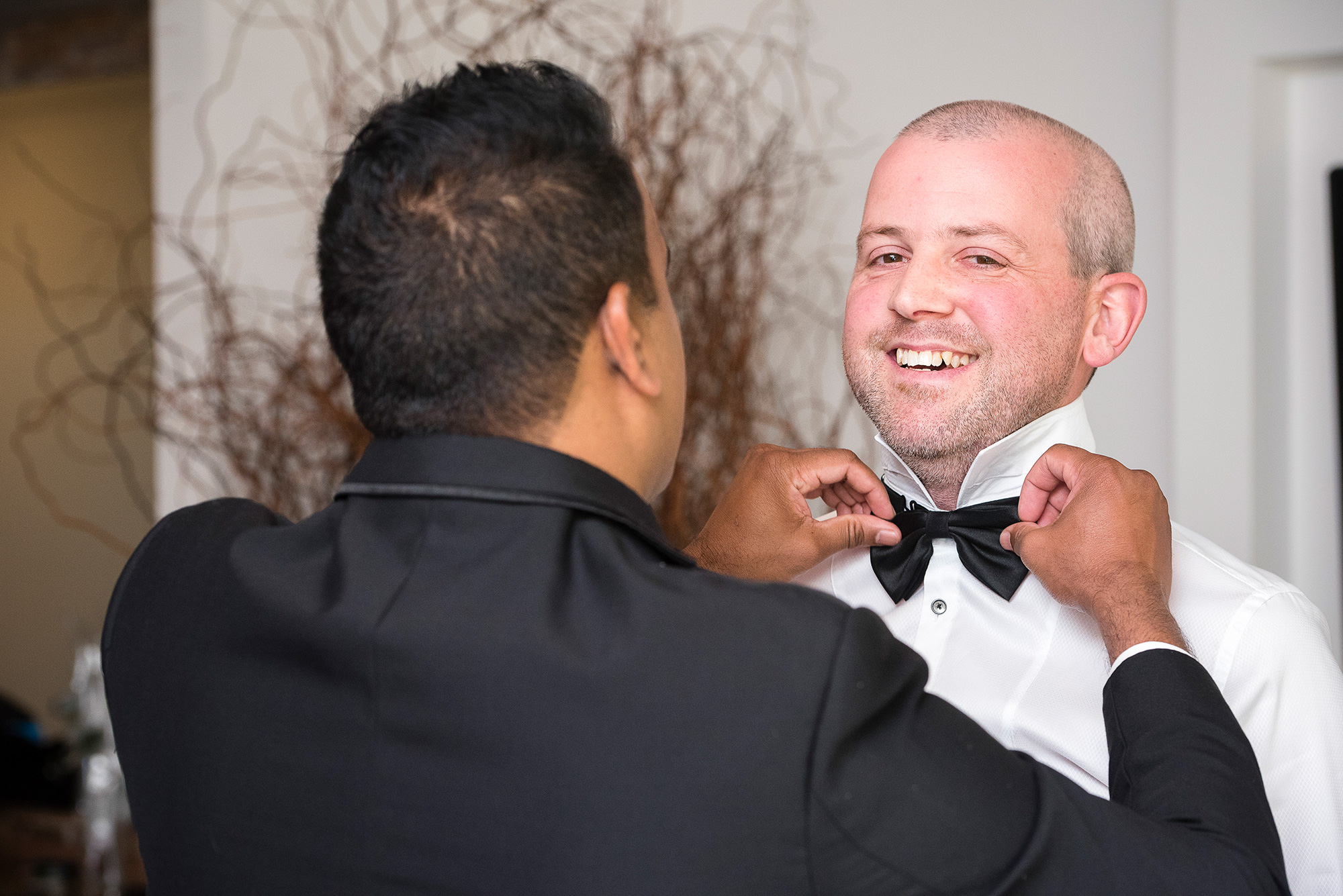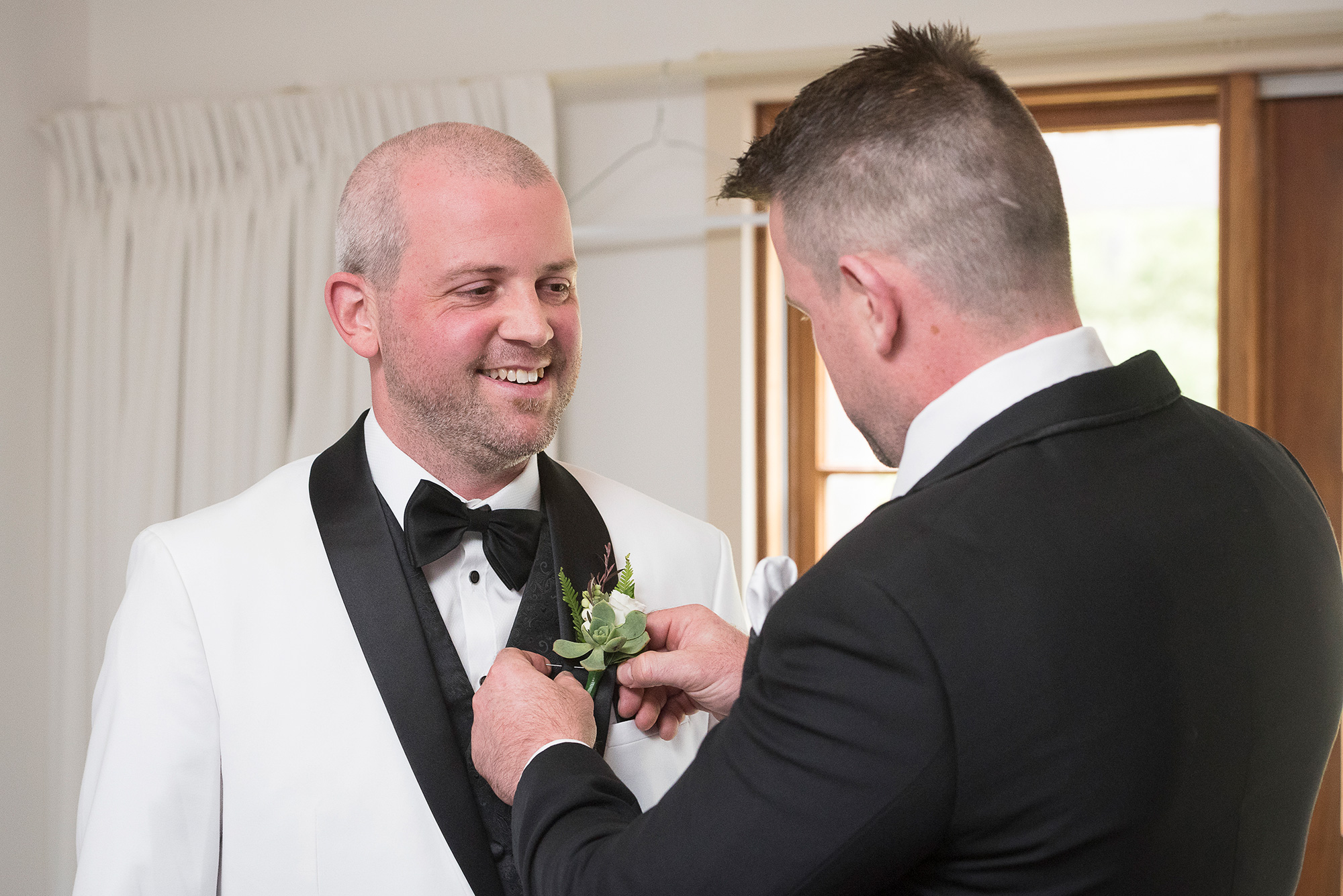 After a meal and a few settling beers at the local pub, Shane and his groomsmen got wedding-ready; donning their best Ferrari Formalwear tuxedos.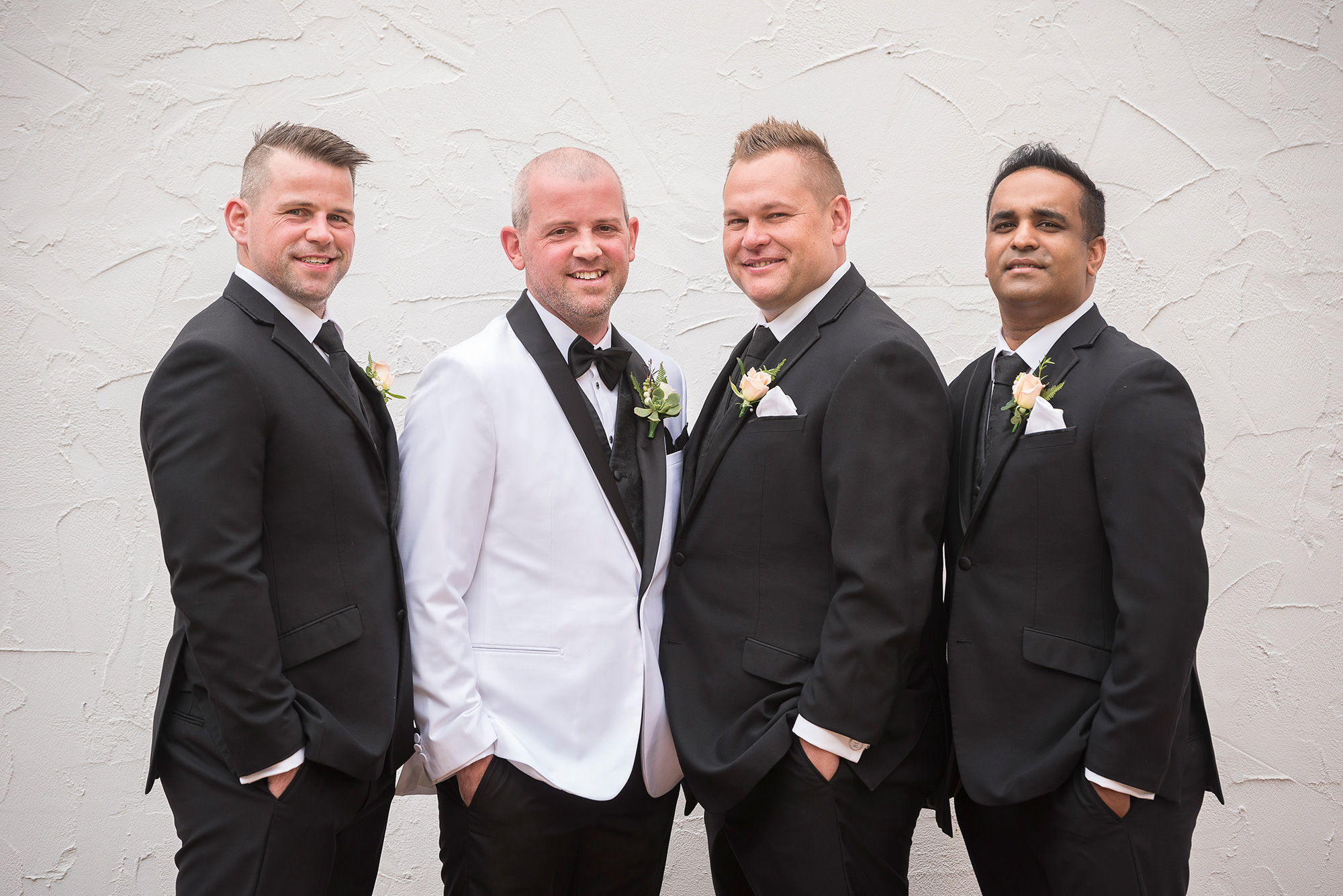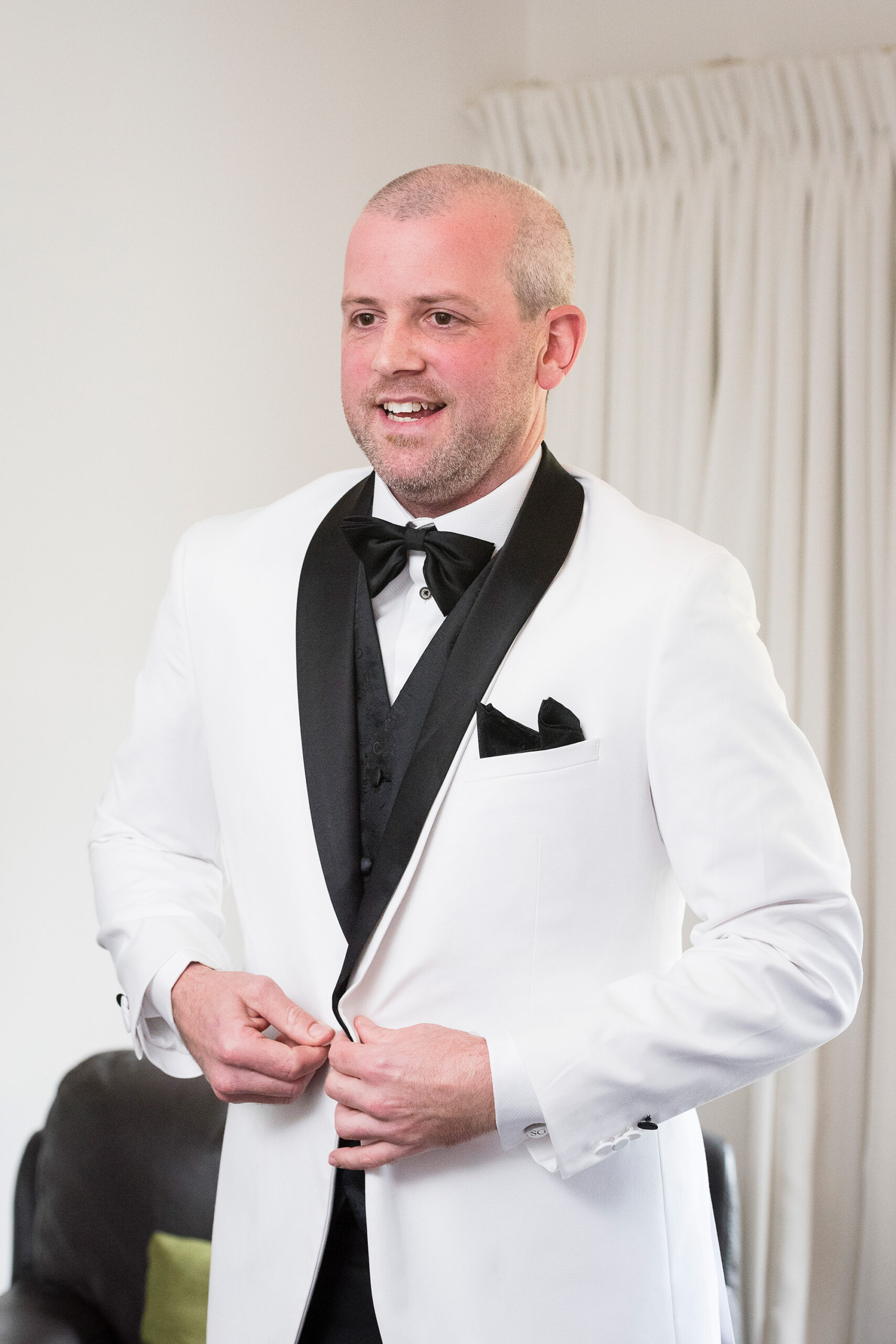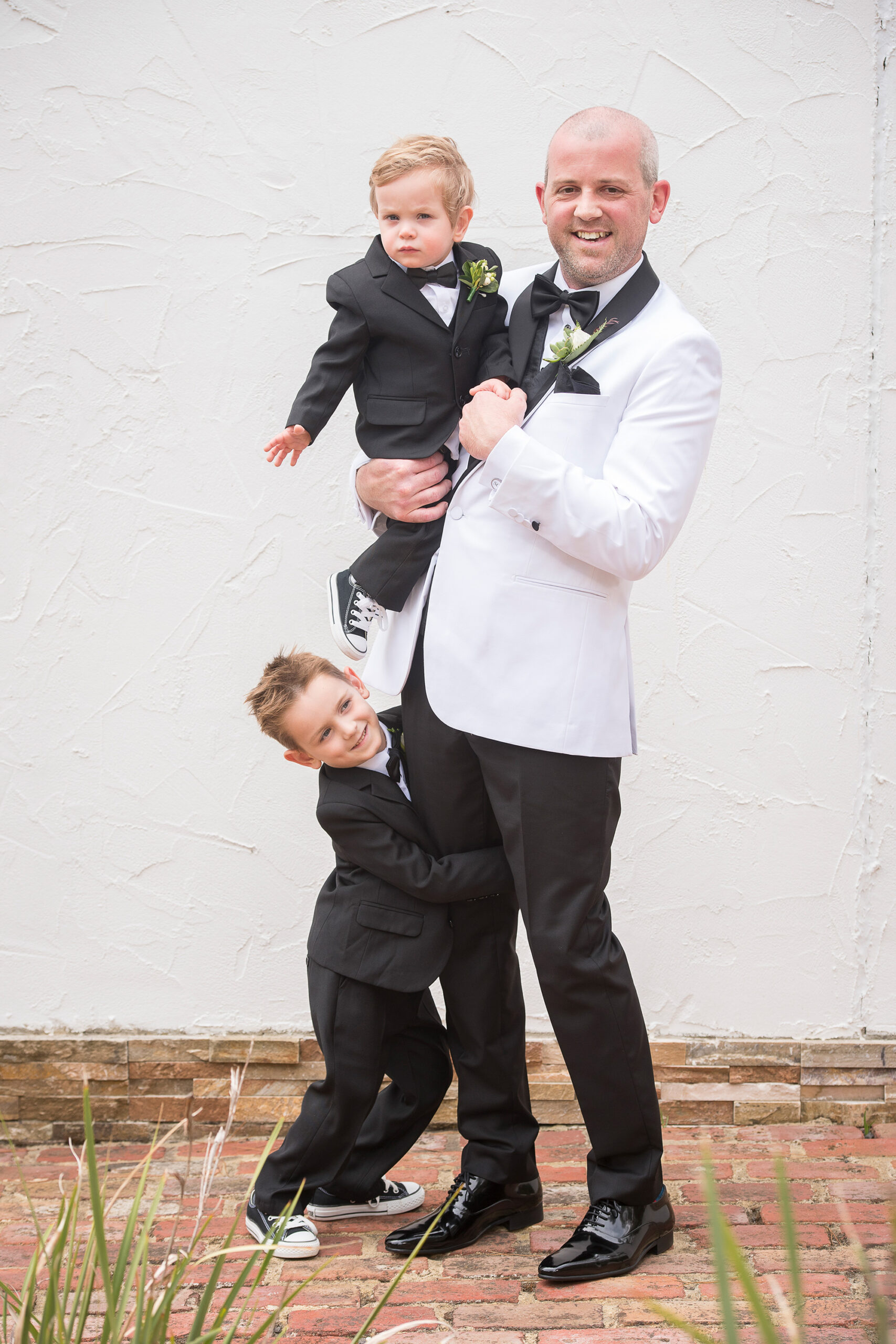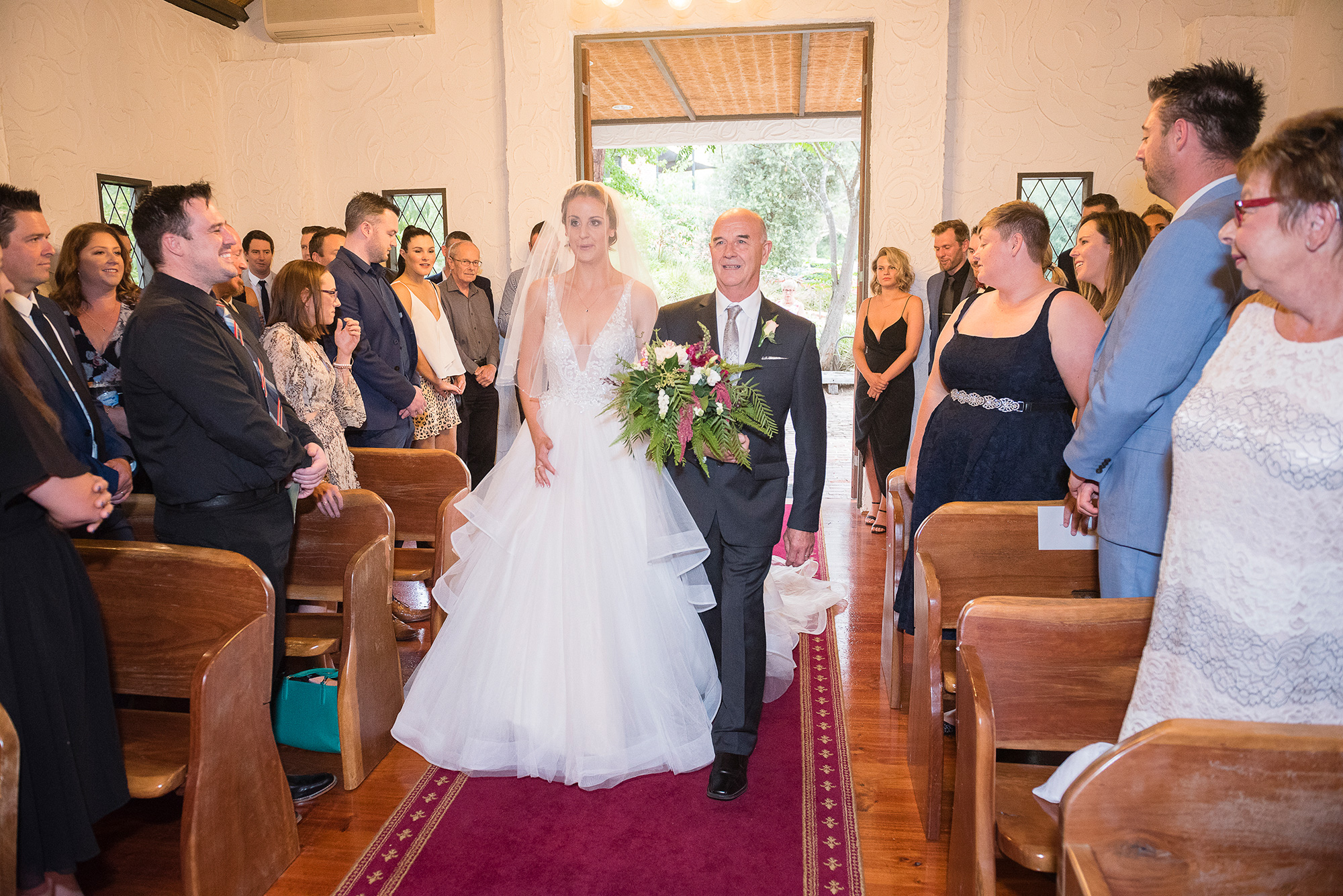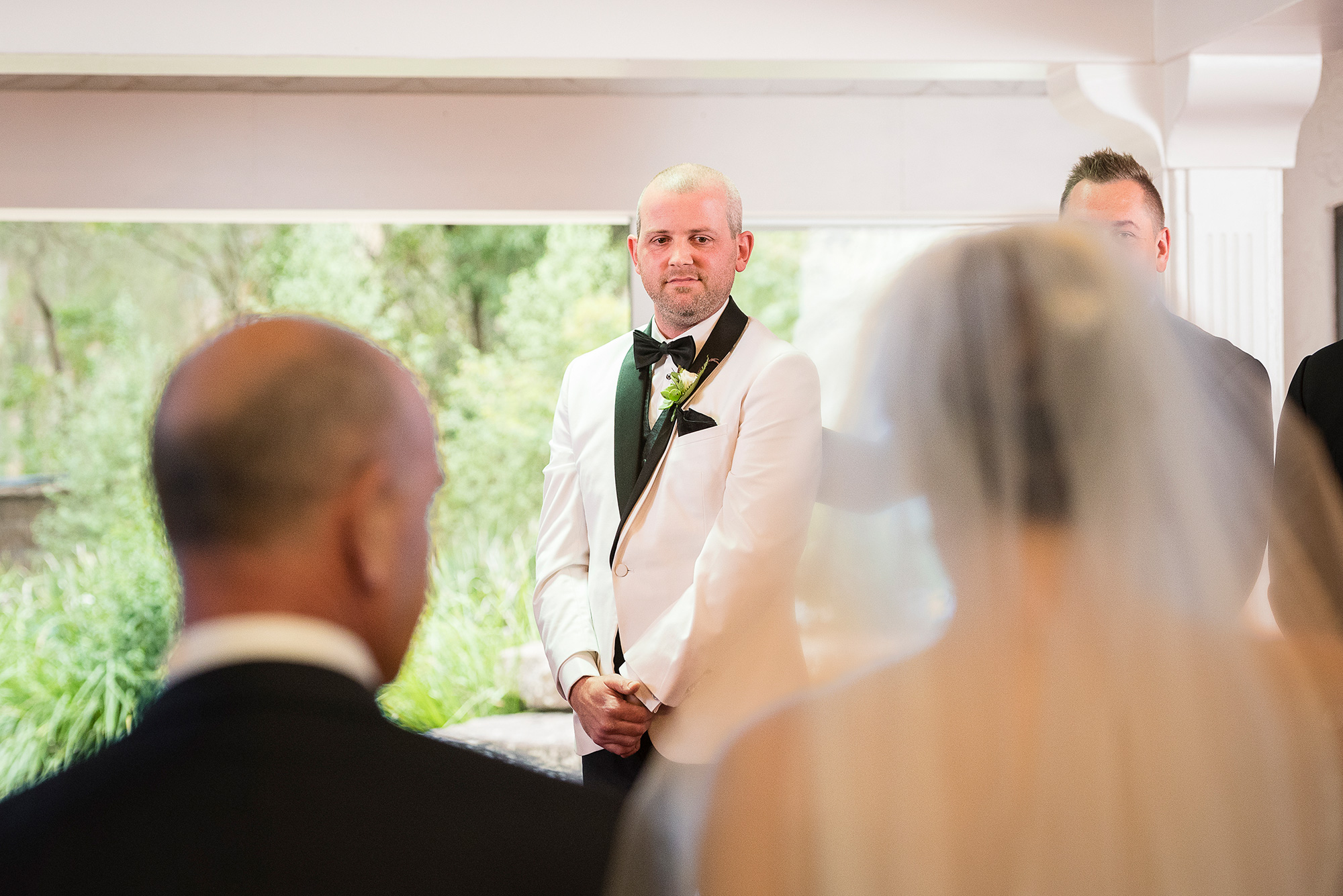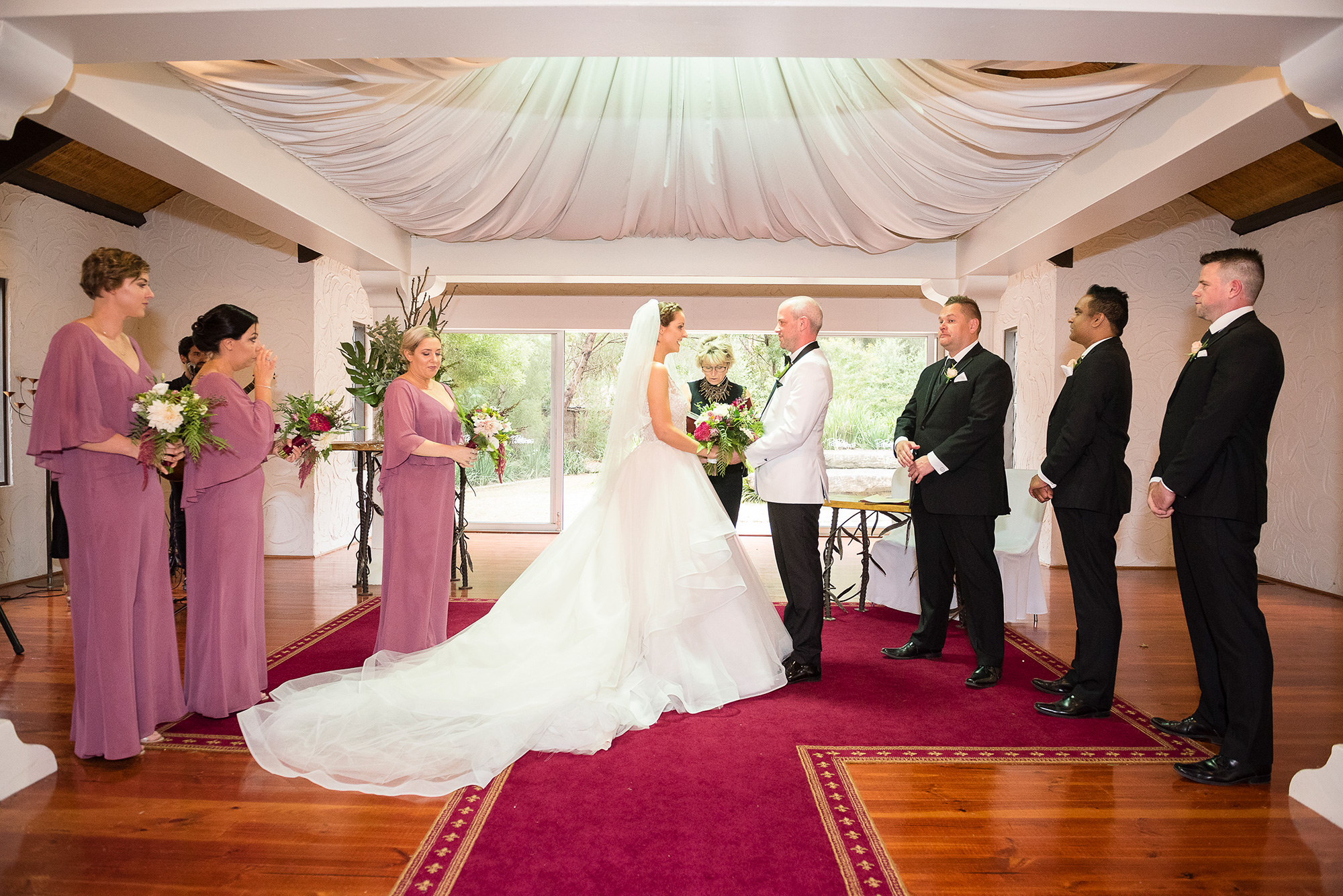 Celebrant Wendy McRae led the formalities.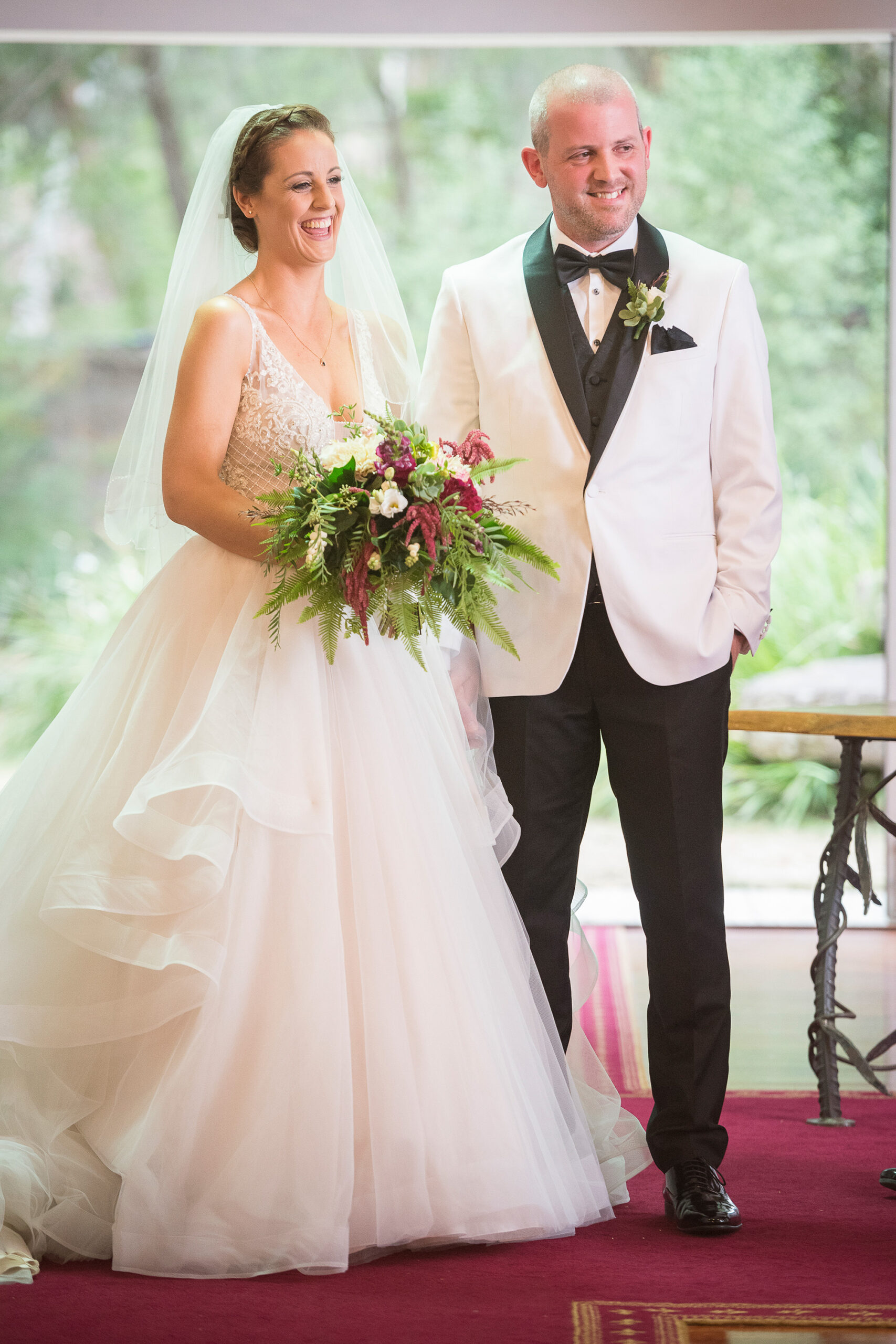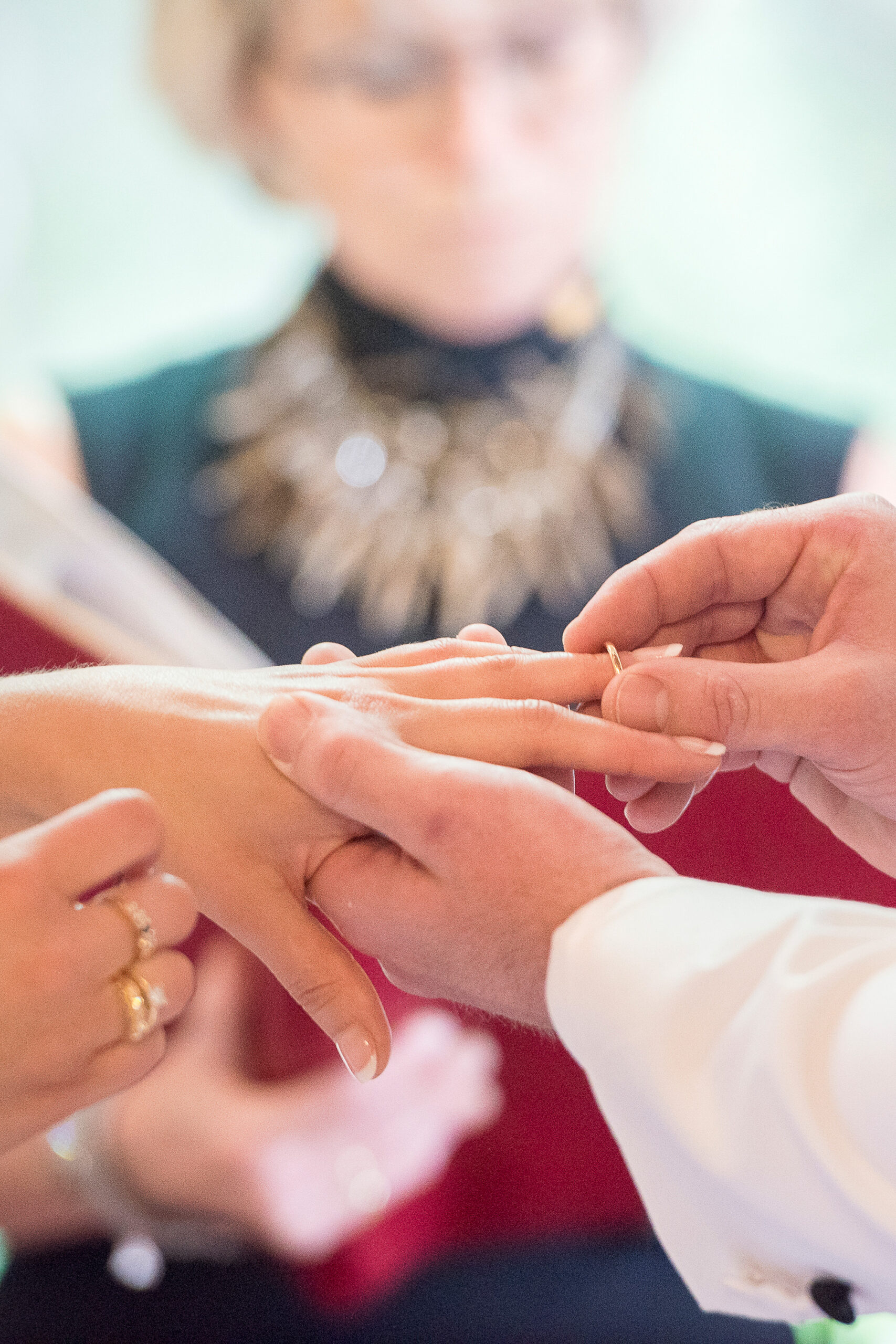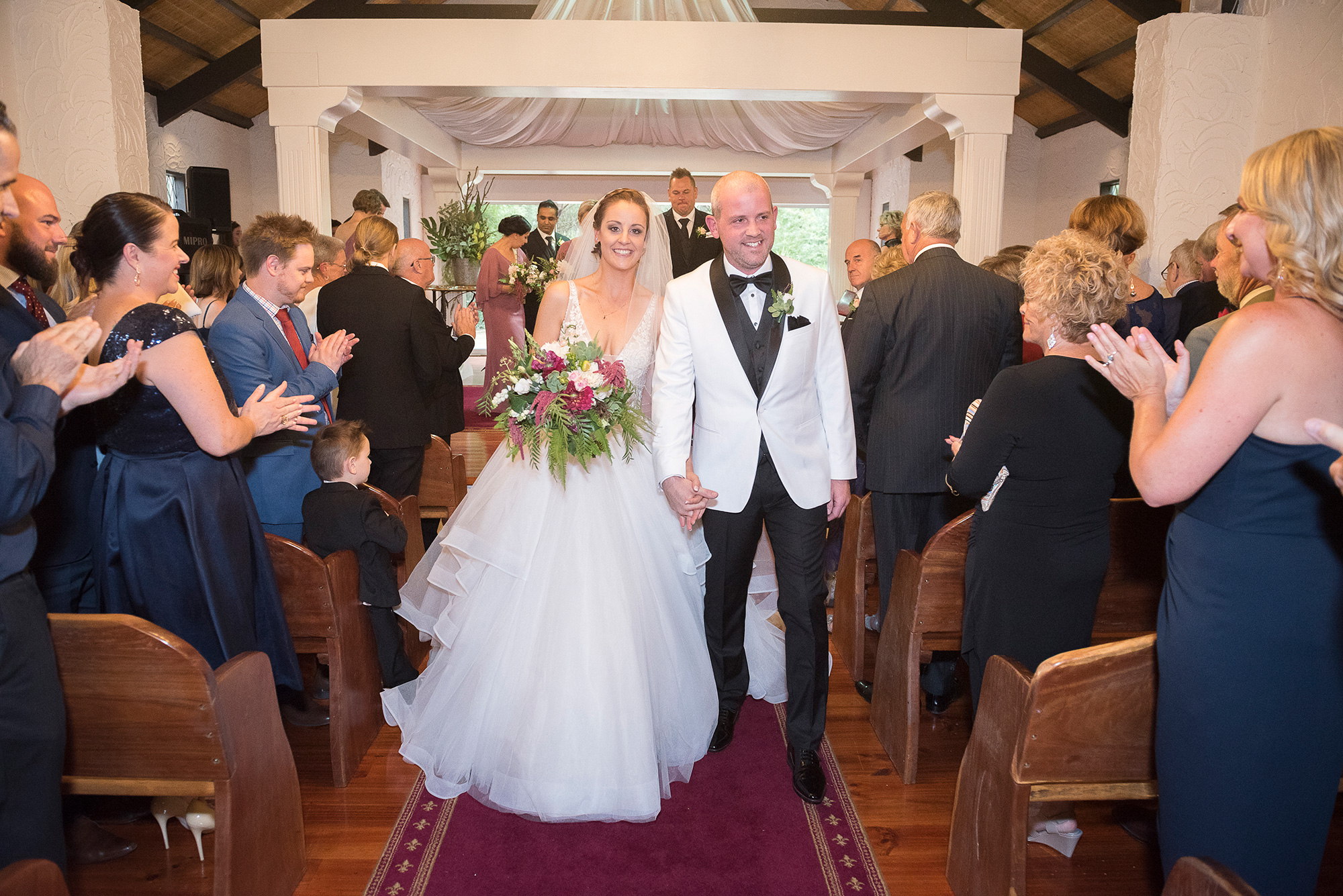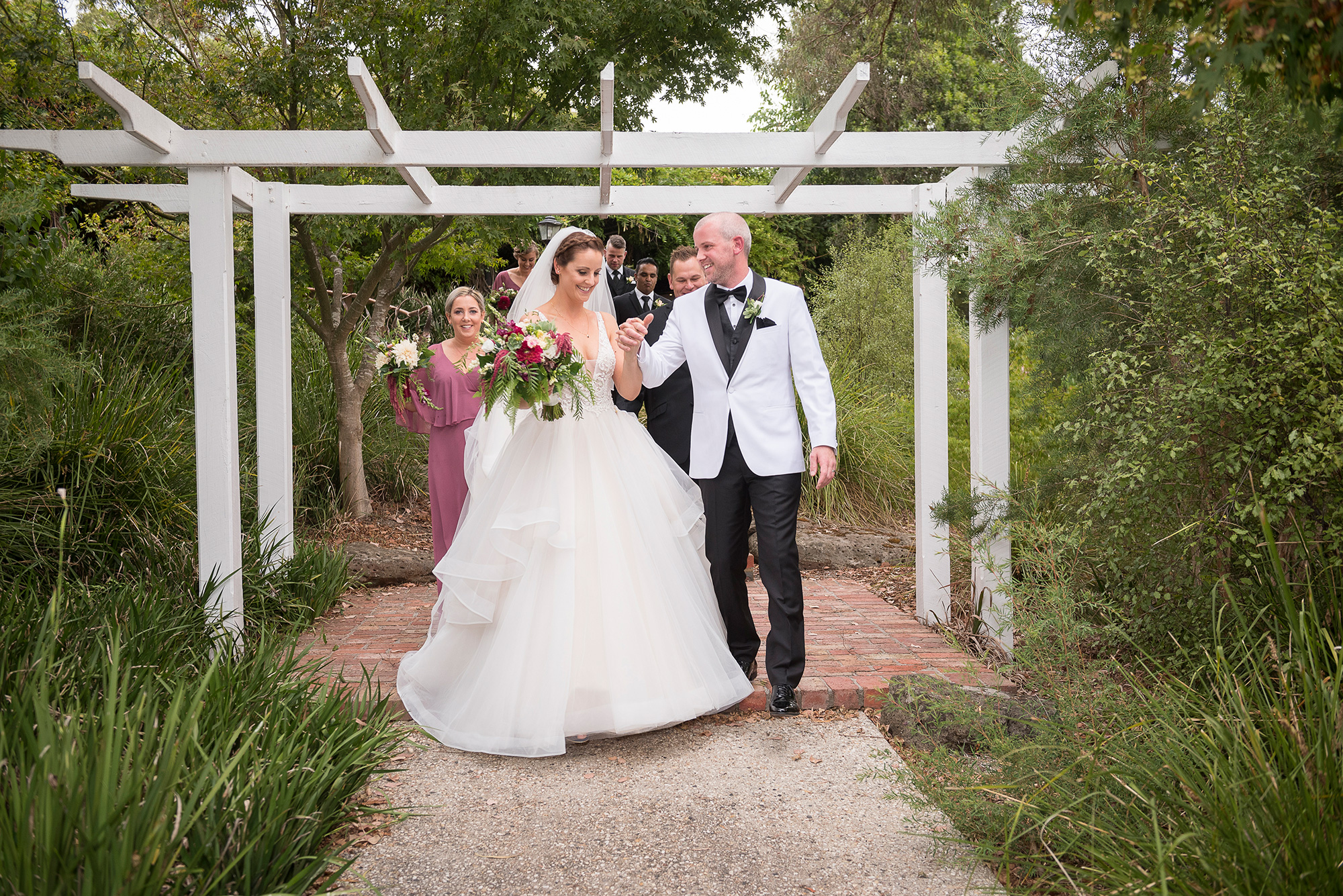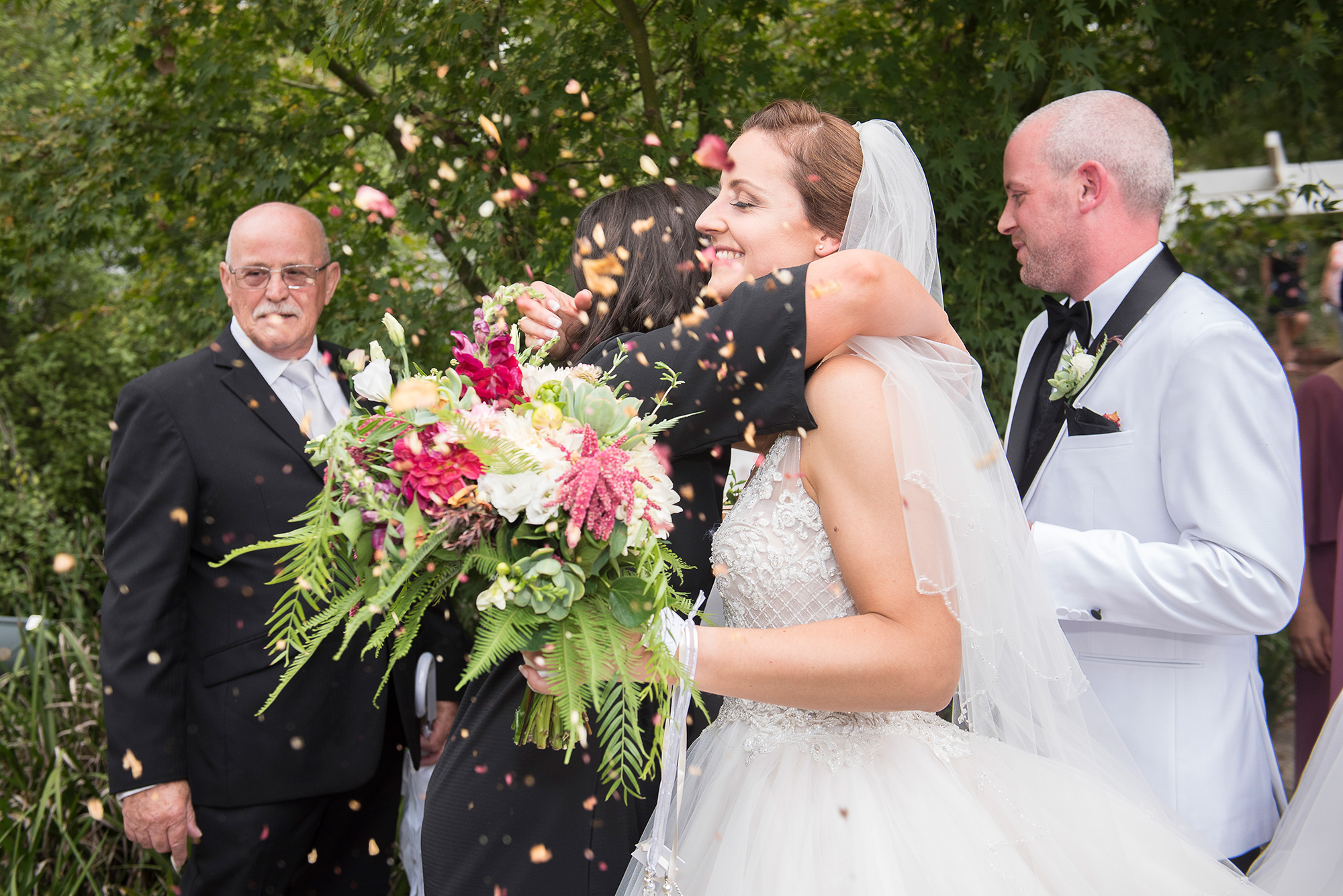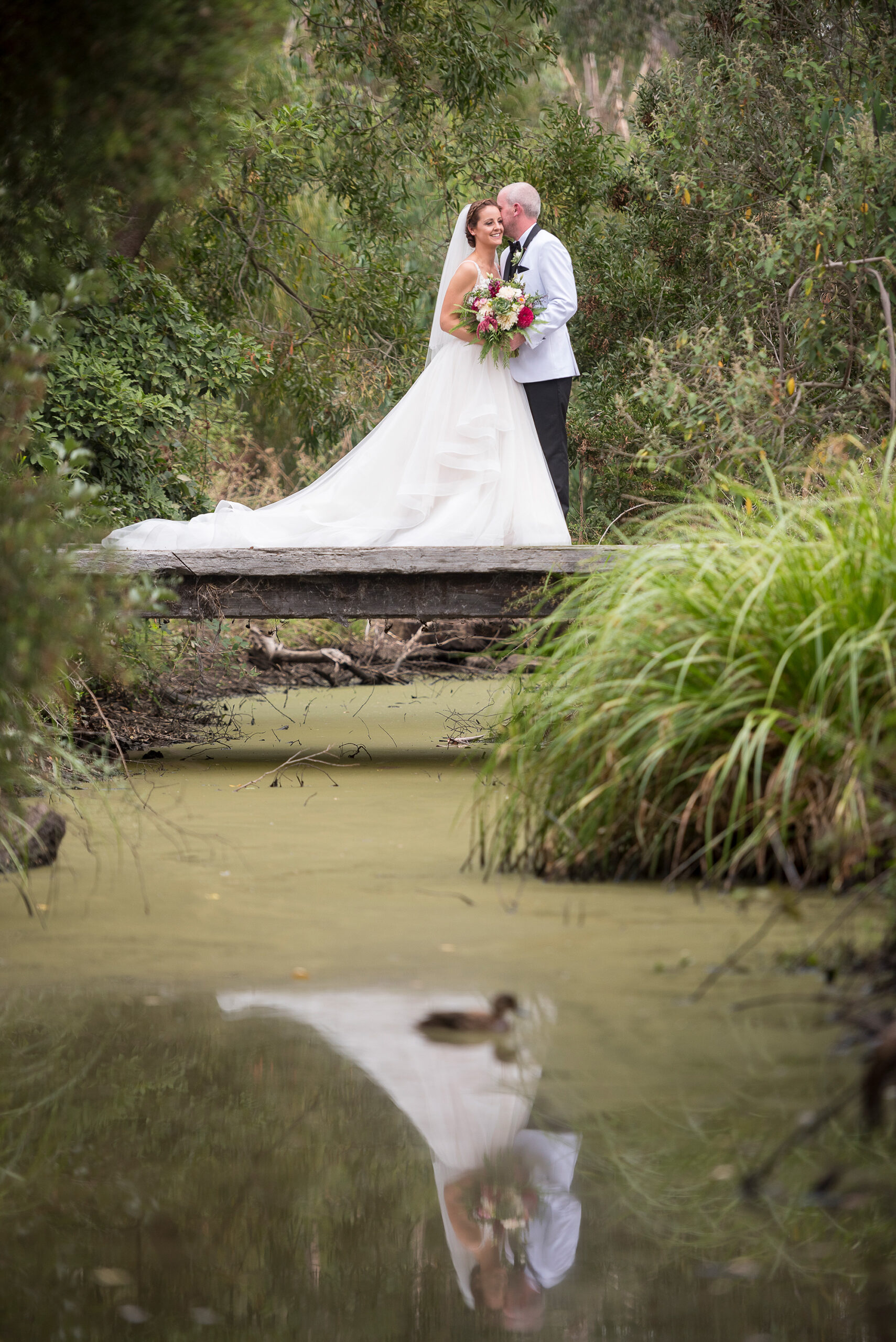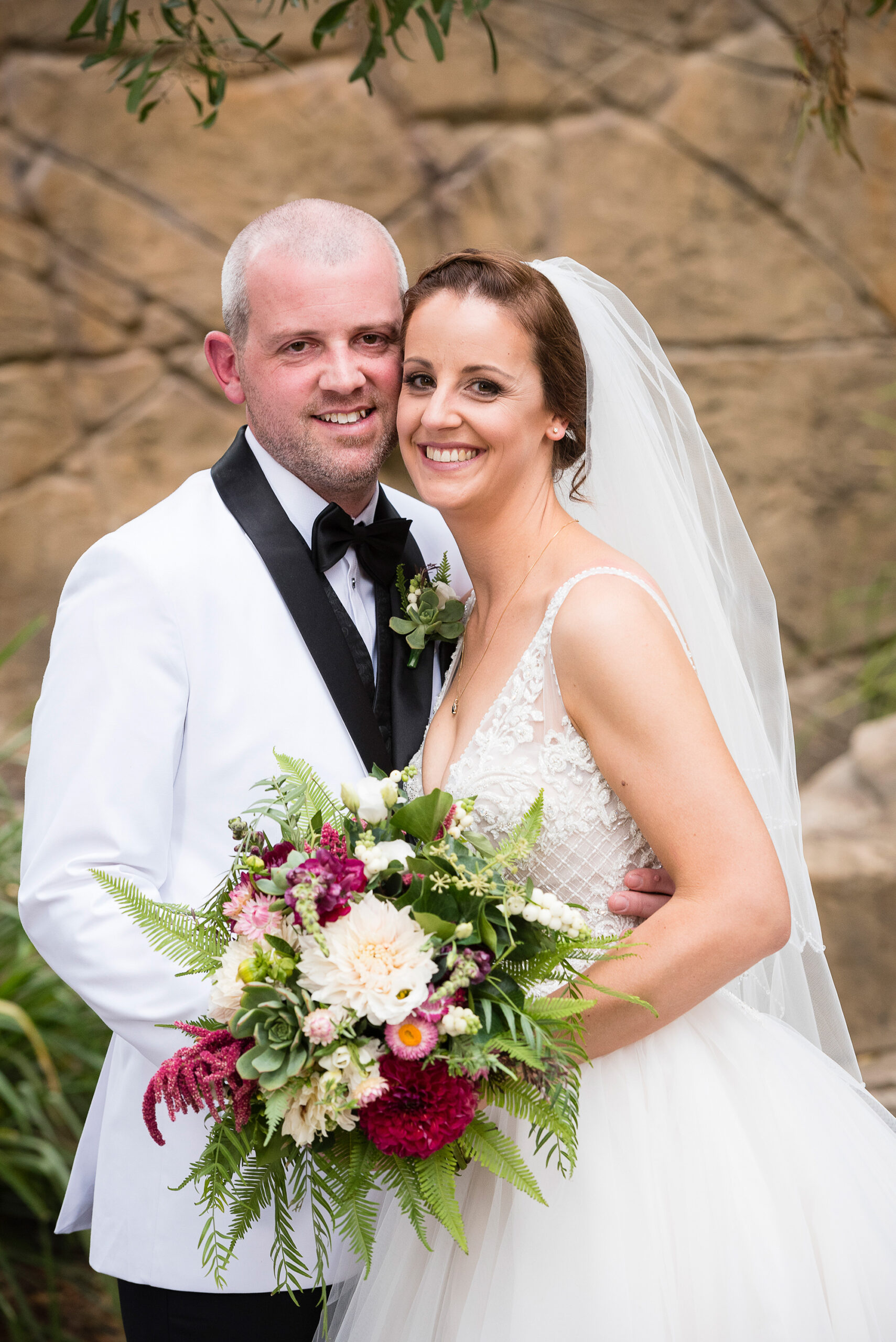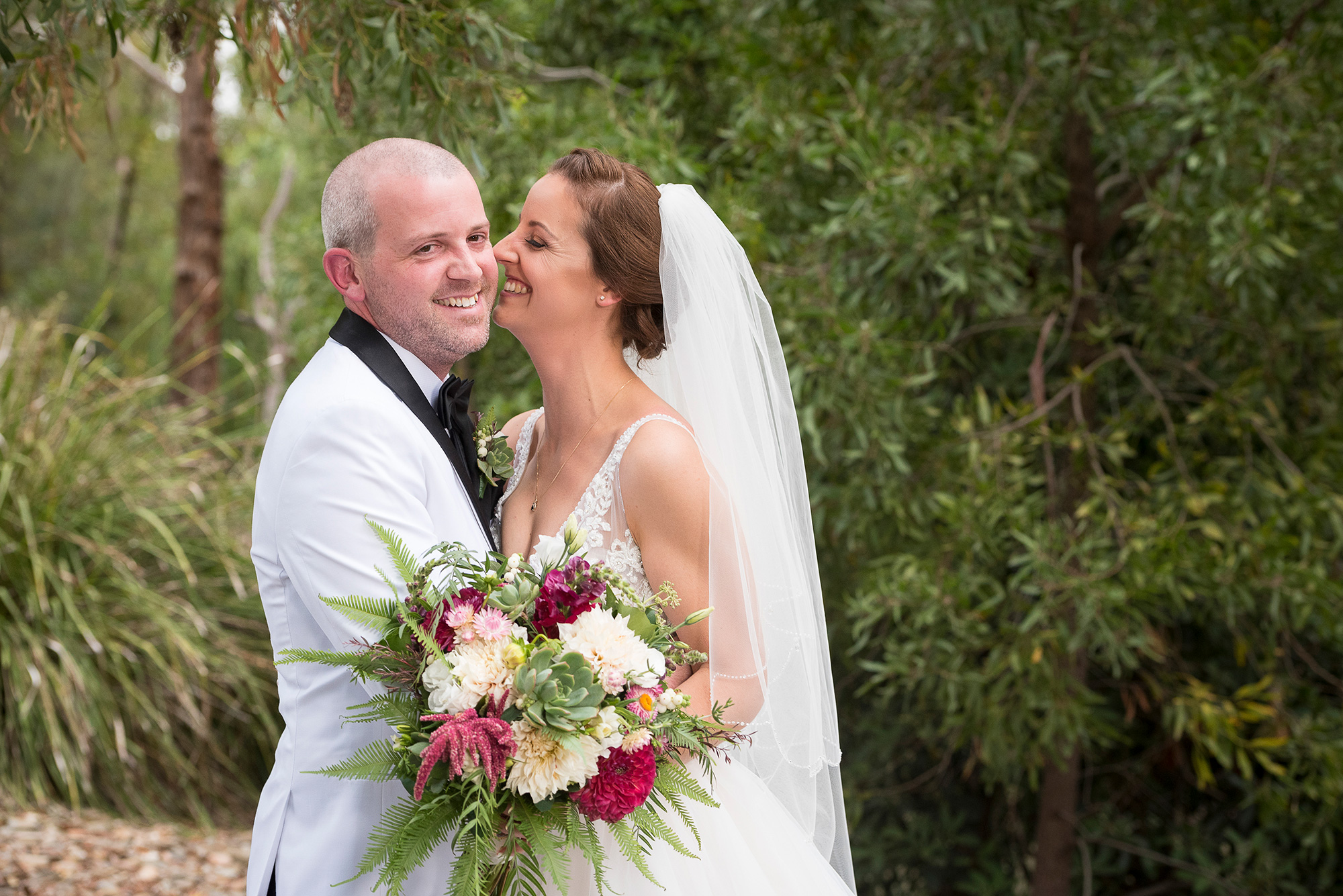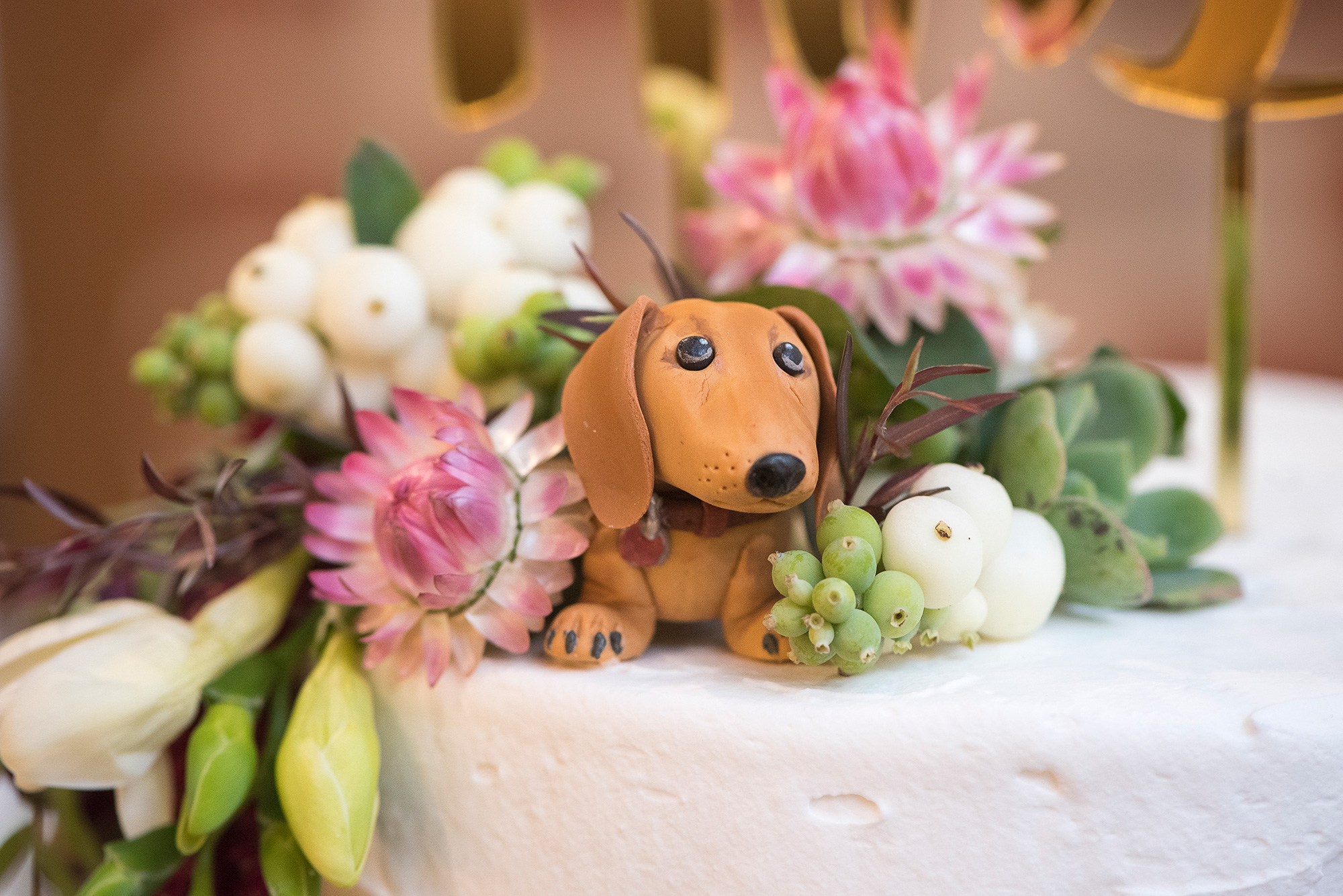 Thanks to Peninsula Cake Art, a fondant version of Kate and Shane's miniature sausage dog featured on their wedding cake.