Sarah and Rhema let their outfits guide the theme of their romantic cultural wedding day.
"At no point did we think we'd end up selecting such a vibrant coloured suit for the day, and when we did, it really guided the rest of our decision-making when it came to our theme," explains the bride. "We then chose our flowers and the other details followed."
The pair say they love the tranquility of water, so consequently celebrated at Sergeants' Mess in Mosman, Sydney after a ceremony at the Botanic Gardens. "Sergeants' Mess was the last venue we looked at and it was love at first sight! We fell in love with spectacular views of Sydney Harbour and the venues décor," smiles the bride.
A highlight of the day was introducing Nigerian tradition into the schedule. "Amongst the excitement at the reception, we arranged for the bridal party to slip away and change into Nigerian attire," recalls Sarah. "We then had everyone's attention and made our grand entrance! This moment was significant to us as it highlighted the importance of both our cultures which, although different, have bought us and our families closer together."
Photos courtesy of Folk + Follow.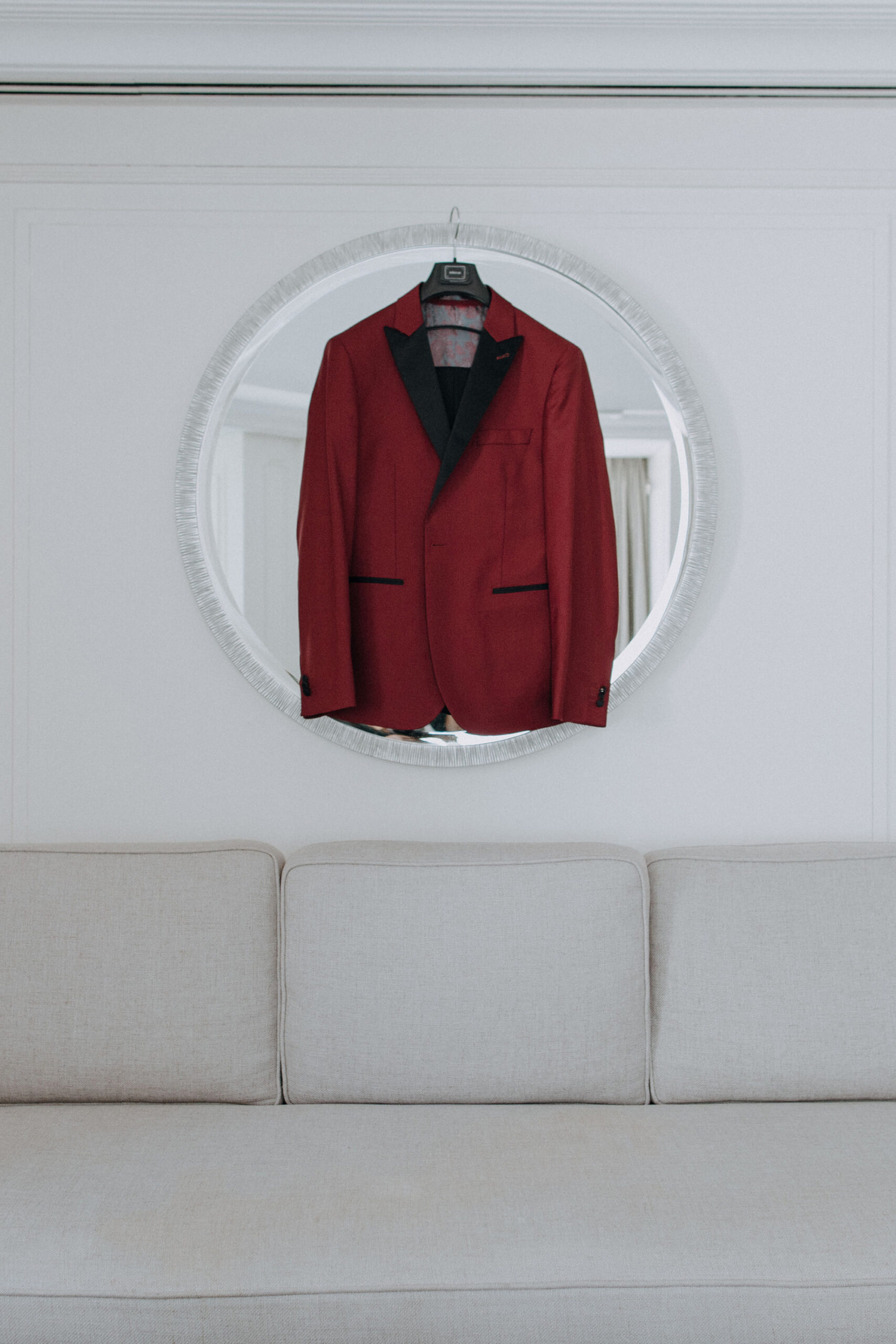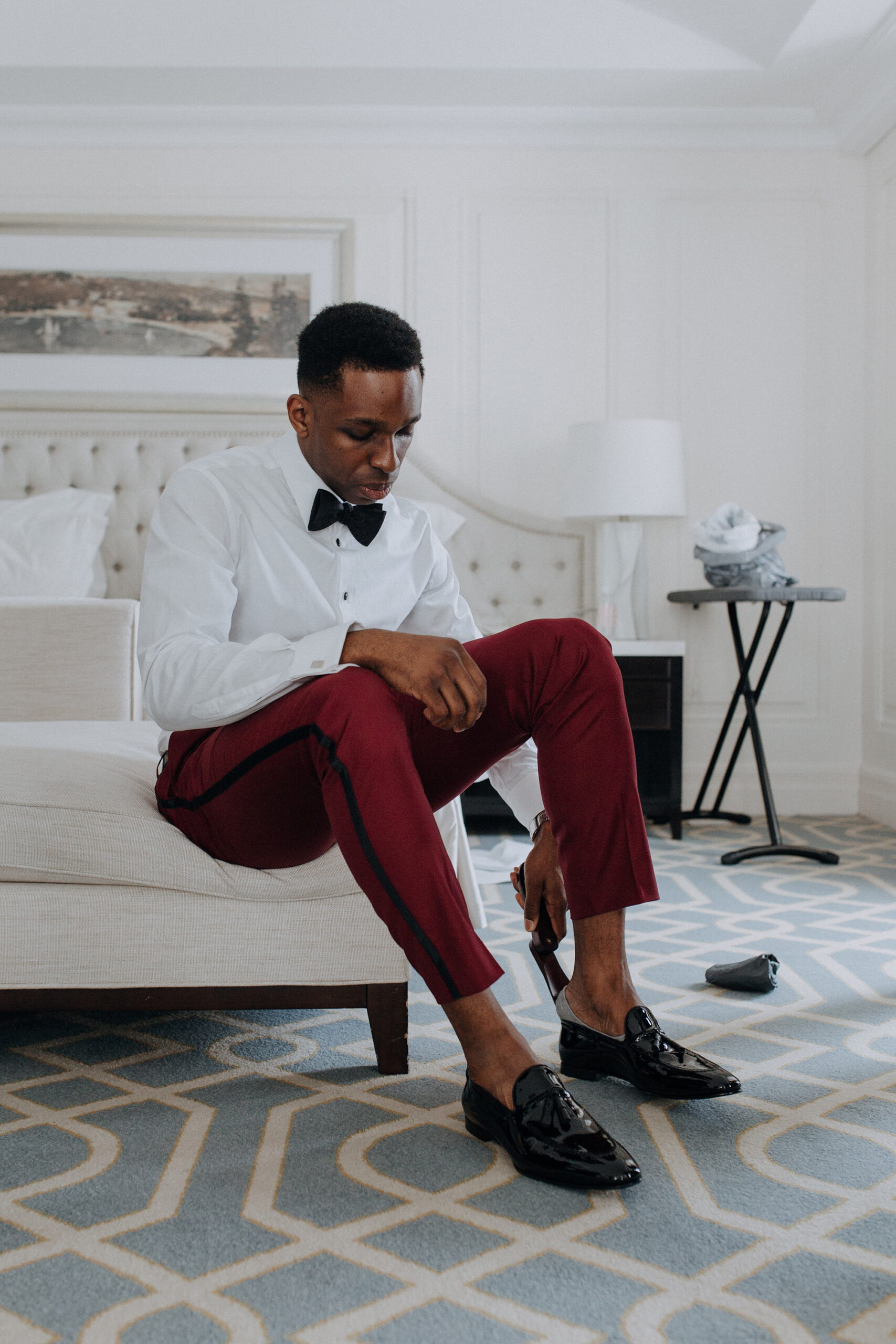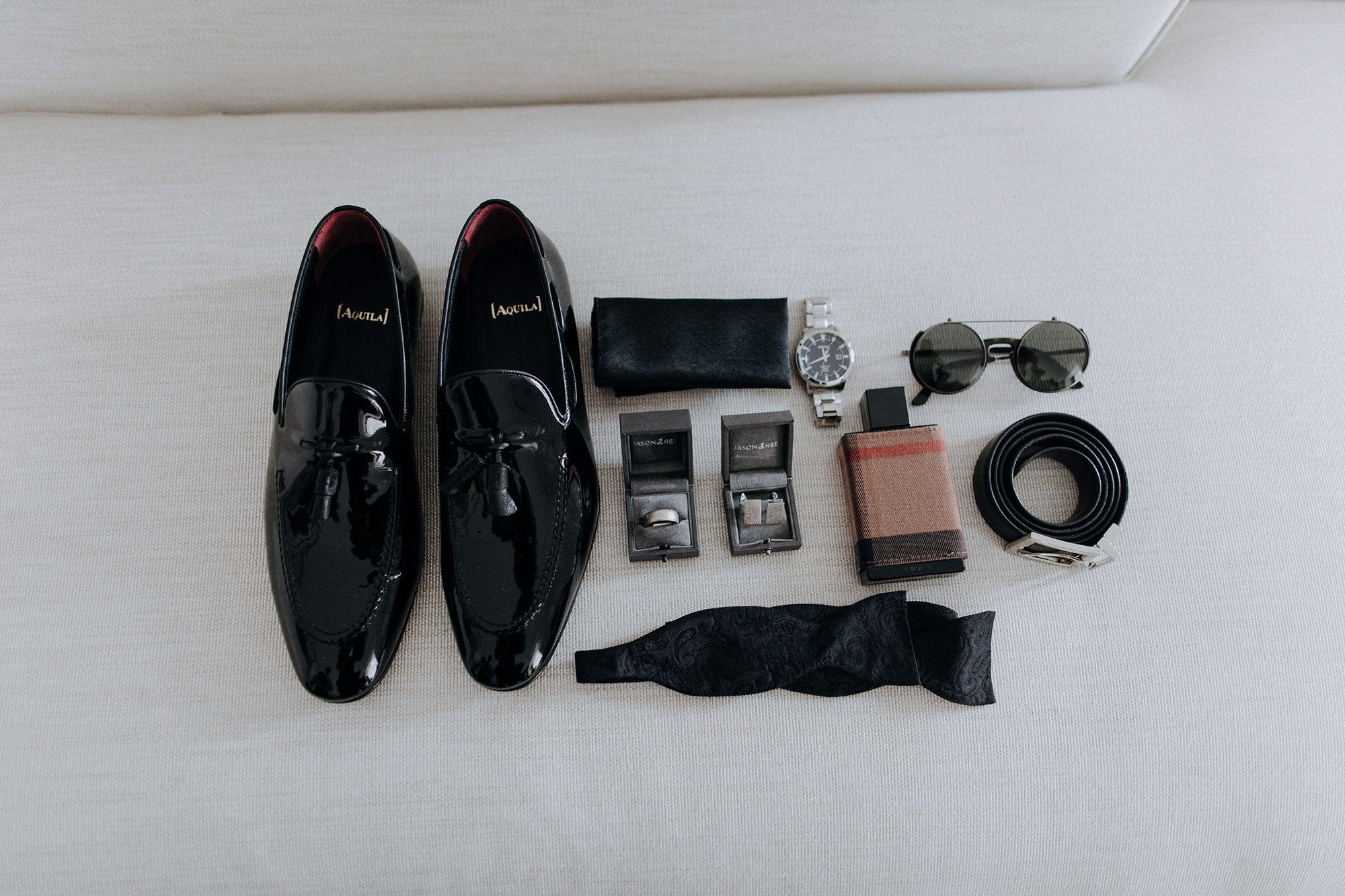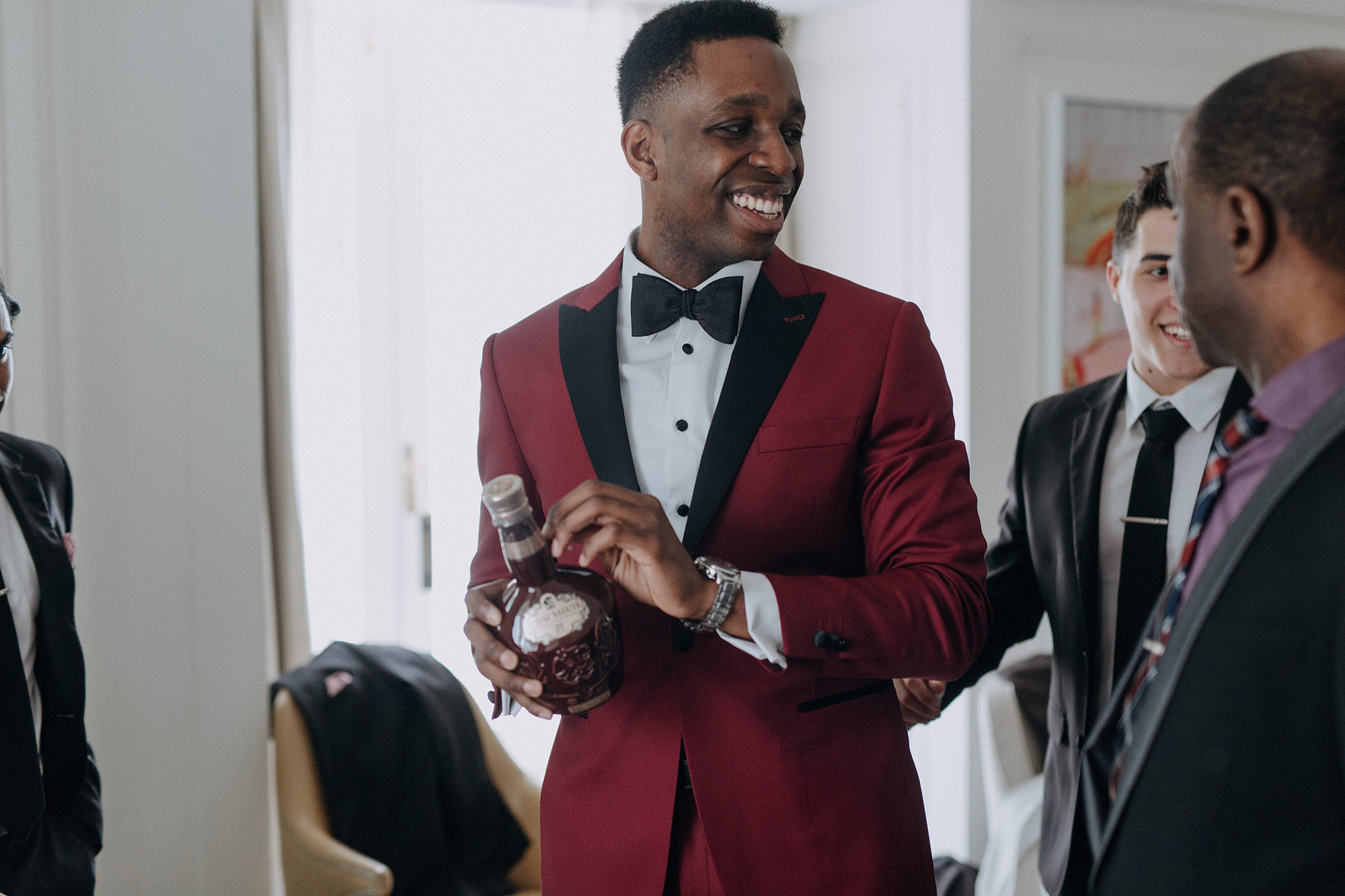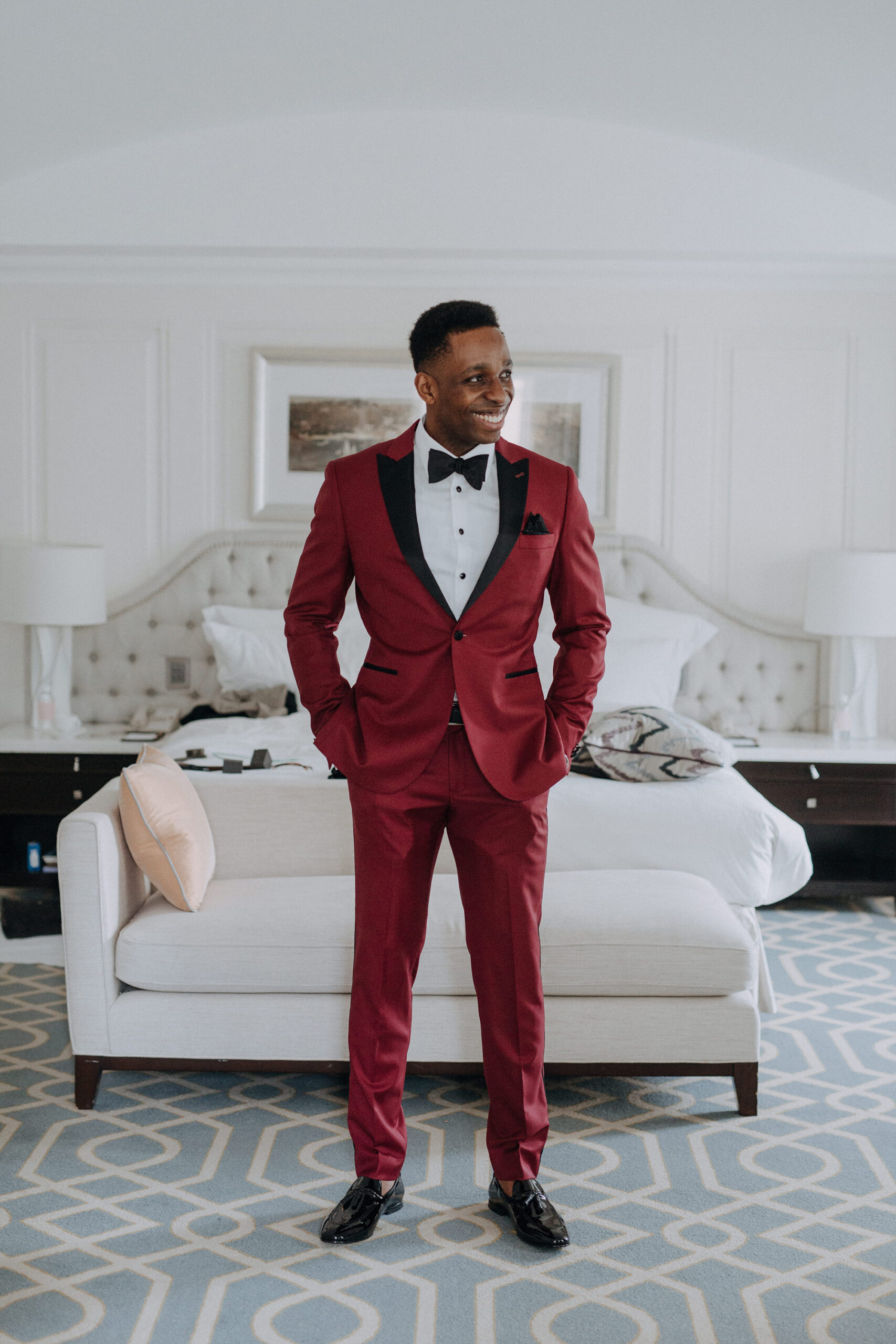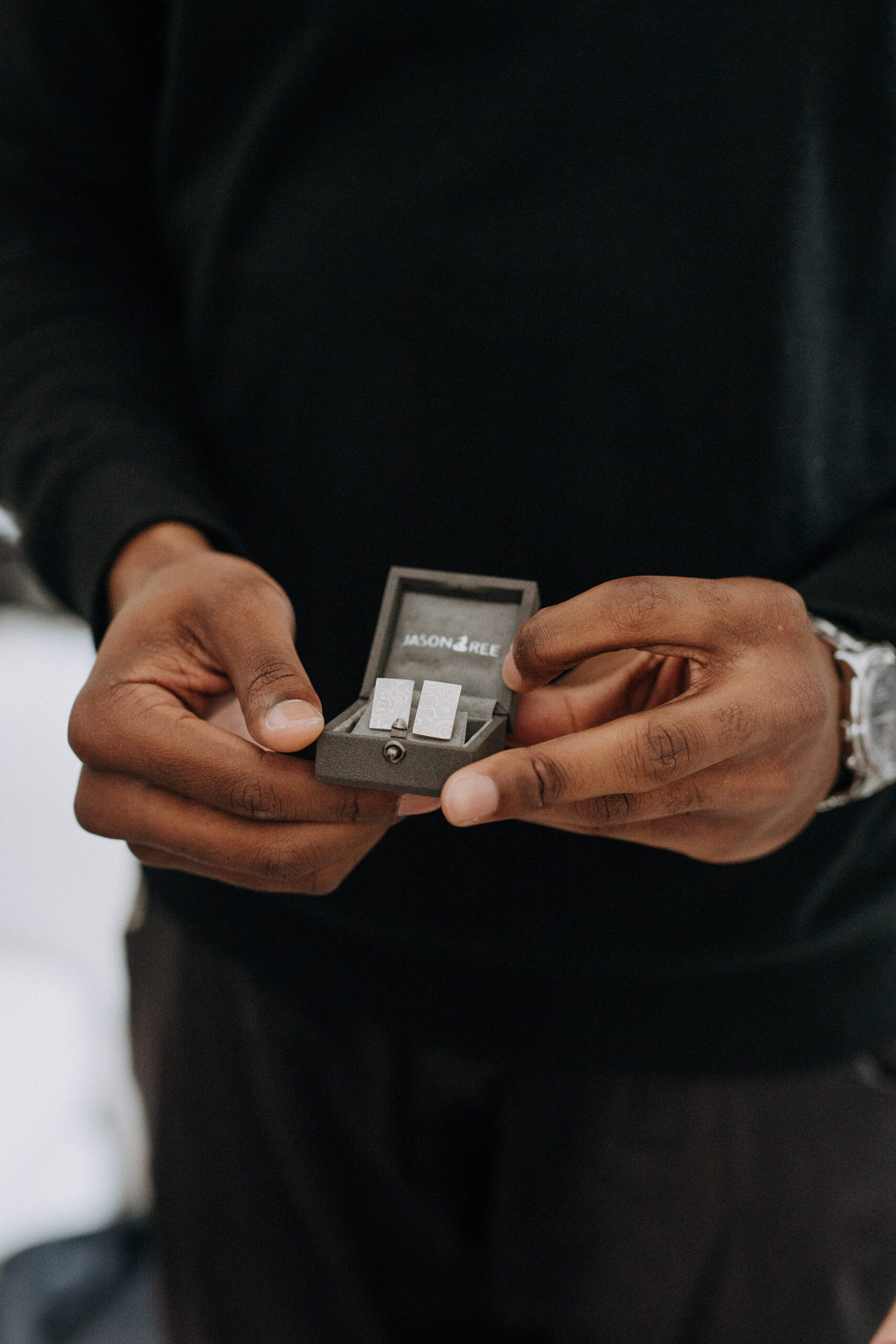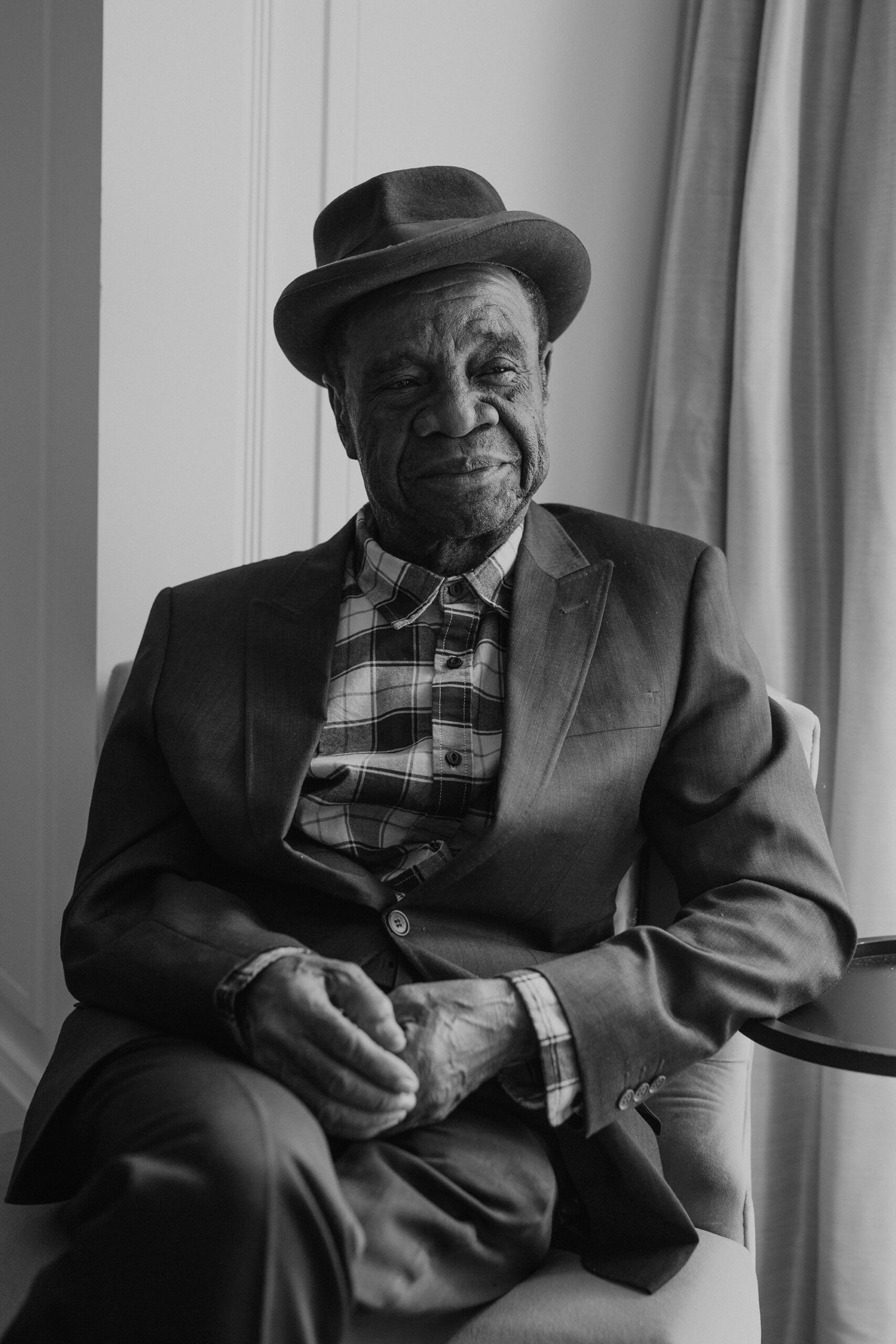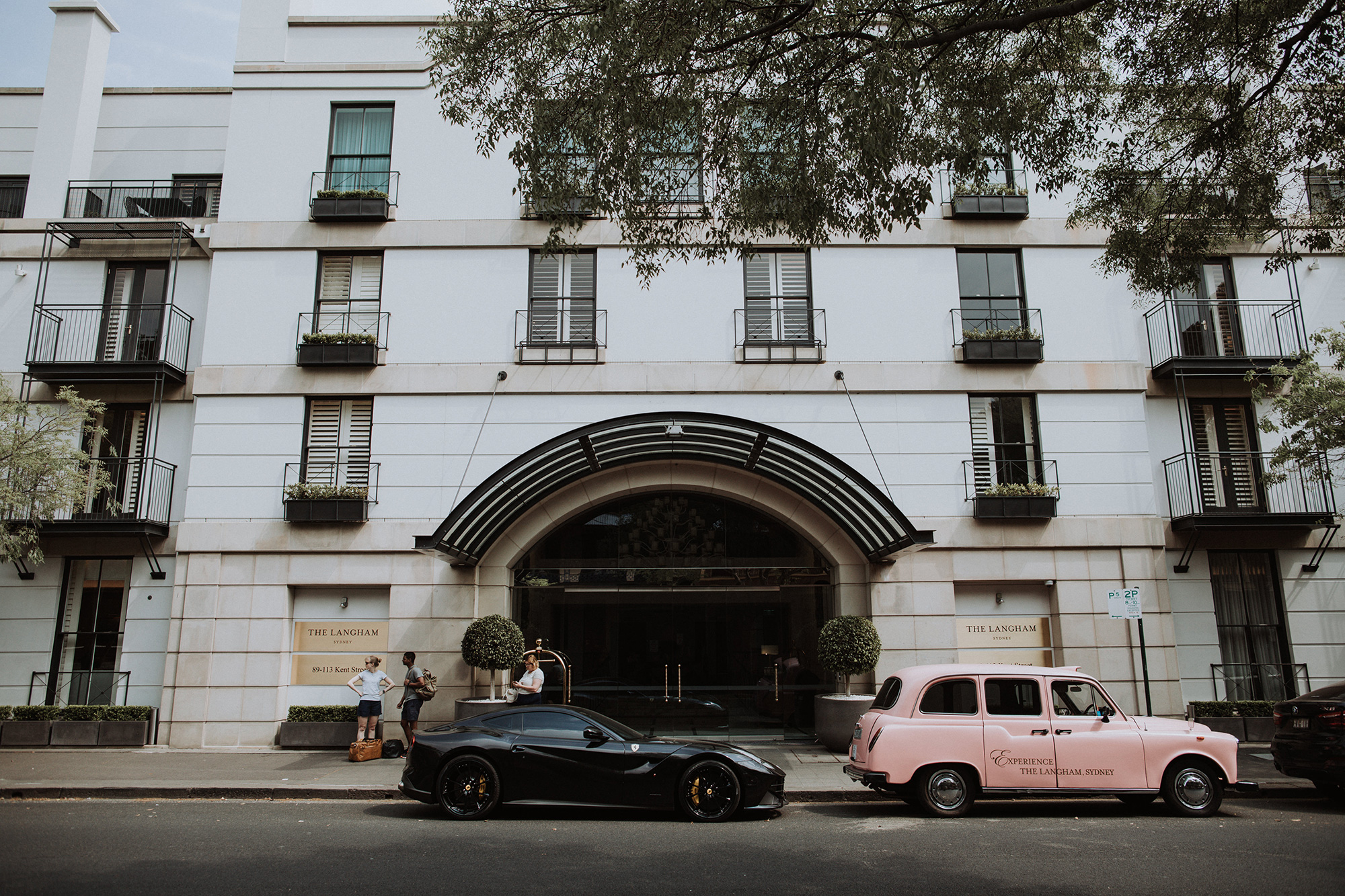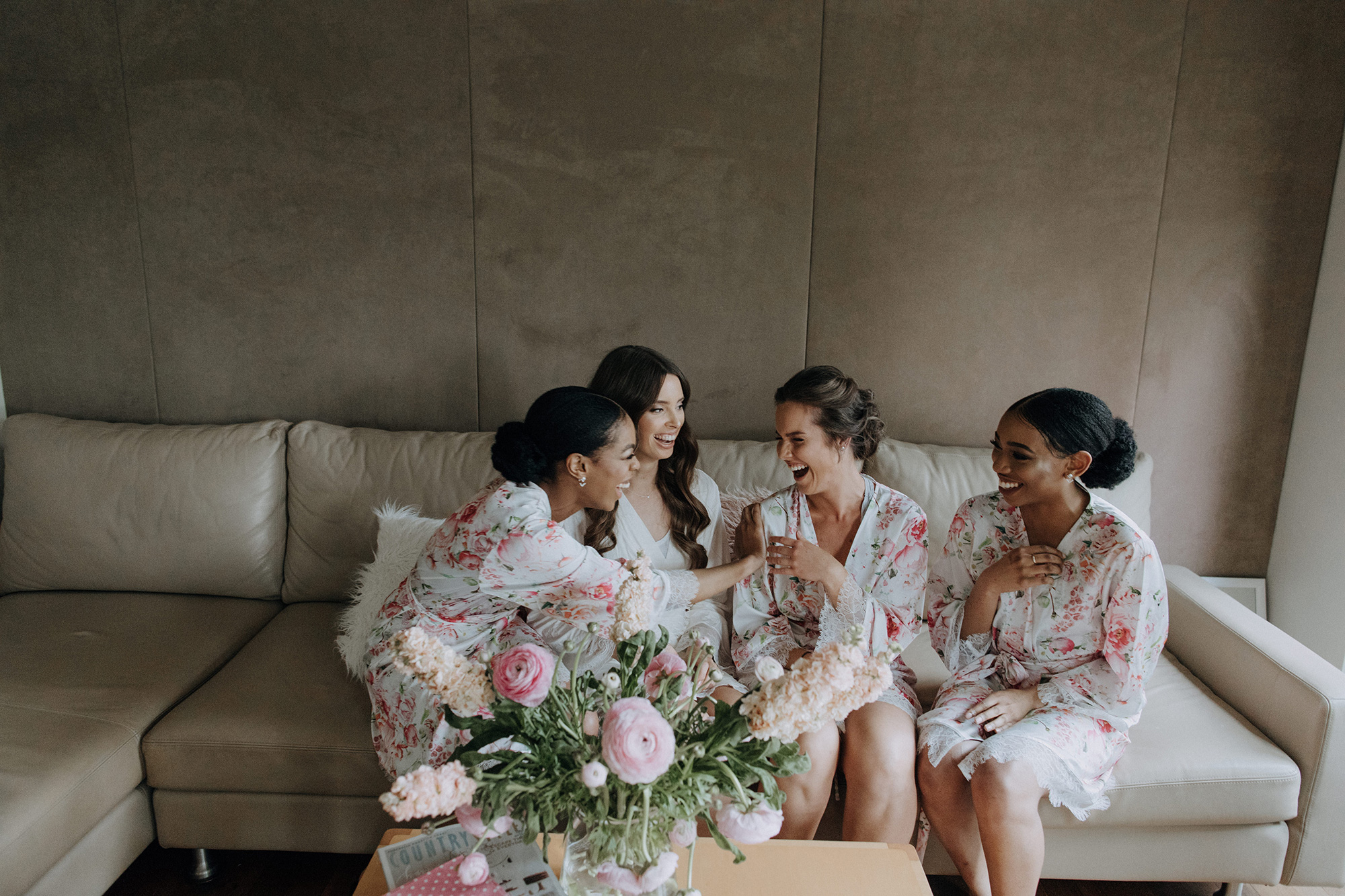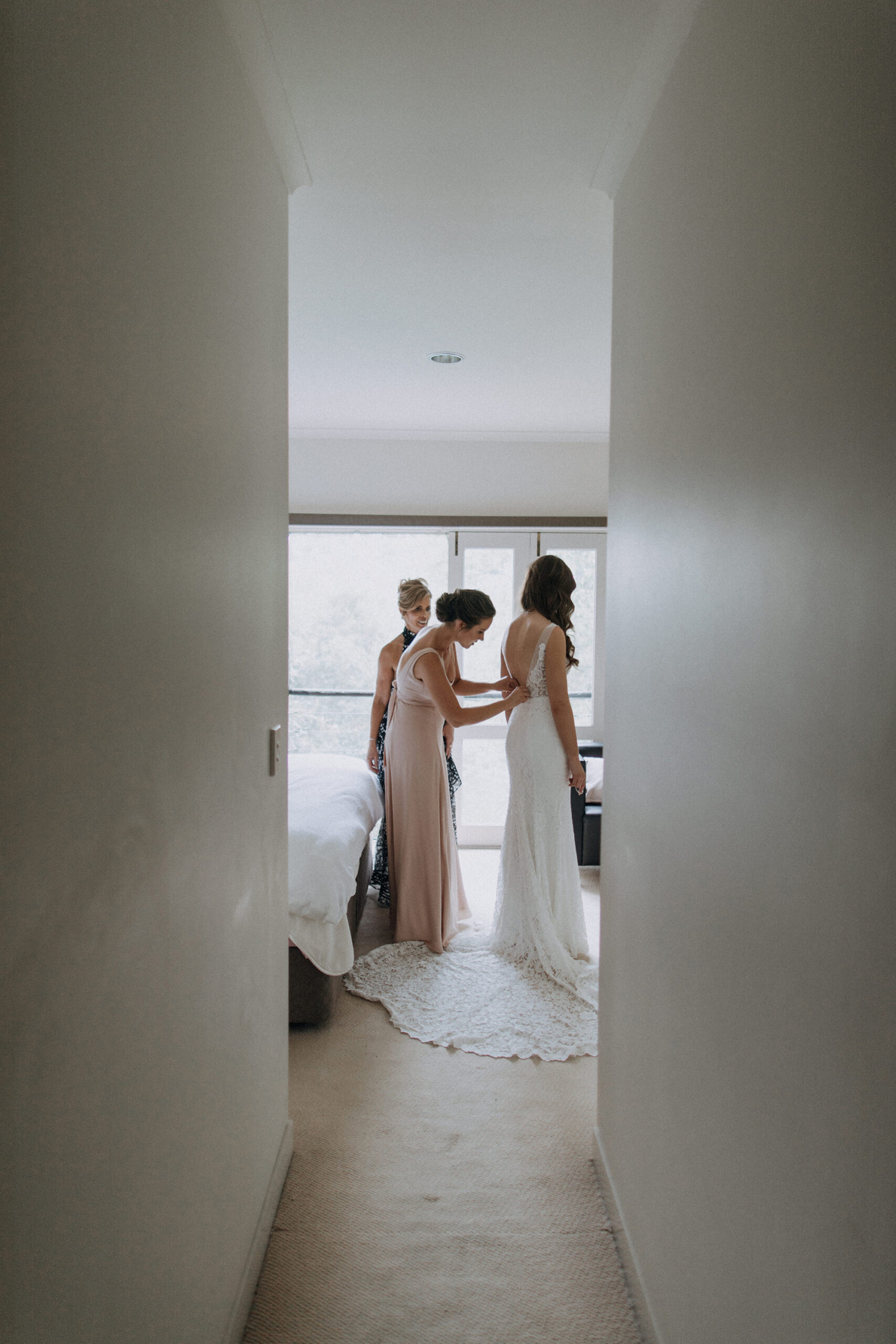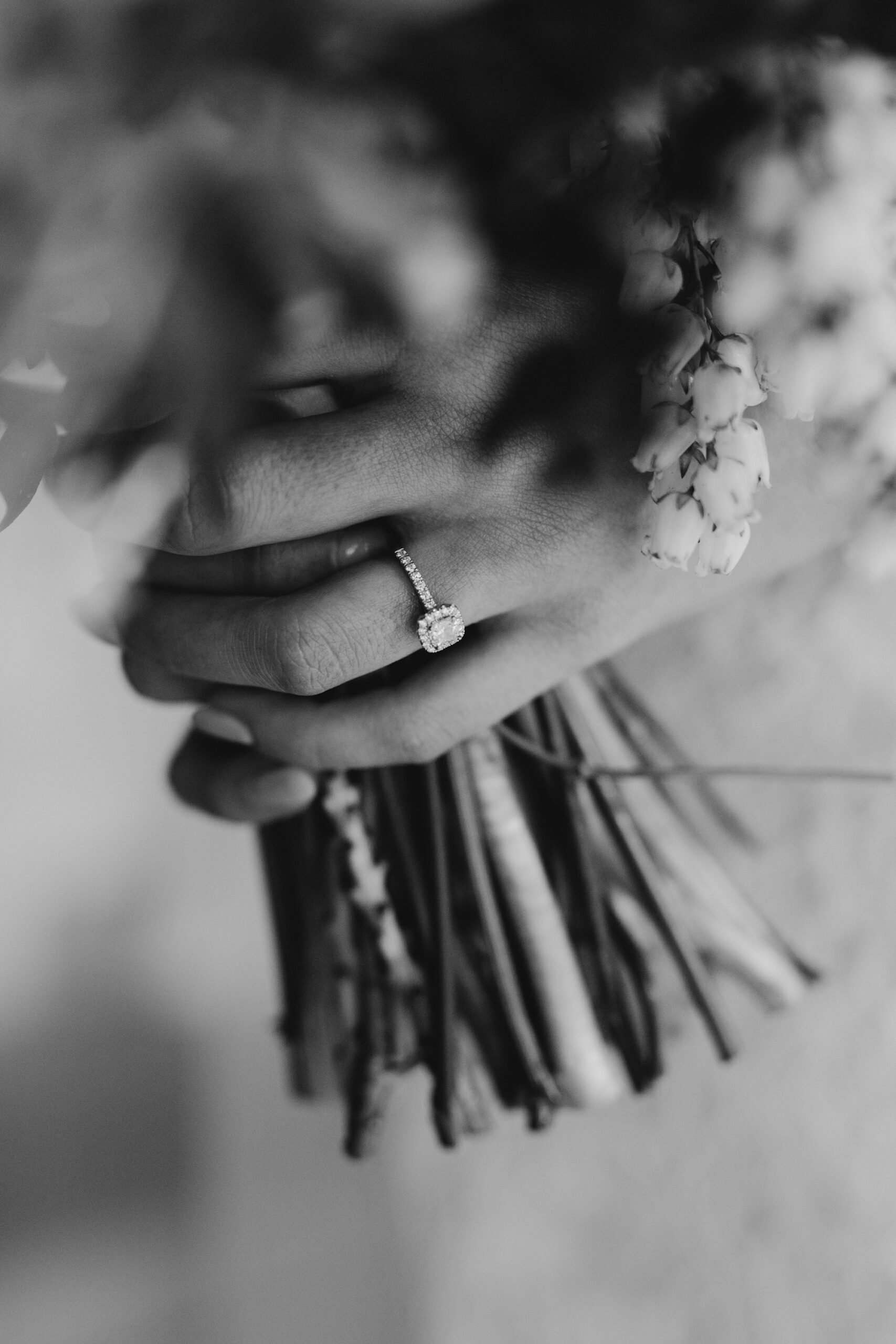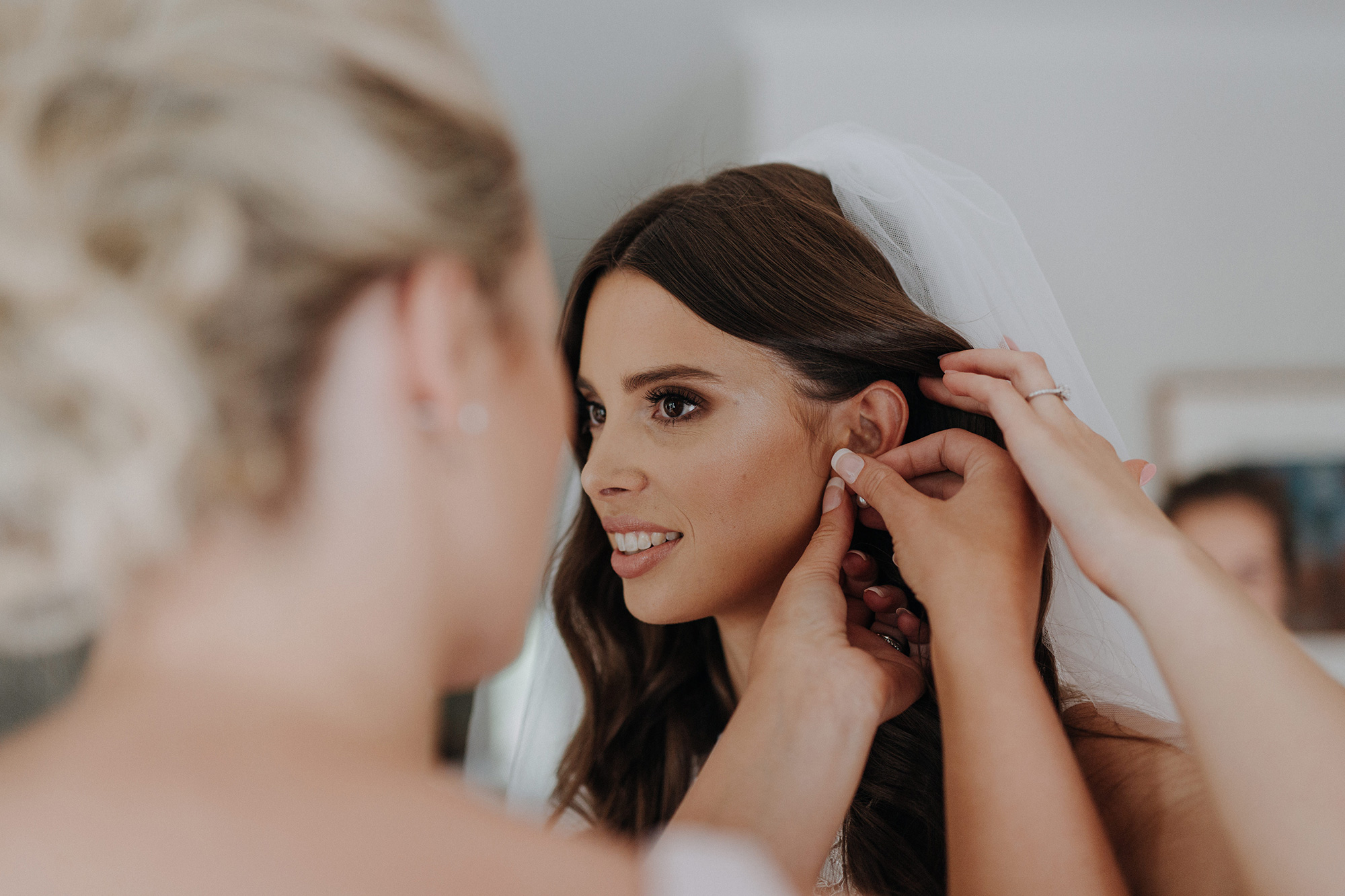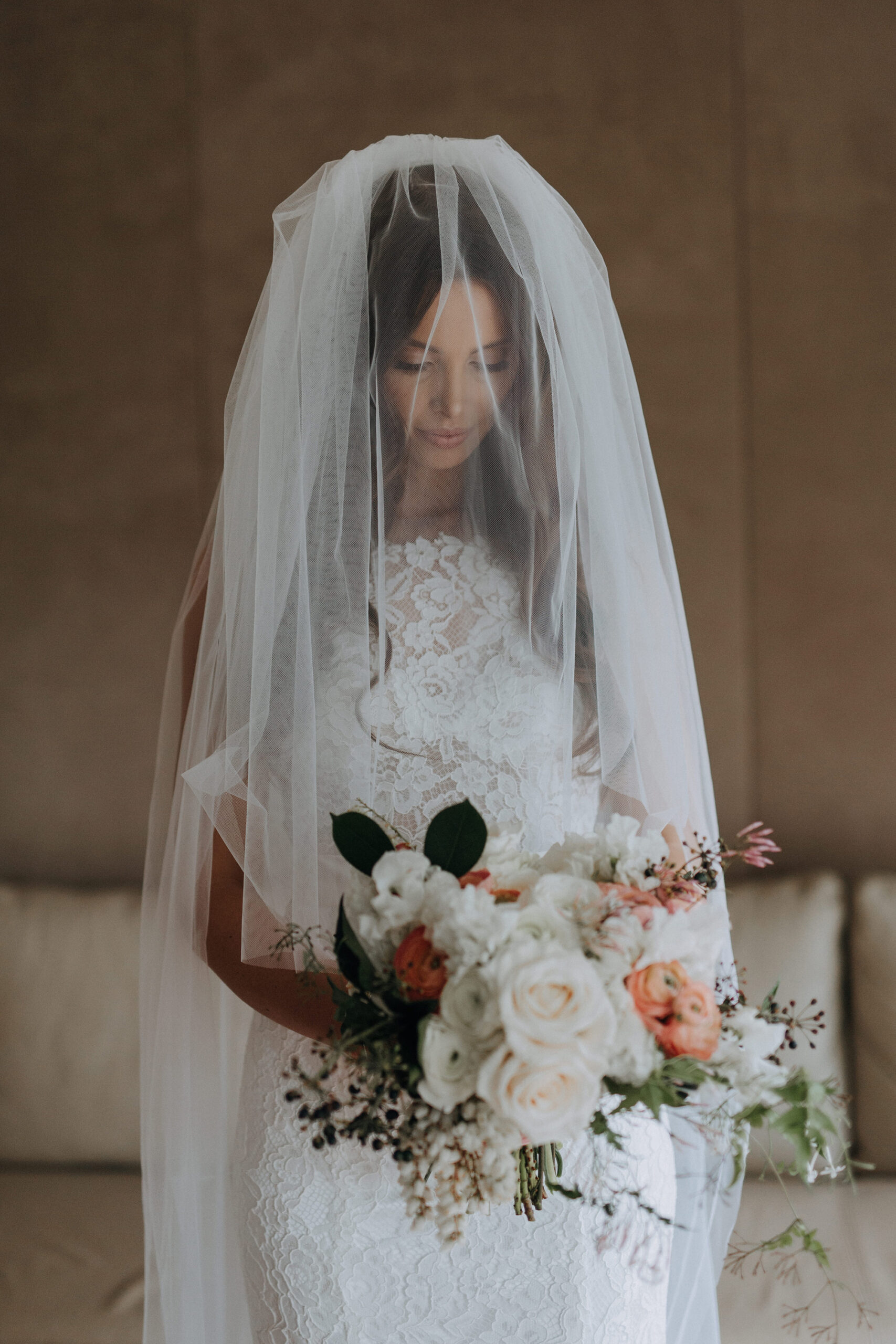 "Originally, the dress had a plunging V-line front which I had altered," explains Sarah.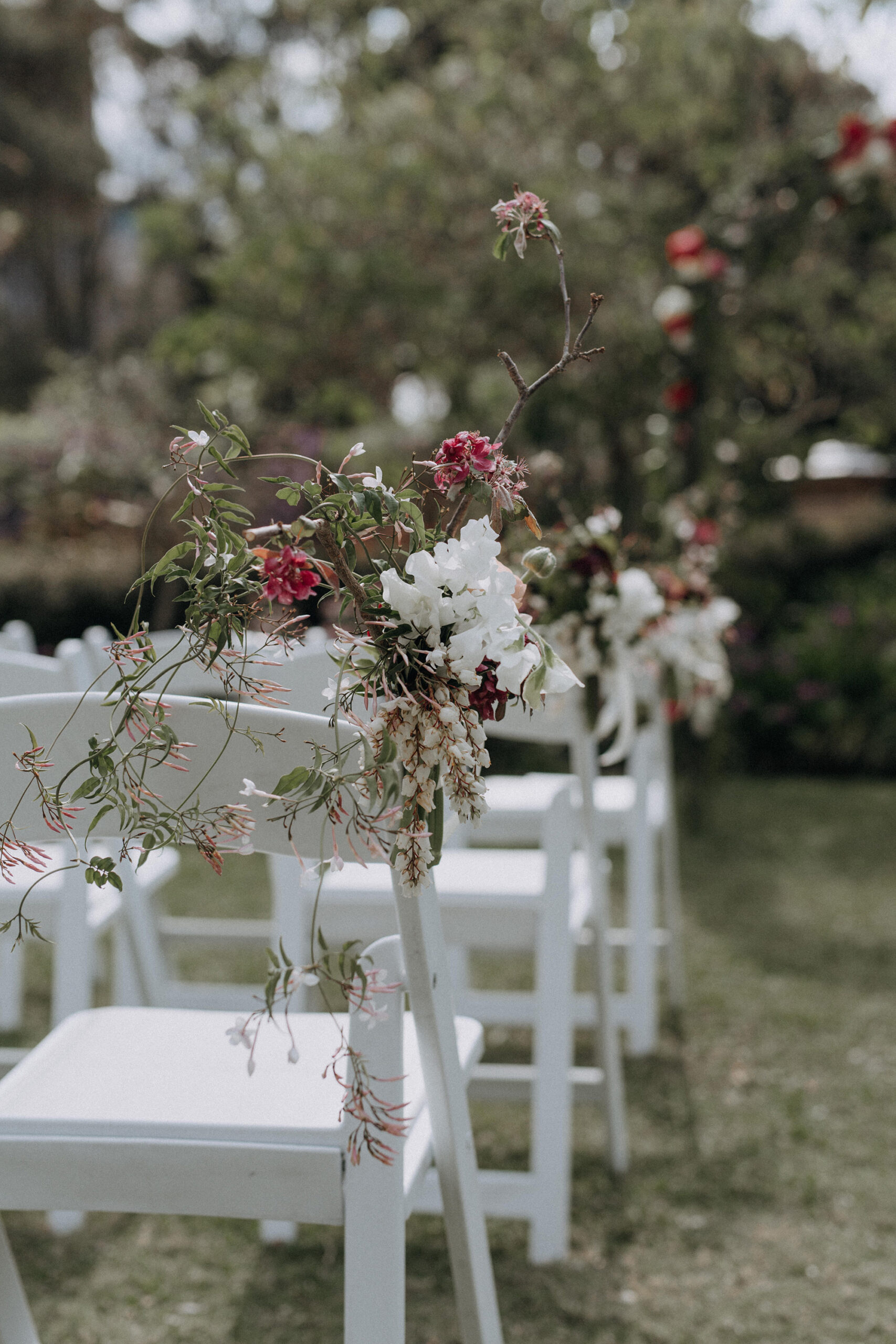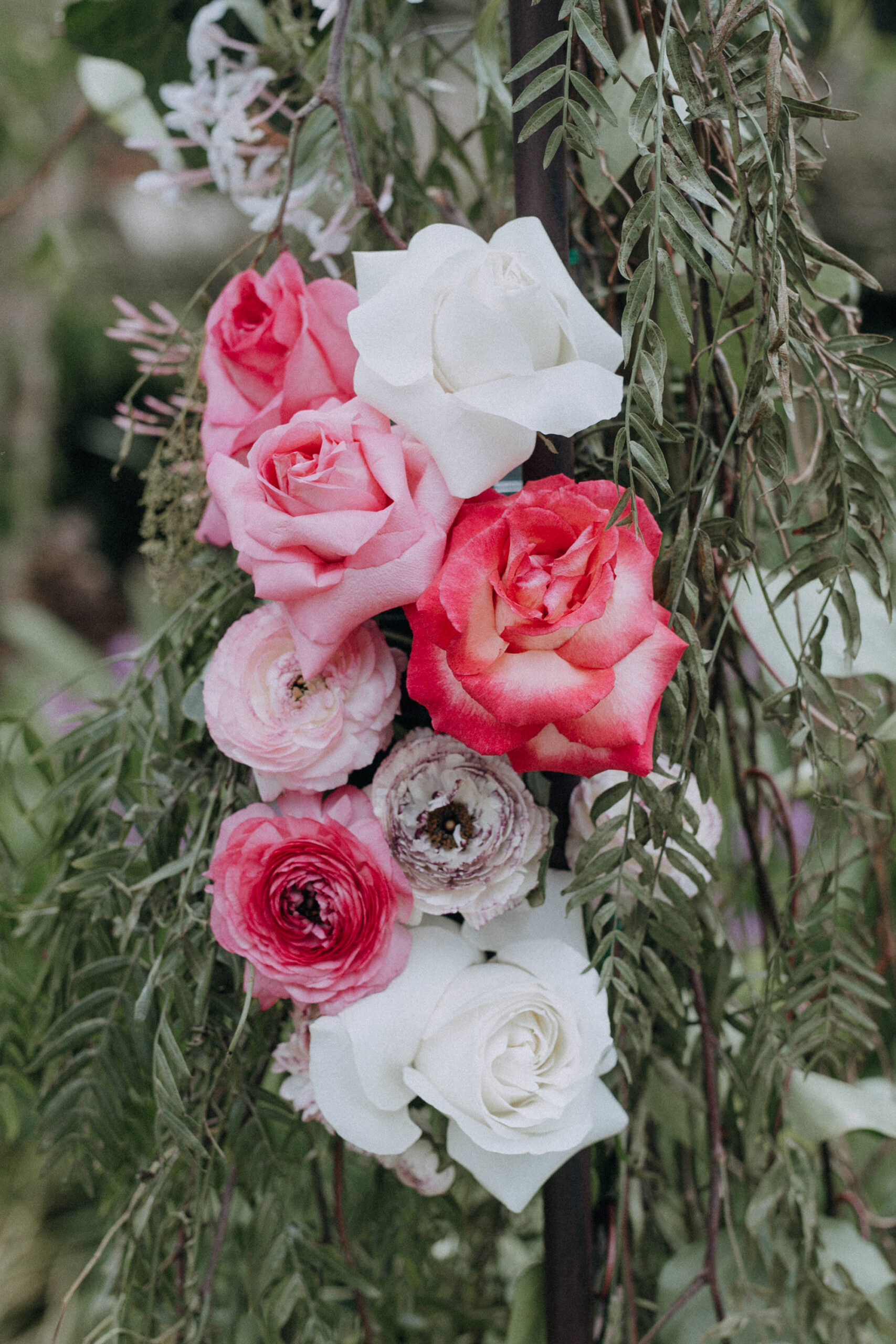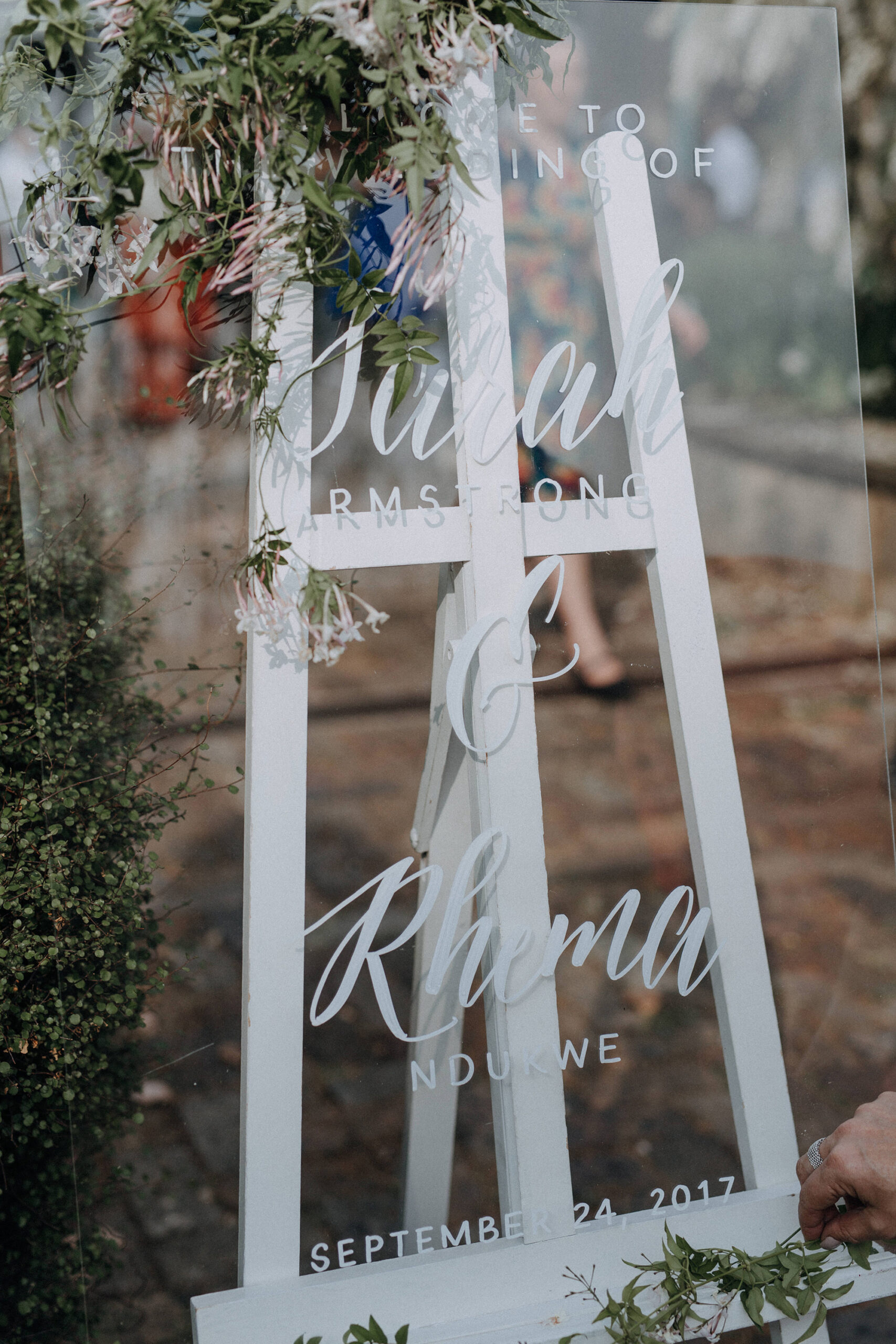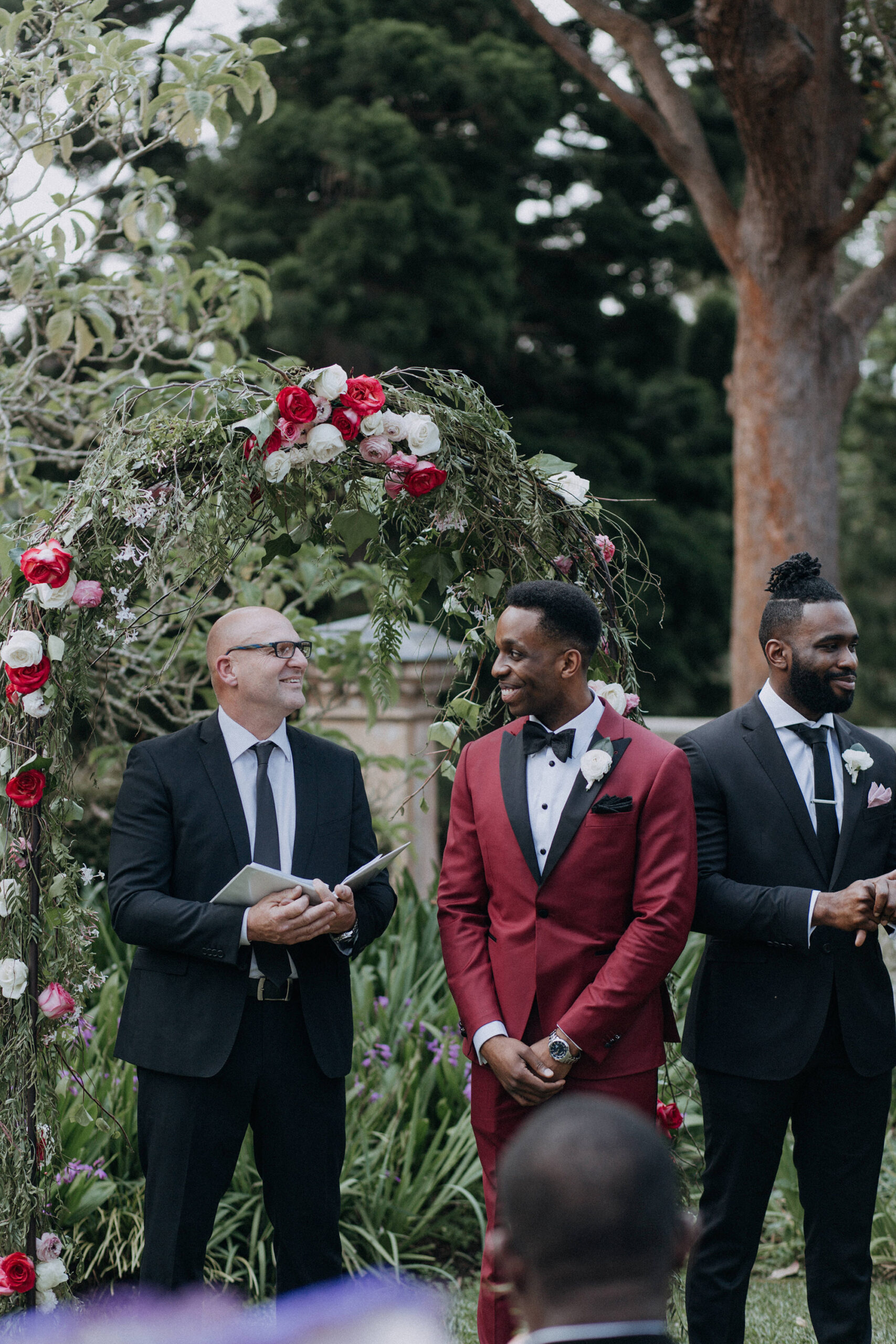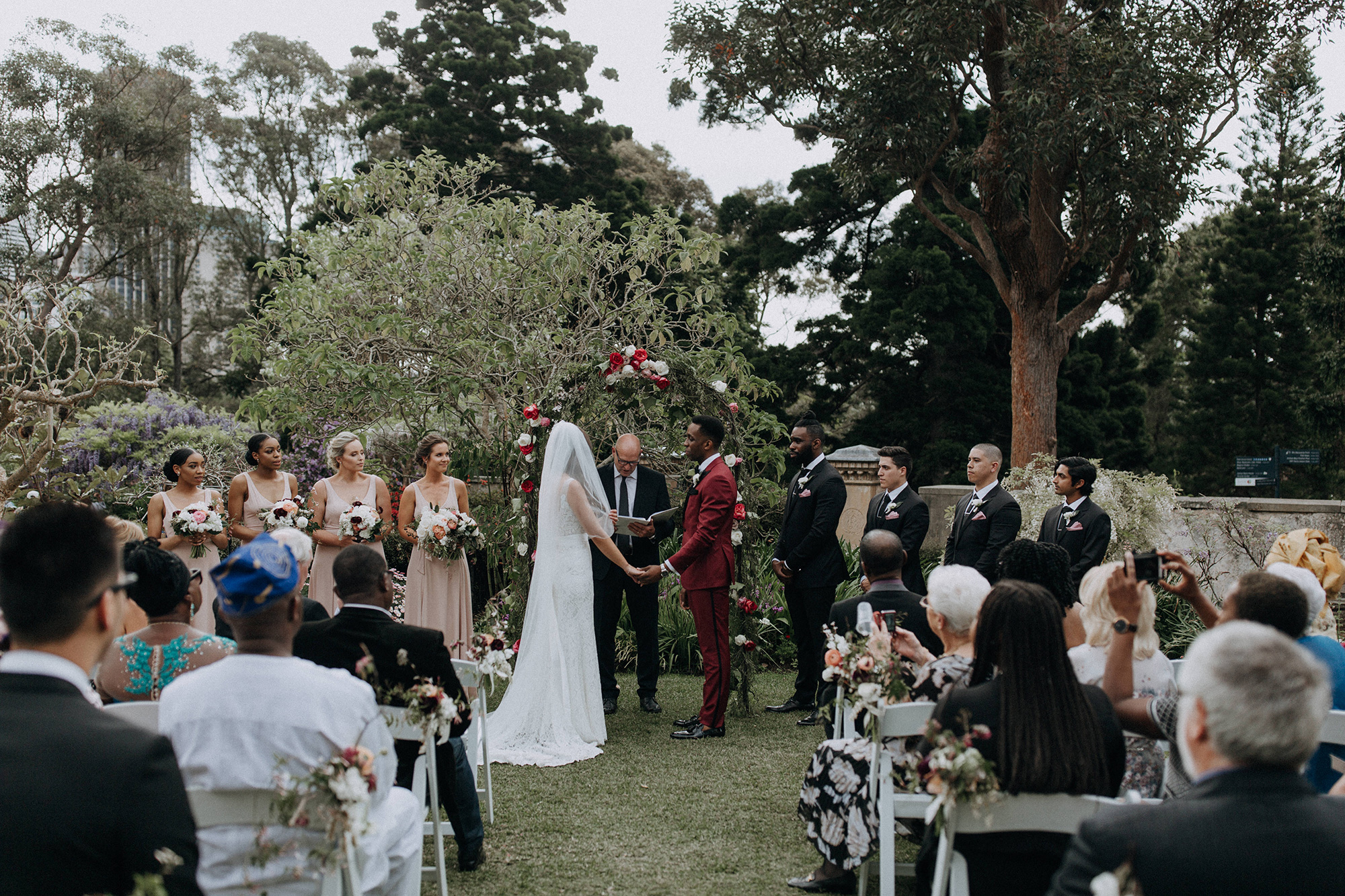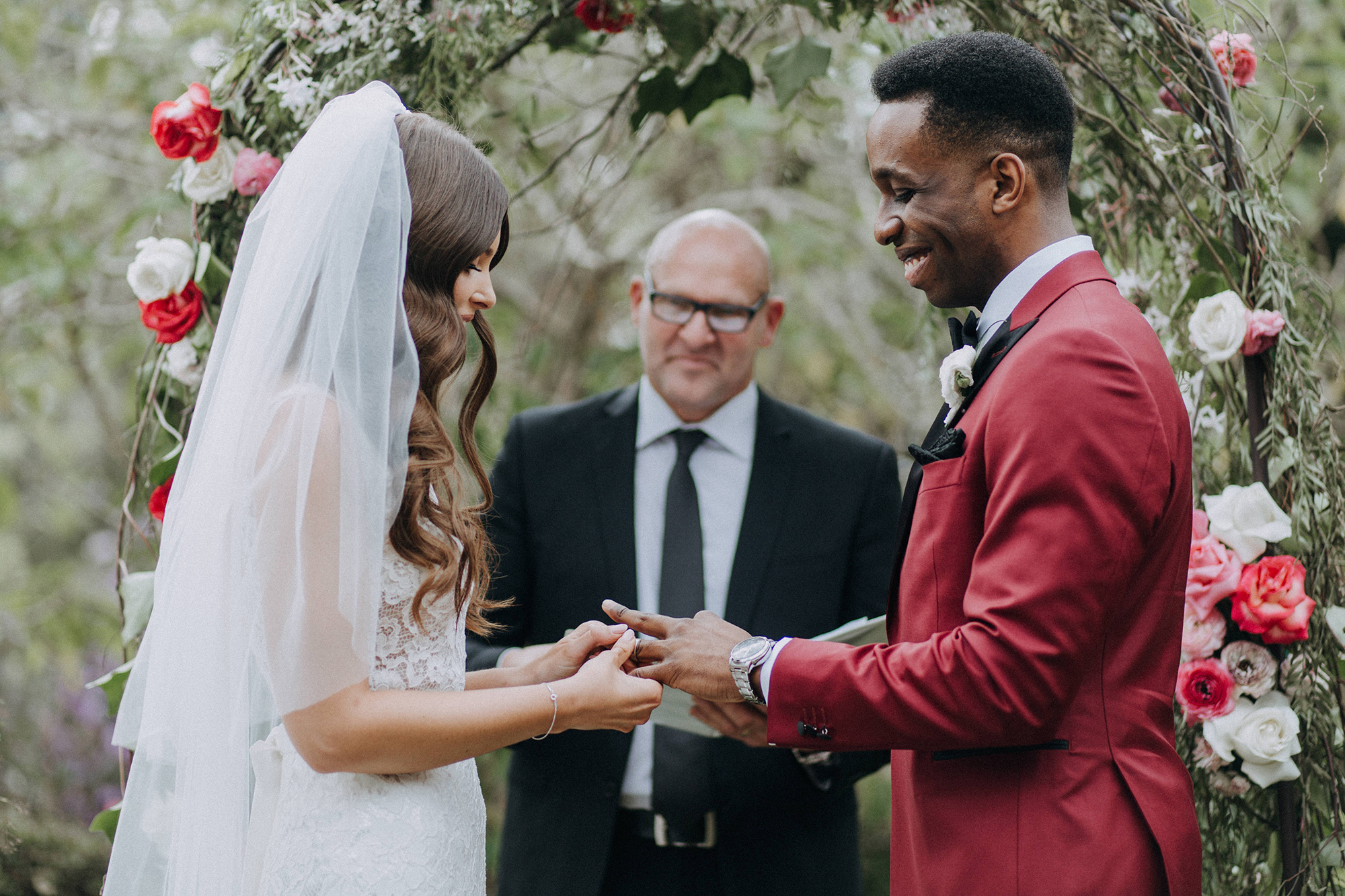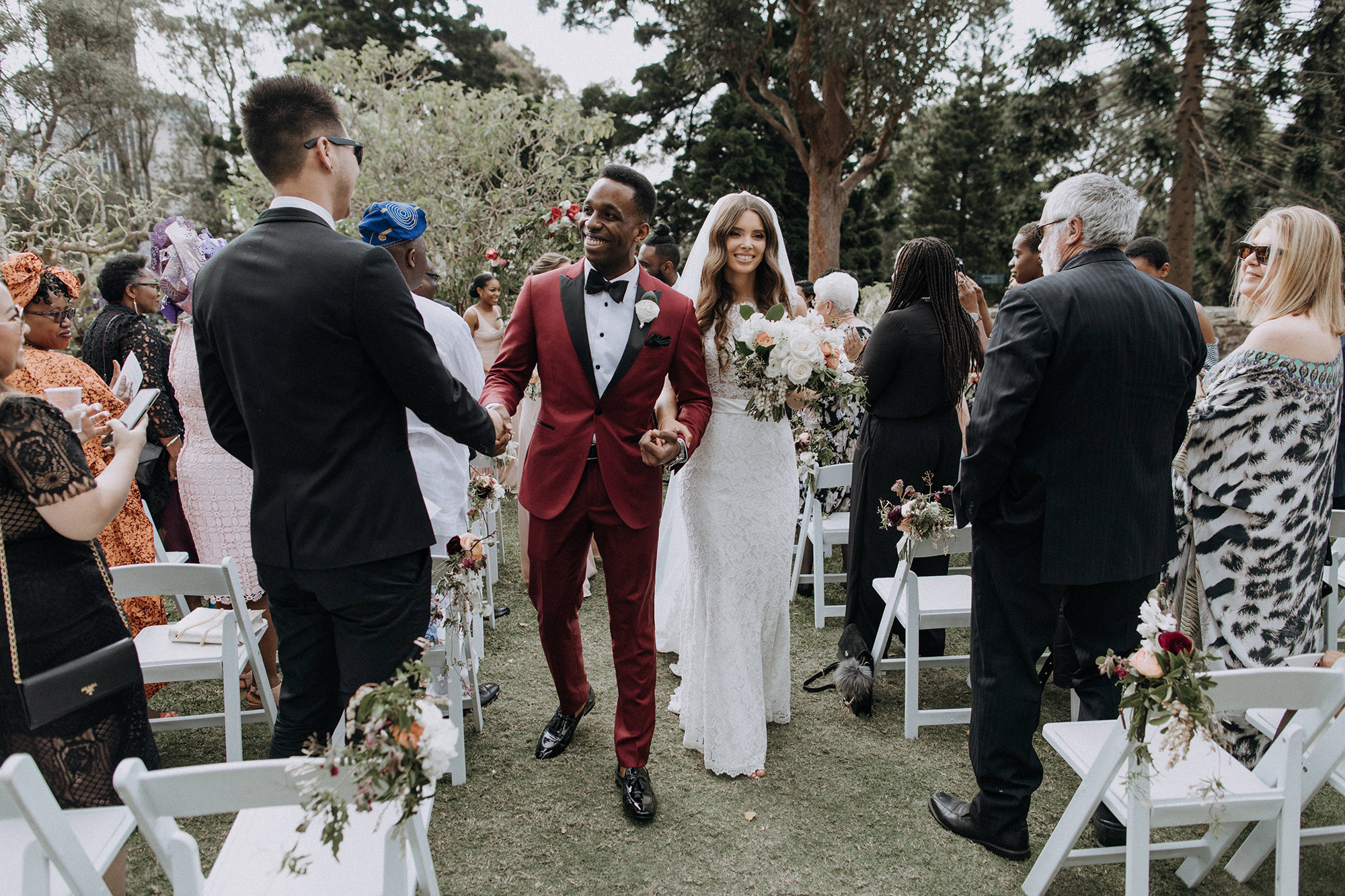 "We had two ceremonies on our day to incorporate both our cultures," smiles the bride. "Tumbleweed Events provided our arbour, chairs and signing table."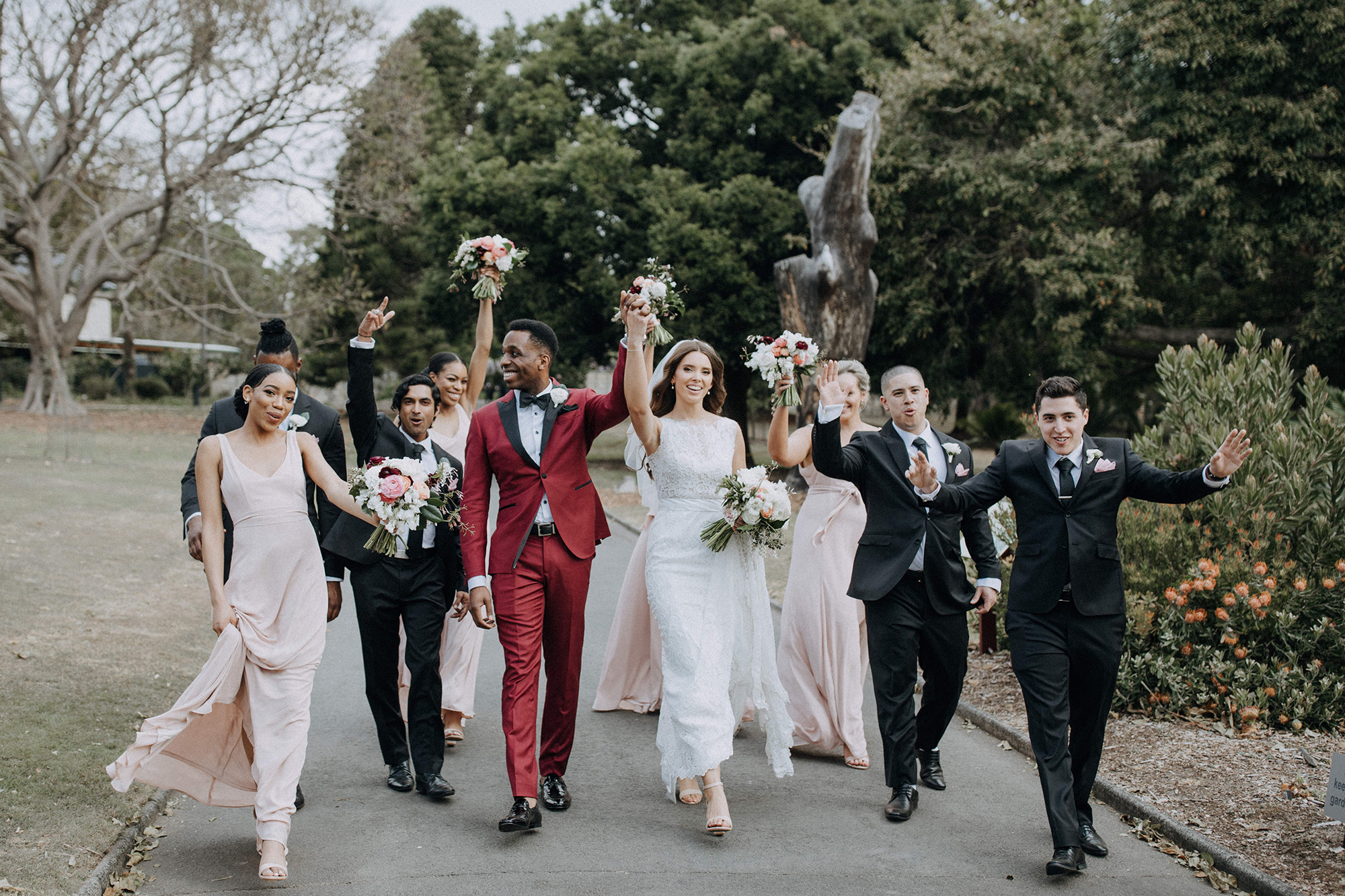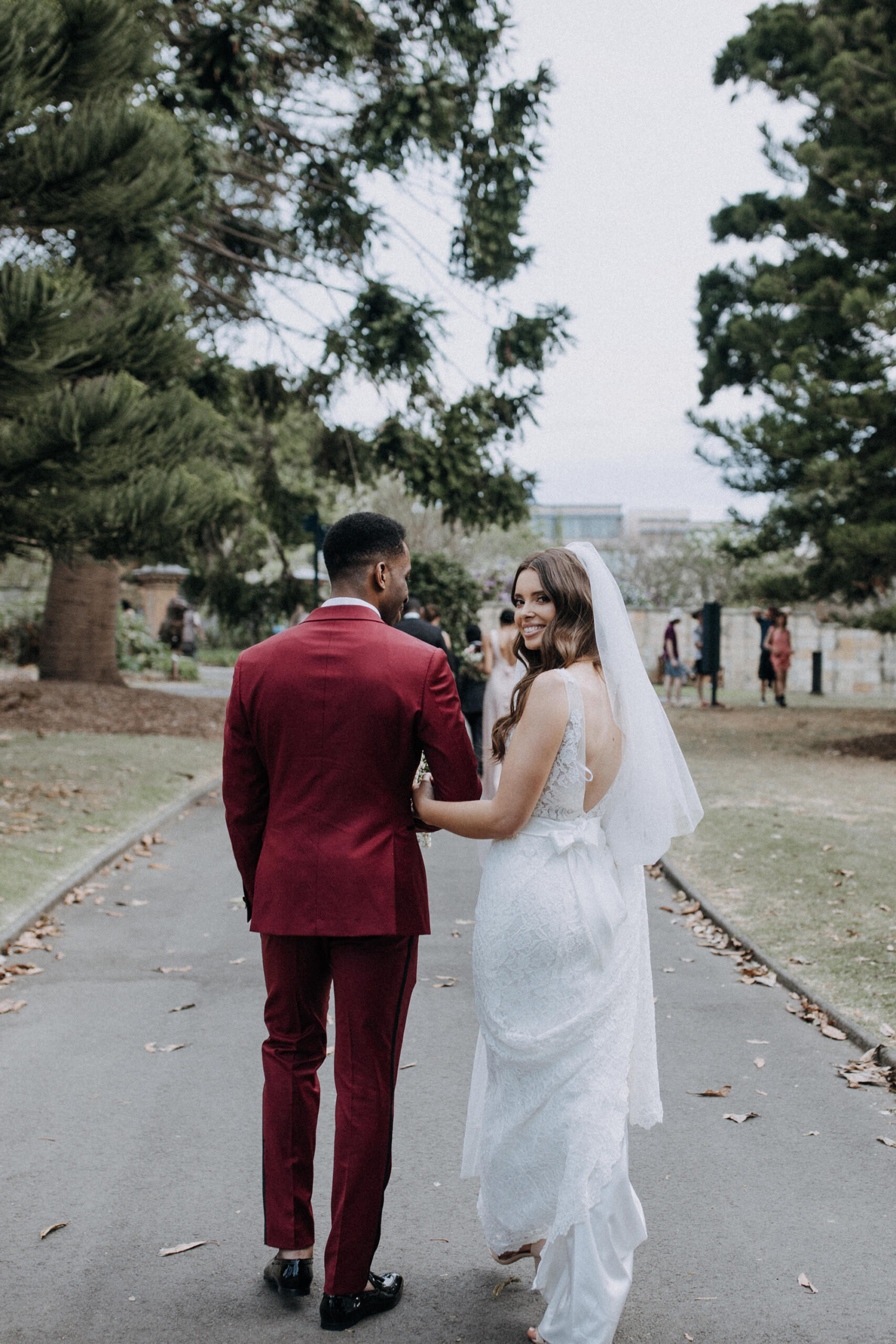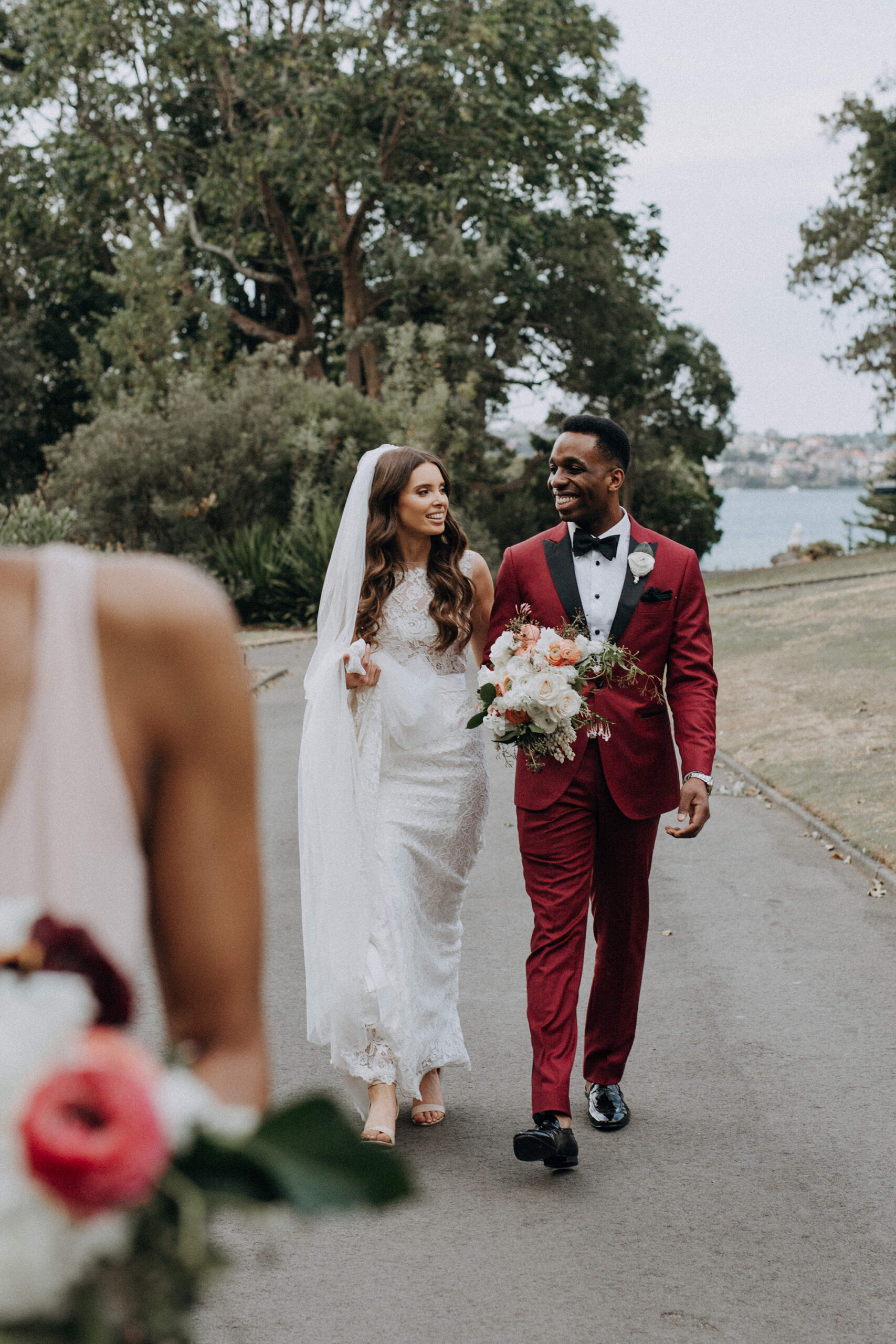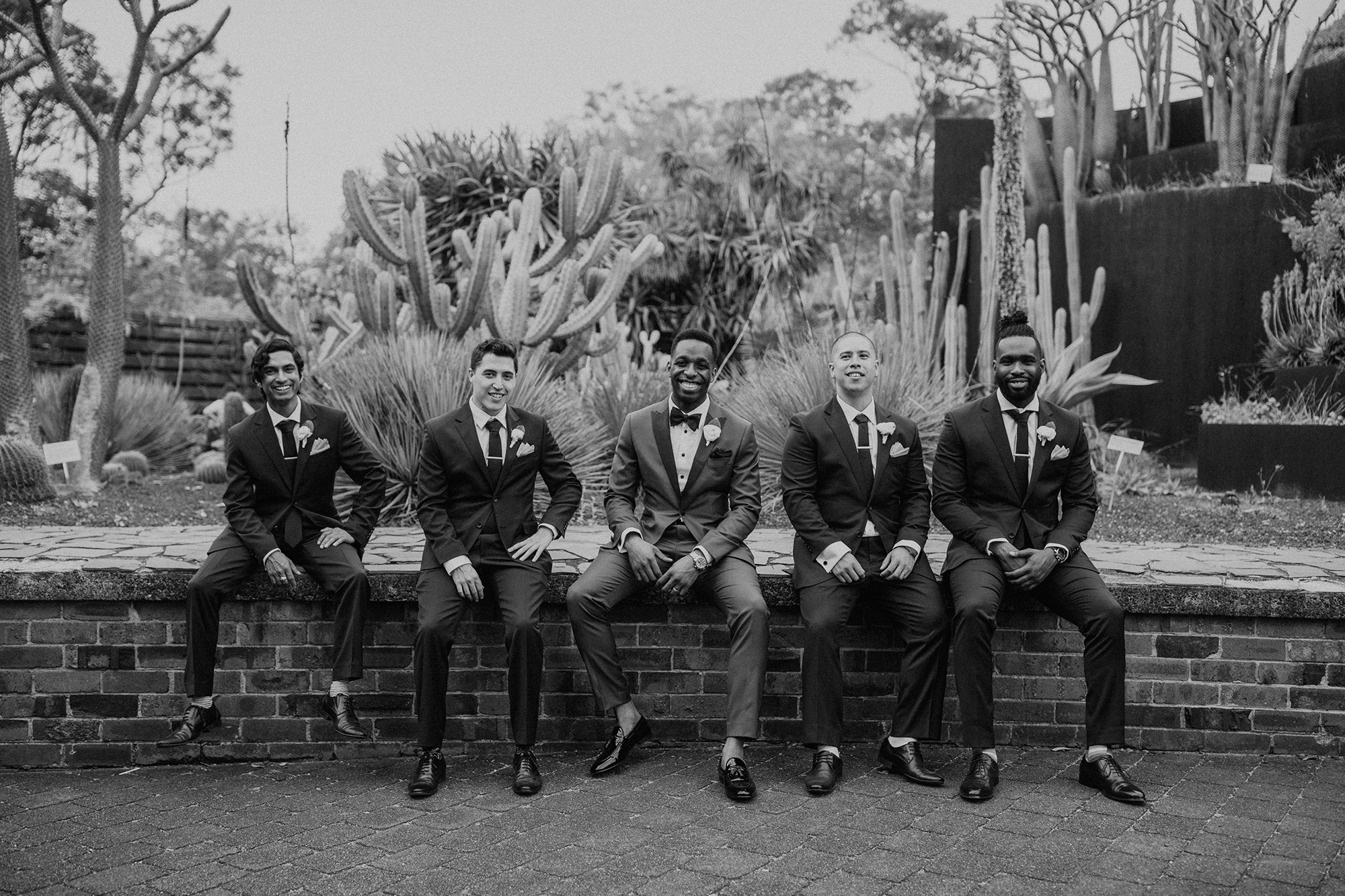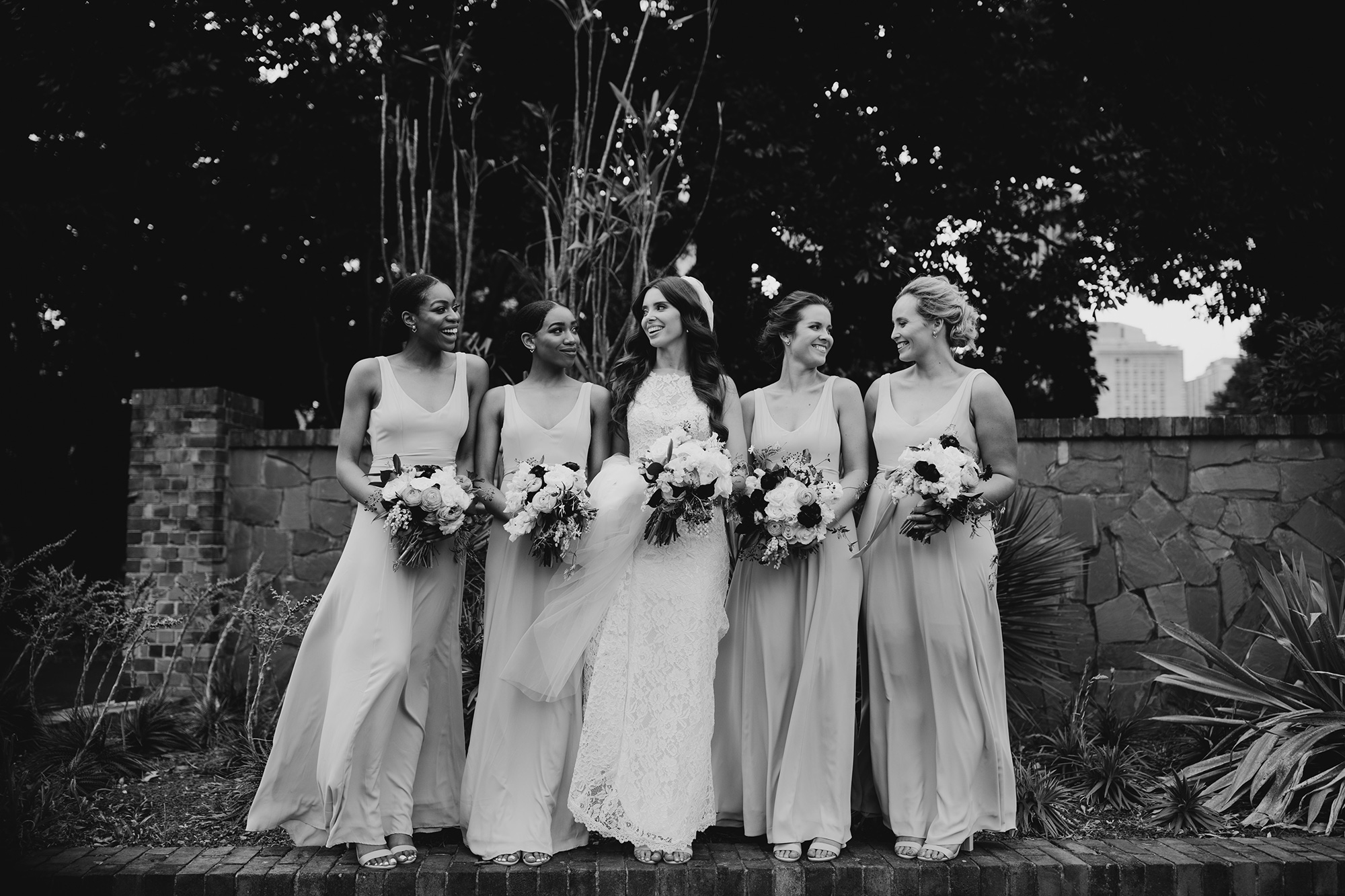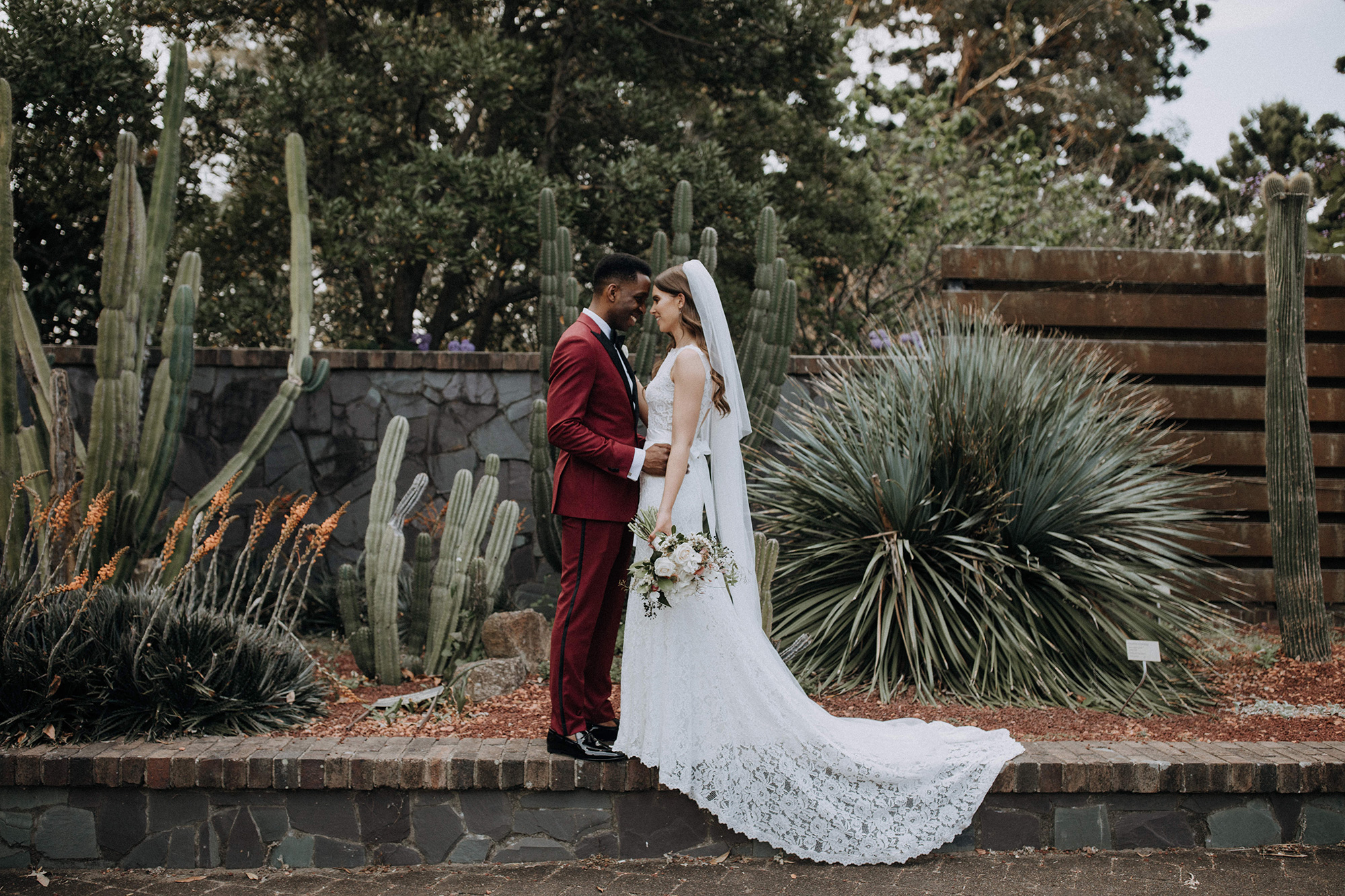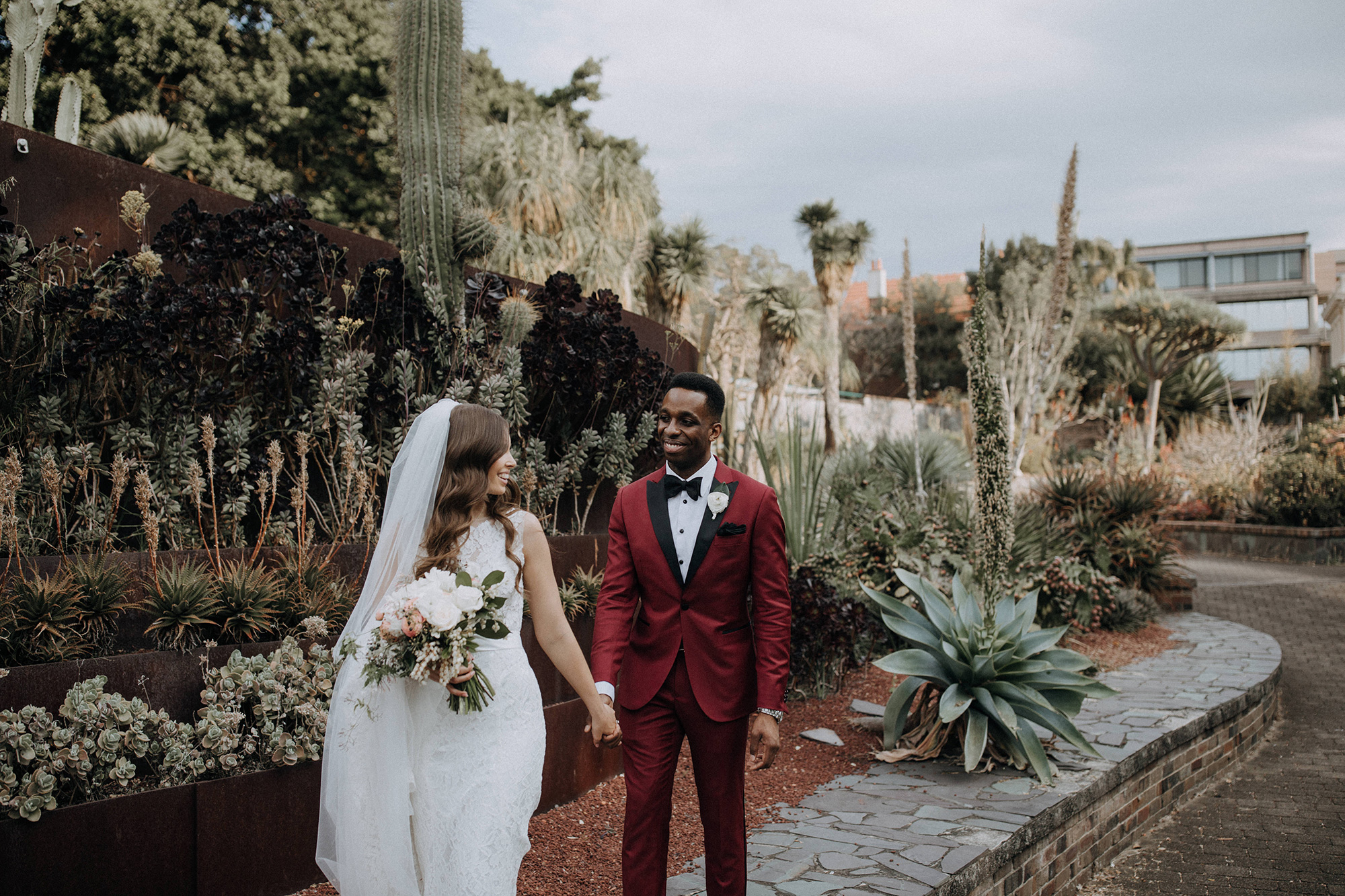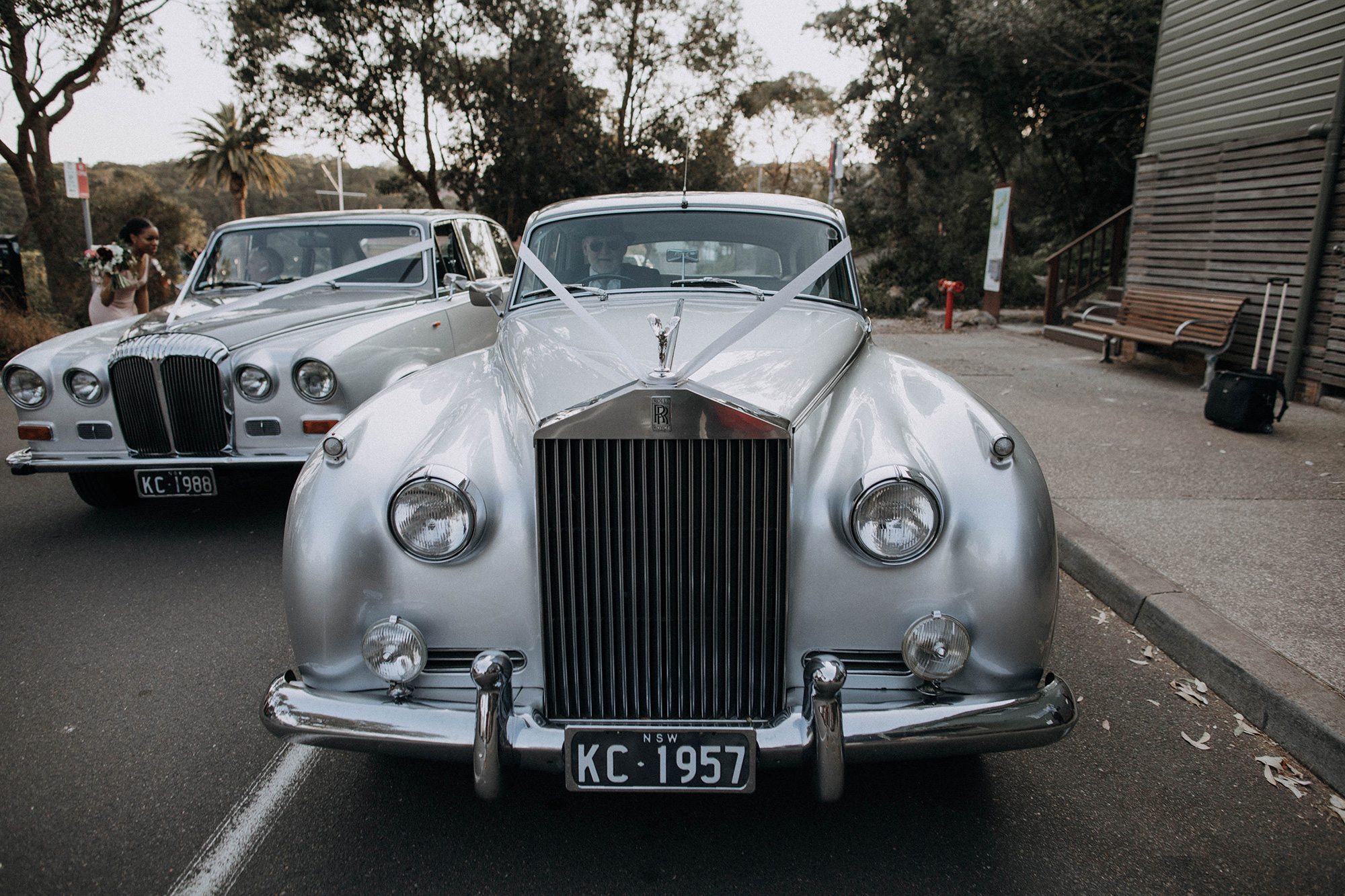 "We loved cruising down the highway in our 1960's classic Rolls Royce, relishing that we were married," says the bride of transport provided by Silver Cloud Weddings.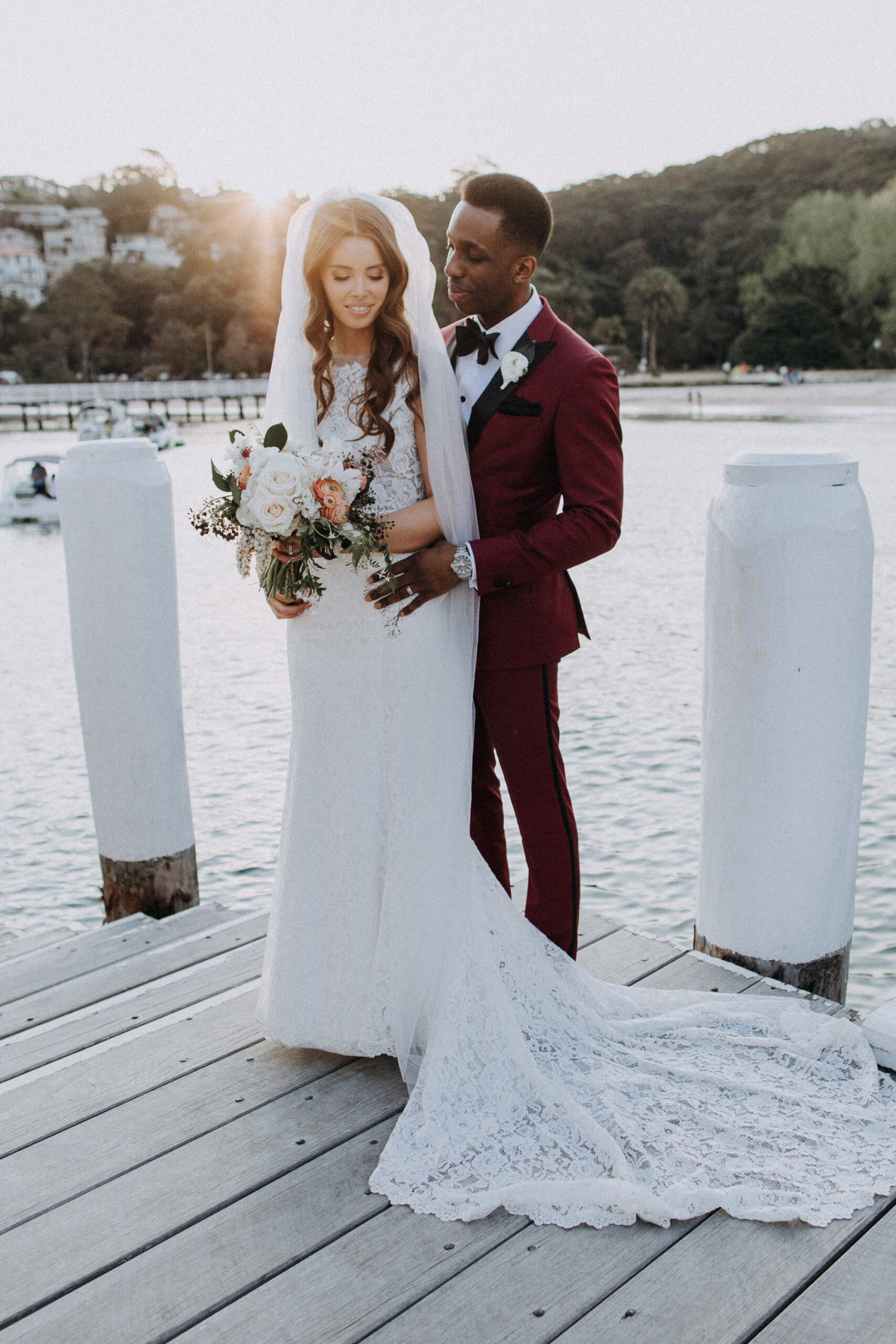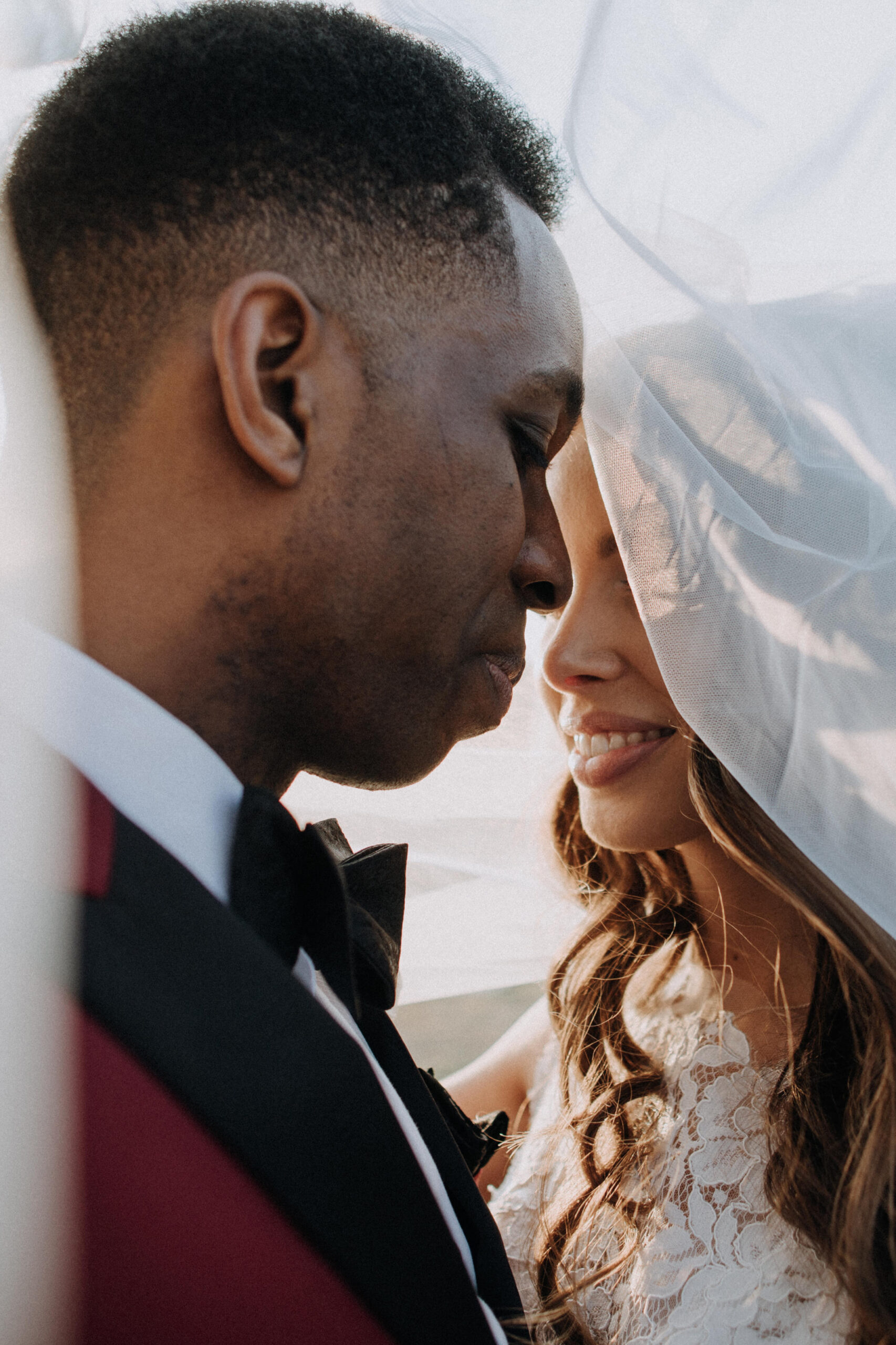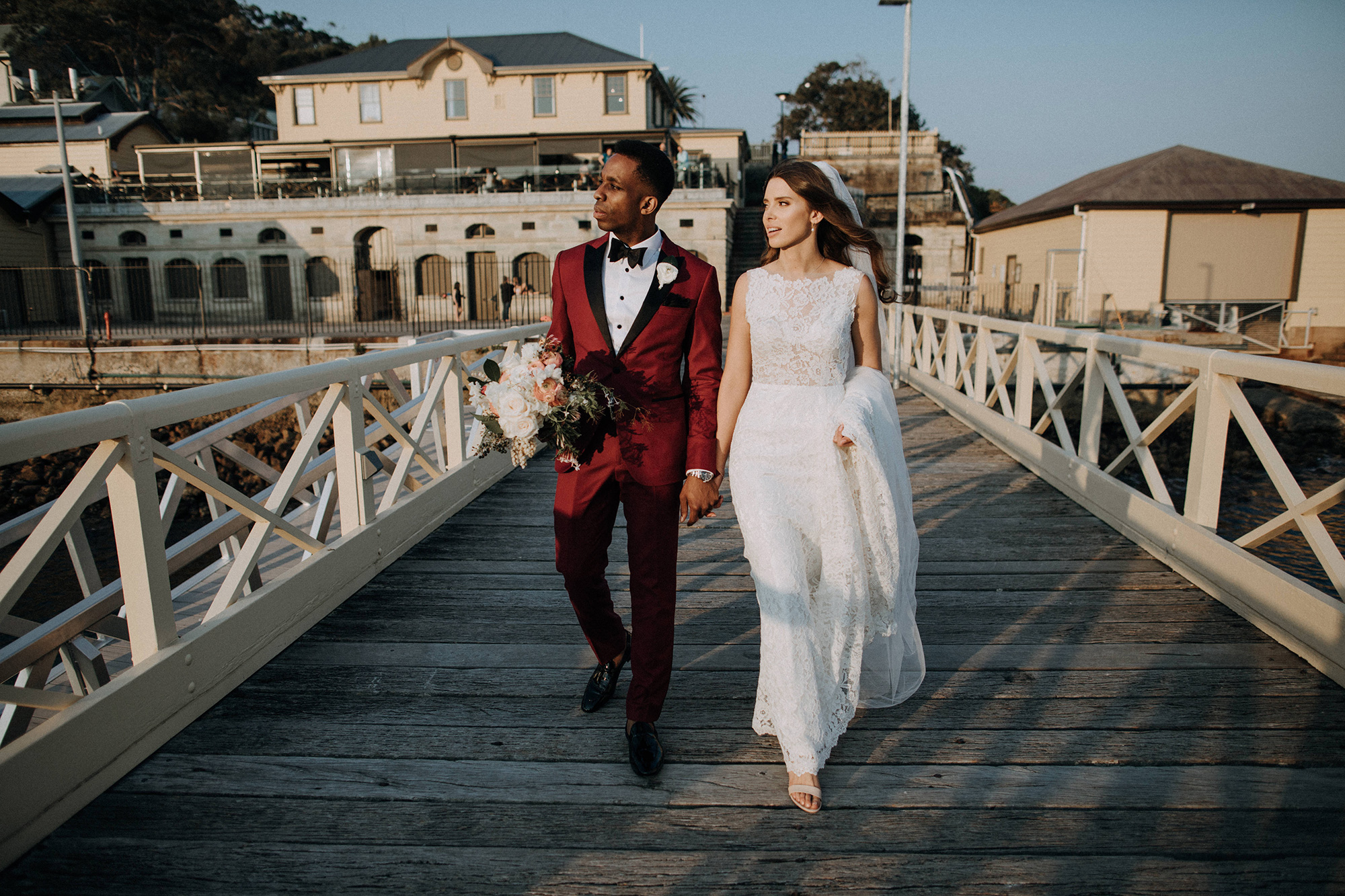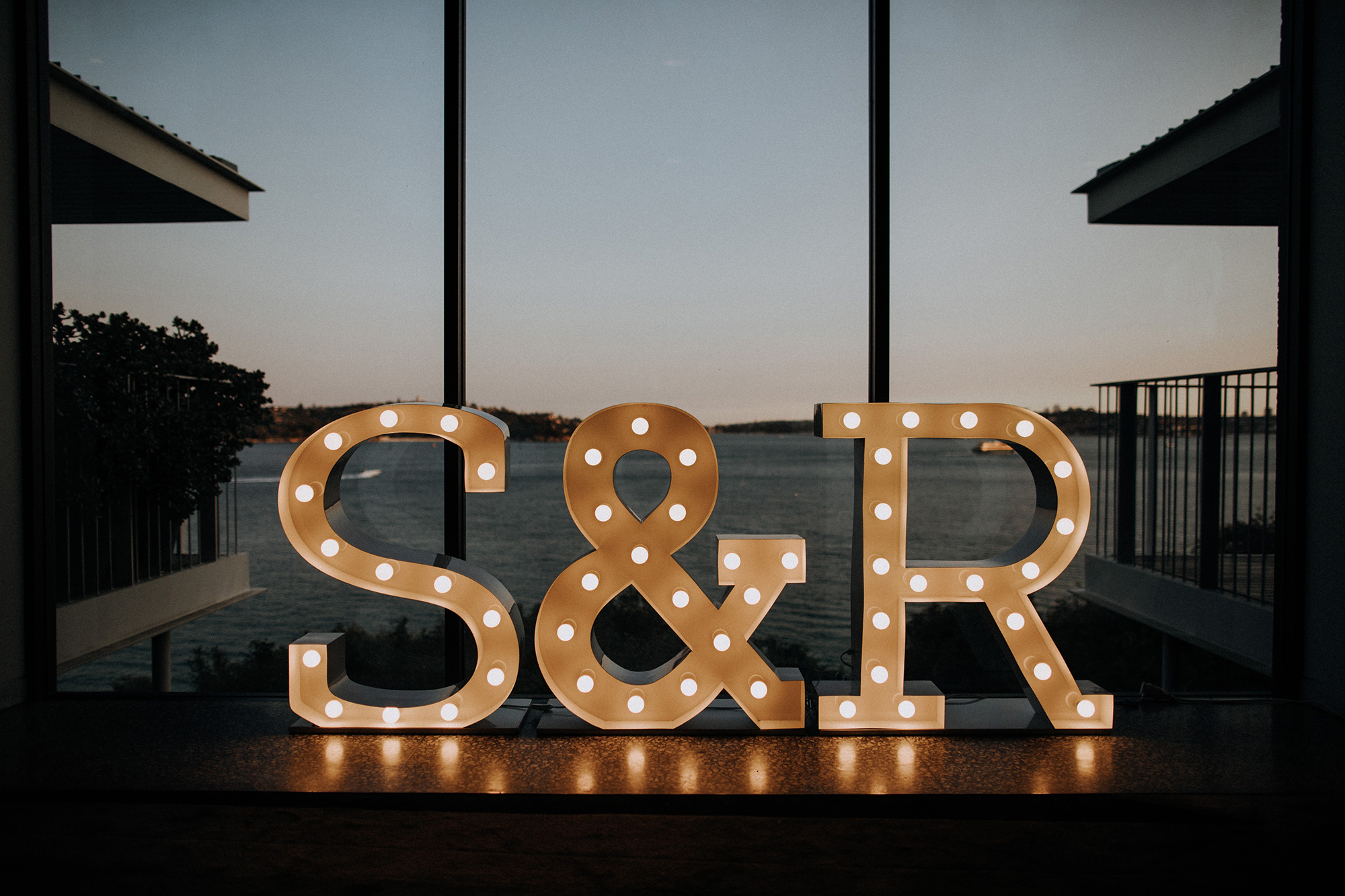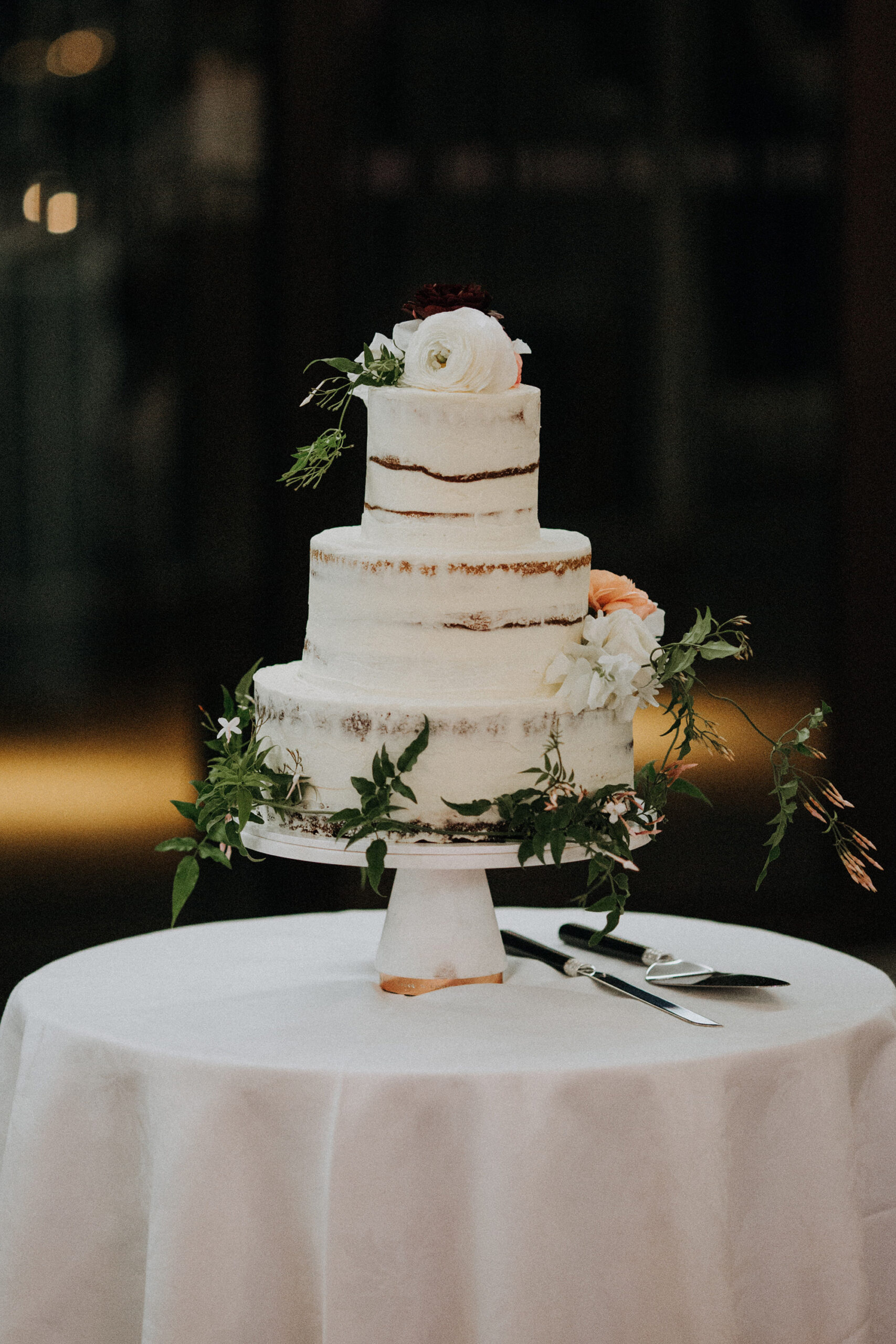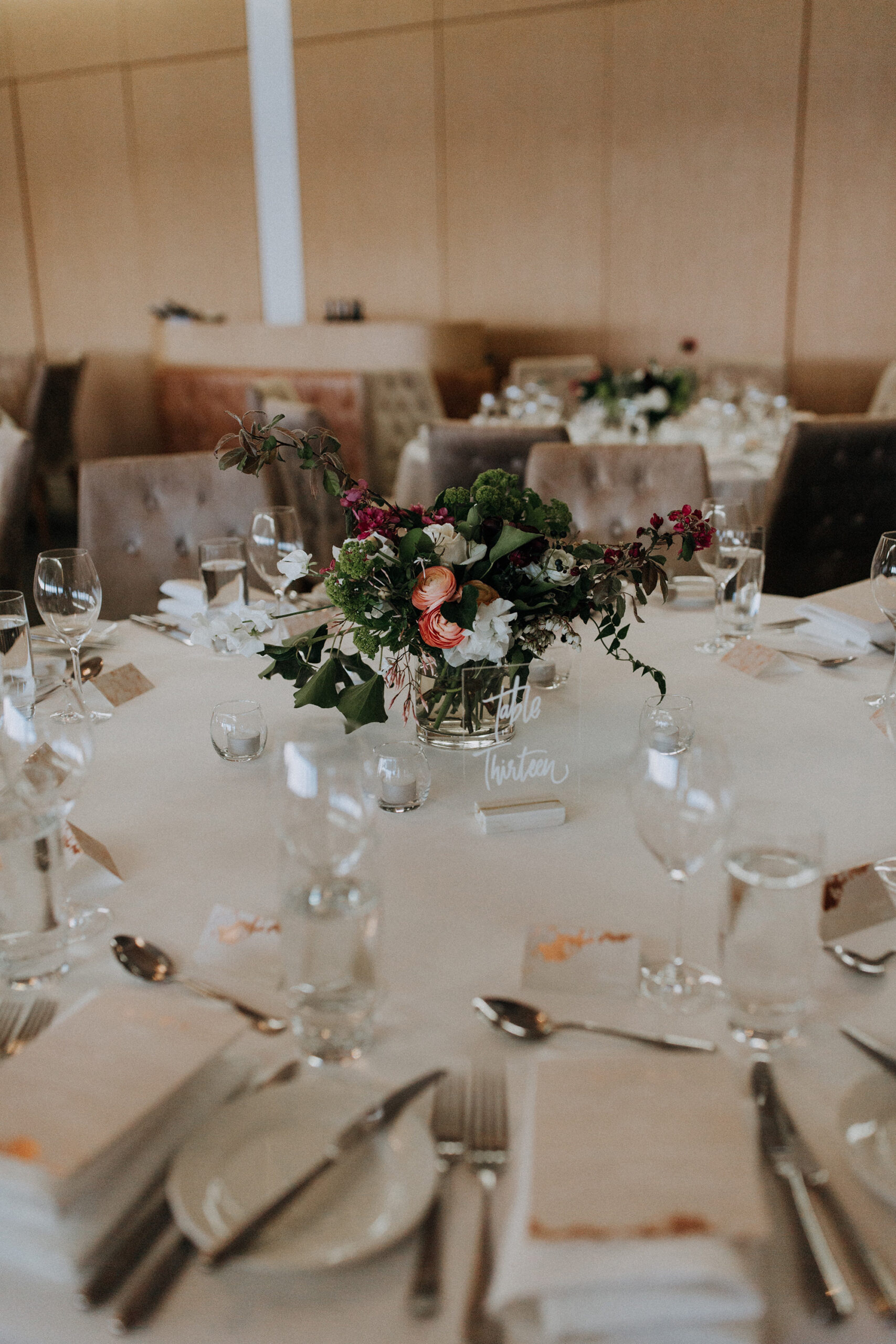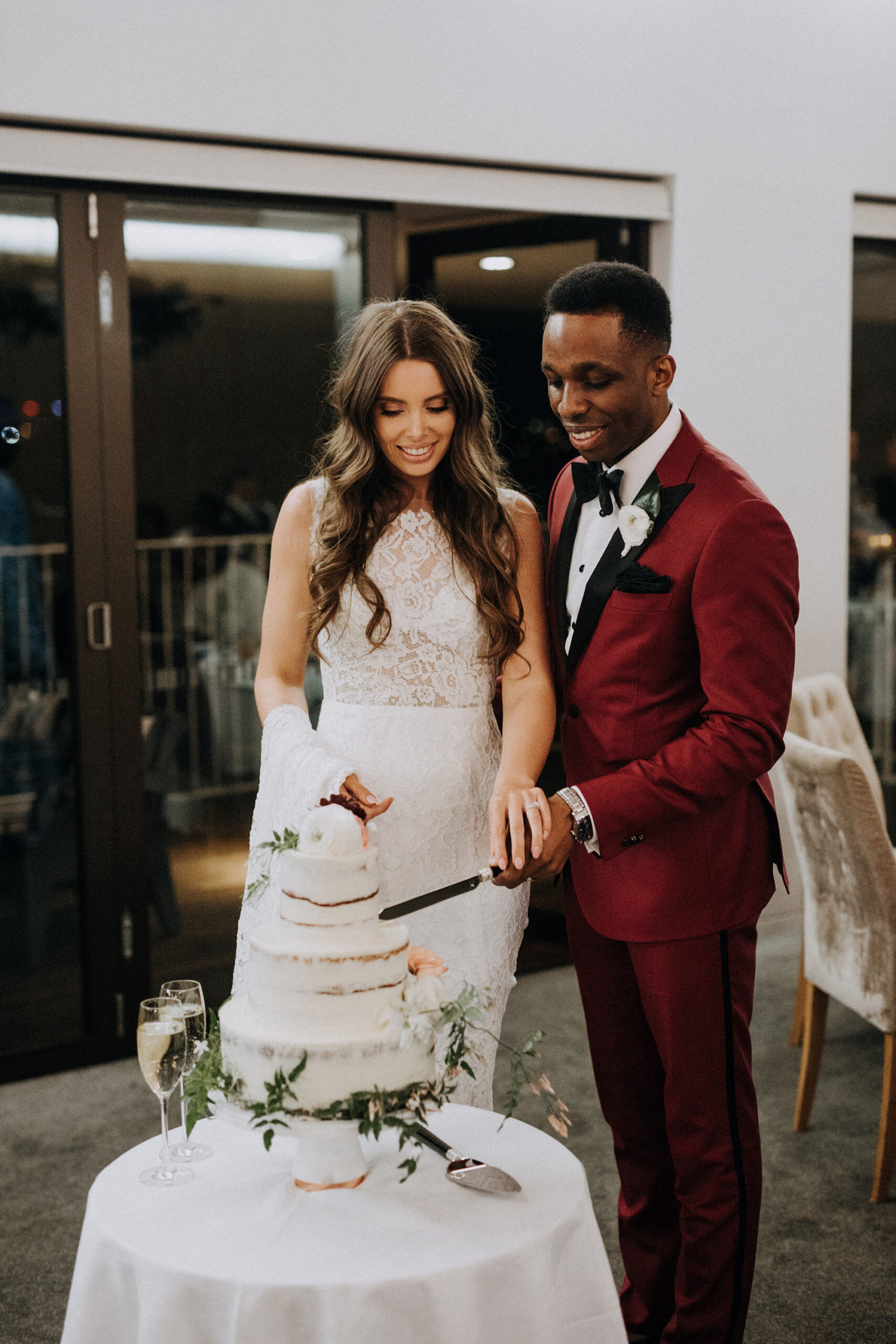 "Whether it be having a difficult day, or if something embarrassing like walking into a window happens, being married means you have someone to share that with."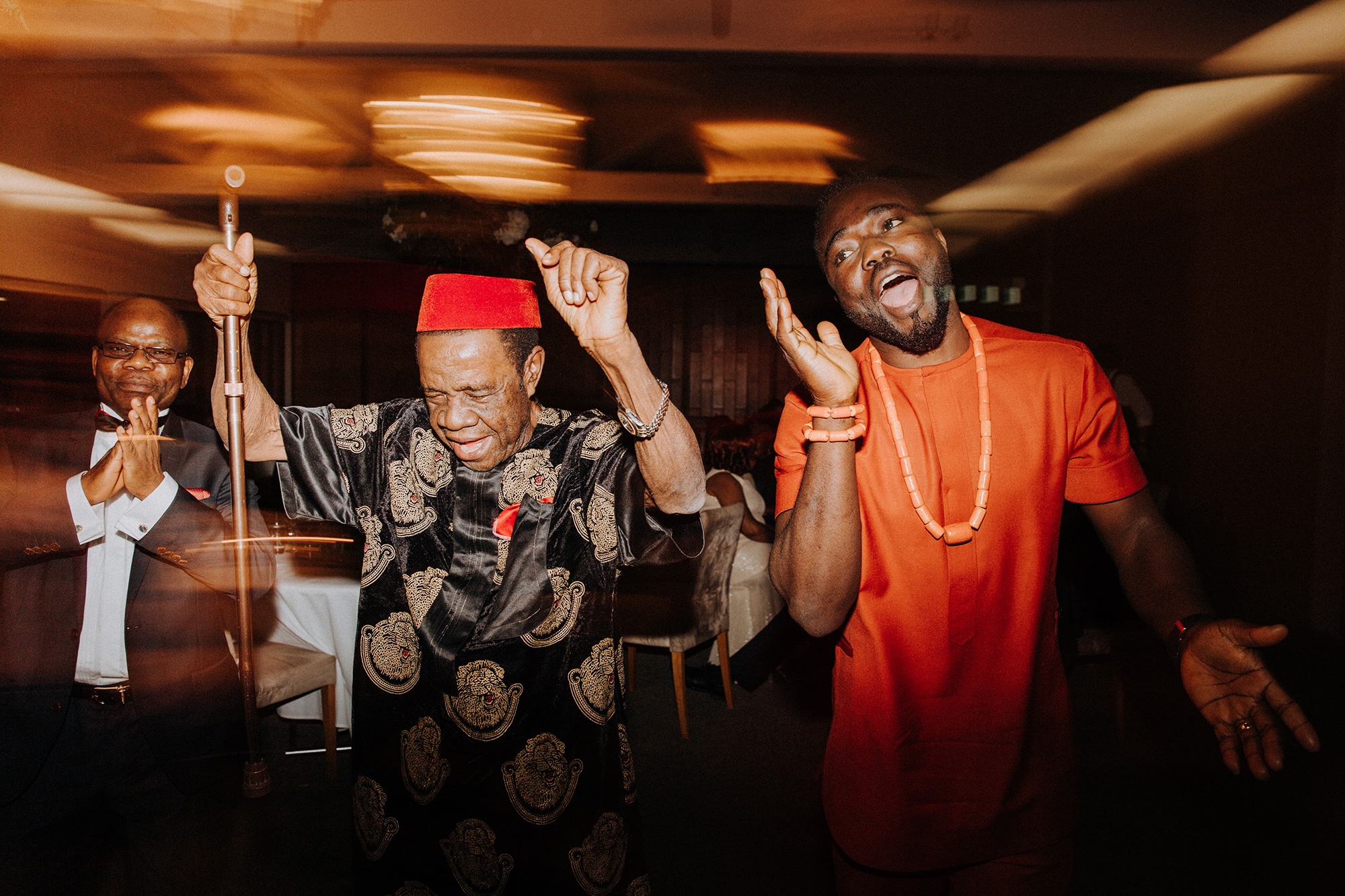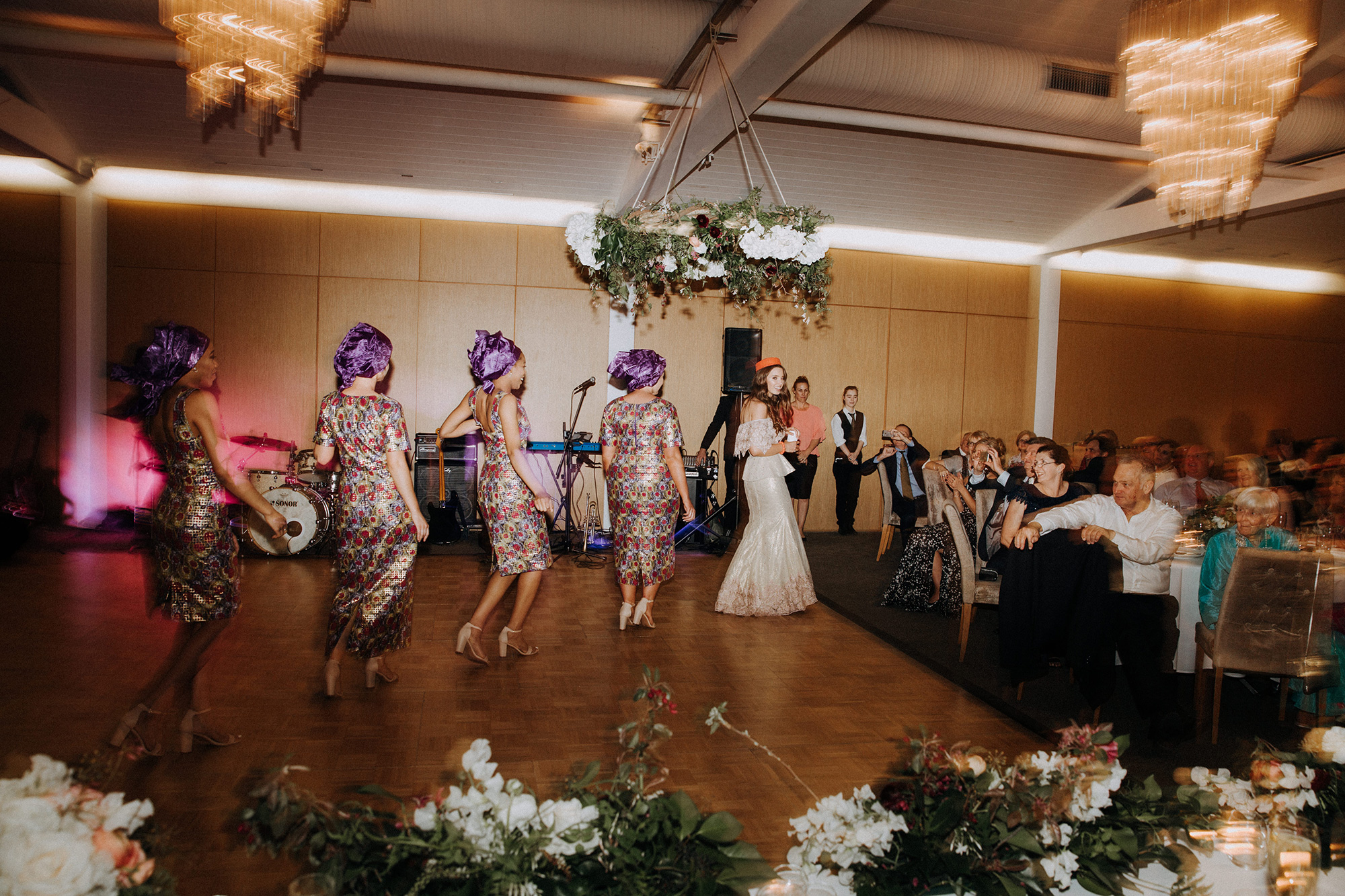 The White Tree had everyone dancing into the night.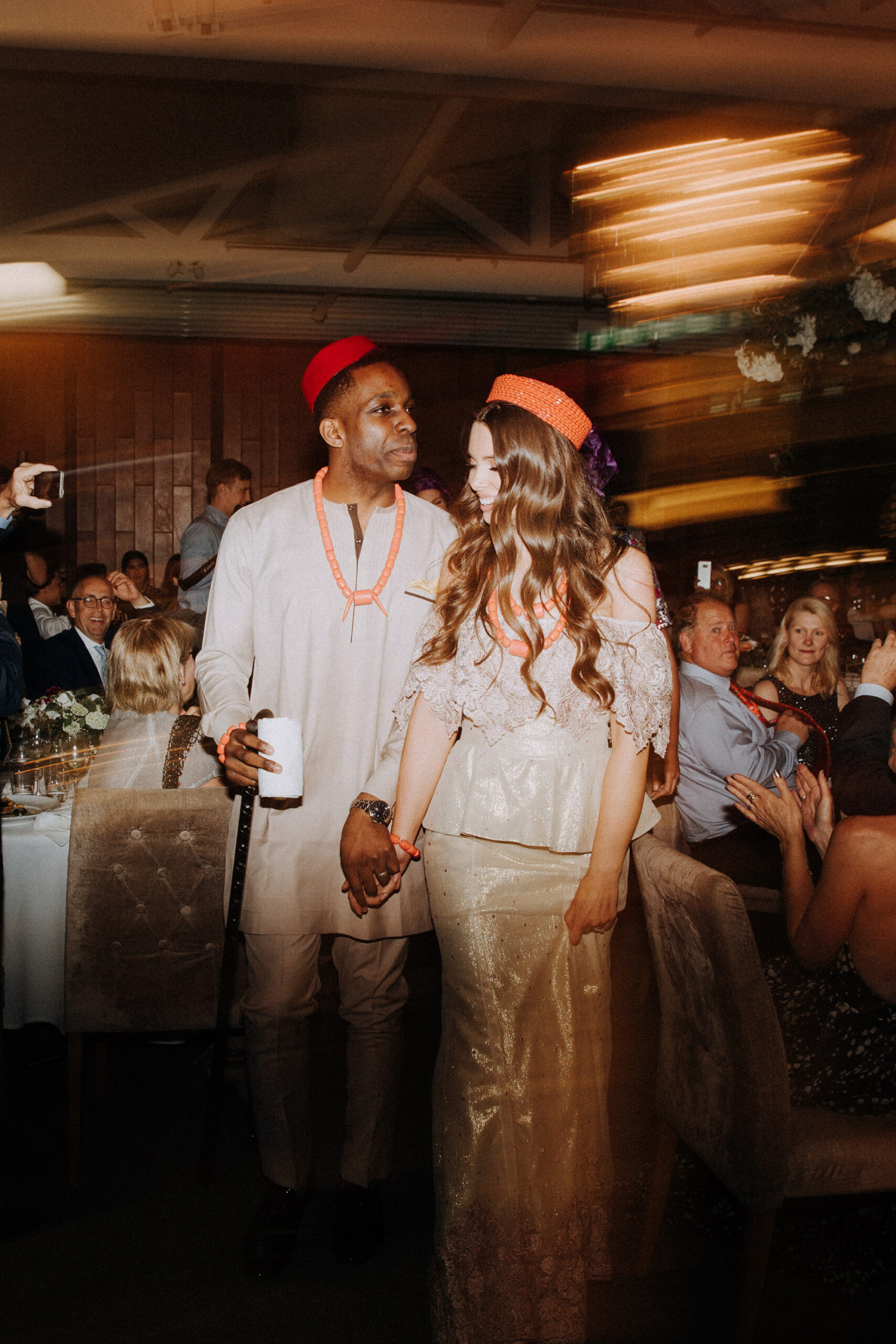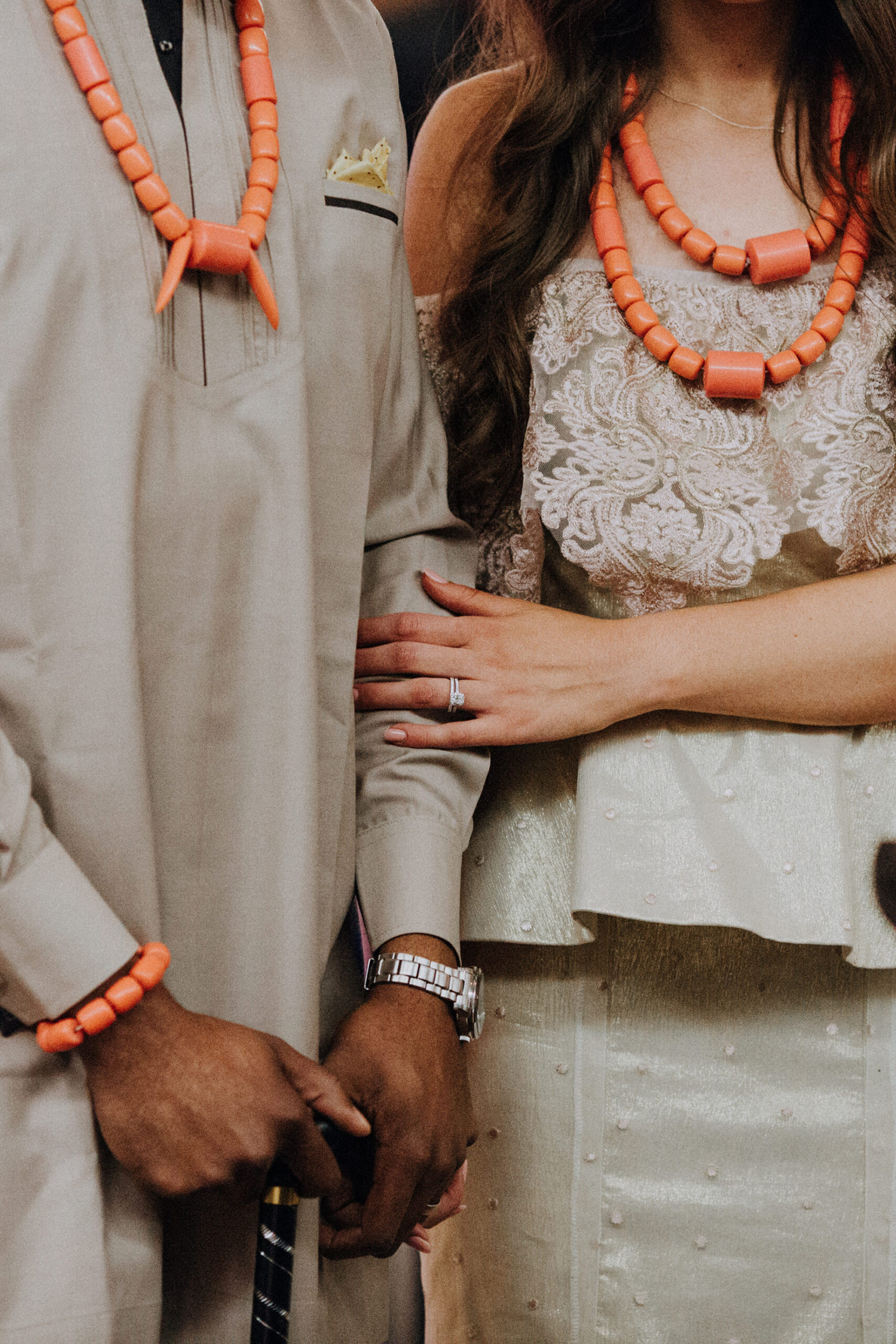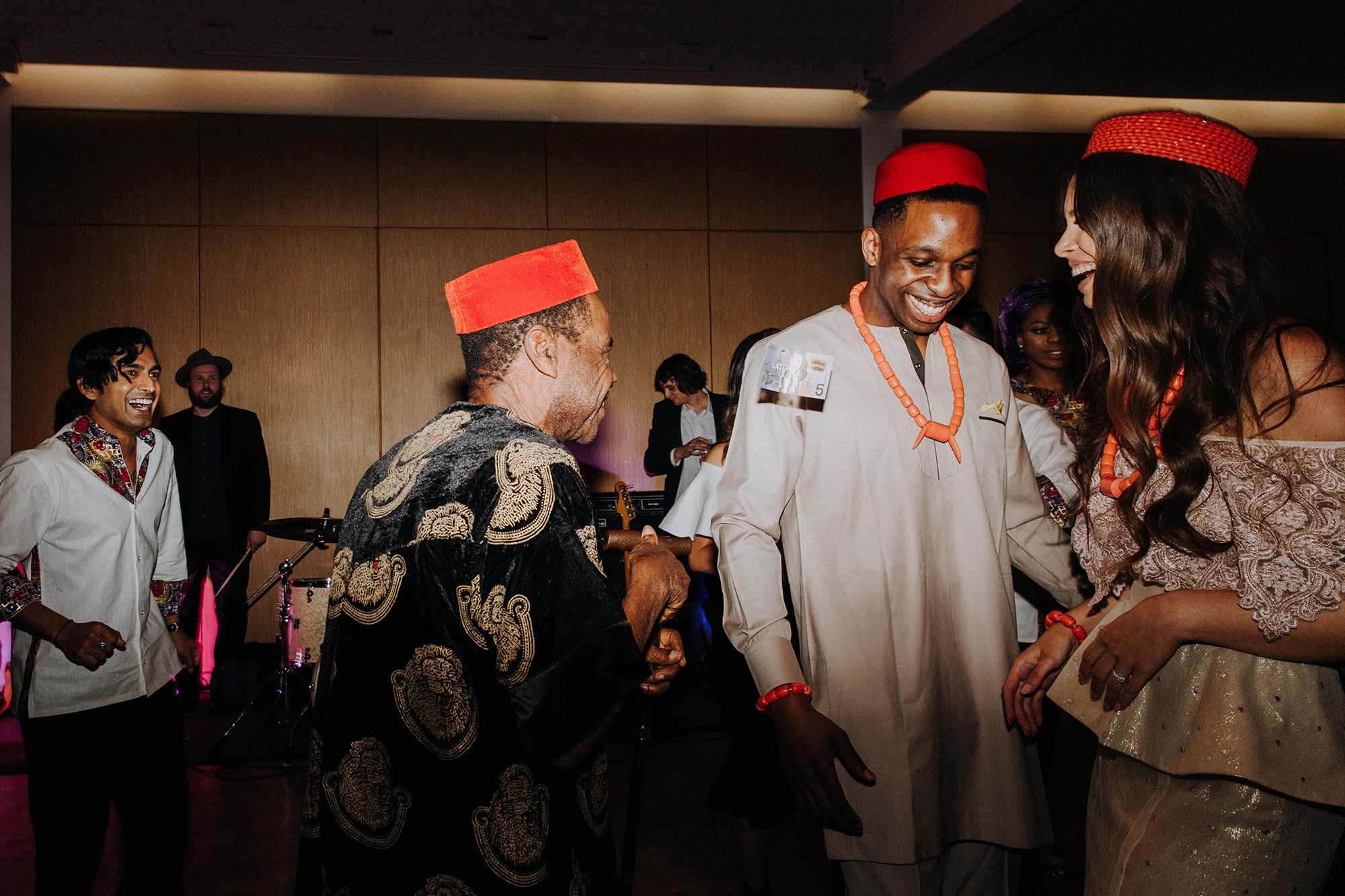 https://vimeo.com/243954070/c5a88cba69
Video by The Story of Us.