As a loved up new mum, Katrina couldn't think of a better time to plan her elegant wedding to Boris.
"Crazy me," she says with a laugh.
Their beautiful baby girl was three months old at the time when Katrina launched into wedding planning while balancing full-time mum duties.
"I was playing mum during the day and organising a wedding at night," she says.
Priorities for the Brisbane couple's big day included the venue, priest, photographer, dress and flowers.
"Once I had those things sorted everything else started to fall into place," Katrina says.
"I had always imagined my wedding to be elegant so I knew that was my starting point."
The pair wed at Brisbane's Serbian Orthodox Church on May 11, 2019 in front of 107 friends and family.
The reception followed at The Greek Club, with the couple's first dance a major highlight.
"This was a special moment we shared with our daughter," Katrina recalls.
"There was not a dry eye in the room, even for myself. I felt so at ease being in my husband's arms and cuddling our daughter, it just felt so right, like we were the only ones in the room."
Photos courtesy of Helen McConnell Photography.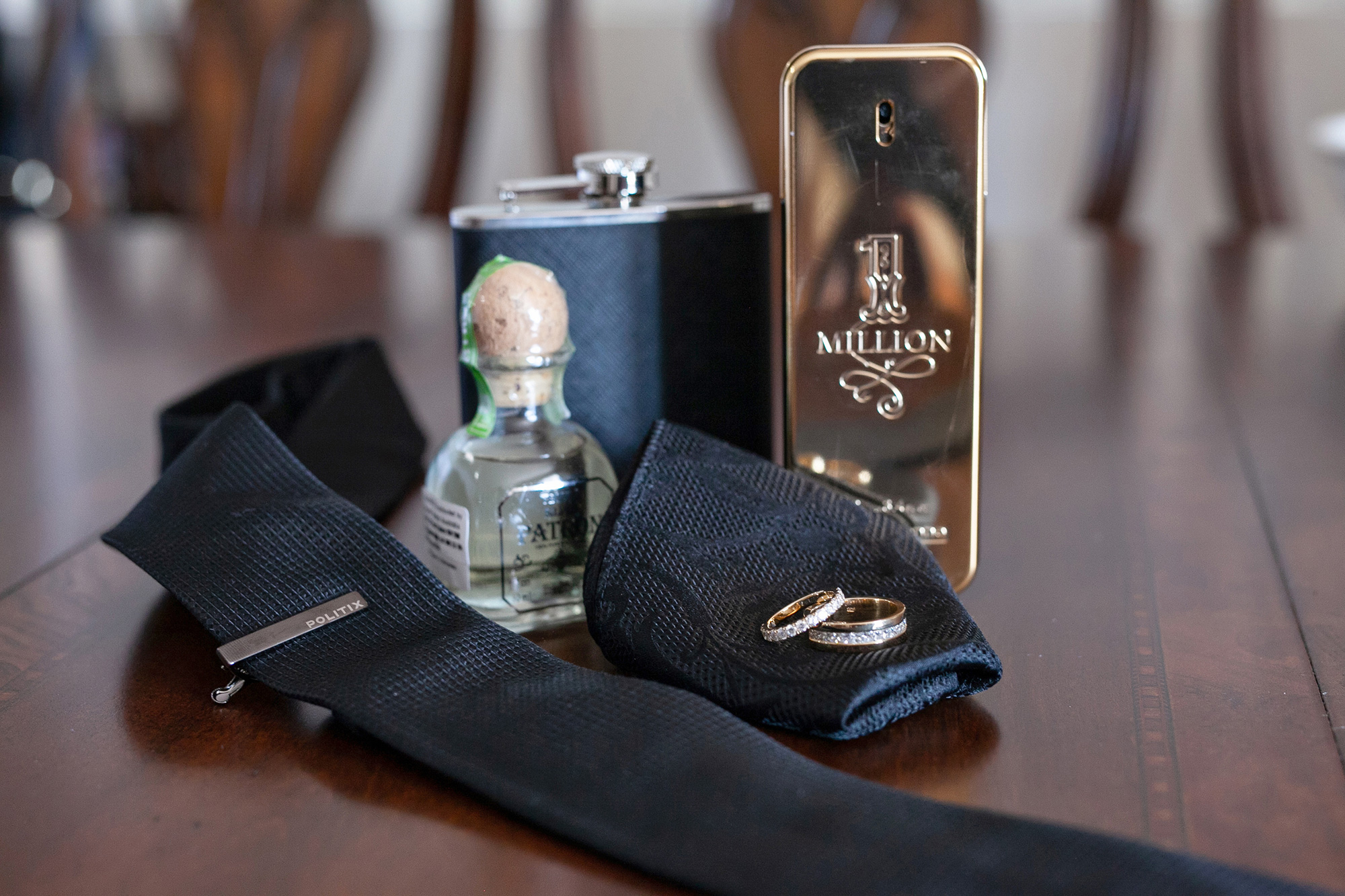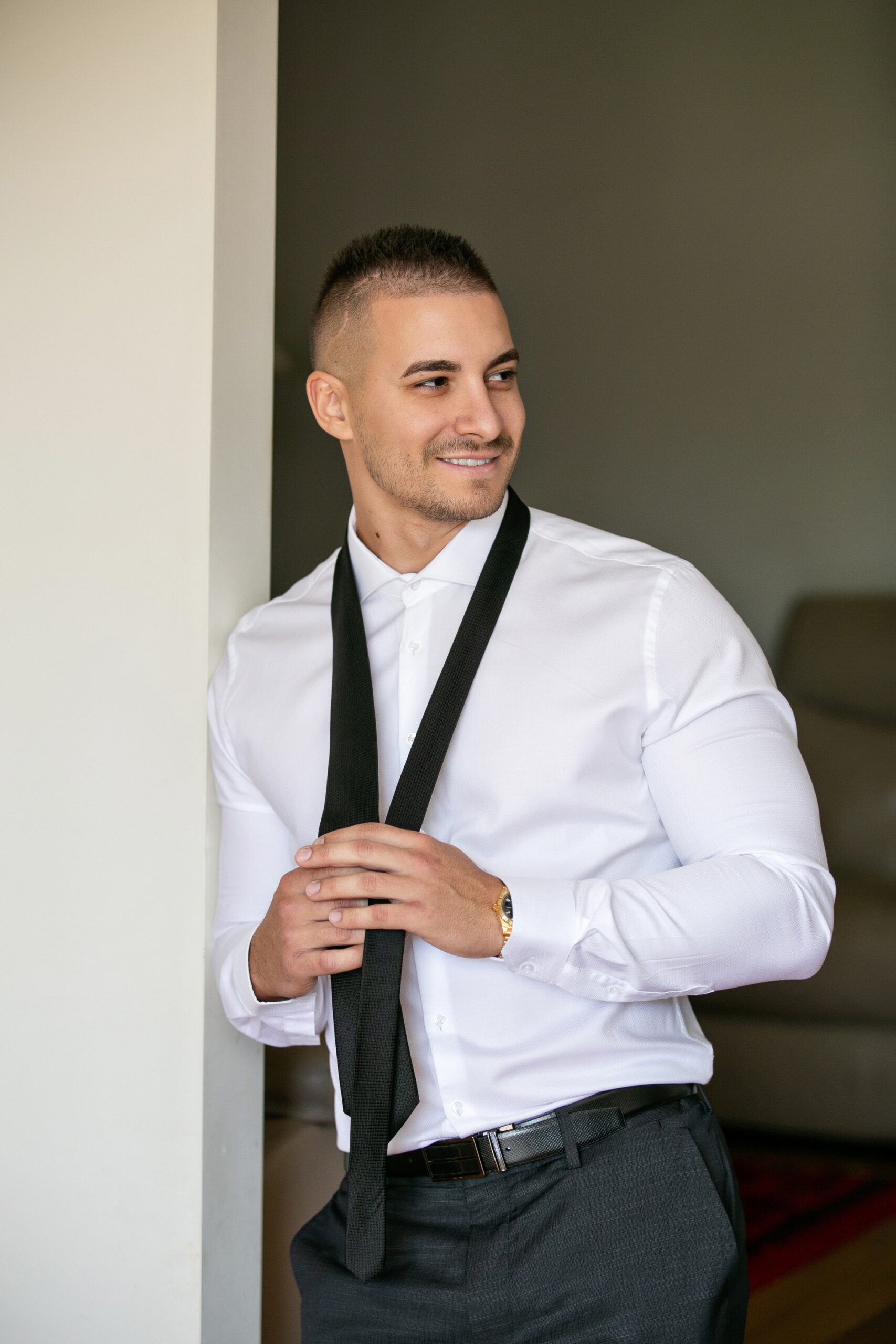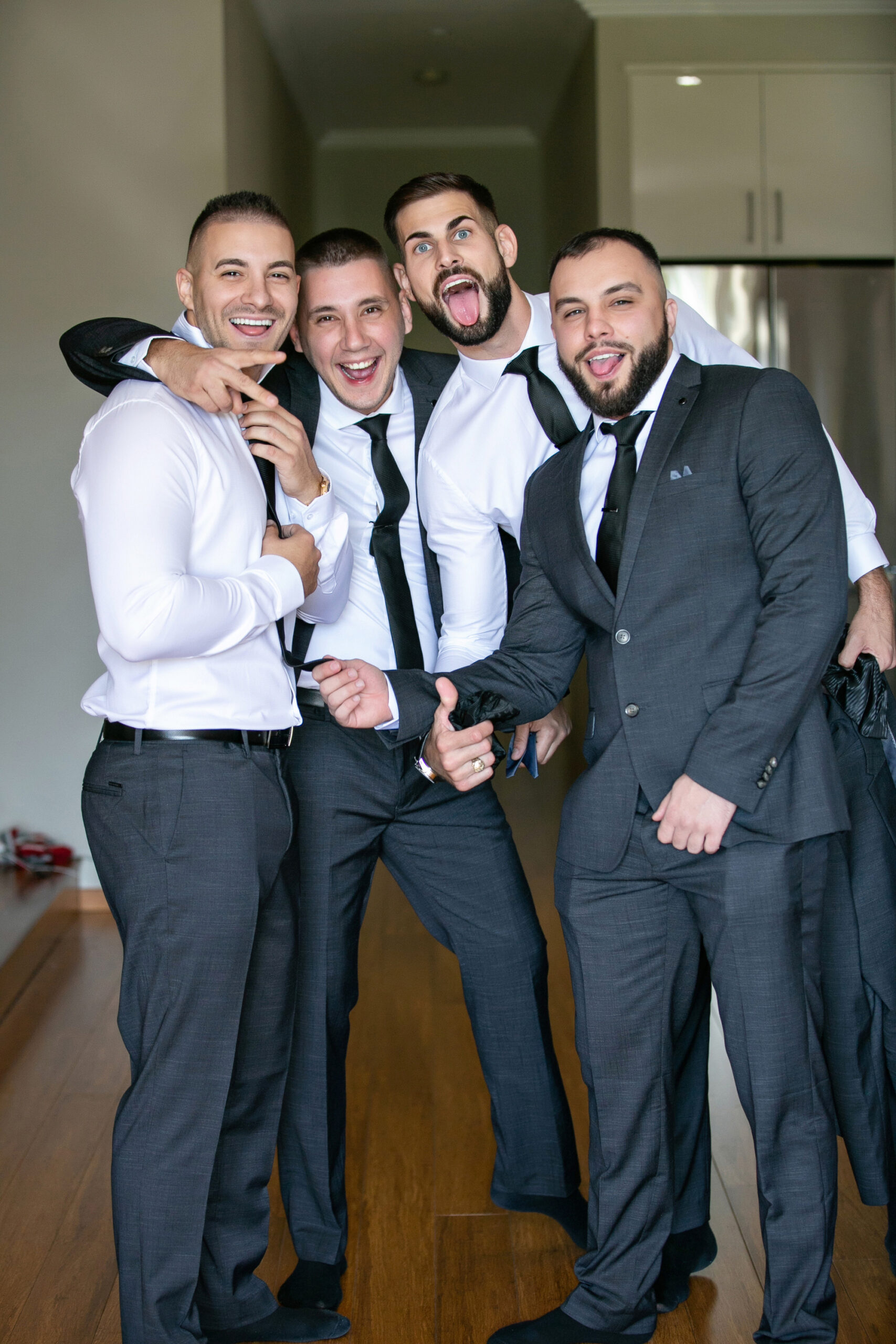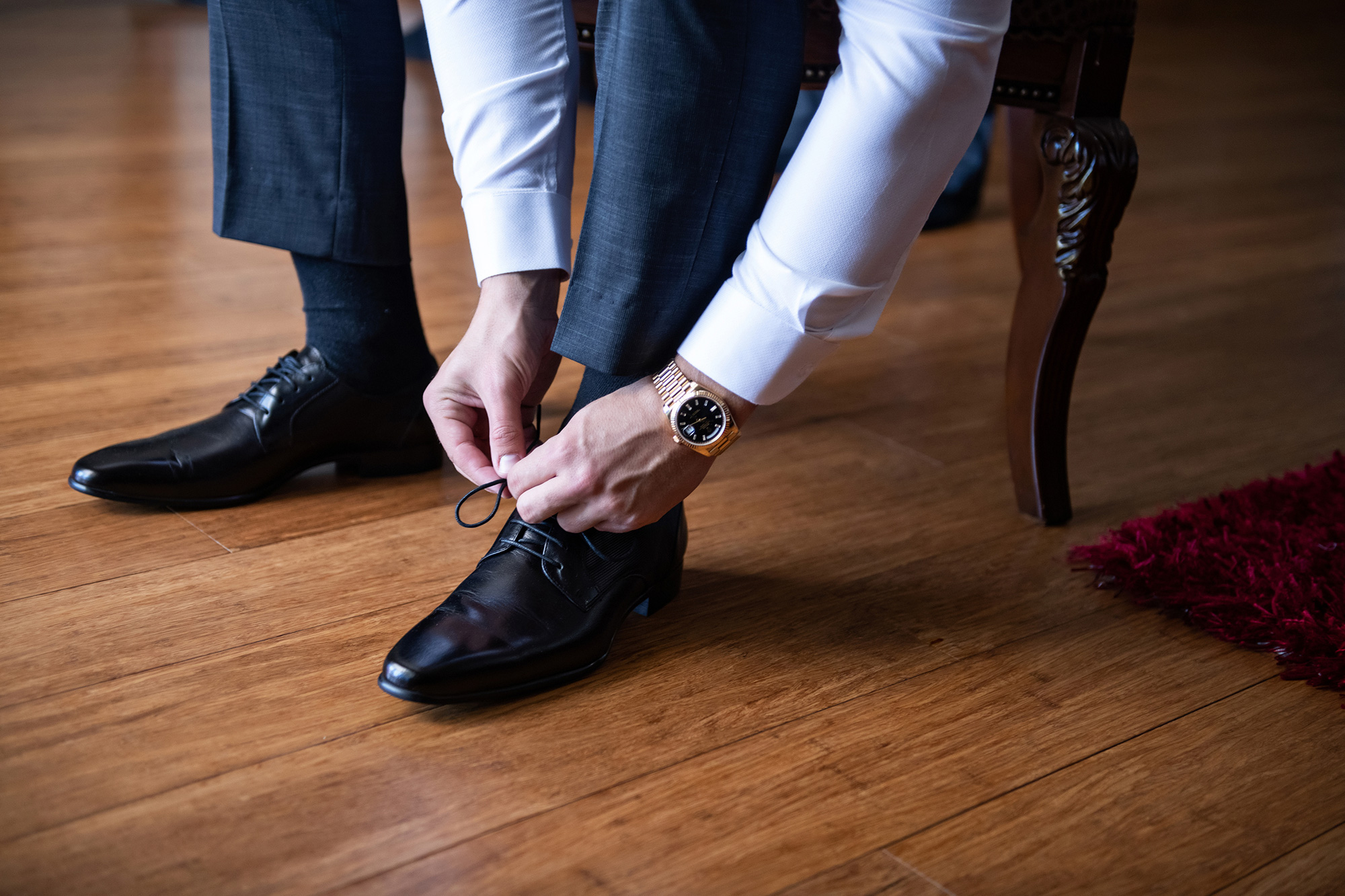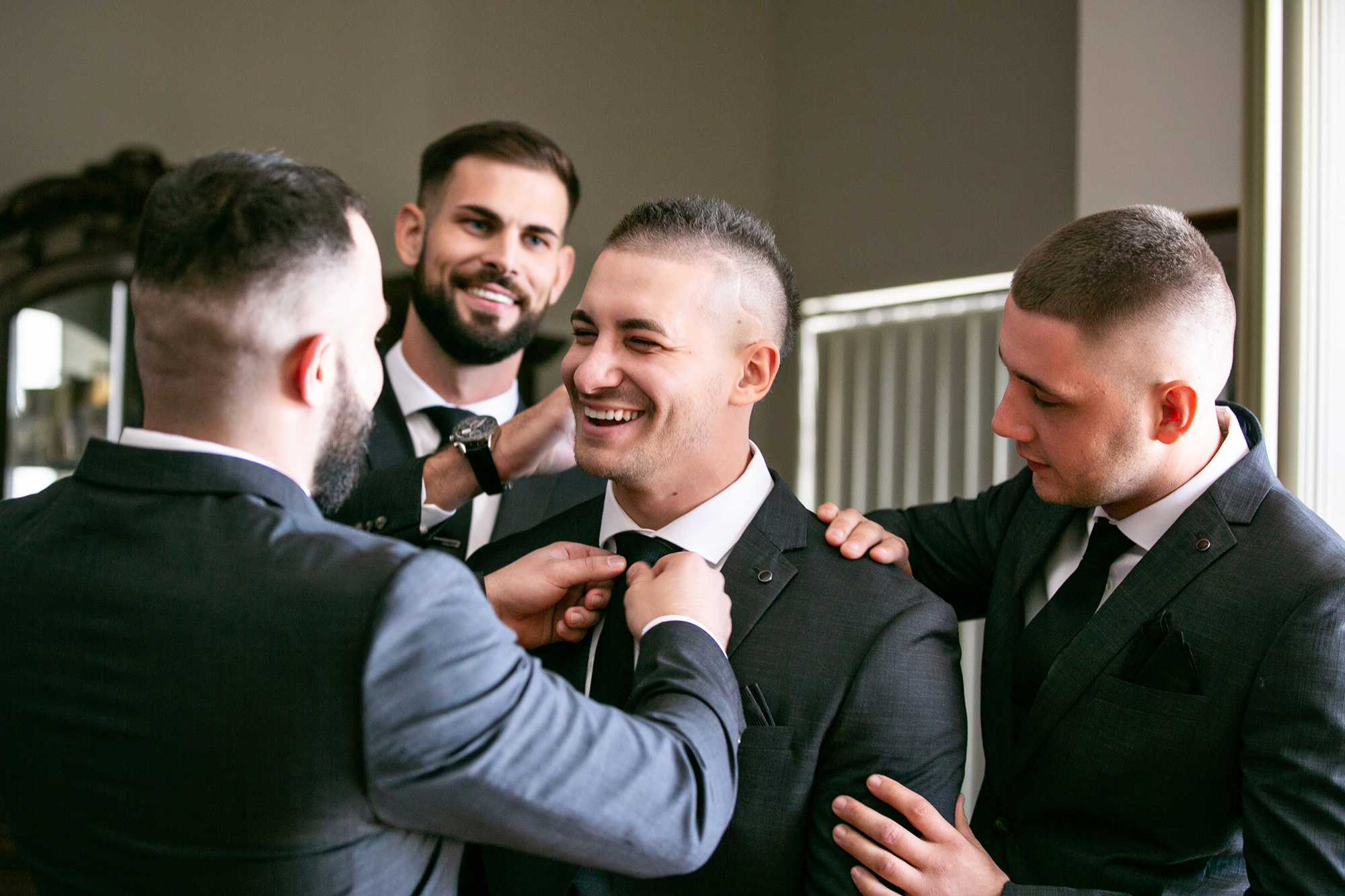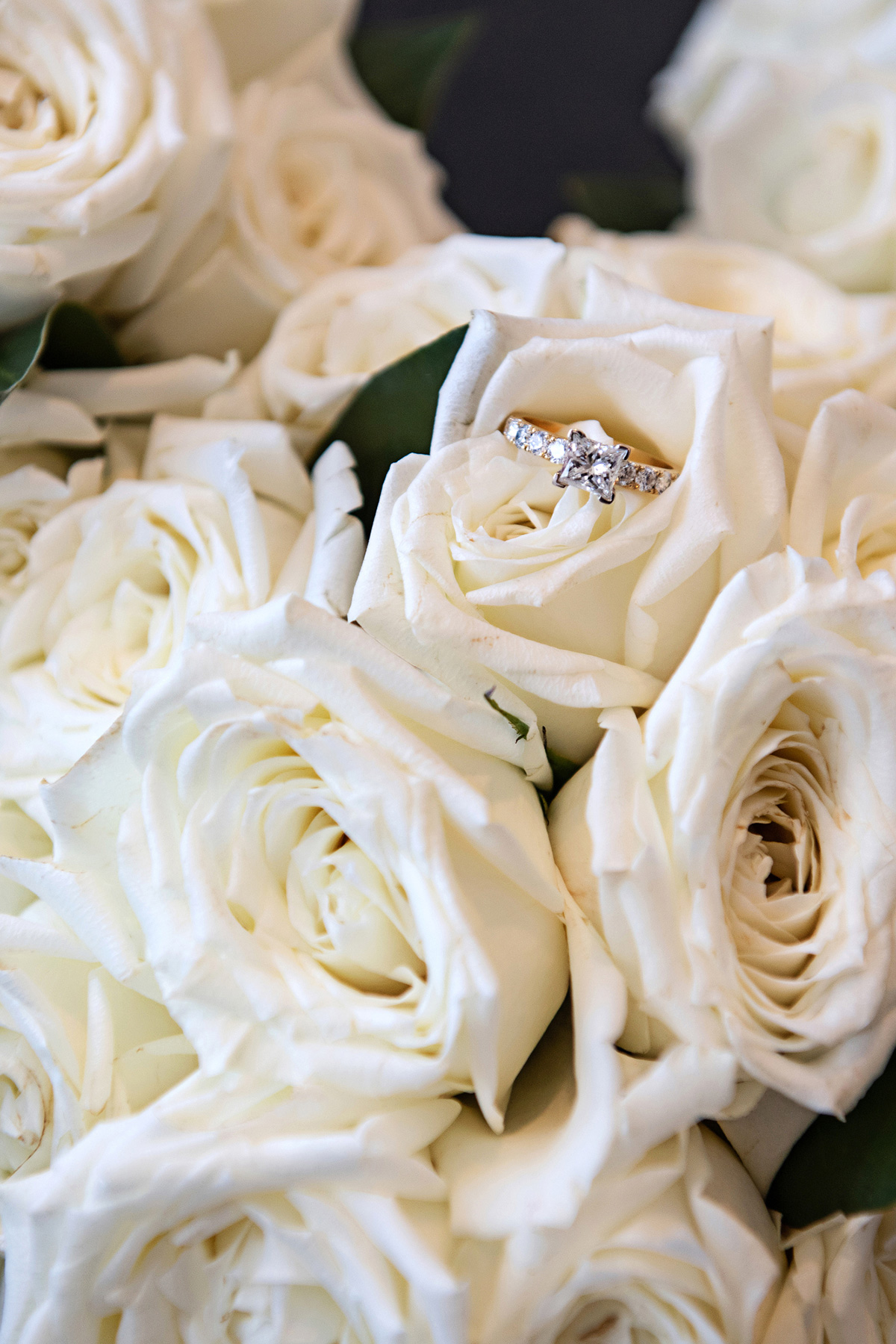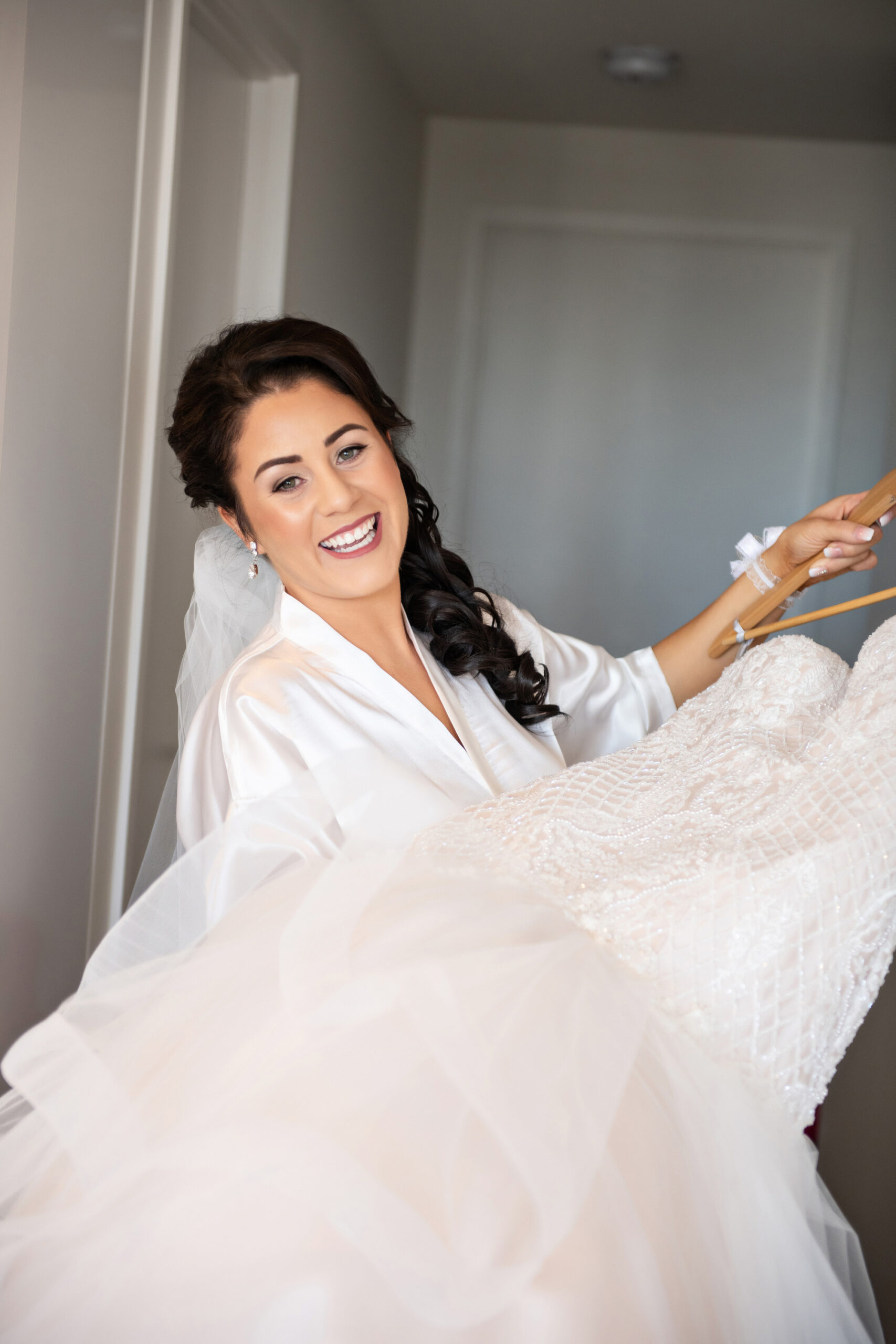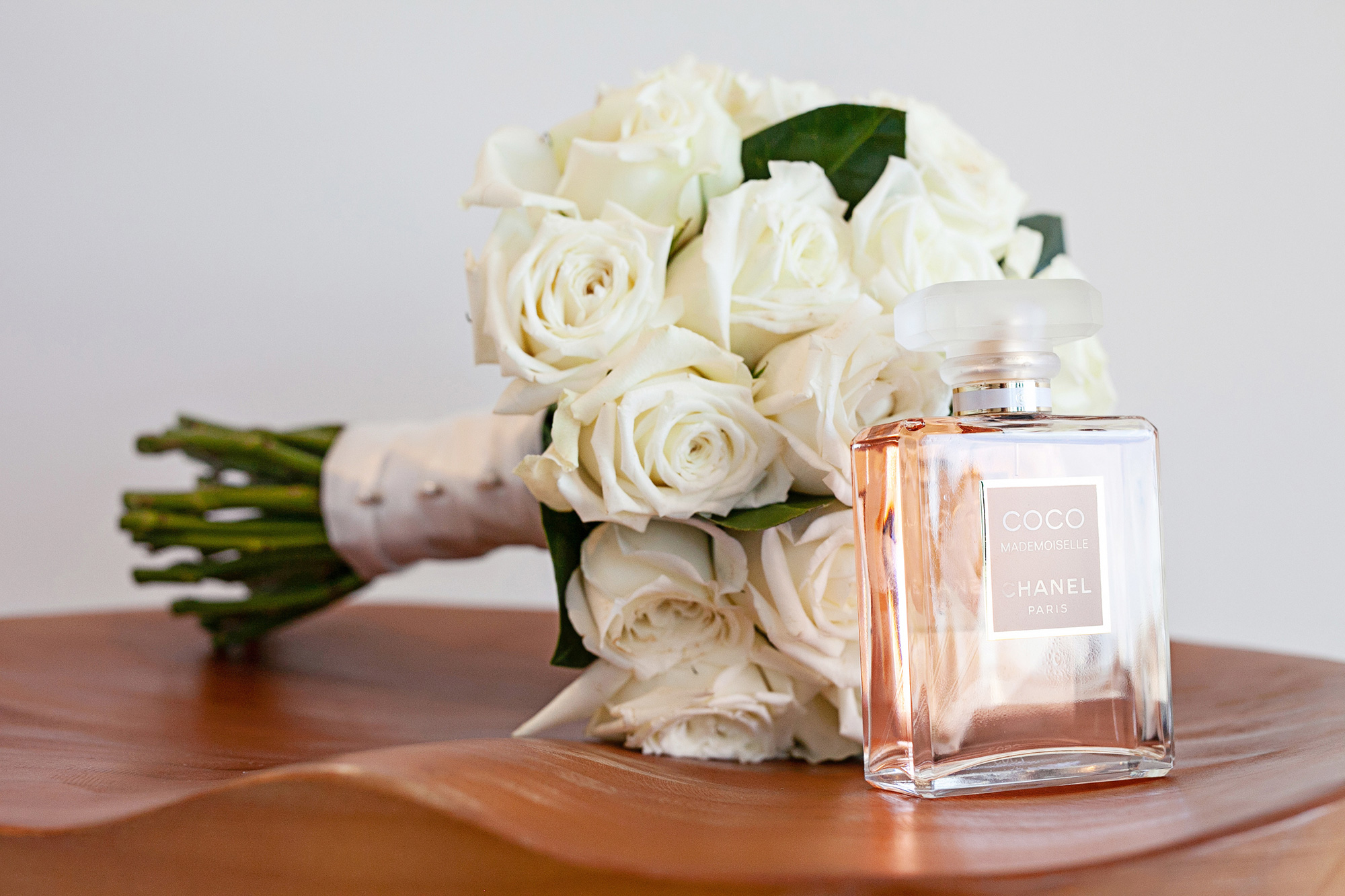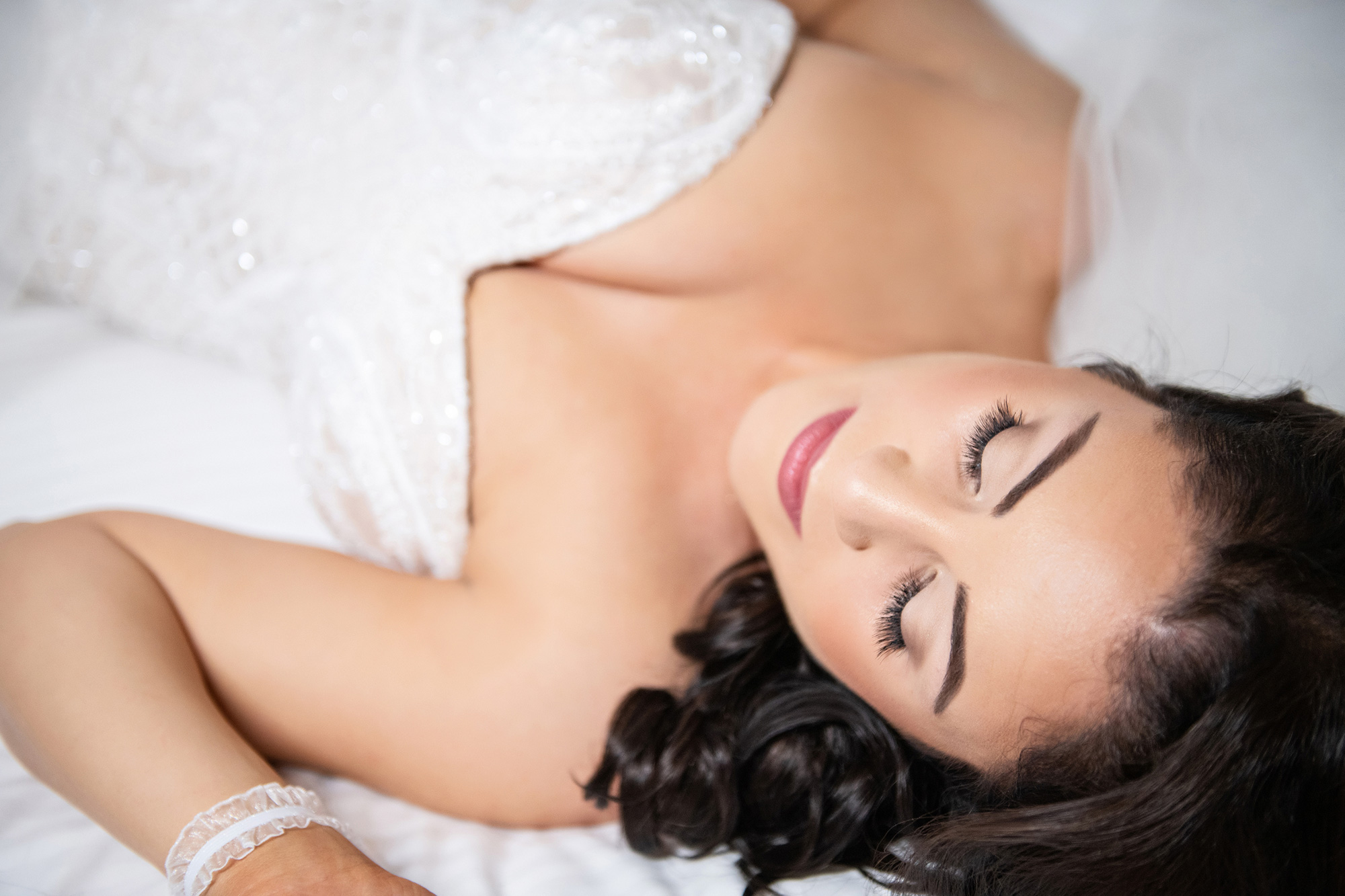 Katrina matched her dream dress with elegant heels from The White Collection.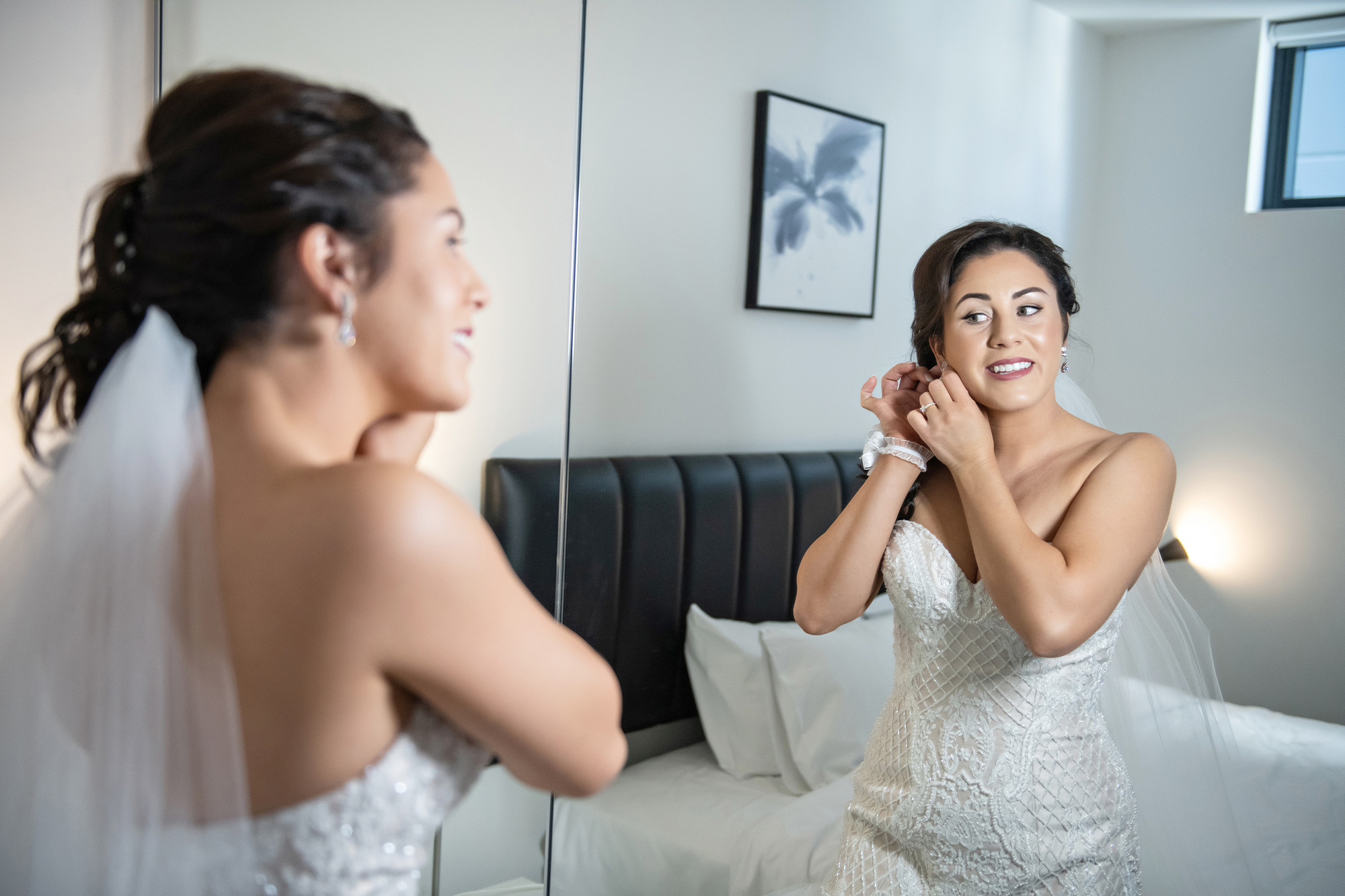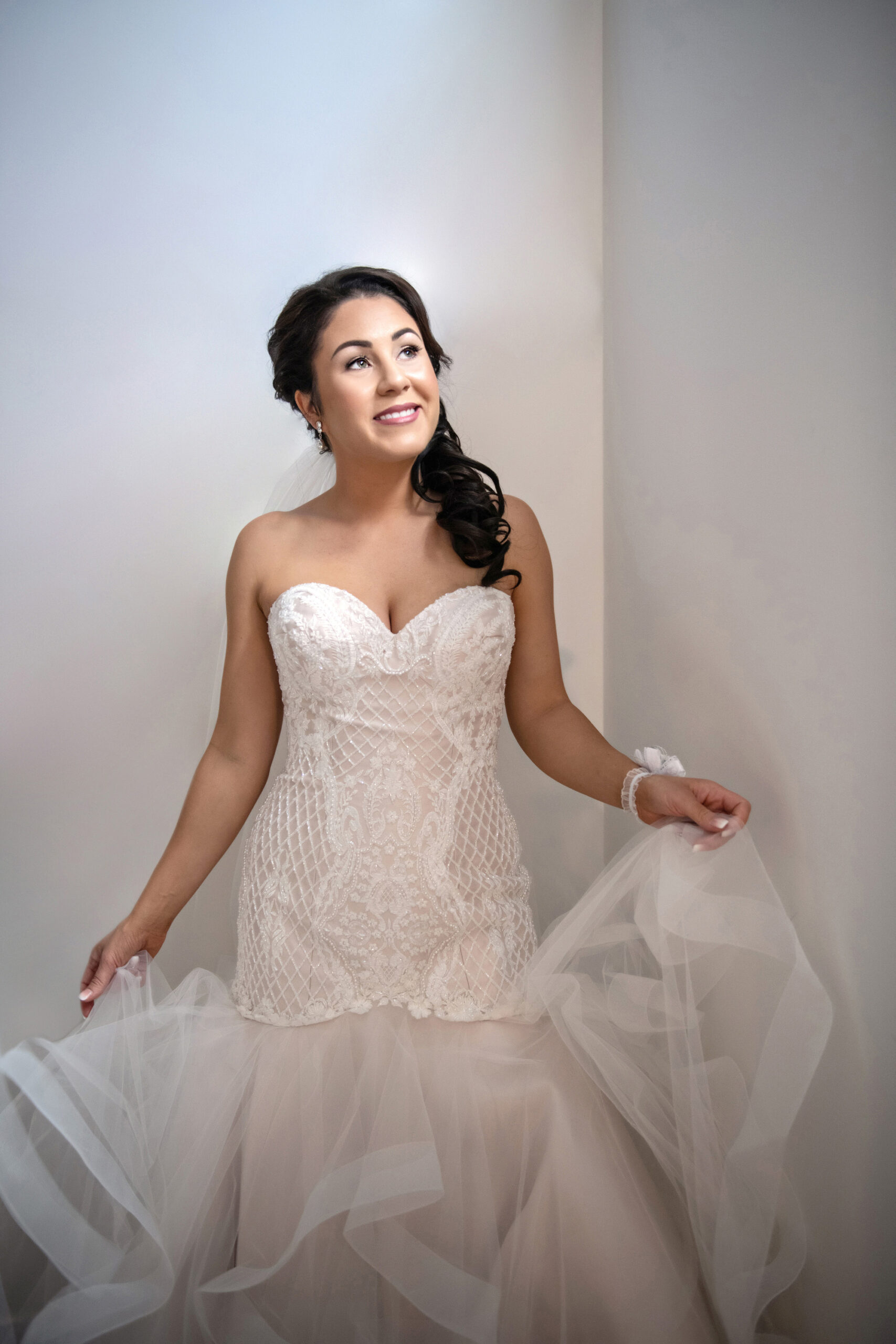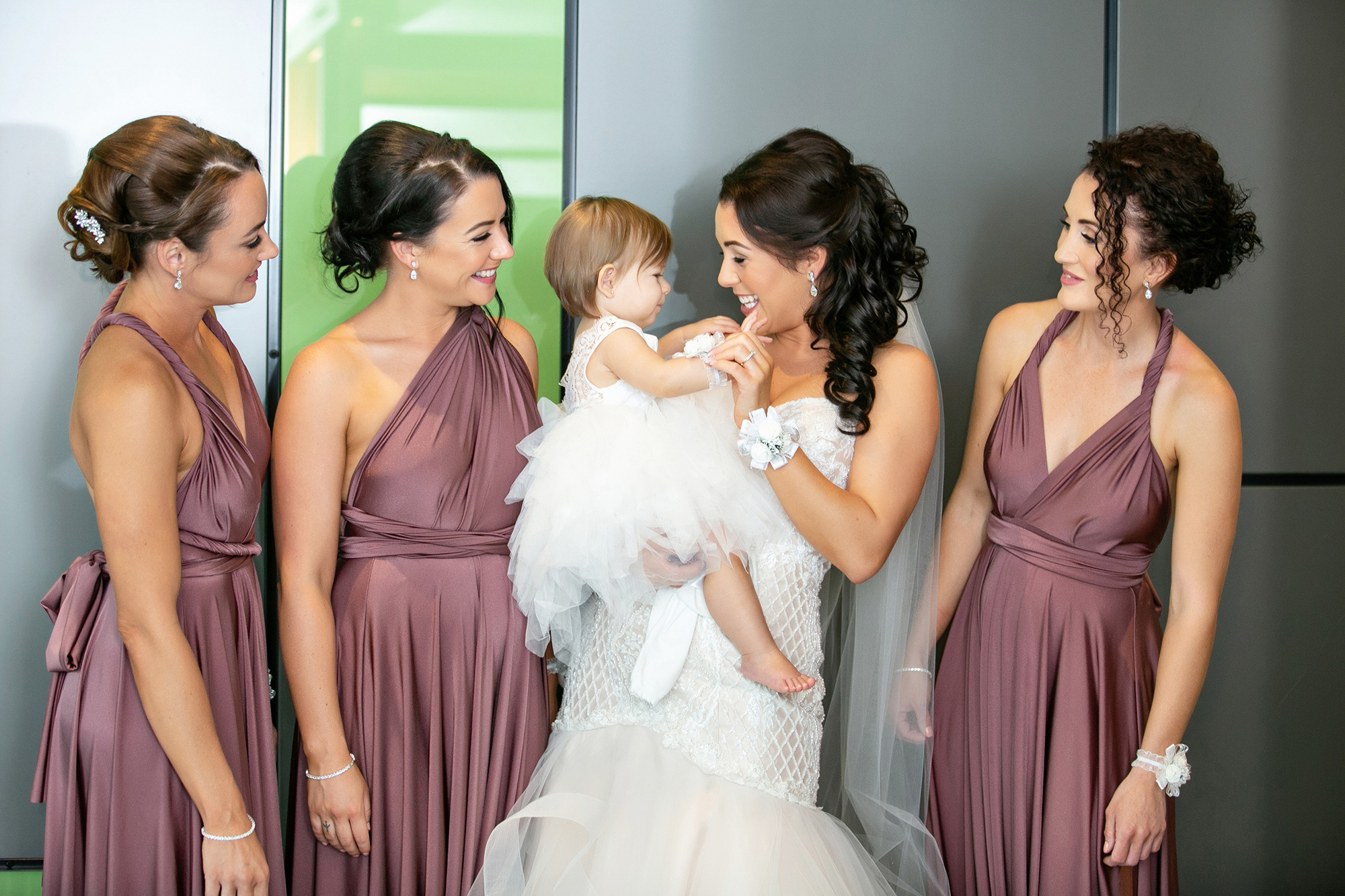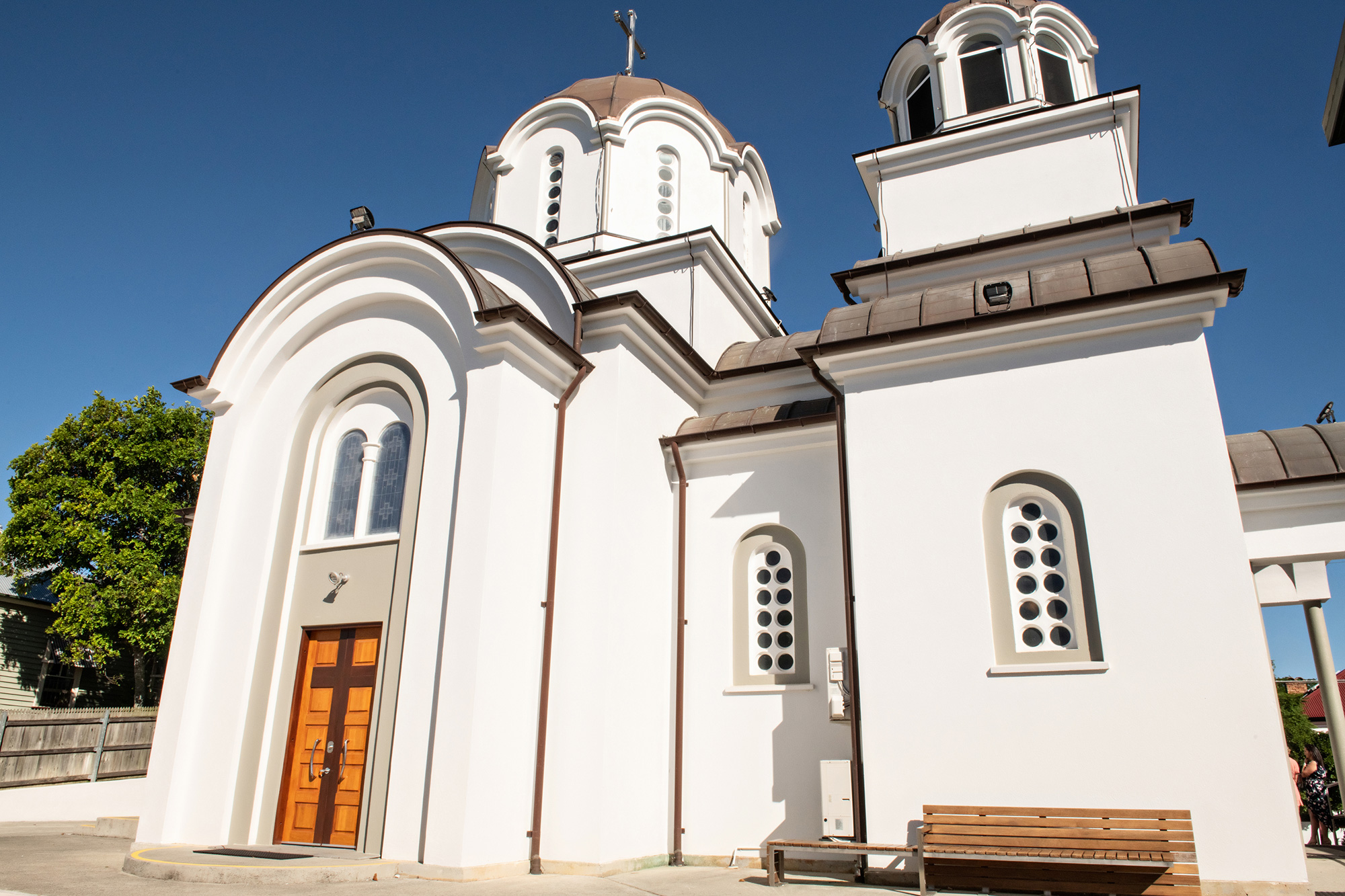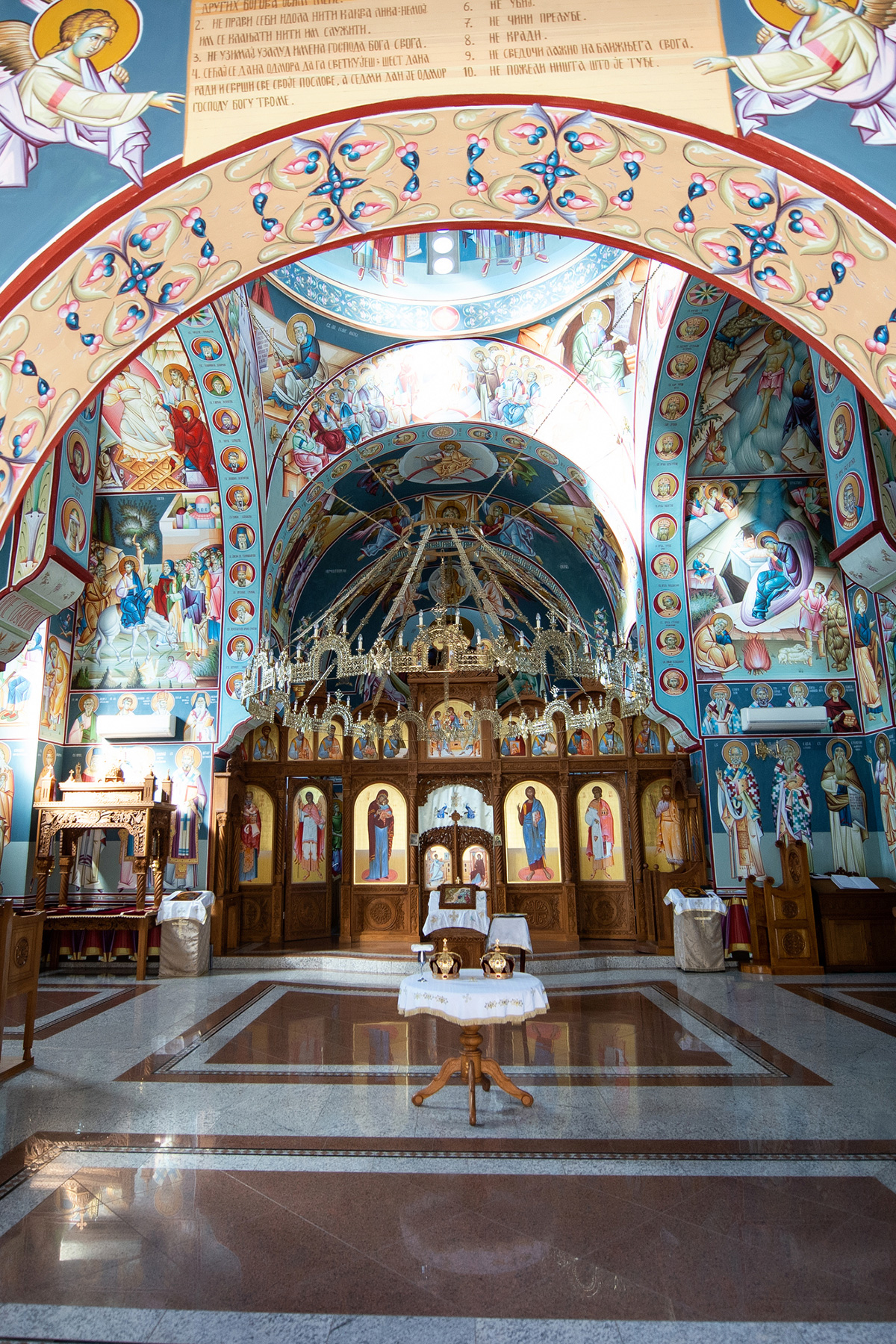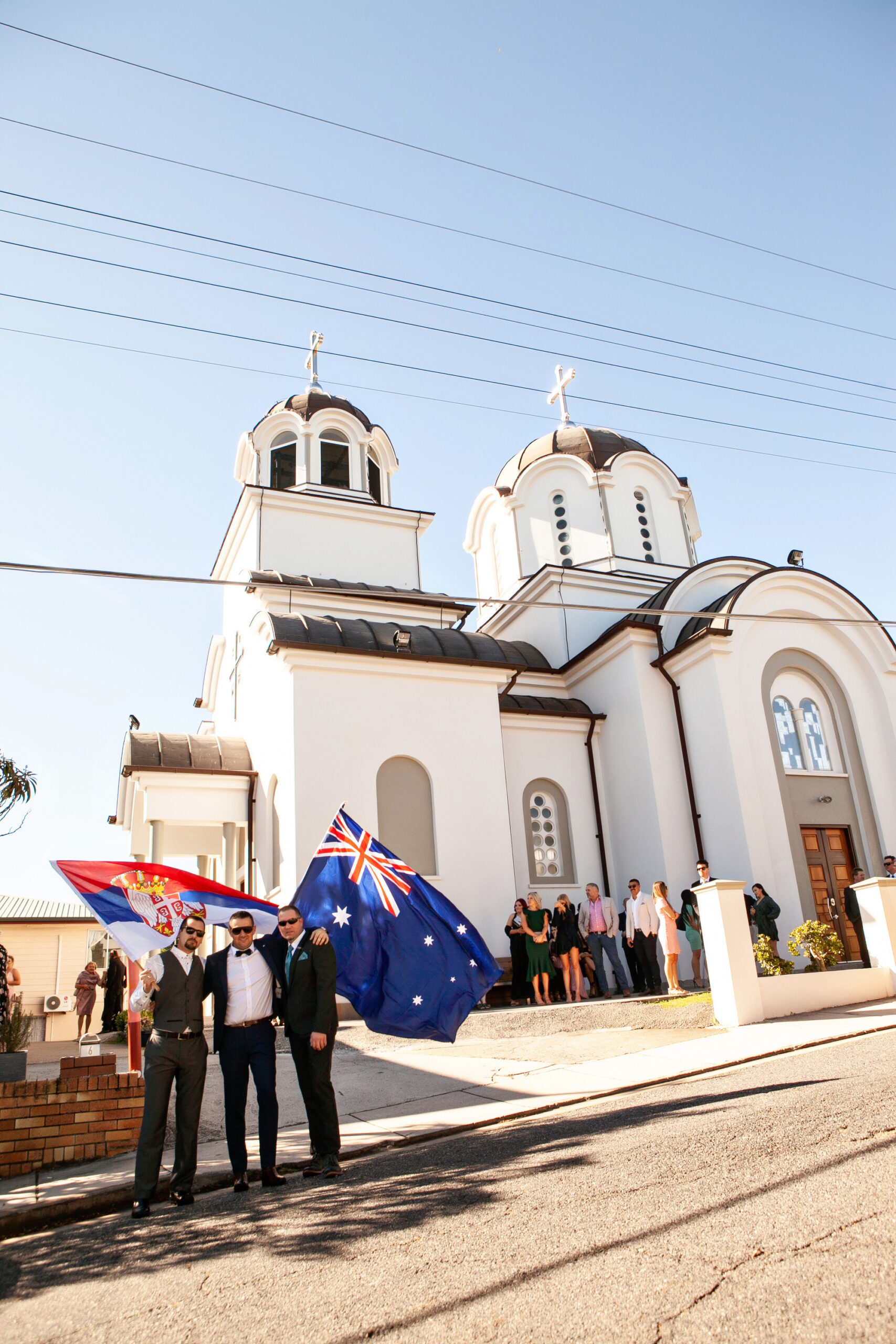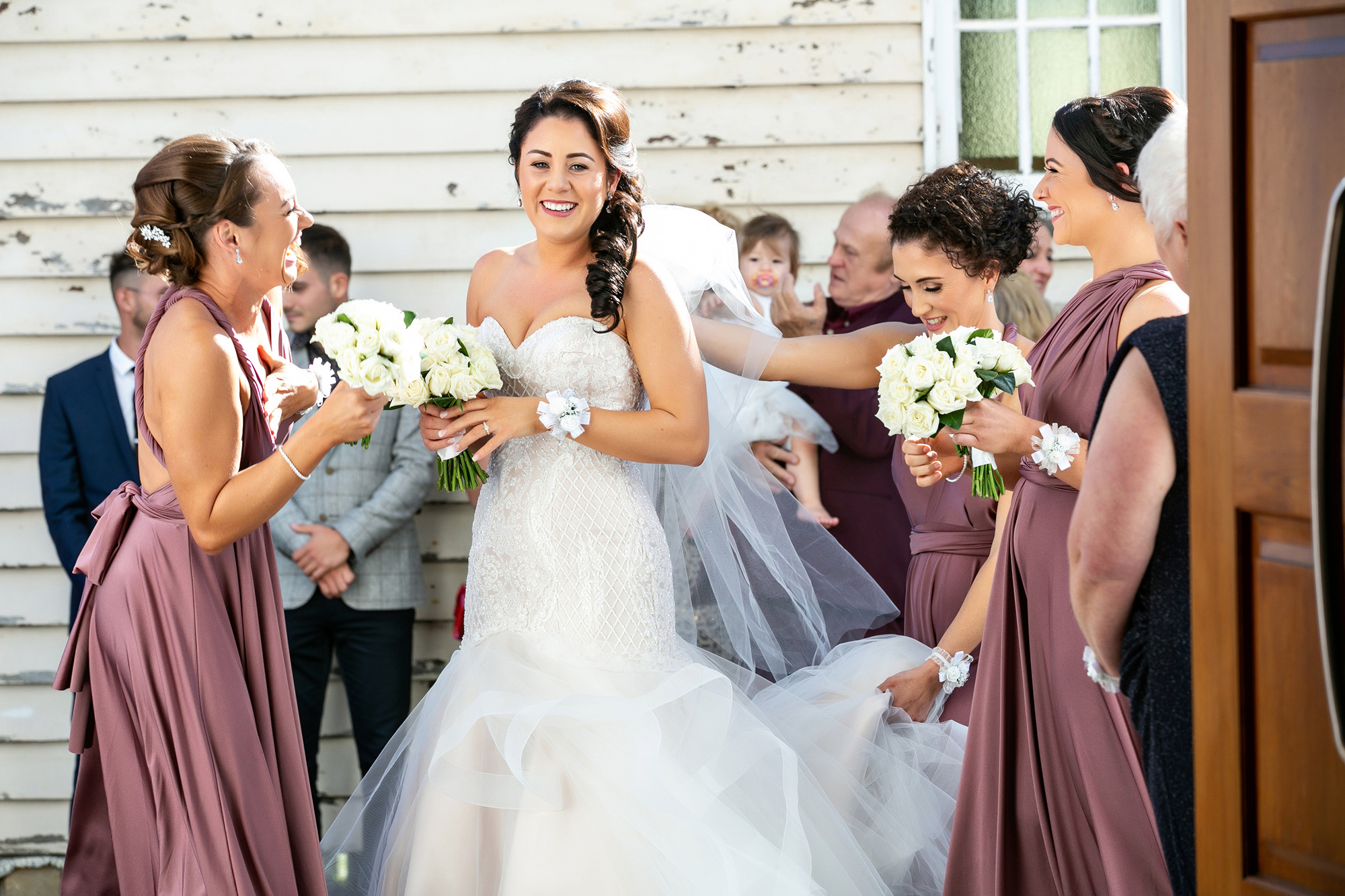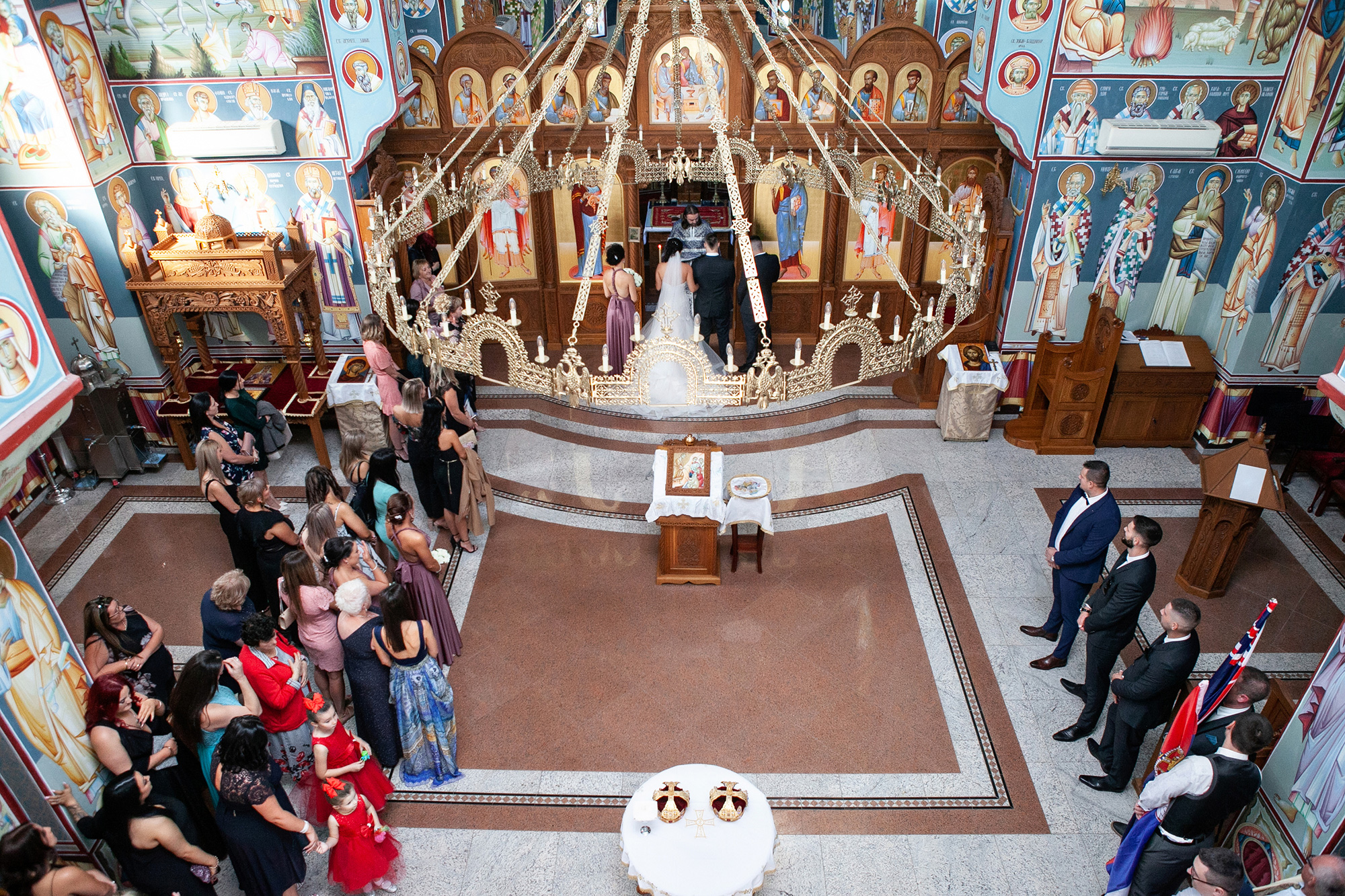 "Our day was incredible in every way and I would not change a thing," Katrina says of her elegant wedding to Boris.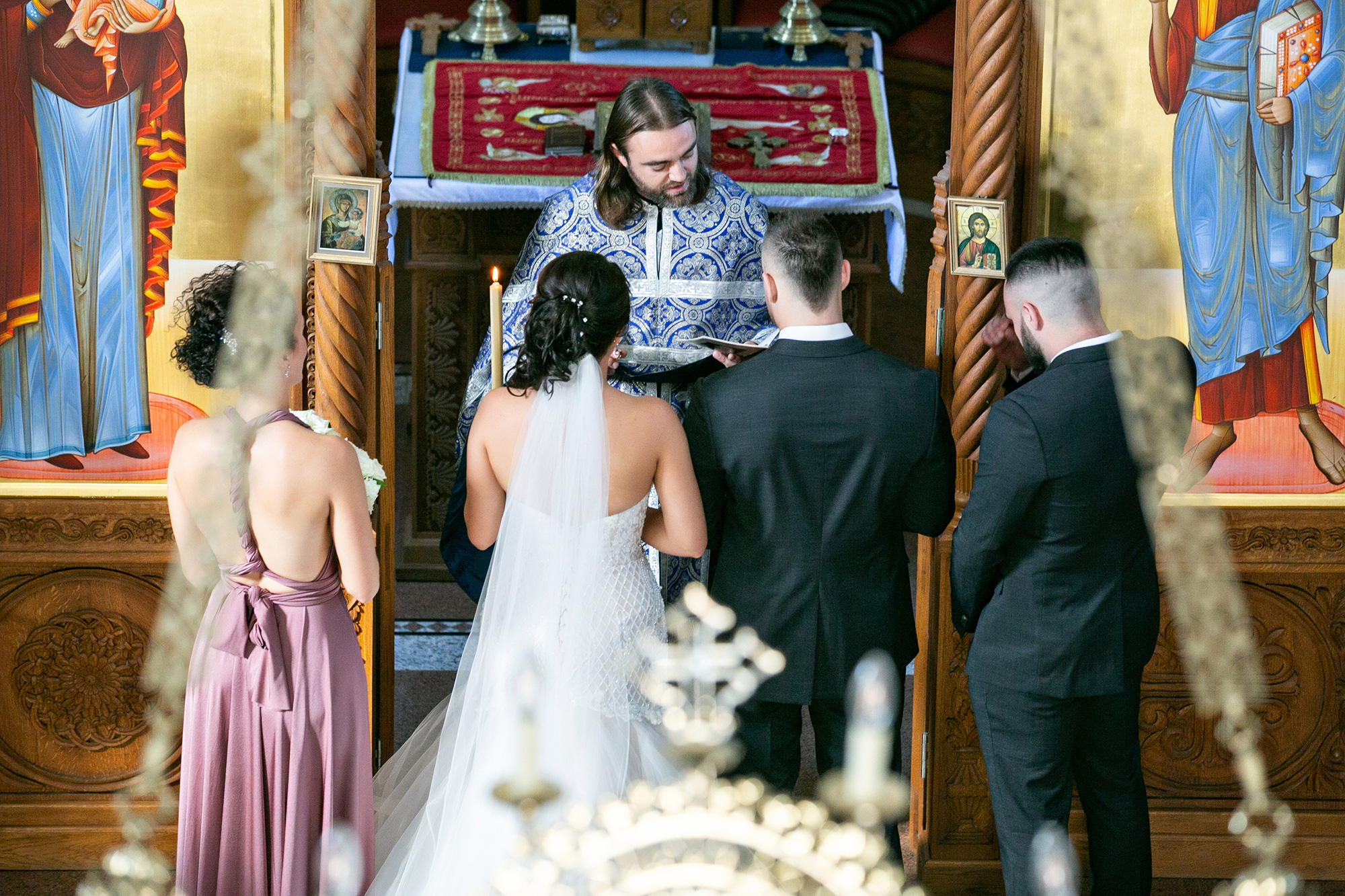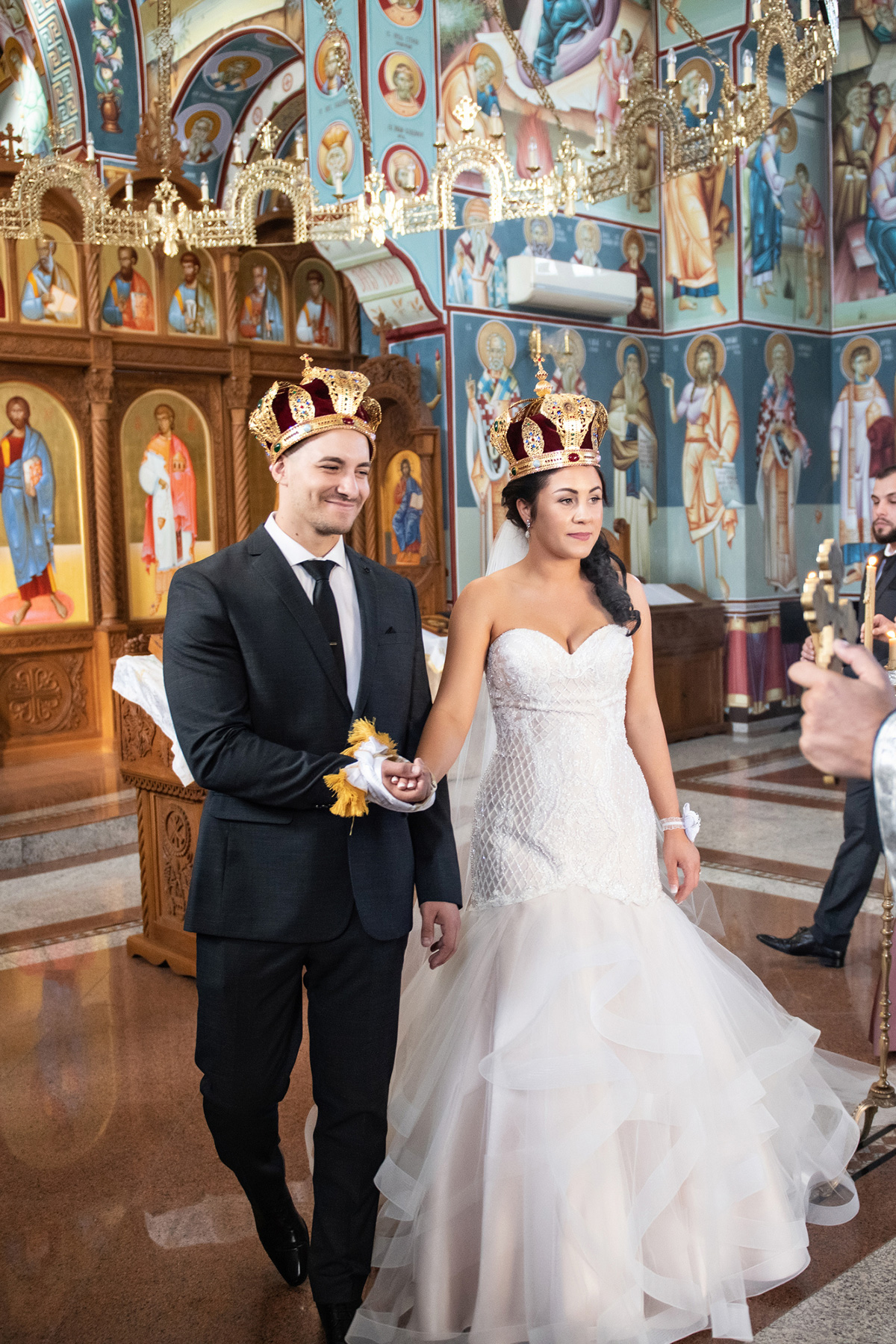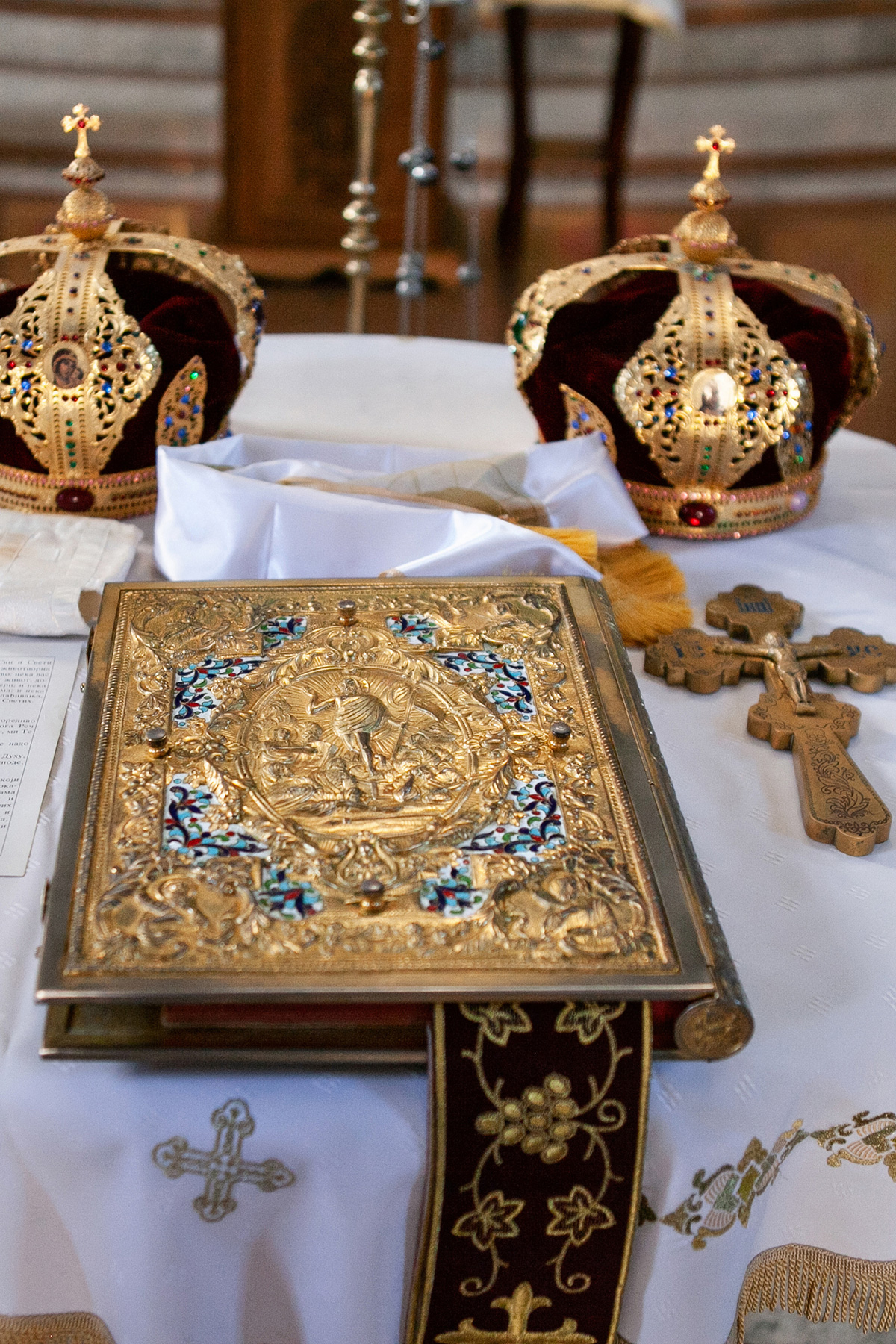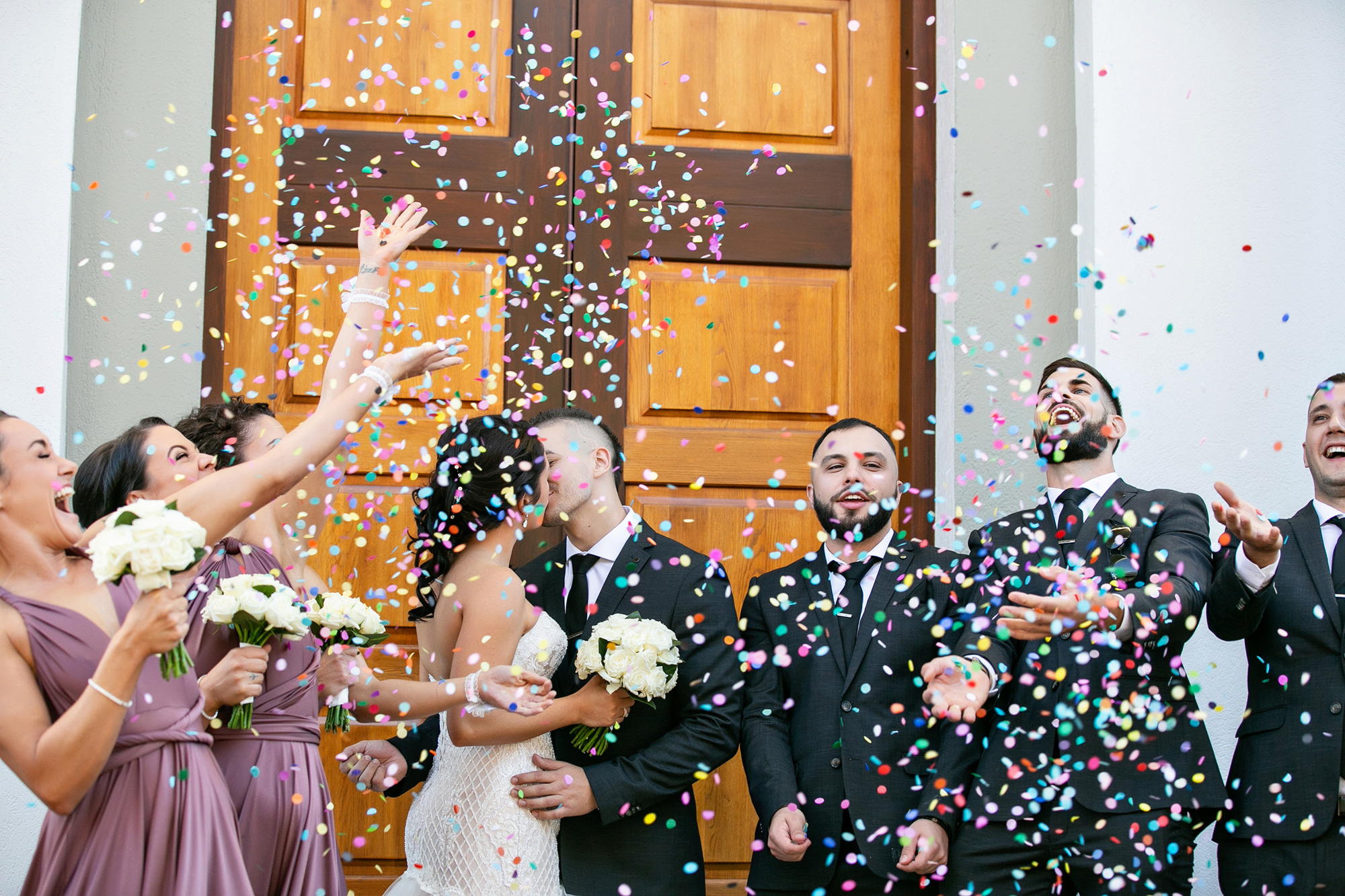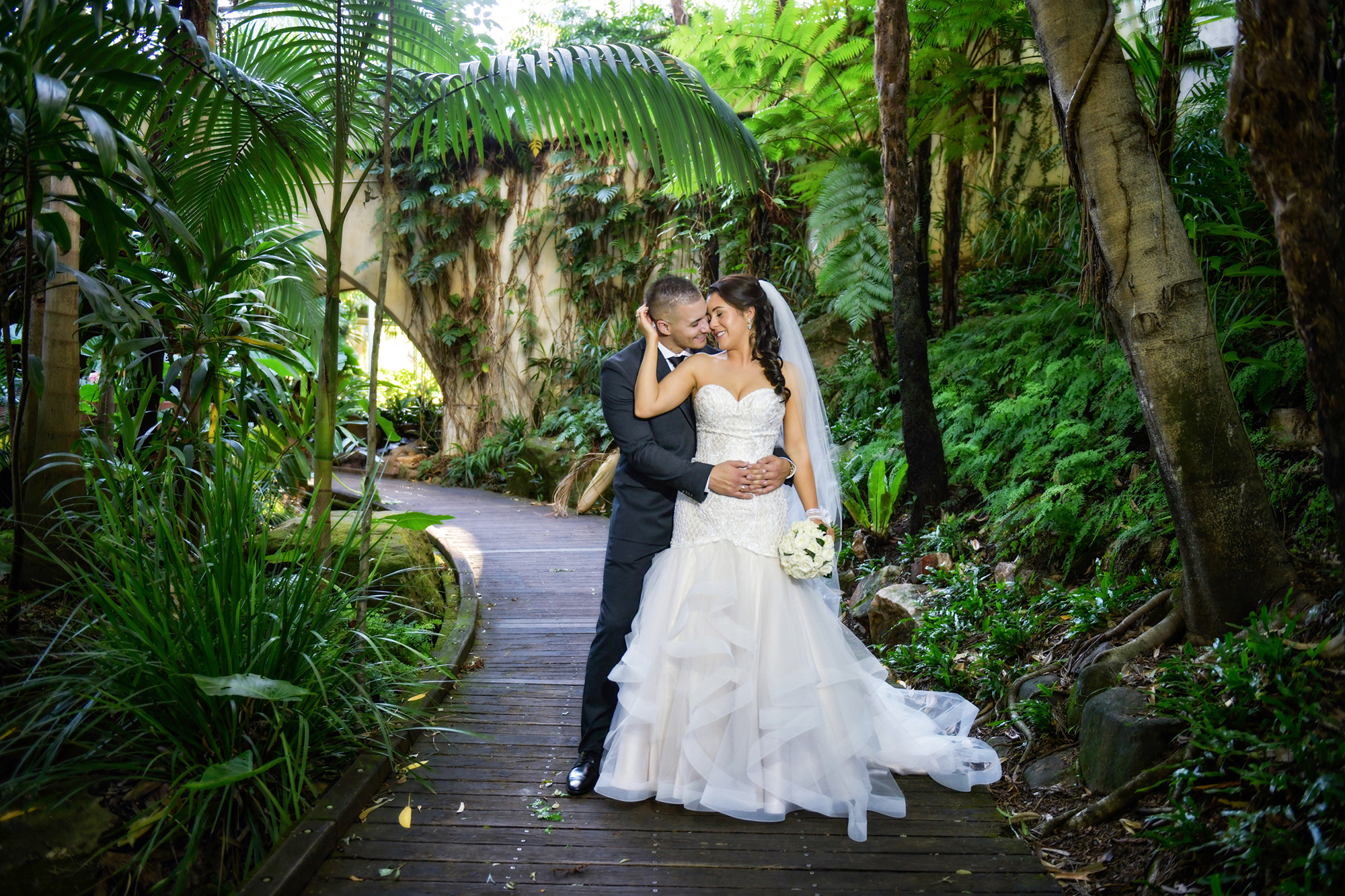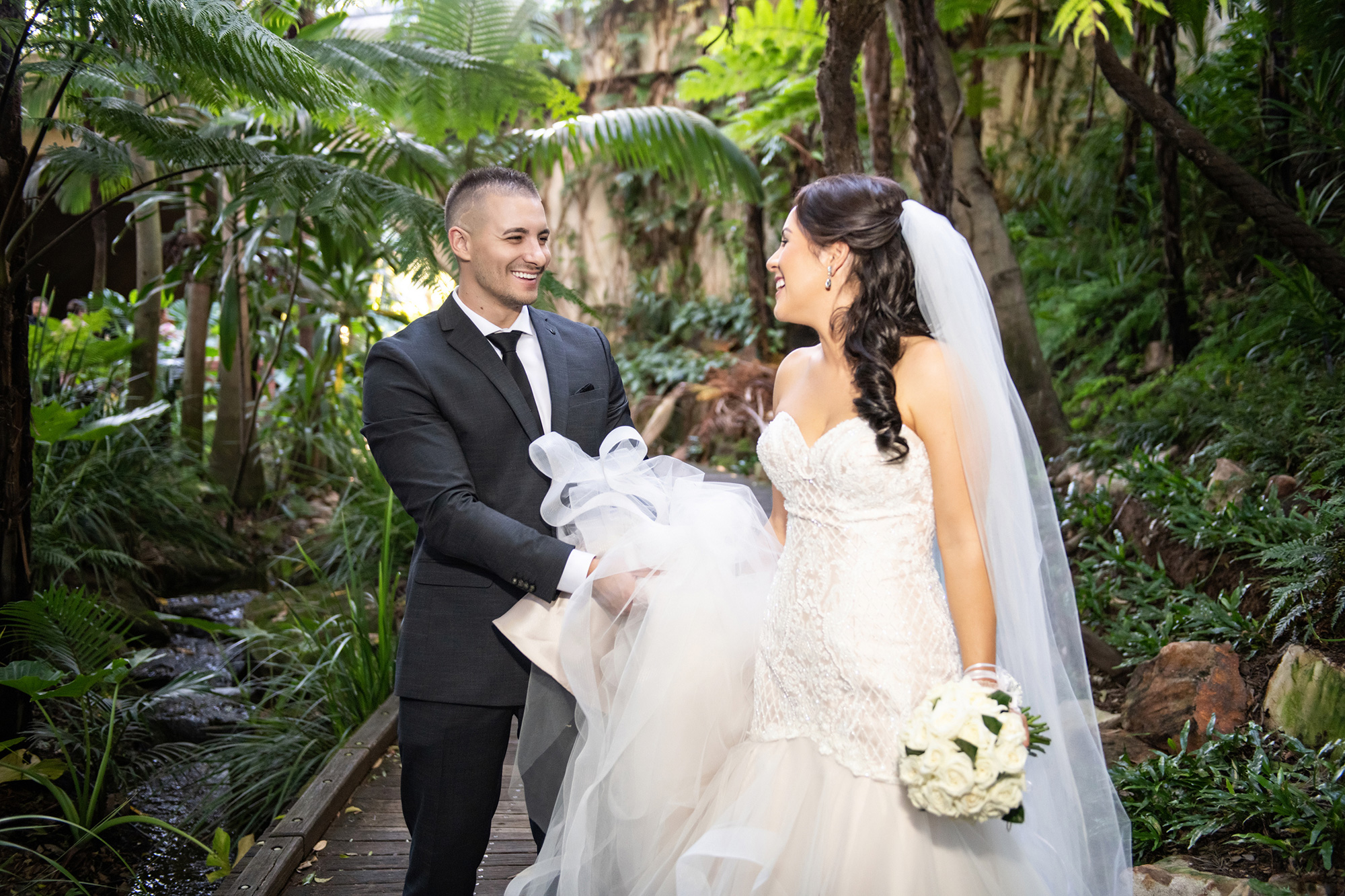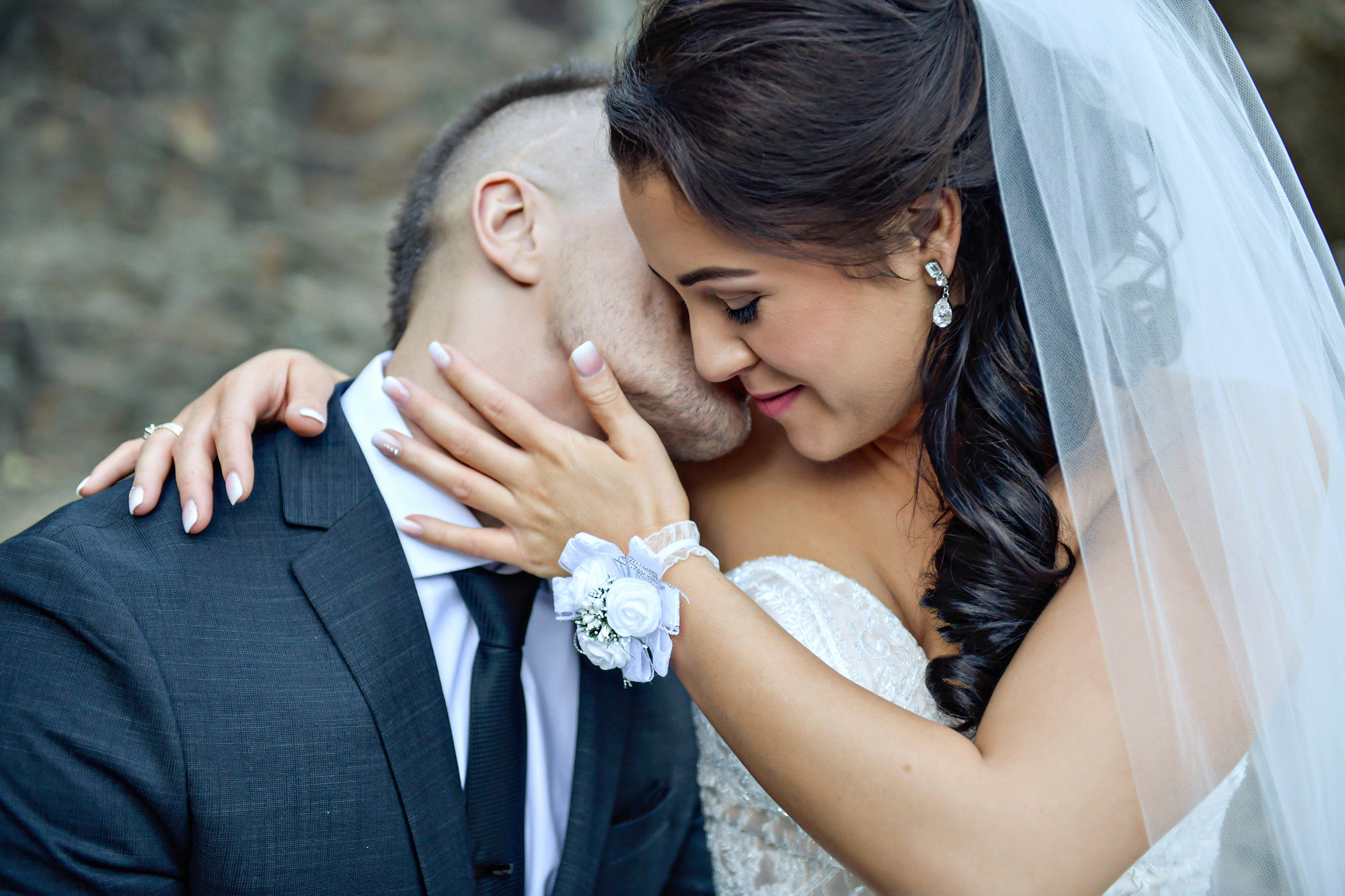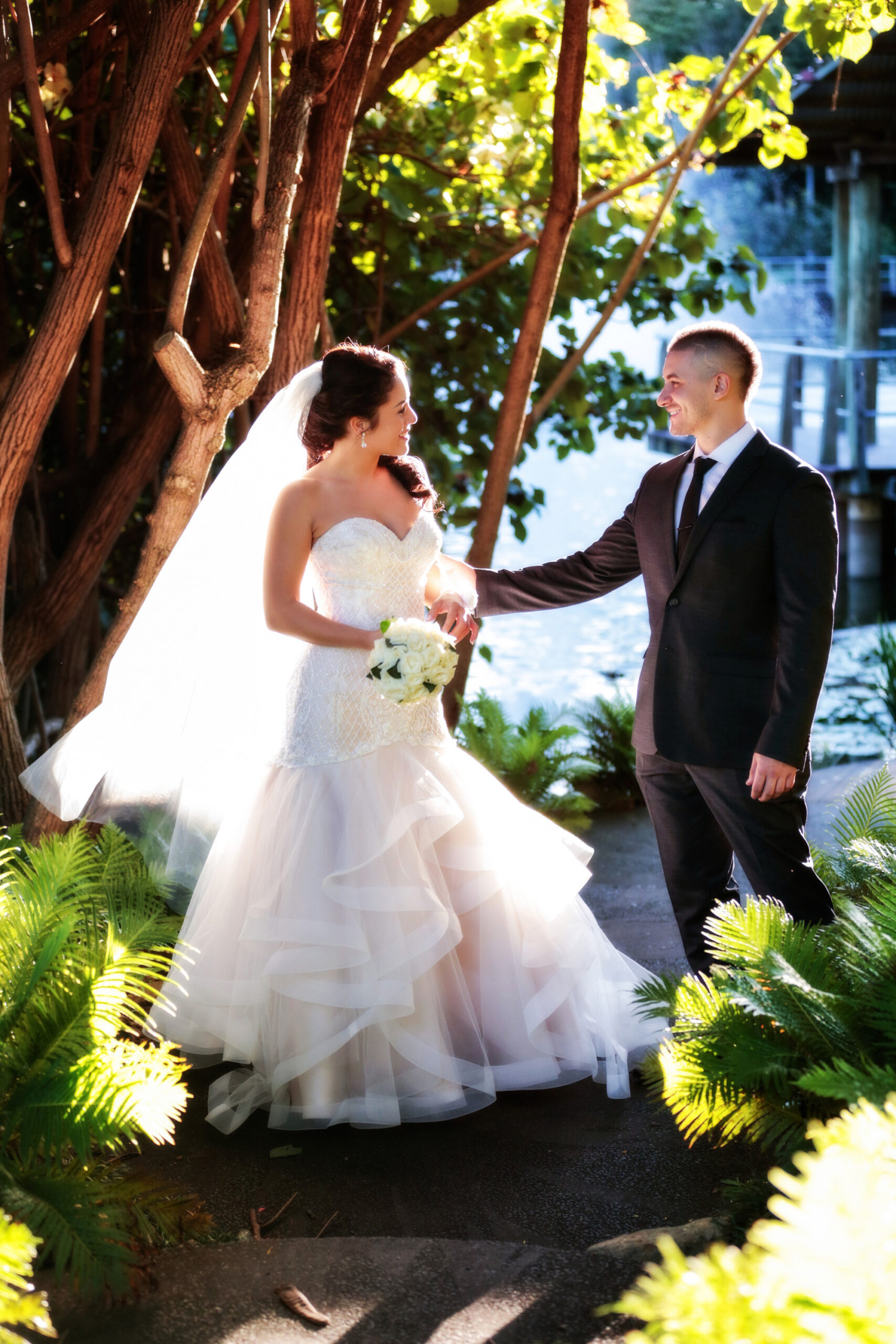 Katrina and Boris were chauffeured around on the day by Limoso Luxury Transport. "Our driver was the best, very friendly and helpful and had a good sense of humor," Katrina says.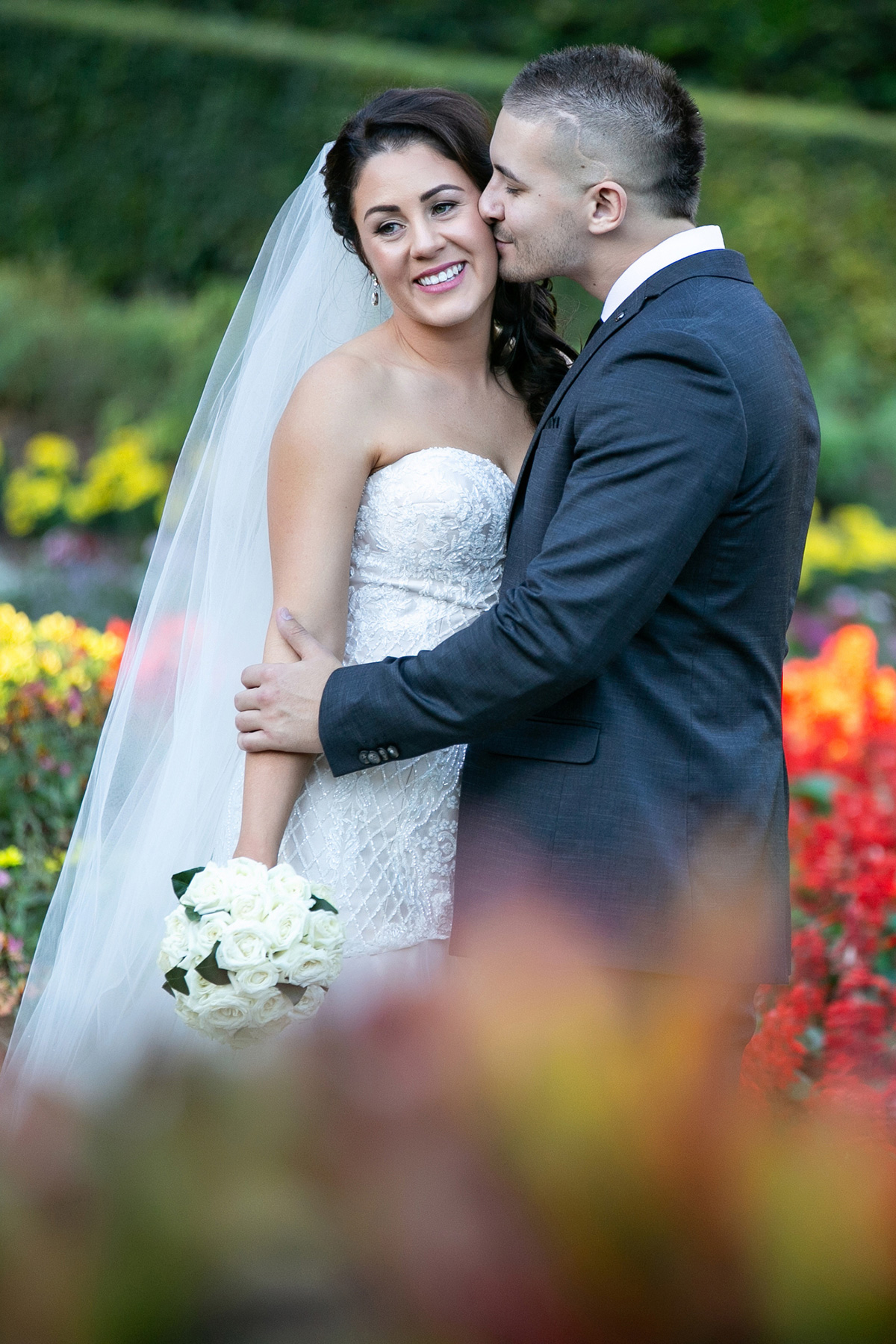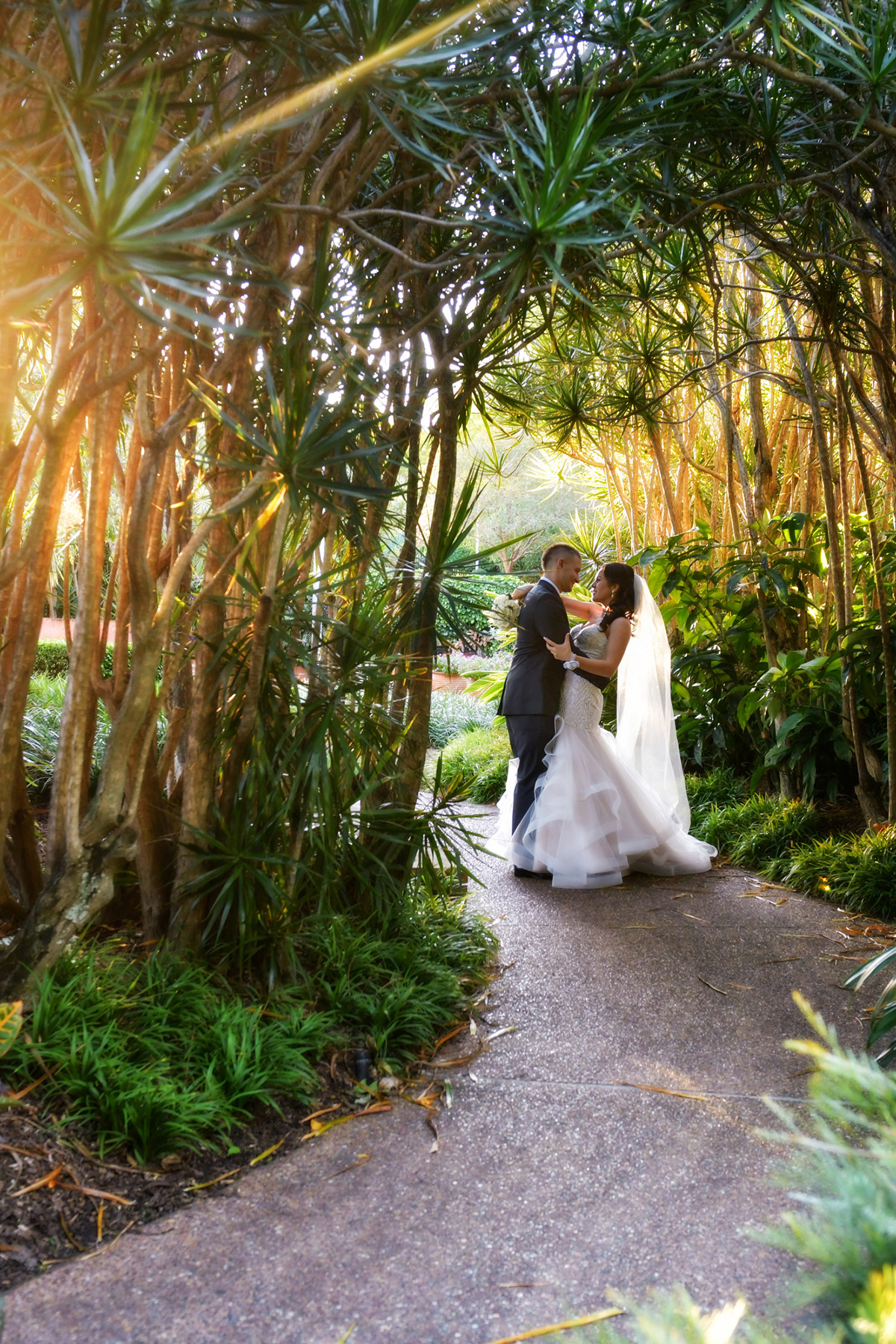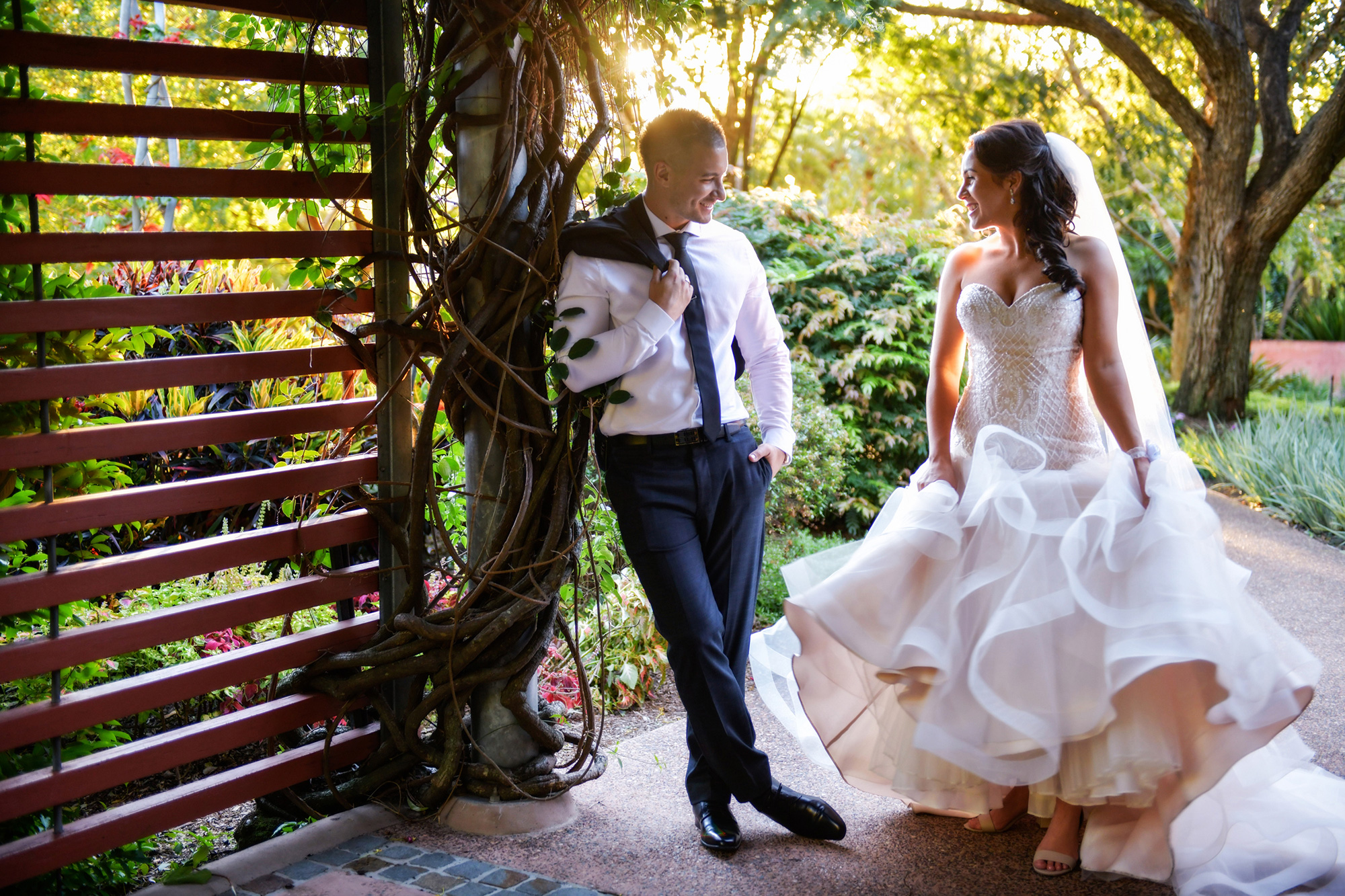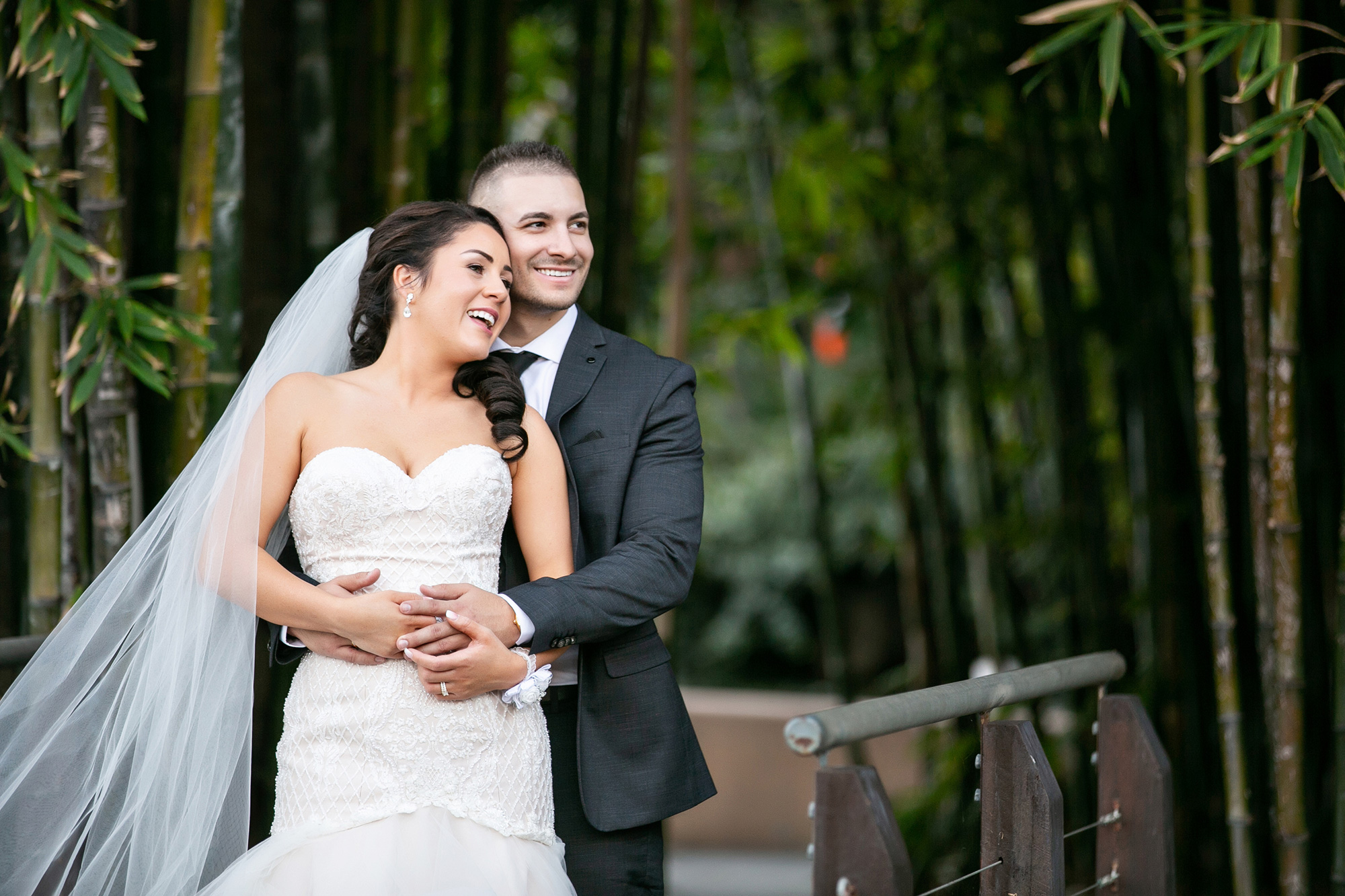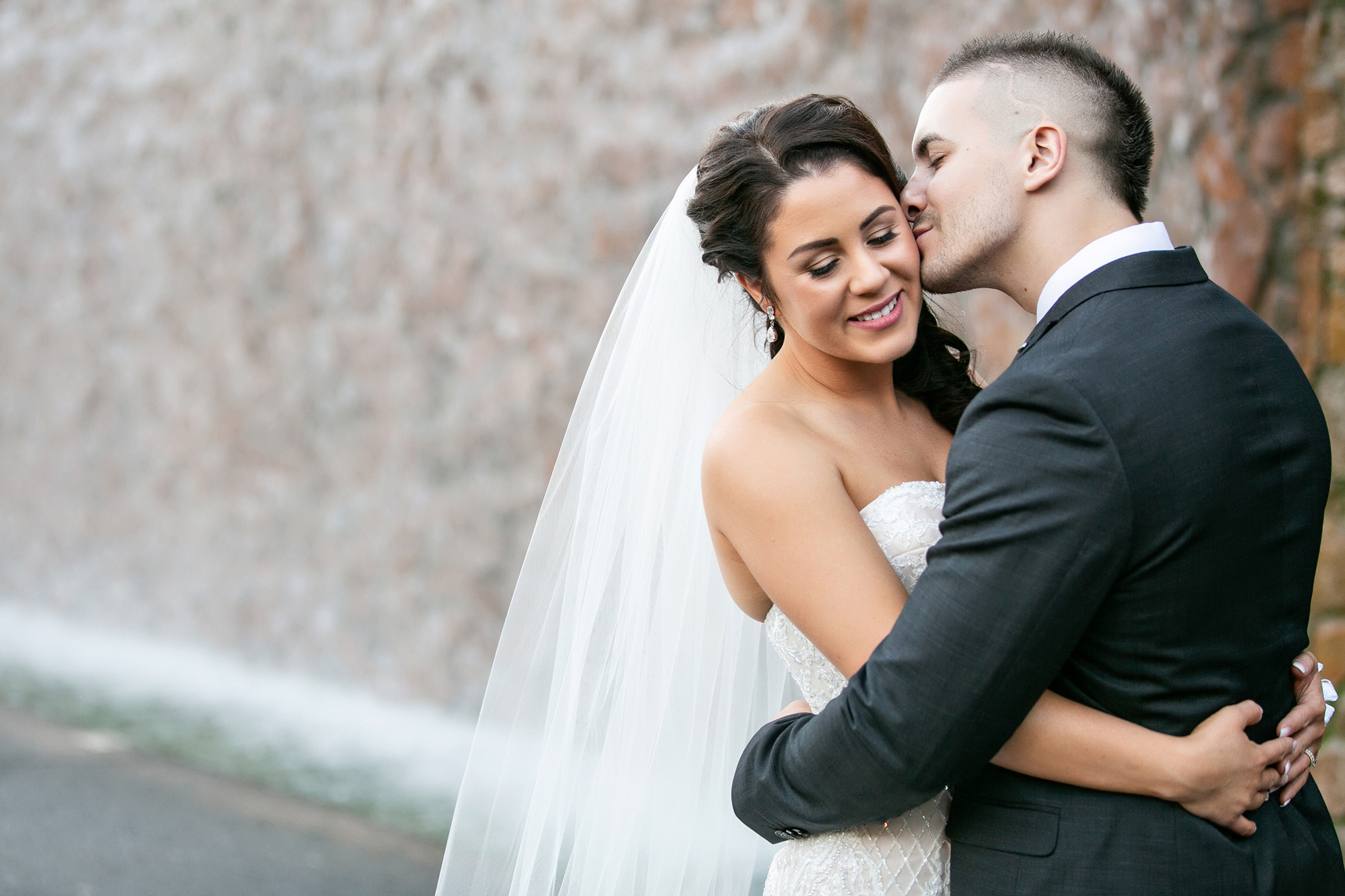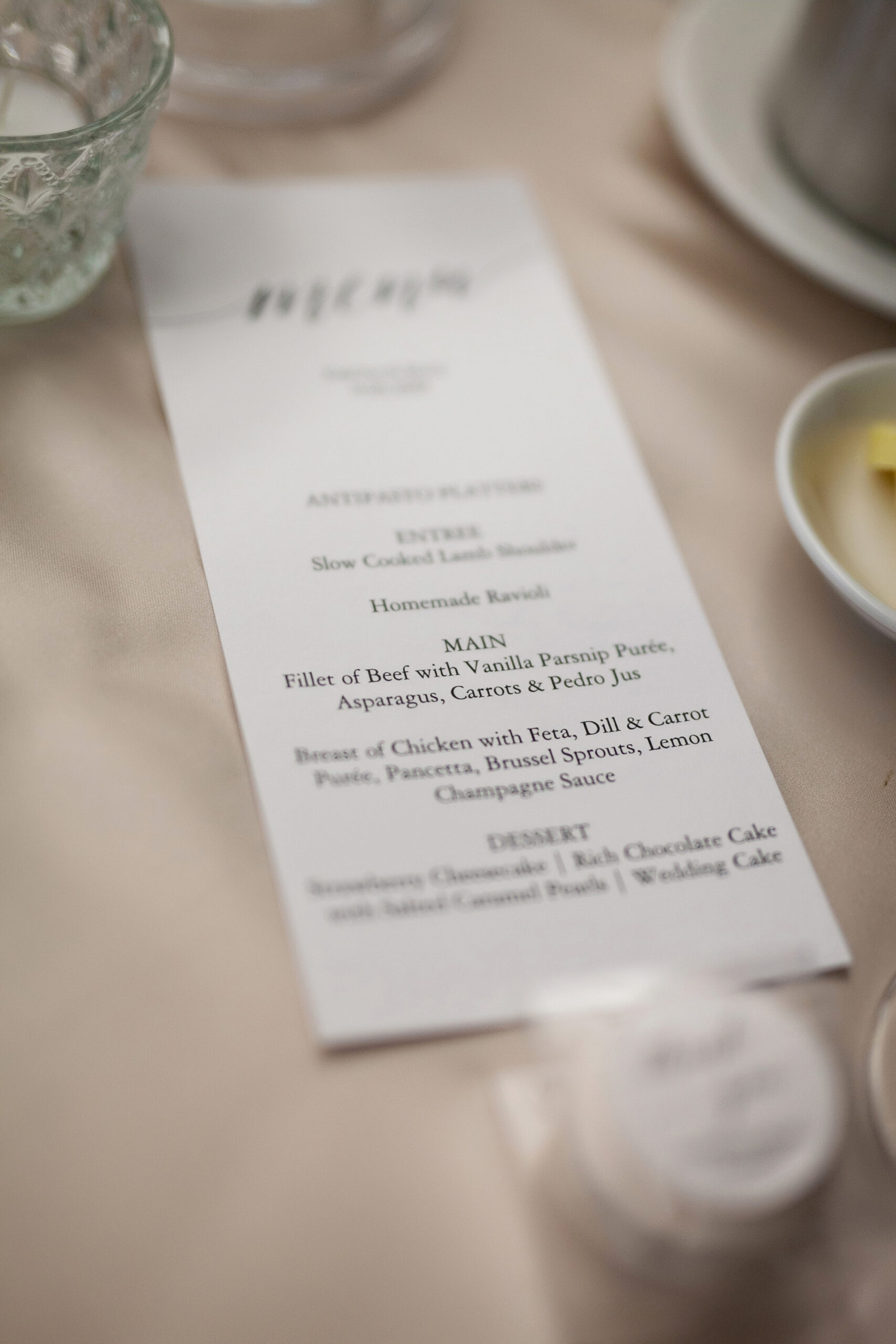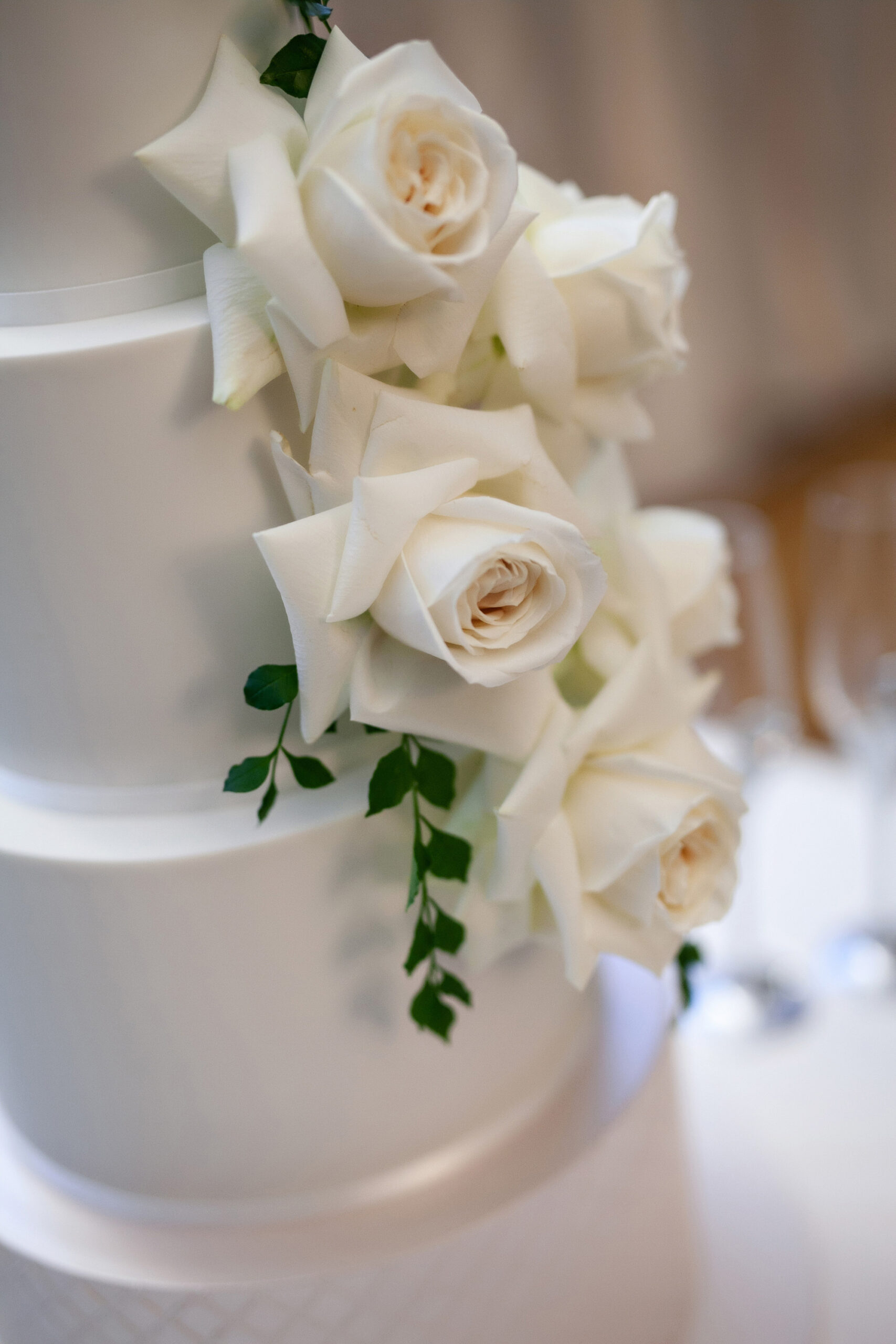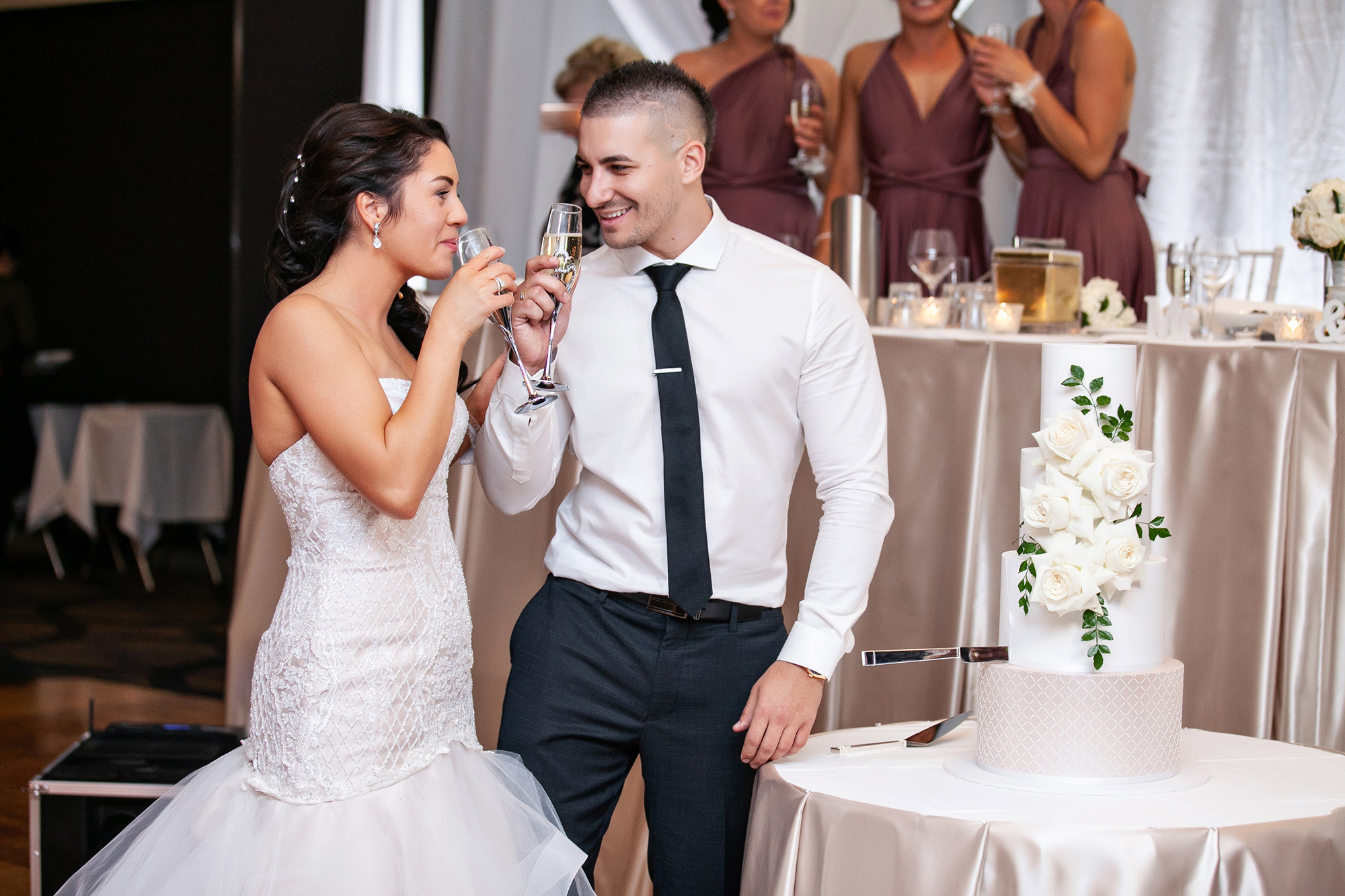 The couple's elegant cake was created by Frosted Indulgence. "Vas is incredible, she was so helpful and patient while figuring out what we wanted," the bride says.