When Danielle added the wrong 'Seamus' on Facebook, she couldn't have known at the time what a great mistake that was to make!
The secondary school teachers, aged 28 and 27 respectively, were connected only by Danielle's younger brother. "A Facebook friend request came my way from Danielle, quickly followed by an apology message that she had added the wrong 'Seamus' and some small talk that ended quite abruptly," explains Seamus. "By pure chance, weeks later I watched Danielle play netball on the weekend. That night I worked up the courage to send her a Facebook message, we ended up talking quite a bit over the next few weeks and organised to go out on a date. We've been together ever since."
The pair married at their elegant rustic wedding on December 22, 2017 with 150 guests. A church ceremony at Holy Spirt Church in Geelong was followed by the reception on Danielle's godmother's property in Bellbrae. "We liked the idea of having control over aspects of the planning rather than having to buy certain food and drinks packages," explains the groom. "The day was so special, it was late in December and a perfect day, 25 degrees and sunny."
Photos courtesy of Love and Other Photography.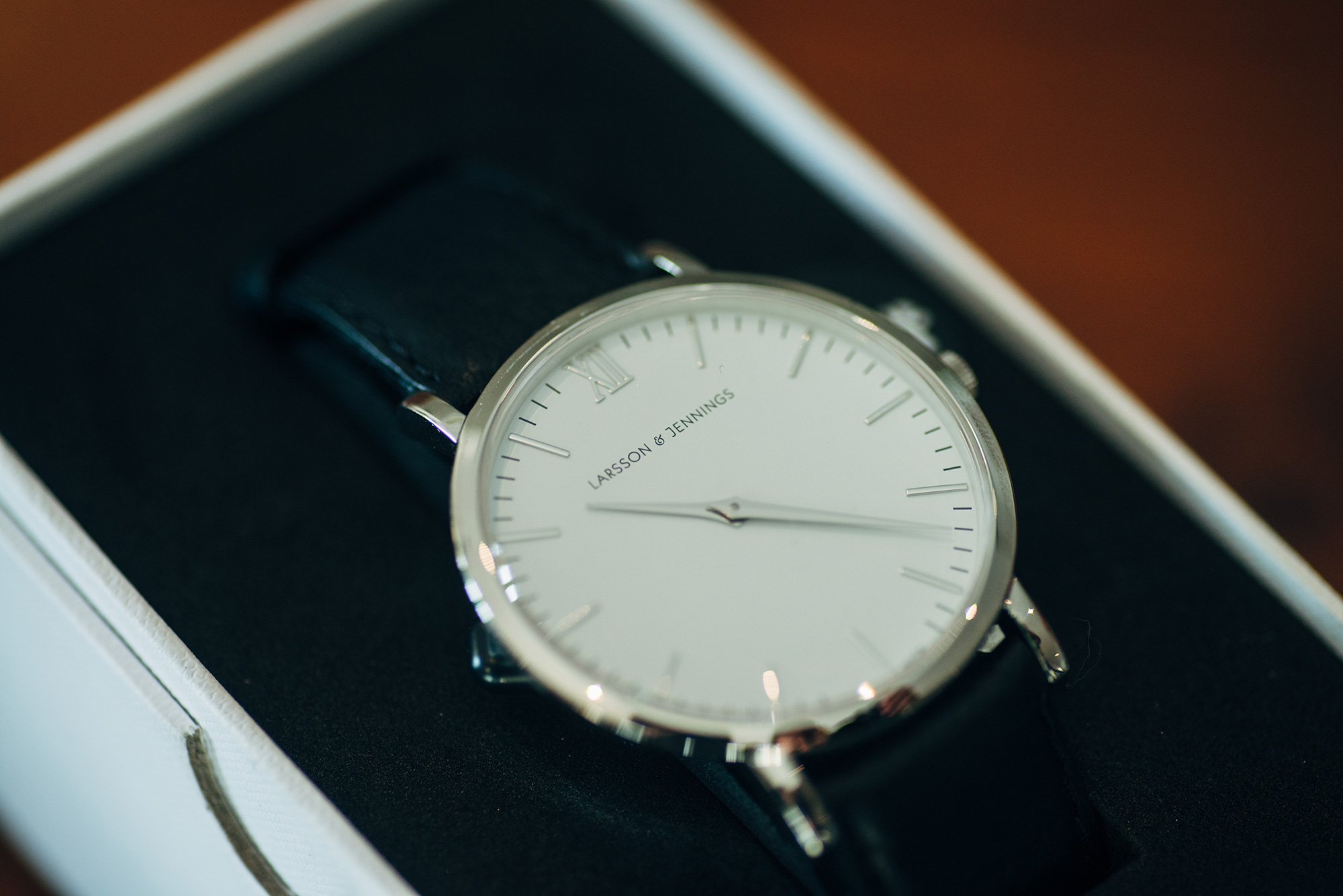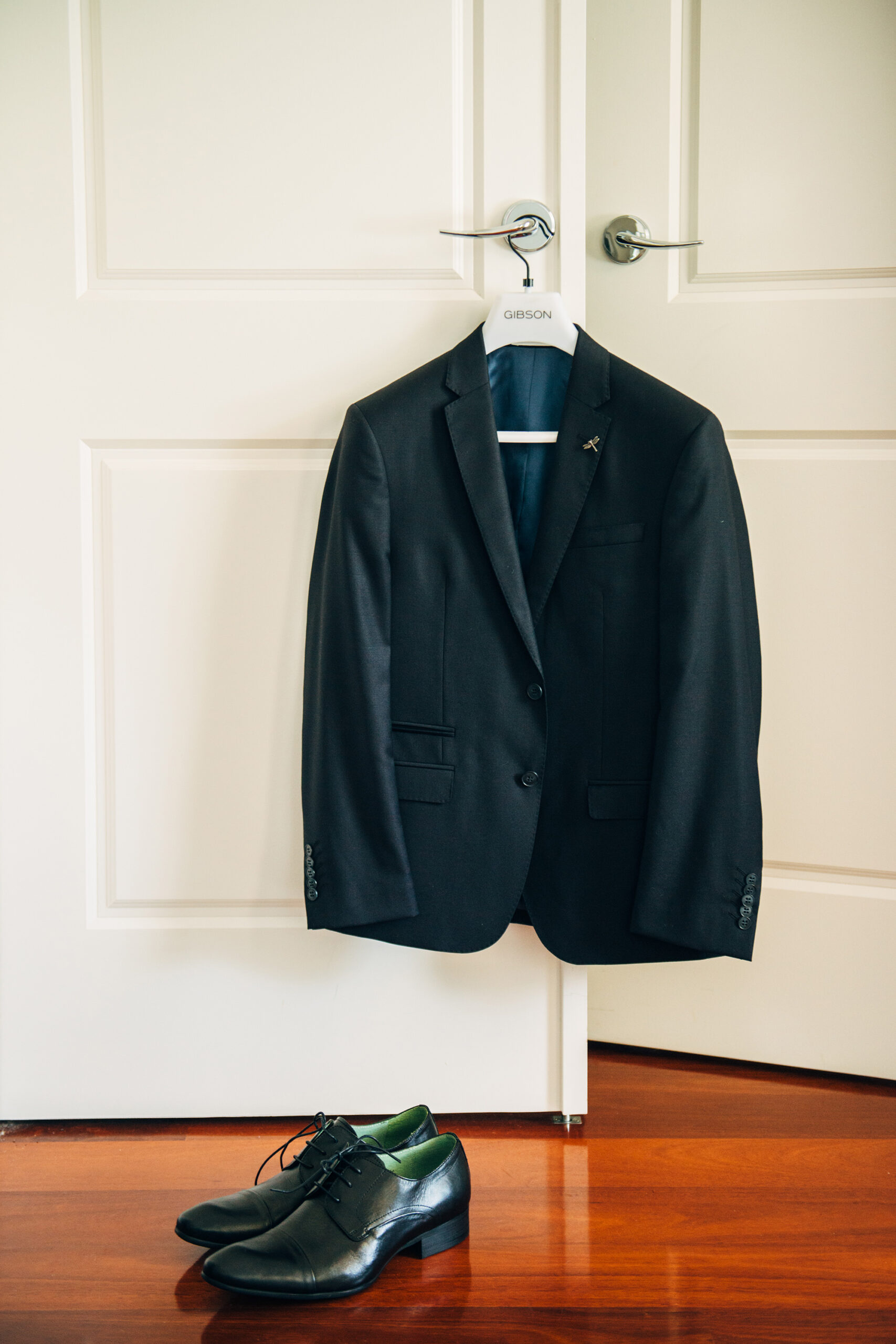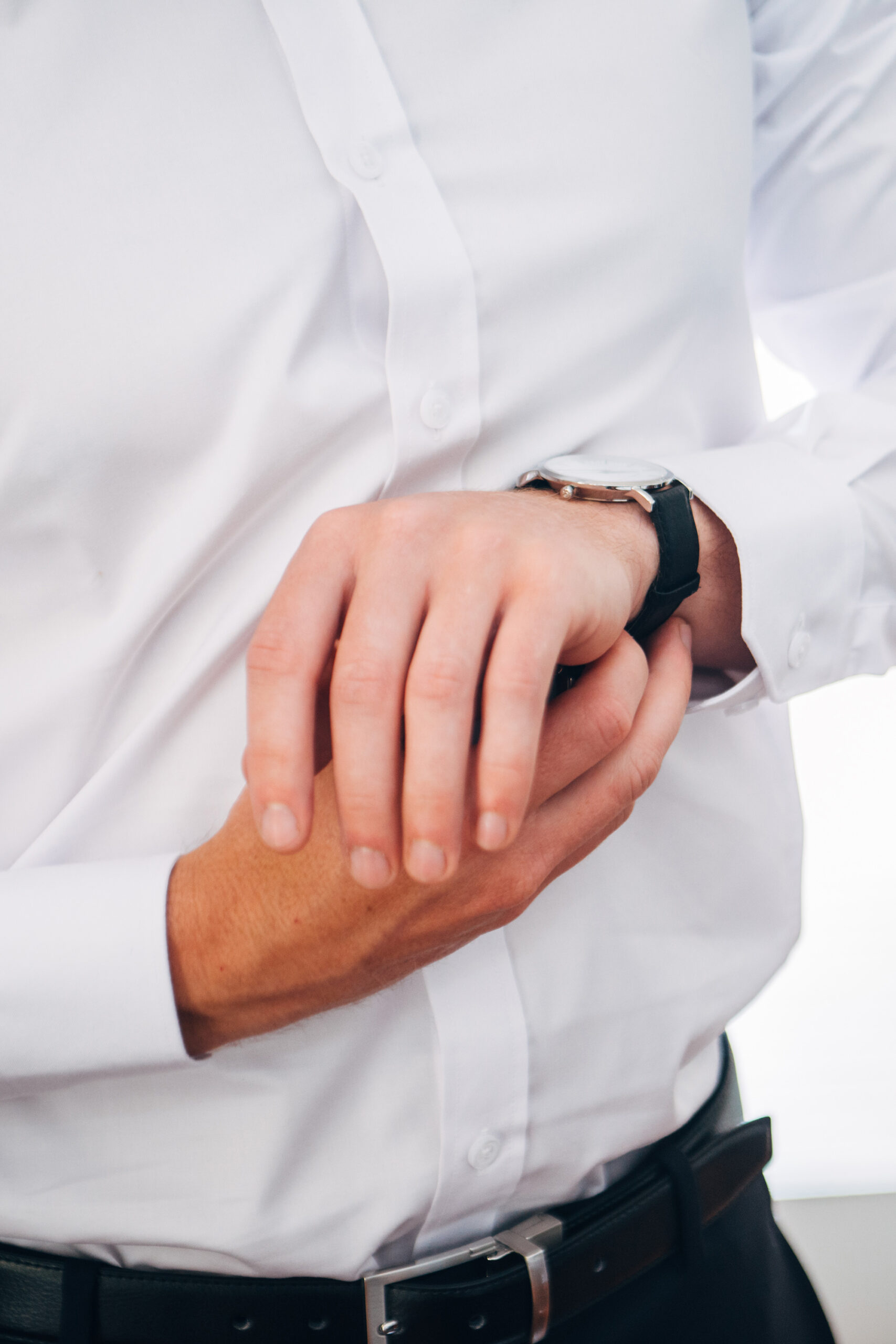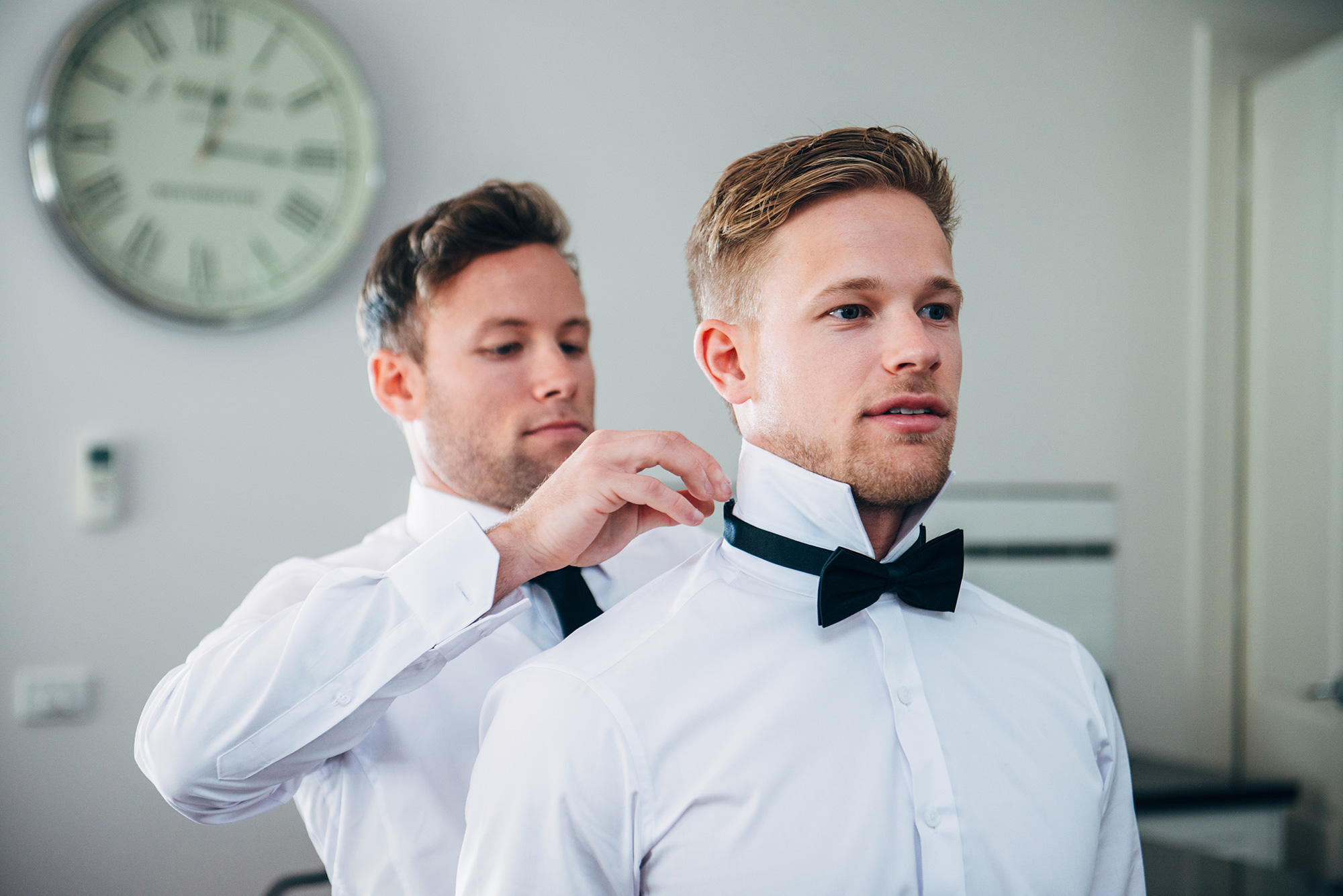 "It was hard work getting quotes, talking to vendors and planning every detail, but I always said after we built our house together that we could get through anything after that," laughs the groom.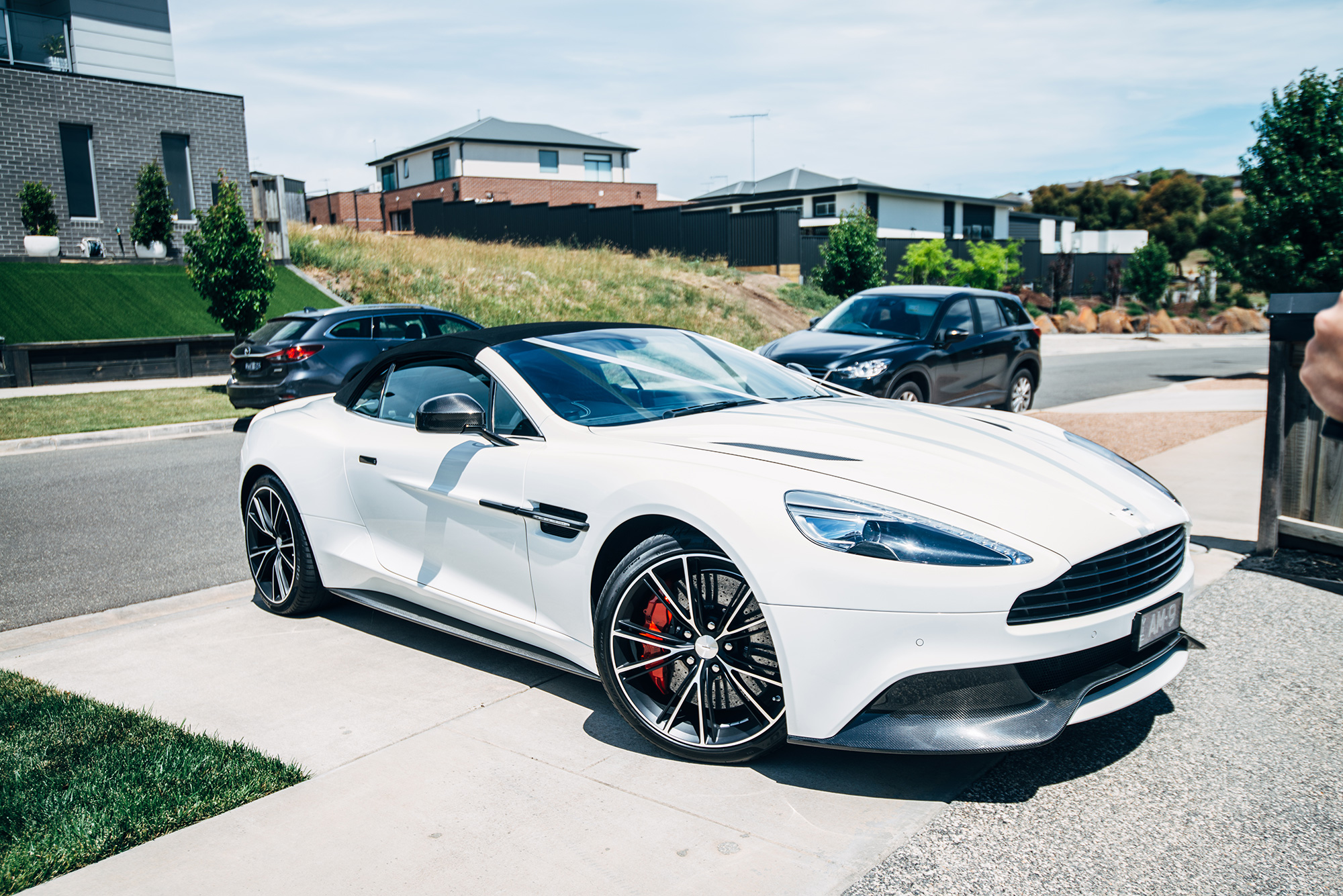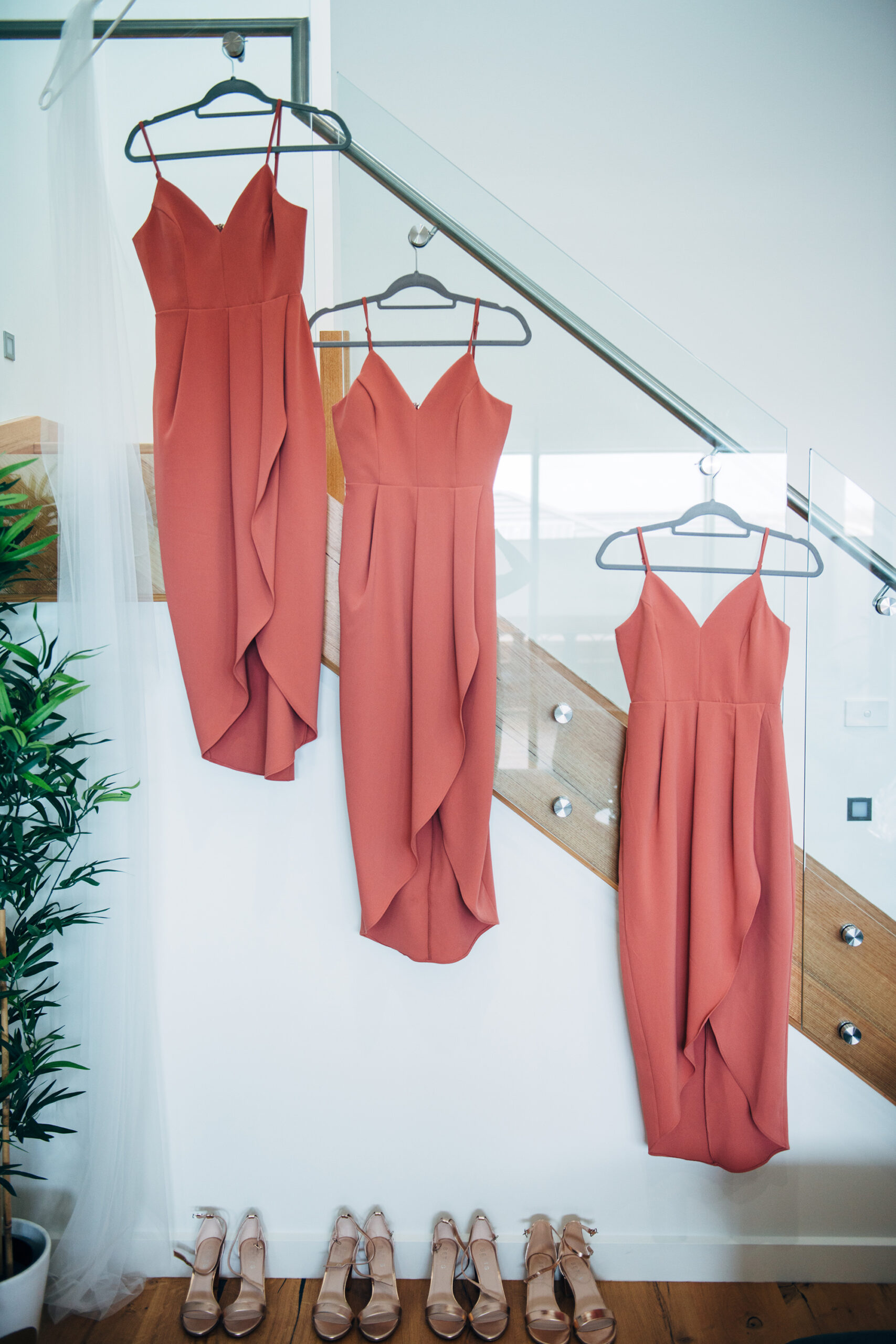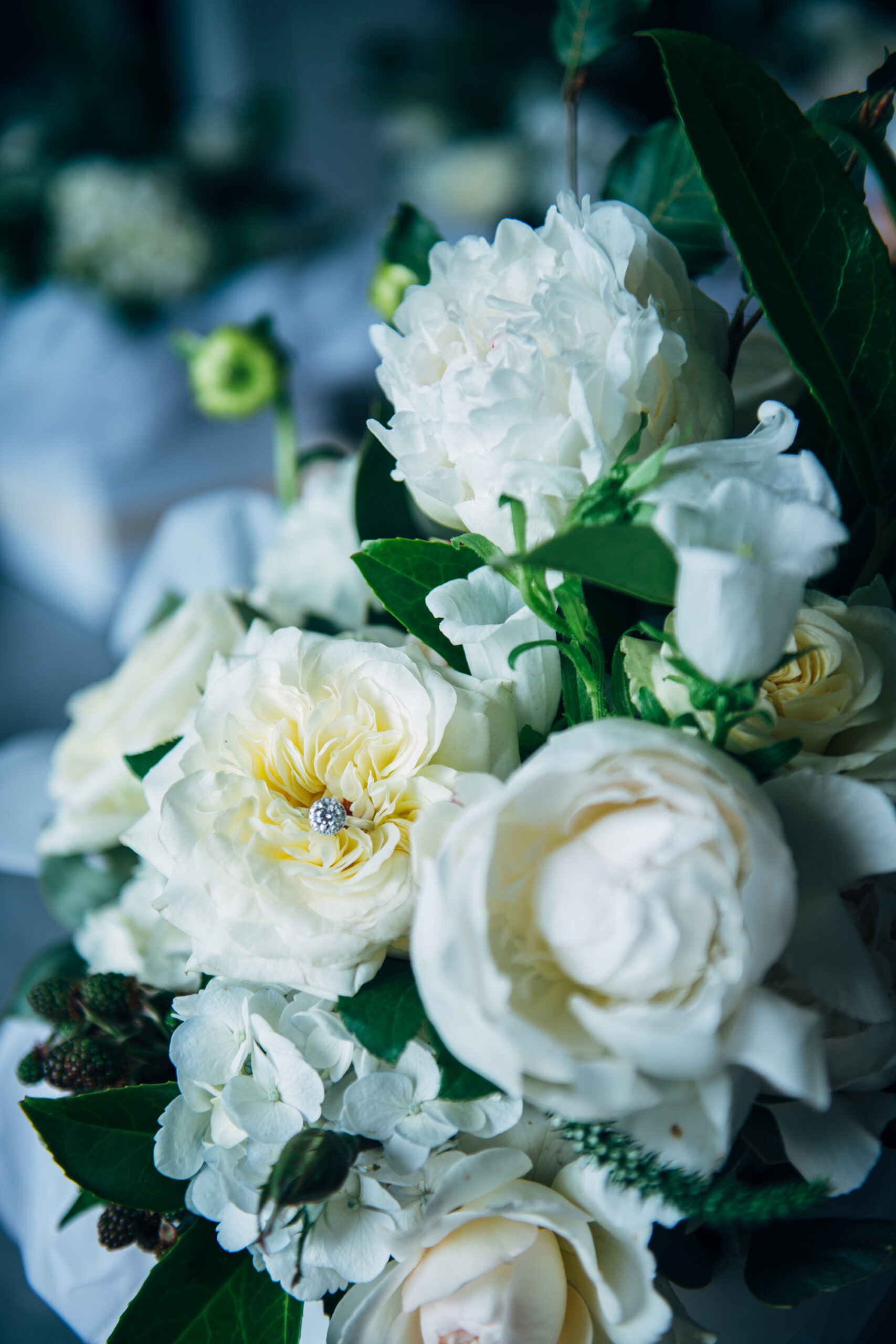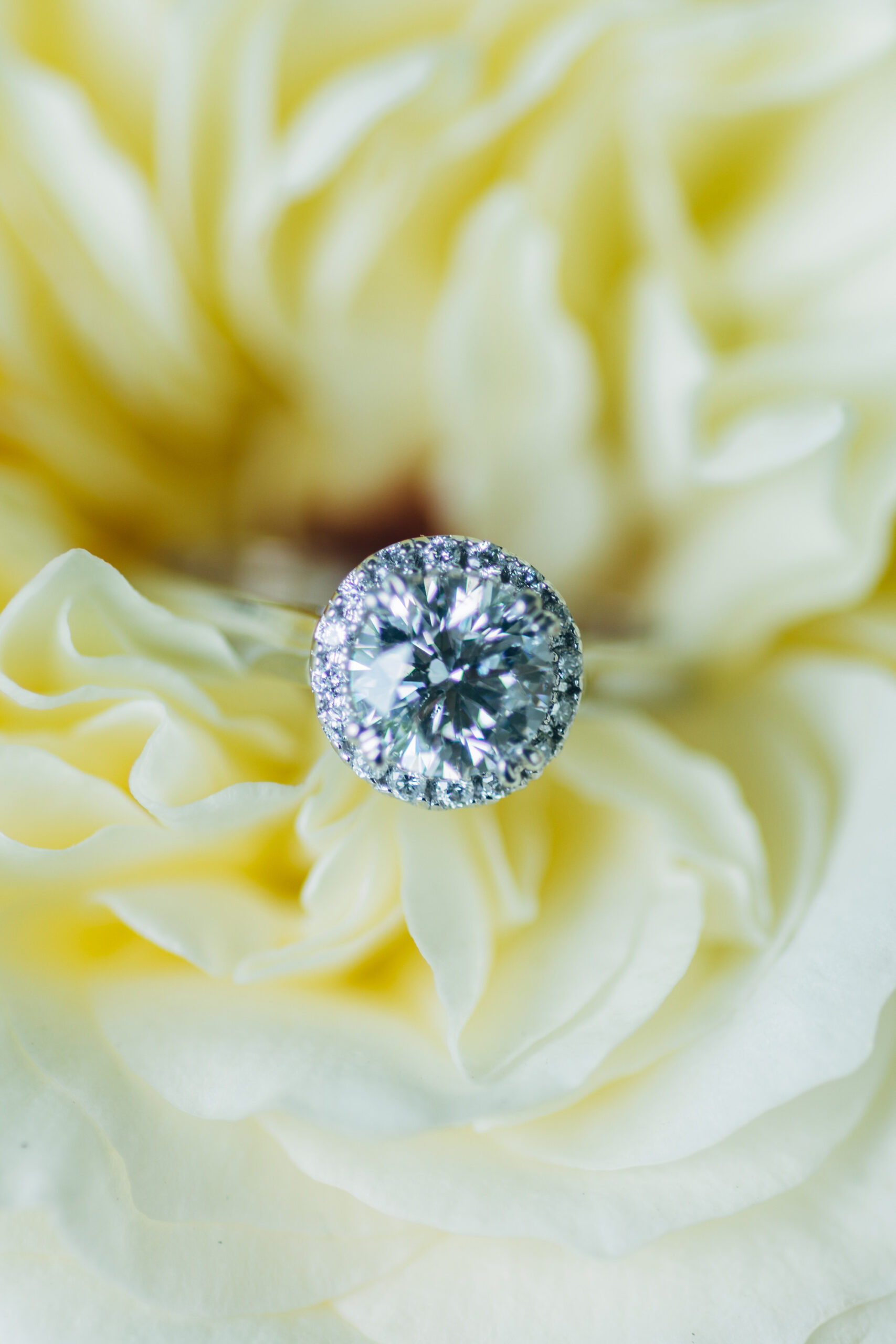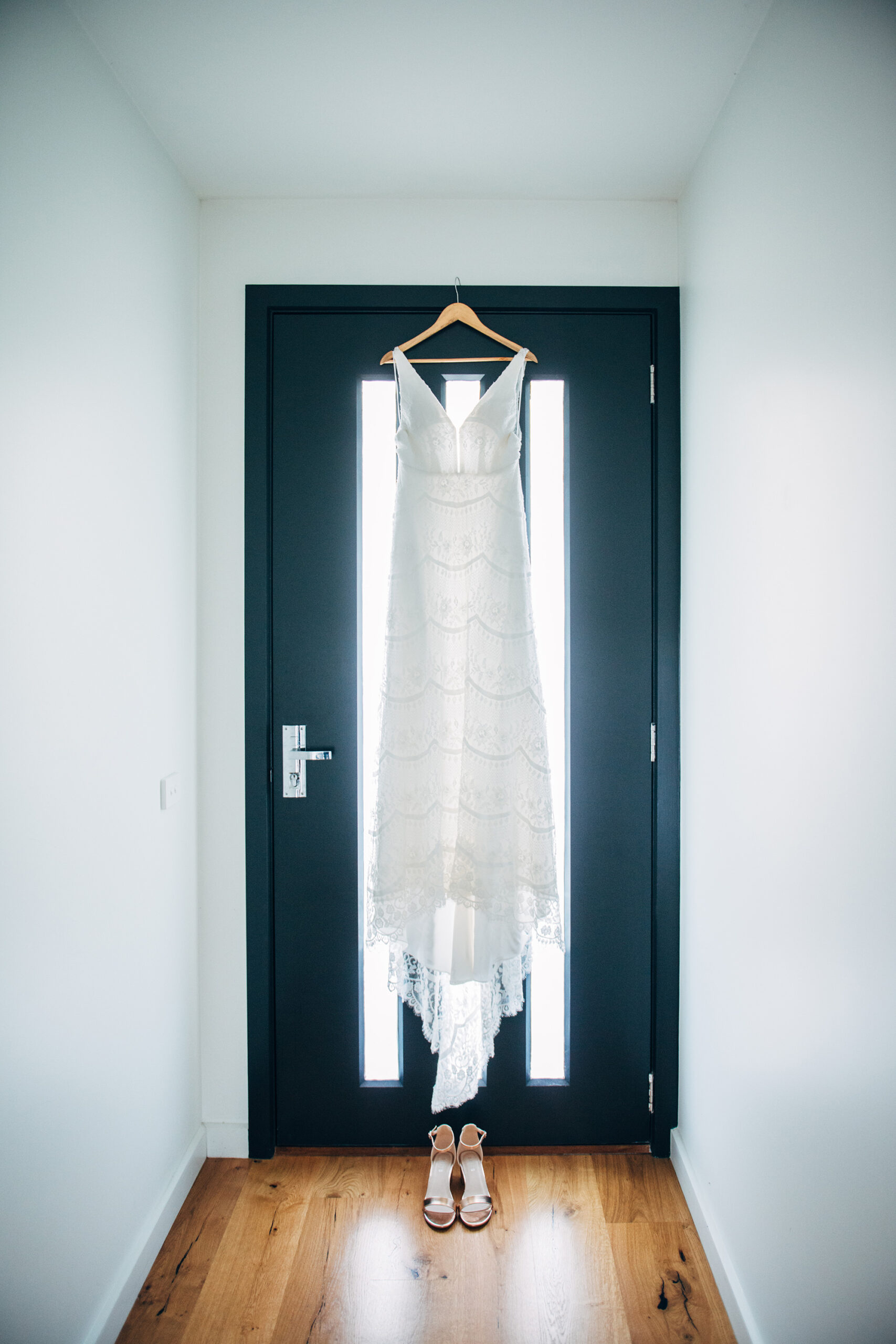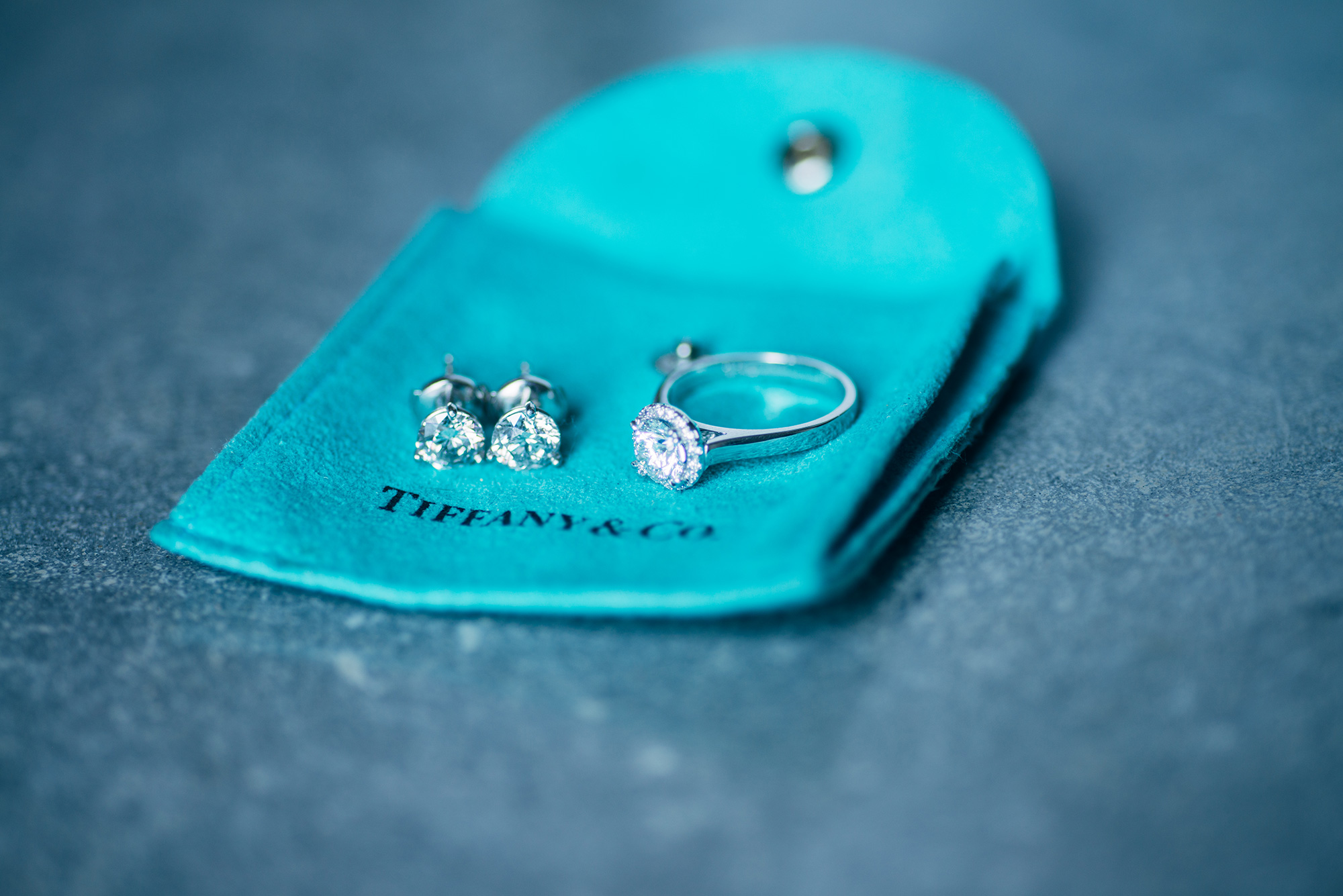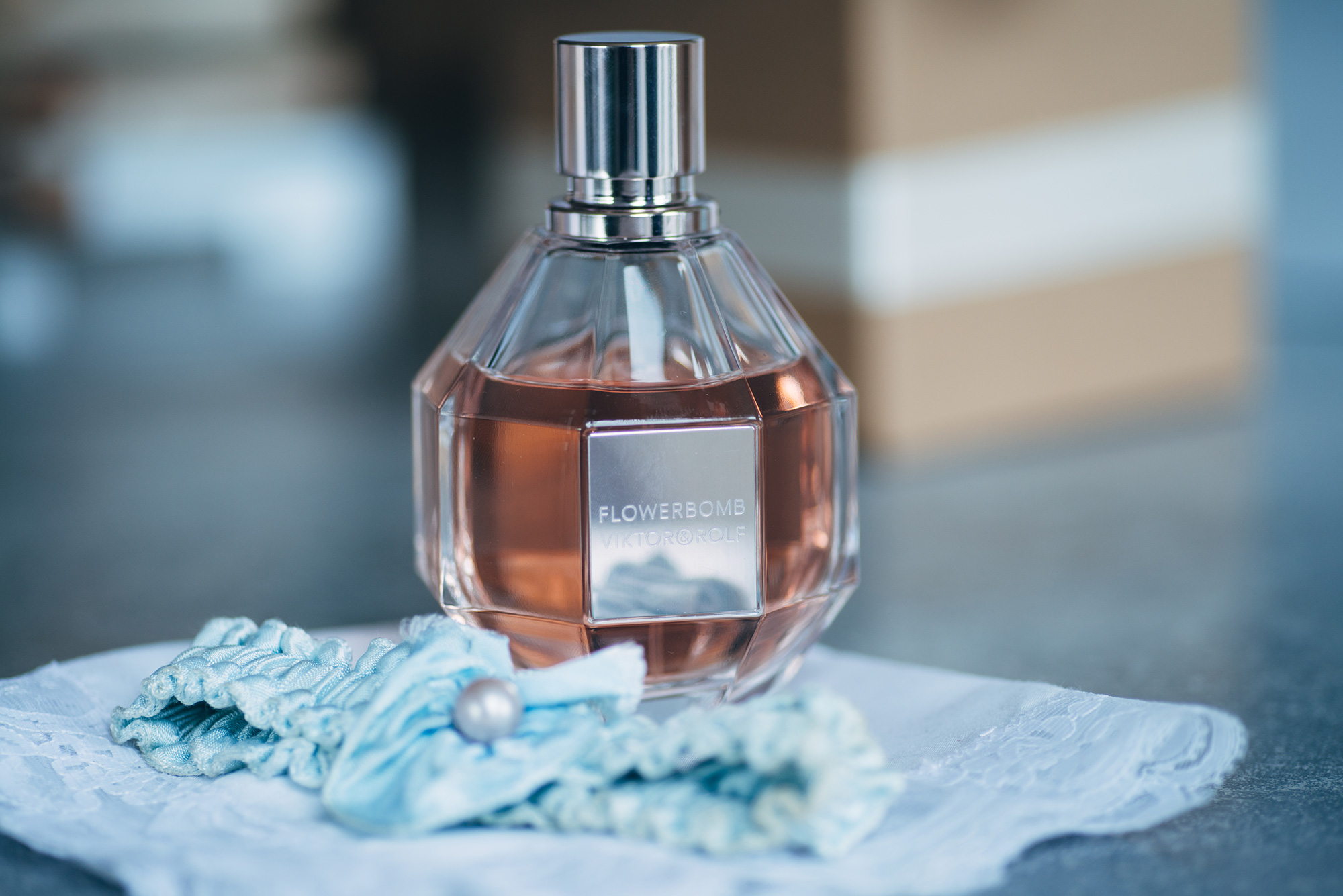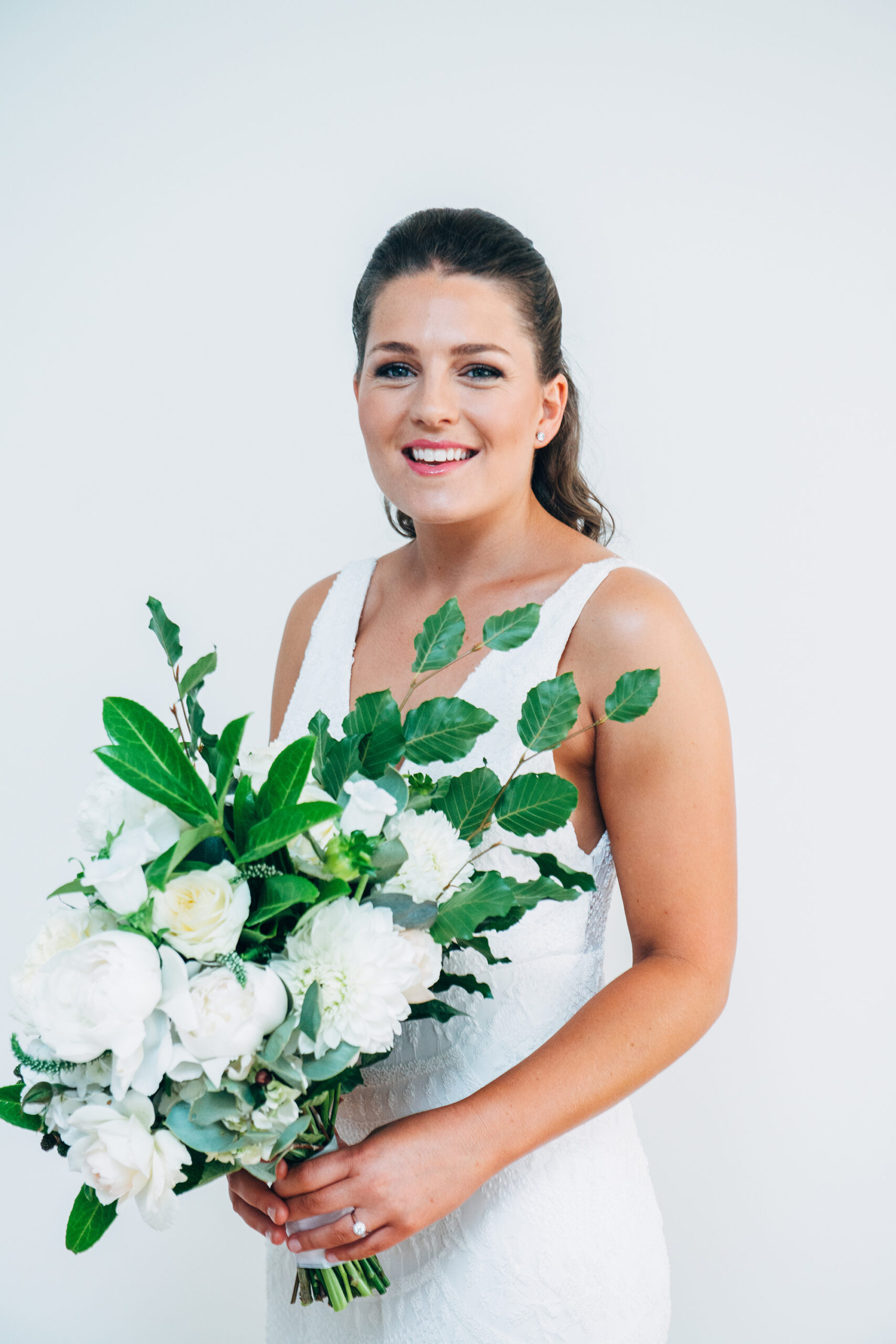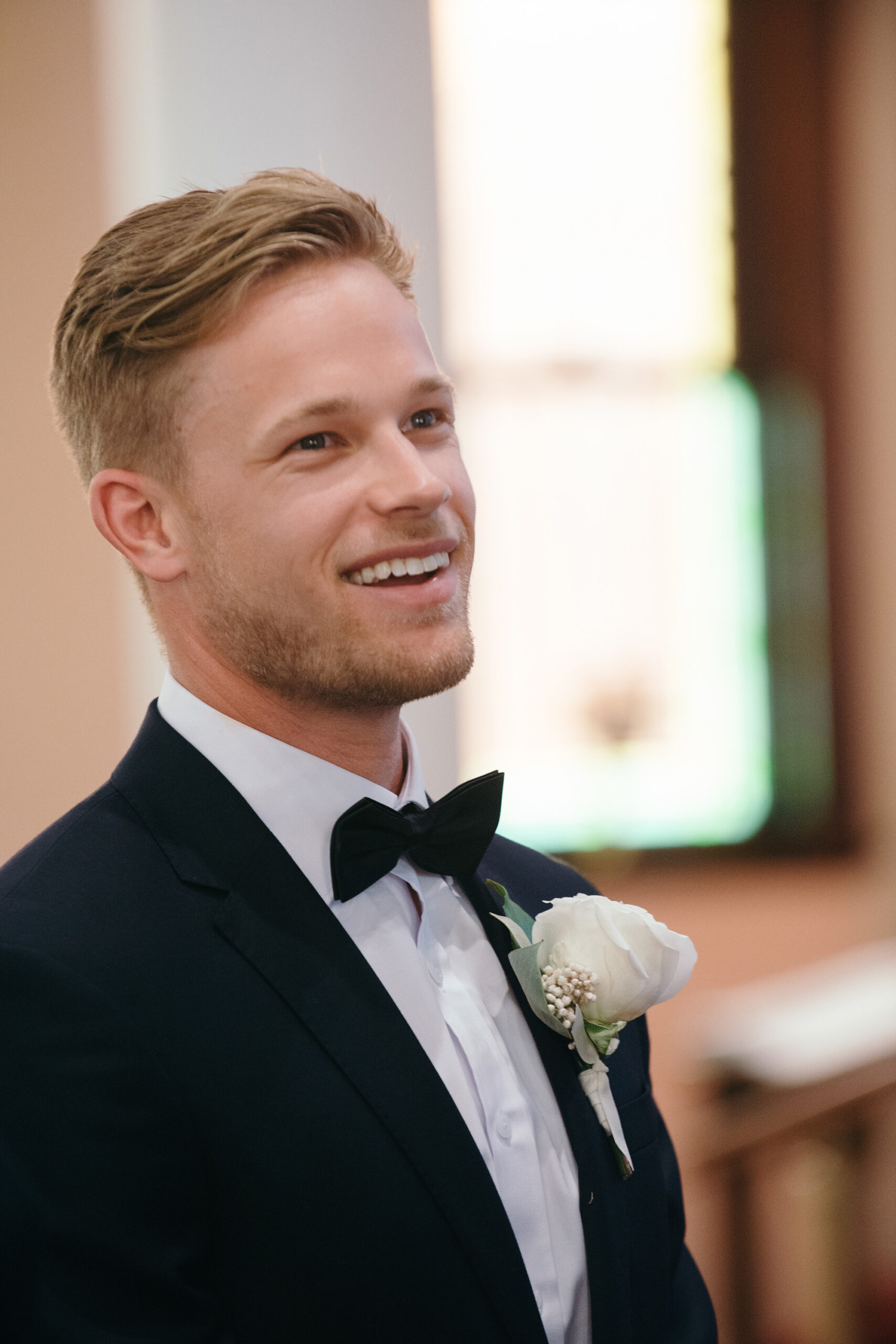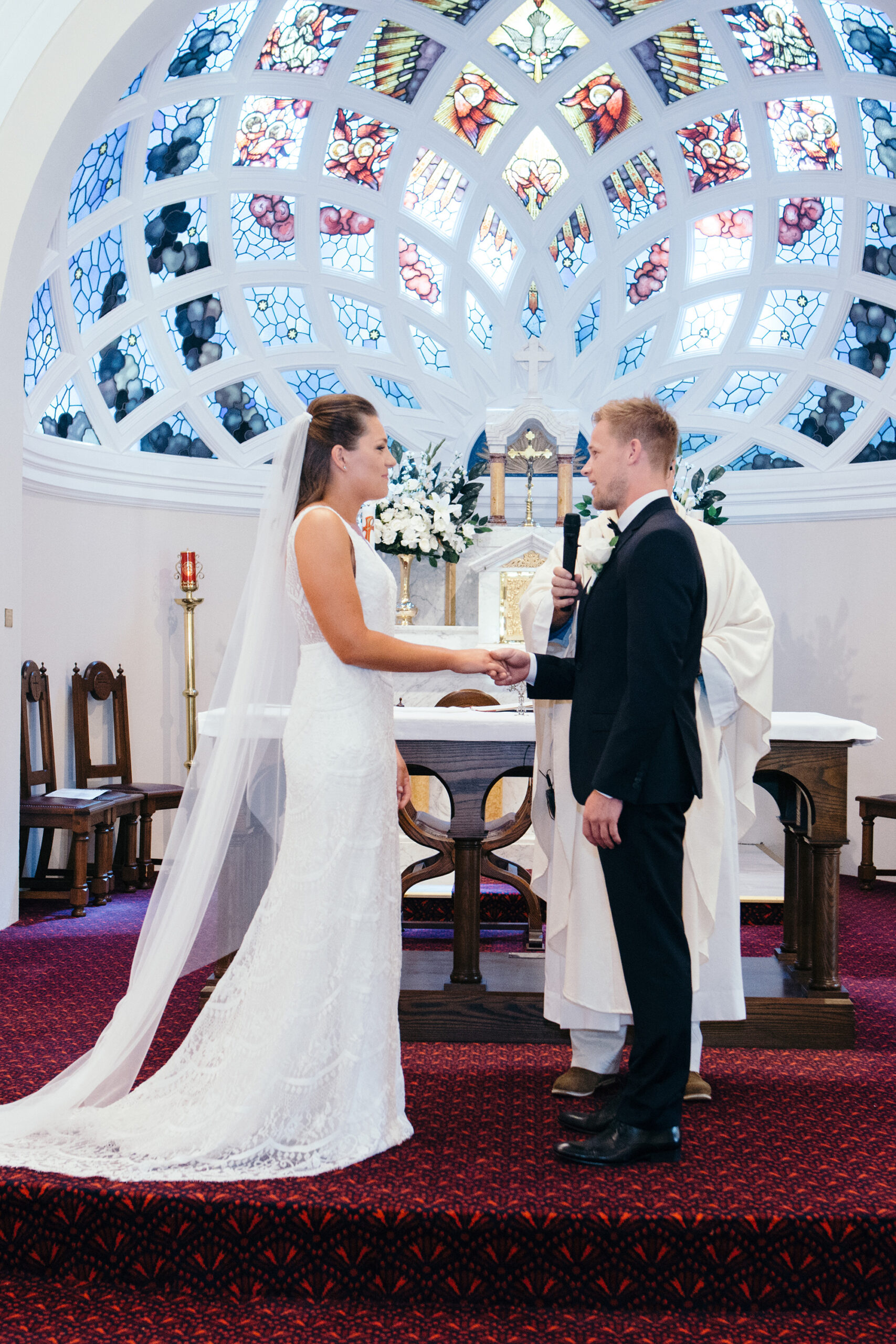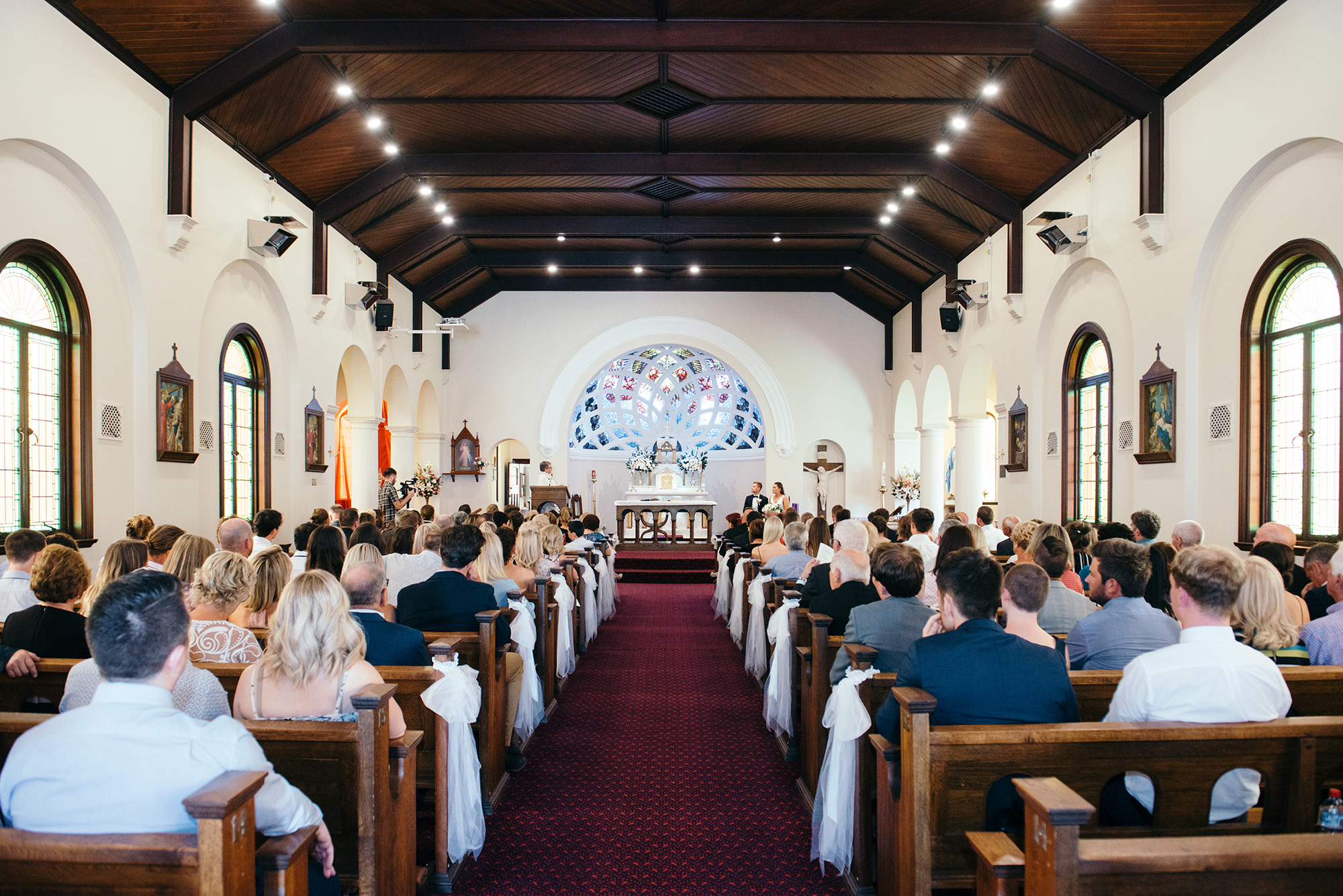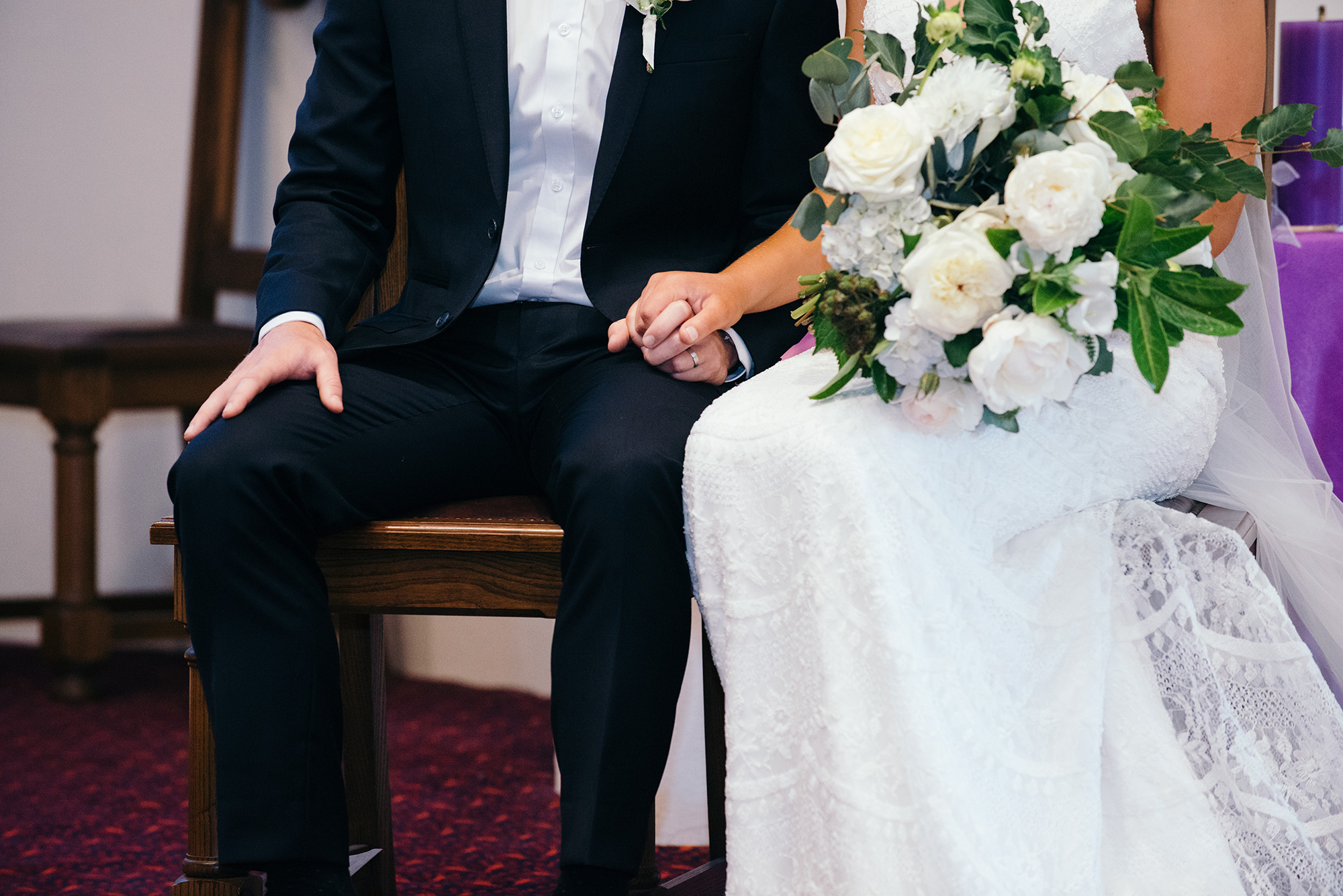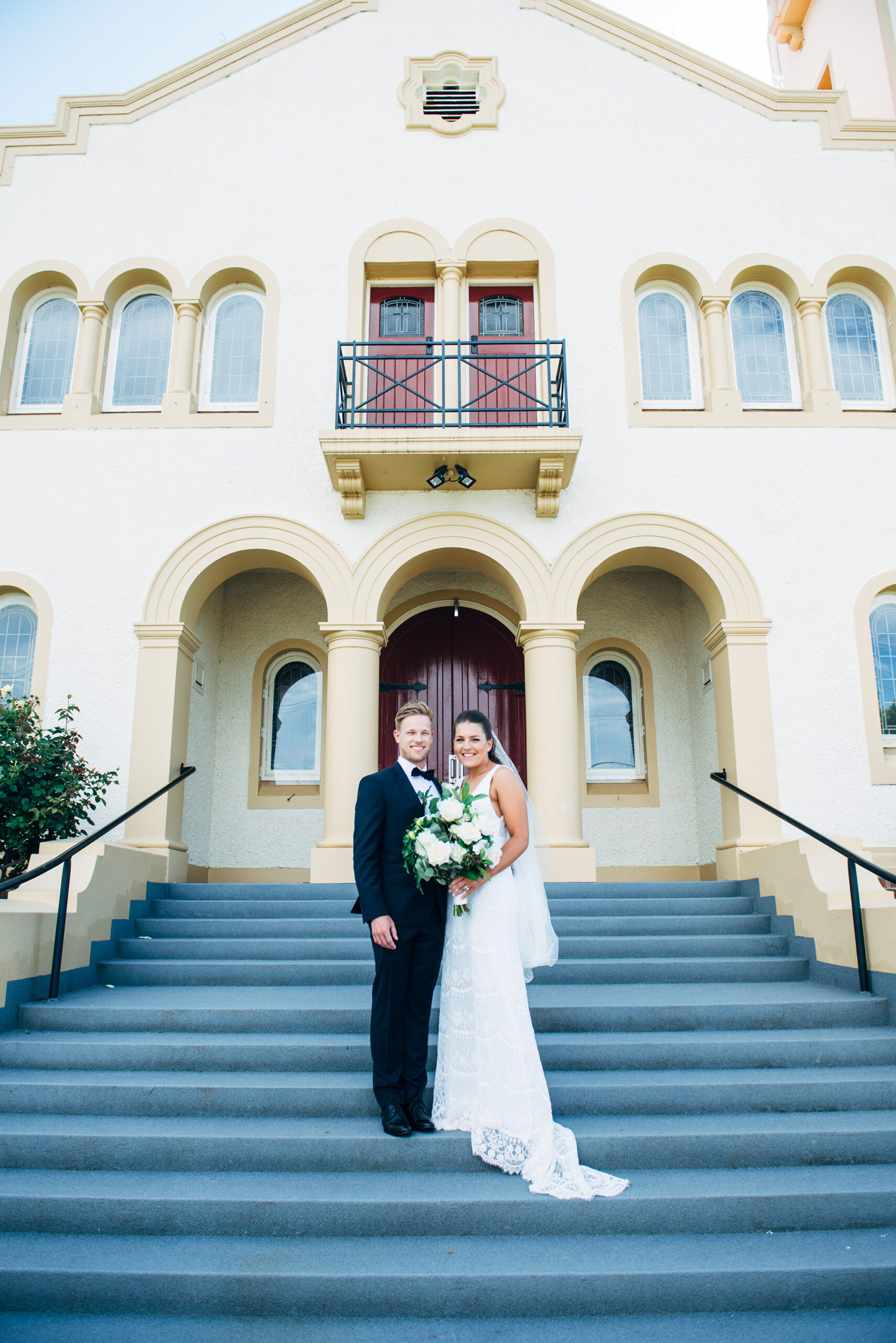 "We stayed true to who we are as a couple, we got married in a place that is special to us and our families," explains Seamus.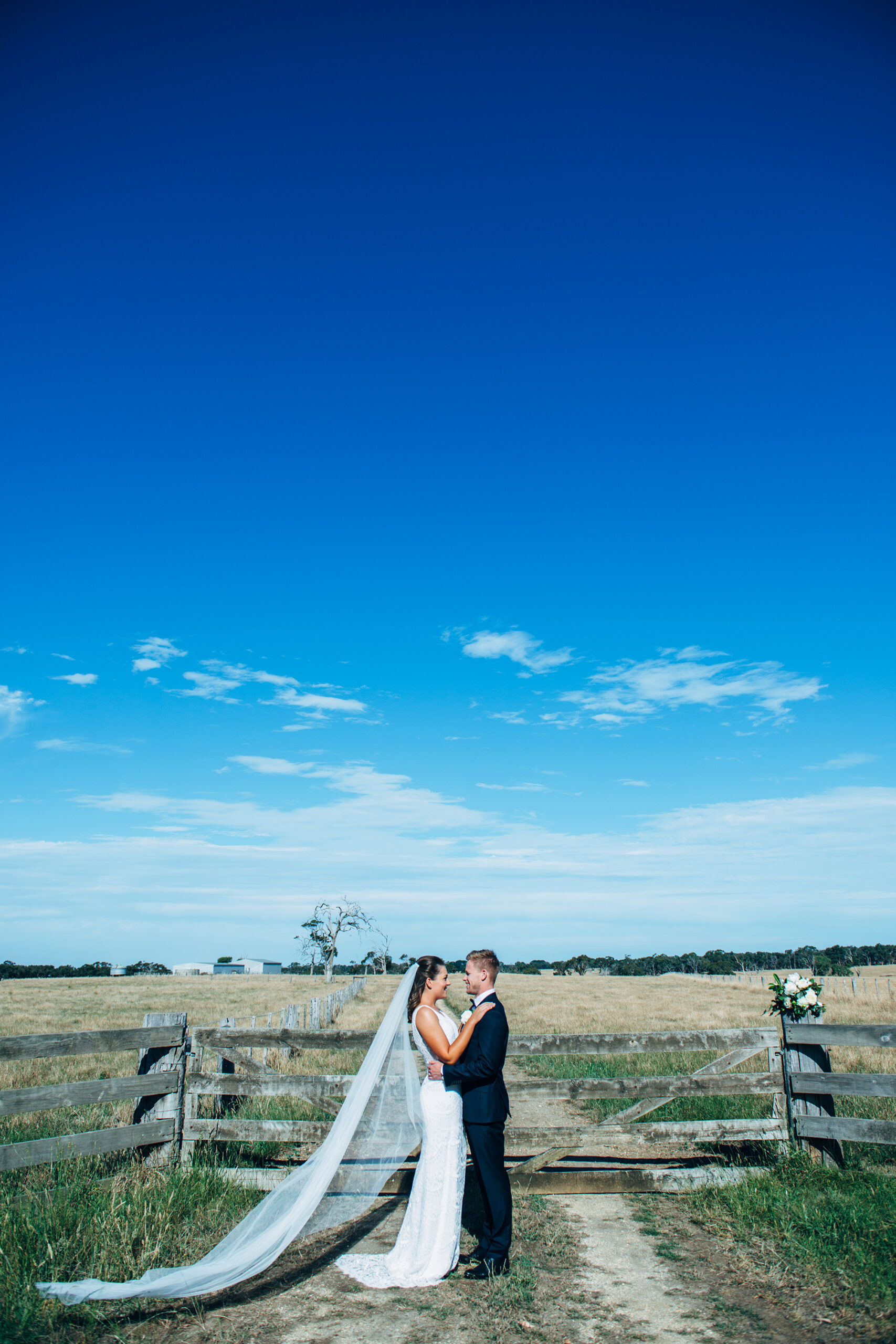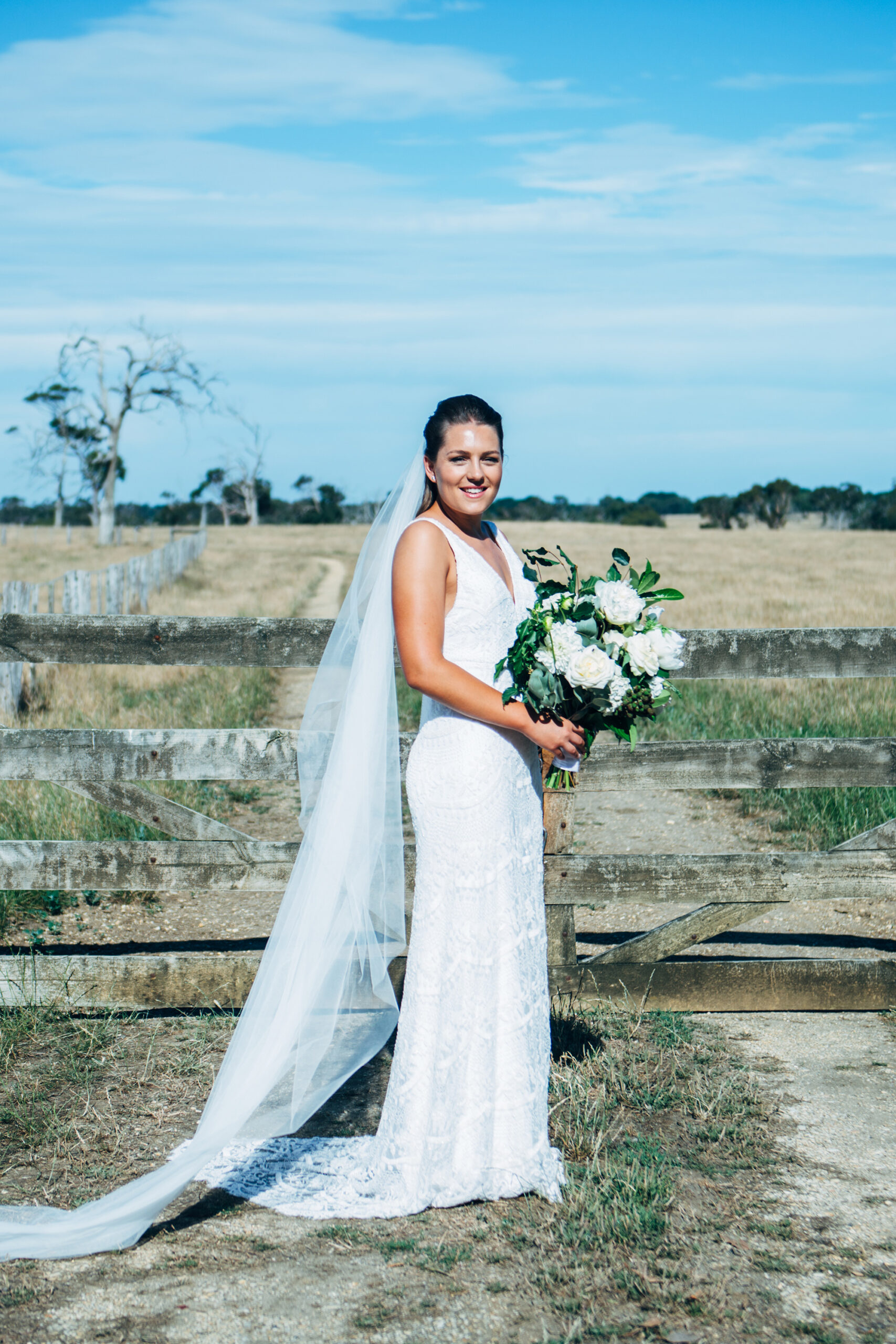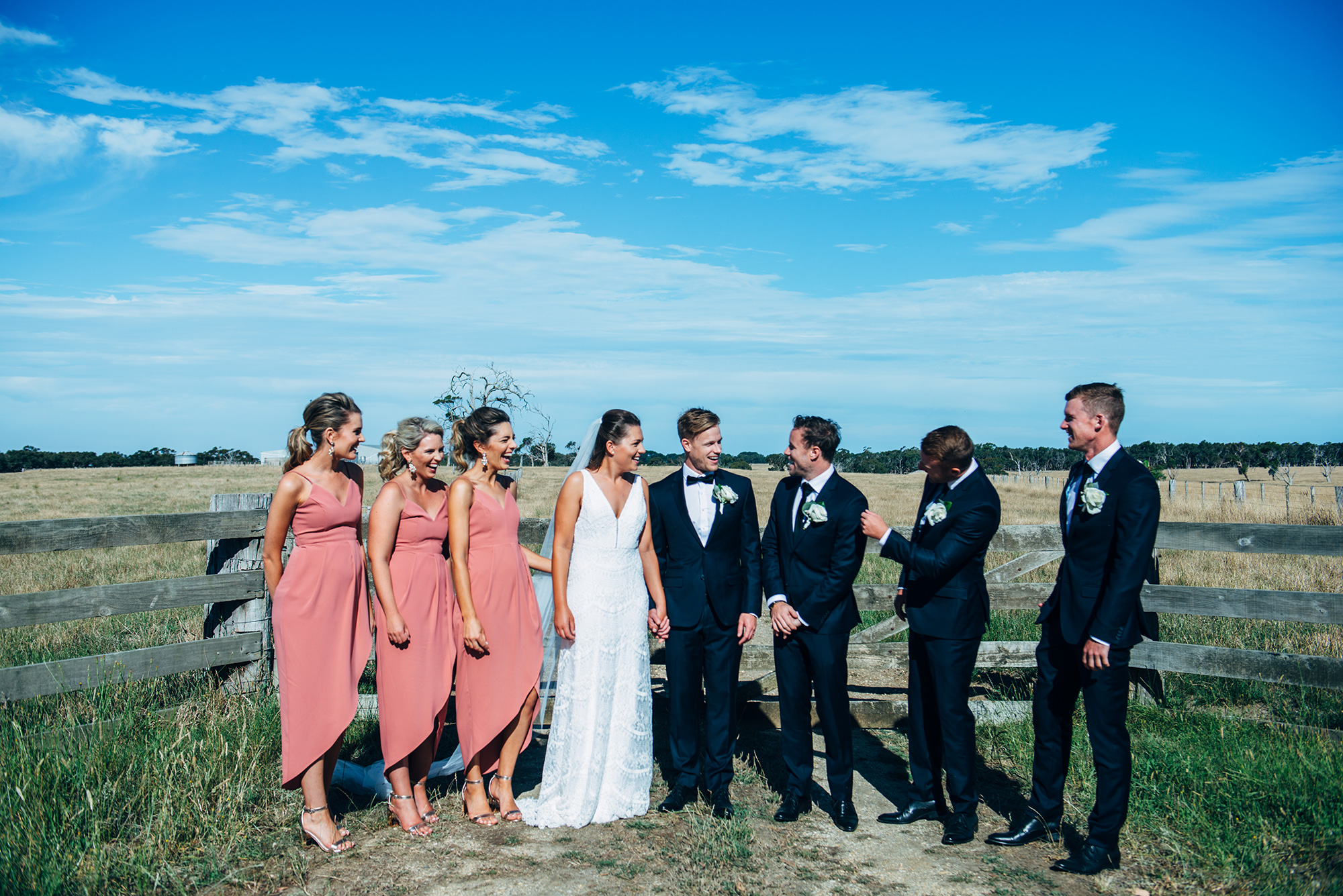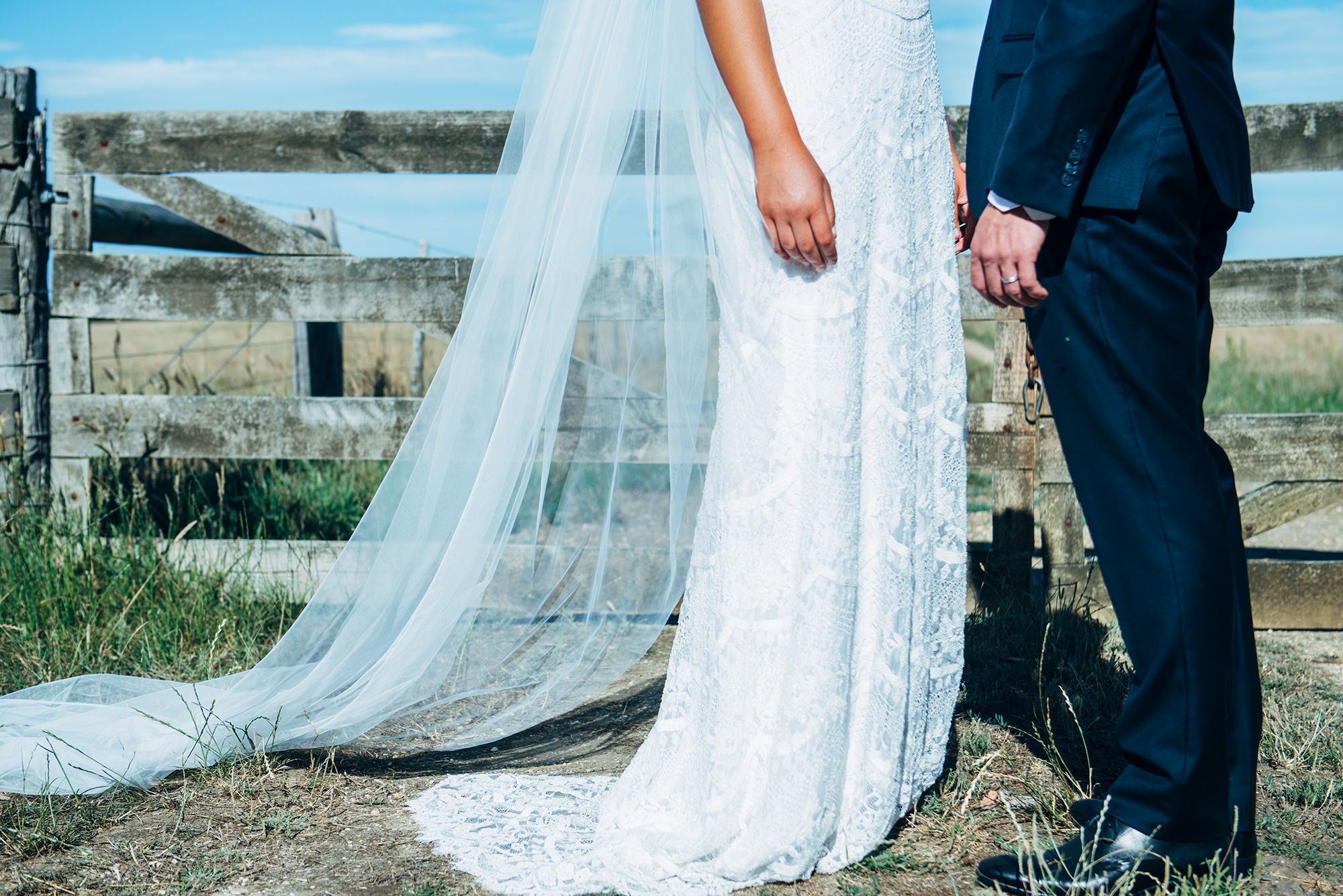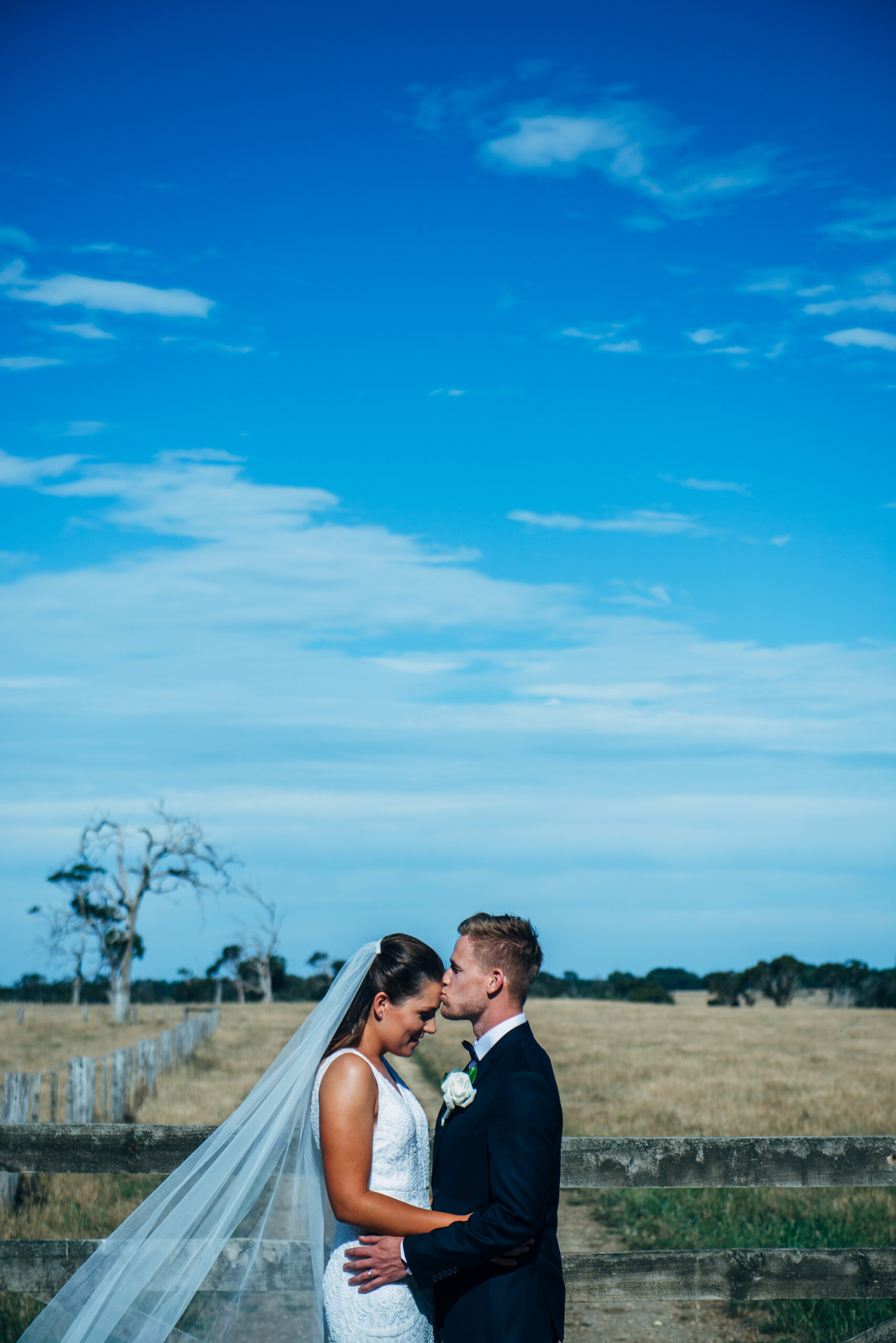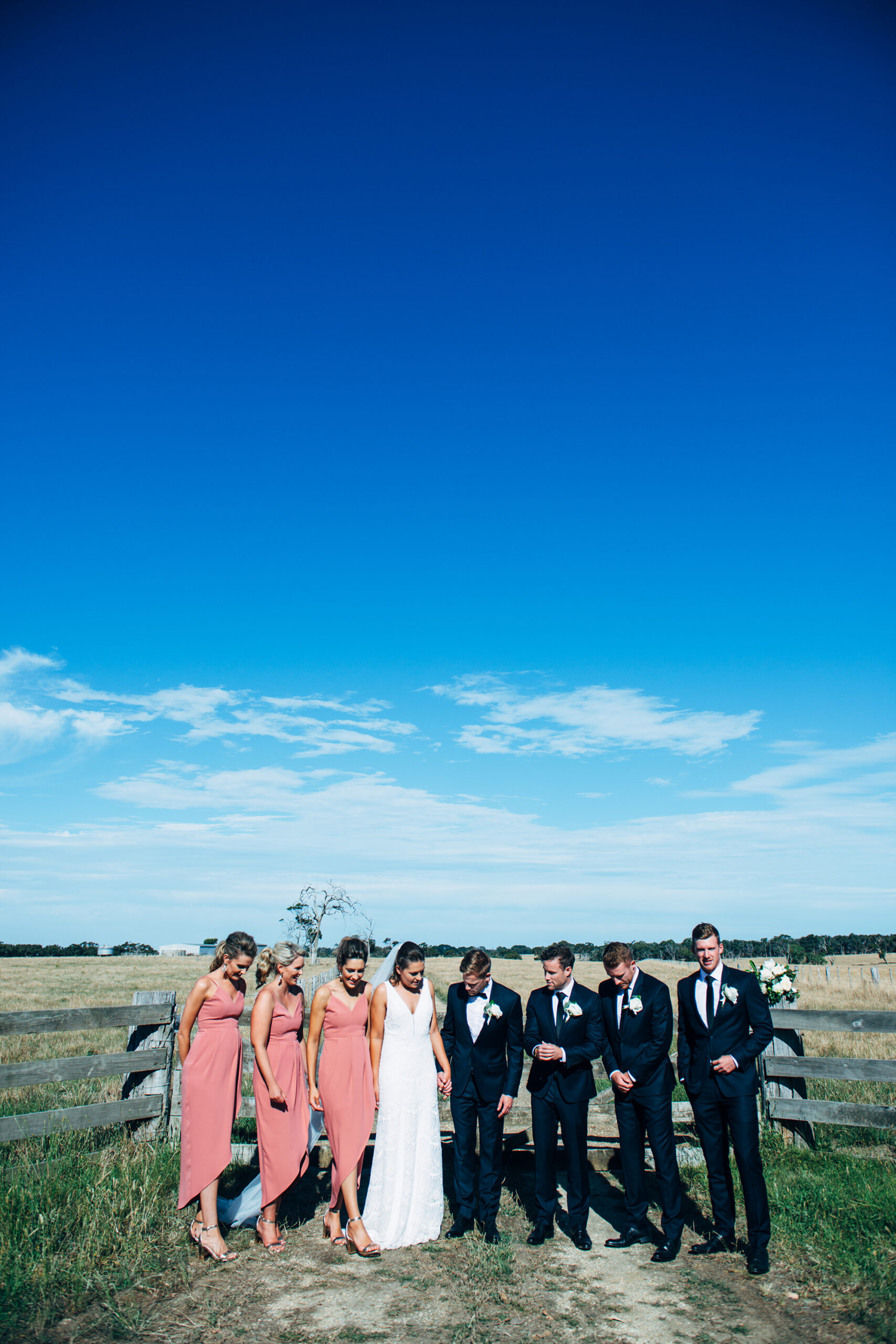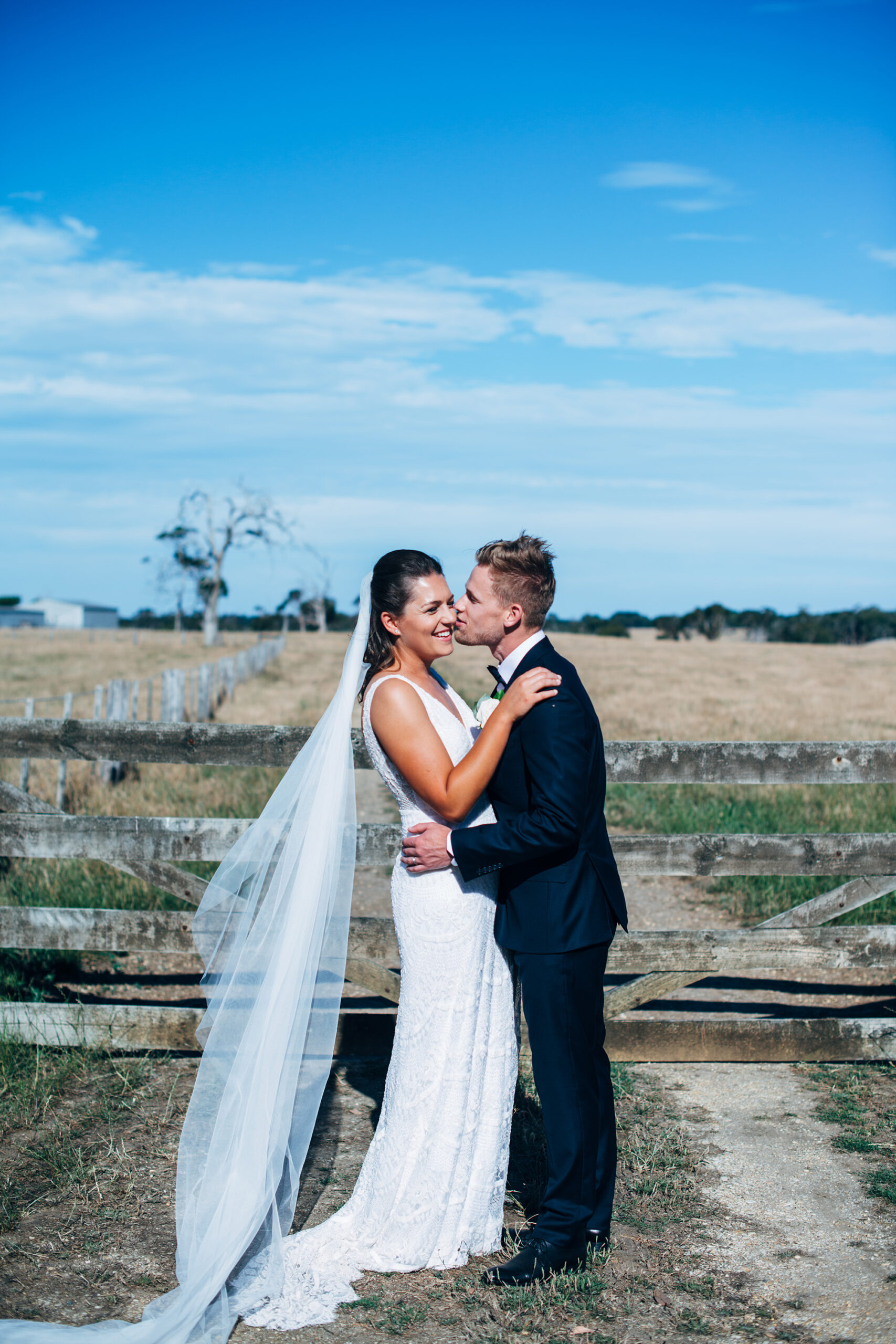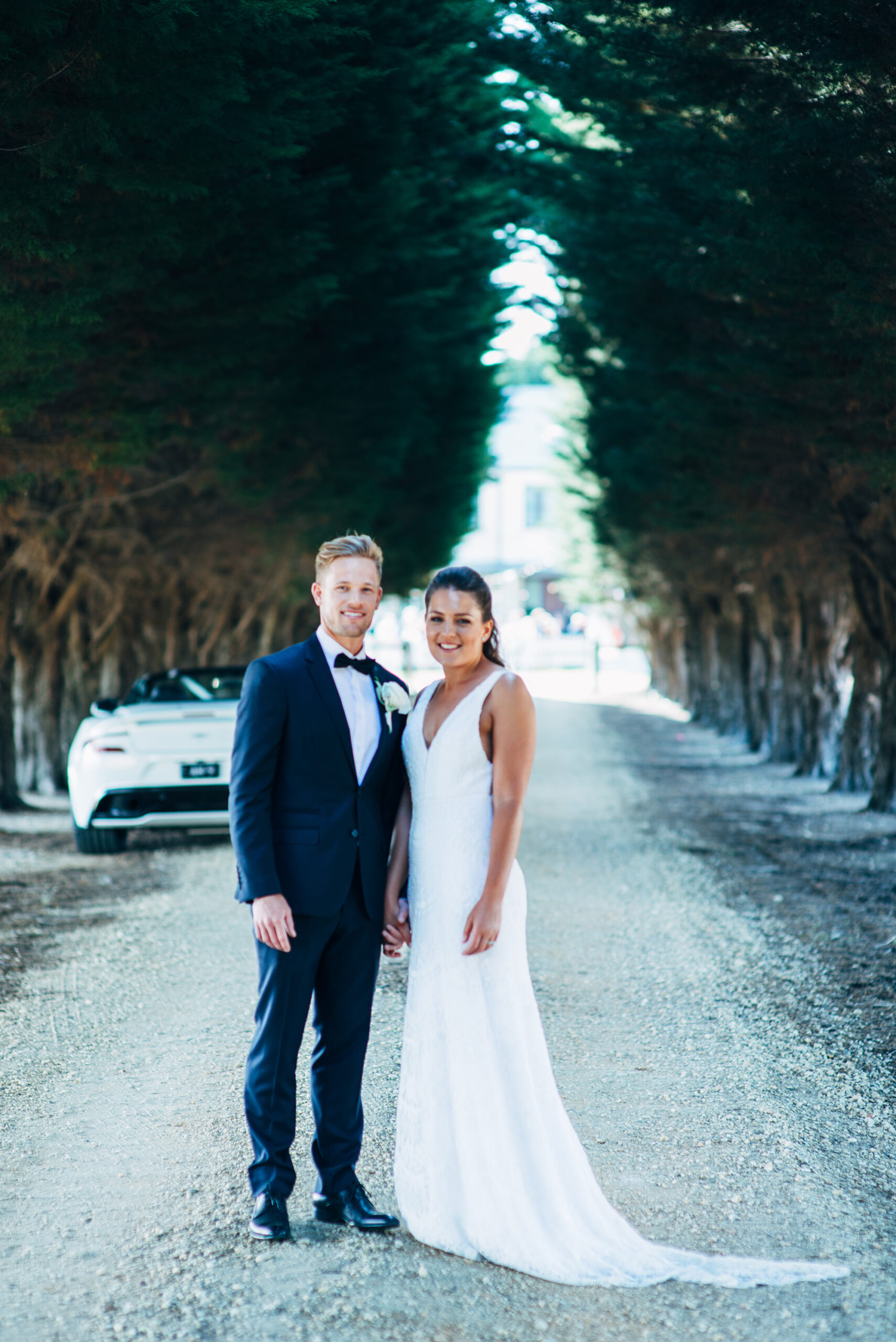 "I dream up wild ideas and Danielle goes over them with her practical eye. We work well together," says Seamus.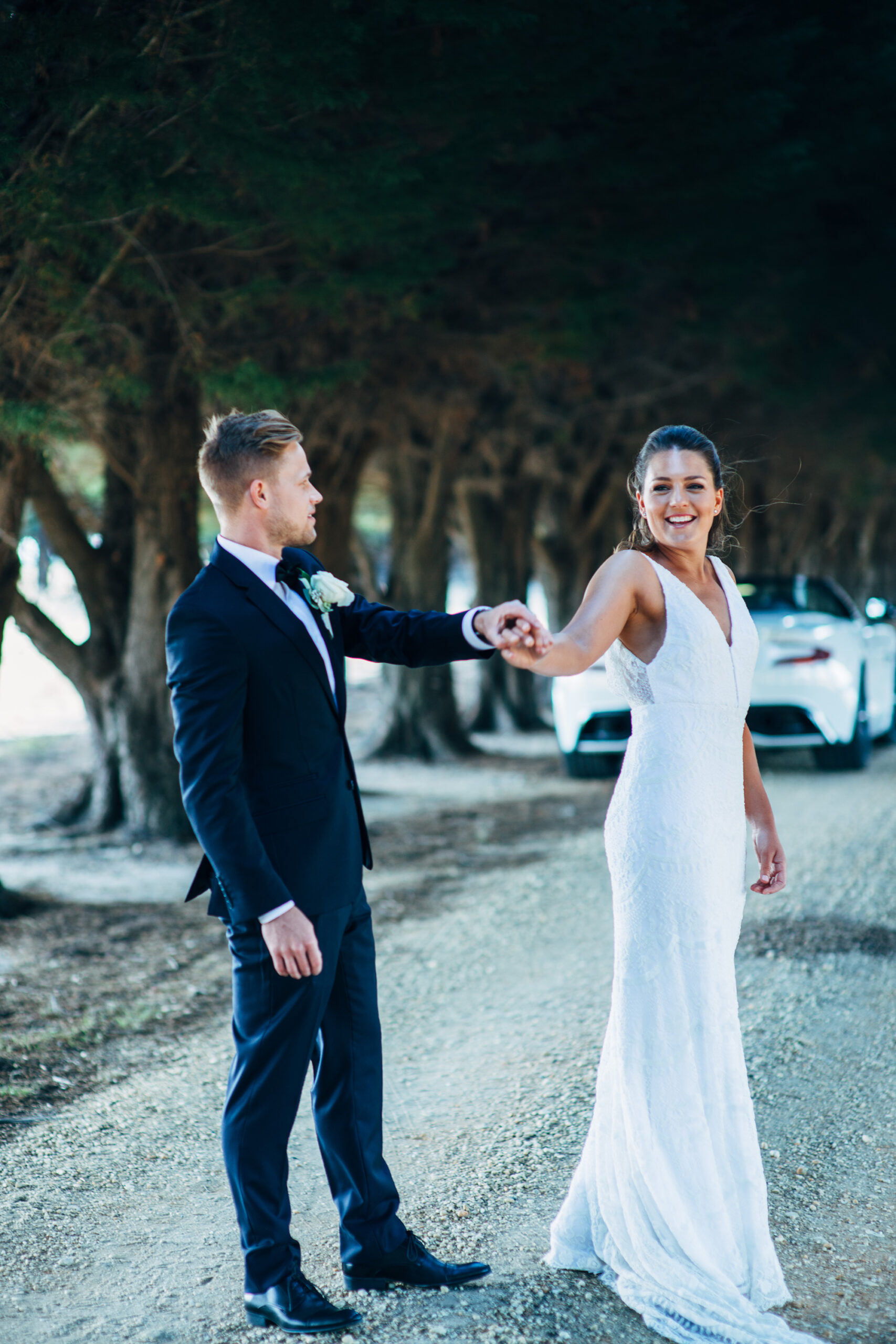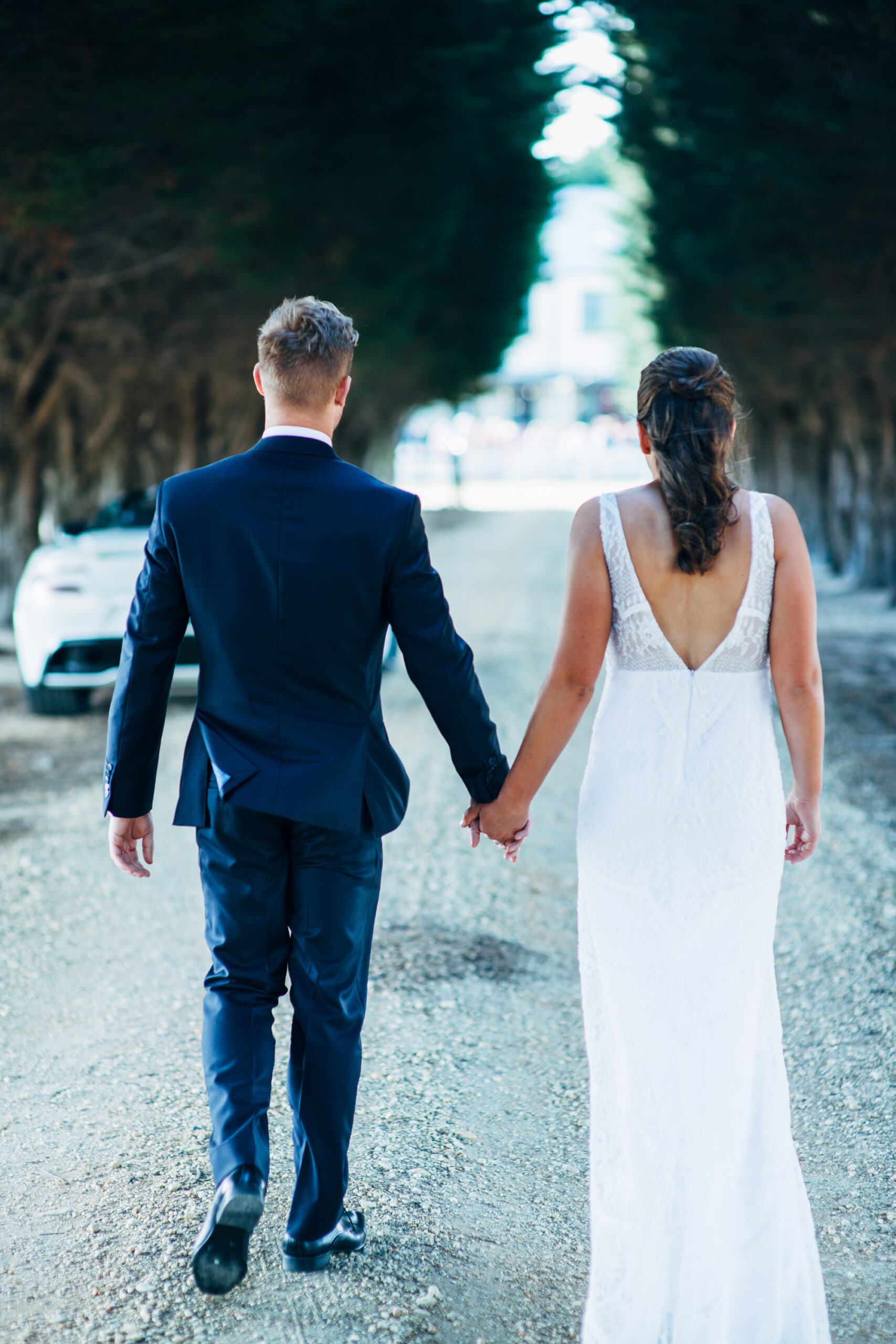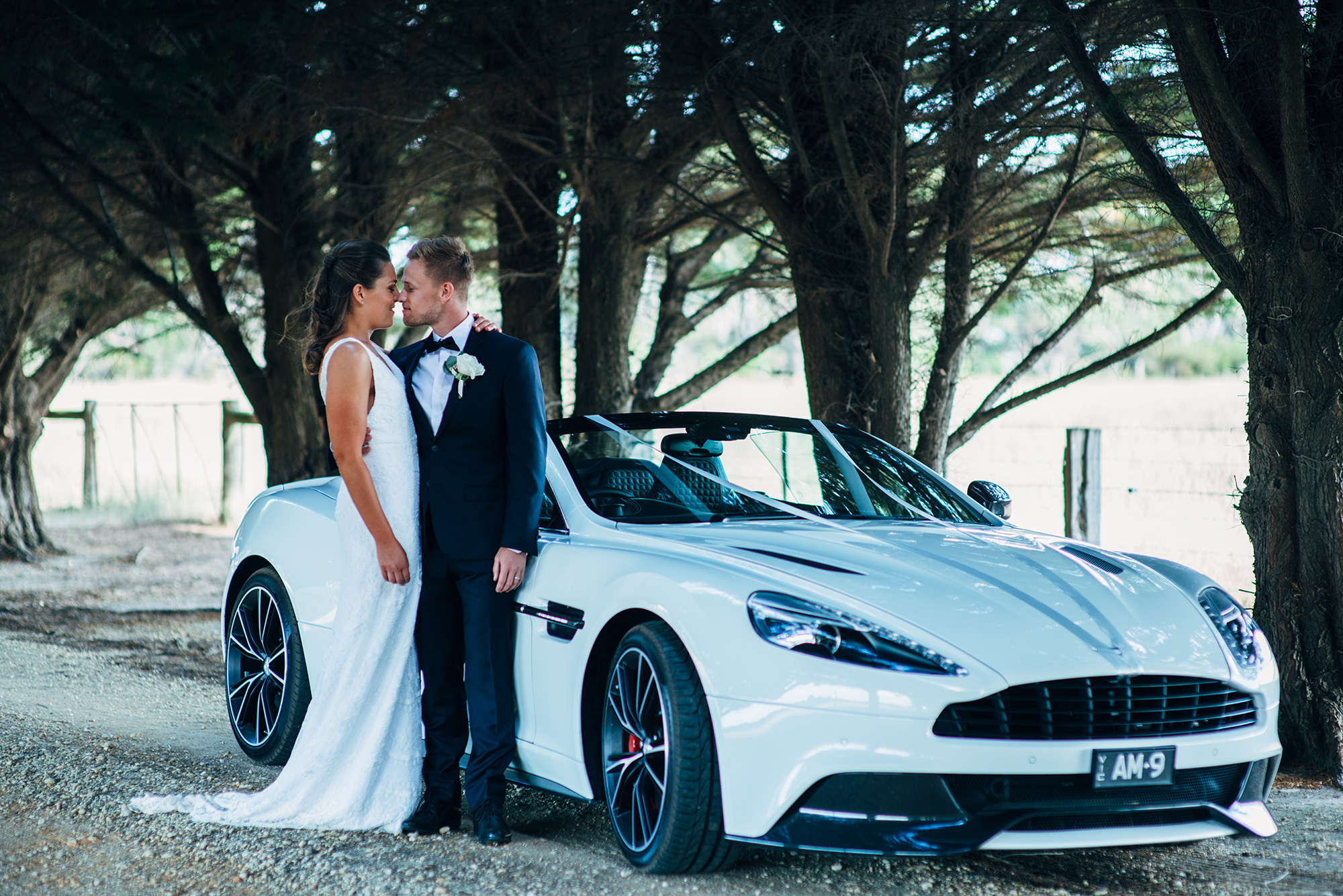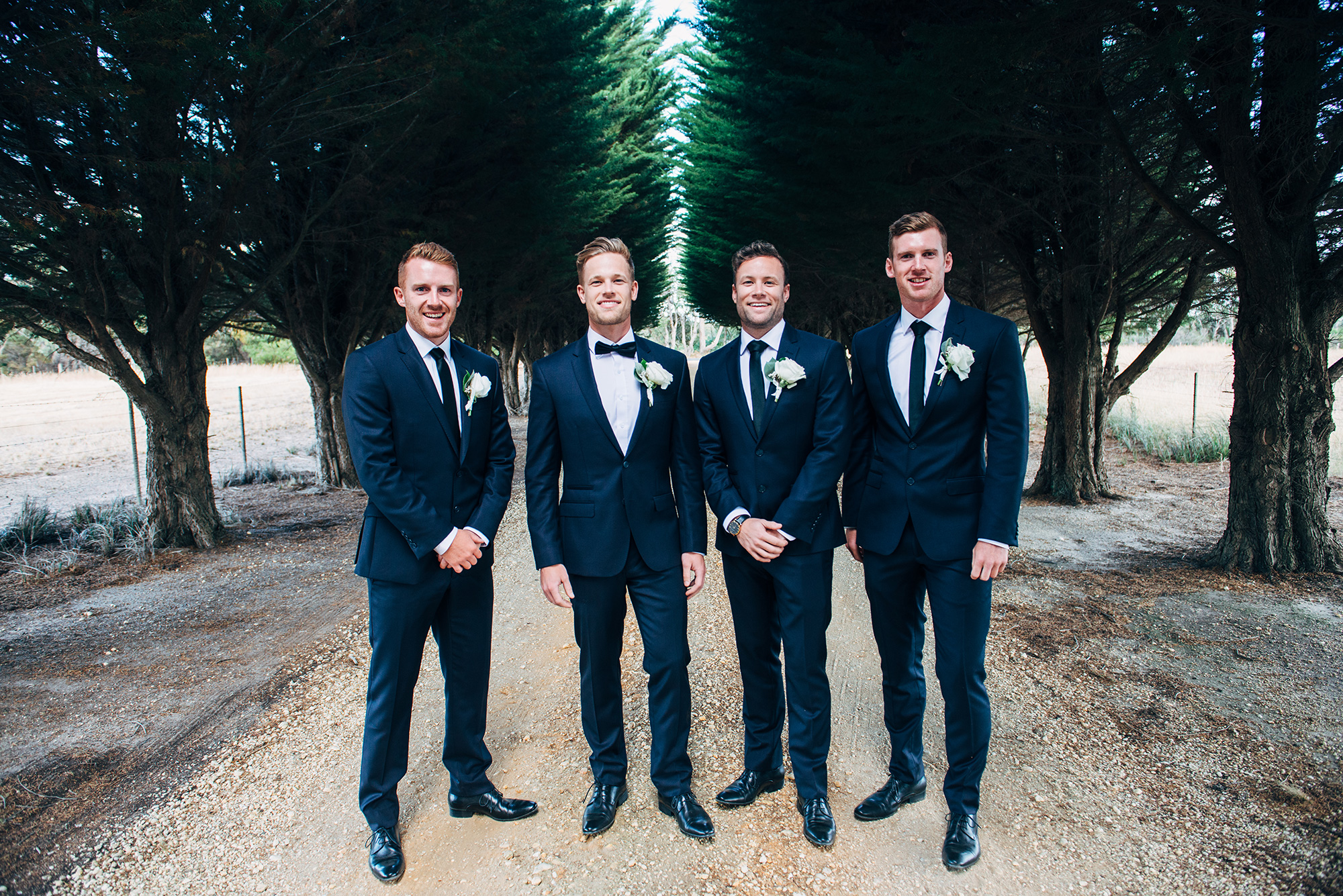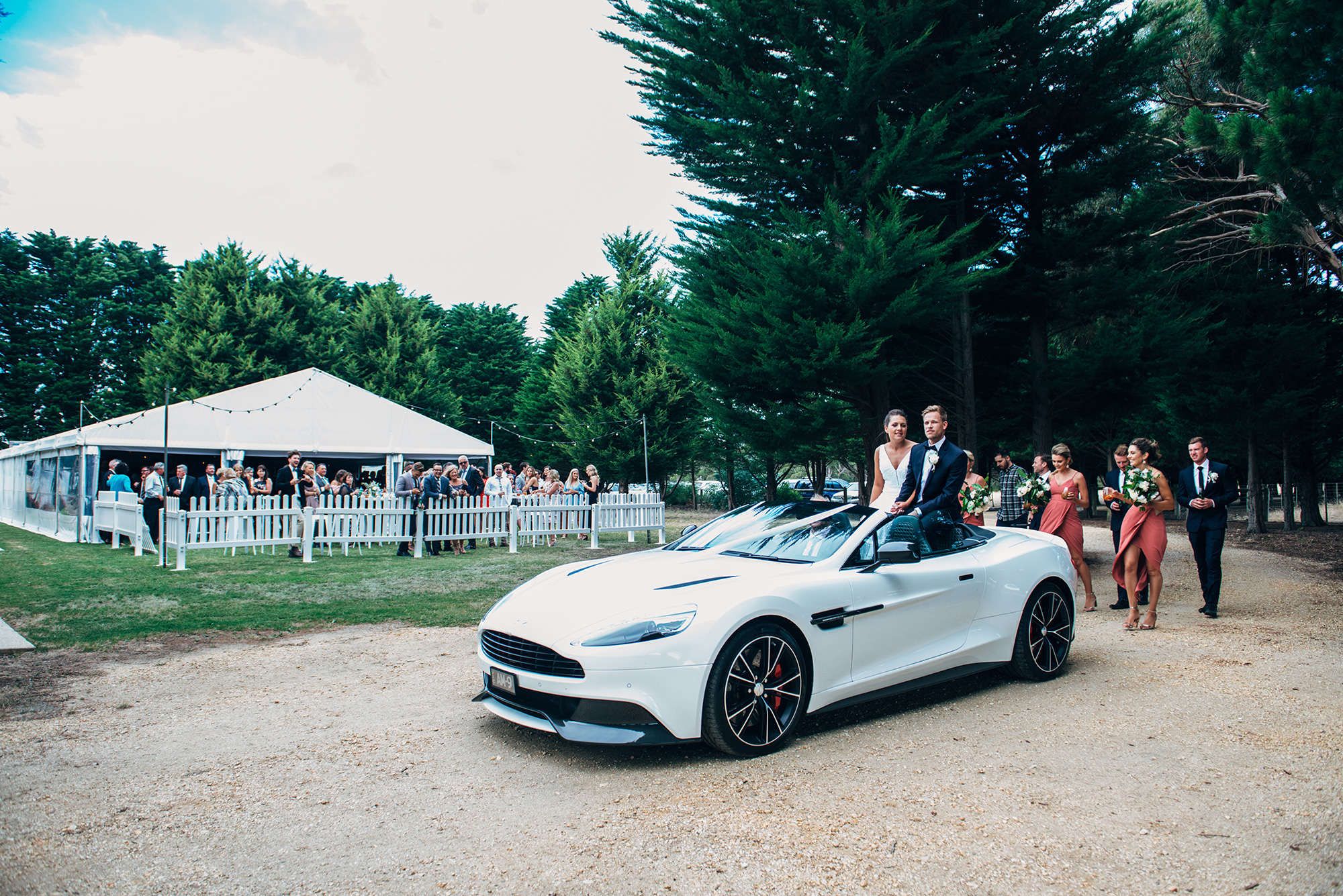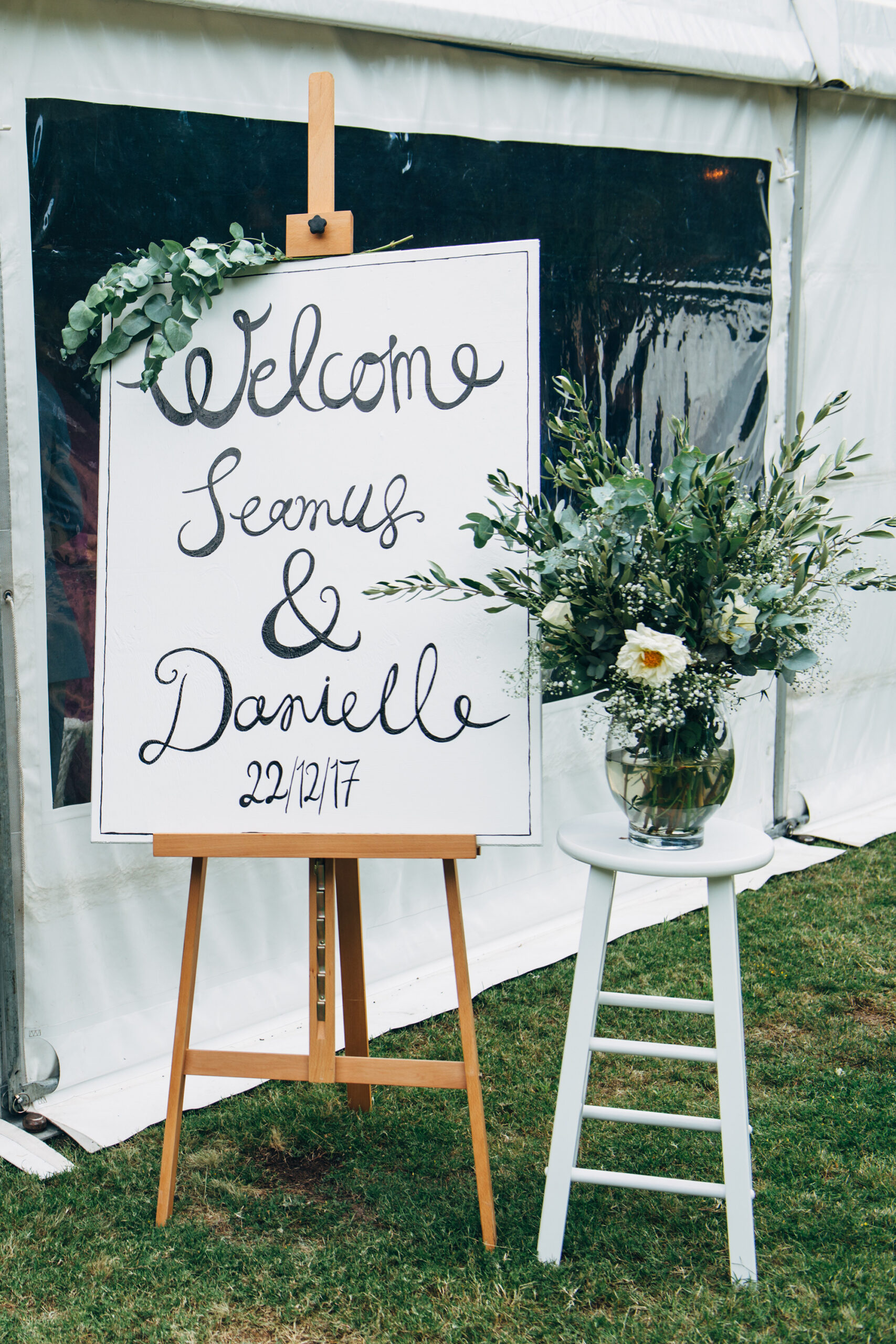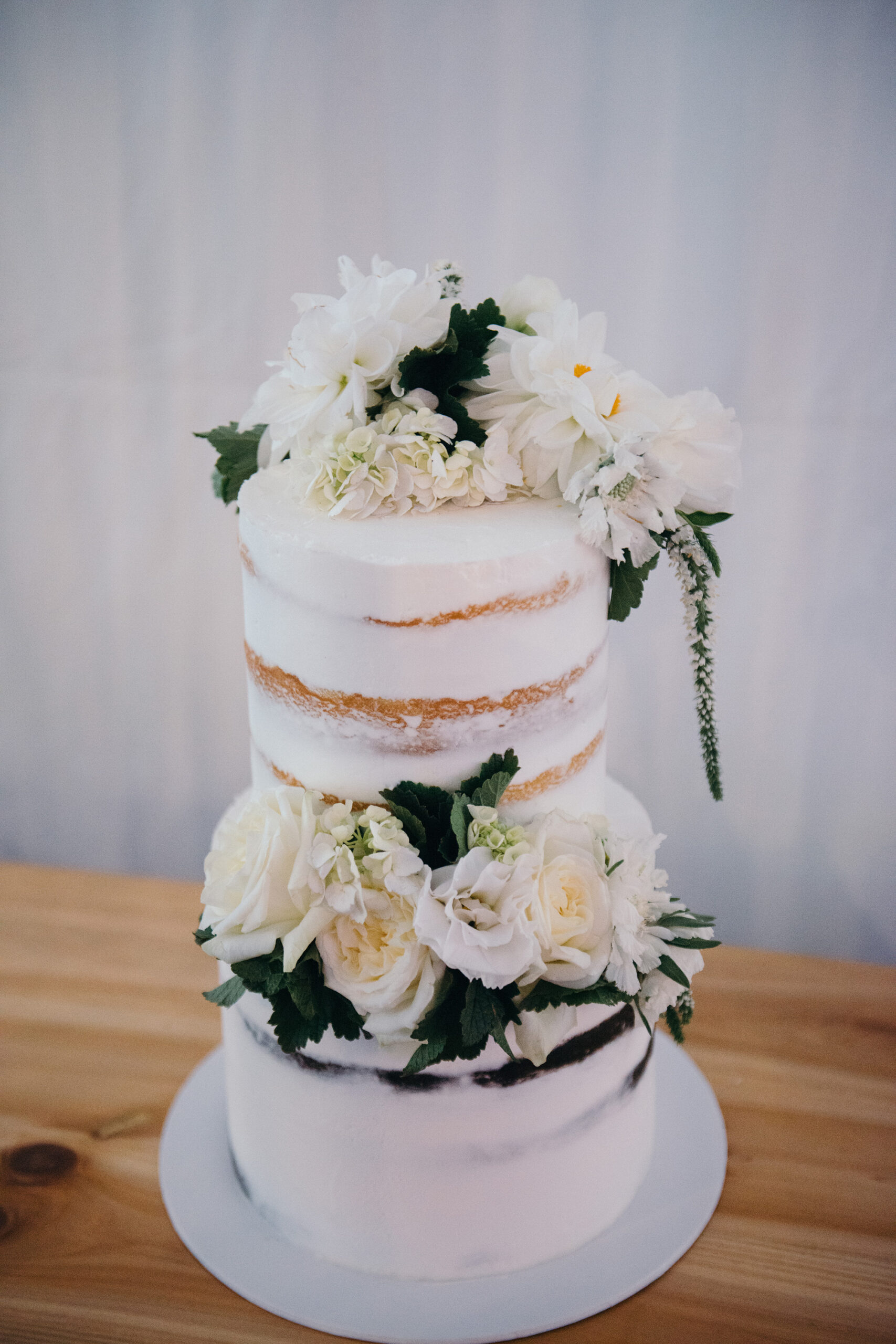 The couple's cake from Loveit Cakes was a huge hit with guests.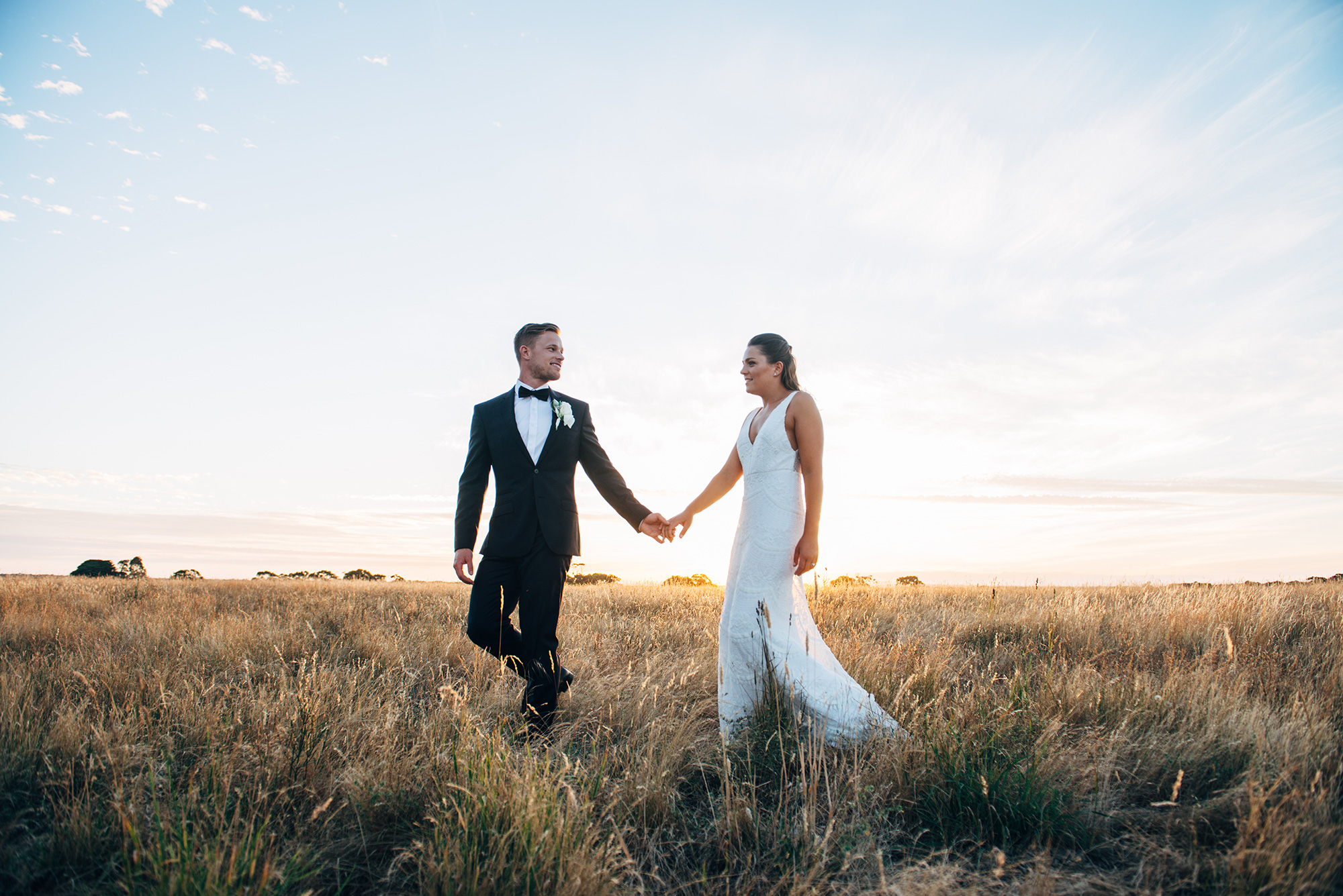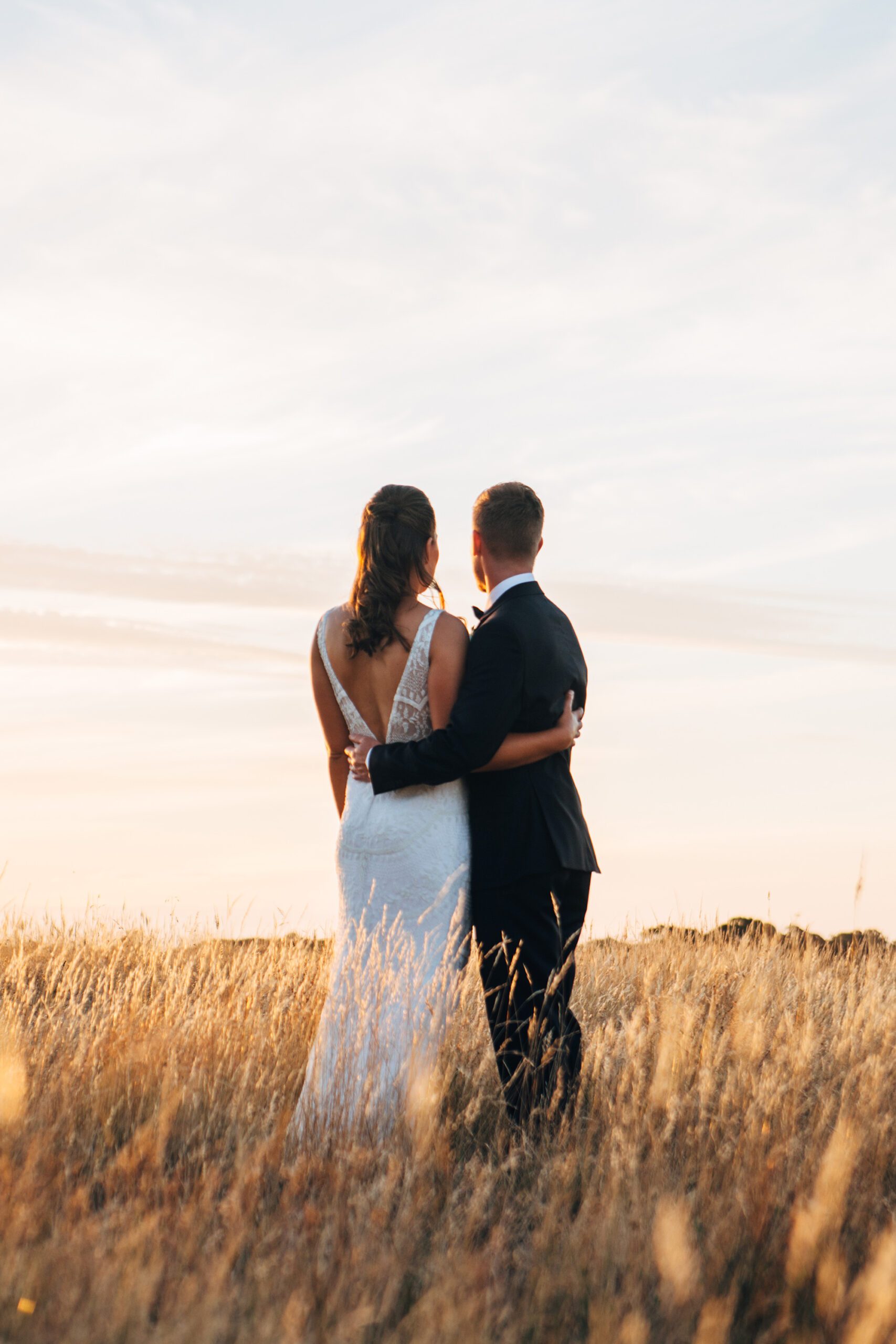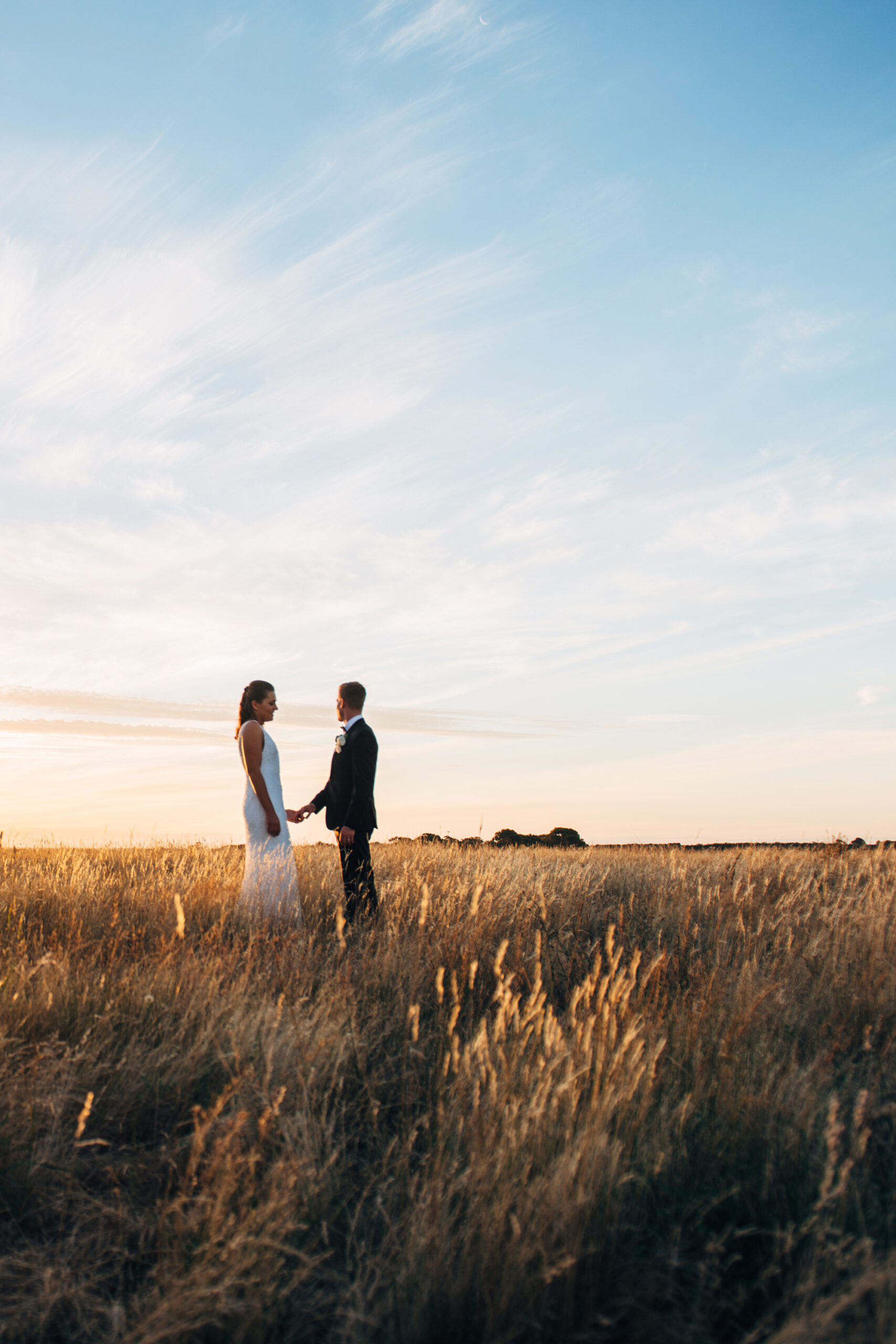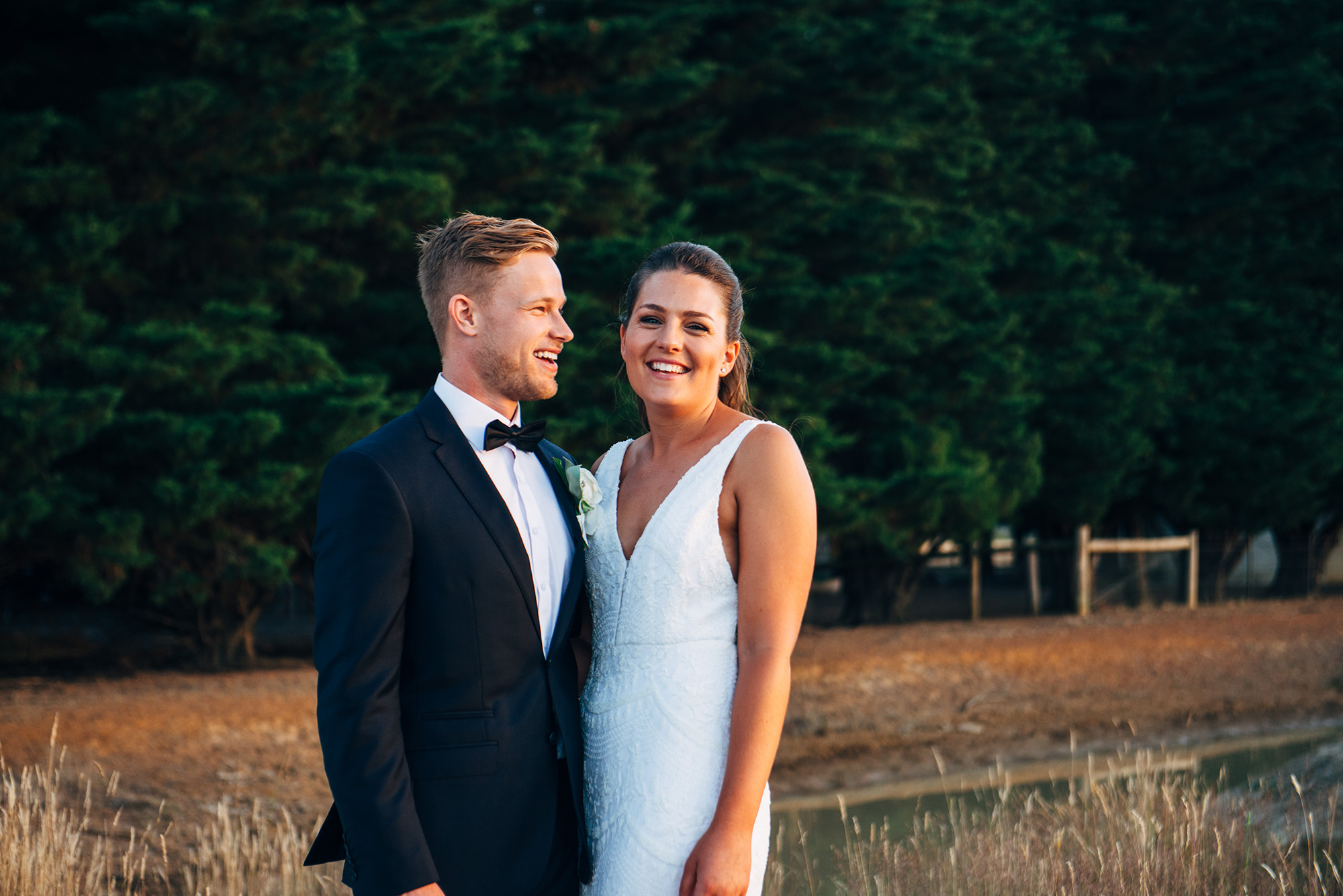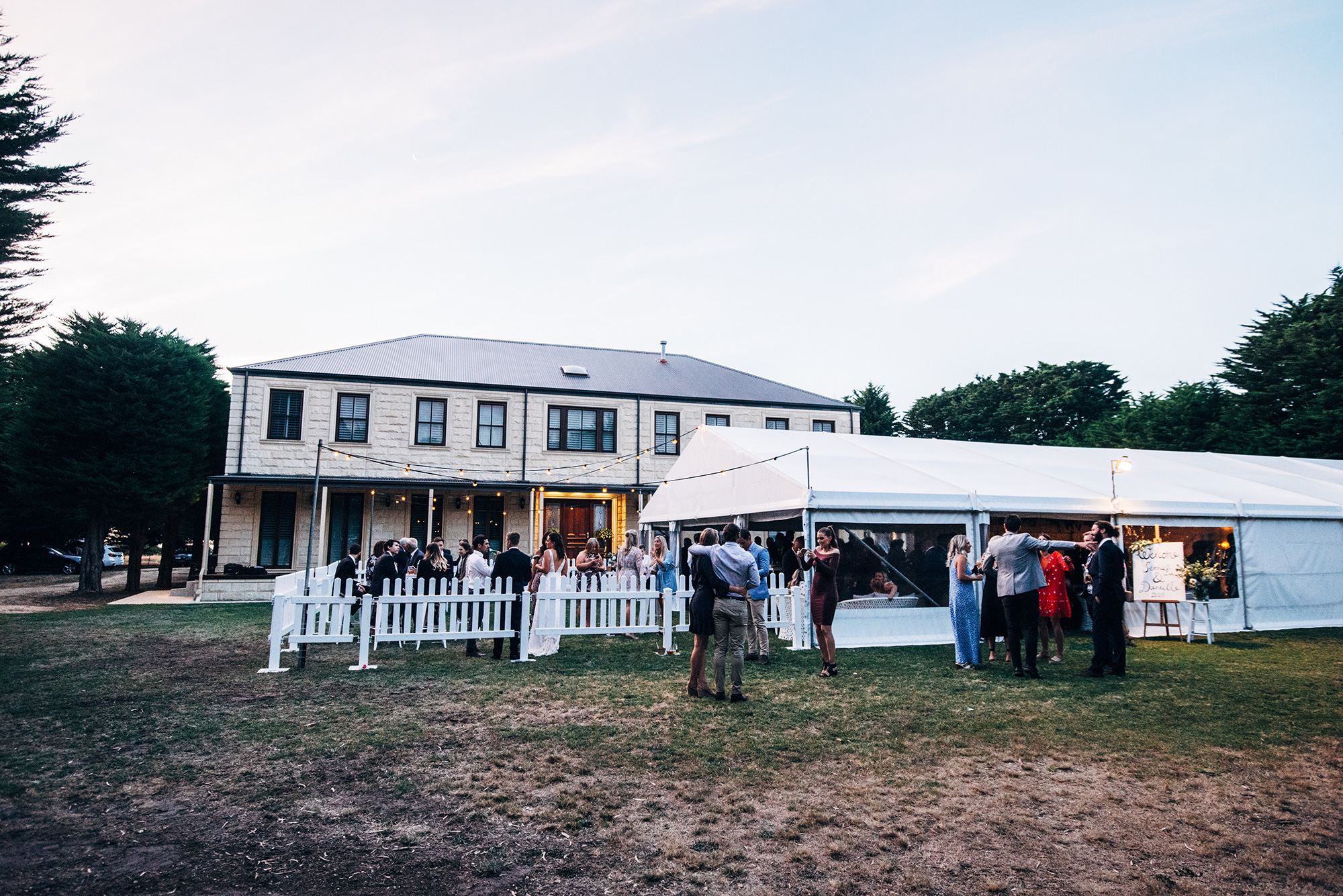 Video by Love and Other Photography.