*This is a guest article from
MoneyPlace
– personal loans, now more personal.
The question no engaged couple (or their families) want to contemplate is what to do when you can't actually afford your wedding.

We won't lie. It's easy to look at weddings like OG Instagram influencer Gary Pepper Girl (aka Nicole Warne) and factor in five different looks, stunning floral arrangements and a little bit of Oscar de la Renta and a helicopter, but if you're not also on a Vogue level budget you might need to step away from Instagram.
Easy Wedding's 2018 survey revealed an average Aussie wedding costs over $31,300 but that couples only budget for about $21,200. That's a difference of $10,000.
Likewise, MoneyPlace, which offers personal loans up to $45,000, lends an average of almost $20,000 to Aussies looking to supplement their wedding costs.
We would bet that going into debt for your wedding is not one of your #lifegoals, but even if you aren't emulating the receptions of the rich and the insta-famous, the costs can creep up quickly, especially if you're relying on multiple credit cards.
Here's our tips to manage your wedding's finances: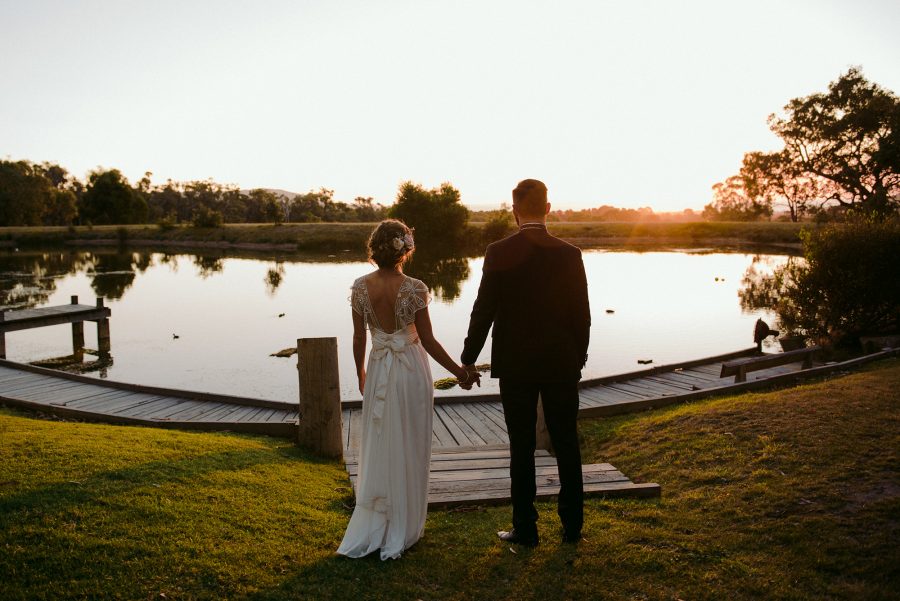 Budget bliss
Controversial, but even before you set a date, you should get the boring budget stuff out the way.
Why? Because time = money.
If you want to get married in six months, you might have to pay extra to get things done in a hurry.
But likewise, if you're willing to wait, you'll get time to shop around, wait for sales and most importantly to save up and buy strategically as you go.
Check out Easy Weddings Budget Calculator here – and an expert tip, if you do find yourself in debt, make sure to add in the costs of a loan or credit card including both interest and fees.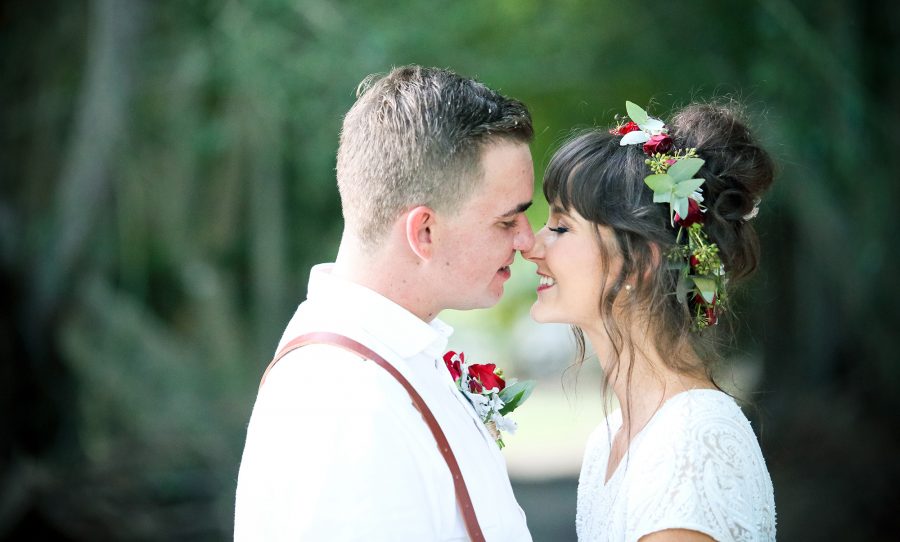 Happily never after… in credit card debt
This is the financial equivalent of prince or princess charming turning back into the frog after the big day.
The scary stats: Aussies have more than $45 billion in credit card debt with almost one in five of us struggling to make repayments.
But that doesn't need to be you, especially not because of a wedding blow out. You may have a simple home party or you might hire the helicopter and have army of planners on hand to make it a perfect event, but whatever your budget, take note of these tips to keep it all on track.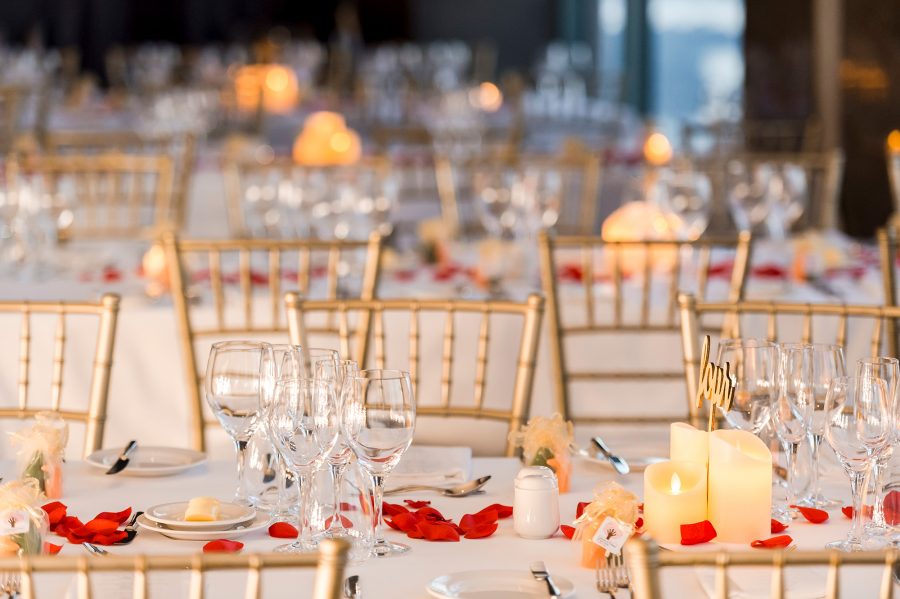 Track your spending
If you have multiple cards (or multiple people) paying for wedding costs, it can be too easy to spiral into debt. Keeping it on the one account, or tracking spending through an app (or even a spreadsheet), will make it easier to know where you're at.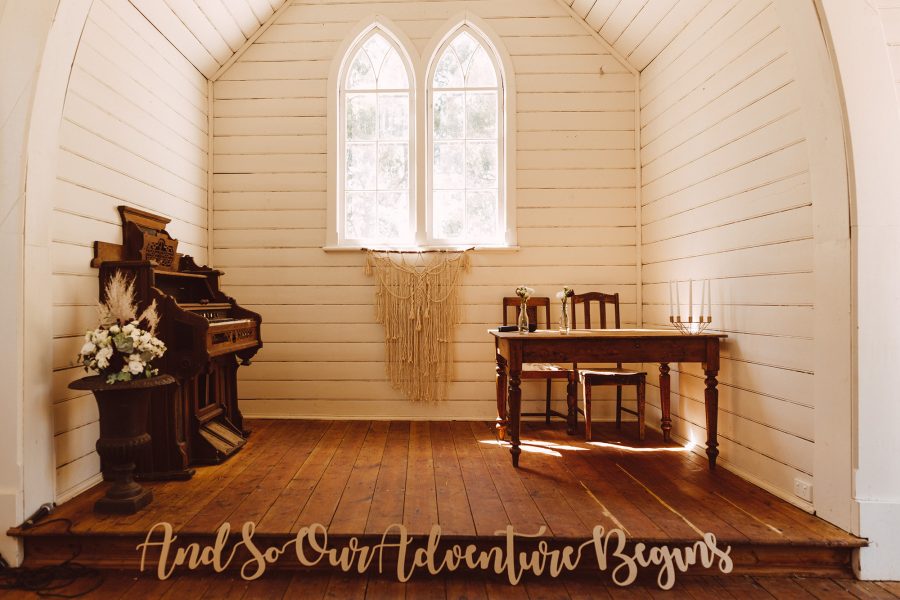 Give and take
A wedding is one of life's special events so it'll help to be clear on where you want to spend and where you want to save. If you're still working out how much everything may cost, head over to read the budget breakdown here.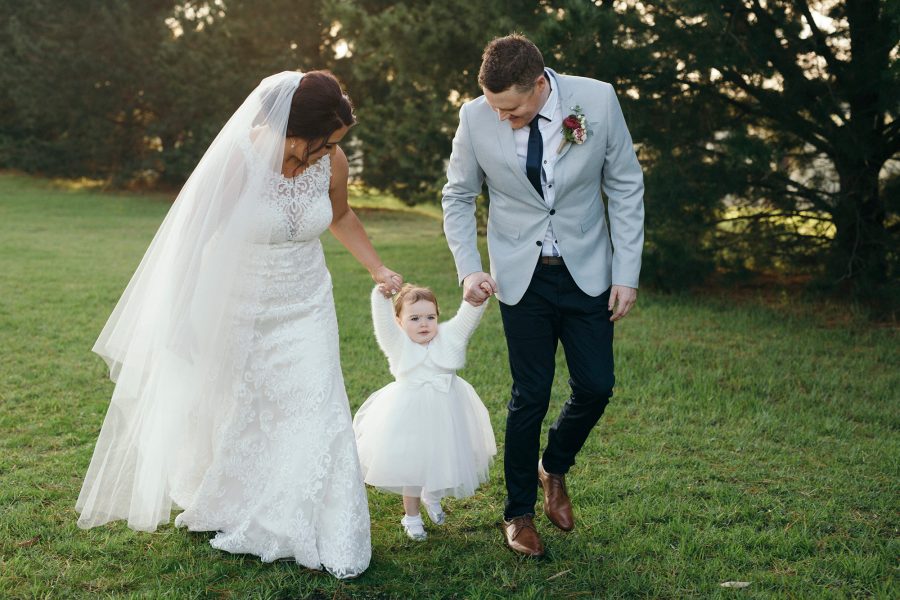 Ditch the card
With interest commonly over 20% and high fees, a credit card is one of the most expensive loans you can take out. Consider consolidating your debt into a low-interest personal loan which ensures you'll pay it off in a fixed timeframe. It also gives you a fixed amount you can spend!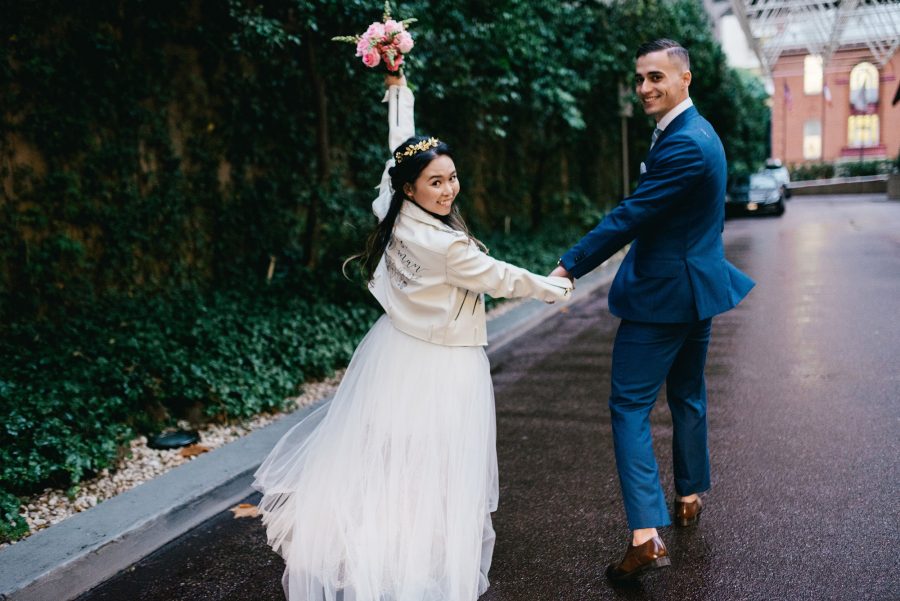 So, keep these tips in mind and regularly review your budget over the course of your wedding planning.
A little bit of money management means you'll be able to remember your wedding for all the right reasons.