Lucy met husband Aaron when their mutual friend recommended she sing in his band.
But so easily these music fanatics could have met before. Not only did they work at the same primary school just one week apart, they had attended many of the same parties and concerts. "We had been eerily mirroring each other's lives," laughs the bride.
Aaron was very keen for his proposal to be a surprise so planned a casual weekend away to Torquay. "I didn't tell friends or family, and I didn't ask her dad – such an outdated tradition," he says. Aaron had the perfect beach spot in mind, but Lucy got sidetracked by capturing the ultimate Instagram shot with her fresh juice, laughs Aaron. "Eventually we made it down to the end of the beach where we waded out into the ocean and a biplane did a back-flip in front of us." There he asked, and she said yes (after a classic fact check of "are you serious?")
They married at their vintage boho wedding on March 10, 2018 with 60 guests at The Little Church in Spring Hill. Lucy describes the day as romantic and low key, choosing to do away with several traditions including a bridal party. "I decided to walk myself down the aisle, having mum and dad walk down before me with my nephew."
Photos courtesy of The Love Jug.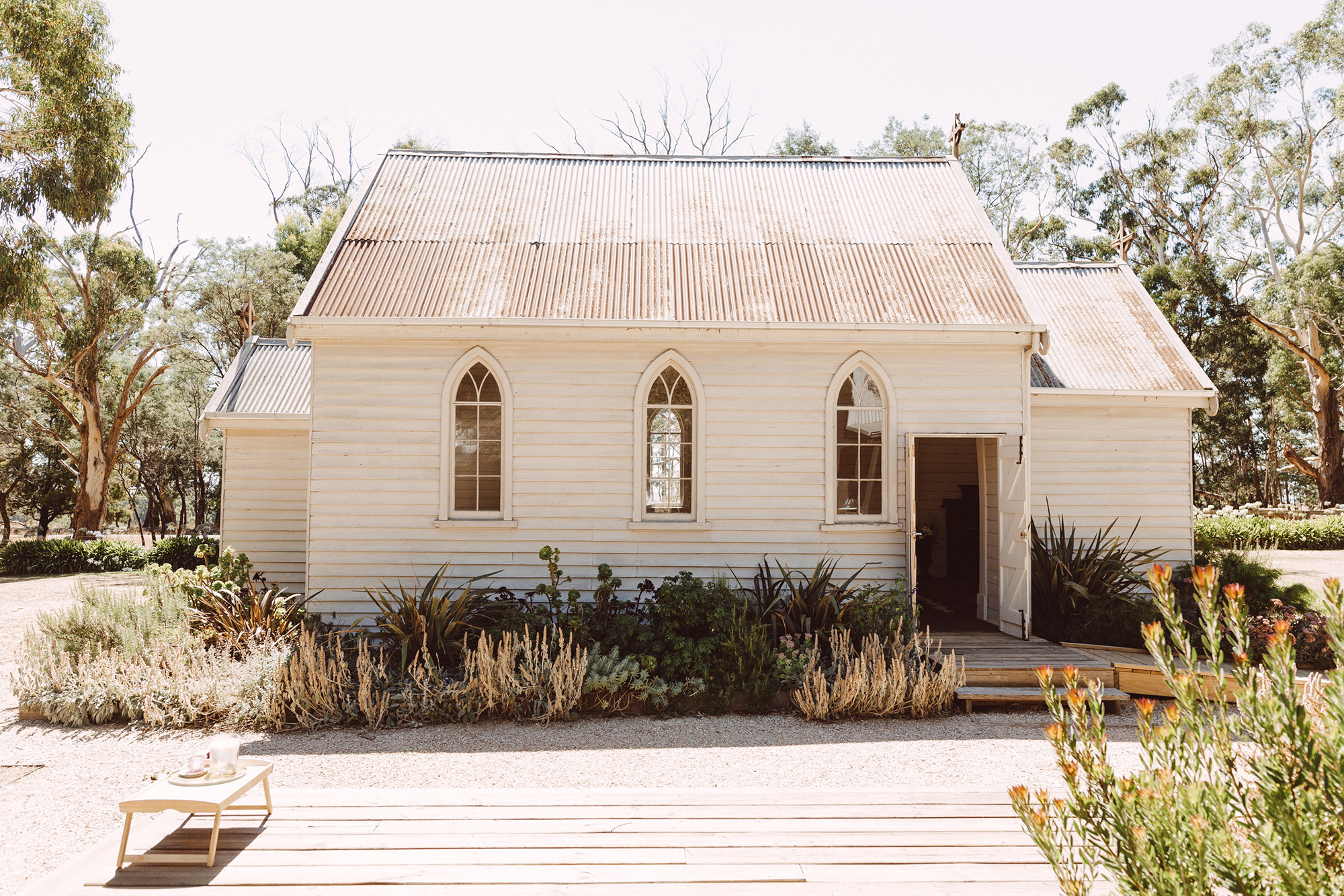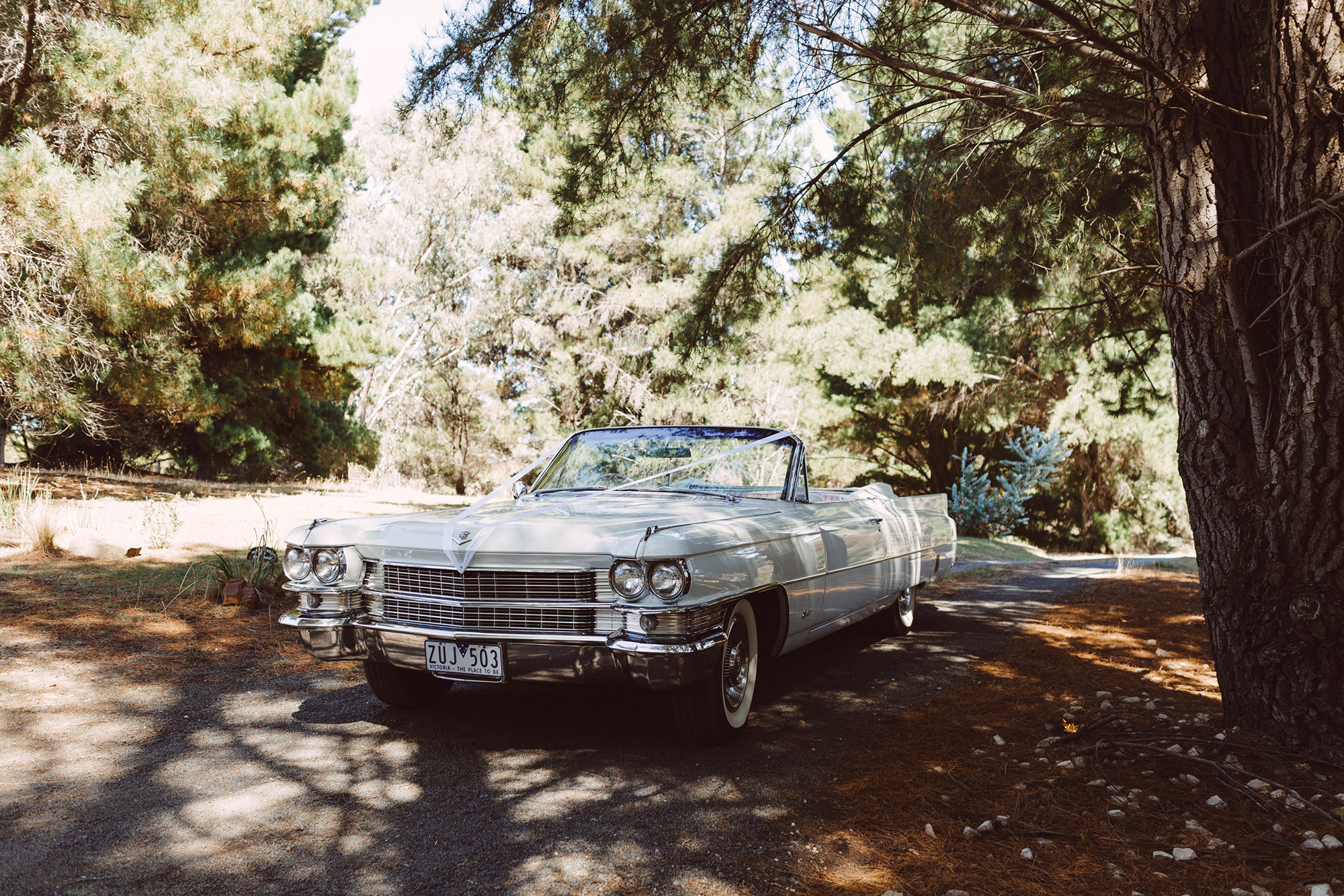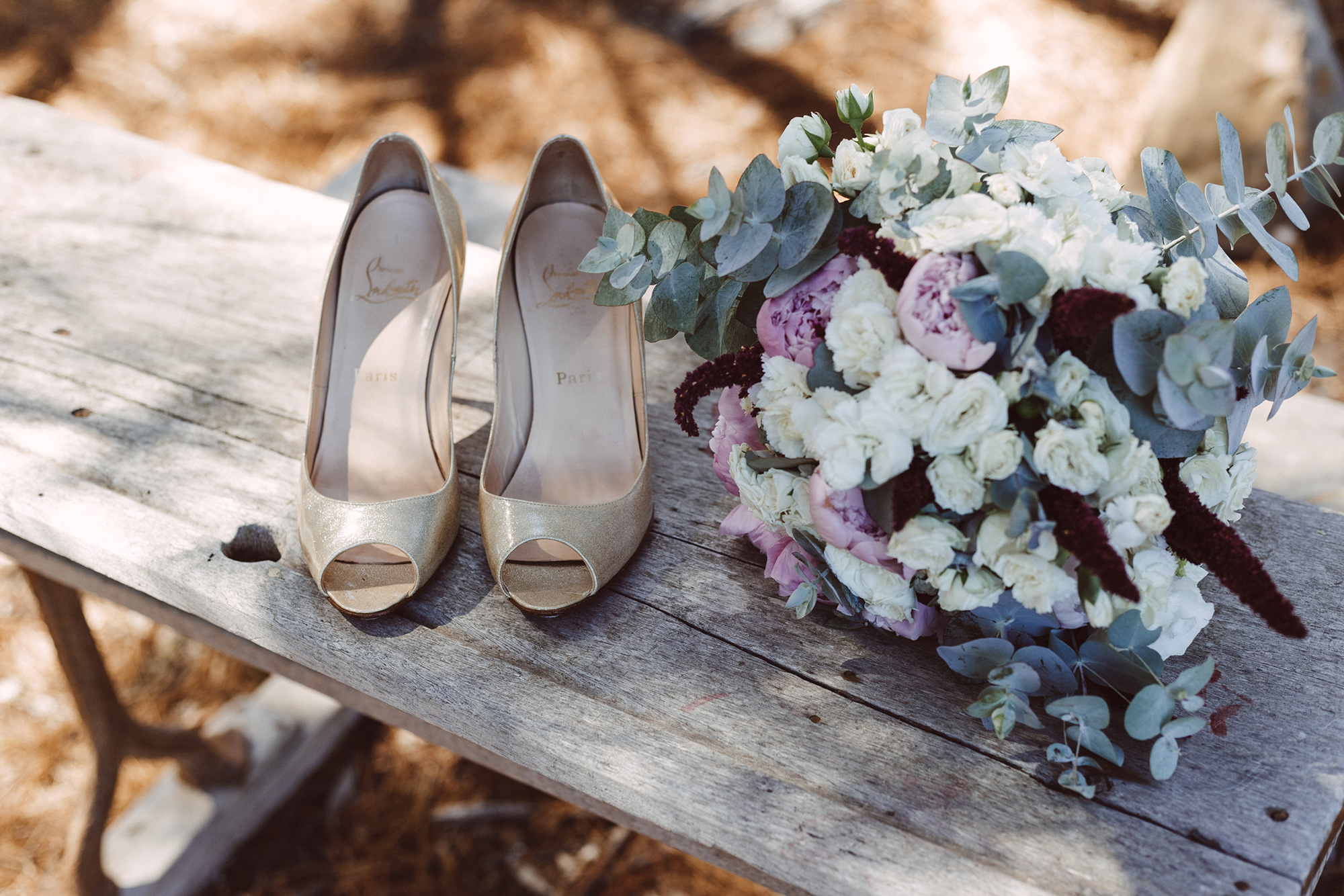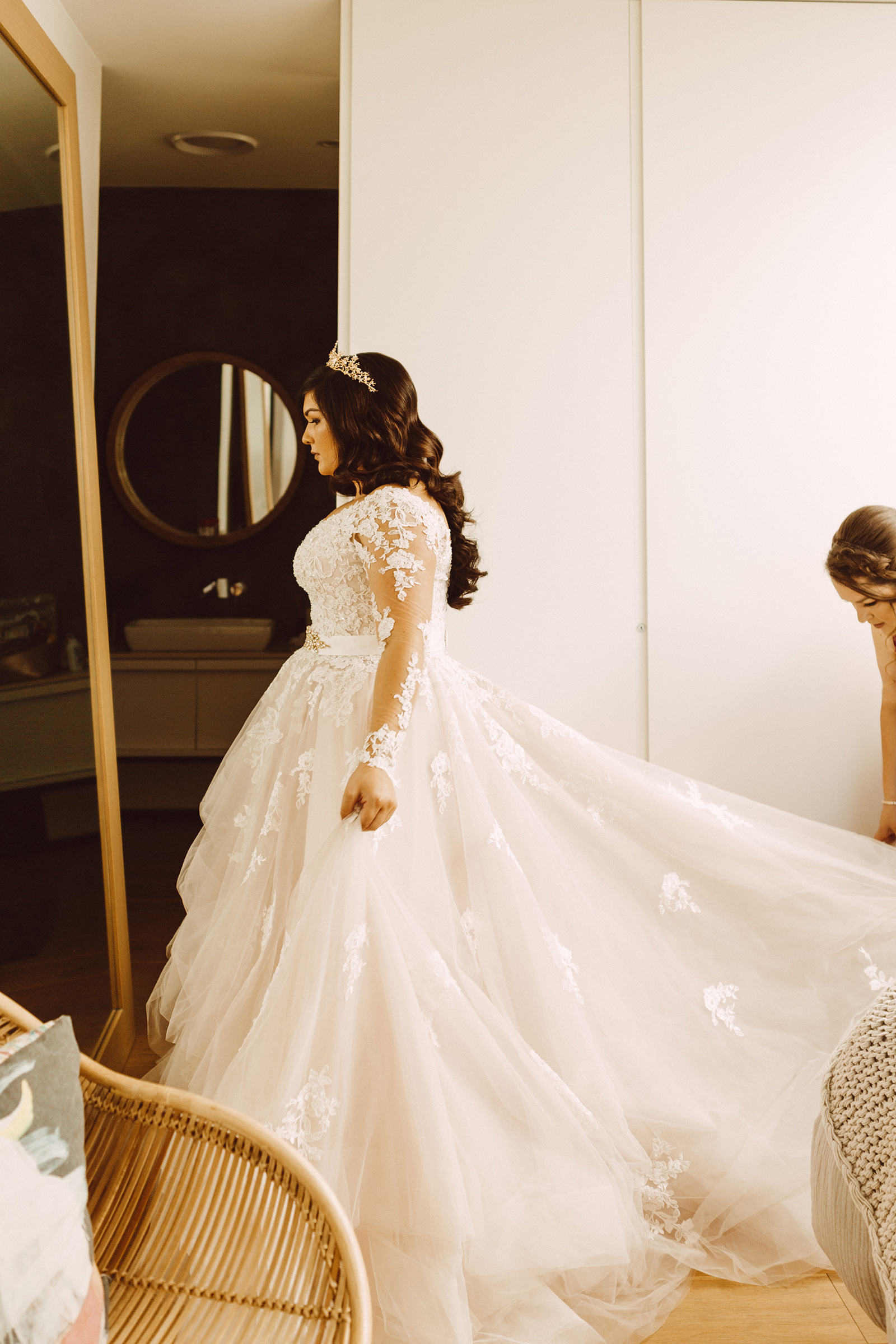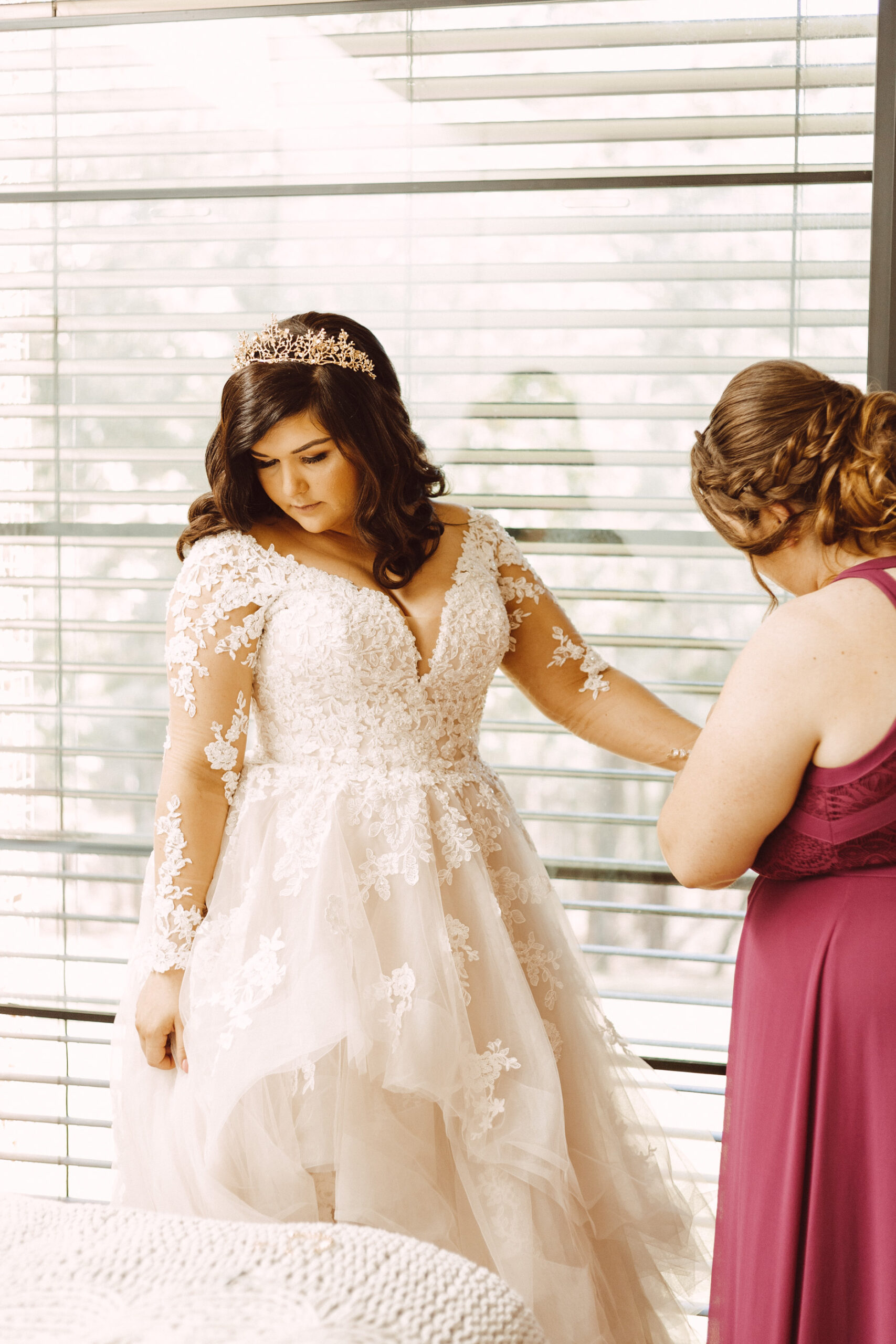 "I found my dream dress at Fairytales Bridal Boutique, and I have never had more compliments on an item of clothing in my life," says Lucy.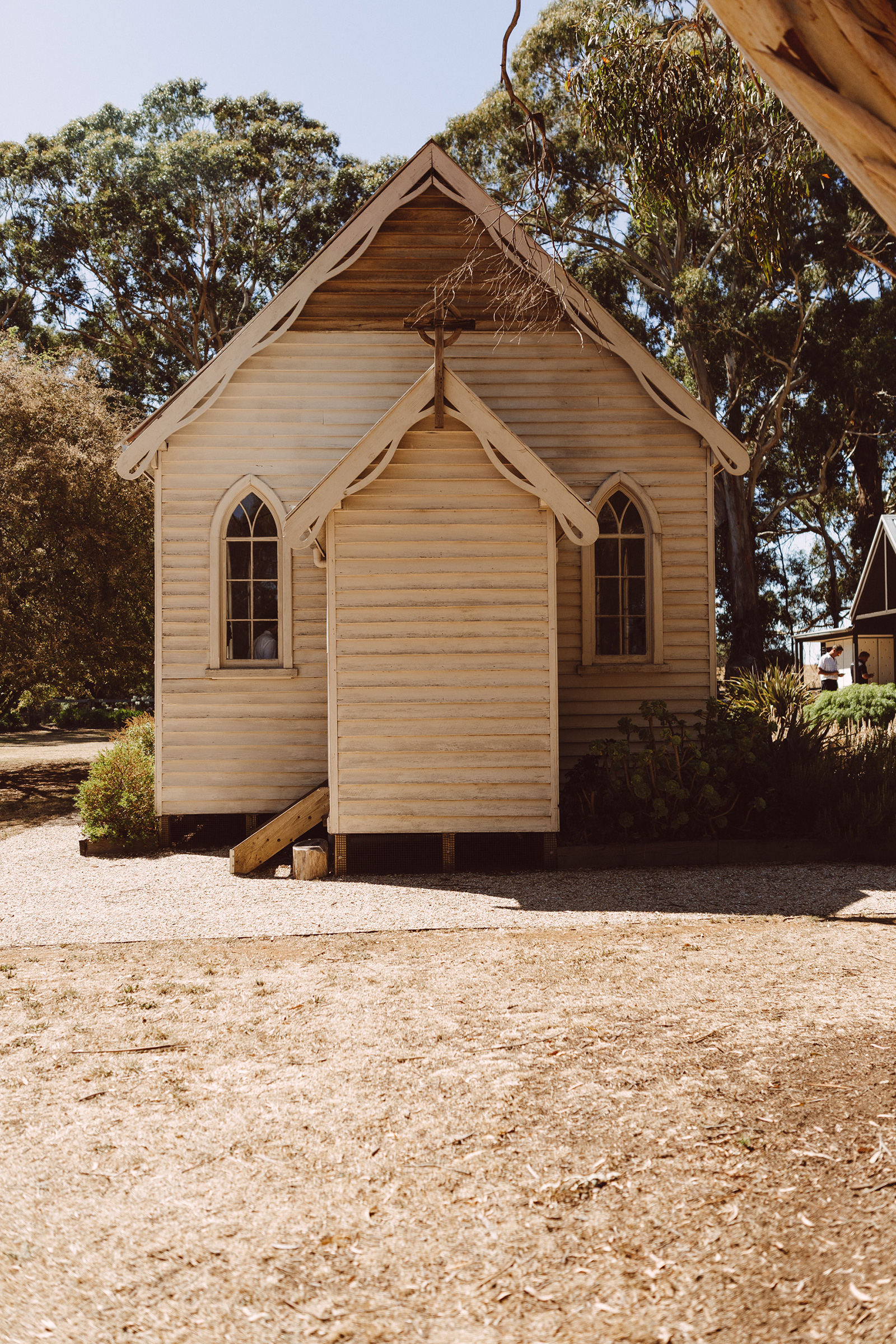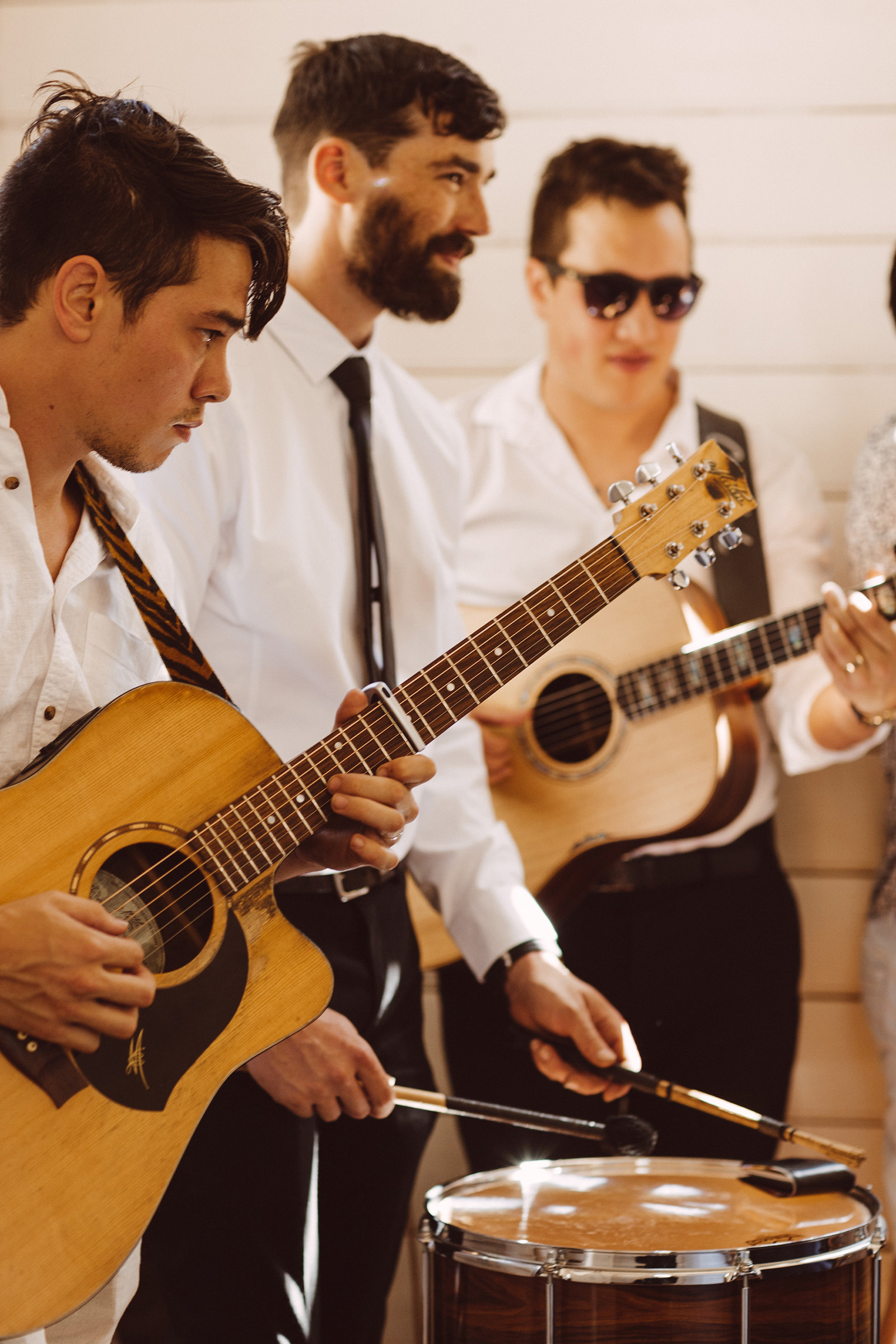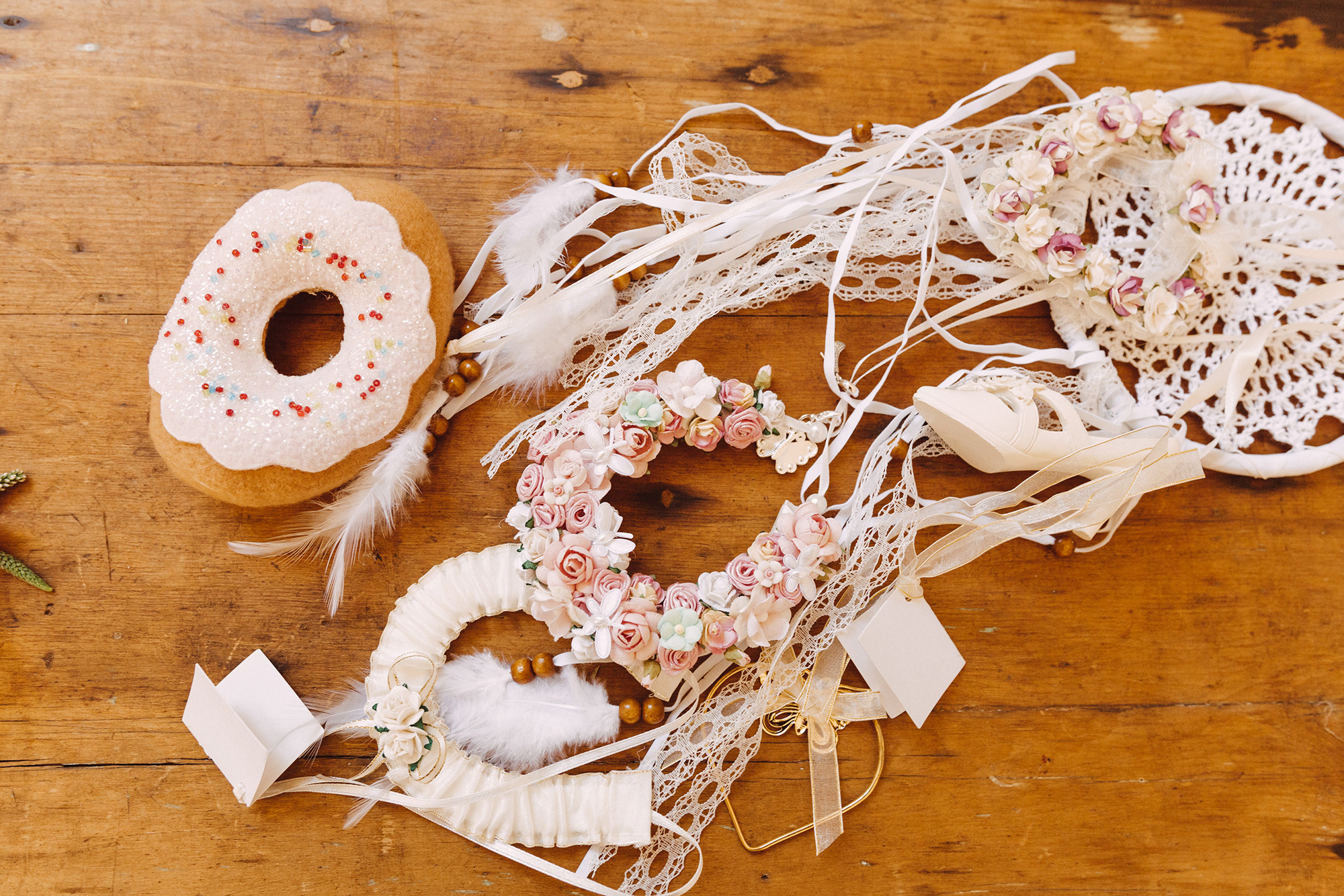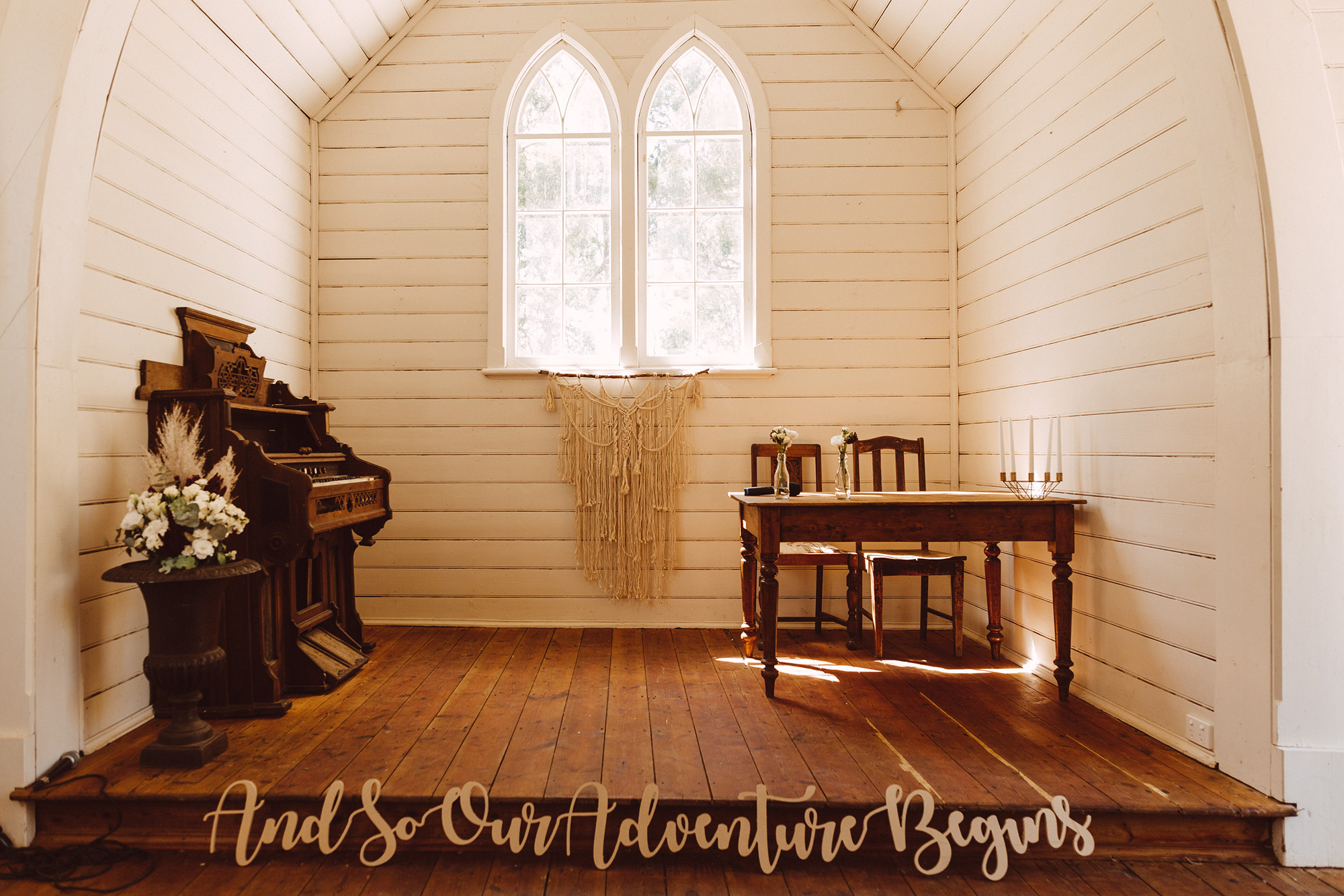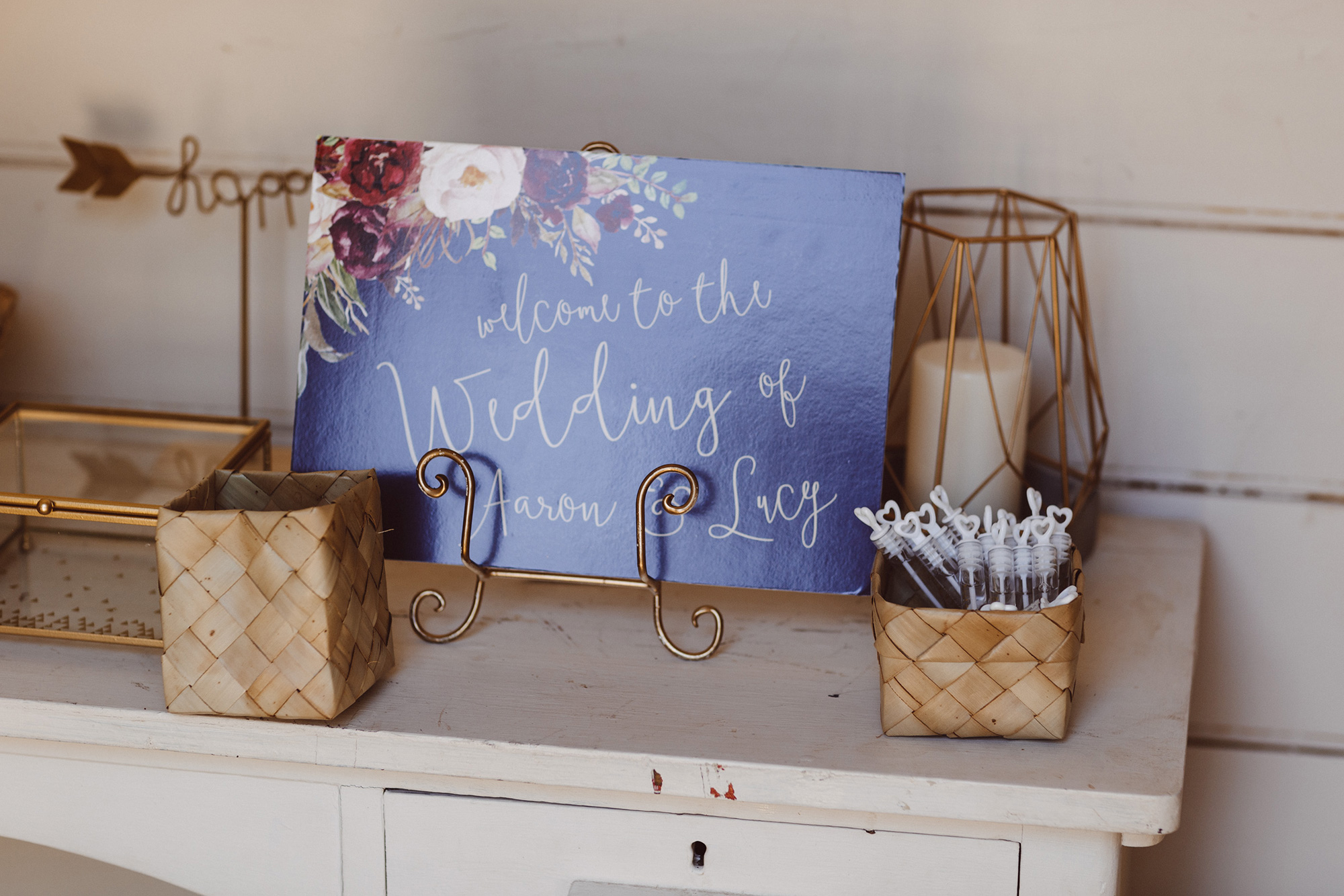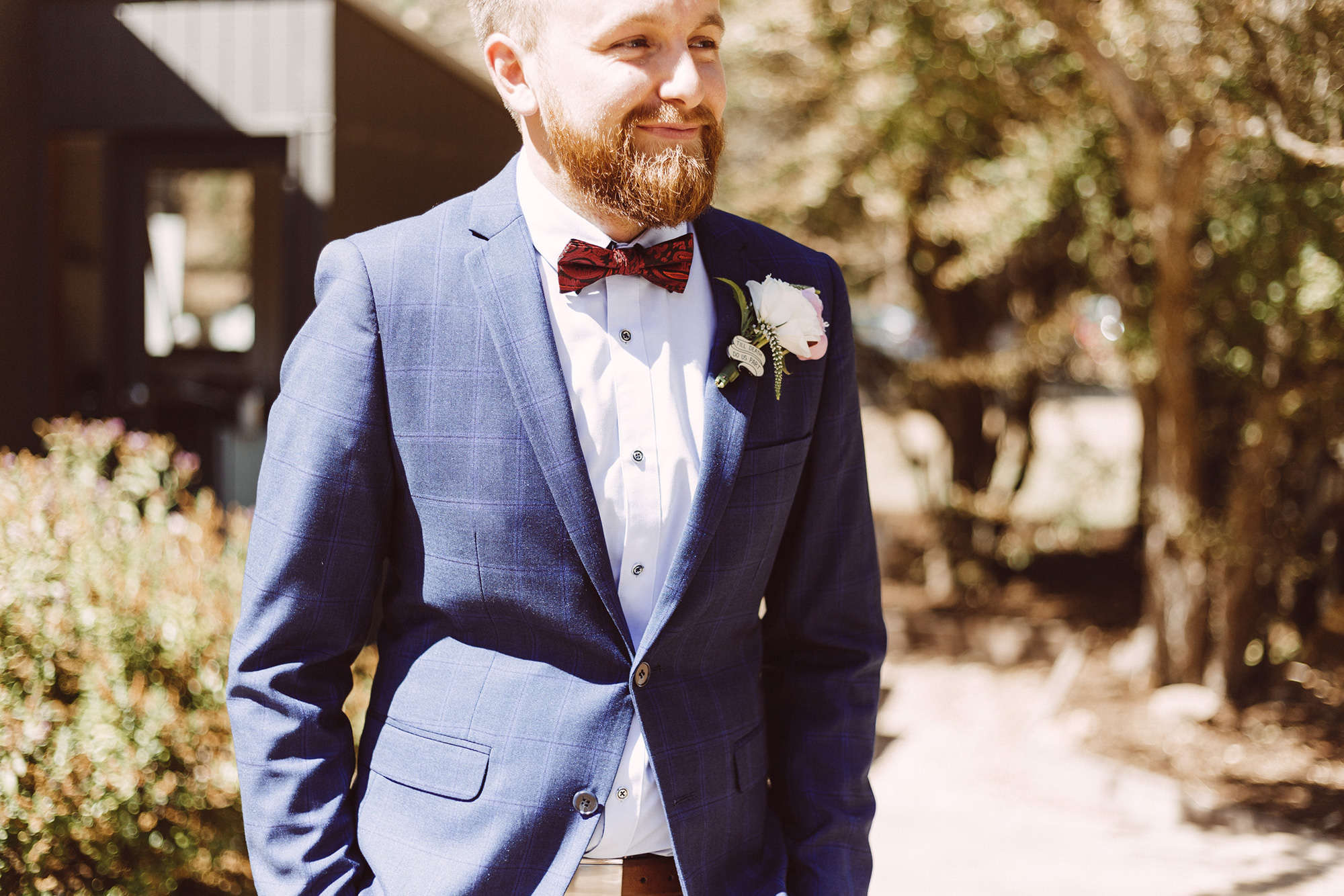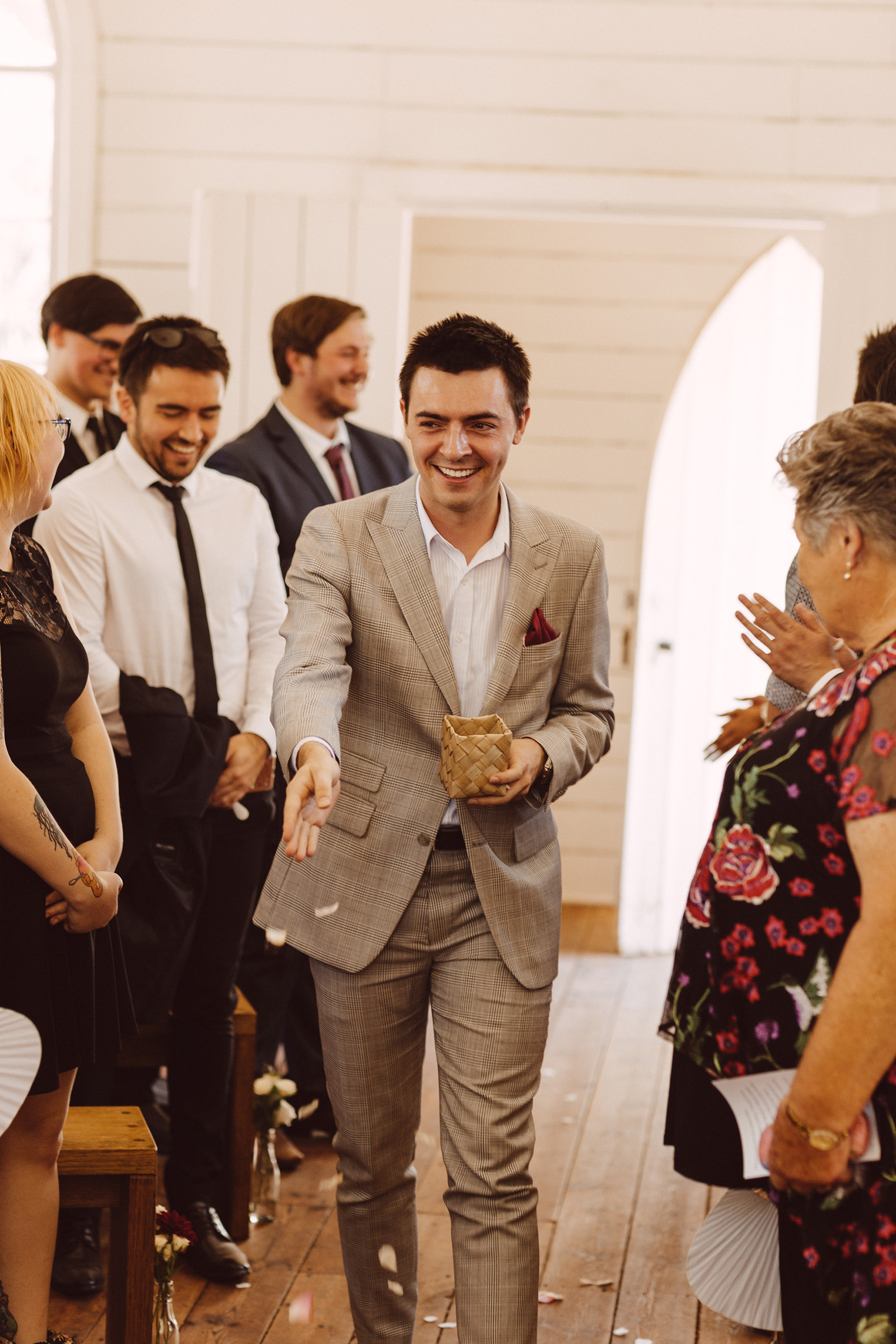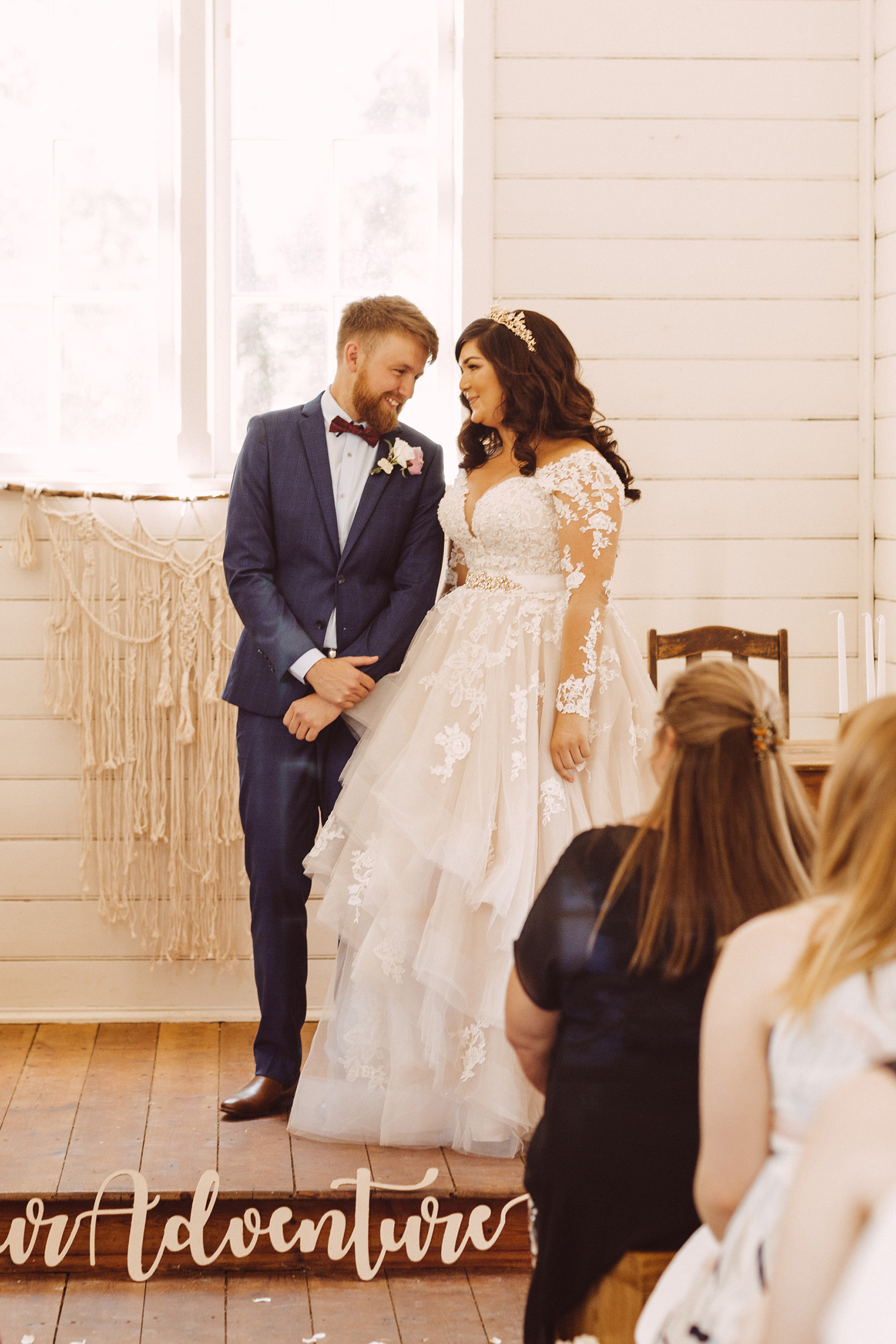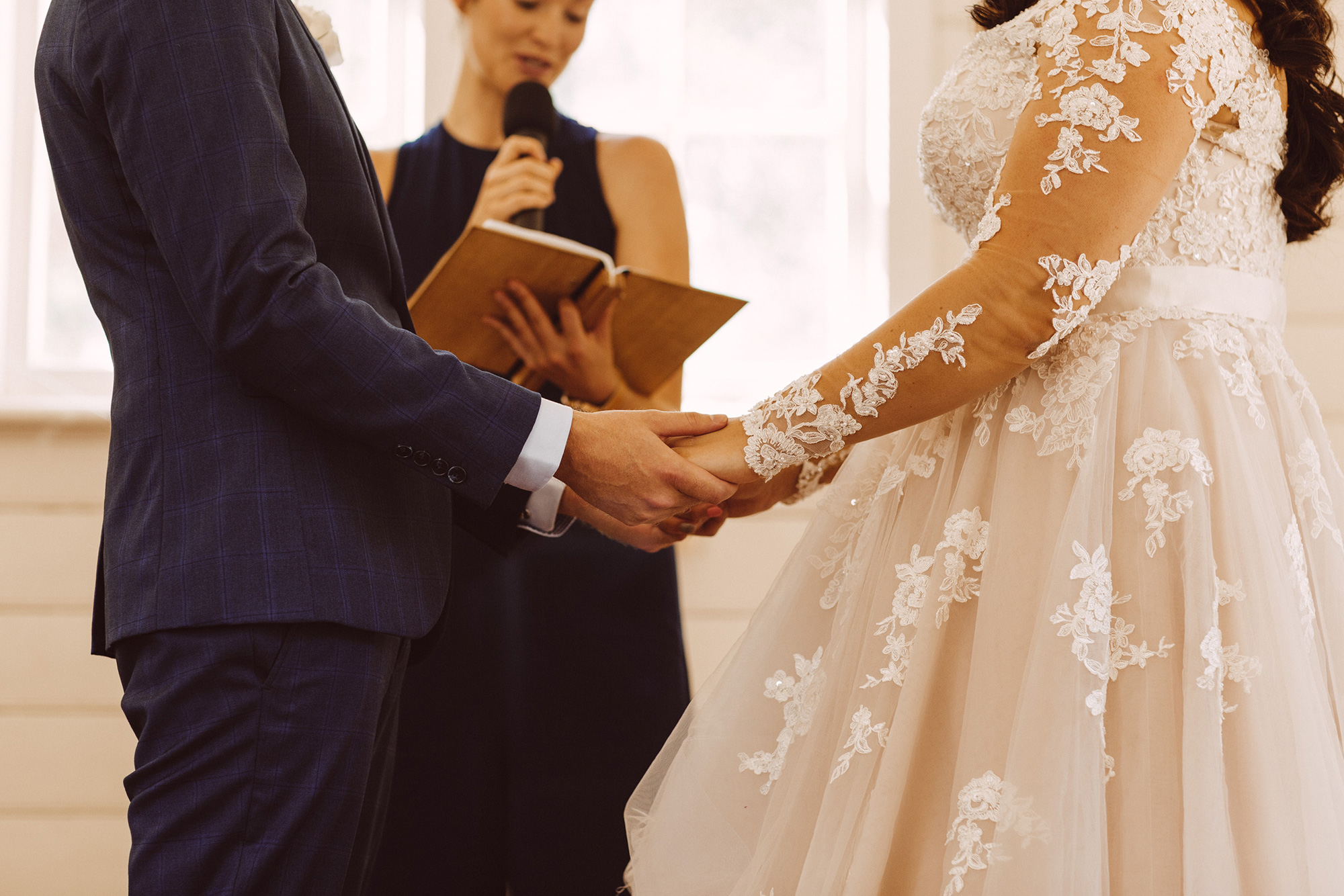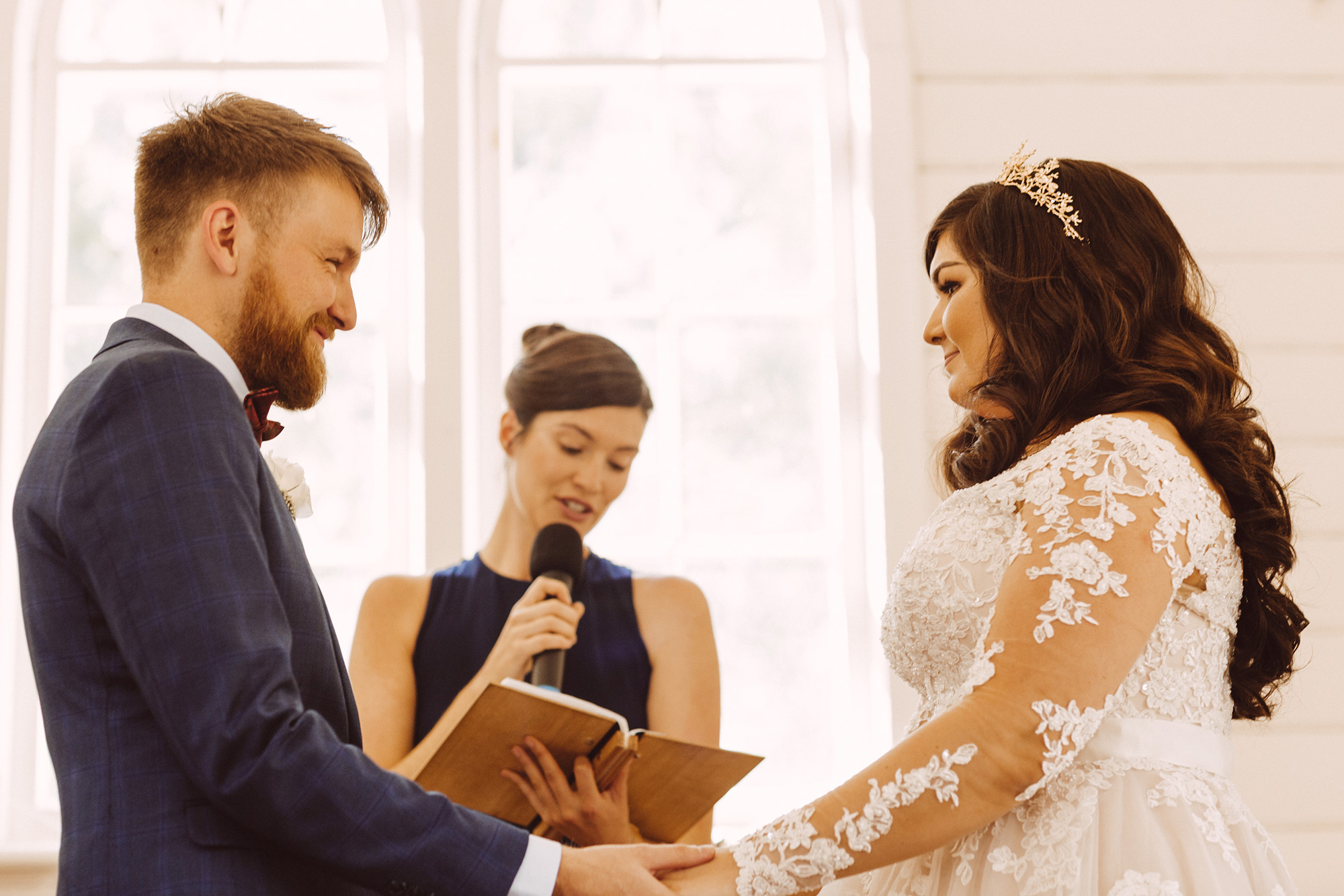 The happy couple were married by Zena Lythgo in the venue's chapel.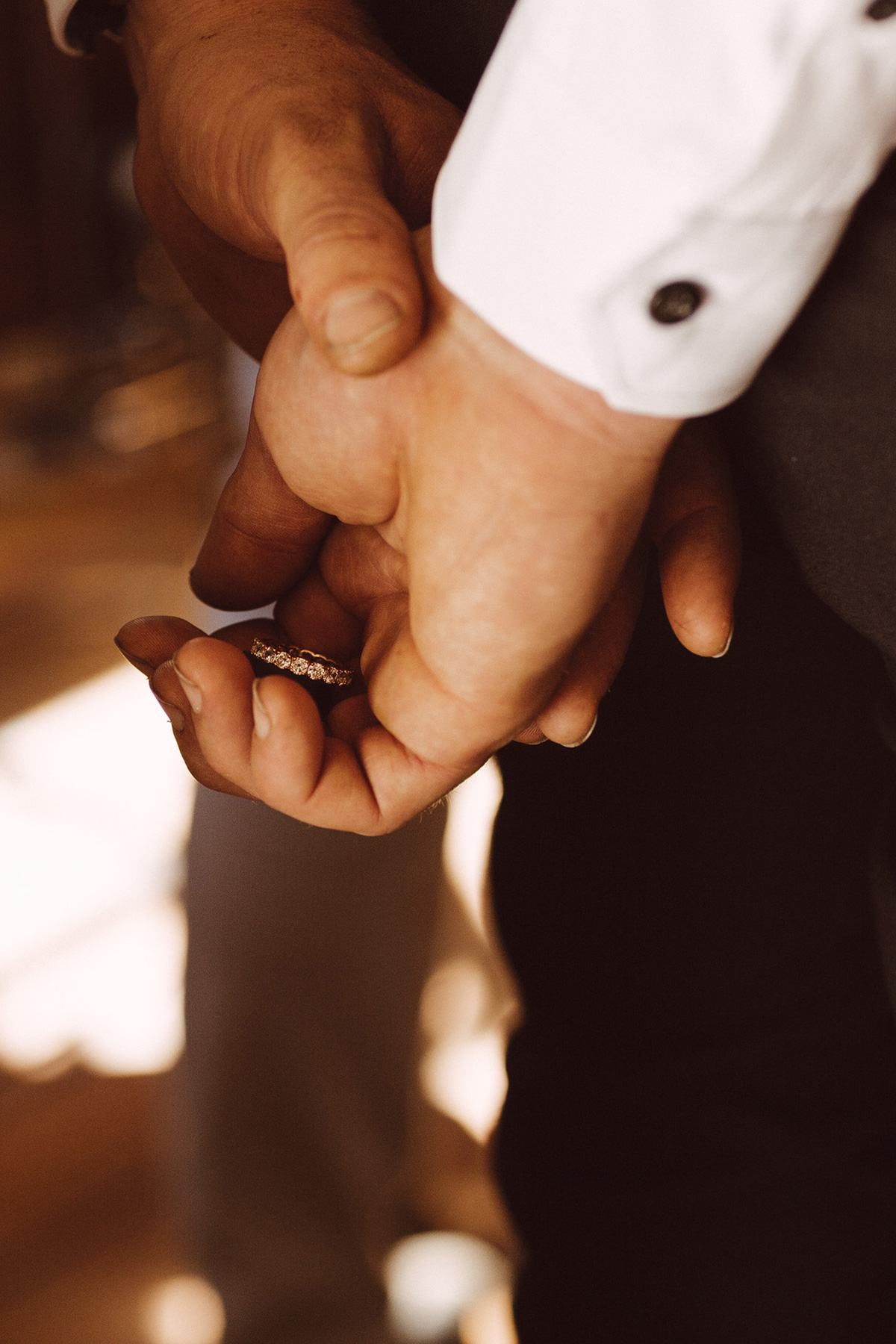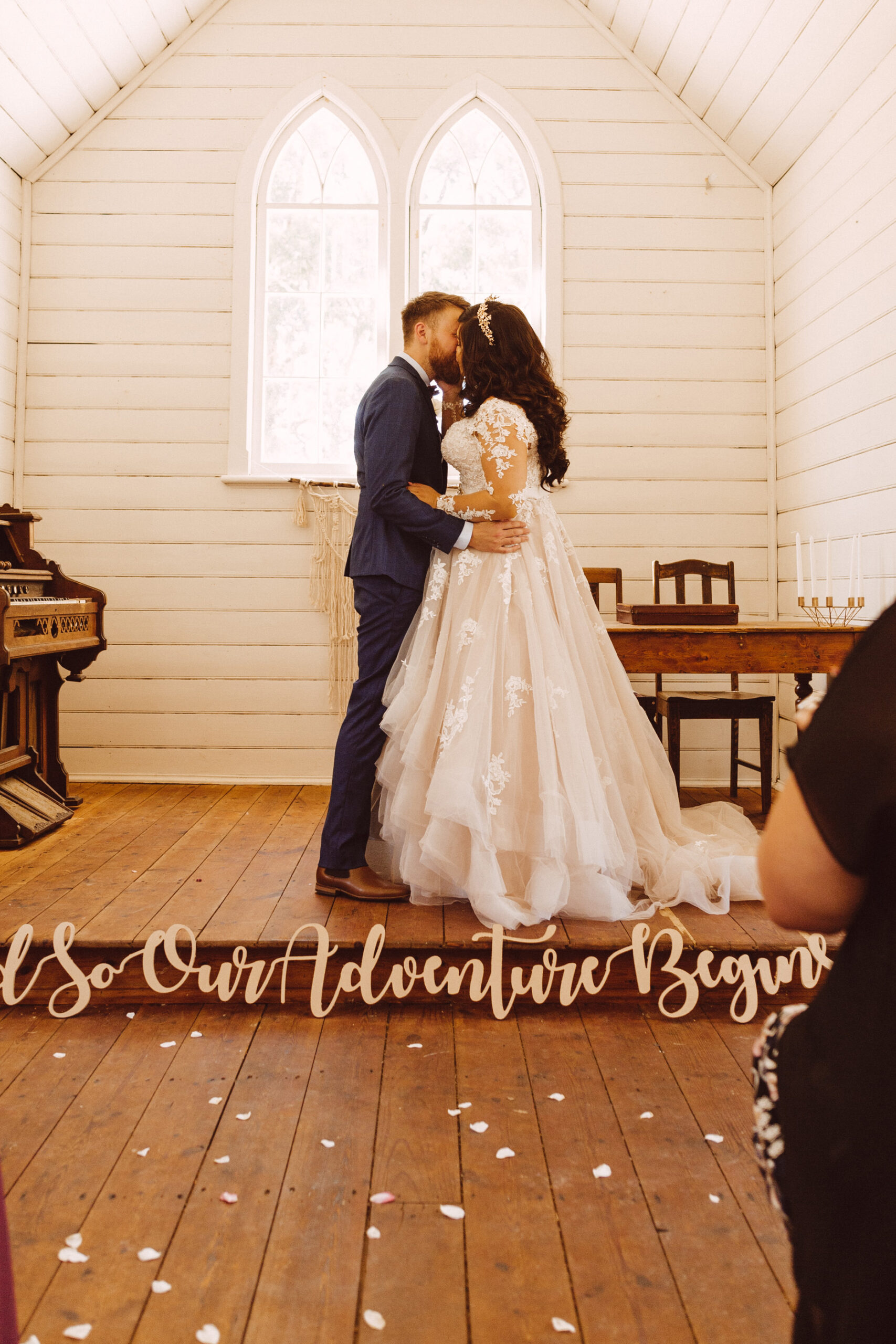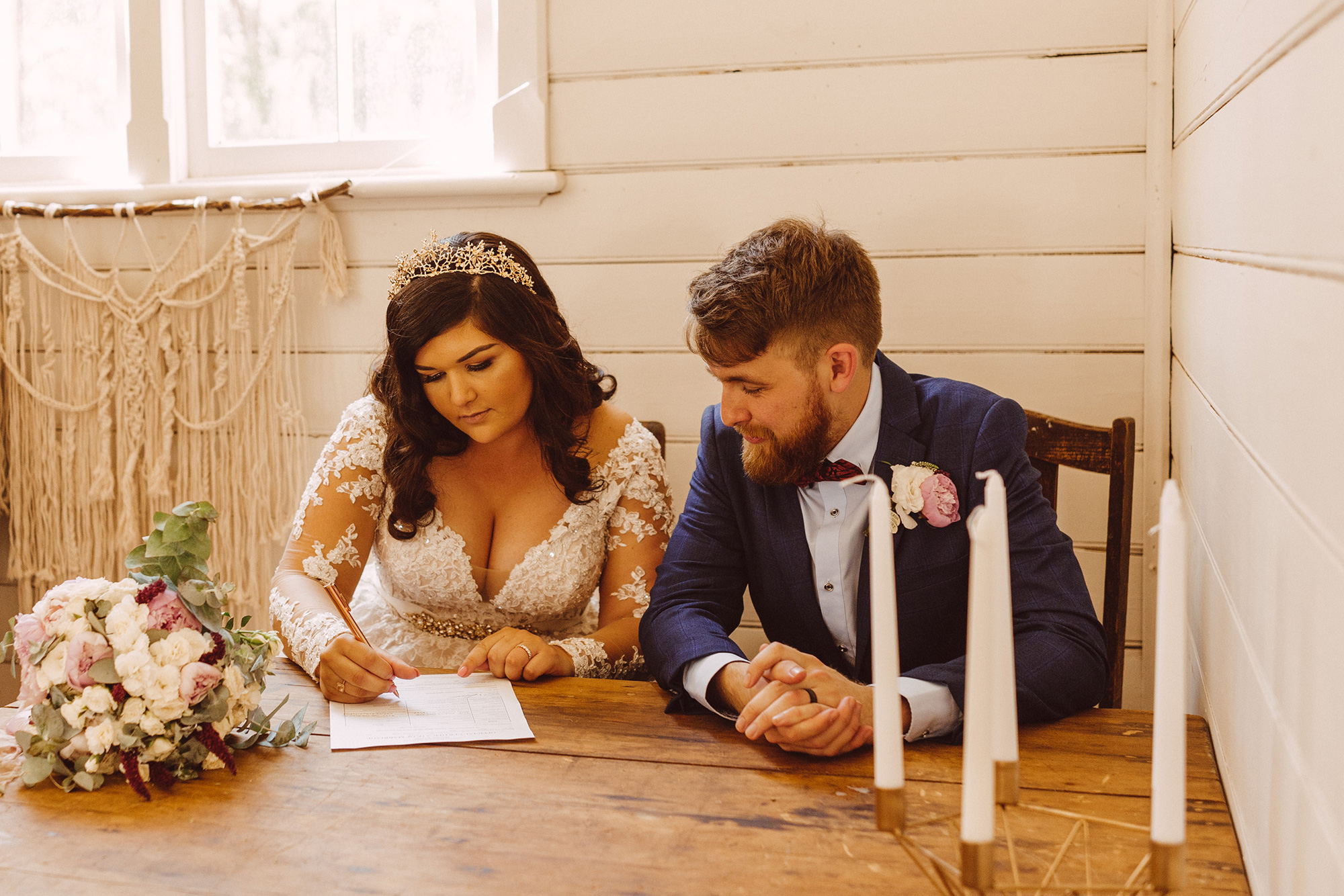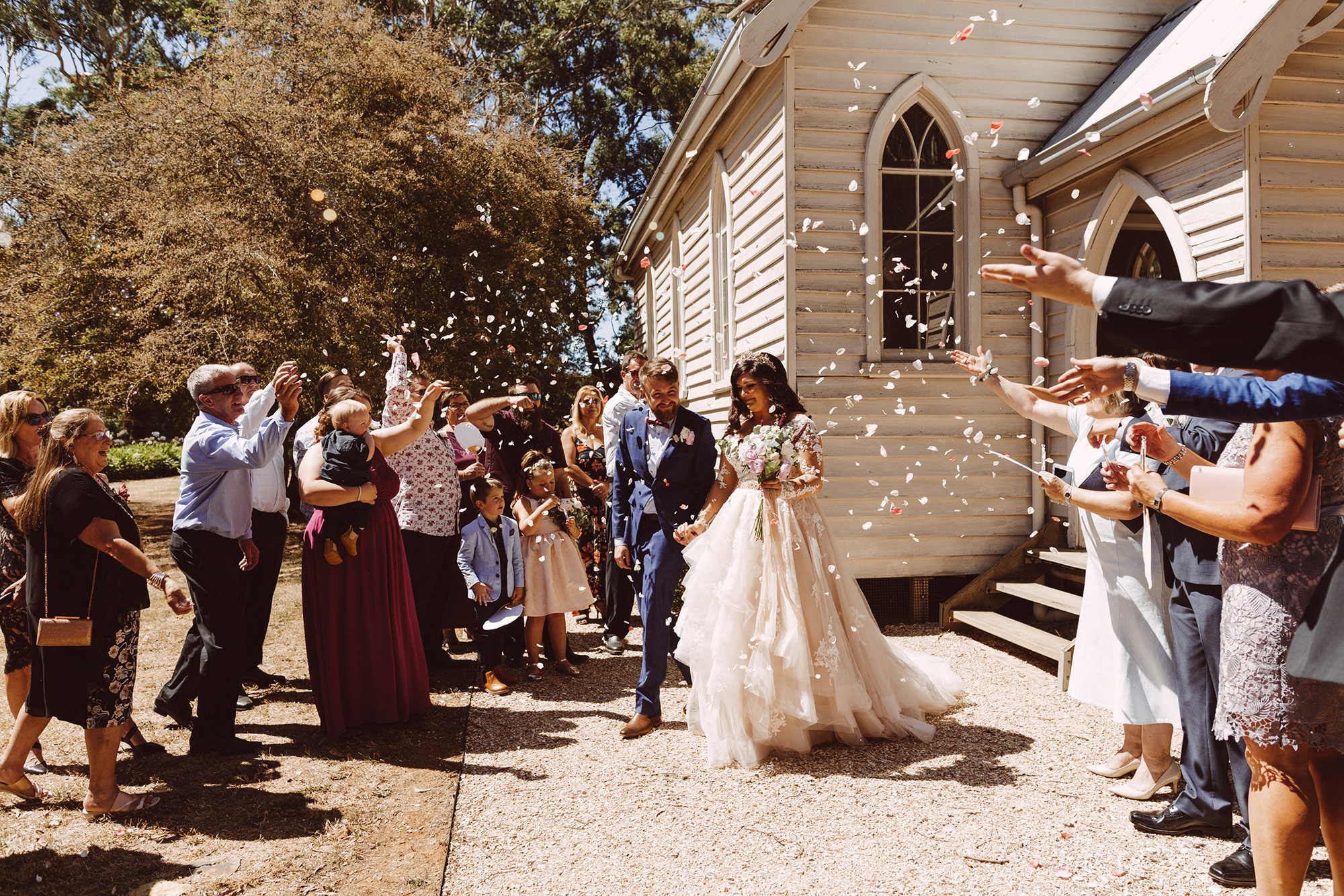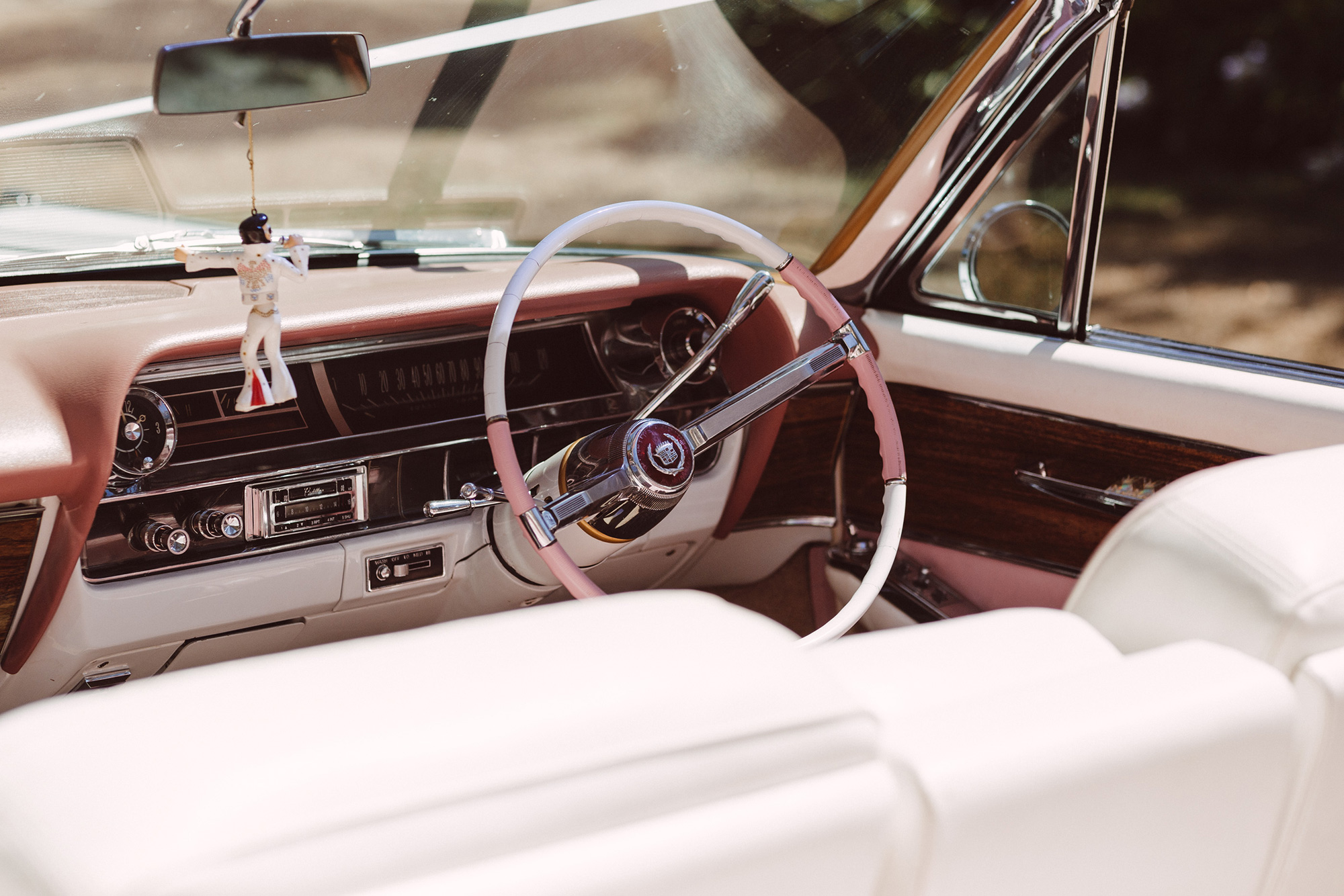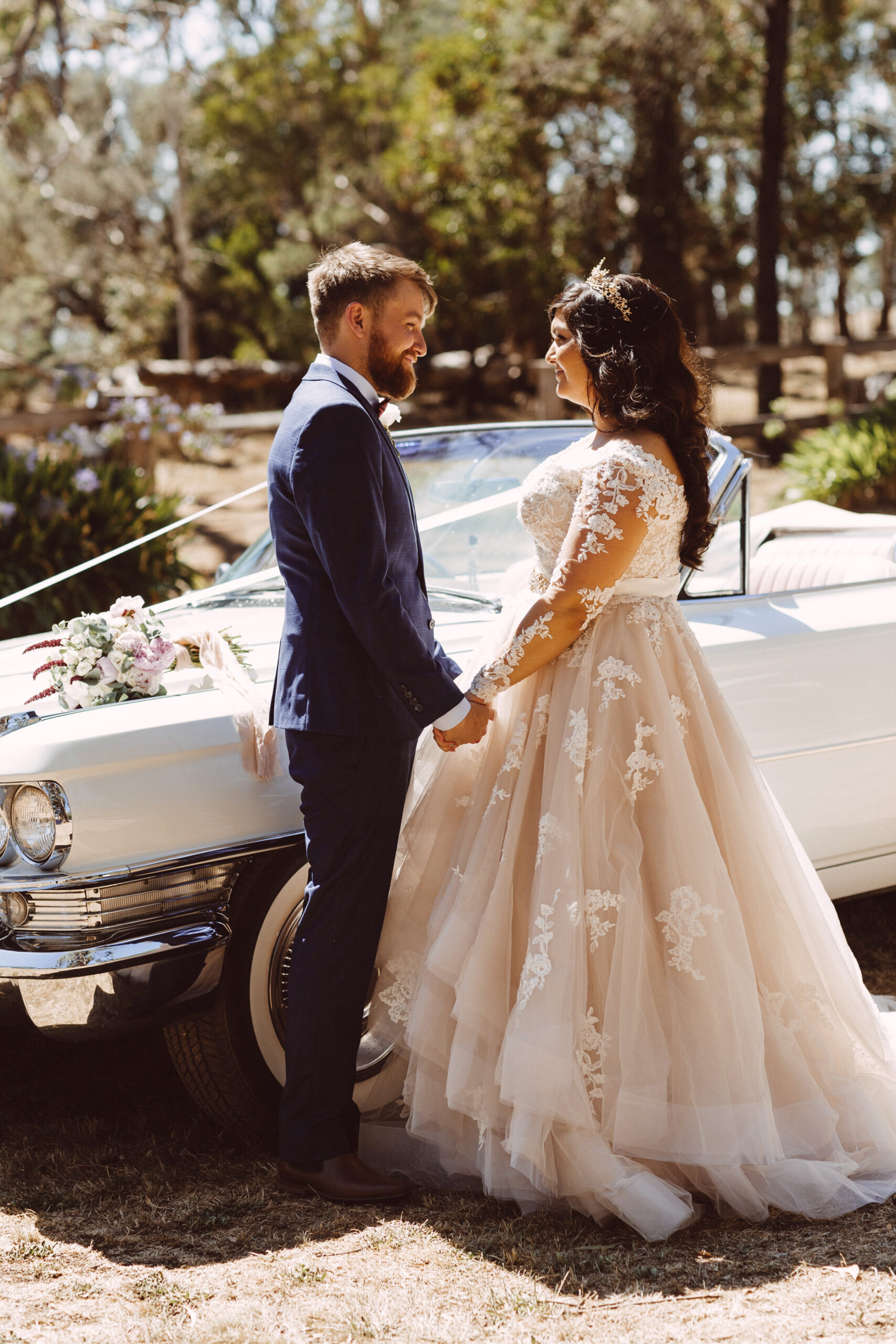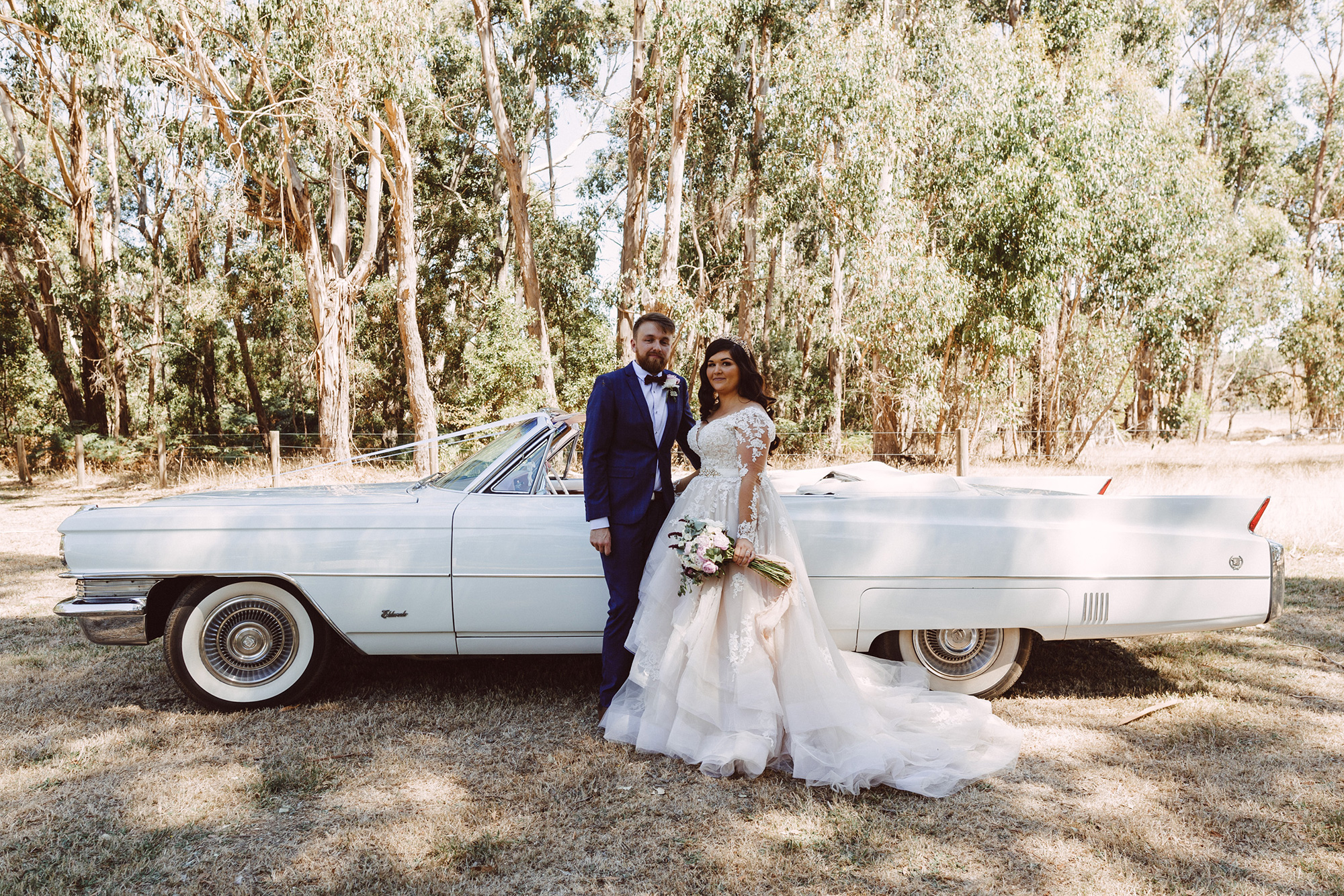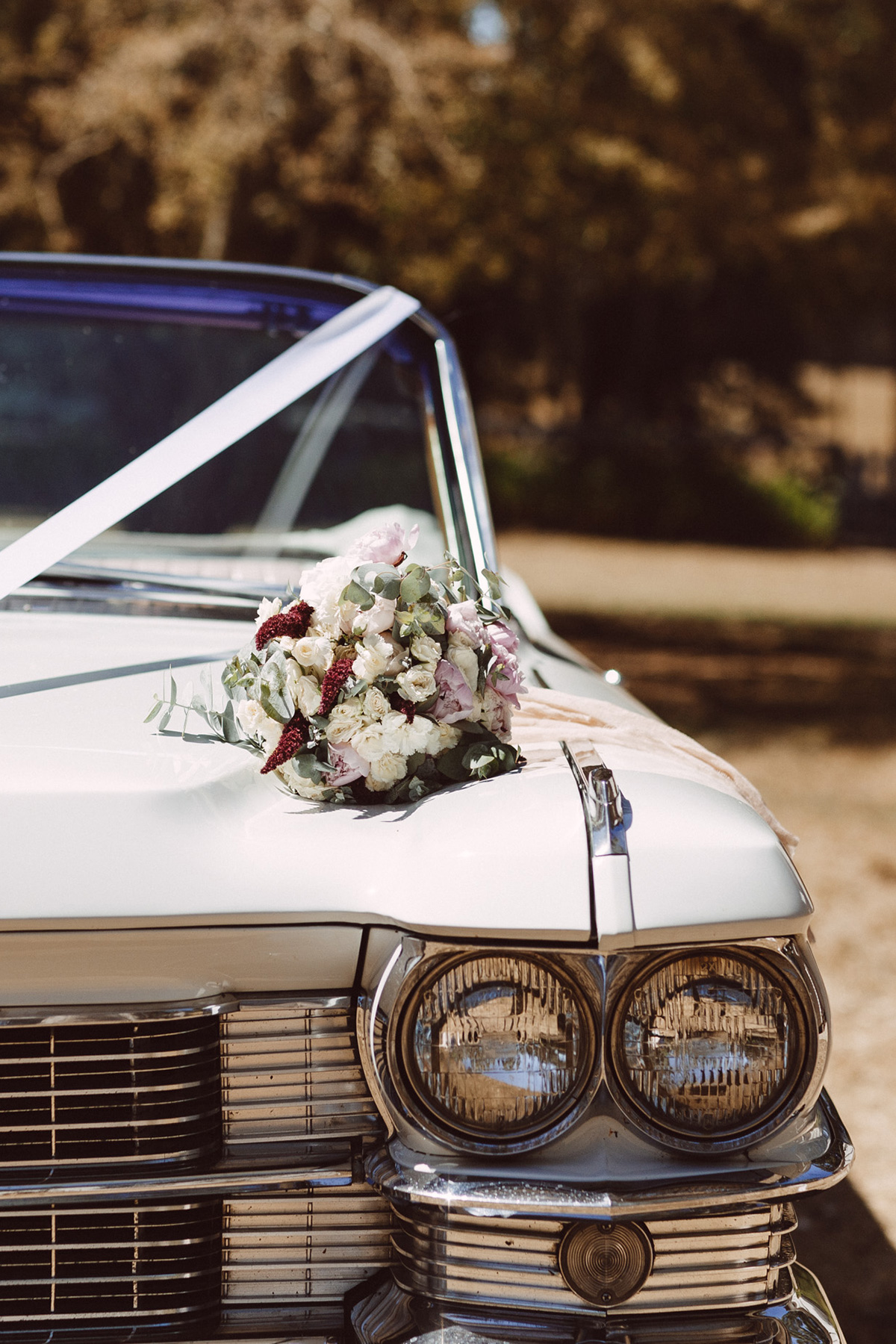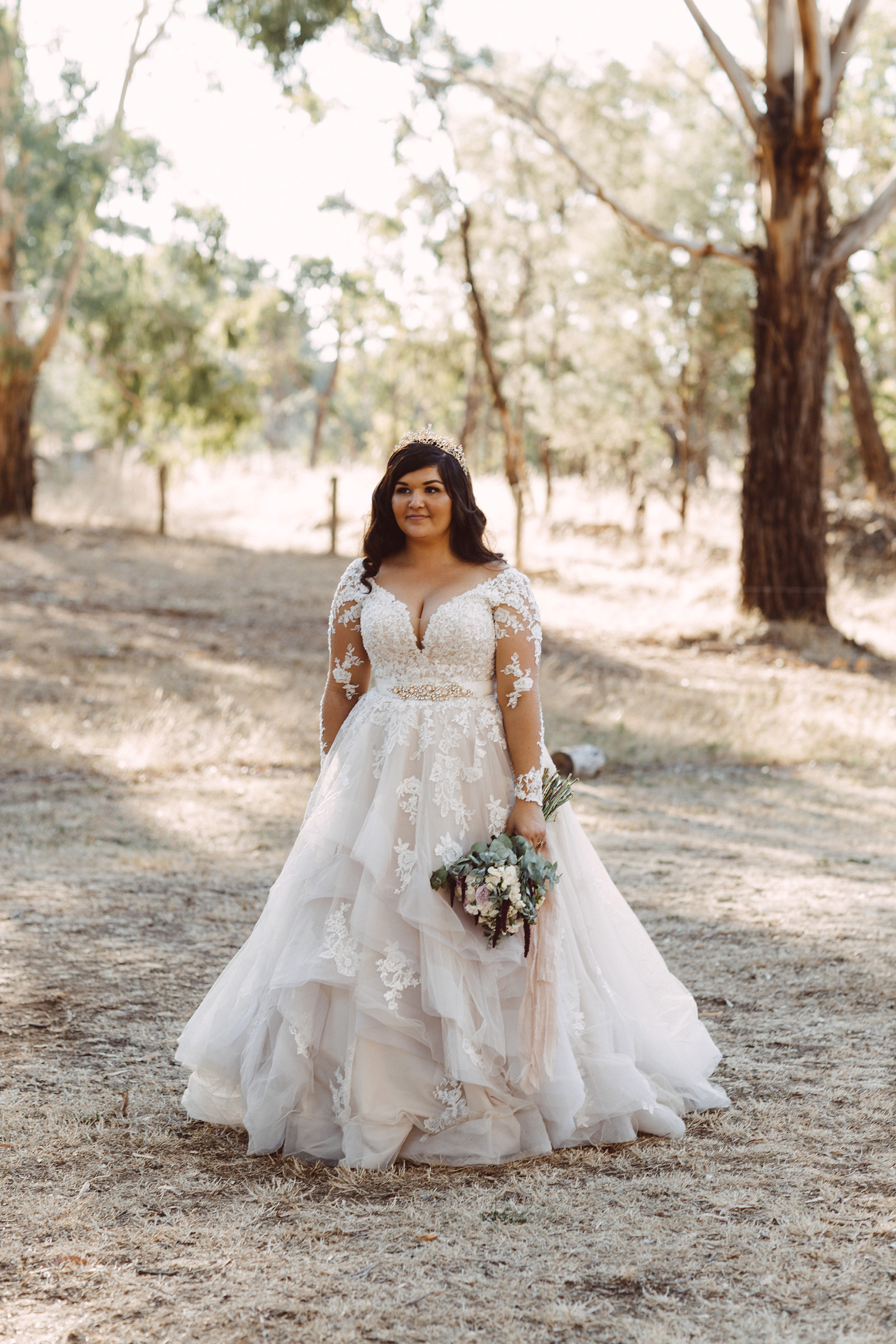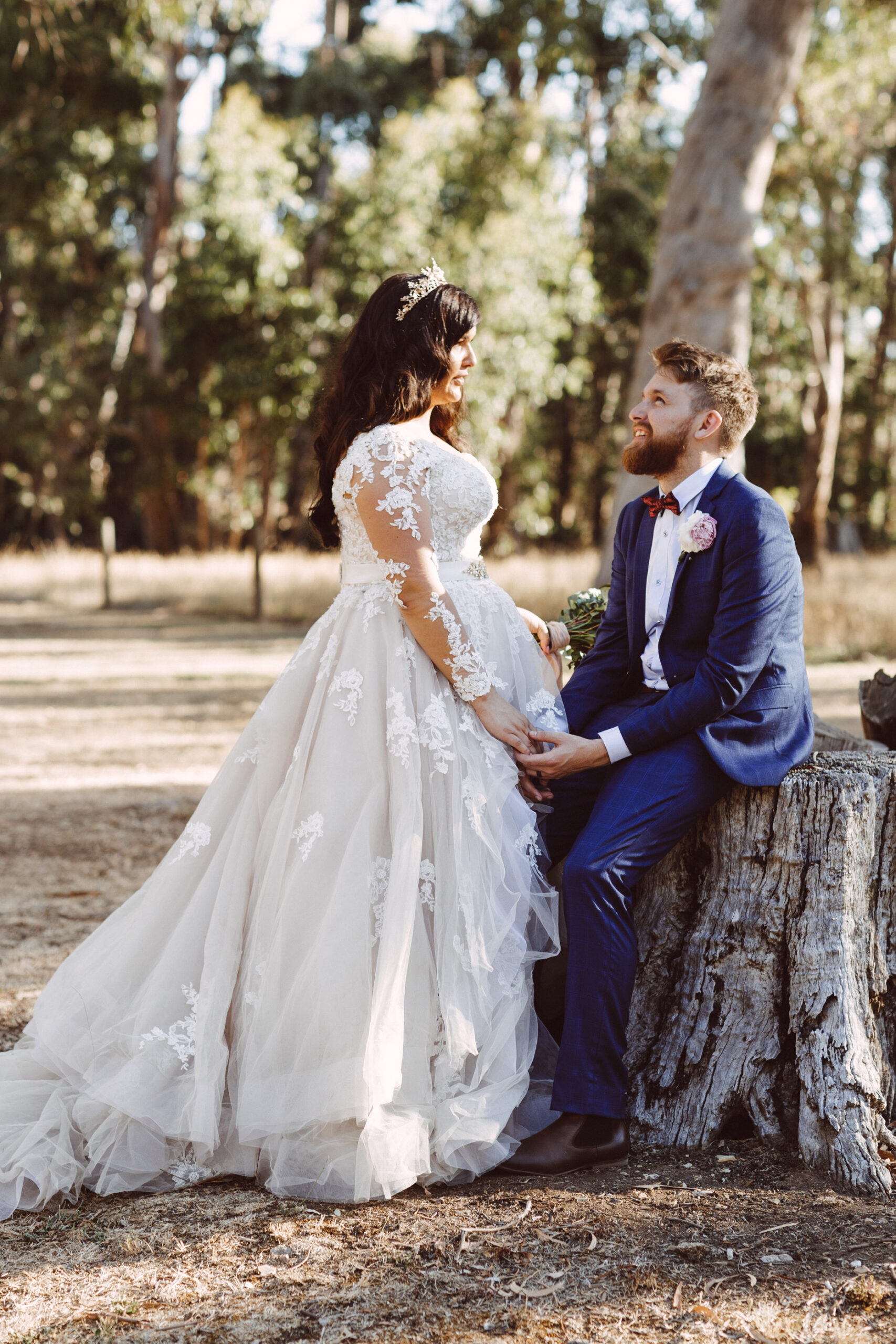 "Even the minor hiccups and silly parts were some of my favourite parts of the day… like sitting on the side of the road while we waited for someone to pick us up after the wedding," recalls Lucy.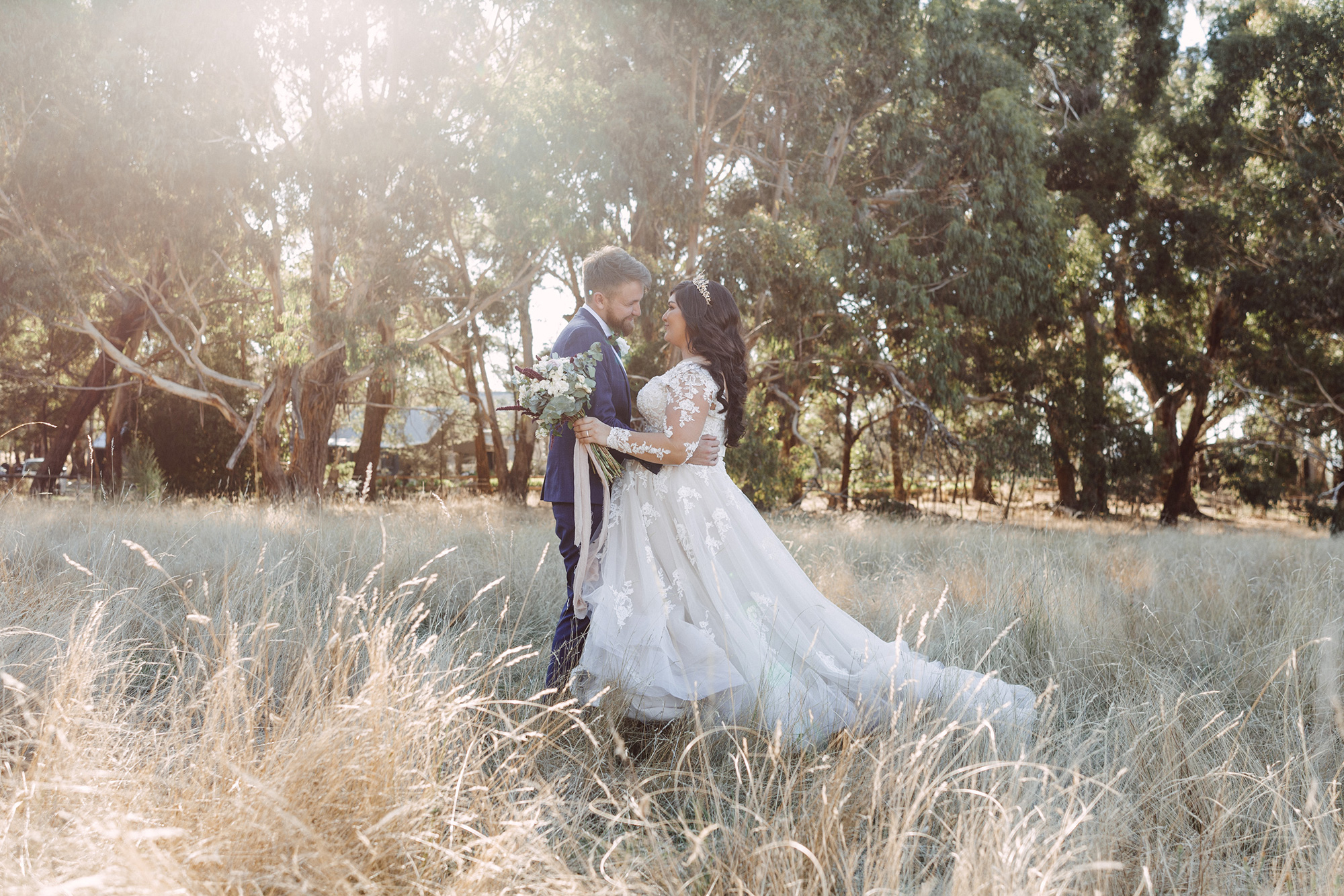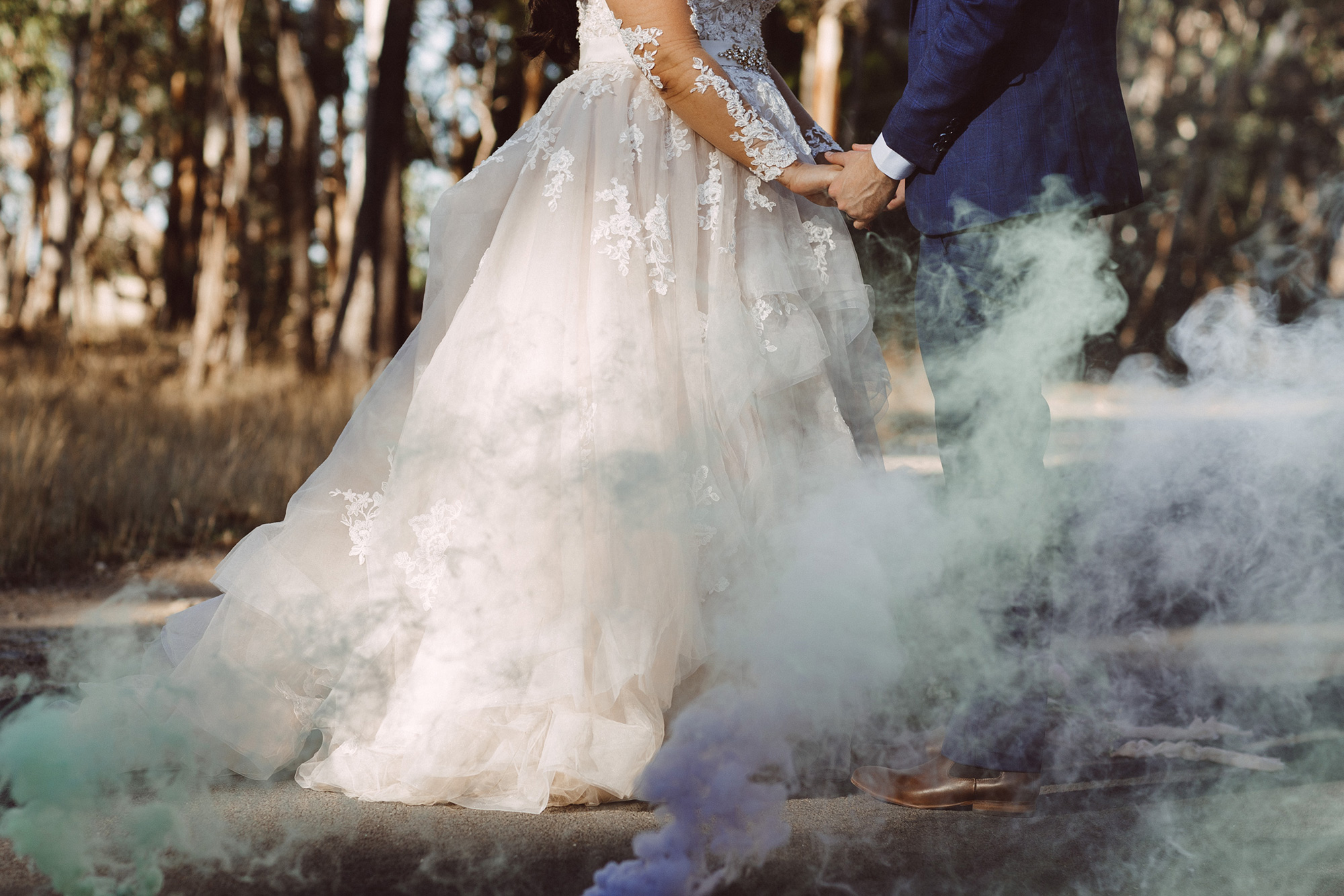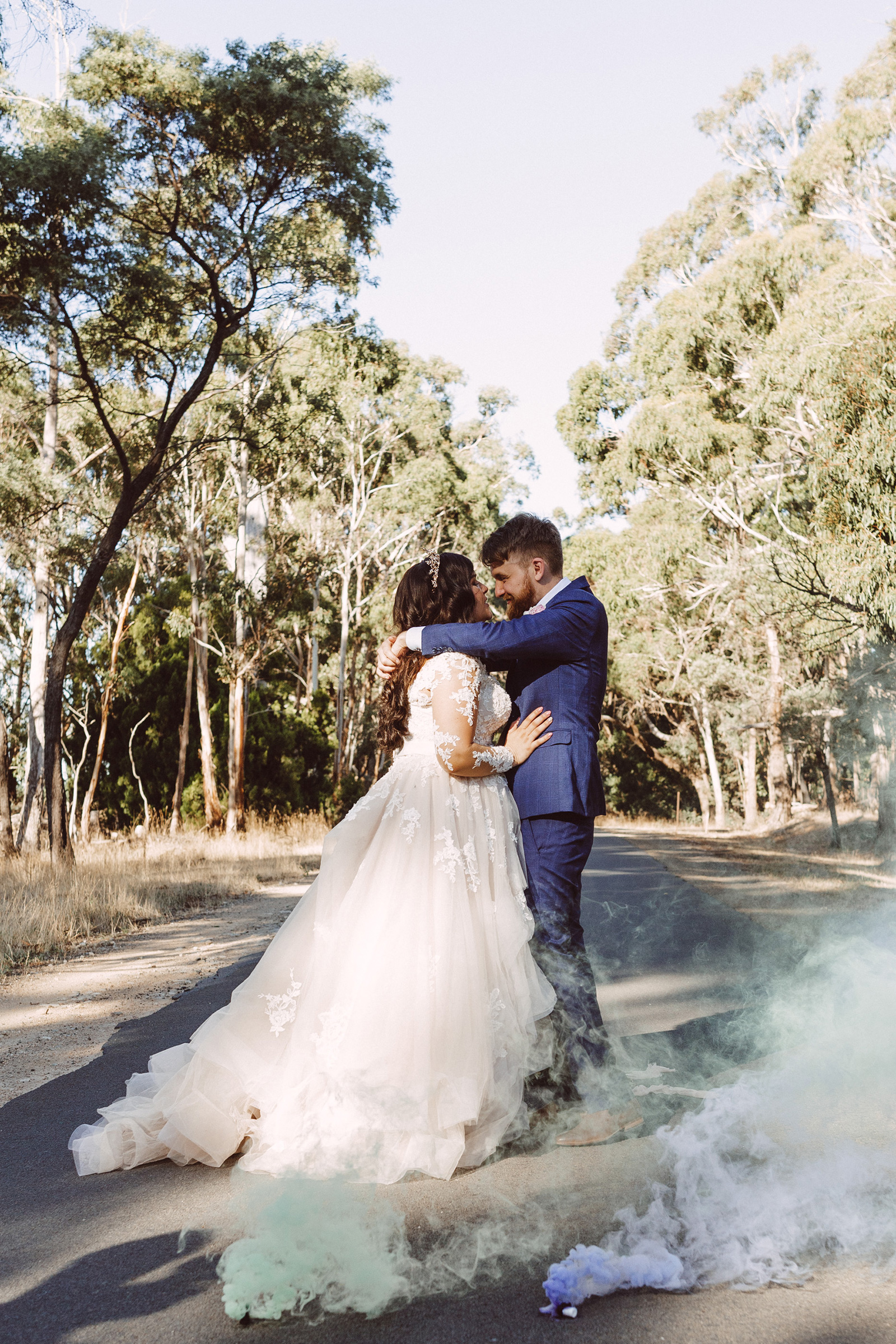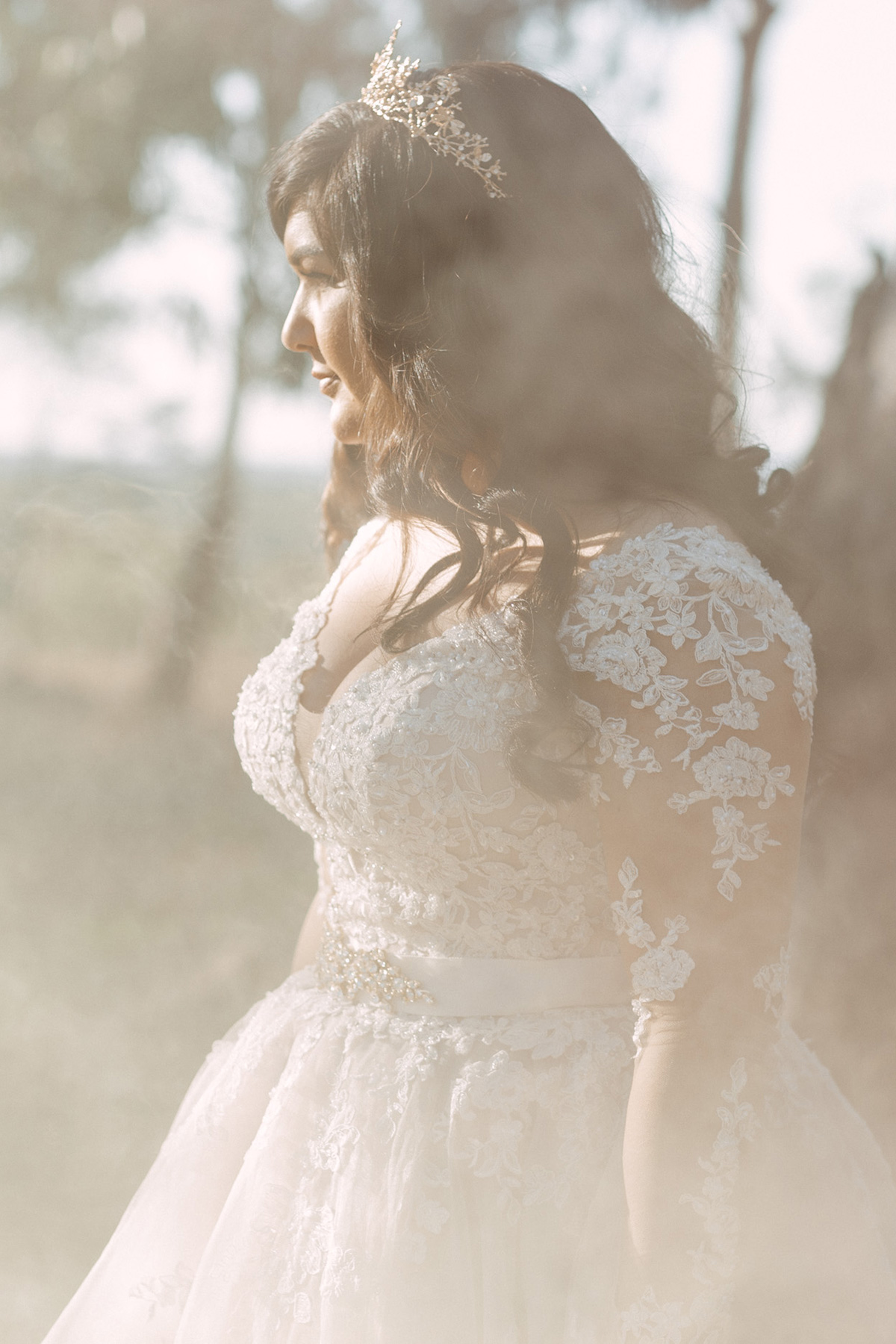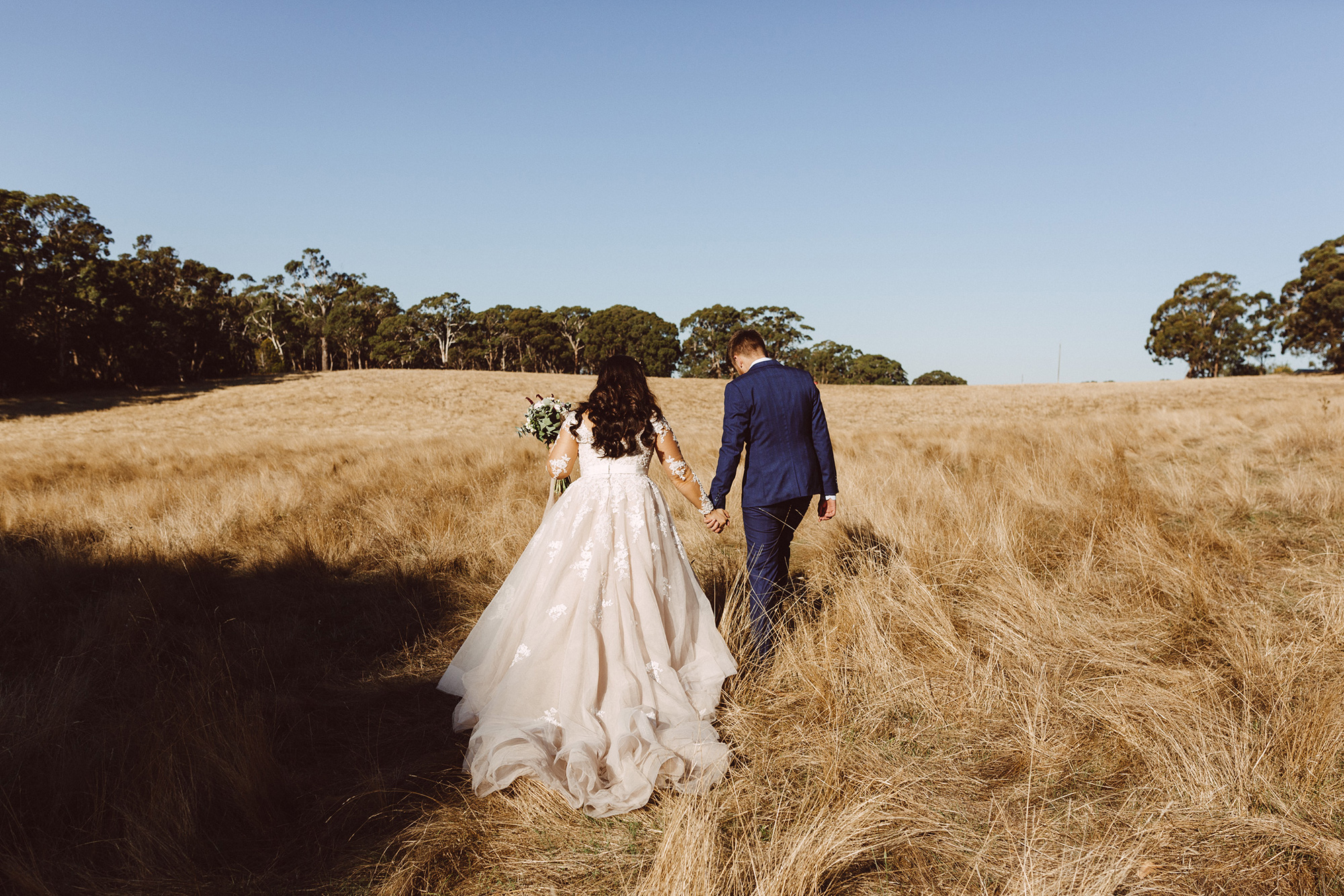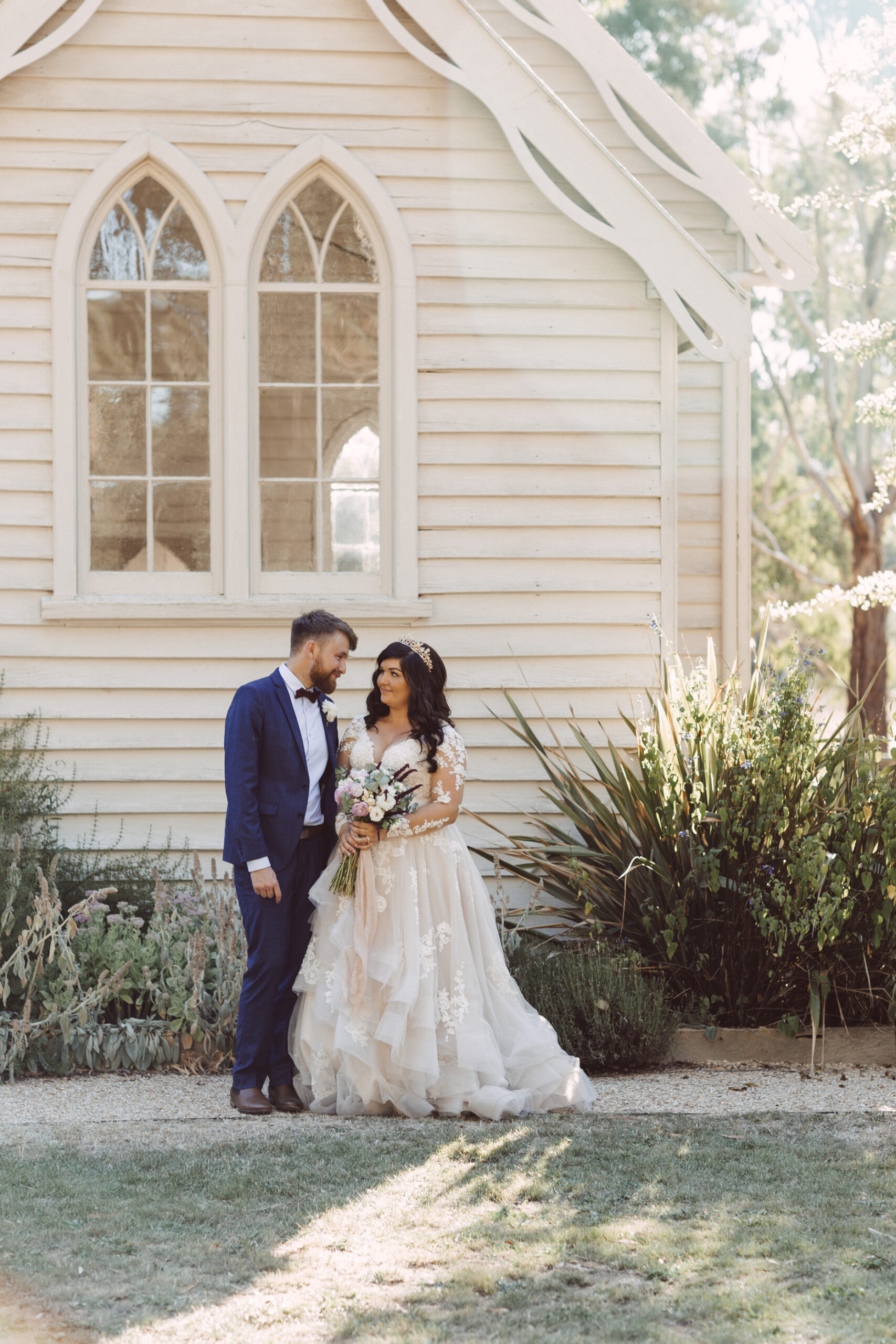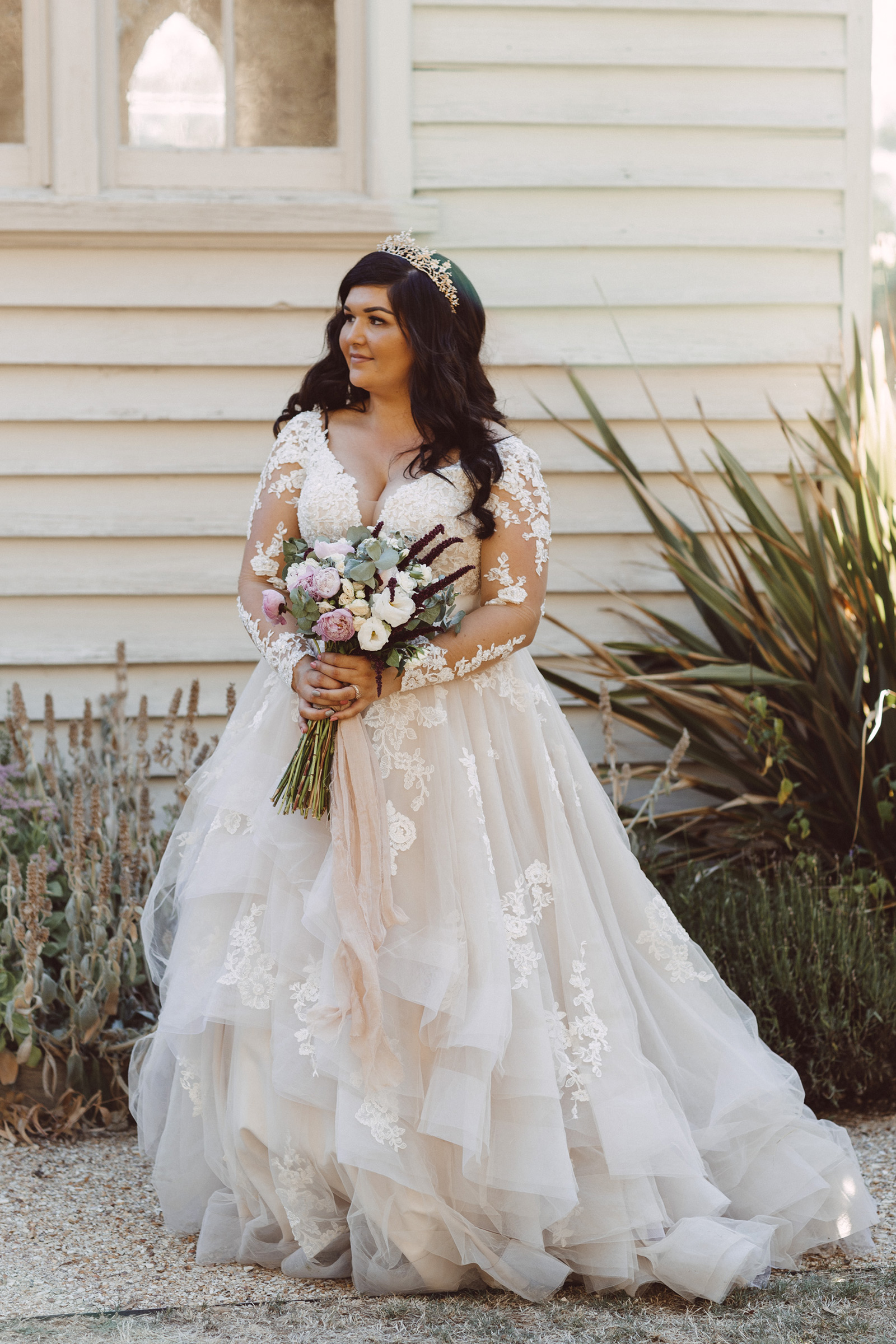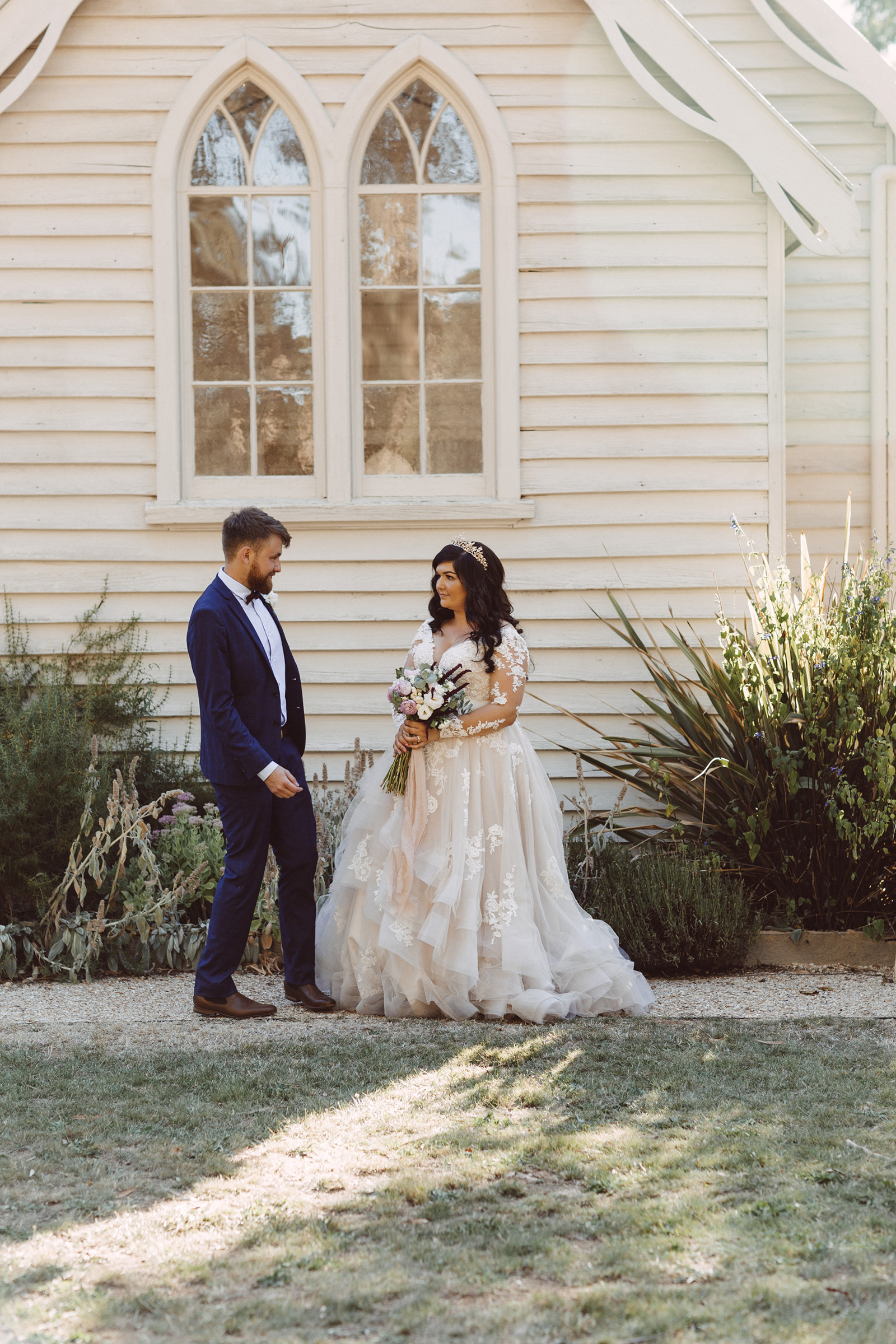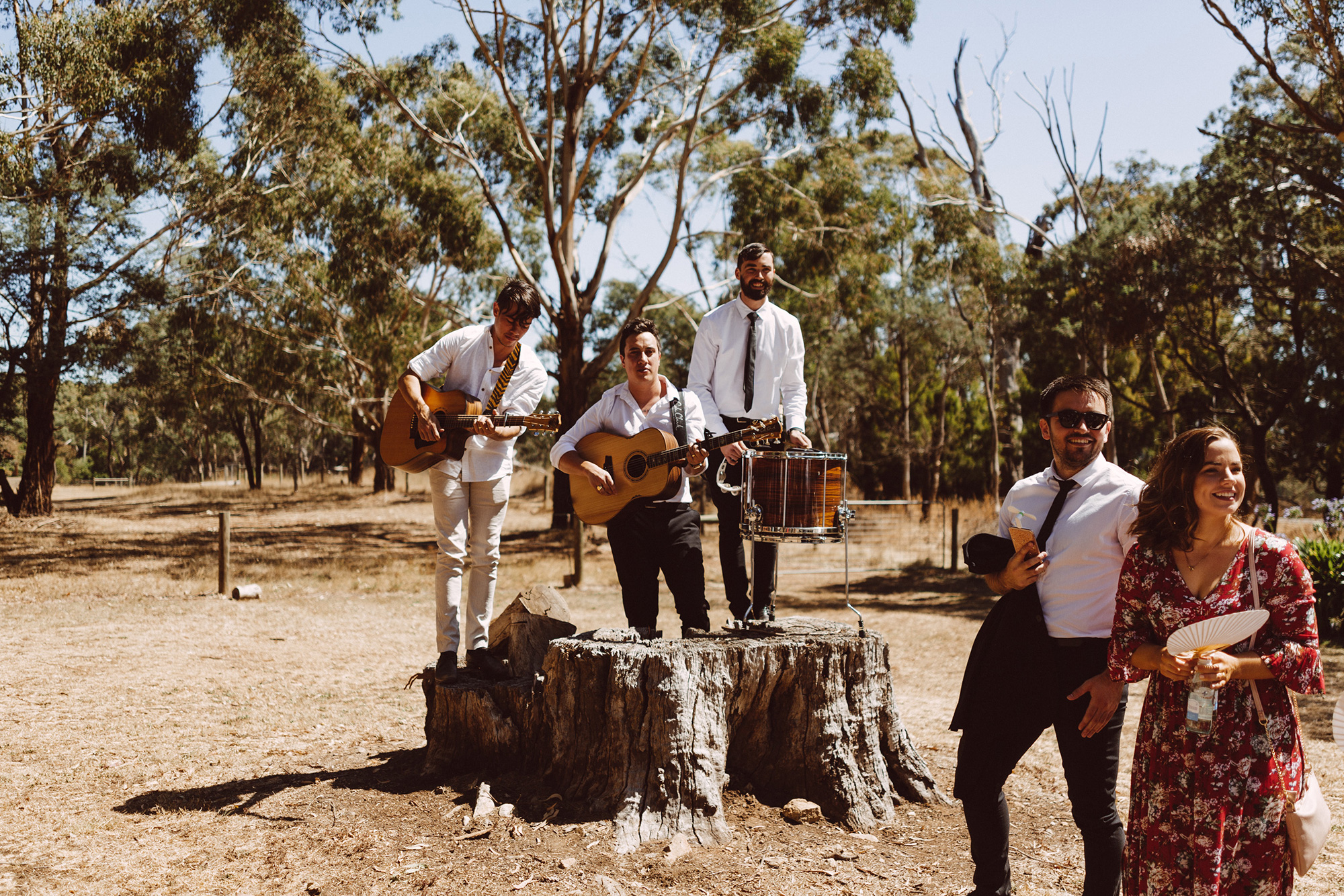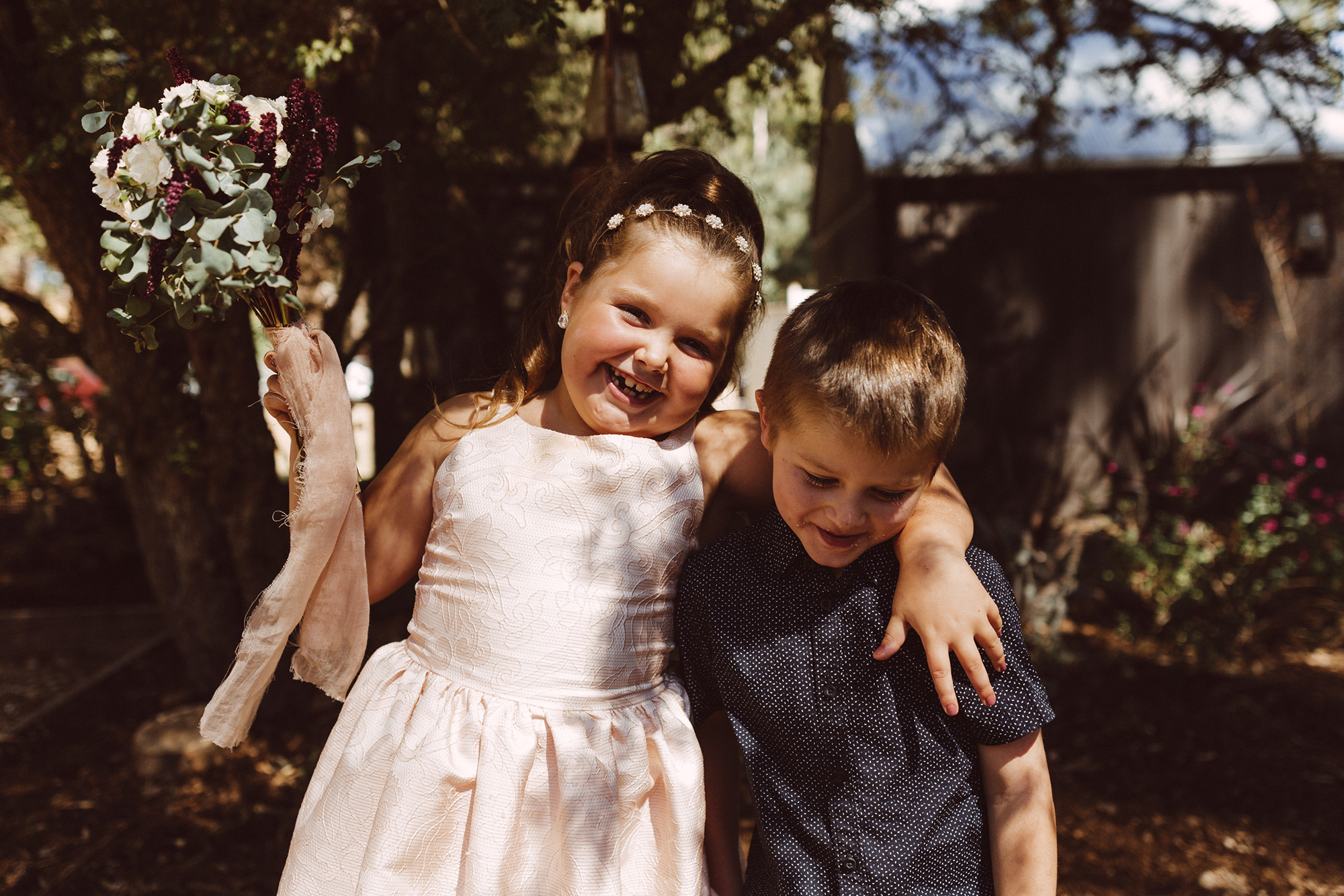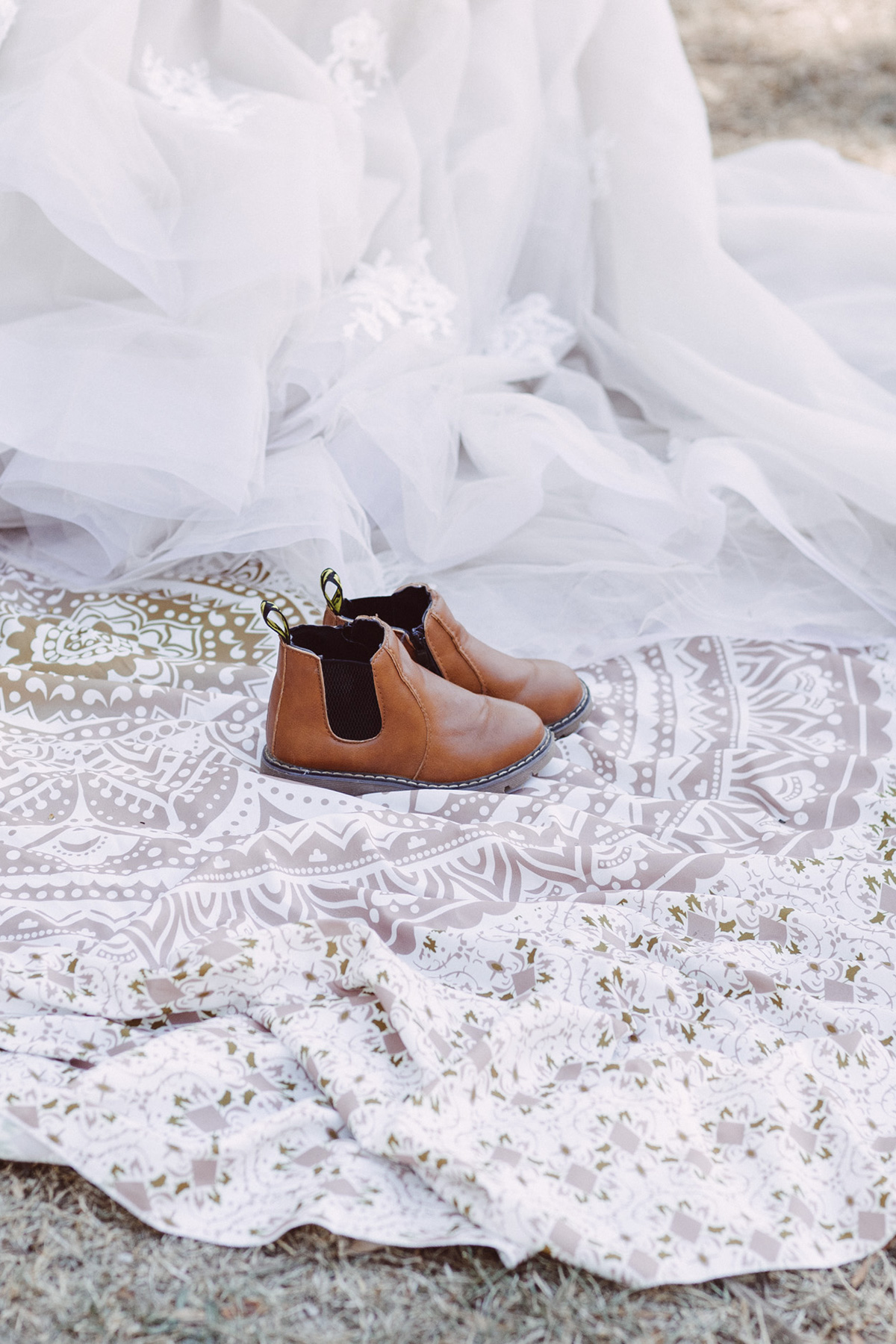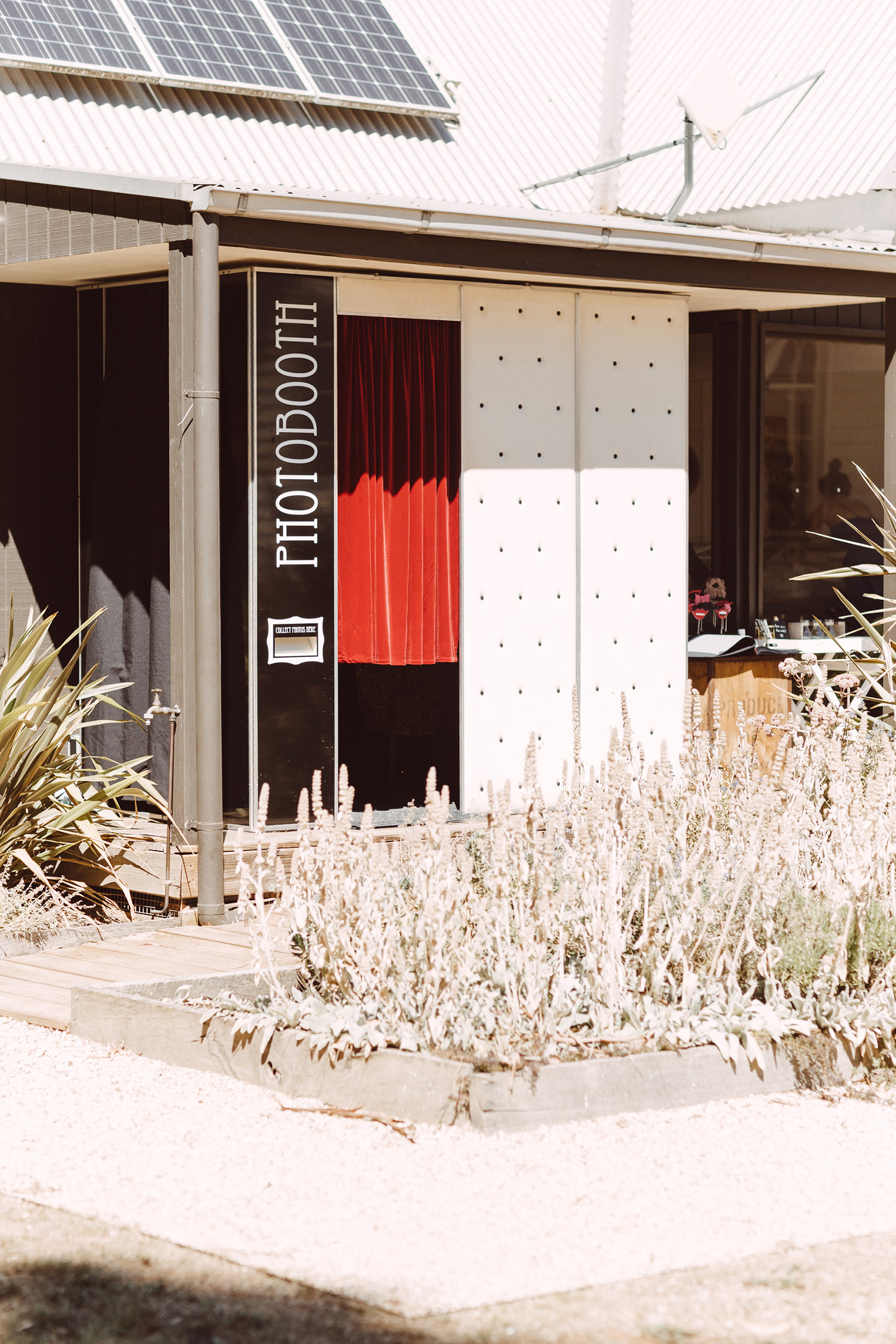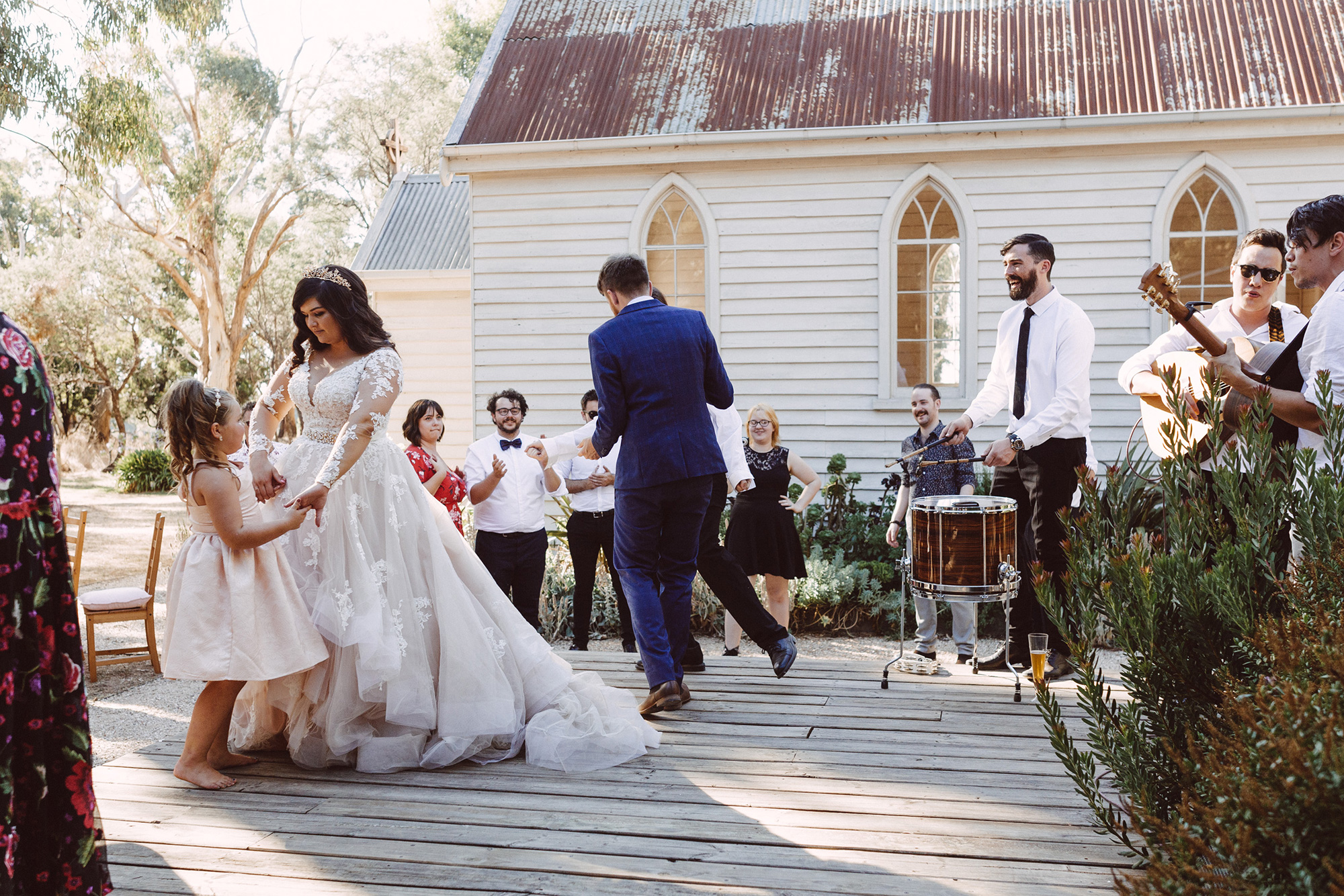 "Aaron and I kept it small with just 60 people (30 of those were my family), only sharing the day with our closest friends and loved ones," smiles the bride.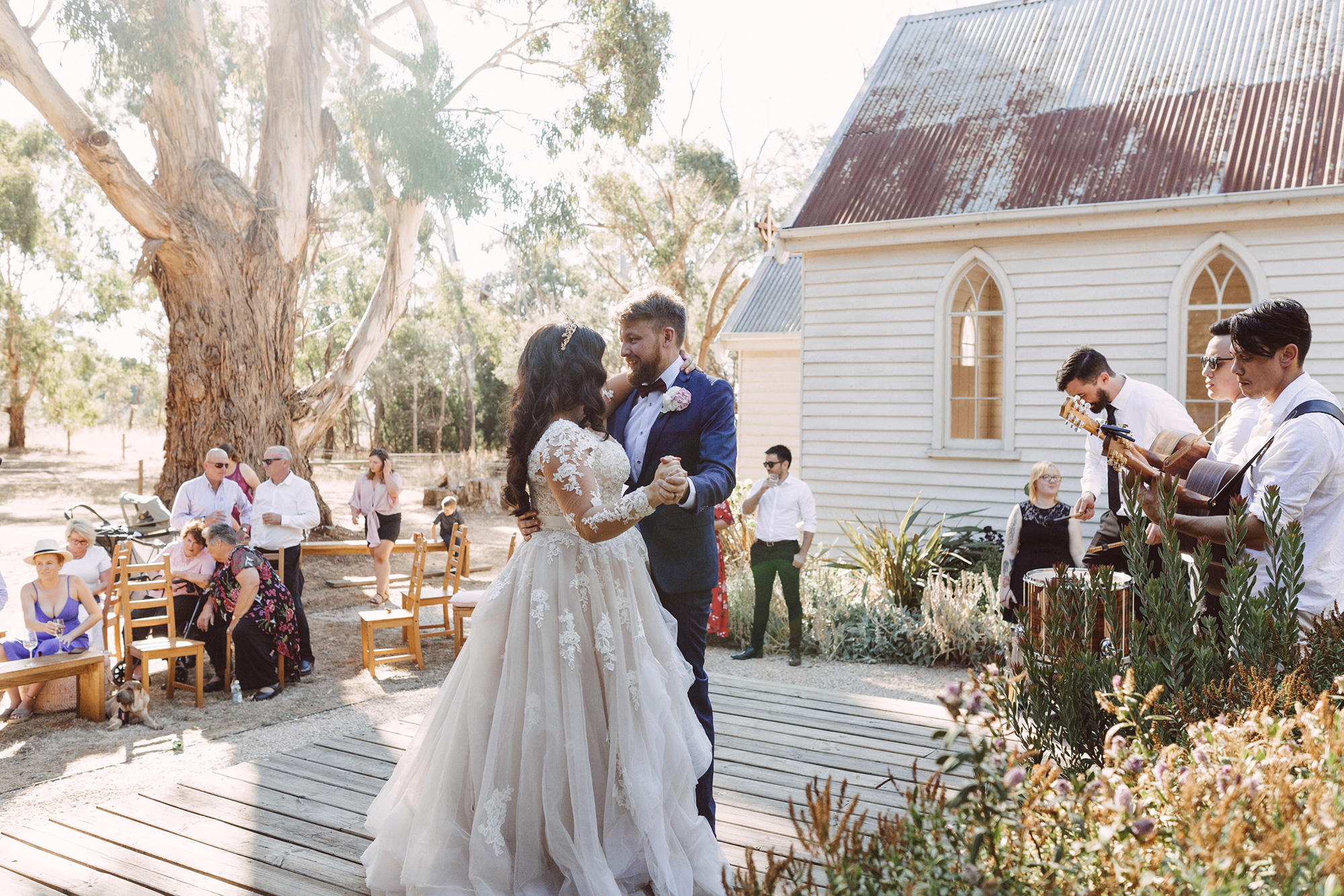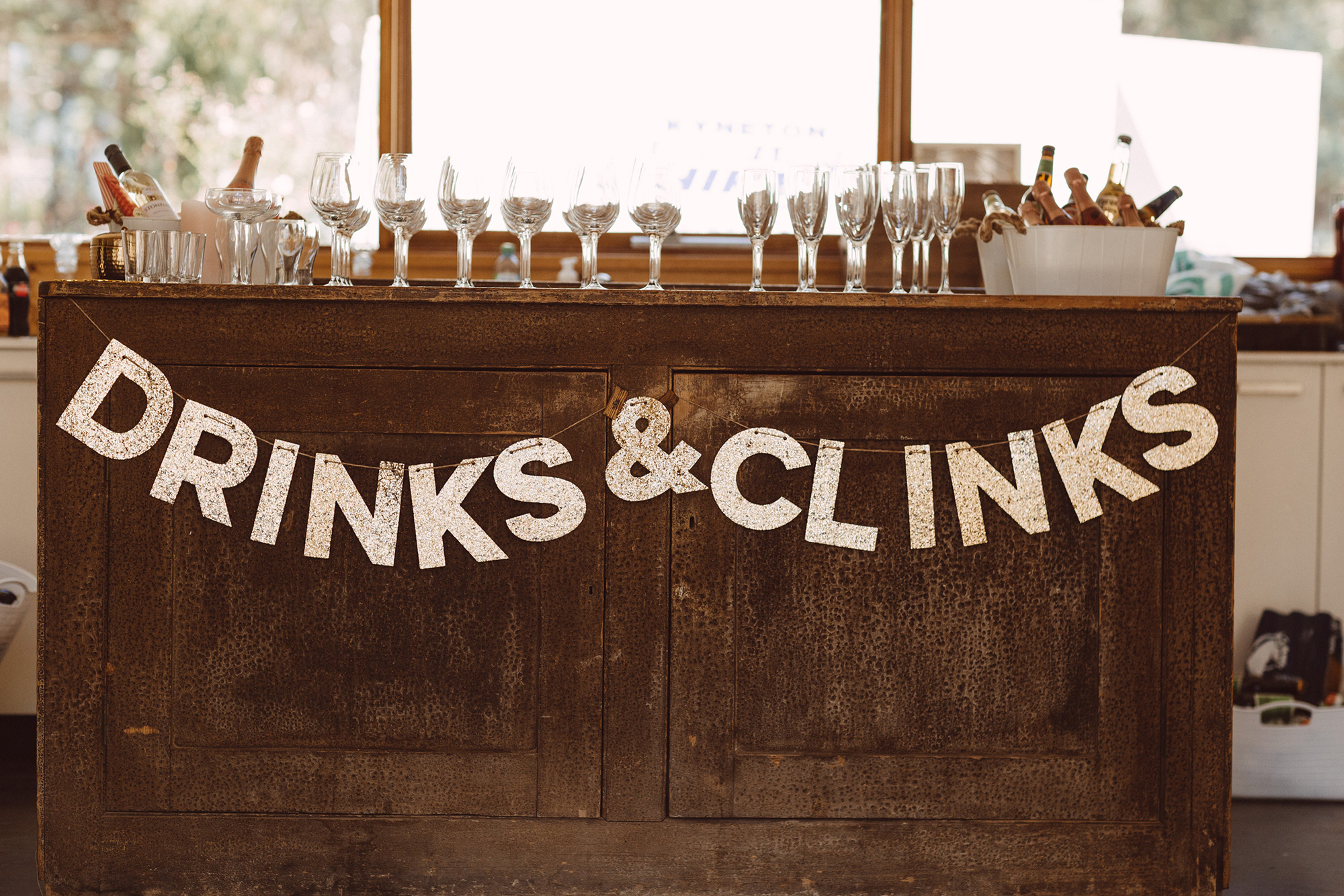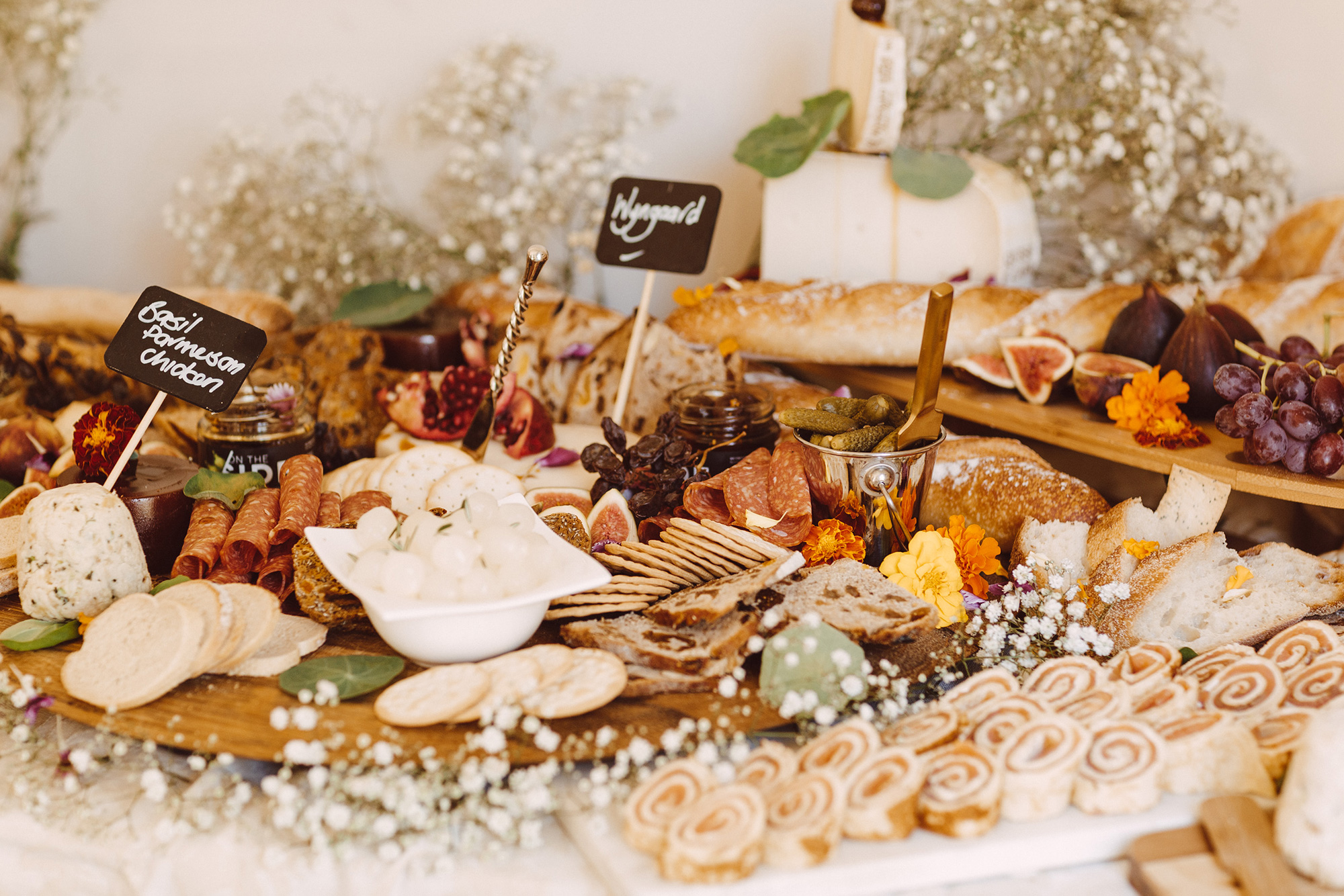 Video by Nathan Kaso Weddings.