A two-day wedding meant Cathleen and Herbert didn't have to compromise on any details their hearts desired.
The Sydney couple, aged 24 and 28 respectively, married at their romantic classic wedding on April 8, 2018 with 70 guests. "There was so much we wanted from our wedding day, however the one thing that mattered most was making sure that the day reflected who were are," says the groom." We wanted to incorporate our childhoods, our cultures, our successes and our struggles – plus of course our future together."
They held their marriage ceremony, Chinese tea ceremony and reception over two days. They were officially married at a sunset ceremony in the Blue Mountains, and again married at the cultural tea ceremony followed by a celebration with friends and family in at Sydney Harbour. "By having a two day wedding, we did not have to compromise one thing for another and we got to really take in every minute of each day stress-free," says Herbert.
The groom also wanted to pay homage to his European background. "During the tea ceremony, I gifted Cathleen a pair of clogs to pay respect to my background, and instead of a signing book at the reception, we had a Dutch wish tree," he explains.
Photos courtesy of Bose Photography and Cass Brothers Productions.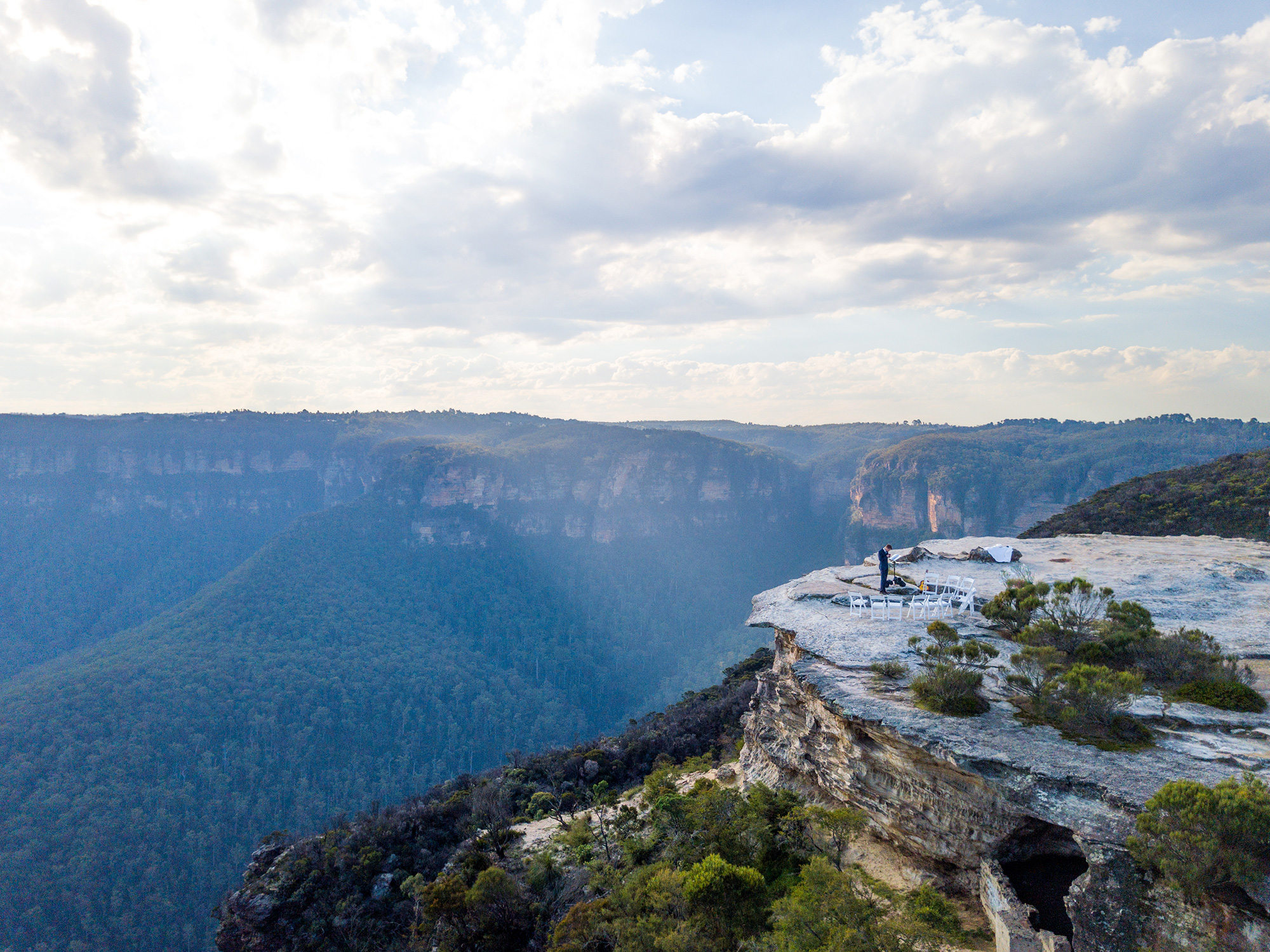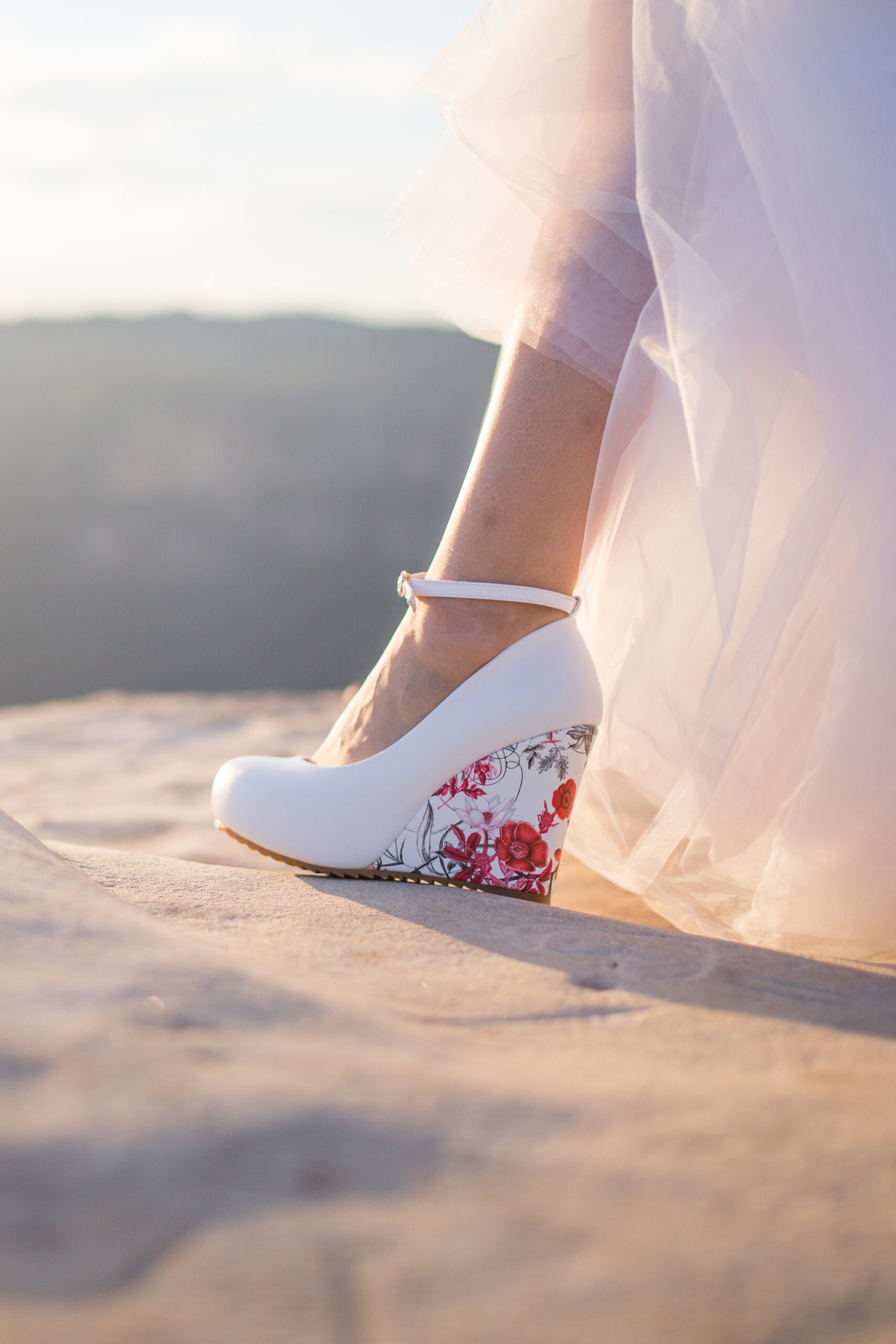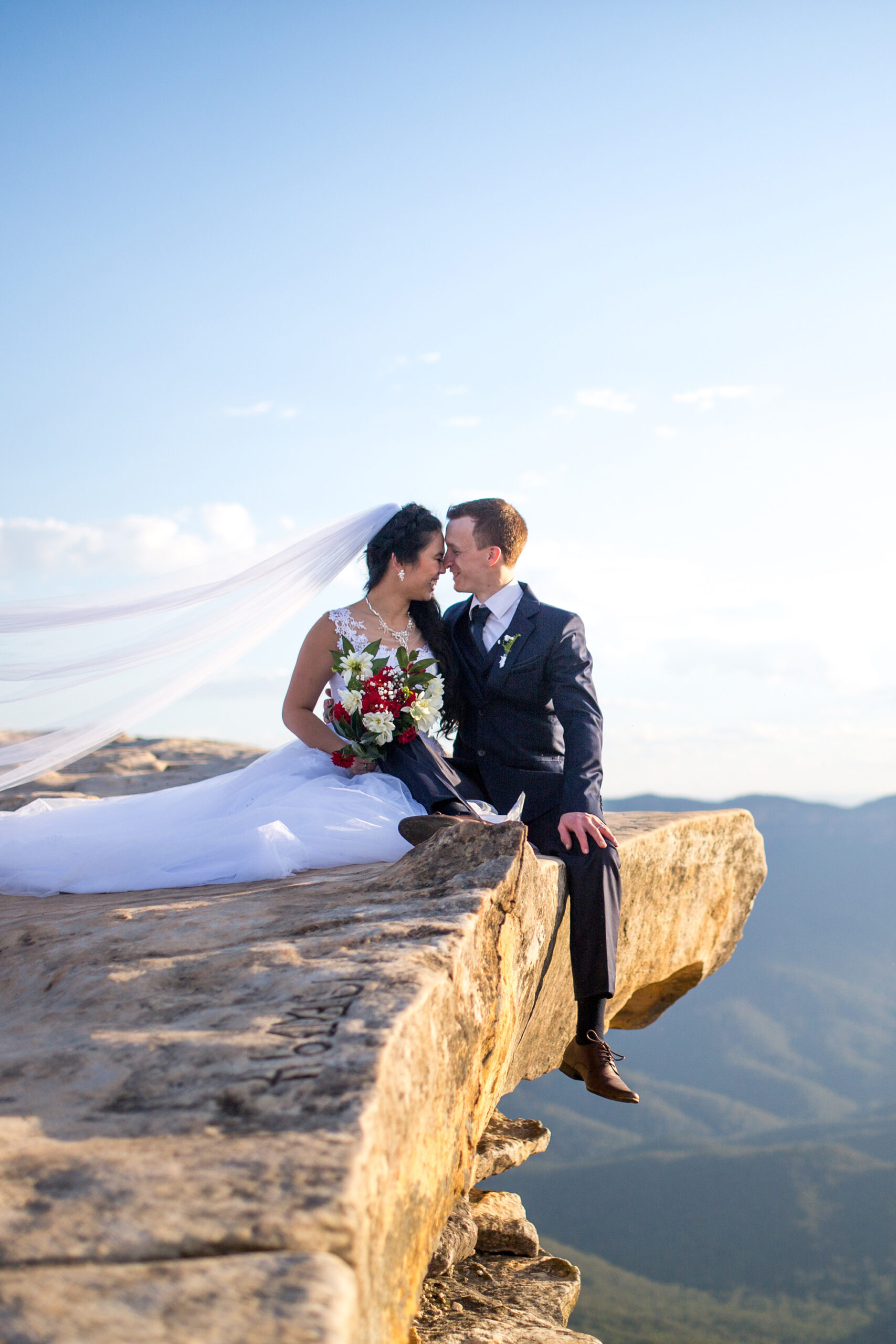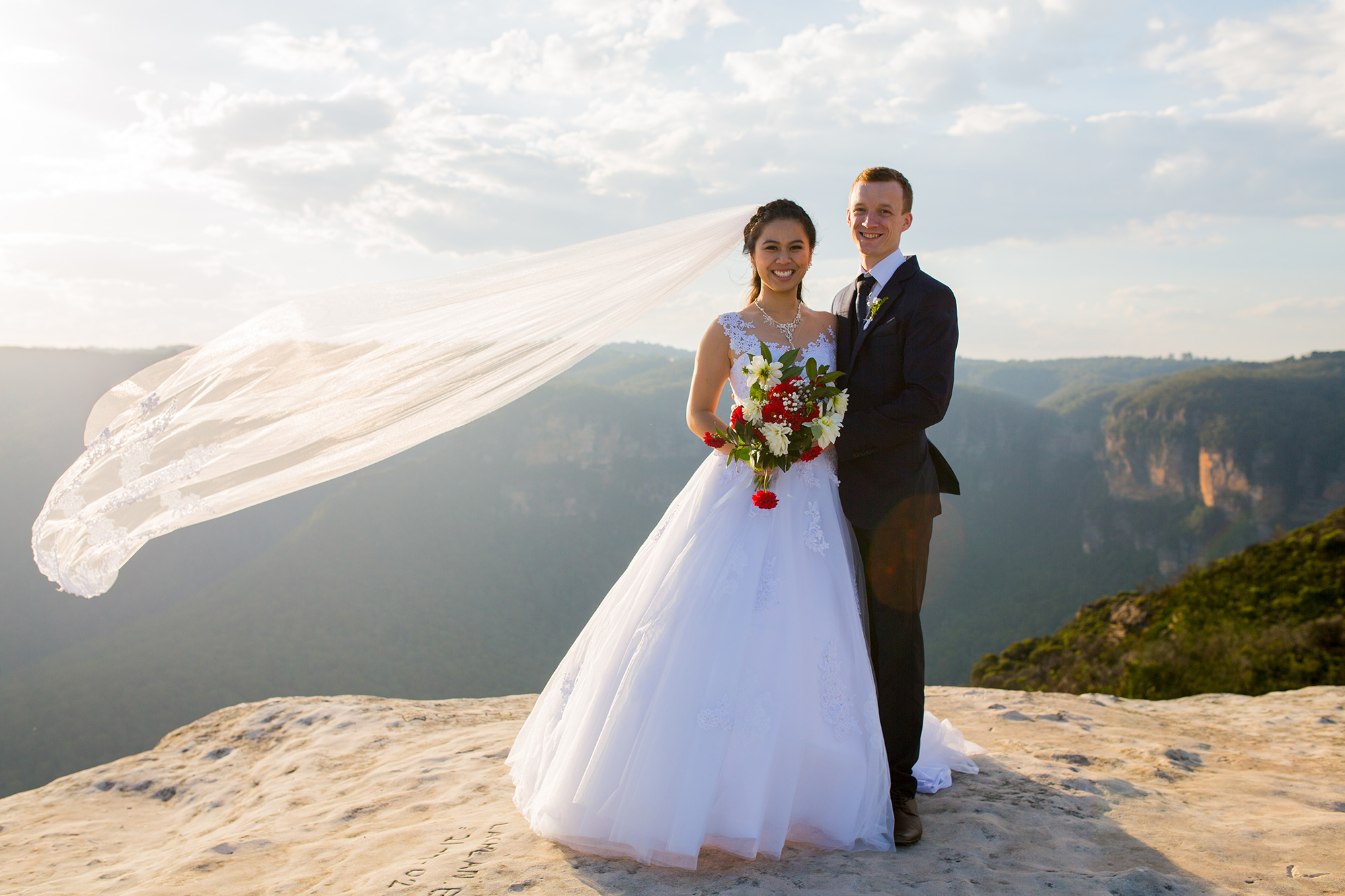 The Blue Mountains are close the couple's heart. It's where Herbert proposed.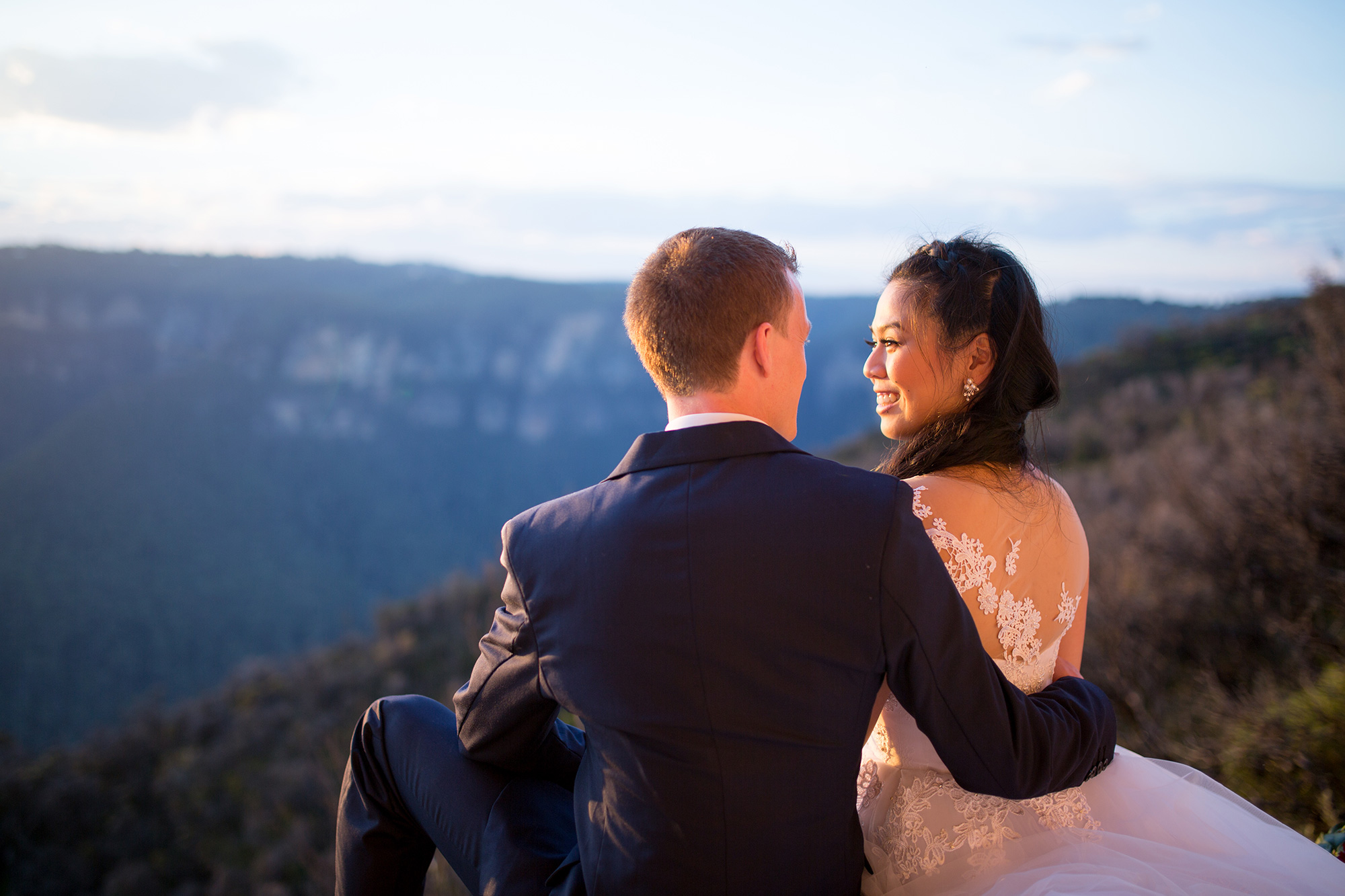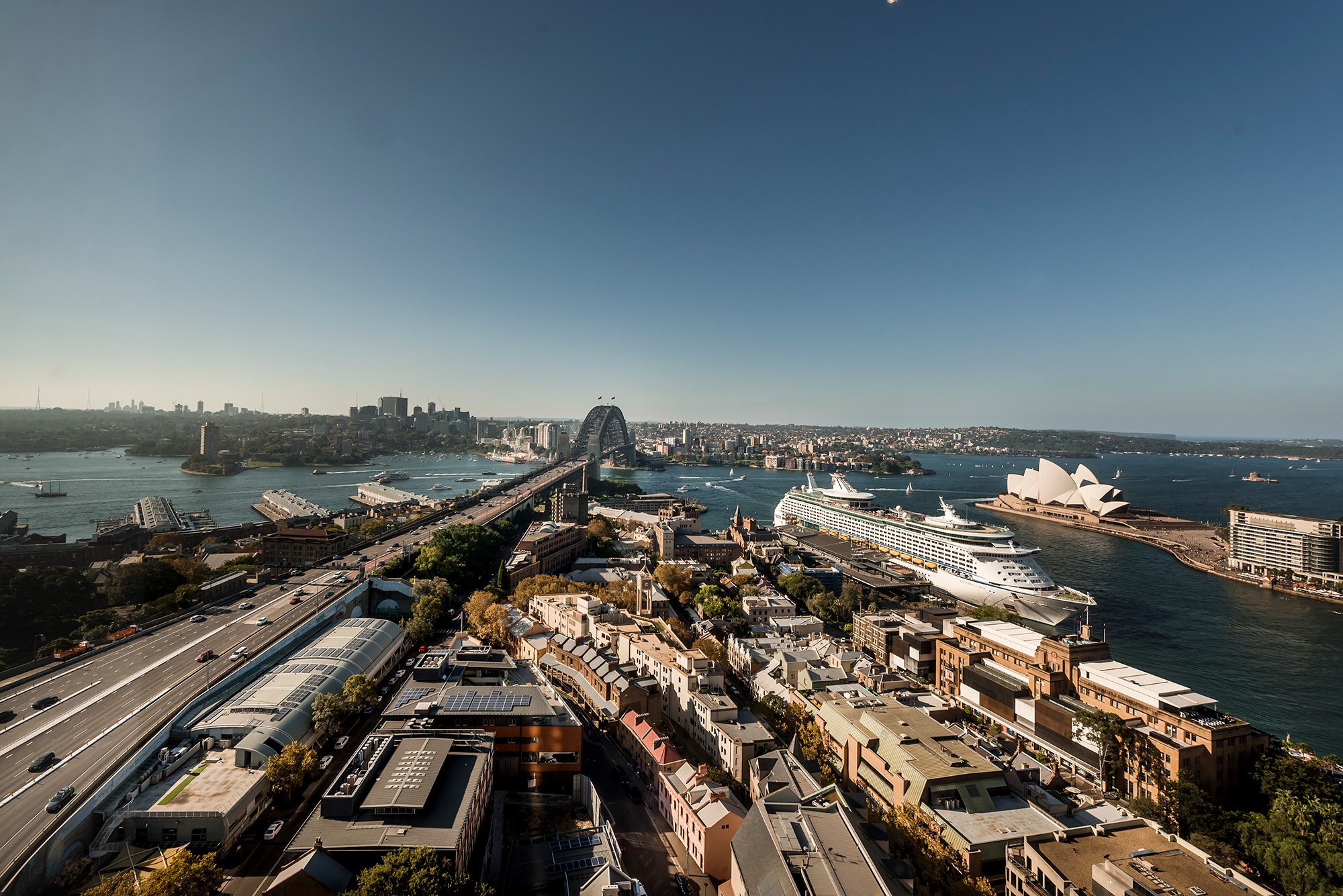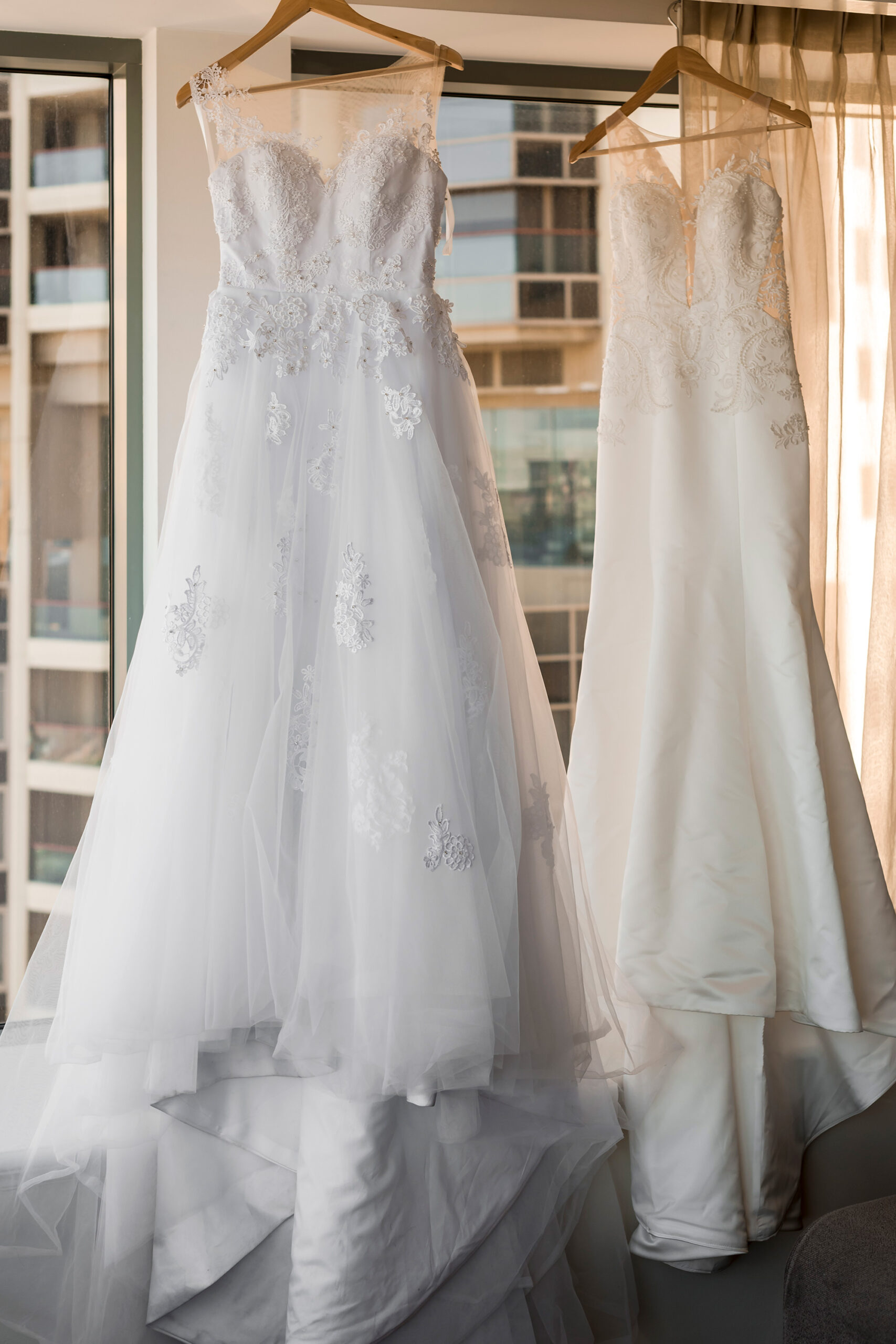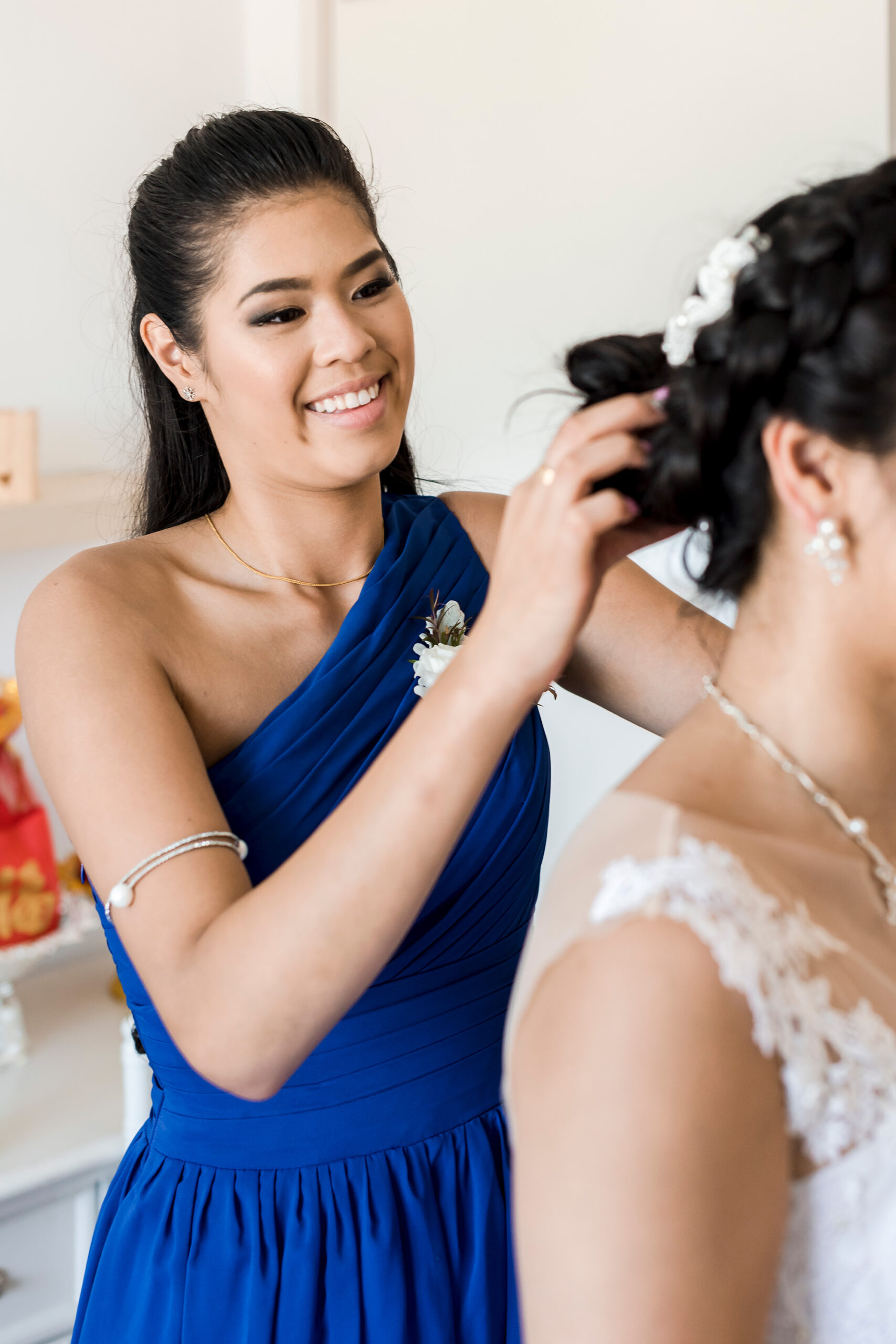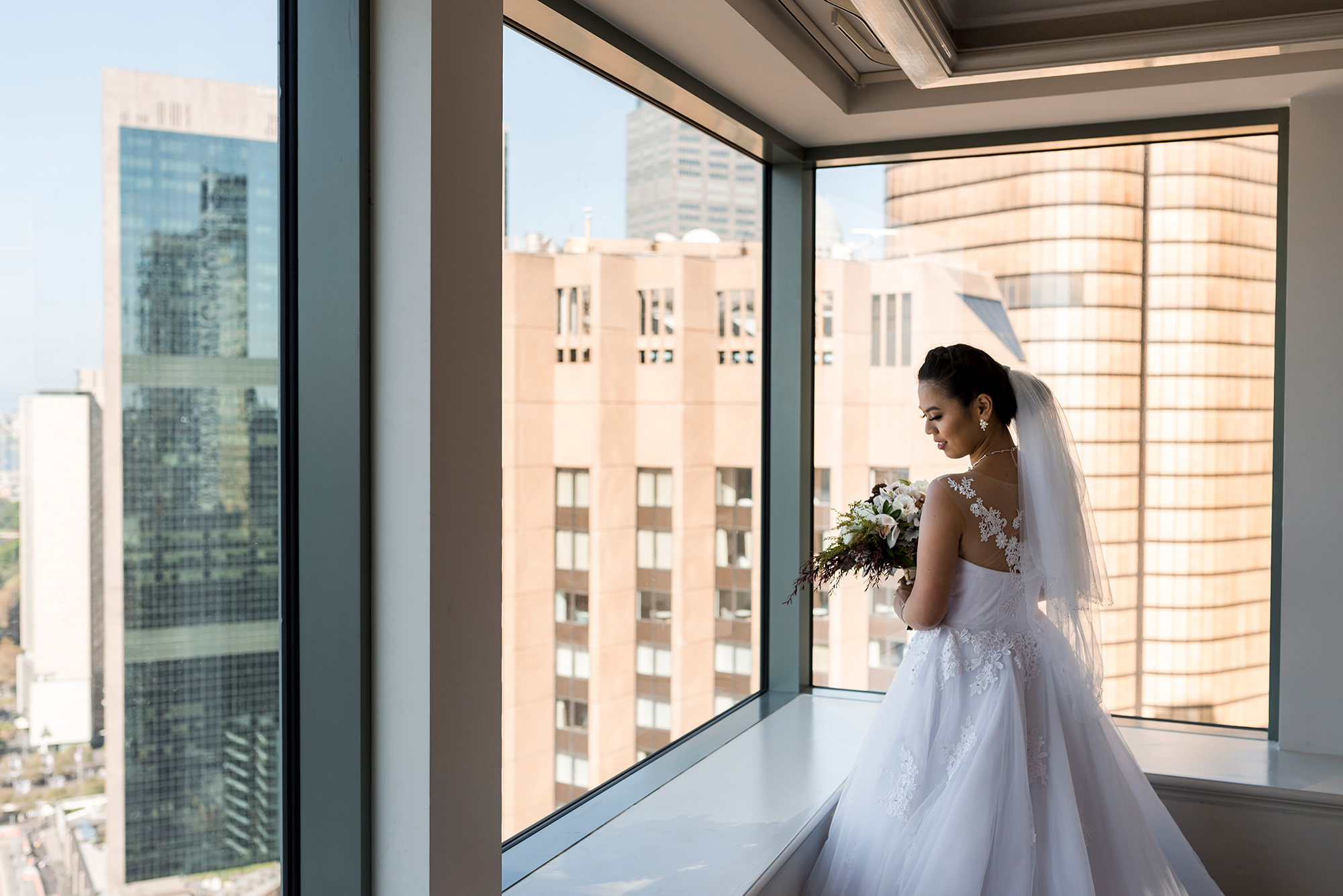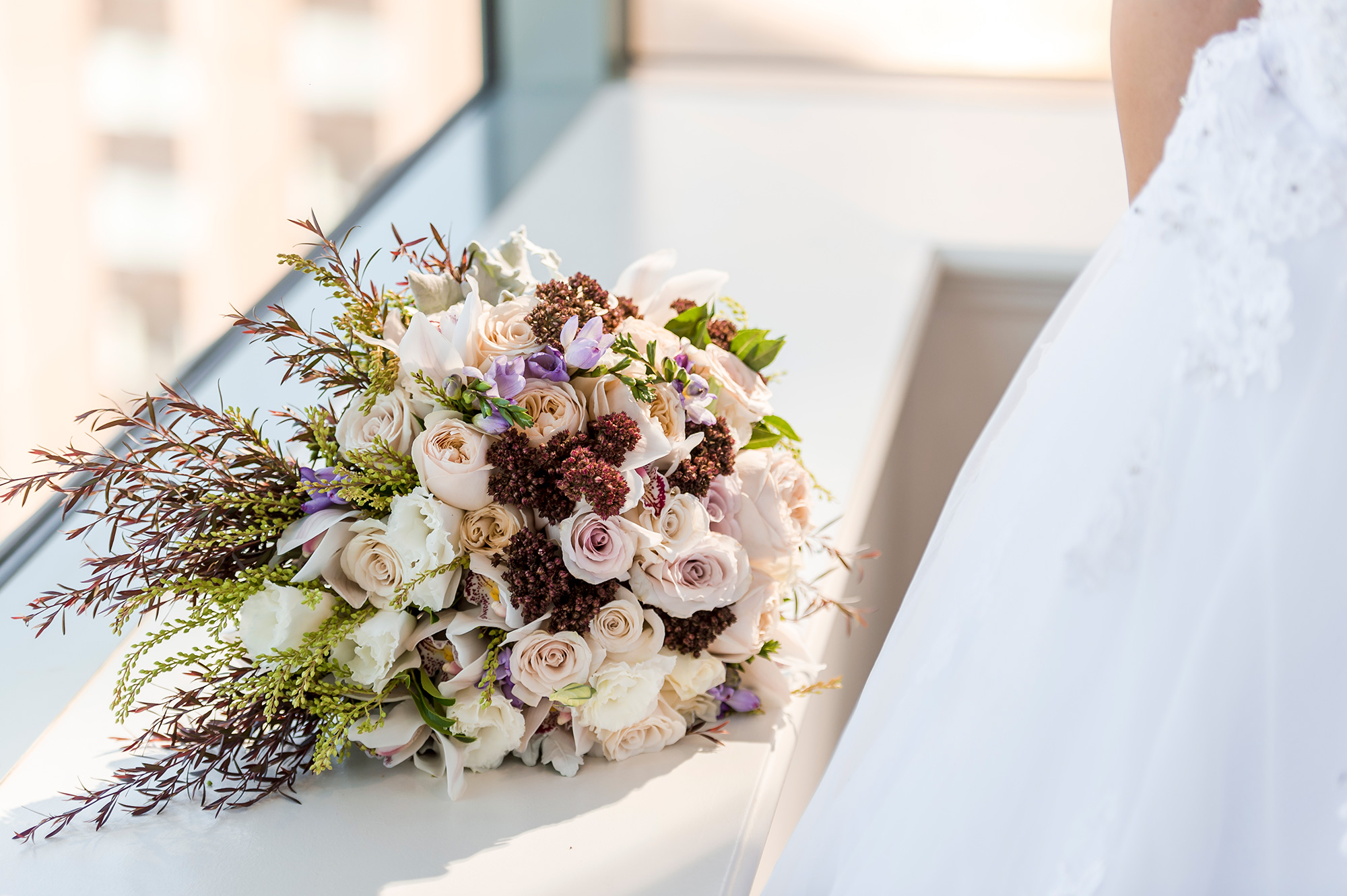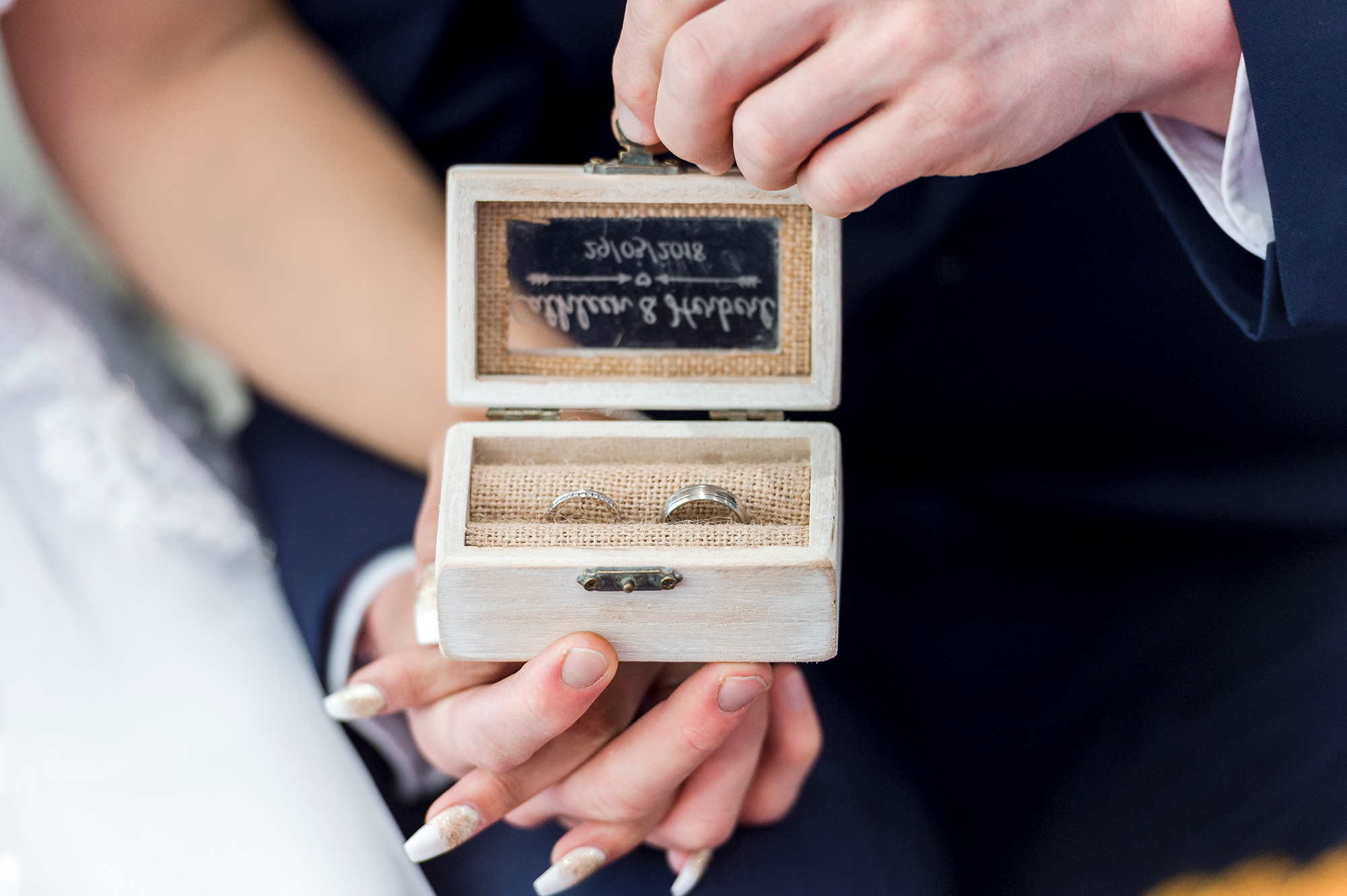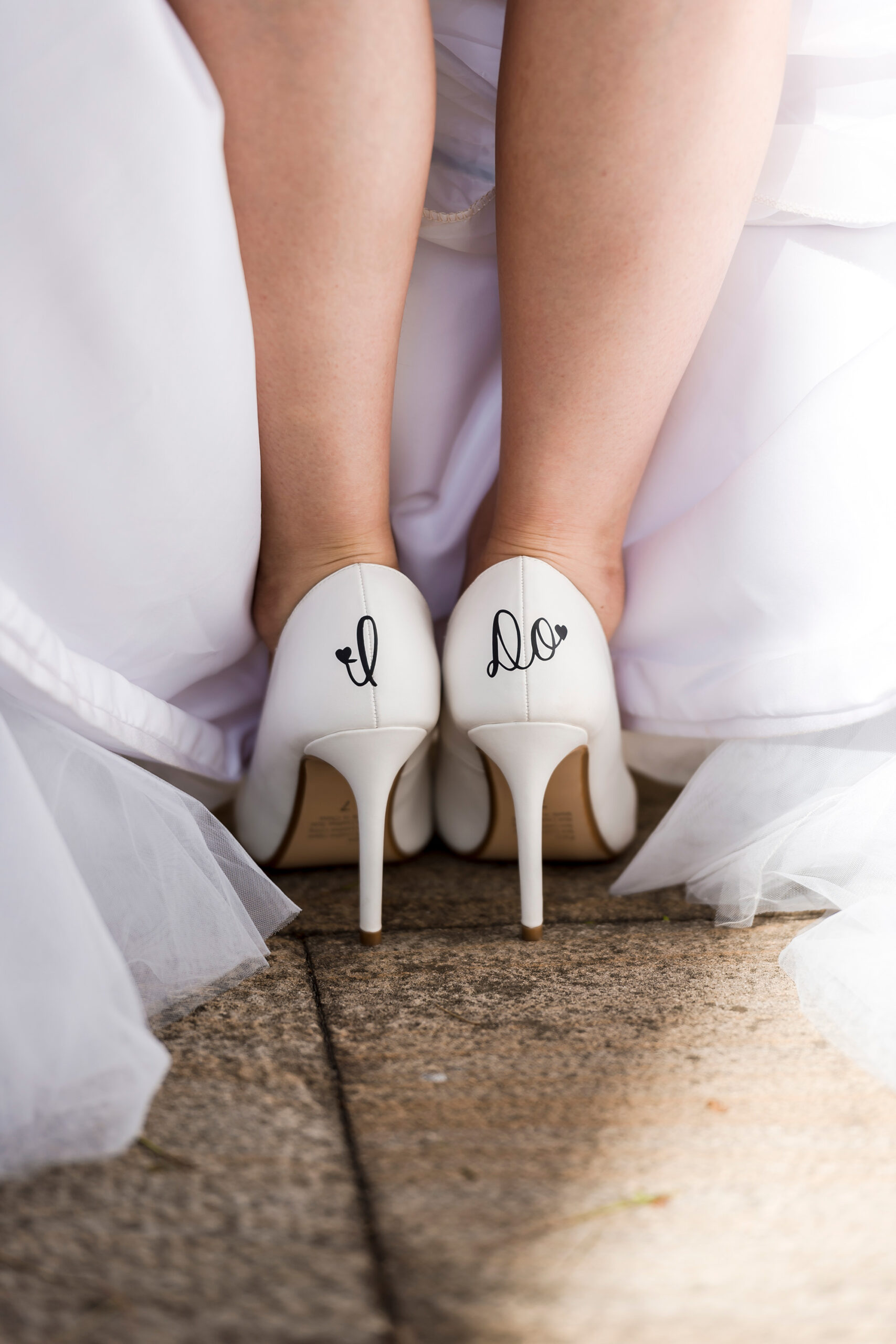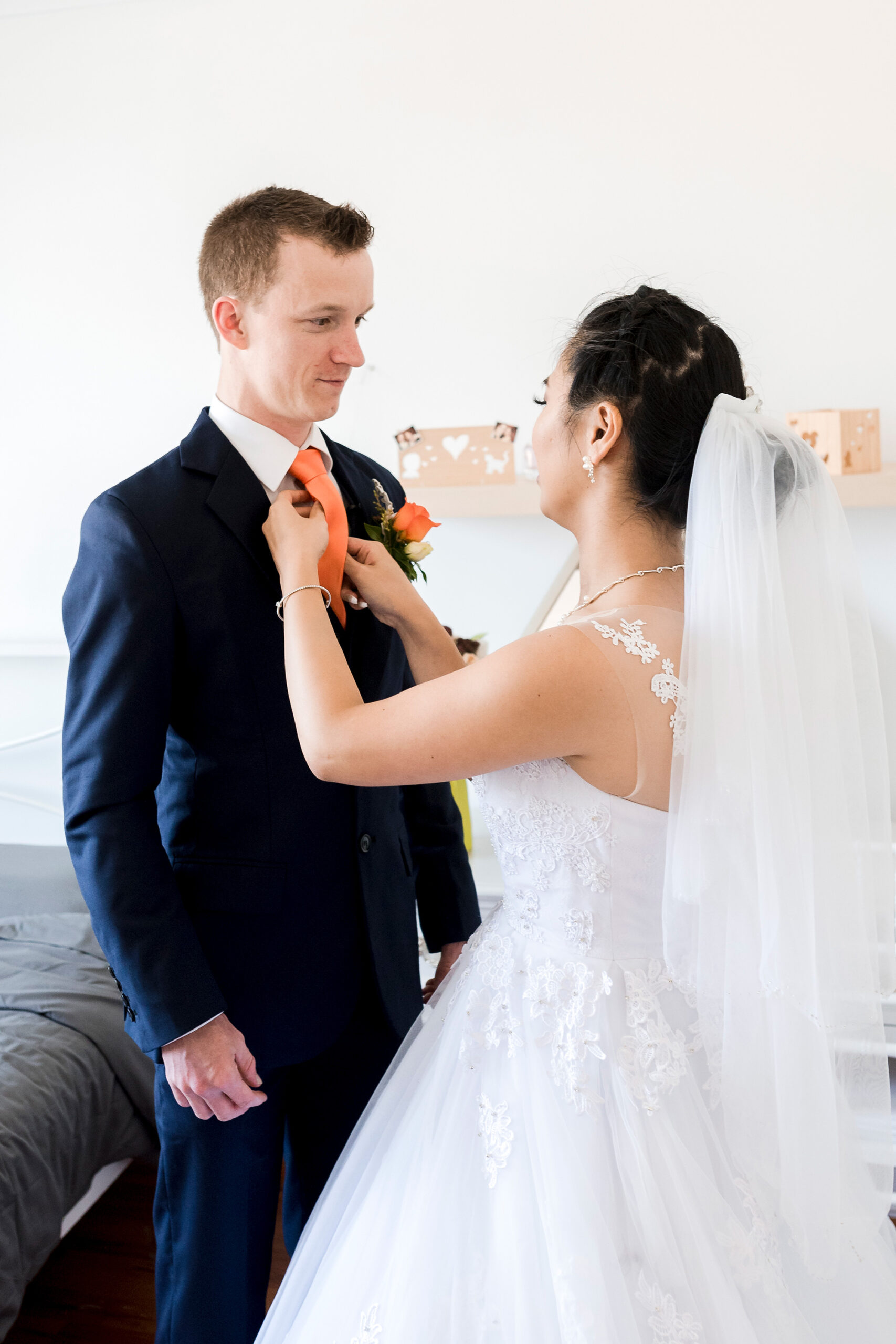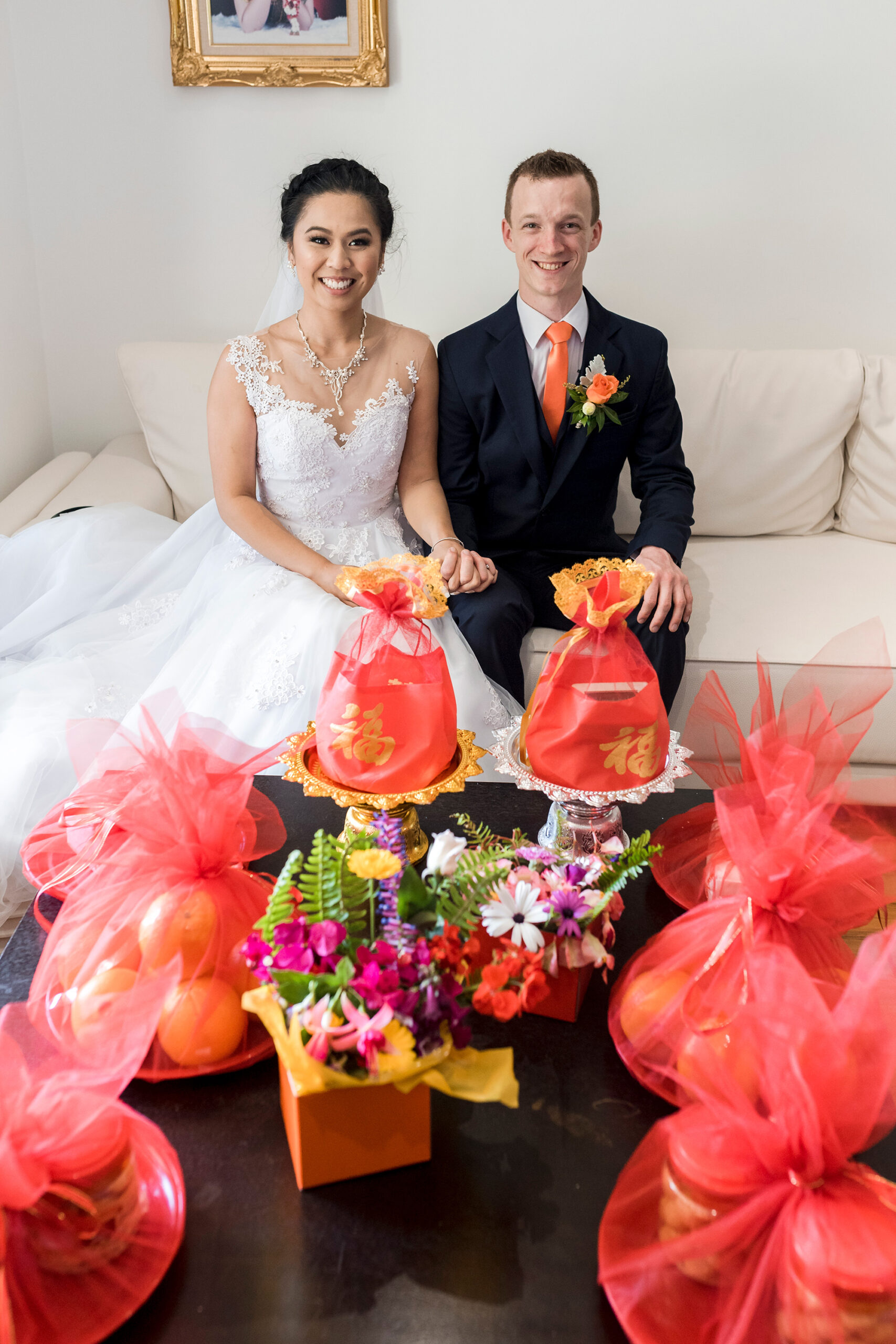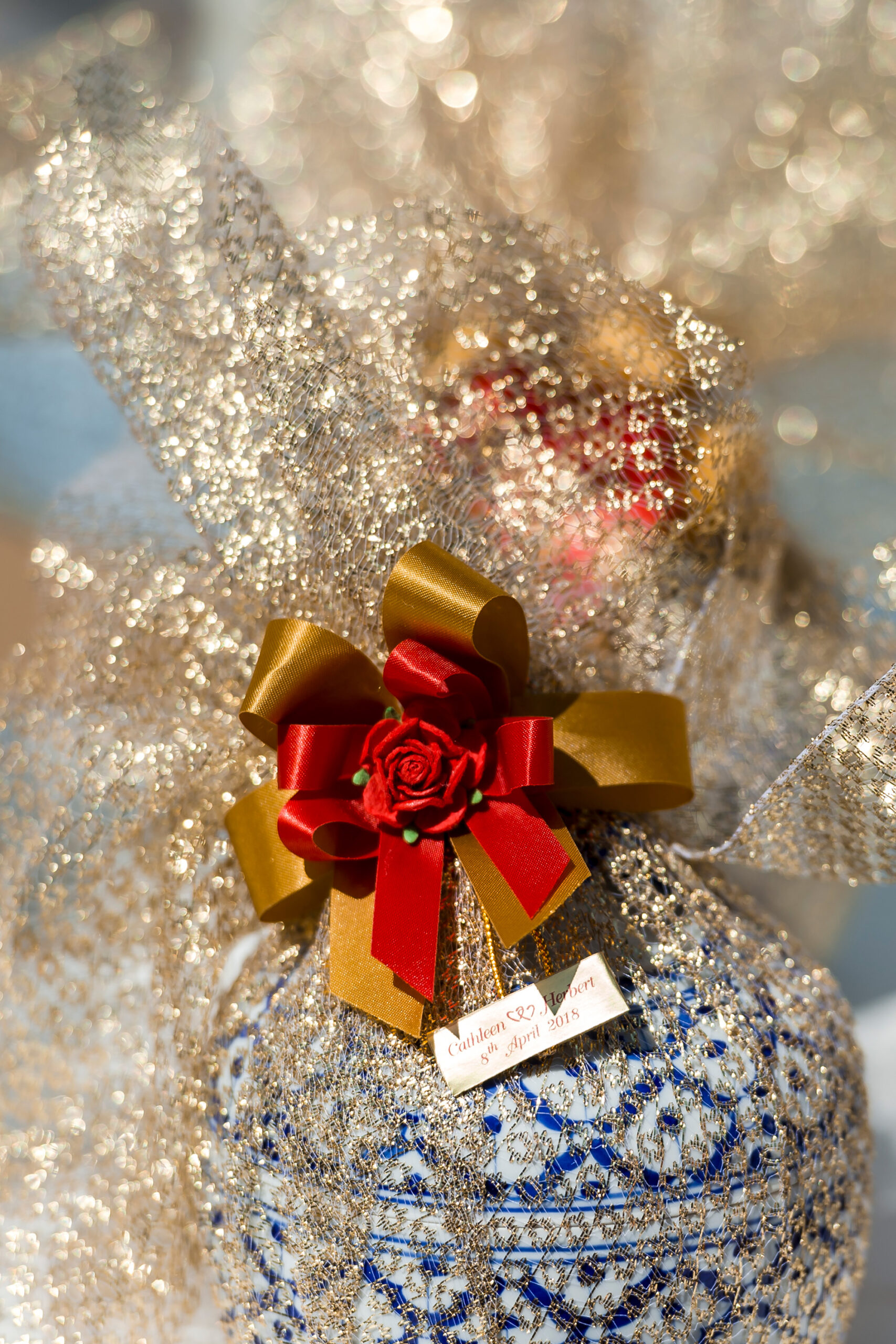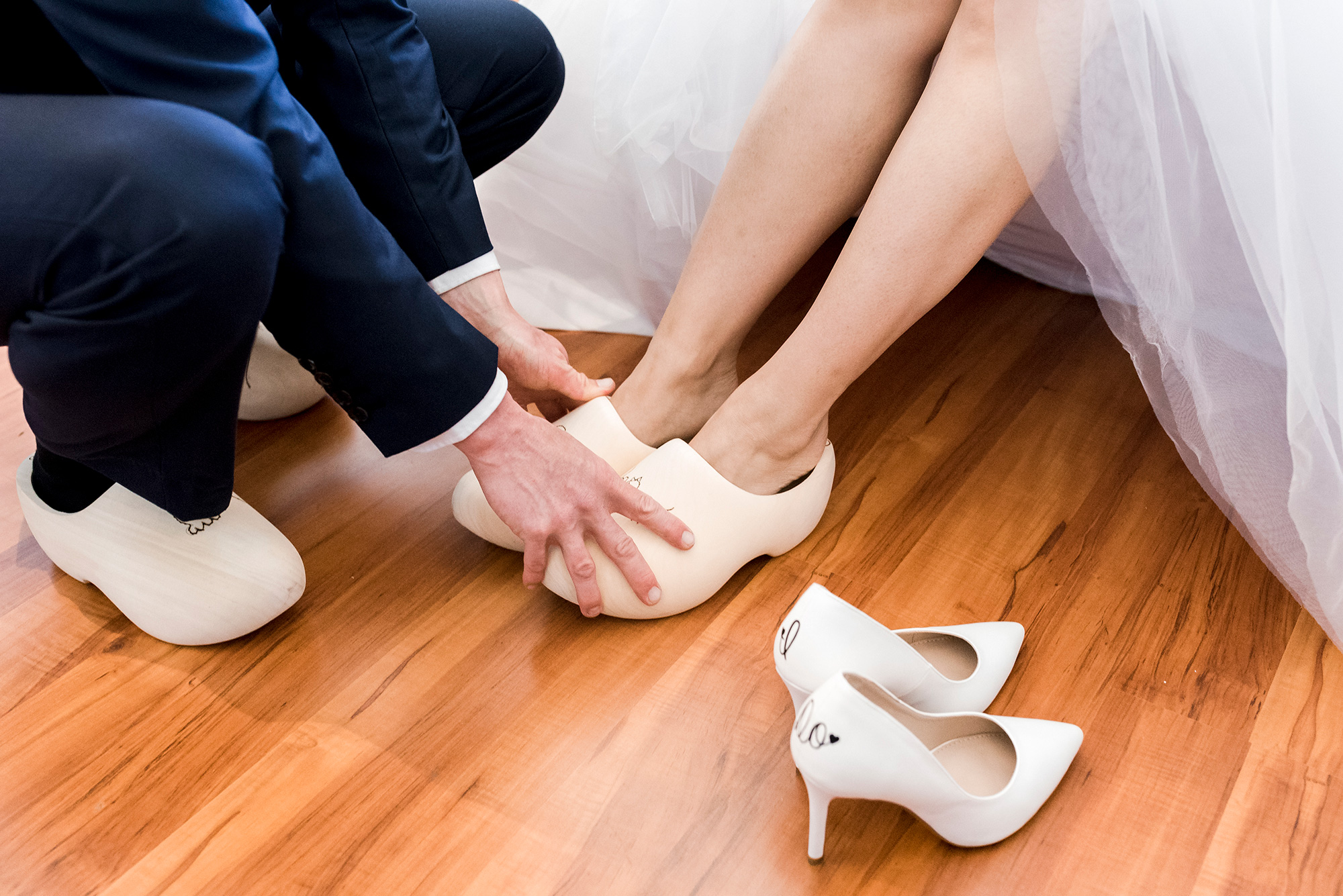 The special clogs the groom gifted his bride.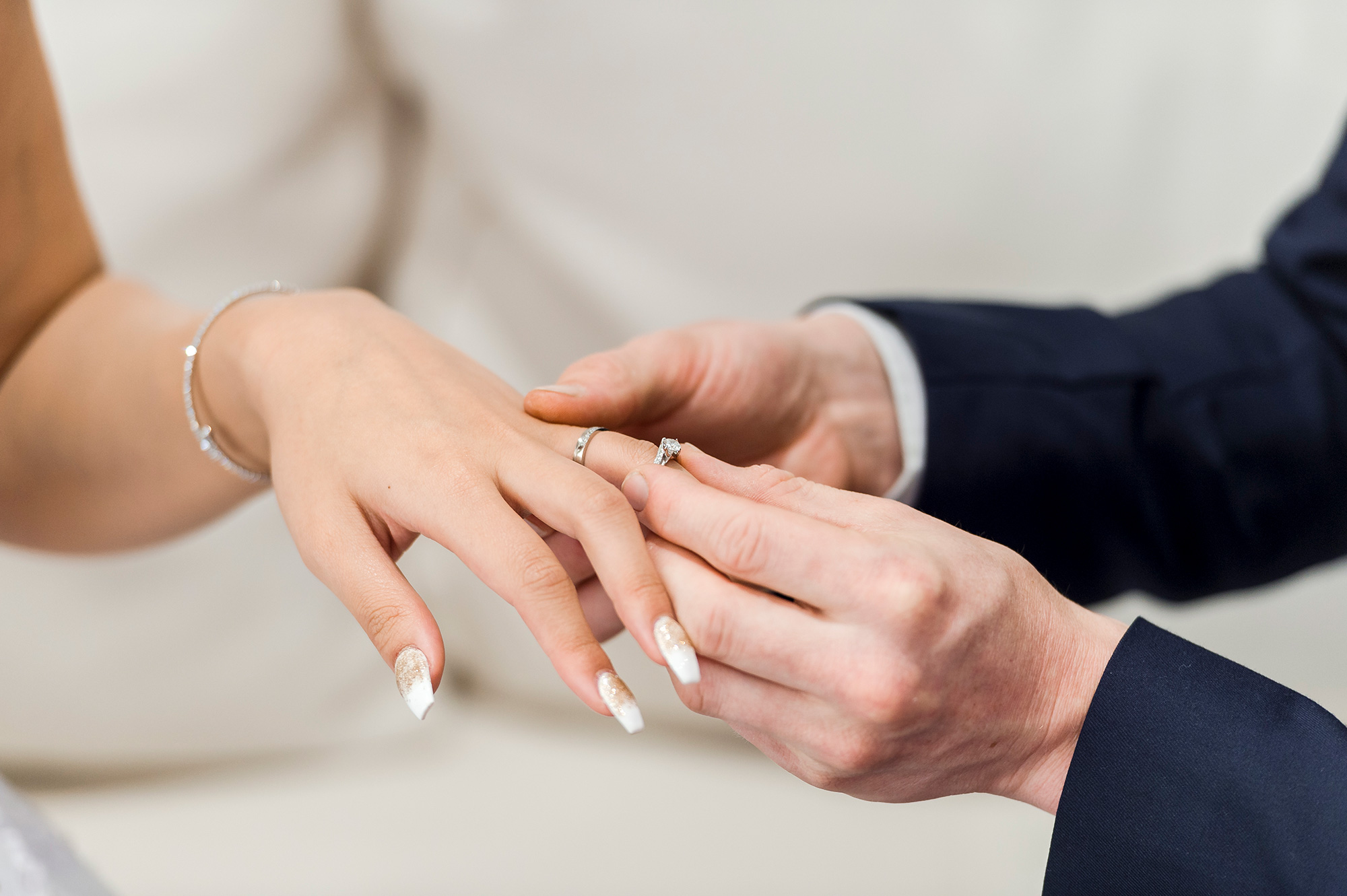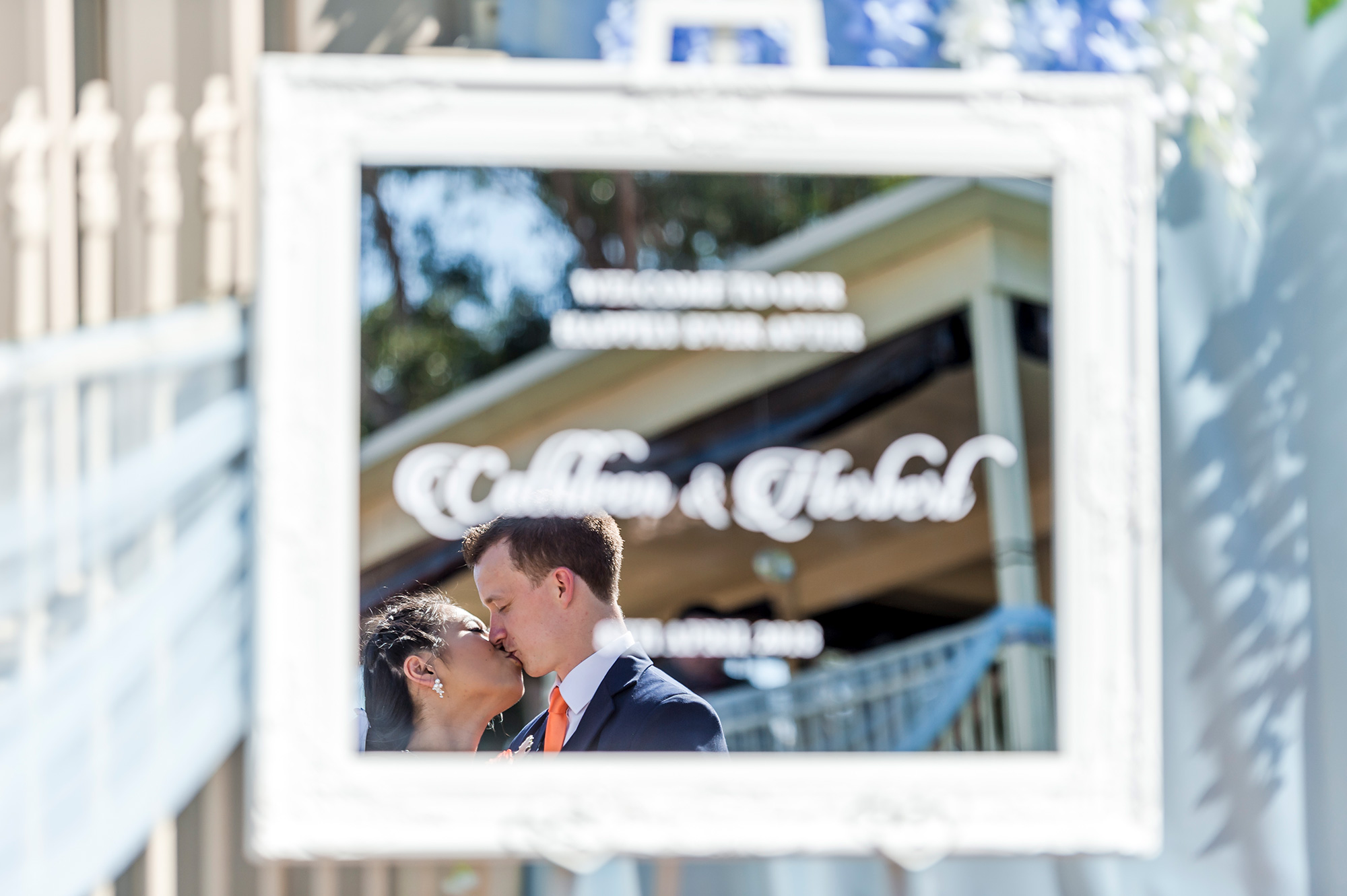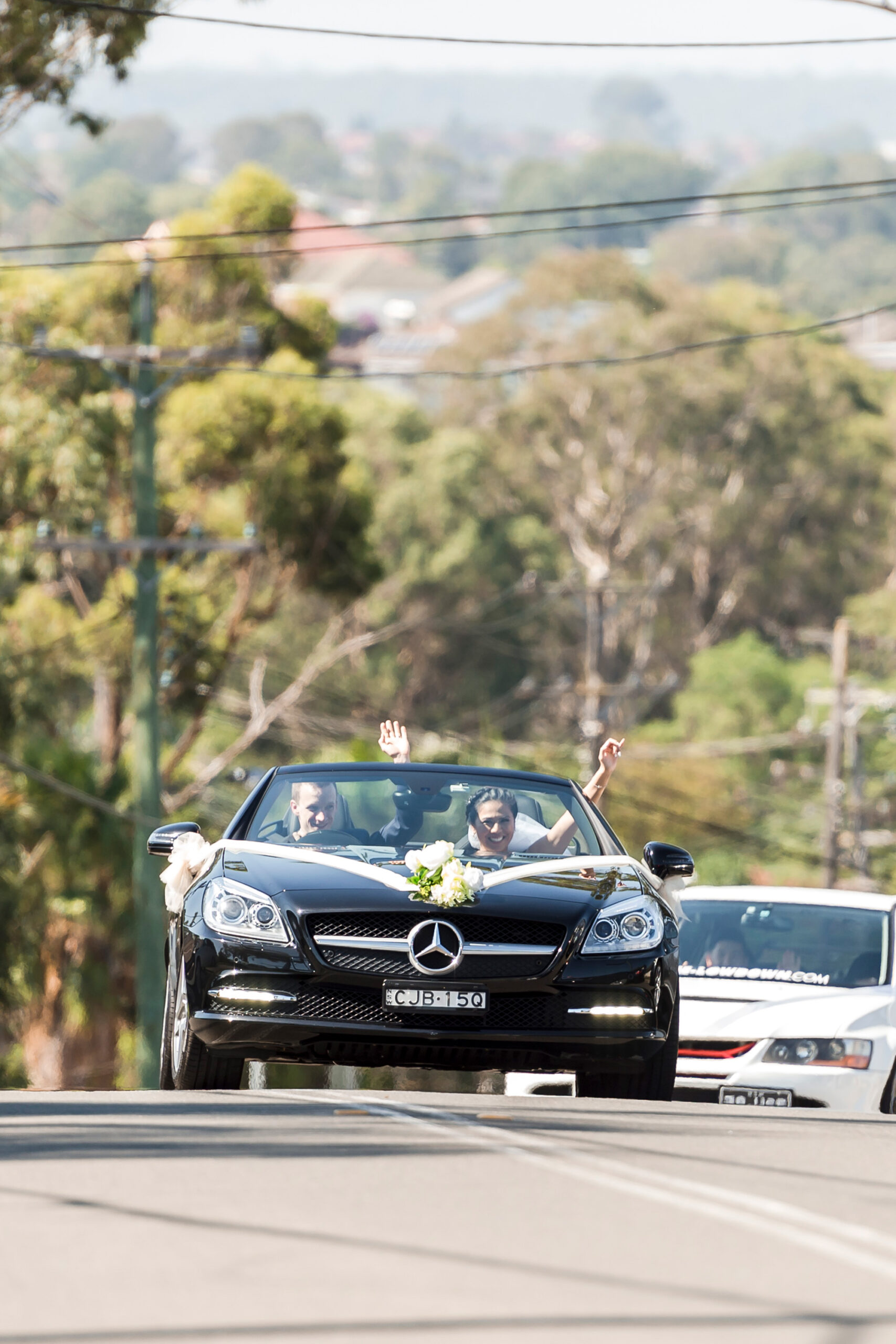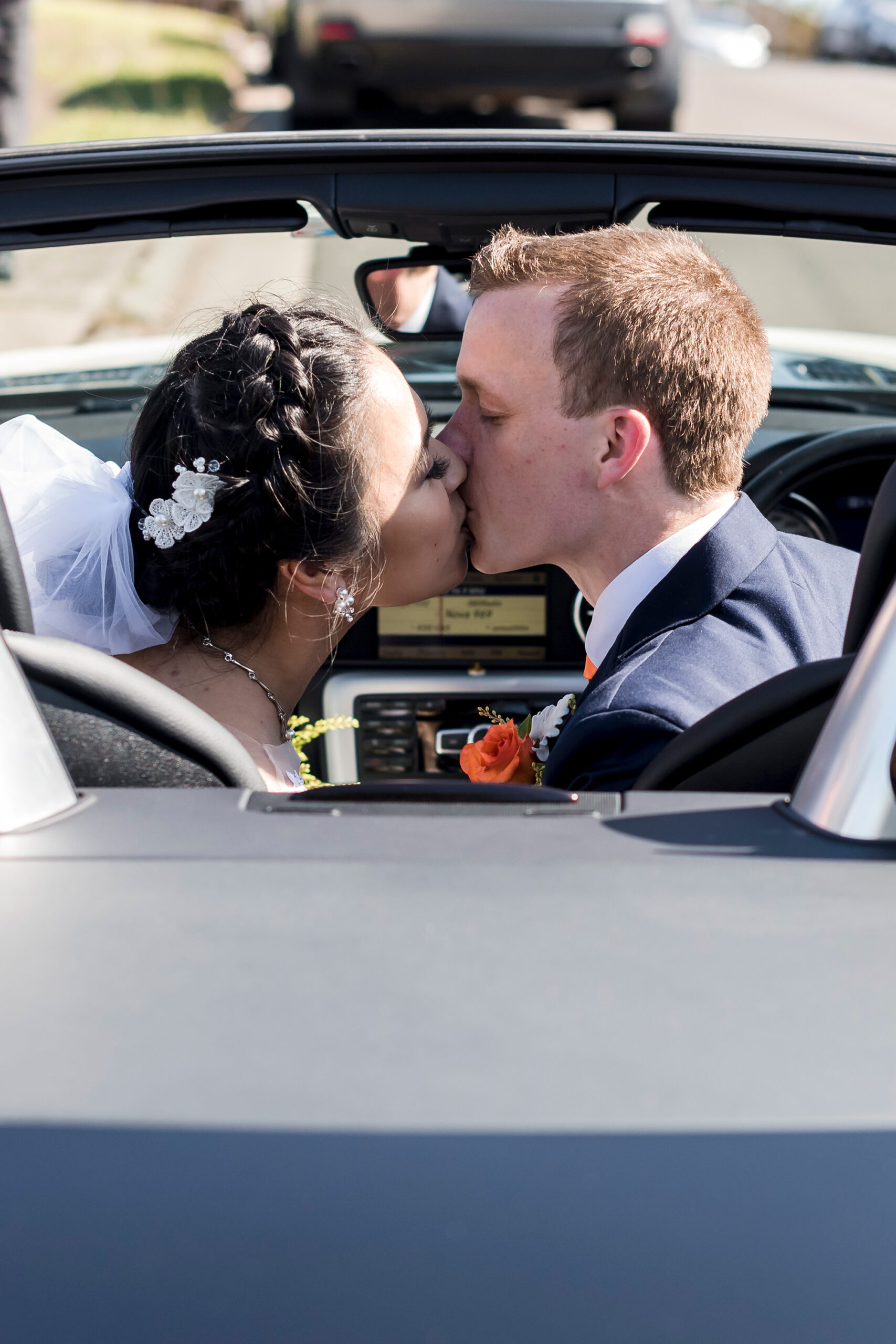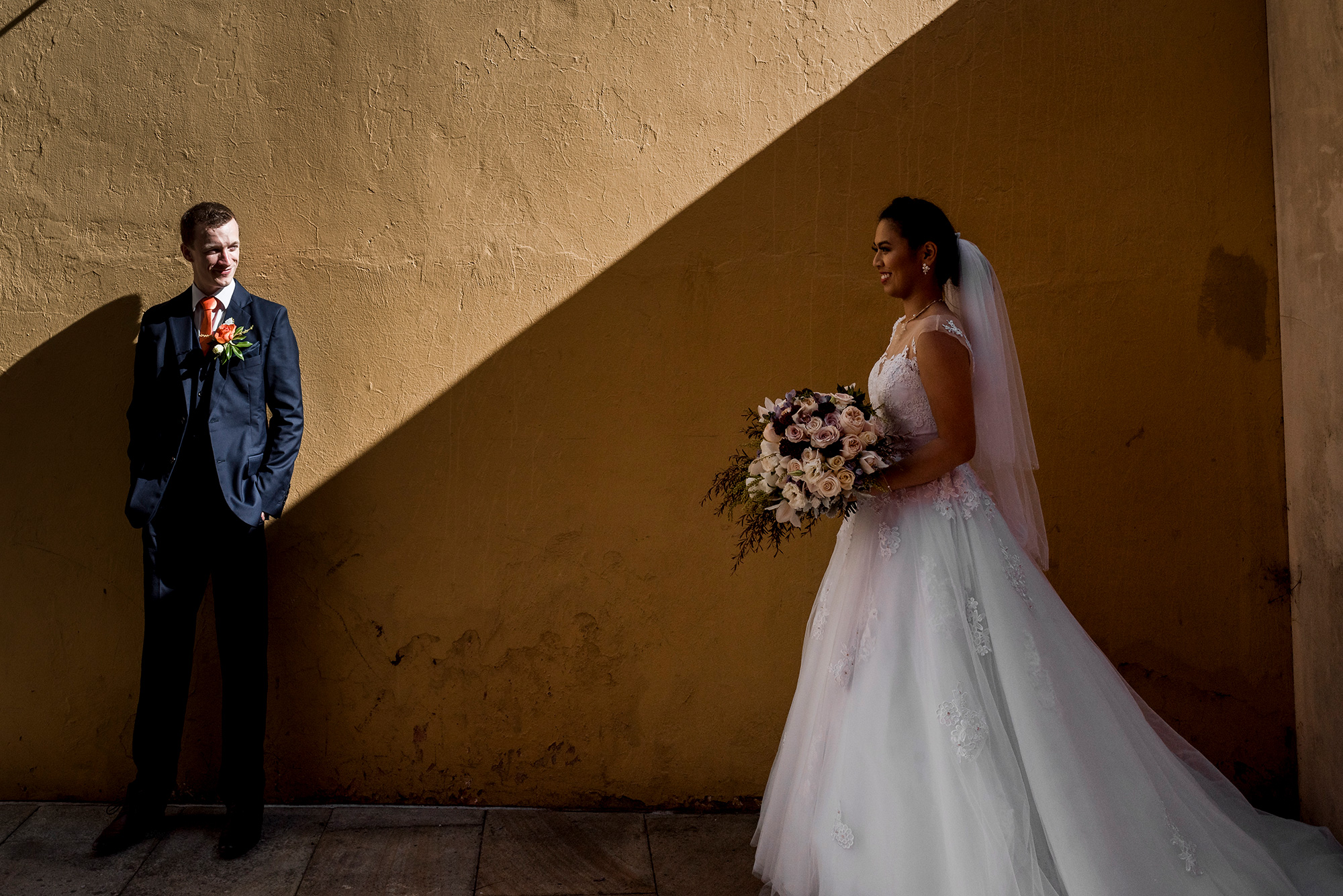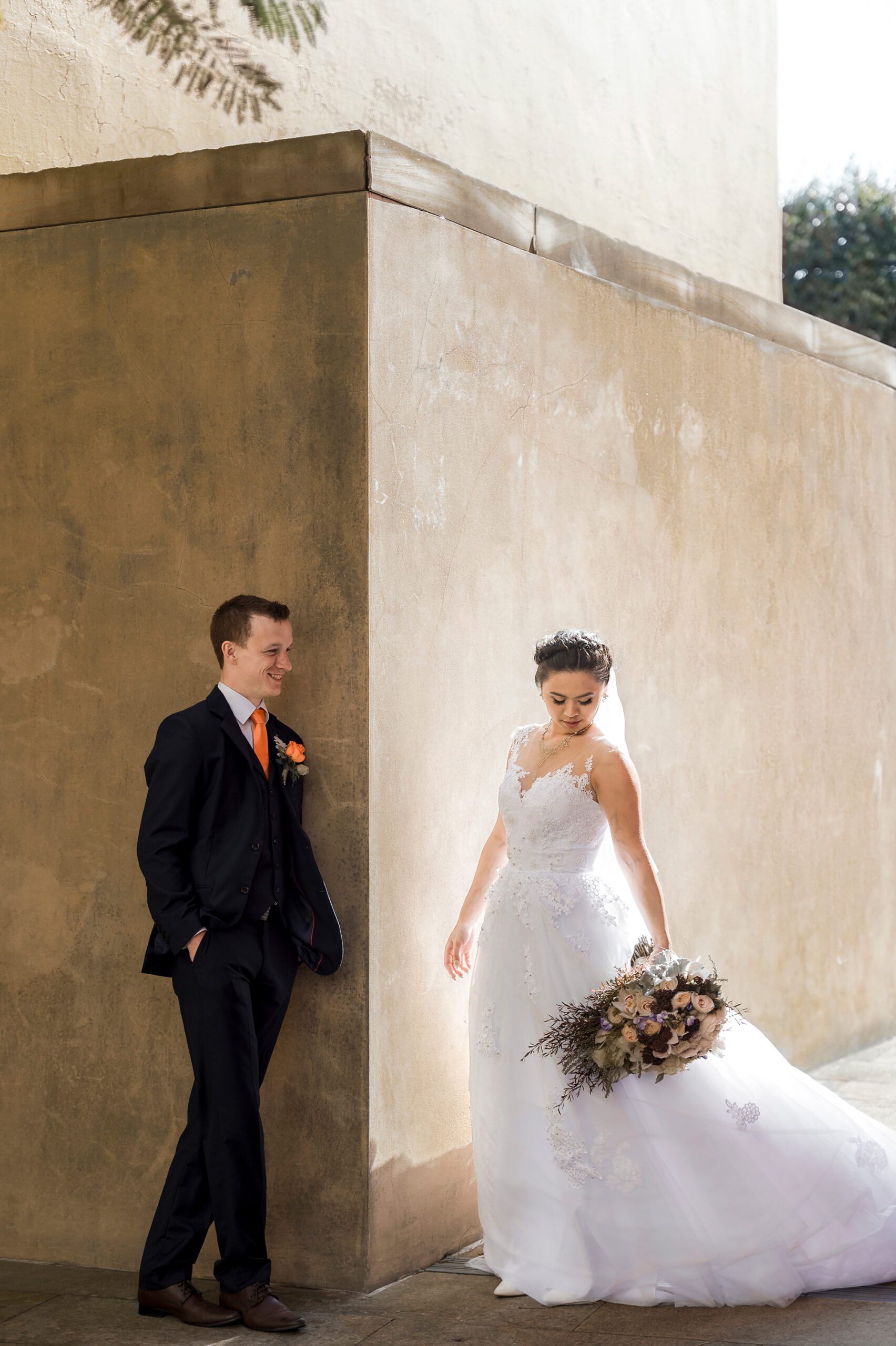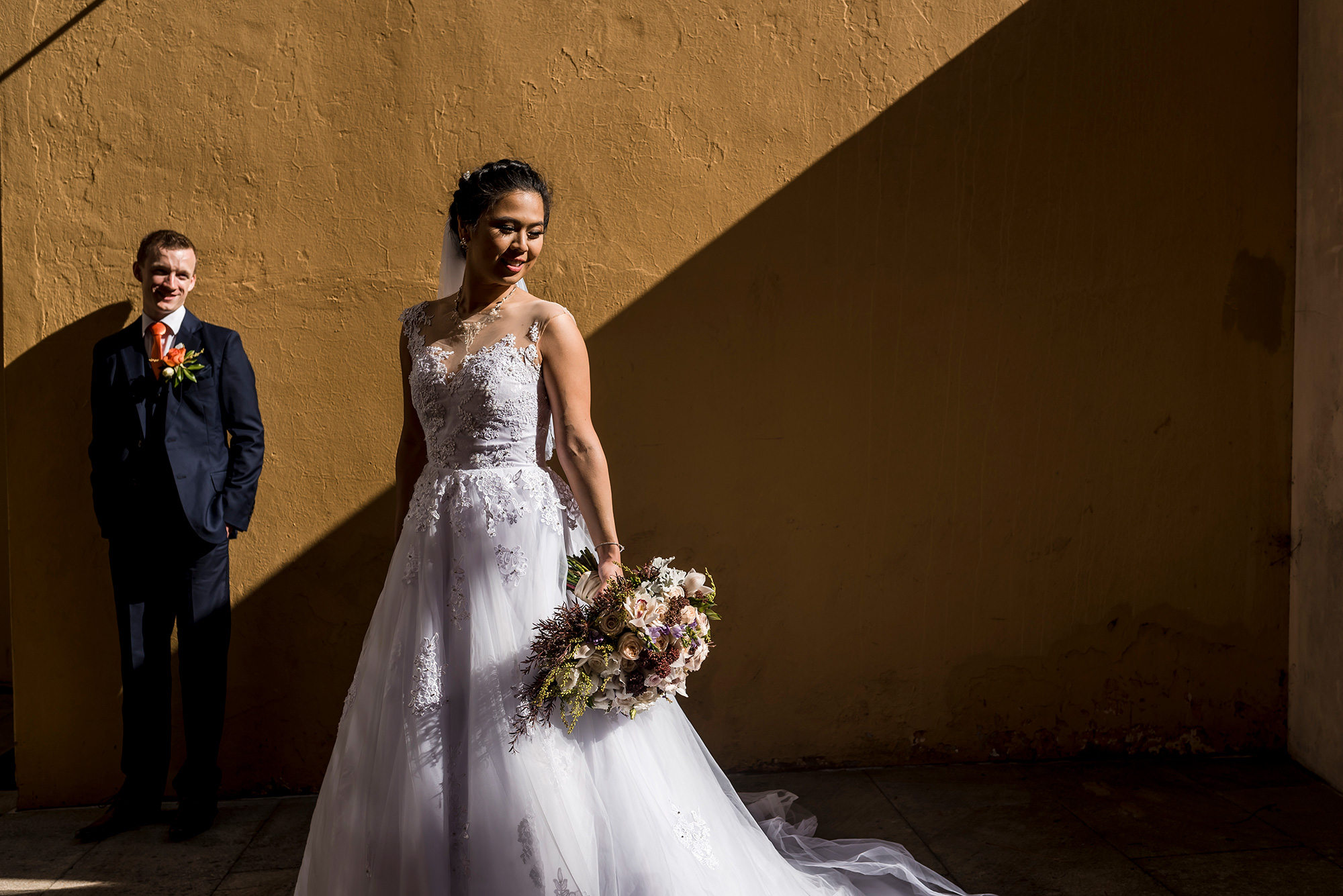 The couple said if they could do their time over again, they would stress less about the details.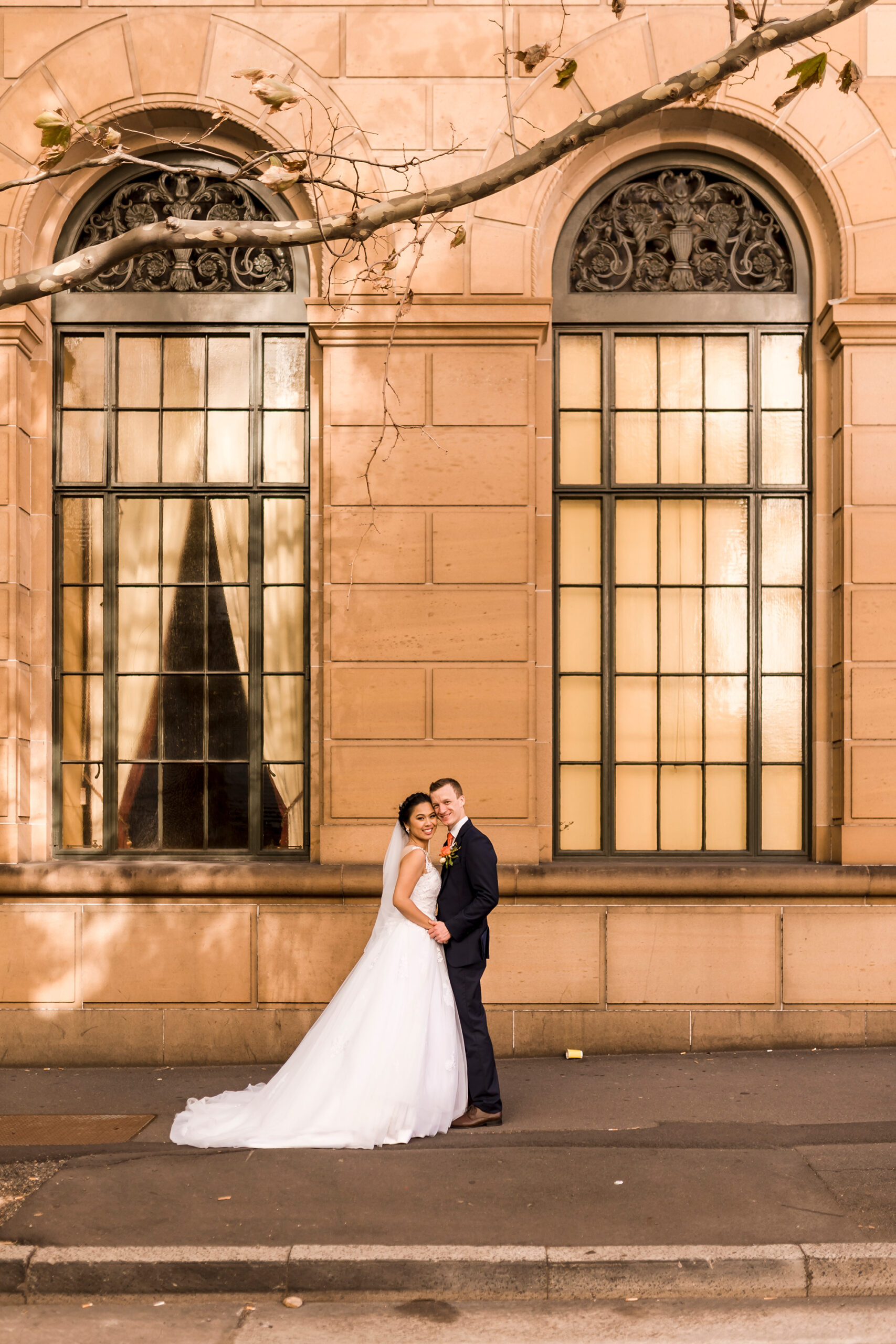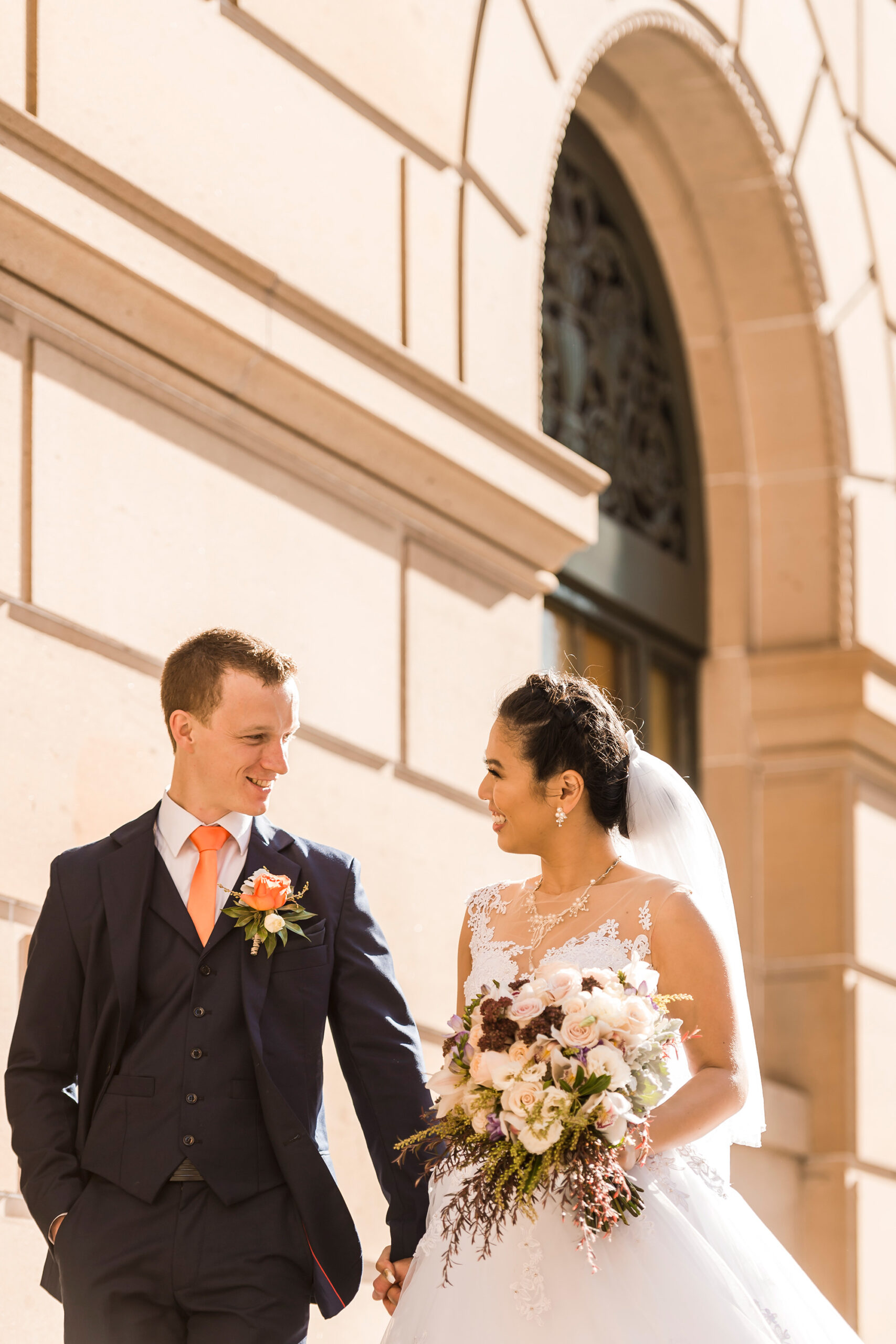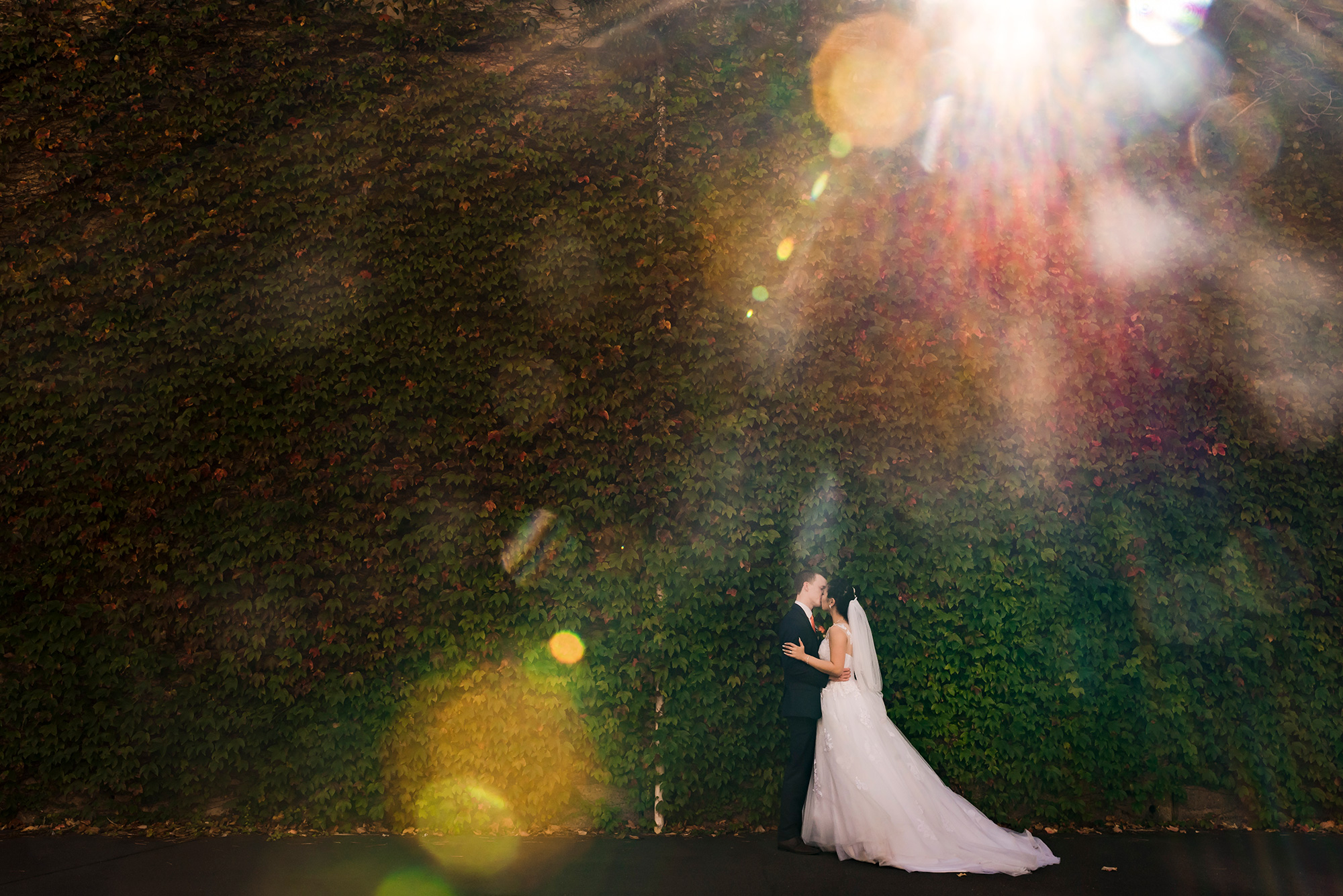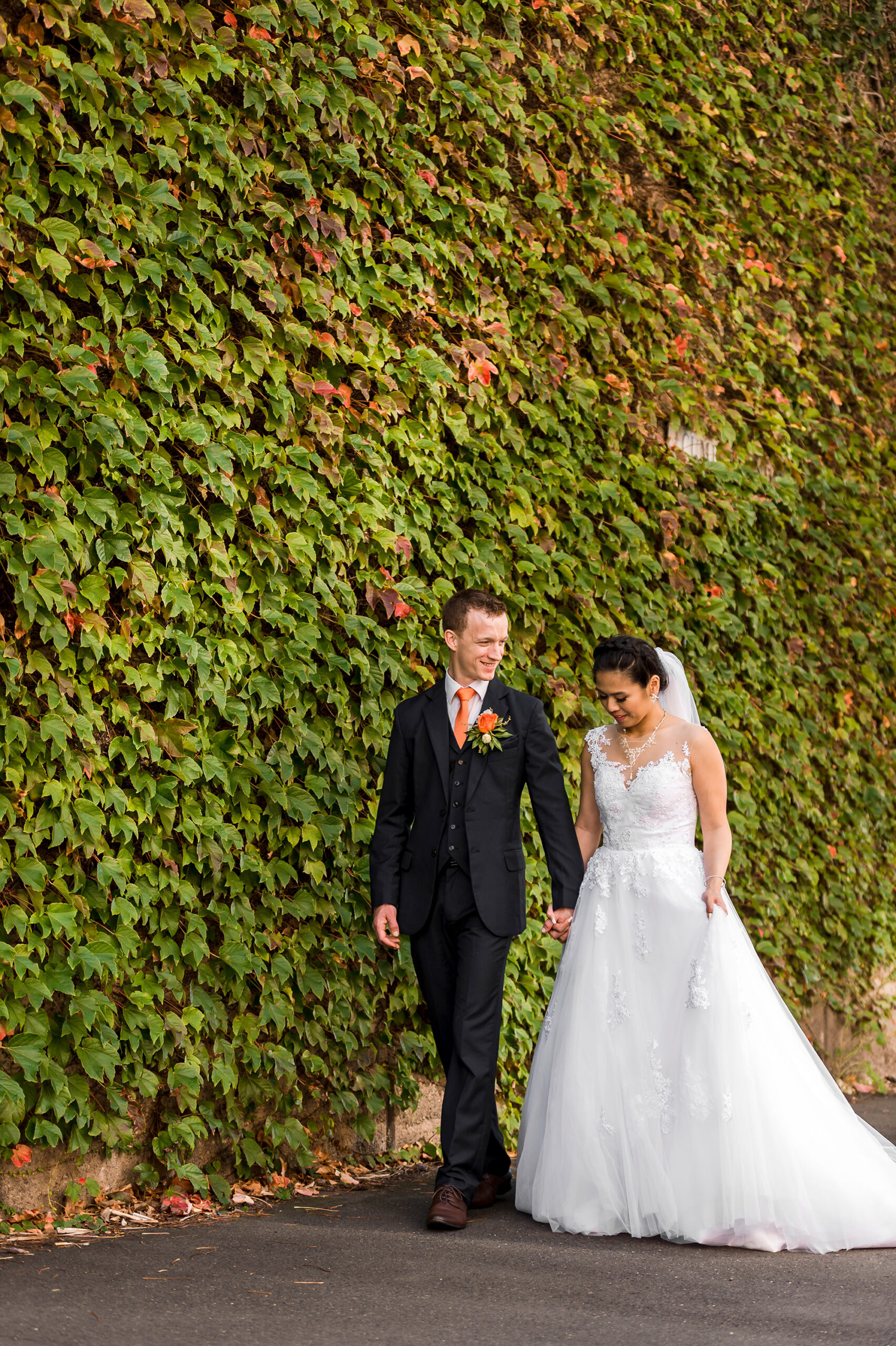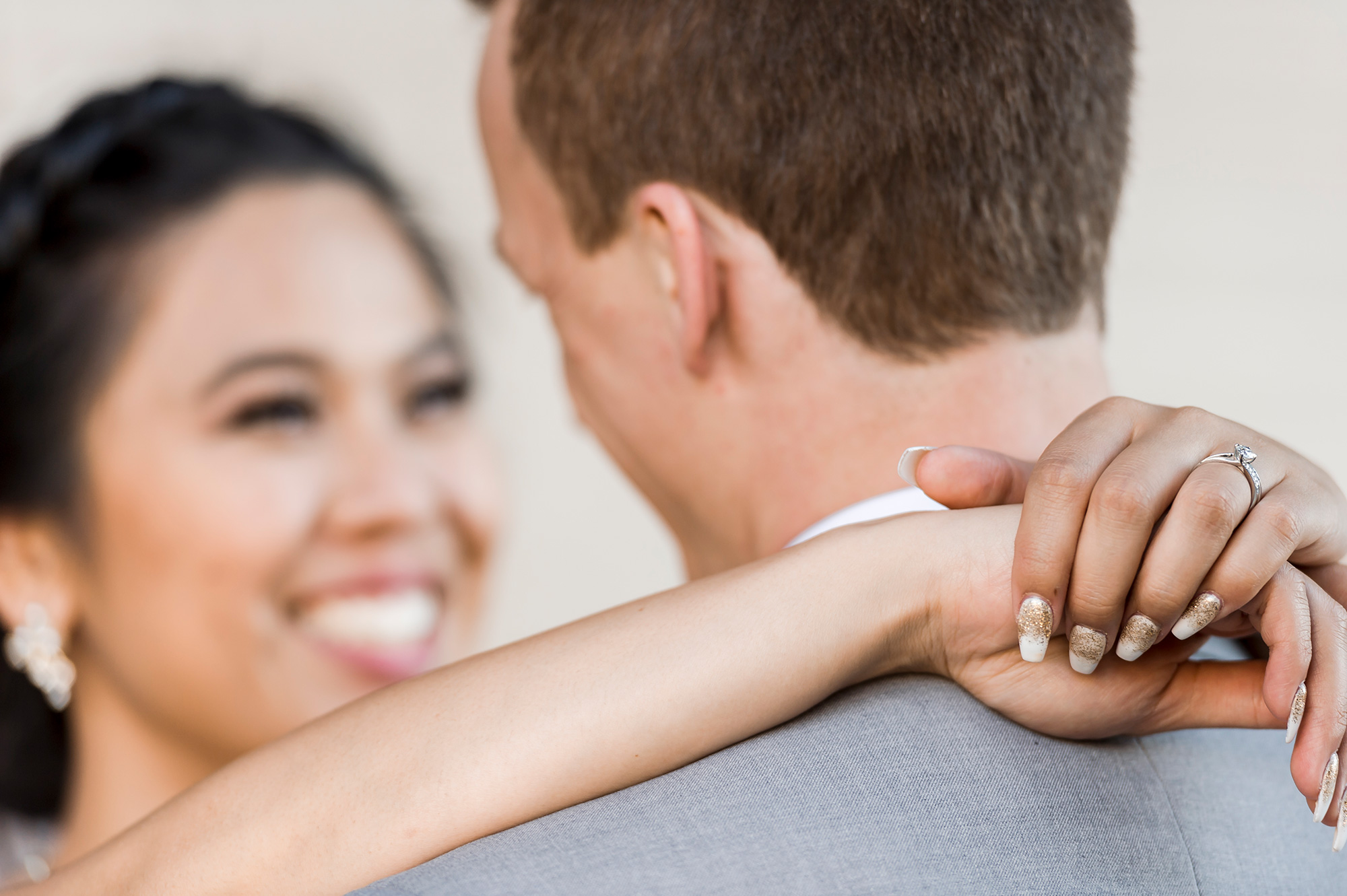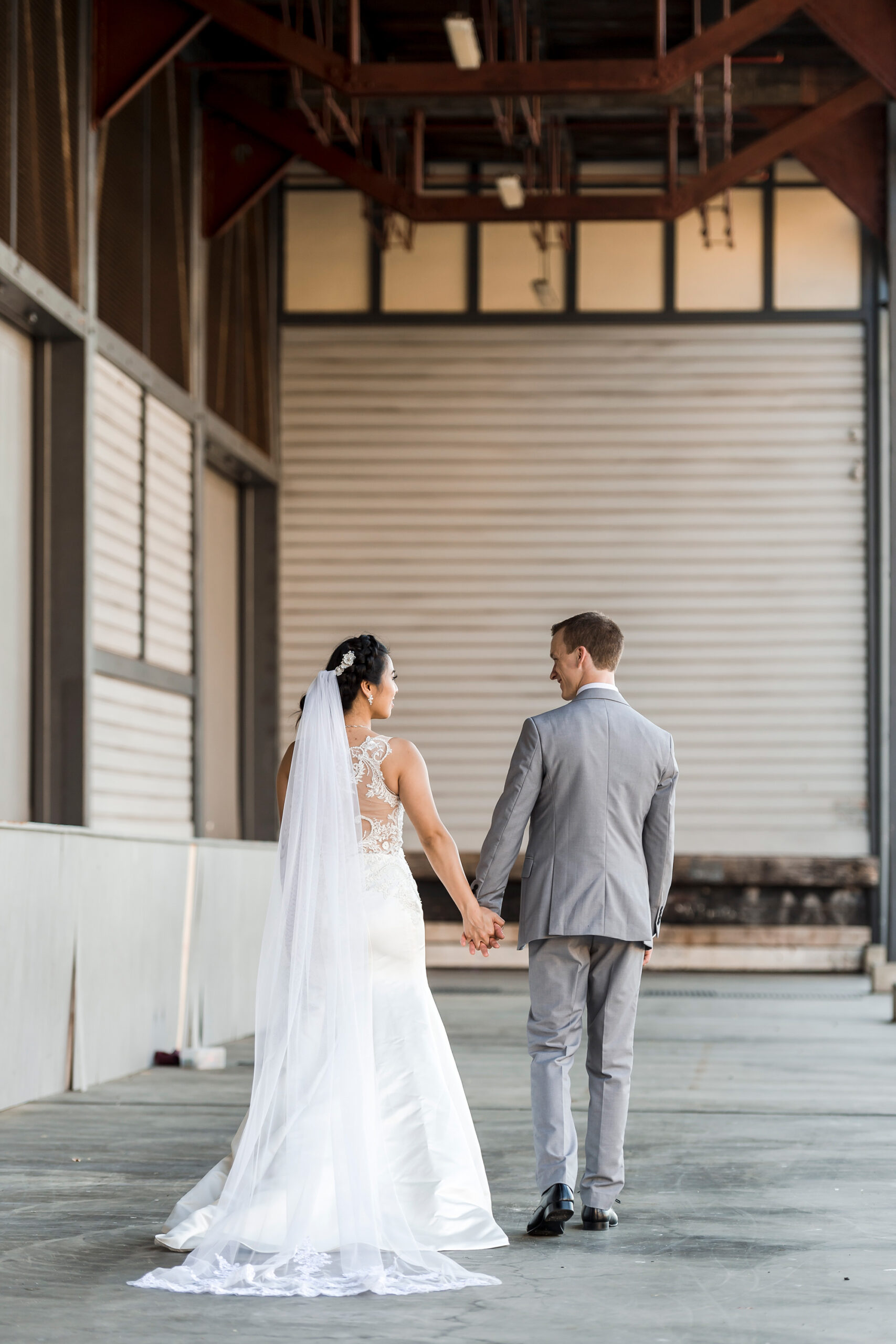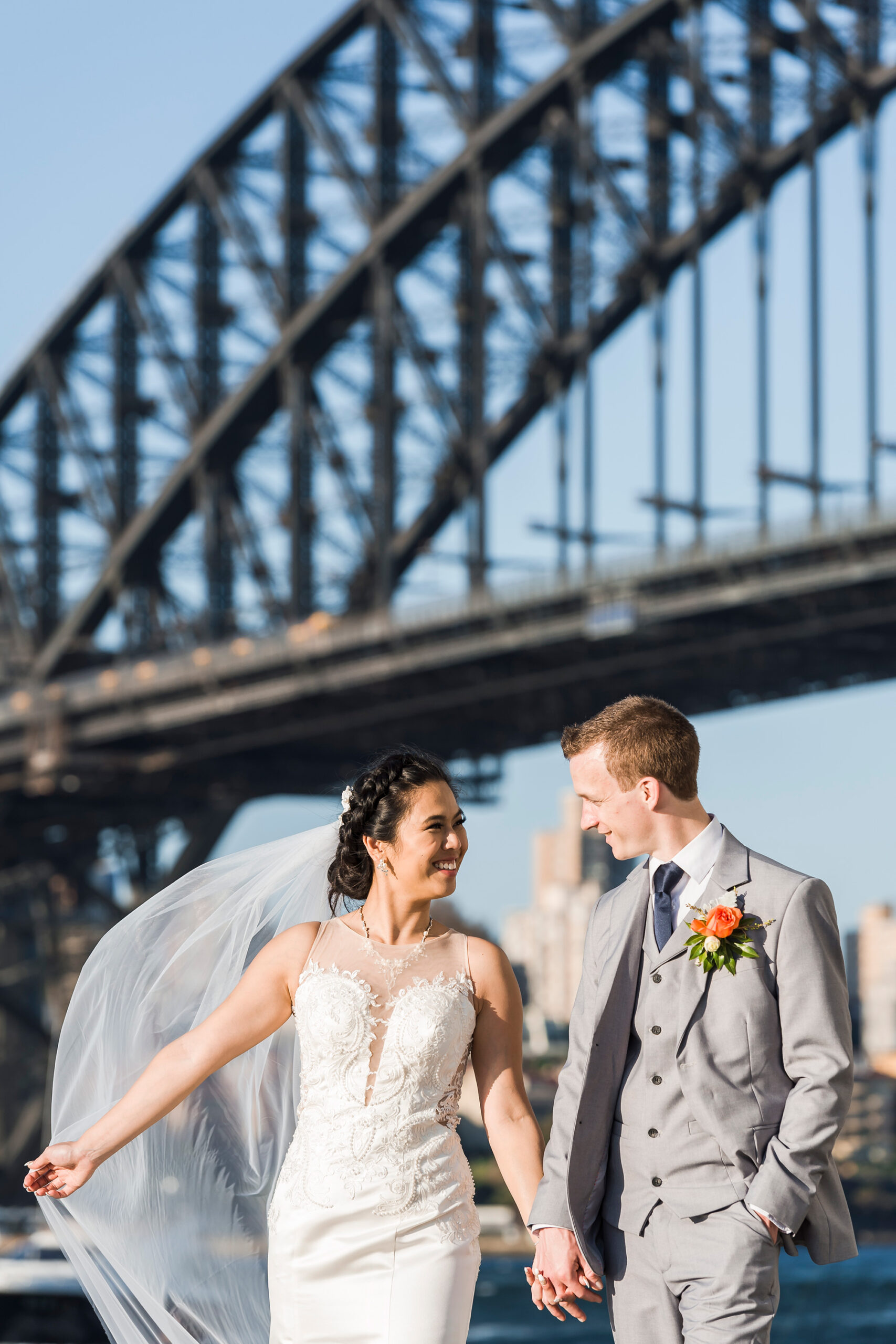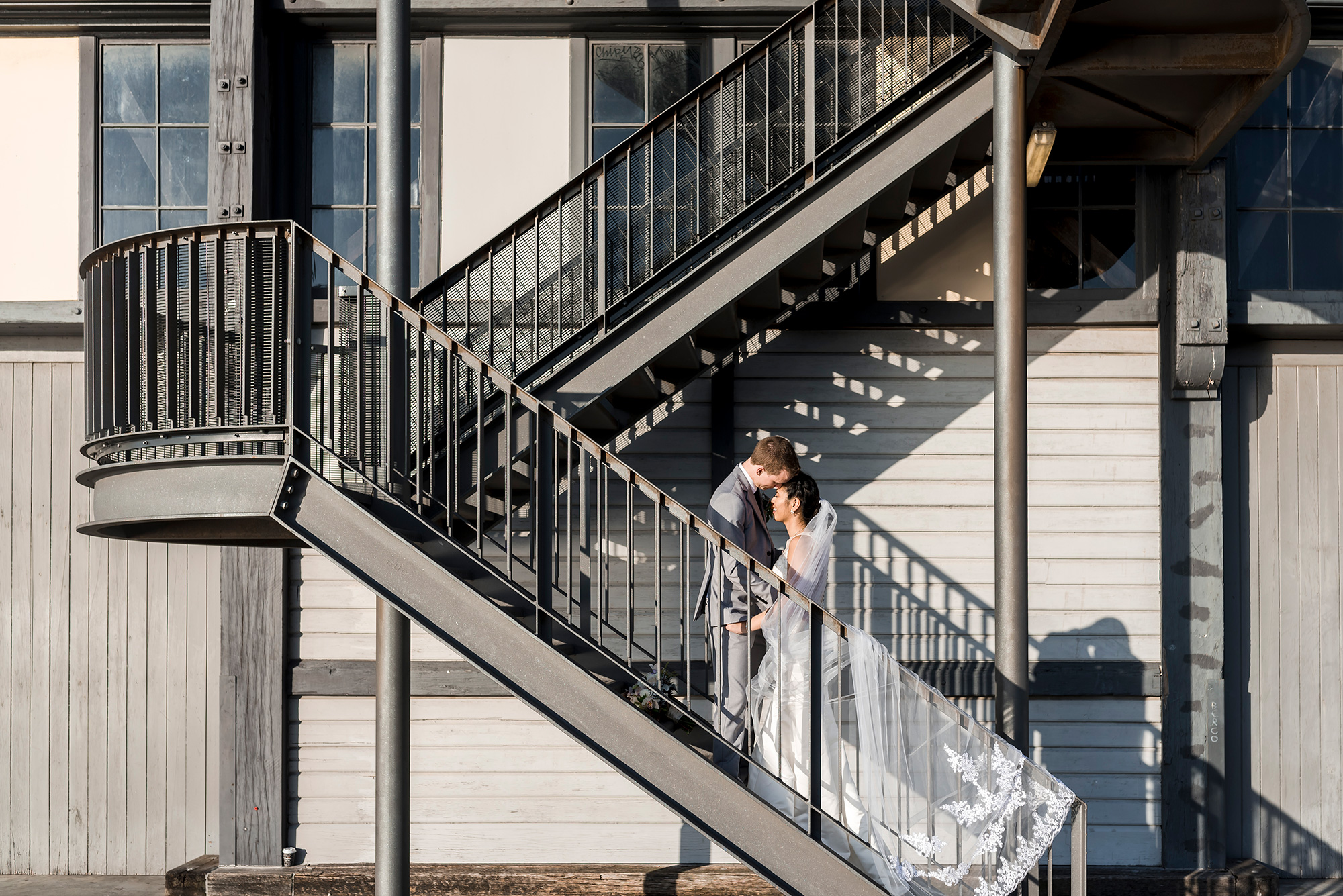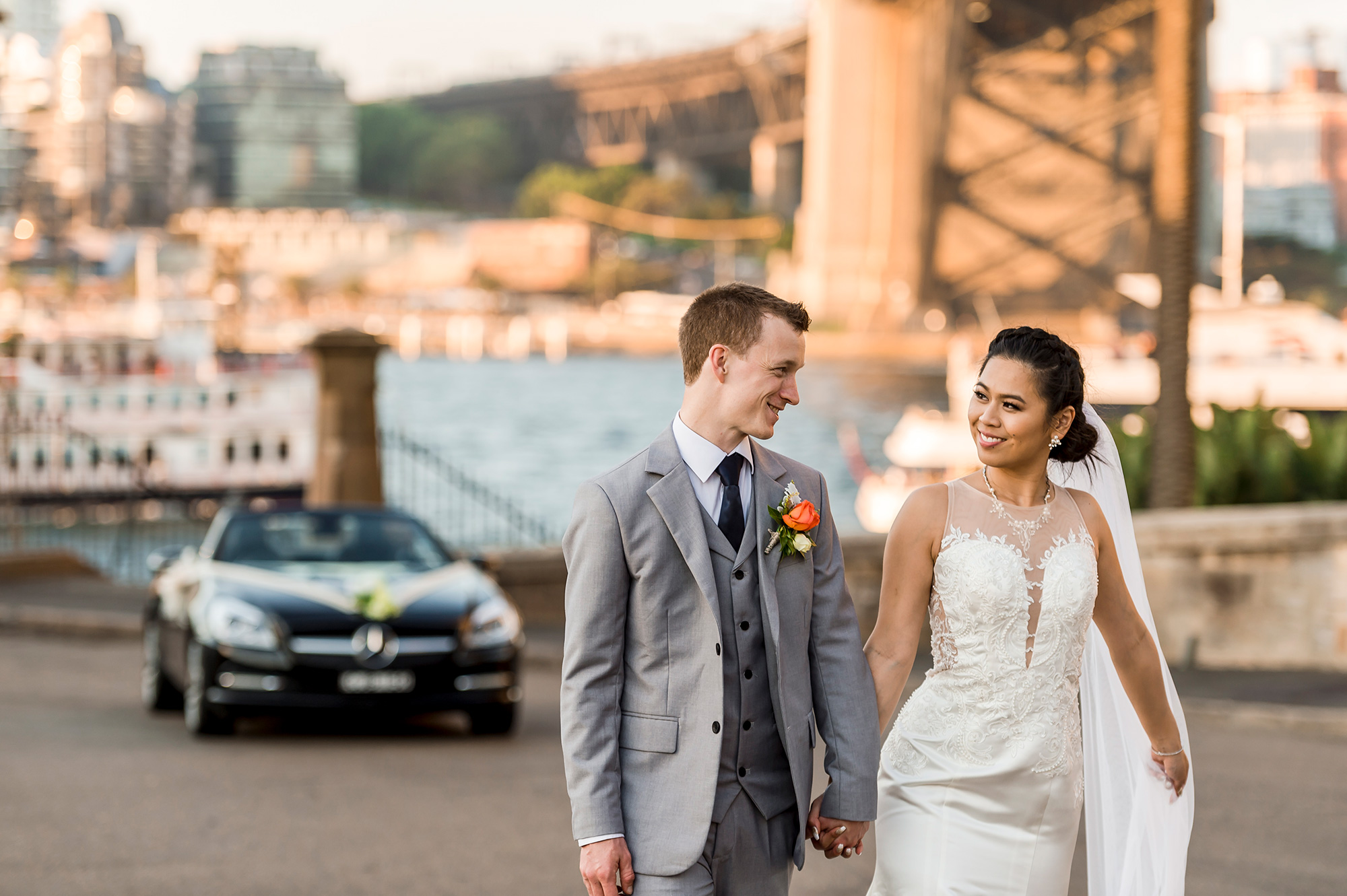 Cass Brothers Productions caught special moments between the couple.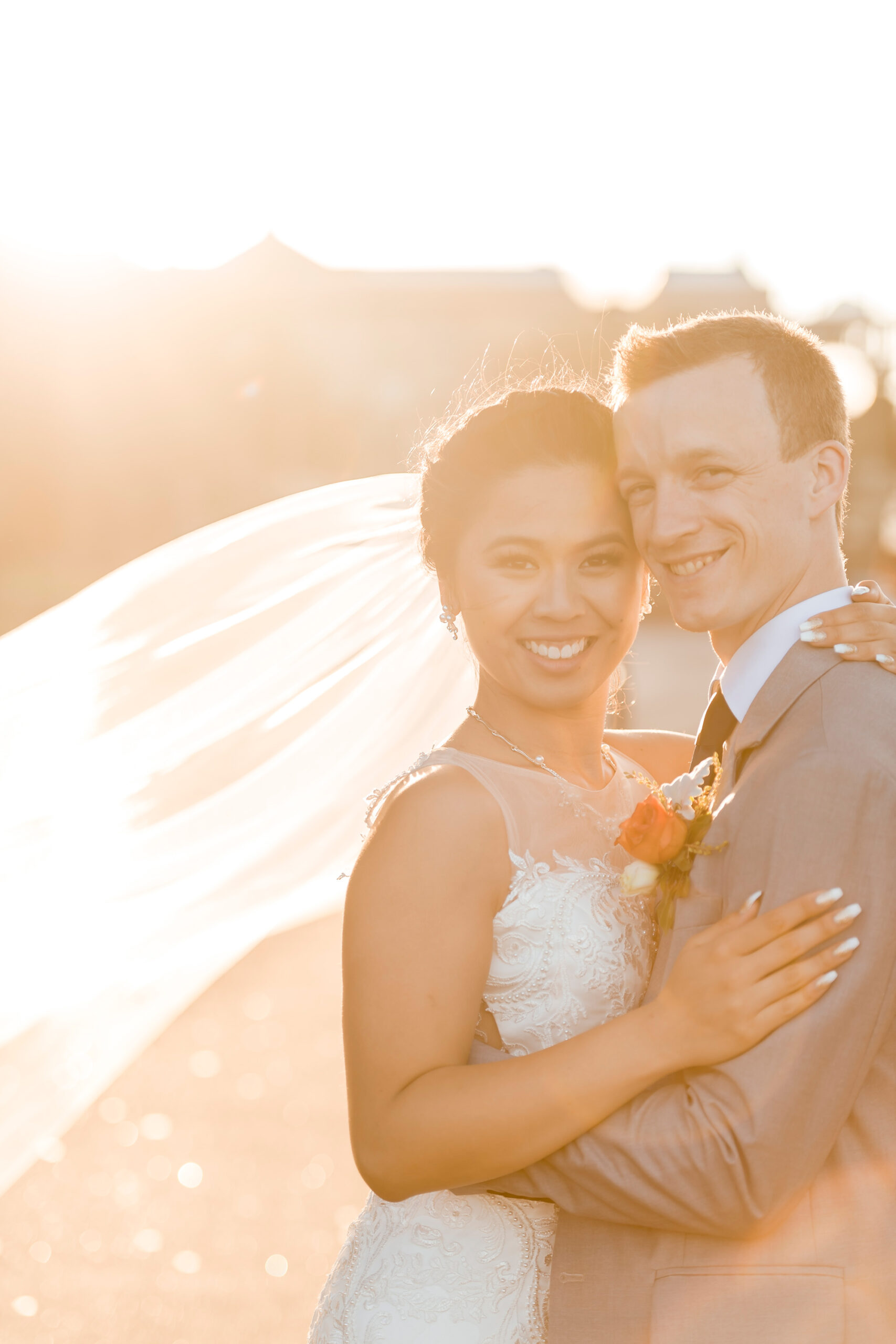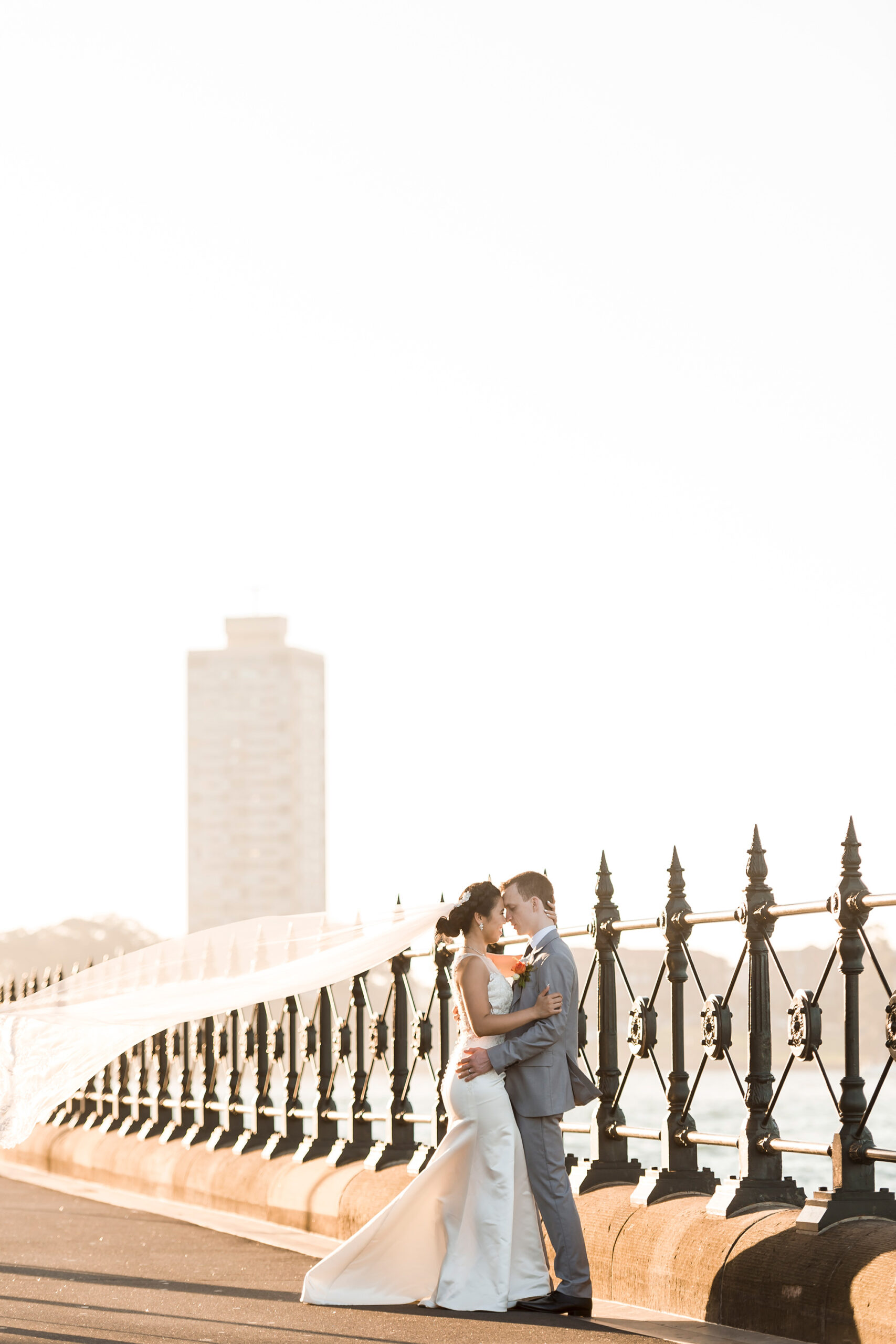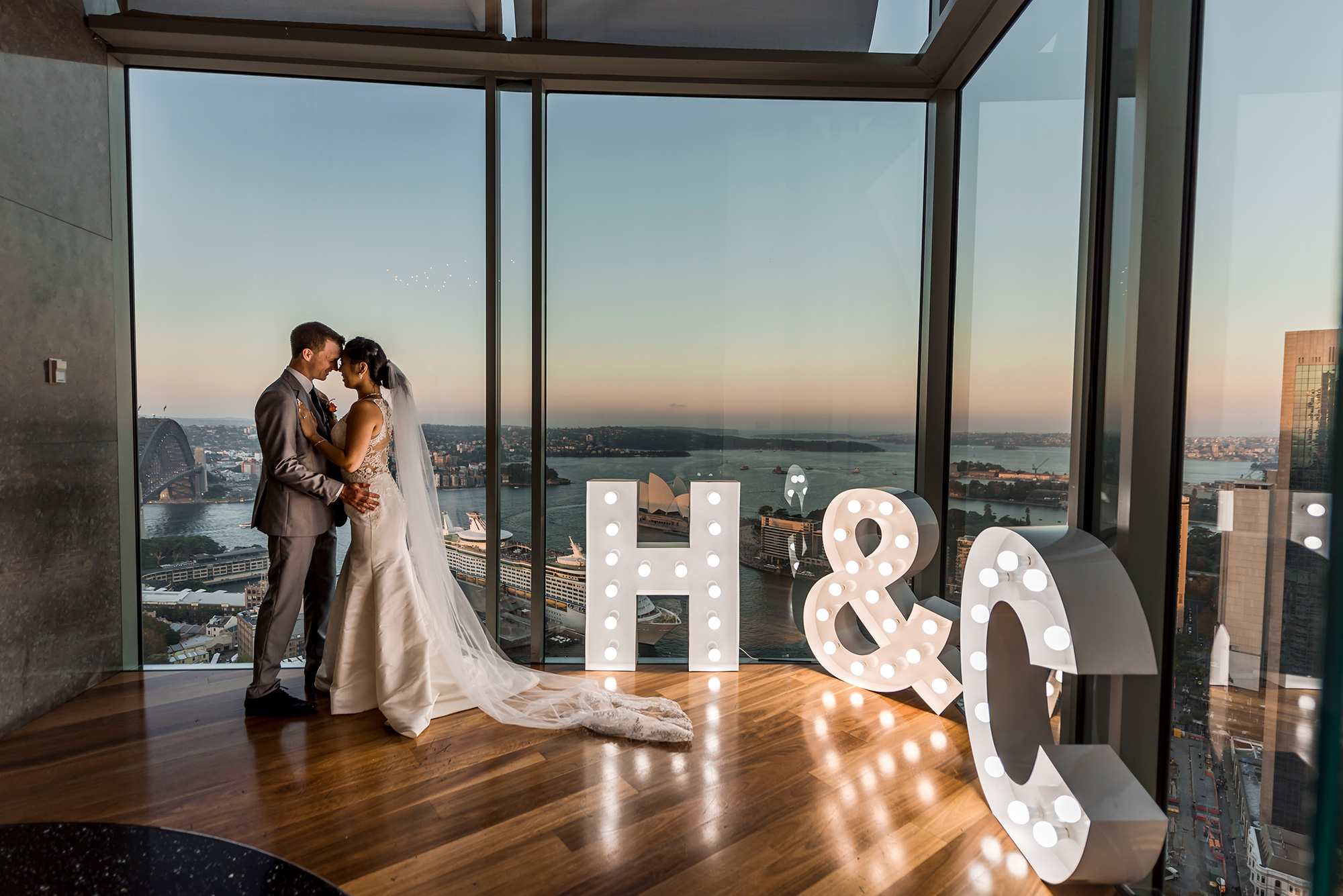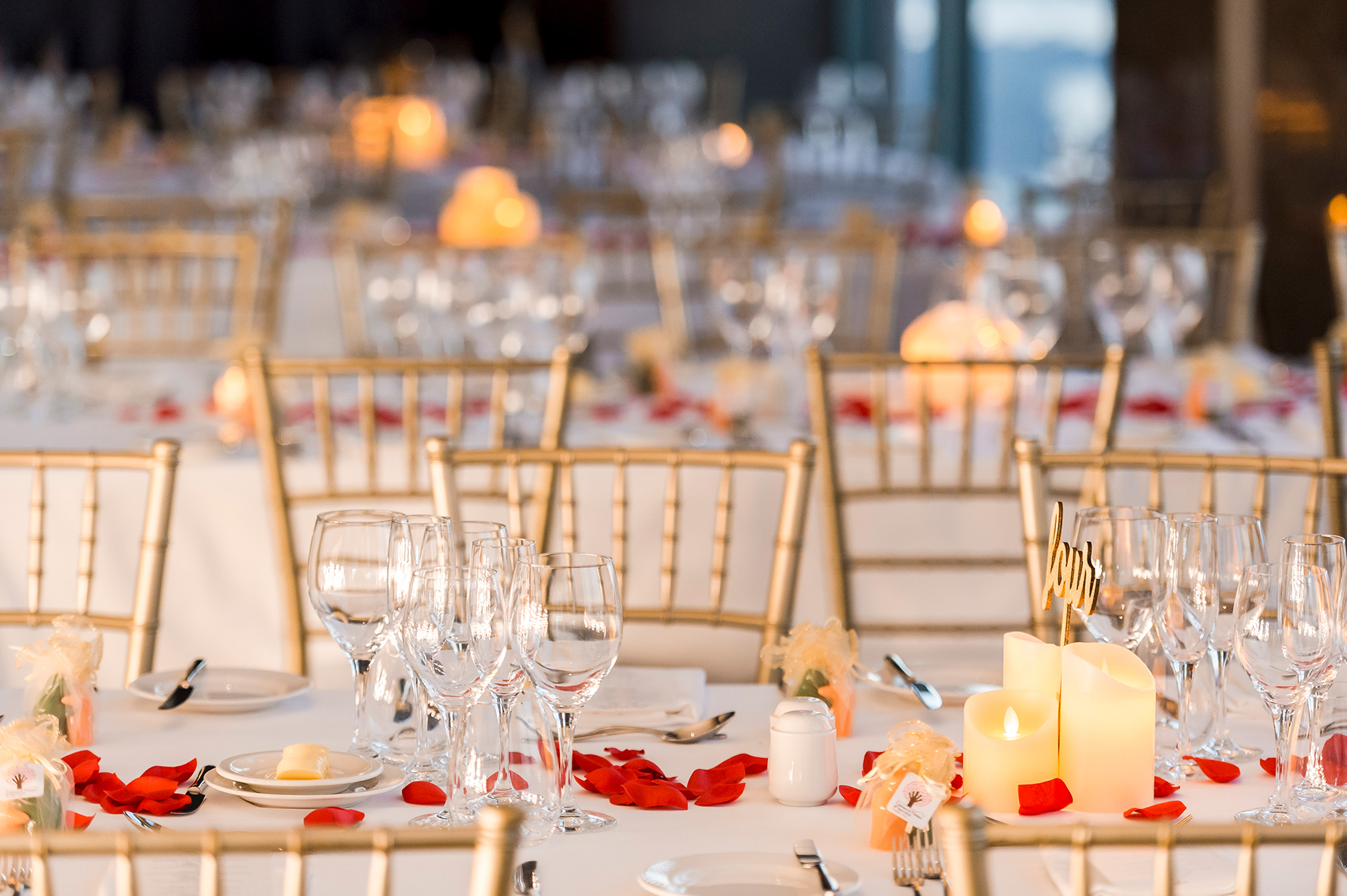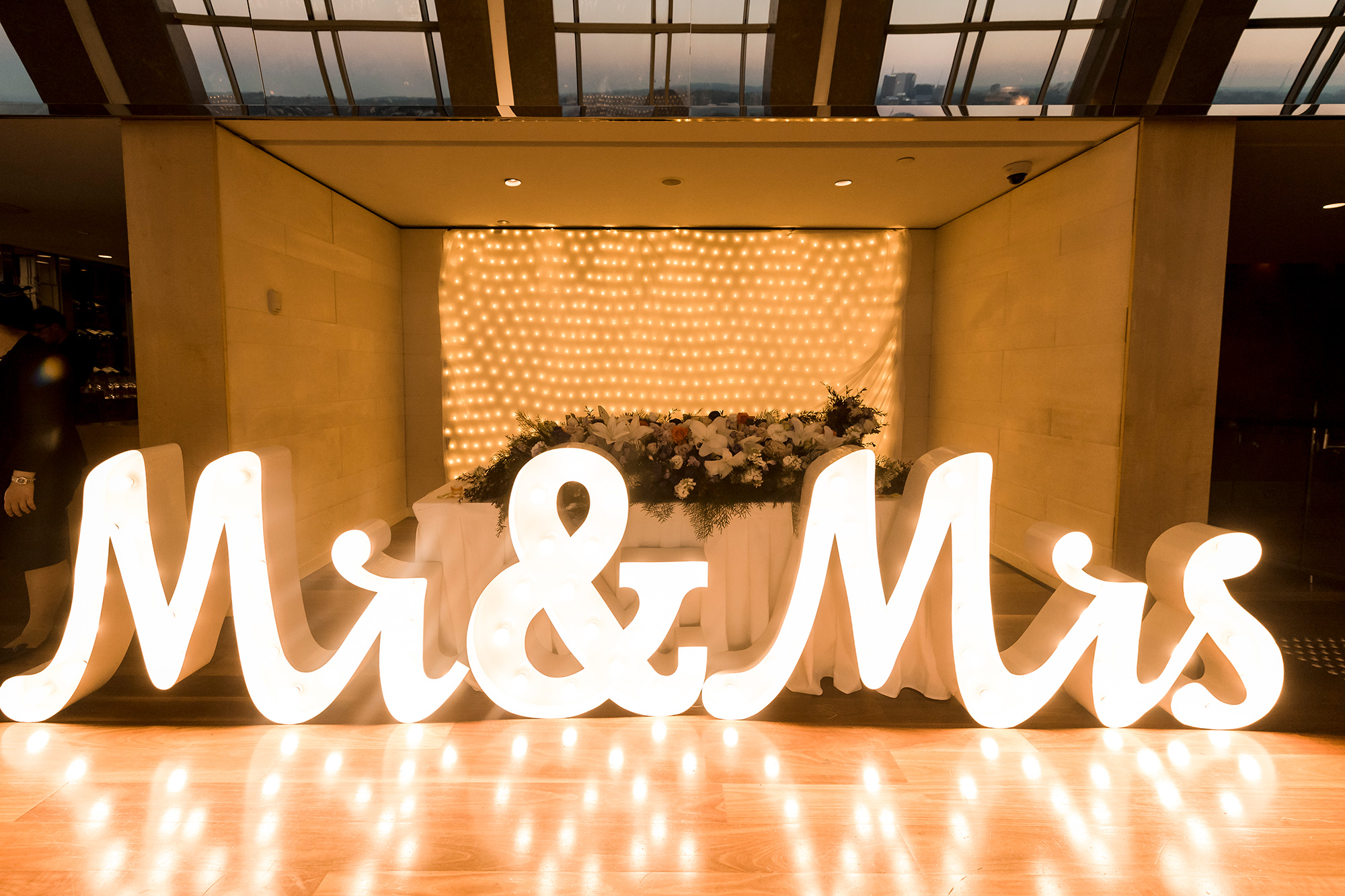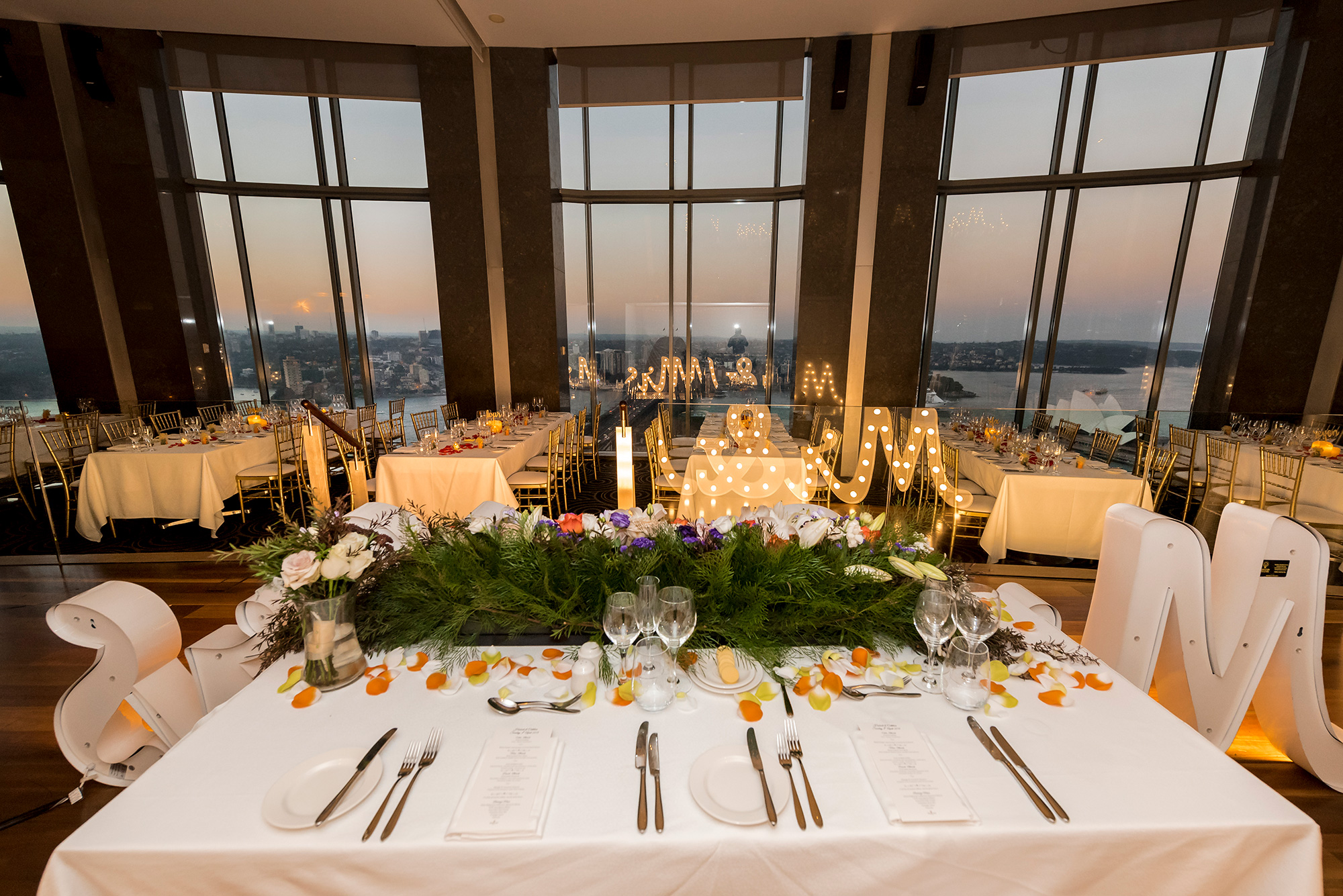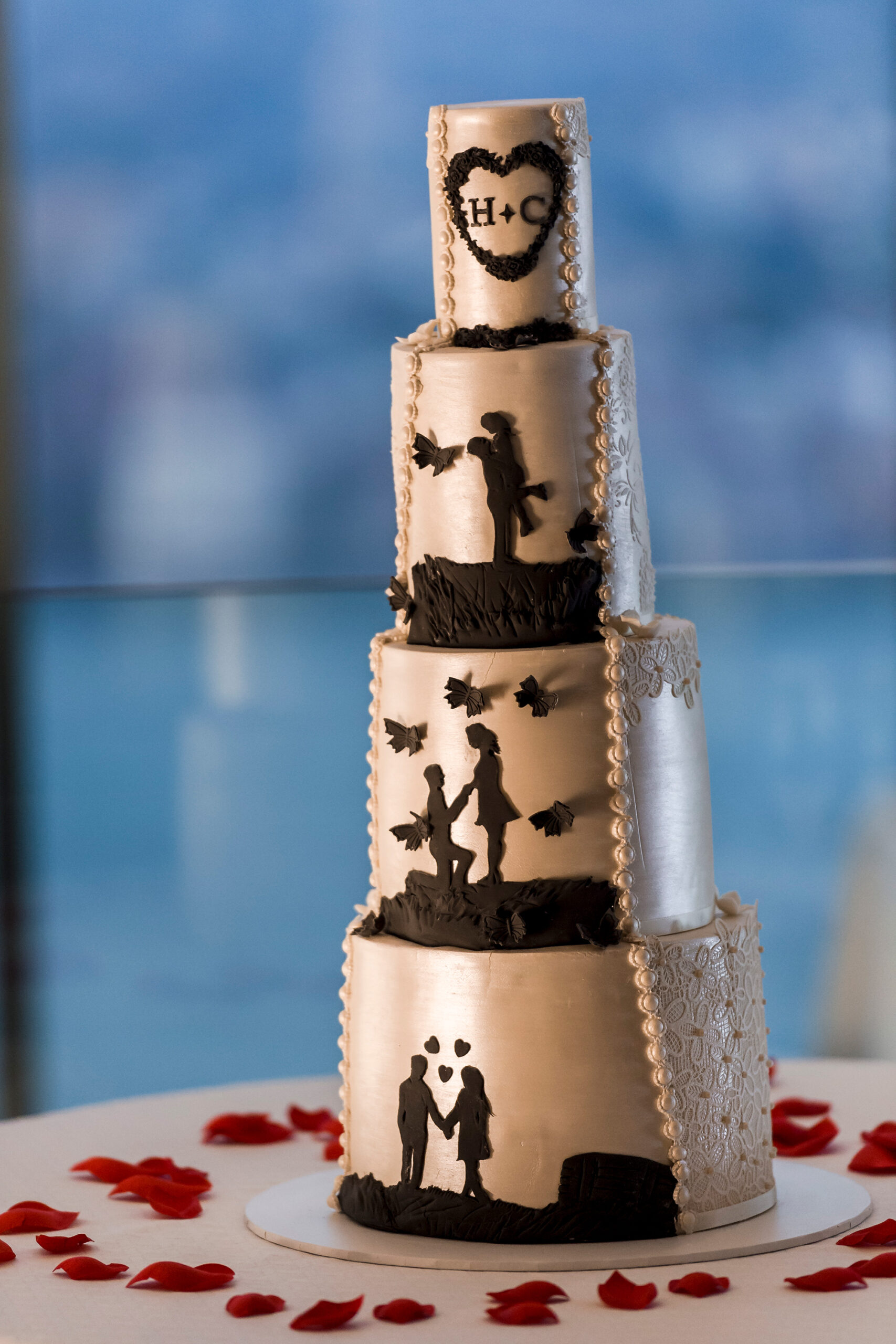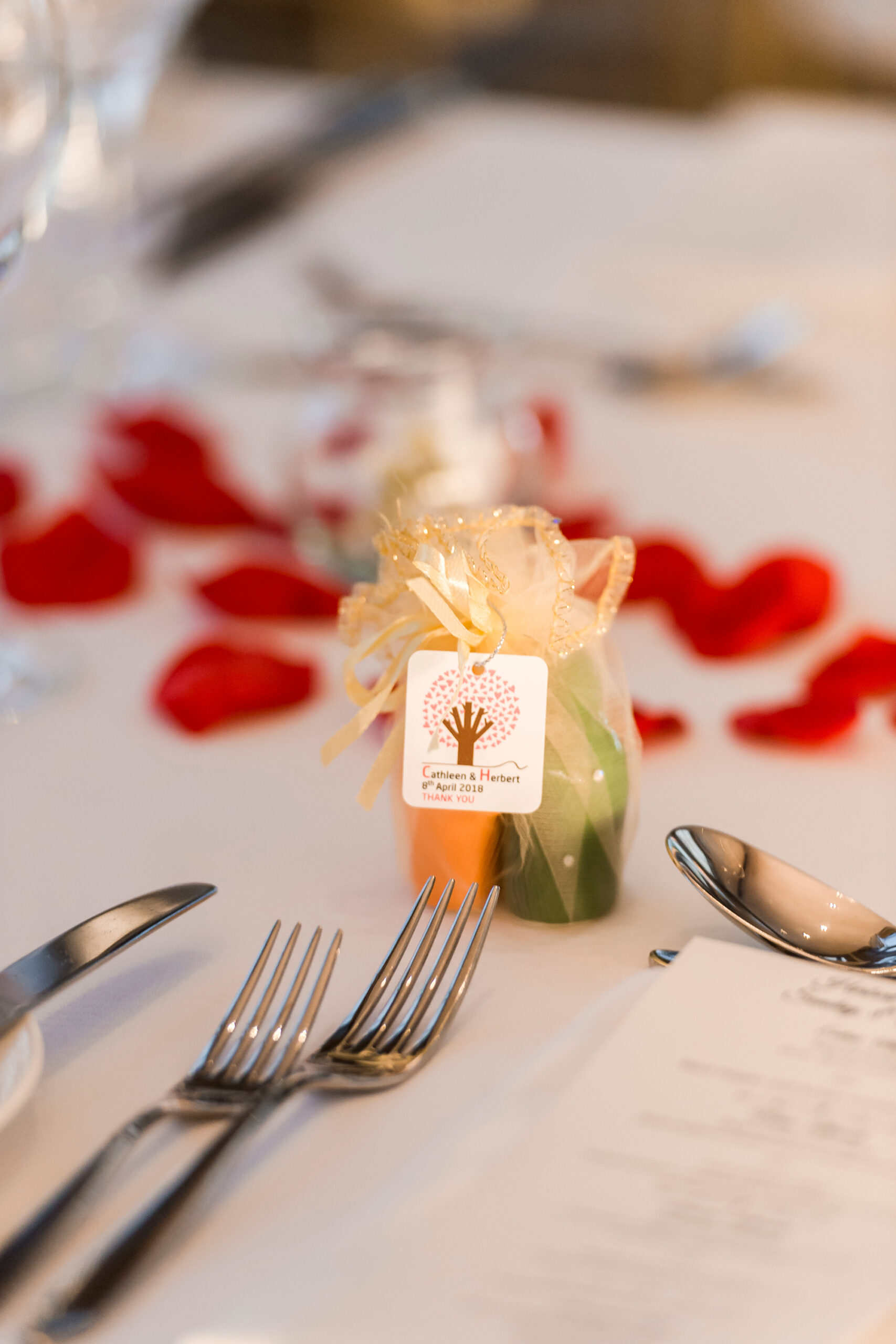 "We designed our wedding cake to include actual silhouette photos of ourselves," says Herbert.