Game of Thrones might be over but winter is still here, and our 2019 Winter Wedding Report breaks down what weddings will look like this season.
From the most popular dates for winter weddings to what couples are doing to help keep their guests warm, the report takes data from more than 230 couples getting married this June, July and August. We hope that this will help you further understand the winter wedding audience and be able to successfully market your business for more weddings in the winter season, and beyond.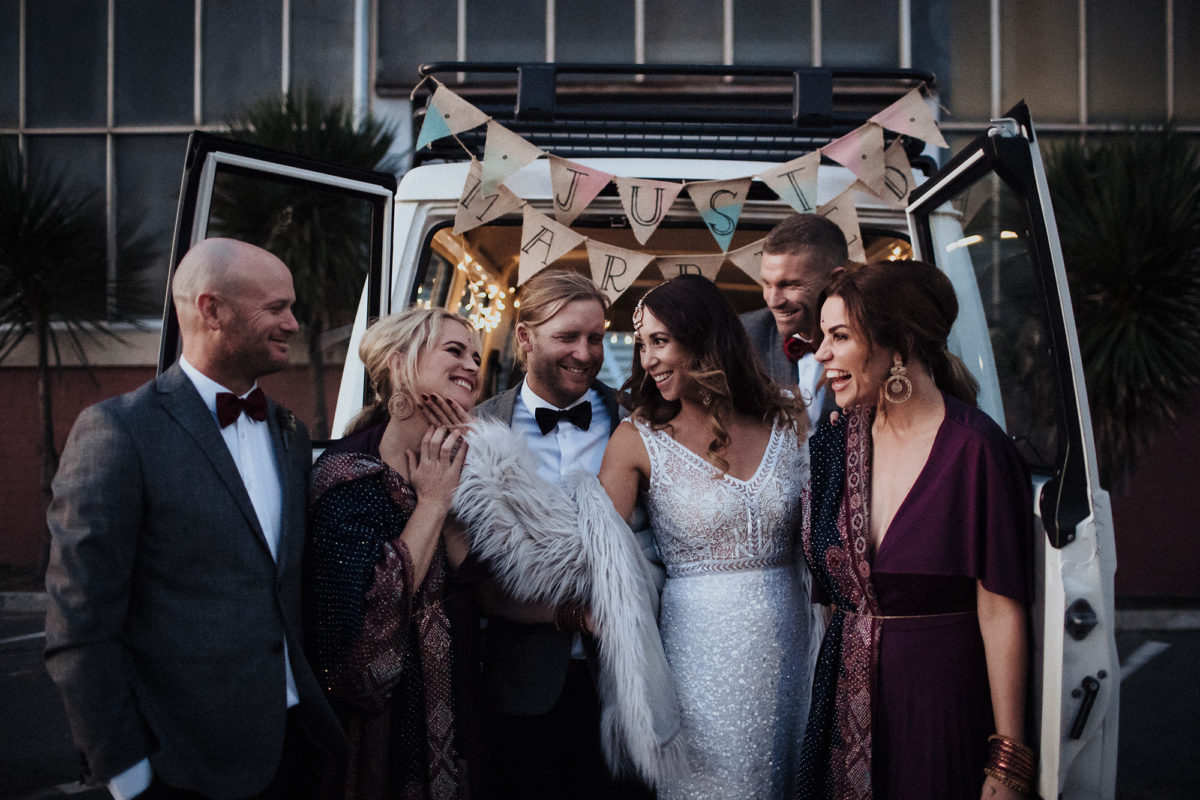 Couples are spending less to spend more
It might not make sense now, but it will!
While the average cost of a wedding throughout the year is $32,333, during winter that number drops to $30,620.
While that might not seem like a large drop considering that winter is the off-peak season, our data shows that couples are making the most of the off-peak prices by inviting more guests to celebrate with them.
The average wedding comes in at $157 per person nationally throughout the year. In winter, this drops to $119. But while the average number of guests invited to a wedding is 97, in winter this rises to 104.
So while a couple may be getting married in winter to make their budget stretch further, there is still room to make those extra sales. Particularly for venues.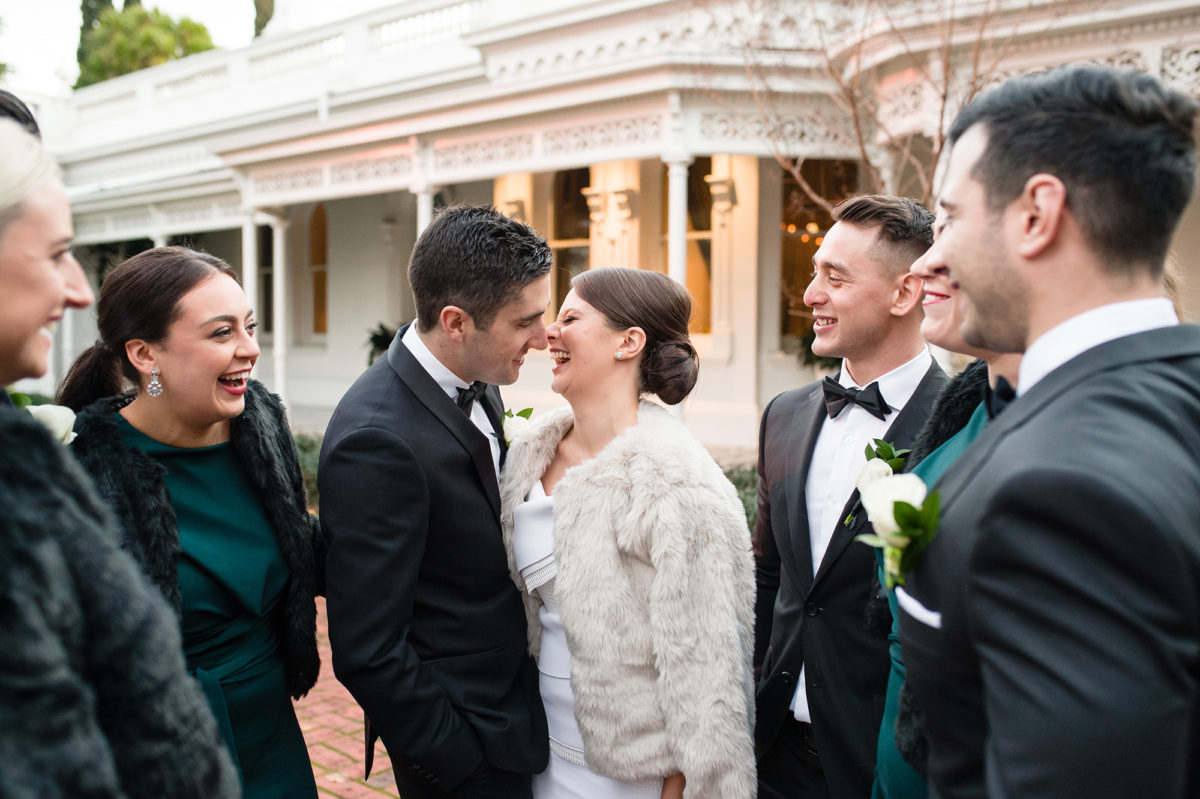 Saturdays are more popular during winter
With winter weddings being less sought-after, it makes sense that there are more Saturdays left to fill. Which is why more couples are getting married on a Saturday in winter (64%) that are getting married on a Saturday throughout the rest of the year (63%).
Interestingly, Sundays are also more popular in winter, beating out Fridays for the second most popular spot. 17% of couples will get married on a Sunday in winter, compared to 10% throughout the rest of the year.
10% of couples will marry on a winter Friday, while 14% will marry on a Friday throughout the rest of the year.
June 1 will be the most popular day for winter weddings in 2019, being both the first day after winter wedding prices will be implemented by many businesses, as well as a Saturday. The next most popular dates are also both Saturdays, being July 6 and August 24.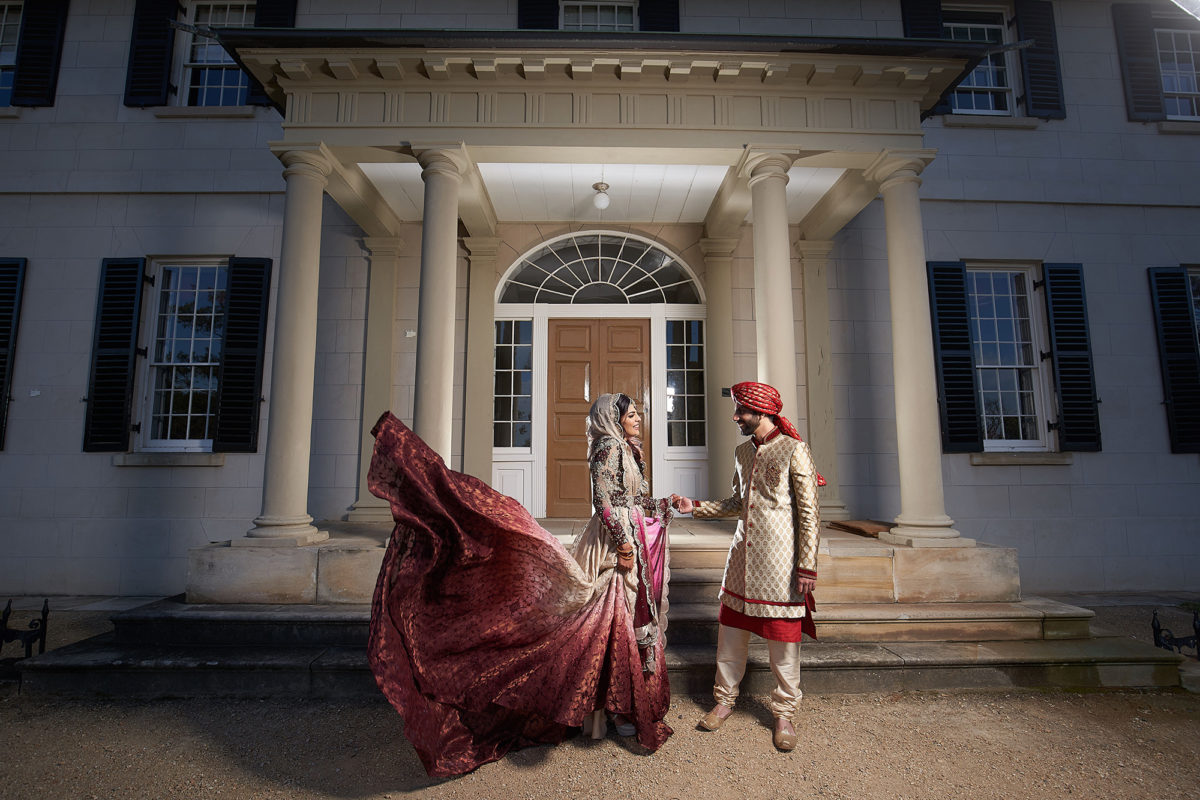 Queensland is more popular for winter weddings
While New South Wales is still the most popular destination for weddings all year round, Queensland edges in front of Victoria out for the second most popular destination during winter.
As a Melburnian, I can understand this as we've been shivering through a chilly start to winter in Victoria and our weather is more volatile. Queensland couples, however, tend to avoid summer weddings where it is much hotter up north and delay their weddings until later in the year. This is also why May is such a popular time for weddings in Queensland, so we're not surprised that Queensland sees more weddings during winter as well.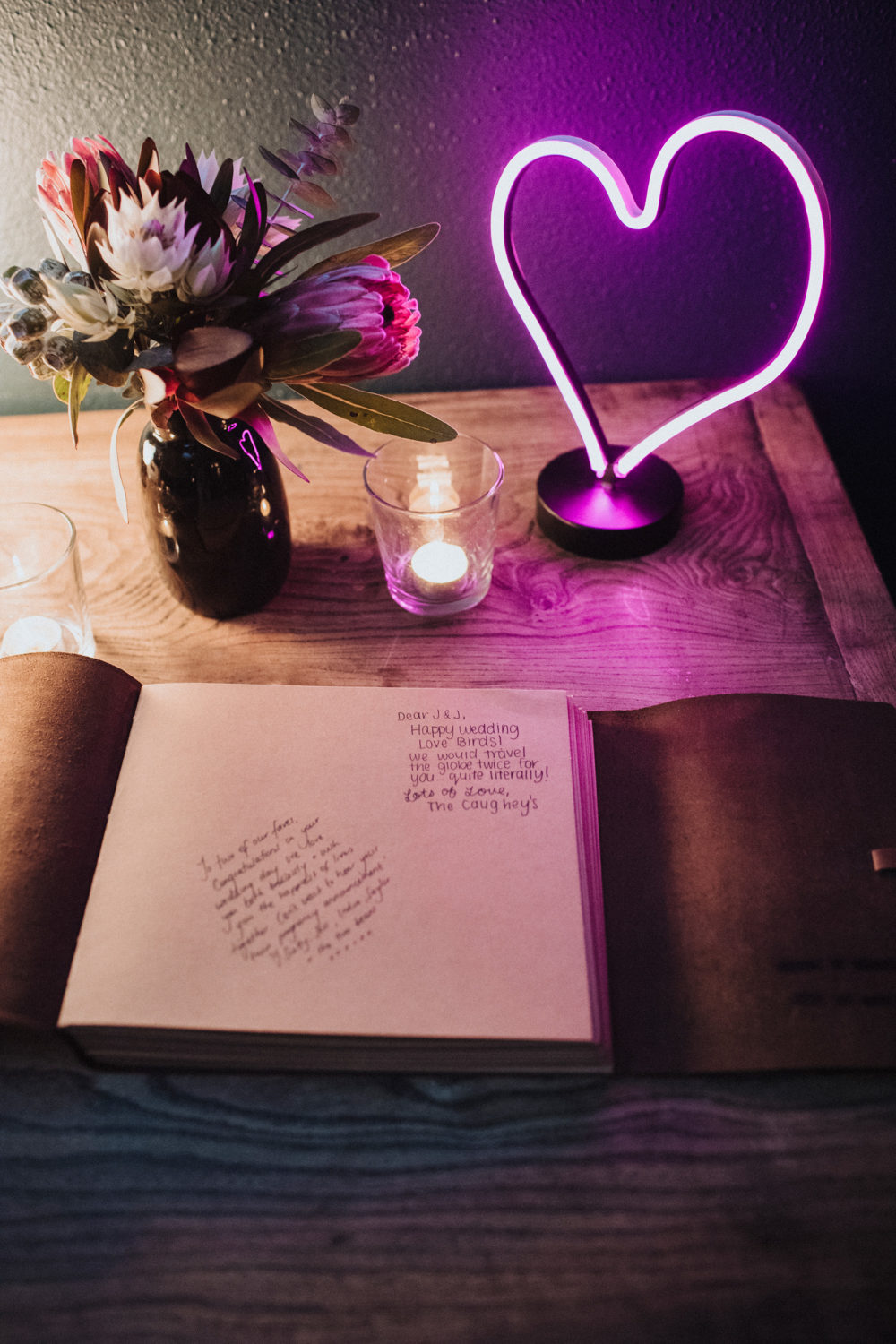 Rustic weddings are still the most popular theme
Despite being the second most popular theme in winter last year, rustic weddings still take out the top spot during winter. However, while couples are still going for the rustic aesthetic for their wedding day, they are working on more ways to keep their guests warm during these weddings.
Outdoor heaters are the most popular option to keep guests warm, followed by blankets, open fire pits, hot drinks carts, umbrellas (you've got to stay dry as well!), and hot desserts. Marketing these additional services or targeting your specific marketing to these during the winter months will encourage more couples to book with you if they're thinking about having a winter wedding.
Other popular options include indoor fireplaces and having soup to warm guests up, while hot chocolate and mulled wine are the most popular warm beverages for winter.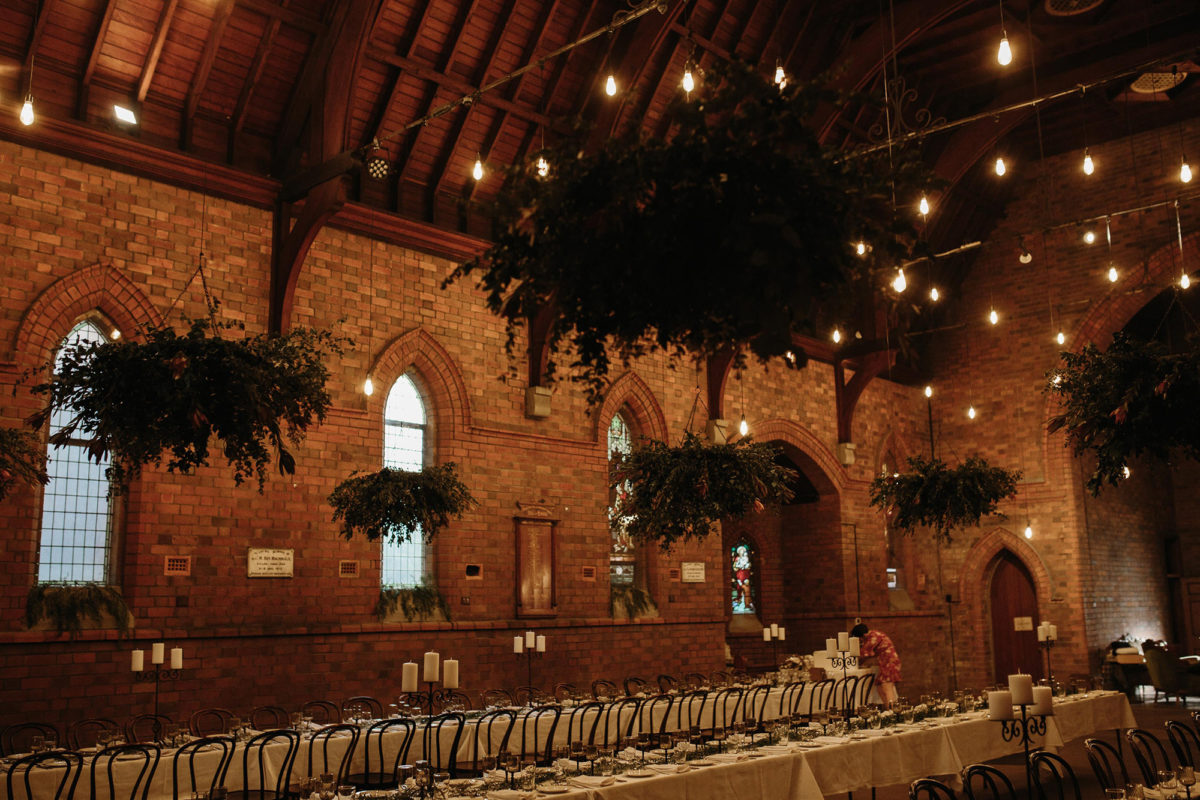 Rich, dark colours are popular choices for winter
We've already seen couples opting for darker colours throughout the year, but winter is a particularly popular time for these.
Burgundy is the most popular primary colour for weddings, while navy is the most popular secondary colour. Couples are then using lighter colours to break up their richer colour scheme, with white and blush being popular options to pair with these.
11% of couples will also have black or moody elements in other parts of their winter weddings.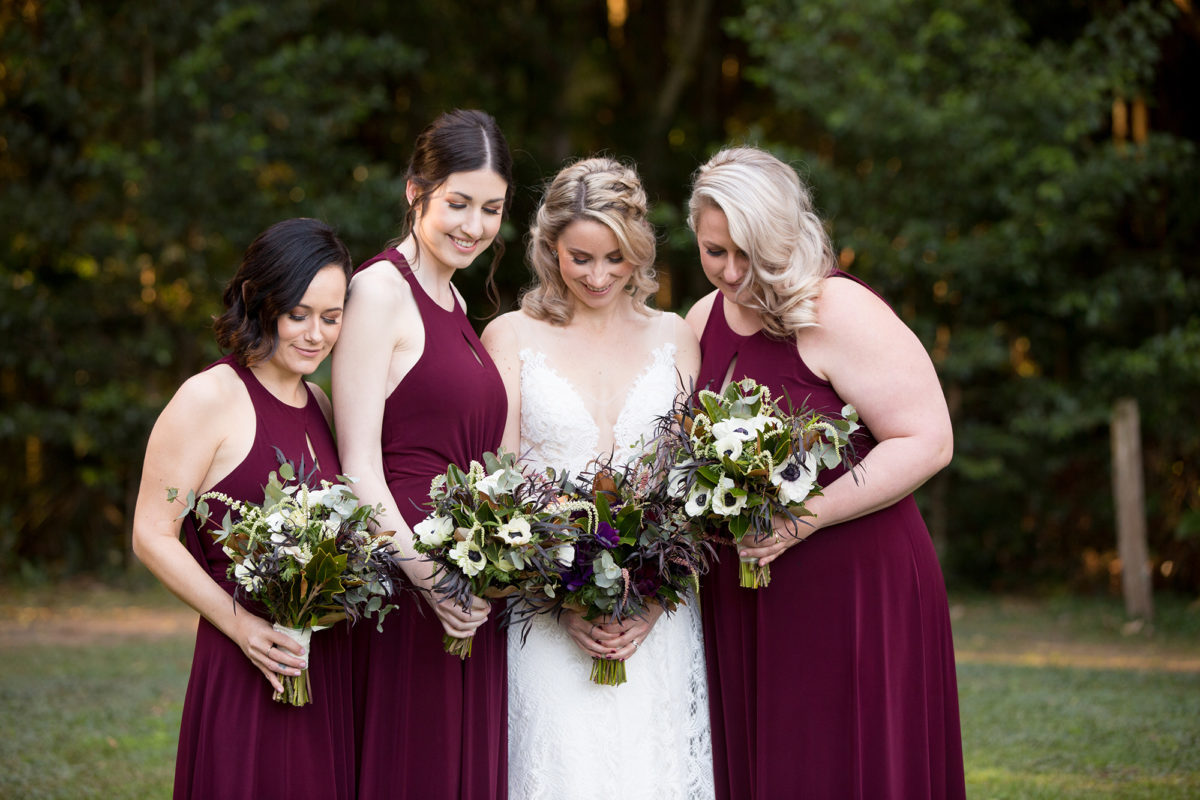 Faux fur jackets are the coverup of 2019
When it comes to brides, often they'll choose some form of coverup for their big day while still having the dress they've always dreamed of. Some brides will choose a long-sleeved dress, however, this option is less popular than a coverup they can take on and off.
Faux fur jackets are the most popular this season and will be worn by a quarter of brides. Comparatively, real fur is being worn by just 8% of brides. Which shows that while couples are wanting to be warm, they are still working towards the trend of being more conscious and eco-friendly. In fact, 8% of couples will have eco-friendly elements at their winter wedding.
Shawls are another widely popular coverup alternative and will be worn by another 20% of brides. Other options include denim and leather jackets, shrugs, capes, and custom blazers or jackets designed to suit their dress.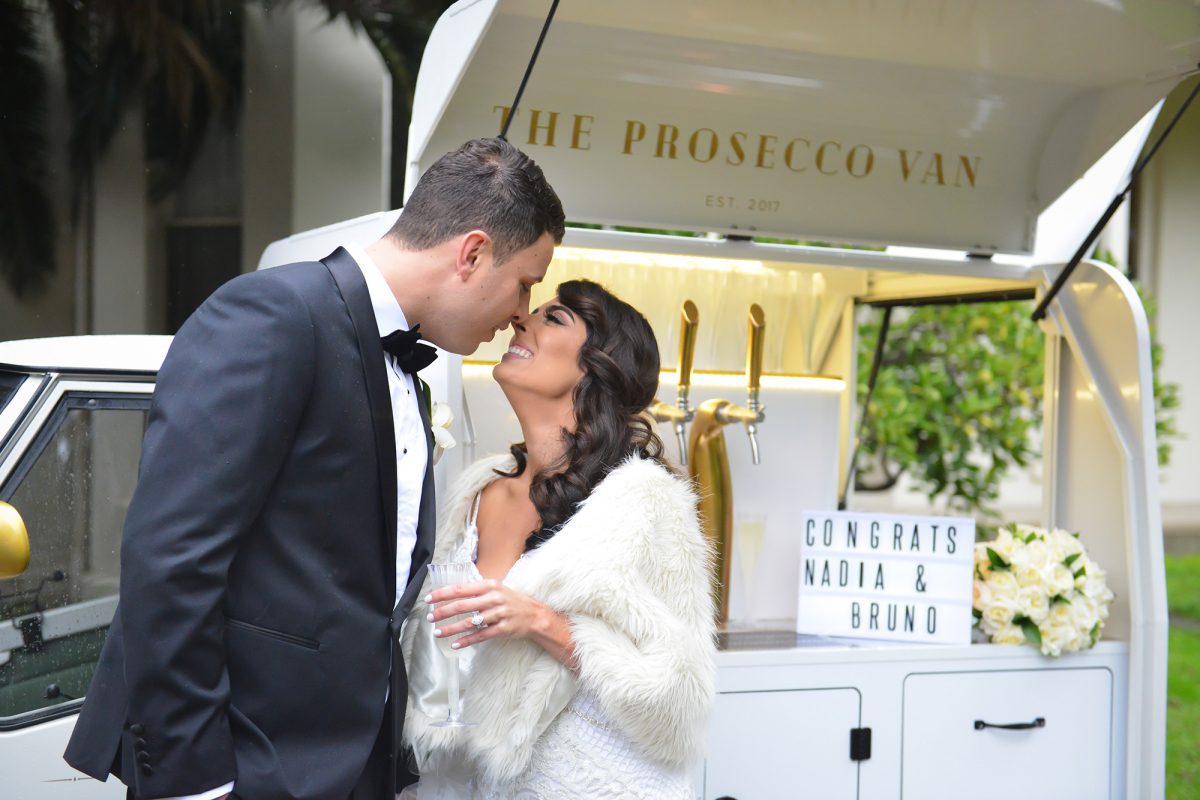 Natural makeup is the trend of the season
Greenery is still being used by 68% of couples during winter, but having been the top trend for the last few years we're not surprised by this.
The trend we are seeing more of is natural makeup. Kickstarted by the Duchess of Sussex last year when she went natural at her wedding to Prince Harry, natural makeup is now preferred by 54% of brides leading up to their big day. And with self-care at weddings also on the rise, we're not surprised that couples are making more of an effort to be the best version of themselves at their wedding rather than trying to put on another sort of an act (a trend that has been on Instagram for quite some time).
Personalised signs are the third most popular trend, while brides taking the microphone to do a speech (again, thanks to Meghan Markle) comes in at number four.
But another trend to keep an eye out on this season, coming in at number five, is private vows. Rising in popularity, more couples are opting to do private vows away from their family and friends on their wedding day, with 28% opting for this during winter. Whether this is taking themselves away during the ceremony, or having private vows beforehand, this comes back to the trend we've seen of couples making their weddings more about themselves.