After three years together, Nadia and Bruno were excited to learn they were expecting a baby, but equally scared to tell their family.
"We were not married and our family's values stem from our Italian heritage … I kept telling Bruno we needed to get married," explains 29-year-old Nadia. "Not knowing that Bruno (31) had already purchased a ring and was planning to propose."
The couple married at their black tie wedding on June 8, 2018 with 160 guests with a ceremony at St Mary's Church in St Kilda and reception at Vogue Ballroom.
"As we were expecting our first child, our priority was to incorporate our wedding with the baby's christening, so we found a church that would accept our modern traditions and a venue that would also cater to the double event," explains Nadia. "We aligned this with a date of the 8th of June, when our baby would be six months old. We also wanted the number eight in our wedding date as it symbolises infinity."
Unfortunately, things took a sad turn. "This all changed when I laboured prematurely, and our son was a stillborn," says the bride. "Our wedding priority then was to not only make it a celebration of our love, but also a celebration of our son's short life."
Photos courtesy of ATEIA Photography.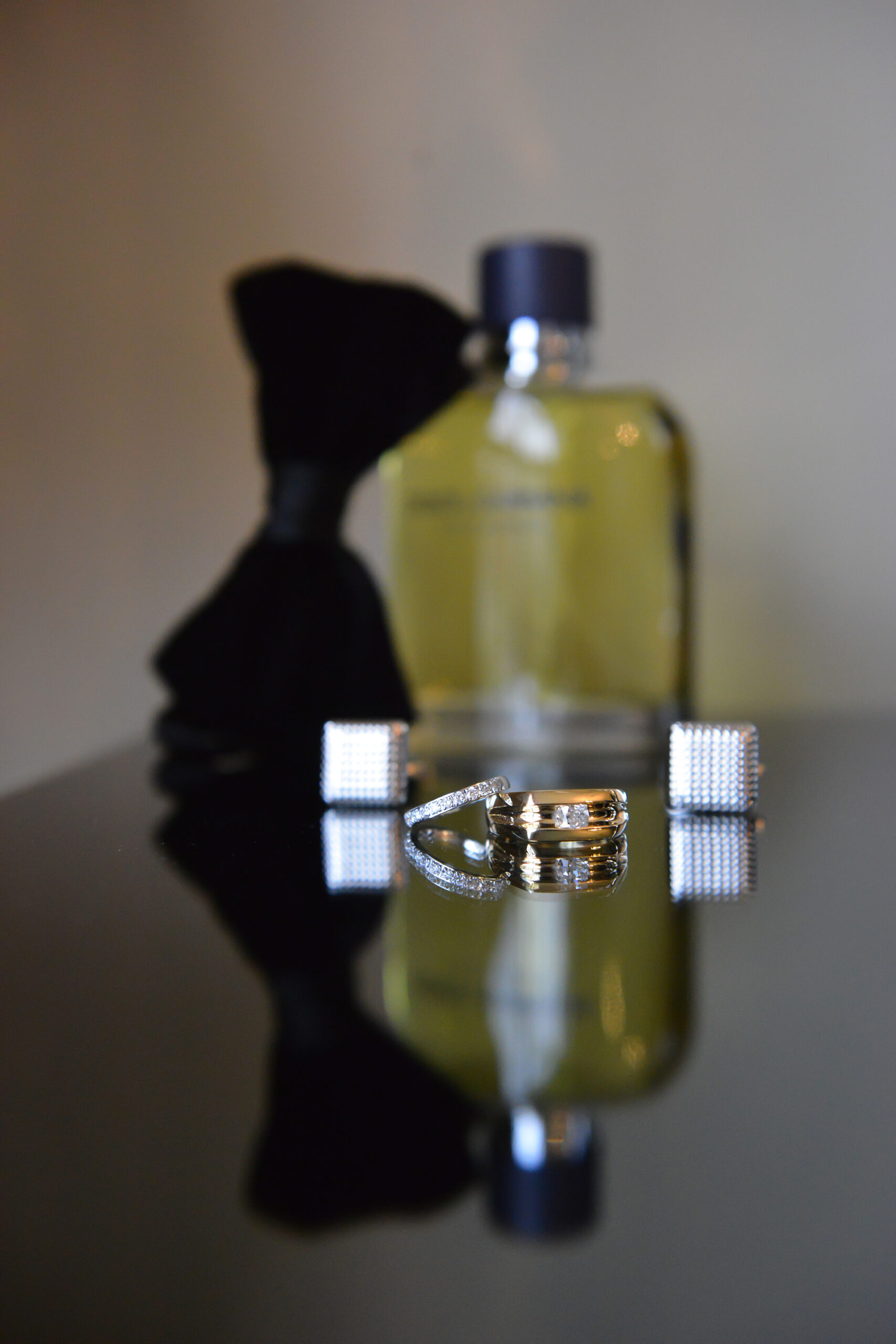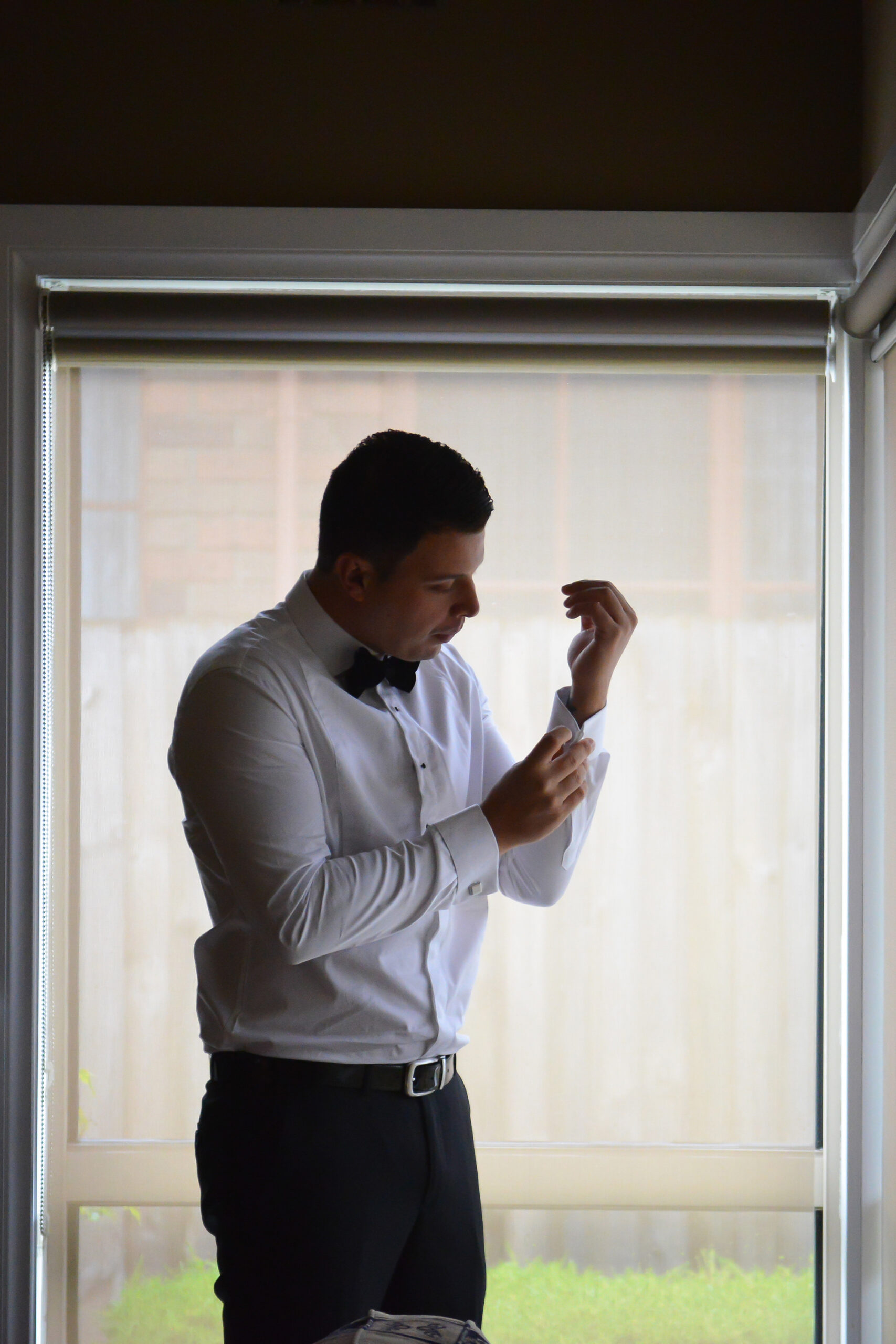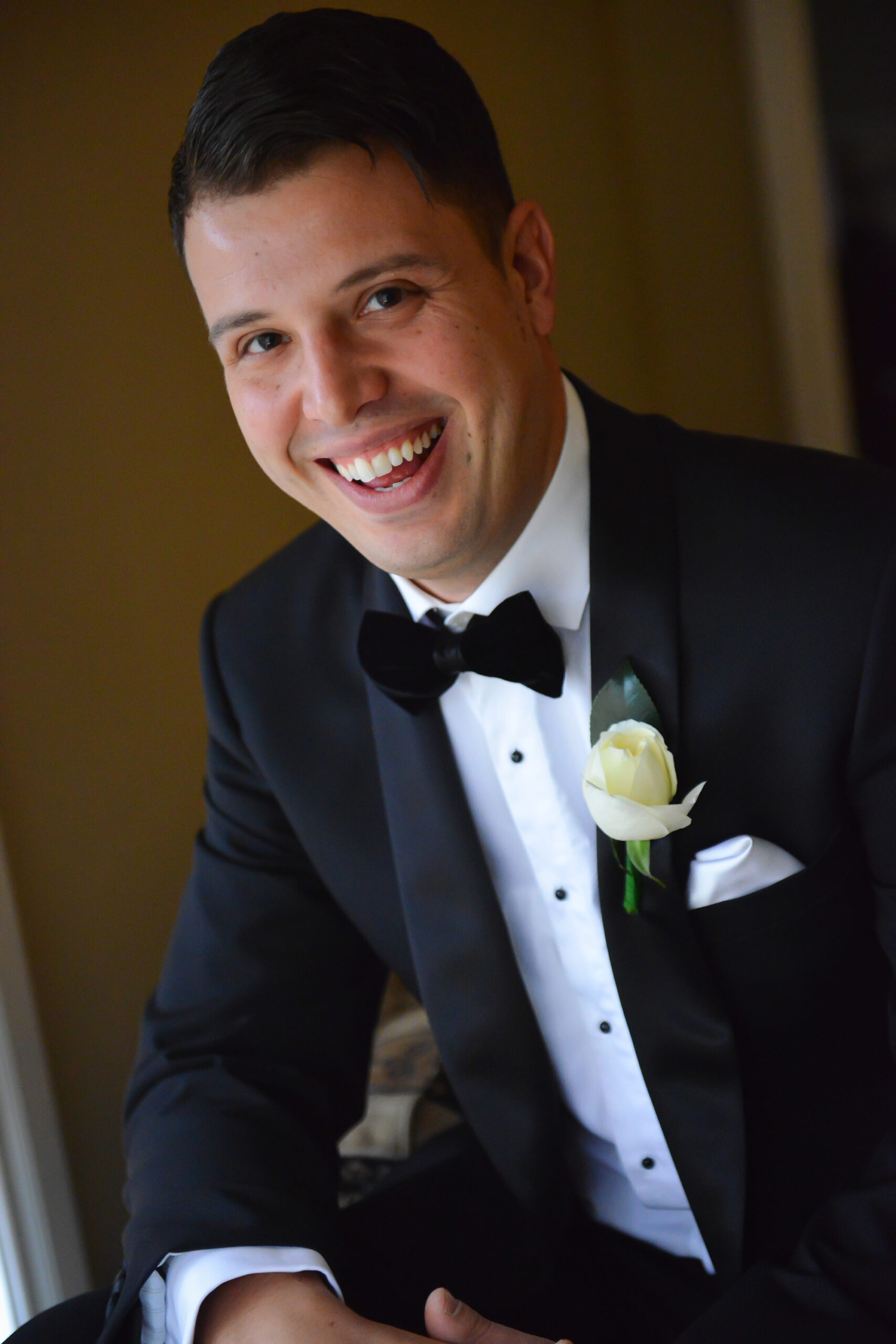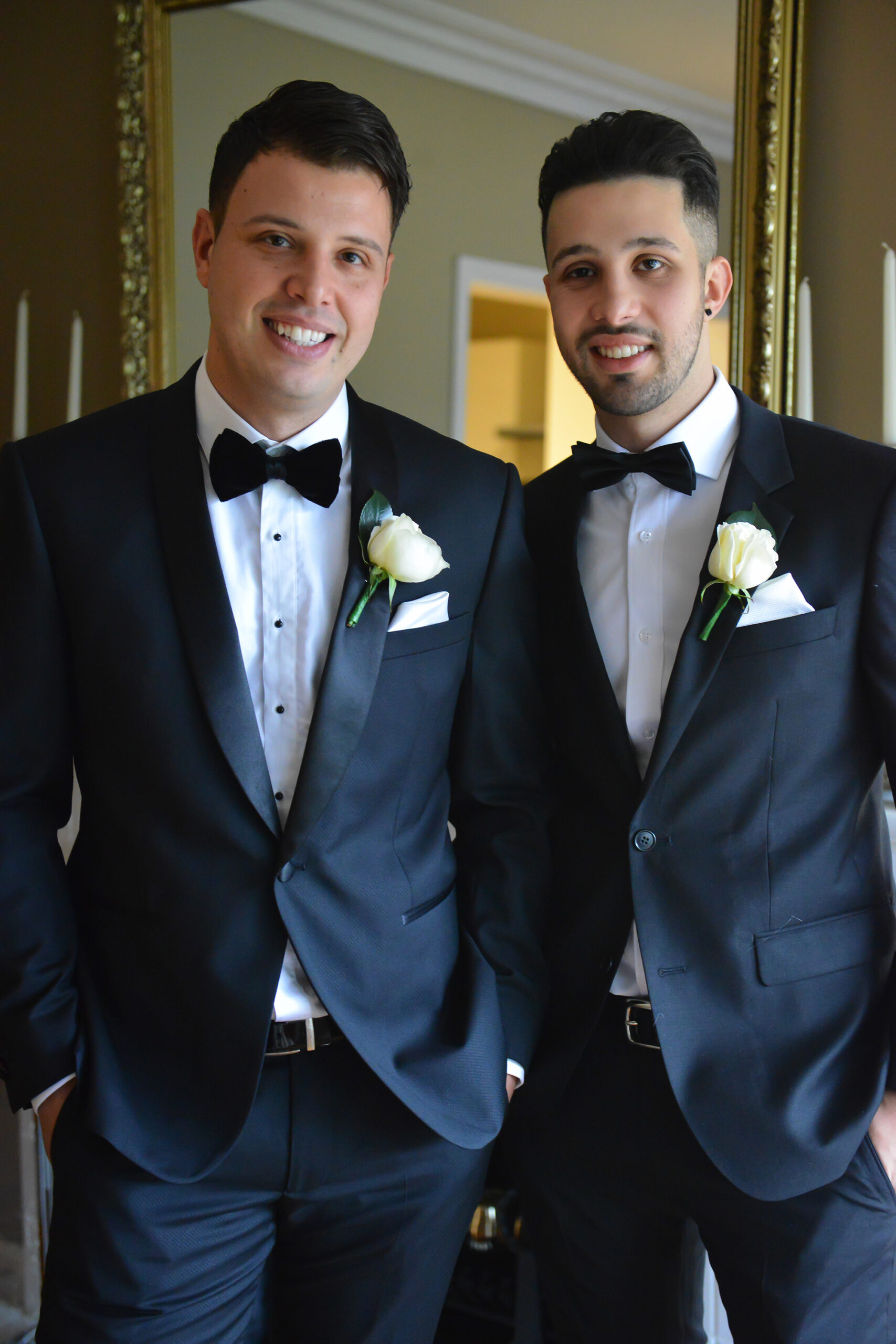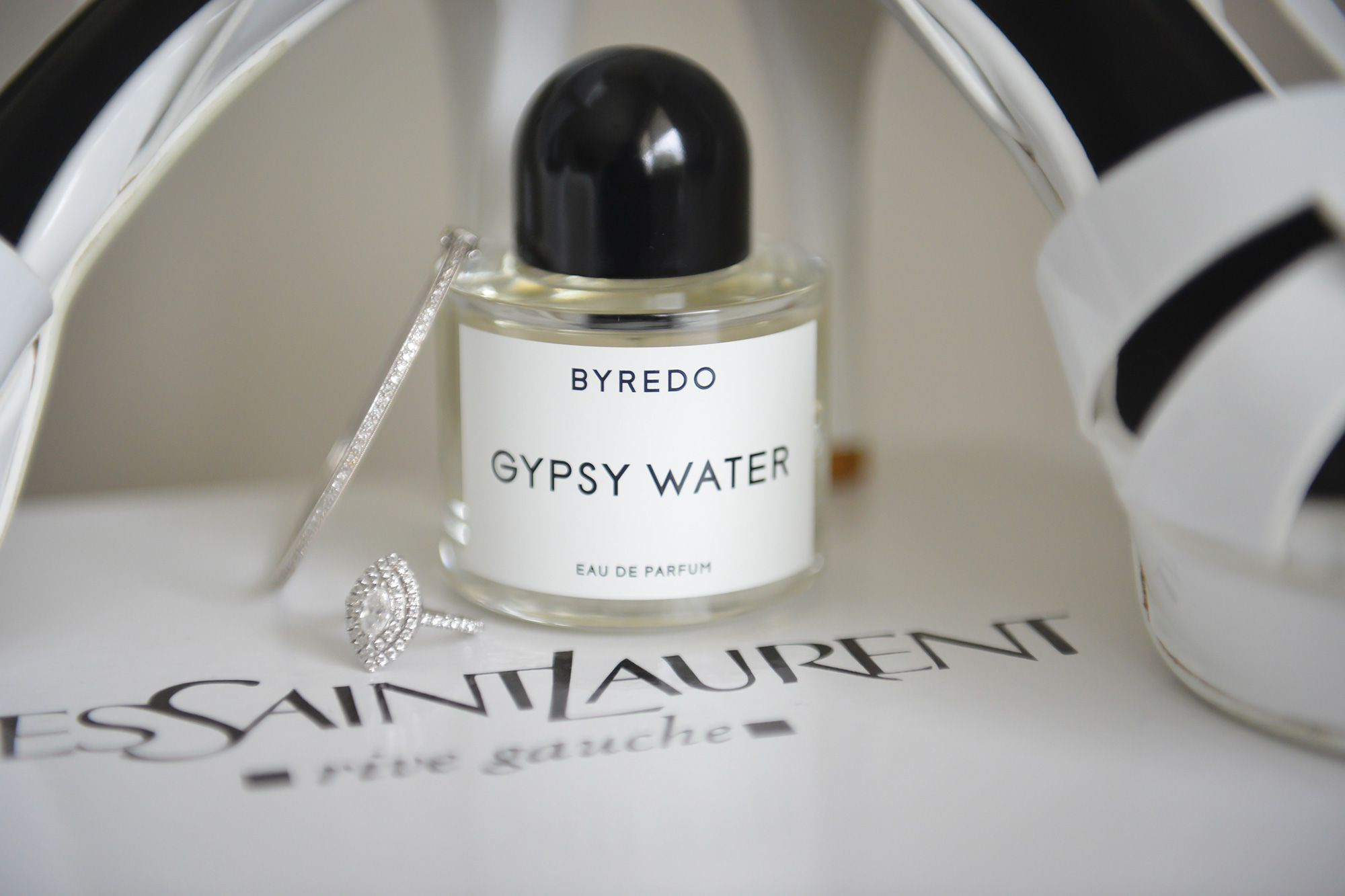 Love is in the details…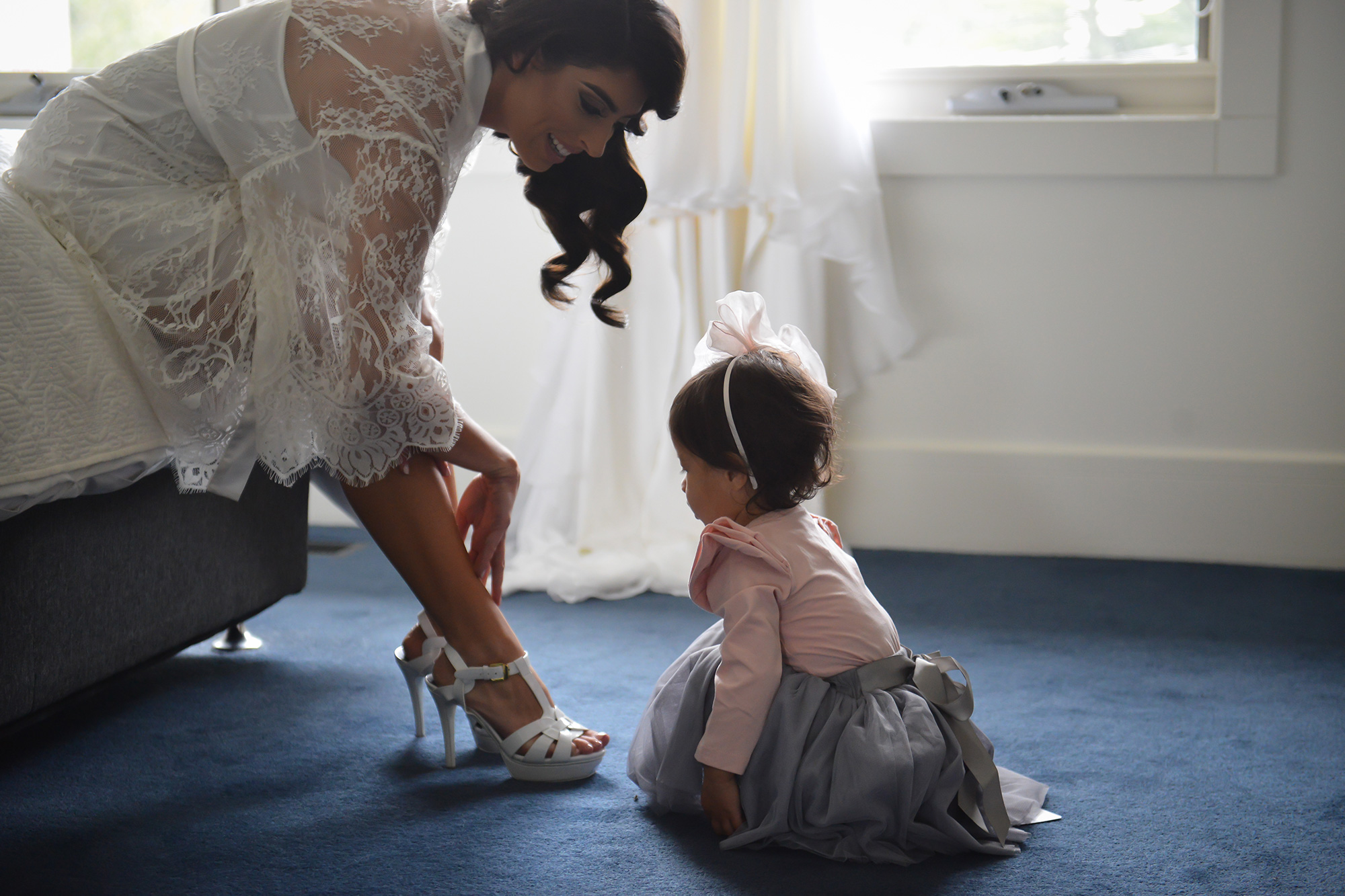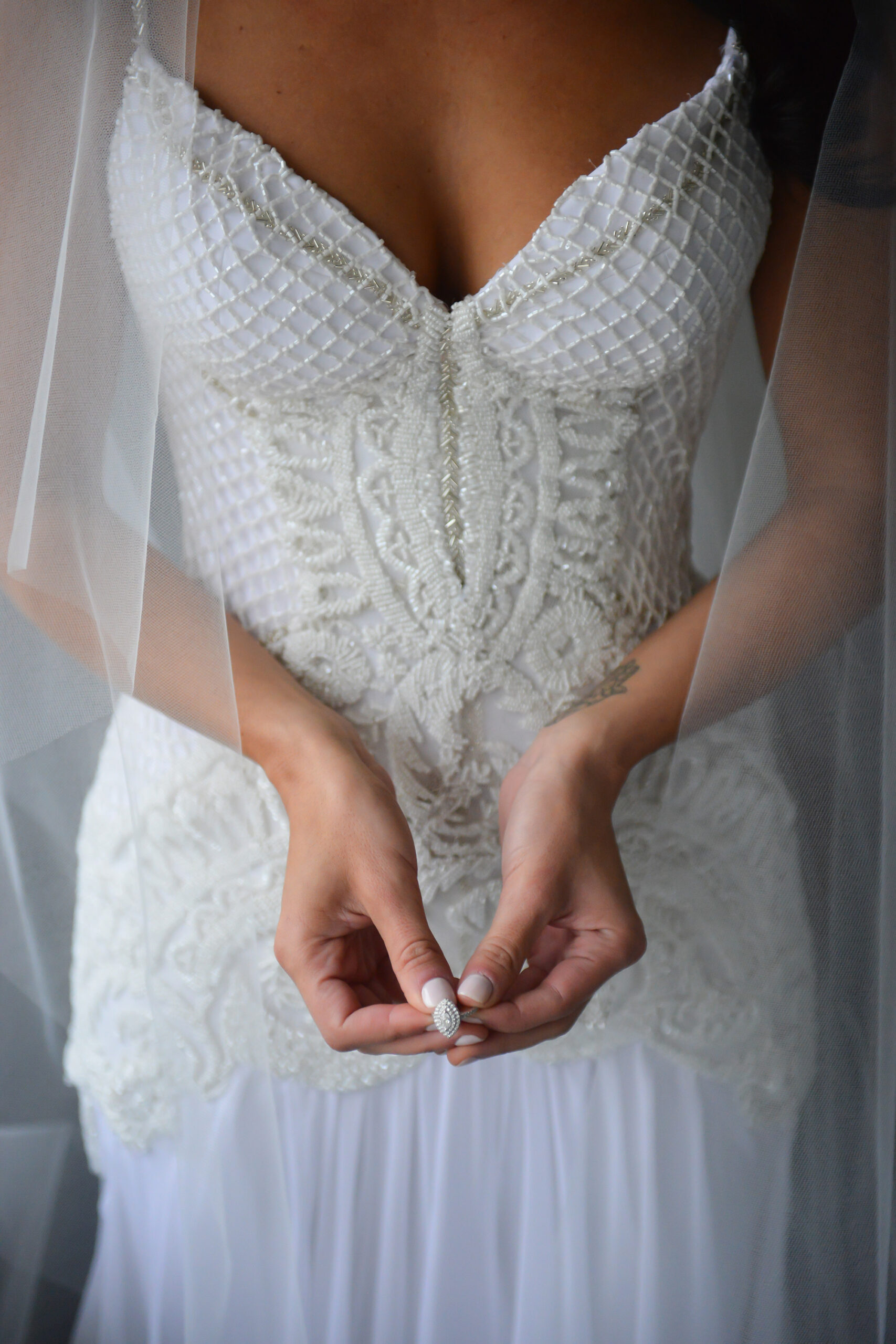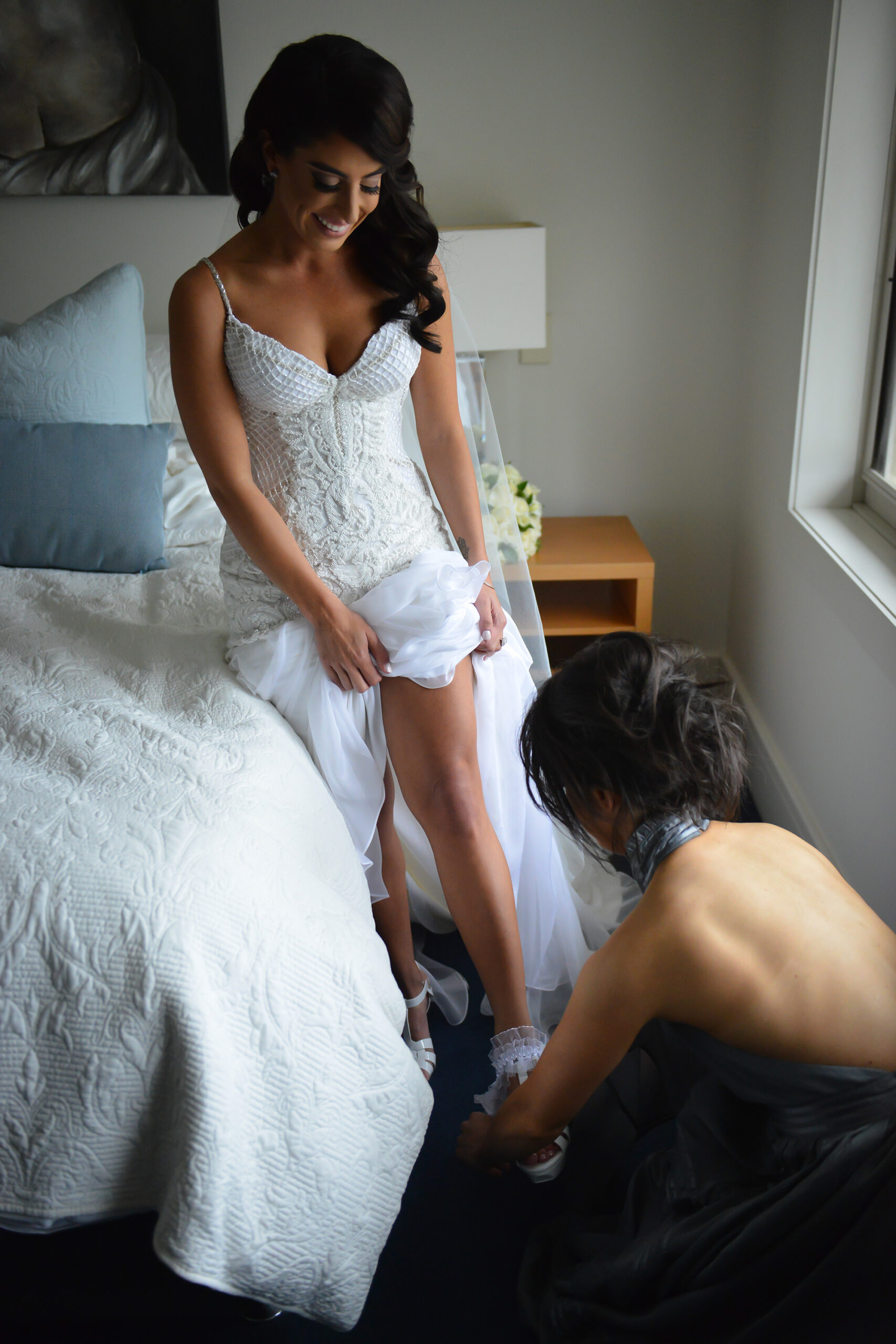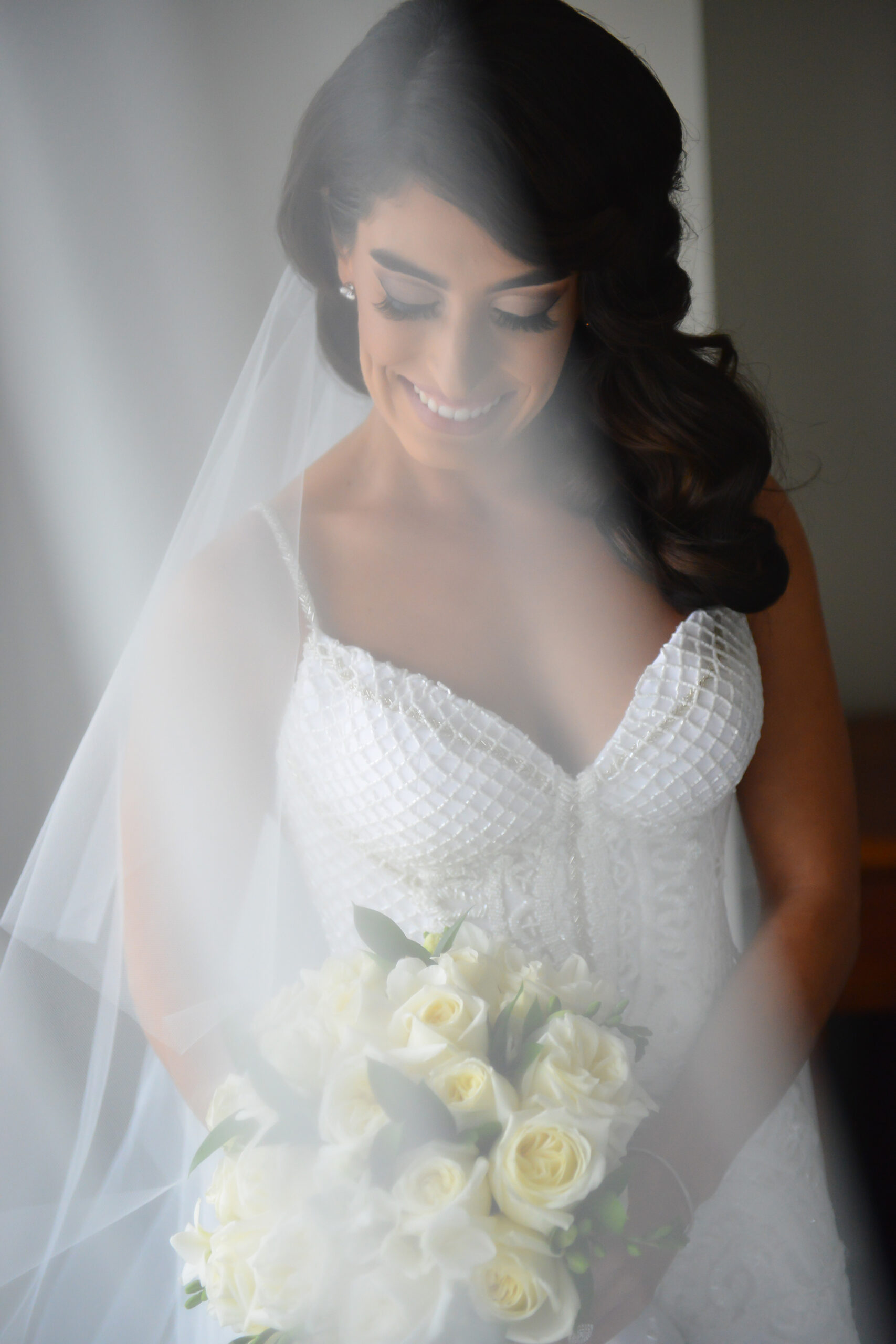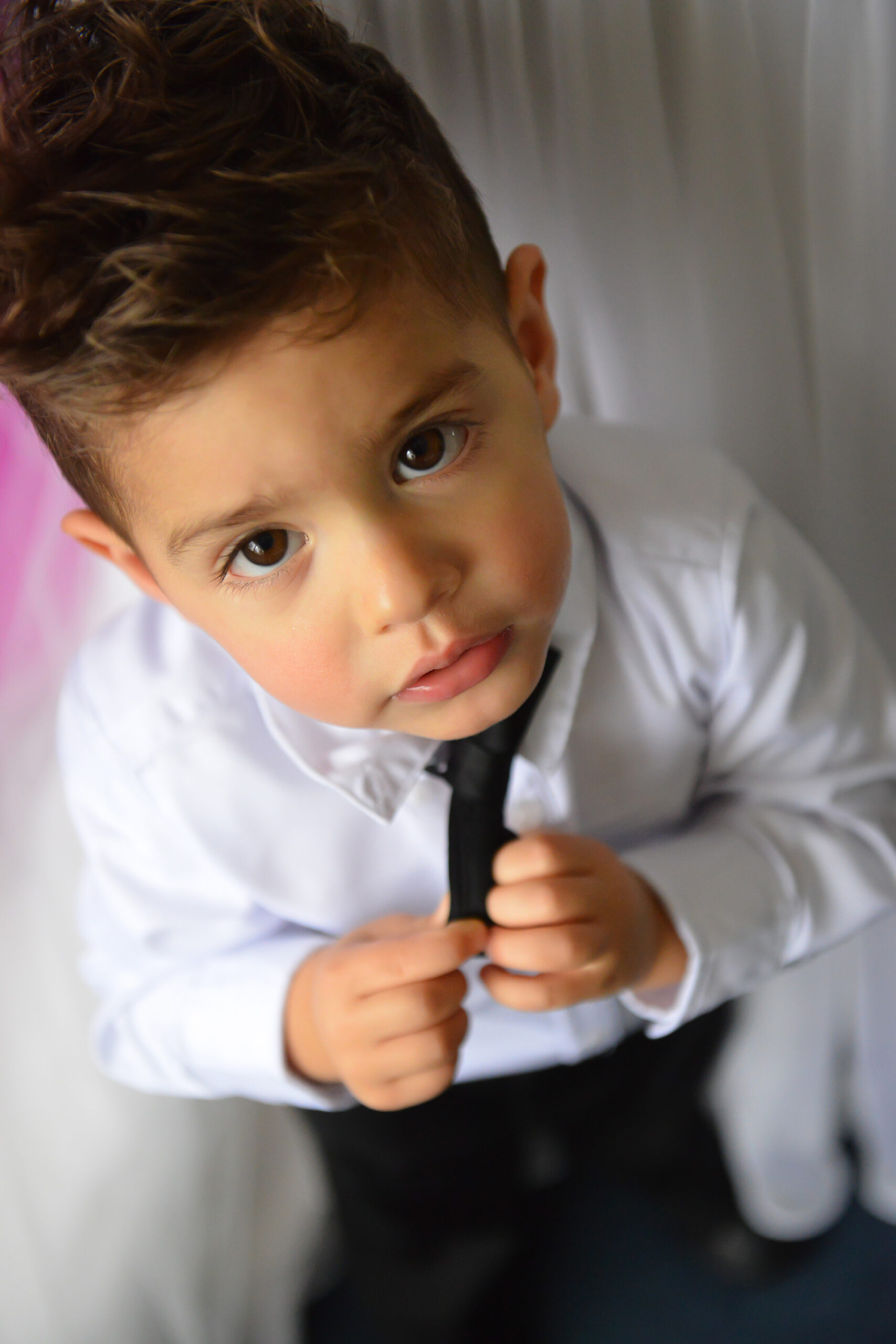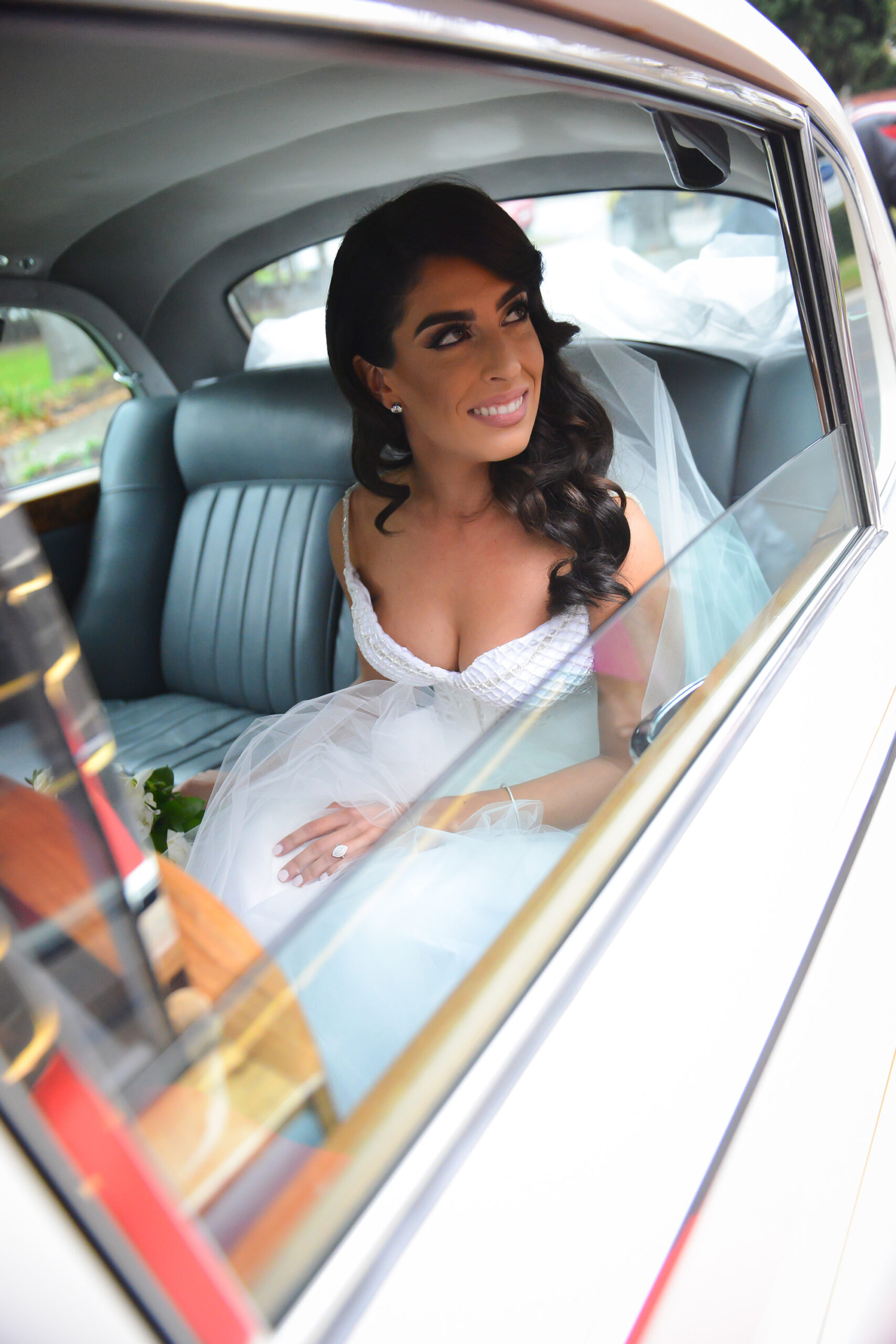 Always Classic Cars and Exotic Limo provided the couple's transport.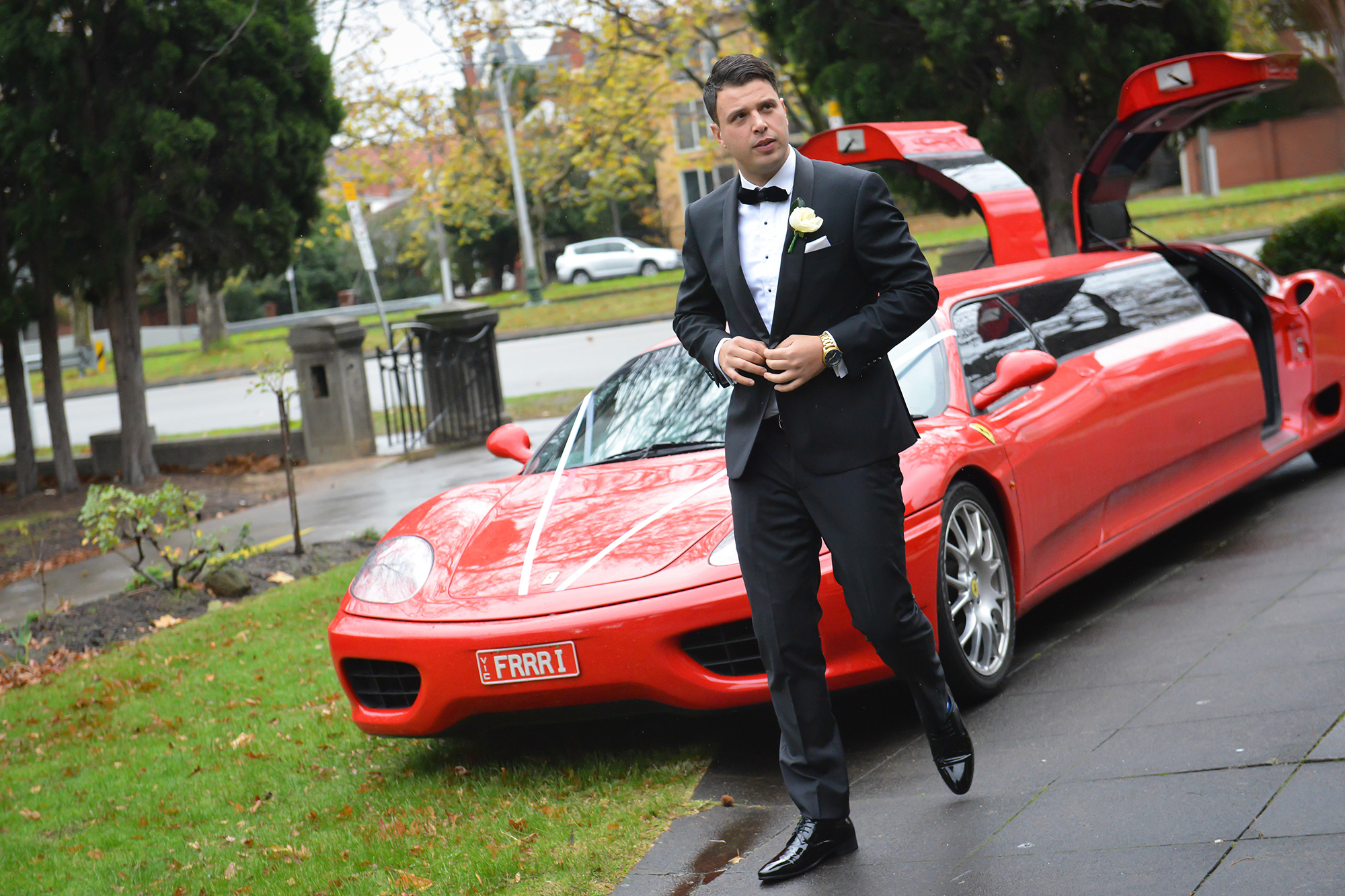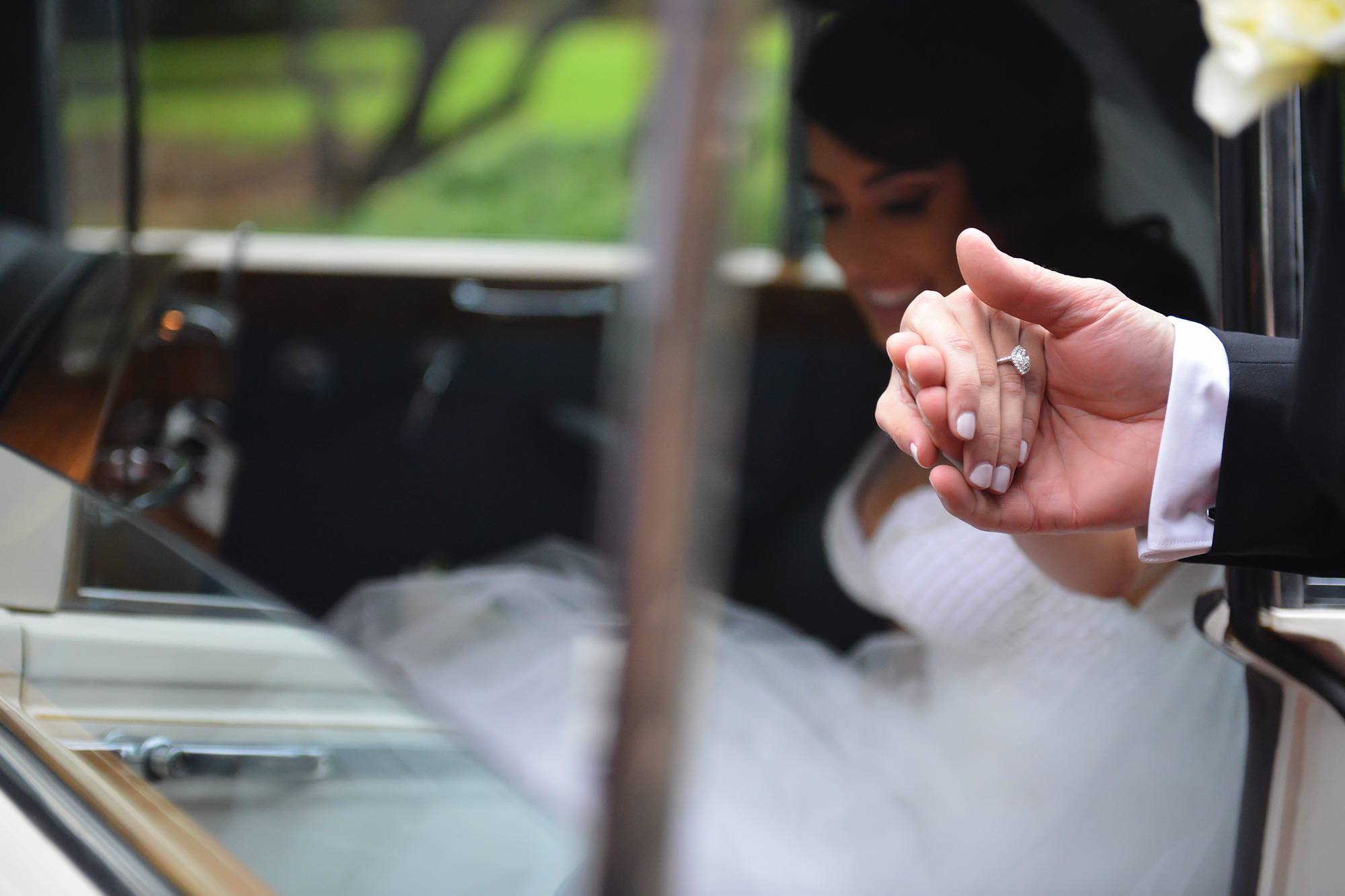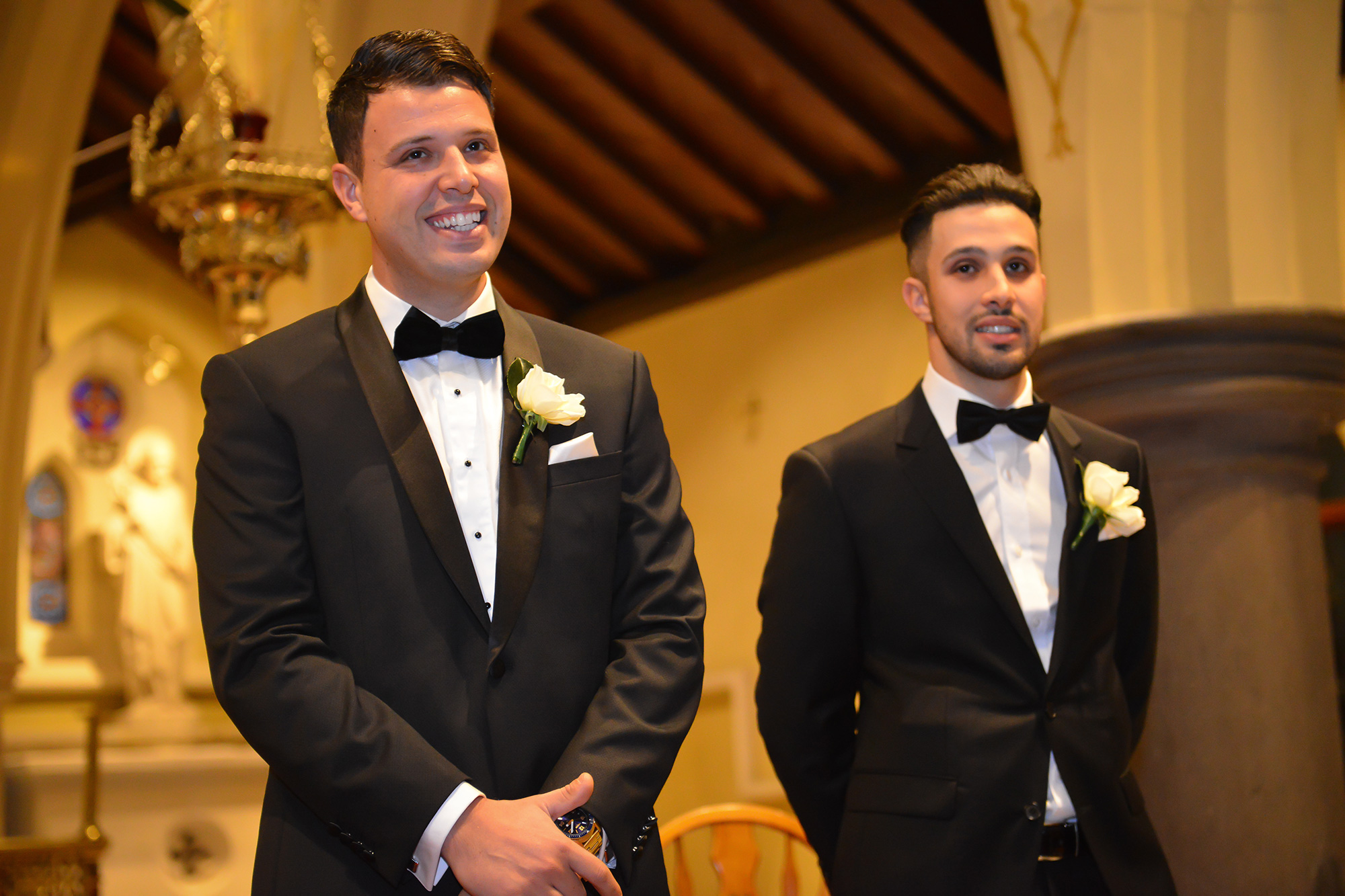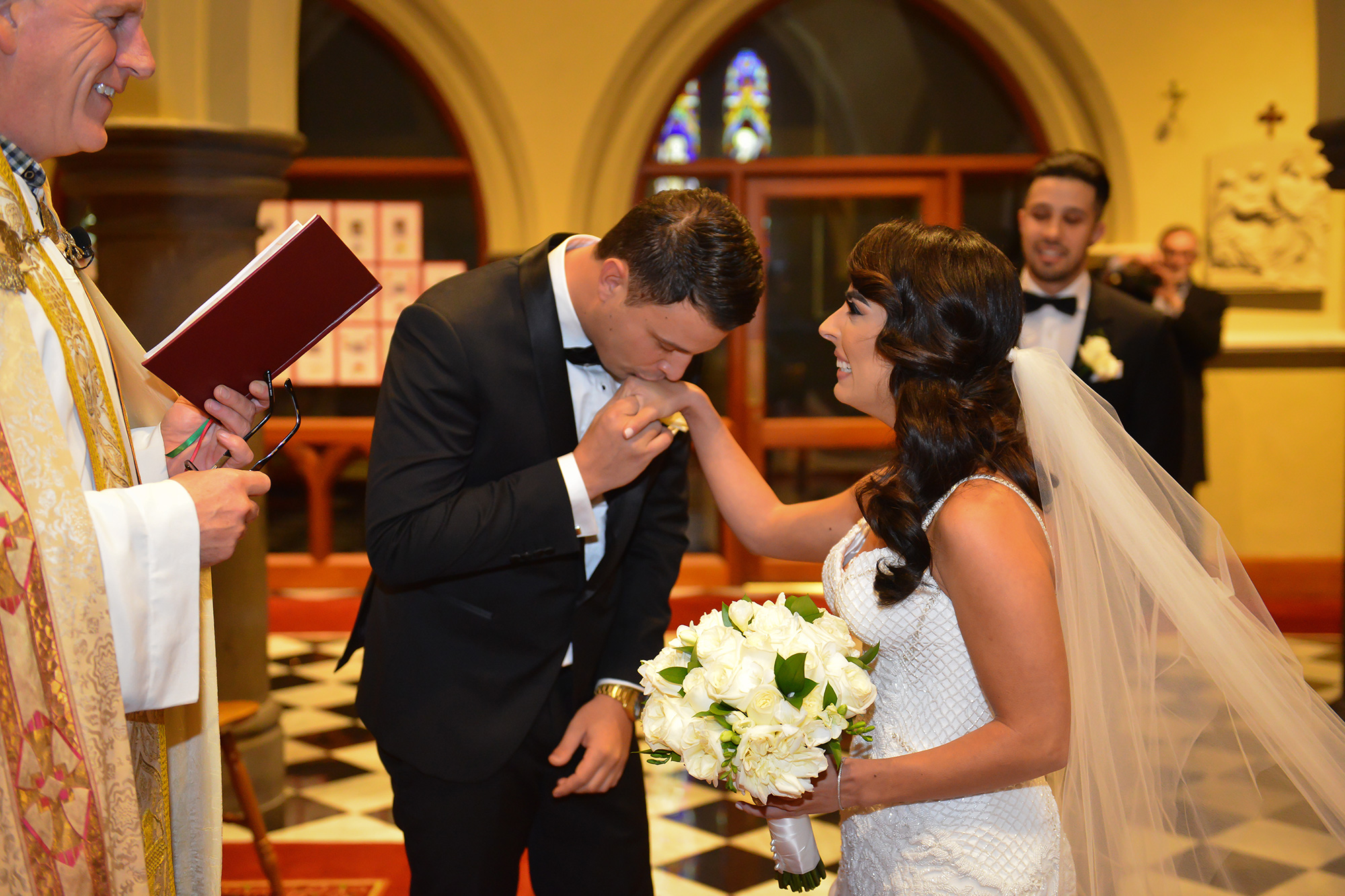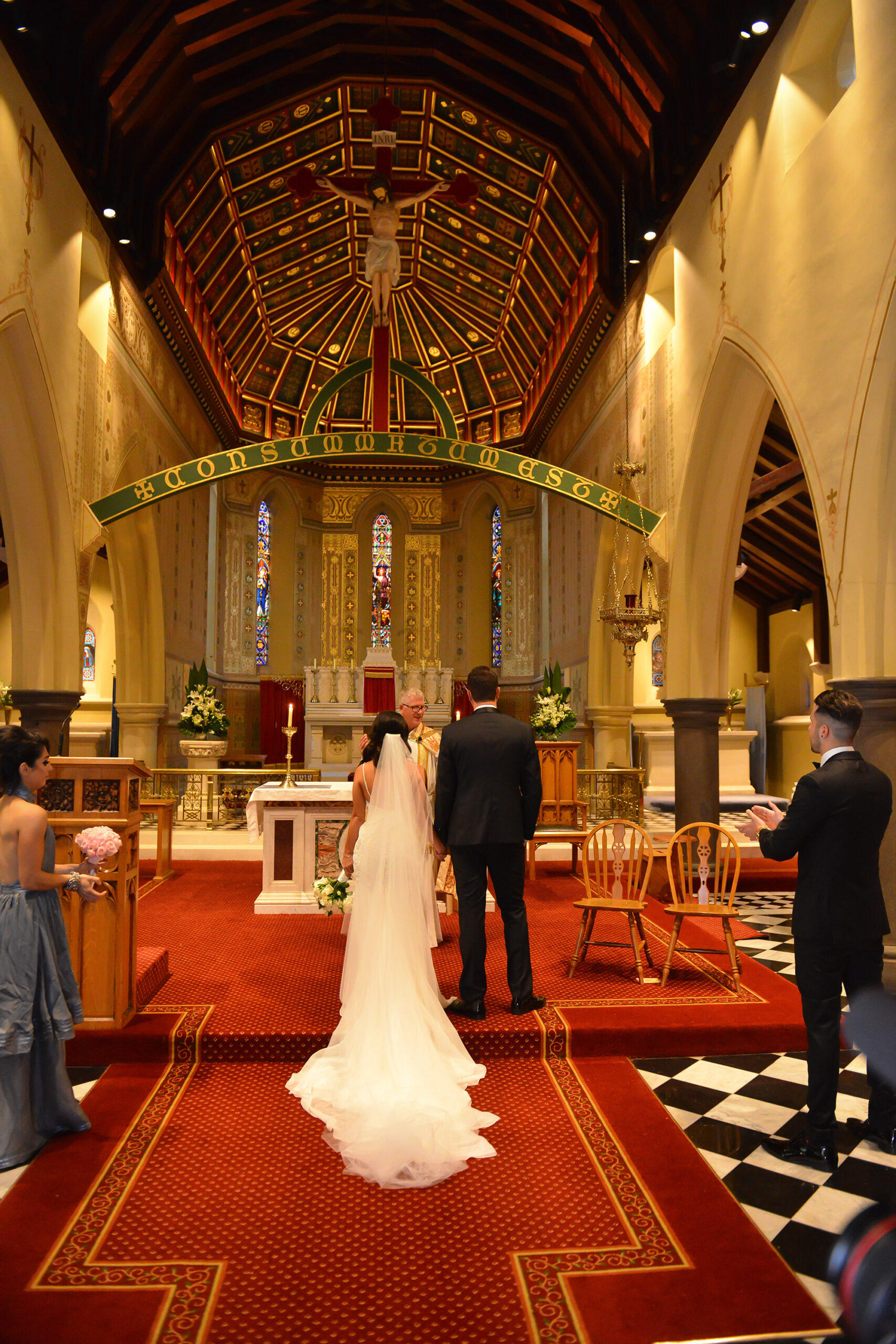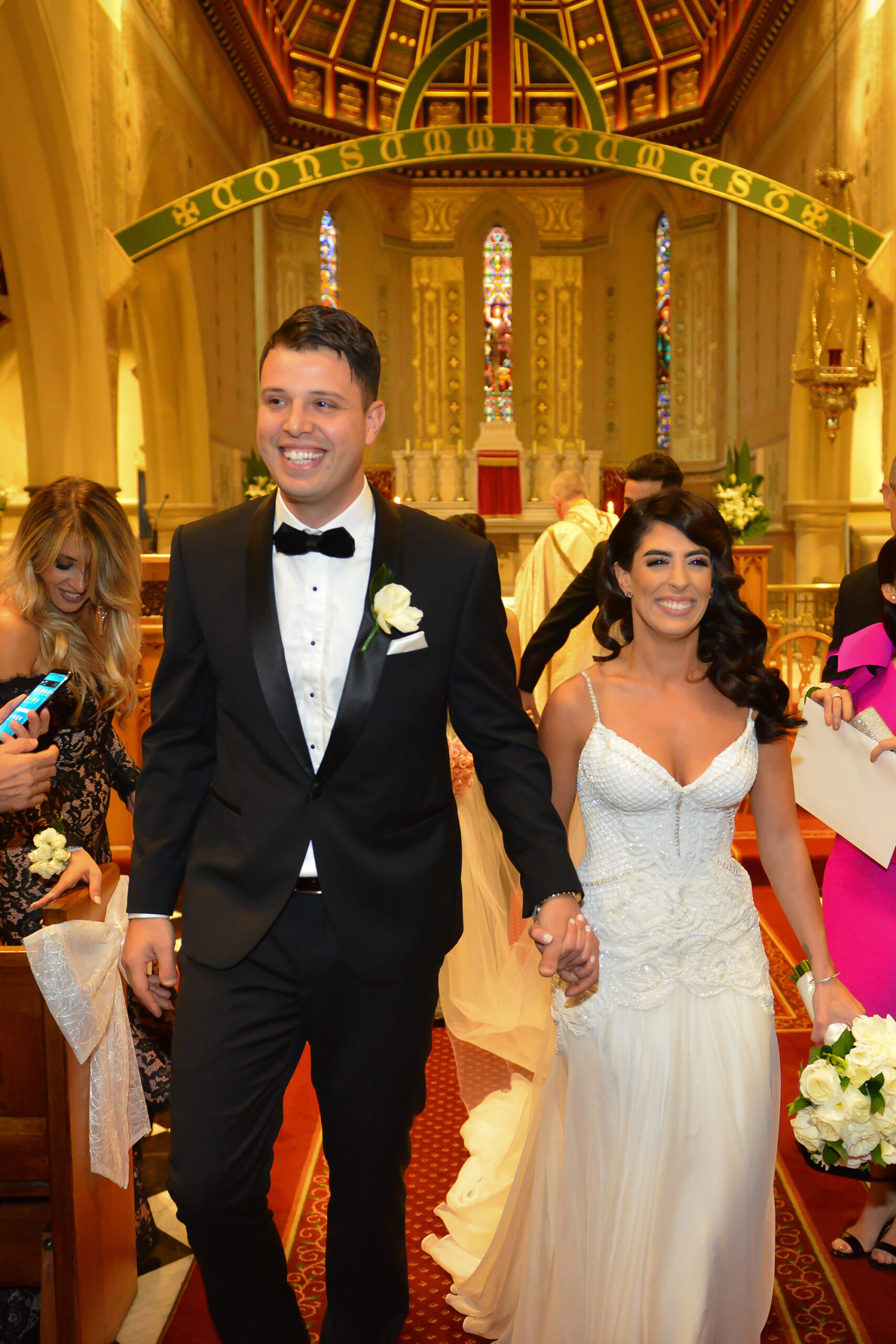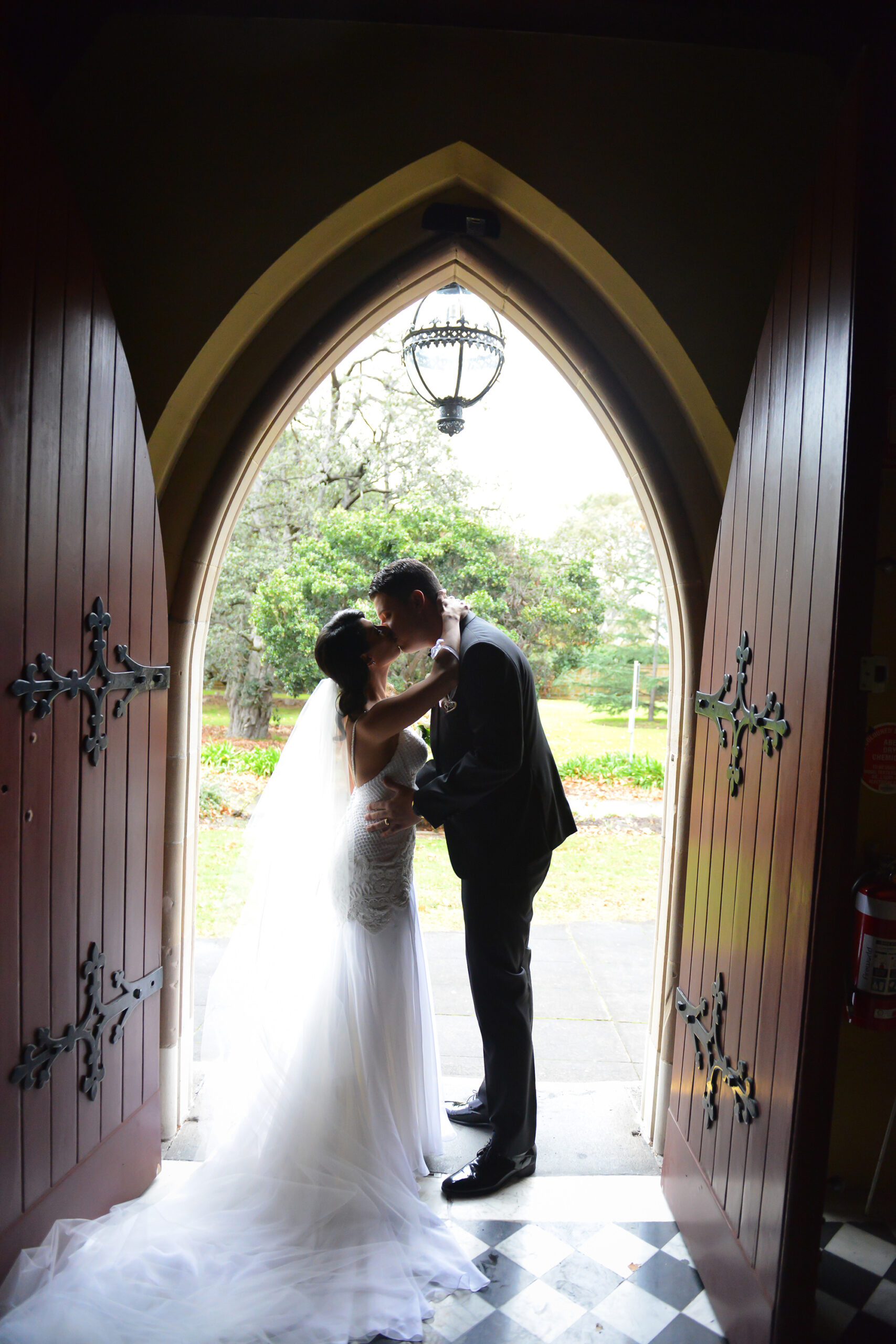 "Our wedding had a deeper meaning to us and our guests. It was a bittersweet and emotional day where we all not only celebrated love but we celebrated life," says Nadia.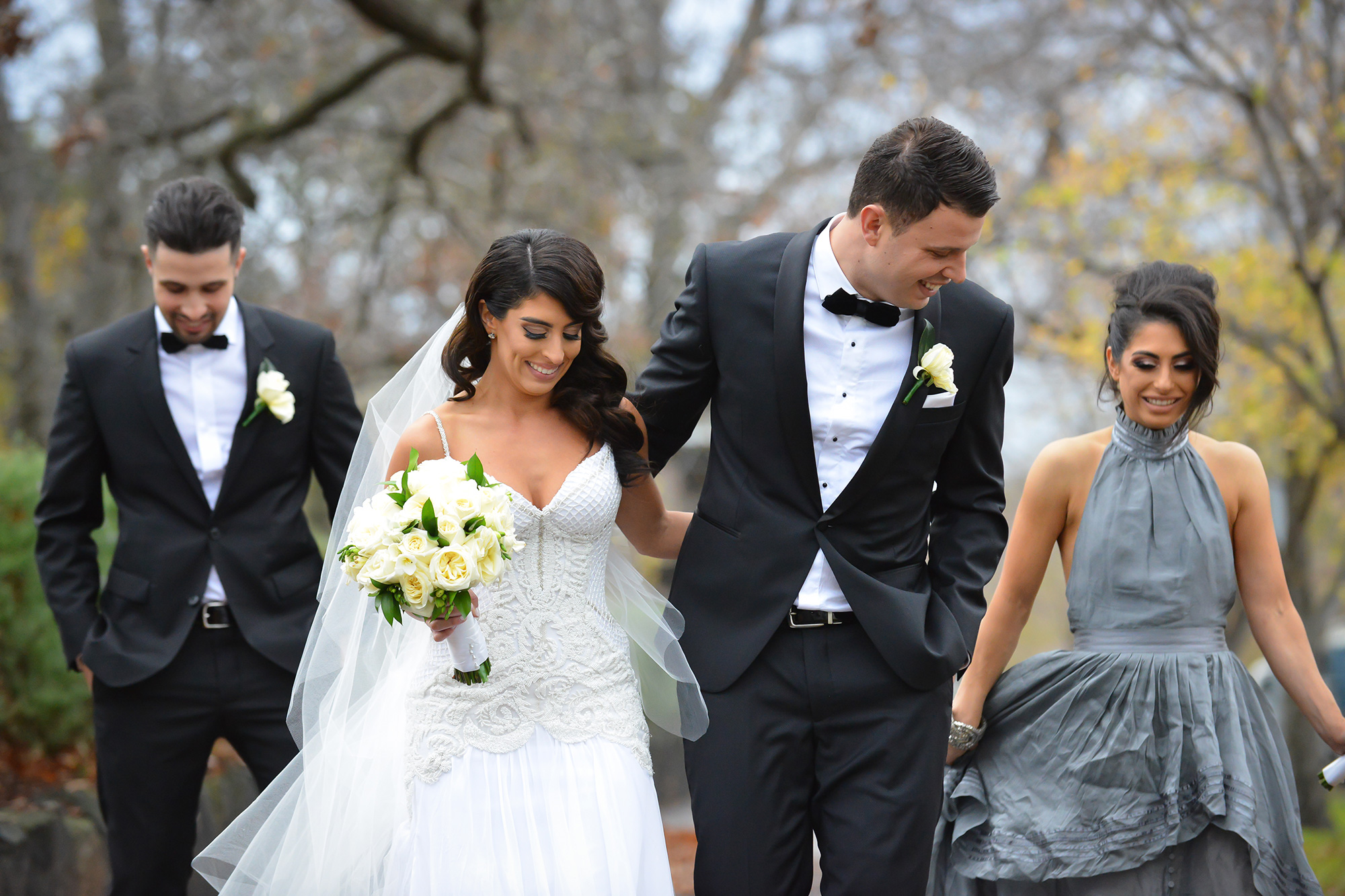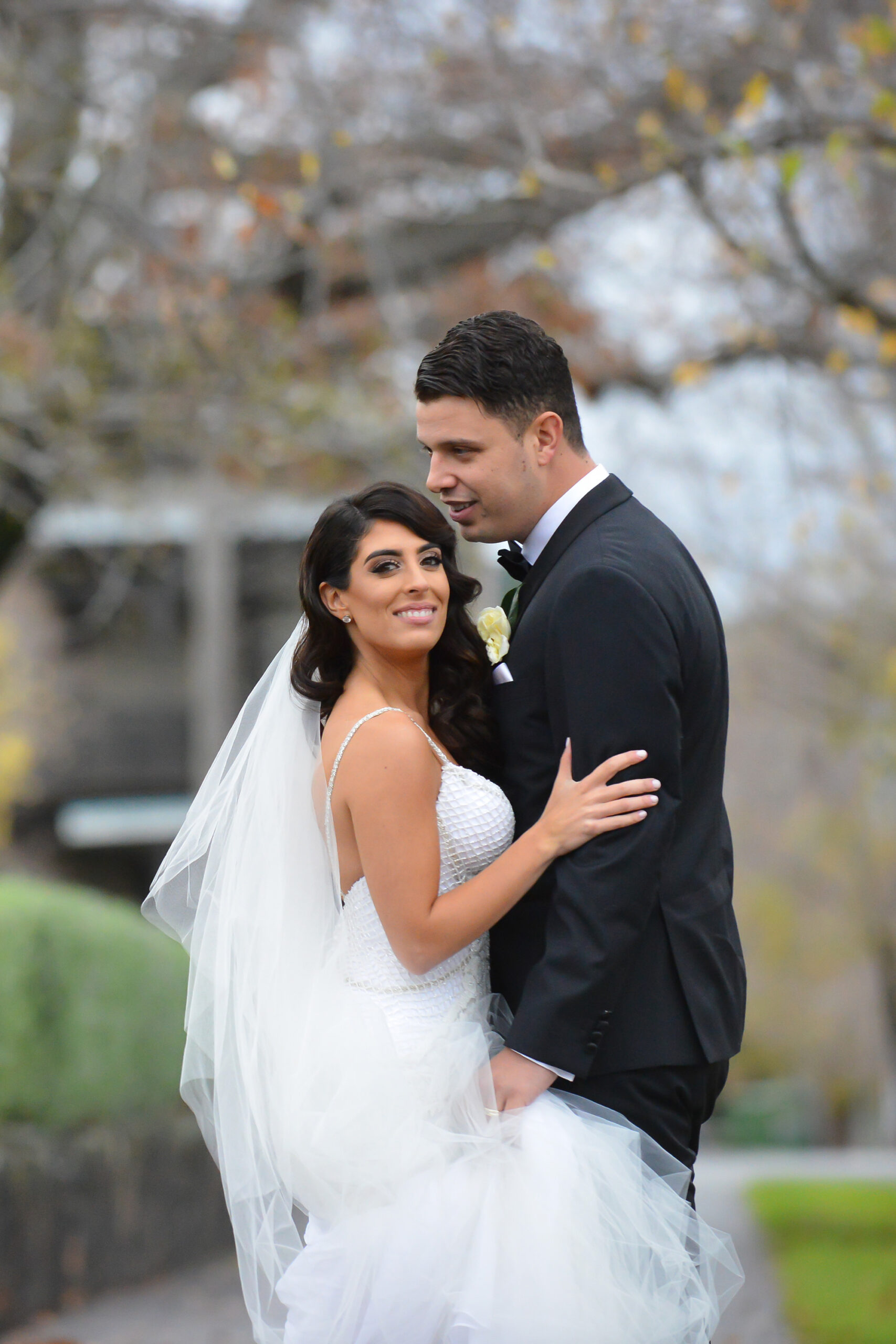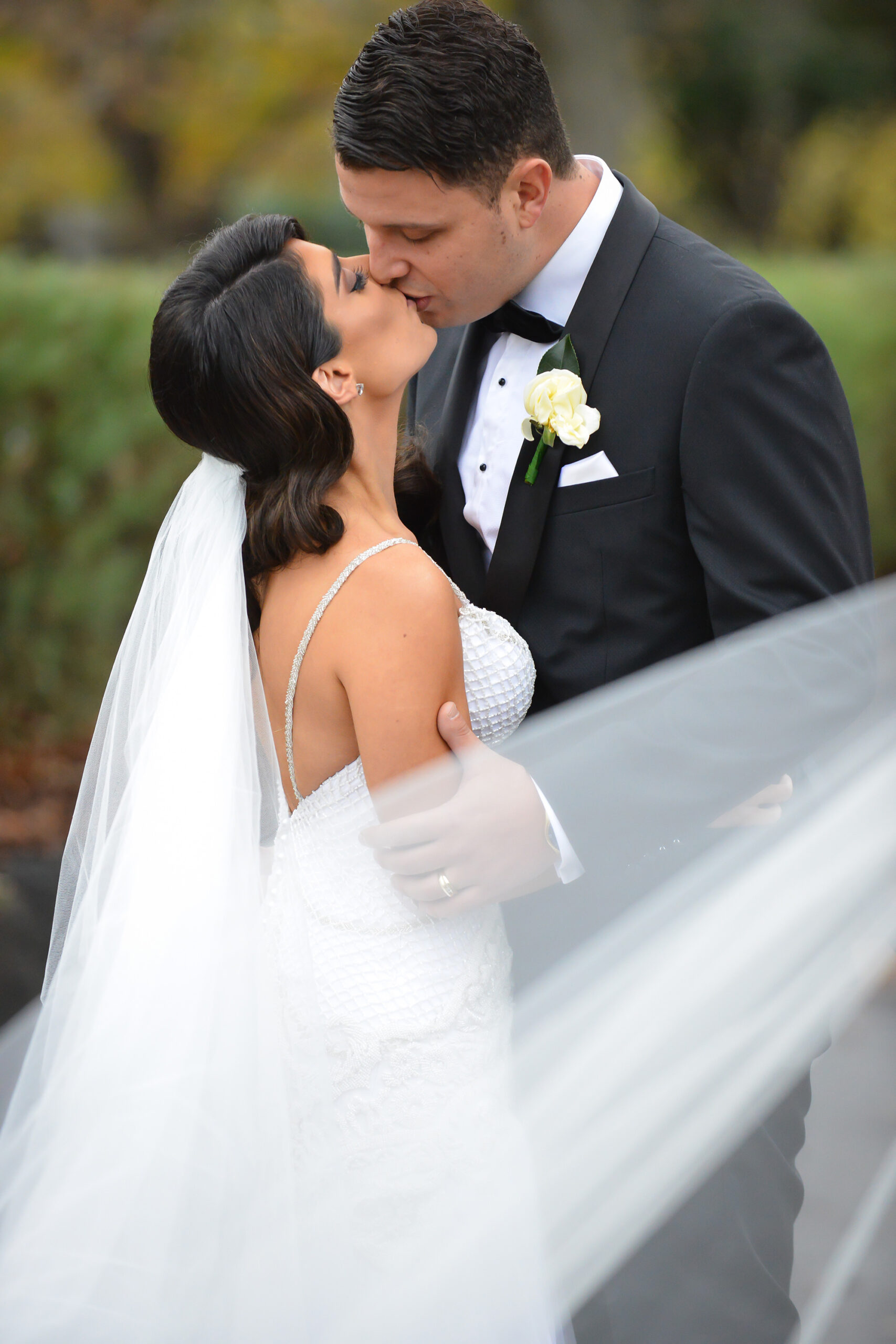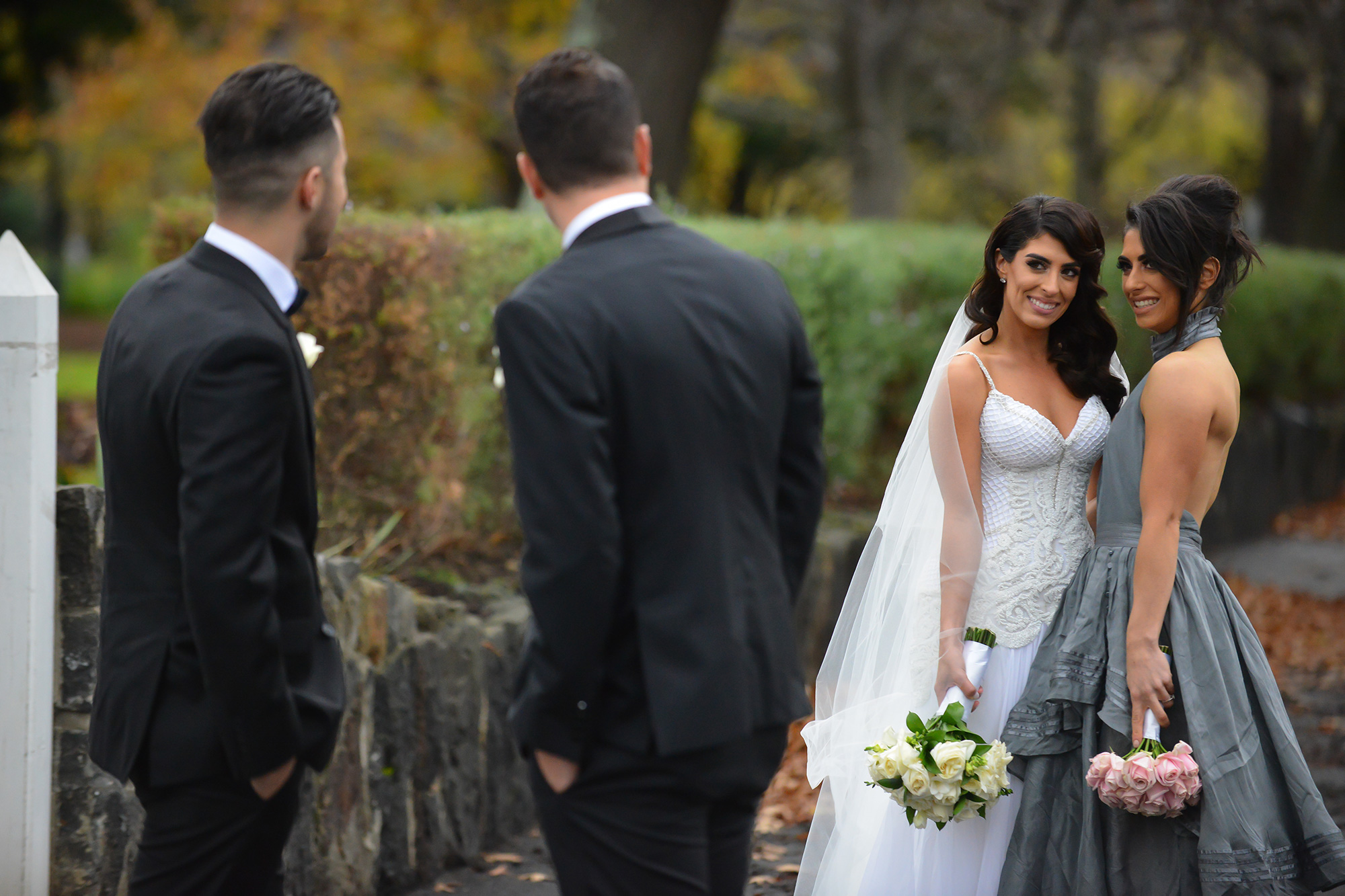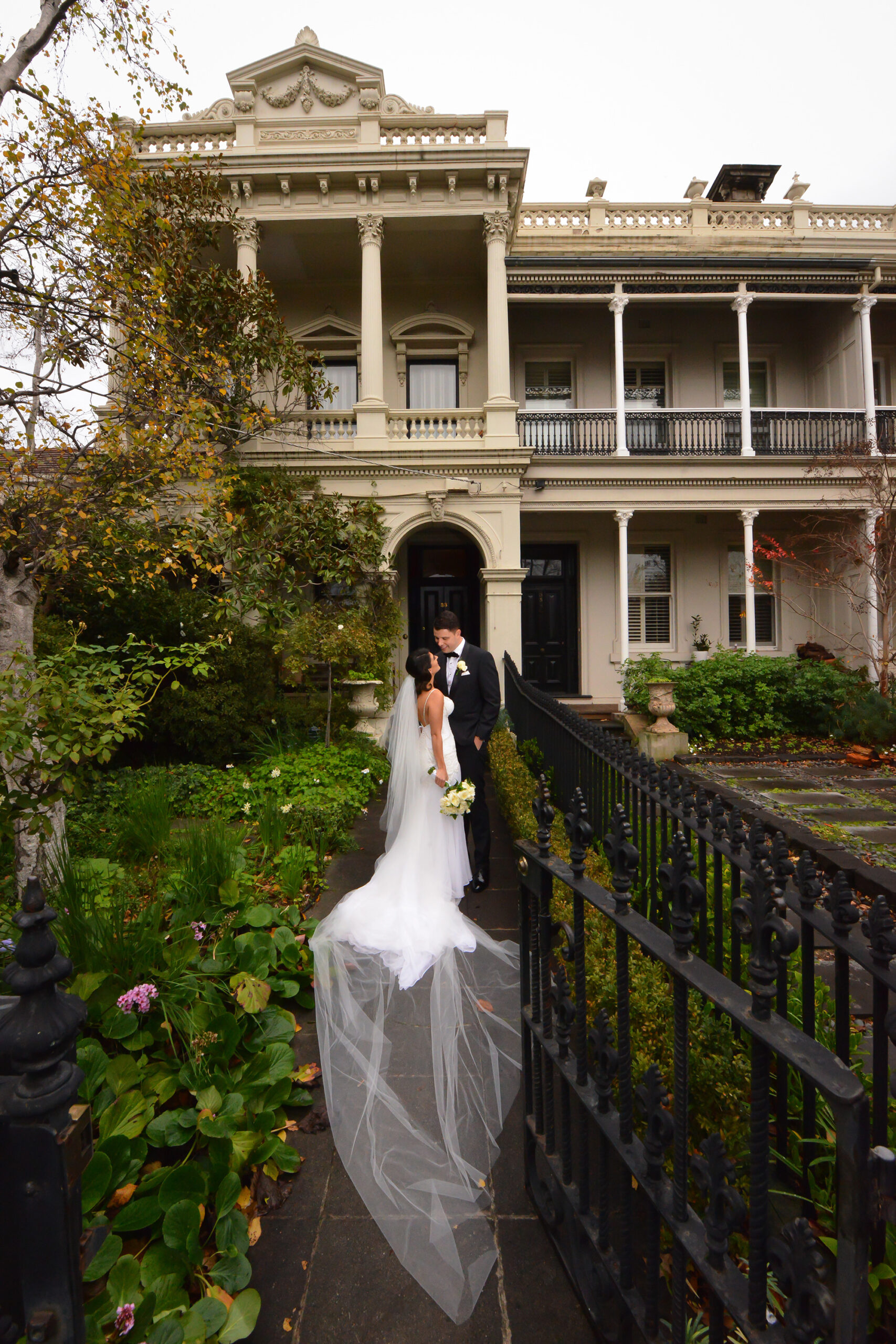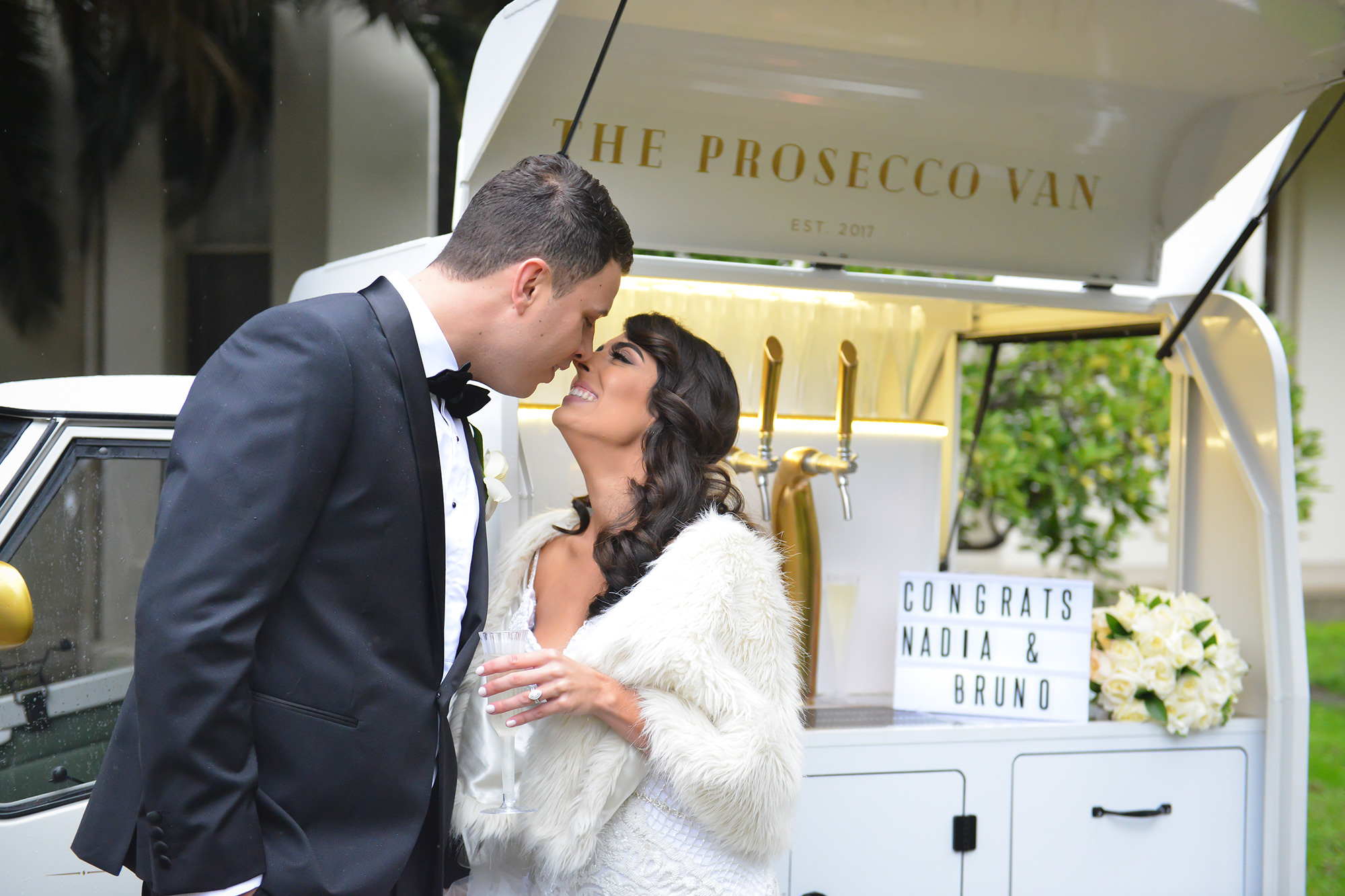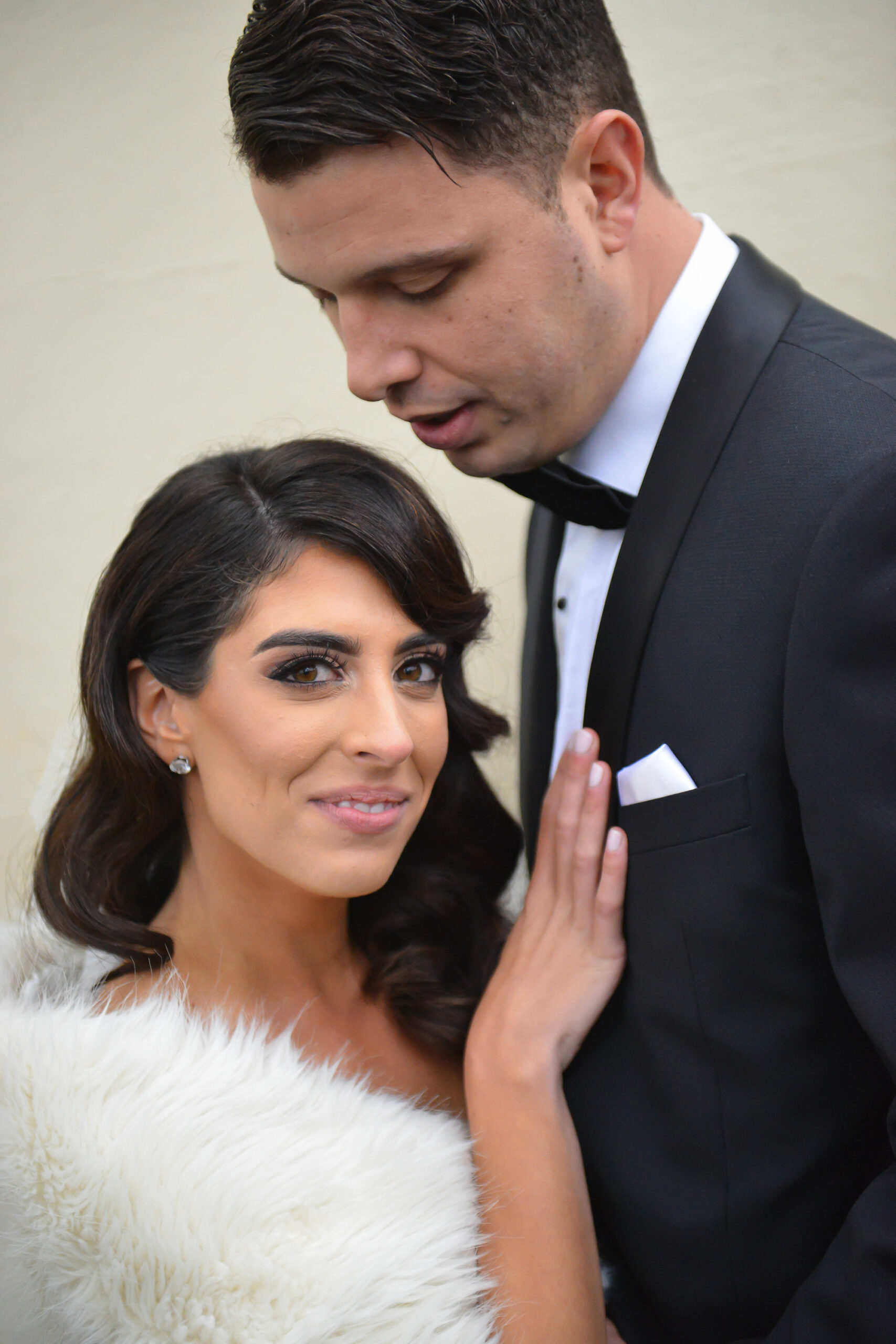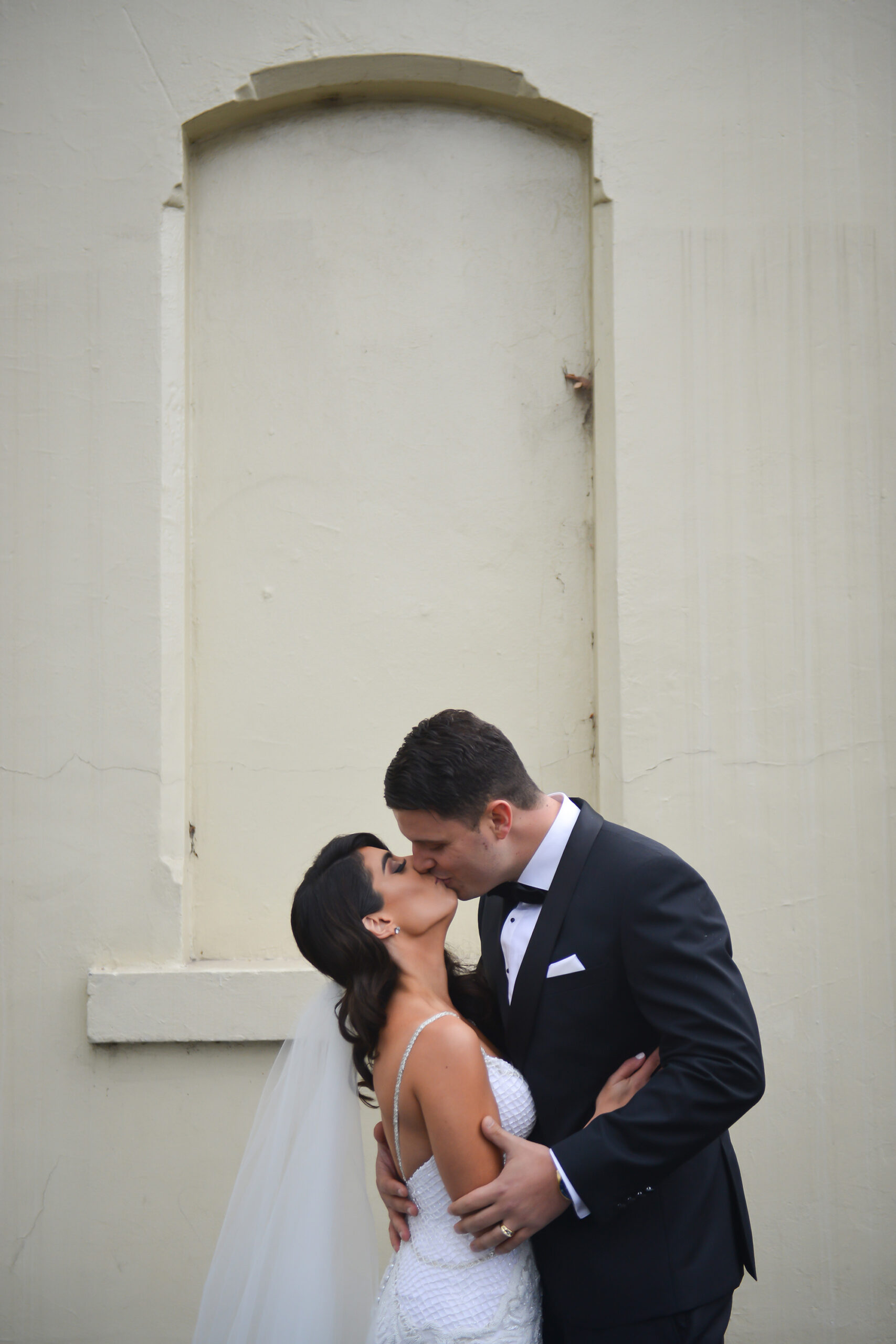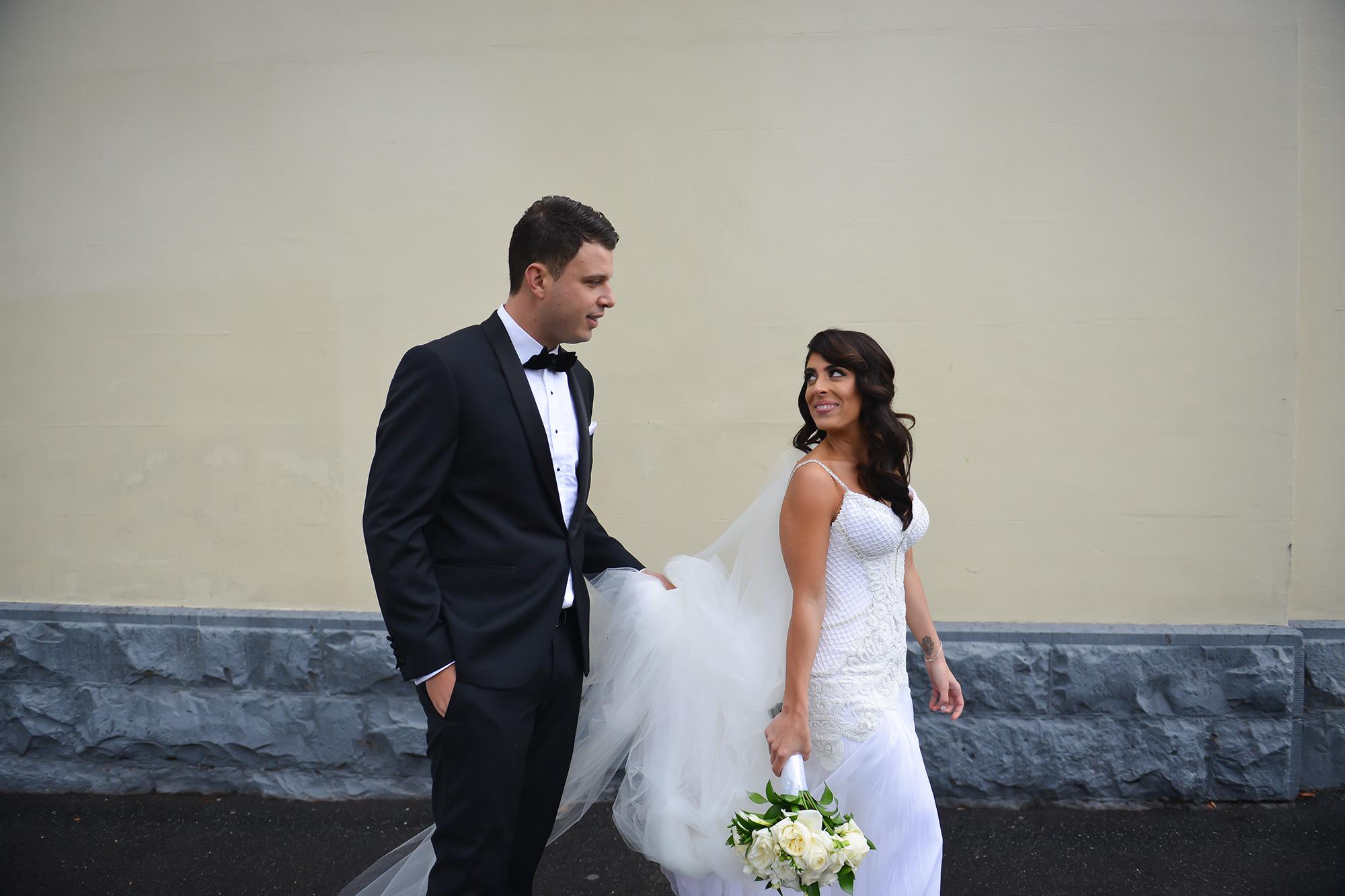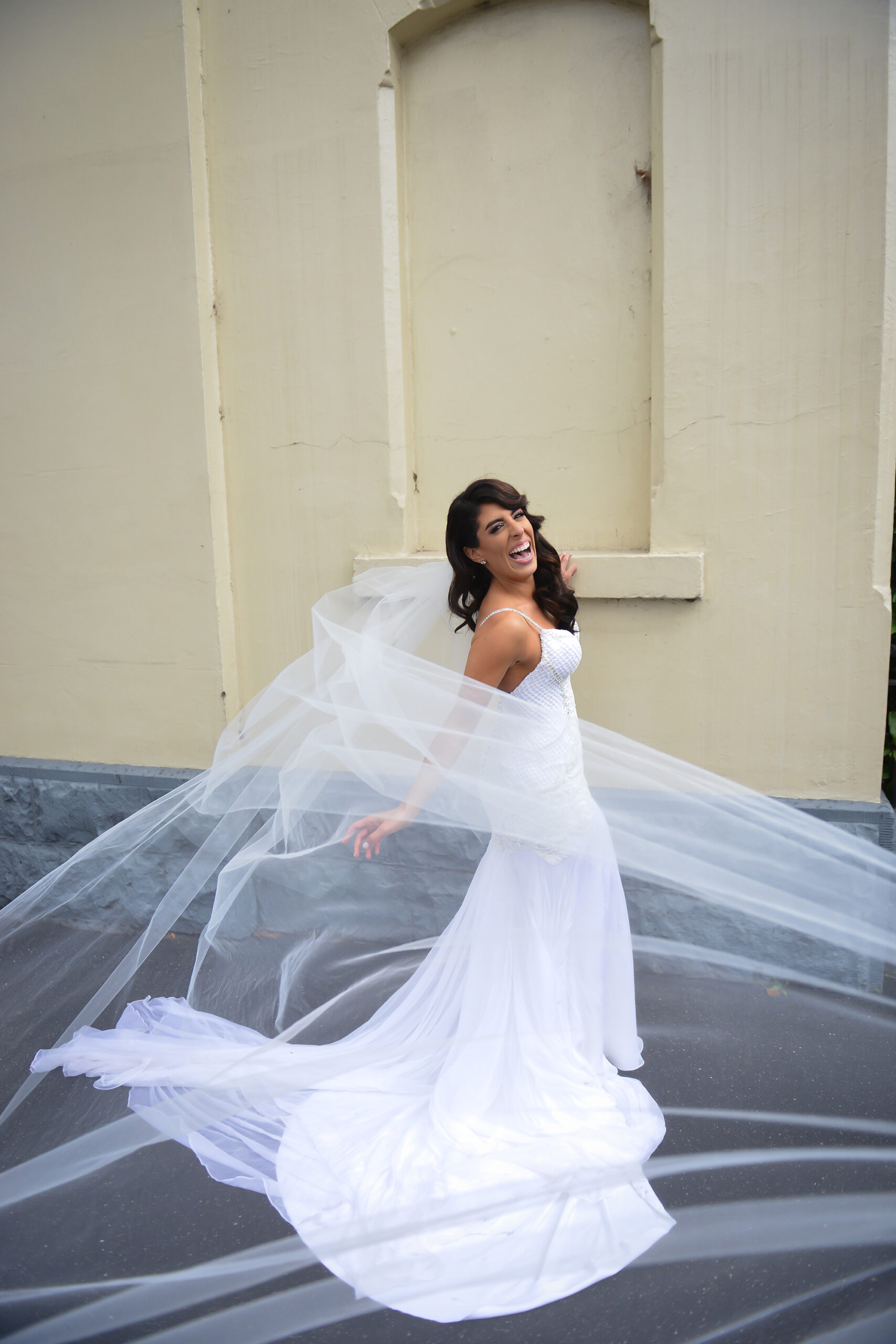 "Stress less! You can easily get caught up in the hype and organisation and it all becomes overwhelming," Nadia says as a tip for other brides.