Australian-born Pakistani Muslim Nusrath and New Zealand-born Indian-Portuguese Catholic Tyson liken their marriage to Romeo and Juliet.
"Doomed from the start," laughs Nusrath, 30.
After their tumultuous coworker friendship unexpectedly blossomed into something more, Tyson, 29, proposed to Nusrath while watching the sun set over the Sydney Harbour Bridge and the Opera House.
"We celebrated our love by incorporating both cultures, faiths and our heritage into our wedding," says the bride.
The Sydney pair cemented their commitment to one another with two weddings: an Islamic Nikkah ceremony conducted by Nusrath's father for 80 guests at Lachlan's Old Government House in Parramatta on August 31, 2018 and a Catholic wedding for 100 guests at the Royal Motor Yacht Club in Point Piper on September 1, 2018.
"Our traditional wedding was a celebration of not just two races, but the combining of two faiths. We planned the entire wedding on our own. Every detail, every theme and every design was unique to us."
Photos courtesy of Southern Light Photography.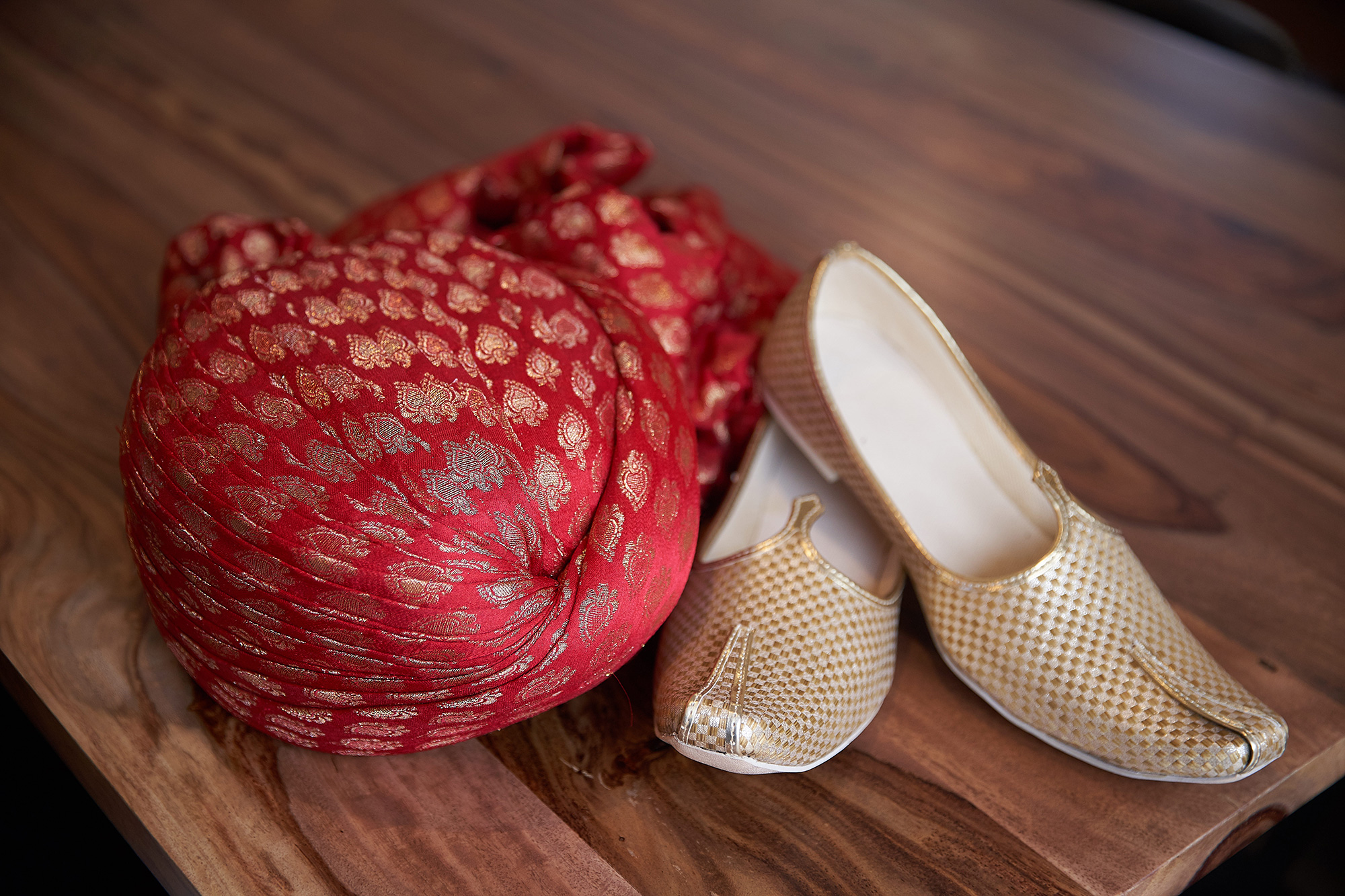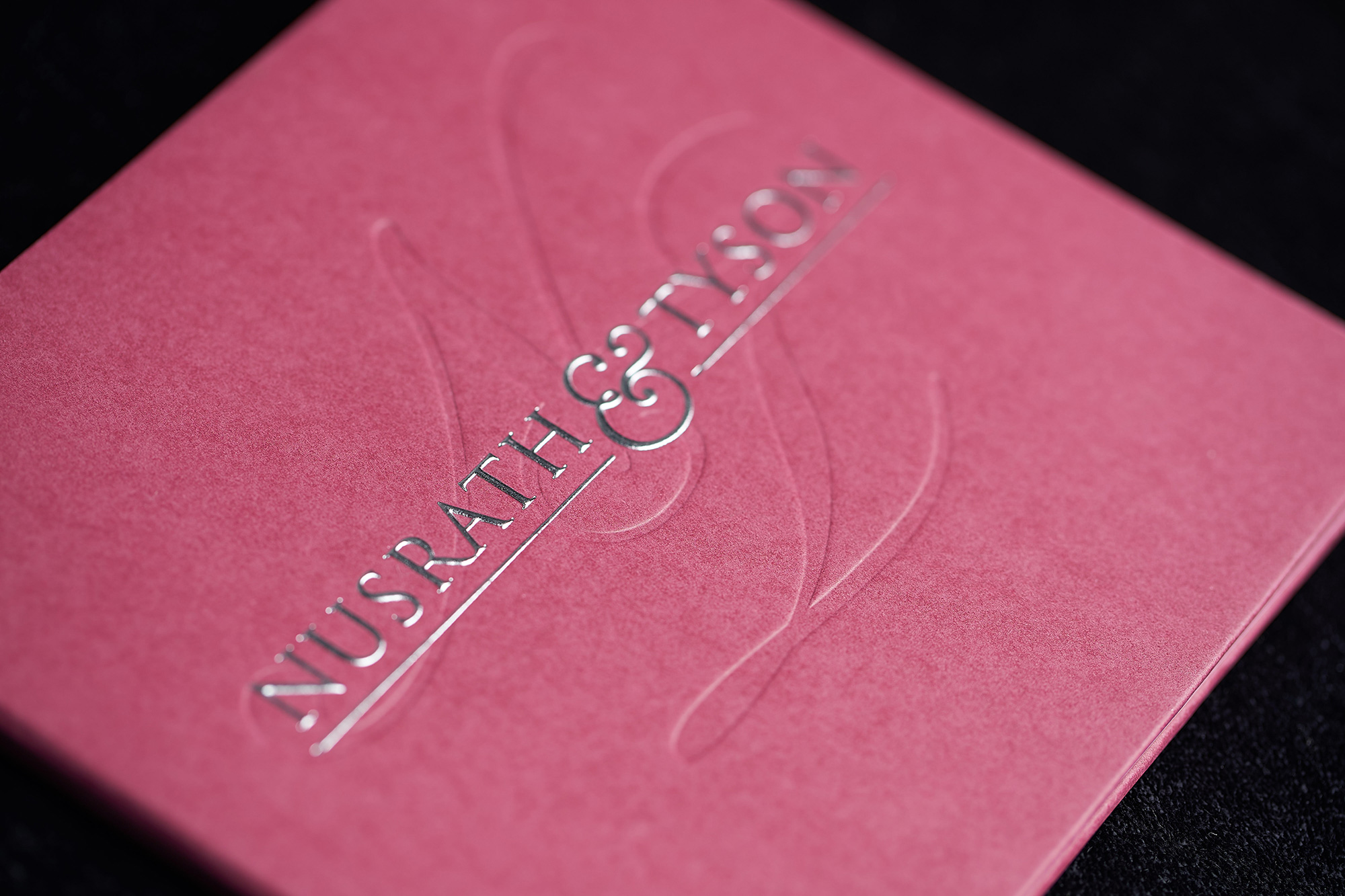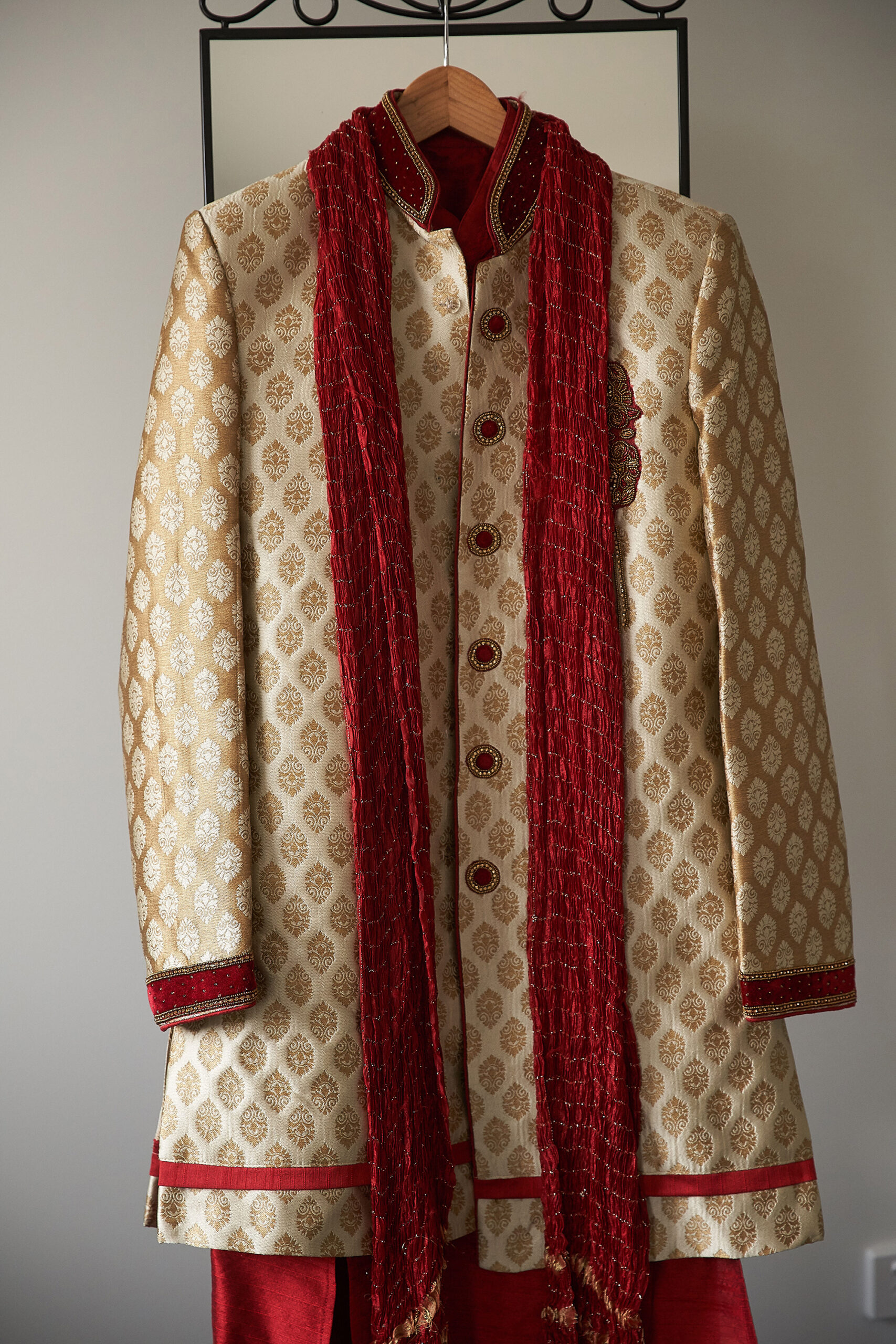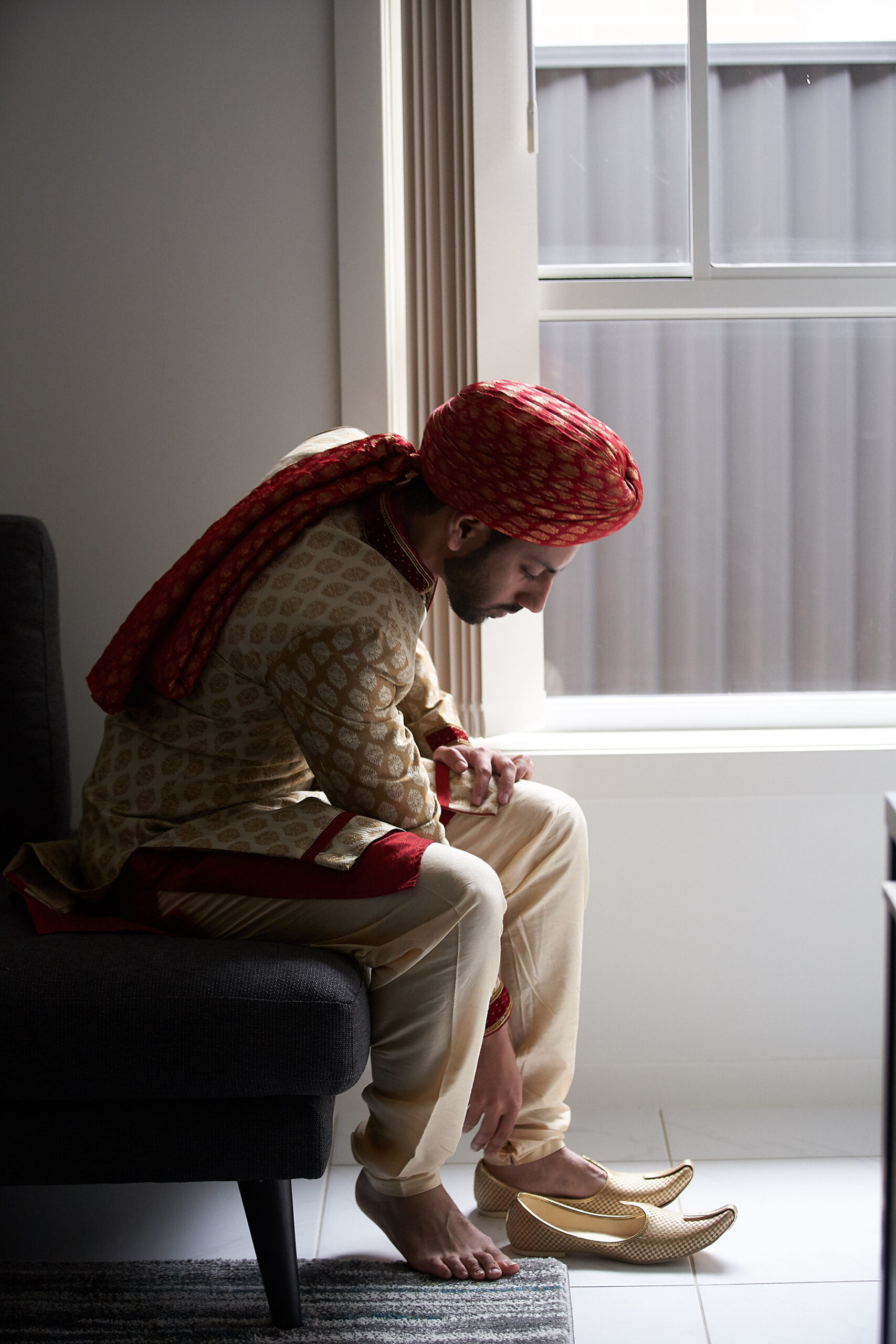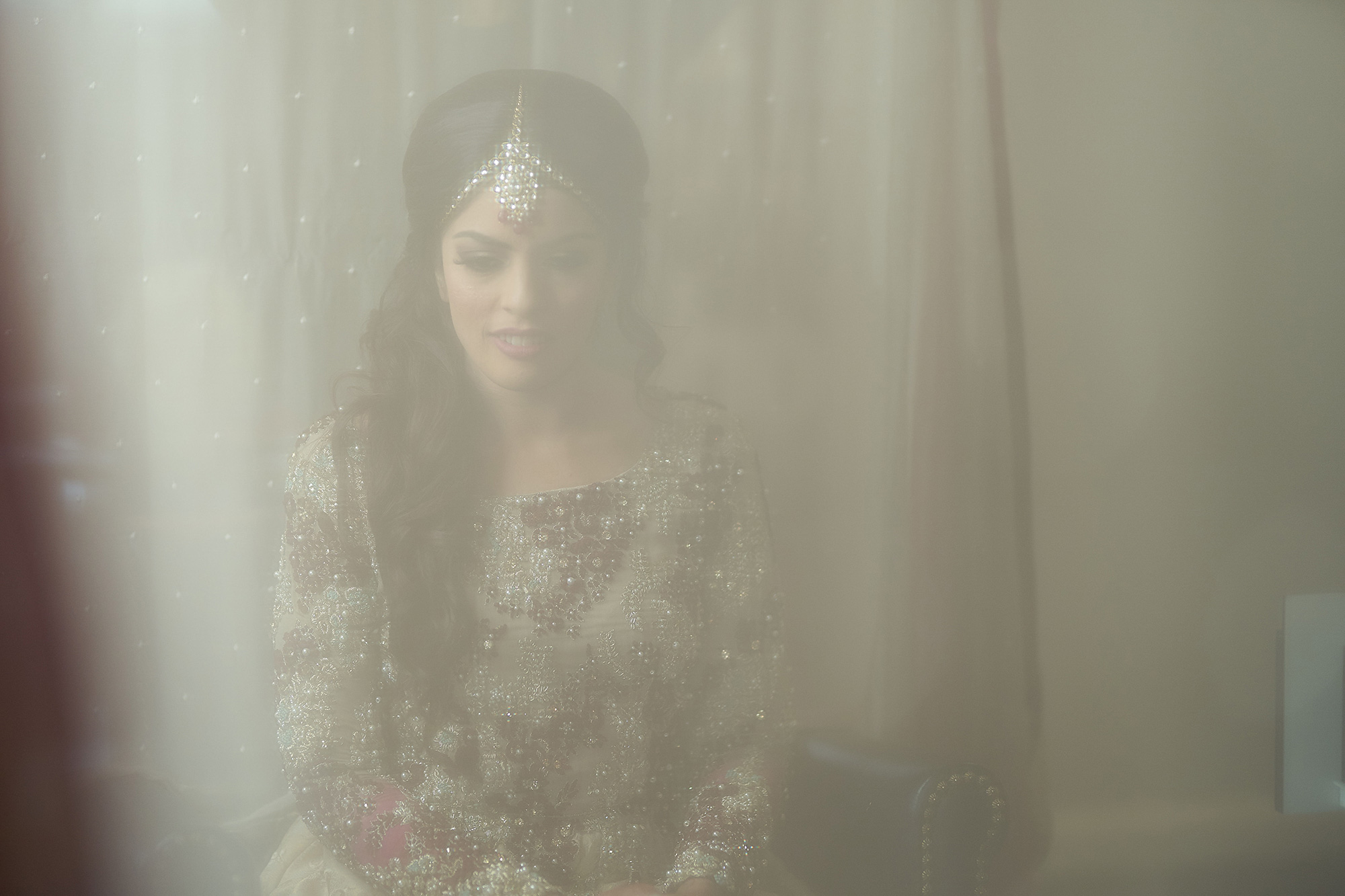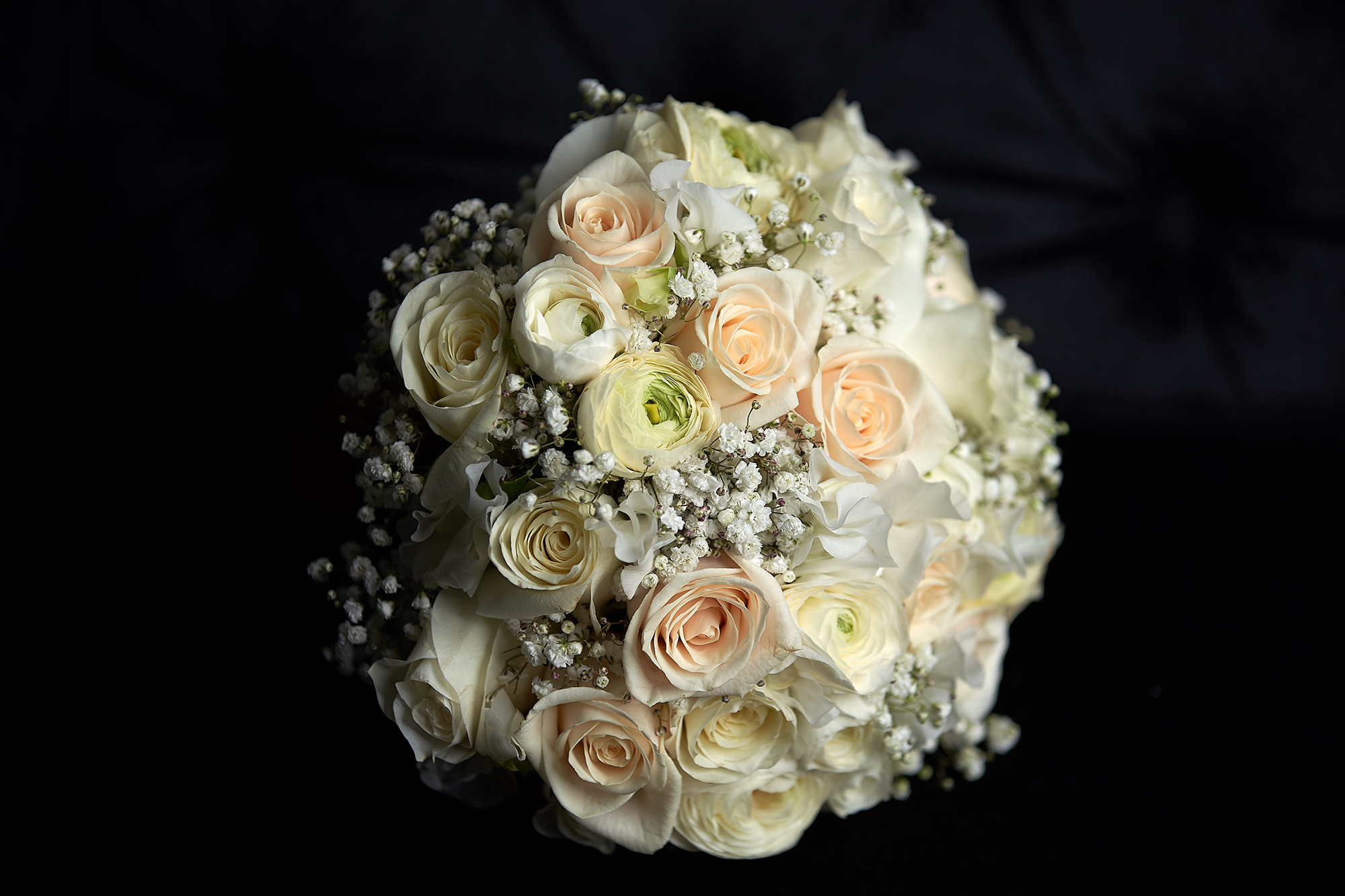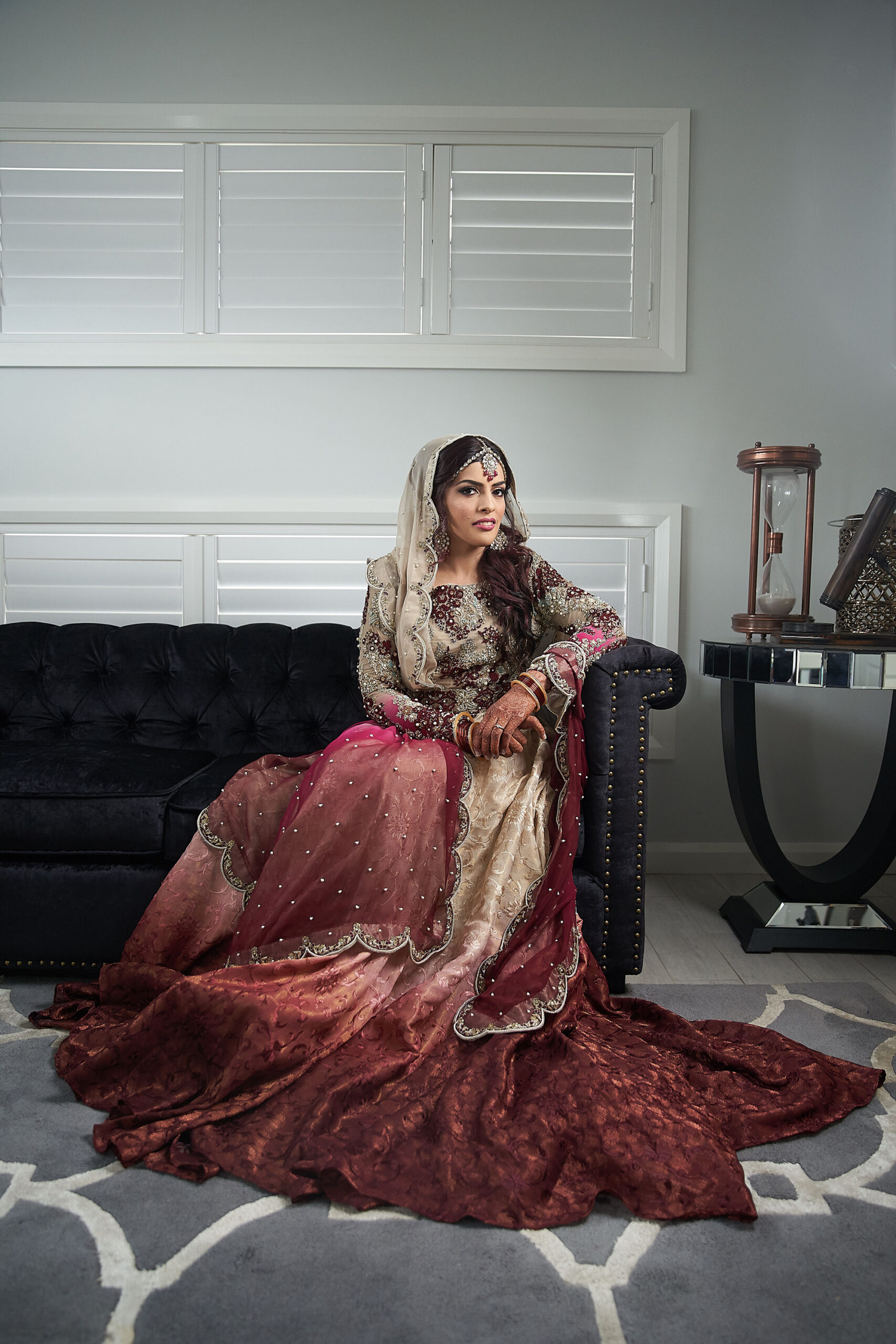 For the Nikkah ceremony, Nusrath wore a traditional outfit designed and handmade in Pakistan. "Each thread was hand stitched and the outfit was adorned with Swarovski crystals."

The bride's henna took eight hours to apply. As tradition goes, the darker the henna, the stronger the love of the husband.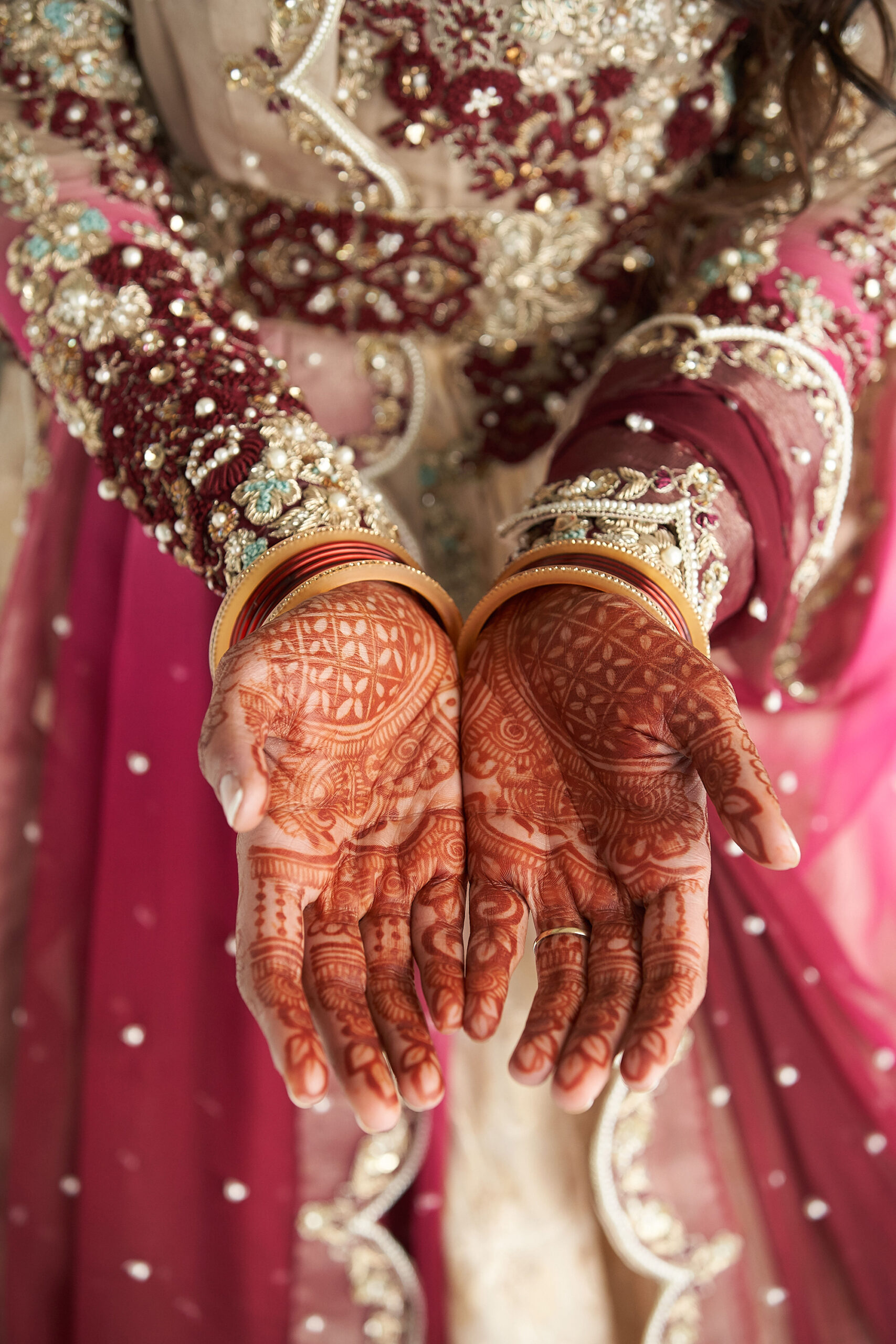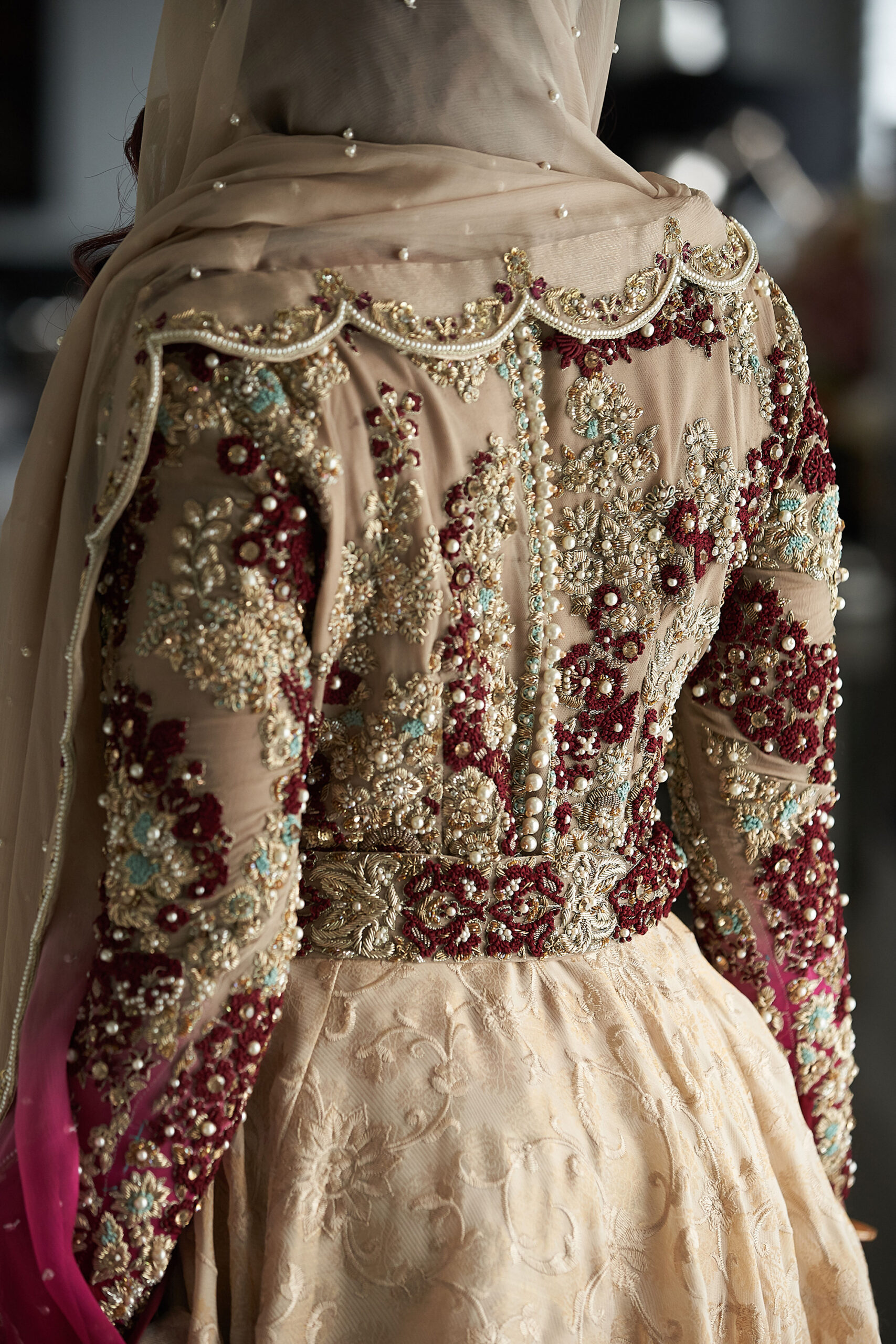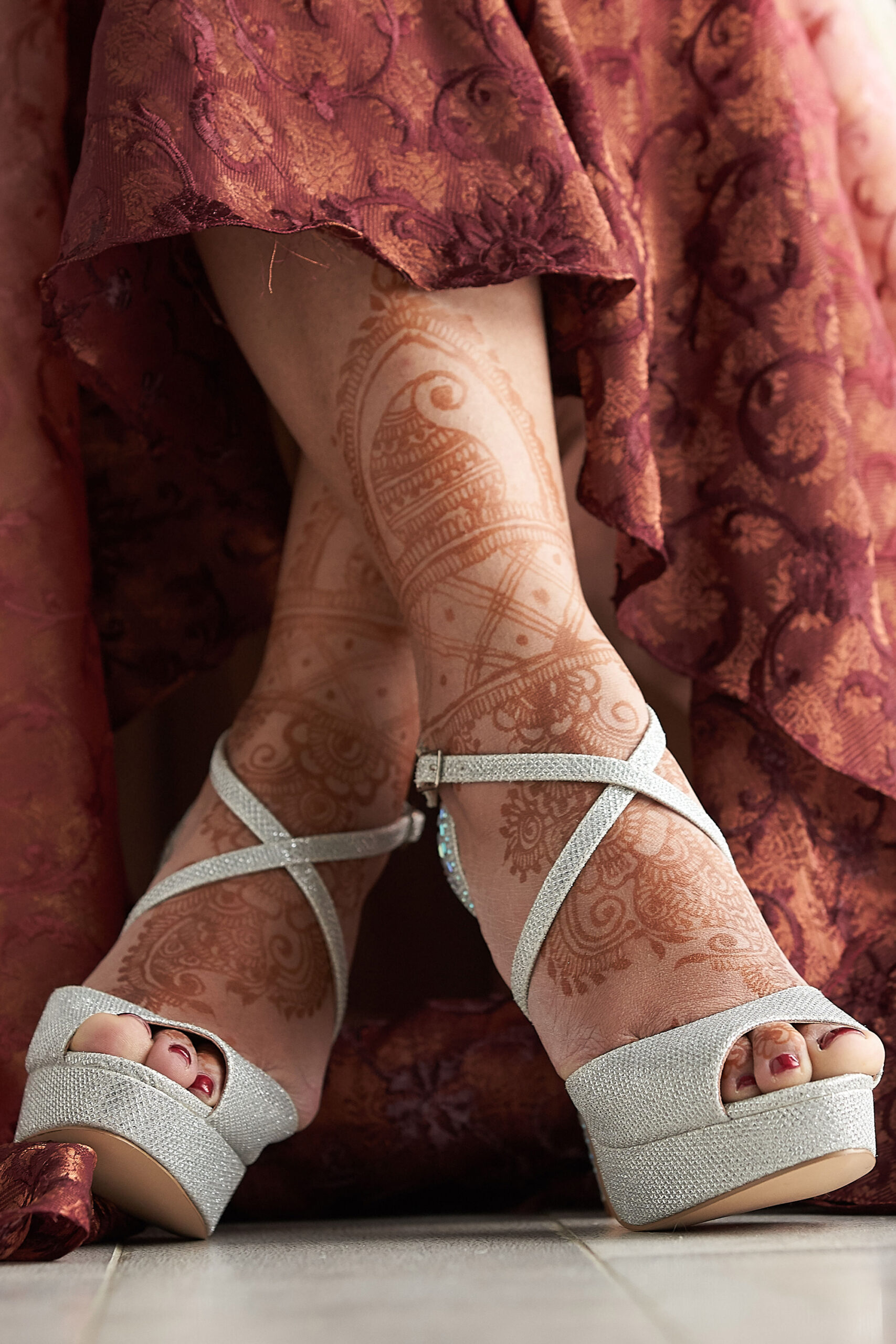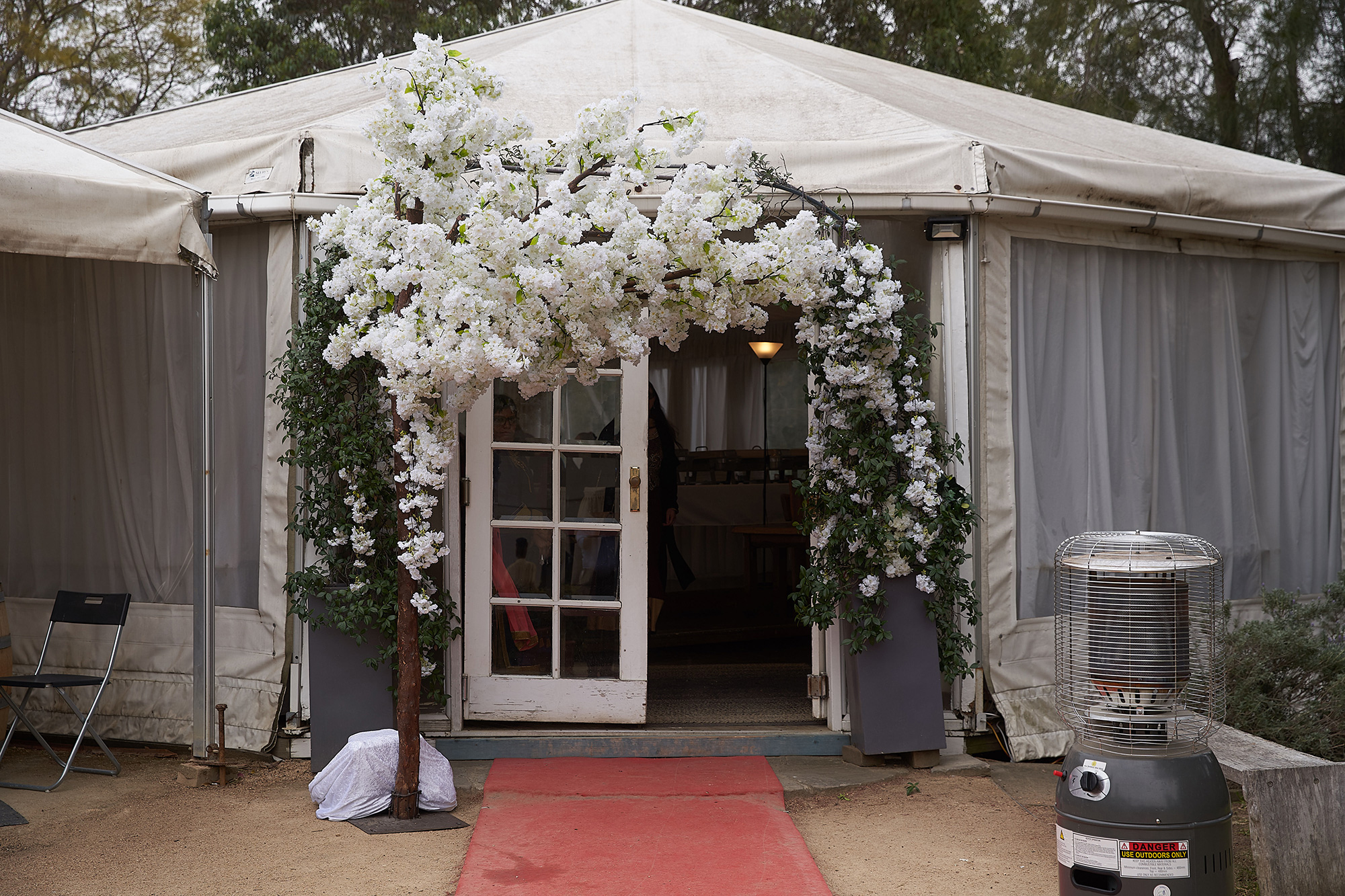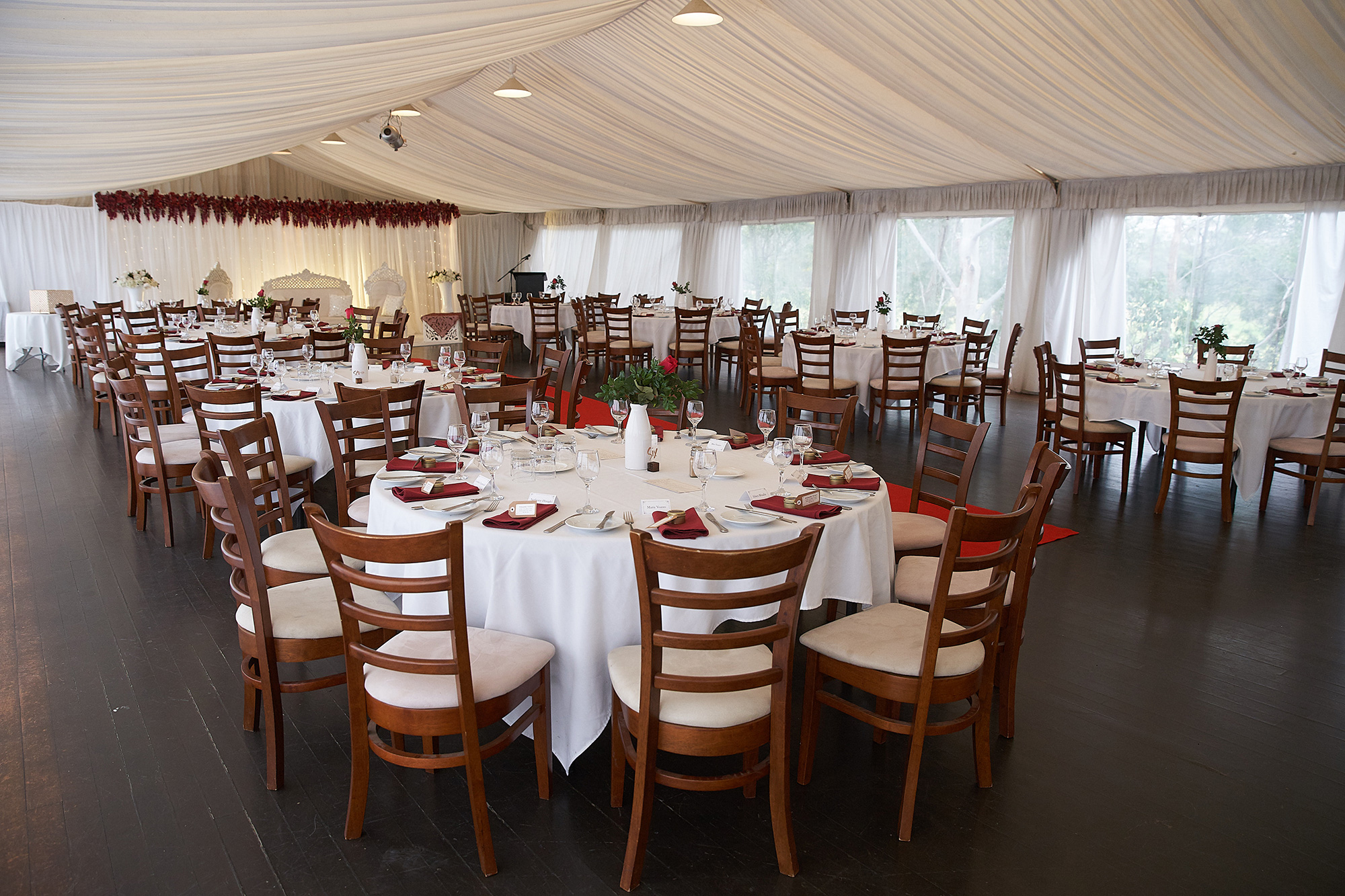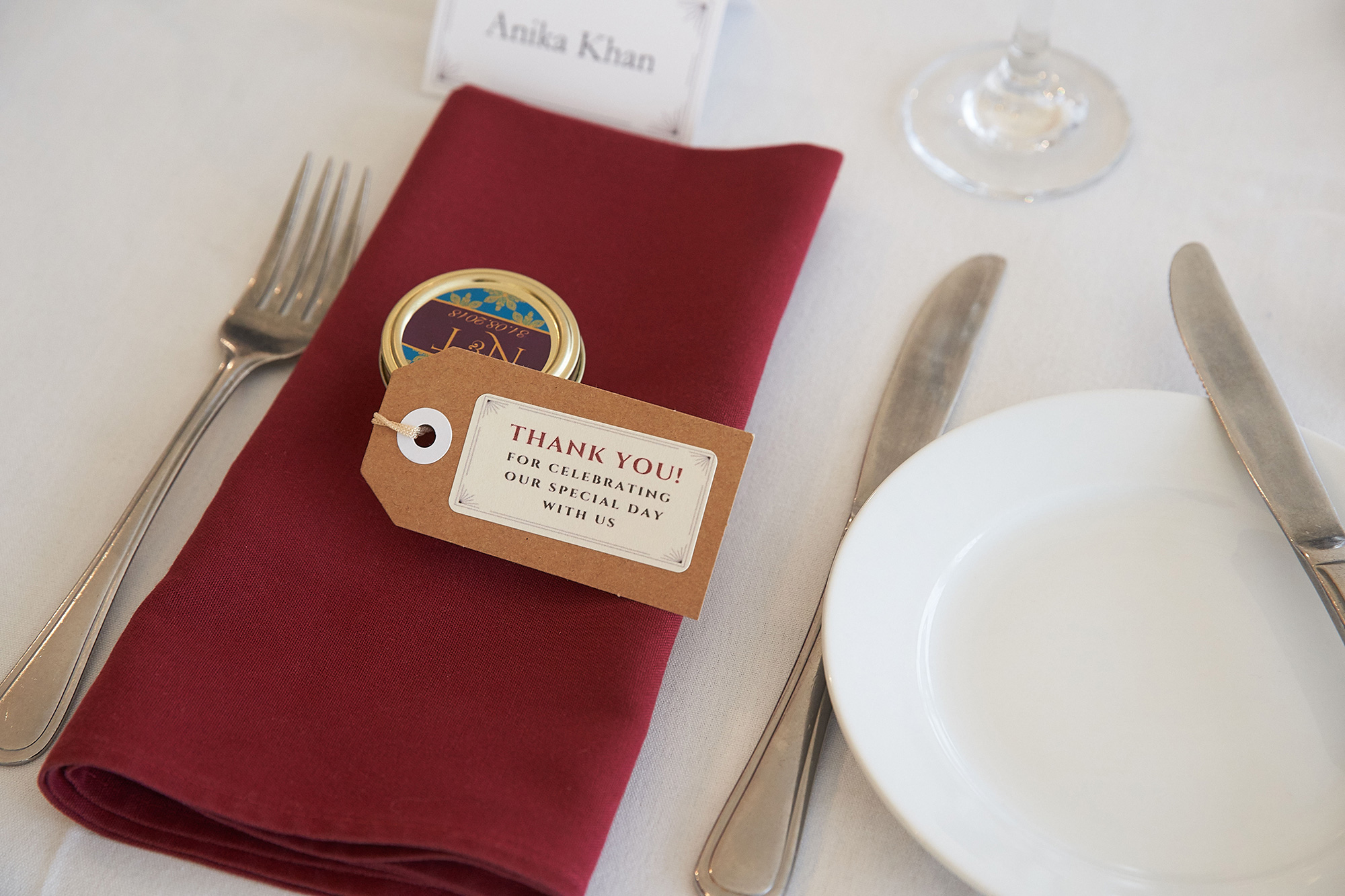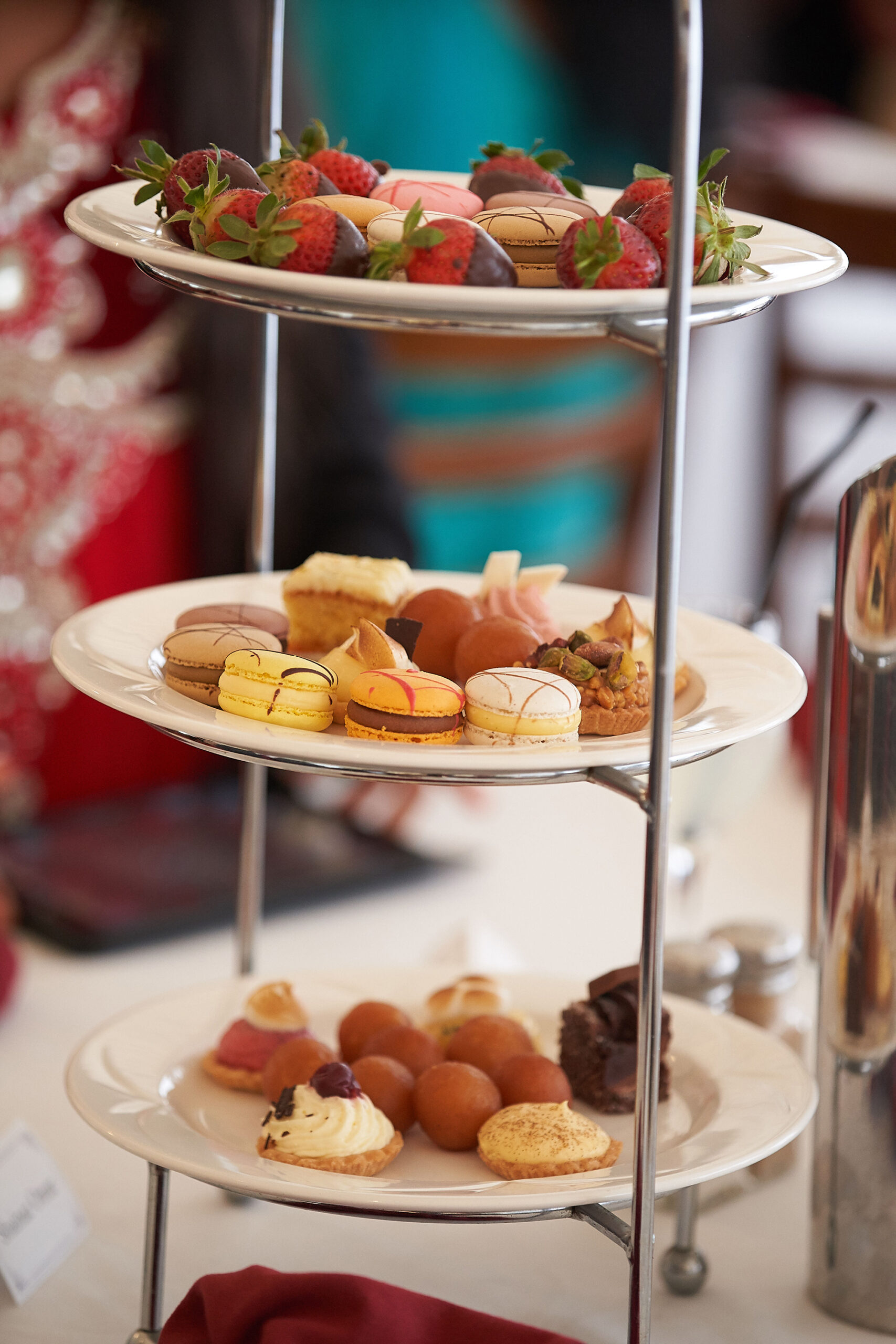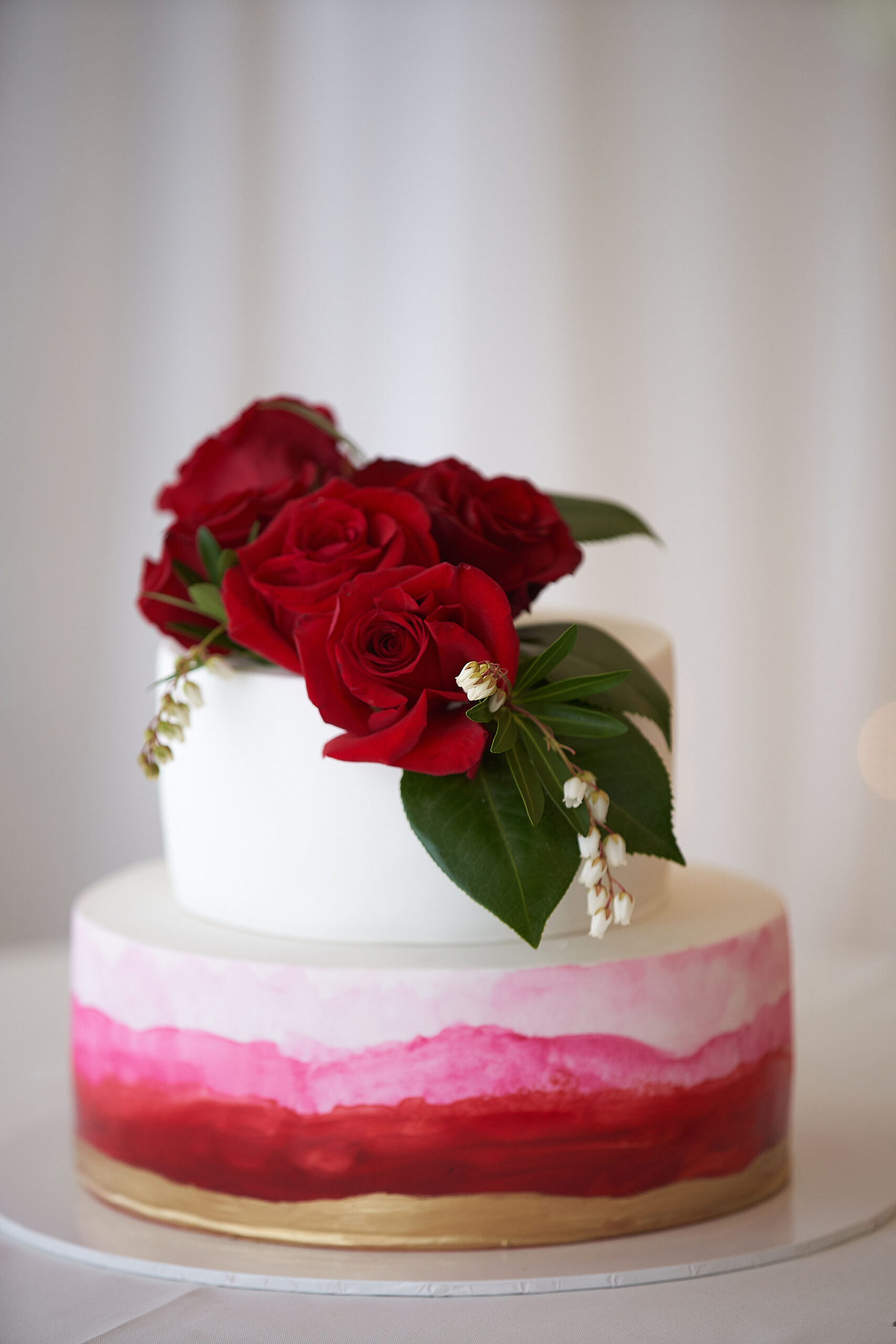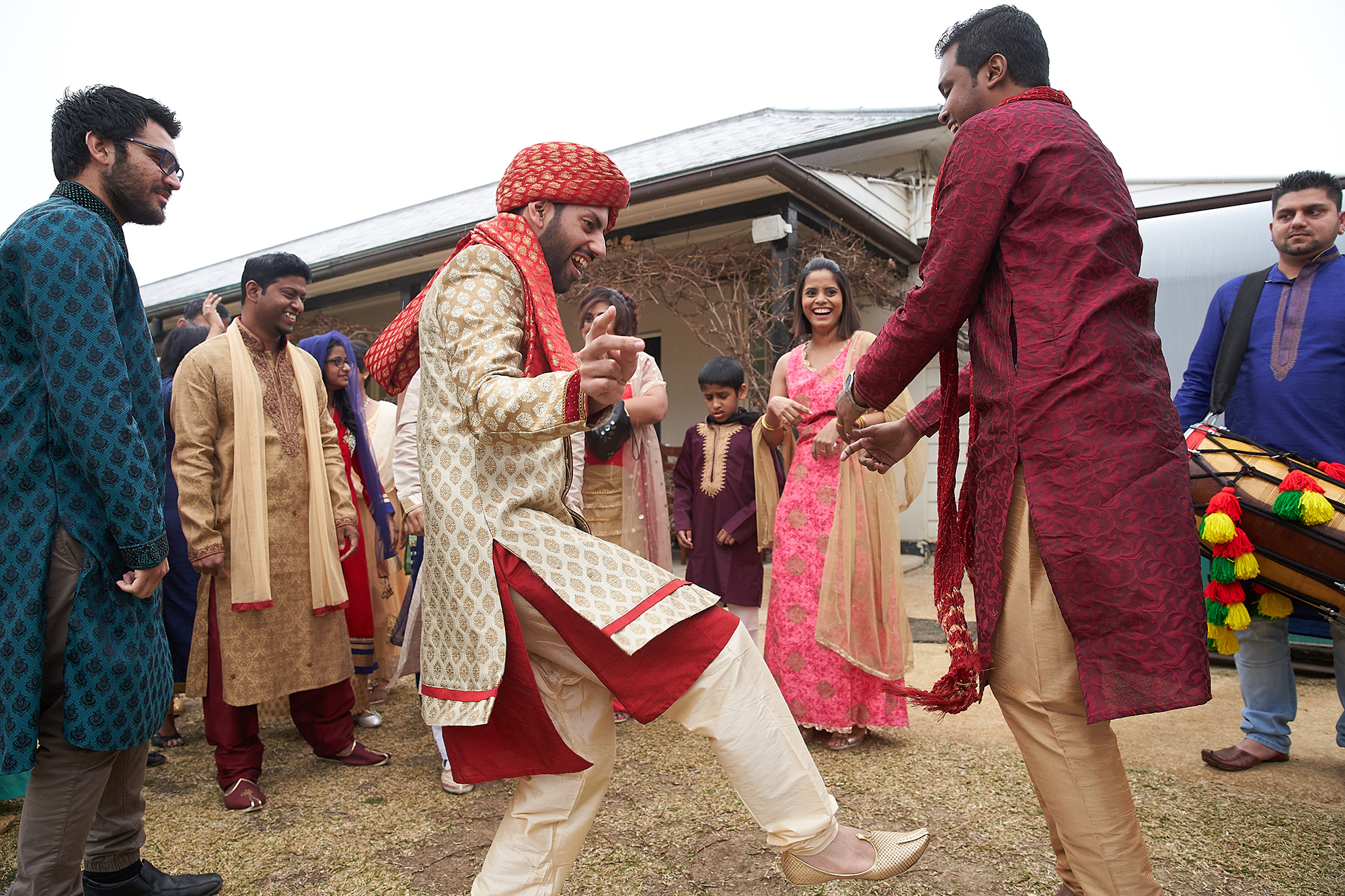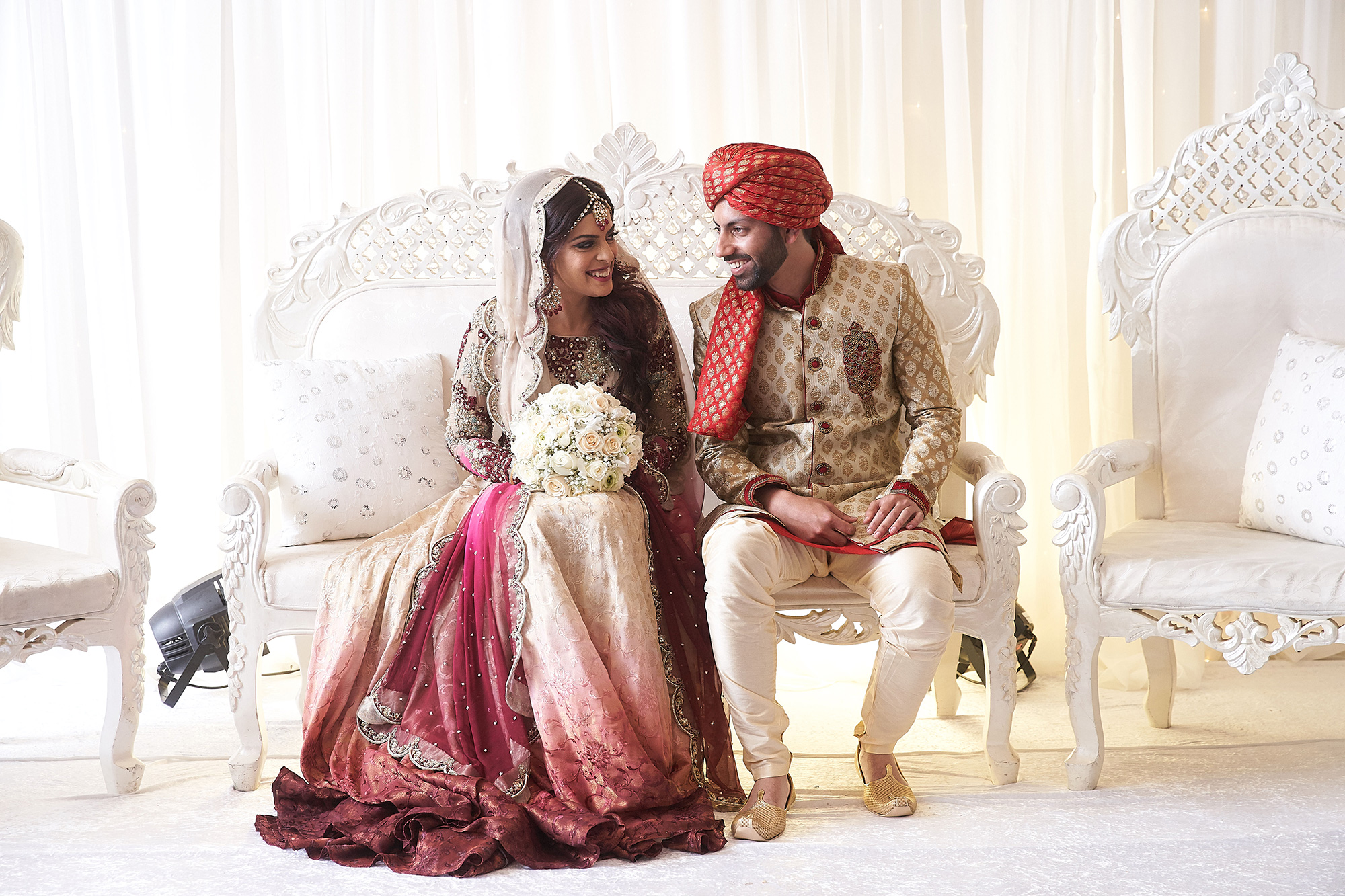 The Sydney pair wed beneath Nusrath's late mother's wedding sari. "It was my way of ensuring she was with me on the day."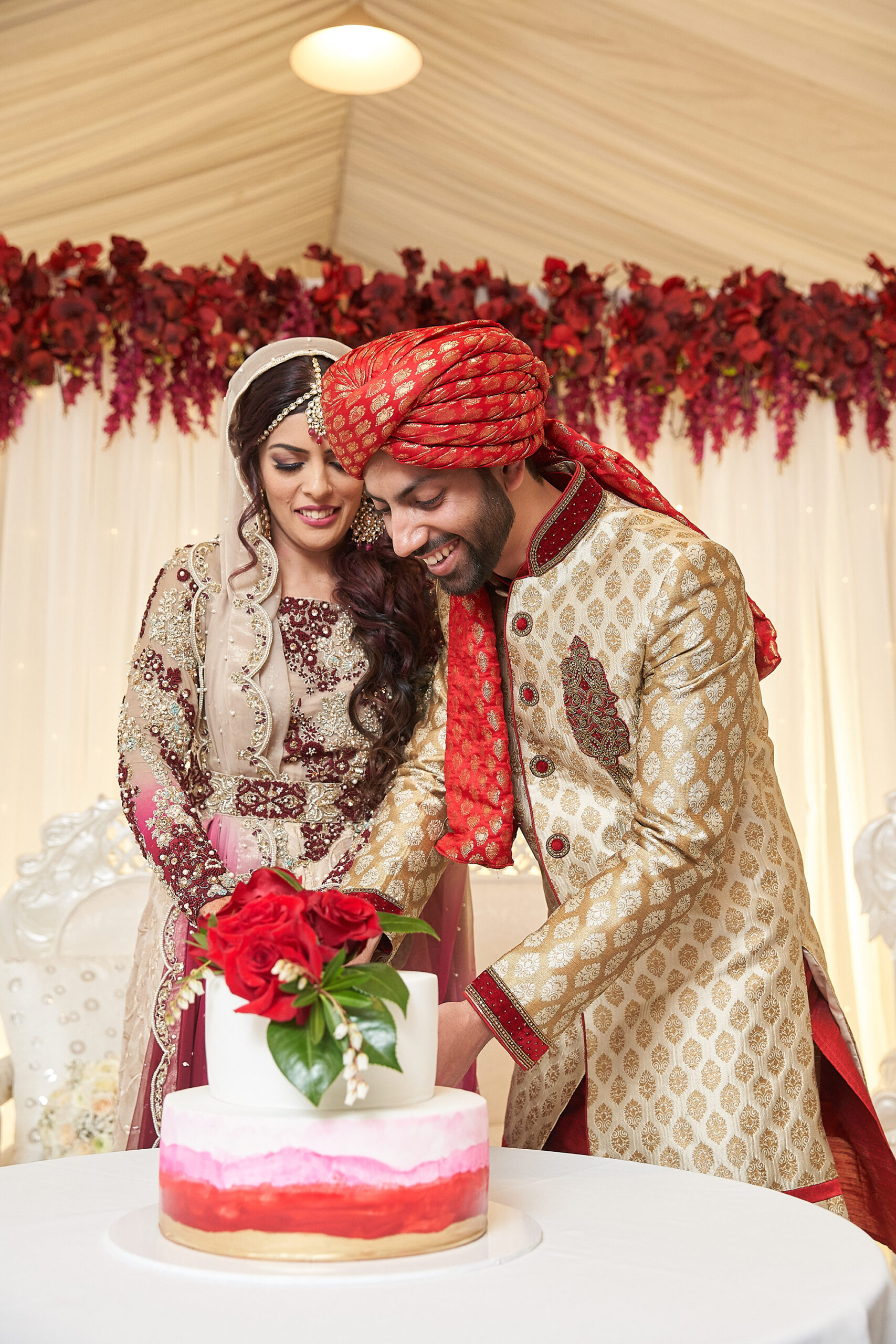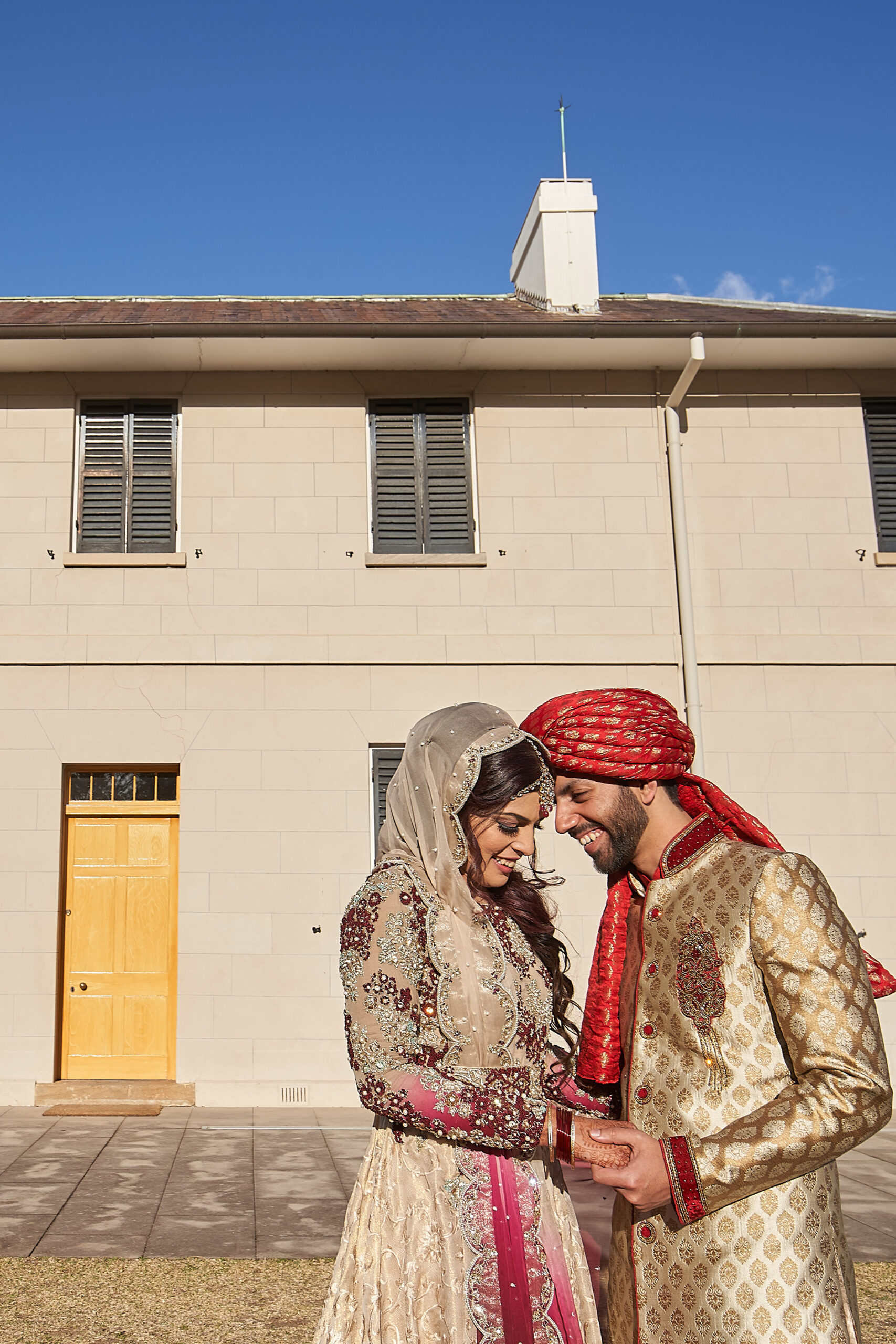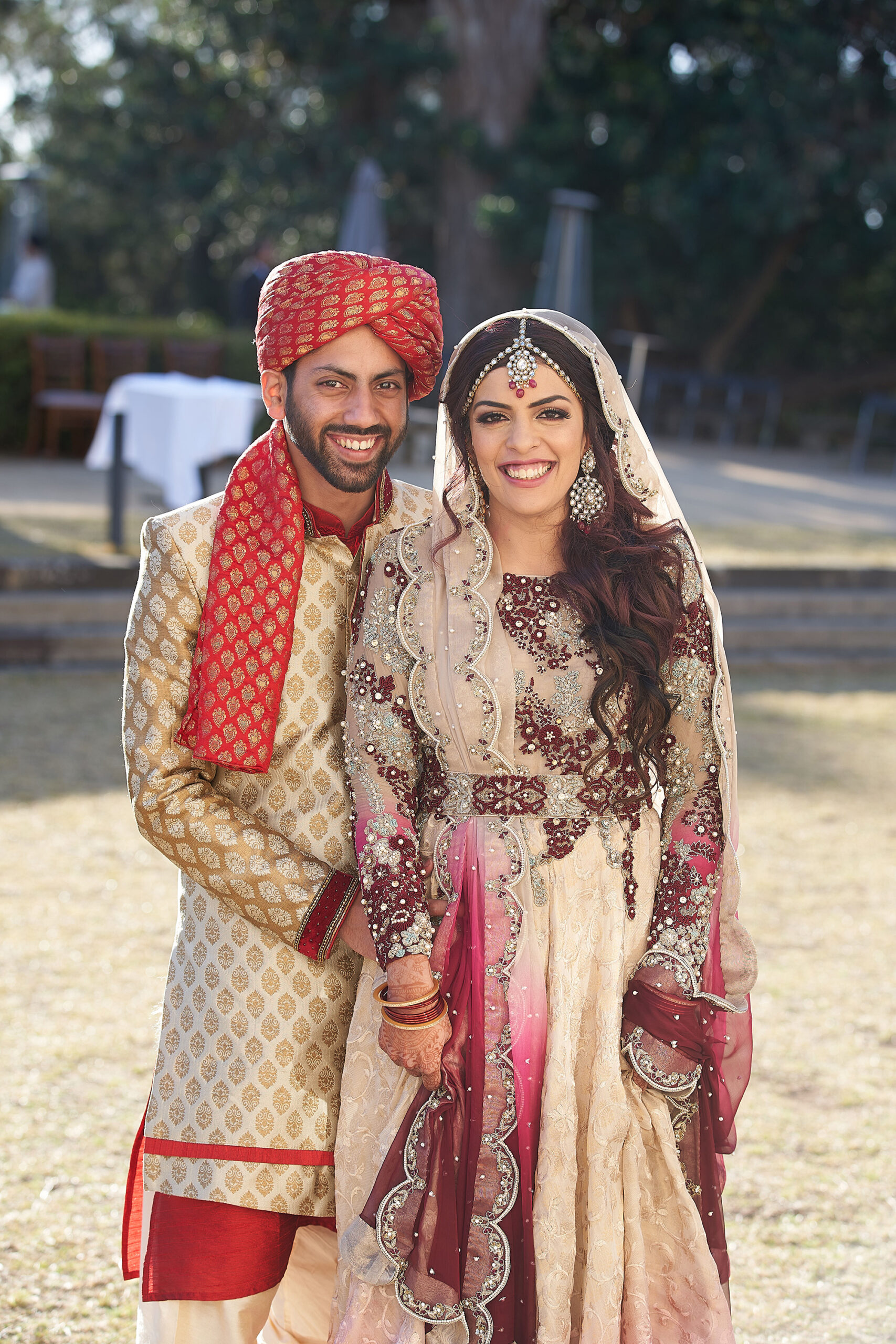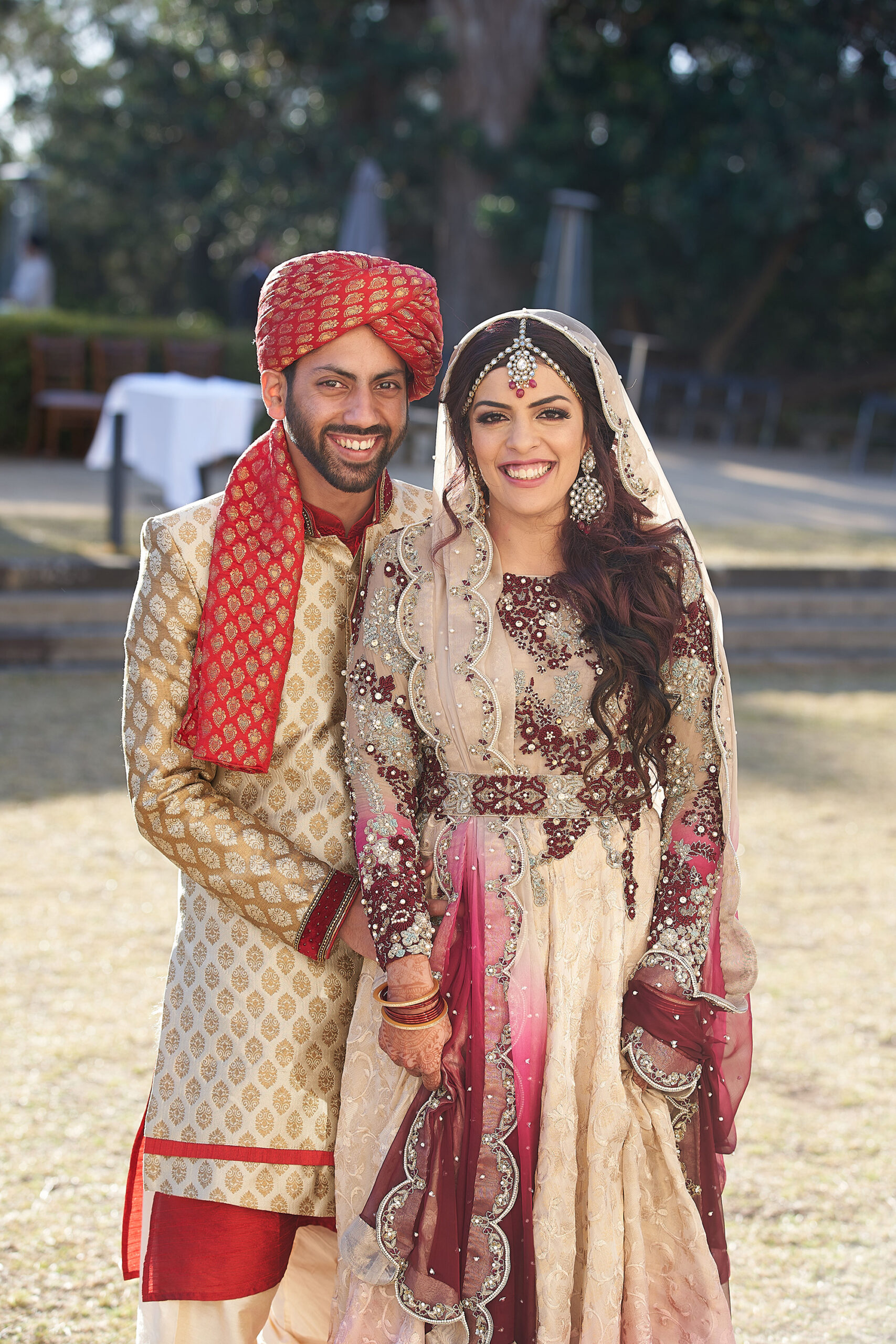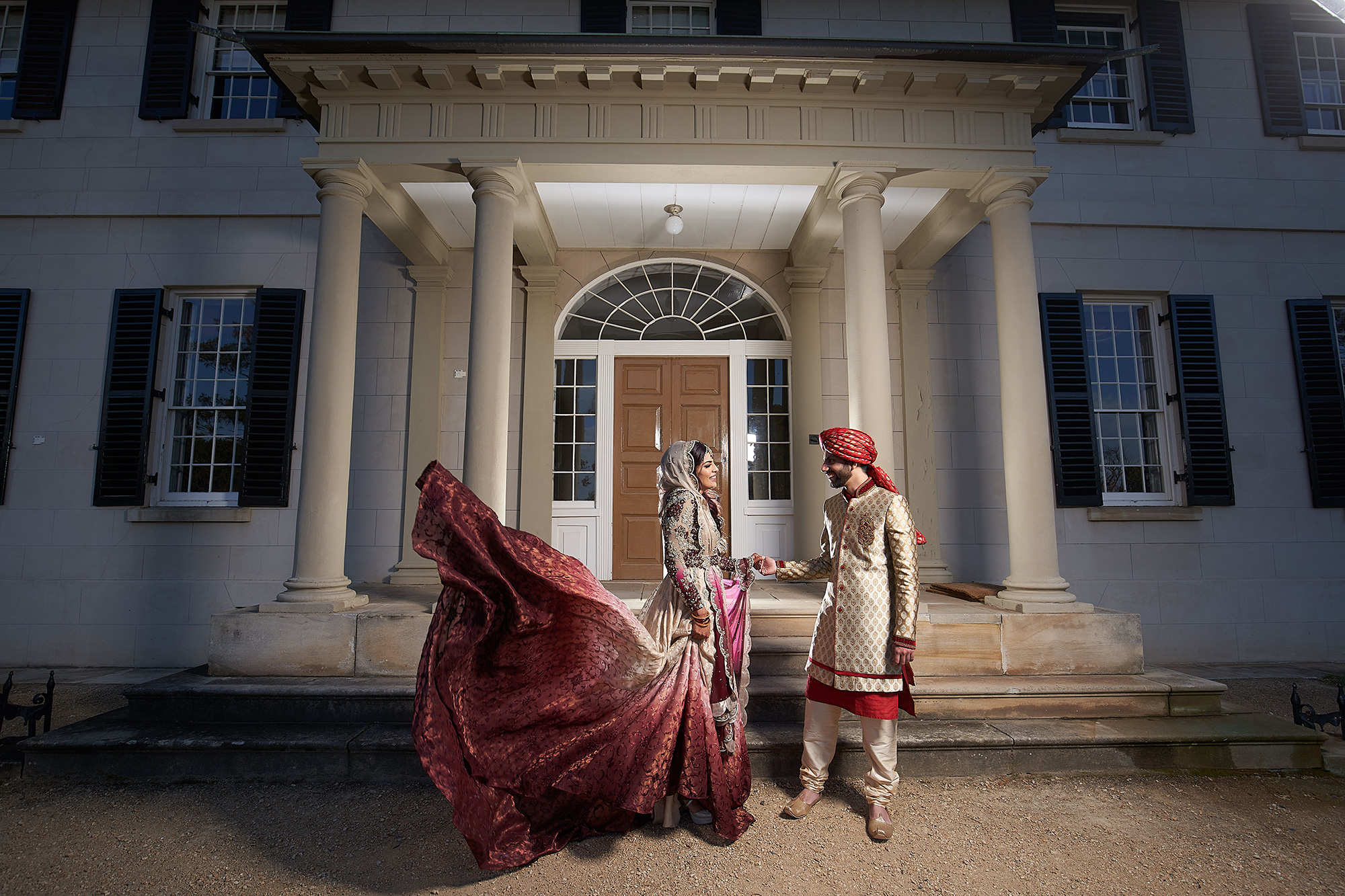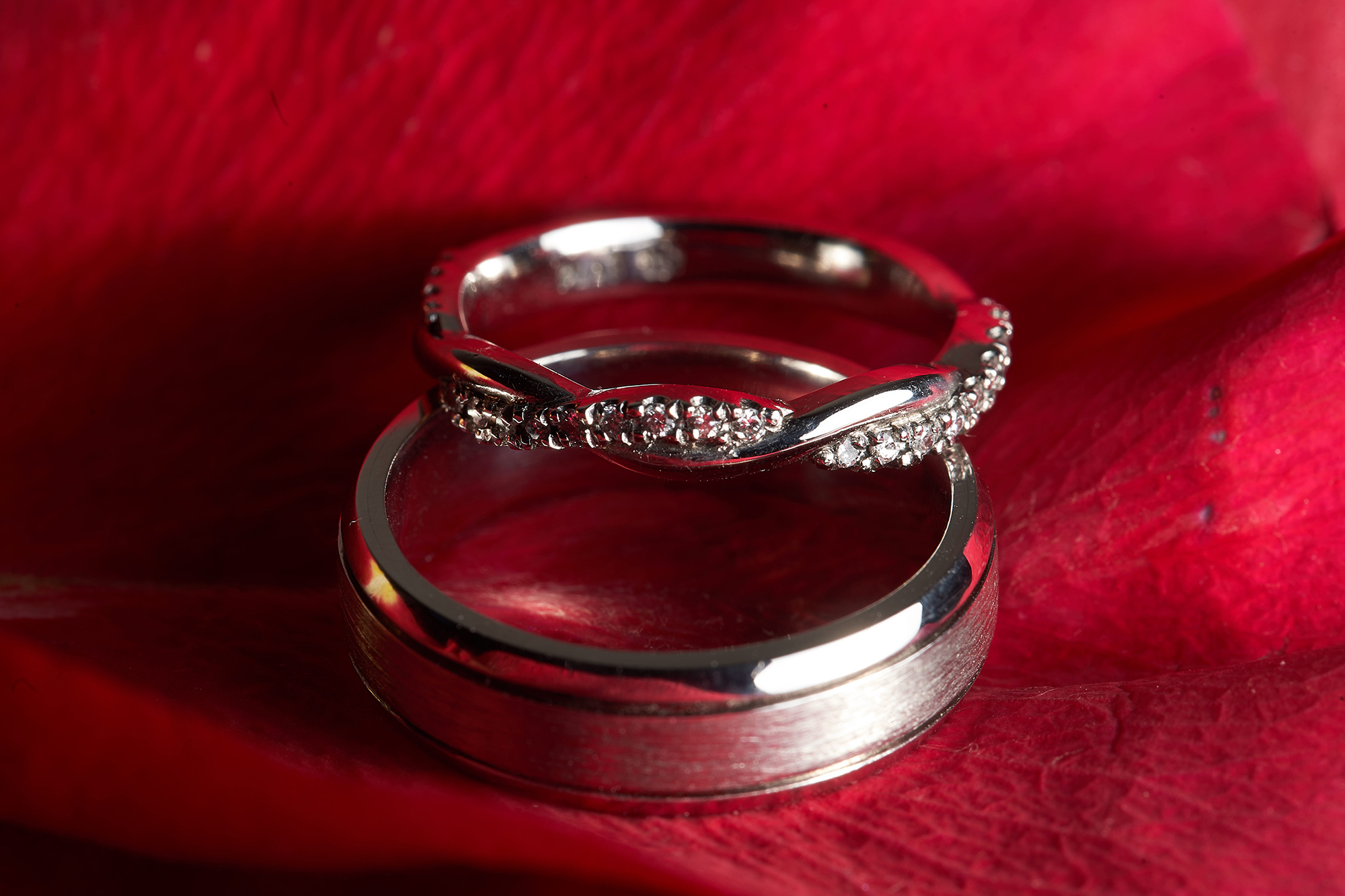 "My husband designed our wedding rings and had them made in New Zealand," describes Nusrath proudly.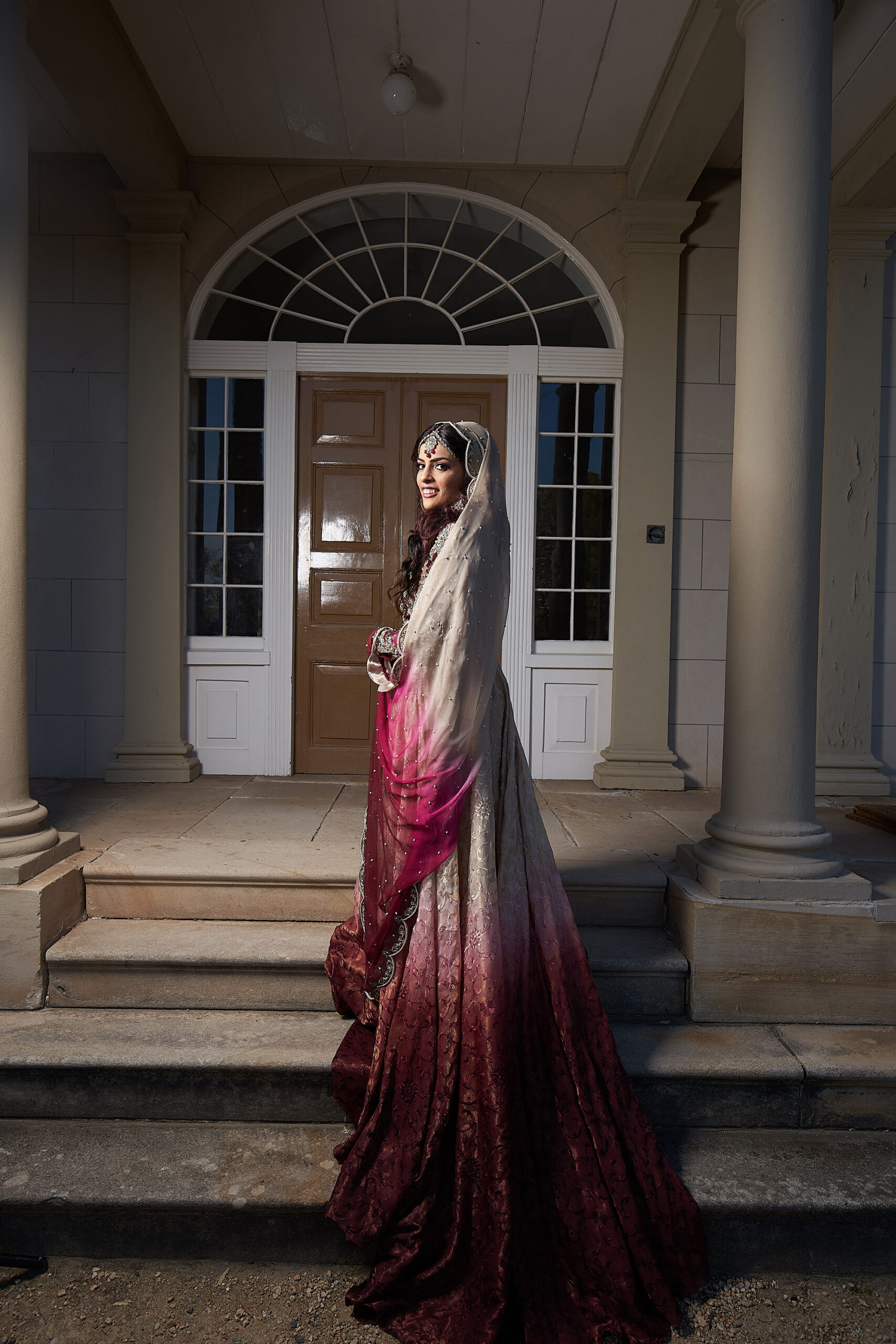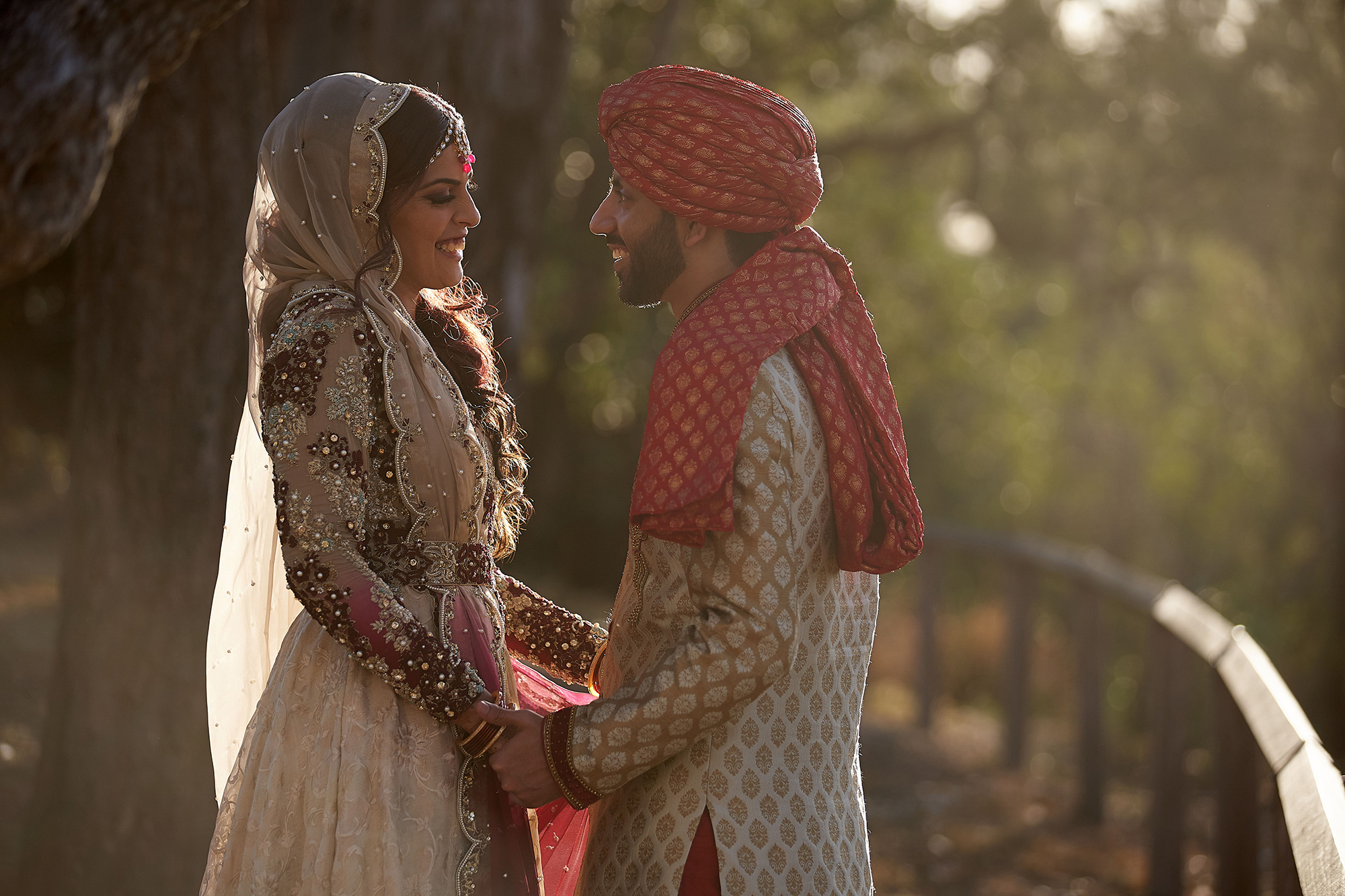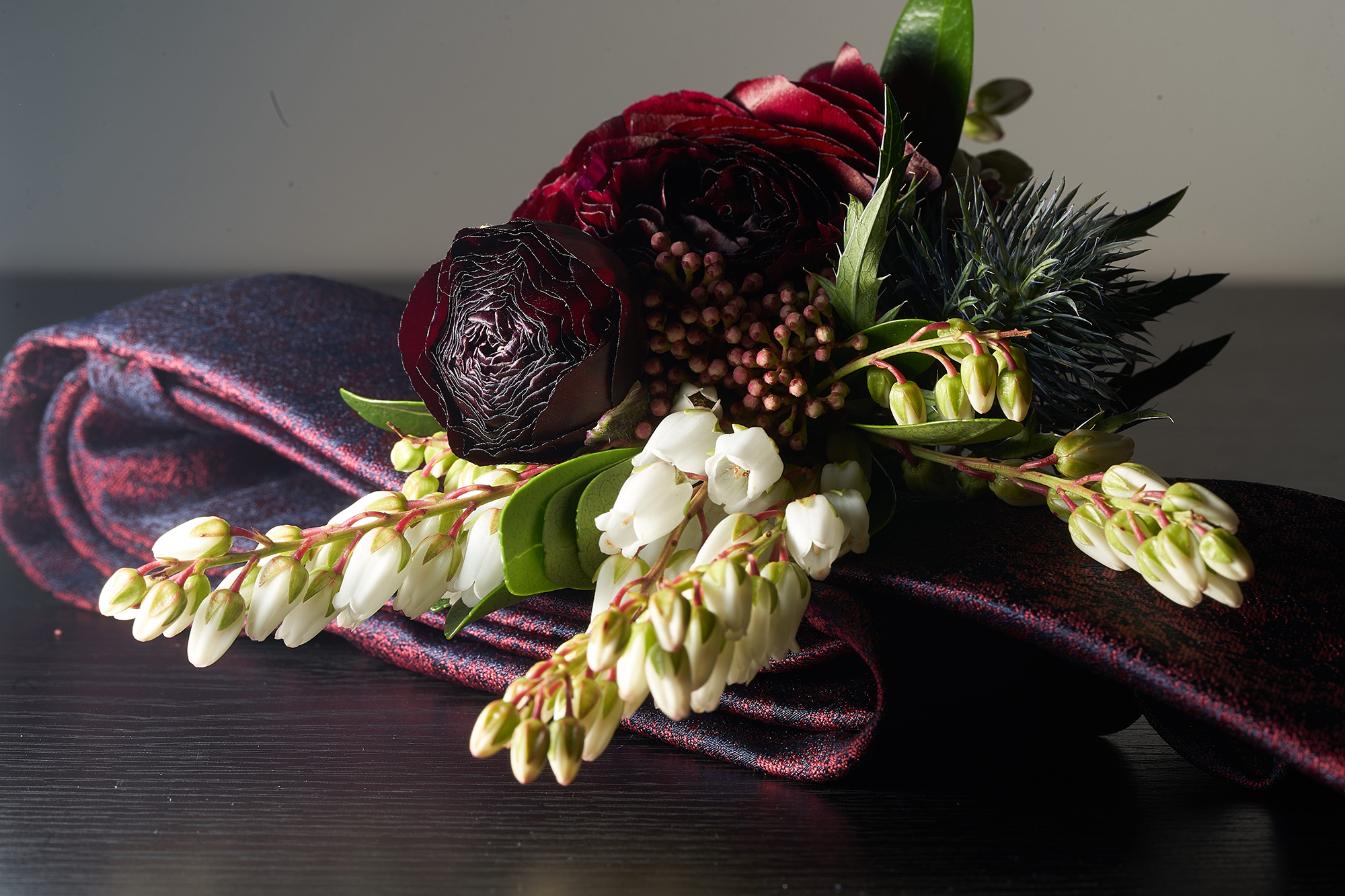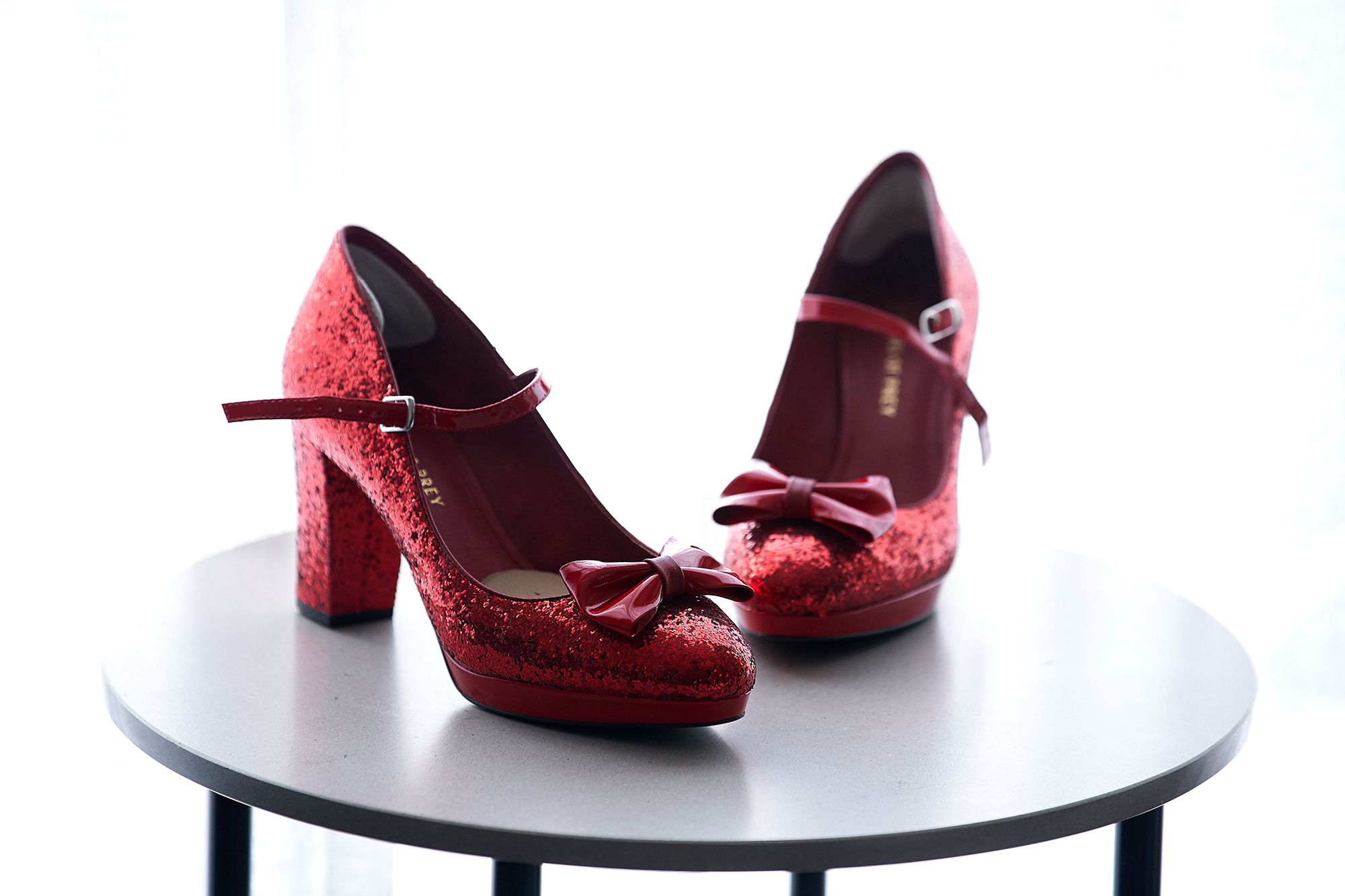 At the Catholic ceremony, Nusrath used her wedding shoes to tie in the red of her Nikkah ceremony outfit.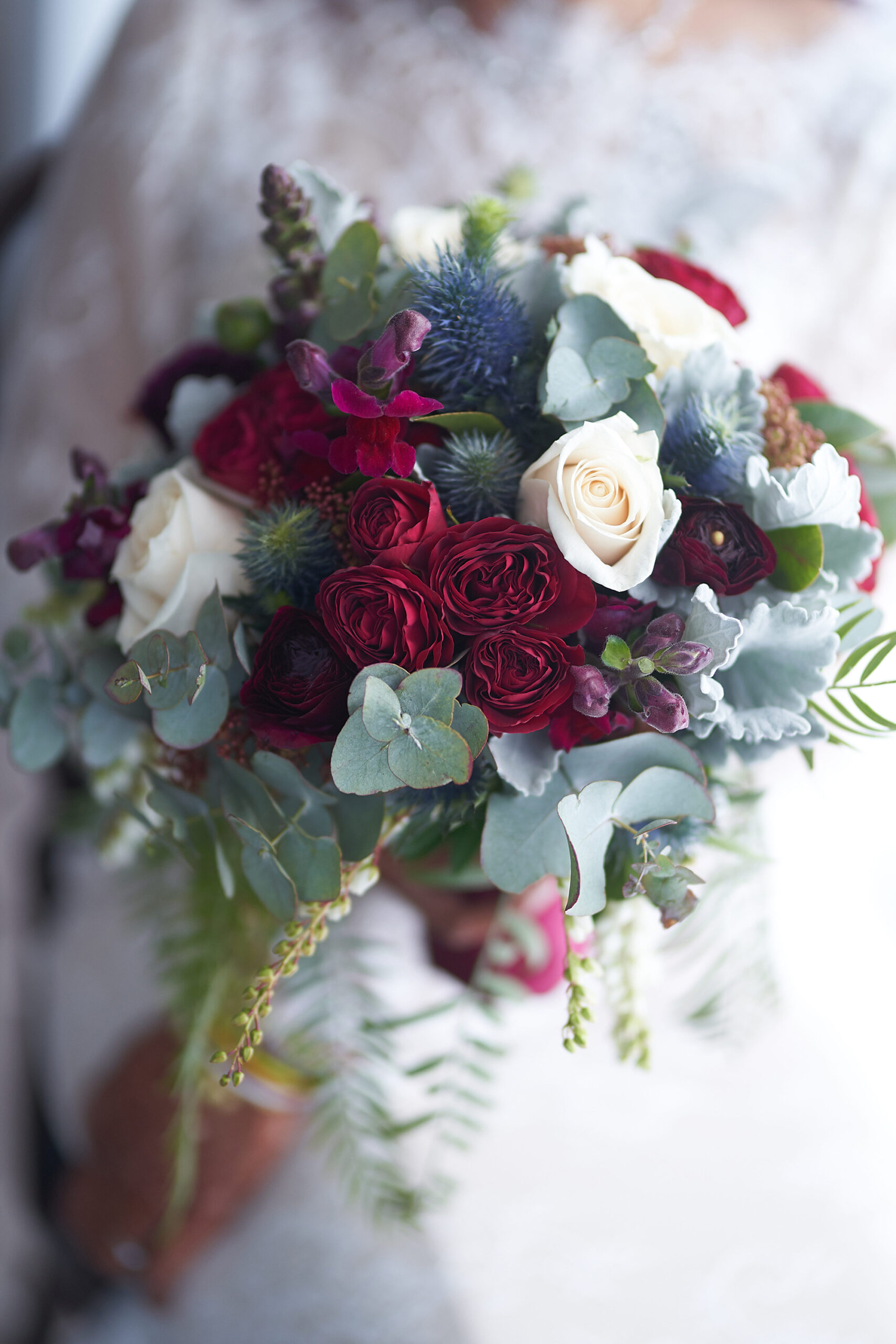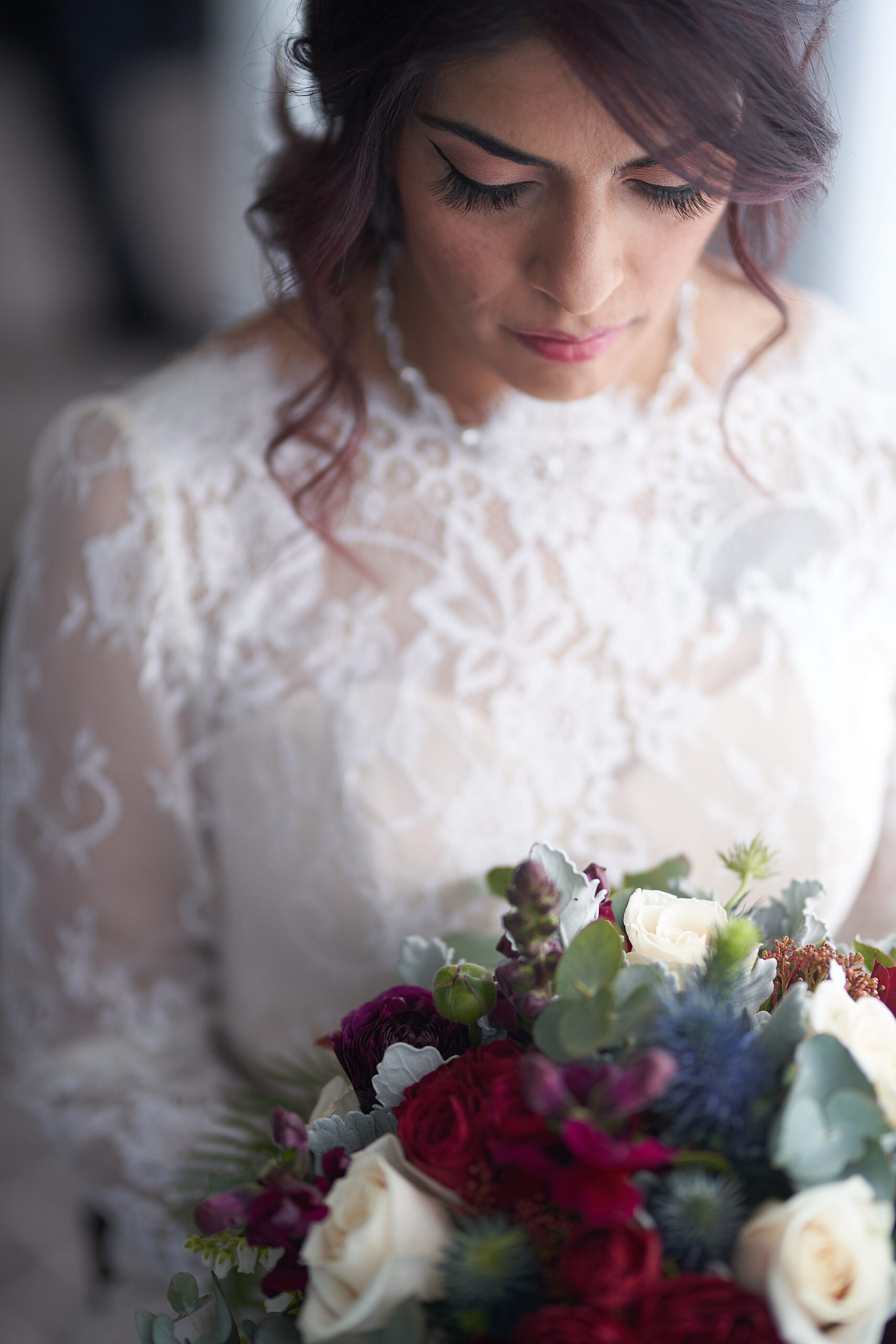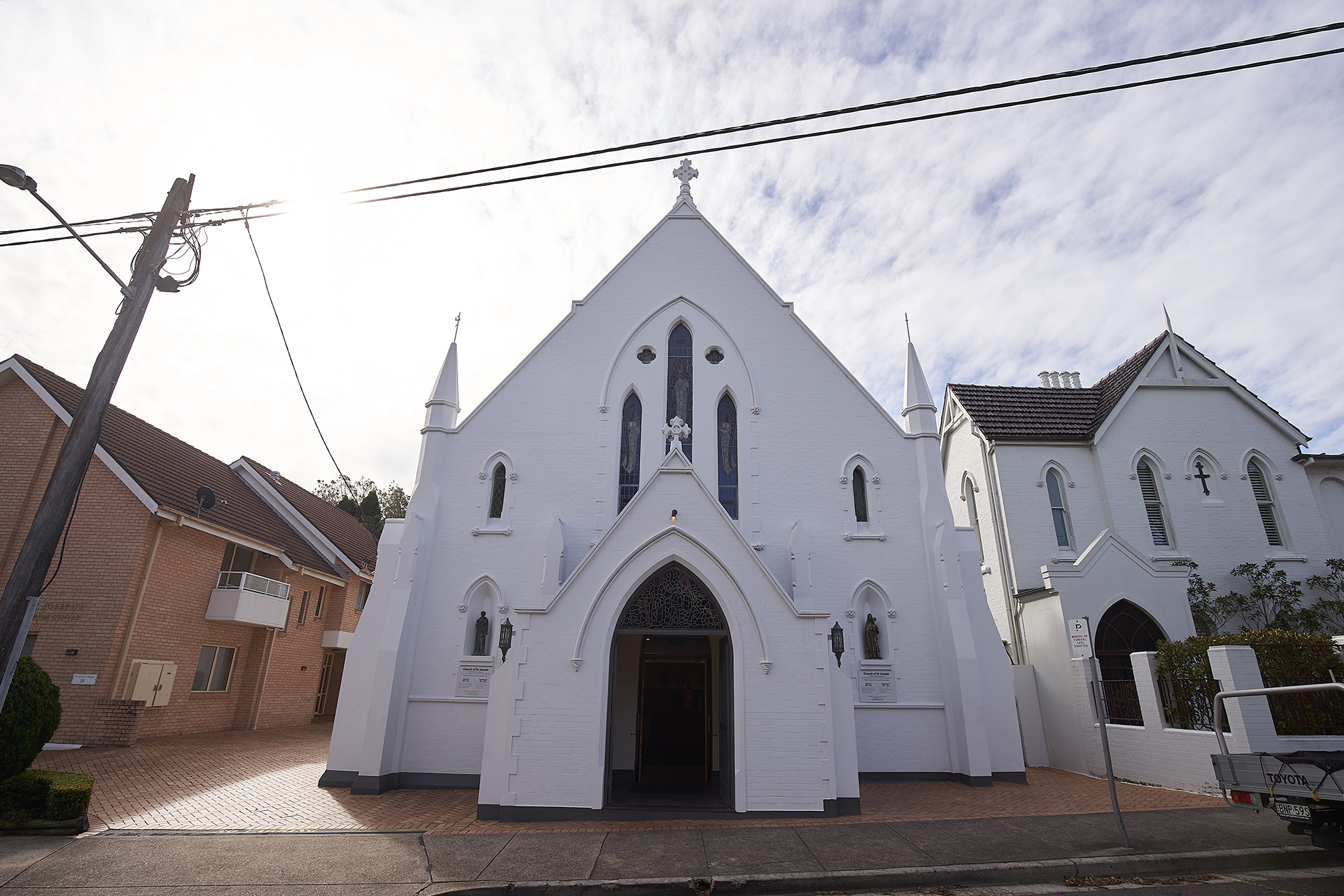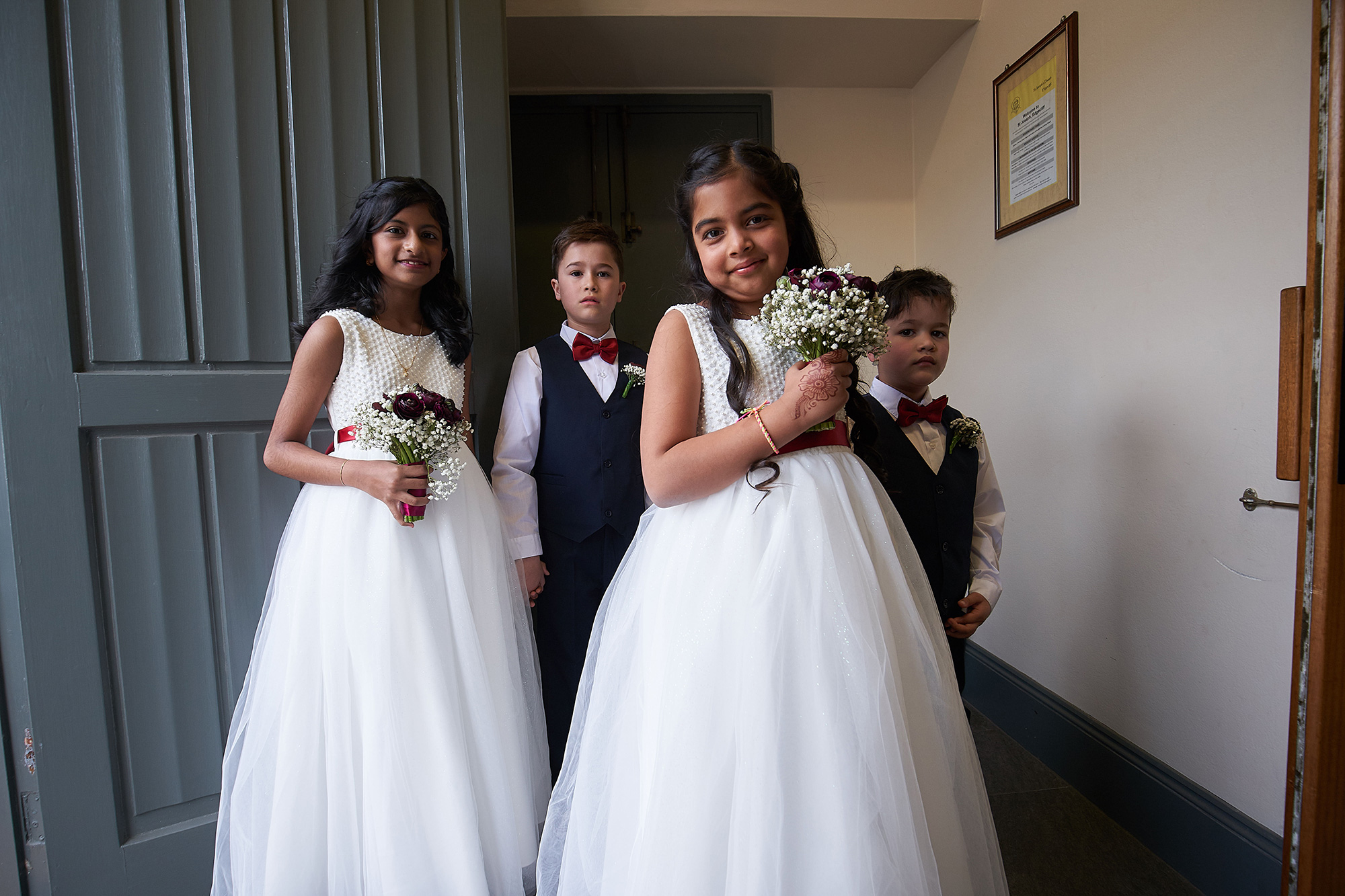 The honorary flower girls and page boys wore outfits purchased from Blue Sky Kids Land.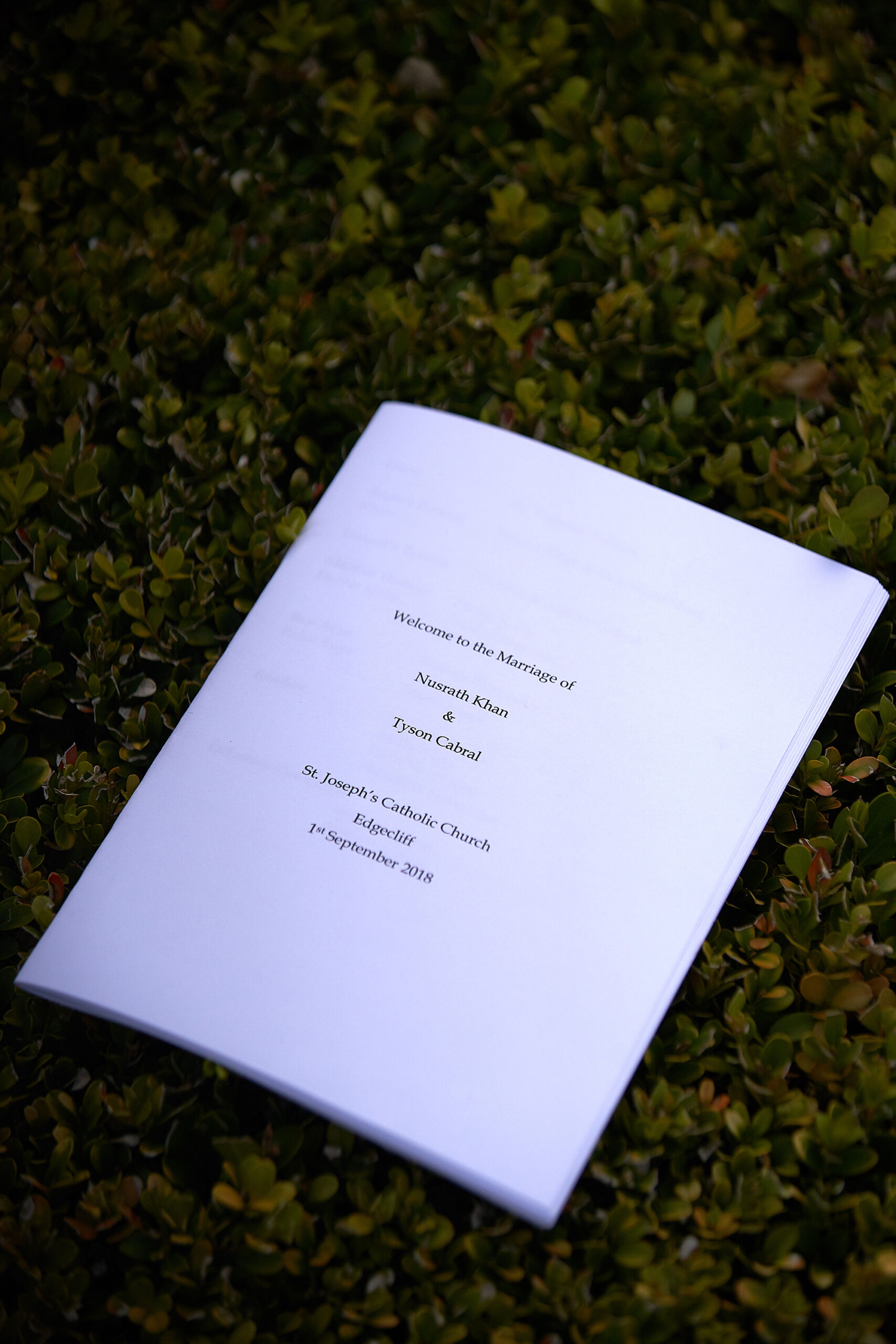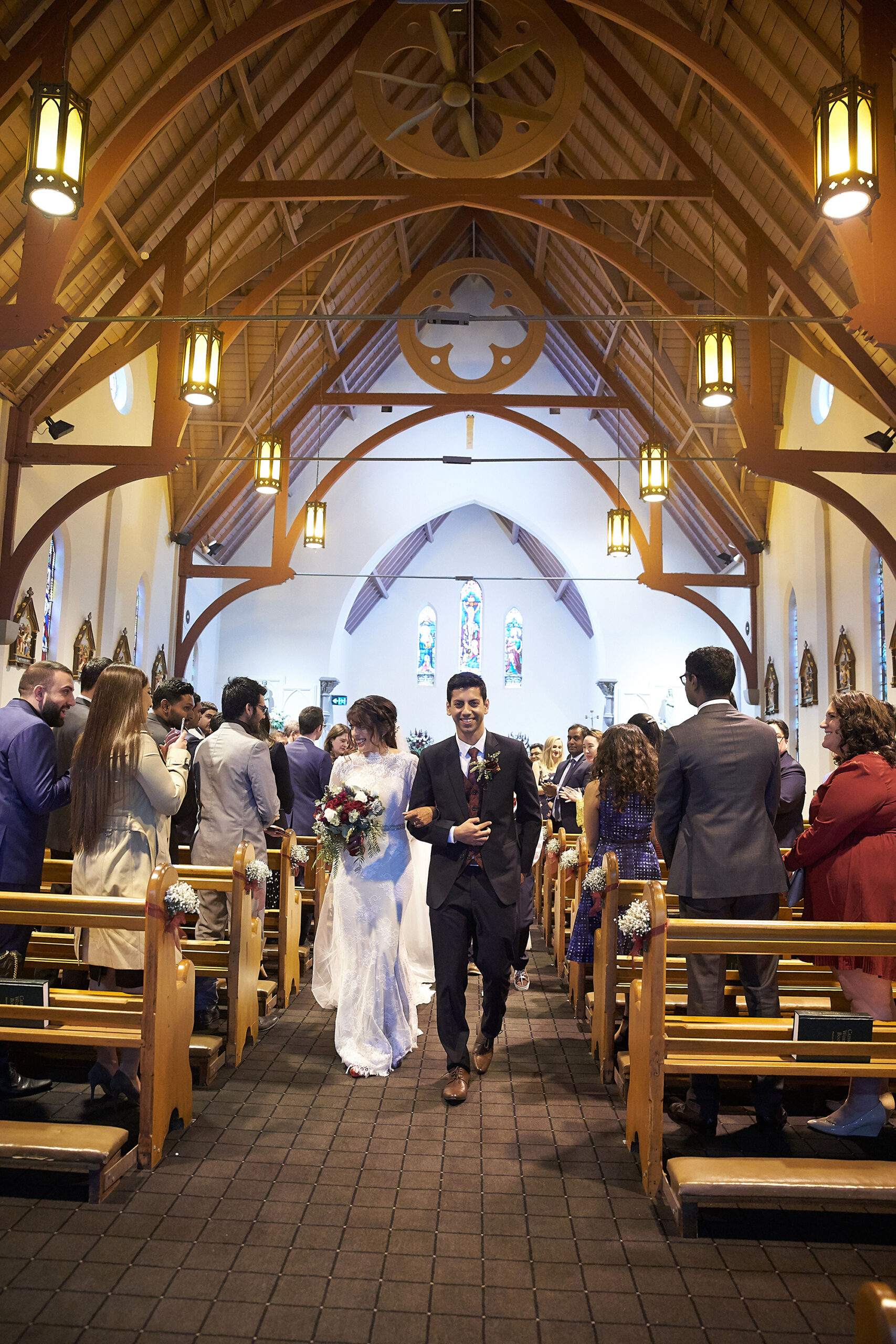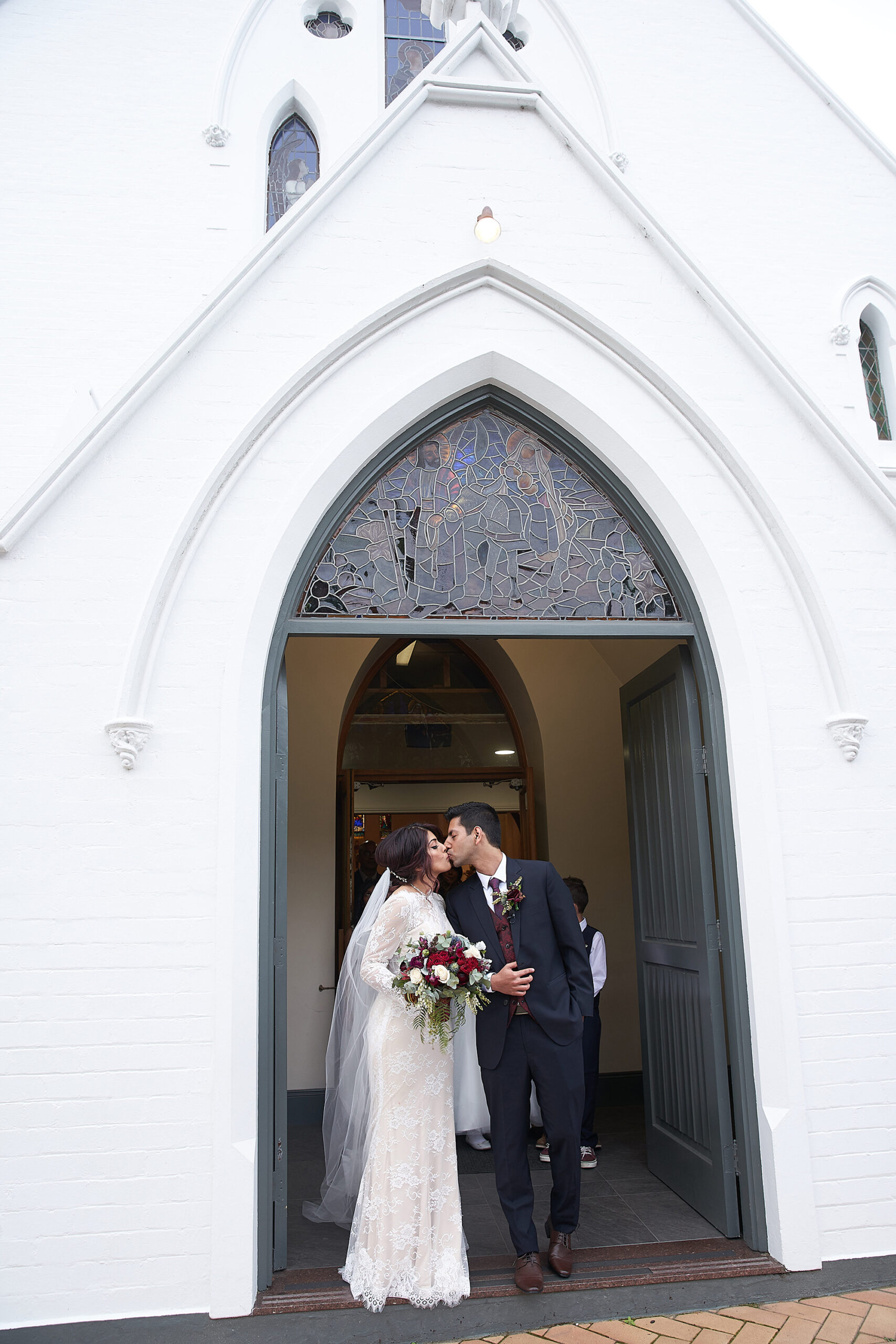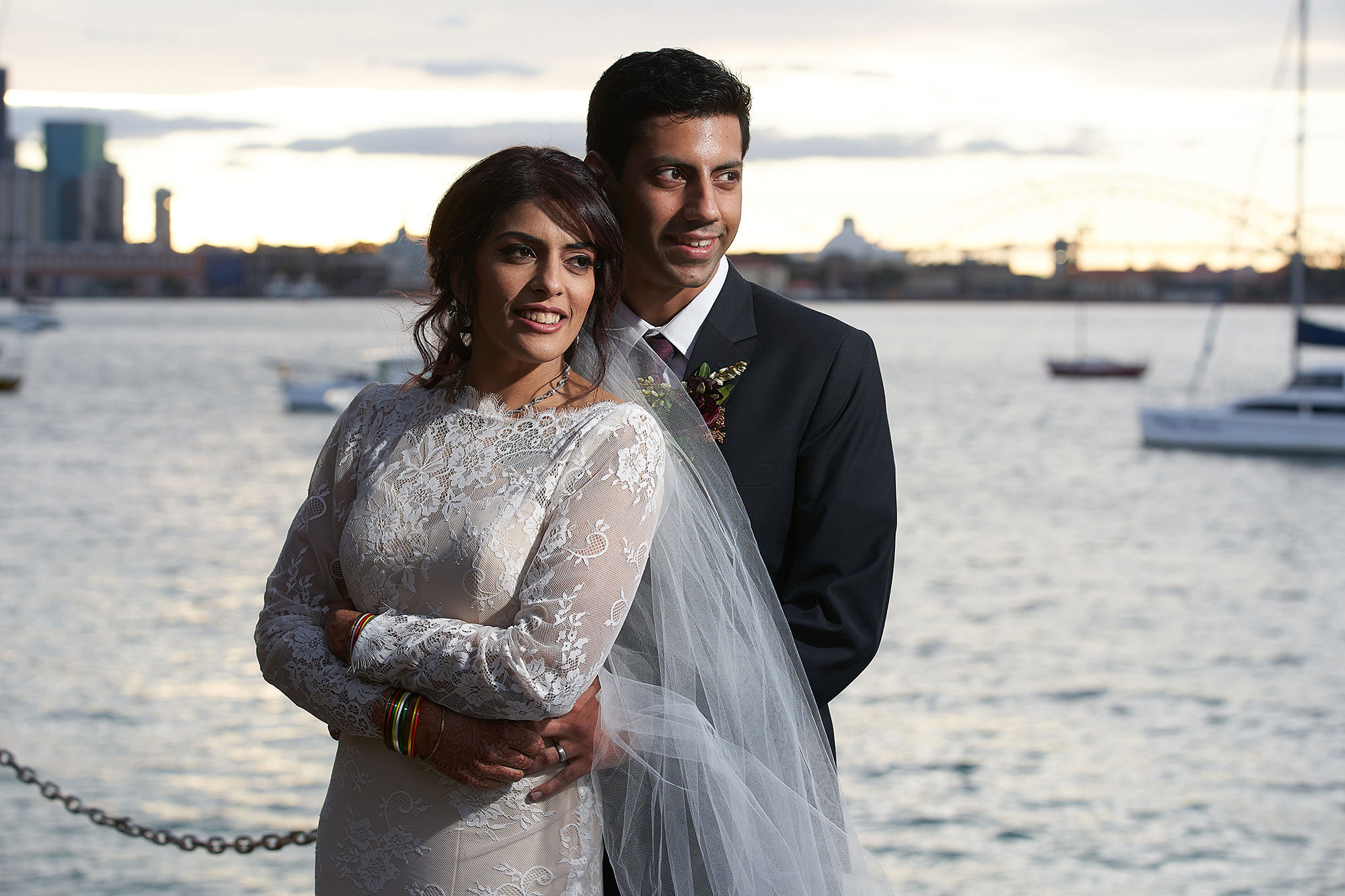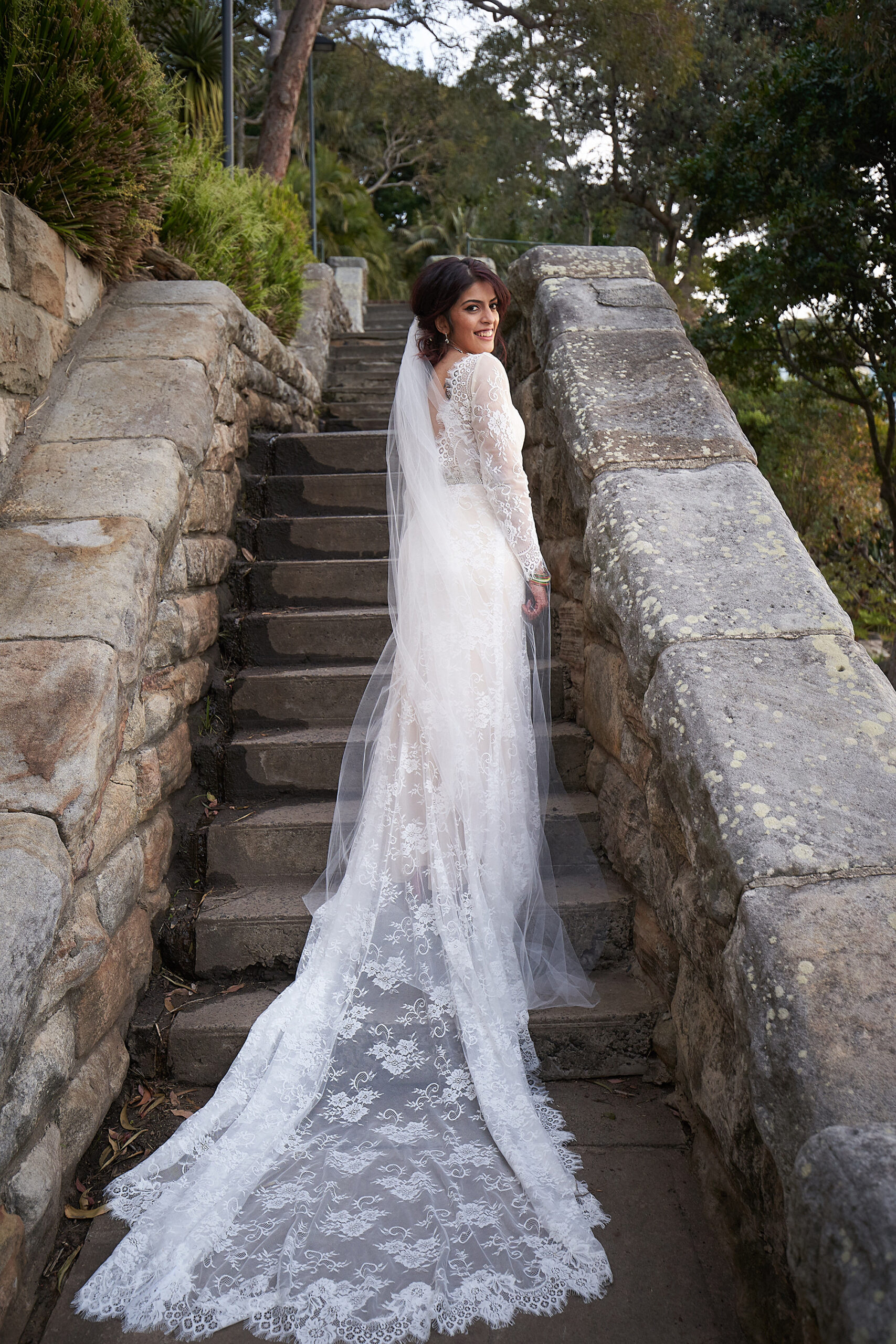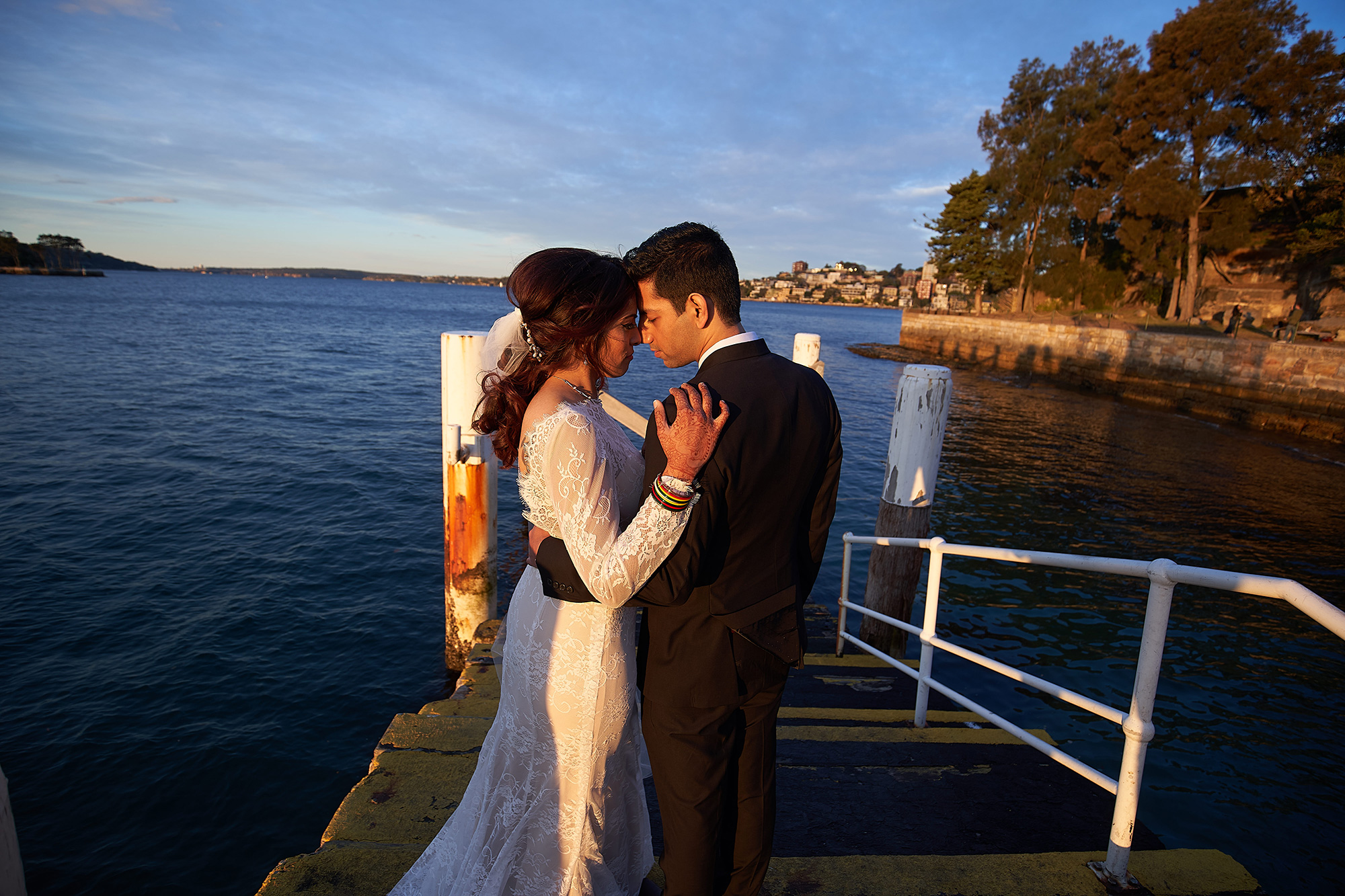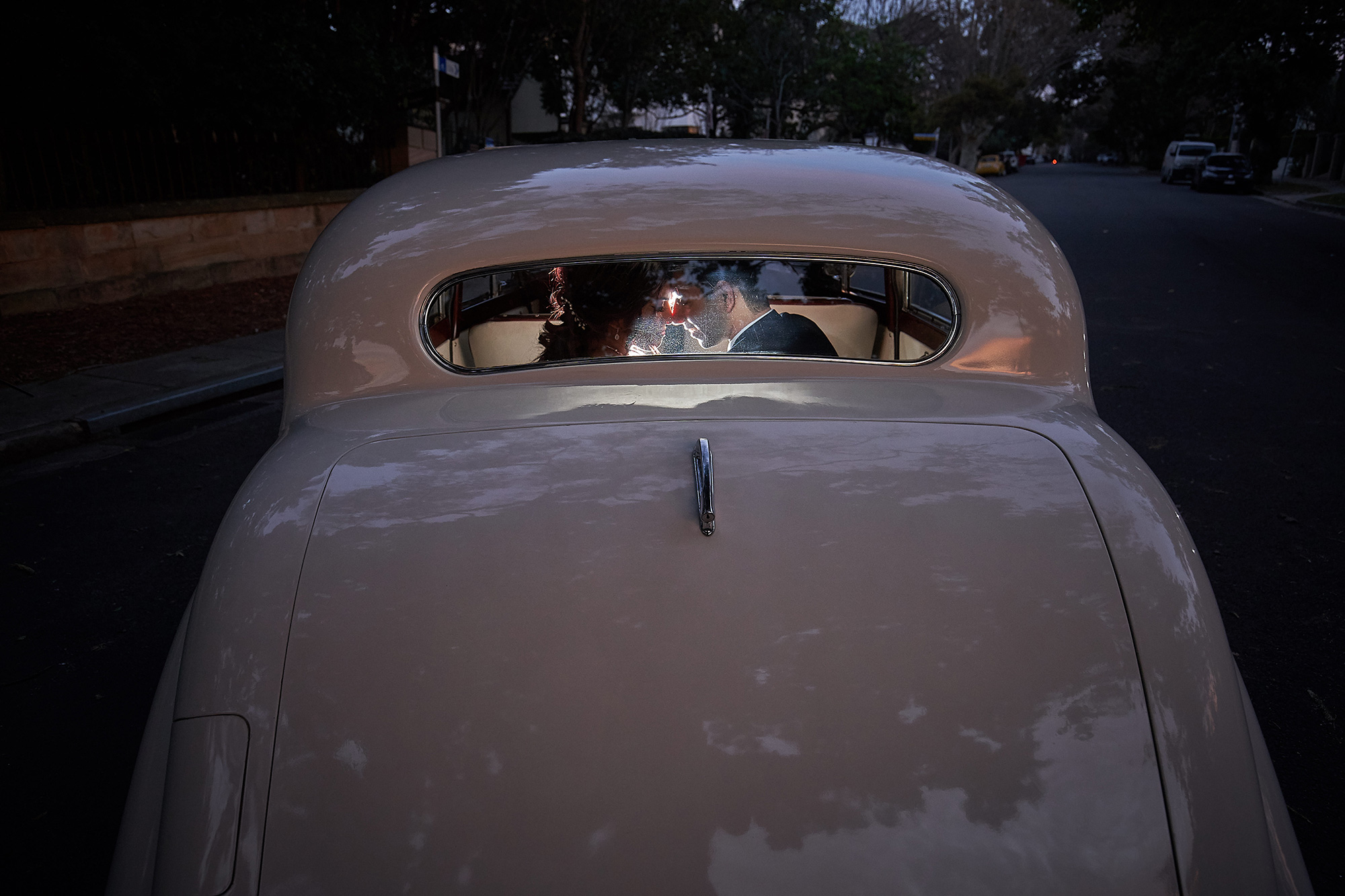 Forever Classic Wedding Cars provided transport for the traditional Catholic wedding.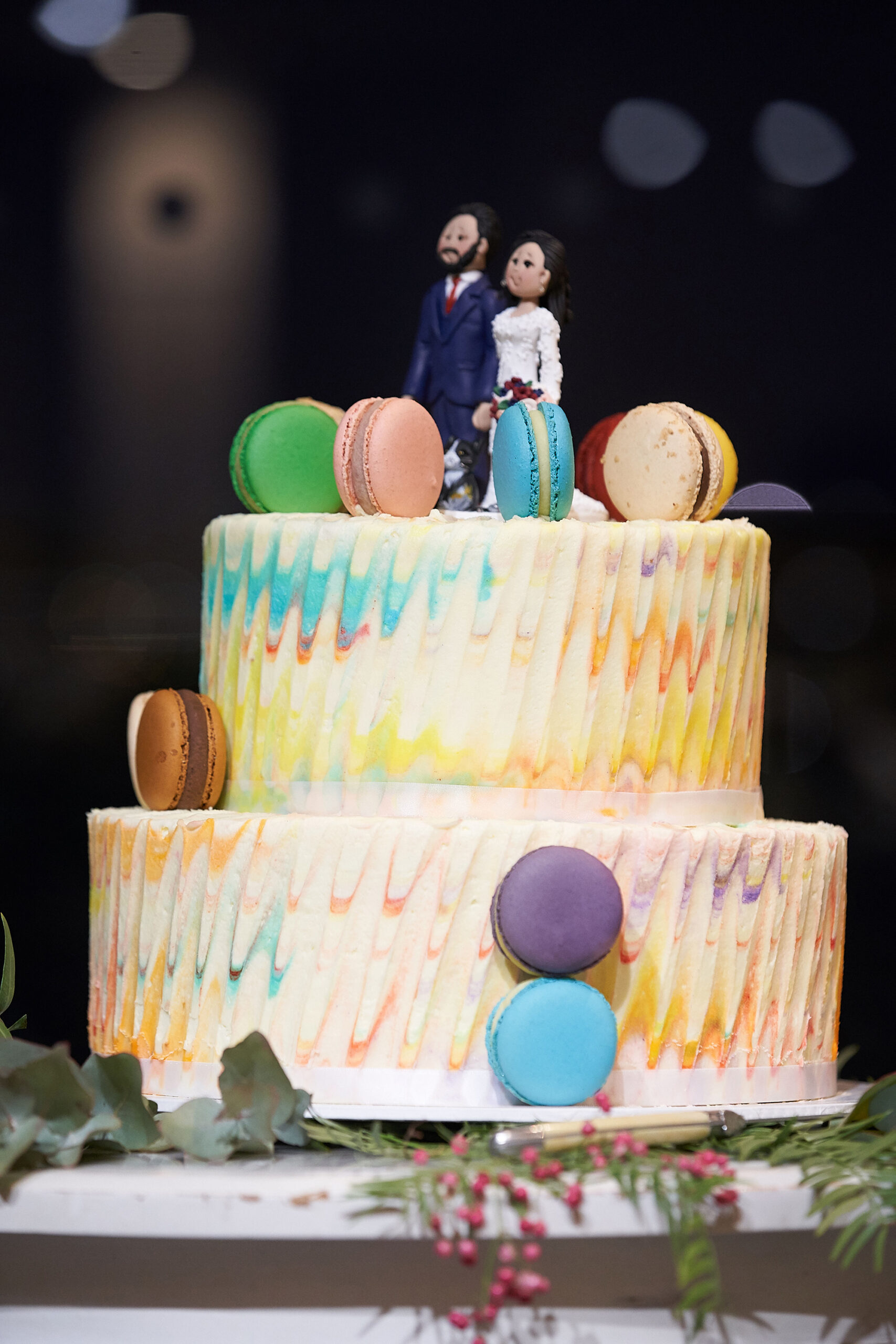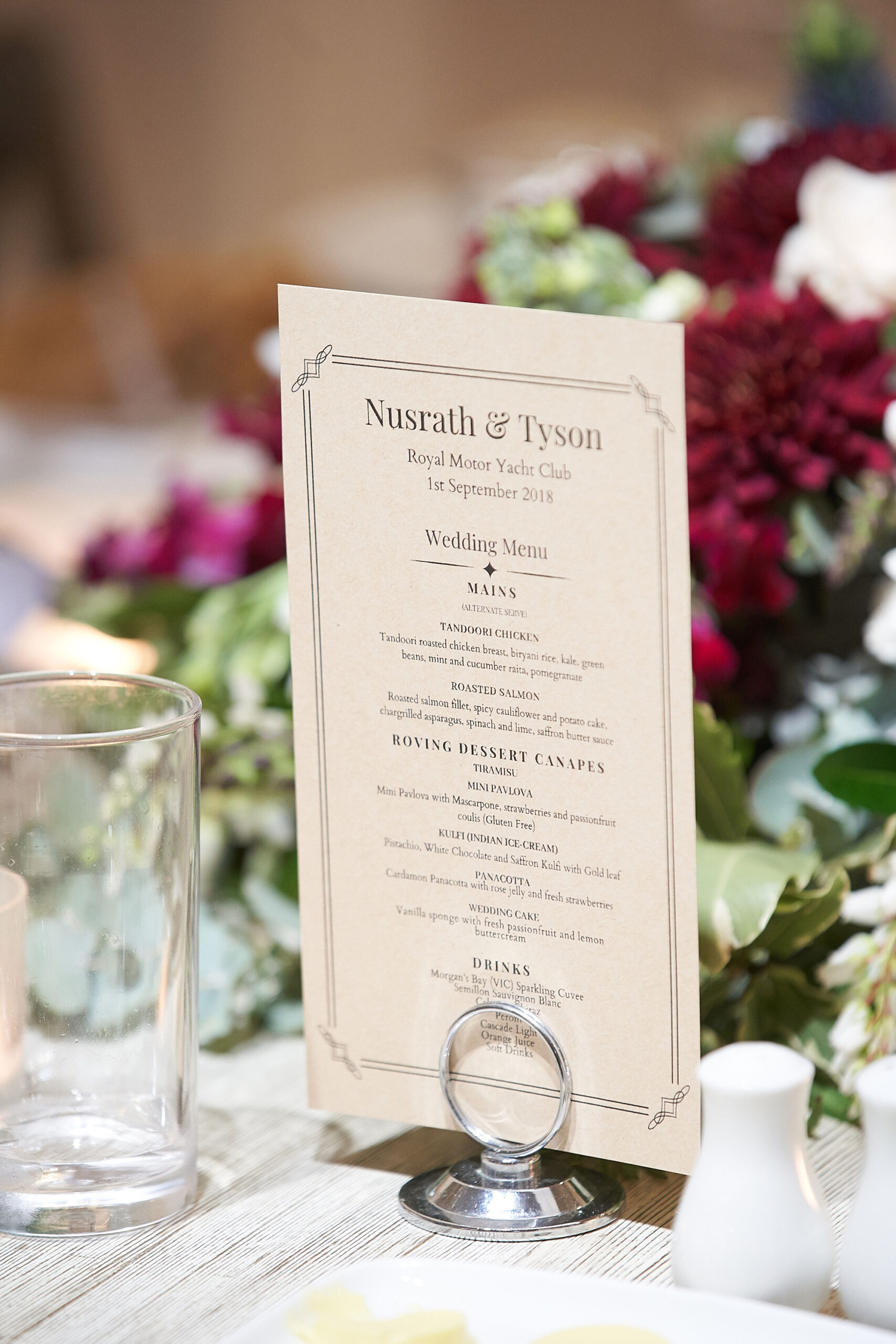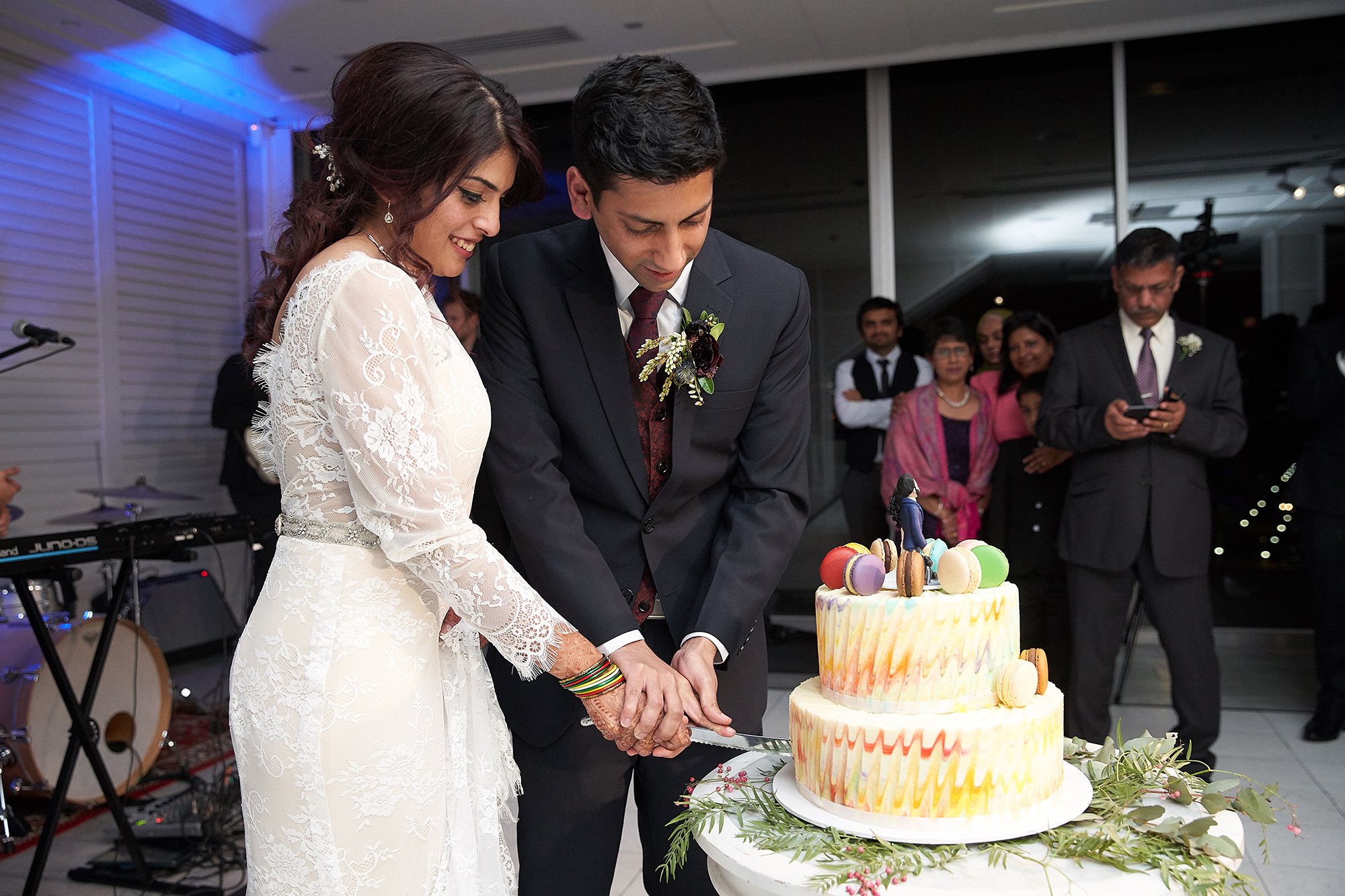 Video by Perfect Media.