Josh may have only been 20 when he met Lorissa, four years her junior, but he was saved by the skin of his… beard!
"His cheeky nature and handsome beard (I'm a known beard lover!) got my attention pretty quickly, and towards the end of the semester we went on our first date," explains Lorissa, 33. "I found out that he was four years younger than me … which was almost a deal-breaker if not for that gorgeous beard!"
They married at their Scottish wedding on August 4, 2018 with a ceremony and reception at Great Lakes Paddocks in Wootton.
"We love the outdoors and the lush greenery suited us," smiles the bride. "Also of note, we made confetti from gum leaves that we hole-punched over the course of a few months. My husband's family in Queensland also helped create the supply which ended up taking about three seconds to toss as we left the ceremony."
Their 93 guests were gifted mini pot plants as favours. "I am mad for succulents and started propagating leaves from my collection of various succs back in February," says Lorissa. "I used jiffy pots which worked well with our organic vibe, and had a lovely friend design and handwrite the name tags."
Photos courtesy of Michael Minoza.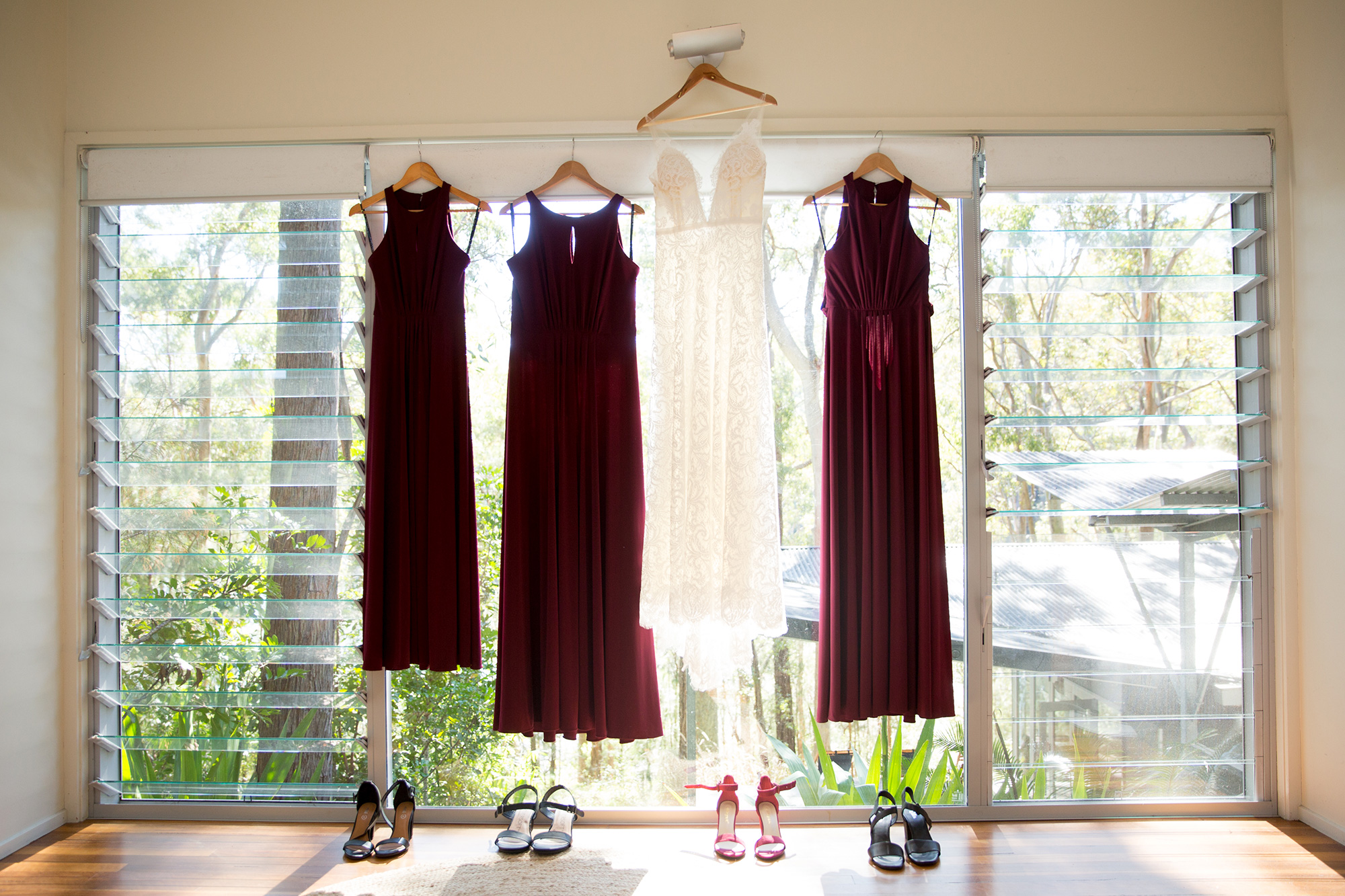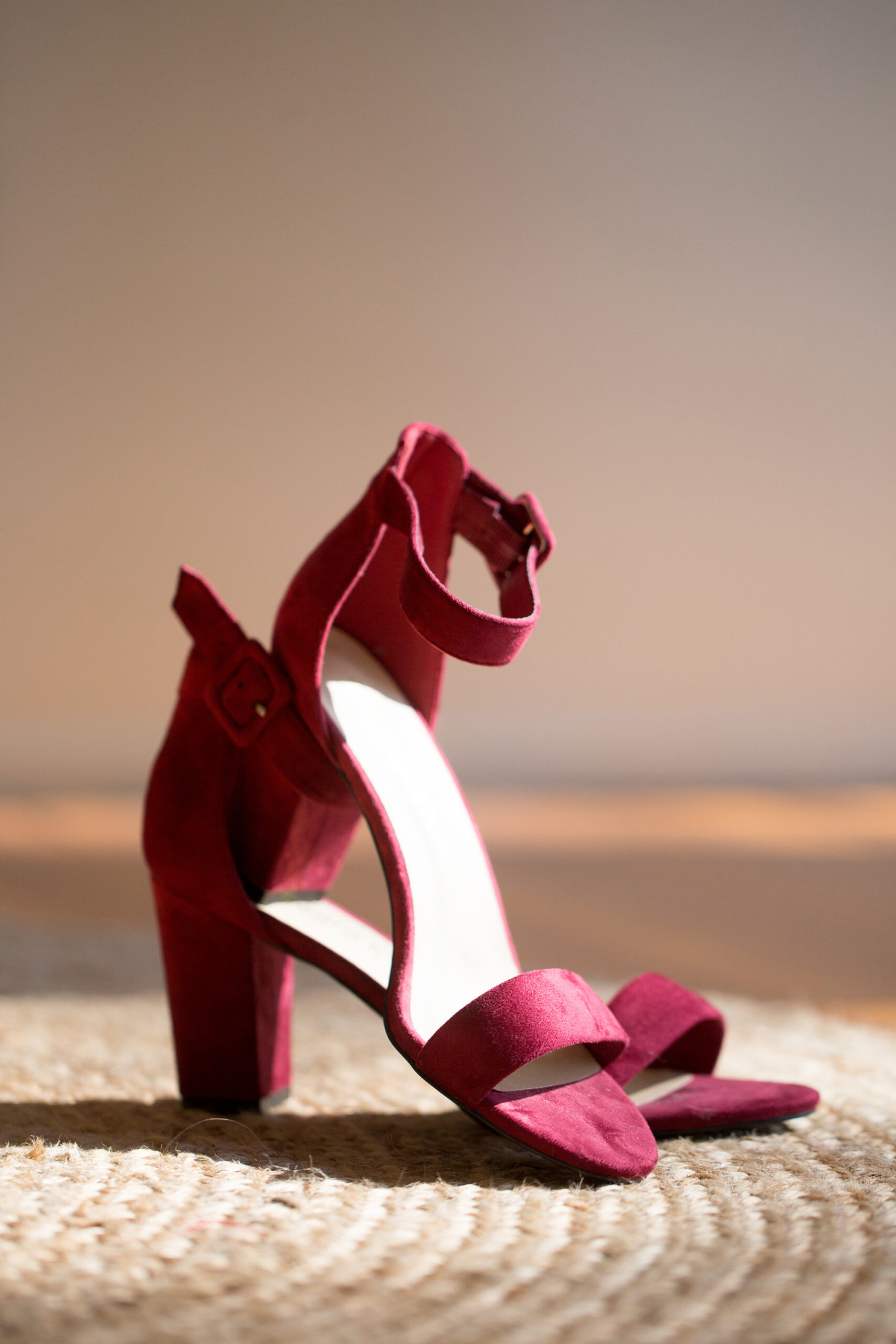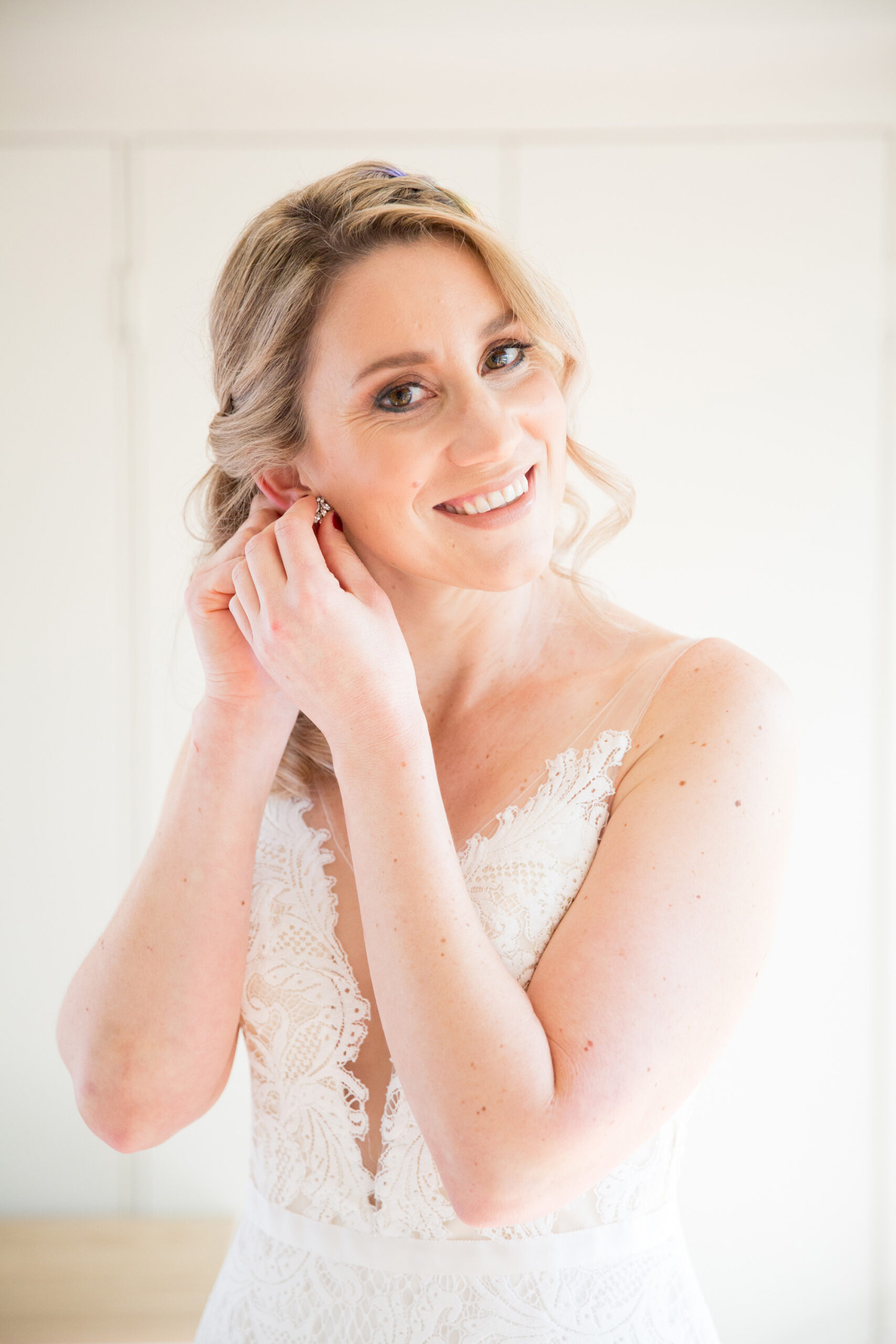 "I wore my nan's ruby ring – an wedding anniversary present she received from my pop in 1987," says Lorissa.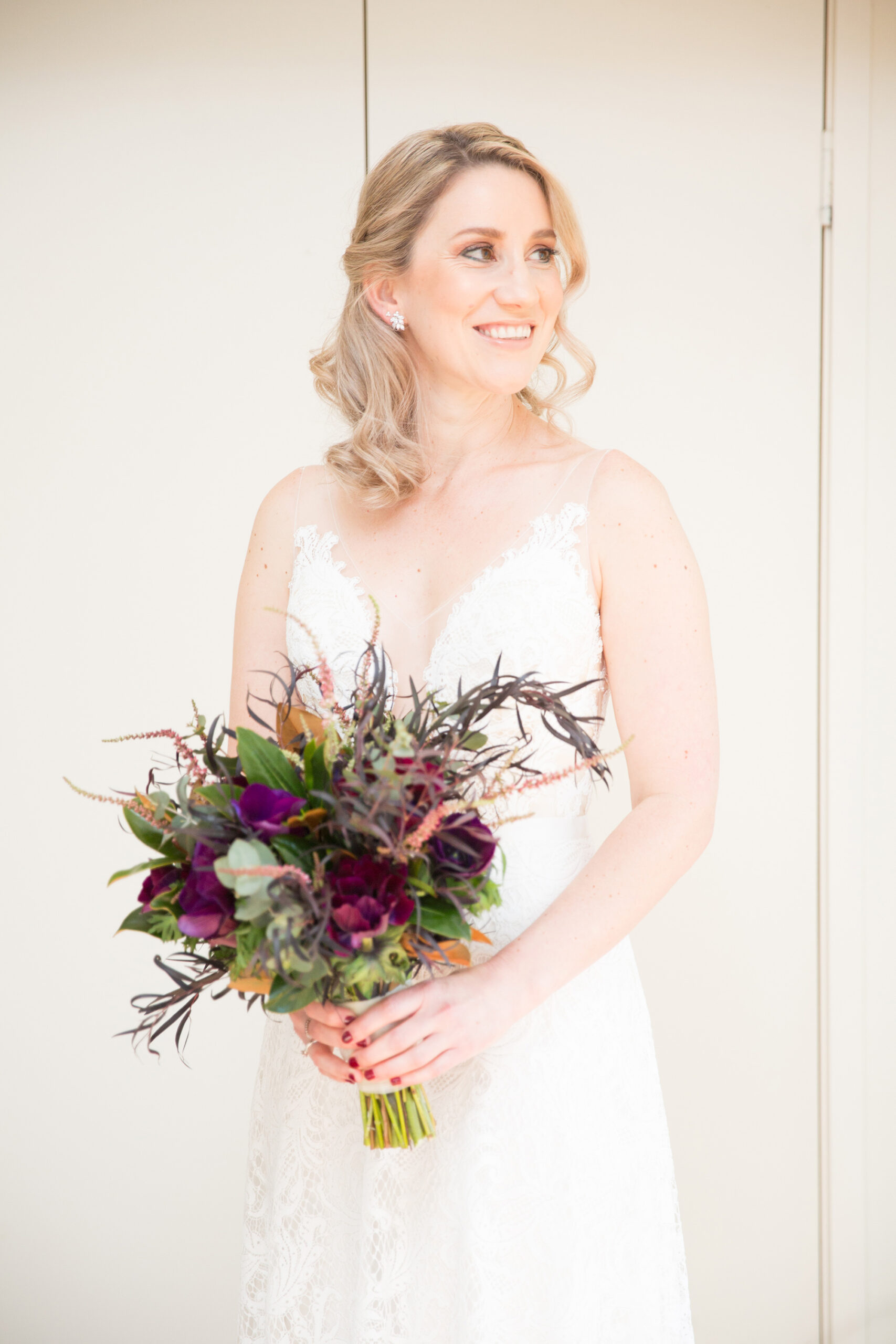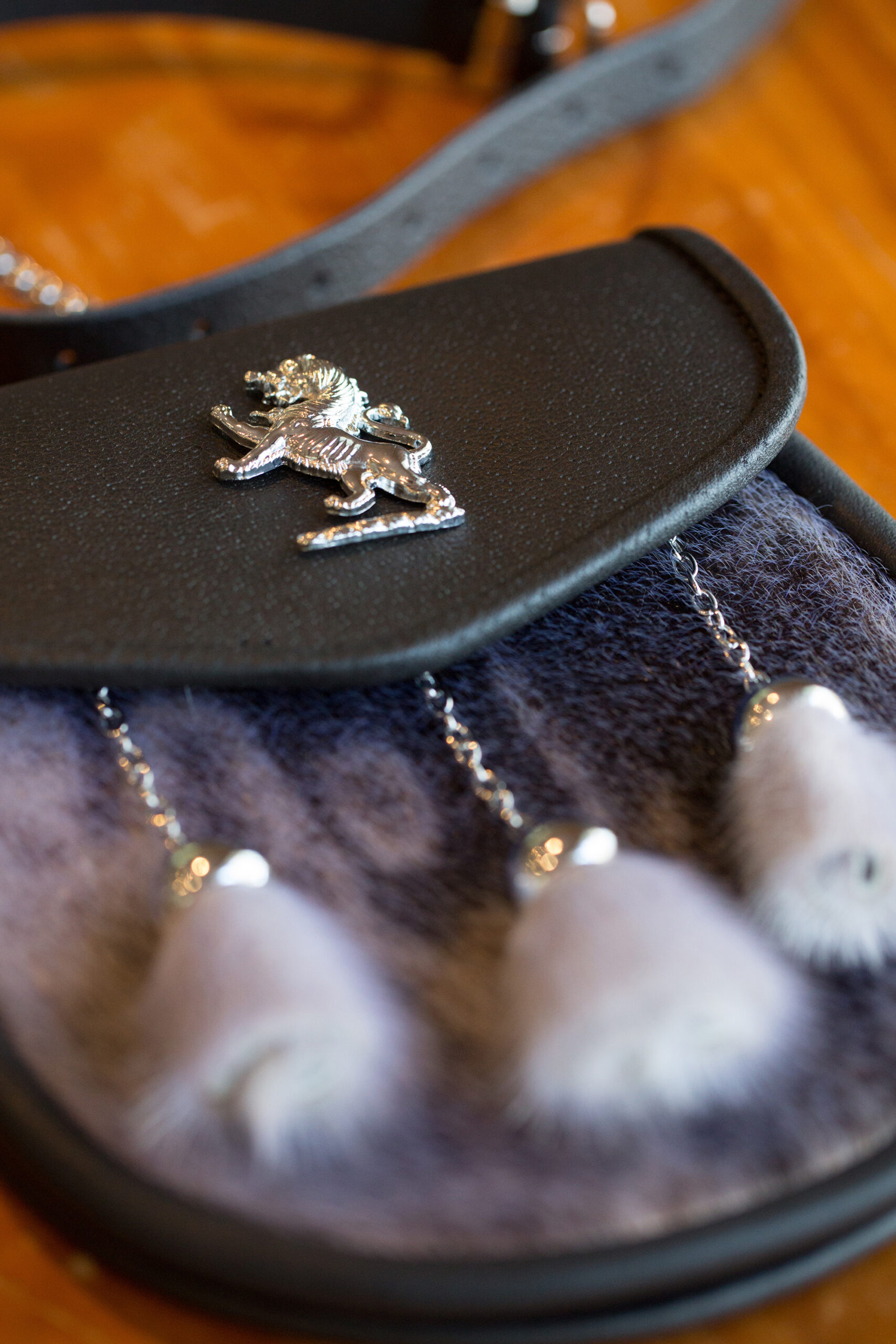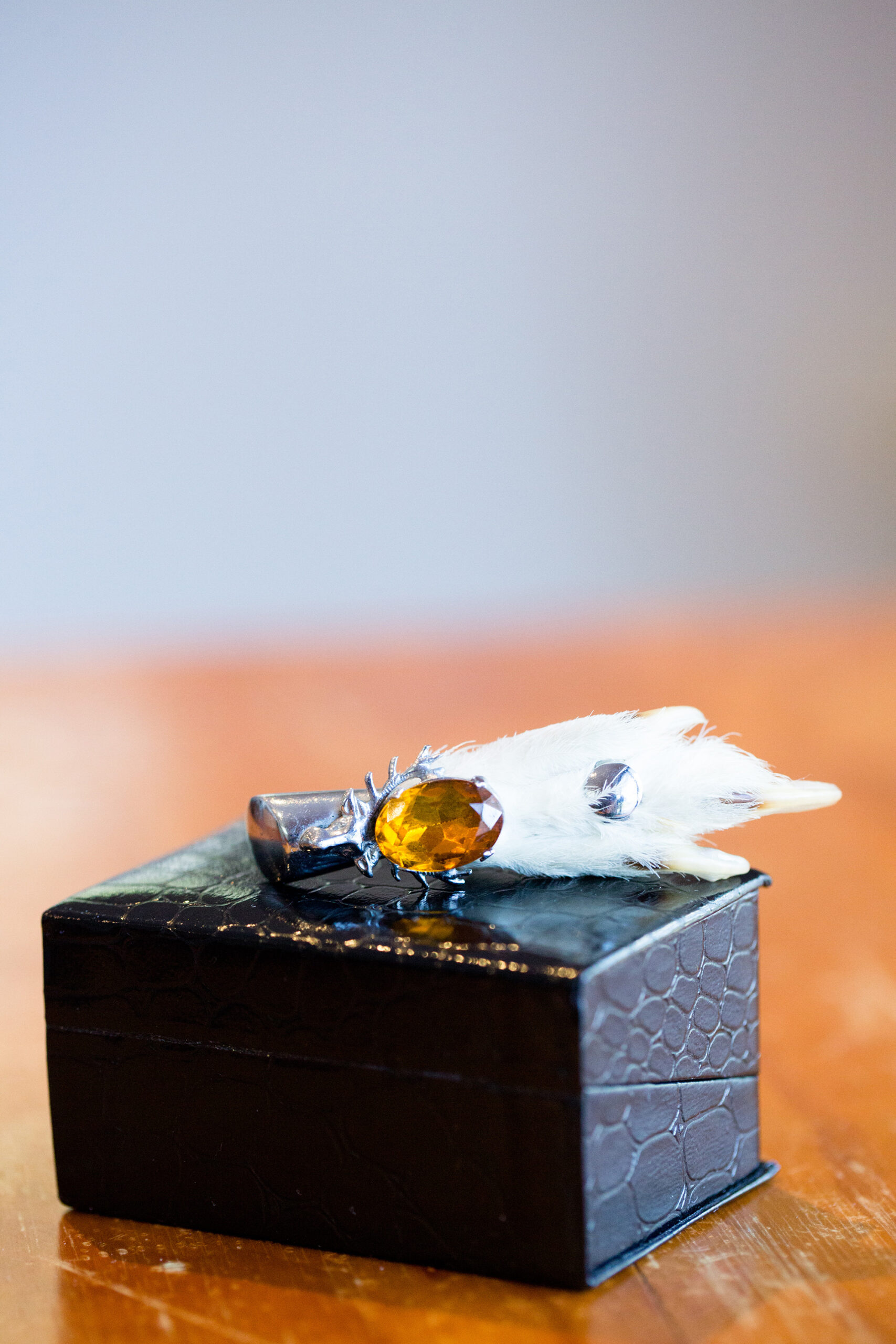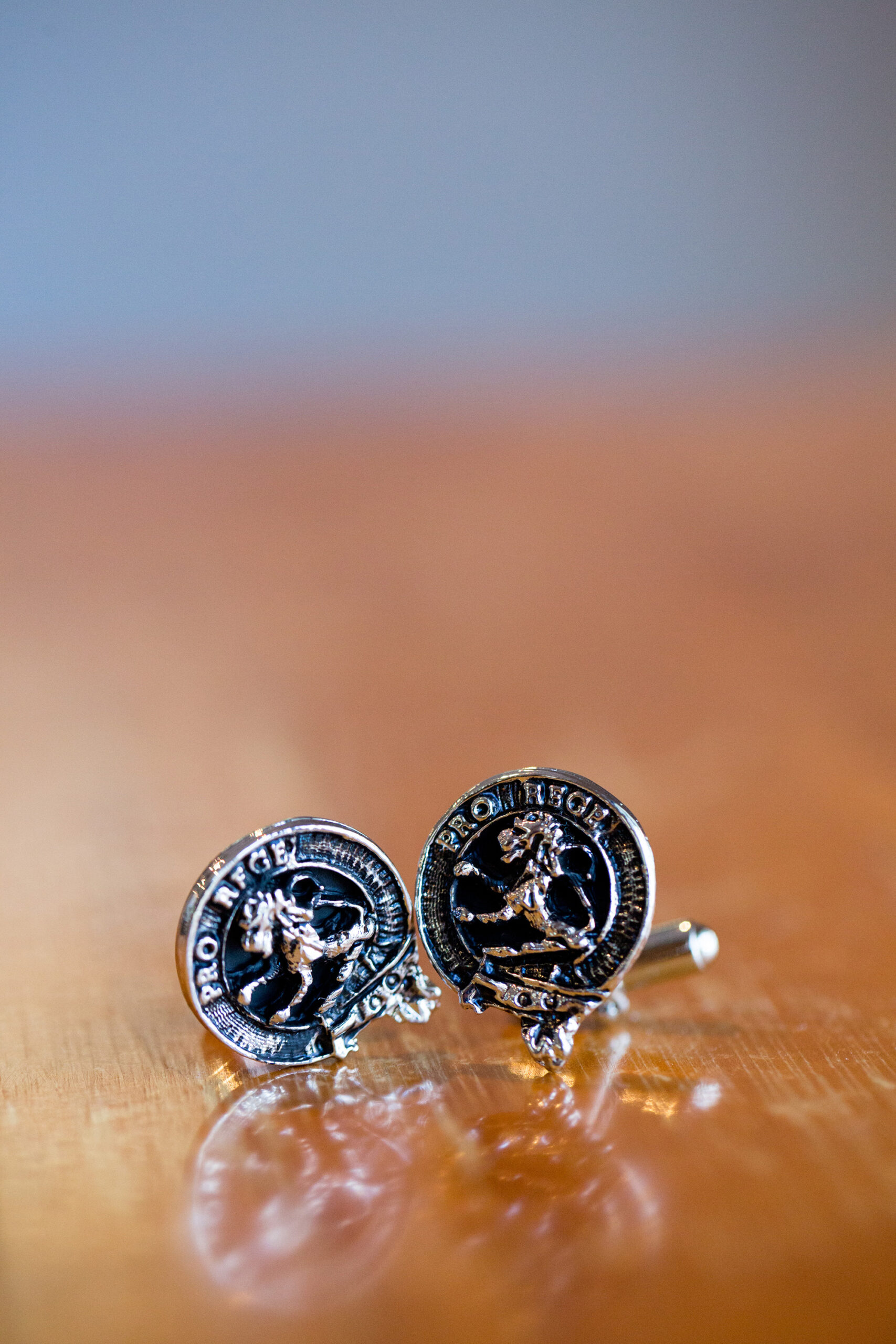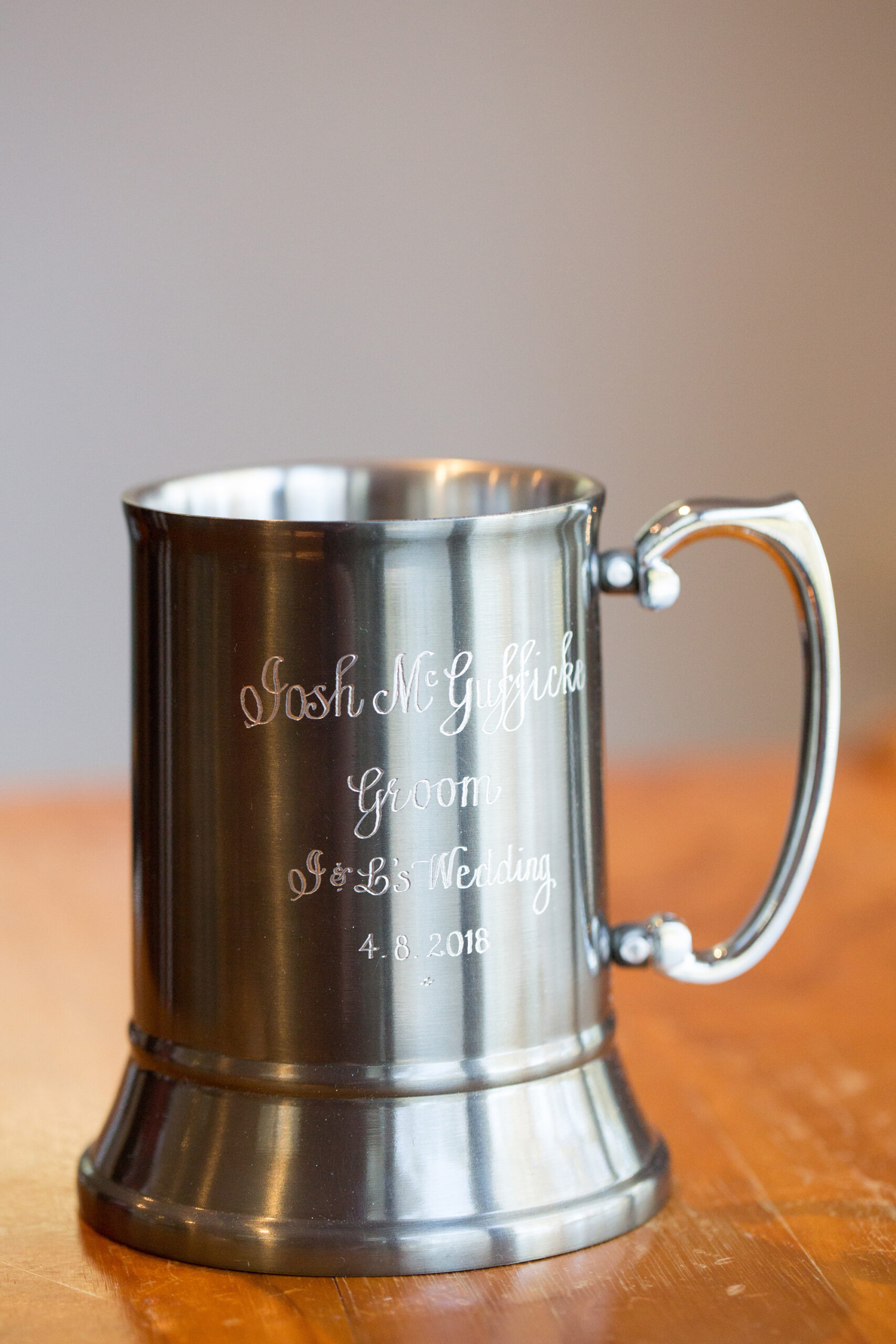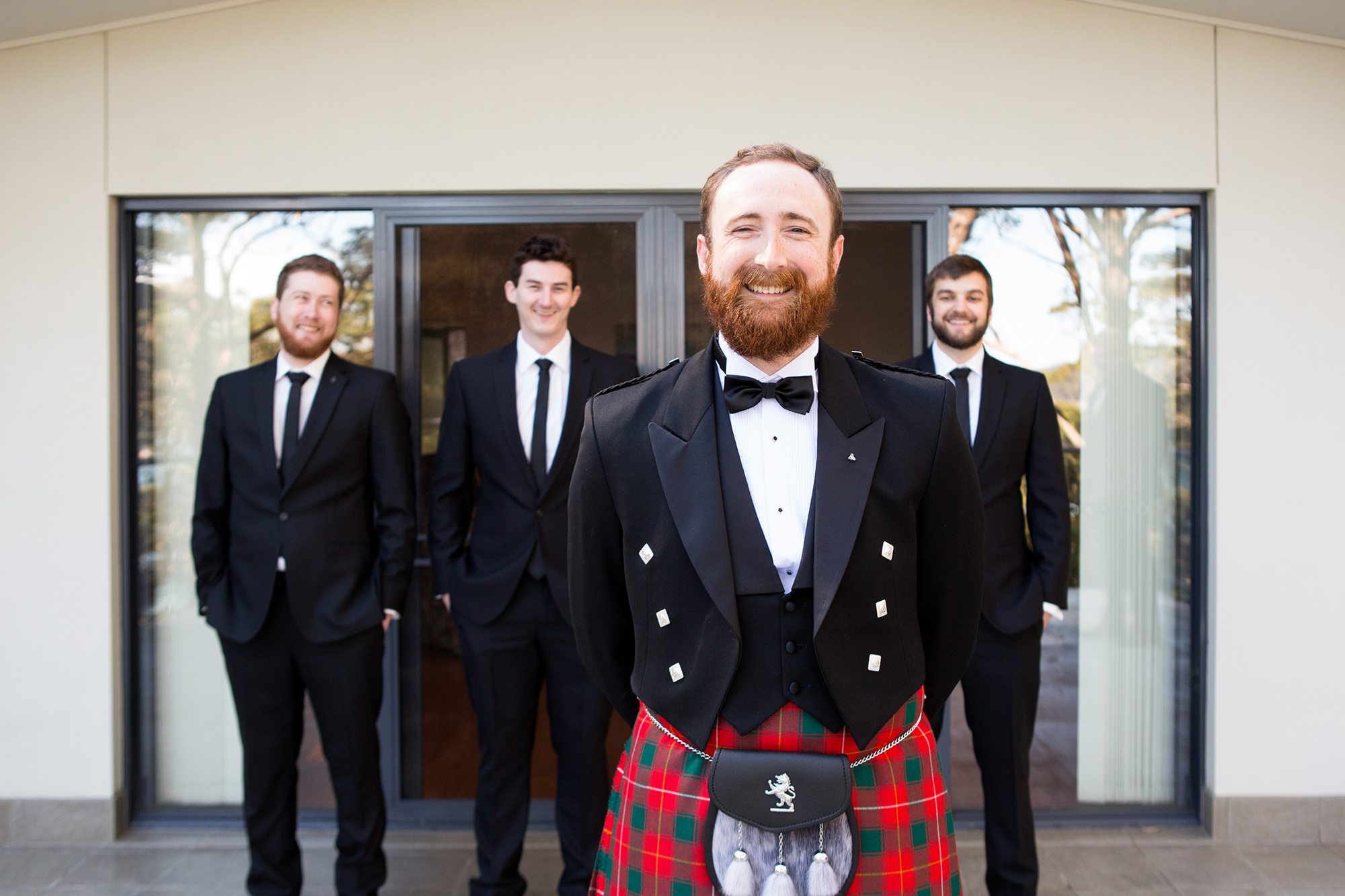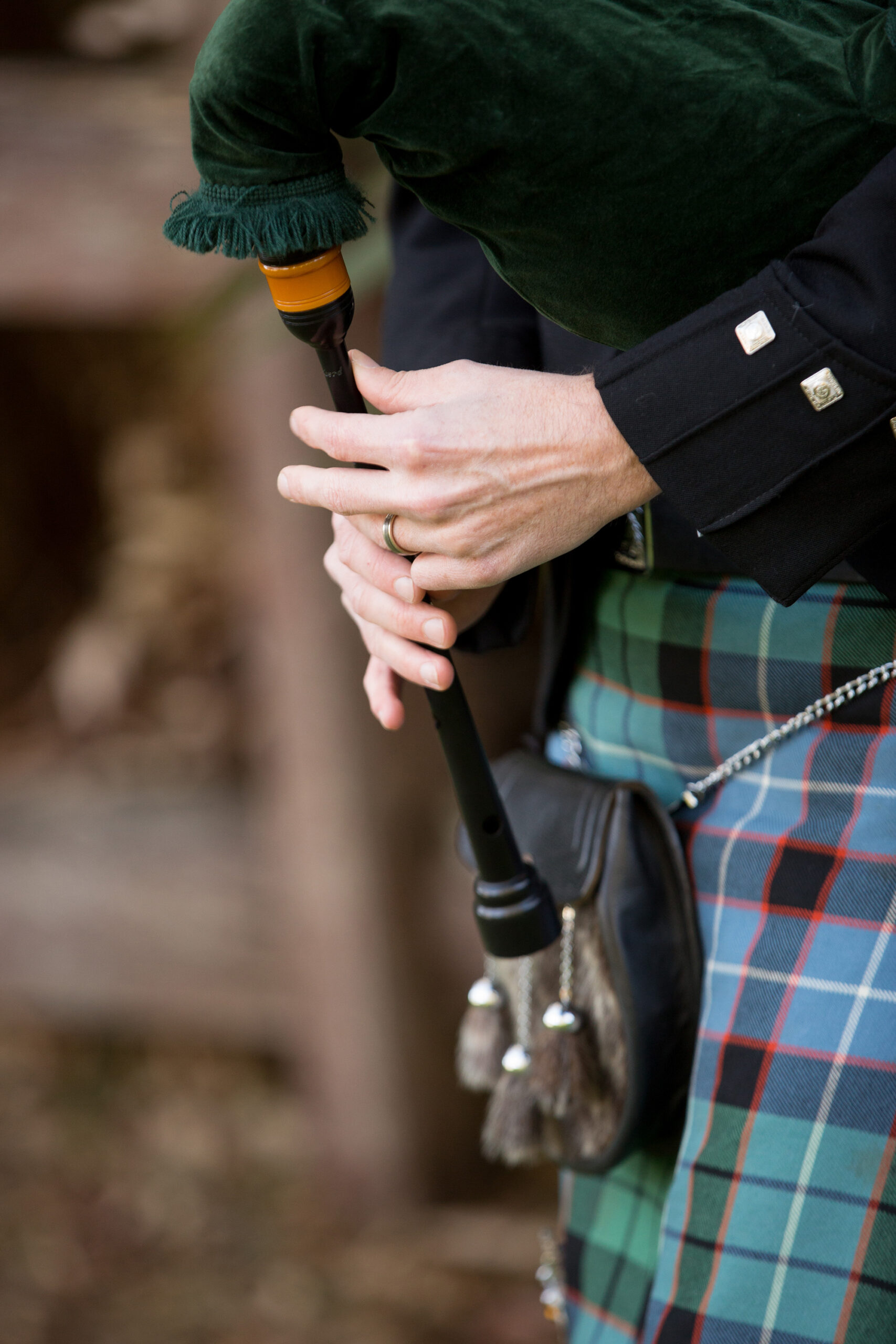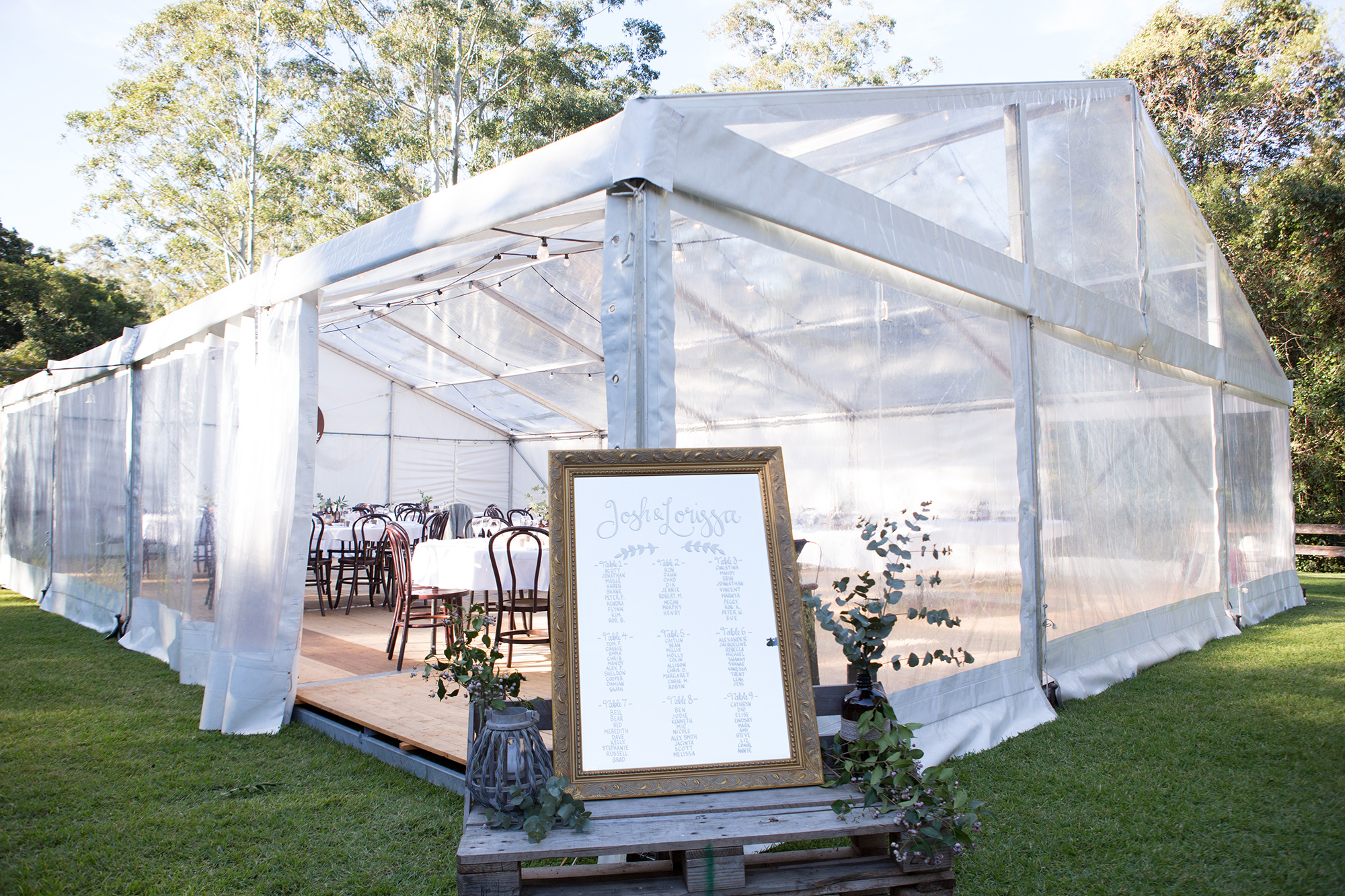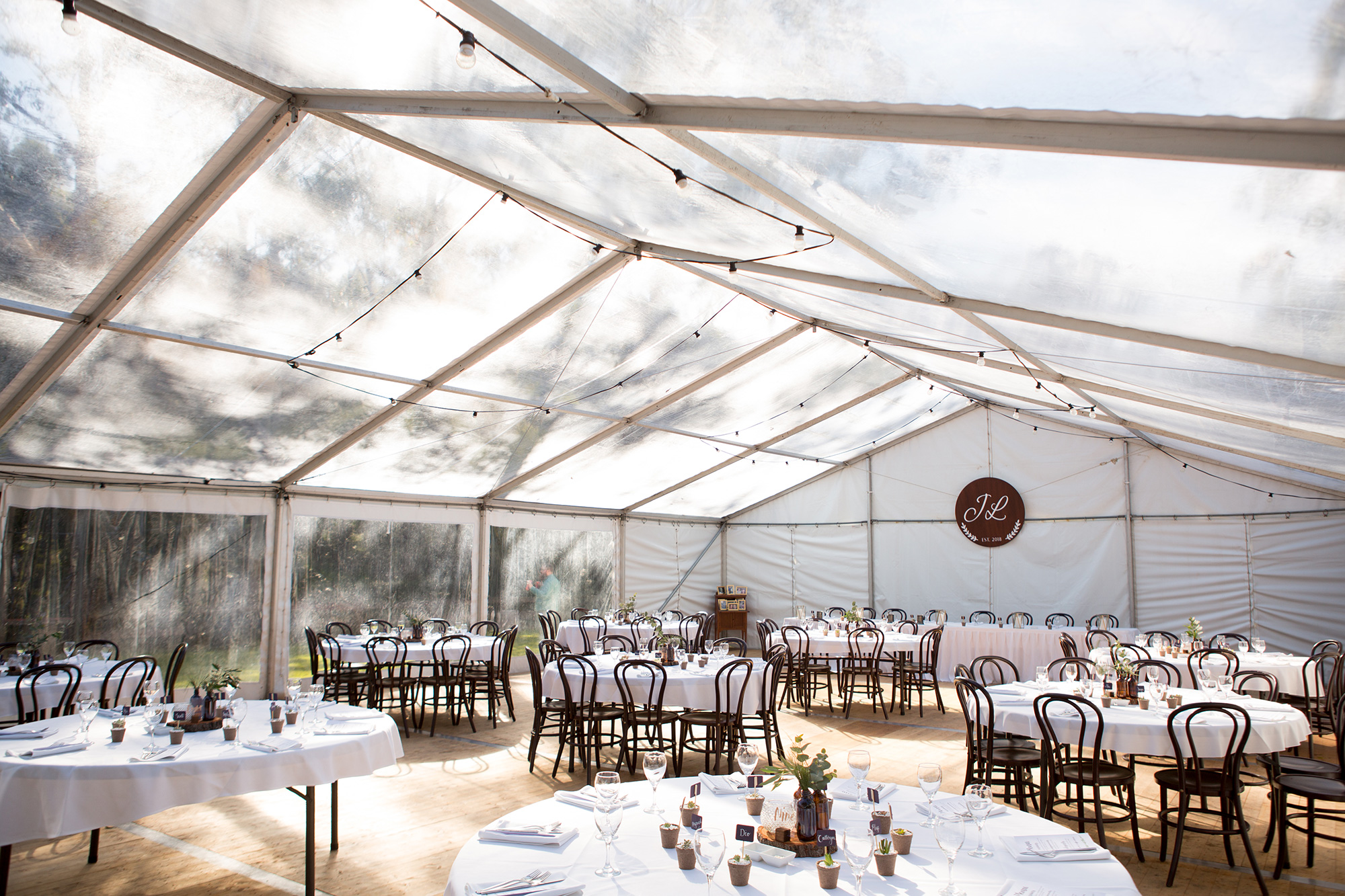 The couple had their reception under a beautifully set marquee.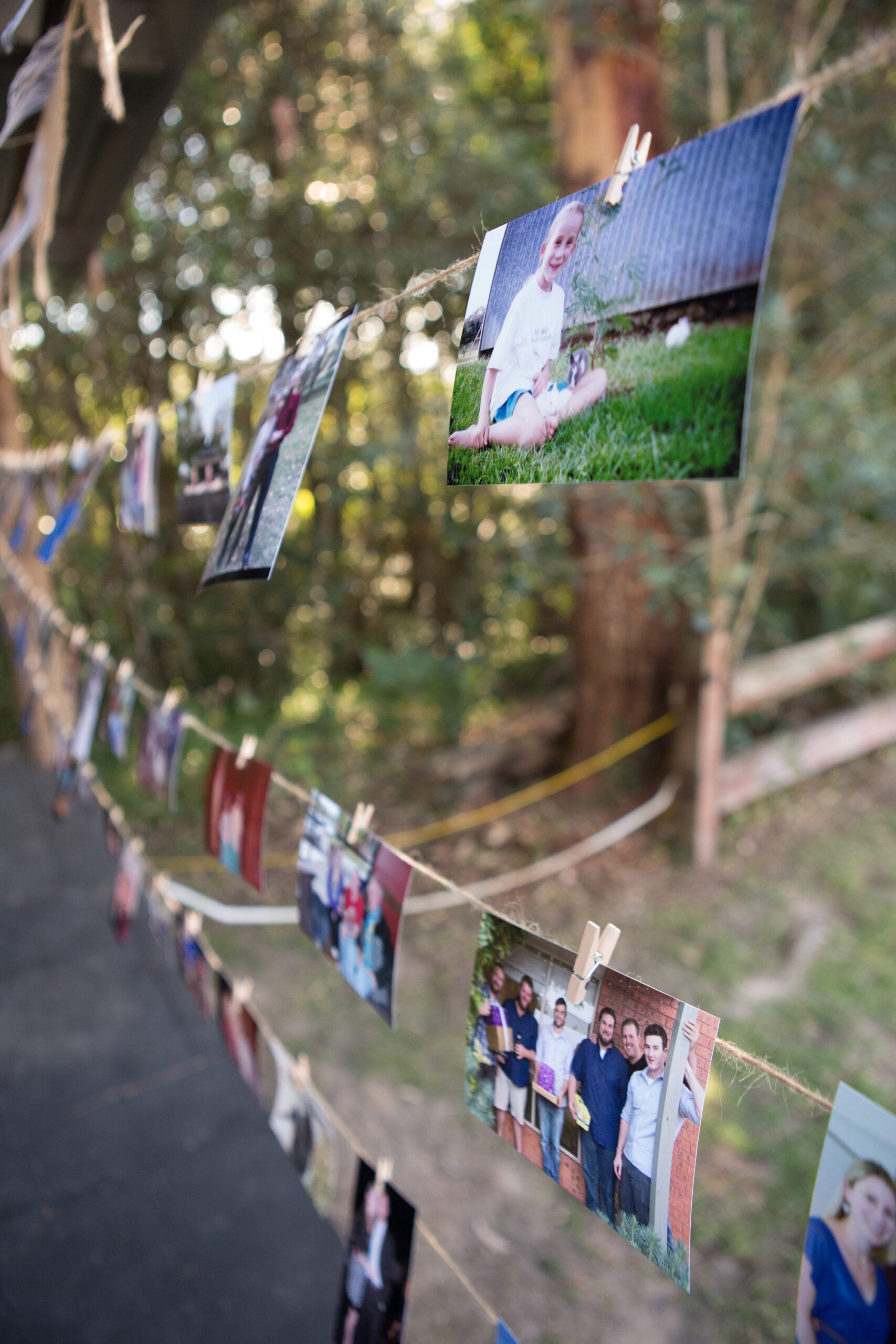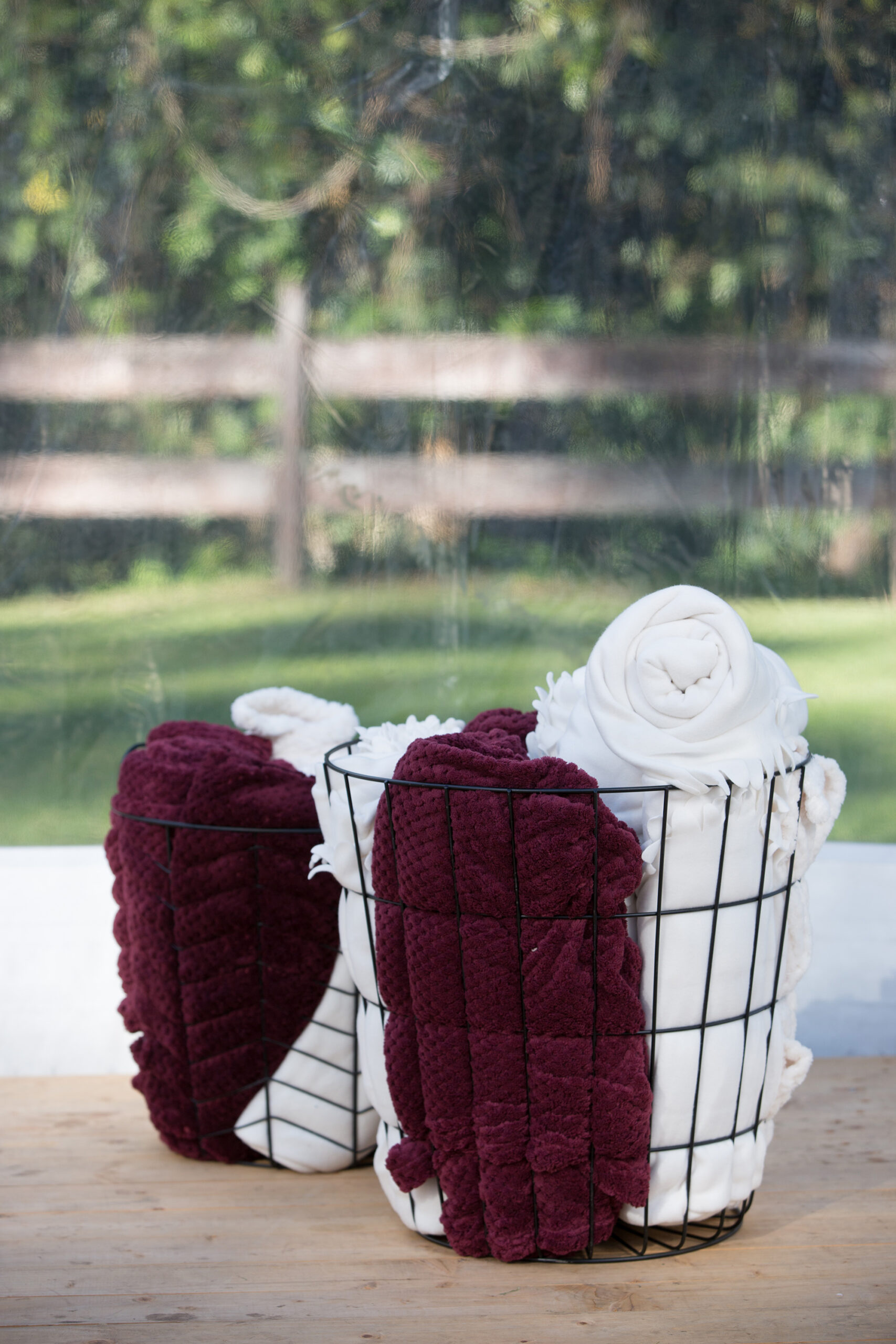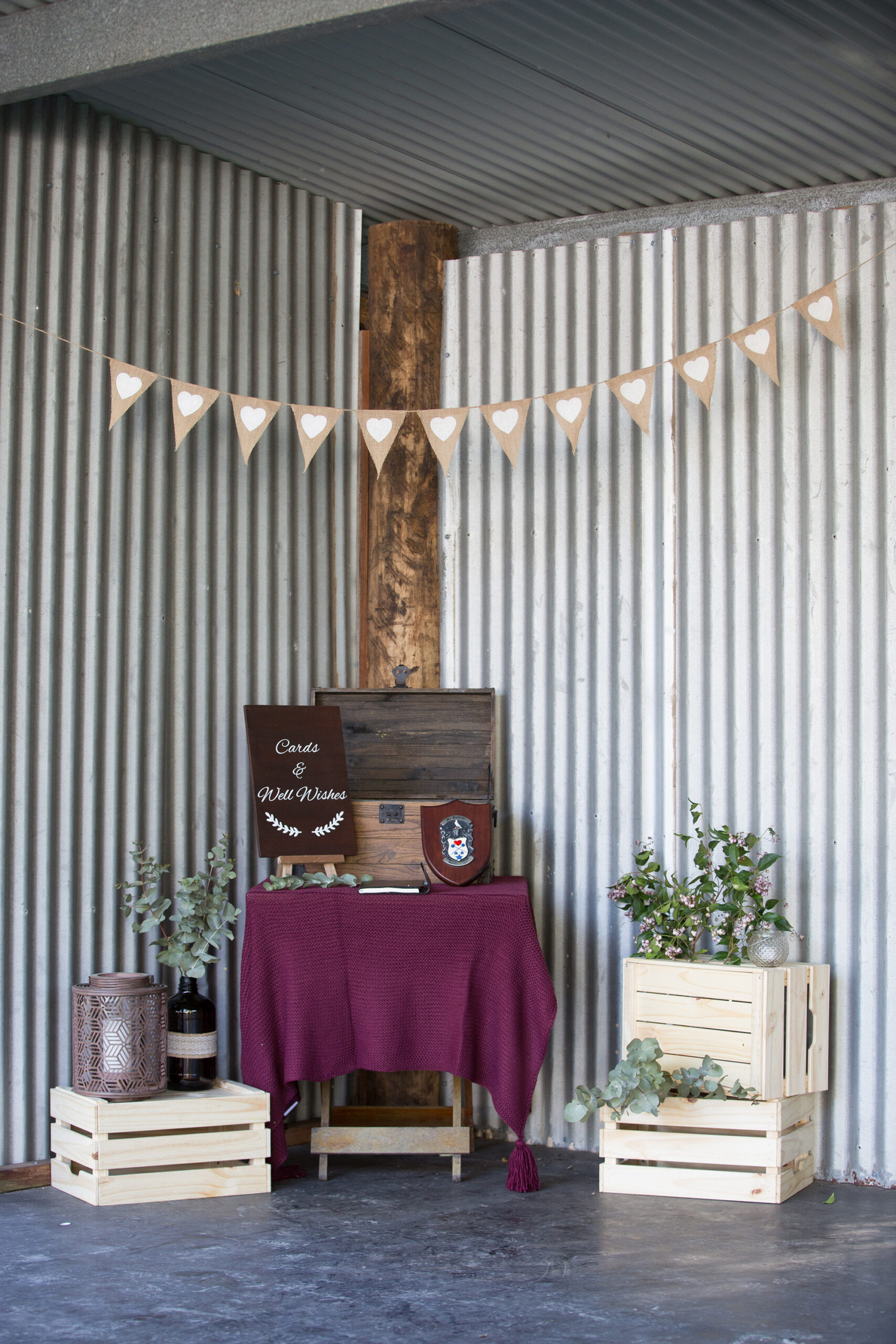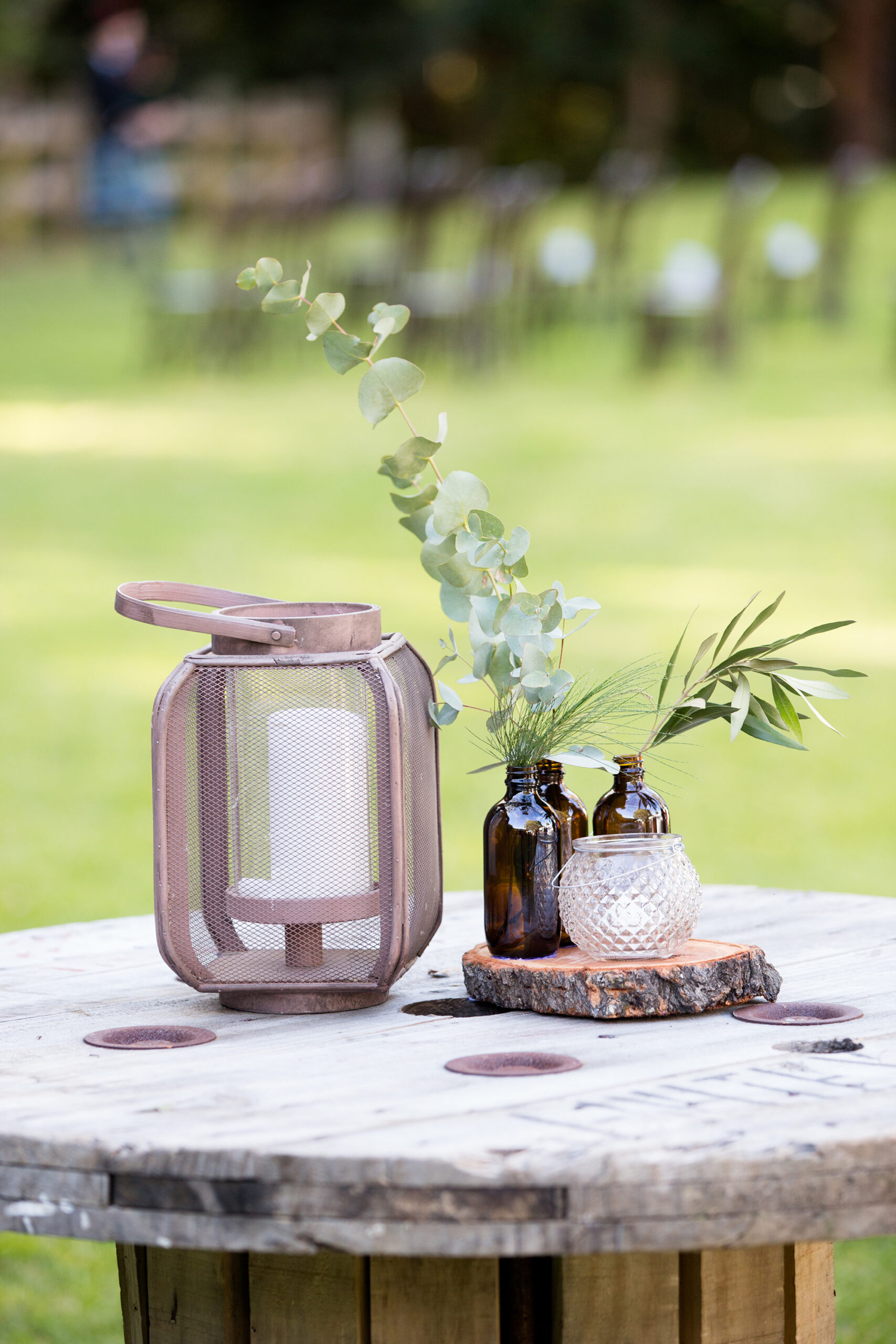 The couple met their celebrant Philip Holland the day of the wedding, but said Skype calls in the lead up made things easy.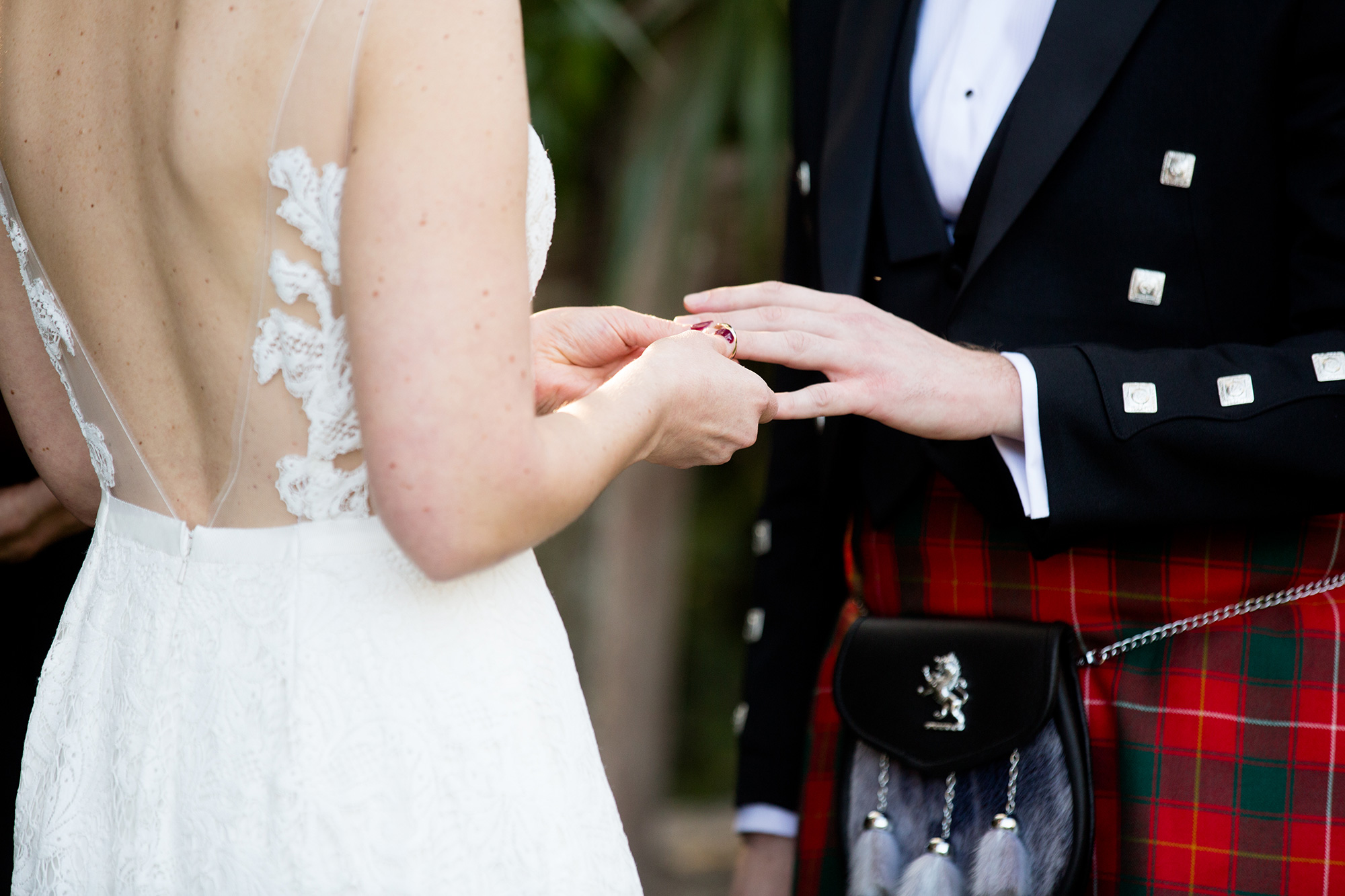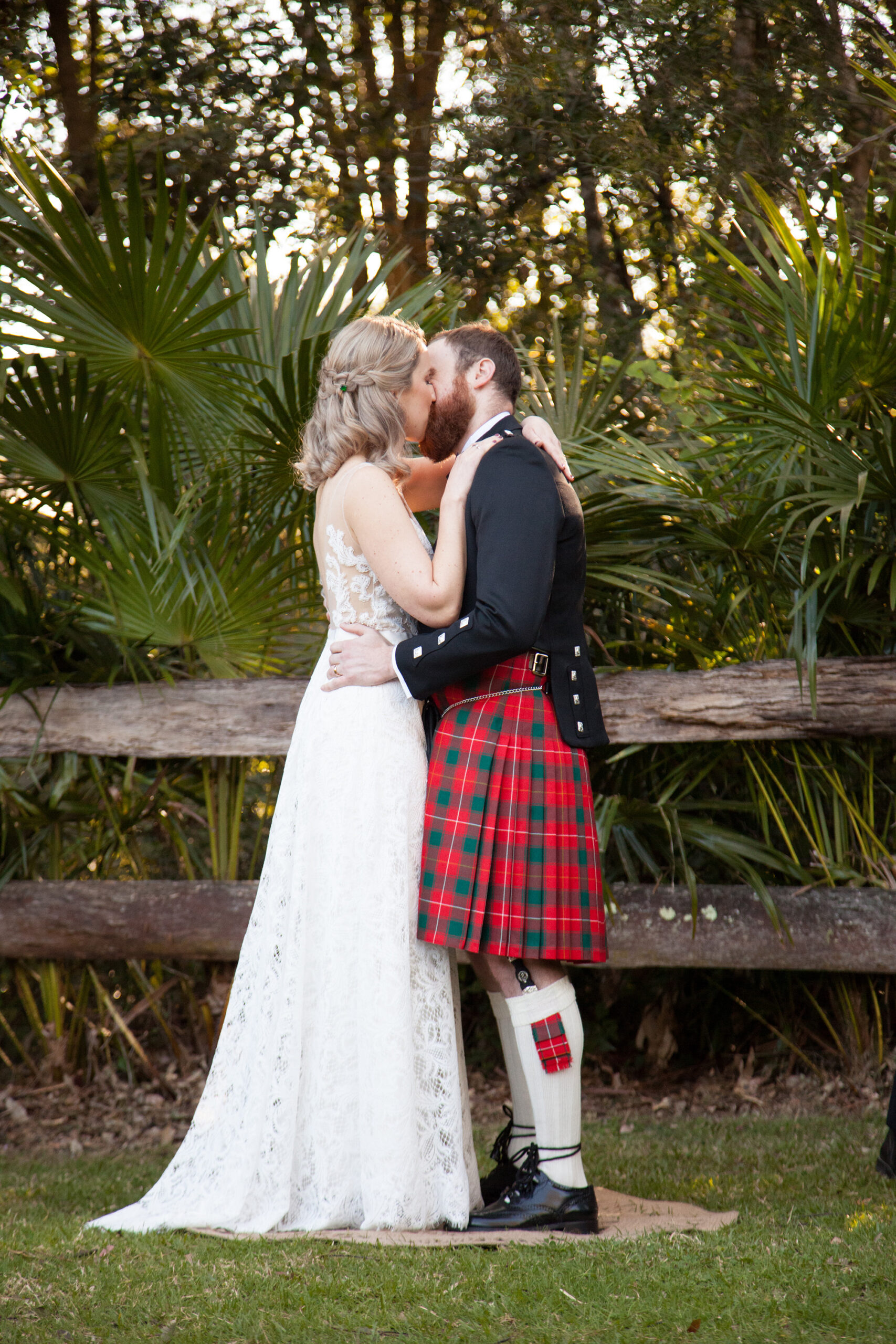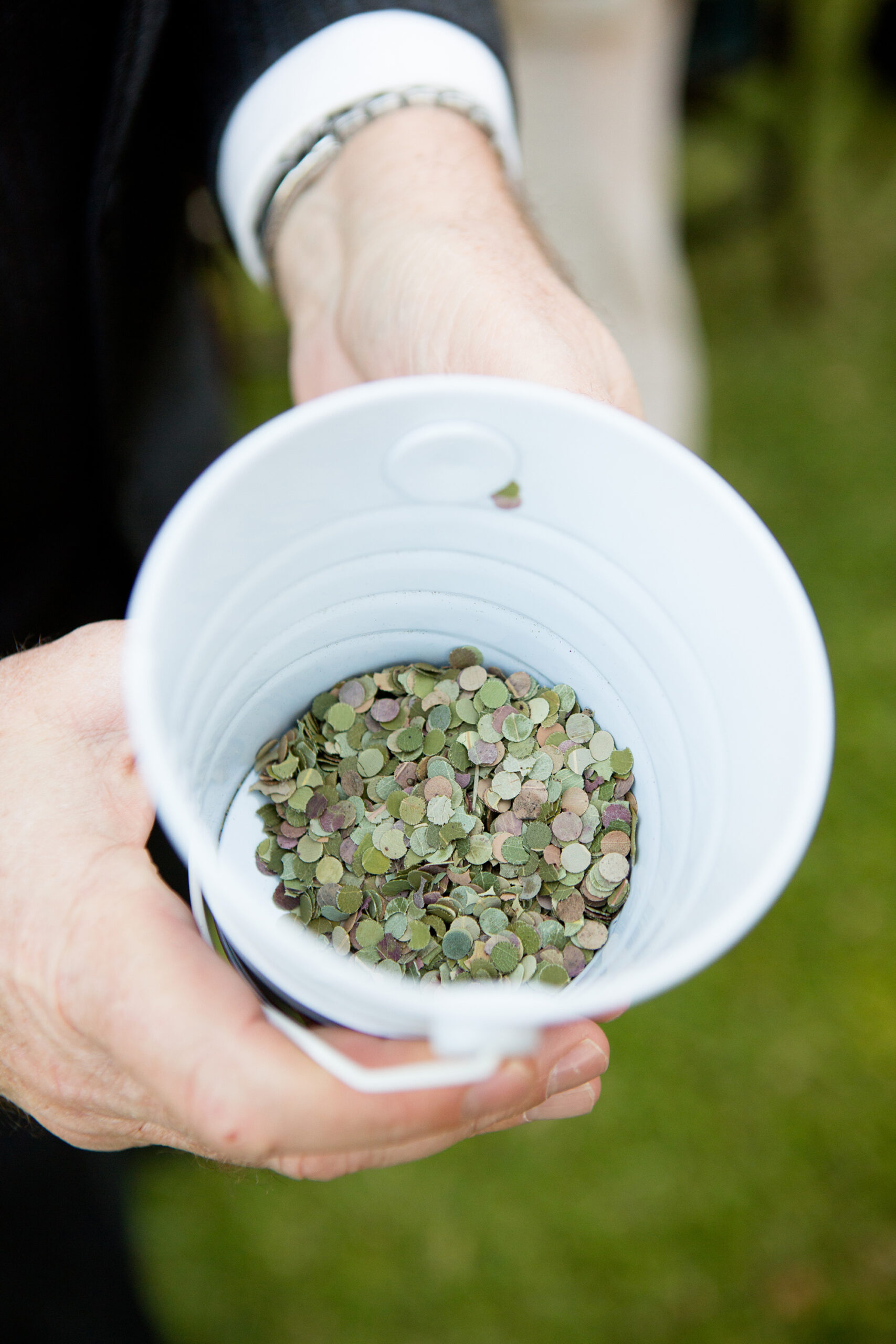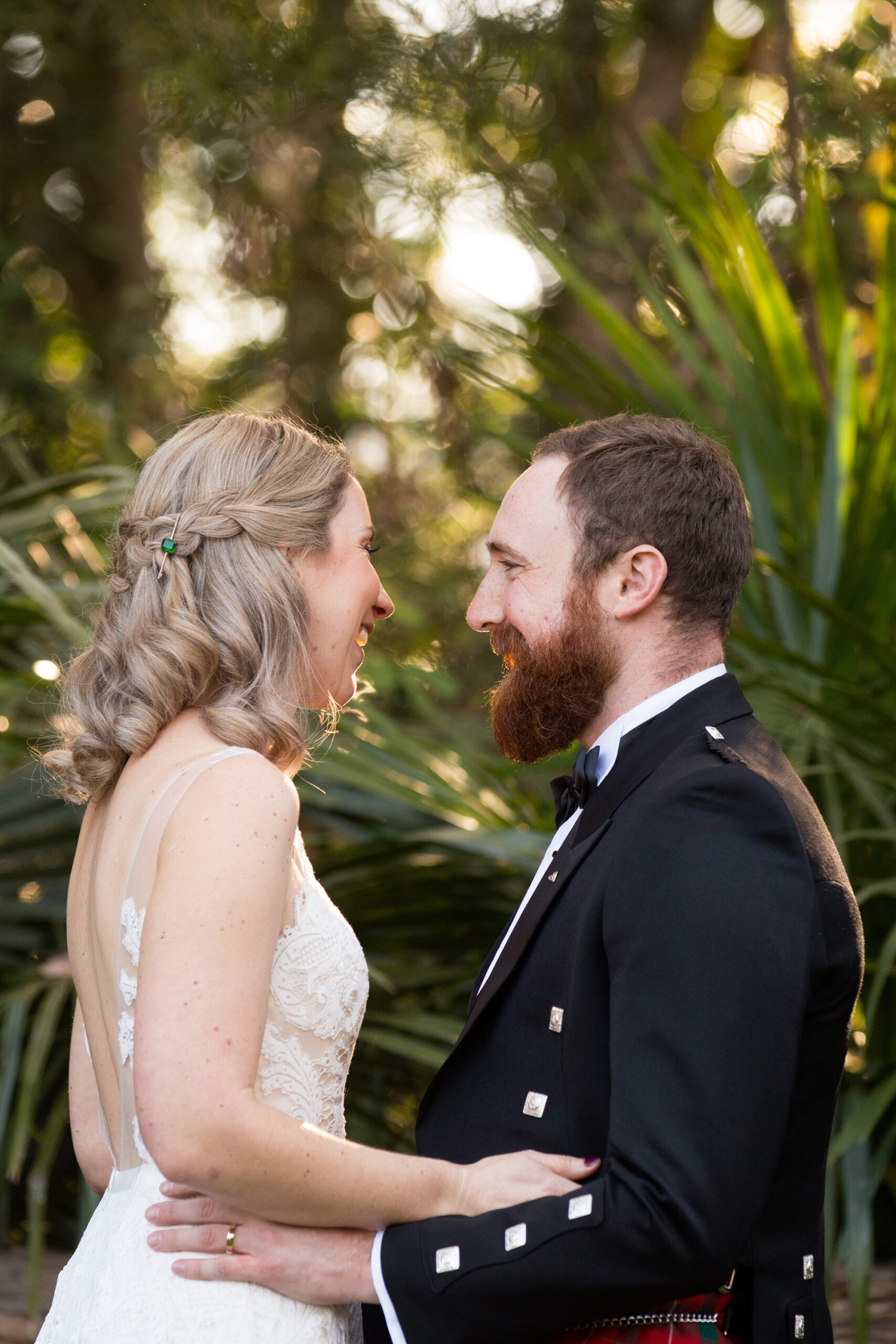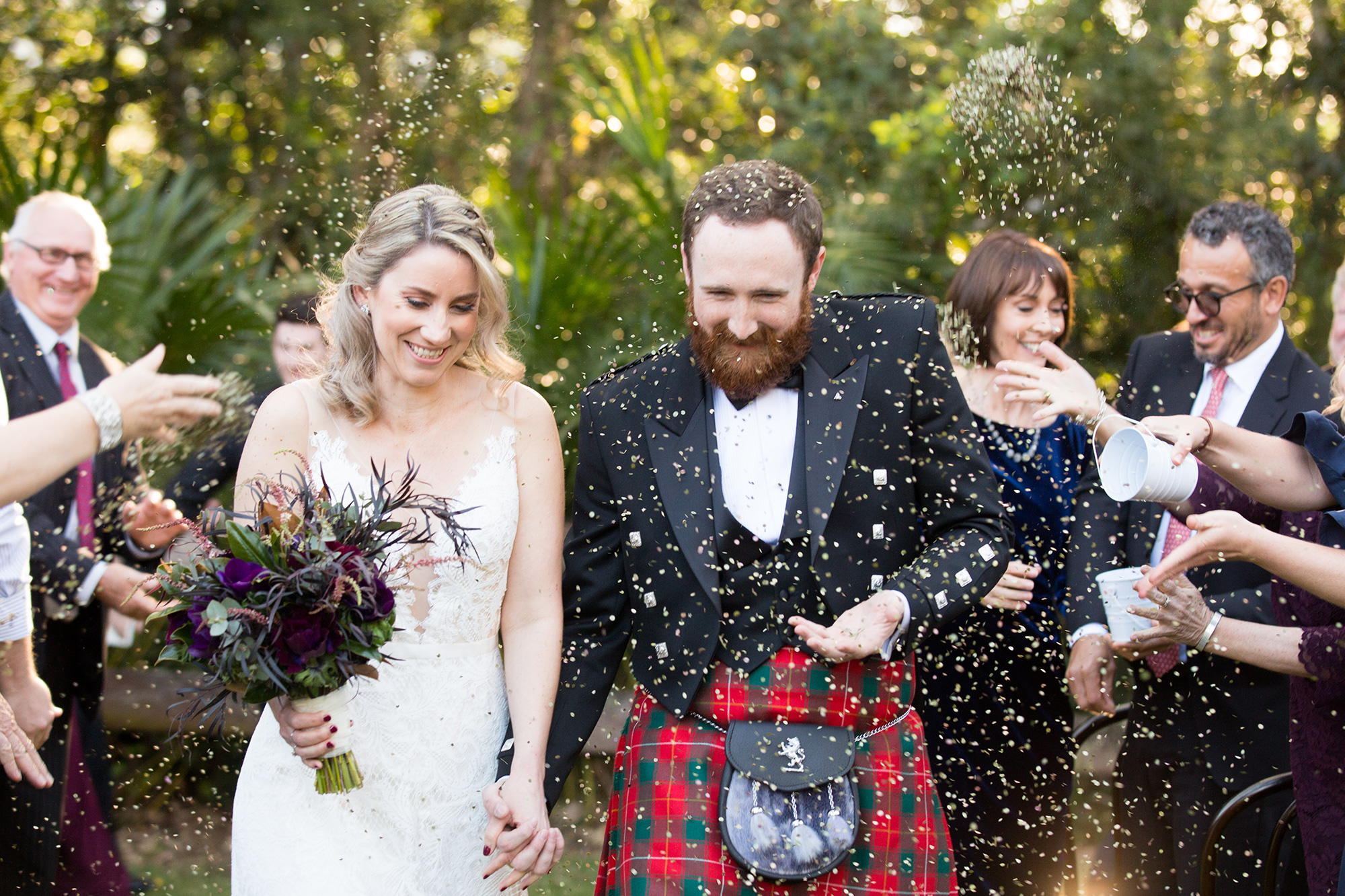 This confetti took three months to make and three seconds to throw!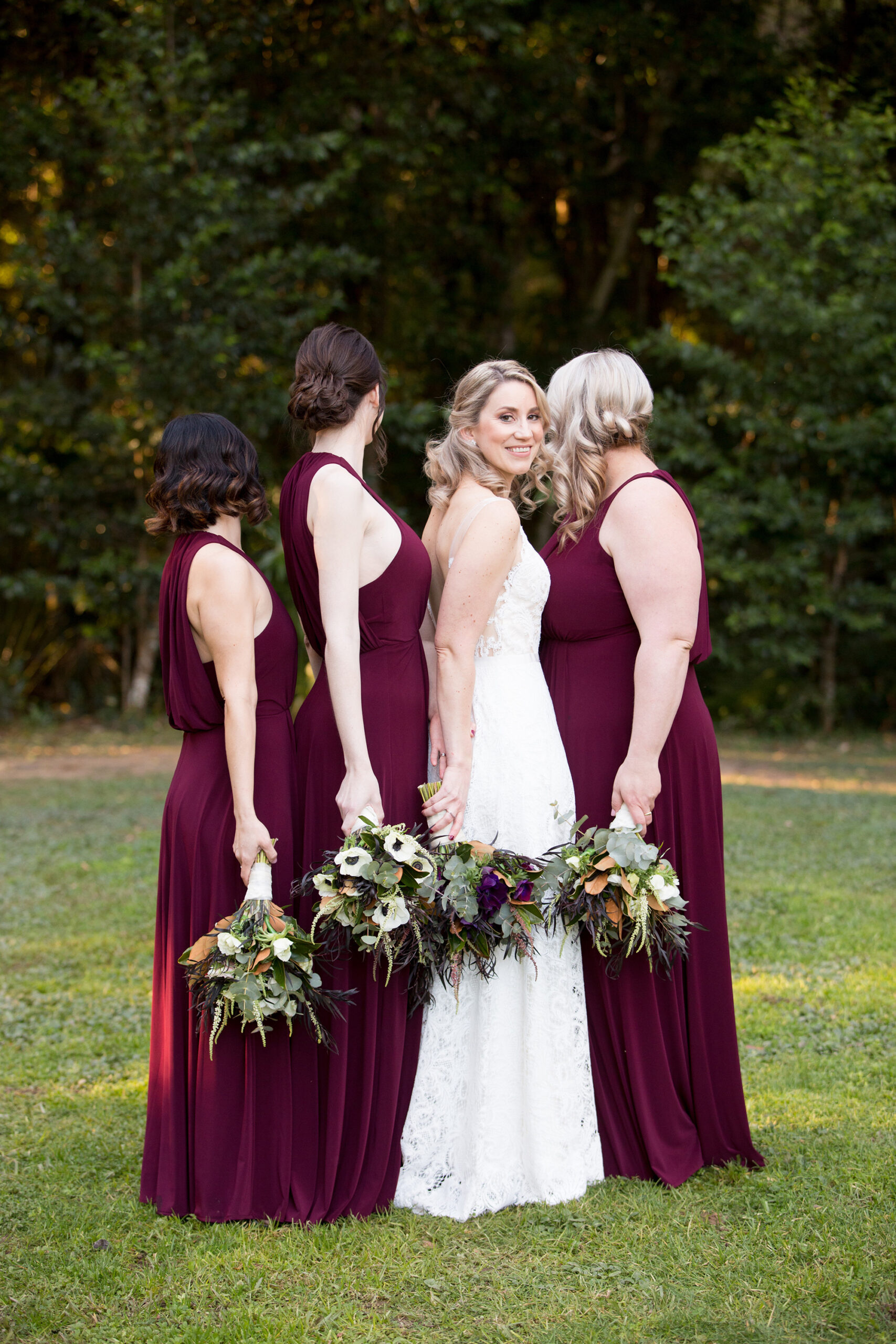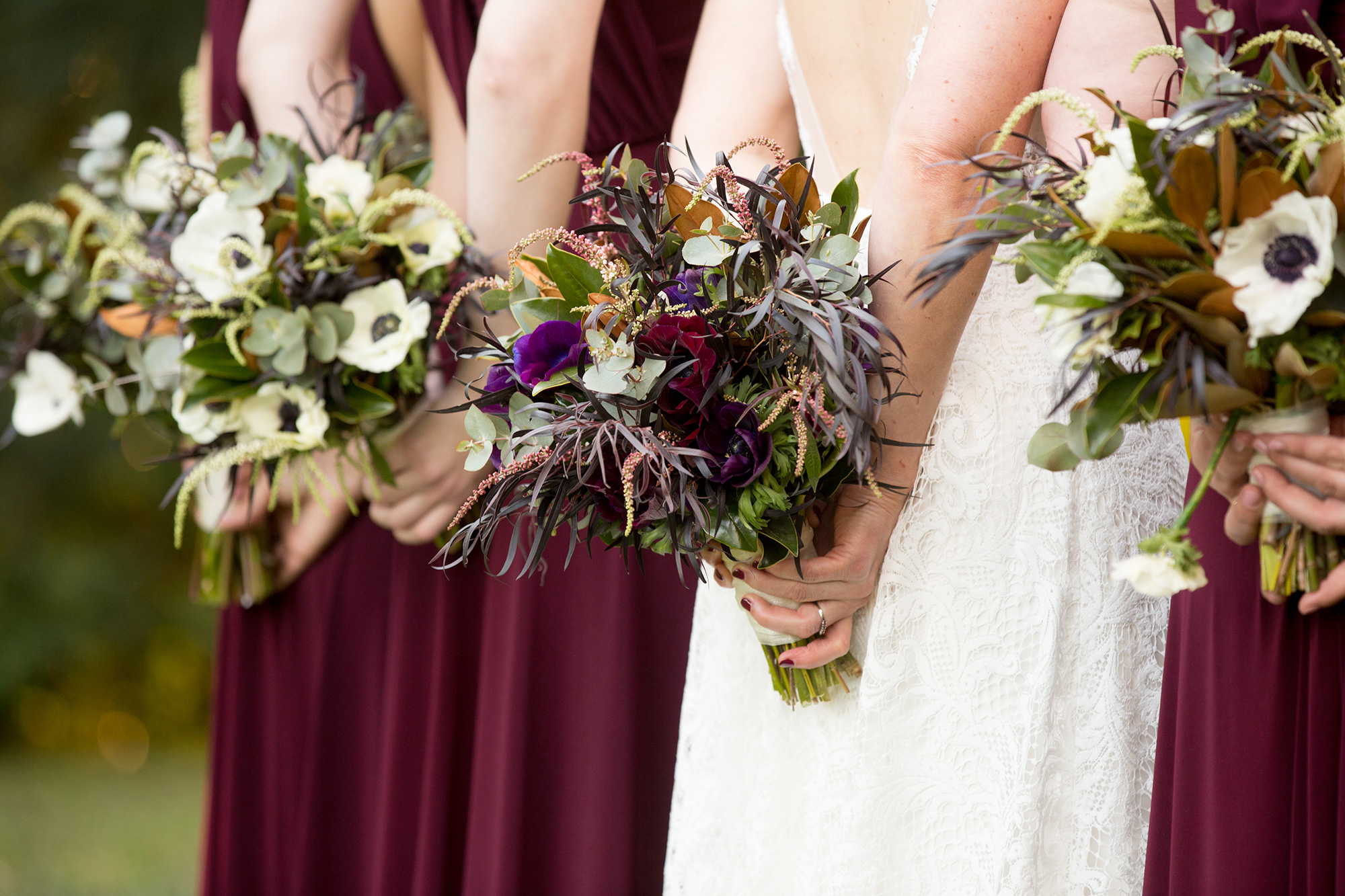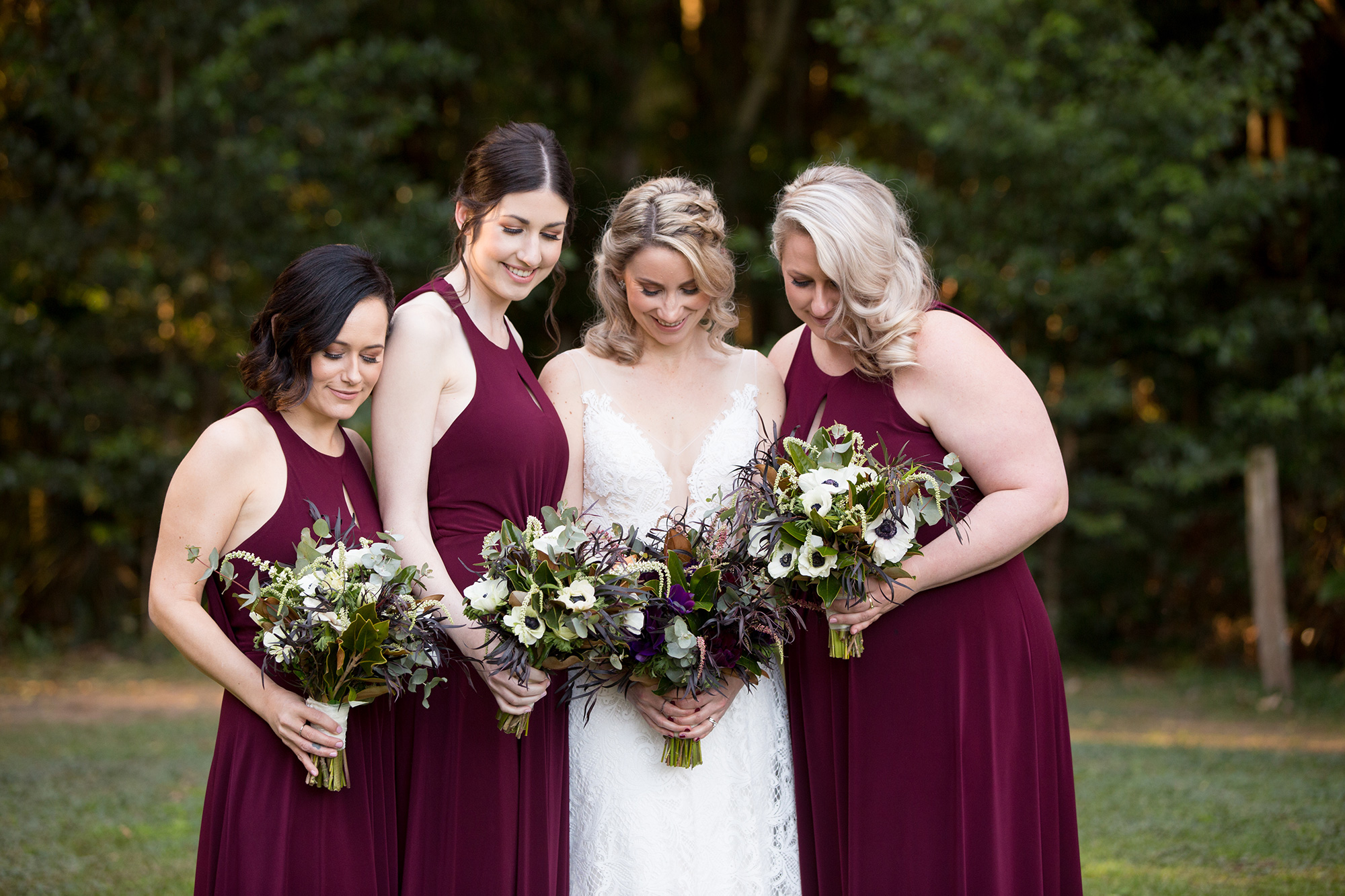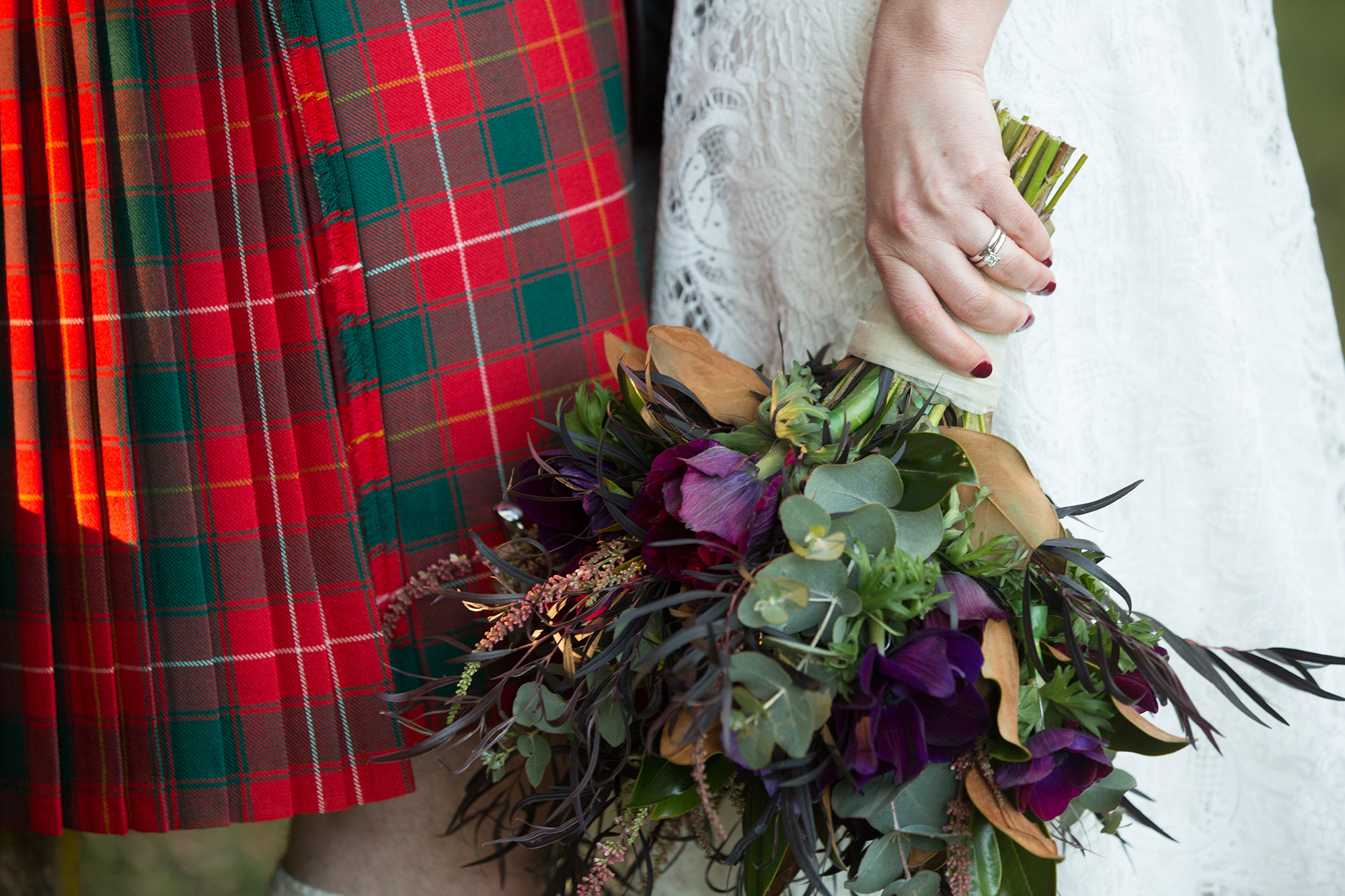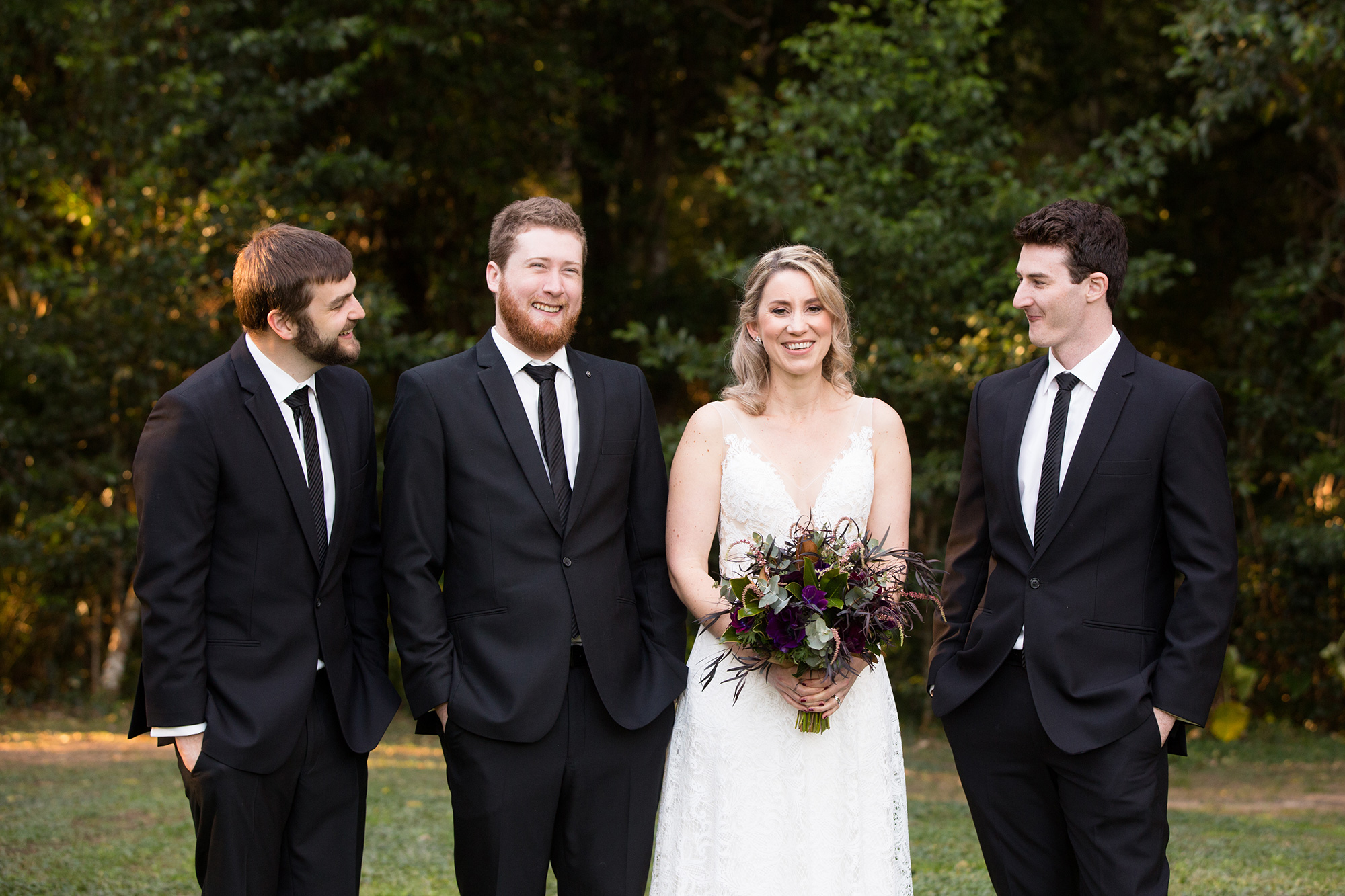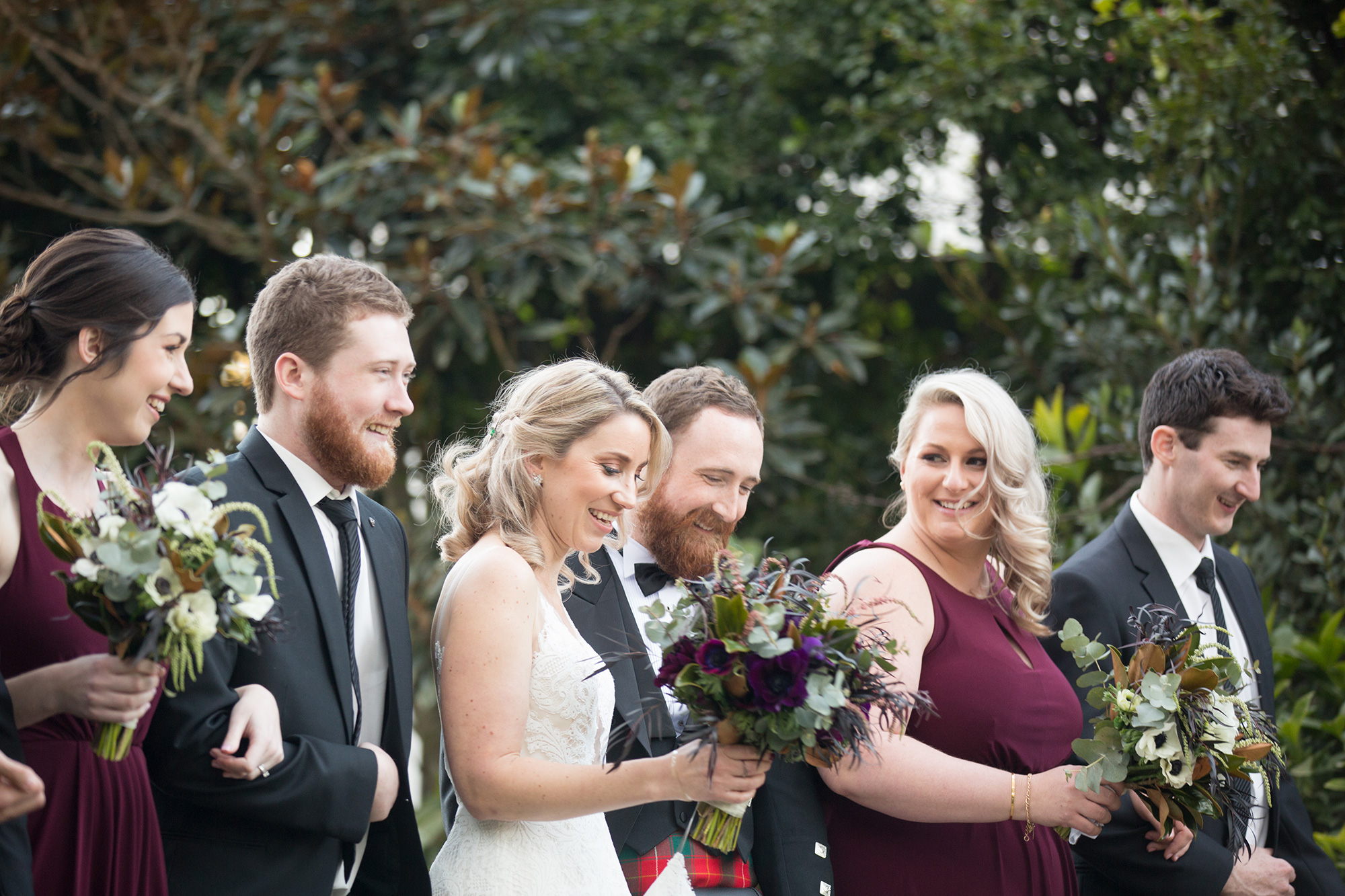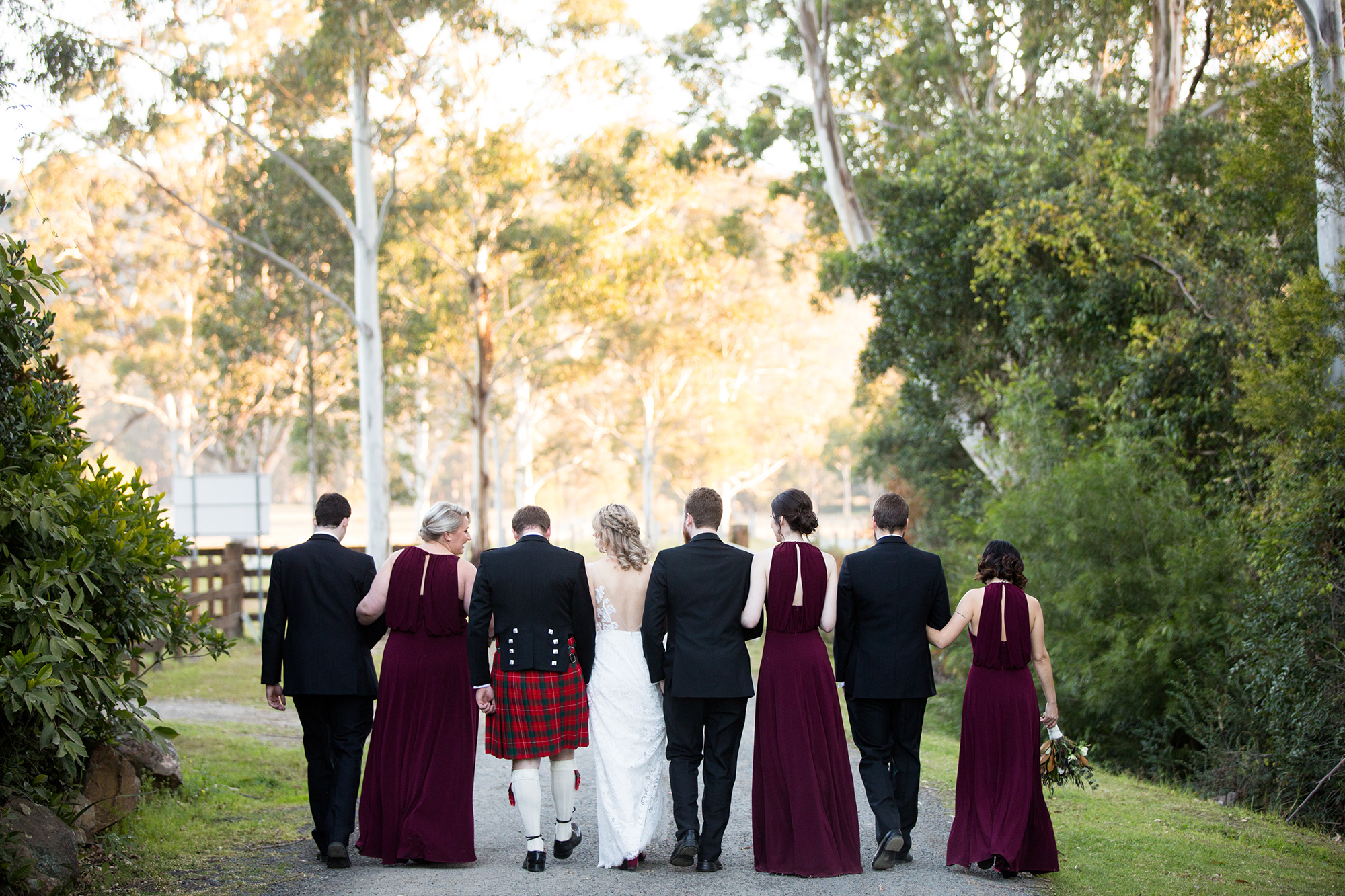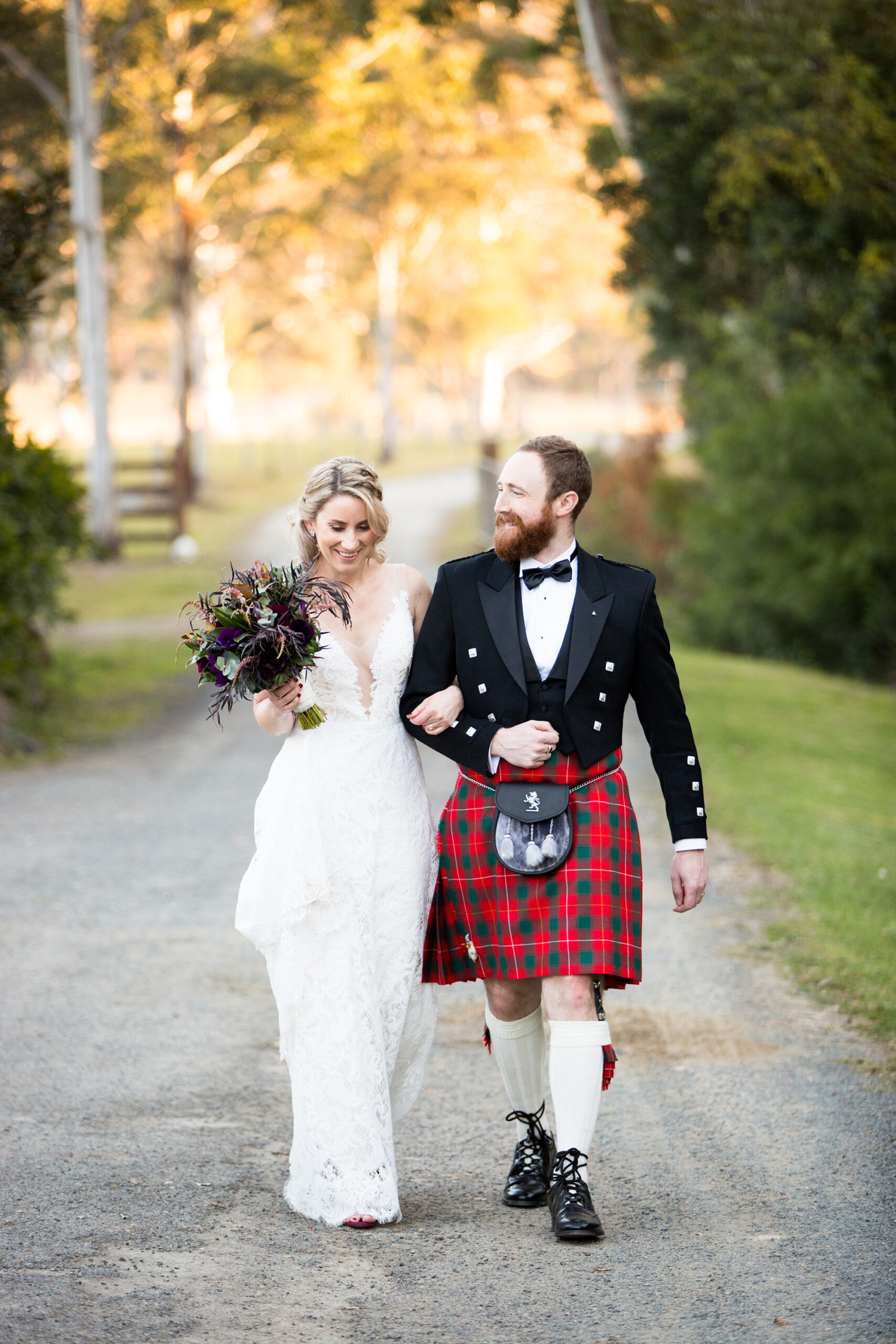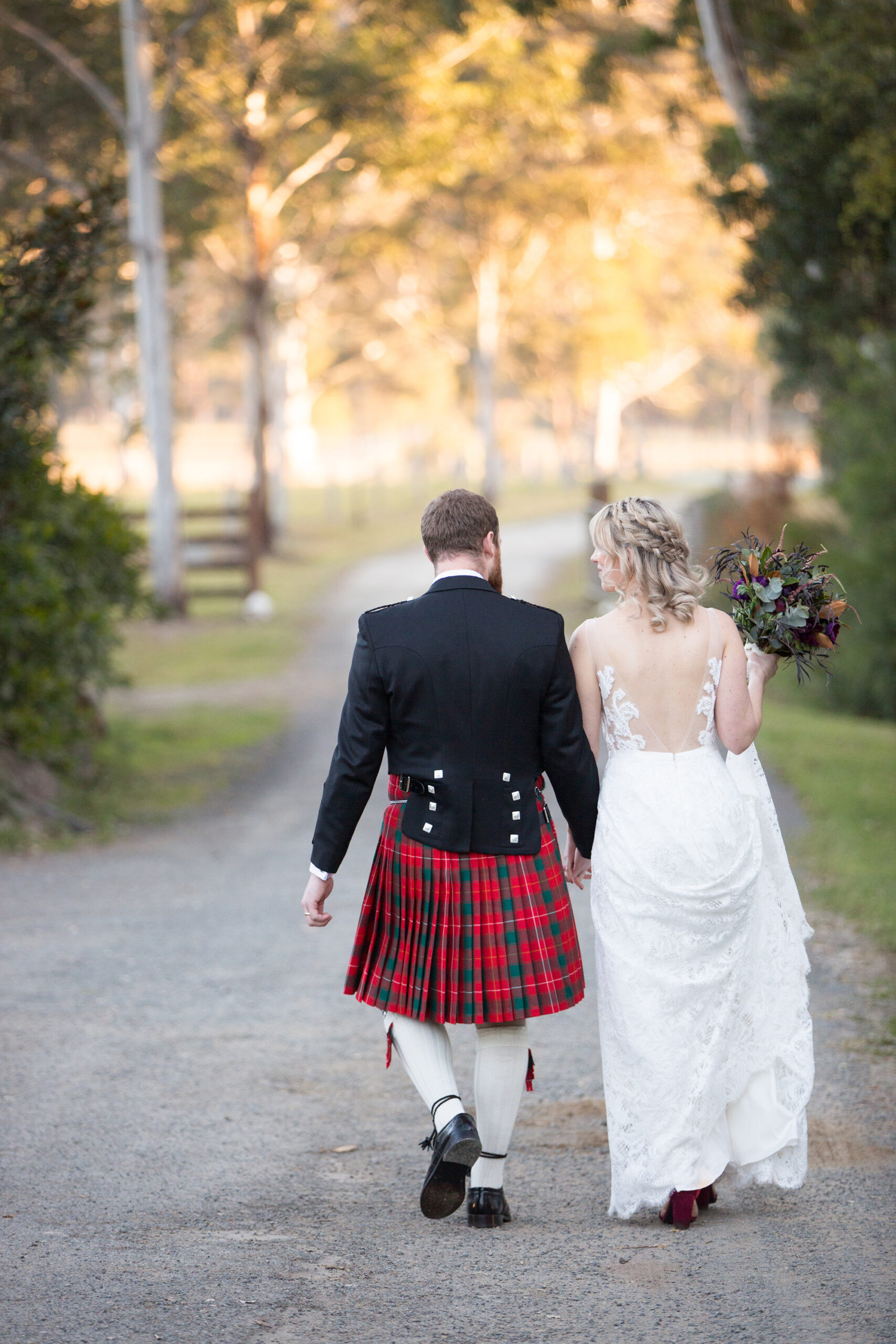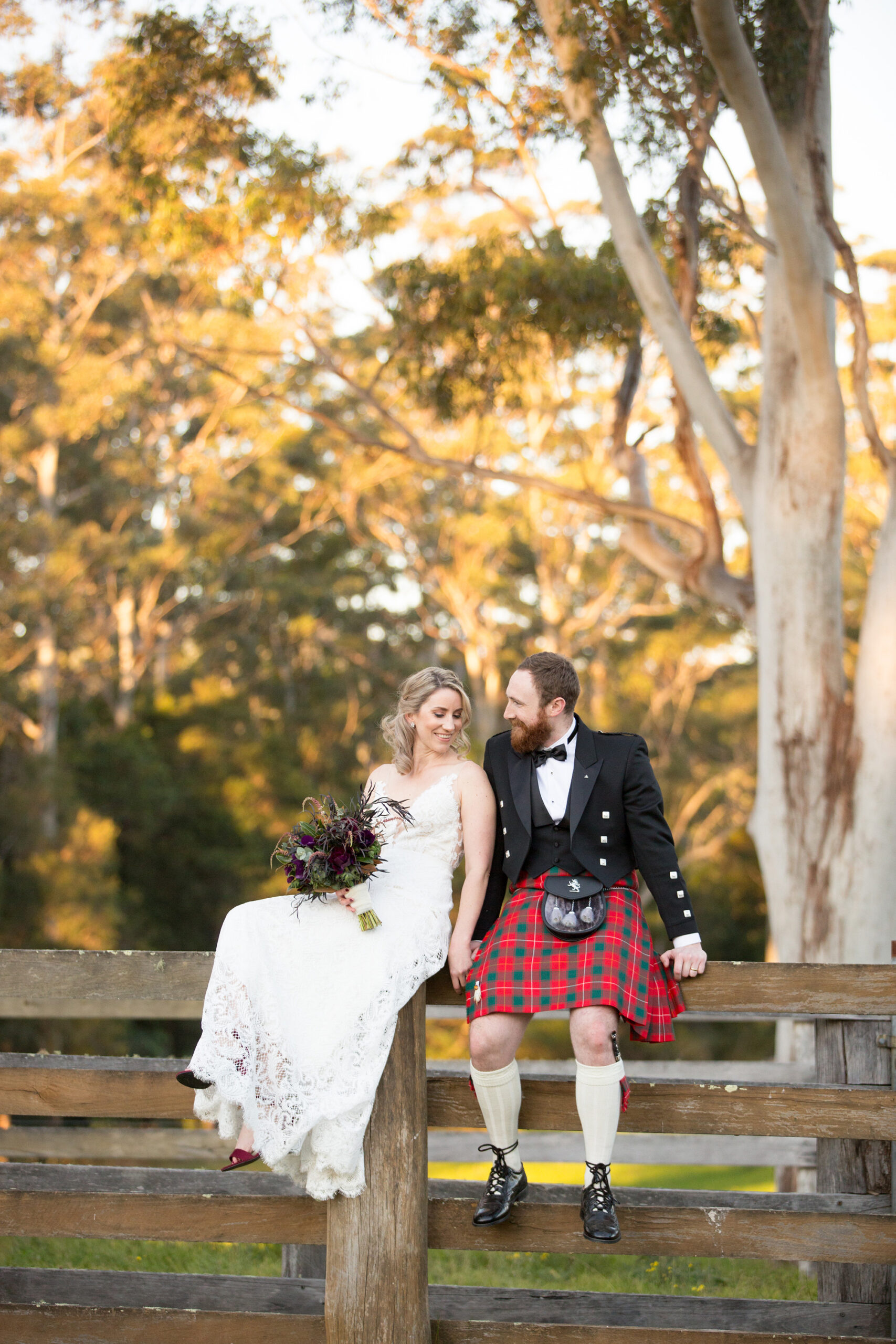 A local pipe band was playing nearby on Lorissa and Josh's first date – very fitting.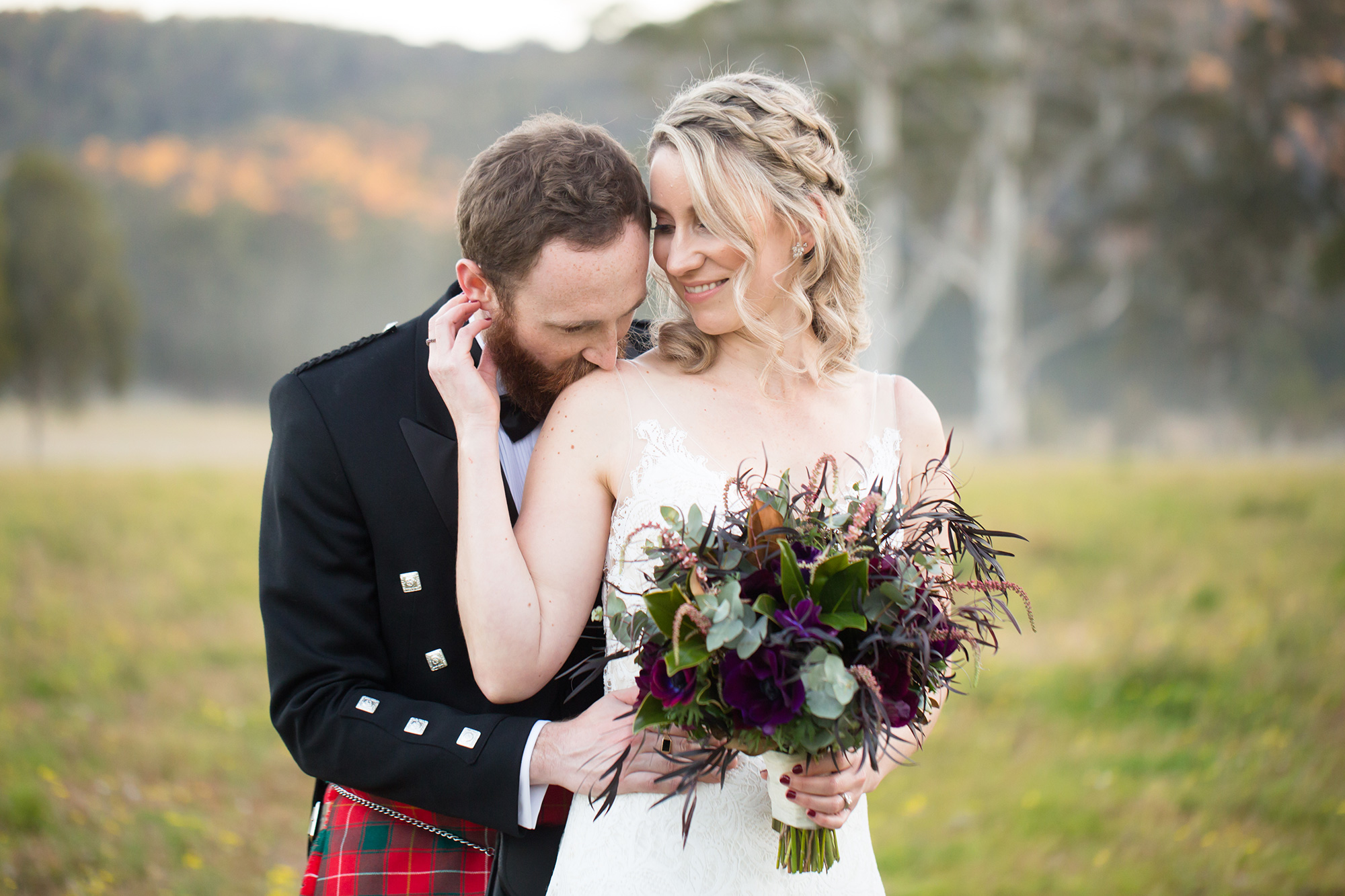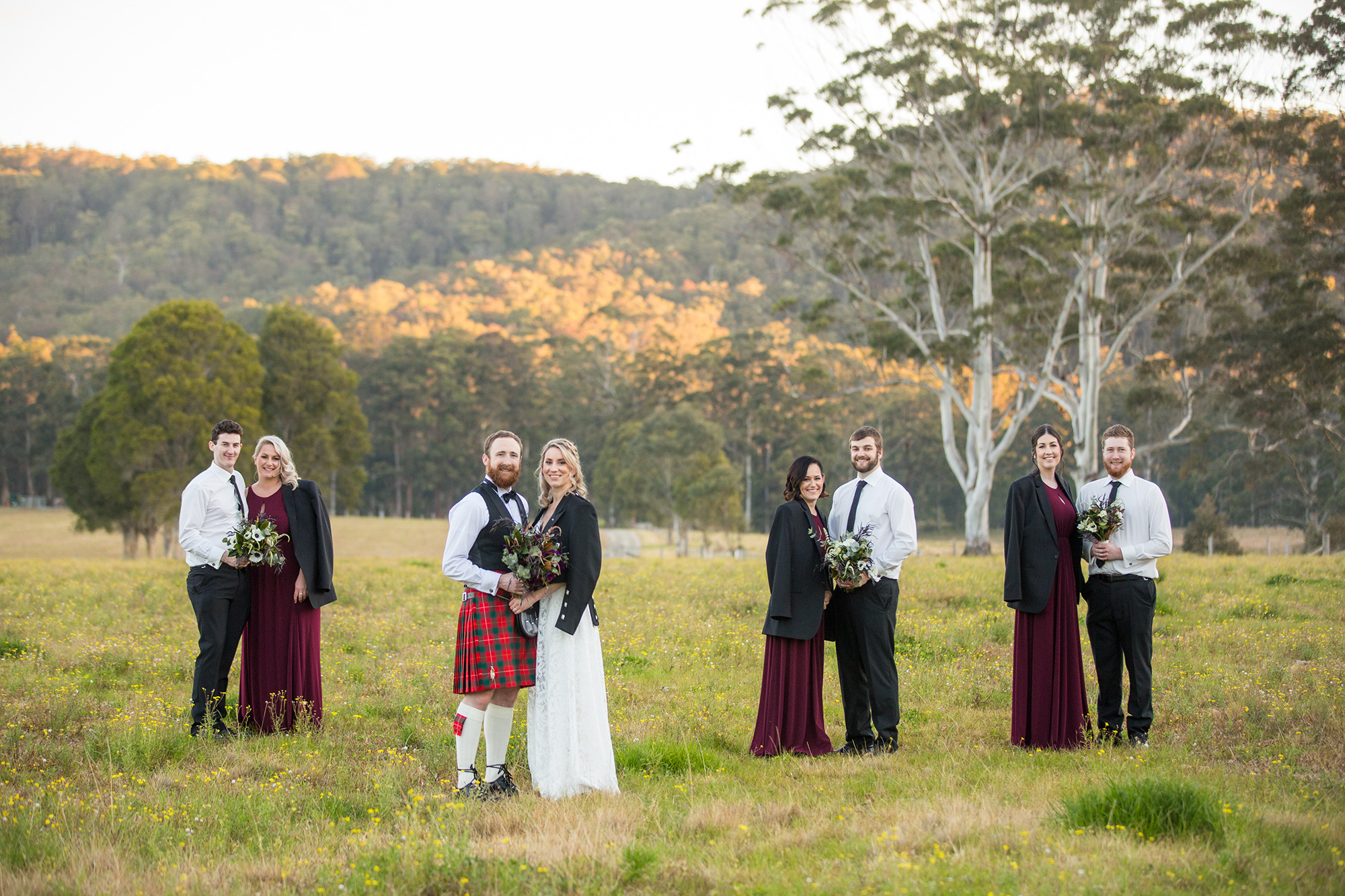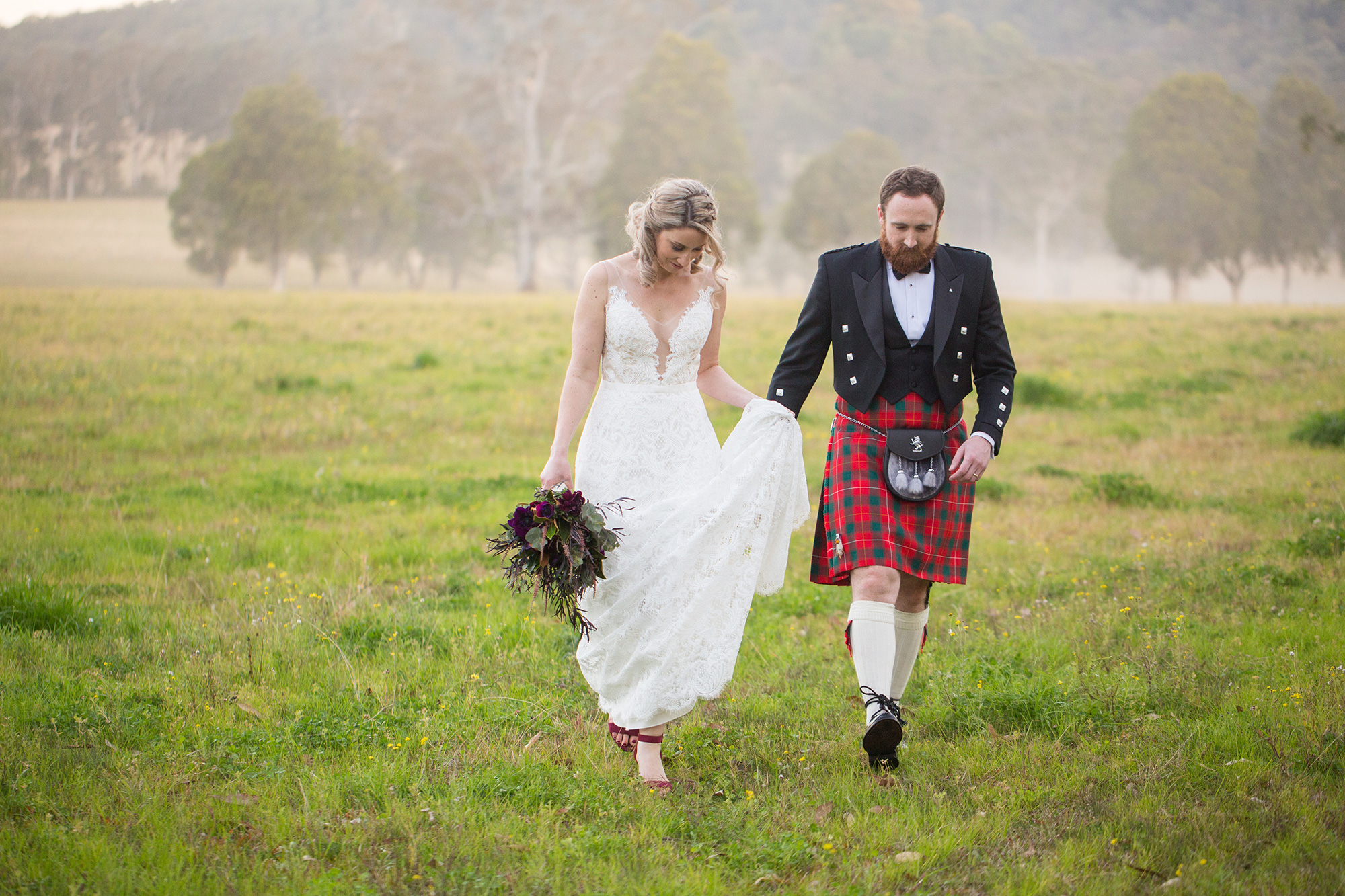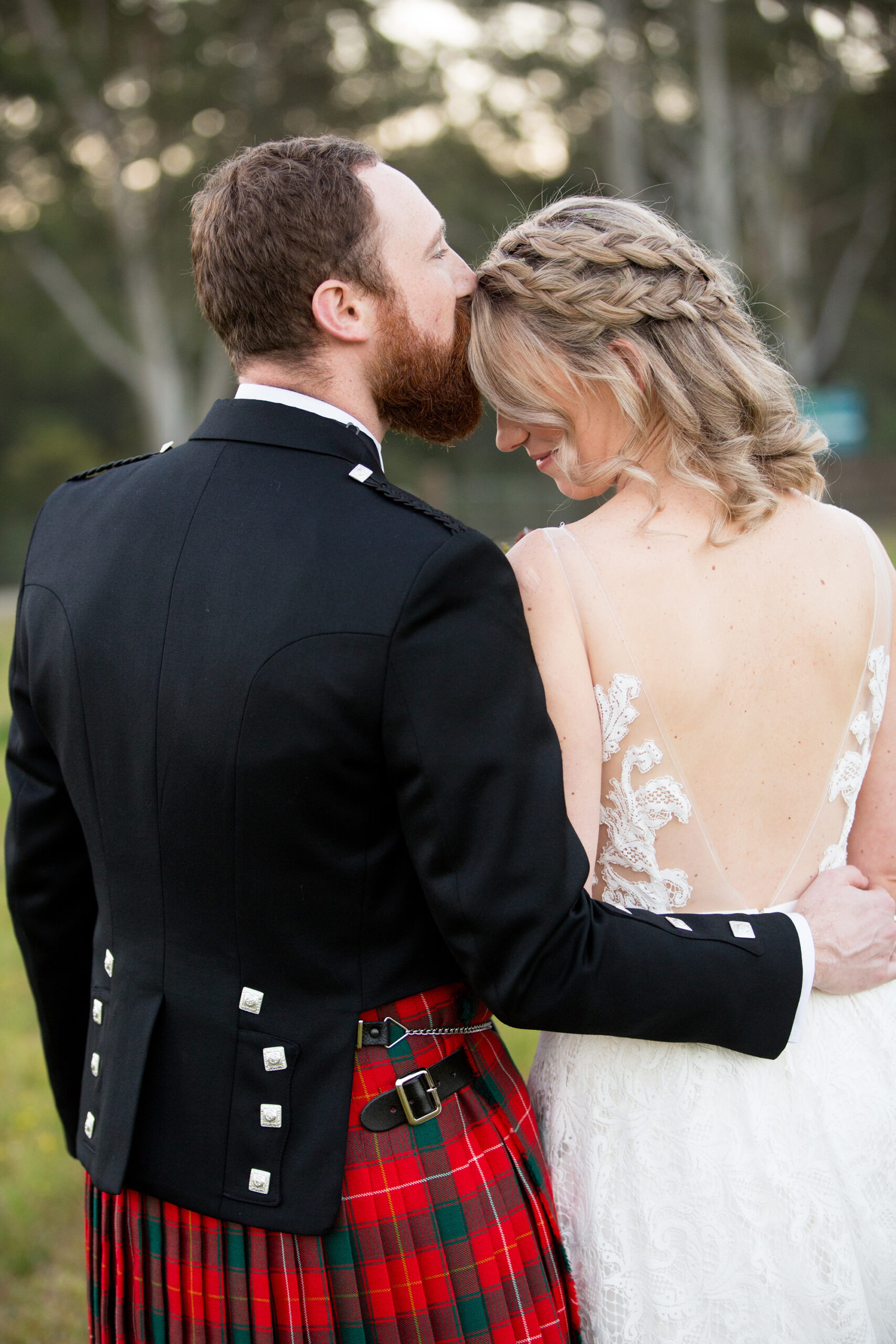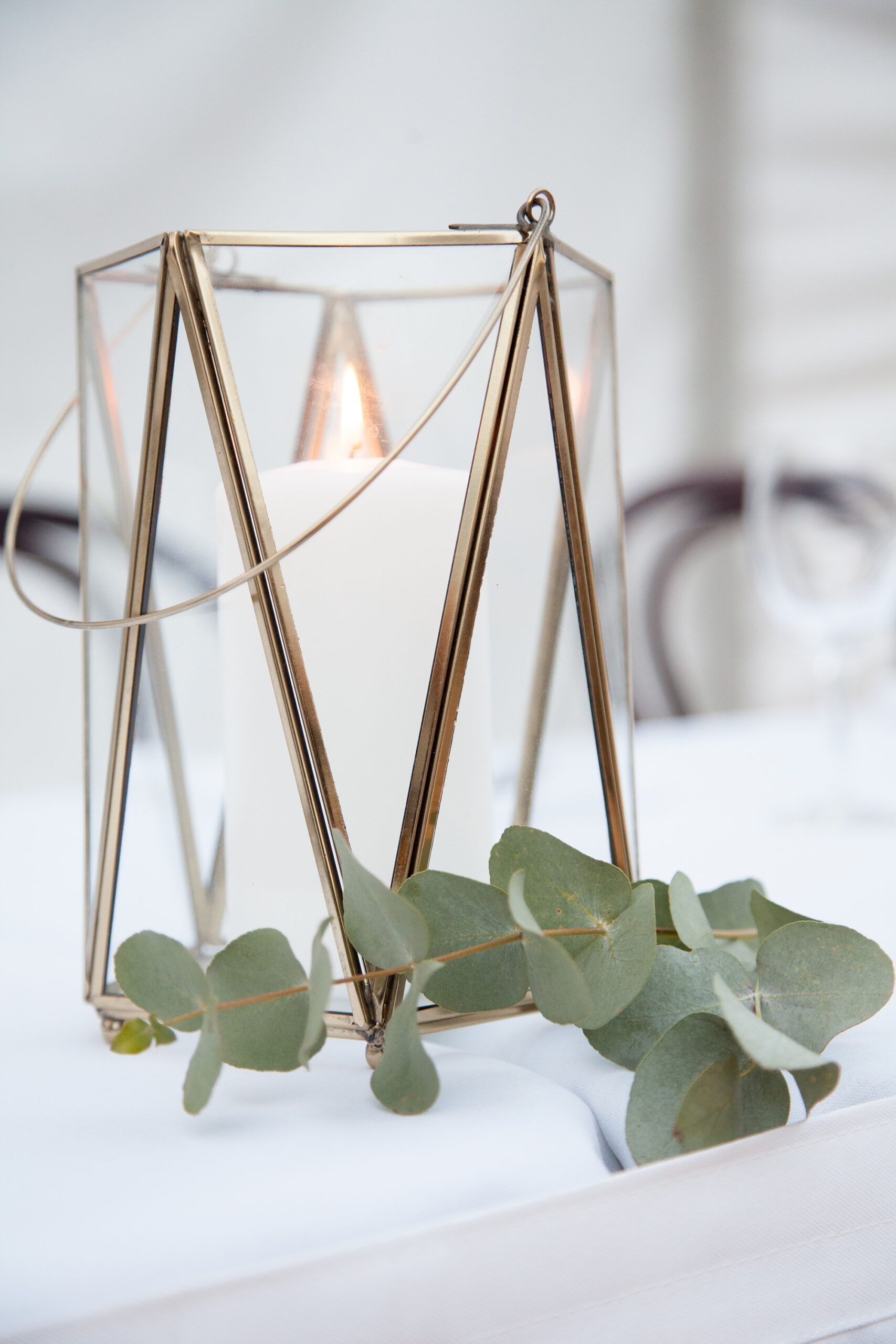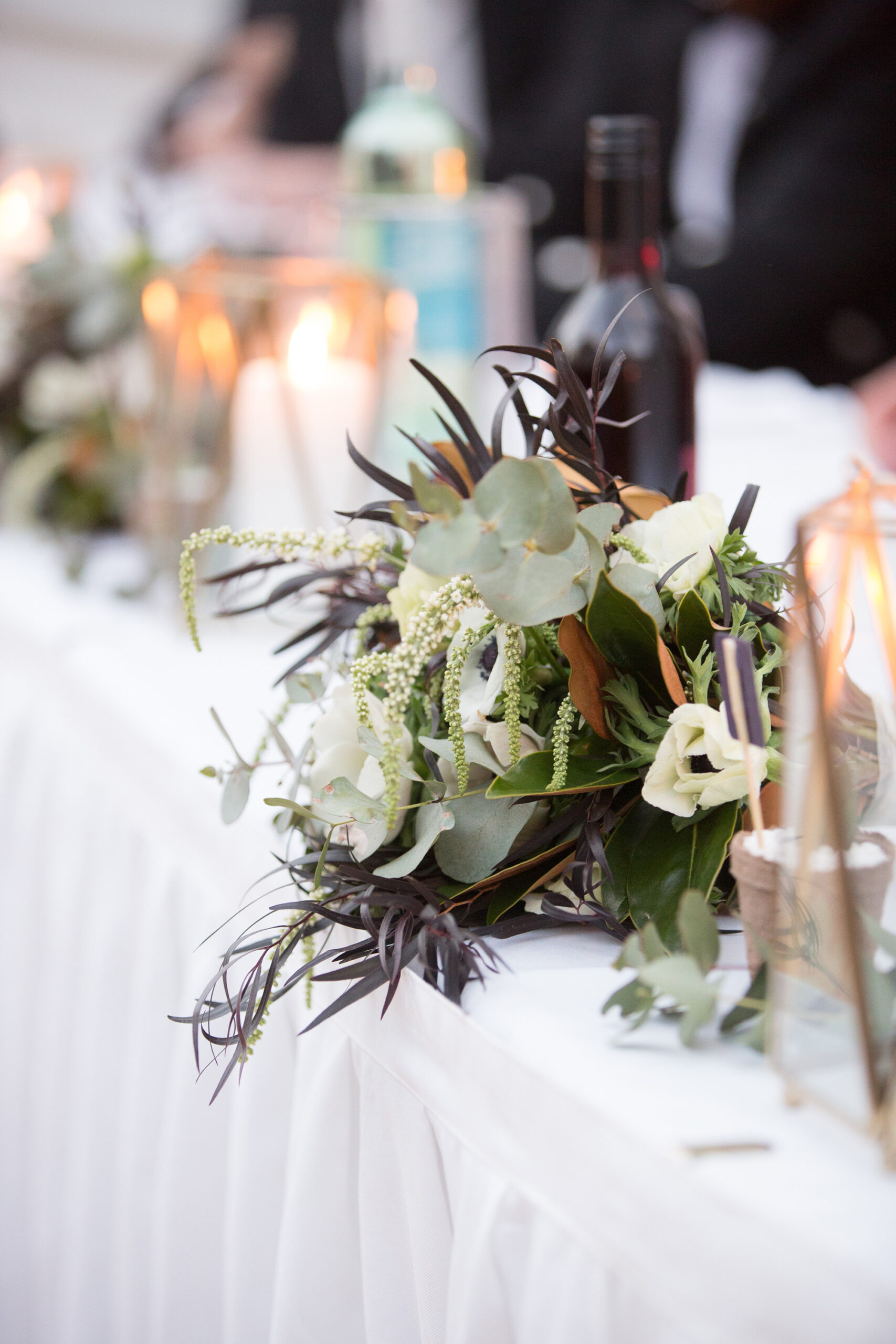 "Make a list of all of the little things that you will need! I didn't even think of printing menus until the week before when a friend mentioned it," is this bride's advice for others.