The romance between Sarah Streets and Martell Angeles was a slow-burn.
Photographer Sarah of Sarah Streets Studios, 32, and her beau Martell, 39, had known each other seven years before dating, and for some of those they were housemates. Sarah had an inkling she was falling for Martell but, without any signs from him, she planned a move overseas. "An opportunity came up for me to live and work in Cambodia so I grabbed it," she explains. "Martell hadn't made a move on me so I wasn't going to wait around for it to happen."
Yet, when she announced to her crush she was packing up and leaving, he pronounced his love for her. "I packed up and sold everything, quit my job, and then lo and behold, Martell made a move," laughs Sarah. "Typical."
They stayed in contact while she was away and after two months he headed over for a visit. "We both knew there was something there between us and Martell said I should come home with him," smiles Sarah. "I took that as a declaration of love! I decided I just had to come back to Australia."
They married with a fun Mexican wedding theme on February 11, 2017 at Smoky Cape Lighthouse, South West Rocks, NSW. "Smoky Cape Lighthouse is where Martell's family live," says the bride. "It was the first place Martell ever took me away for a trip, it was also where he proposed and so it was a no-brainer for us to hold our wedding day there."
Photos courtesy of Impact Images.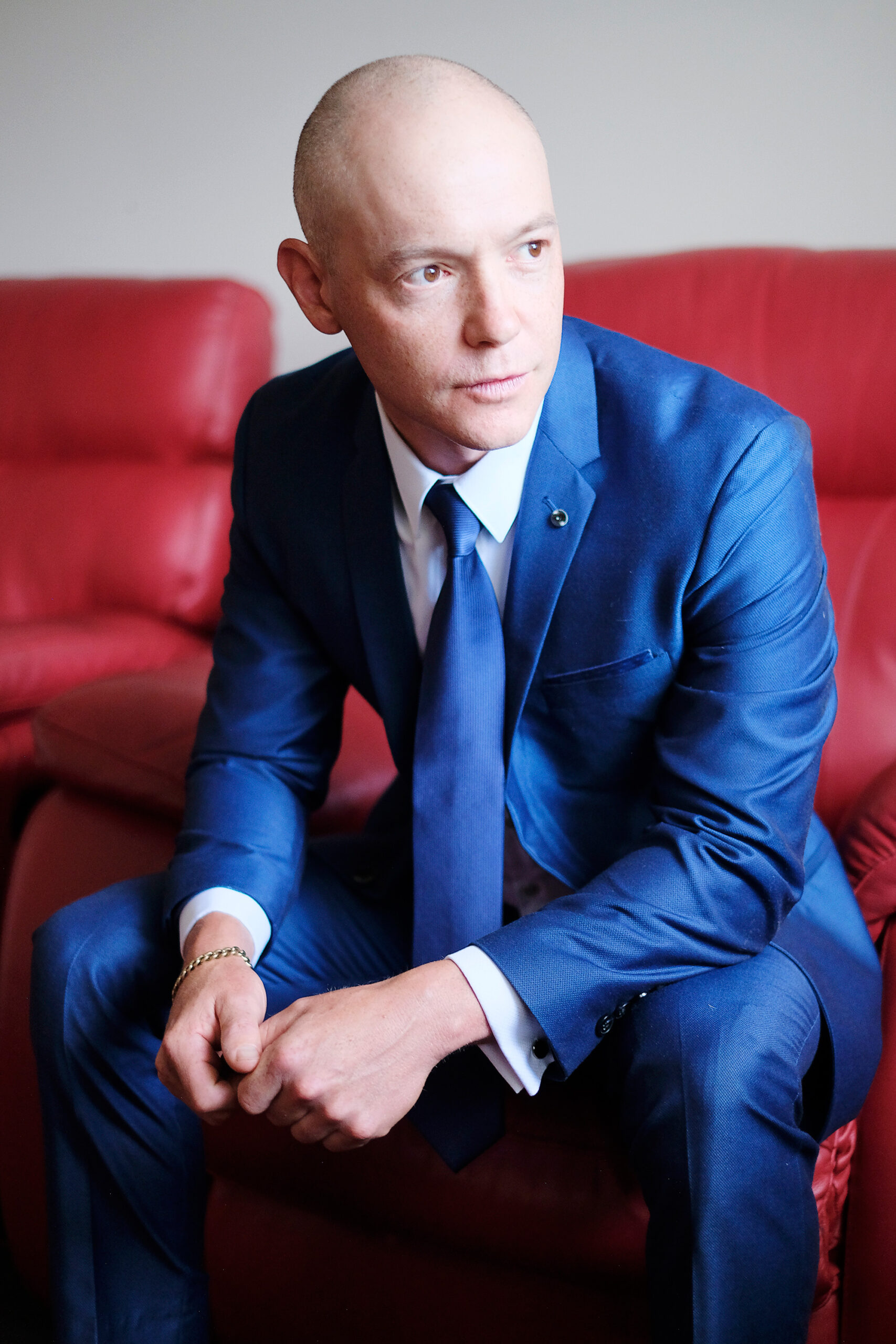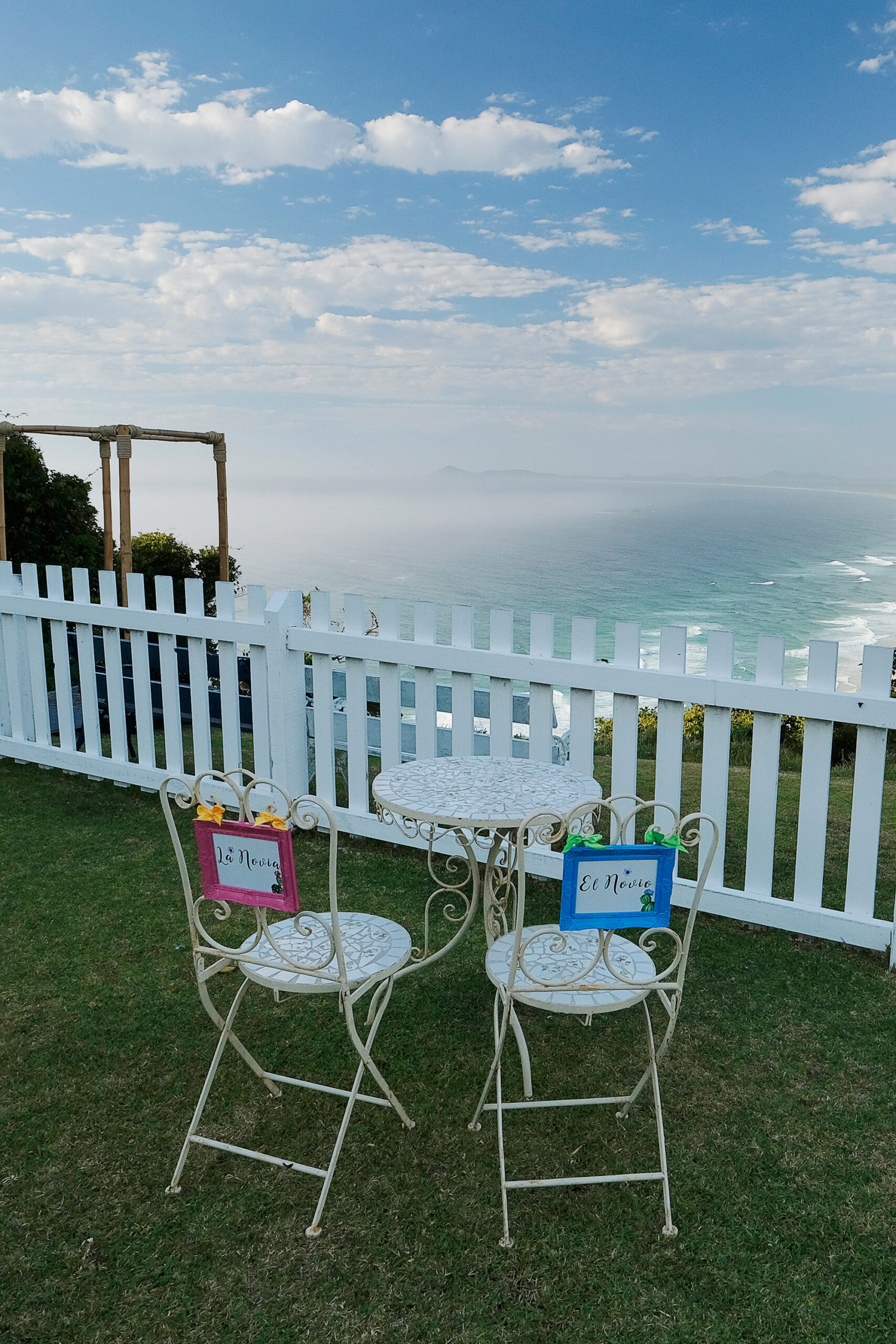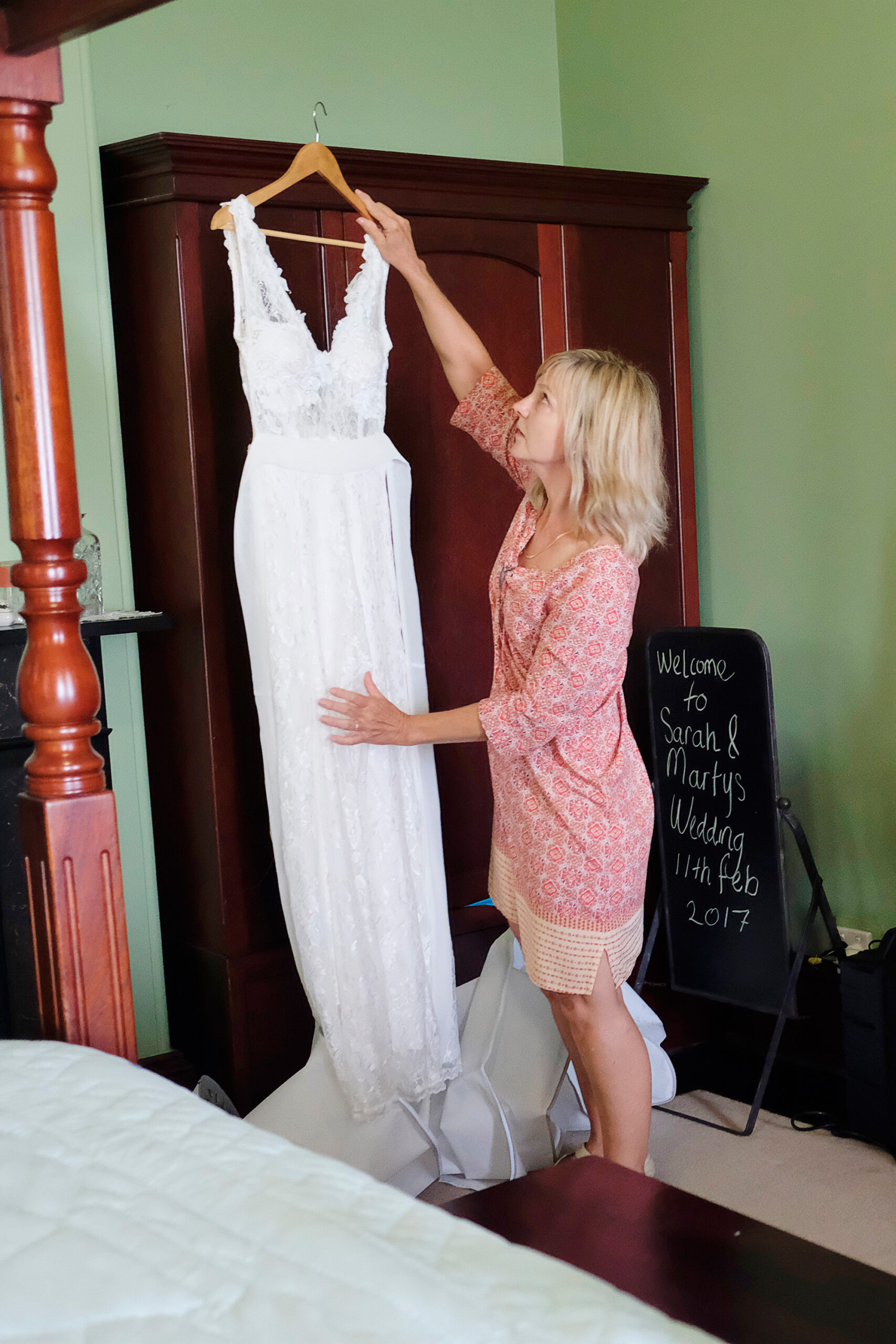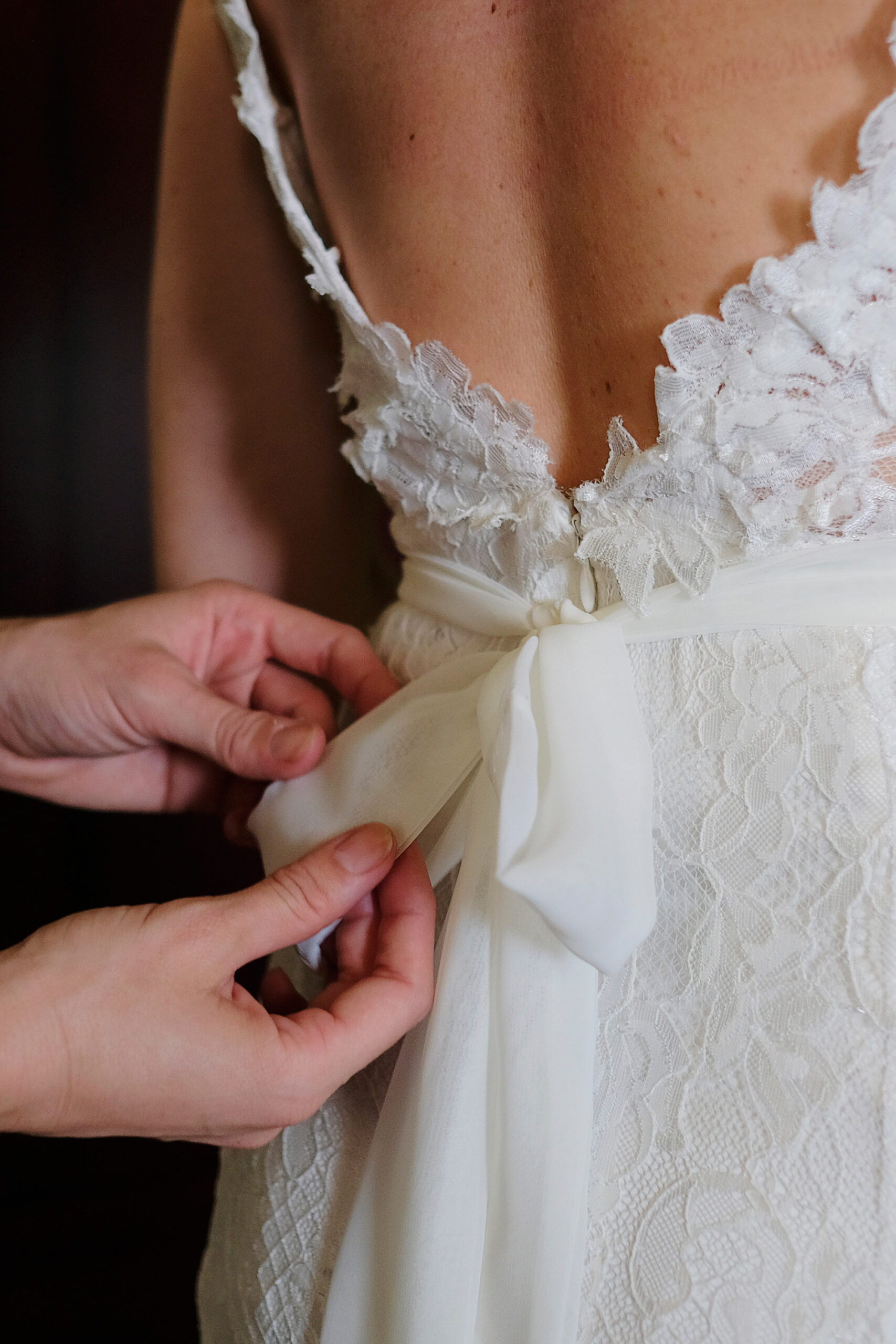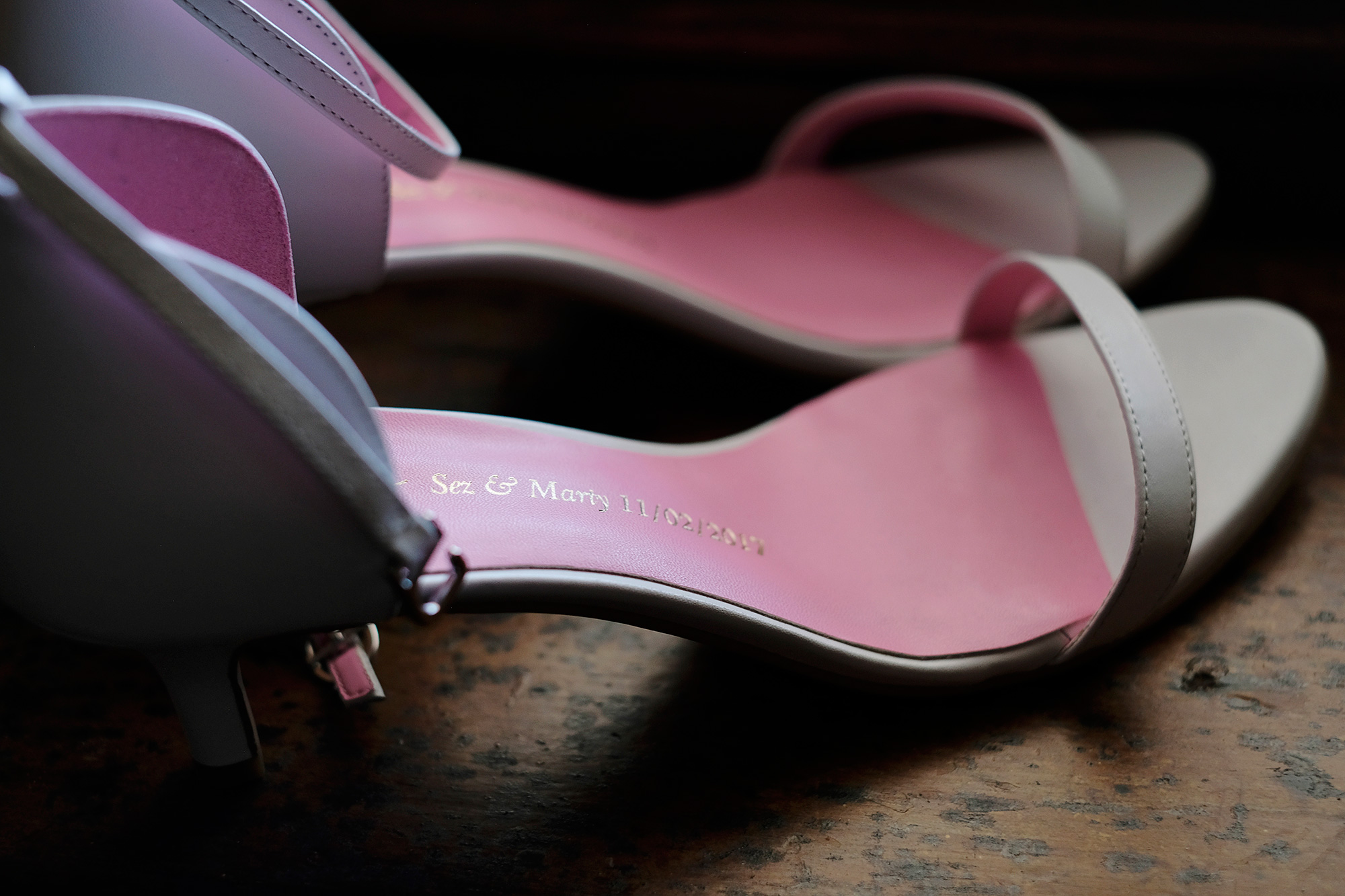 Sarah's inscribed bridal shoes were a Shoes of Prey custom design.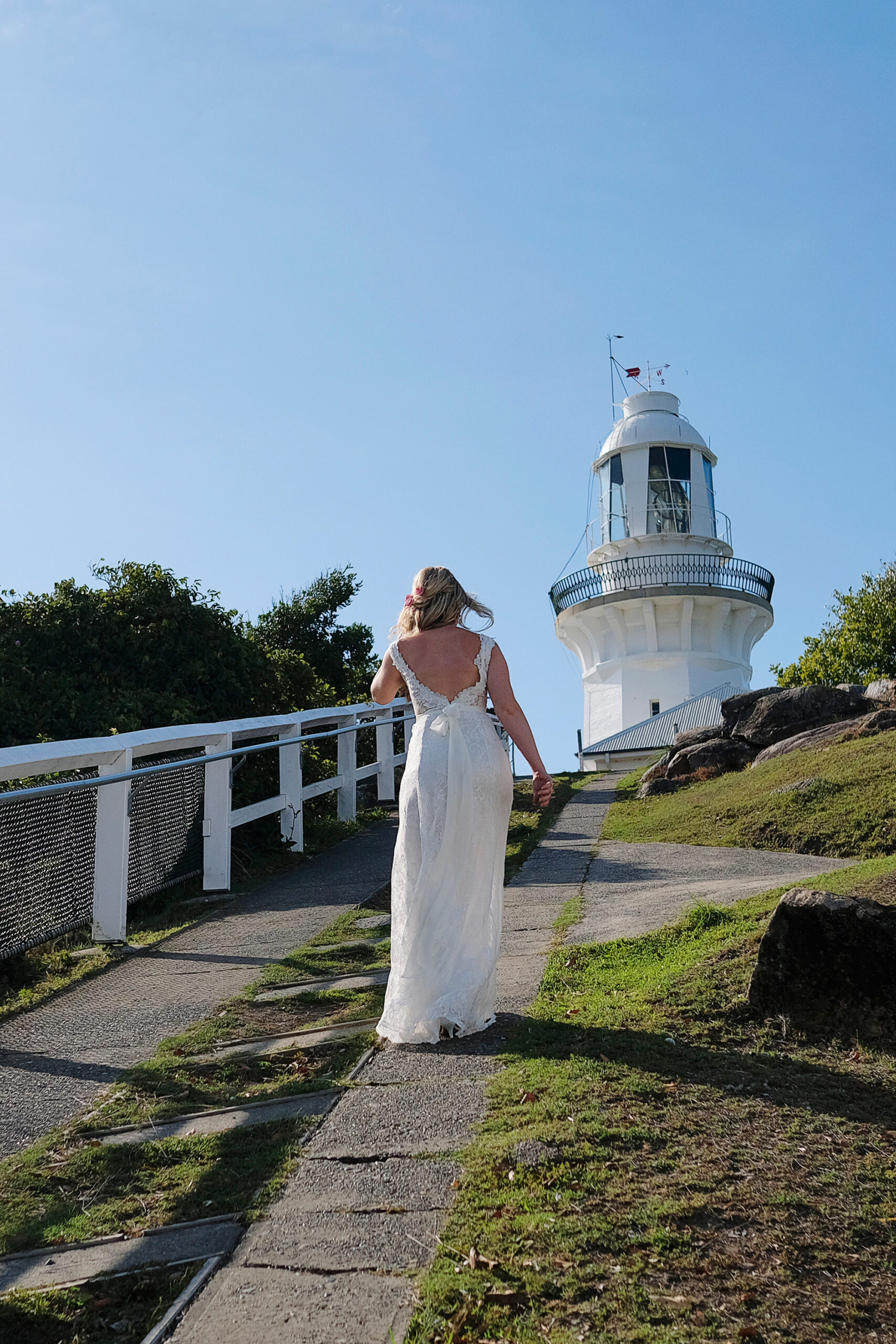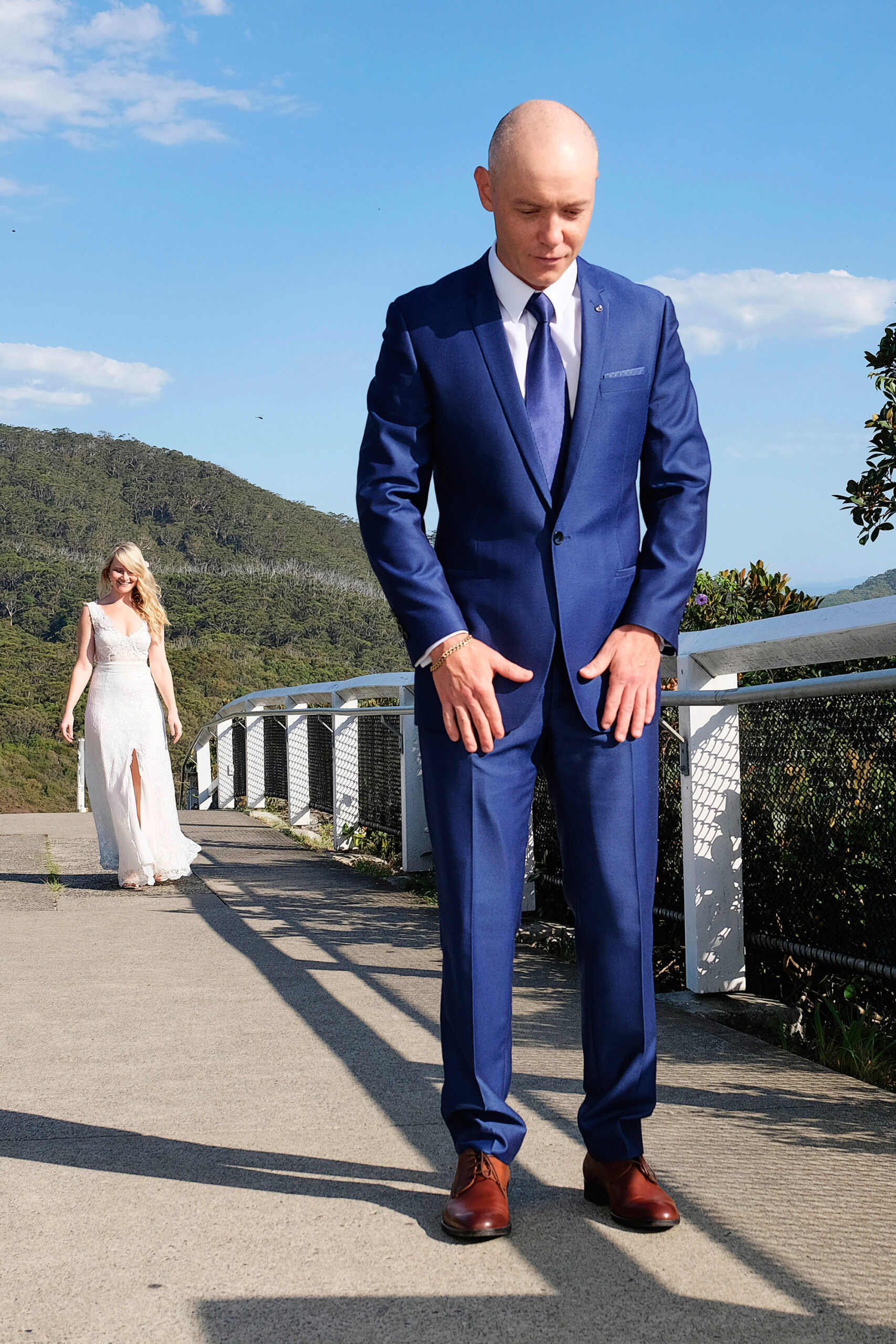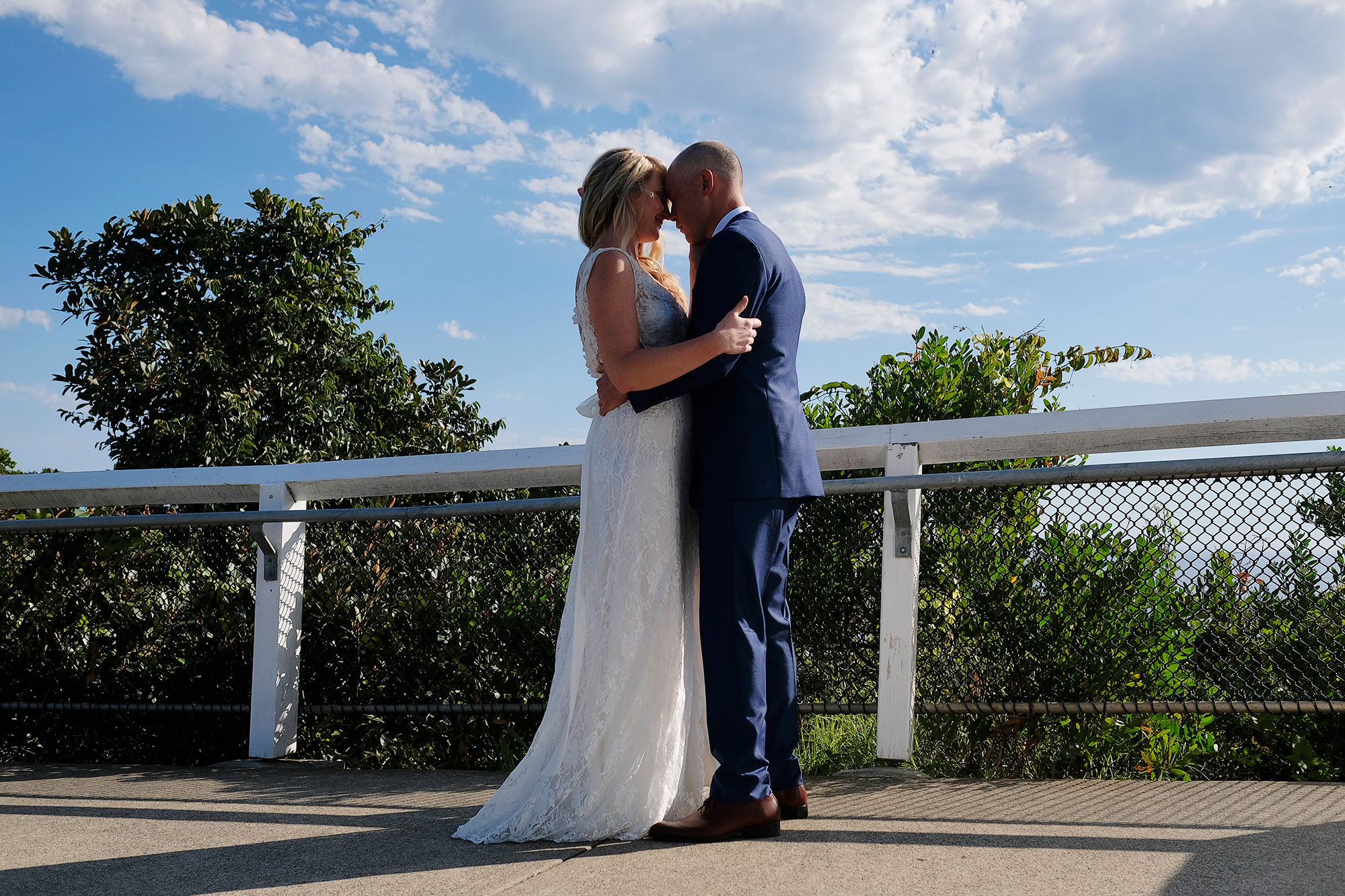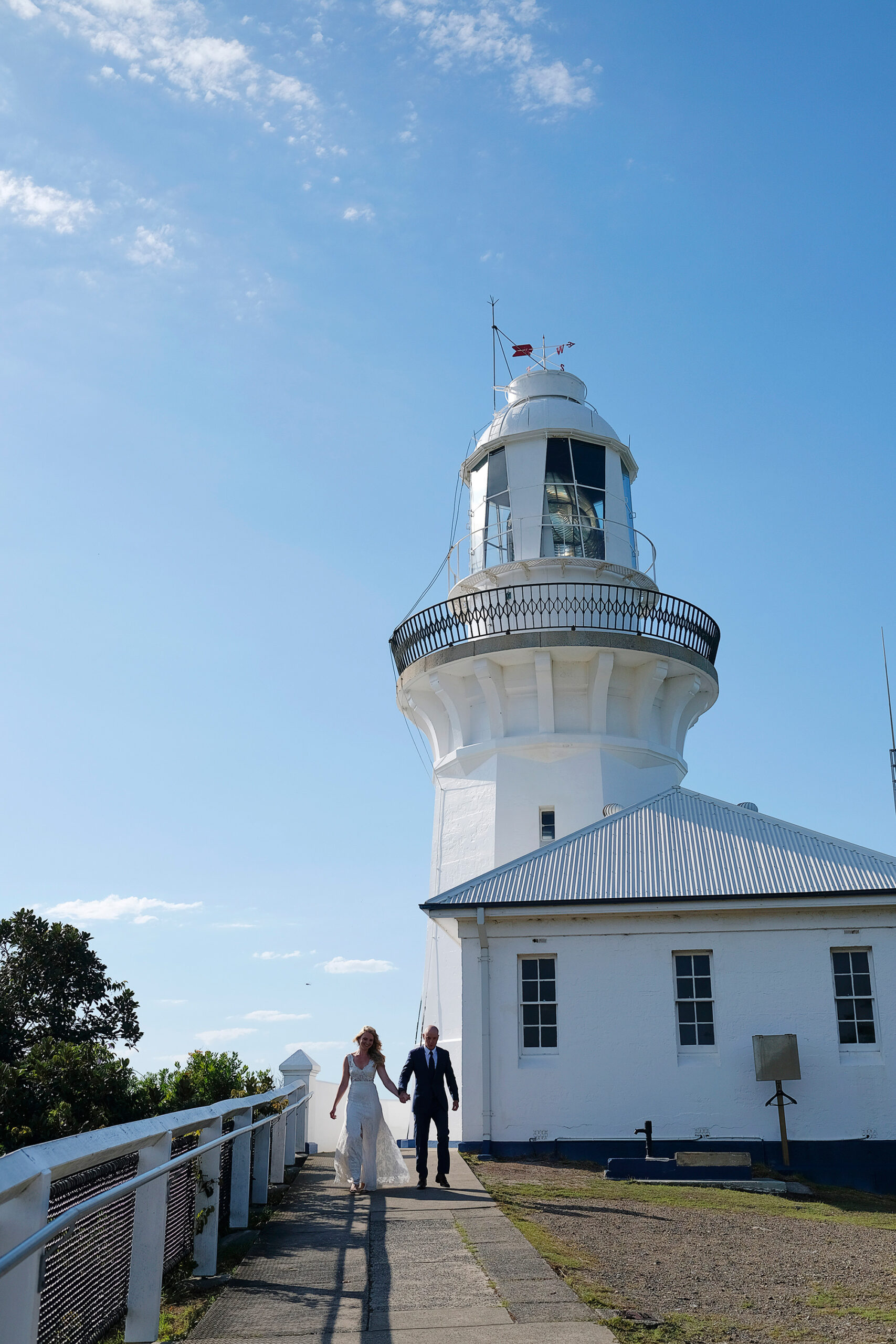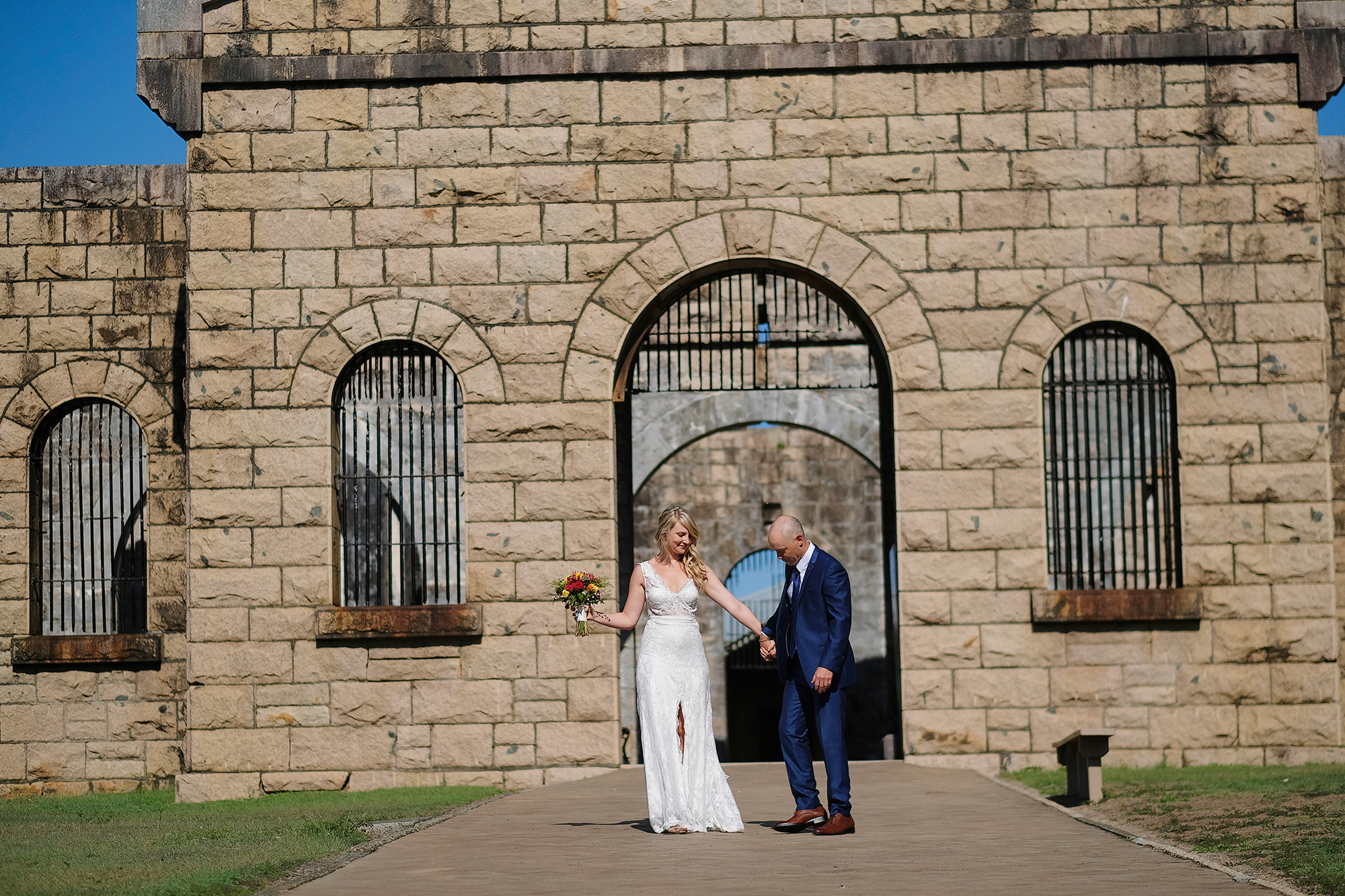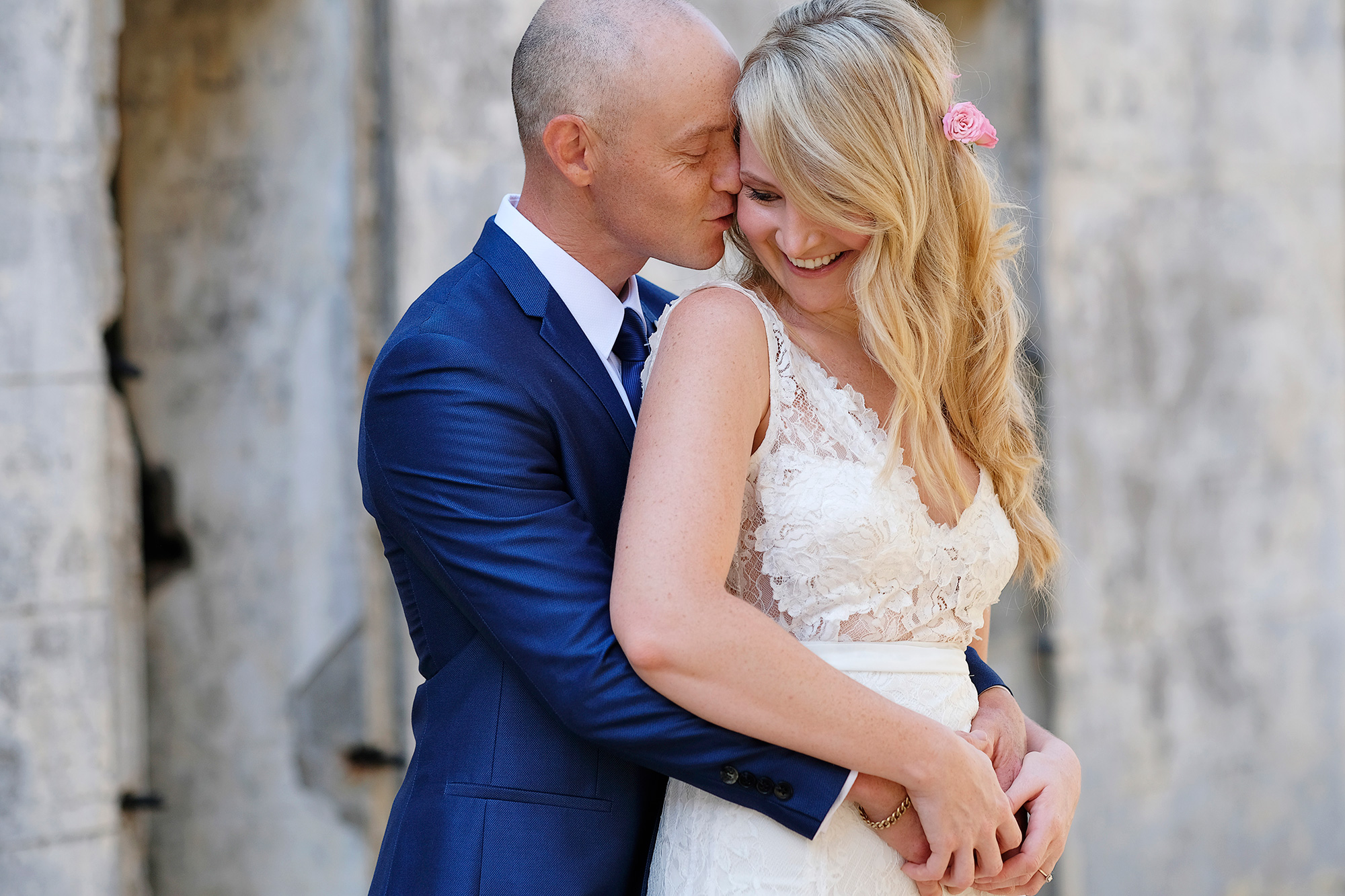 The couple had first-look photos before the ceremony – a chance to spend the rest of the evening with their guests.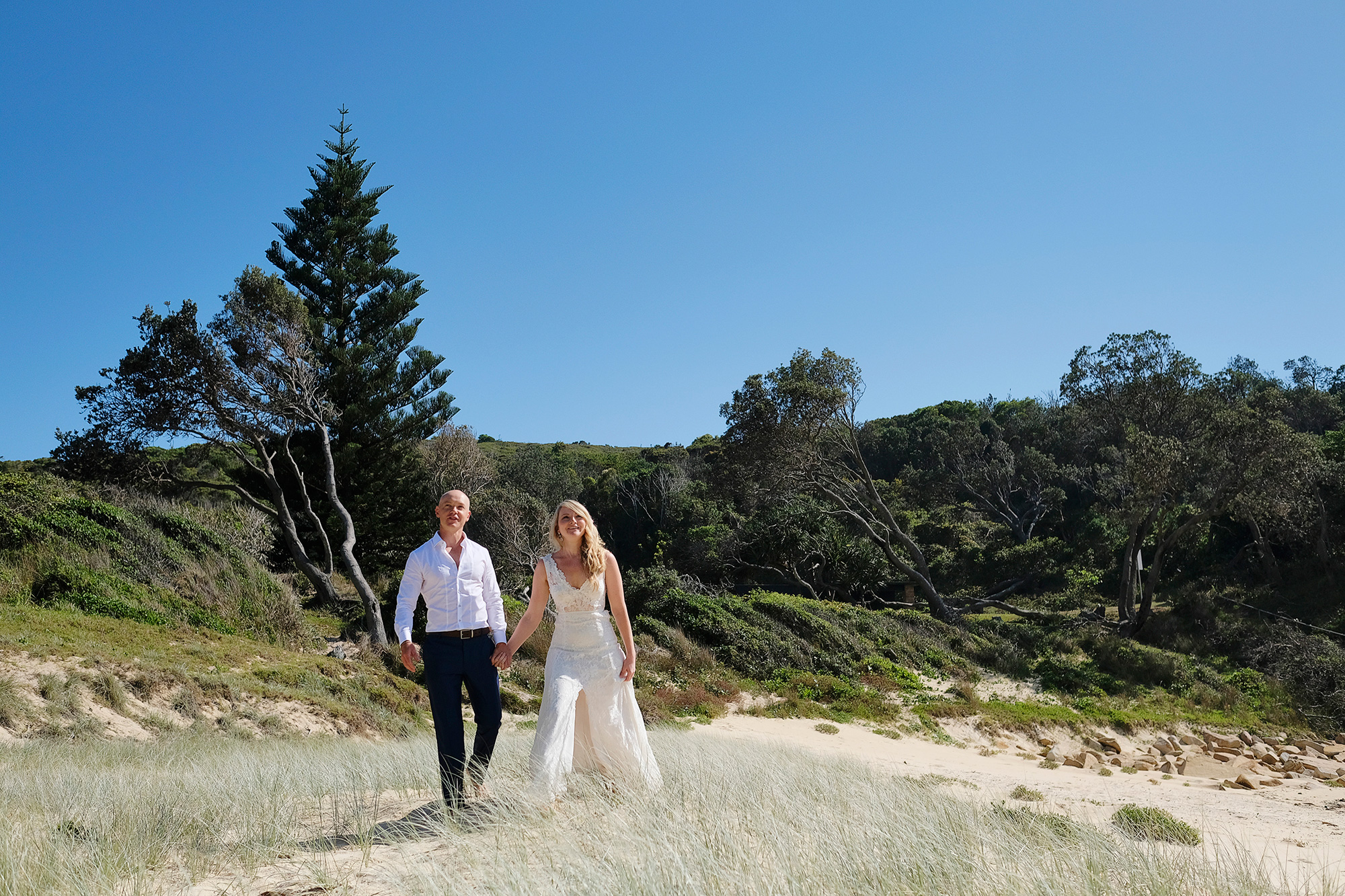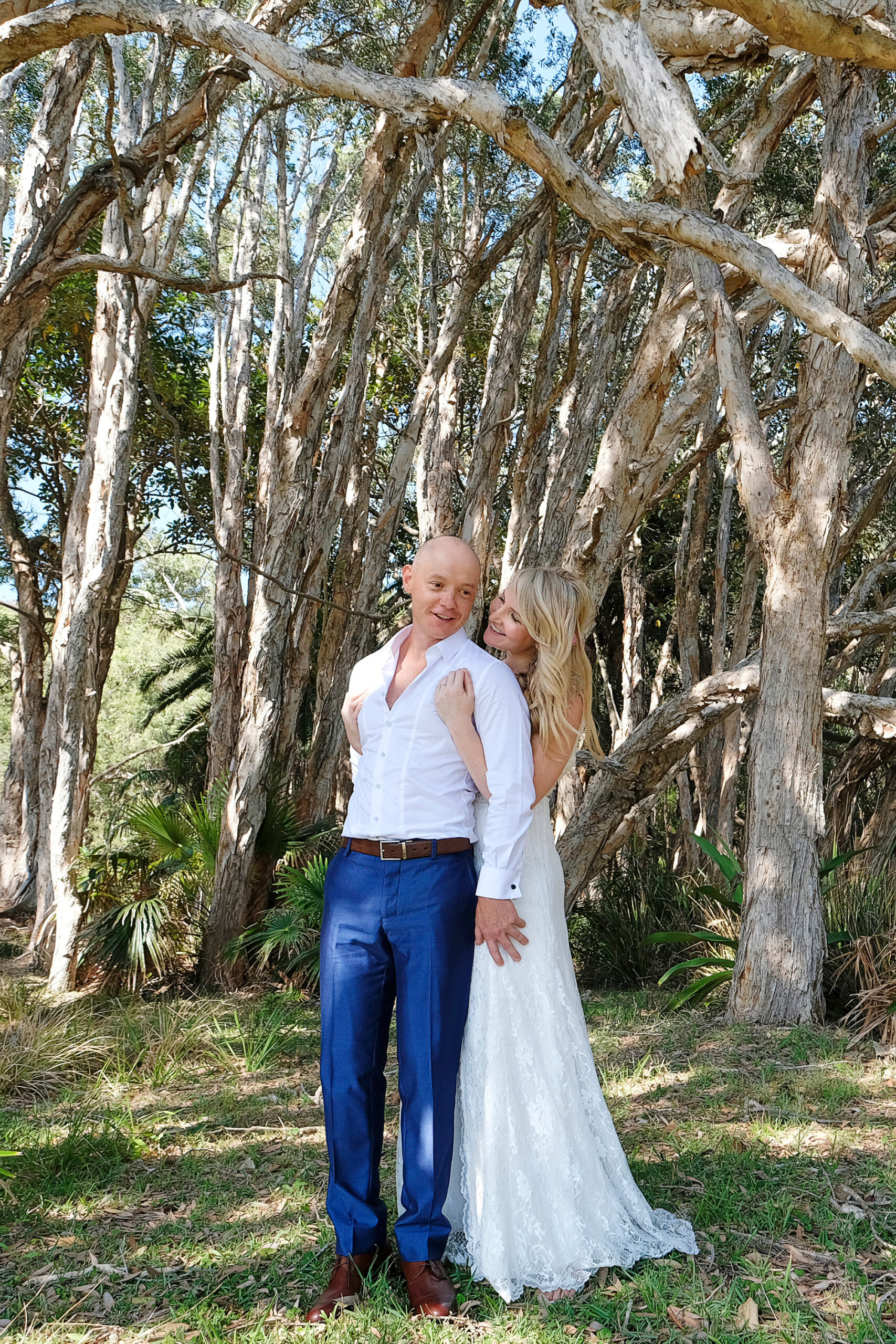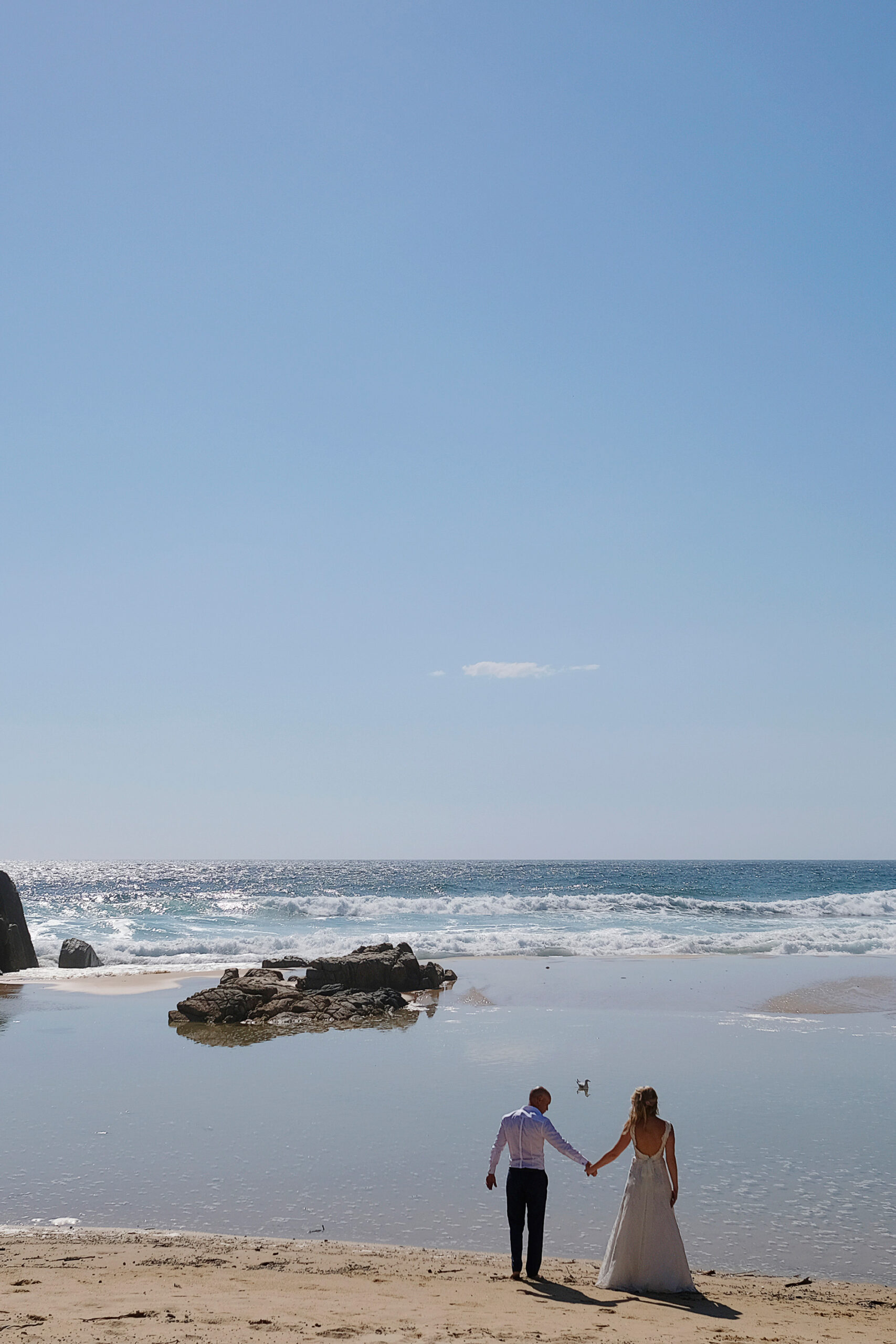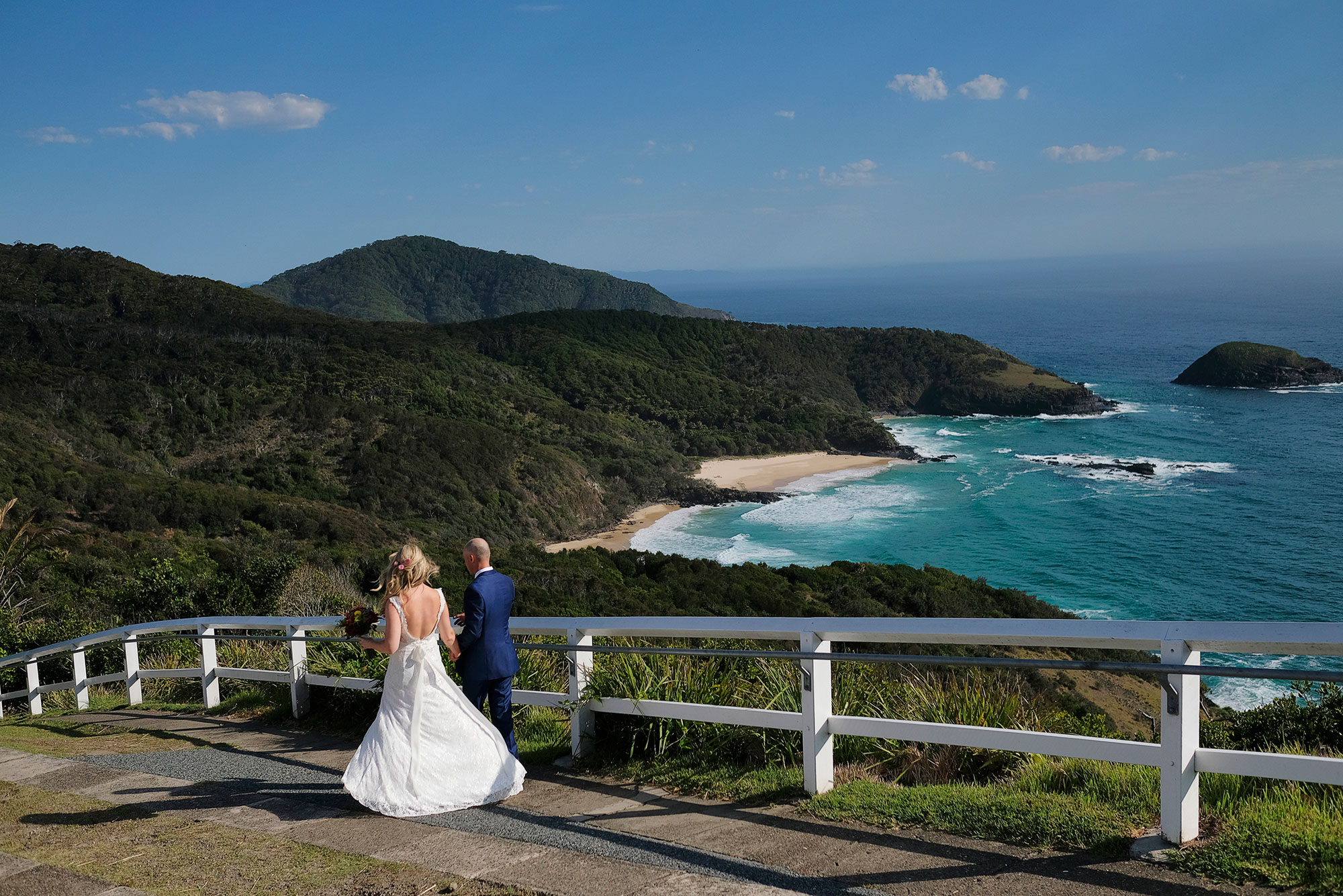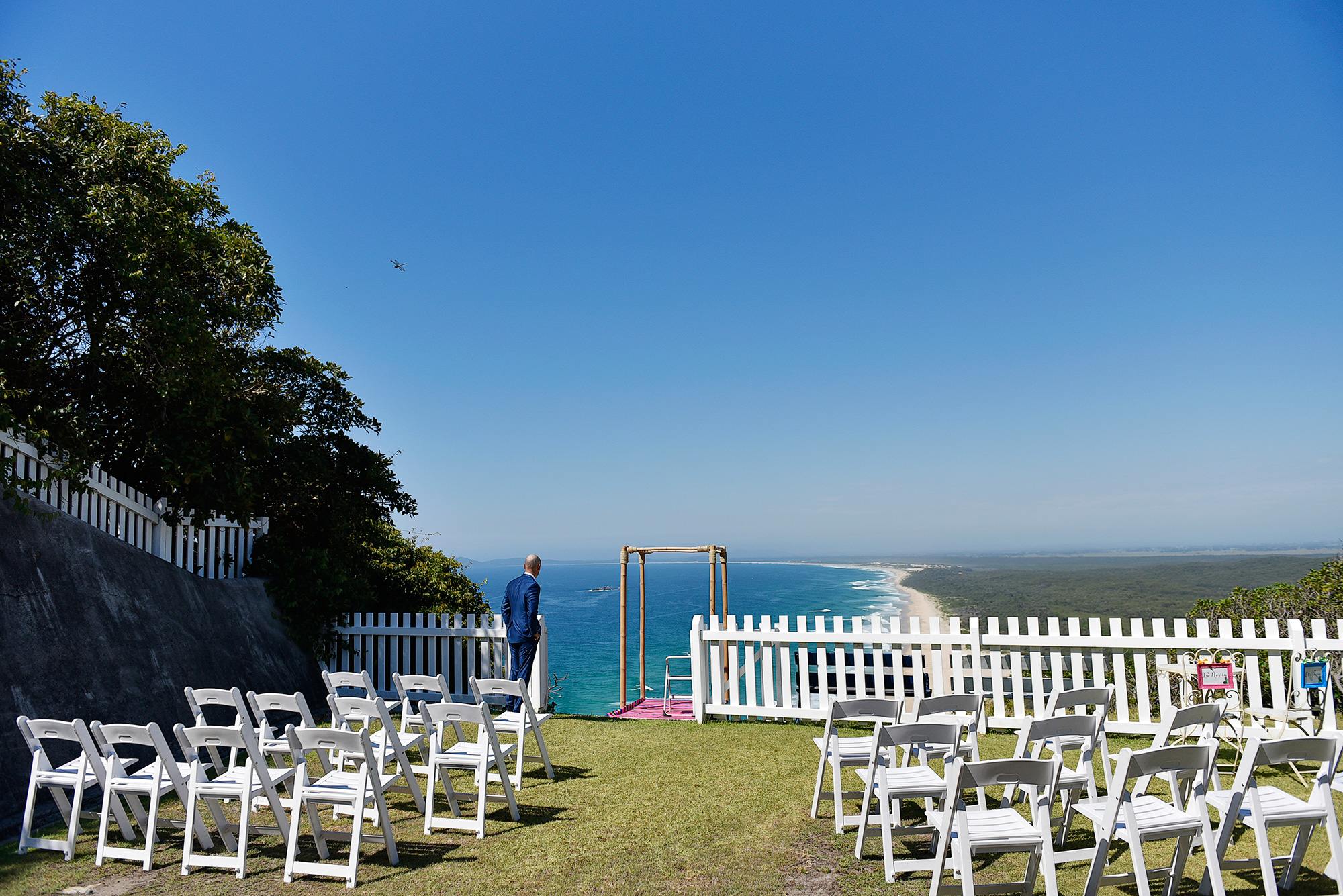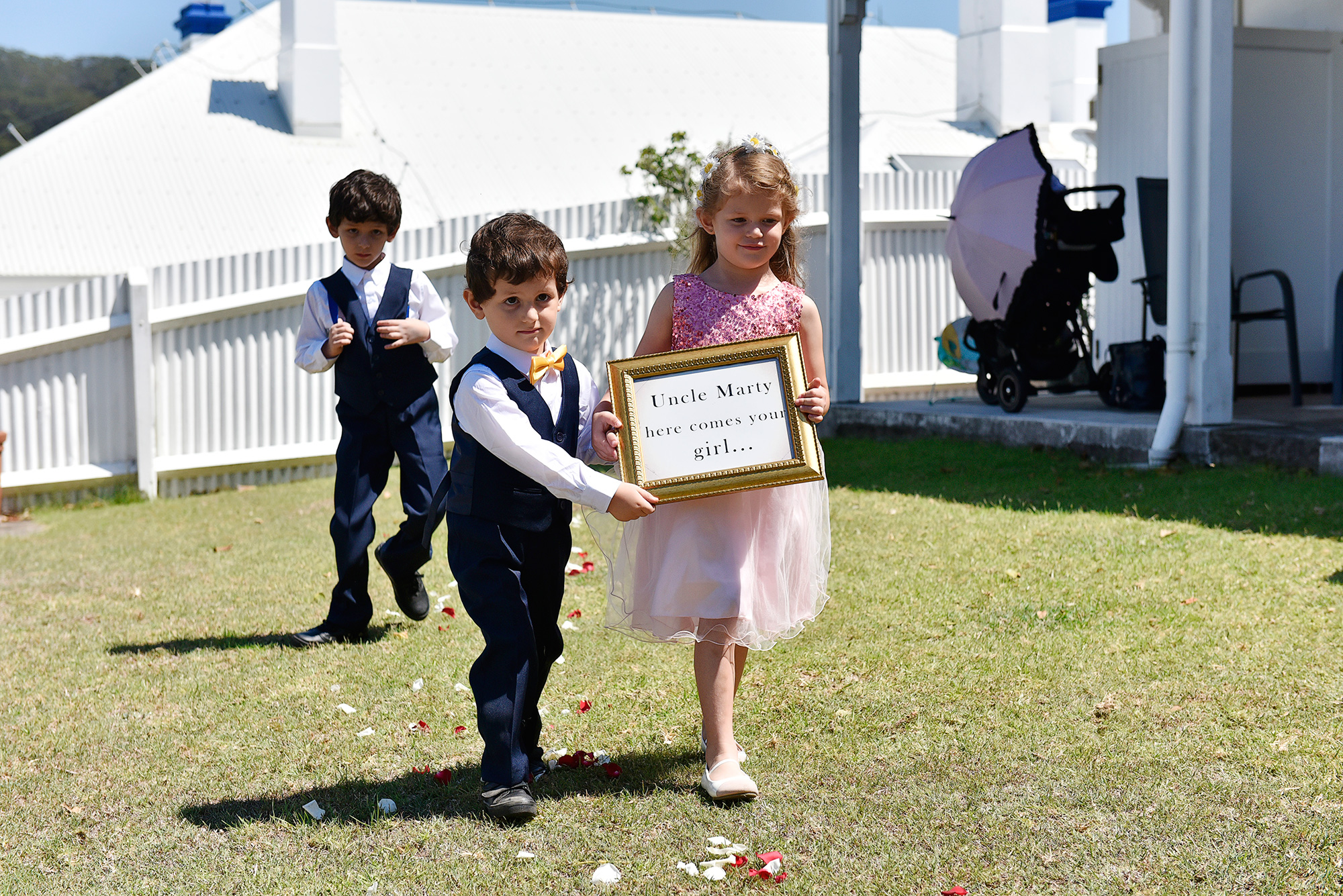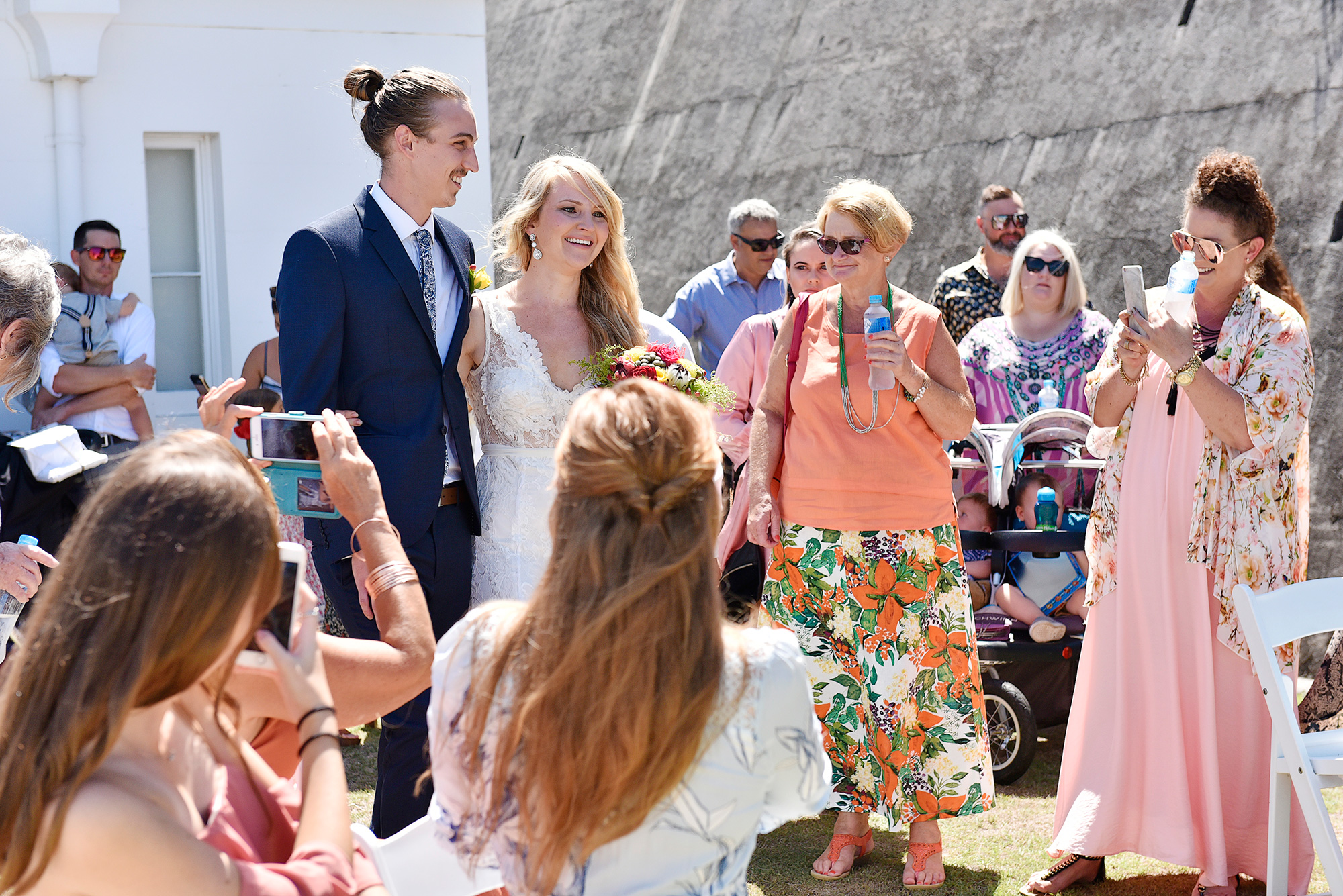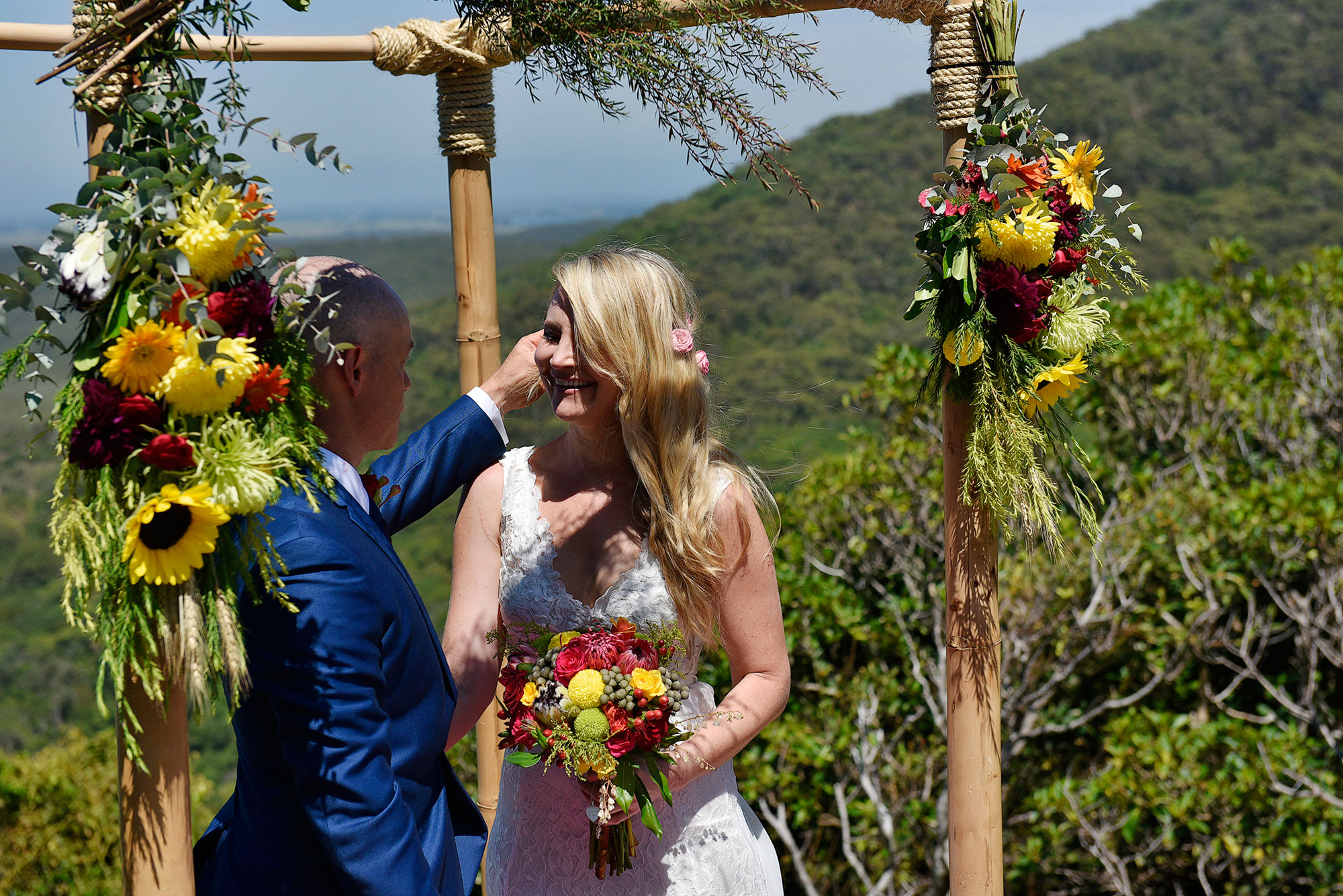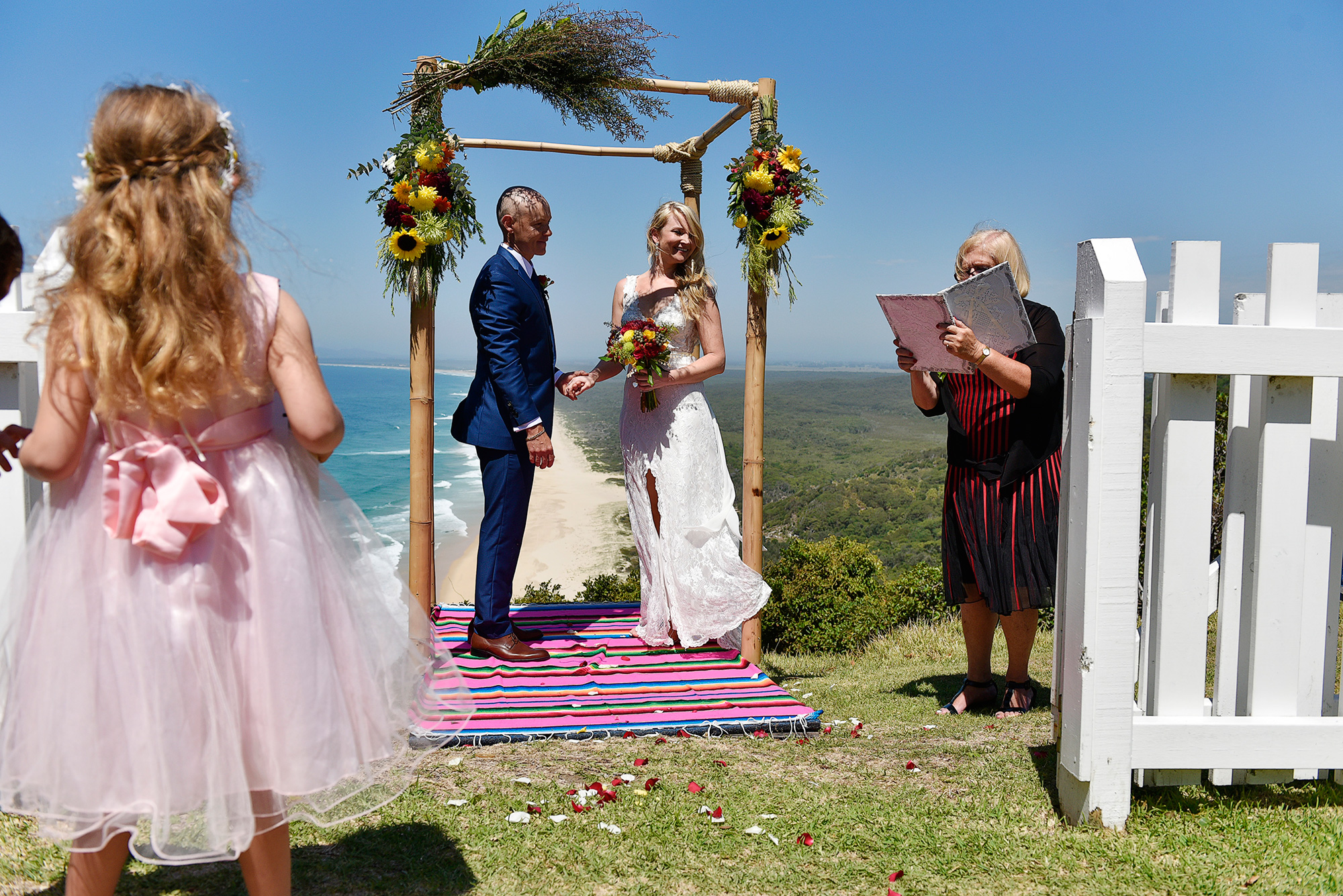 The couple were actually married by the groom's mum!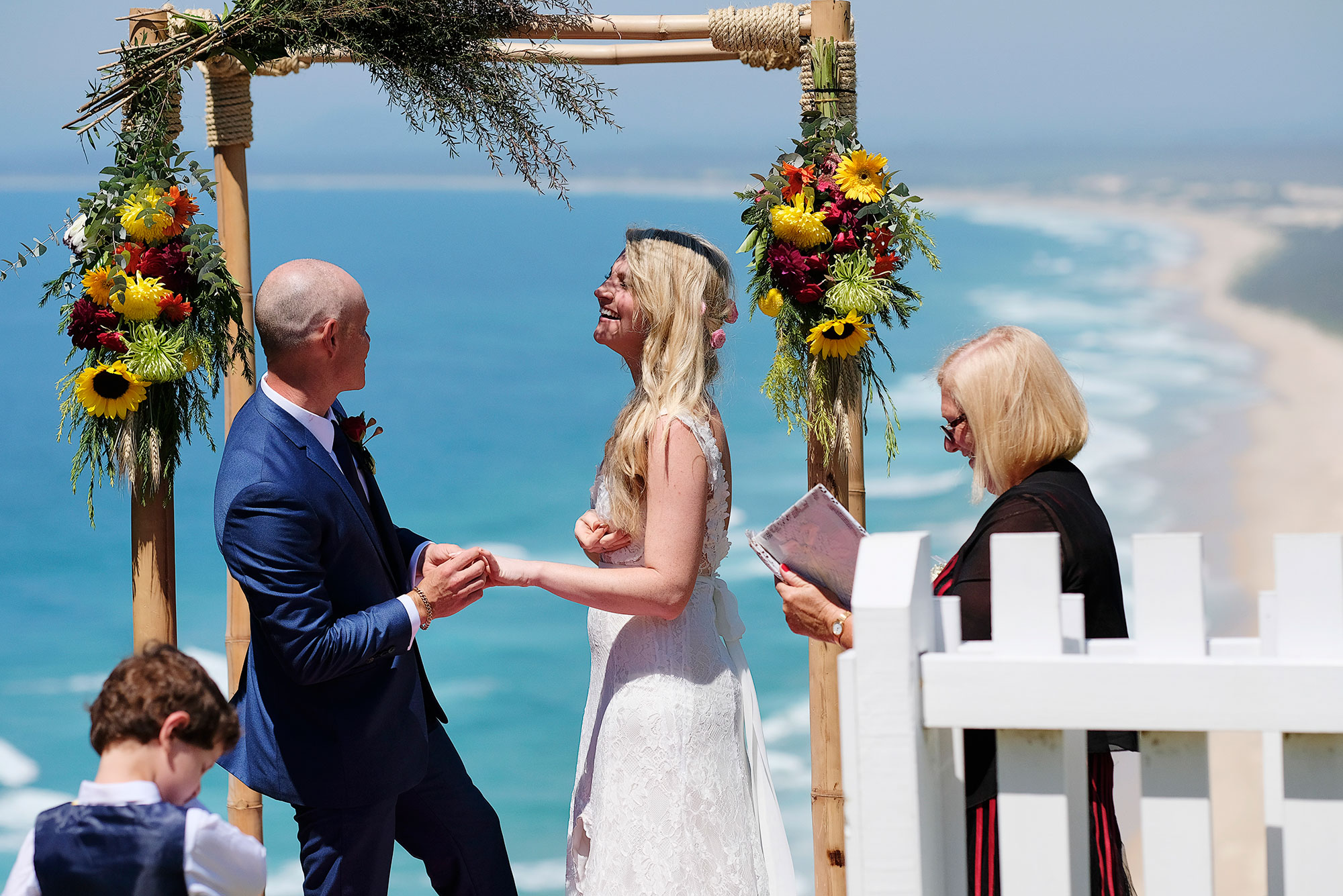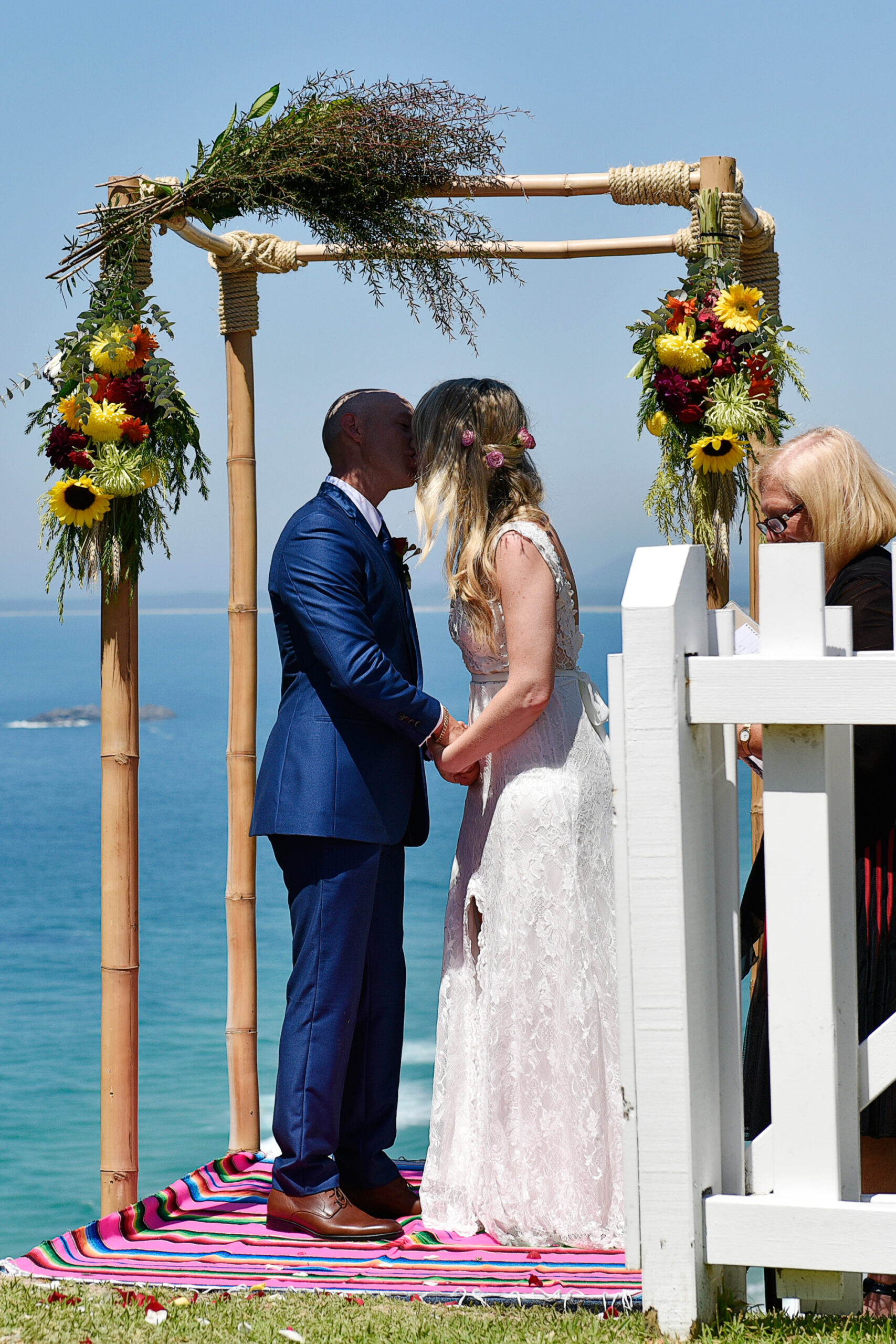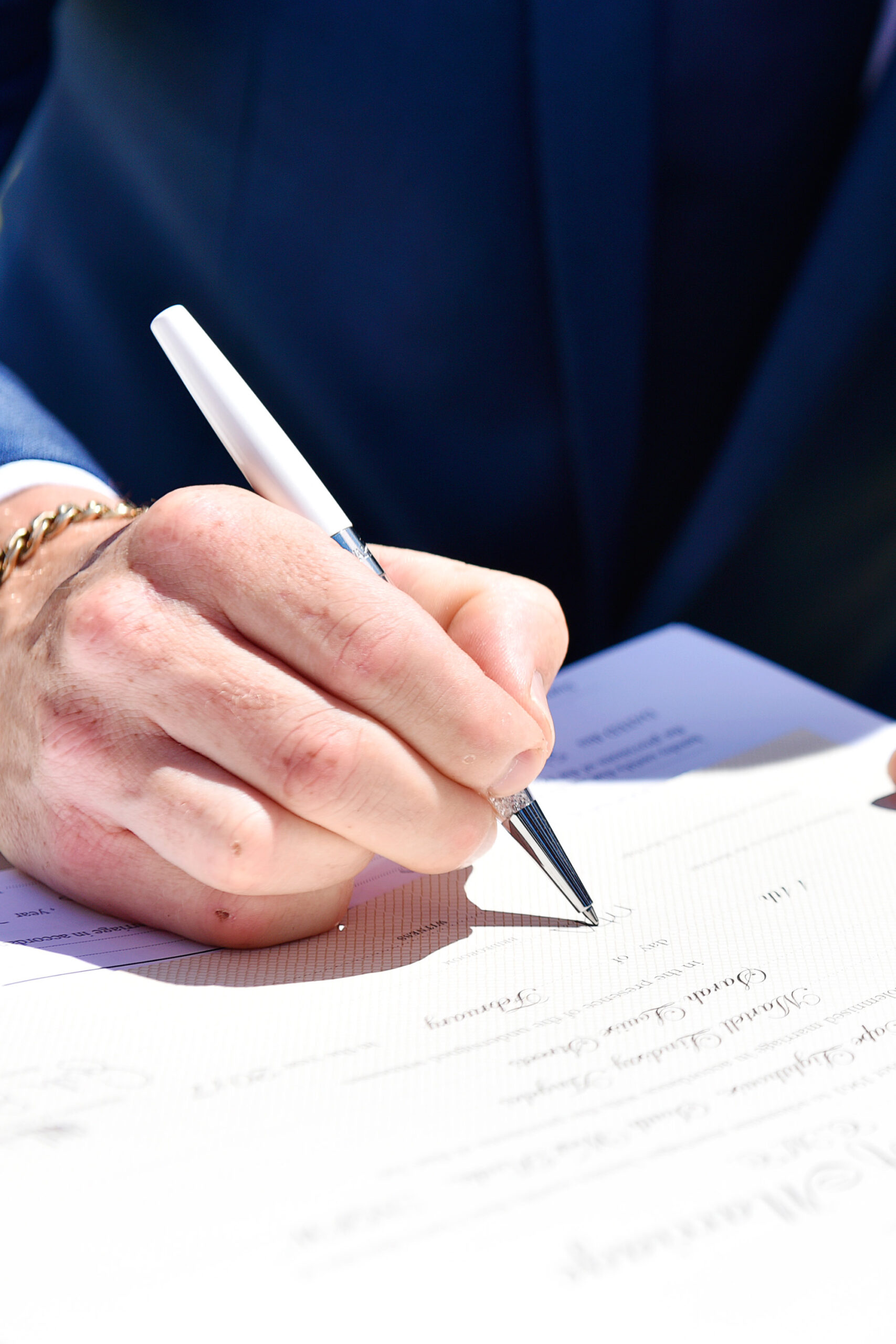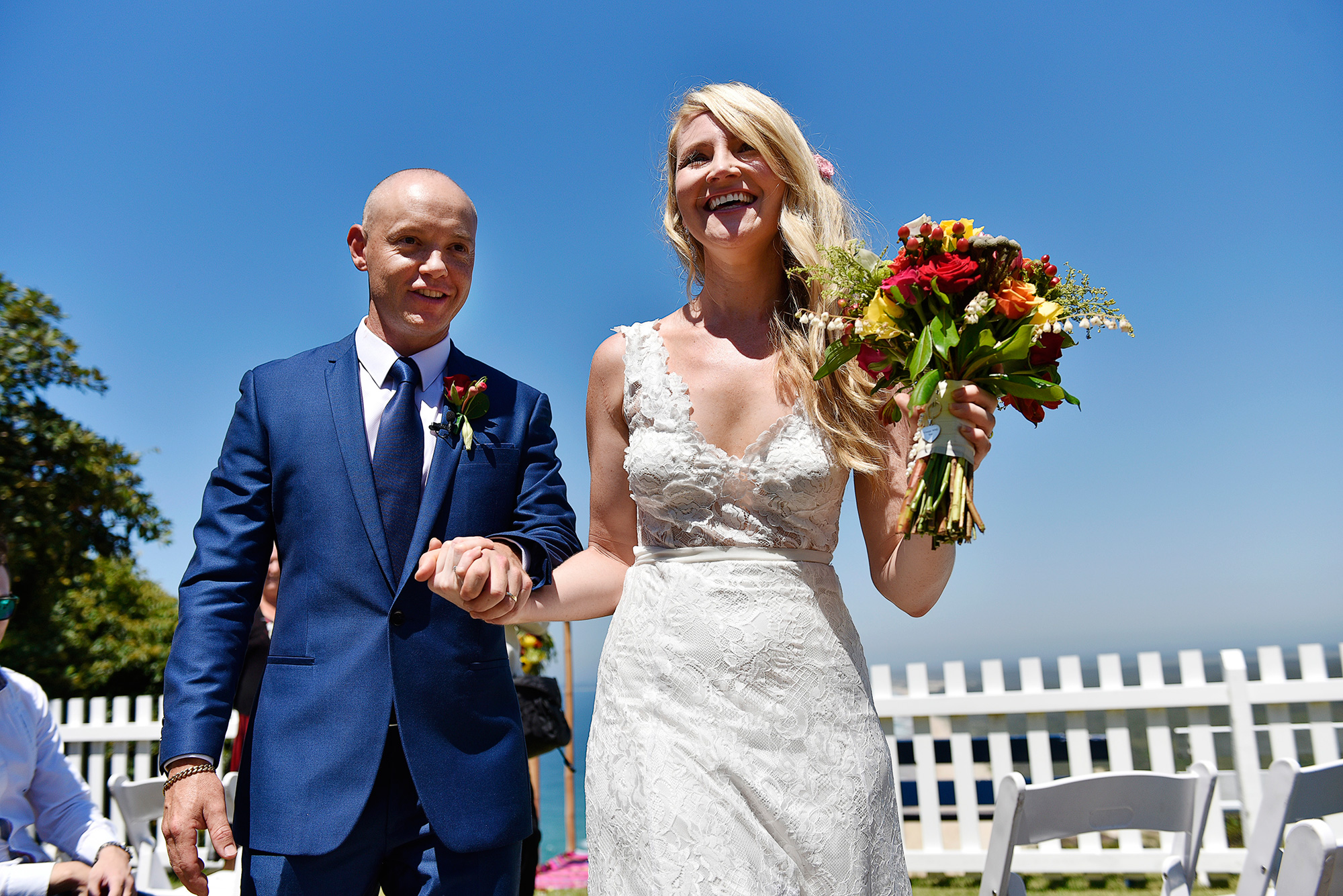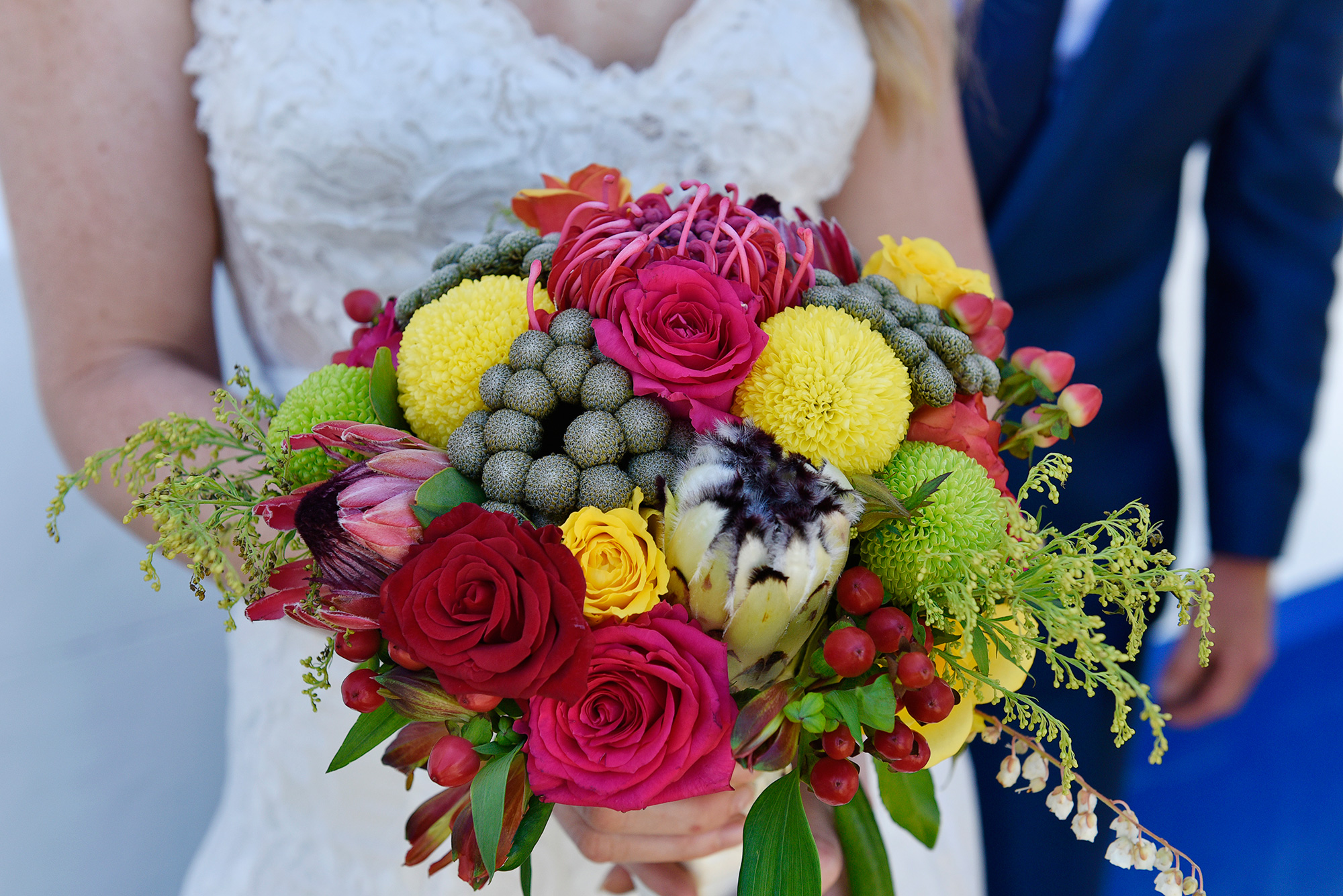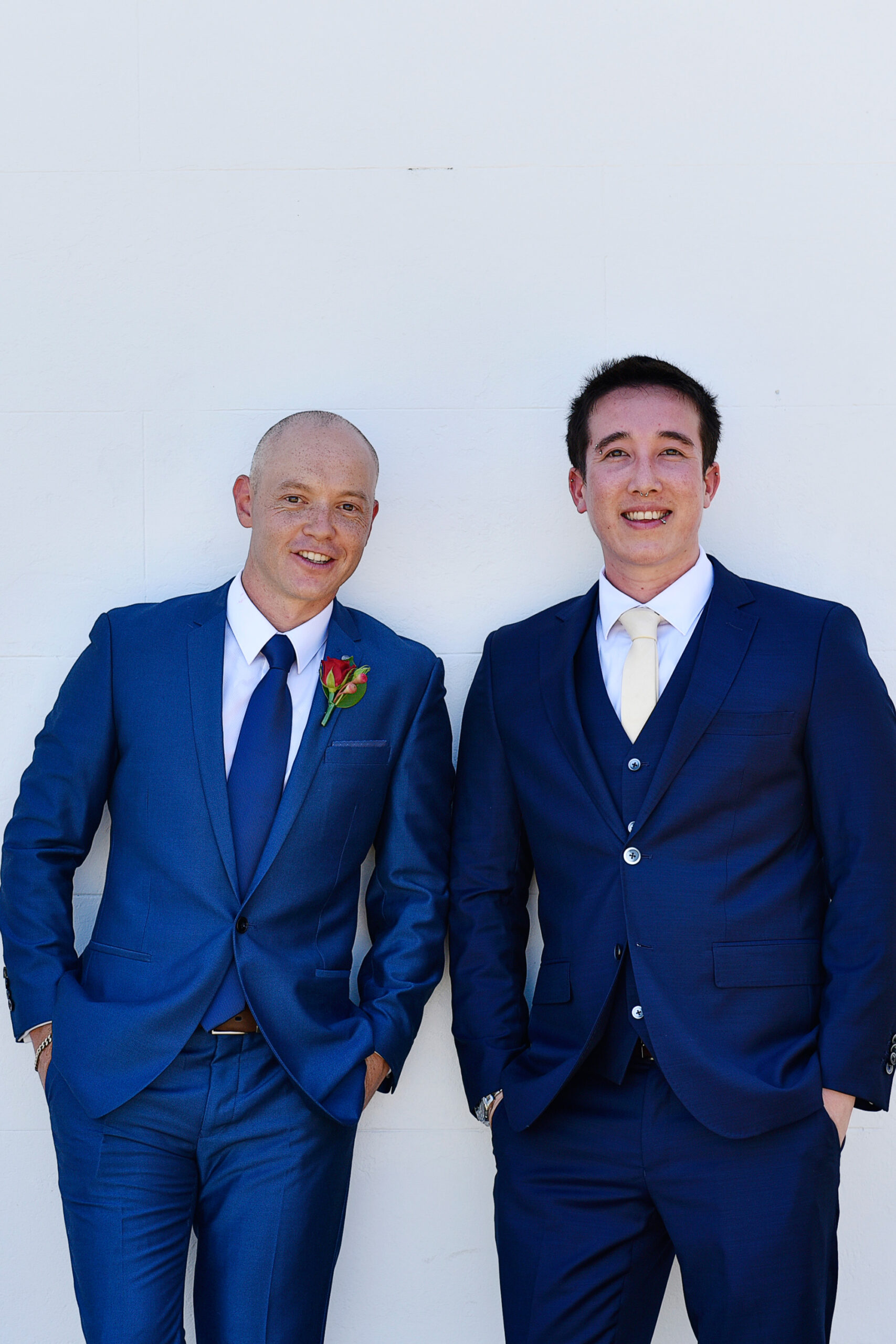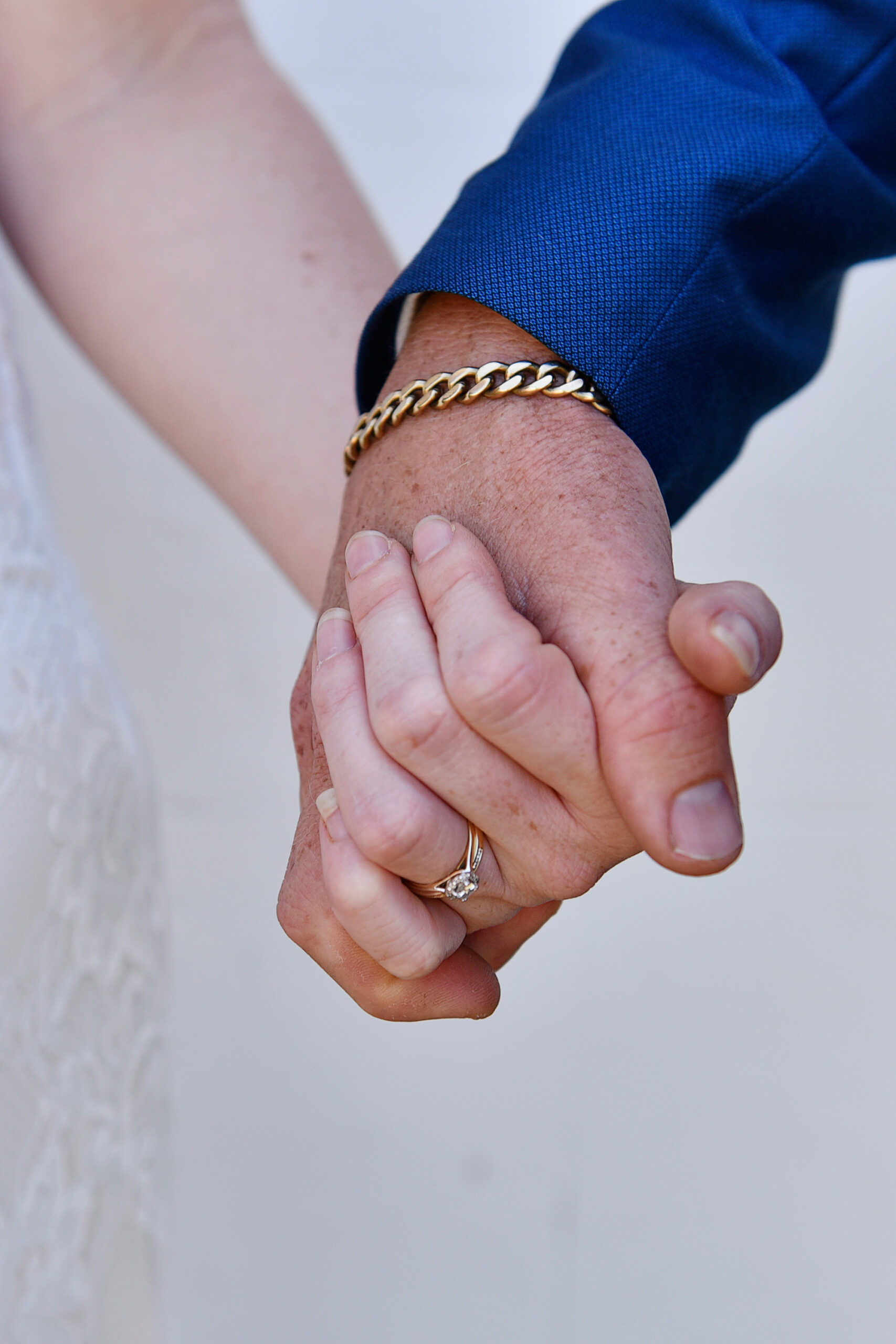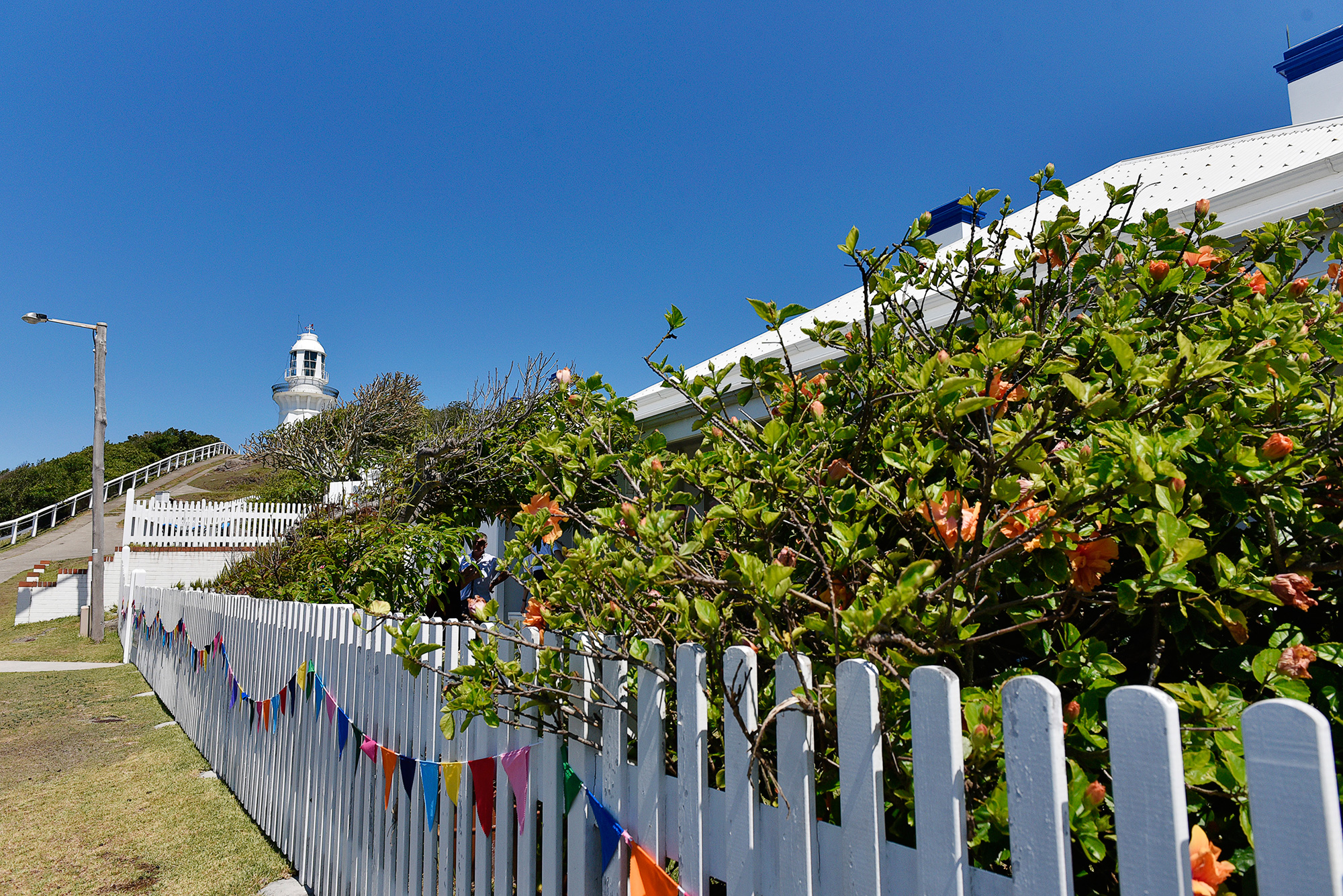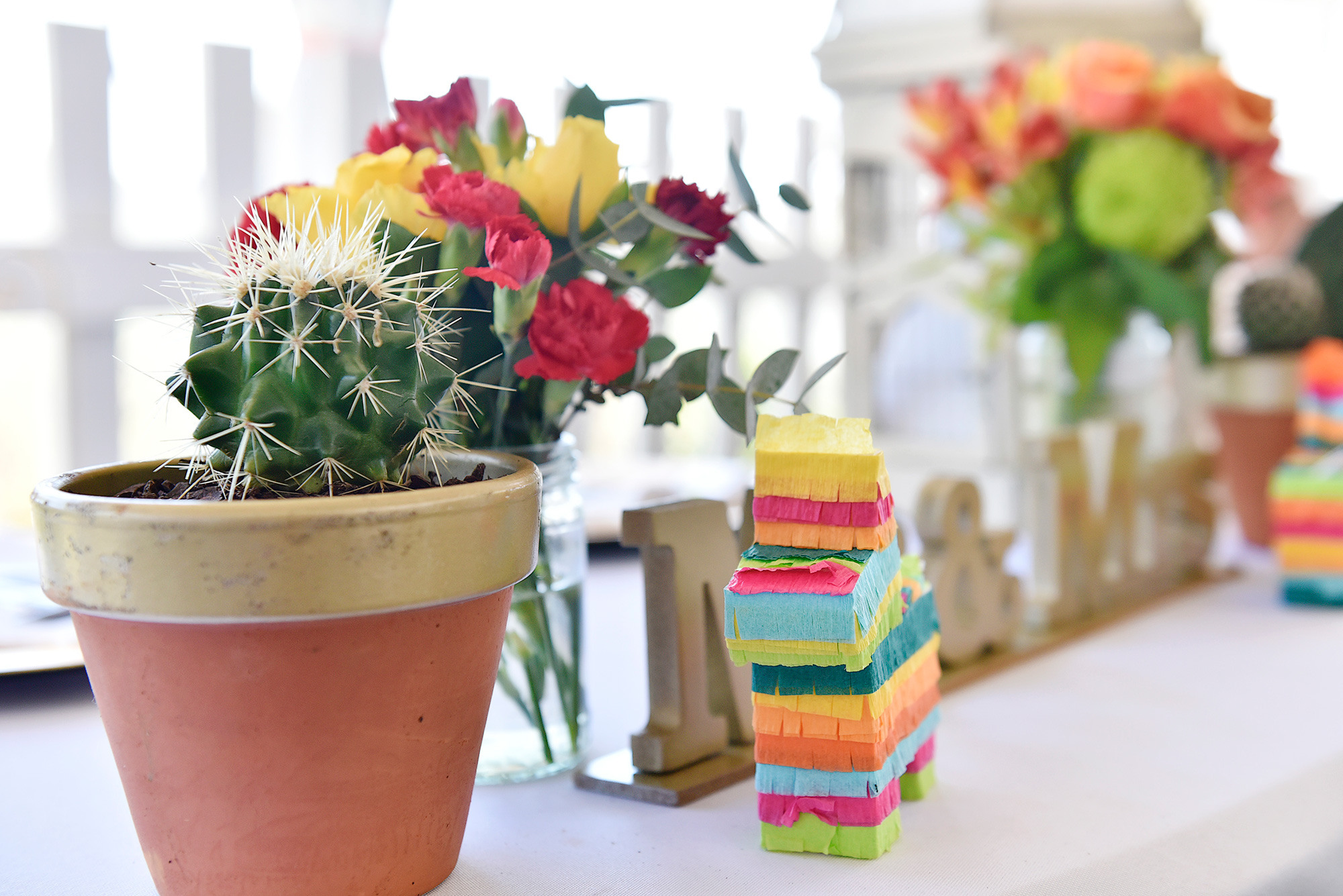 Guests enjoyed a colourful Mexican theme, a tribute to Martell's background.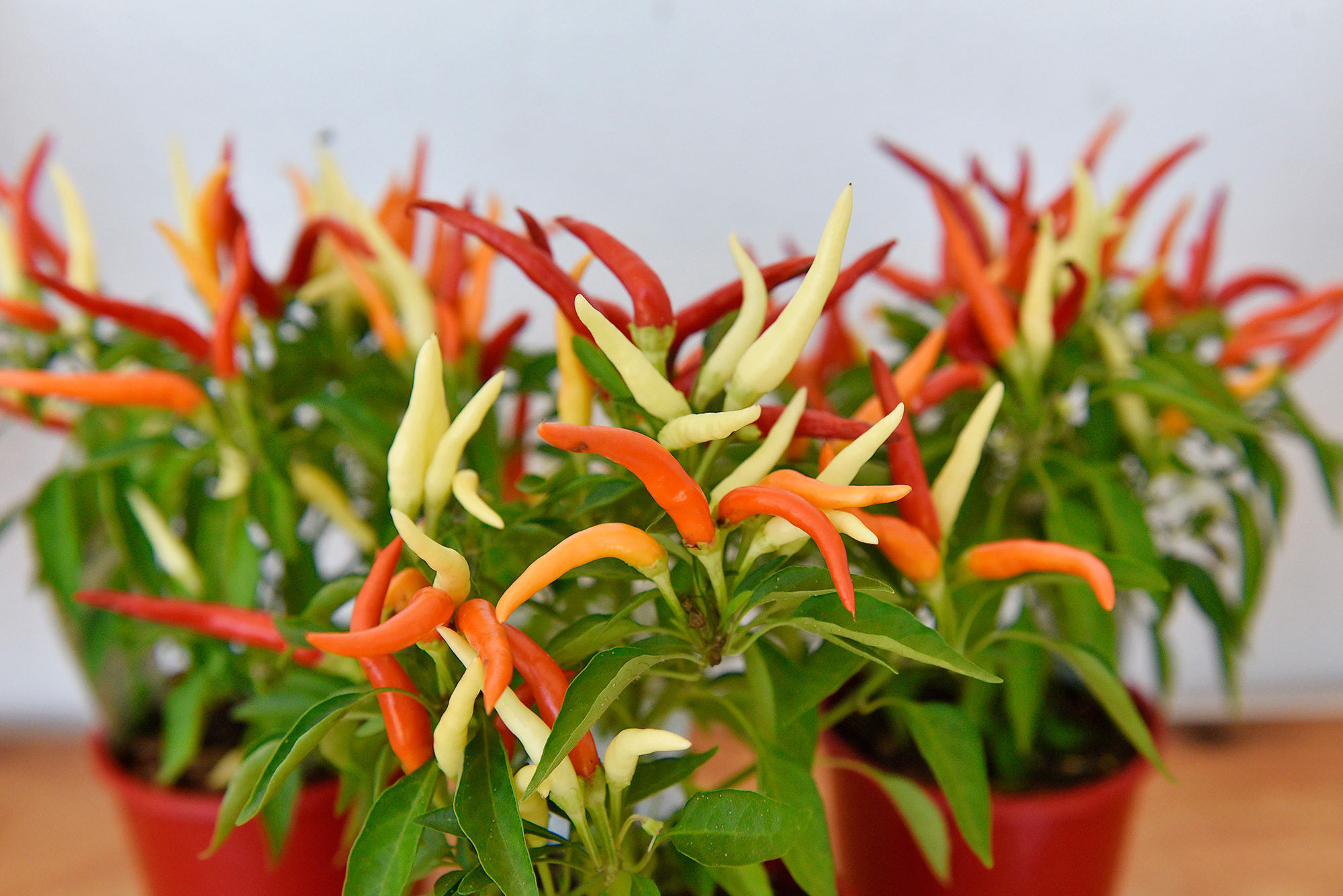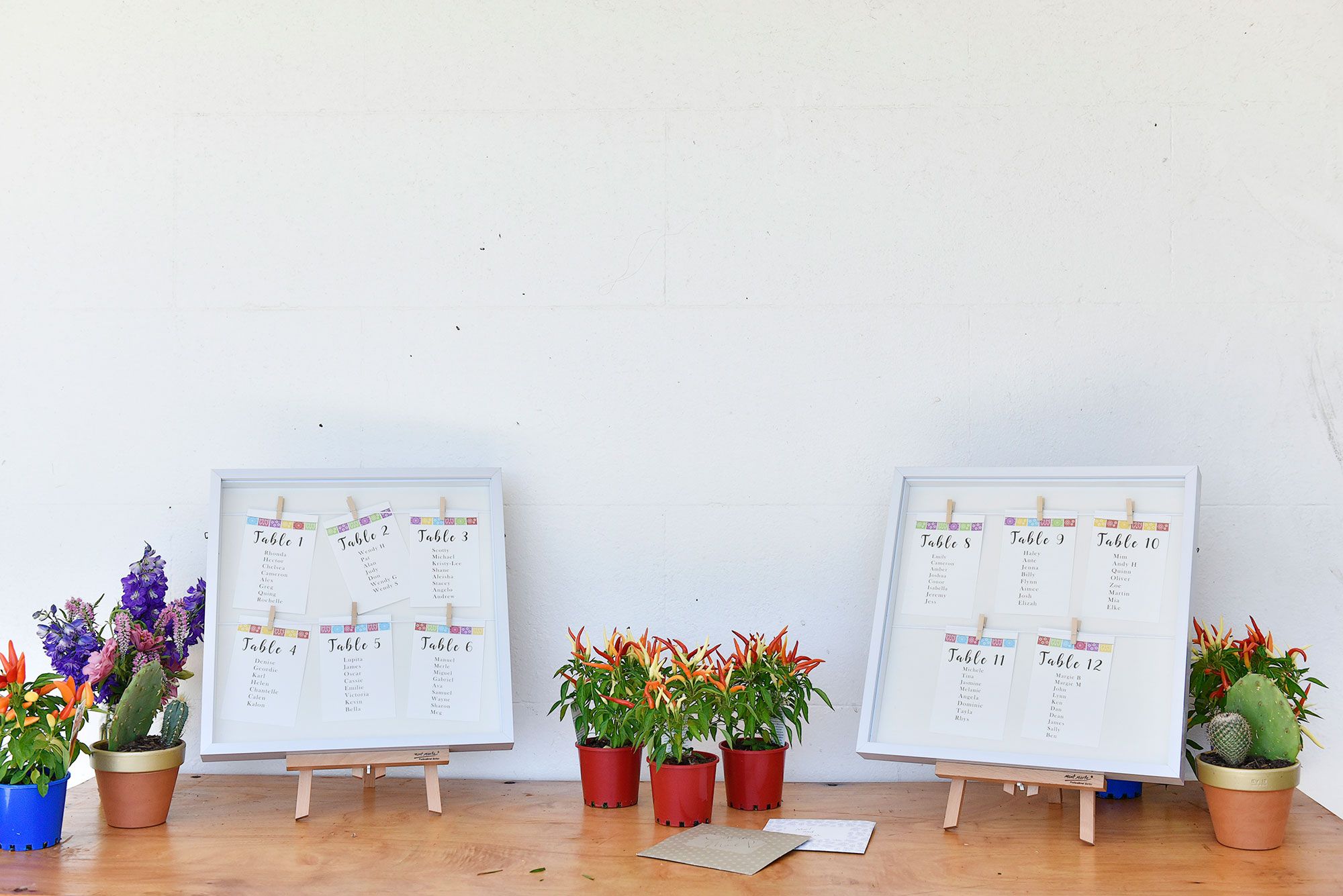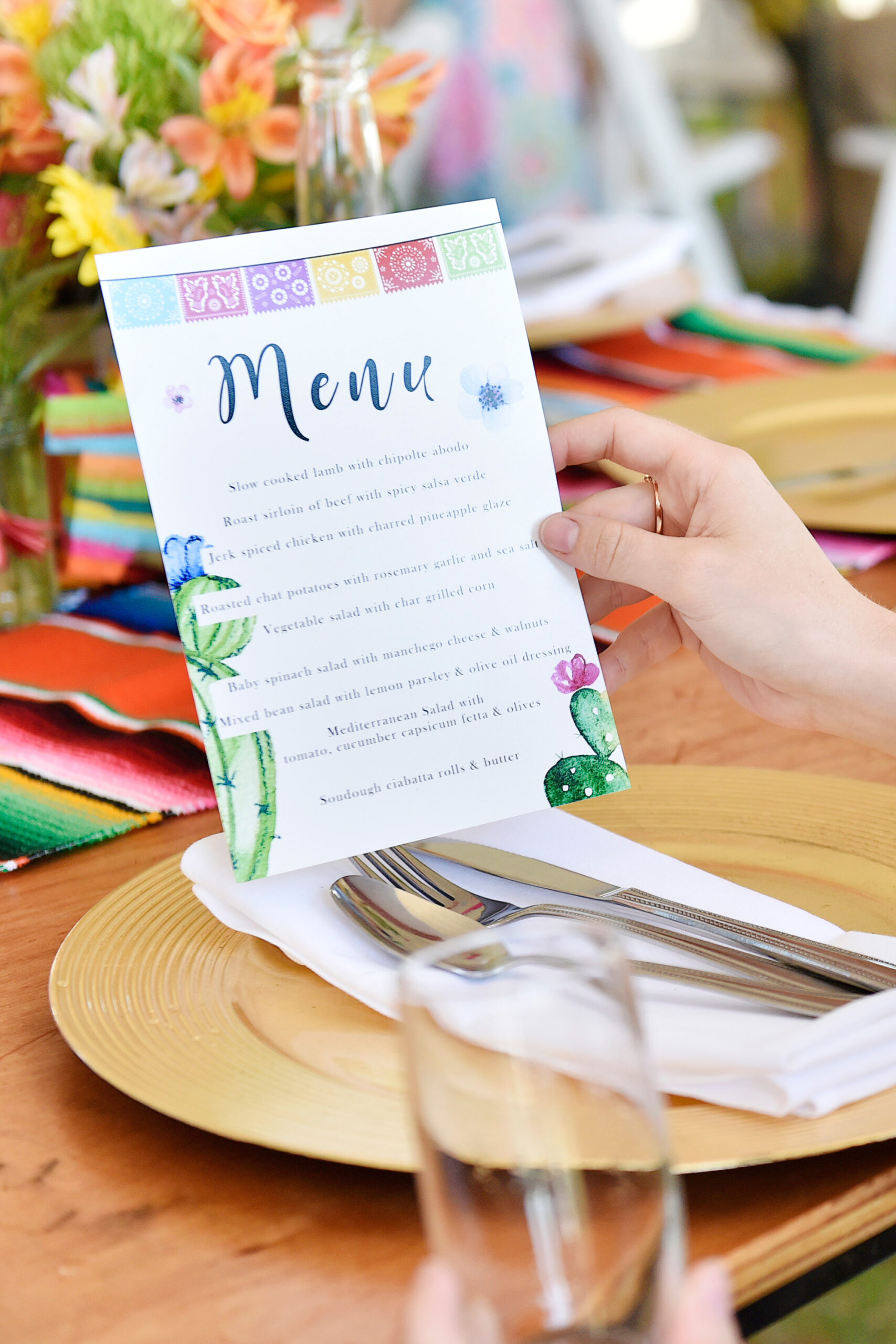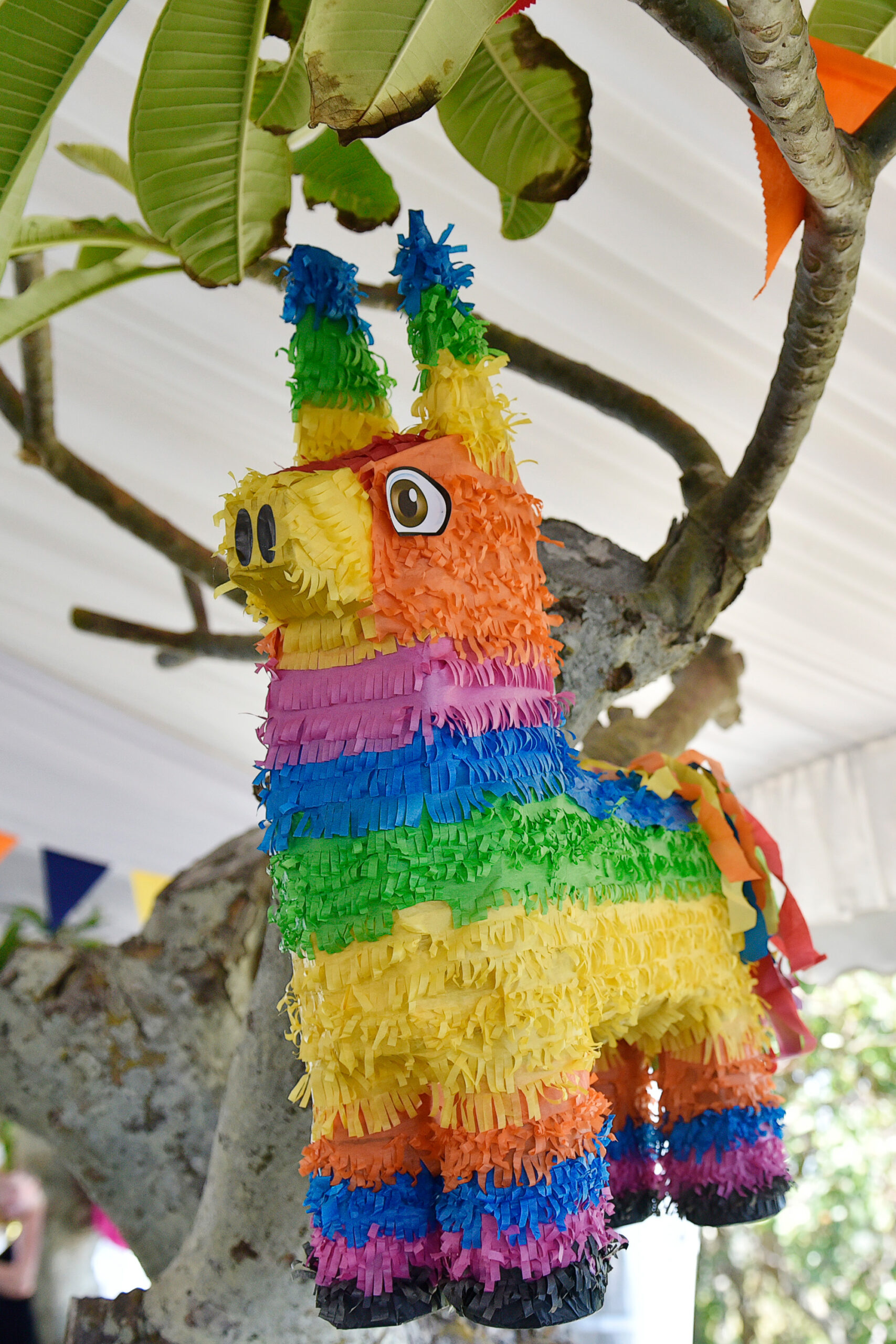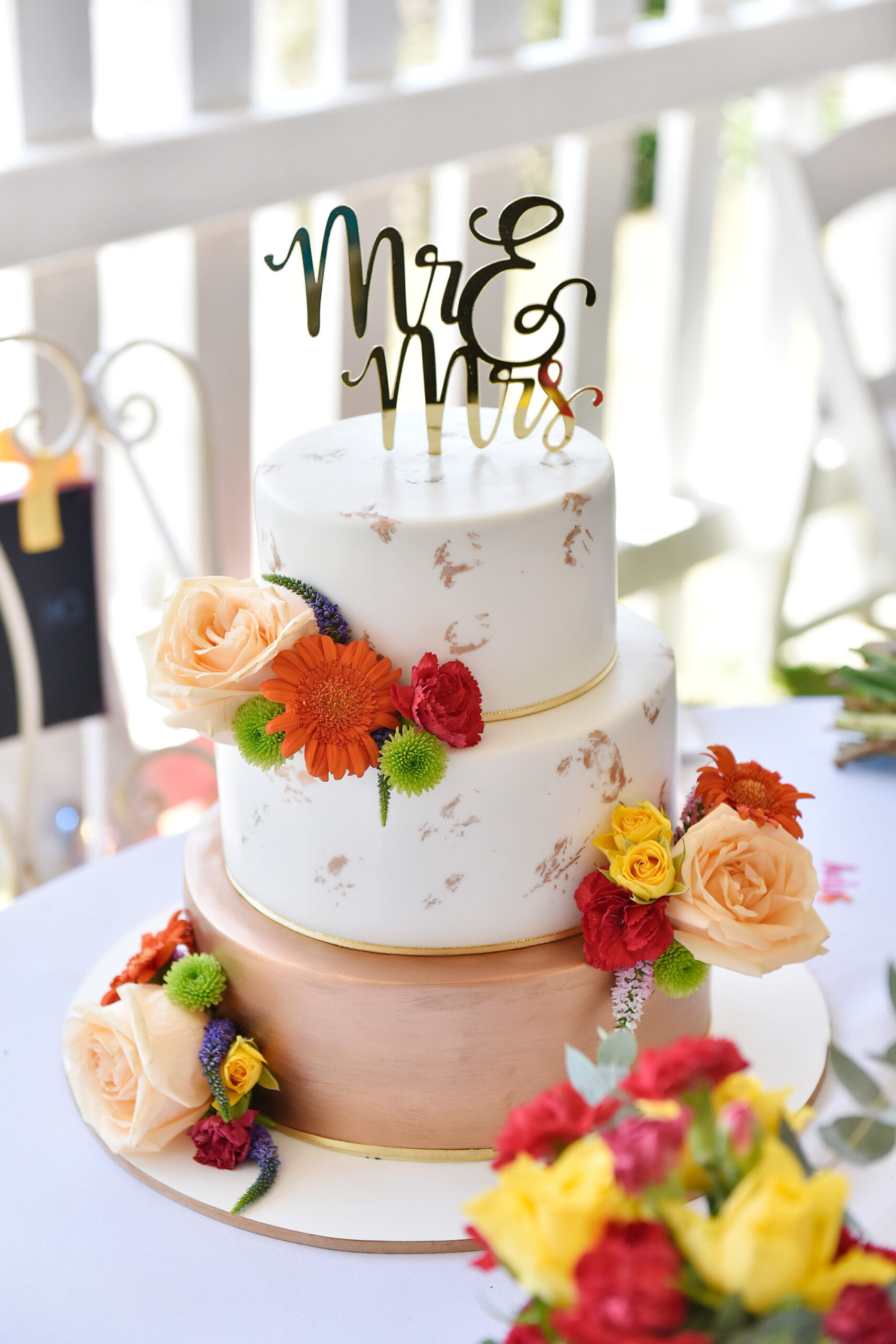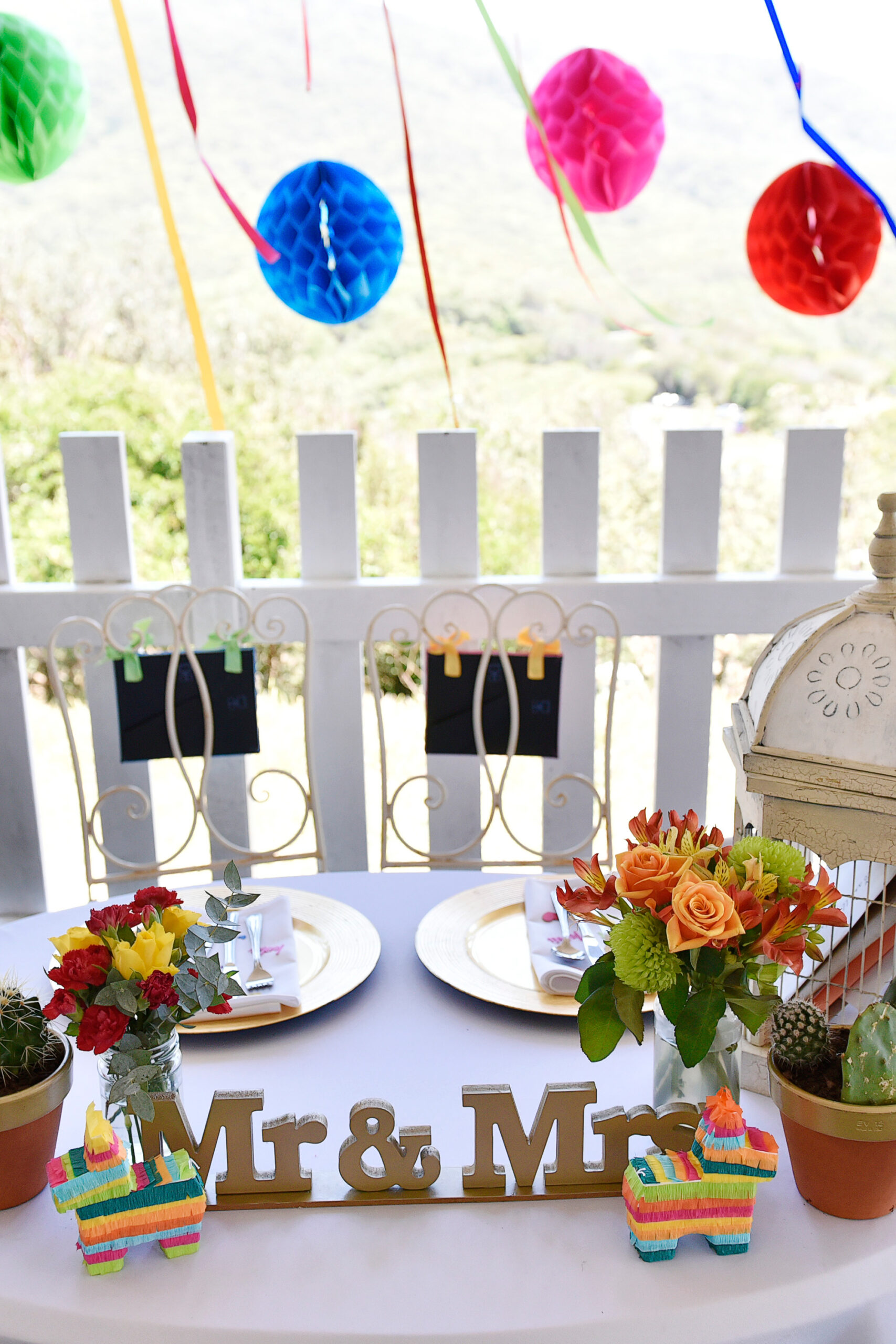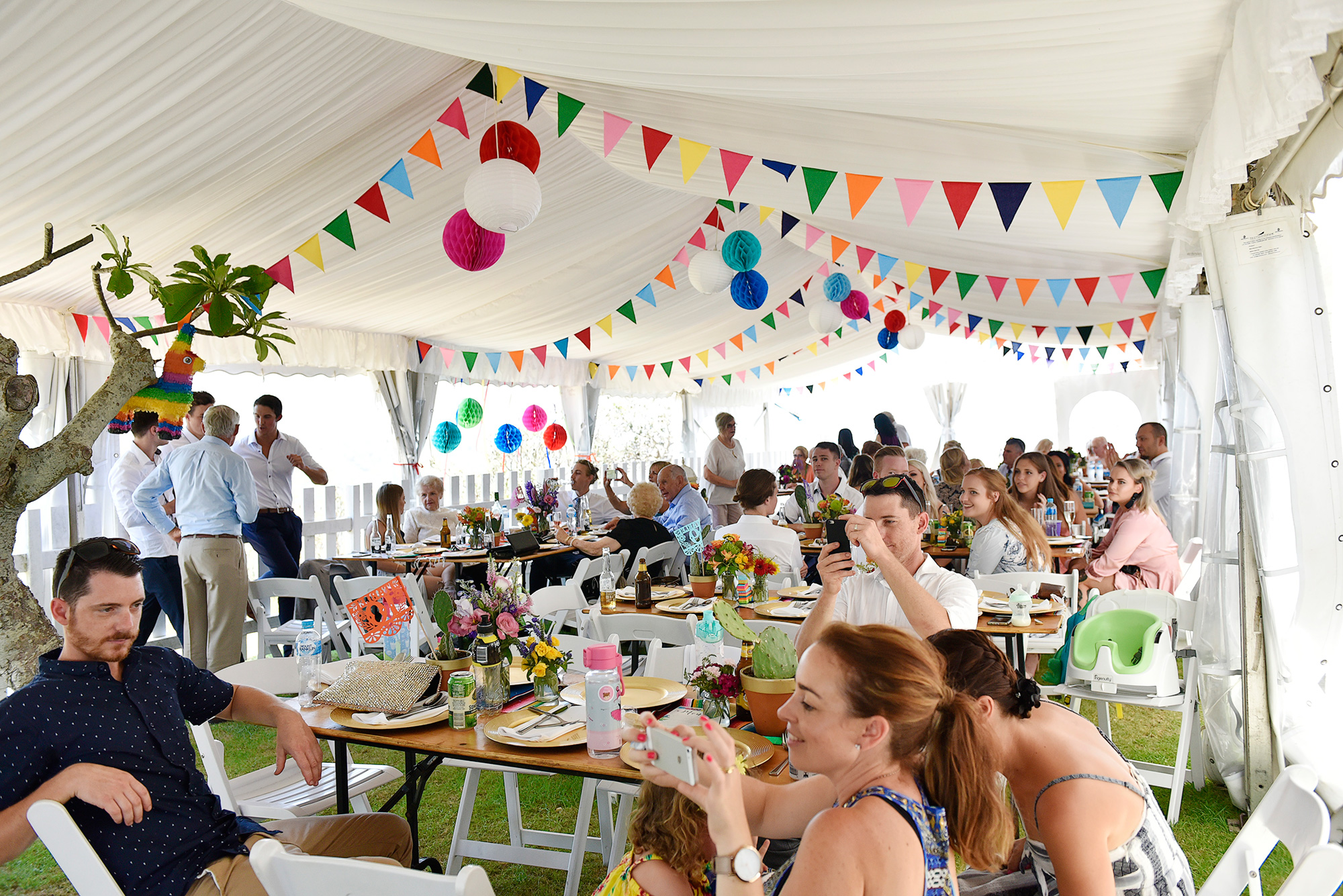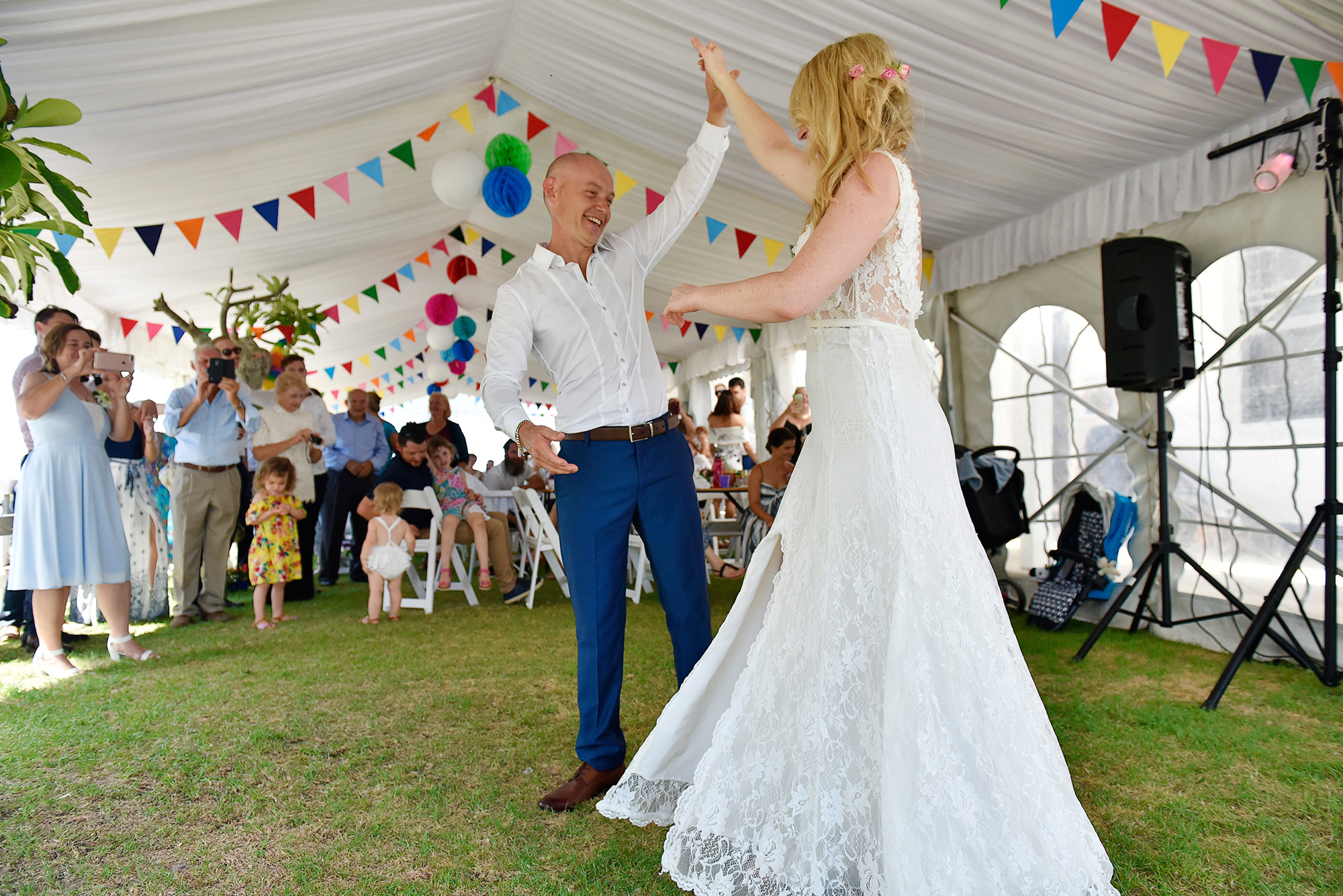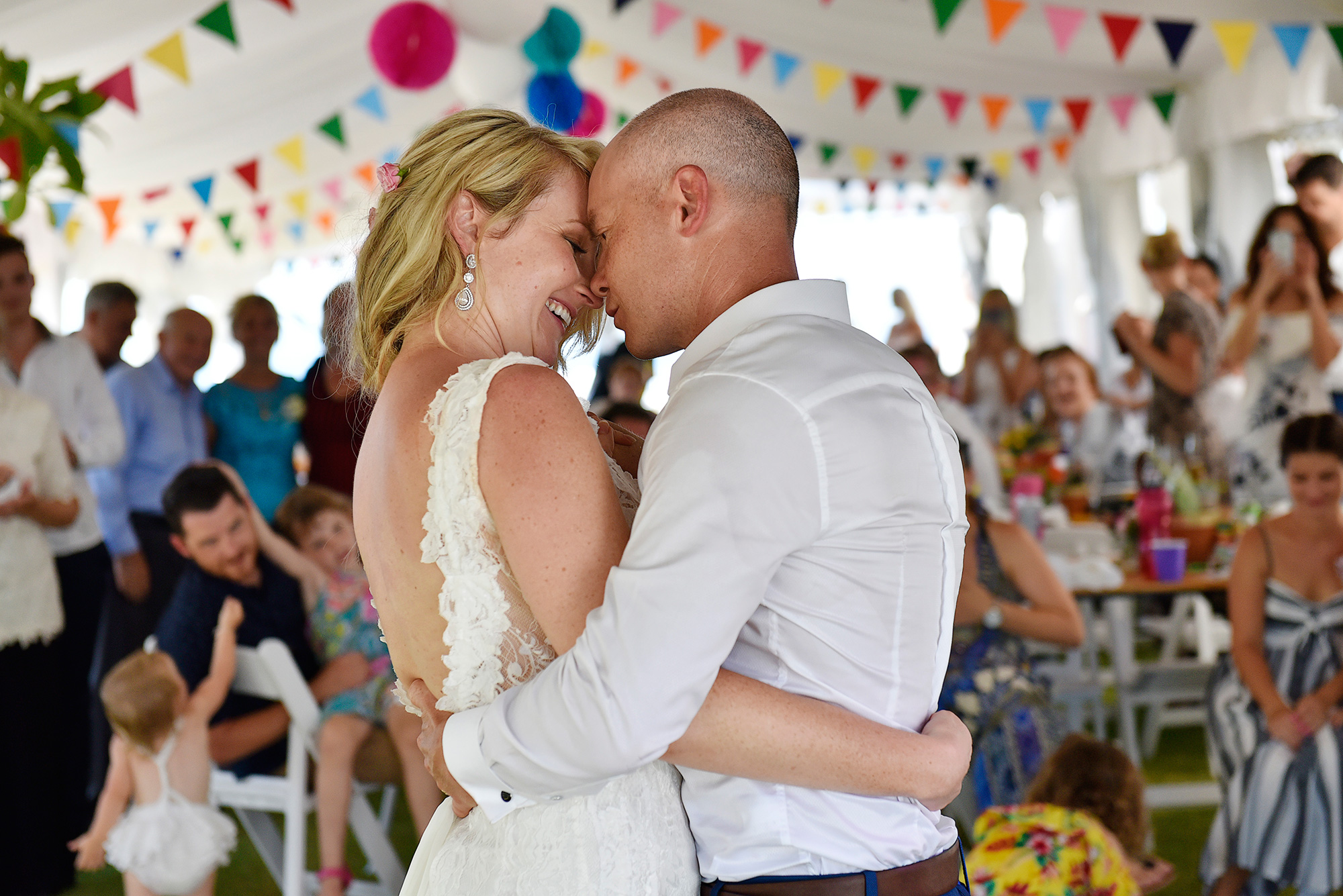 "I was just a perfect day," smiles Sarah.