A winter wedding doesn't have to mean snow… but if you're considering a winter wedding for this year, next year or beyond, it's important to consider that it will be a little chillier than usual, and you might want some specific winter wedding inspiration. That's where we come in.
We publish real weddings almost every day! So over the years, we've collected some incredible weddings from our couples… and naturally, a portion of them have occurred in the winter months. Here are some of our favourite real weddings to inspire you.
The plus of a winter wedding means, fewer weddings so more chance of the date you want, as it's essentially off-peak time, and potentially lower costs as well. Here are some winter wedding tips.
I know we said a winter wedding didn't have to mean snow.. but this destination Queenstown wedding was so wow-worthy it had to be included! The bridesmaids wore snow boots up and fluffy stoles to keep them warm on the mountaintop.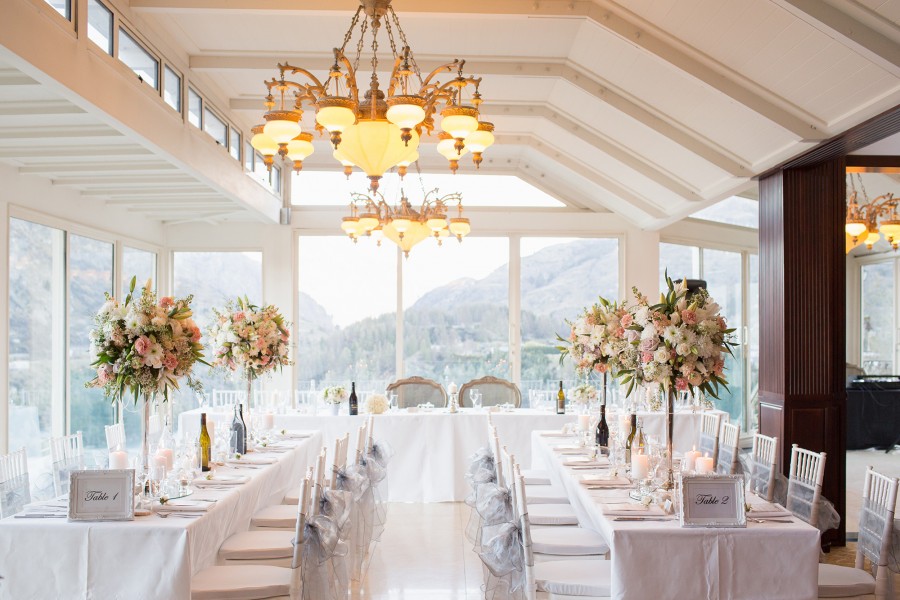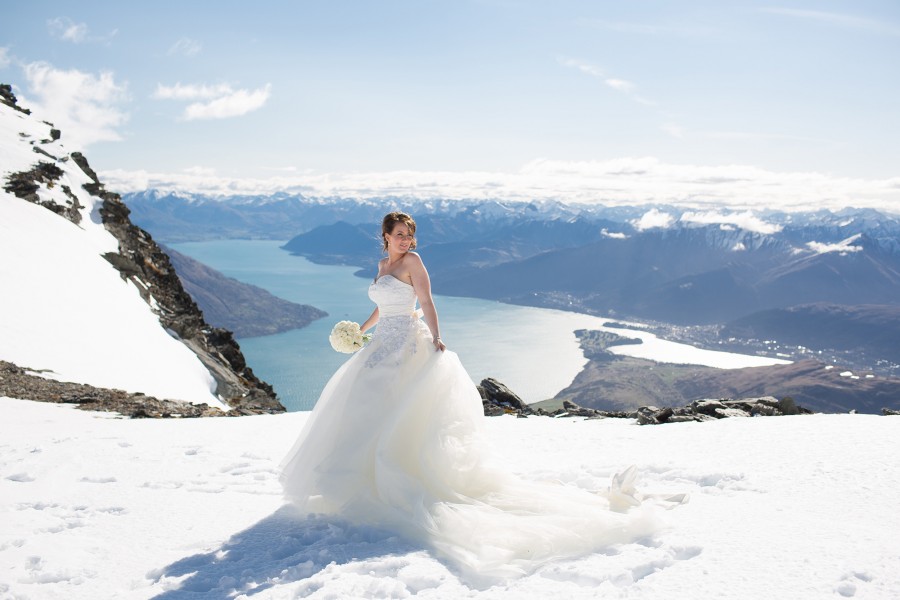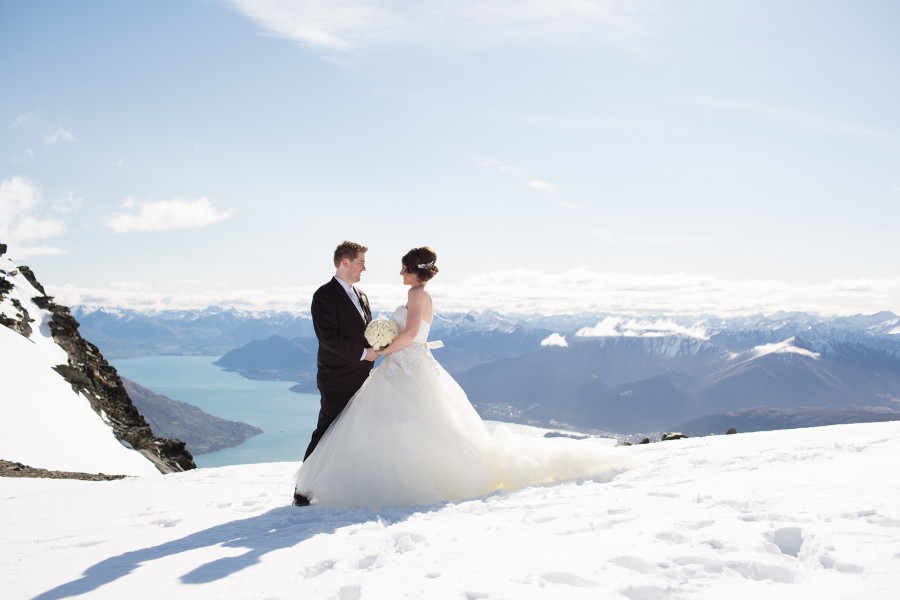 Sarah and Nathan opted for rich colours, a long-sleeved dress, three-piece suit and sparkler finish. One other pro of holding a winter wedding is that it means that there are less (or no) fire restrictions, which can mean that there is no need to be worried about sparkler exits or the ability to use real candles if you wish to.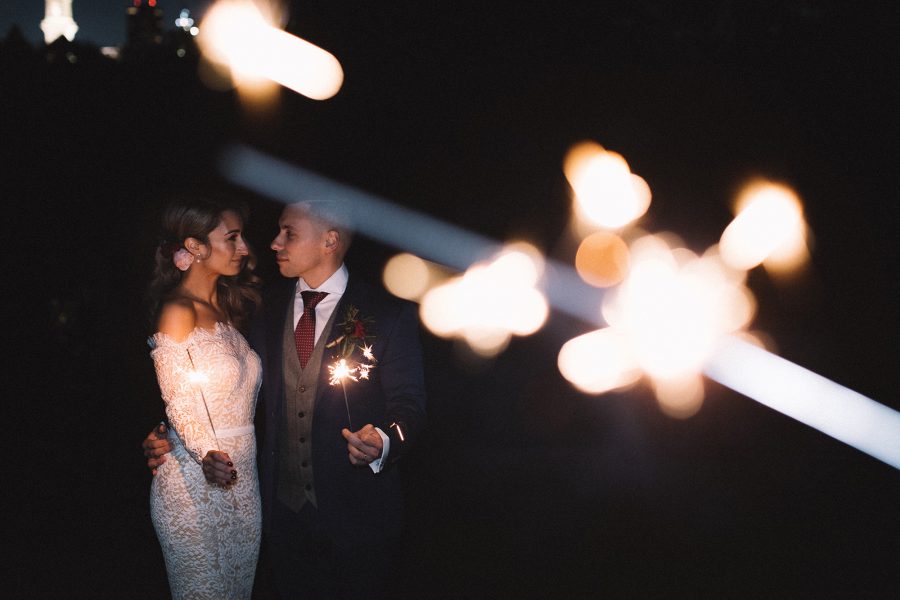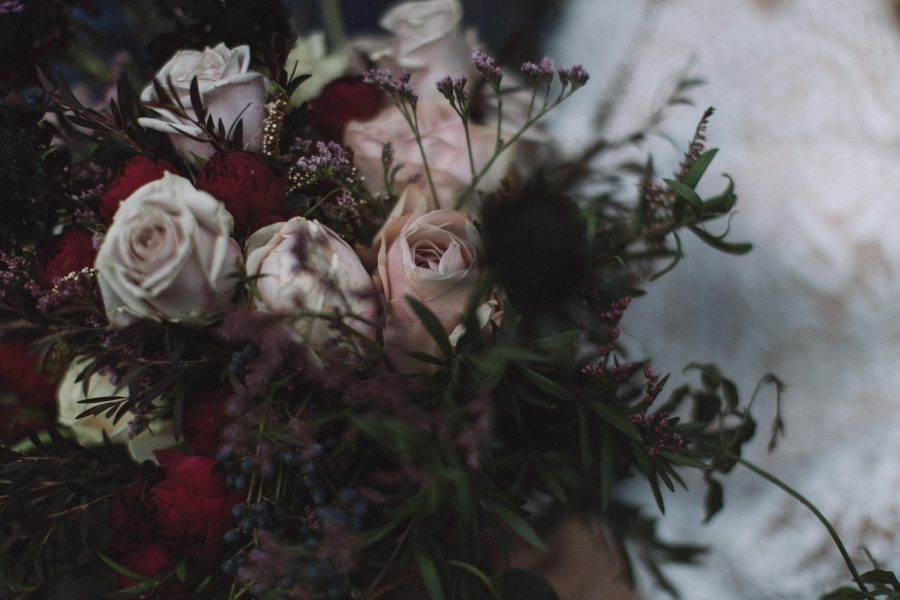 Lisa and James opted for a classic wedding style with gorgeous faux fur coats for the ladies in the bridal party to ensure they were comfortable and warm on the day.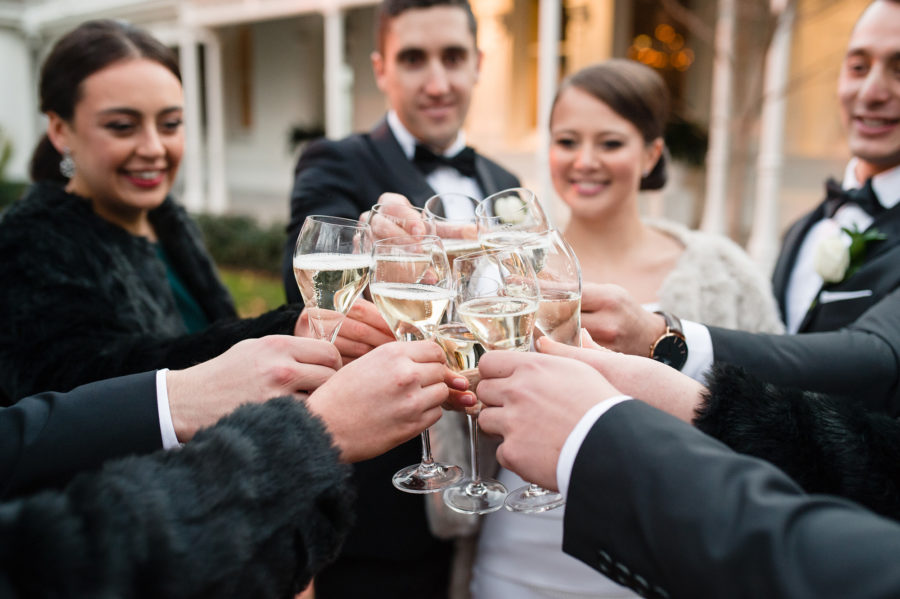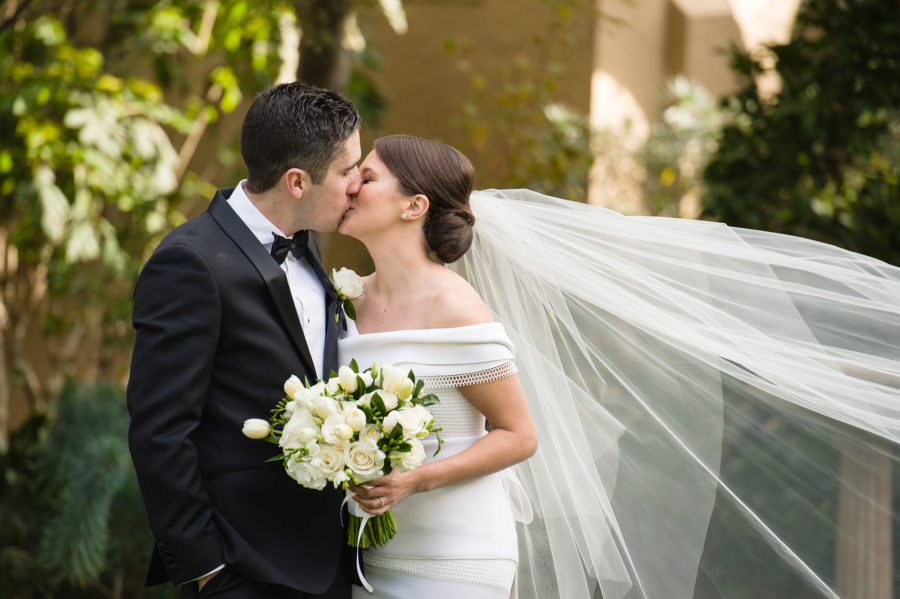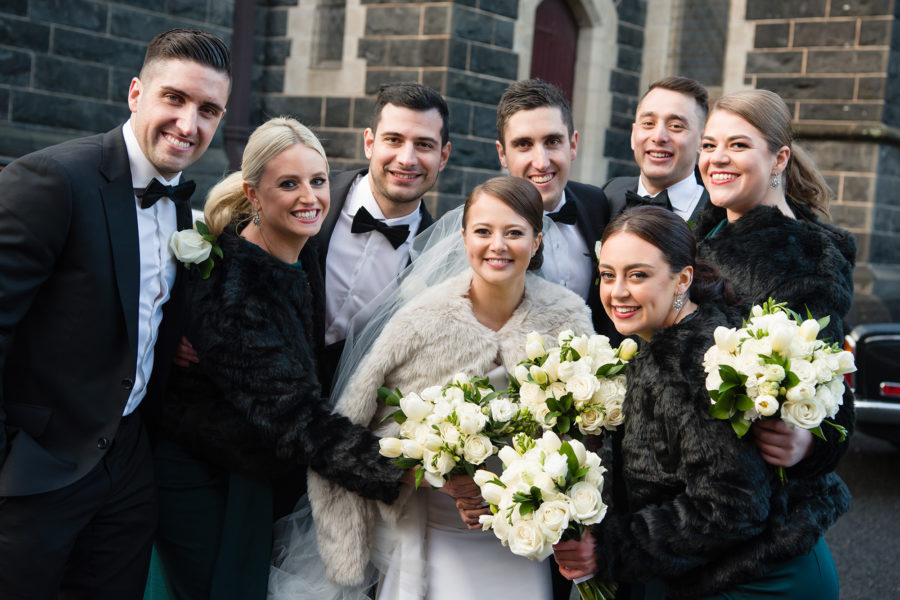 The stunning boho wedding featured gorgeous festoon lights, faux fur blankets and jackets, and moody botanicals. We're smitten, that's for sure!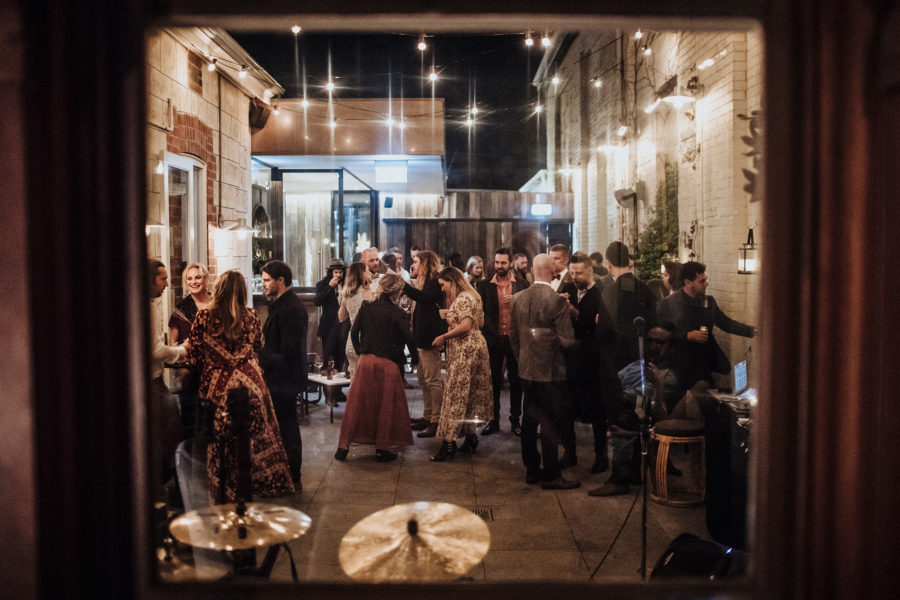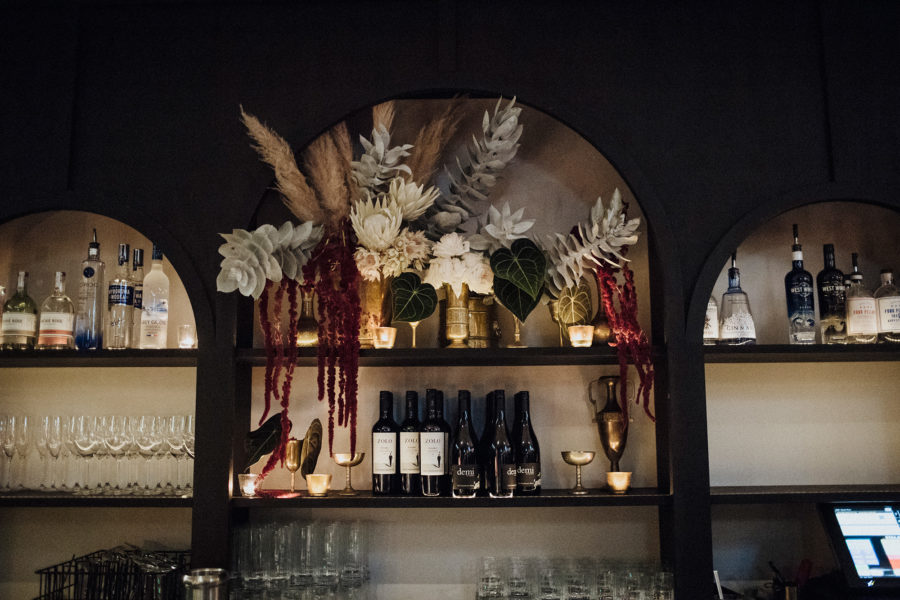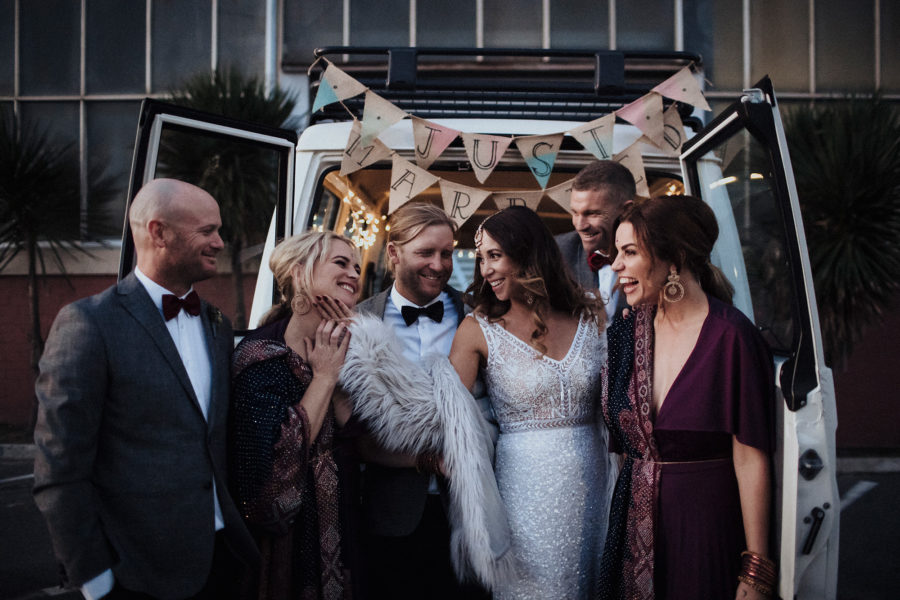 One way to celebrate outside without freezing in winter is to have a clear marquee, like Lorissa and Josh, and have some fleecy warm blankets available for your guests. Plus, outdoor gas heaters and fire pits are great too if your venue permits!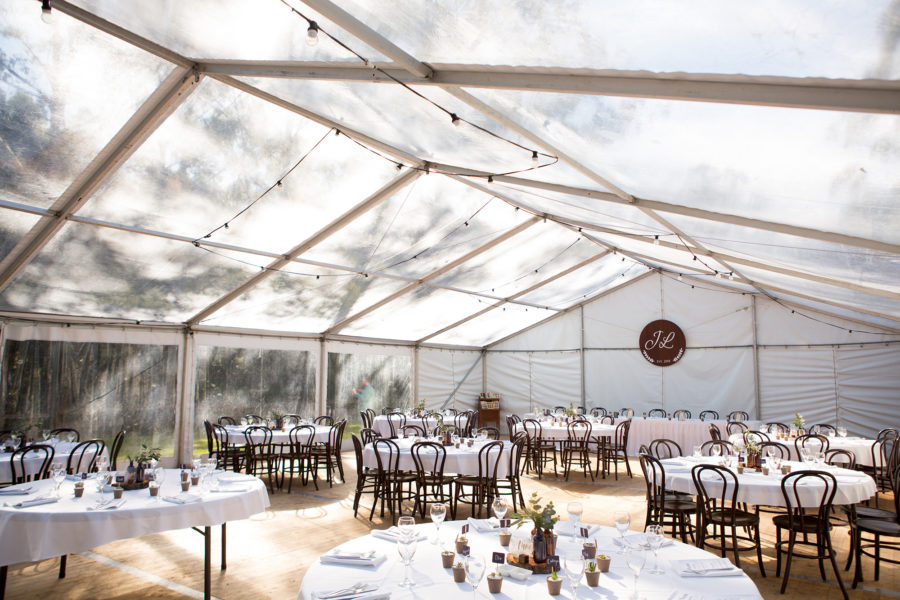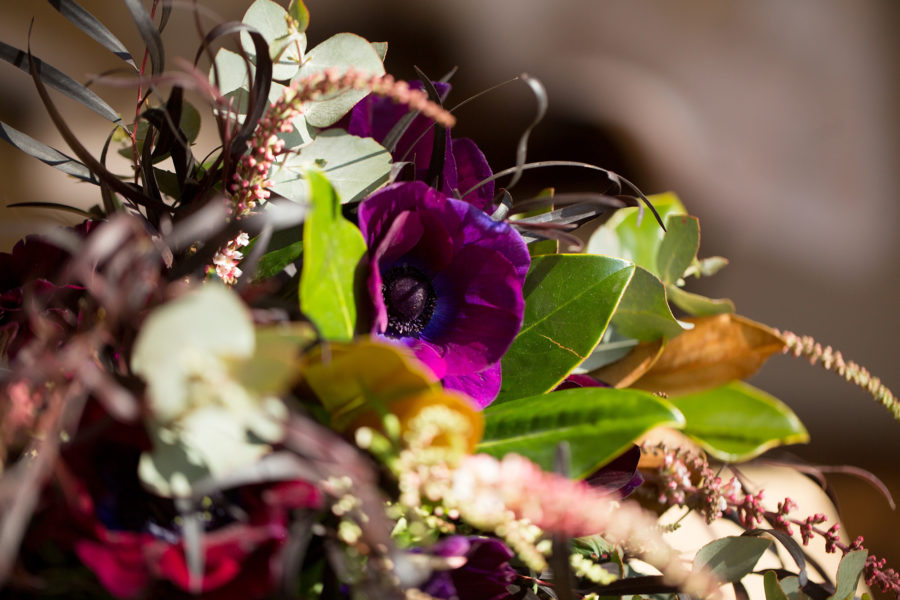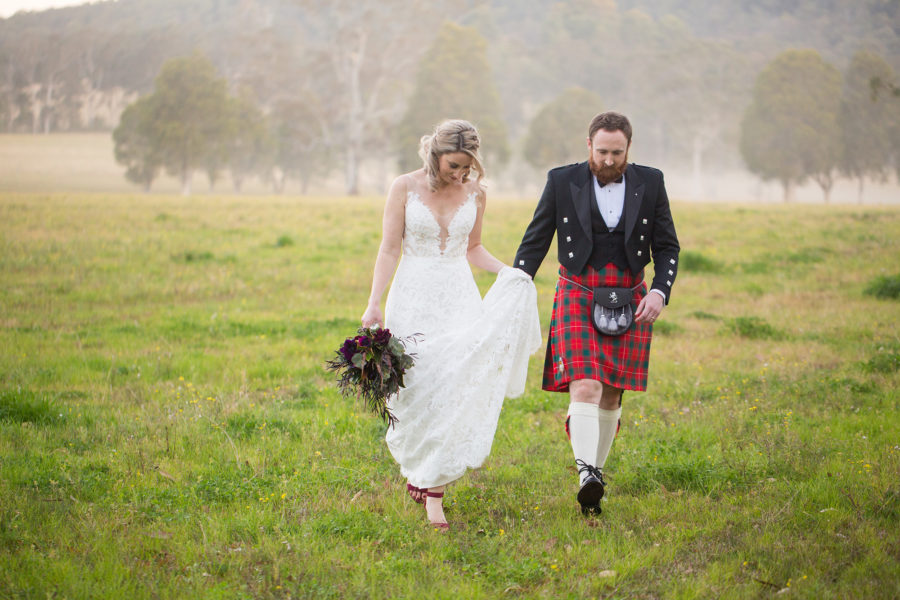 Bride Amy opted for a gorgeous cape, while her husband Ryan wore a velvet jacket. Their ceremony had a beautiful chandelier backdrop.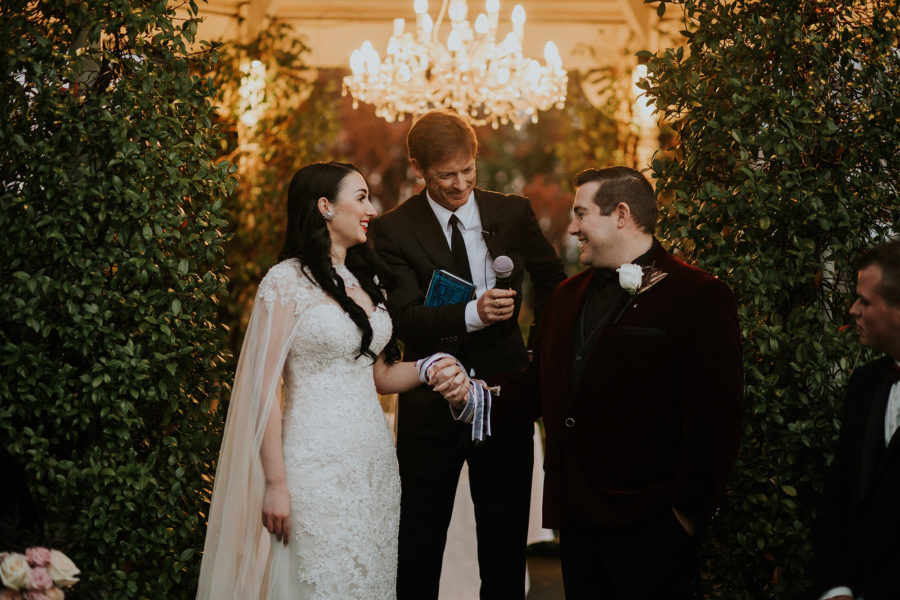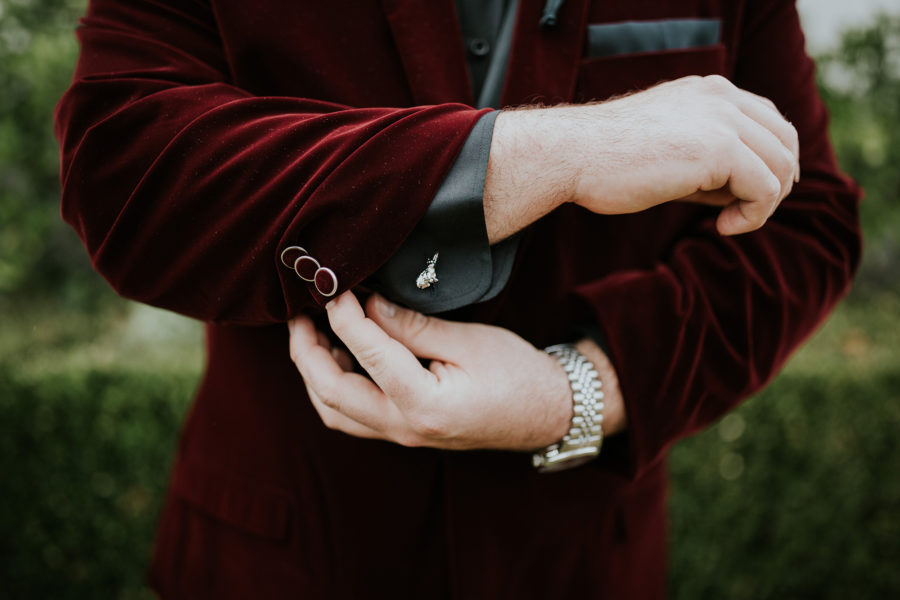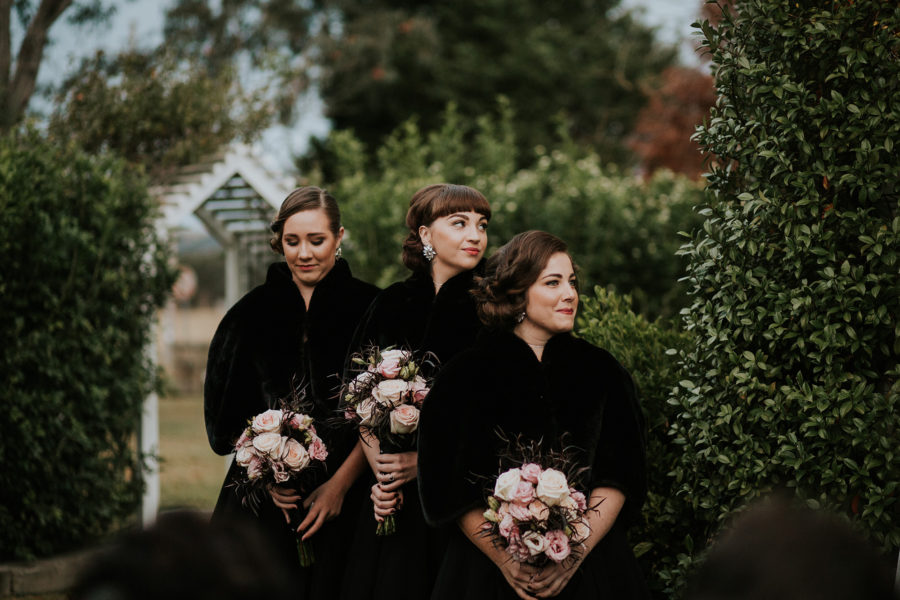 These two lovebirds didn't let rain dampen their wedding day, with umbrellas at the ready and candles lit inside their stunning venue to keep them warm.