Did you know Easy Weddings has an expert advice section entirely dedicated to getting your questions answered by those who know best? Here's just a taste of the many questions being asked daily by real brides and grooms across Australia. Here are your wedding transport questions answered by real industry experts!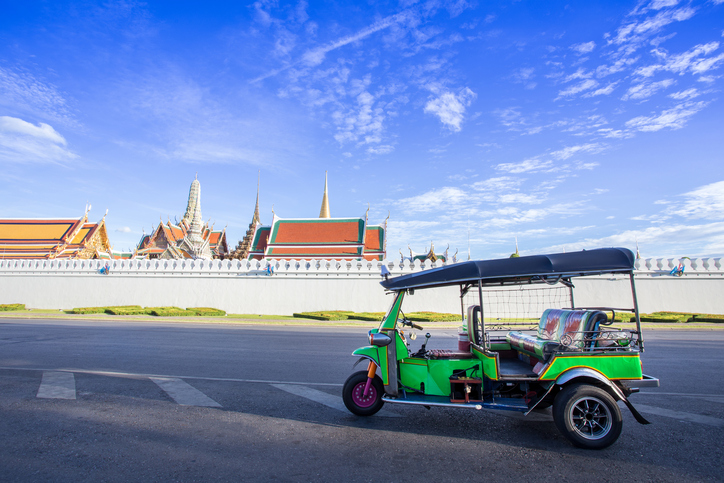 "Classic or modern?"
"It's really a personal preference as both are completely different. Classic cars probably offer more leg room and of course the photographers love them as they become a beautiful backdrop to your photos. It's ultimately what you personally like and suits your theme."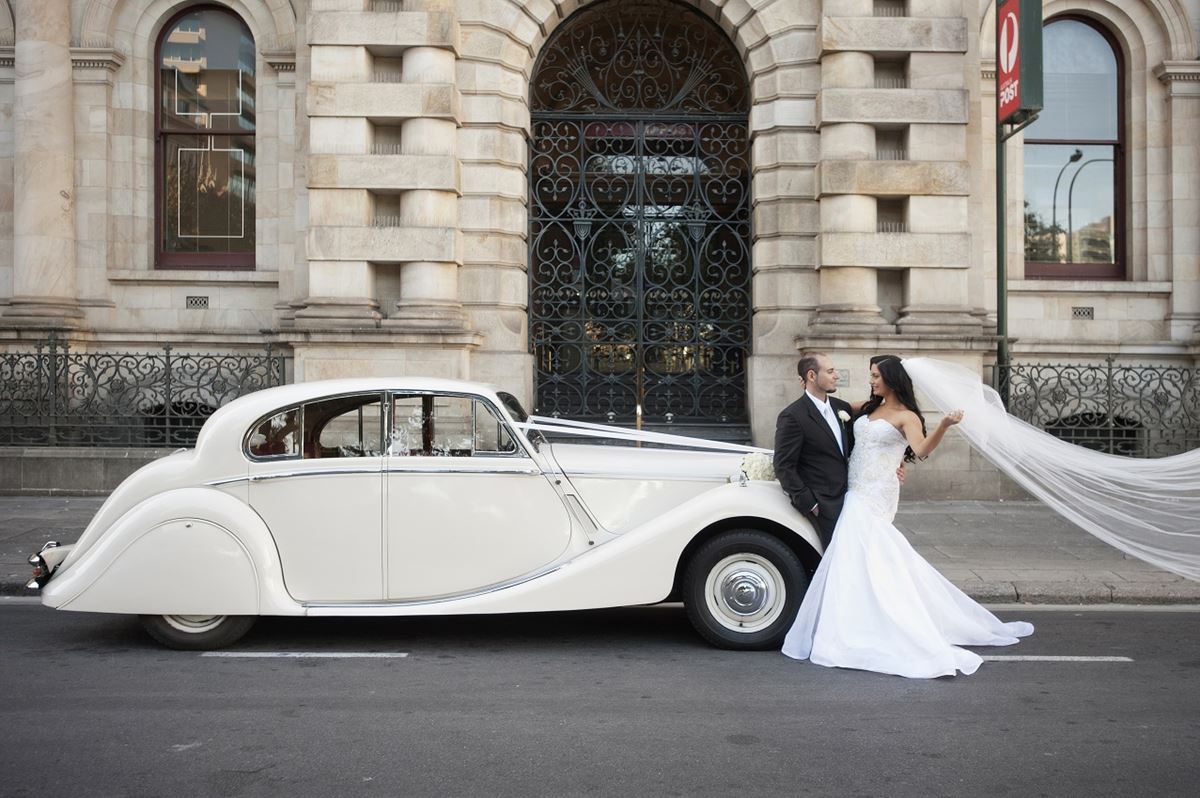 "Most wedding car services charge by the hour with a minimum of two hours. Most start around $295 per hour. Be sure to ask what inclusions there are too. We provide complimentary champagne on ice and quality chocolates for the bride and groom during your photos. A flat fee ensure that if you want to be fashionably 'delayed', or if the photographer wants that's one last shot, you don't have to watch the clock in case yet another hour ticks over onto the bill."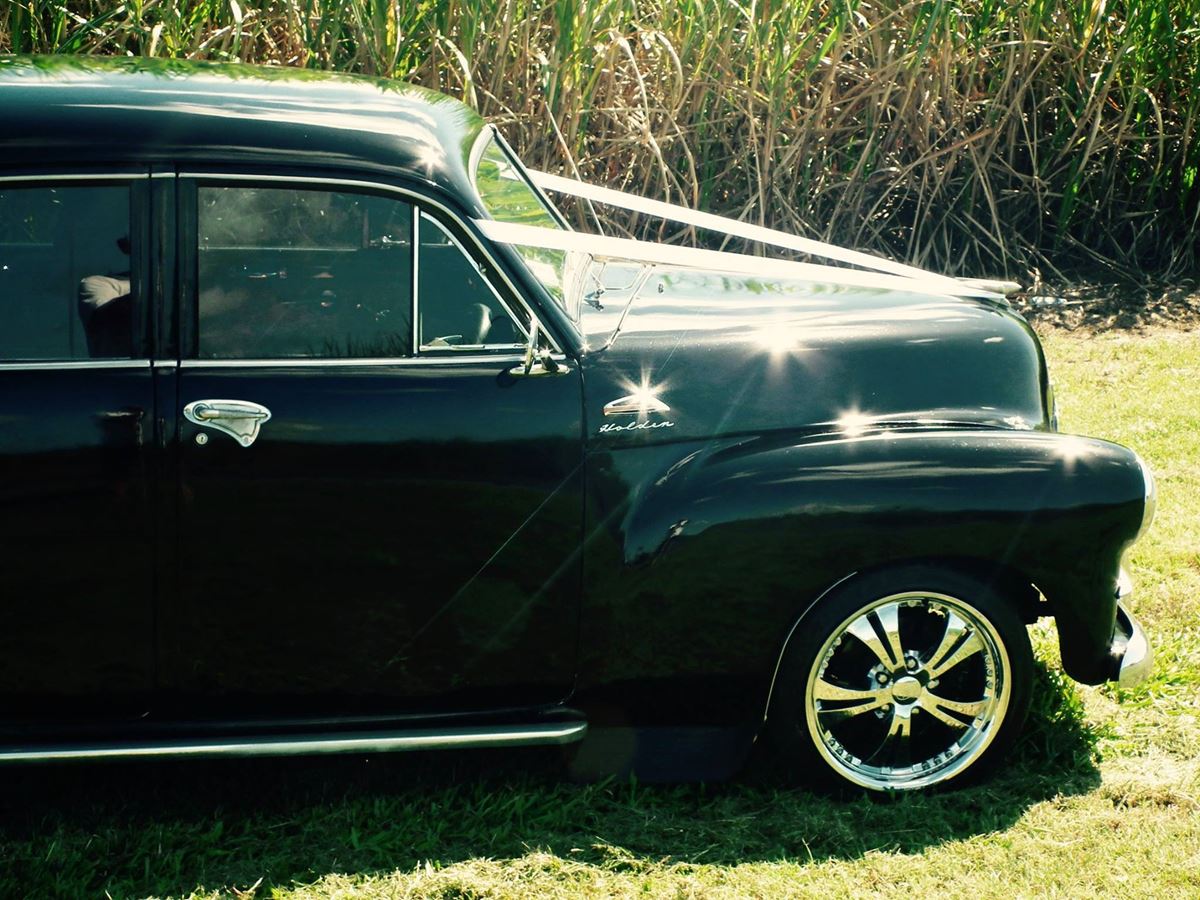 "Are there budget options?"
"As your wedding car plays a big part in your day, I think you would be disappointed as not only is it transport, it is a backdrop for your photos as photographers love to take car shots and create lasting memories. Your chauffeur is also very important looking after your every need on the day helping you get into and out of the car with your dress, serving drinks, and holding umbrellas if it's a rainy day. We often get couples contacting us very close to their wedding day saying they thought they wouldn't have cars or were using family cars which had pulled out at the last minuting and are desperate to book."
"Do infants, flower girls, page boys etc. require car seats if travelling in a limo? My daughter will be seven months old – can she travel with us or will I need to organise someone else to drive her?"
"It depends on the car's age. Our cars are Classic Rolls Royce, Bentleys, and Daimlers, and such were built prior to 1971 and do not have rear seat belts or anchors for child car seats or restraints. Although it is law for all children in cars to be appropriately restrained, we will take older children on short trips.
We have found that small children prefer to travel with their parents as they get bored, tired, and cranky very easily, so it is better if they travel in another car – dropped at the venue or photos then taken home."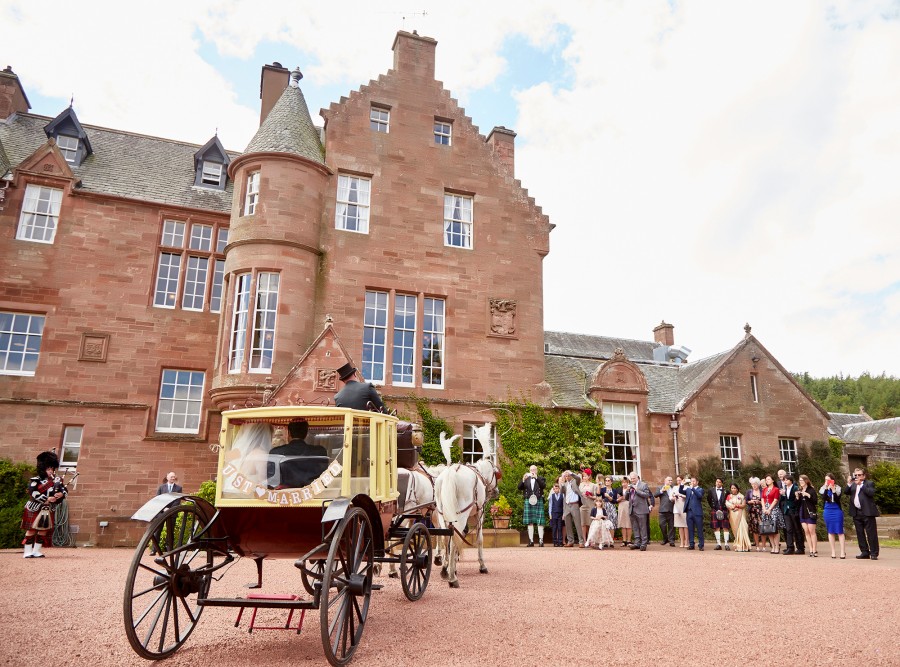 "How does the bride and groom leave the reception? Do we need to hire a car to pick us up after the event or have someone else drive us home, or just Uber it?"
"There are a number of different answers as each couple plans events differently. In our 18 years experience in the wedding industry, we have found that majority of couples feel that by the end of the evening, no one will really see what type of vehicle they depart the venue in, and decide against spending the additional money for a hire vehicle.
We've seen couples do the following: use their own vehicle, family or friend drops them off, taxi, or they hire a vehicle for this service. If you decide that you would like to end your evening in a special way, speak to the business that will be going your transportation during the day. They can possibly offer you this service."