* This information has been updated. Read about the current most popular wedding themes here.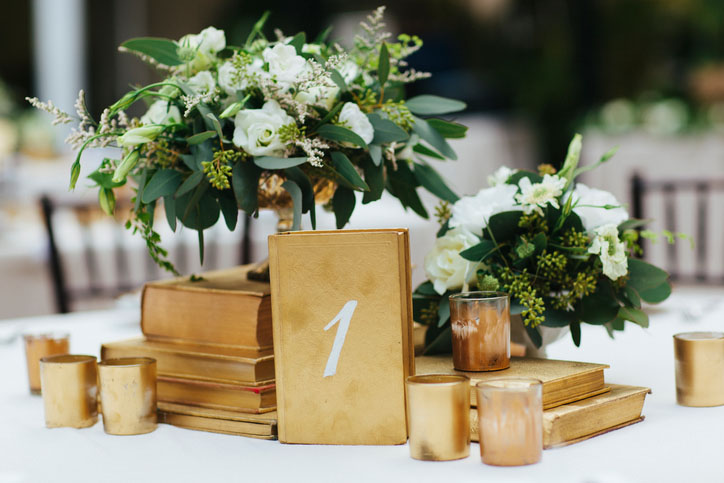 Top 10 wedding themes of 2016 and 2017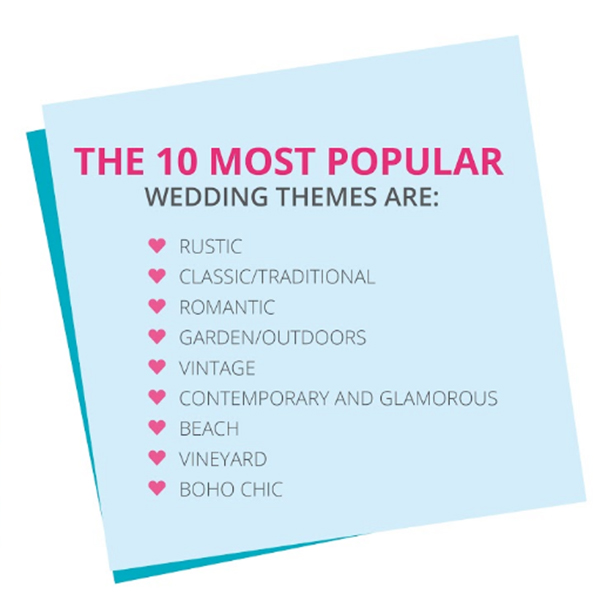 More than 2300 brides completed our Easy Weddings' annual survey, which is the biggest wedding survey in Australia. We asked them a range of questions including what type of wedding theme they chose for their big day. Based on data from both our survey and Easy Weddings' Planning Tools and polls, we have put together a list of the 10 most popular wedding themes of 2016. Additionally, we've also included the upcoming biggest wedding themes for 2017.
The top 10 wedding themes of 2016
Rustic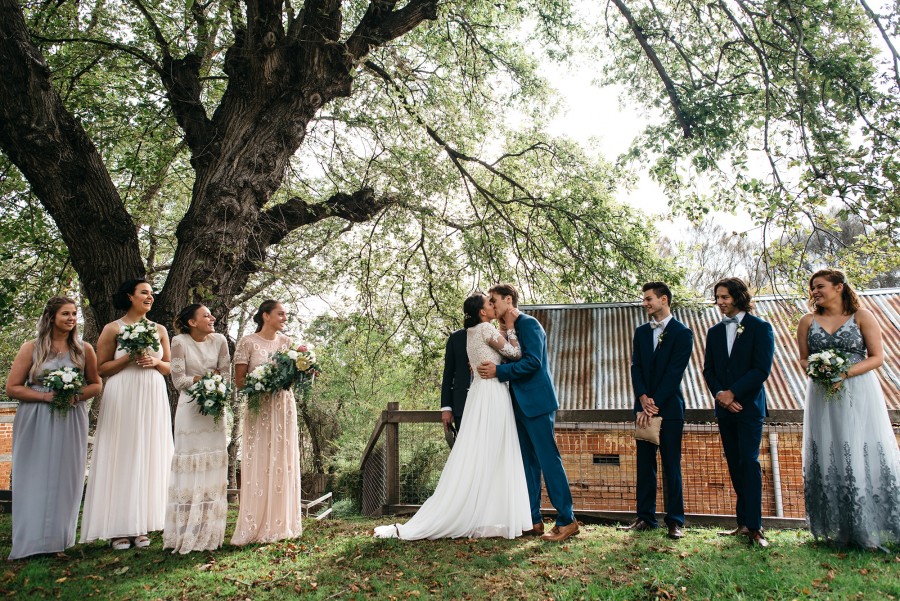 Rustic definitely reigned supreme in 2016. The wedding theme can be described as having a strong farm, country or garden aesthetic and often features styling elements such as bark, timer, organic fibres, twine and hessian.
Classic/Traditional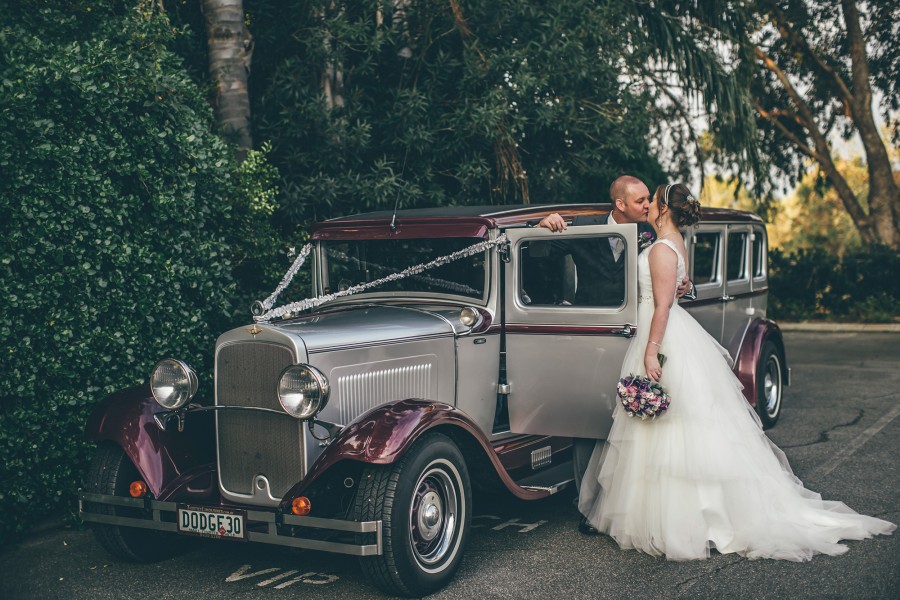 The classic wedding theme was the second most popular wedding theme in 2016. Classic embodies all the traditional touches, from the classic cars and limousines, to the traditional white wedding dress, bridesmaids and groomsmen, and decorating the wedding venue with very classic styling elements such as floral centrepieces, chair covers
Romantic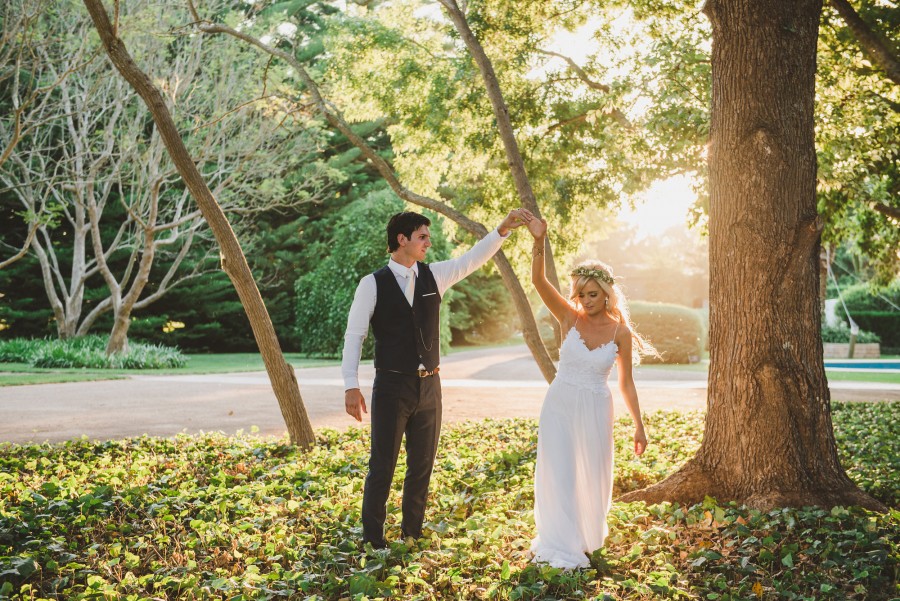 The romantic wedding theme was prevalent in 2016. This theme involved a whimsical and slightly ethereal feel and styling features included things like cascading ivy and roses, whimsical wedding dresses and headpieces
Garden/Outdoors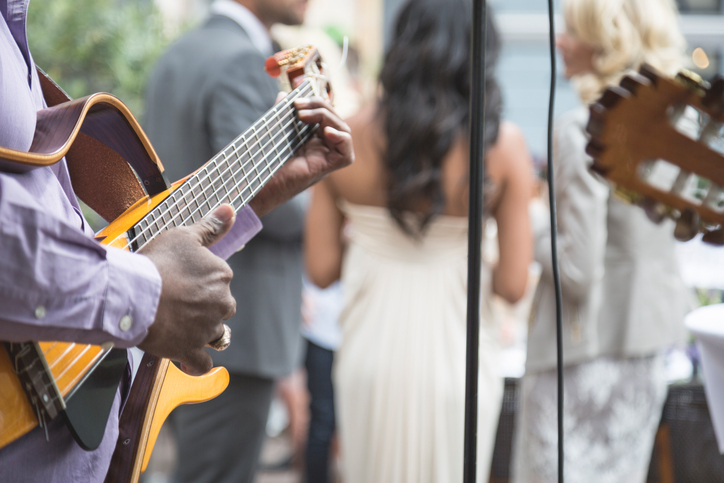 Weddings held outdoors and in gardens were consistent throughout Australia in 2016.
Vintage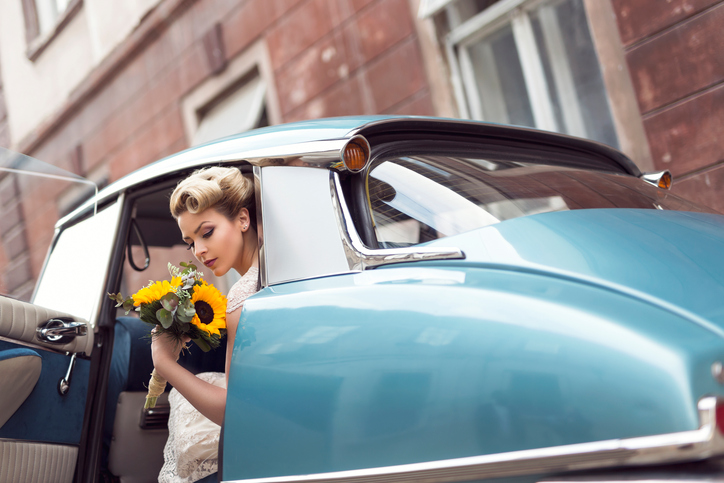 The vintage wedding theme remained a favoured theme, and, although it has similar elements to rustic, vintage has more of a historical feel.
Contemporary and Glamorous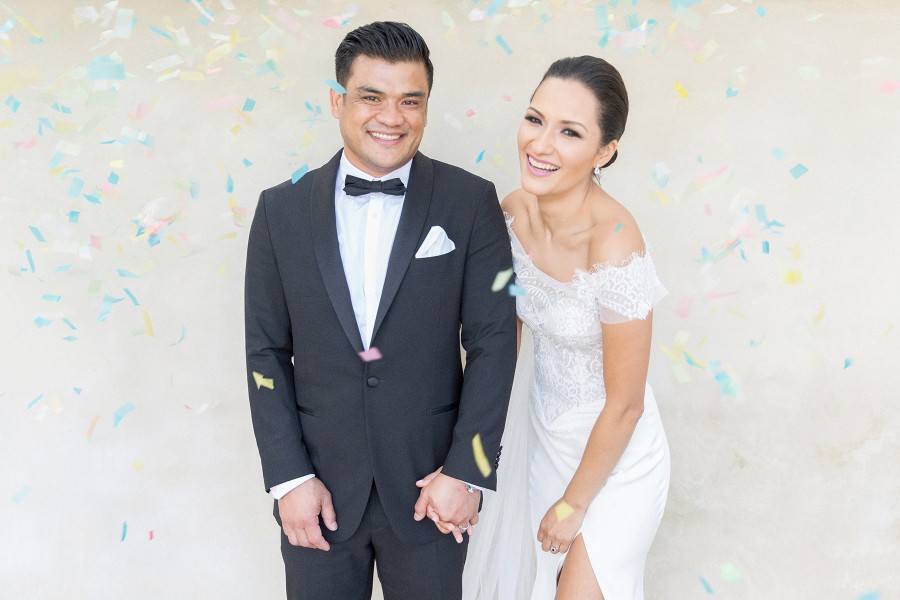 A modern approach to a wedding, yet incorporating glamorous elements such as metallics, and beautiful lighting.
Beach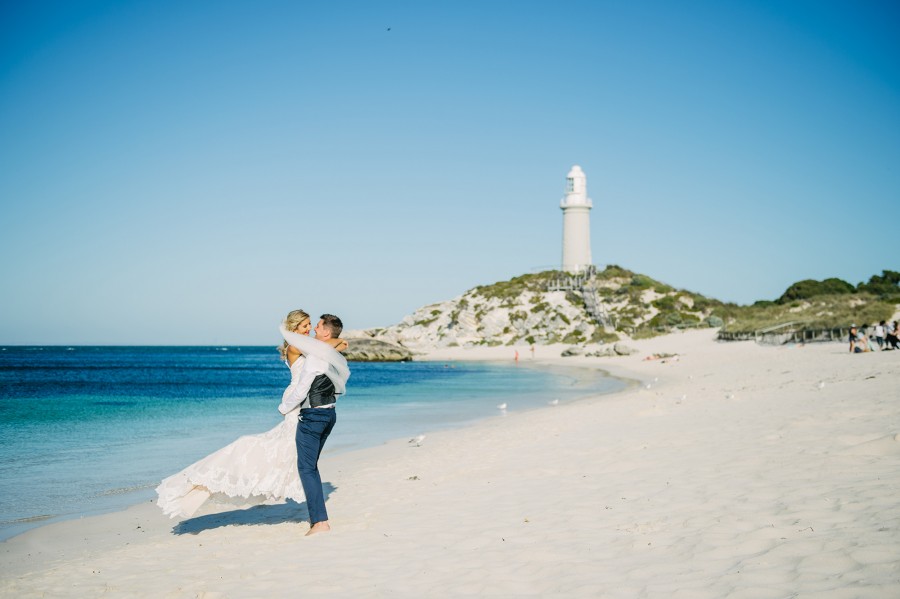 Beach weddings were still very popular with 2016 couples.
Vineyard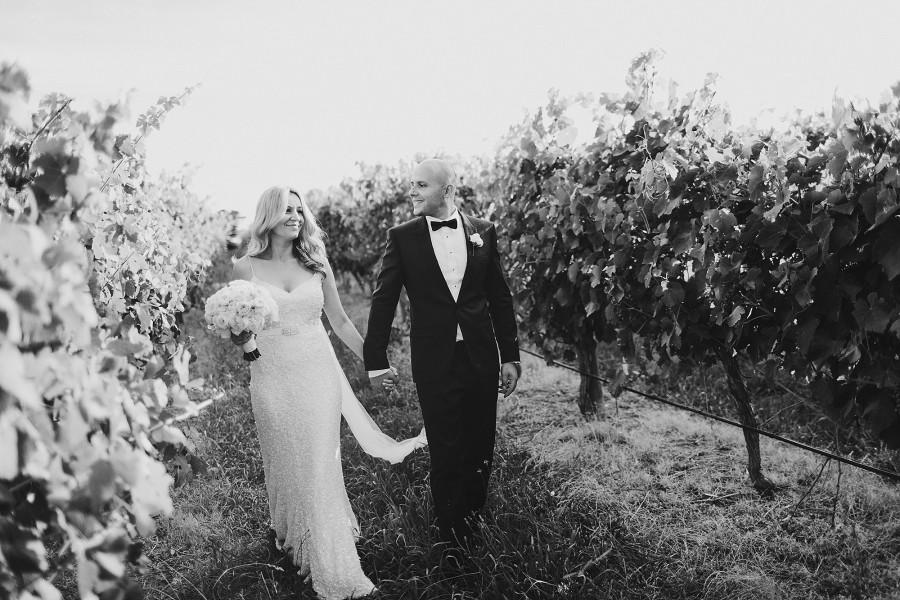 Vineyard or winery weddings were a very big wedding theme of 2016, with couples opting to focus on inviting a smaller amount of guests and giving them a more quality experience as opposed to inviting a larger number of guests.
Boho Chic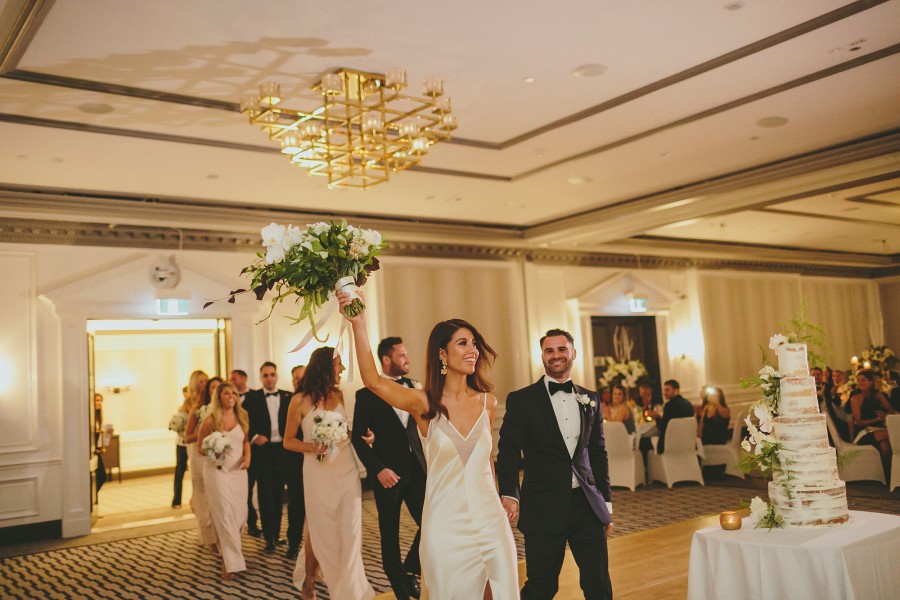 Think Bohemian, yet pared back with luxe styling elements.
The top 10 wedding themes of 2017
Re-do Rustic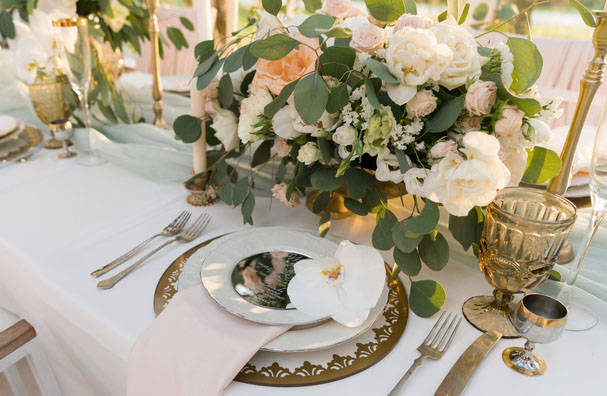 Rustic will continue to be popular in 2017 but expect to see it done with a little more glamour. Think an abundance of elegant flowers, greenery, unique lighting all with a mid-century modern feel.
Tropical Chic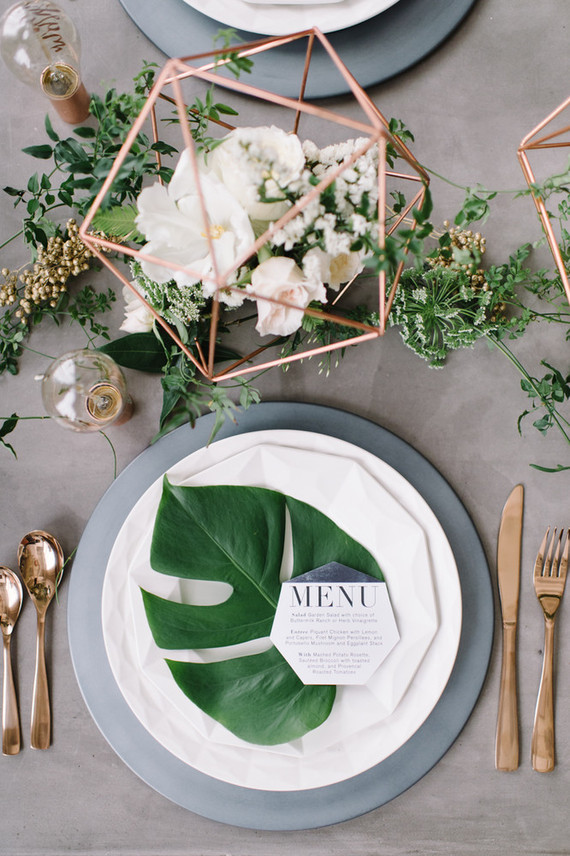 Expect to see lots of greenery in 2017! Tropical leaves, banana leaves in particular, will be prominent styling elements of this fun theme. The theme involves bright green colours, and, in particular, makes use of Pantone's colour of the year: Kale green.
Over the Top Opulence
Sequins, textured tablecloths, chandeliers, unique ways of seating guests and laying out the tables.