High school sweethearts Jessica and Sam say they were lucky to find each other early in life.
After more than nine years together, Sam proposed while the NSW Central Coast couple were on a Melbourne getaway.
"We woke up on the morning of our anniversary and he presented me with a gorgeous Tiffany & Co ring and asked for my hand in marriage," Jessica says.
"I think these days it's rare to see and hear of people who have been together for such a long time and at a young age, but we just feel blessed to have met each other early on in life."
The couple chose Terrara House Estate for their rustic wedding celebrations on December 18, 2015. Eighty-five guests watched on as the long-time lovebirds said "I do" in a picture-perfect garden ceremony.
A marquee on the grounds of the historic Terrara venue hosted the reception and was decorated with beautiful blooms and rustic touches.
"After 11 years, I married my high school sweetheart and the love of my life," Jessica says of the big day. "I love him because he knows me better than anyone else."
Photos courtesy of Rose Jane Photography.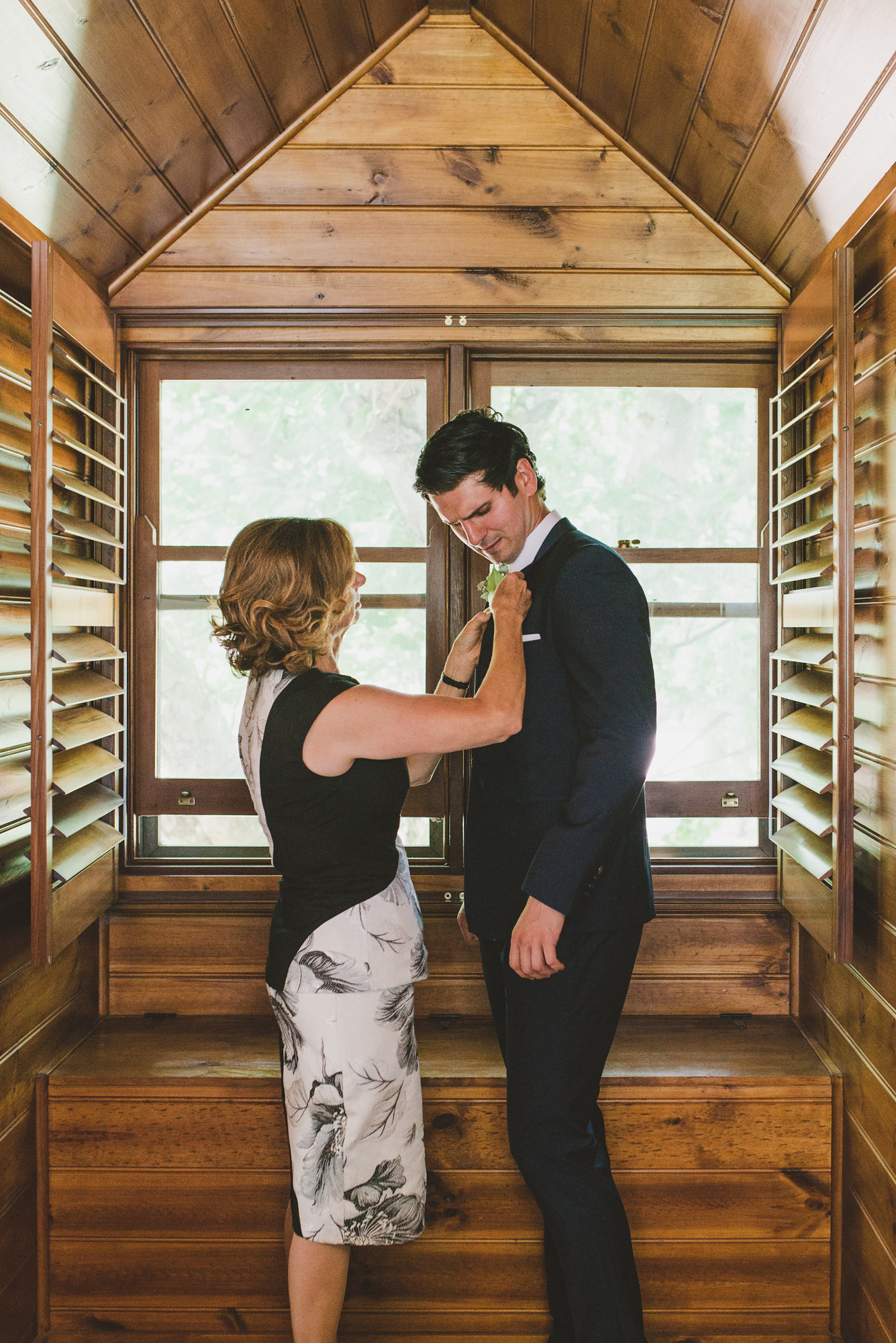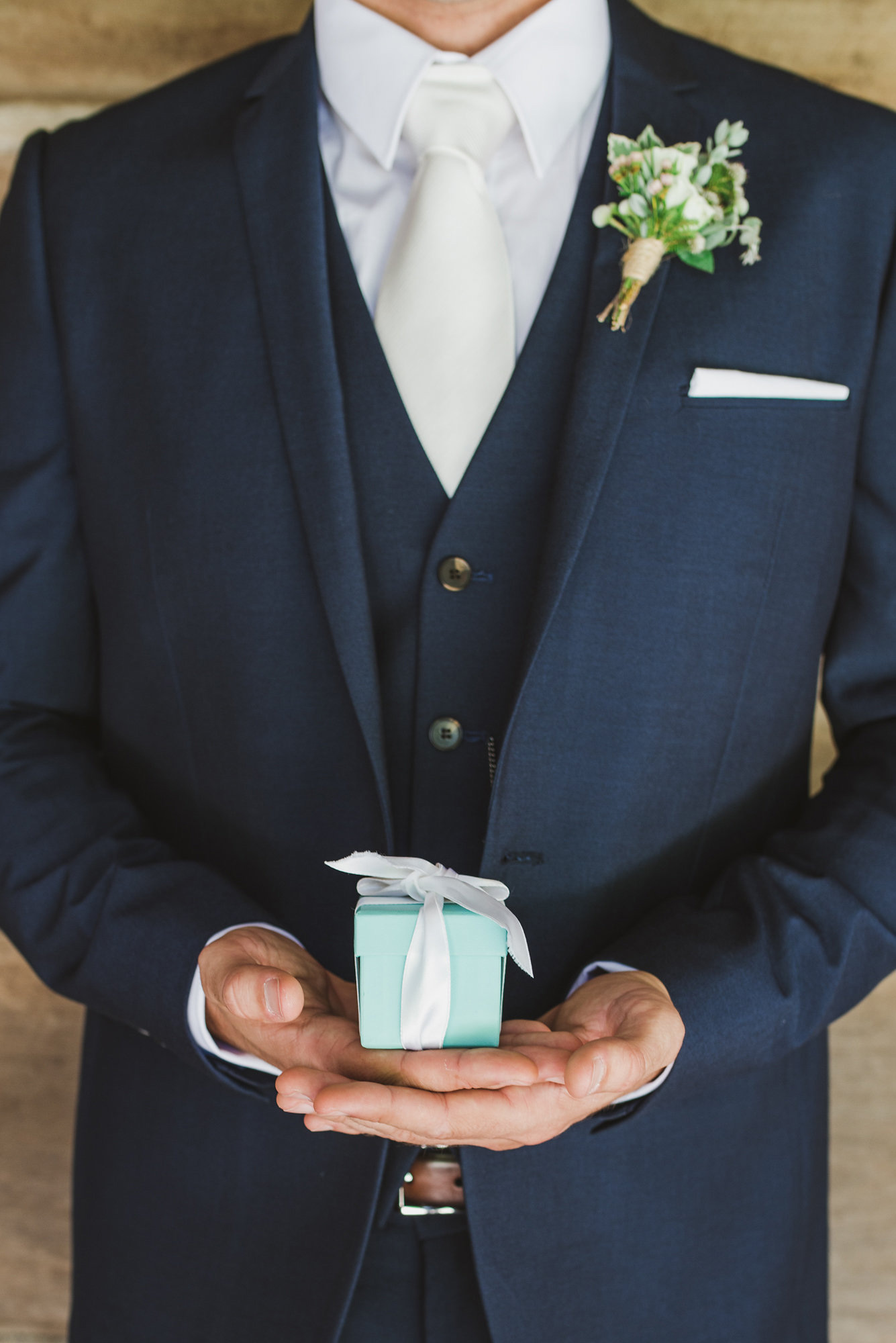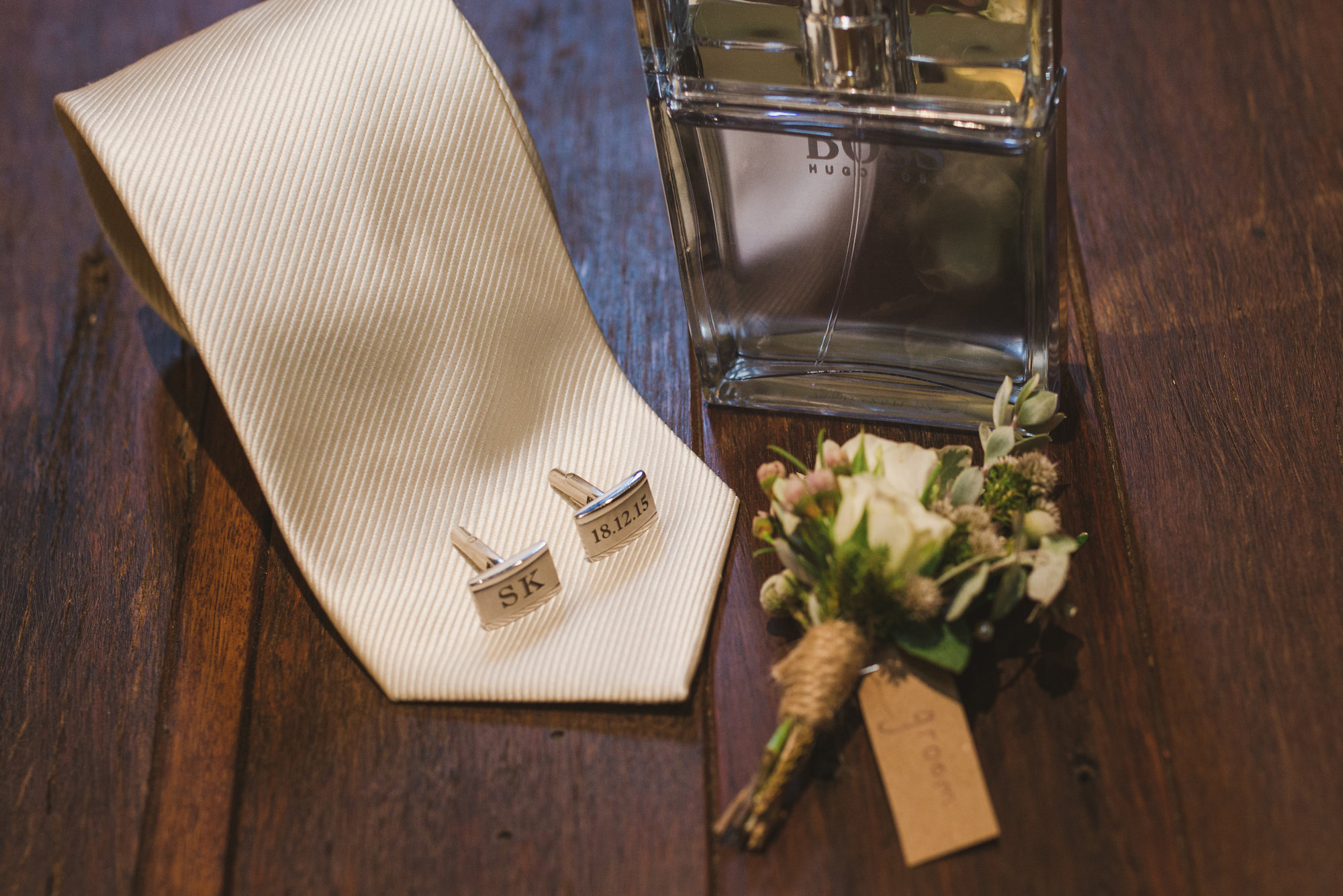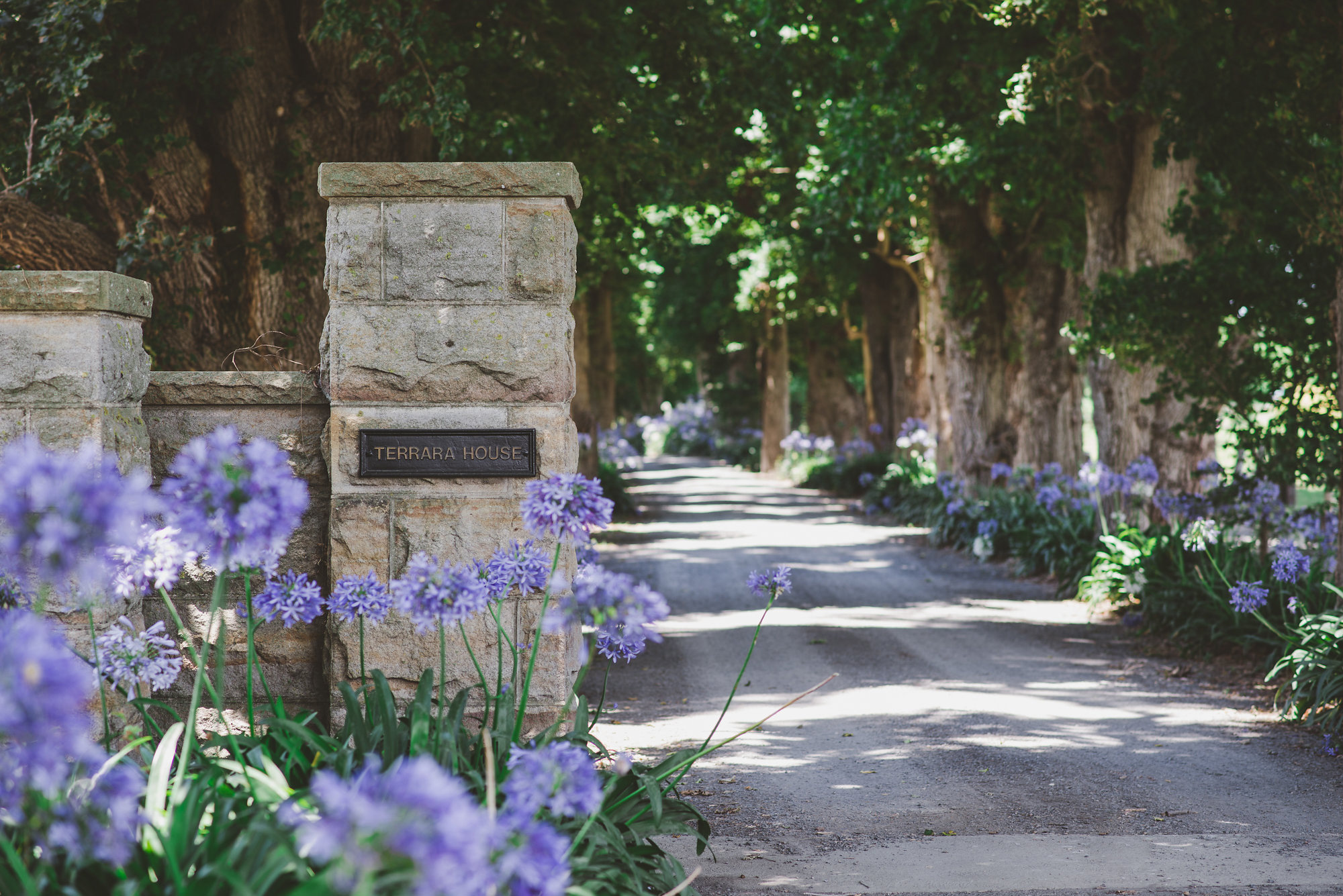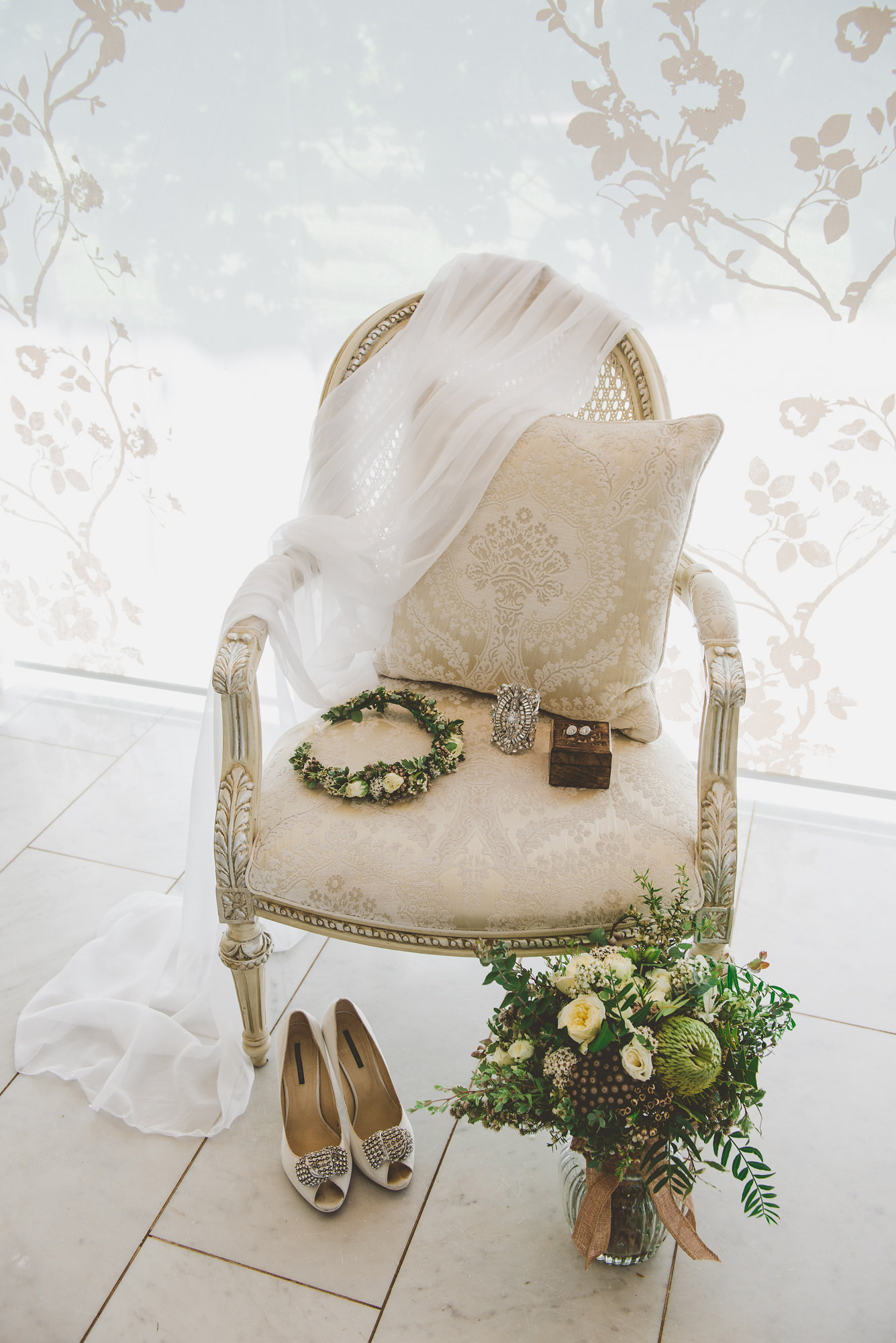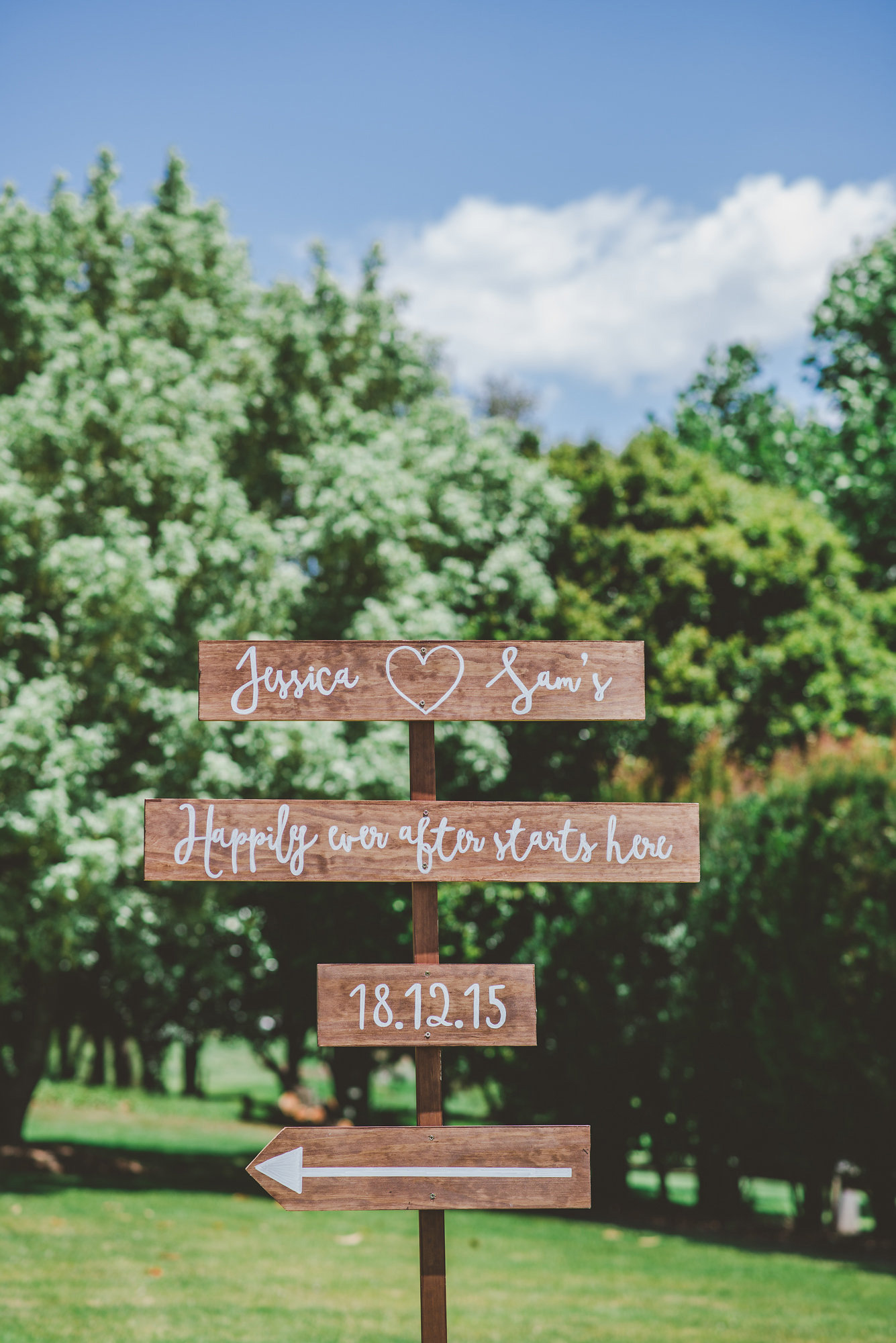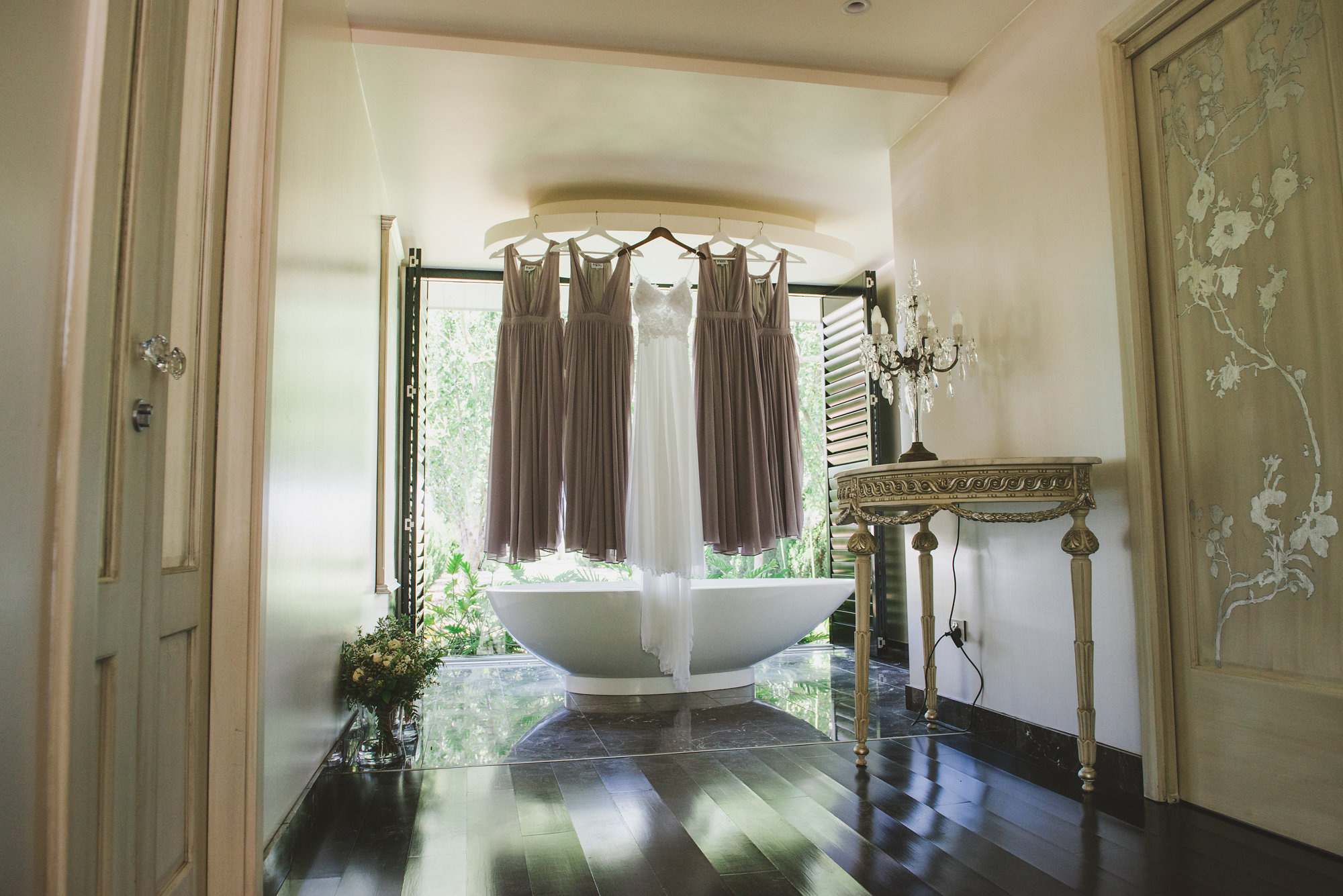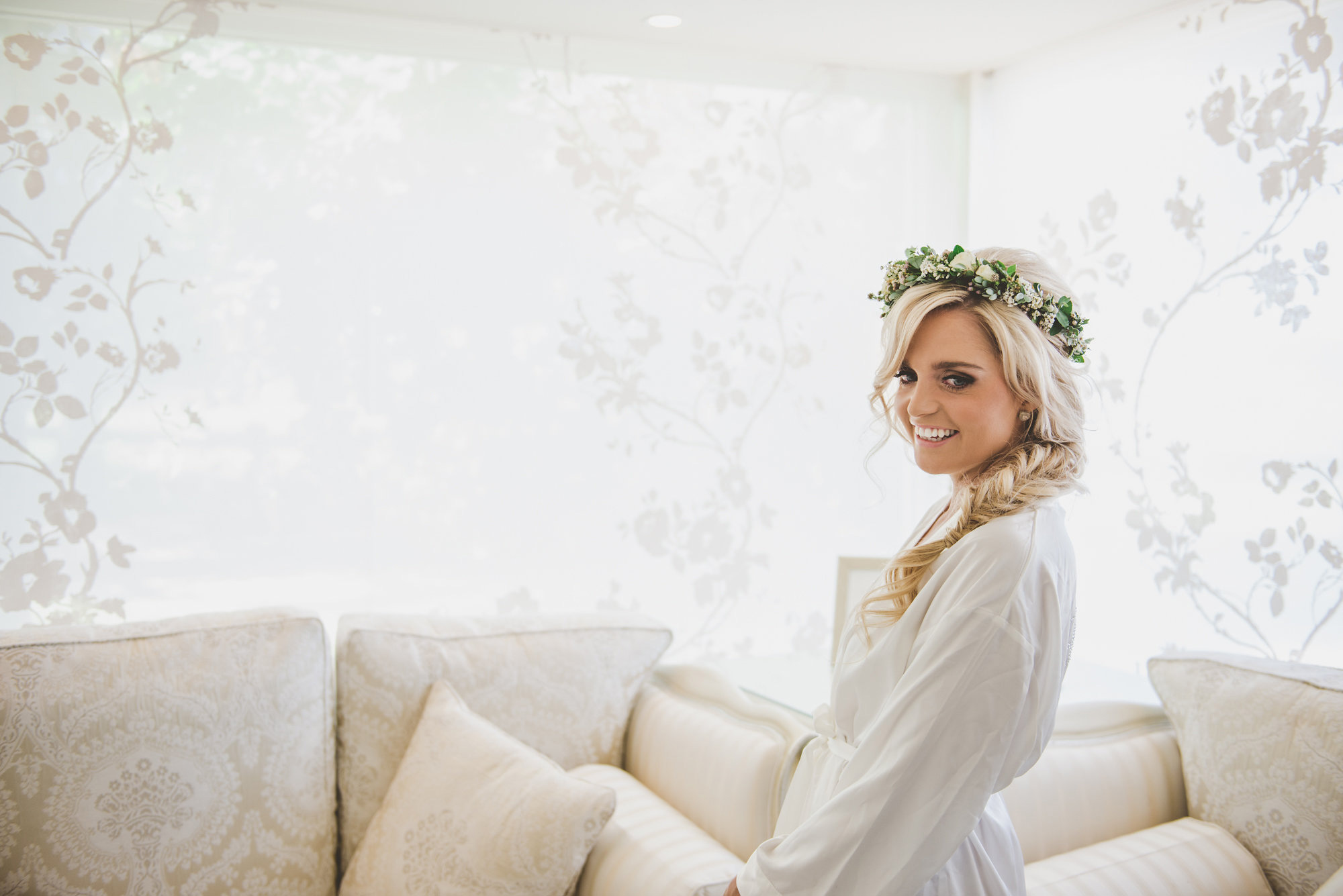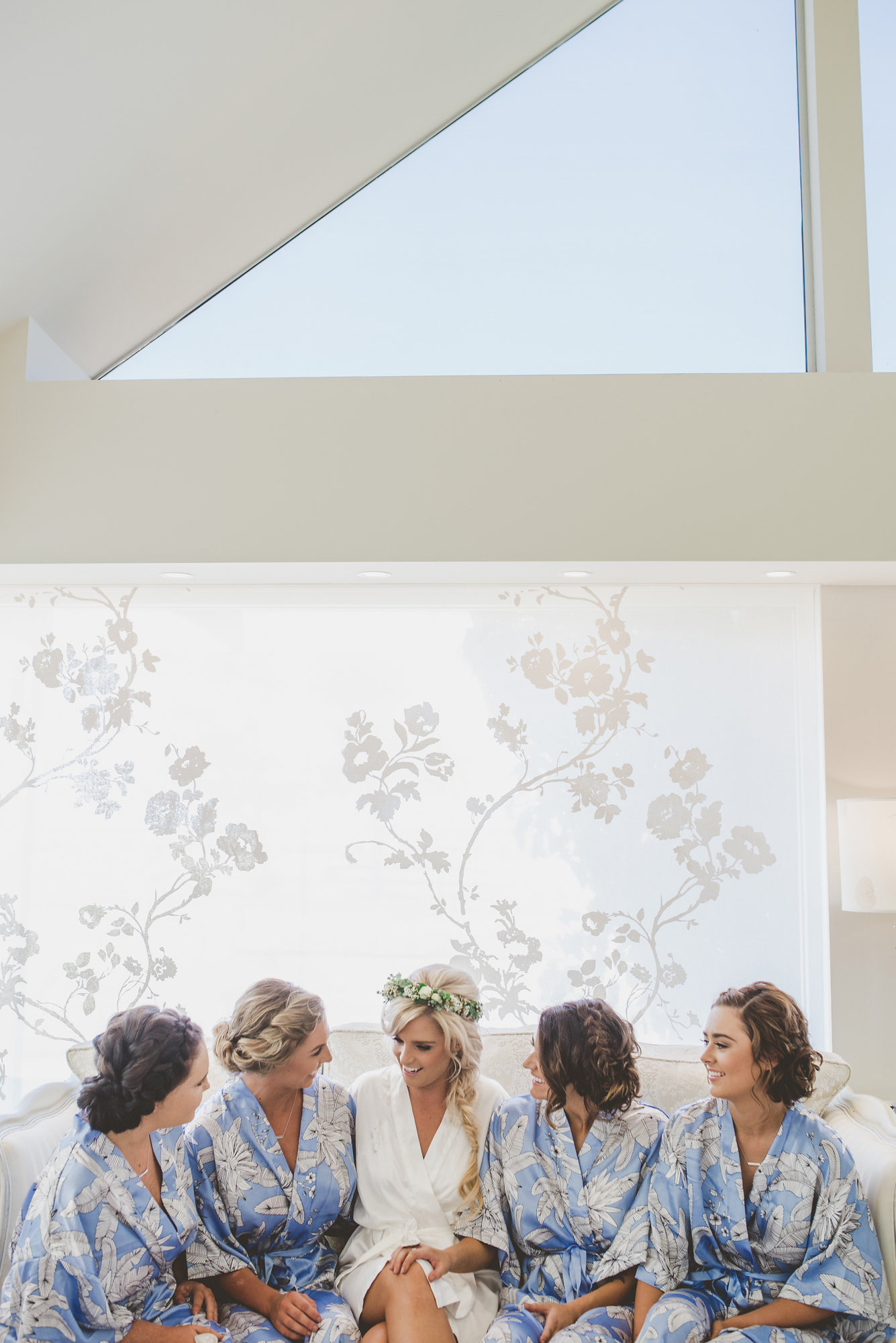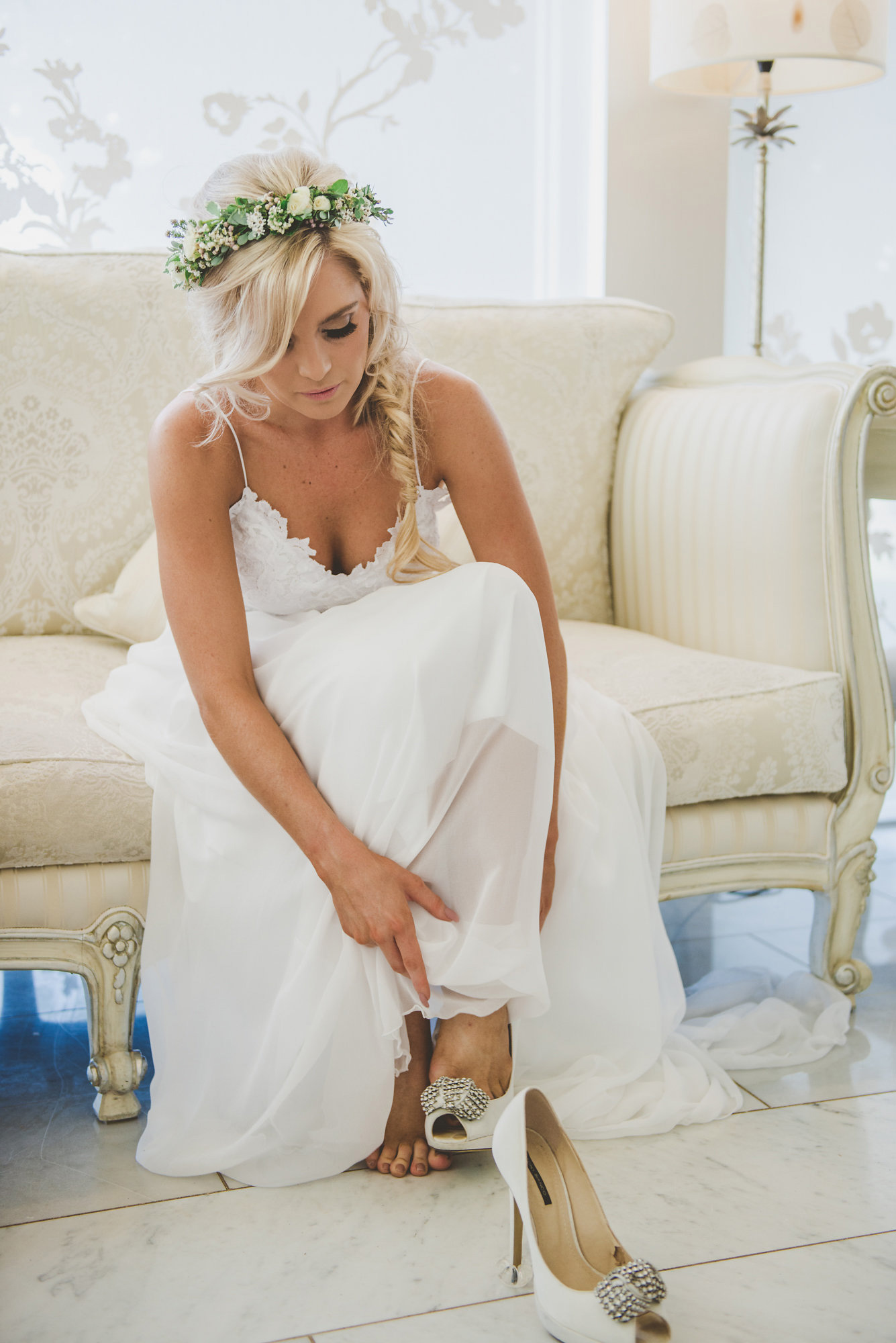 Boho bride Jessica teamed her braided hair with a rustic floral crown.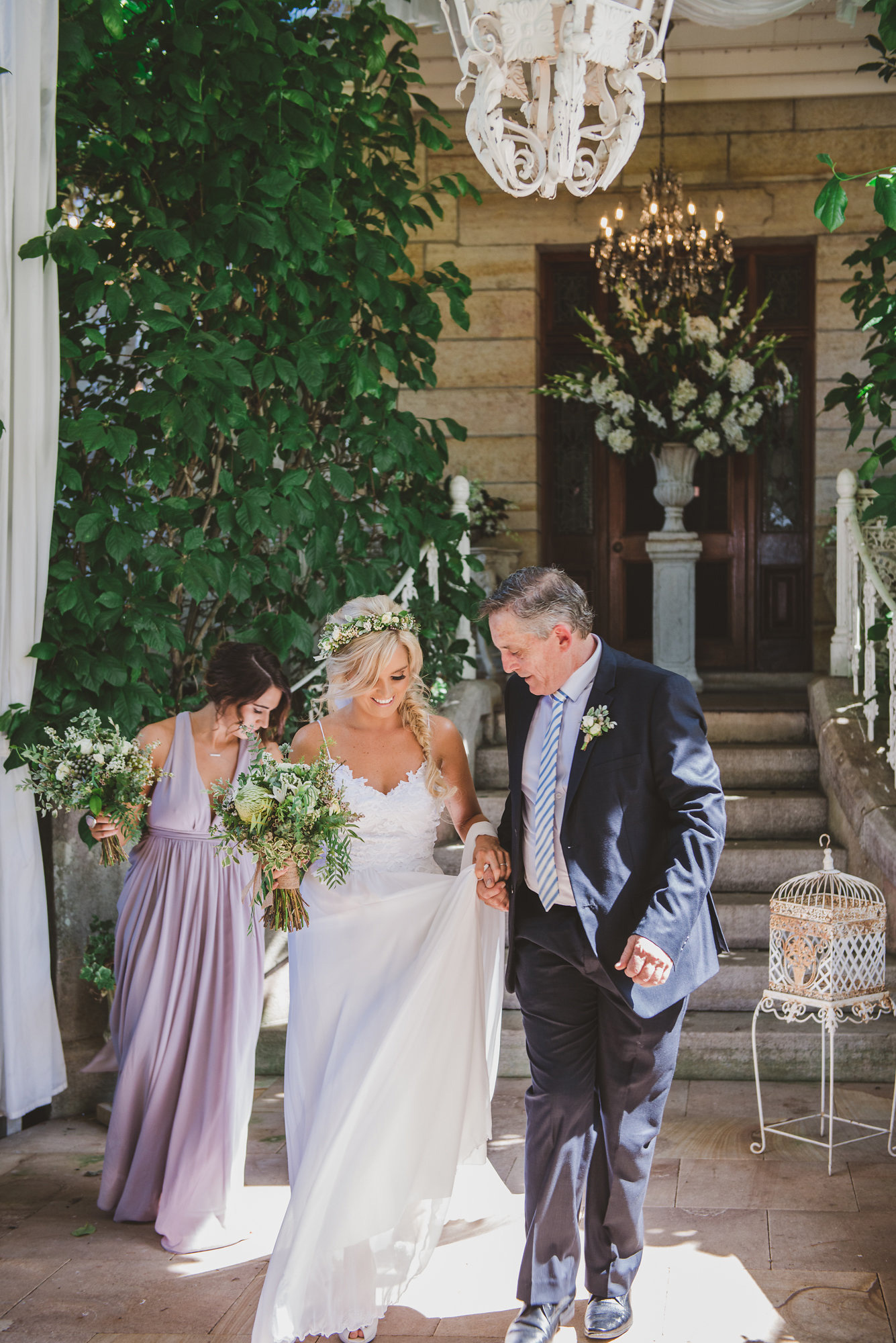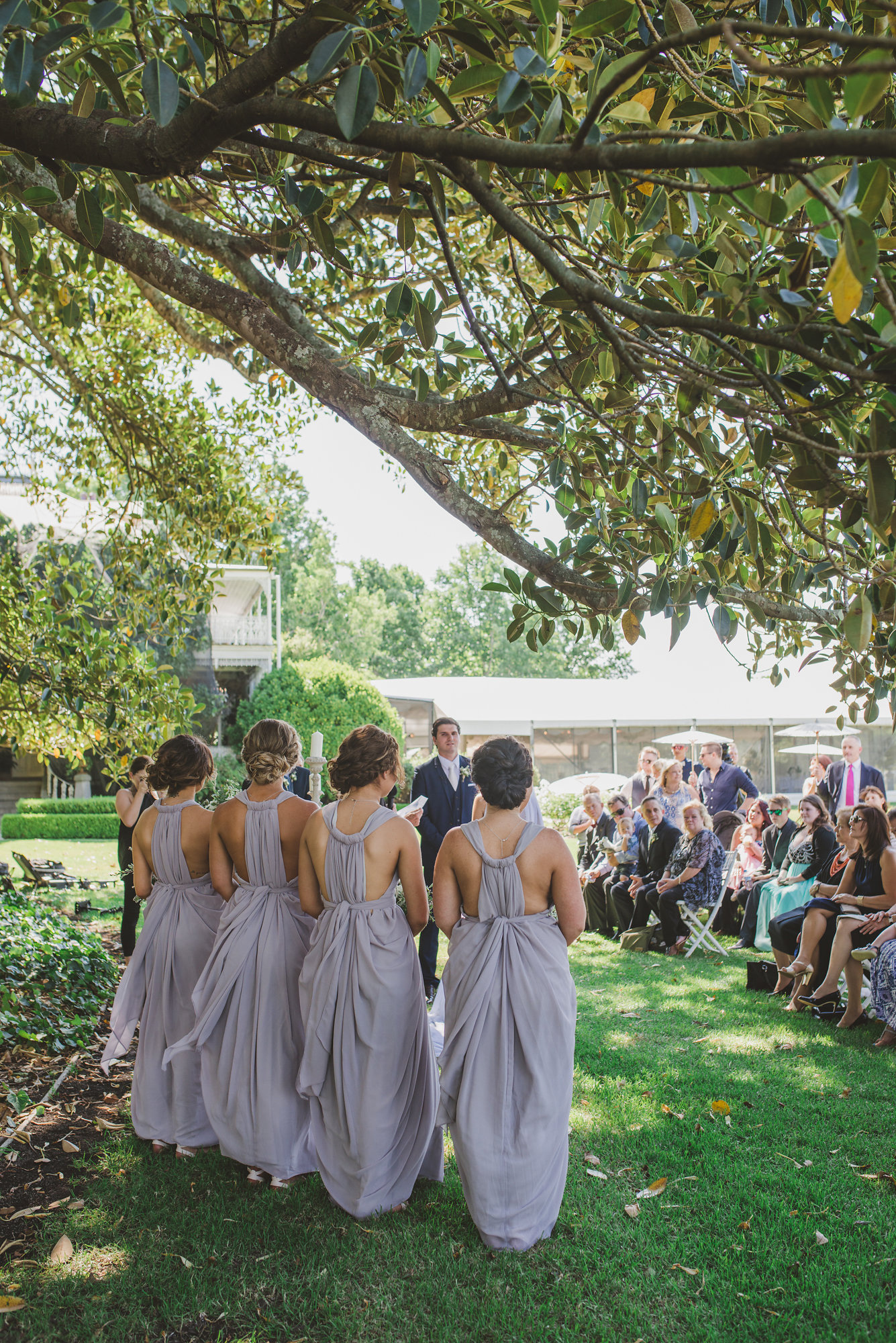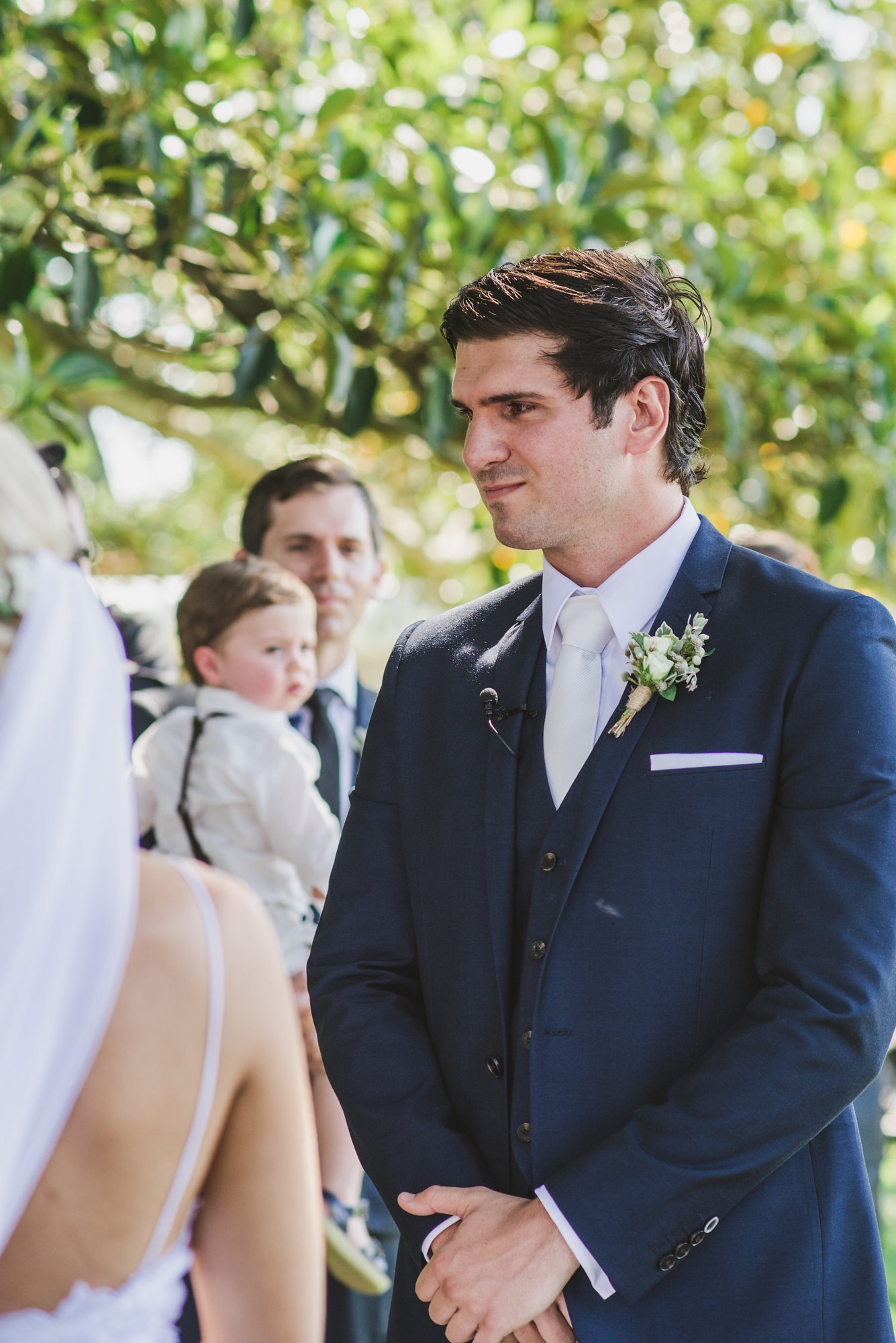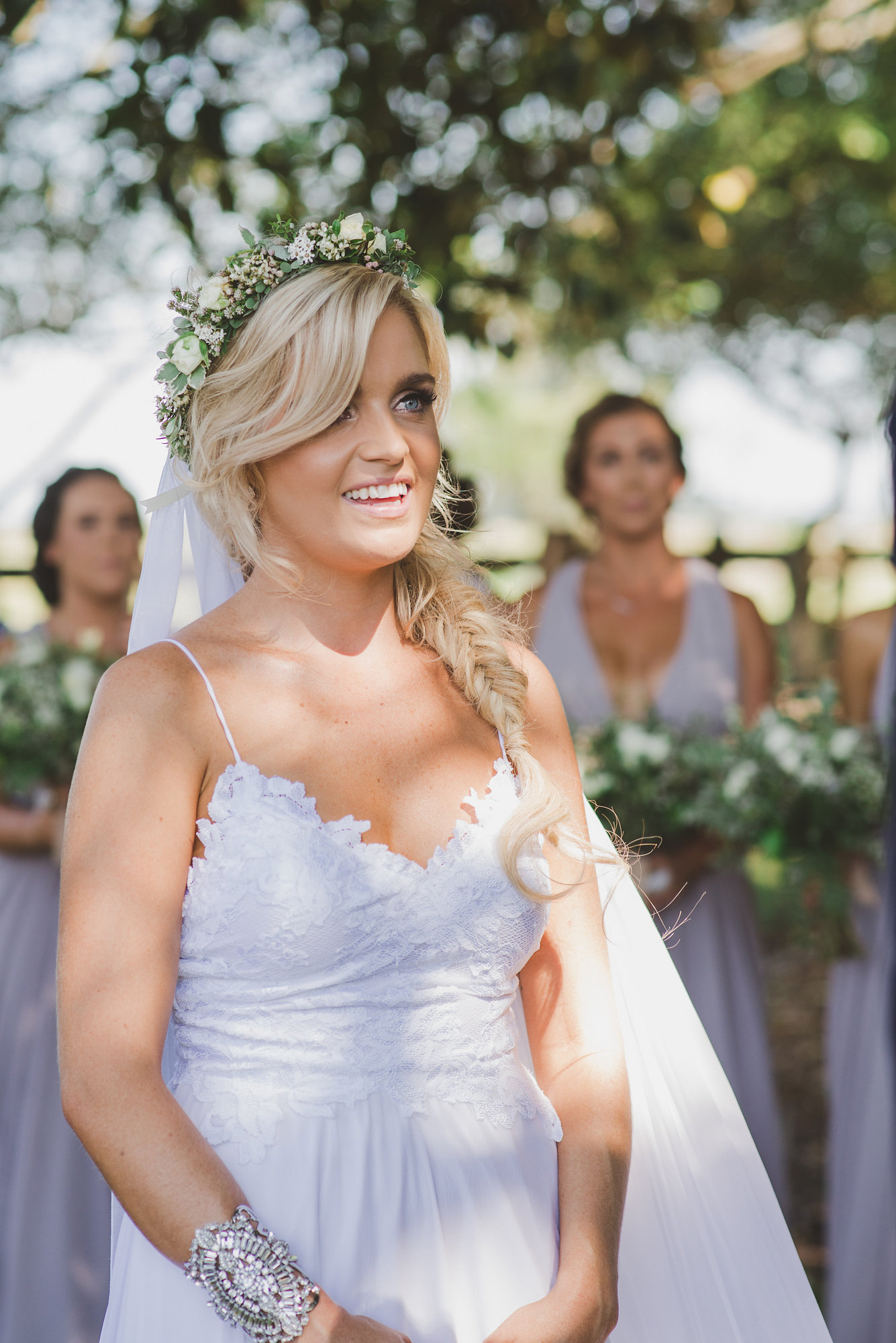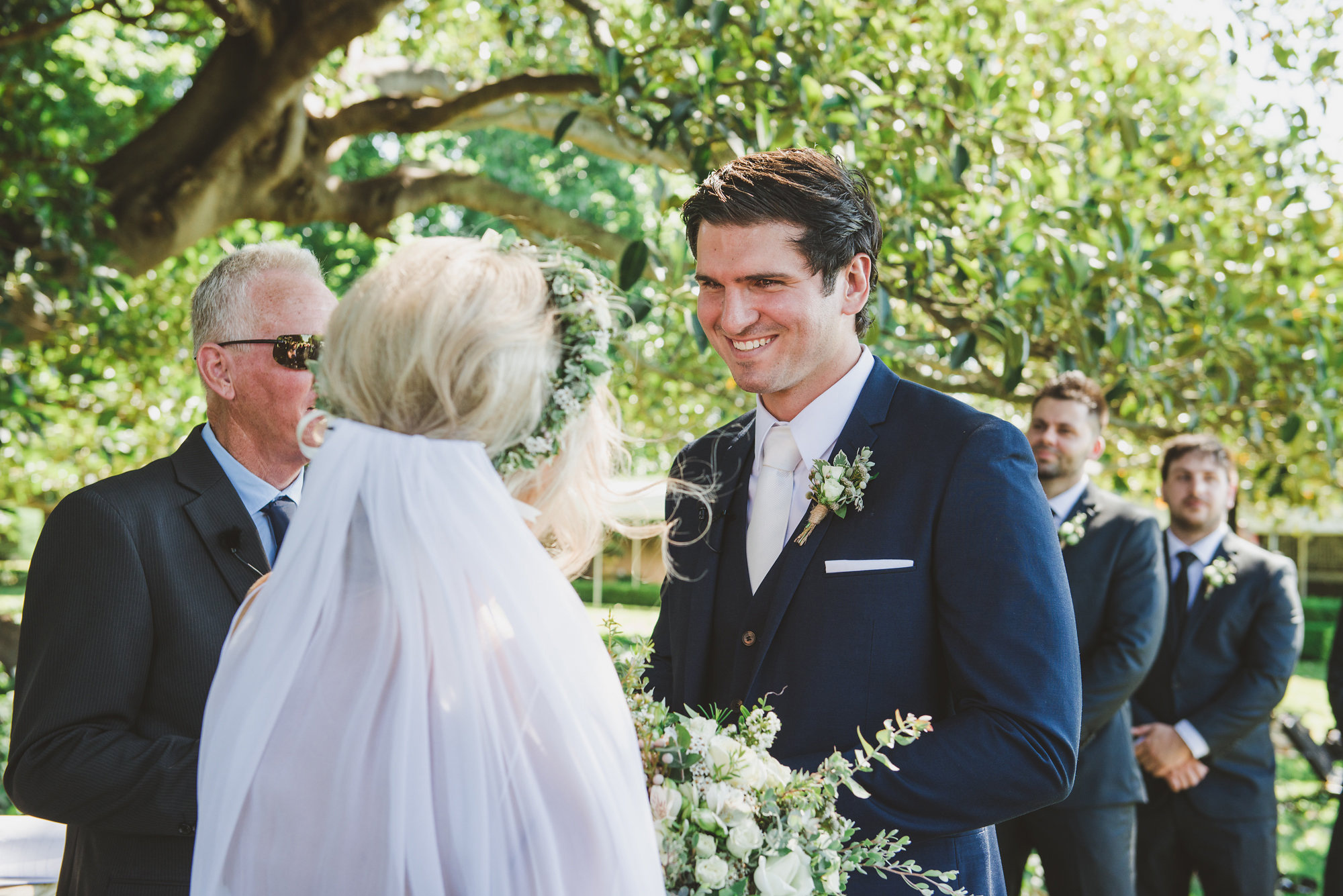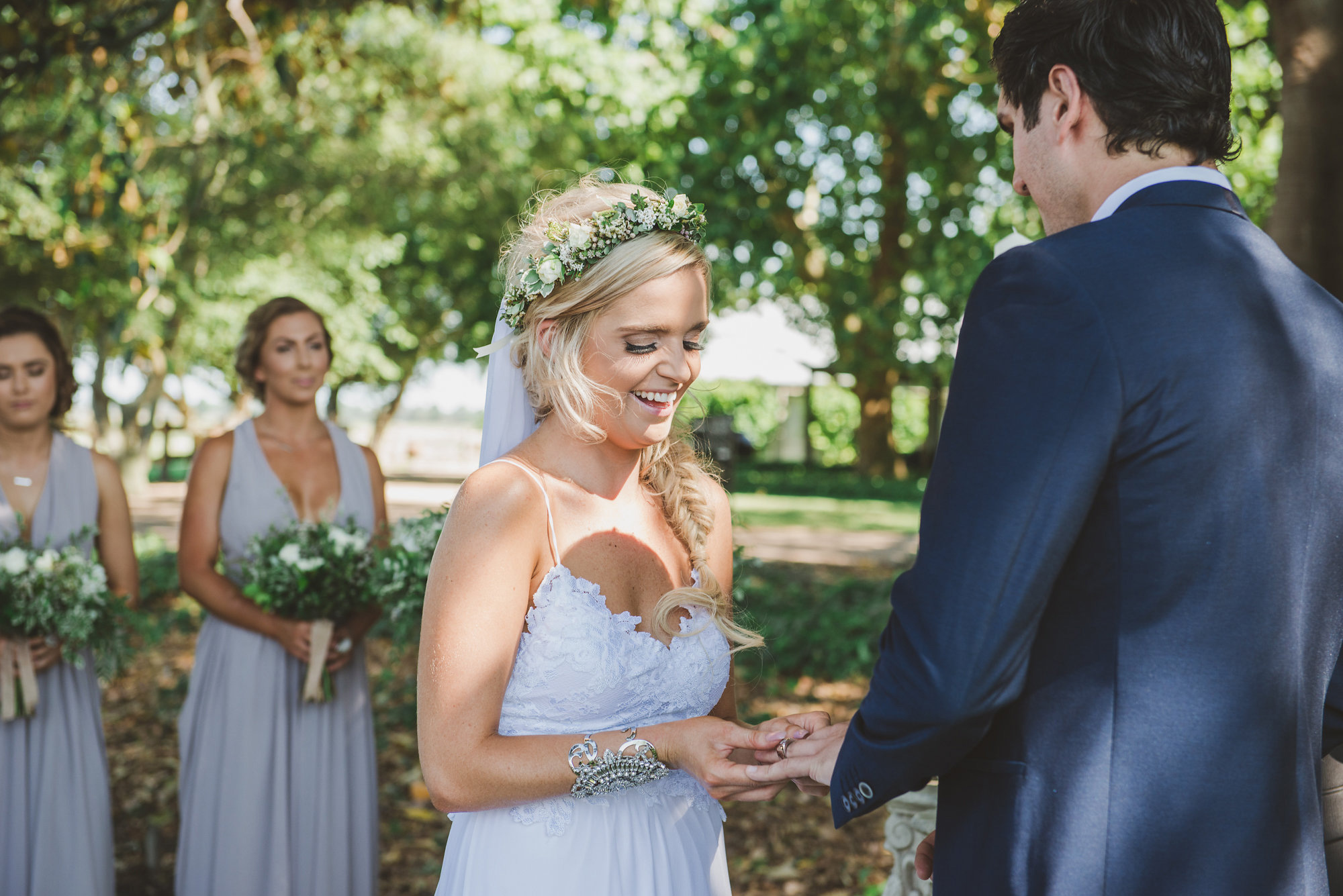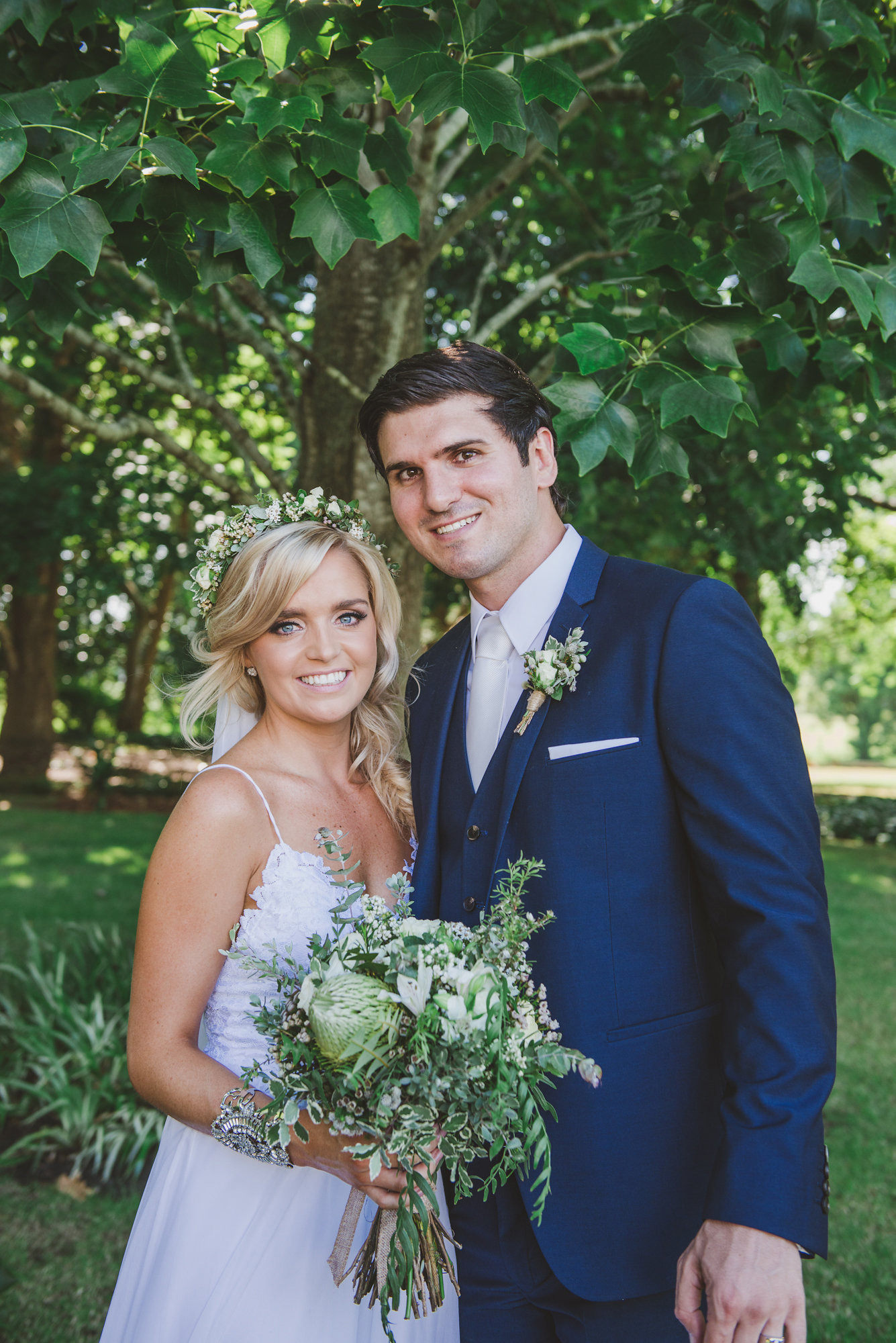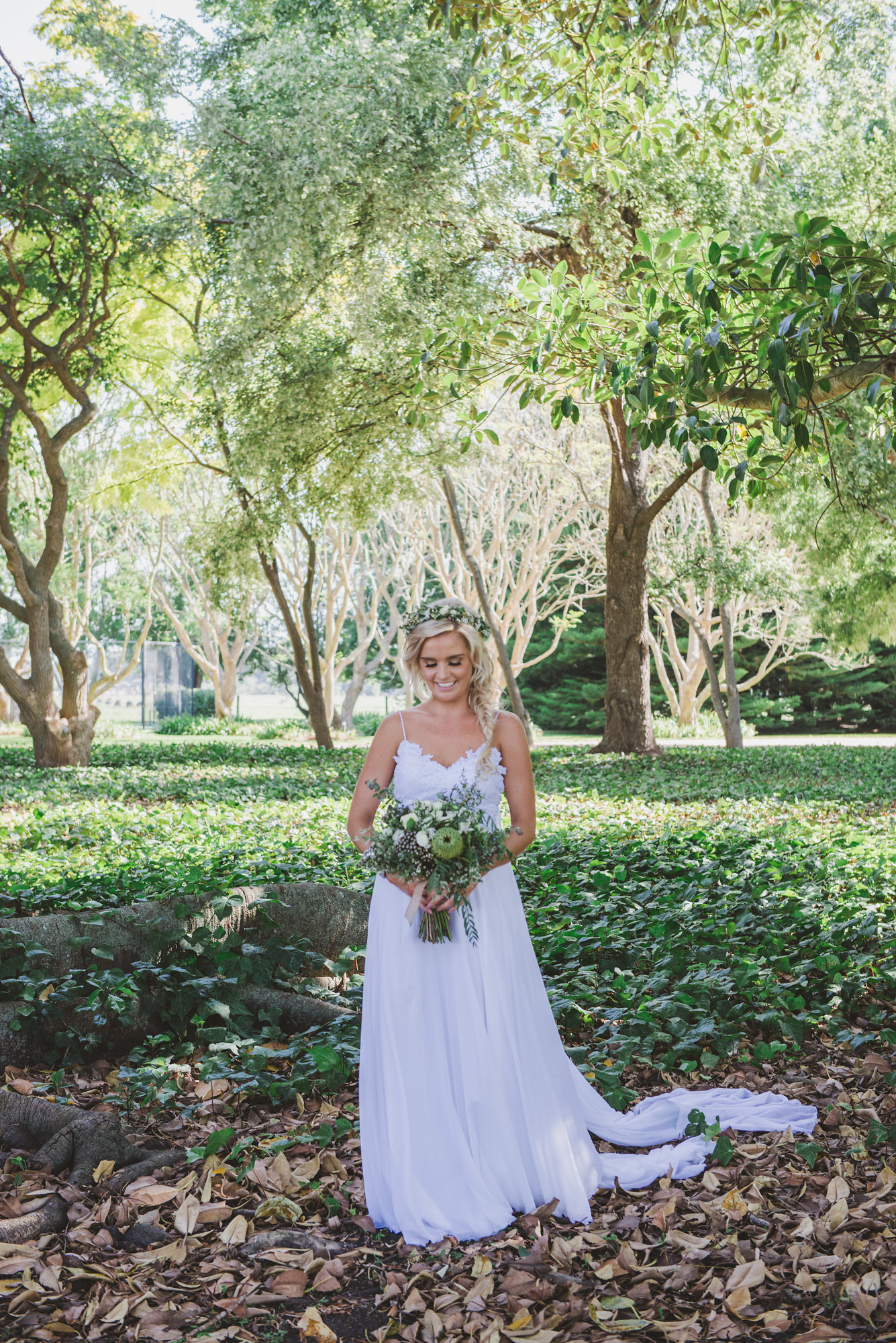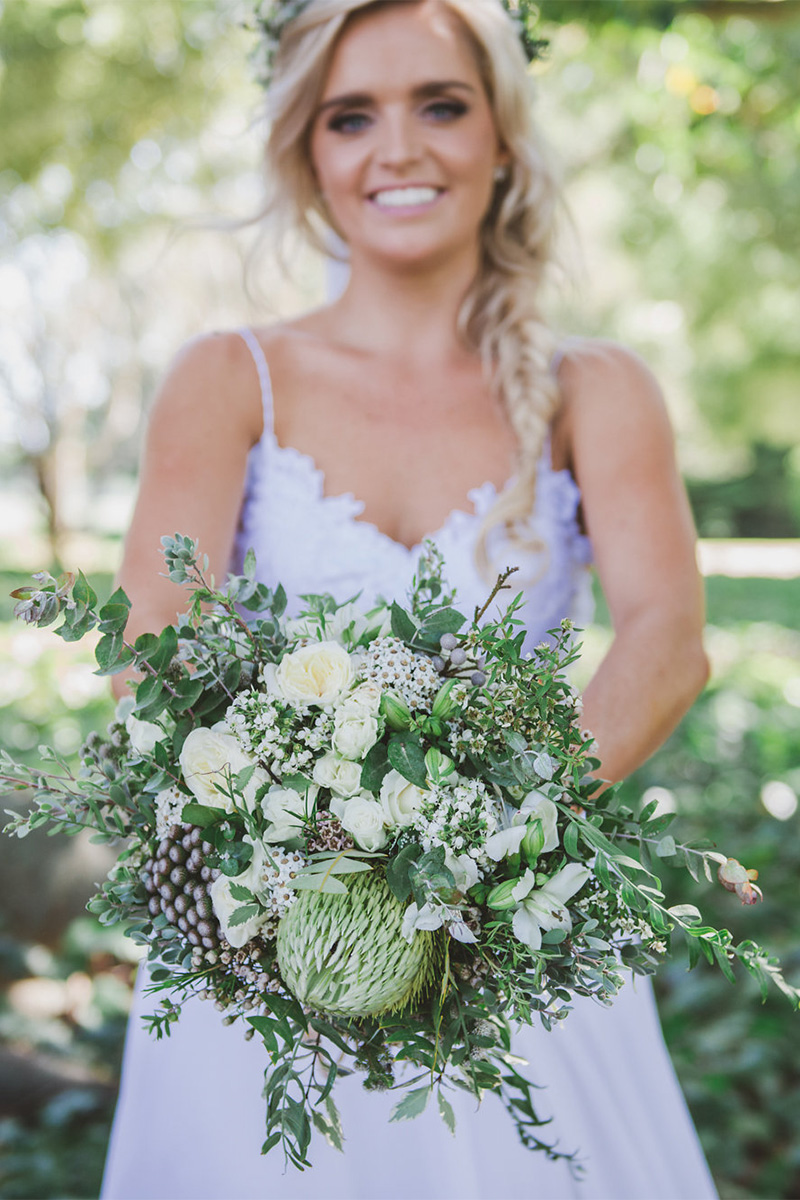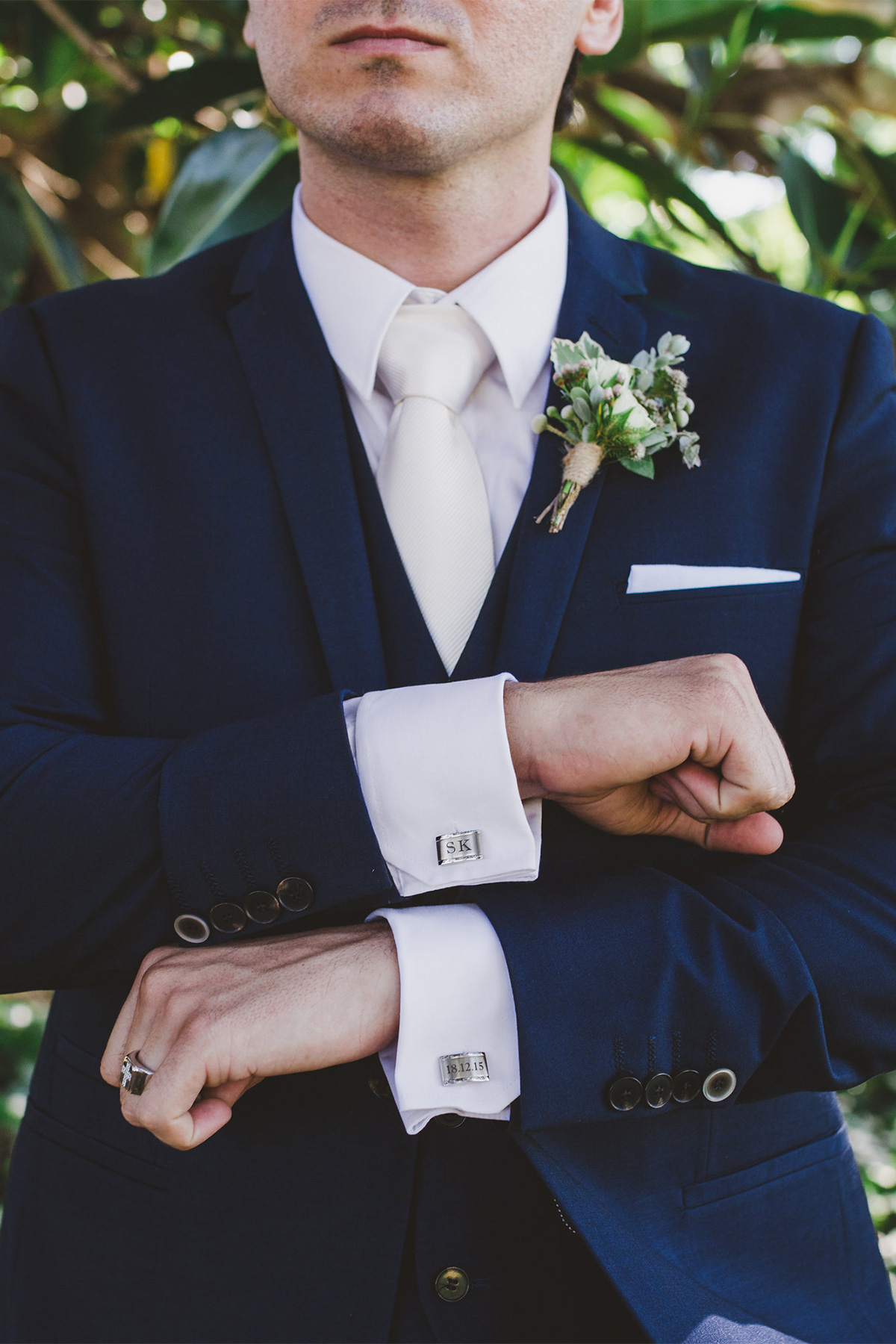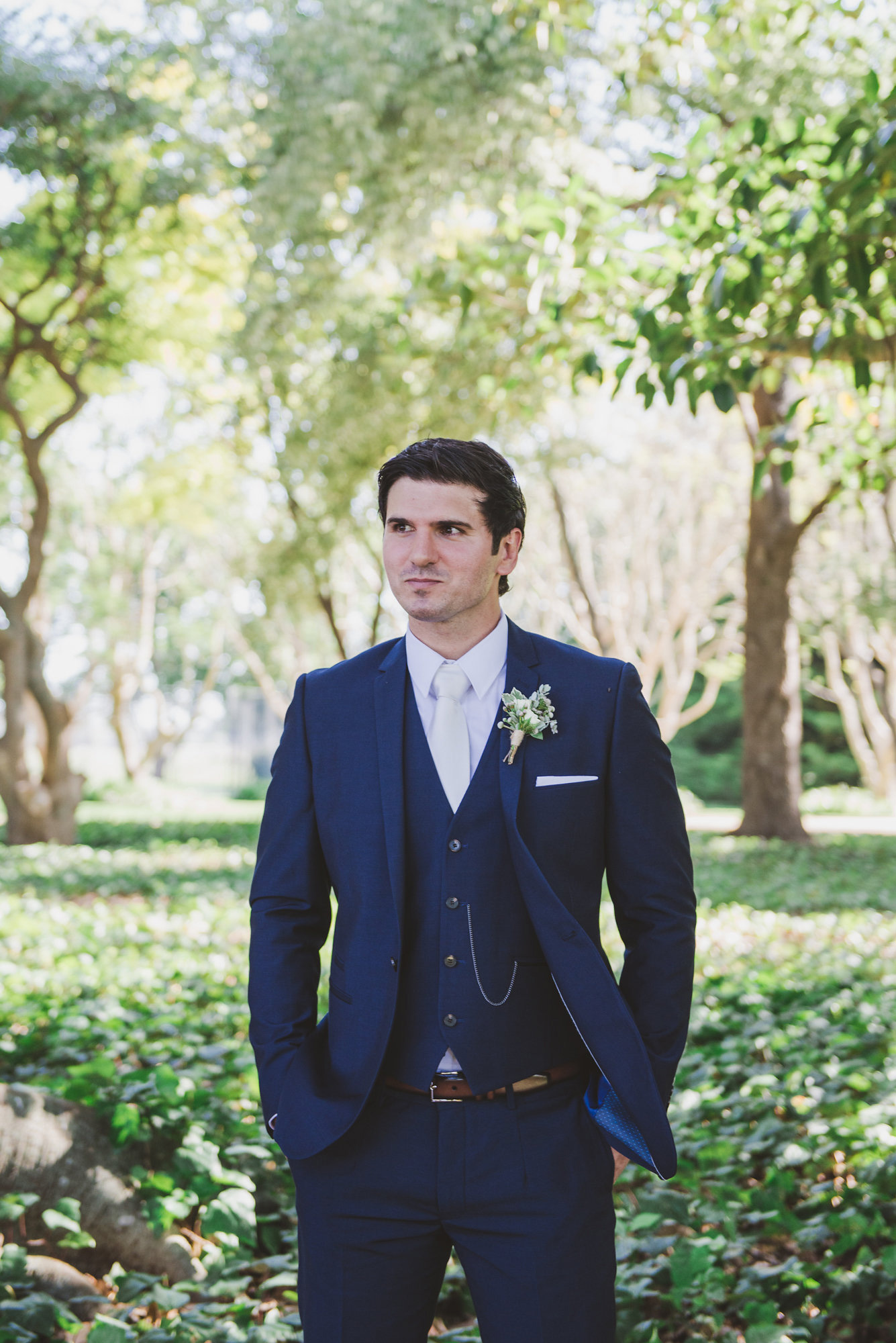 Sam opted for a navy three-piece suit for the big day.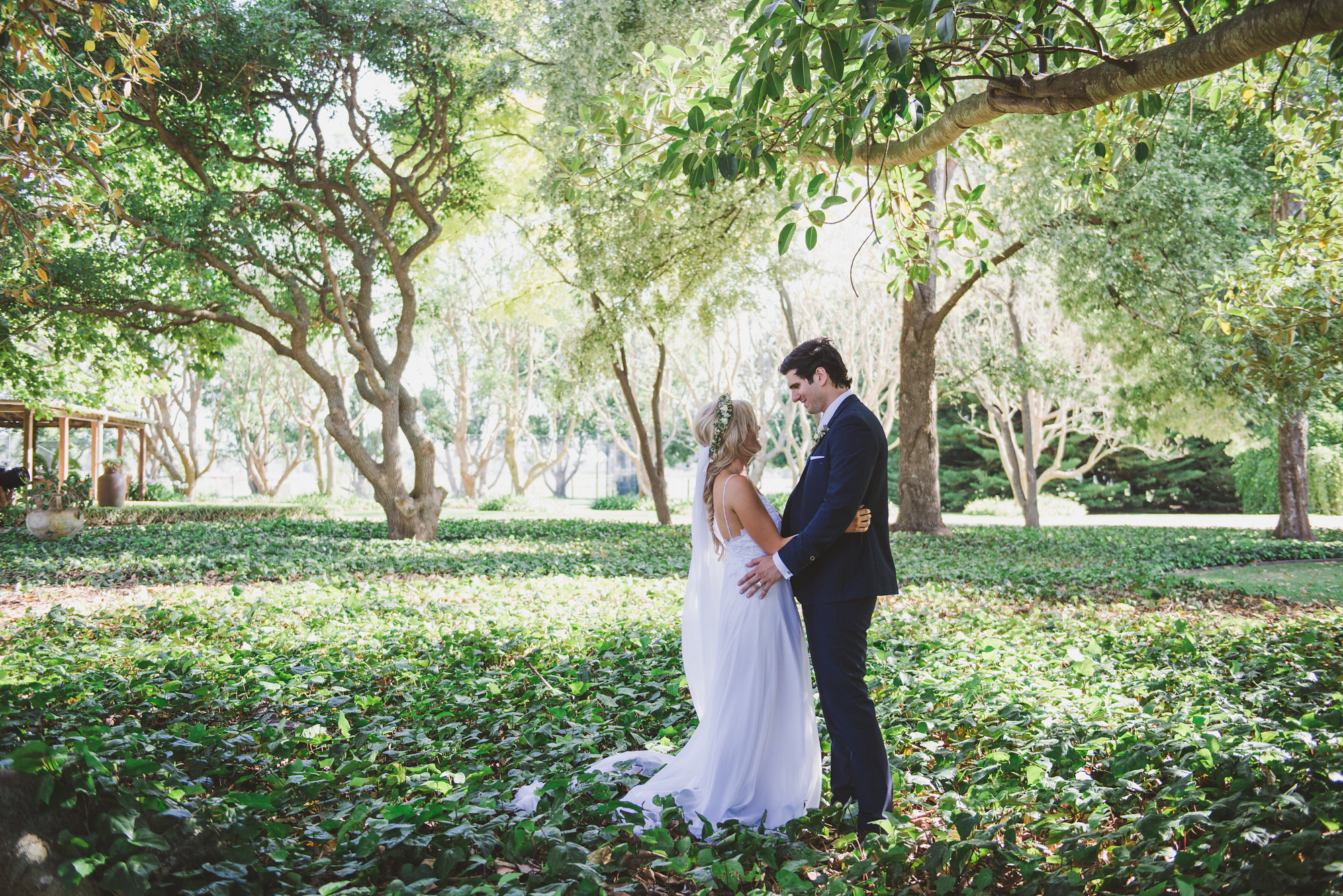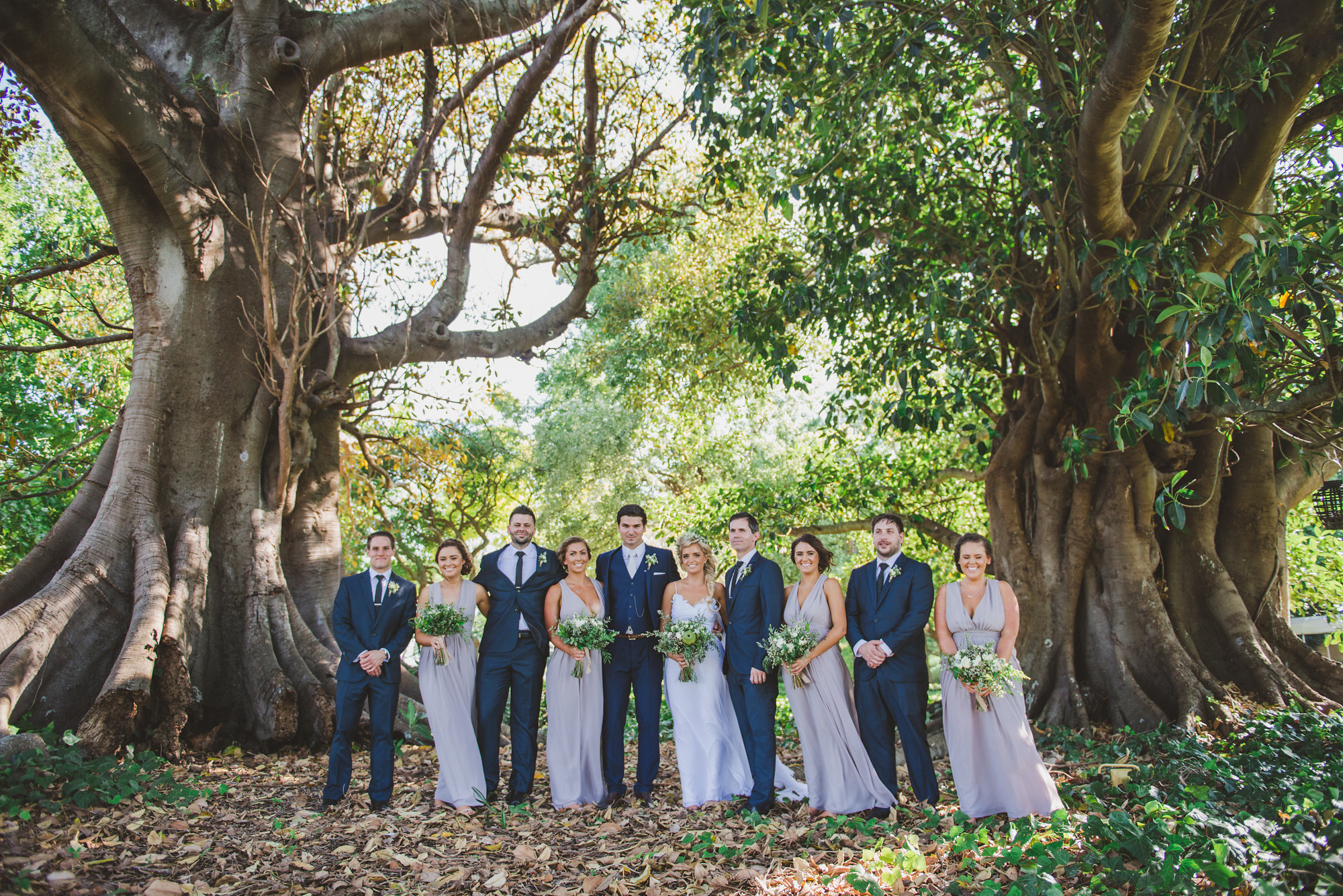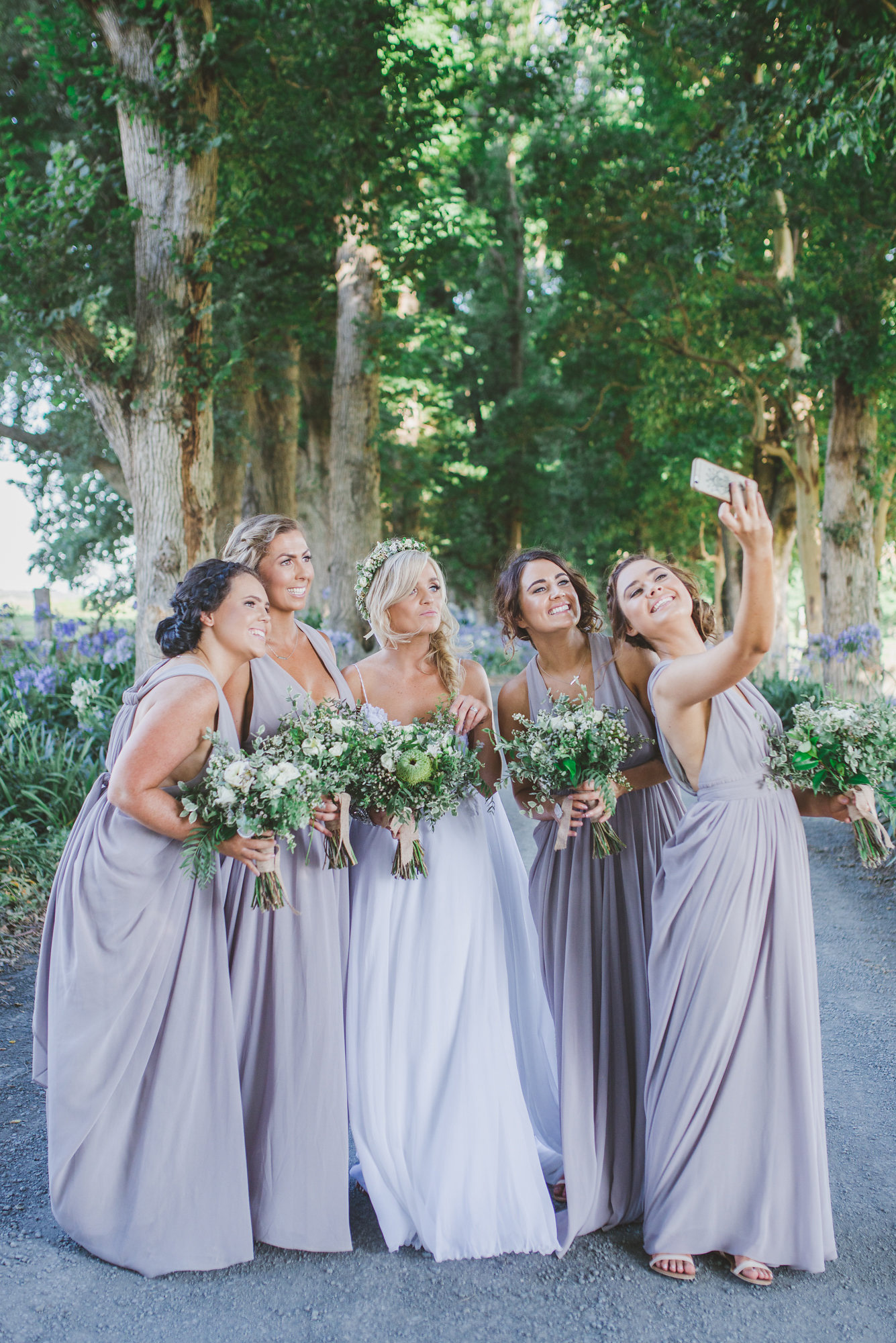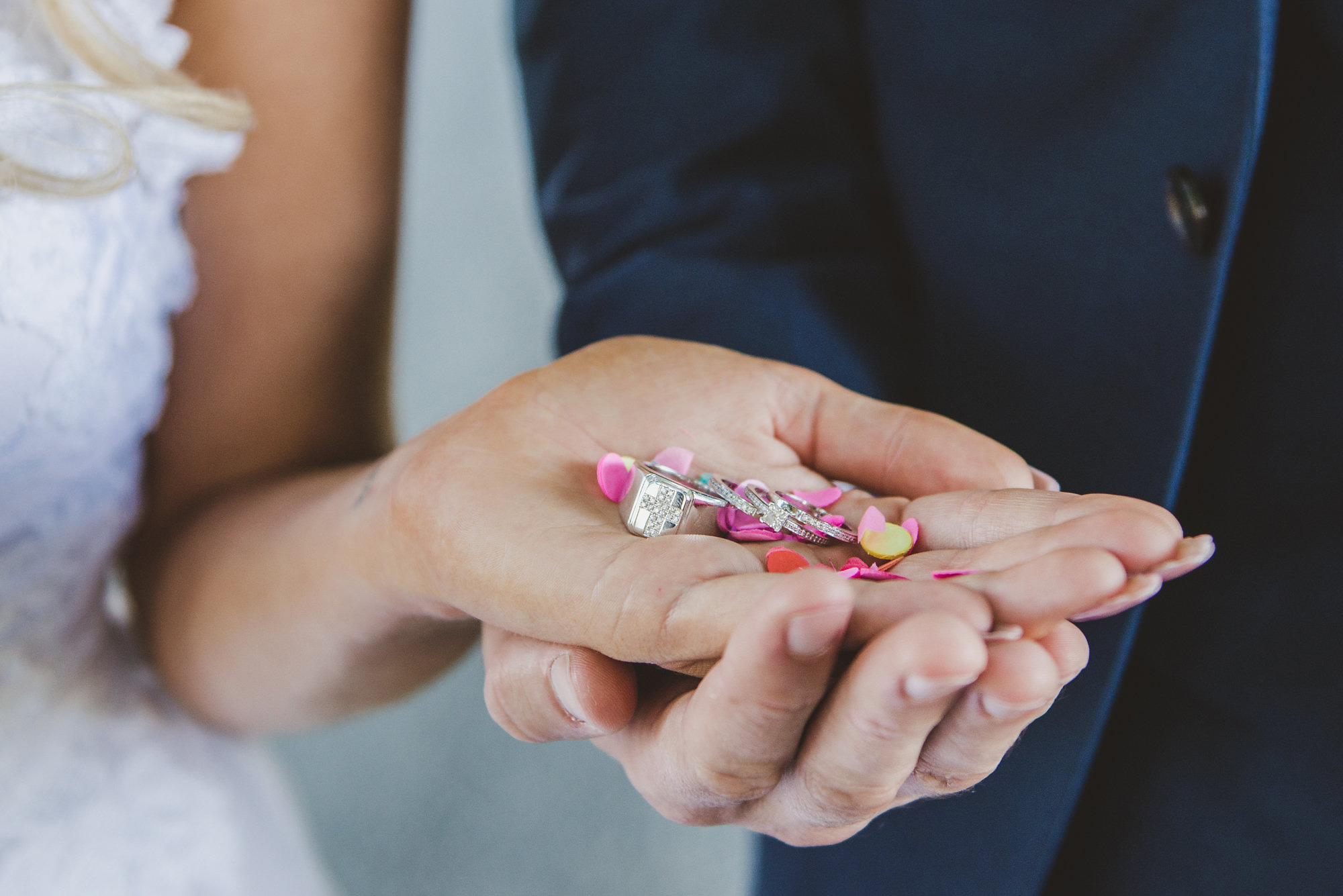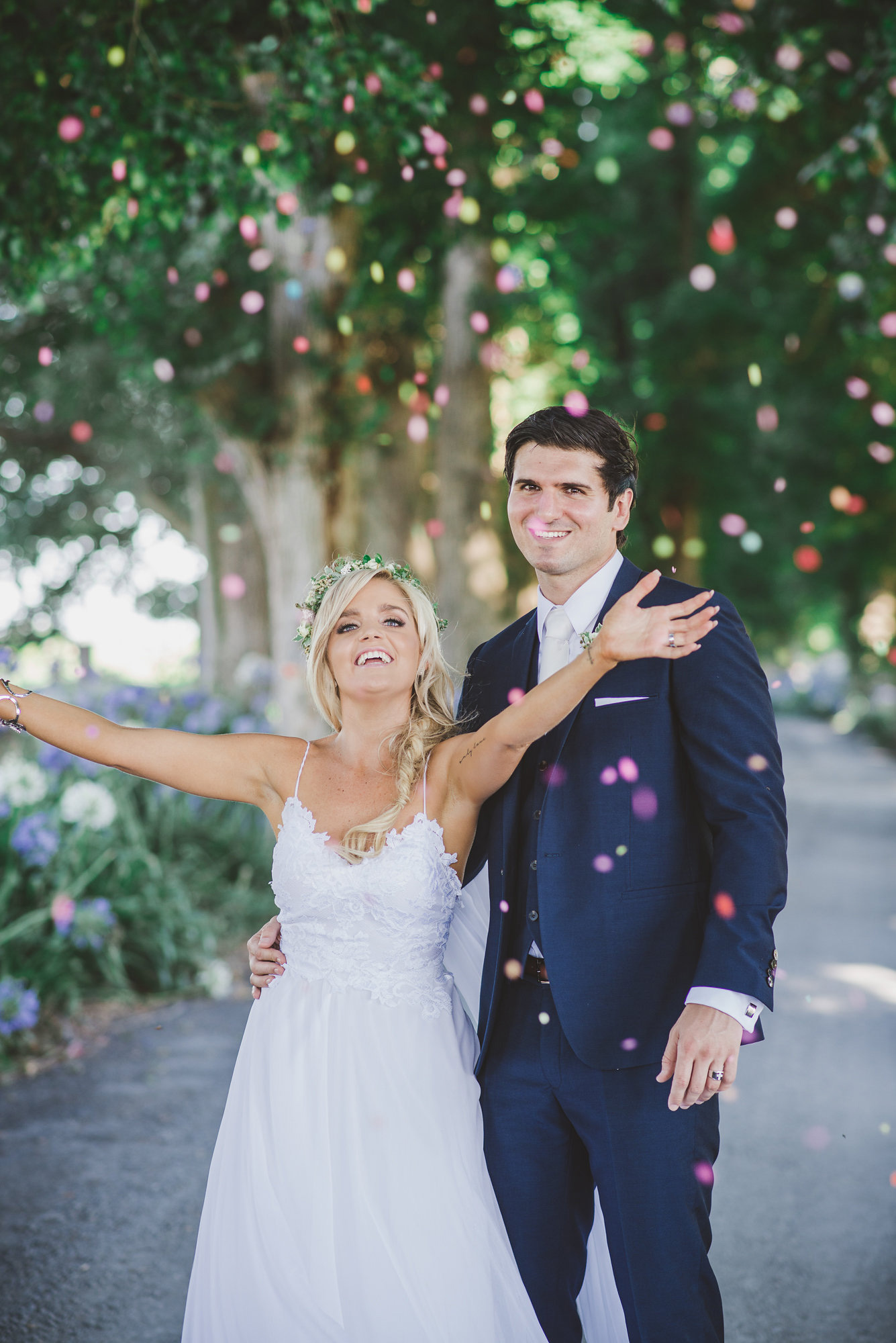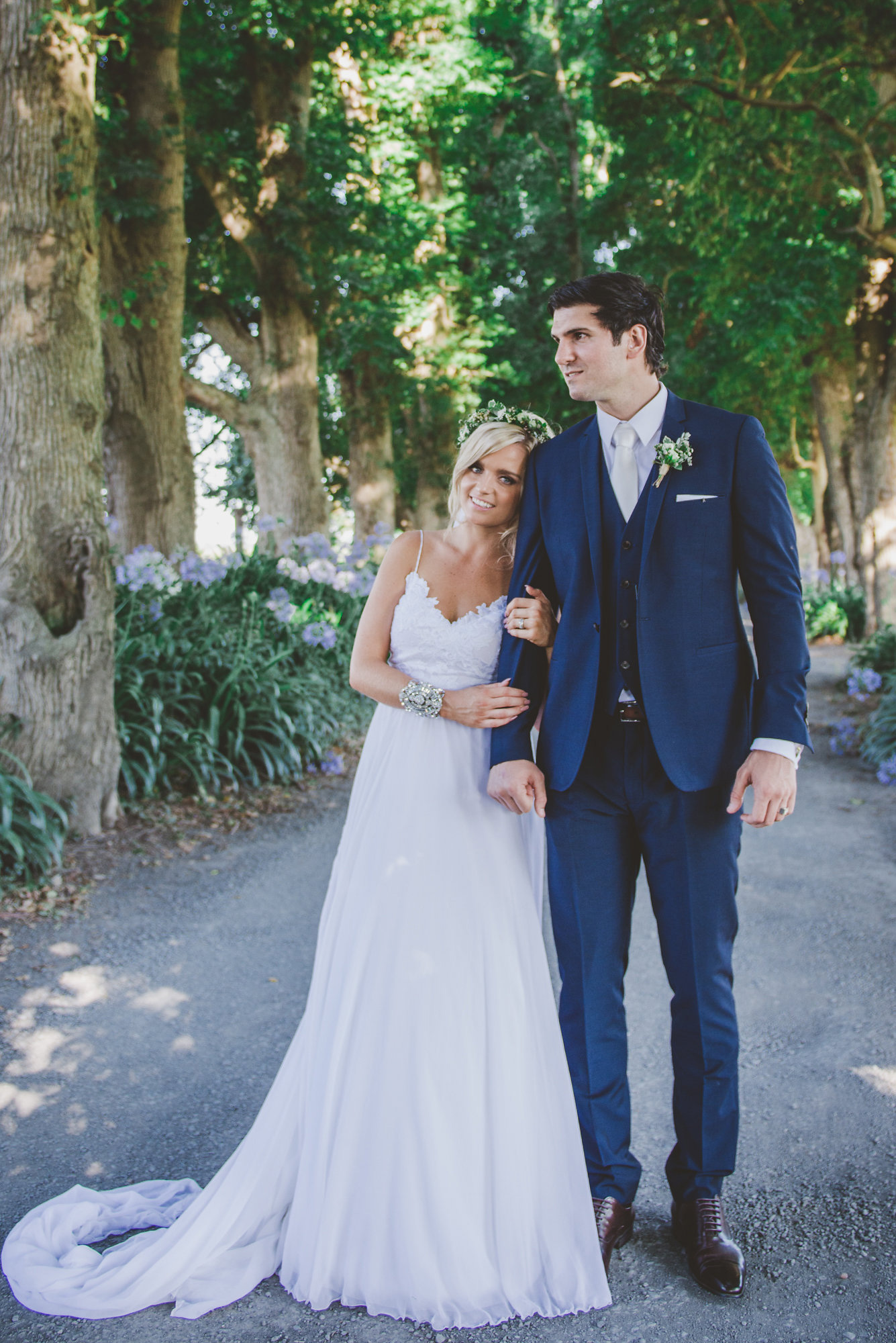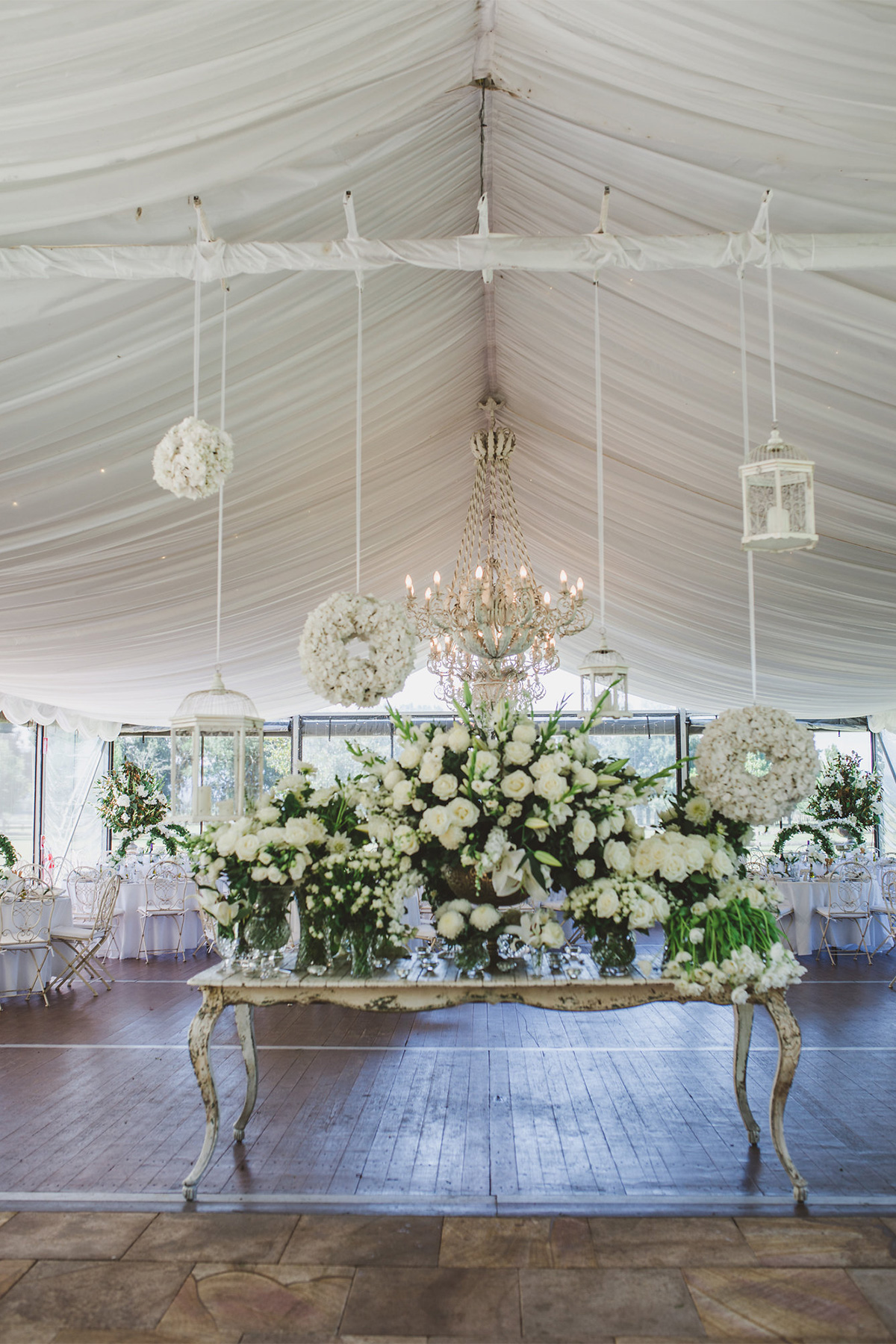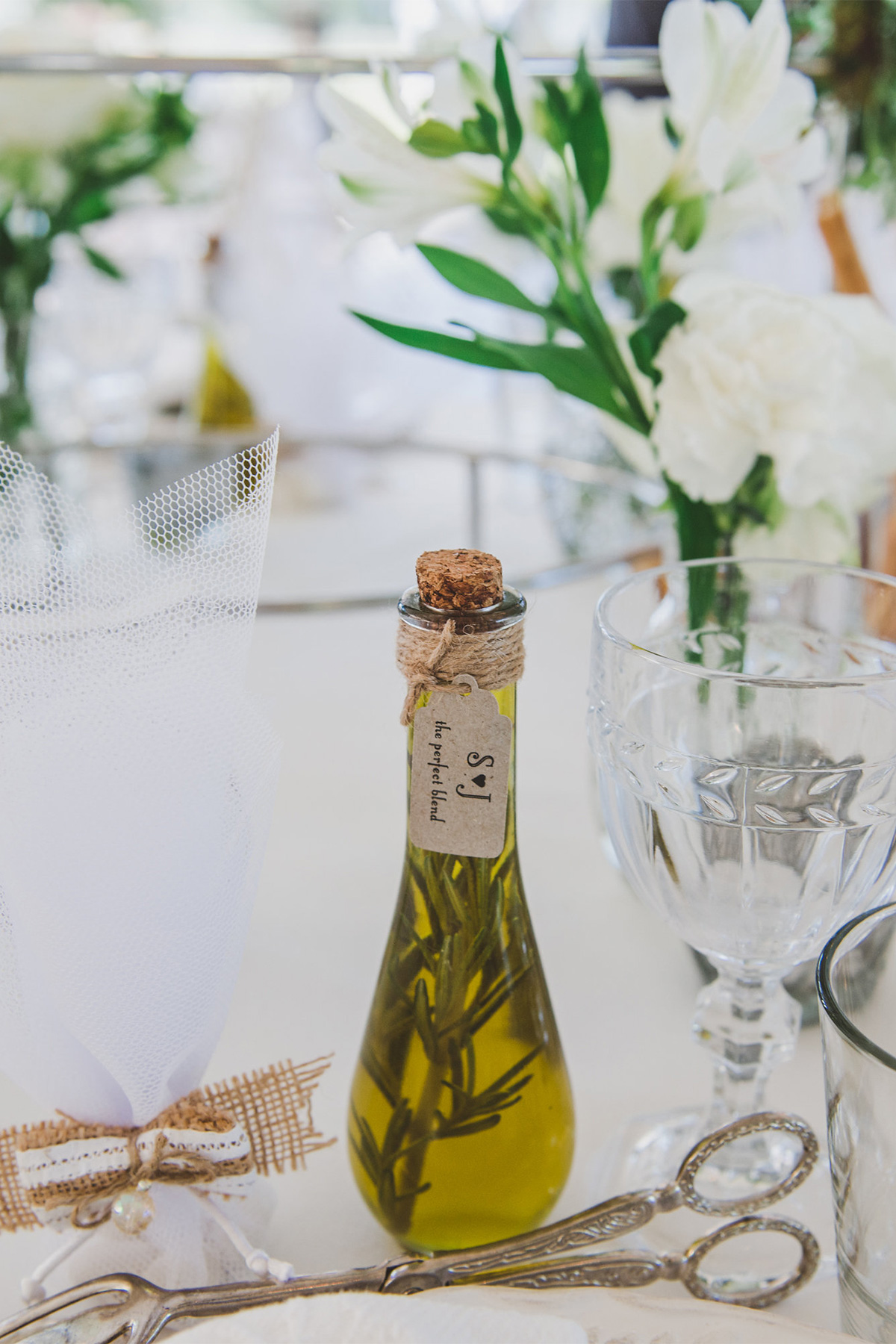 Handmade rosemary-infused olive oil and the traditional sugar-coated almonds were presented to the couple's guests.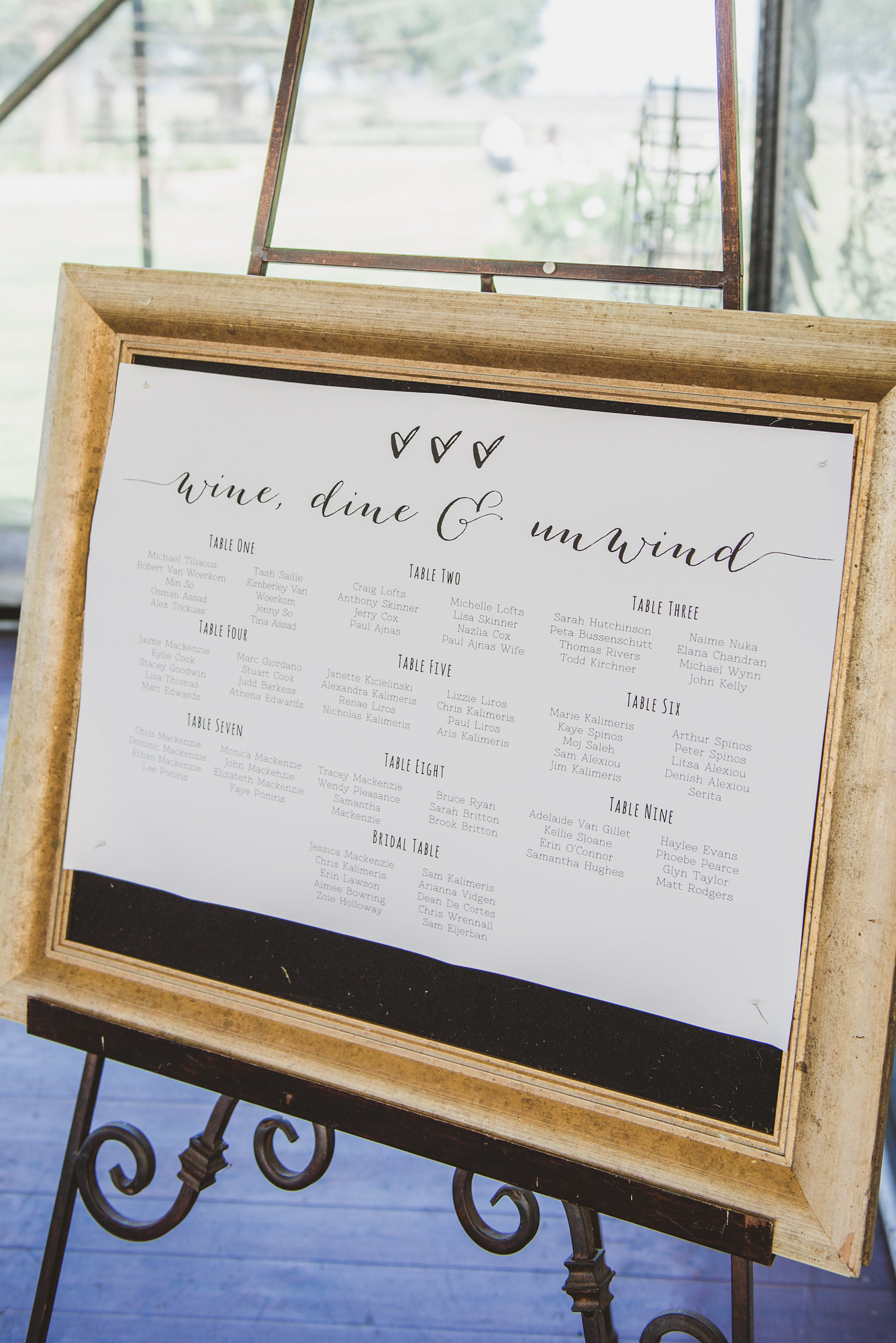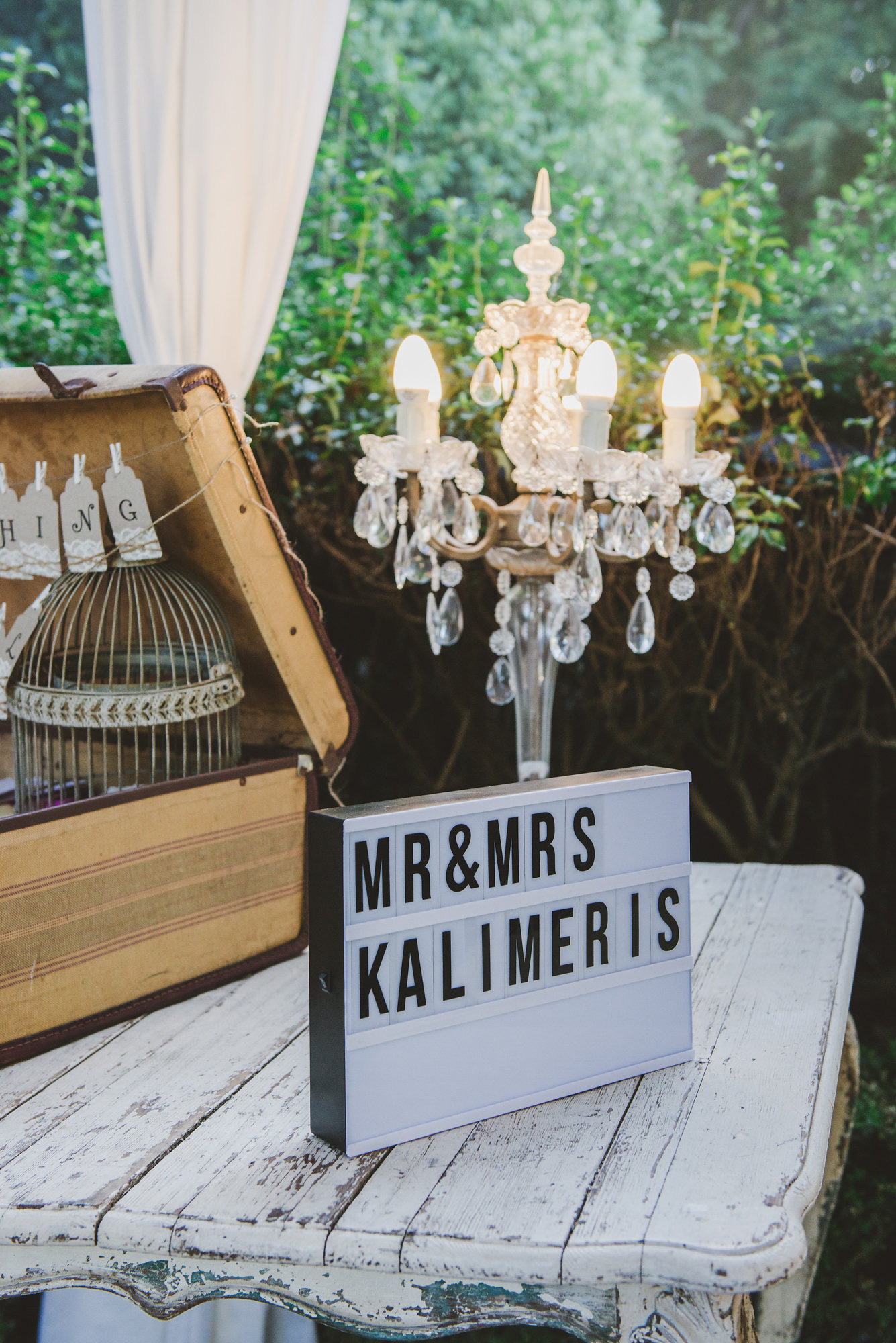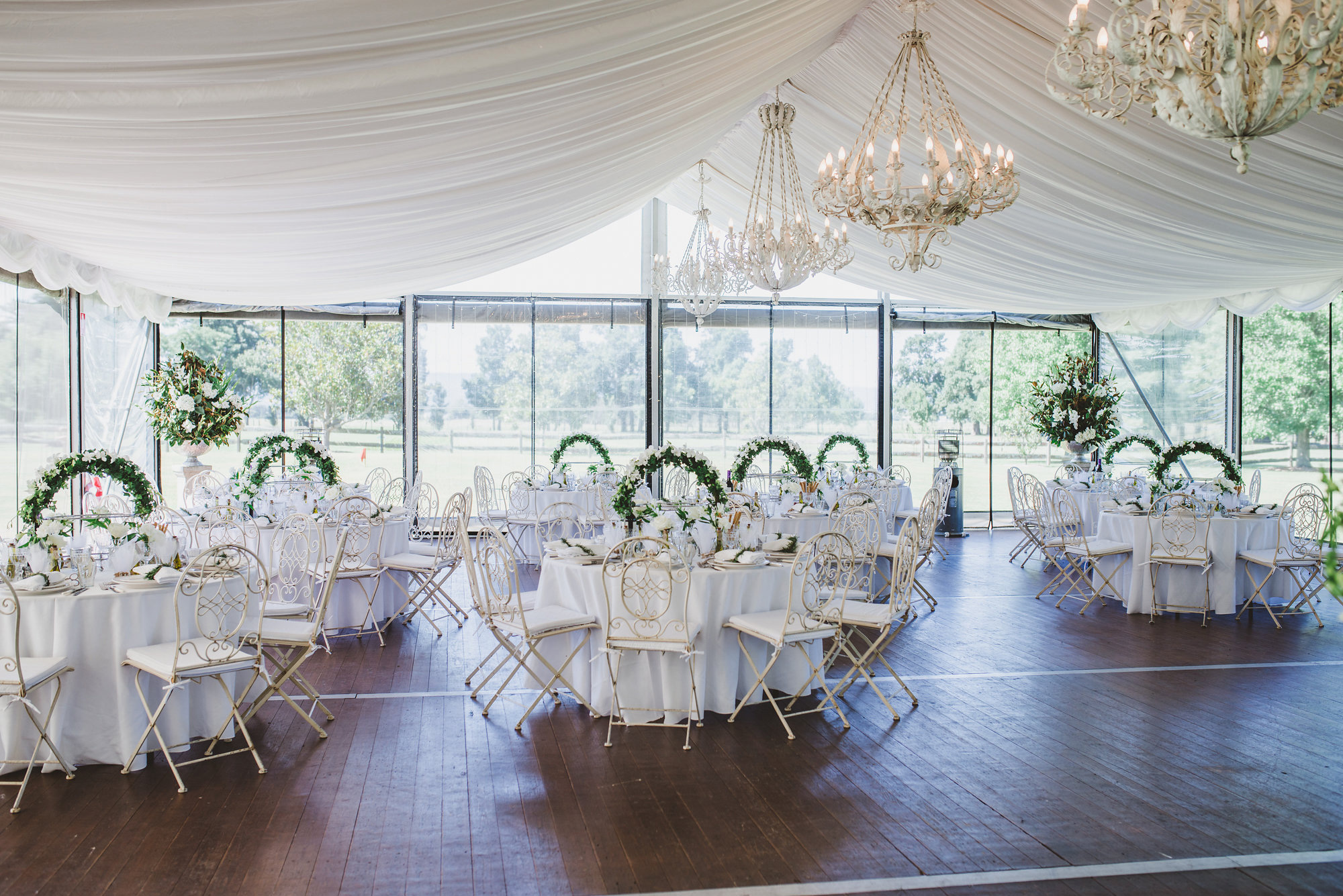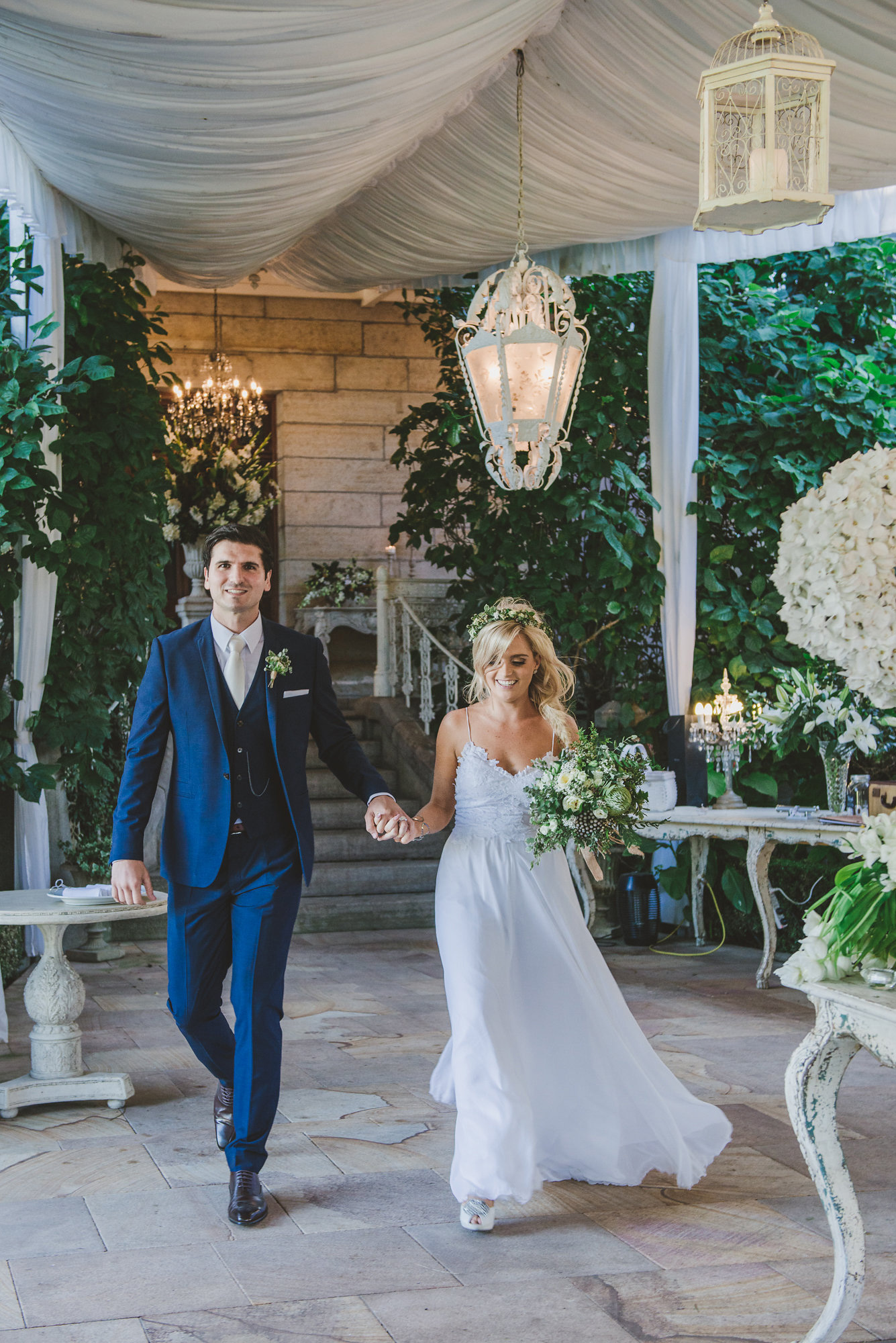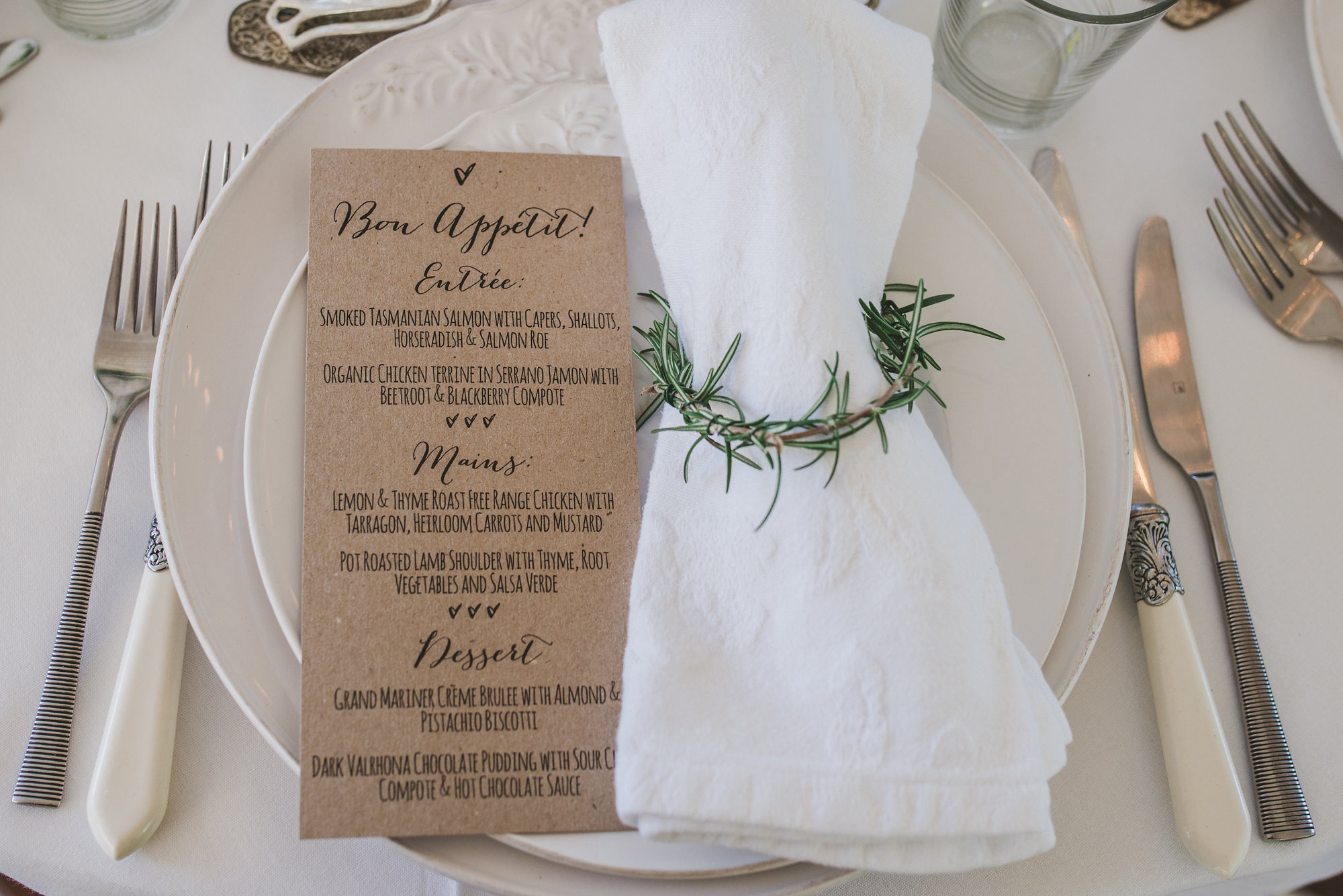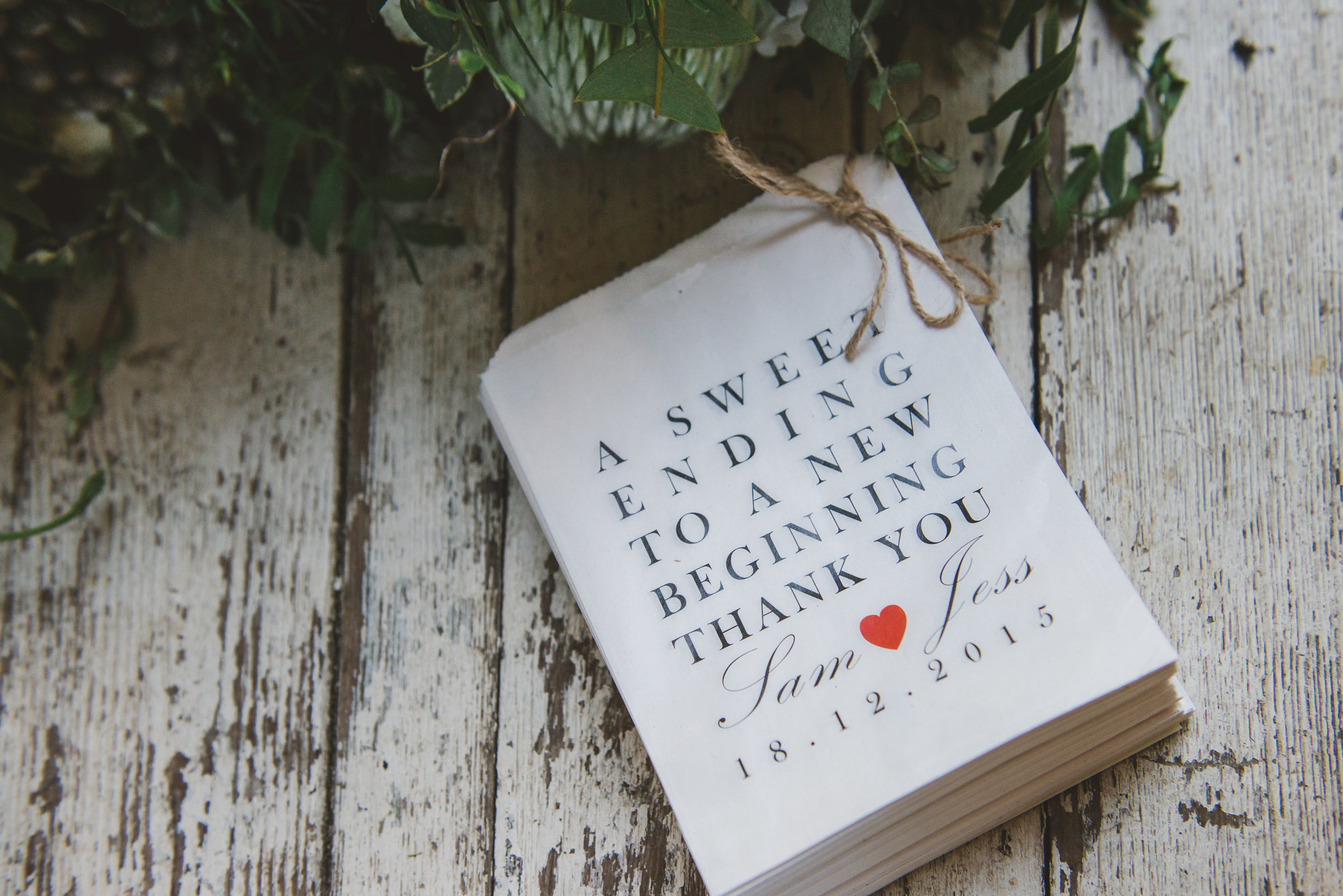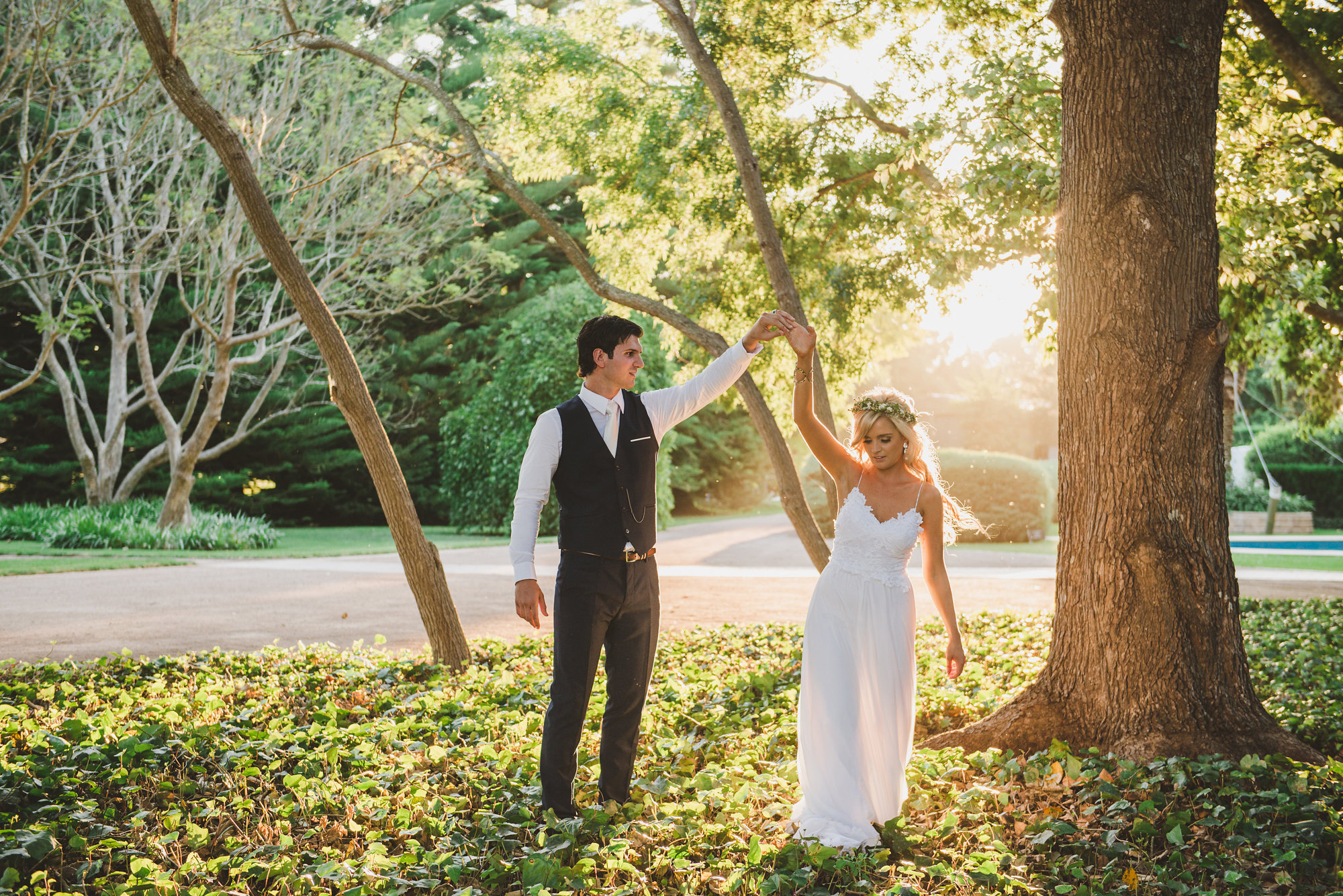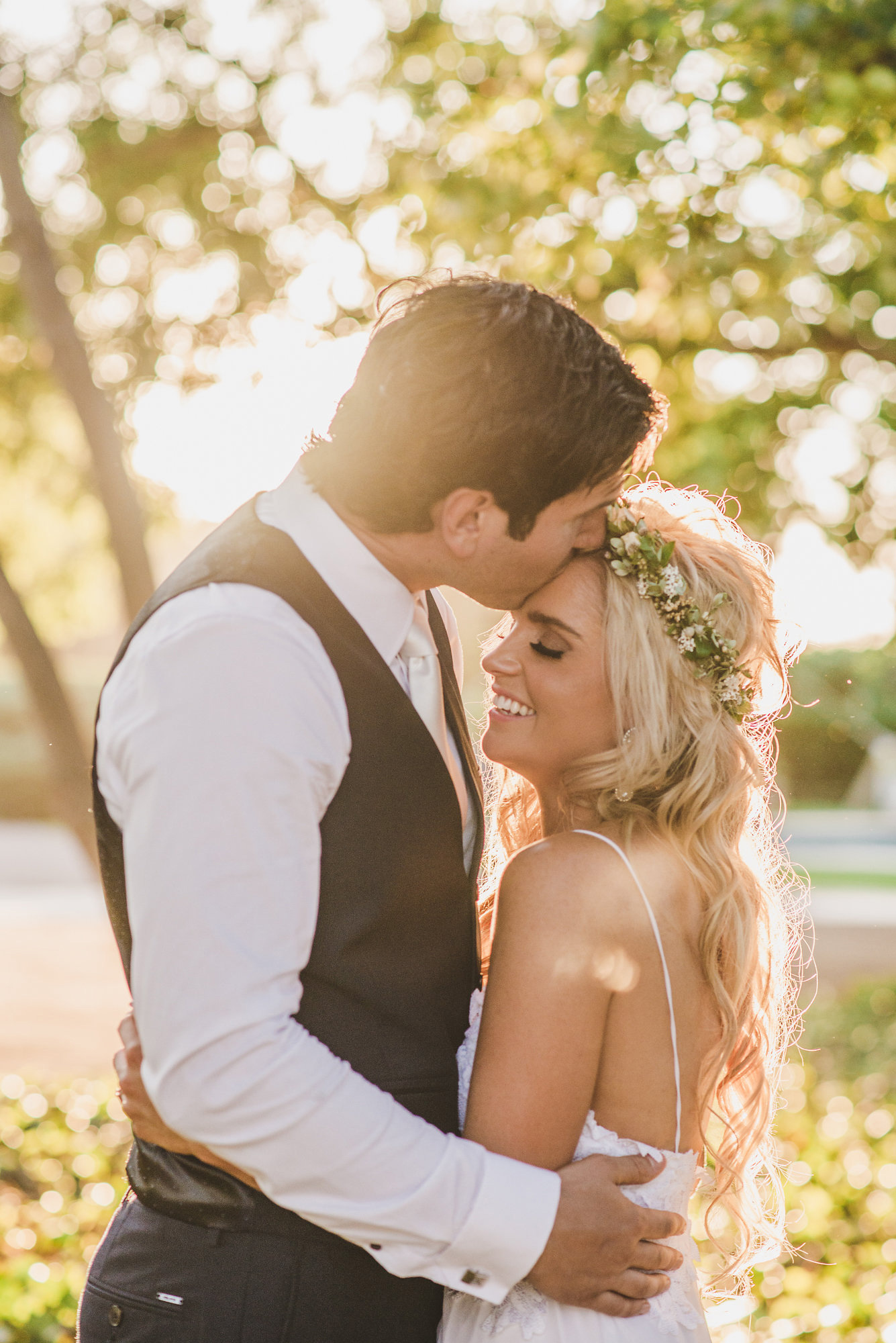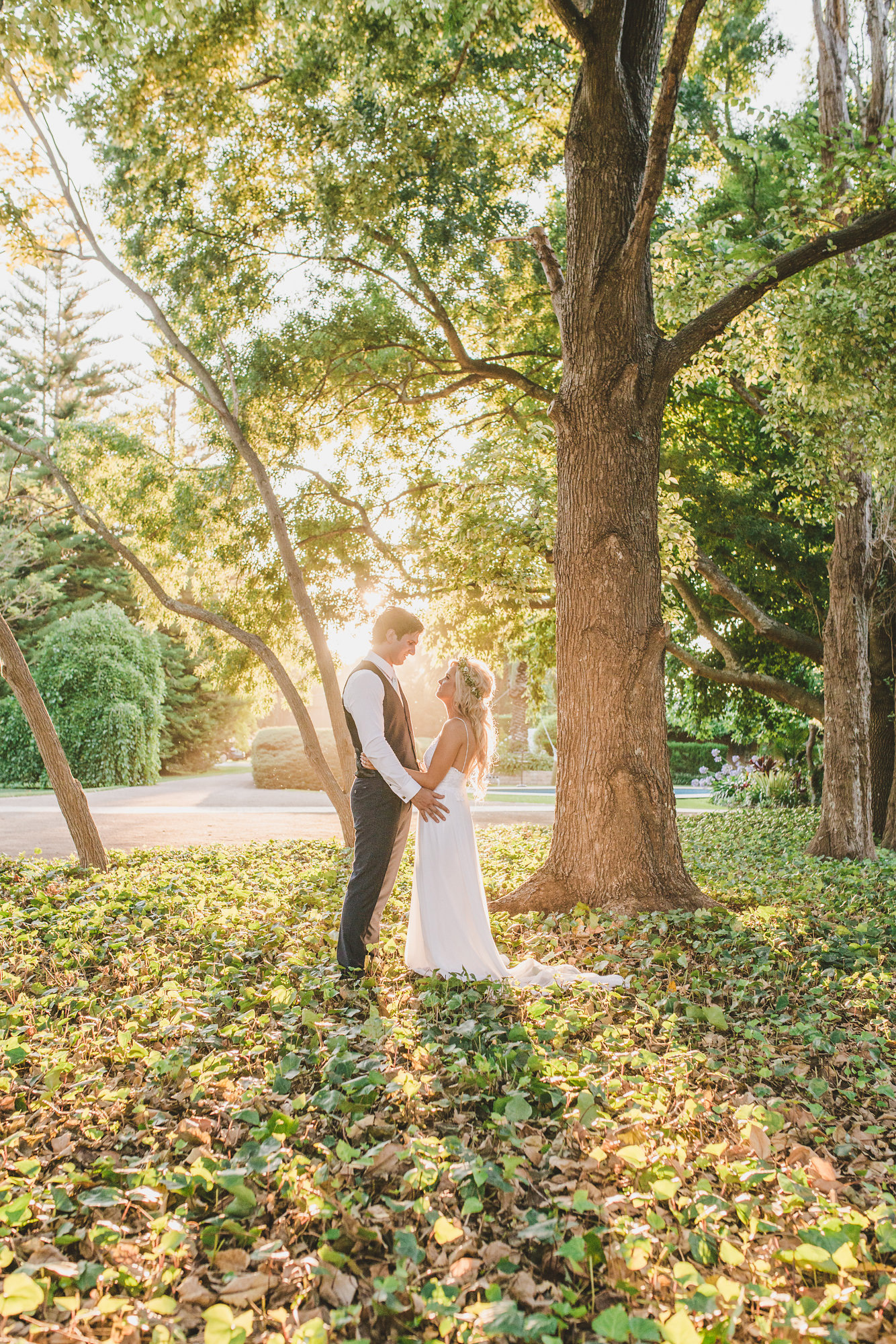 "Sam and I are the best of friends. He brings out the best in me and he always says I make him want to do better in all aspects of our lives," Jessica says.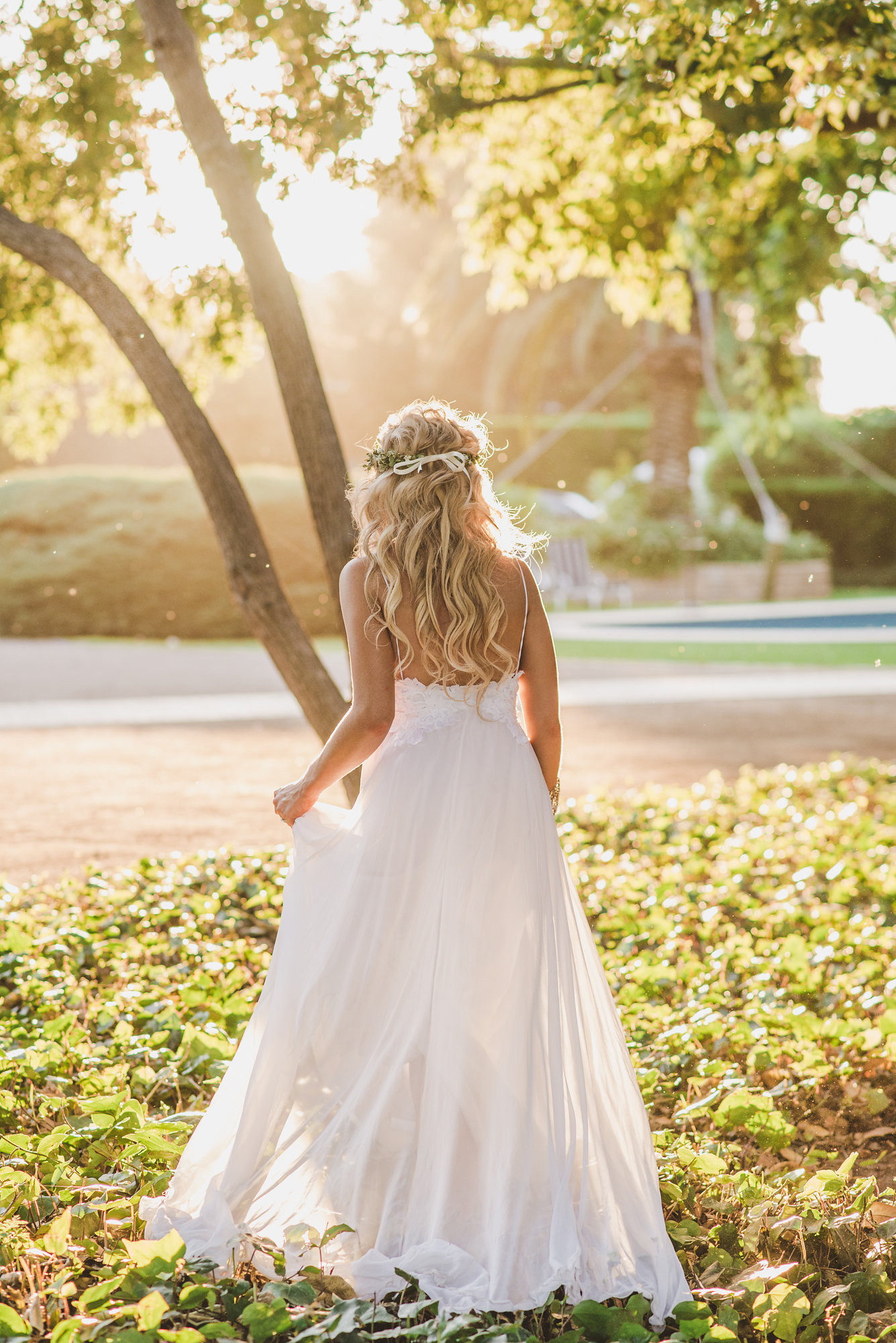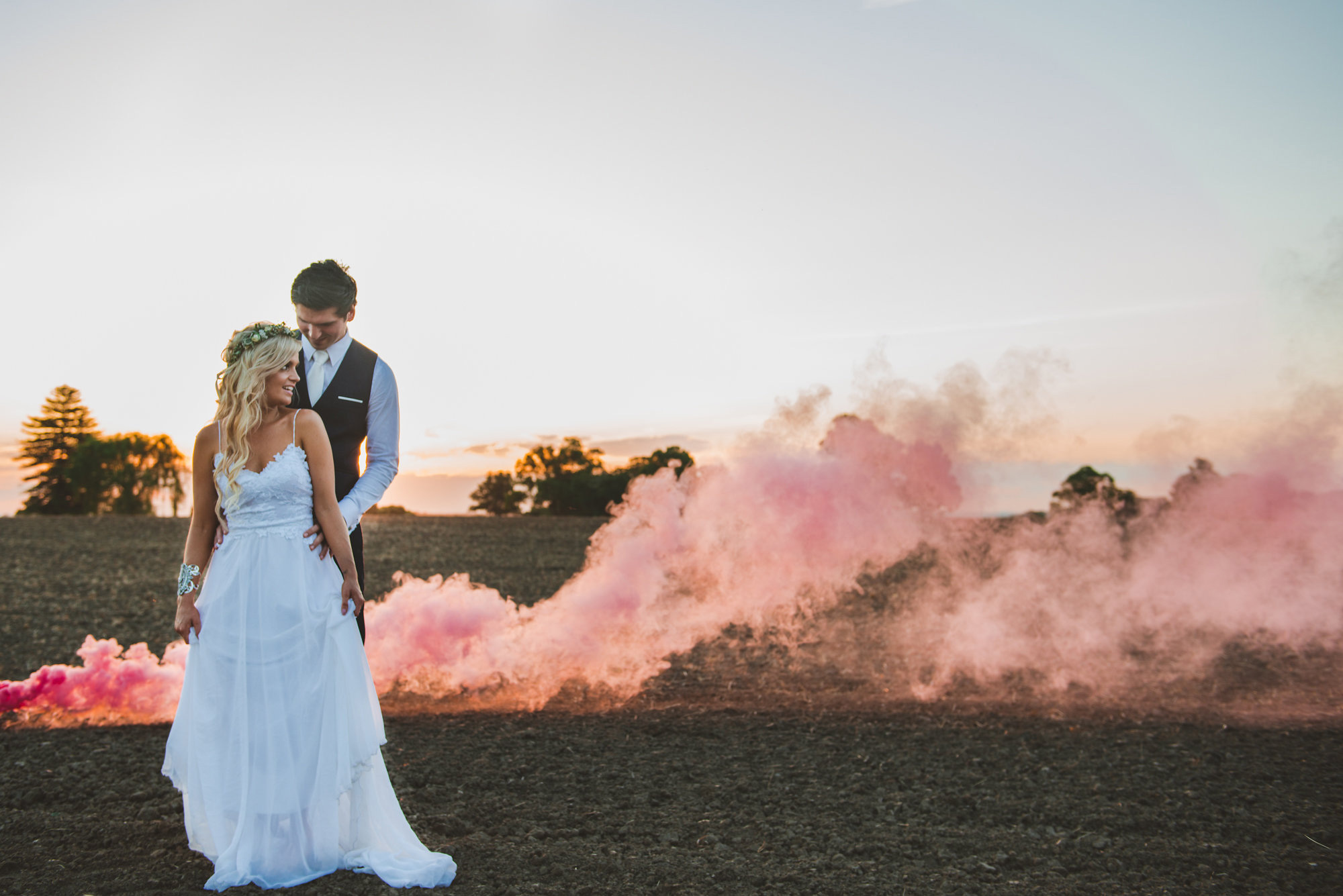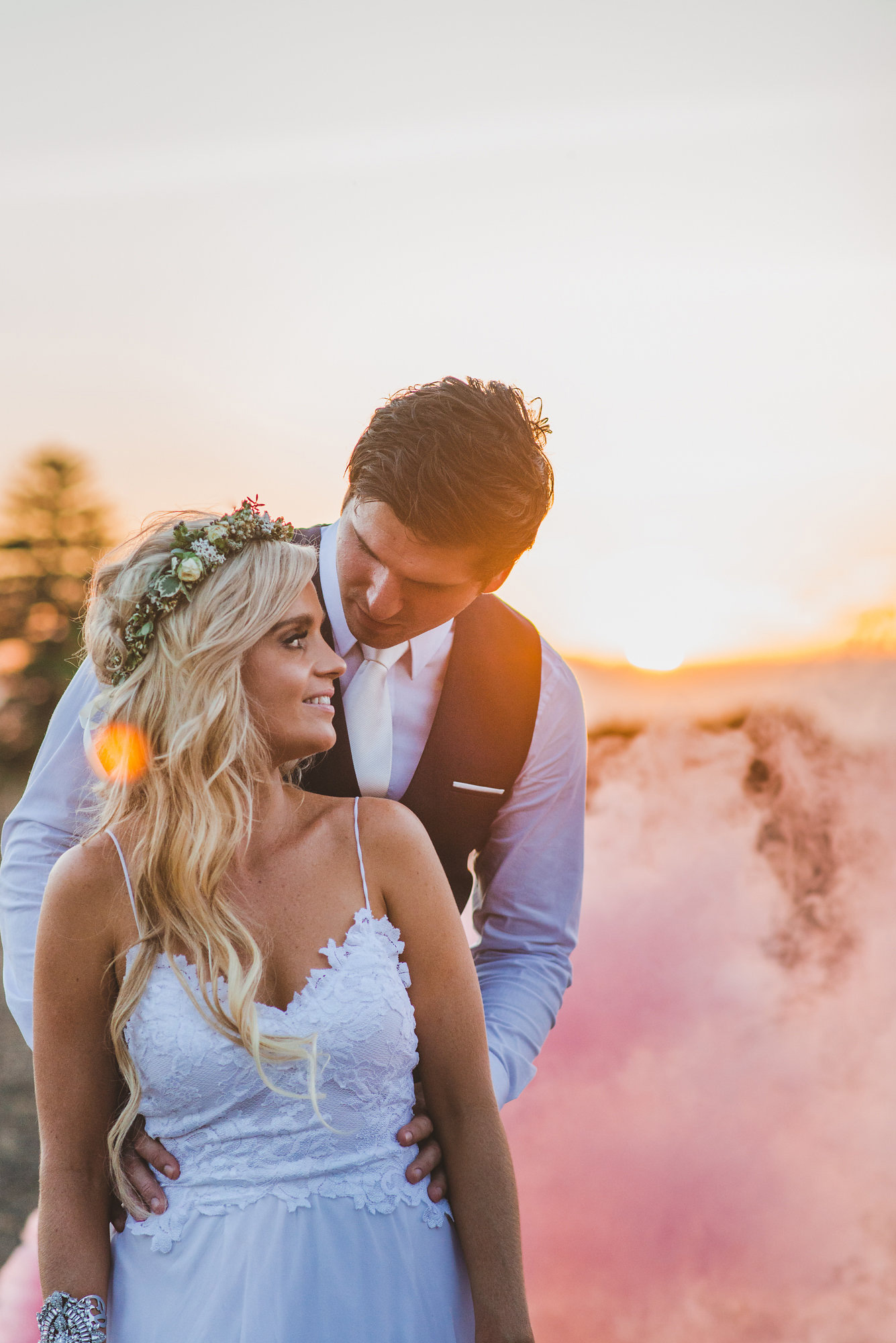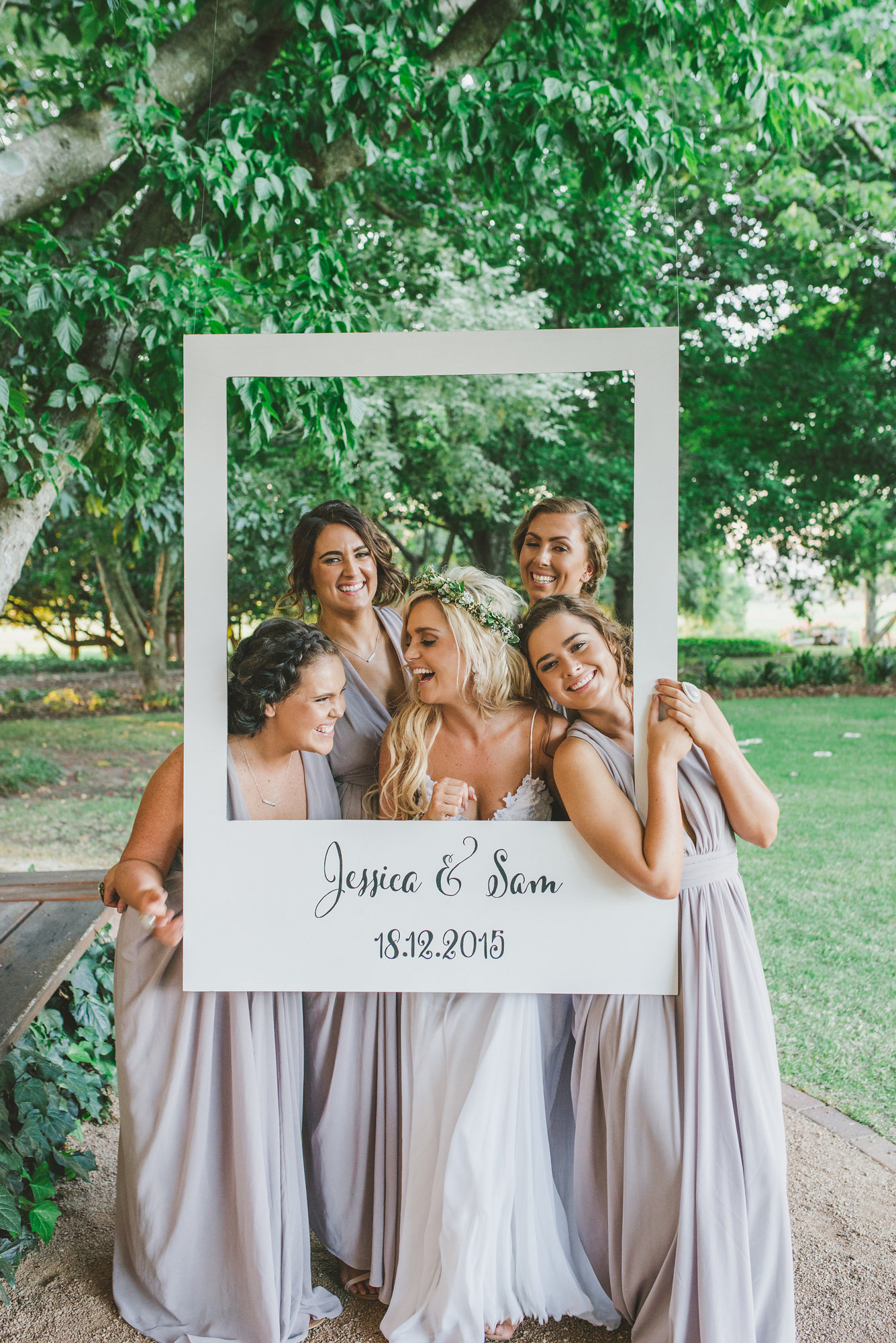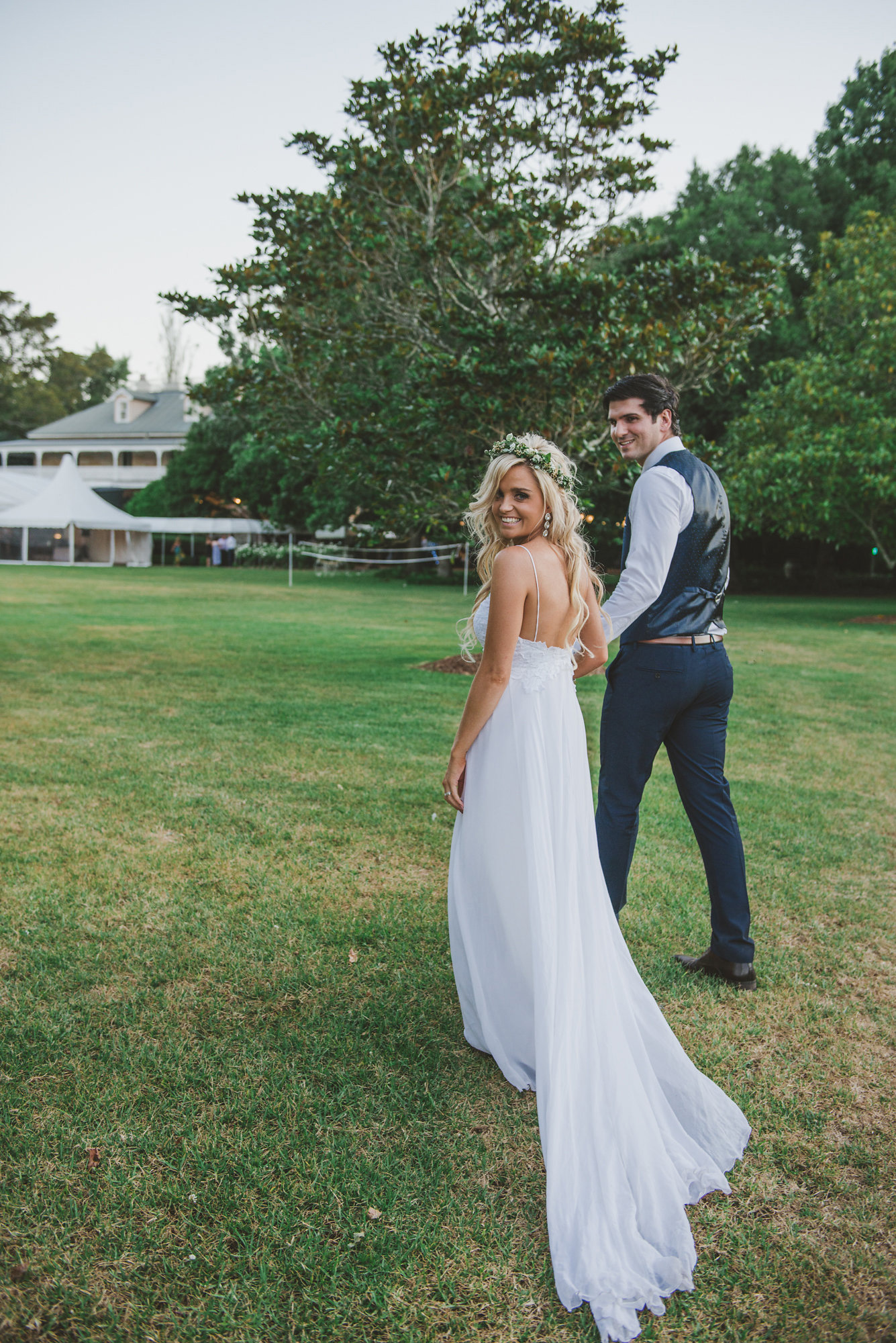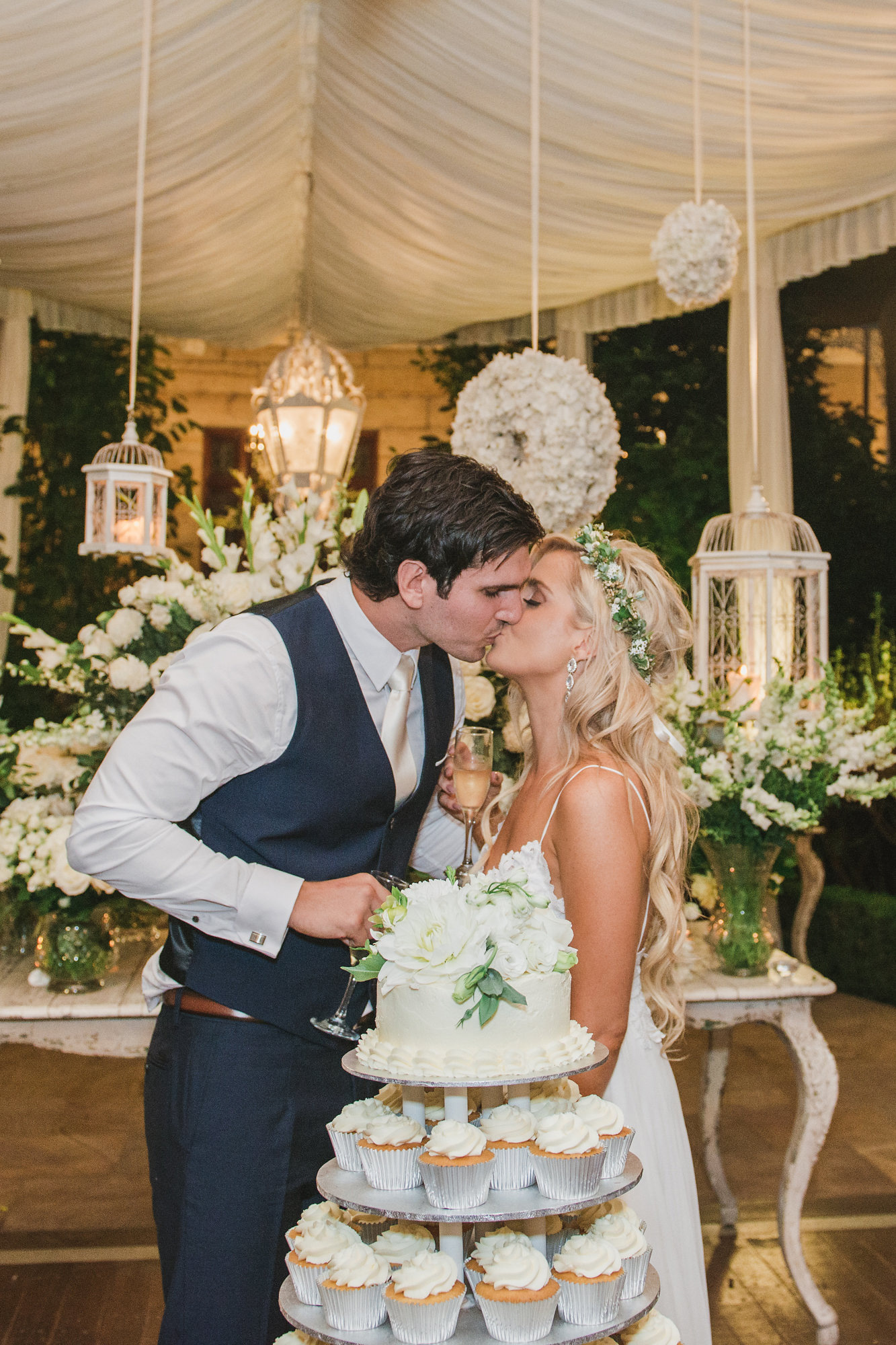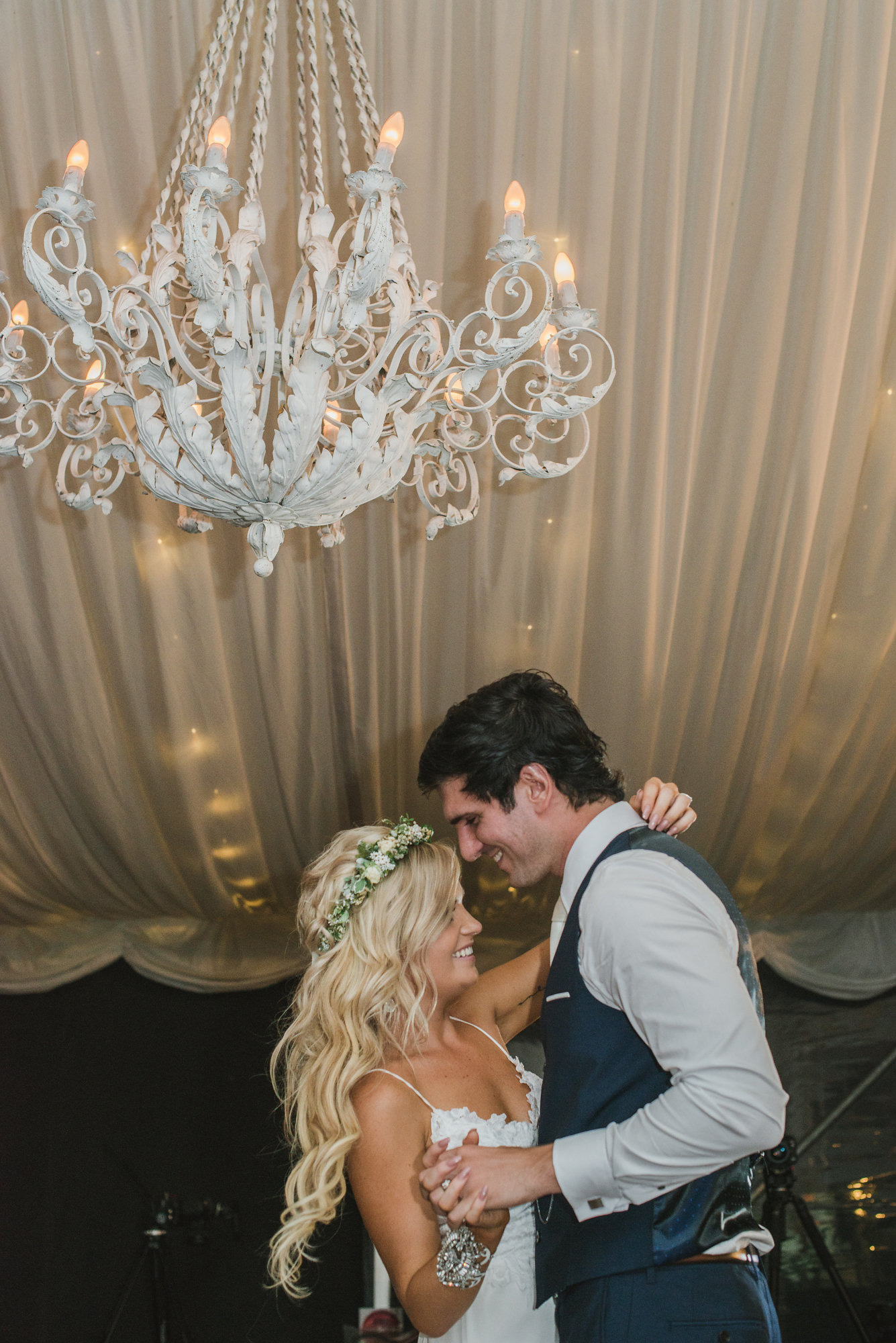 Video by Euphoria Films.