A bohemian vibe oozed through the luxury wedding of Sydney couple Chanel Fiakos and James Barta.
The pair, who met through a mutual friend, were engaged in Central Park, New York on Christmas Day in 2014. "We took a romantic horse and carriage ride through the park and stopped at a quiet and leafy spot by the lake where James popped the question," explains Chanel, 28 of her beau, 33. "There were tears of joy and absolute excitement, it was such a magical moment."
They later married in a luxe bohemian wedding on November 28, 2015 in the presence of 180 guests. An outdoor ceremony at The Column Garden, Centennial Parklands, was followed by a gorgeous indoor reception at the InterContinental Double Bay. "We had the 'Casablanca' setup from the Romantic Movement for our ceremony – it included a gorgeous hand-carved arch with French linen, wooden chairs for guests and an intricate table and chairs for signing the wedding certificate," says the bride.
Chanel praises their relationship as one based, above all, on friendship and respect. "We both love and treasure our friendship together," she says.
Photos courtesy of Gui Jorge Photography.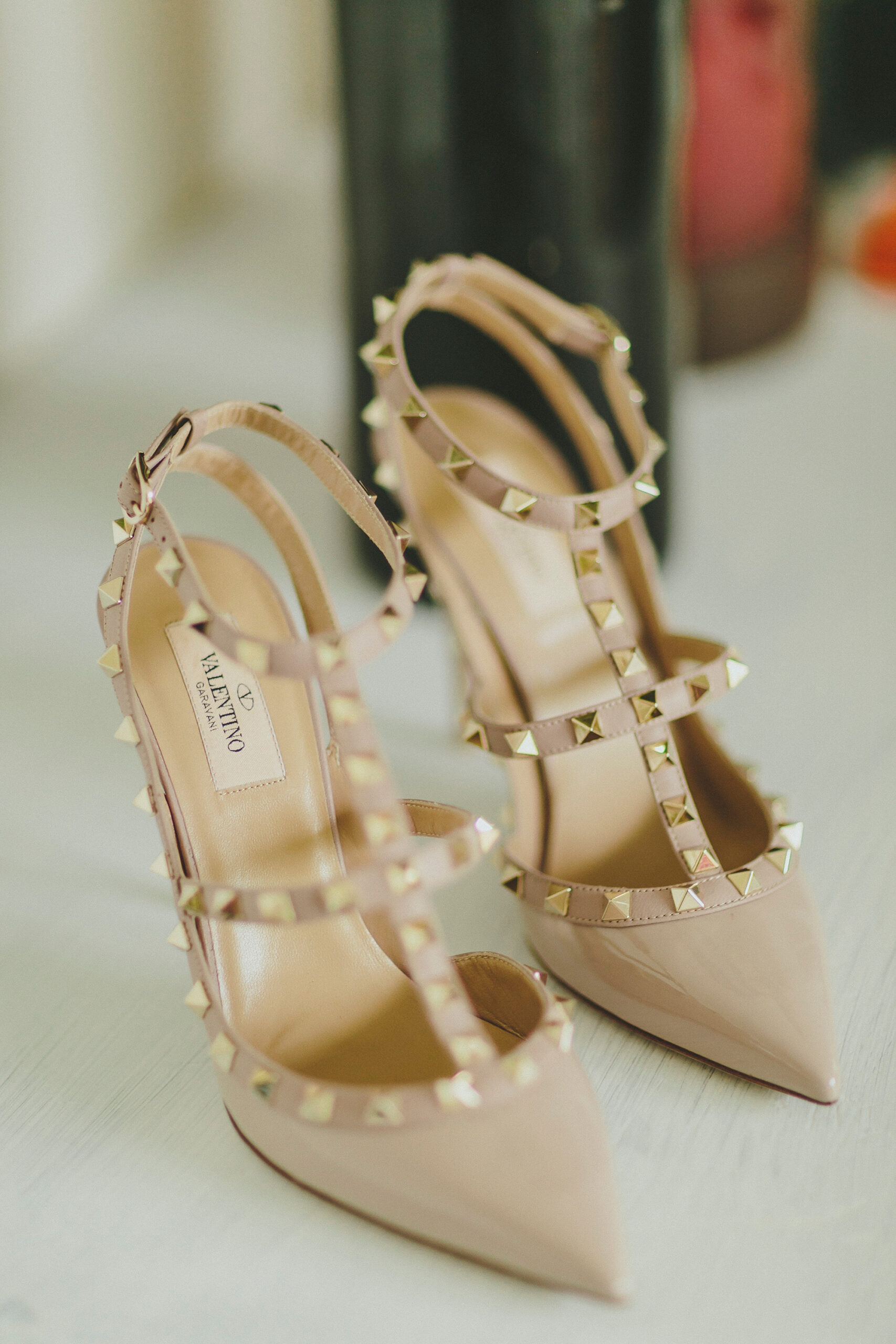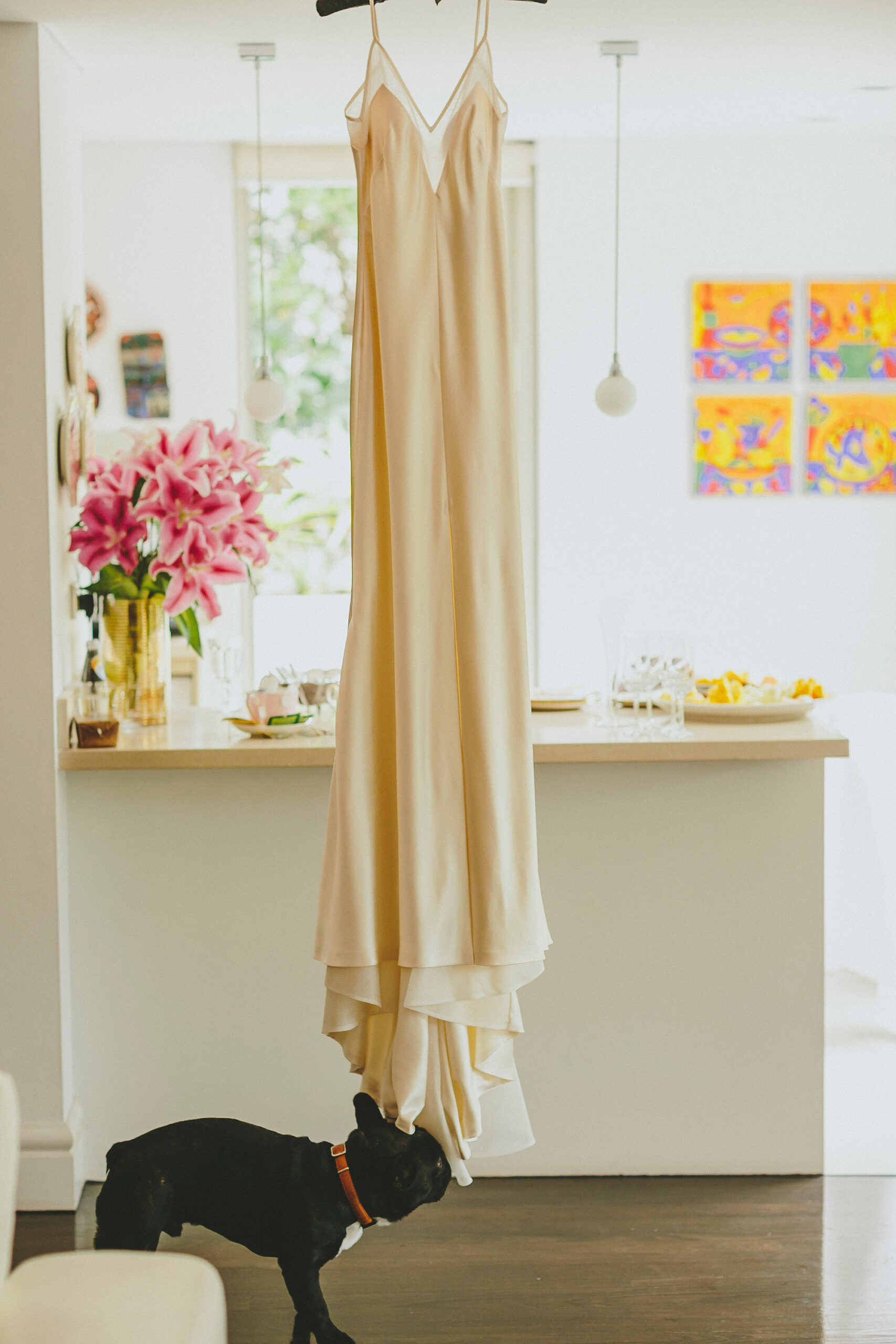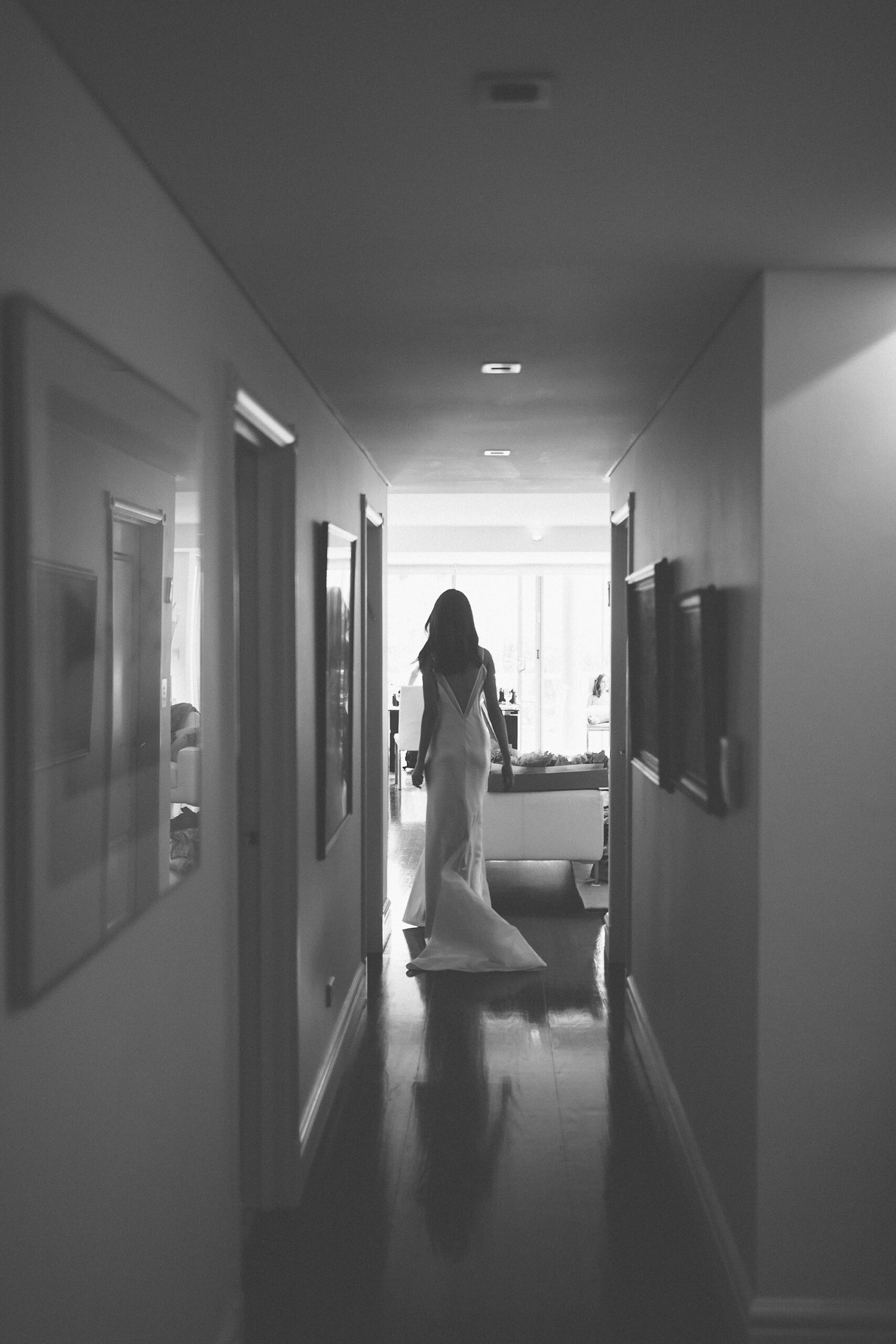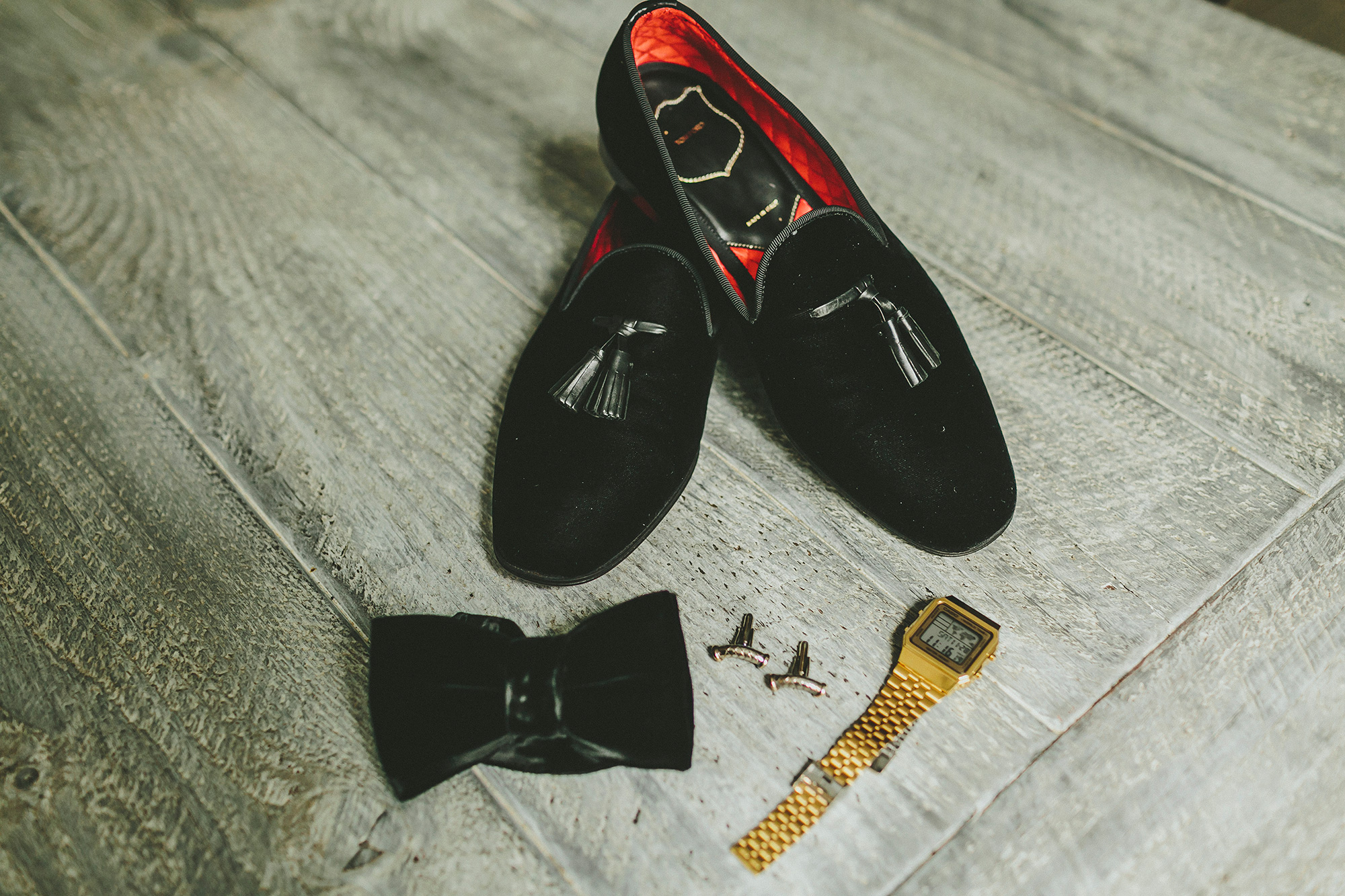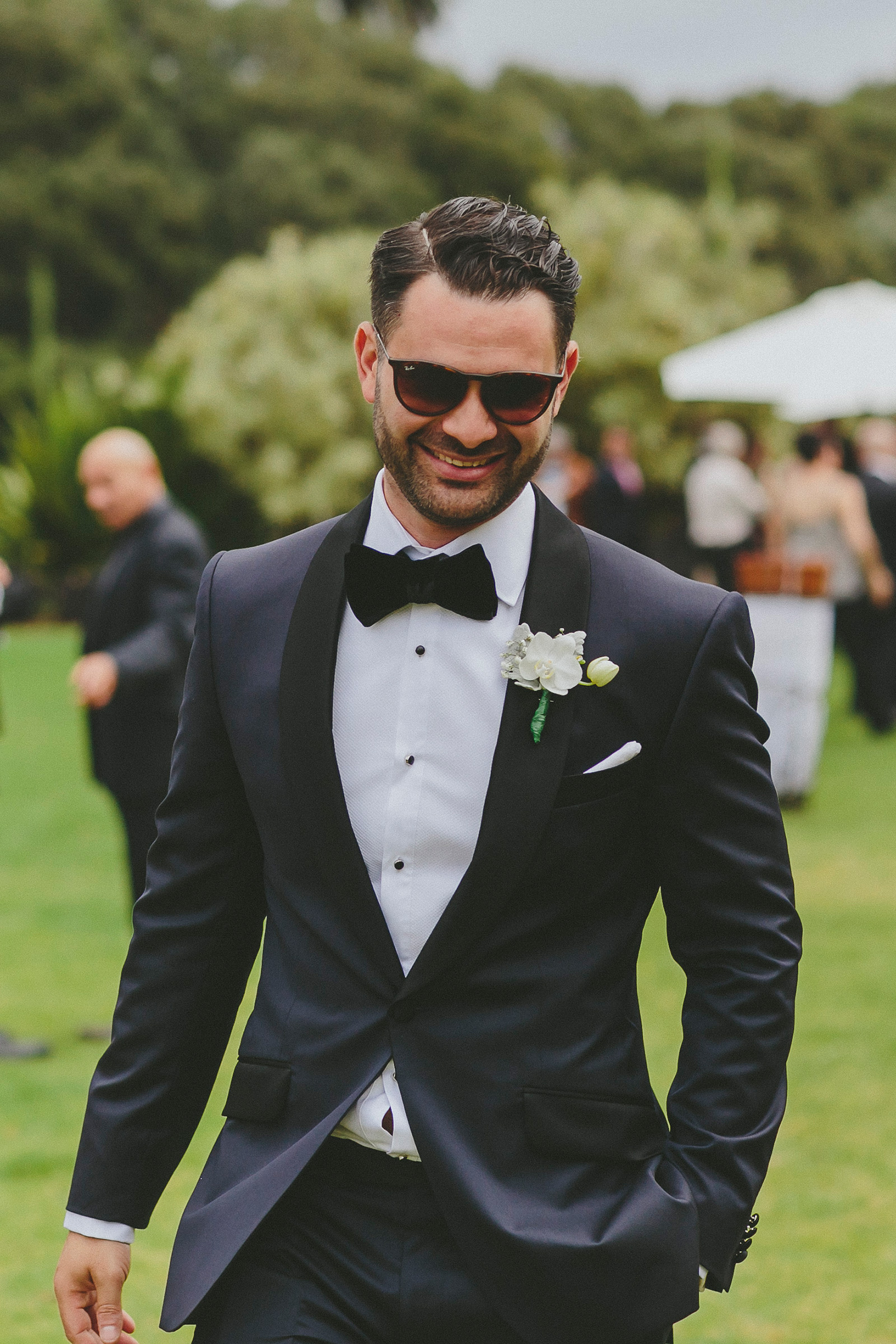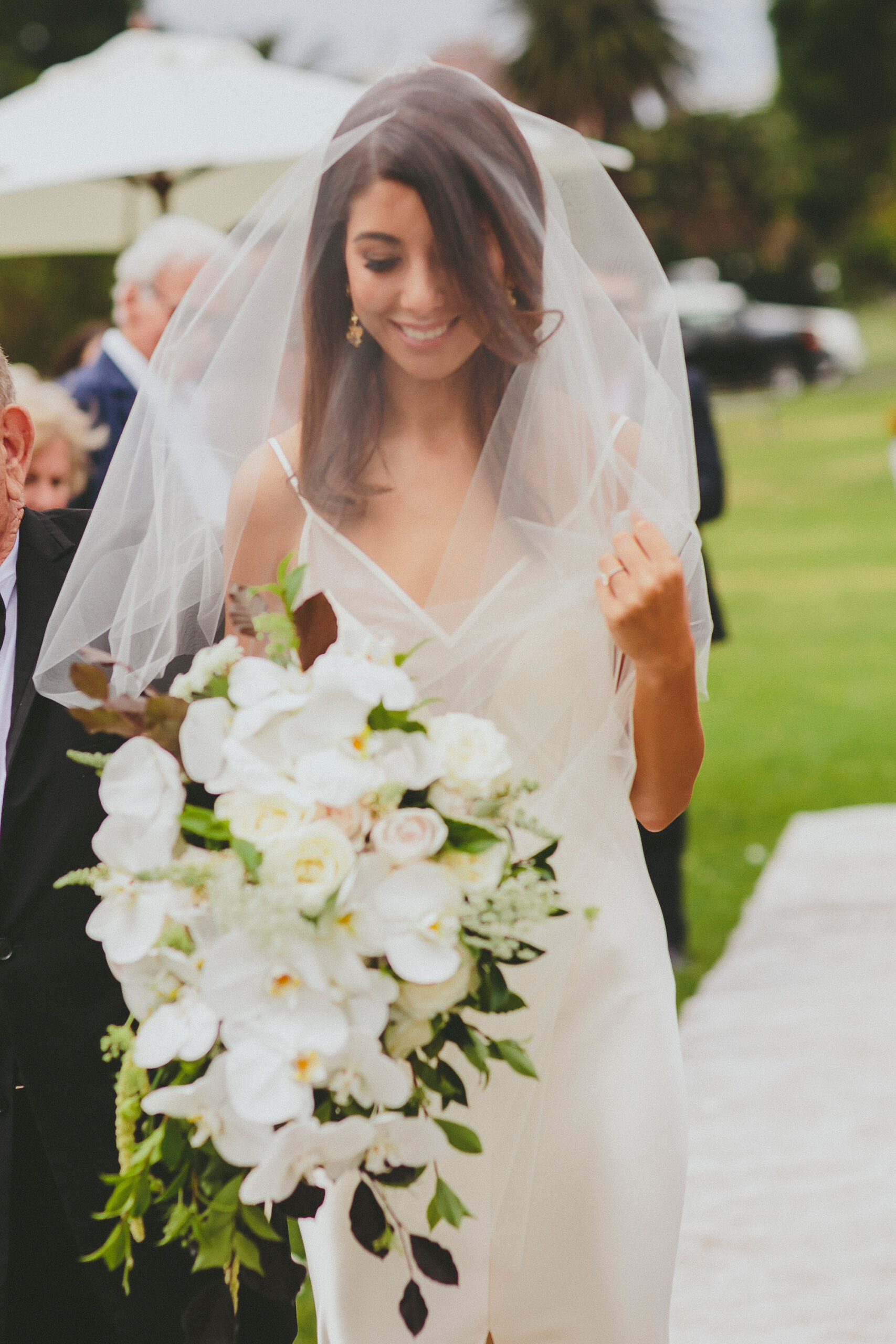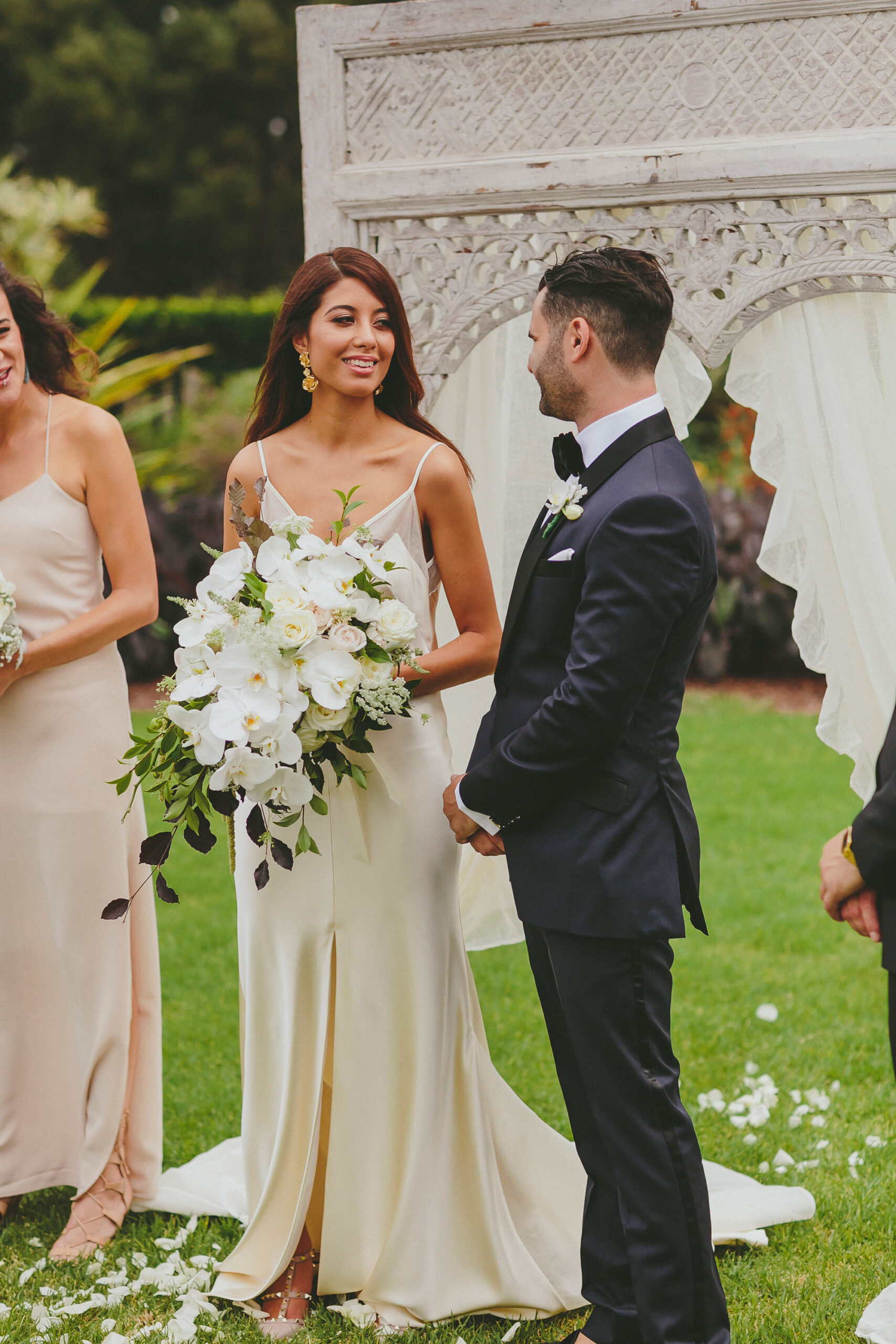 Melissa Soncini married the happy couple, under a statement arch in the parkland's Column Garden.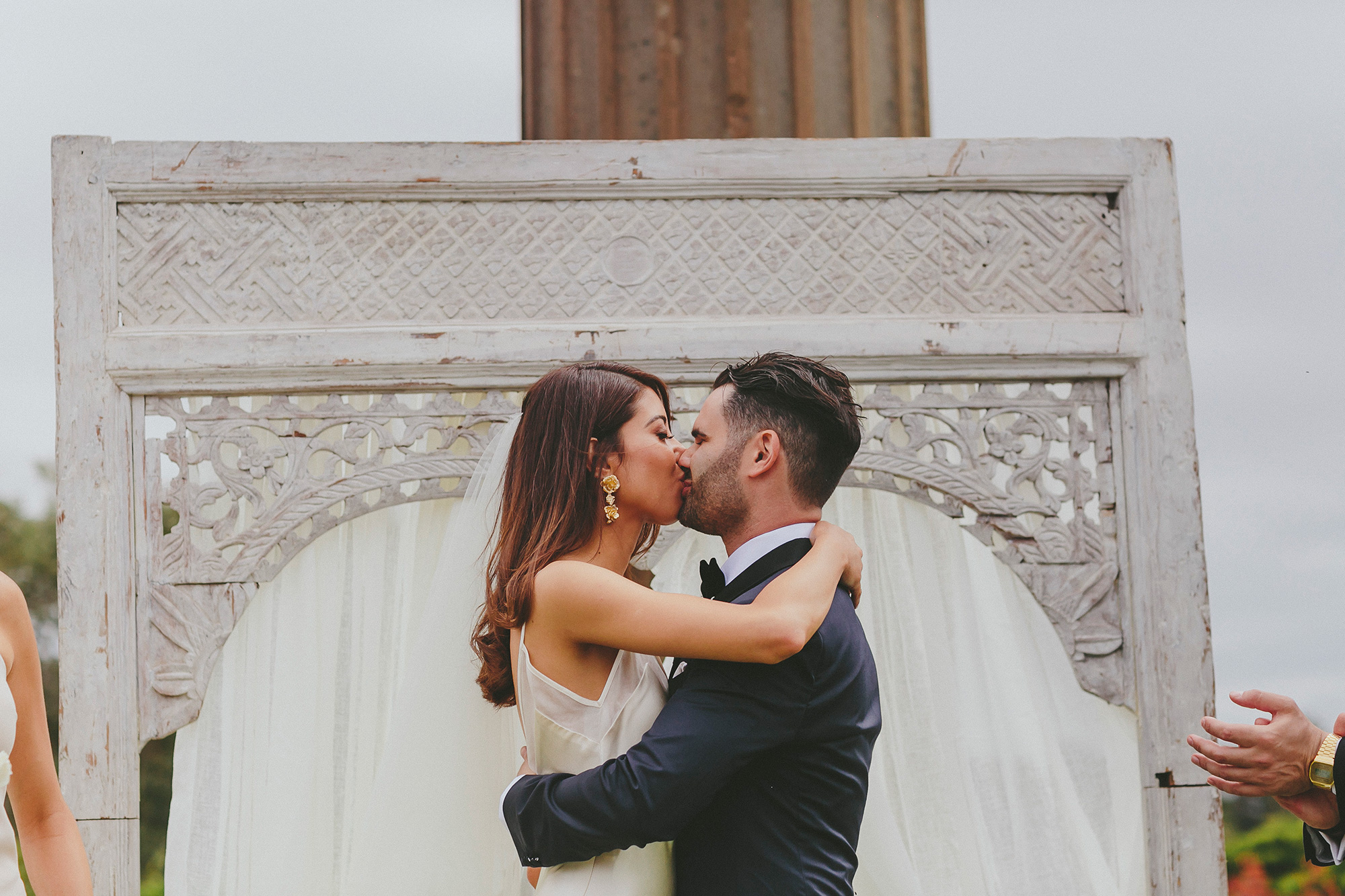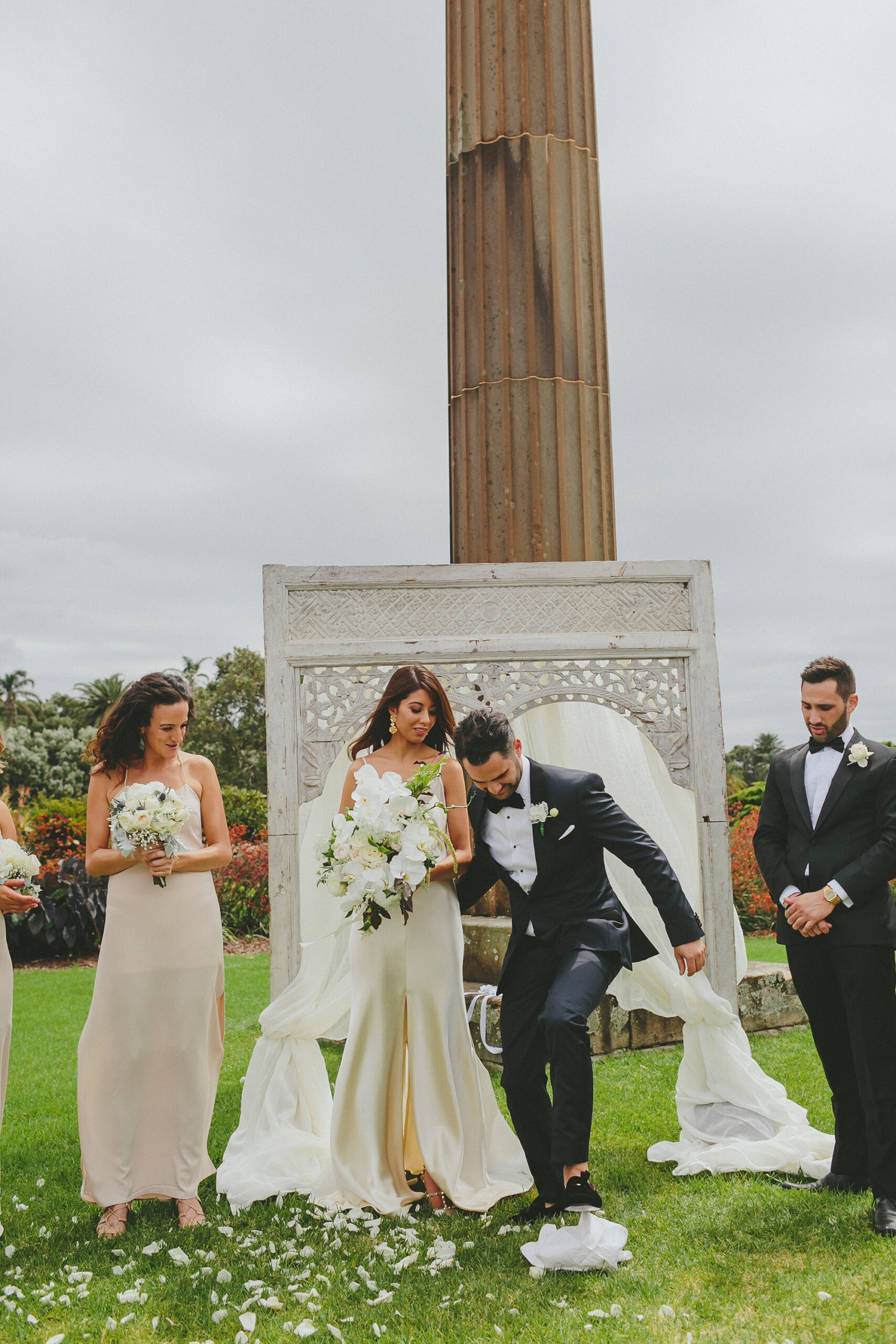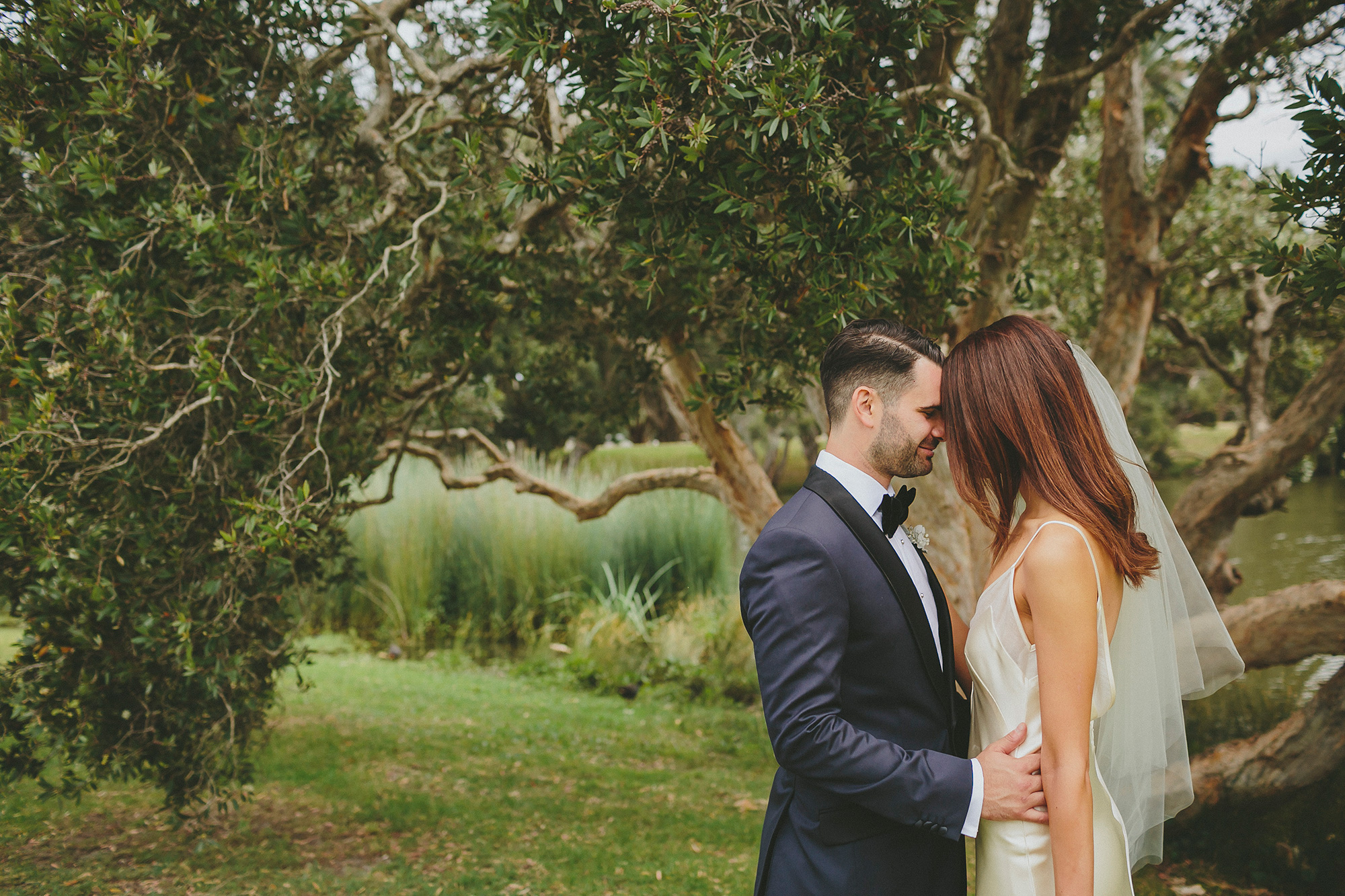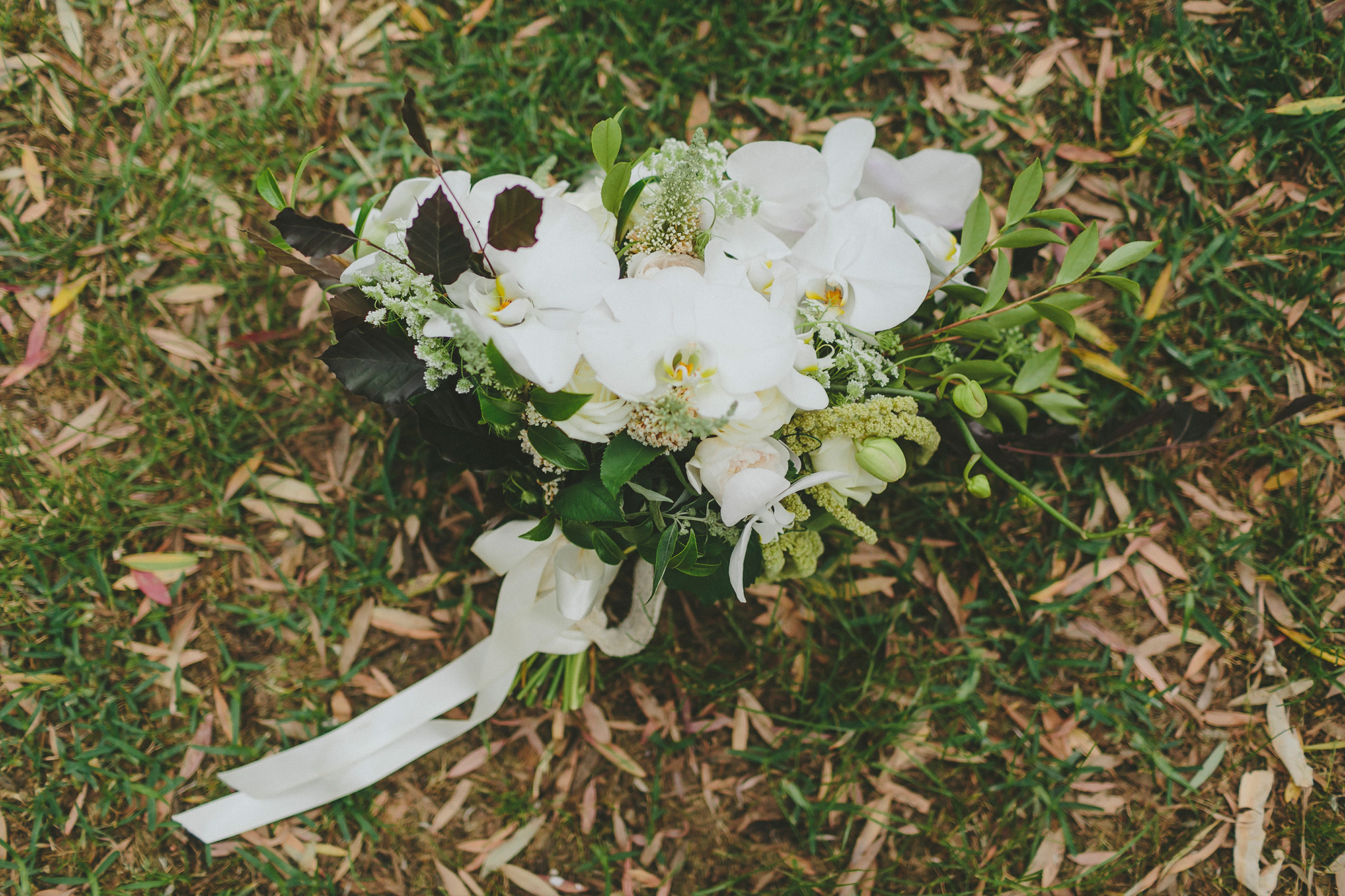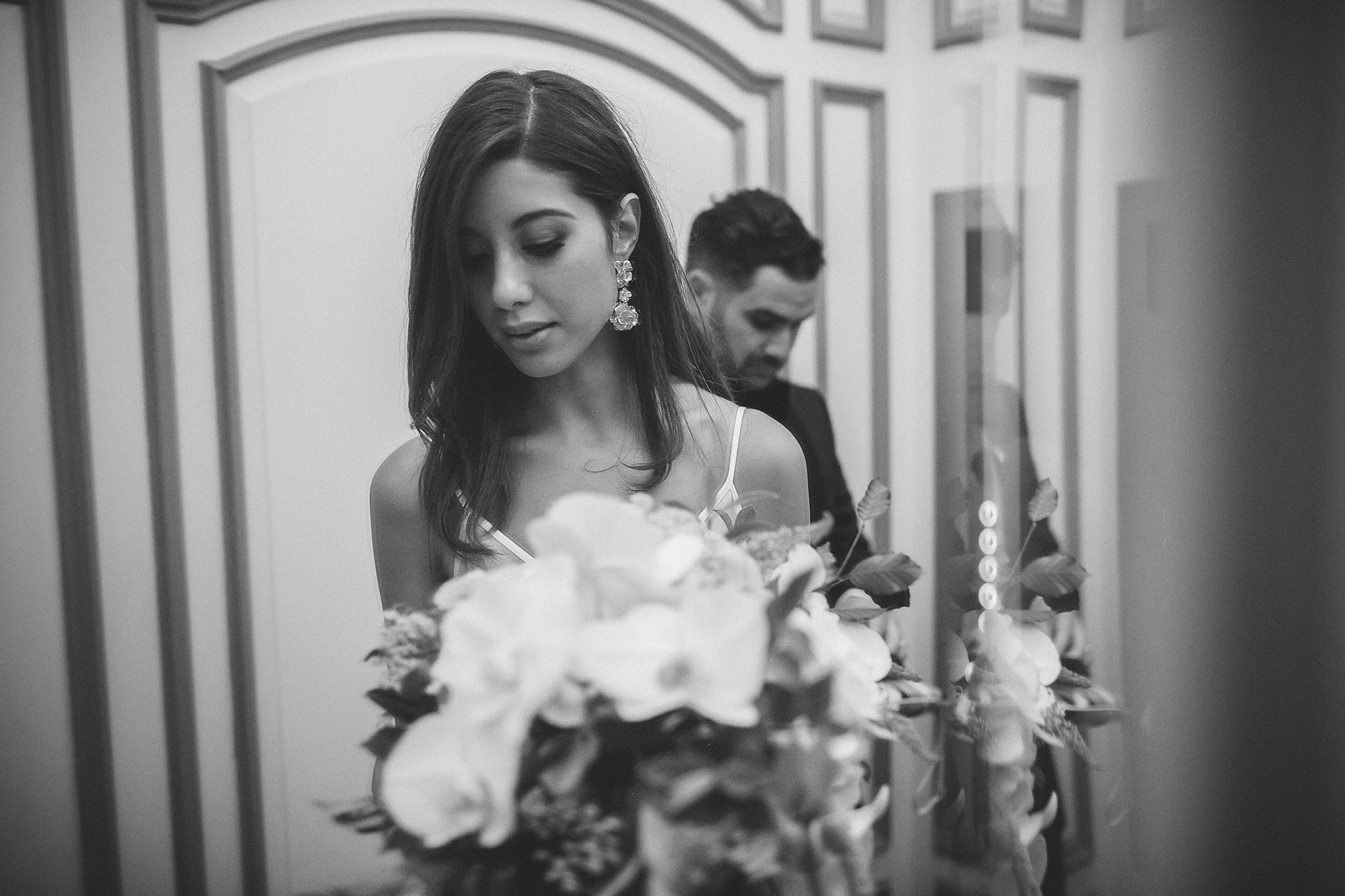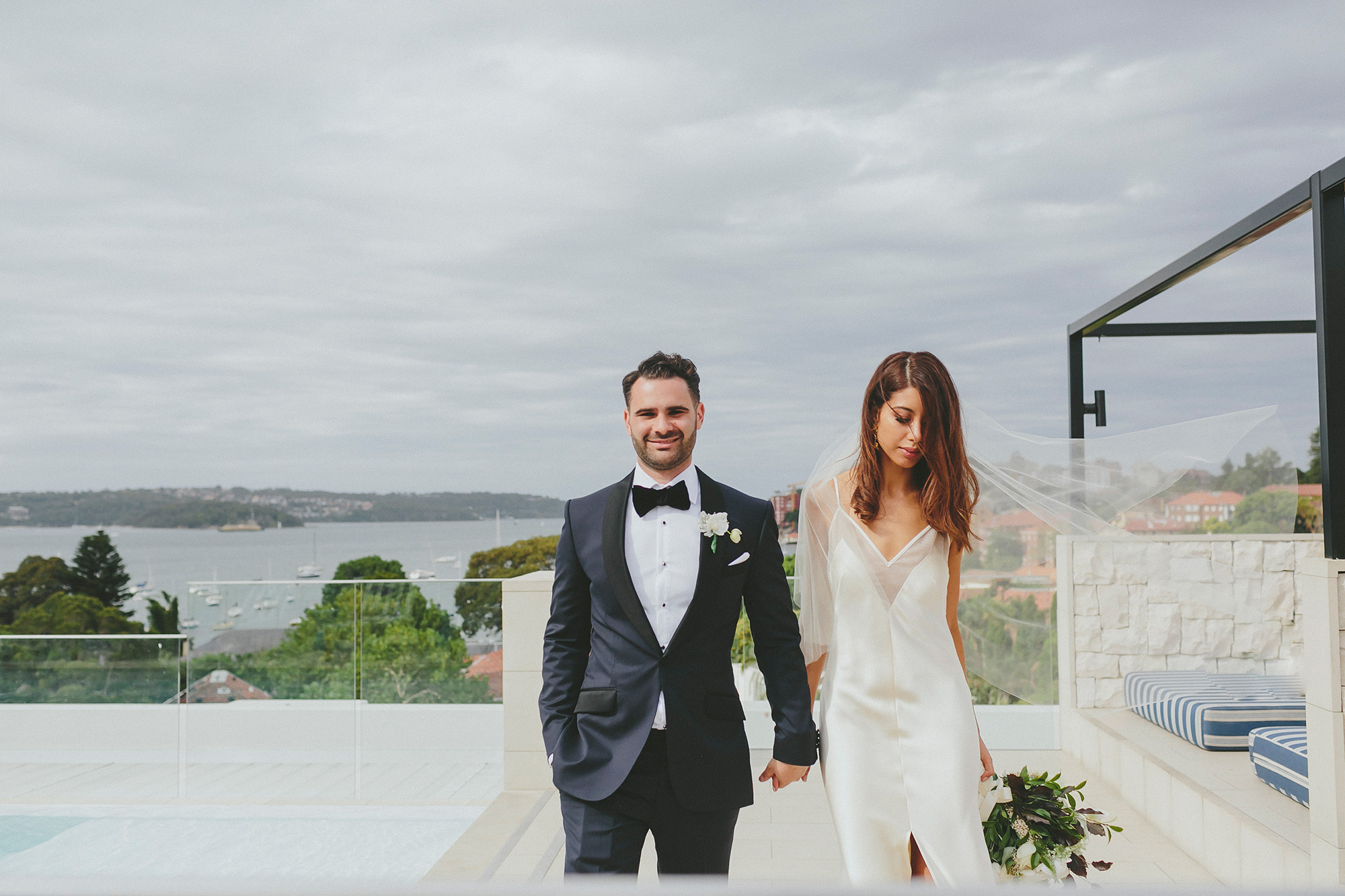 The couple looked great together in sleek ensembles; James in a fitted tuxedo and Chanel gracing a Johanna Johnson silk number.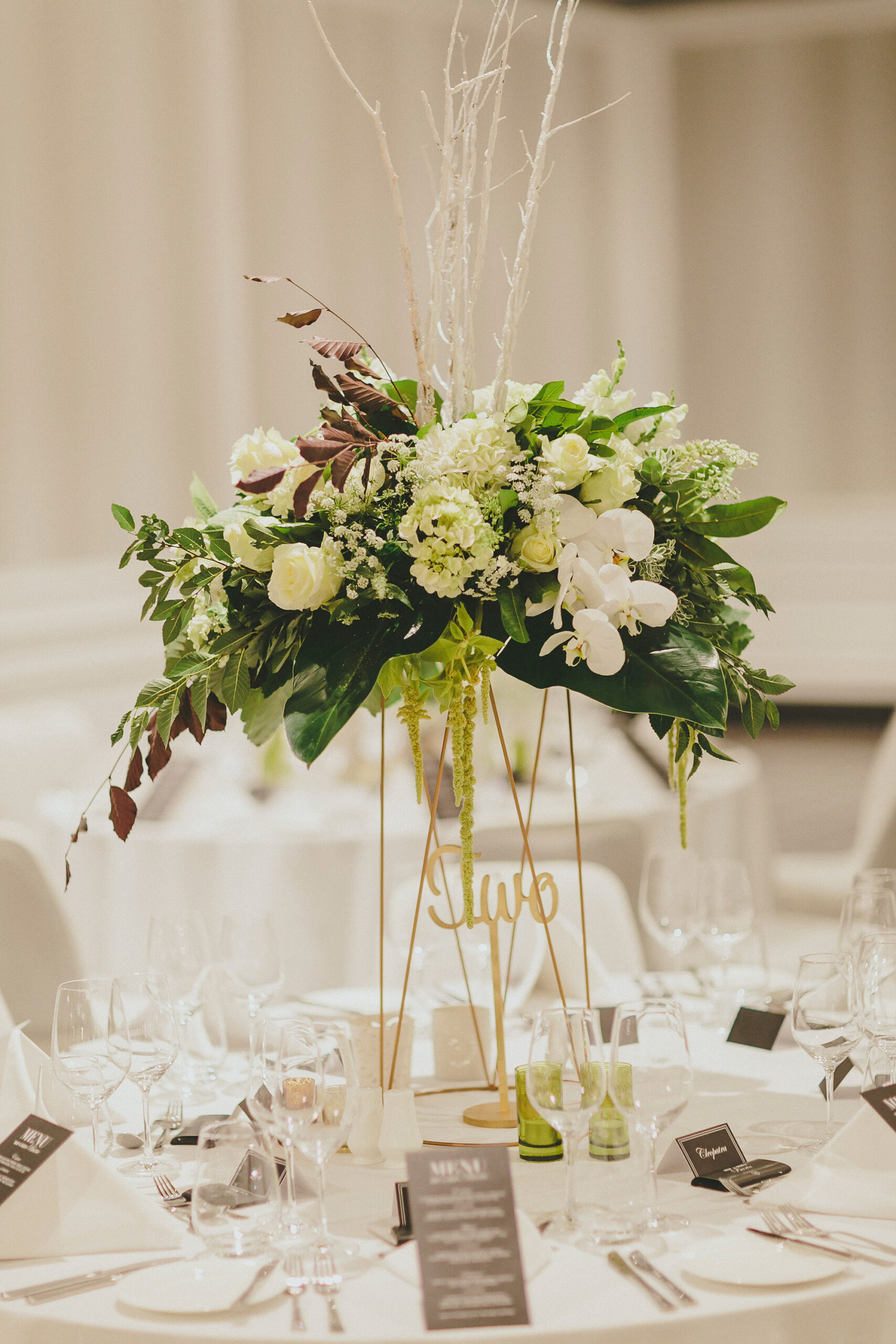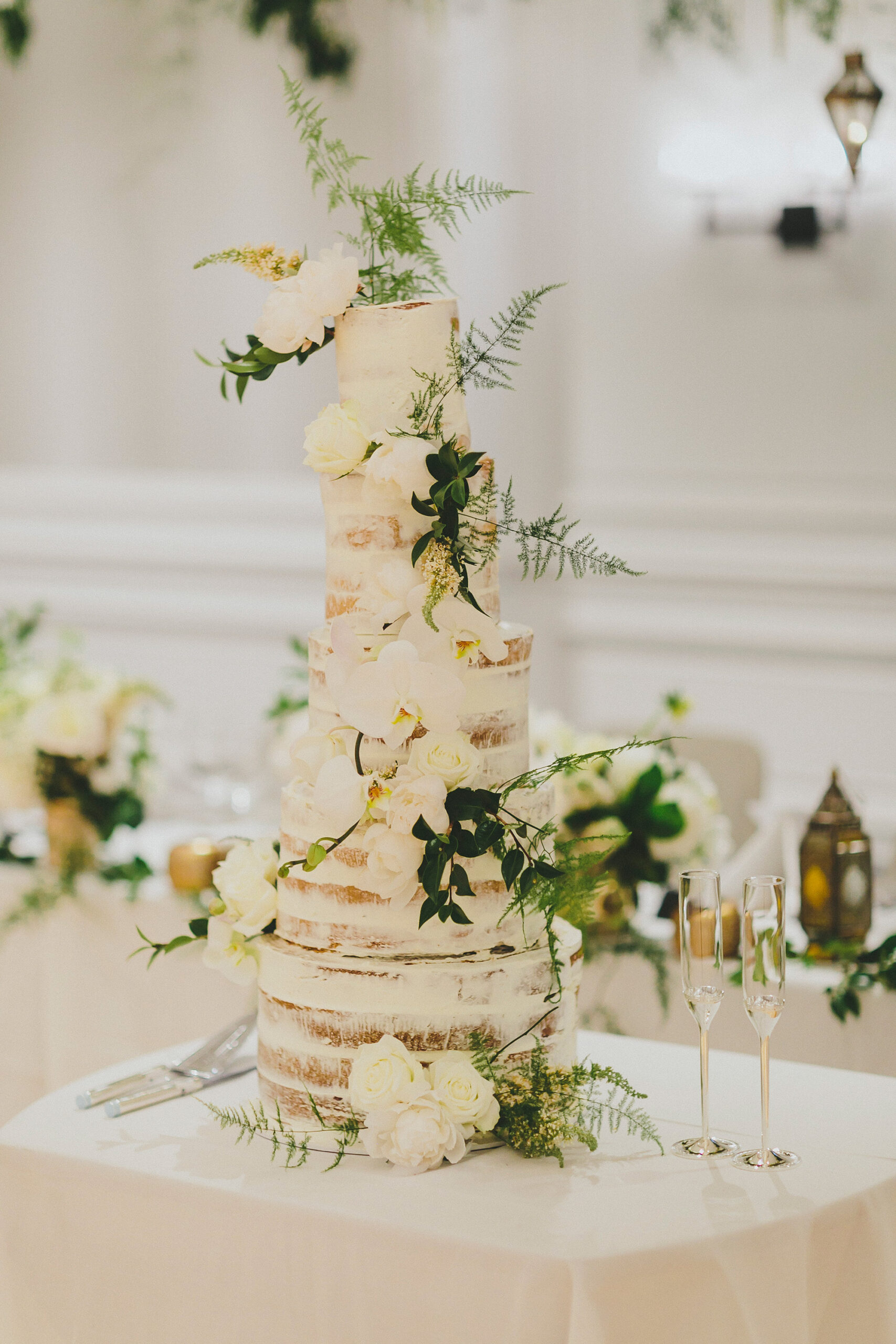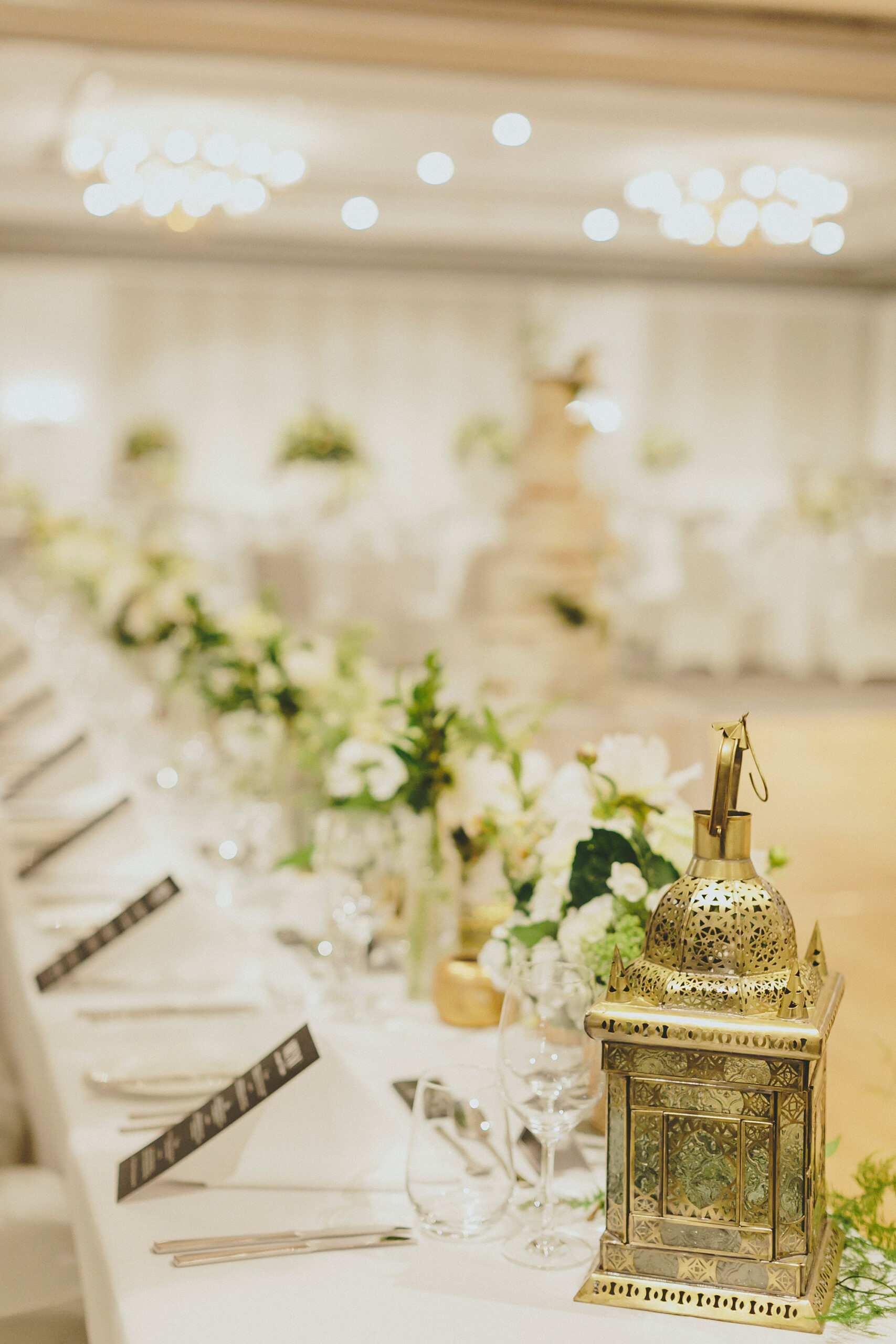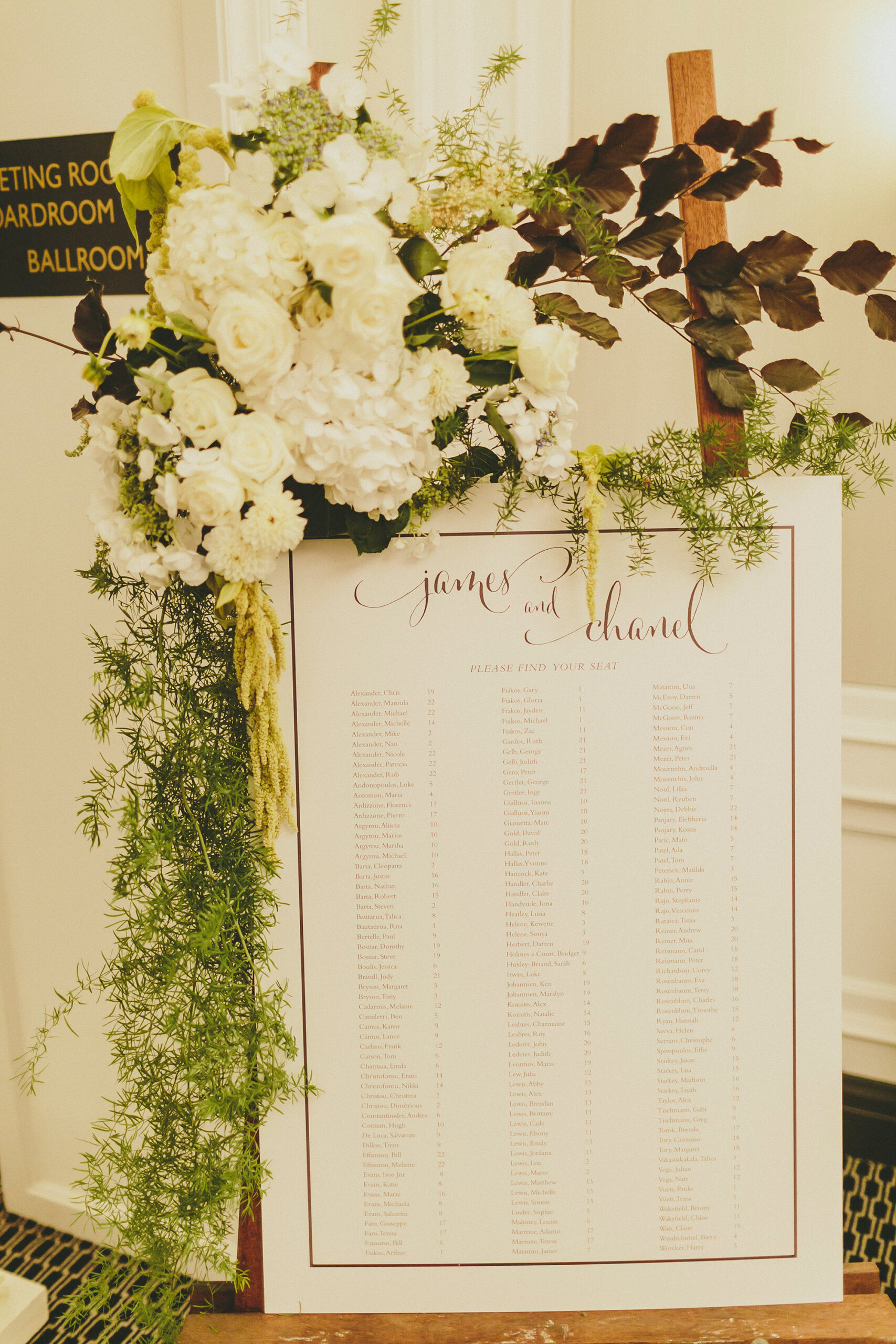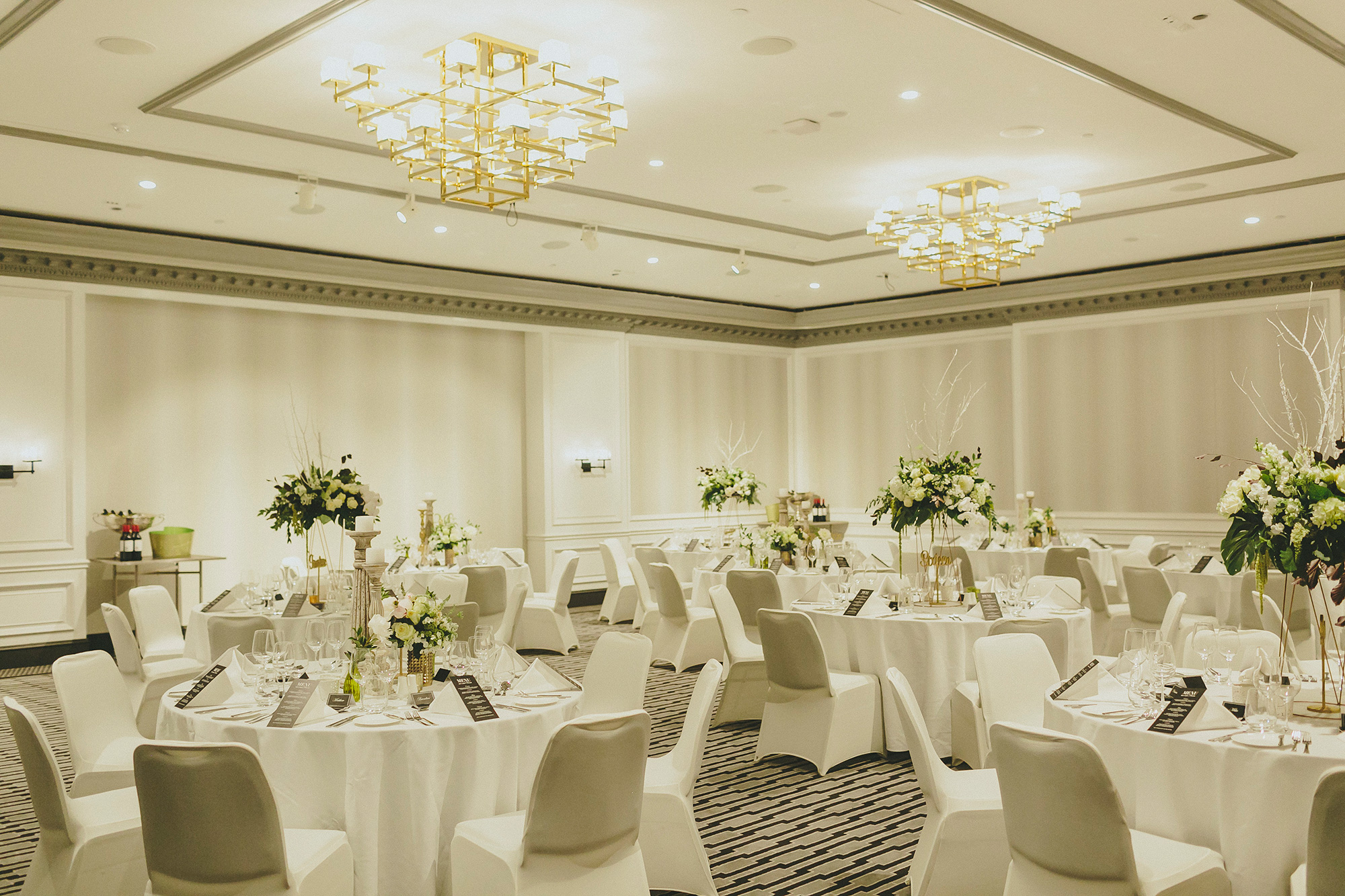 Chanele Rose Flowers & Styling transformed the reception space with stunning floral arrangements which included fresh white orchids, green foliage and Moroccan lanterns.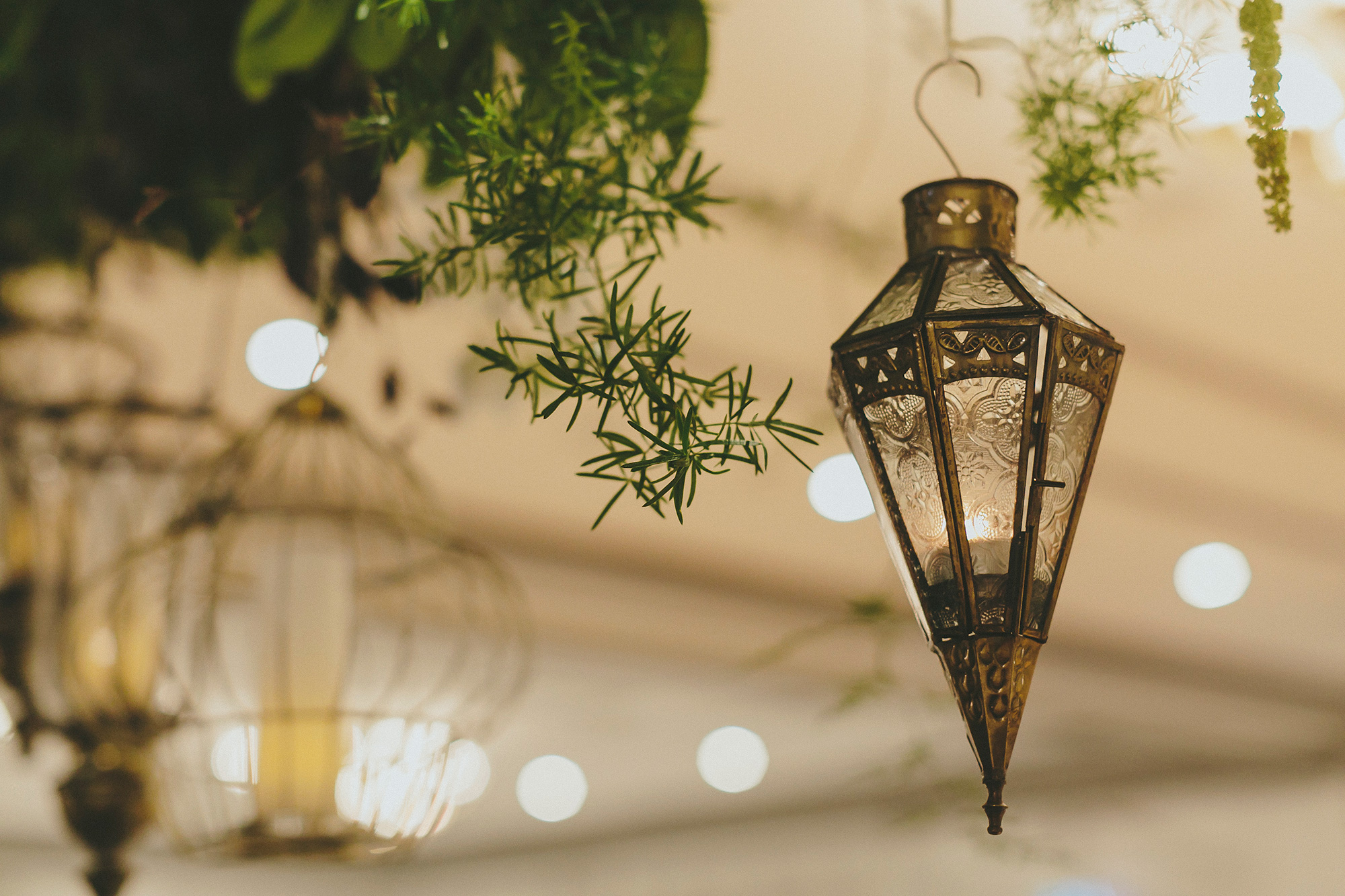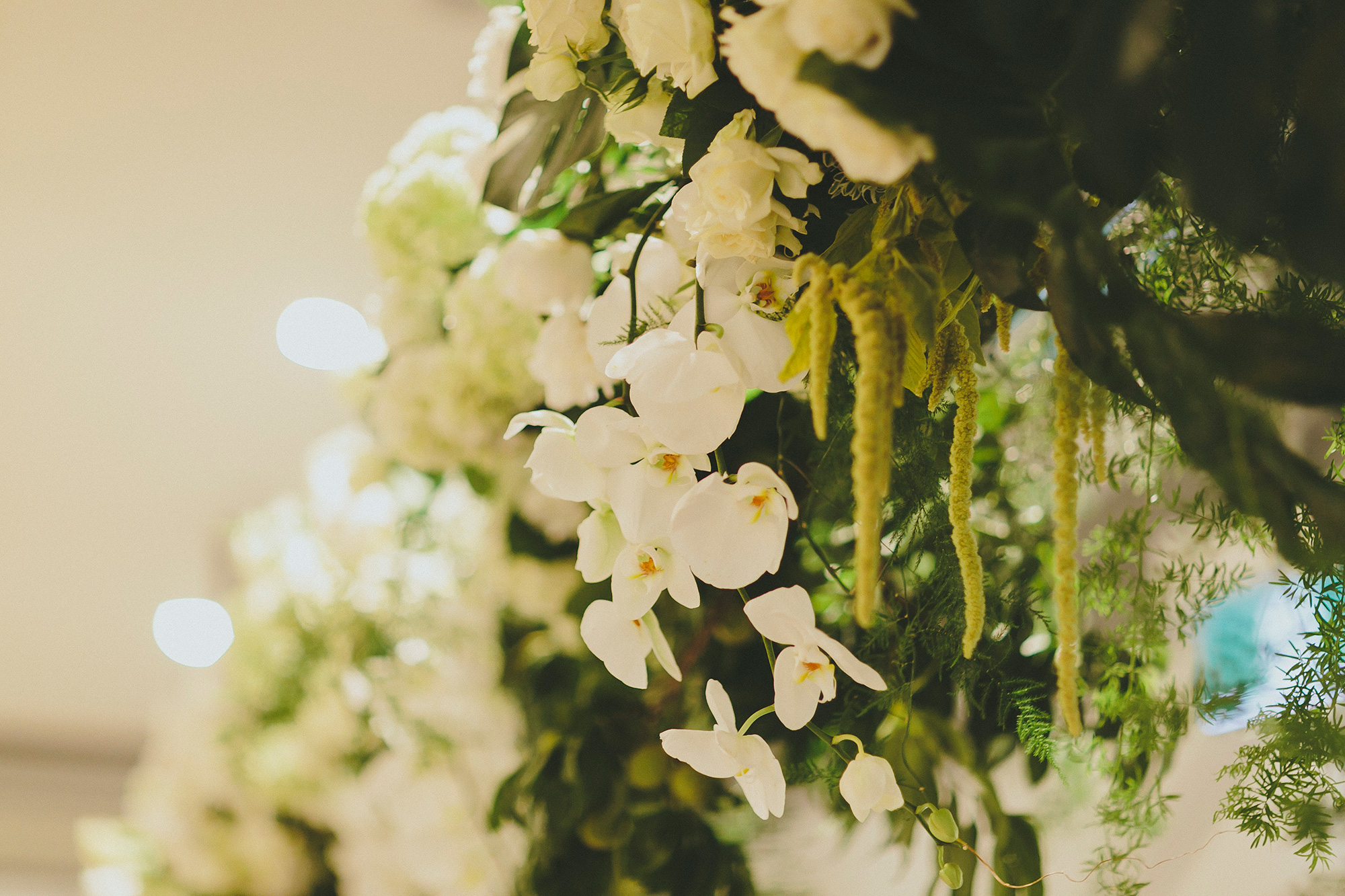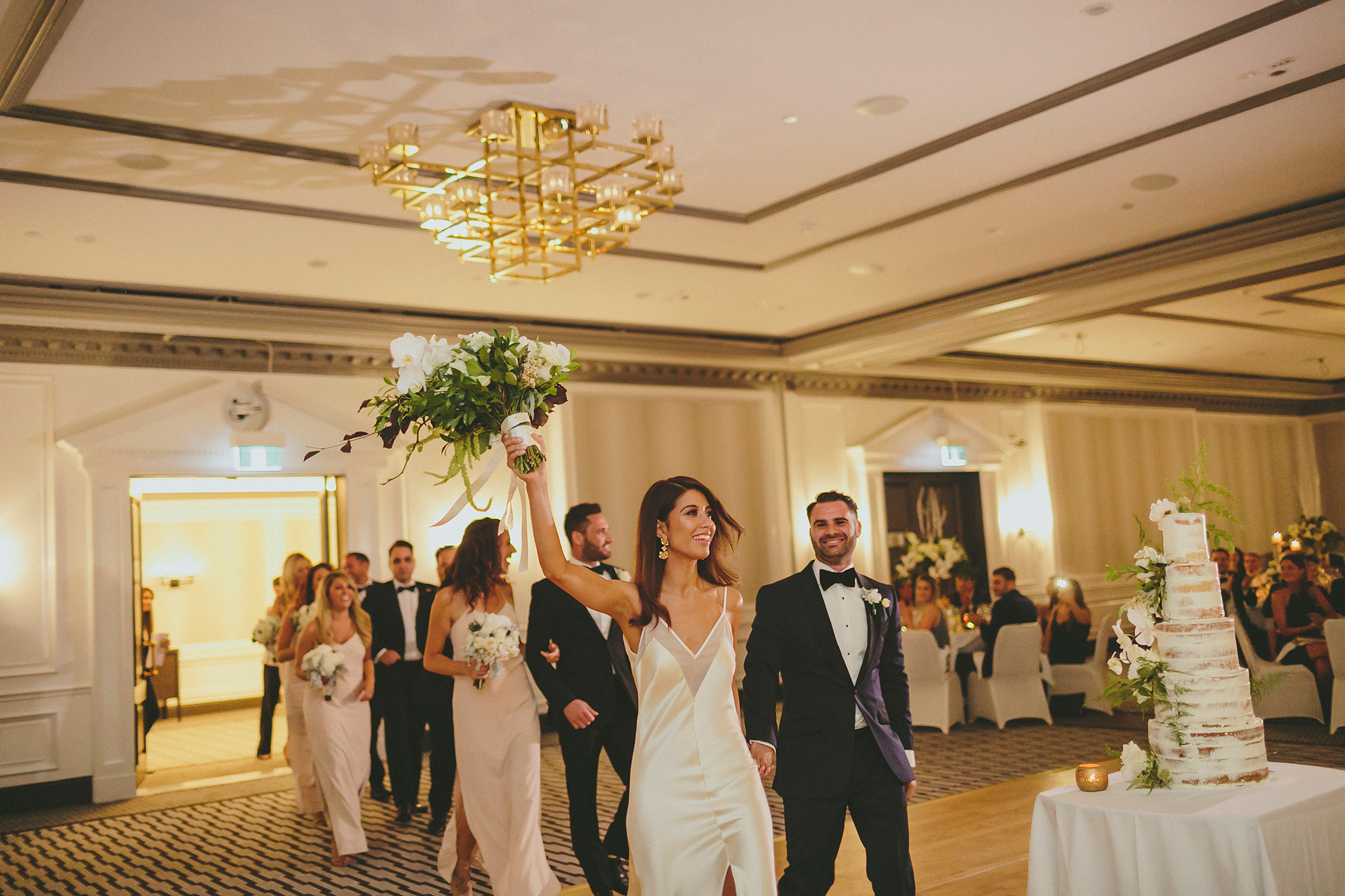 Video by Platinum Films by Andrew.