Planning your dream wedding? Having a top-notch team of suppliers will ensure your wedding is an unforgettable affair that unfolds seamlessly and truly wows your guests. Discover which suppliers you really can't go without.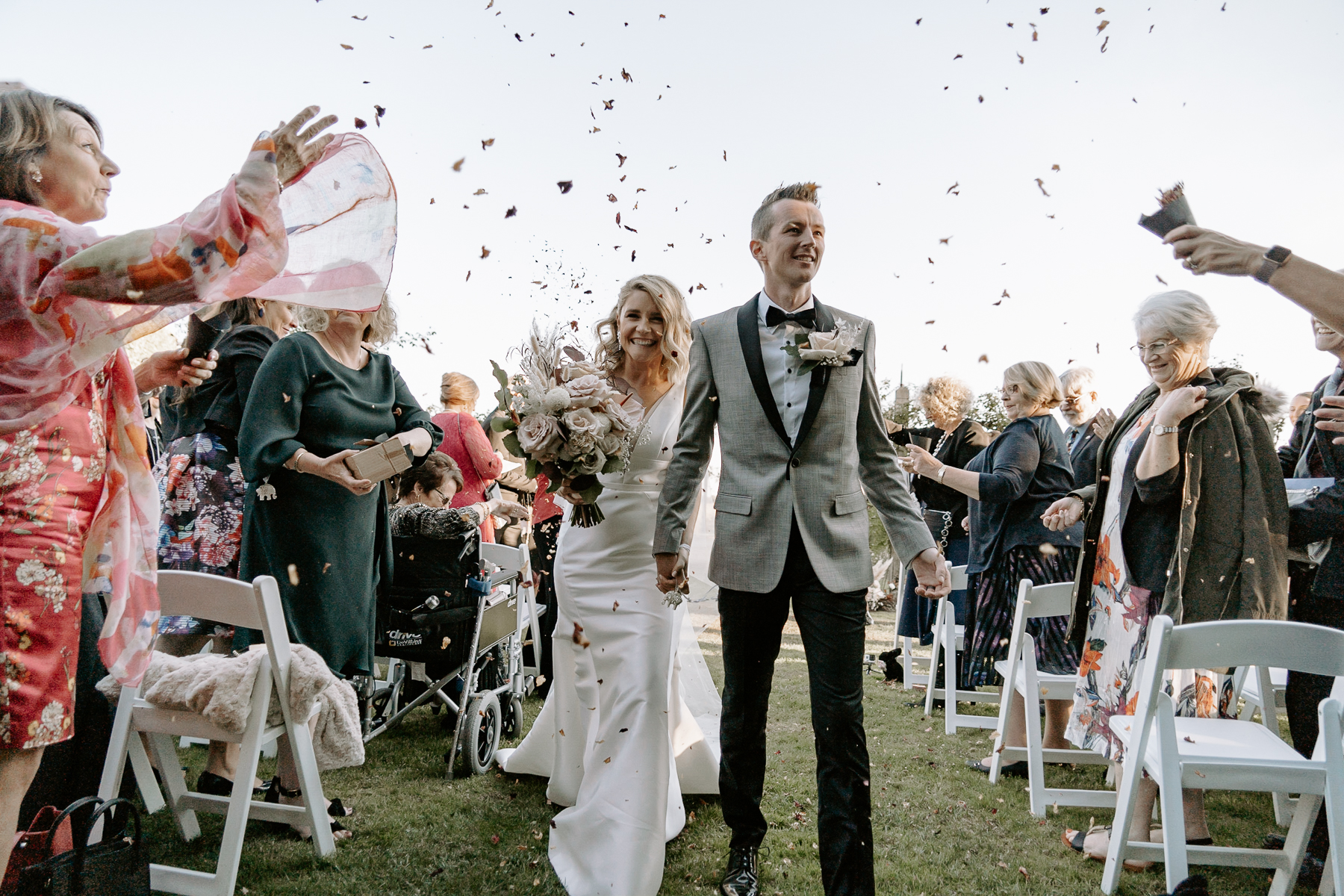 Planning a wedding is one of the most exciting endeavours of your life. Whether you've been envisioning this day since you were a child or starting completely from scratch, our amazing team of wedding specialists are here to help turn your wedding dreams into a glowing reality.
Our dedicated experts will listen to your wedding ideas, offer incredible tips, tricks, and tools, and tailor a Dream Team Wedding Package made up of renowned five-star suppliers to suit your vision perfectly.
chat to a wedding expert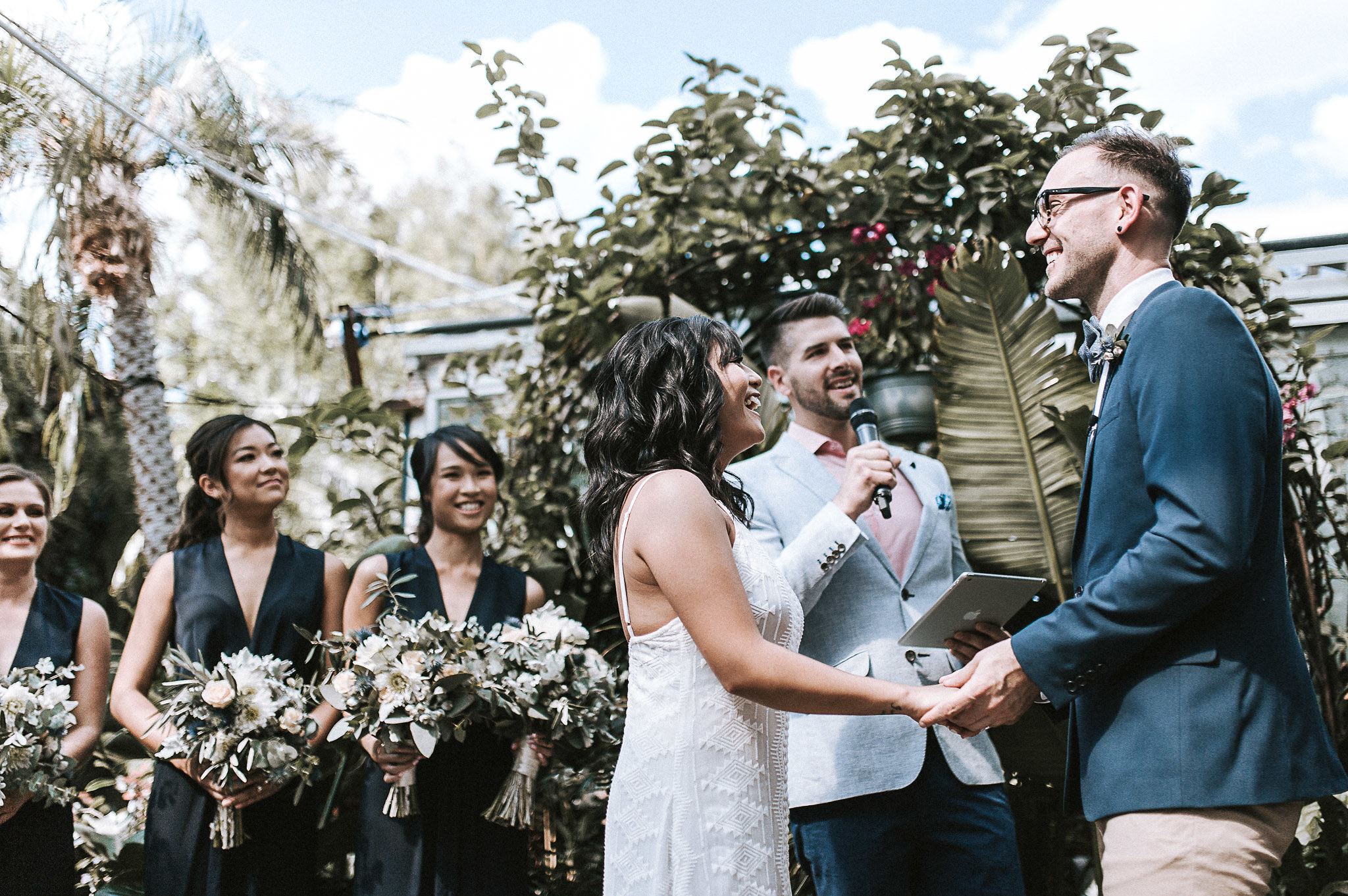 While brainstorming ideas, consider our list of essential vendors you can't have a wedding without:
Celebrant
It shouldn't come as a surprise that a marriage celebrant is considered one of the most important wedding suppliers you'll need for your big day. They are, after all, the person marrying you! You may be looking for a renowned, passionate celebrant such as Melbourne's Pete the Celebrant, who can masterfully blend sincerity with humour, or a completely different style altogether.
It's crucial, however, to find a celebrant who perfectly compliments your personality as a couple, as our wedding specialist Abbey Sands highlights:

Photographer
Soaking up every single moment of your wedding day is a must, from those grand declarations to those quiet, intimate exchanges between loved ones. Once your special day comes to a close, what better way to reminisce than investing in an incredible wedding photographer like New South Wales' Neaton Photography? All the laughs, tears, and embraces will be forever captured in gorgeous visual keepsakes for you to cherish for years to come.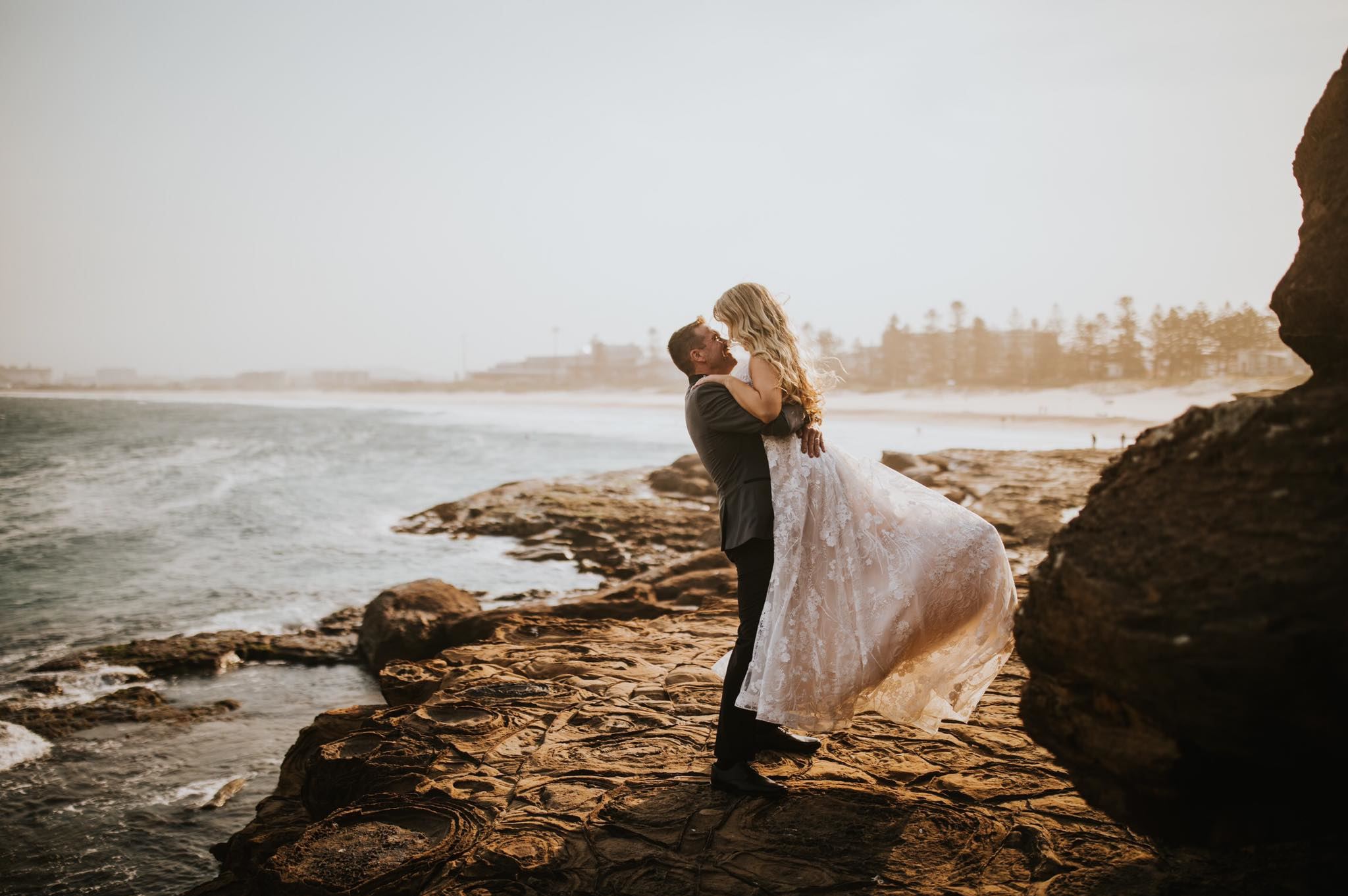 Videographer
Finding a talented, reputable videographer to retell your wedding day story, such as the soulful, Sydney-based Salt Atelier, is something you'll never regret. Watching your special day over again will allow you the joy of reminiscing, as well as the pleasure of experiencing moments you weren't aware were happening – whether a precious conversation shared between your family members or the glistening eyes of your friends in the pews.

DJ/Musicians
If you want to set a beautiful tone for the day and keep the party going during the evening, wedding music is a must. It's wise to choose a band, musician, or DJ based on your own musical taste, style, and wedding theme. After all, this day is all about you and your partner, so every aspect should reflect your own unique passions, including the music.
You may choose to set your wedding to the soundtrack of the classic 1960s or opt for an upbeat, dynamic DJ such as Adelaide's Ritzy Entertainment to get your guests up and dancing. Smooth, acoustic-style melodies by the lush vocals and instrumental talents of Vintage Parlour may be more up your alley. Regardless, it's essential to ensure that your chosen wedding entertainment is qualified and can ensure exceptional quality and a vibrant atmosphere.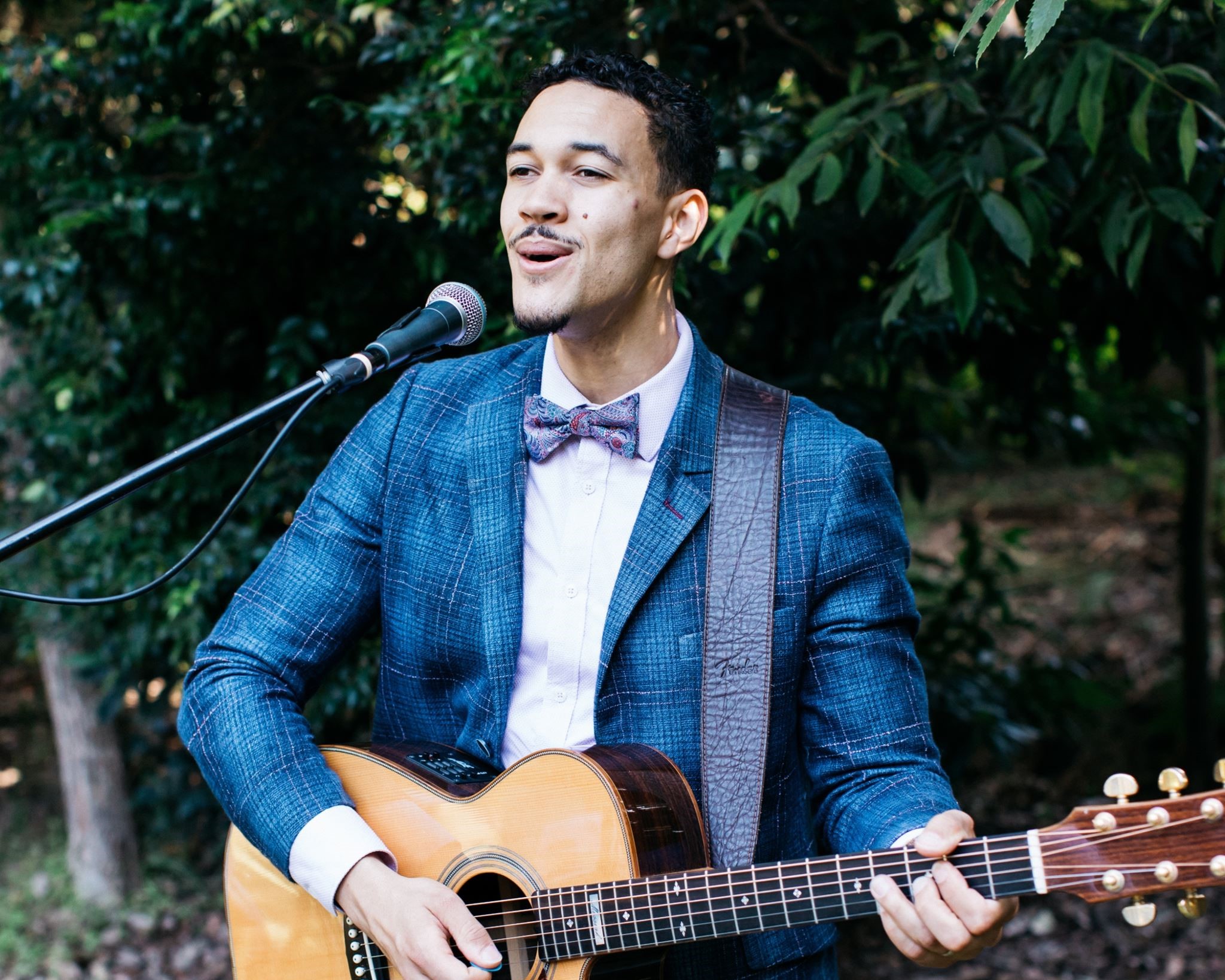 Hair and Makeup Artists
Working with professional hair and makeup artists will save you a lot of time and stress and help you glow with confidence and grace. For flawless looks that accentuate your natural beauty, it's wise to choose a makeup artist, hairstylist, or studio who has an impeccable reputation and understands your individual needs and desires.
Melbourne-based, ABIA-award-winning Mobile Makeovers, for example, may be your knight in sparkling armour. Rather than running around to a million different places on your wedding day, they travel directly to your home or desired preparation location and work their hair and makeup magic.

Transport
Wedding transportation is another crucial element to consider. How do you imagine rocking up to your wedding? In a slick, modern sports car, a stylish, vintage vehicle from Melbourne's Always Classic Cars, or maybe a charming Kombi Van from Sydney's beloved Kombi Experience. Whatever luxurious style you prefer, you can have a lot of fun browsing options and, once chosen, making an unforgettable entrance.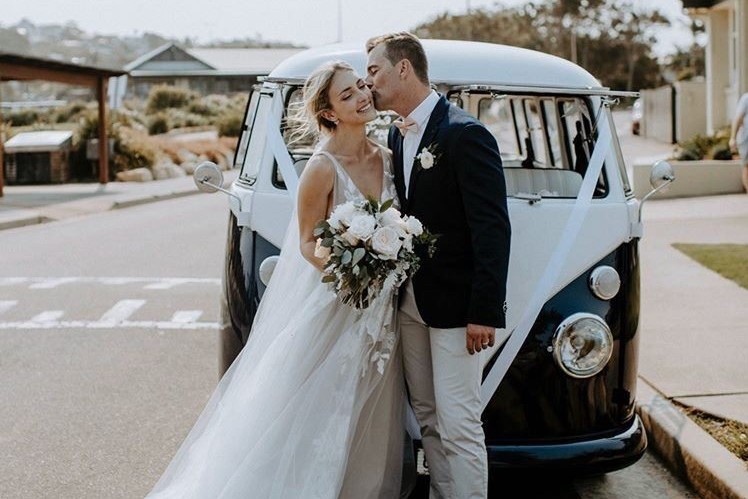 Florist
To add some cherries on top of your wedding experience, you should consider decorating your wedding ceremony and reception with stunning floral arrangements and detailing. Whether you have a specific colour palette or your all-time favourite flowers in mind, you can't go wrong with adding a few special touches here and there to enhance the festivities.
Melbourne's Little Gem Flowers are a popular choice for luscious classic florals, rustic bouquets, and contemporary arrangements. Sydney-based Flowers and Styling by Felicia might also be your cup of tea if stunning table centrepieces, dreamy floral installations, and gorgeous arbours sound perfect to you.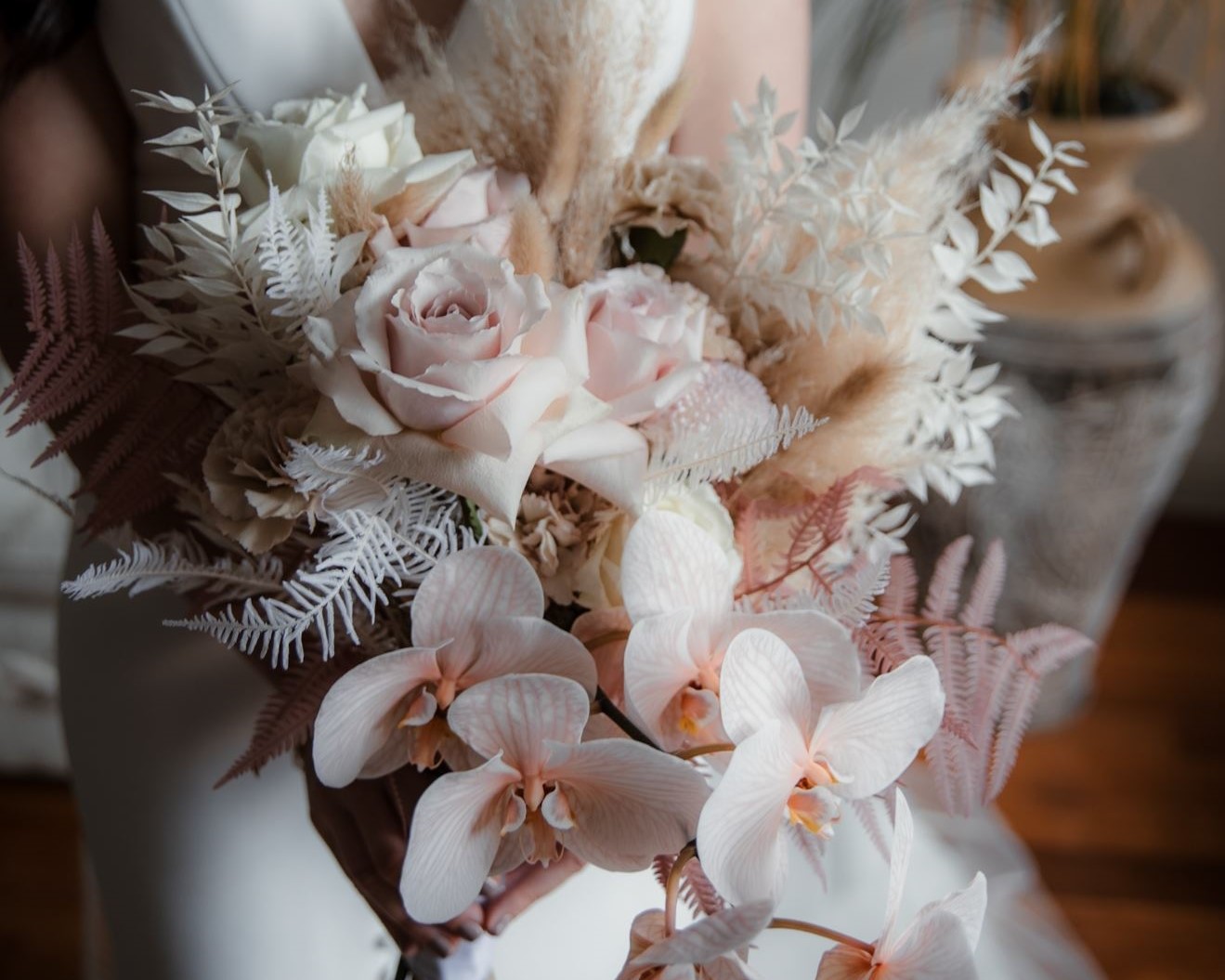 speak to a wedding expert
---